Written by The Planners, this blog page is a reliable source that gives you helpful information for planning a wedding.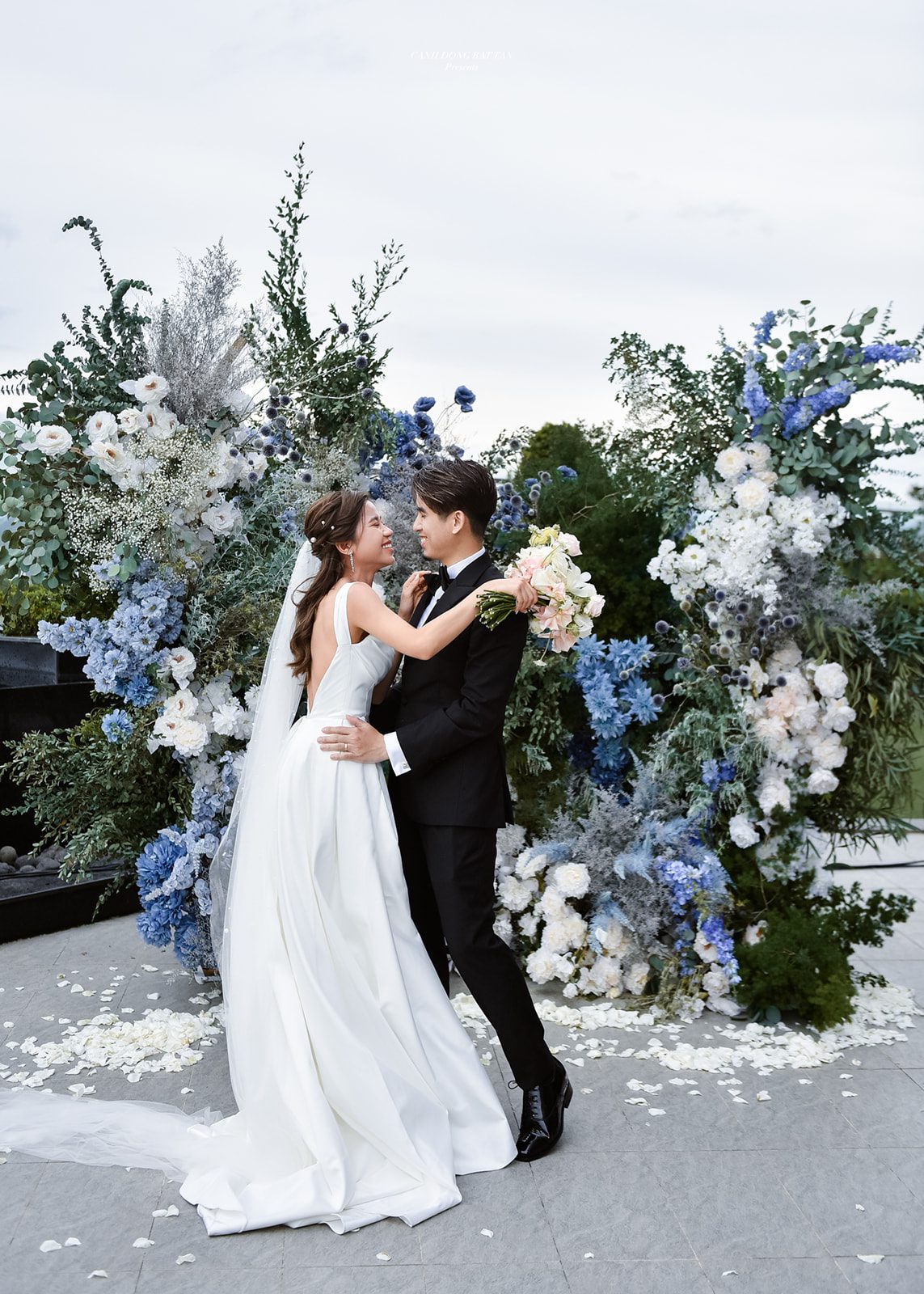 Just The Two Of Us Kha and Duc's outdoor wedding in Hue took inspiration from none other than their love story, dating back from the
Read More..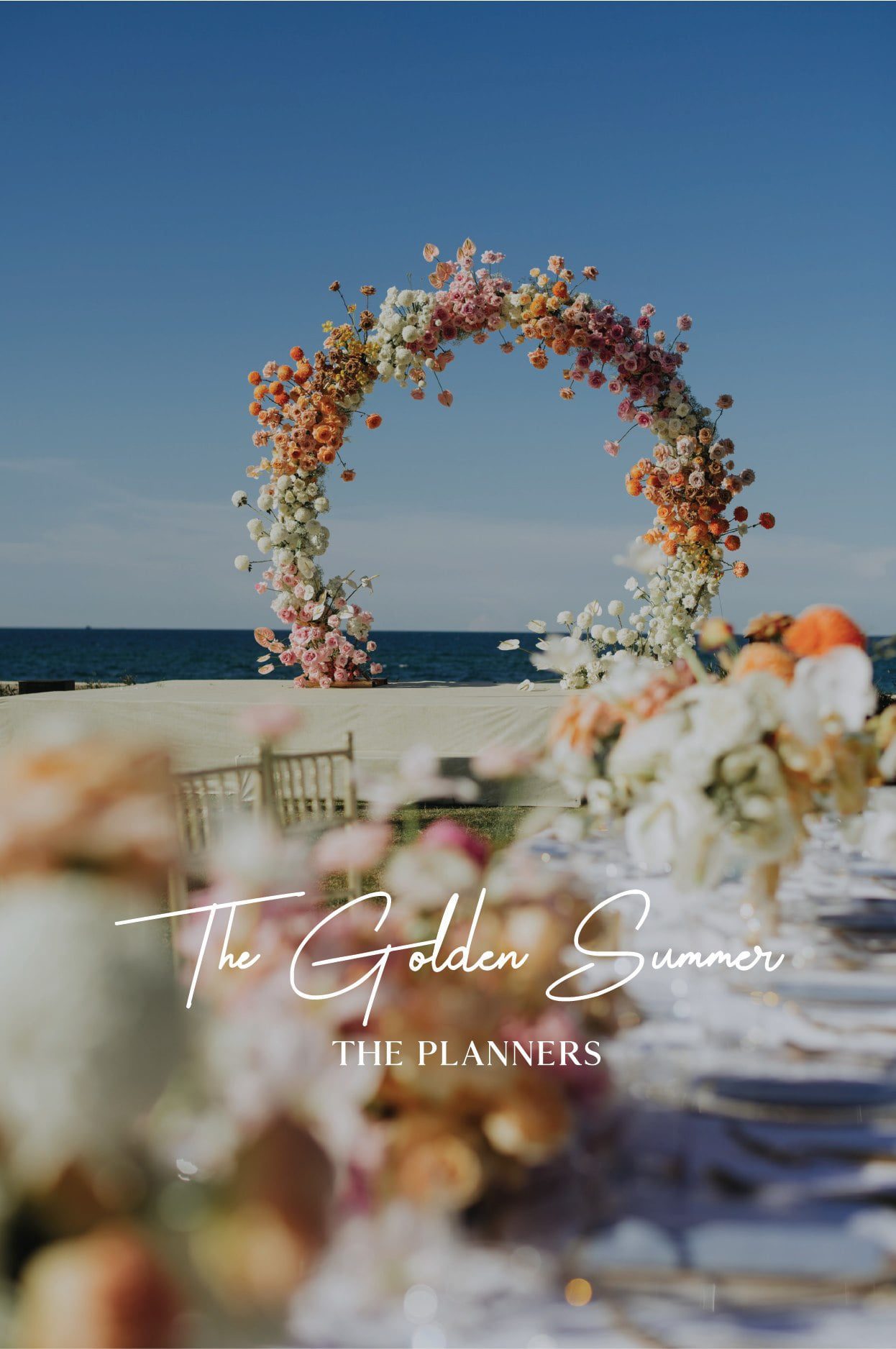 BEACH WEDDING IN HUE The wedding of Huong & Dung was a special beach wedding that we had done in 2020. The venue of the
Read More..
Want to
know more? Send us an email!