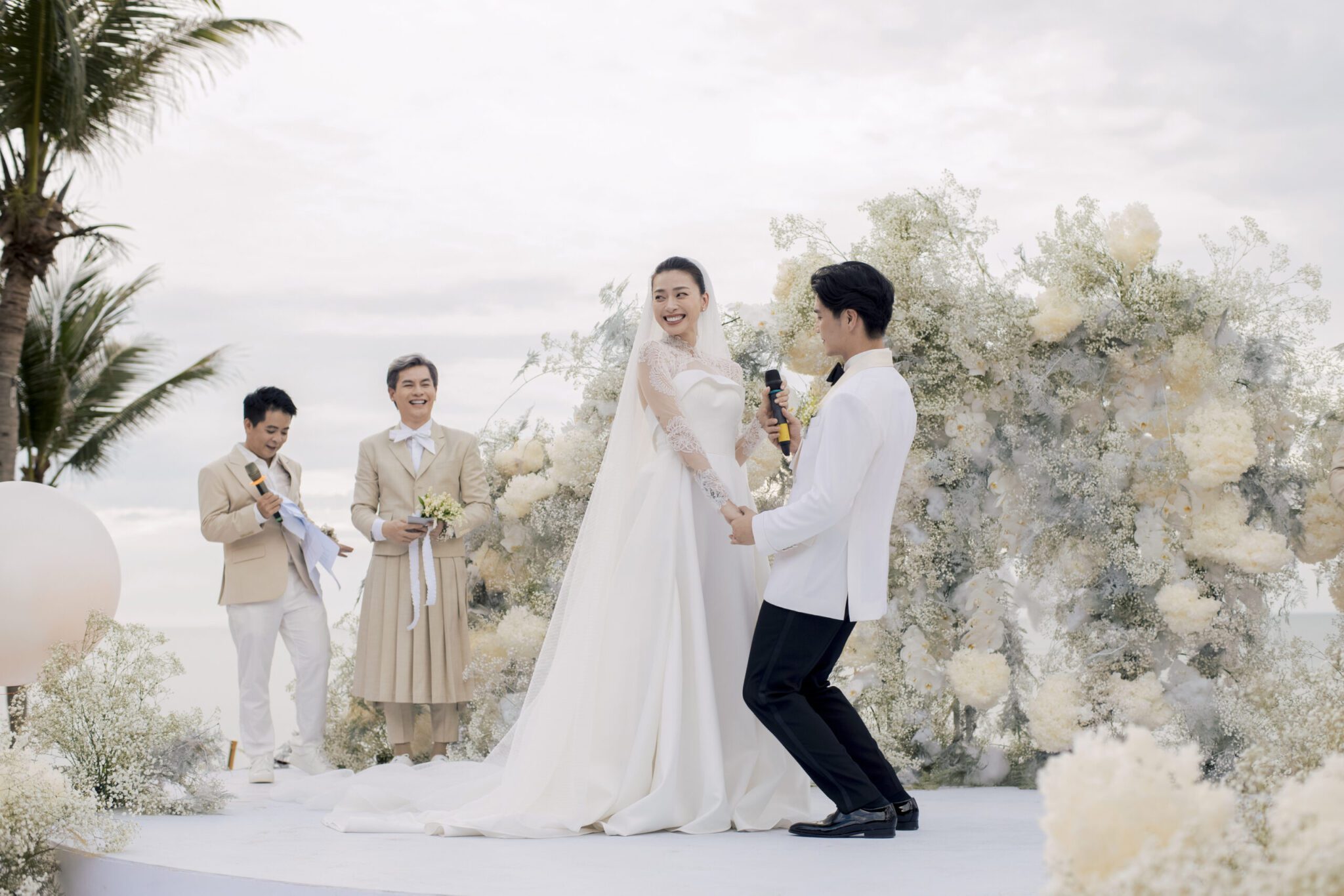 First of all, thank you my girl from The Planners. My "female generals" are so beautiful and talented. I will always remember our 6-hour meetings and how you handled every little thing for my wedding, from the small candies to..."
- Ngo Thanh Van & Huy Tran -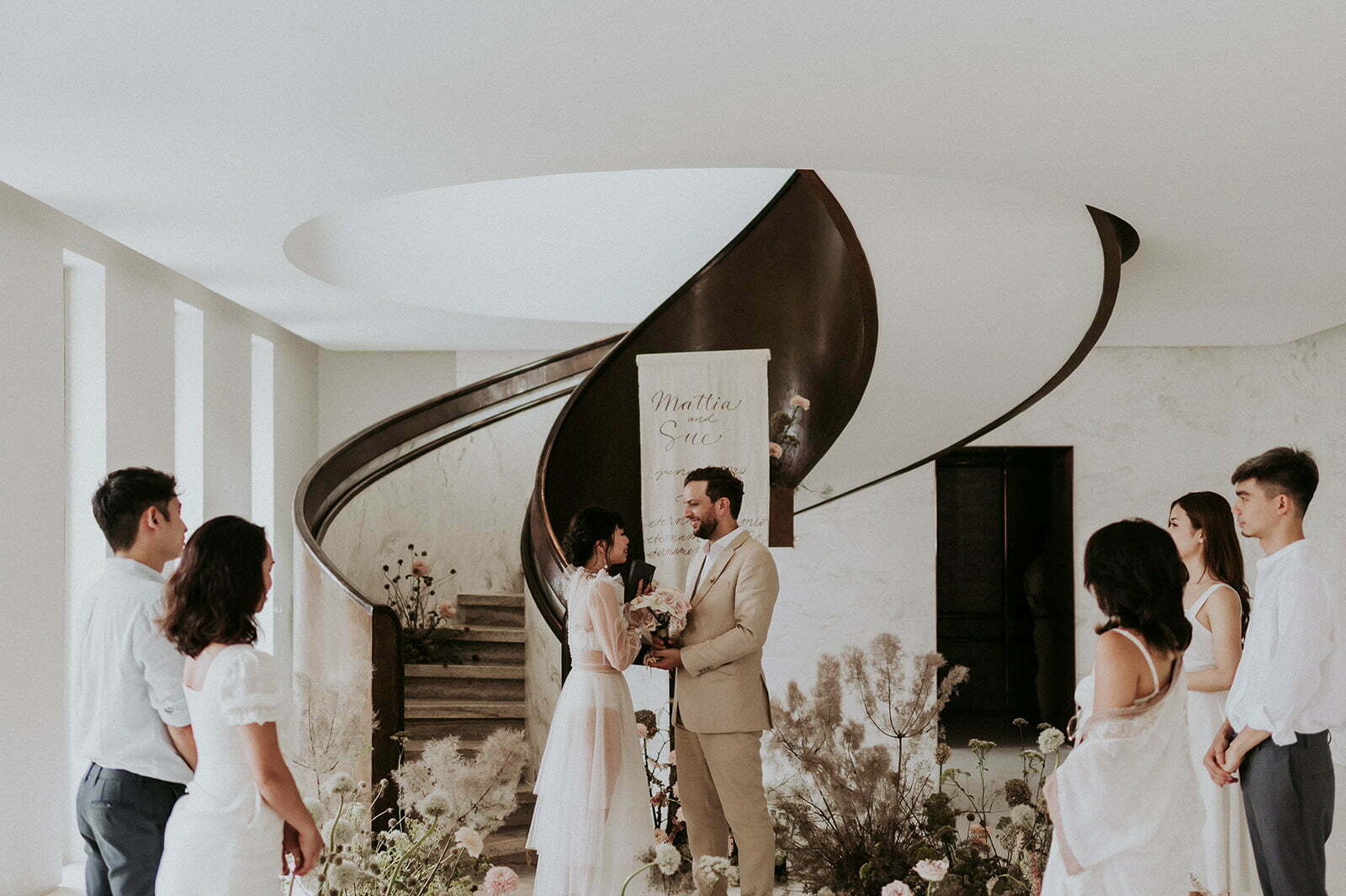 Thinking about The Planners, 3 things come up in my mind: romance, true love and dream. I feel like any bride and groom would dream about a perfect wedding for her/his style. If they met with The Planners then half..."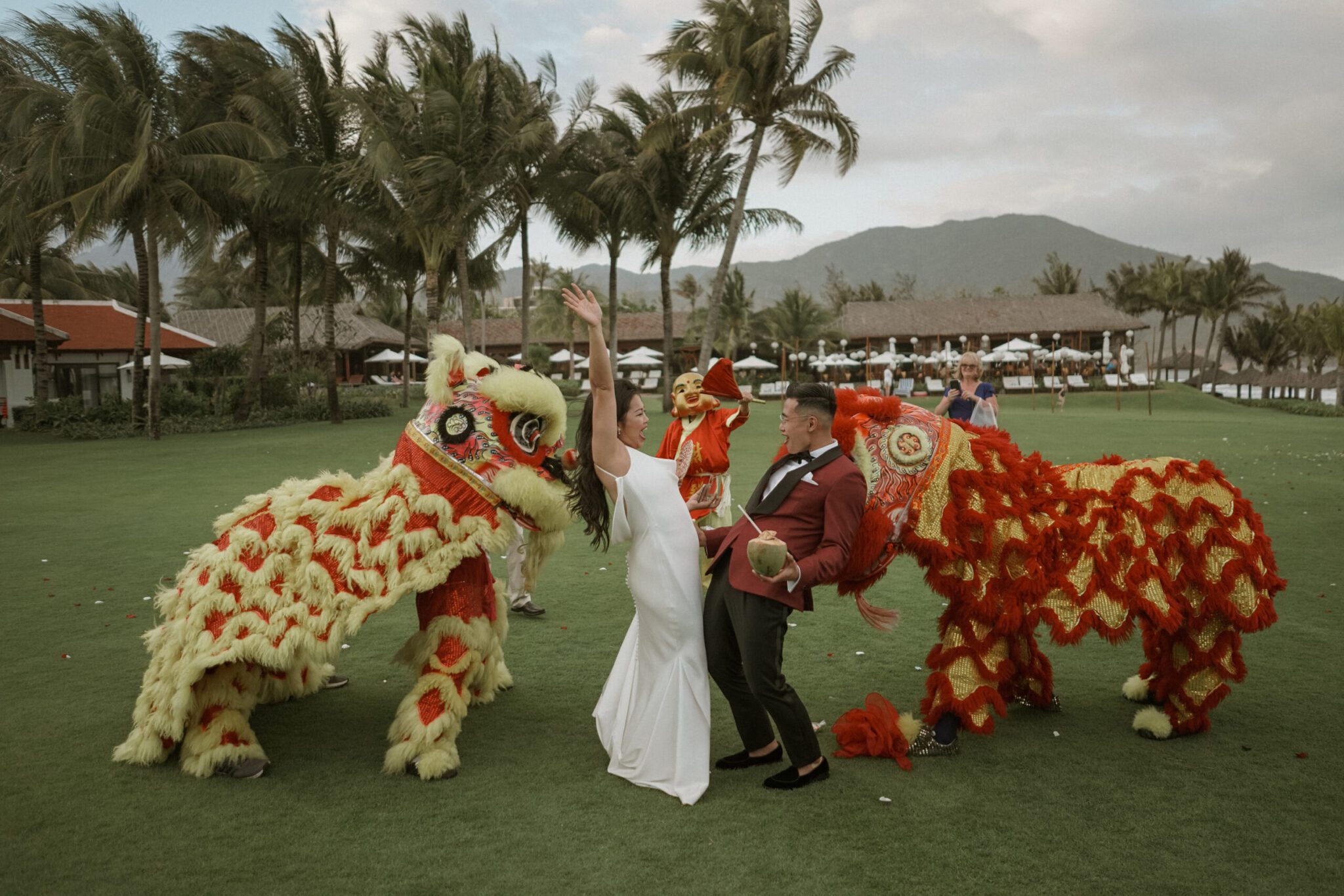 The Planners were absolutely THE BEST DECISION we made by far in the wedding planning process. If I could, I would recommend them to everyone, but I don't know very many people planning their wedding in Vietnam But if you..."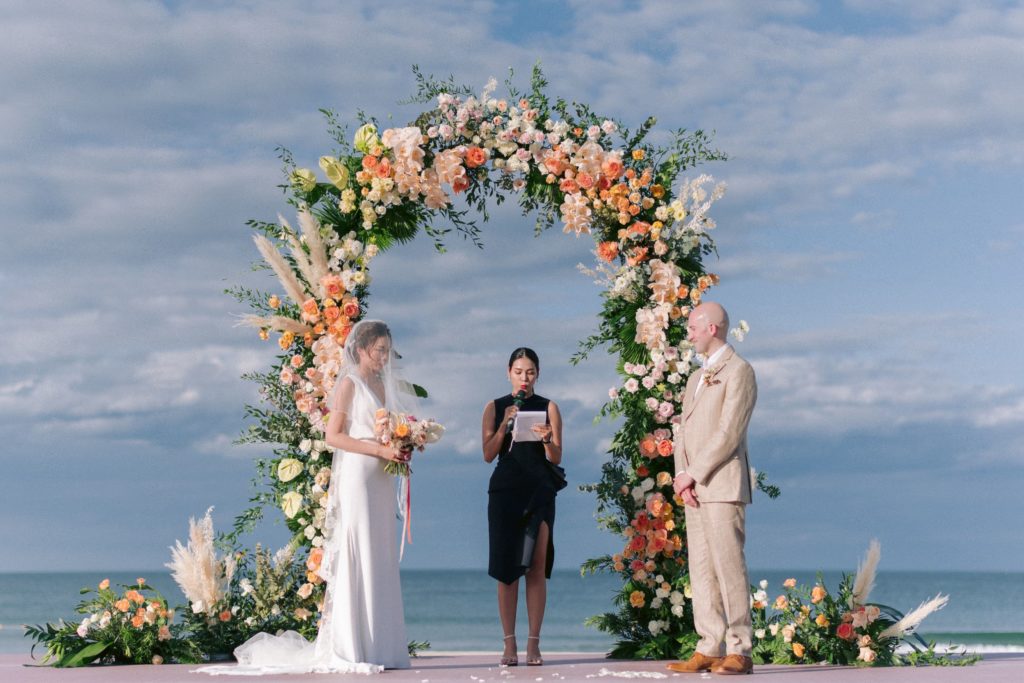 I worked with Quynh Anh for 11 months in preparation for my dream wedding. It felt to me that Anh was more like a maid of honour whom I entrusted my wedding with and some one who really put her..."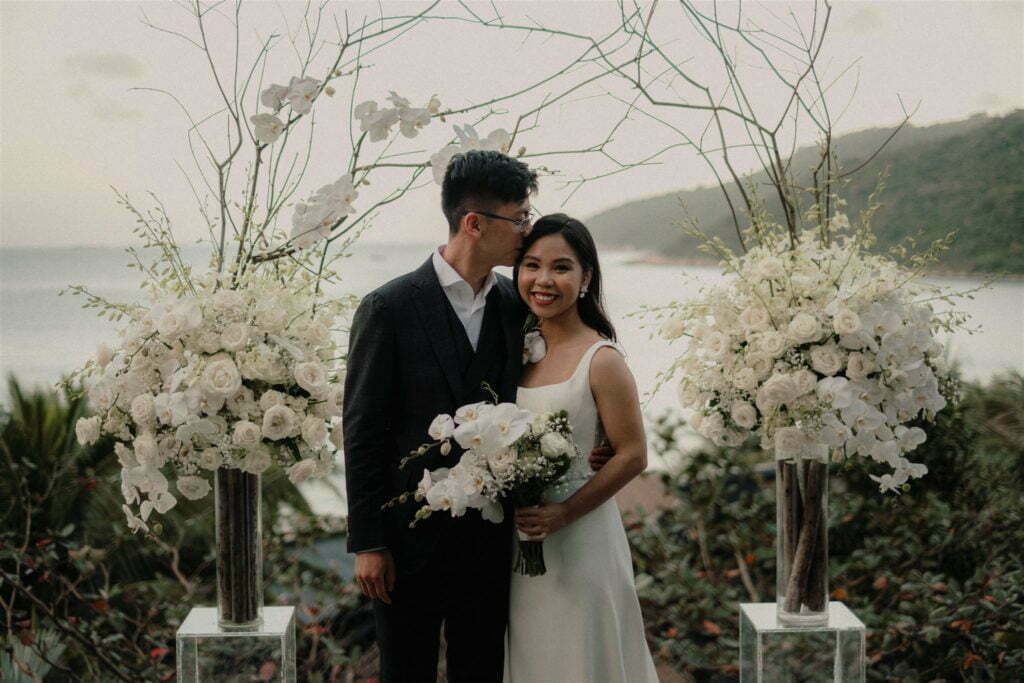 "The Planners was an absolute dream to work with. We reached out in March for our January wedding and they were so on top of communication. All our questions were answered almost instantly and choosing them was probably our best..."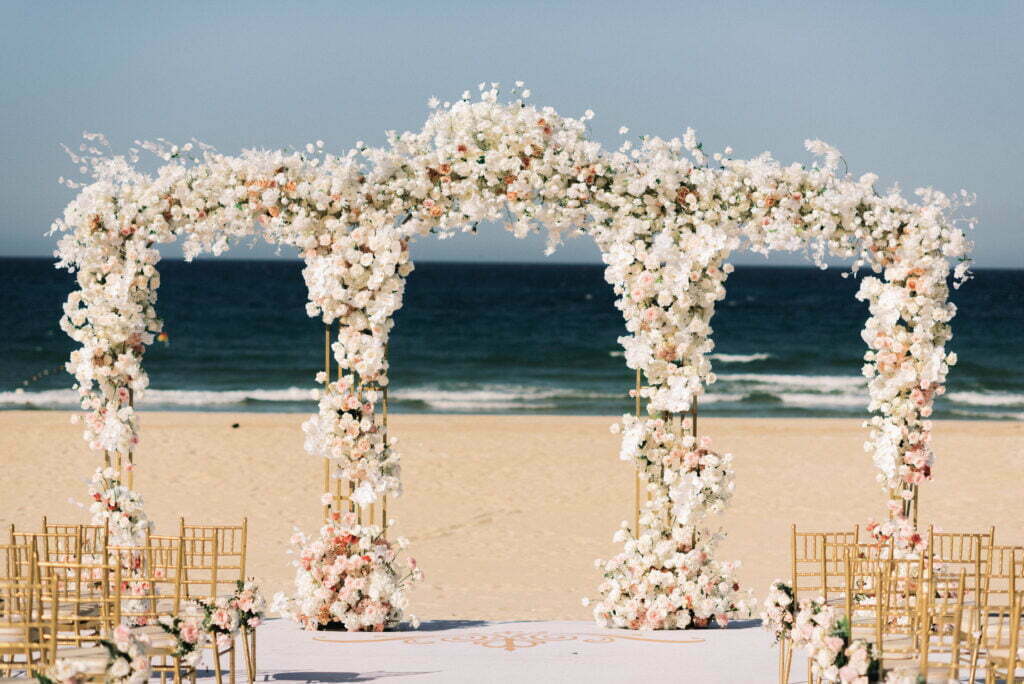 "A big thank you to The Planners for always being there for us in the last 8 months. You have been very patient and supportive to us the whole time. You never say no or impossible – that's the most..."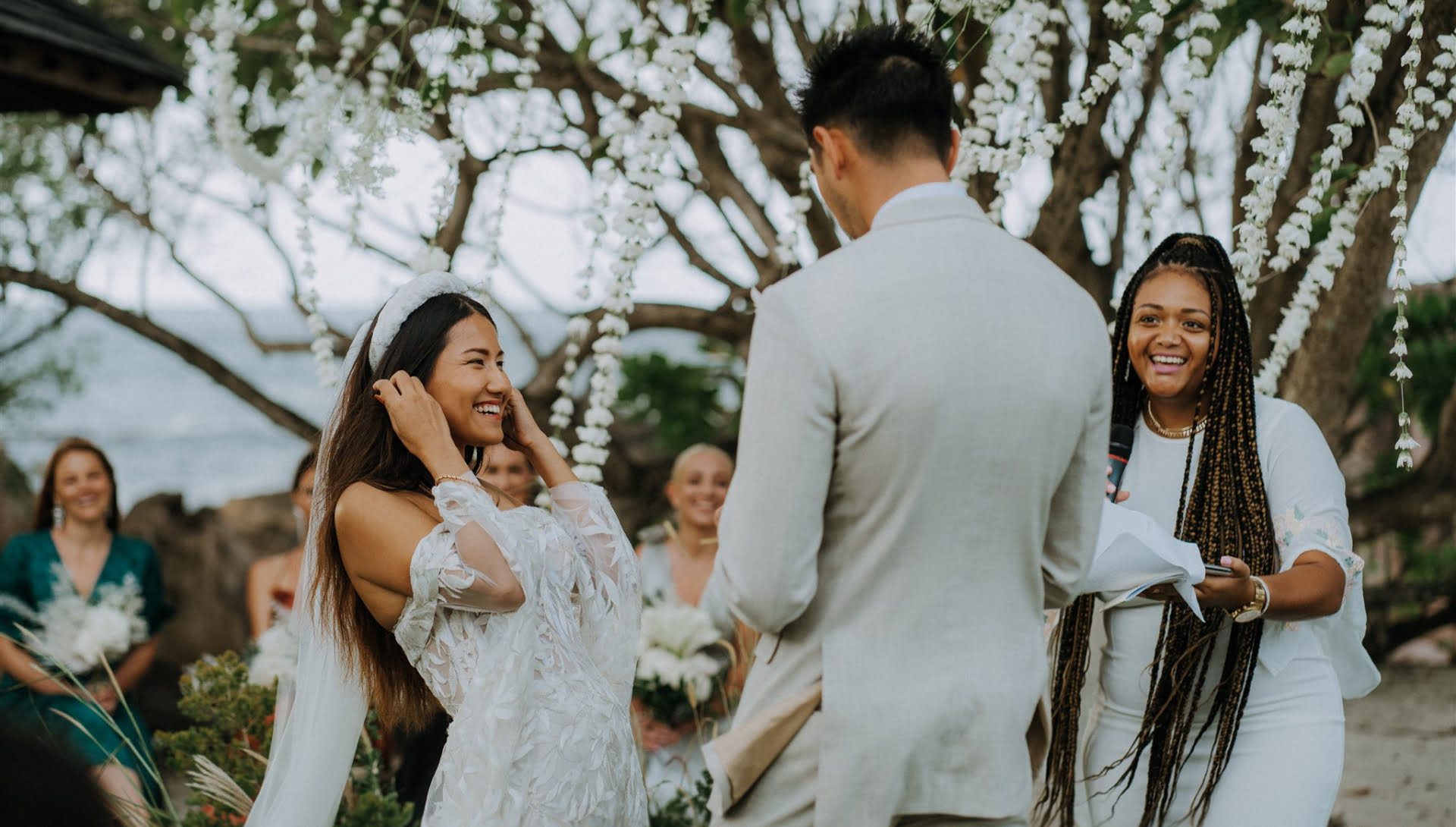 Want to
talk with our wedding planners?