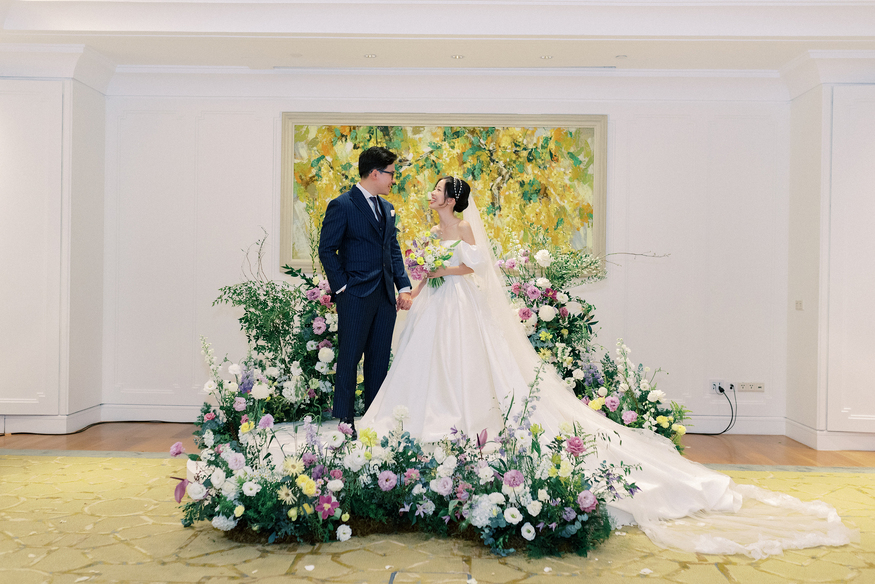 I and my husband just had THE most wonderful wedding day, and we couldn't be happier that we've chosen the Planners as our planner and coordinator. A warm Thank You to the team – Quynh Anh, Tram, Nhu, Thanh, and..."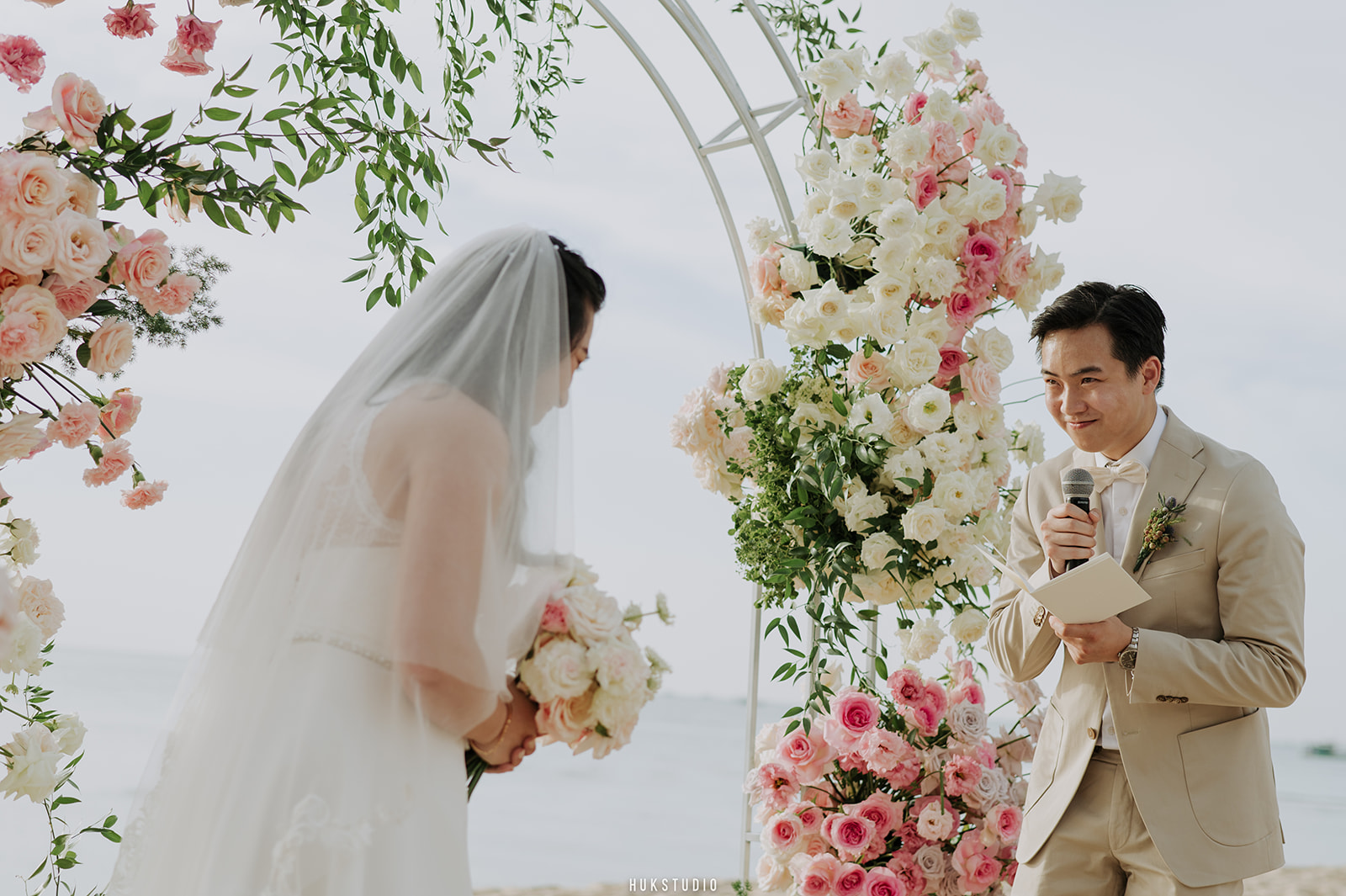 Thank you all for an amazing day. Everything feels surreal and I can't believe we did it. Everything went 1000 times above my expectations. I had so much fun and enjoyed through the whole day. For me, it was a..."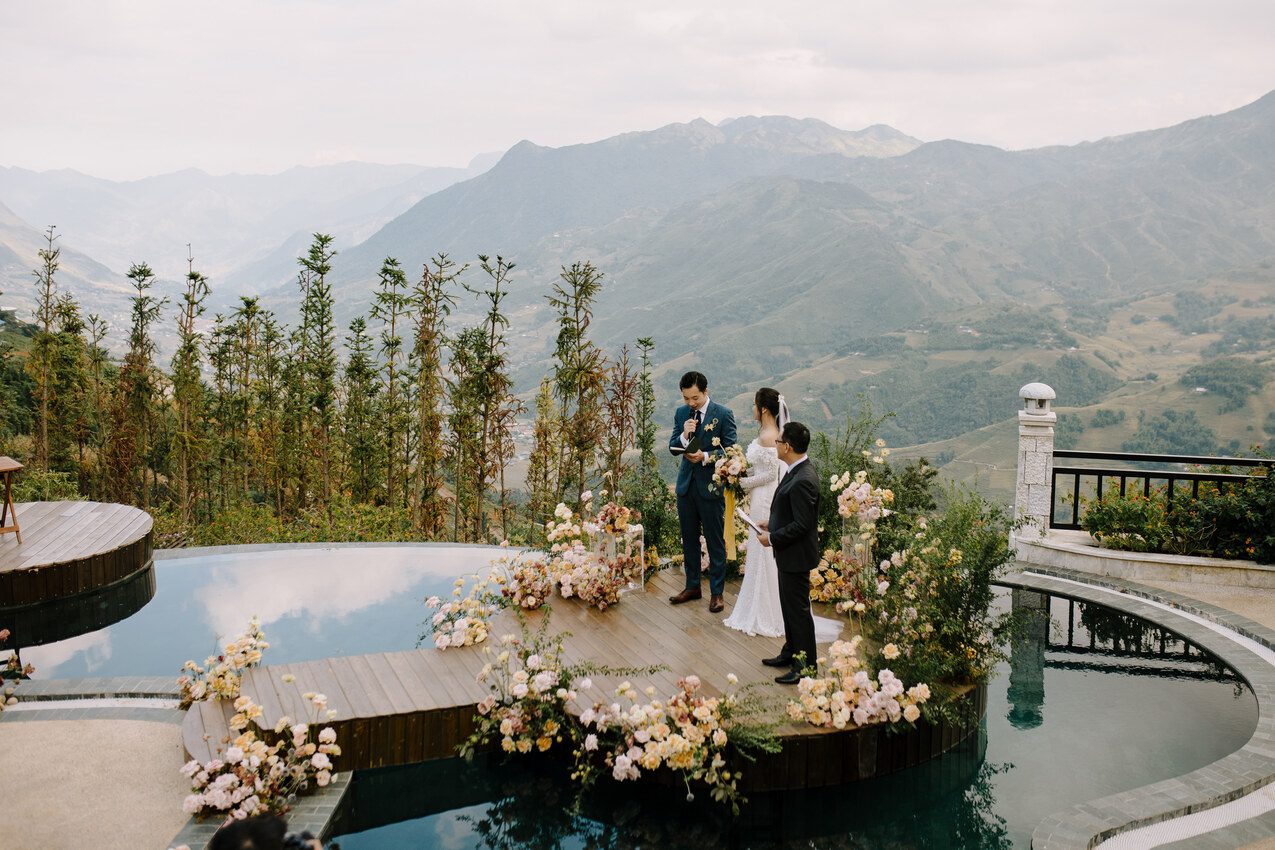 Did the wedding go beyond our expectation? 100% yesss. Facing crises, we were both confused, anxious and couldn't visualize how the wedding would be. However, our wedding went so smoothly and all the guests had a great time. The wedding..."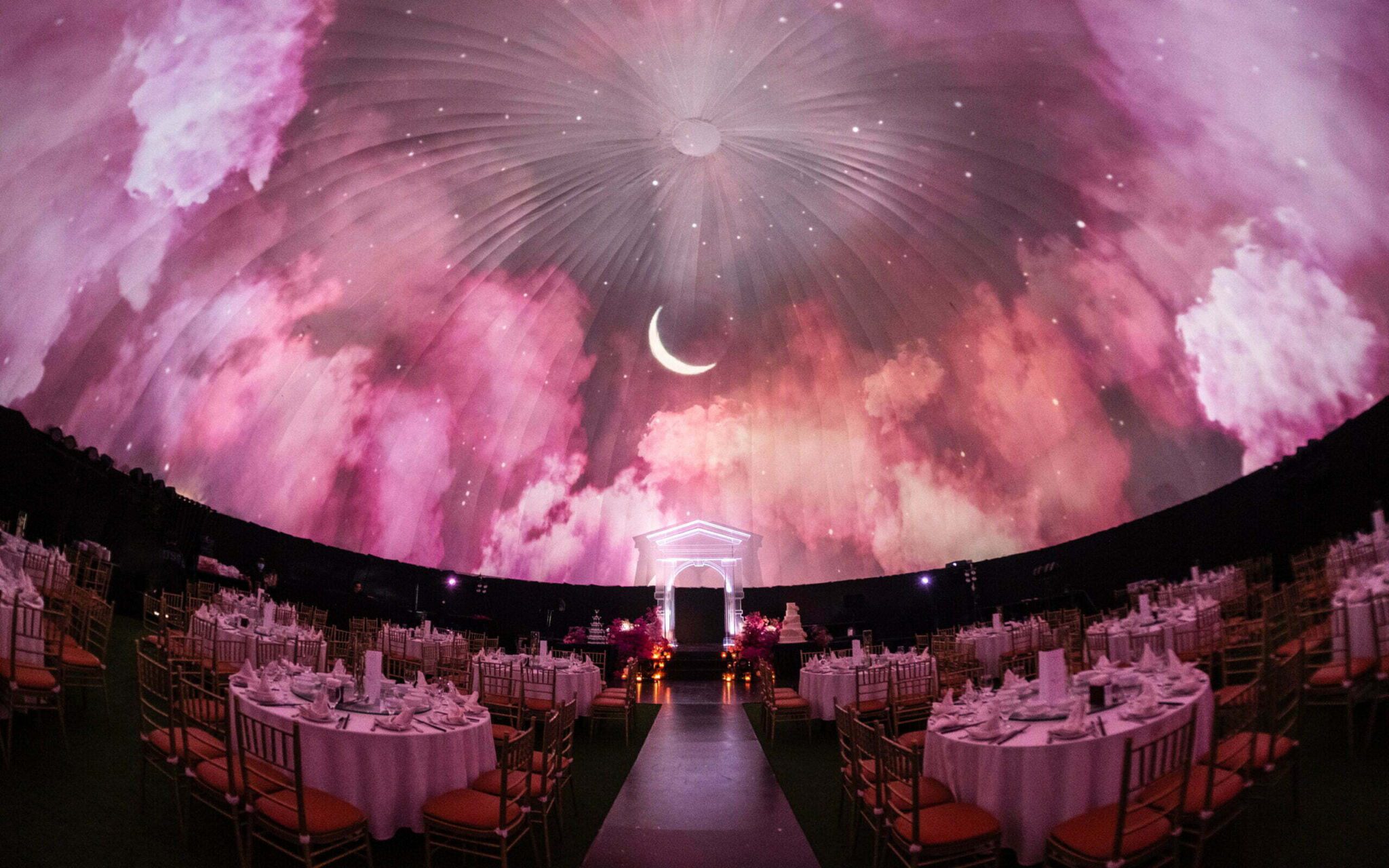 Dear The Planners team I wrote this email to send you my appreciation and gratitude. This was the first time I learnt about the work of a wedding planner. My wedding had some thing unusual and your team did give us..."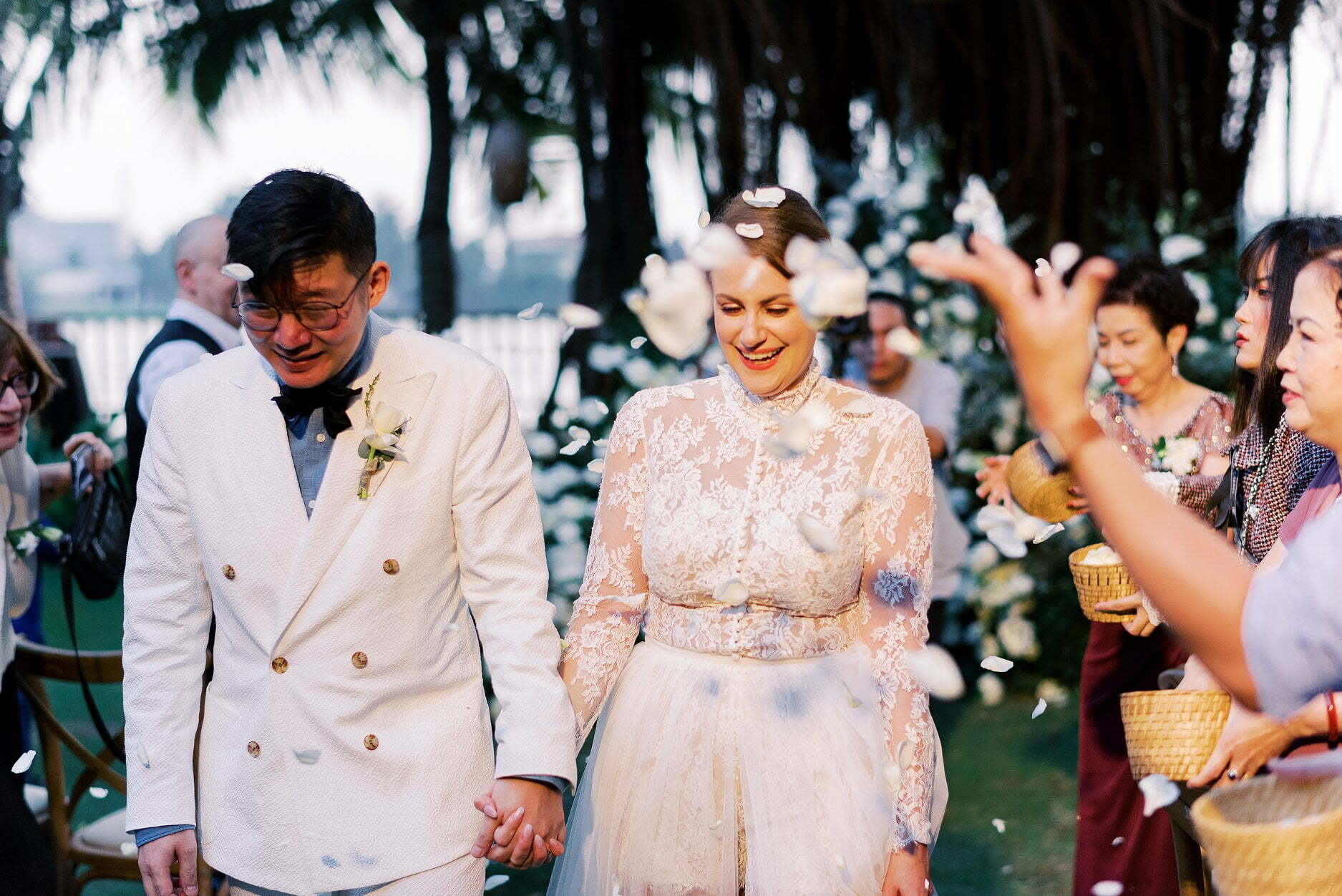 From the moment we started talking to Van at The Planners when prospecting for a planner we knew she was the one, and she did not disappoint ! From the start, she made organising a mixed wedding in Vietnam from..."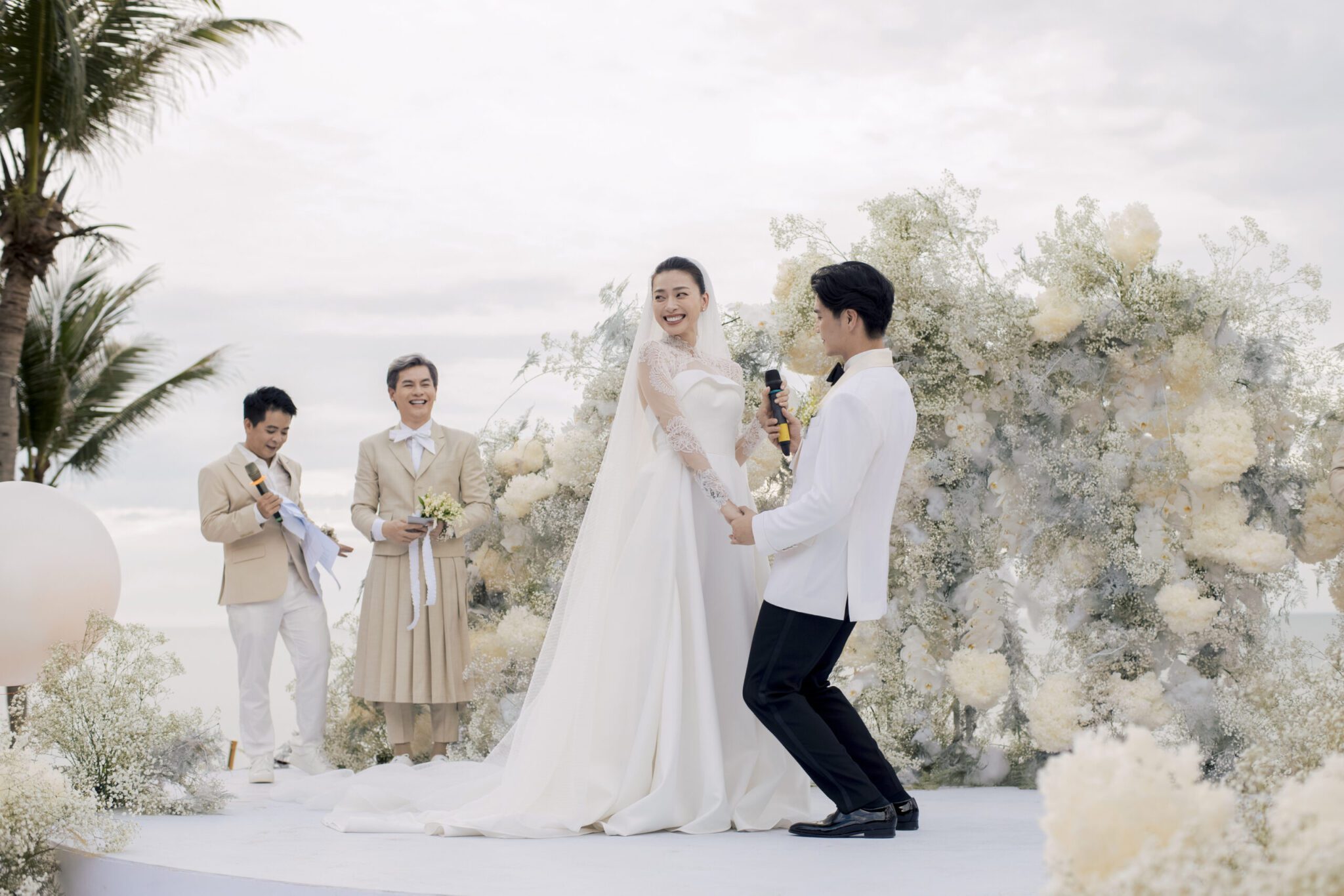 First of all, thank you my girl from The Planners. My "female generals" are so beautiful and talented. I will always remember our 6-hour meetings and how you handled every little thing for my wedding, from the small candies to..."
- Ngo Thanh Van & Huy Tran -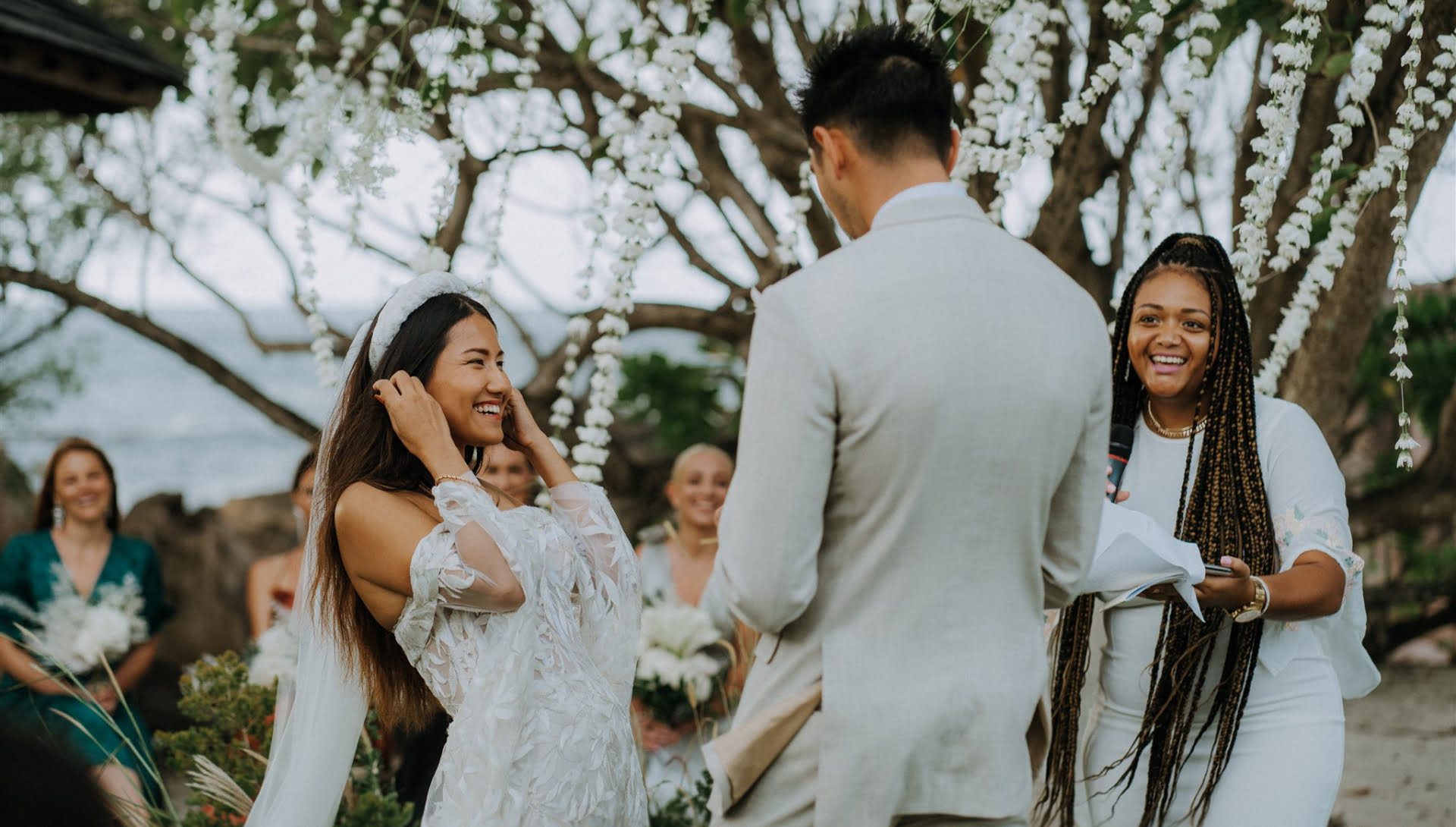 Want to
talk with our wedding planners?