Written by The Planners, this blog page is a reliable source that gives you helpful information for planning a wedding.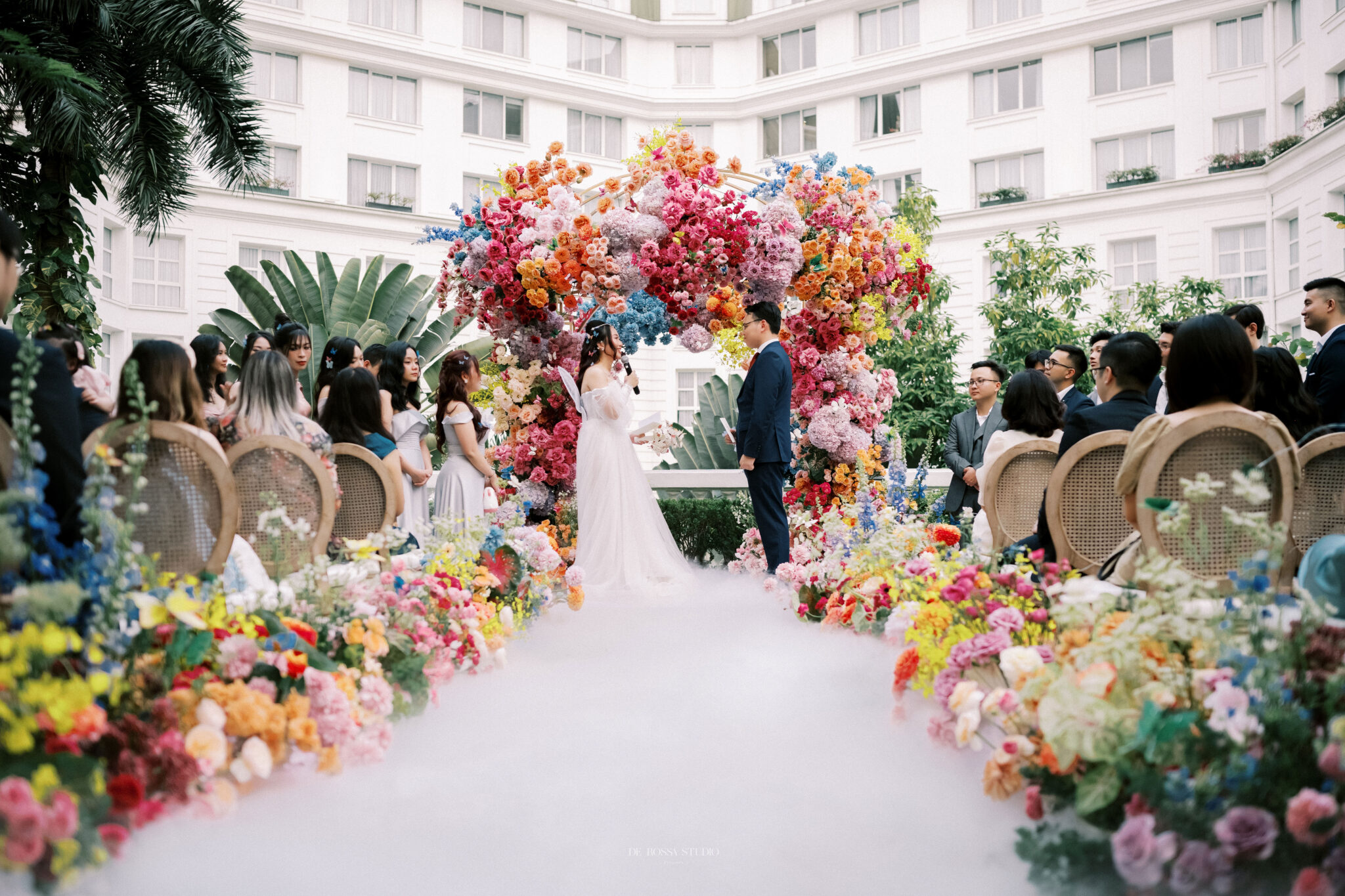 If you are planning an outdoor wedding in busy metropolitan cities in Vietnam such as Hanoi or Saigon, outdoor venues don't lay around for you
Read More..
Want to
know more? Send us an email!