Written by The Planners, this blog page is a reliable source that gives you helpful information for planning a wedding.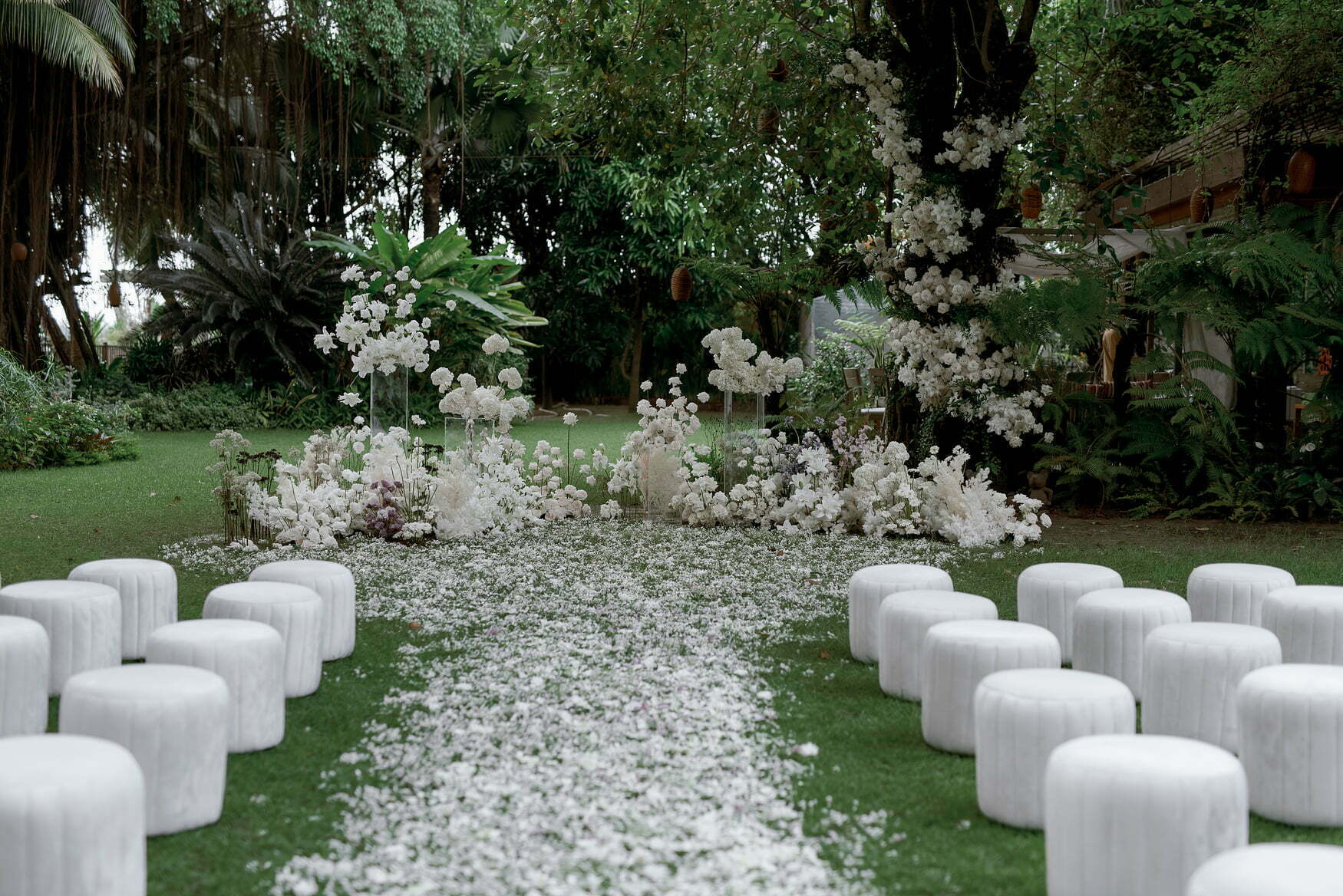 An elegant outdoor wedding "Elegant" is the one word most suitable to sum up this outdoor wedding in Saigon of Nguyên and Dũng. As the
Read More..
Want to
know more? Send us an email!