Written by The Planners, this blog page is a reliable source that gives you helpful information for planning a wedding.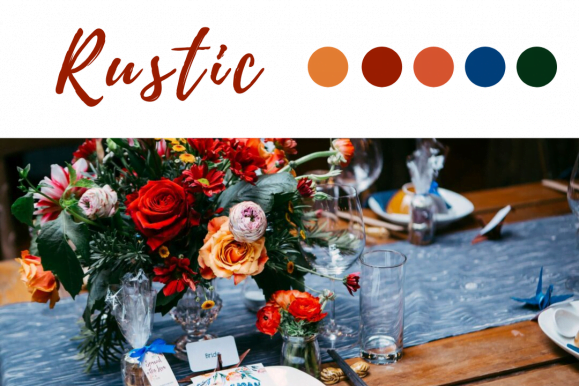 In previous articles, we have shown you how to choose the right wedding gown, floral bouquets and several details but somehow haven't mentioned about the
Read More..
Want to
know more? Send us an email!