Written by The Planners, this blog page is a reliable source that gives you helpful information for planning a wedding.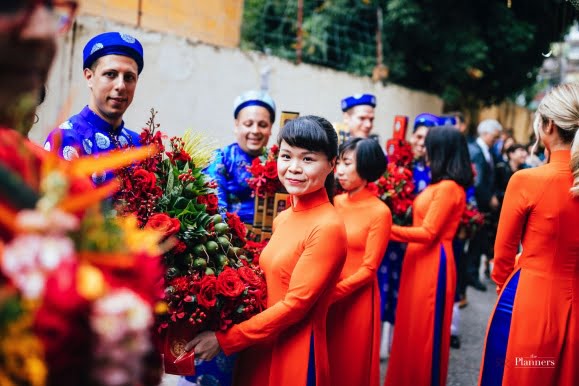 Jewish and Vietnamese – This seems like an odd comparison since One is the people of a religion while the other is the people of
Read More..
Want to
know more? Send us an email!