Written by The Planners, this blog page is a reliable source that gives you helpful information for planning a wedding.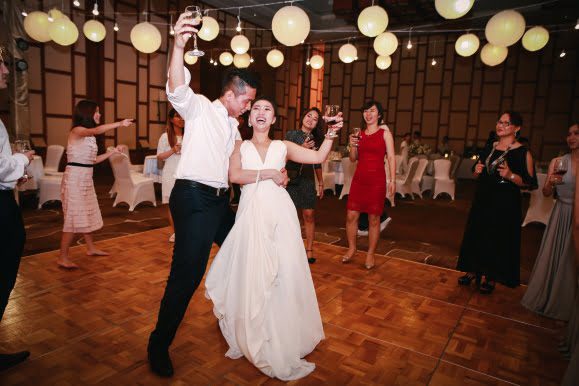 So this is one of the most frequent asked questions that we received from our couples. It is obviously that when it comes to destination
Read More..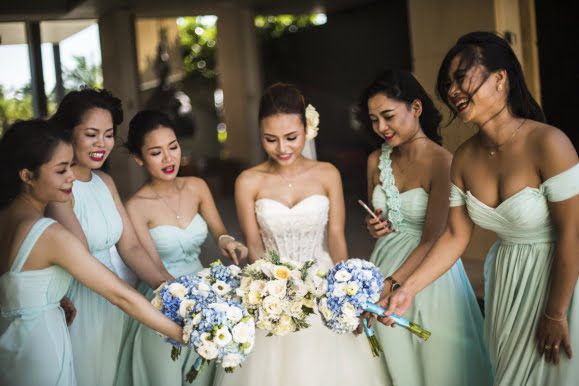 Wedding bouquets are a very important part of the wedding day. They bring the whole picture together with colour and style as well as providing
Read More..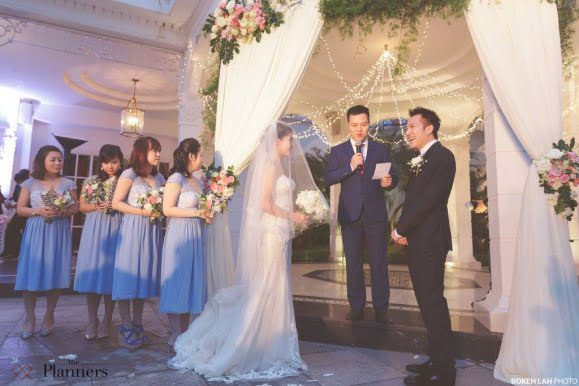 Yes, it is undeniable that The Vows you take are the heart of the Wedding Ceremony. Audiences including your friends, relatives, colleagues, family members and
Read More..
Want to
know more? Send us an email!