Written by The Planners, this blog page is a reliable source that gives you helpful information for planning a wedding.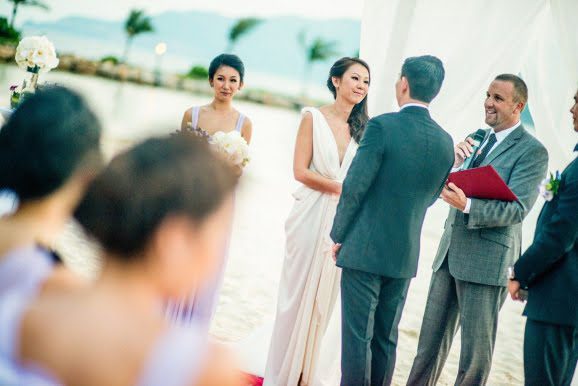 The celebration which best epitomizes the life style of a couple is their wedding. These days, more and more couples are opting for a destination
Read More..
Want to
know more? Send us an email!