So this is one of the most frequent asked questions that we received from our couples. It is obviously that when it comes to destination wedding, the program of the wedding is really important since we bring all the guests to a far- away location for at least 2 days or more. Some of them may not know each other and could feel bored if there is no activity to mingle or to enjoy their time before and during the wedding day.
Here we suggest you some of the ways to keep your guests entertained at your wedding
1. Well-come gifts
Imagine when you just arrive the venue, have no idea what it is be like, a well- come gift could make you feel being taken cared a lot after a long flight. It is not necessary that the gifts have to be luxurious or so. It depends on your budget but we suggest you to provide them a local map, snacks, a bottle of water, fragrance bag or fragrance oil and a well- come note if possible.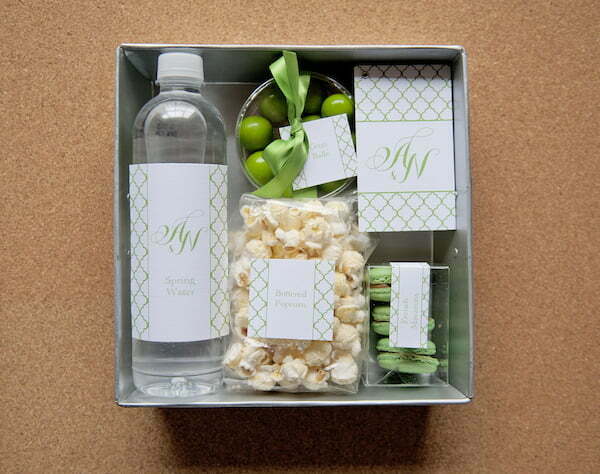 2. Arrange a well-come diner
There is no way to start a wedding better than holding a well-come dinner. The purpose of a well come dinner is to gather all the guests and bring them to a local restaurant or any nearby restaurant and show them how appreciated you are to have them at your wedding. Besides, this is a great chance for you to introduce the guests to each other, let them mingle and make friends. It is really awkward if they do not talk to each other or have no interaction till the wedding day. By this way, you can break the ice and connect people with common interests. This makes some of the guests feel connected and more relaxed during the whole trip.
3. Provide them a must see attractions and restaurant list
If your wedding lasts for more than 2 or 3 days, the guest will have a lot of free time, then you should suggest them some places to visit. It could be a must see attractions list, or a must- eat- foods list,… They may have no idea about the location therefore a list of must see attractions and restaurant given by you could be appreciated so much.
4. Arrange a local tour
If the location has some prominent attractions, you can ask your wedding planner to arrange a local tour for the guests. An extra activity before the wedding day is another great chance to keep them busy and enjoy the trip. Such a waste if they travel a long way to Hoi An without visiting Cầu Pagoda or eating Quảng Noodle right?
5. Throwing an after party or thank you brunch
Well, this depends on your budget but if possible an extra activity after the wedding is a good way to end the wedding trip with good memories. After party is where you give it up all the stress of preparing for the wedding day and enjoy the best time with all your guest. Meanwhile, a thank you brunch is perfect to give a thank you speech to every one who stay with you till the day.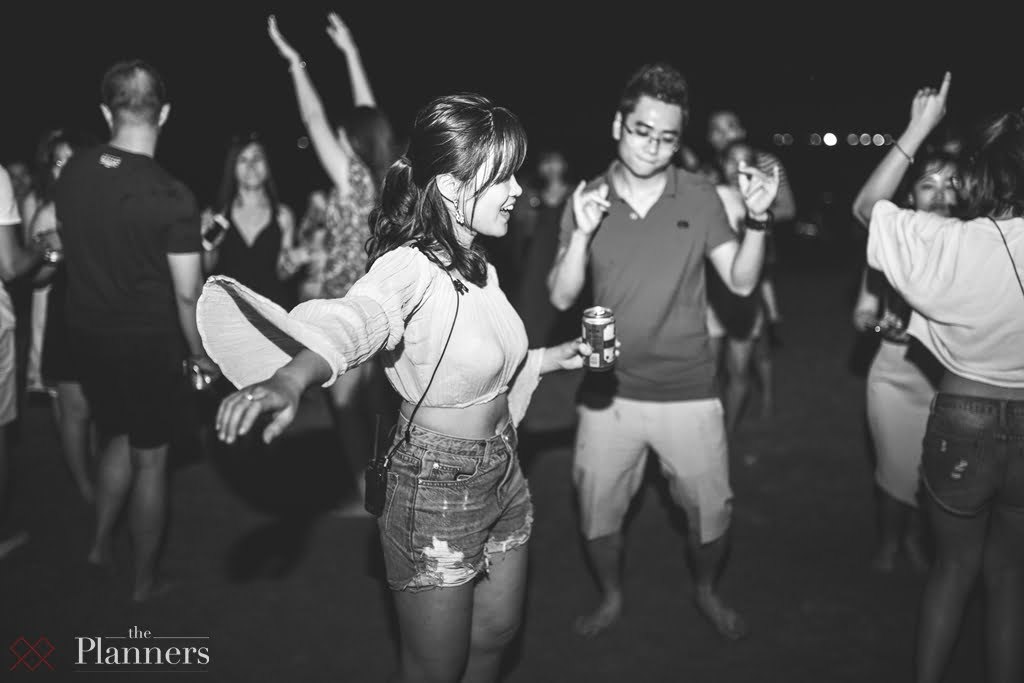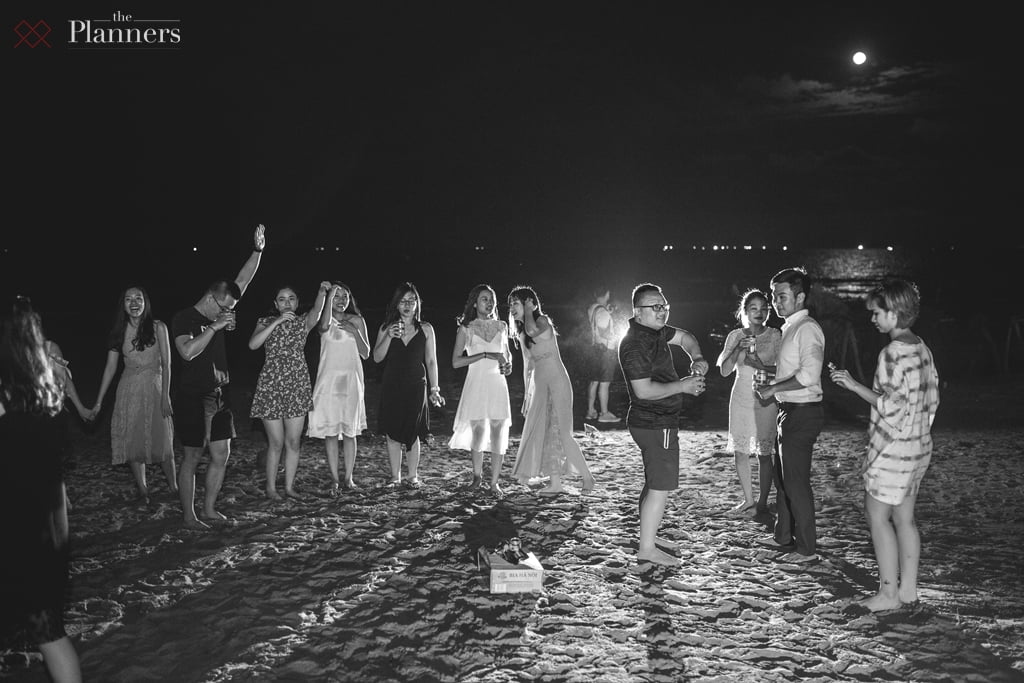 What about the programe for the wedding day? Well, dont worrry, we will have another blog about building an interesting programme for the Big day. Stay tuned for more tips from The Planners.
Is this blog helpful for you? Do you need any further help on planning your destination wedding? Dont hestitate to contact us for professional assistance in planning your dream wedding. You can either contact us via email info@theplannersvn.com or hotline +84 968344735
Check out our fanpage for more updates https://www.facebook.com/theplannersvn/