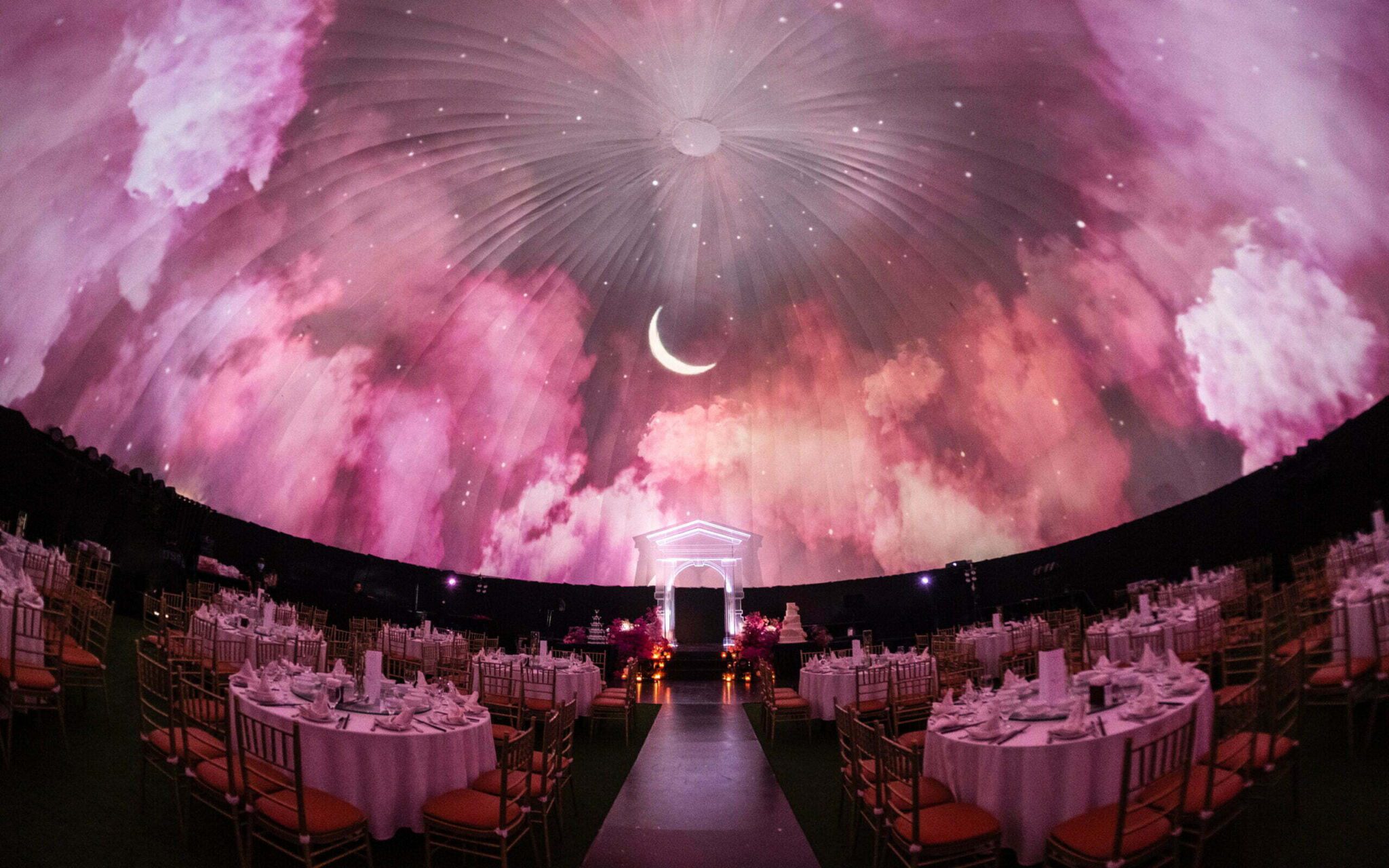 Dear The Planners team I wrote this email to send you my appreciation and gratitude. This was the first time I learnt about the work of a wedding planner. My wedding had some thing unusual and your team did give us..."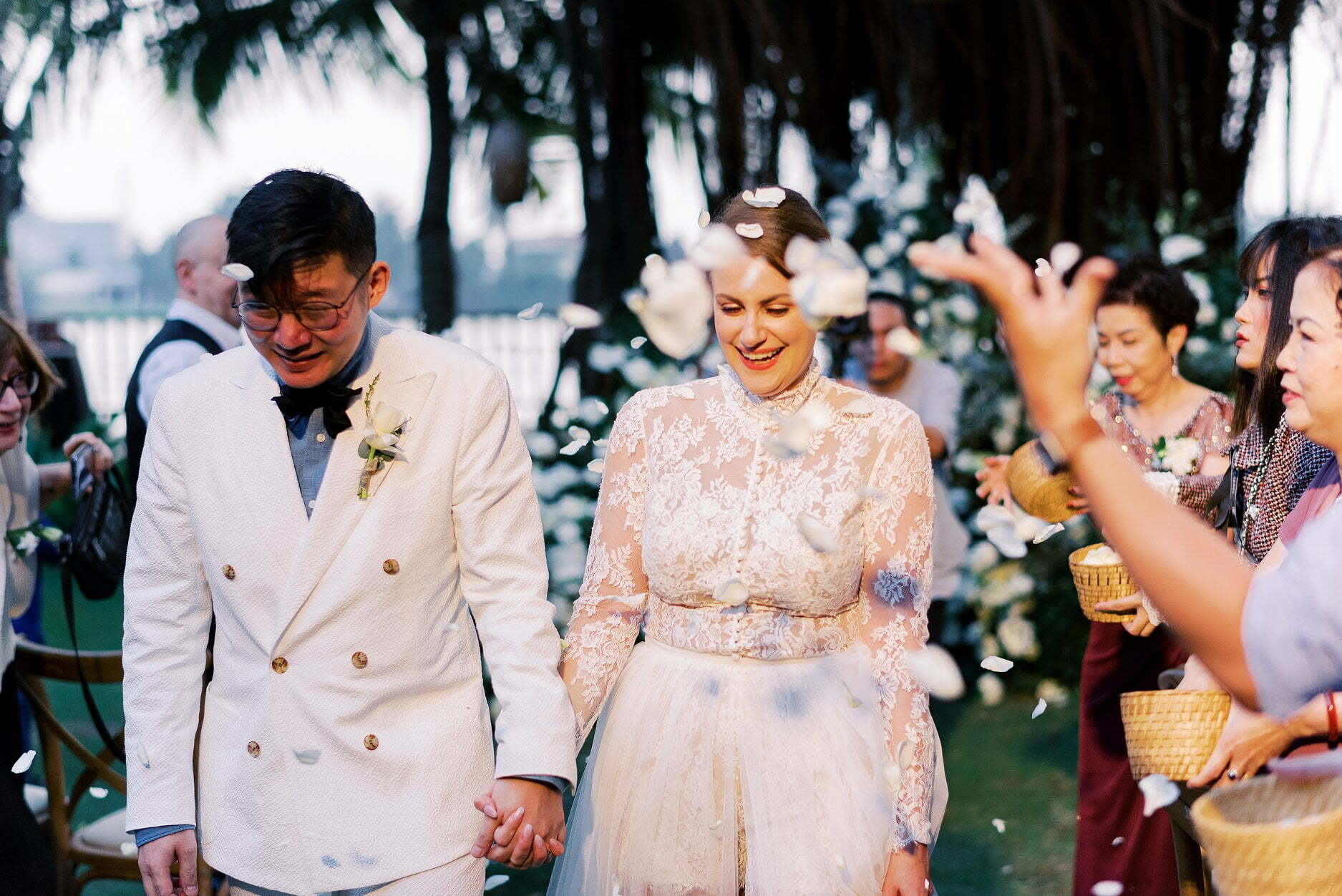 From the moment we started talking to Van at The Planners when prospecting for a planner we knew she was the one, and she did not disappoint ! From the start, she made organising a mixed wedding in Vietnam from..."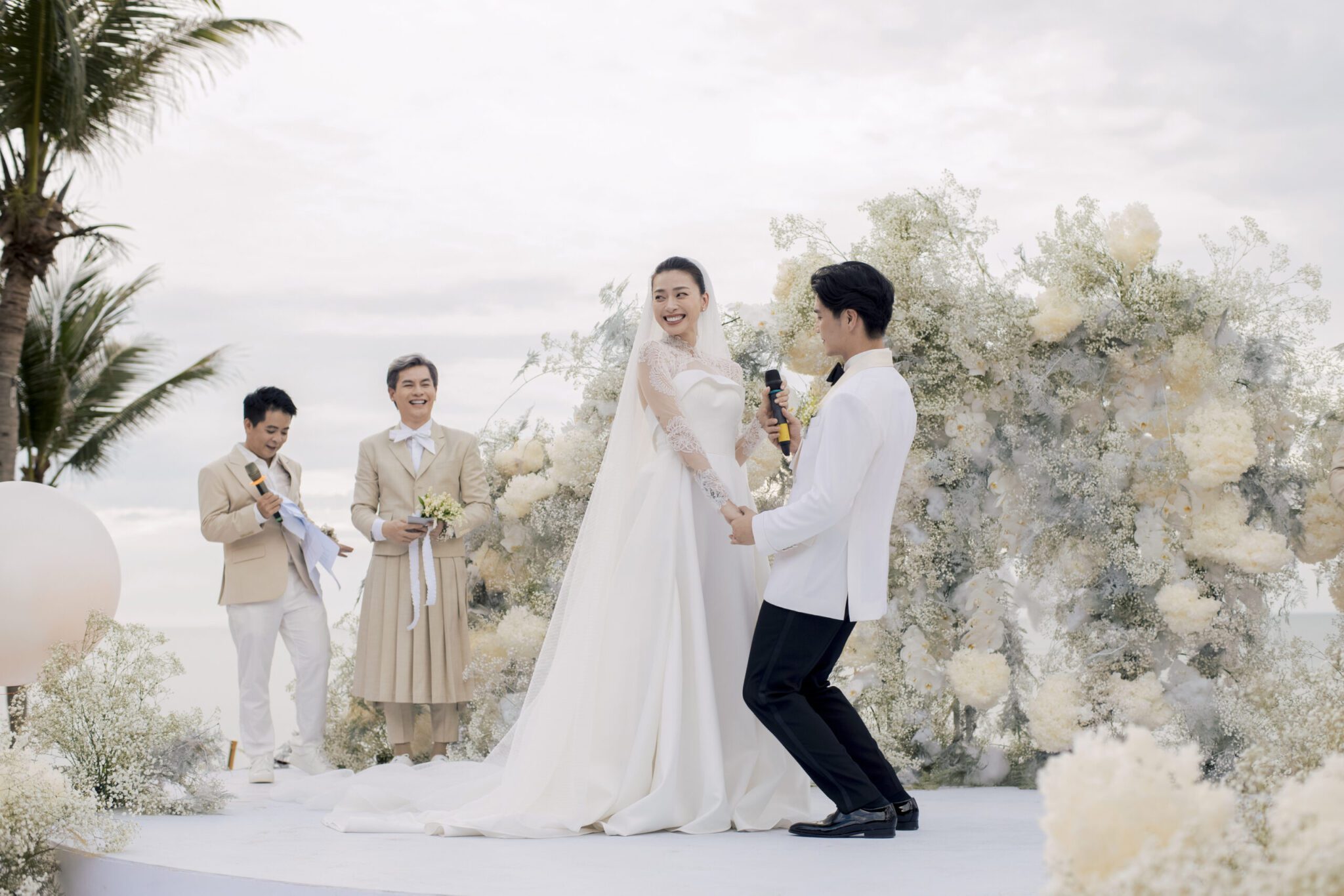 First of all, thank you my girl from The Planners. My "female generals" are so beautiful and talented. I will always remember our 6-hour meetings and how you handled every little thing for my wedding, from the small candies to..."
- Ngo Thanh Van & Huy Tran -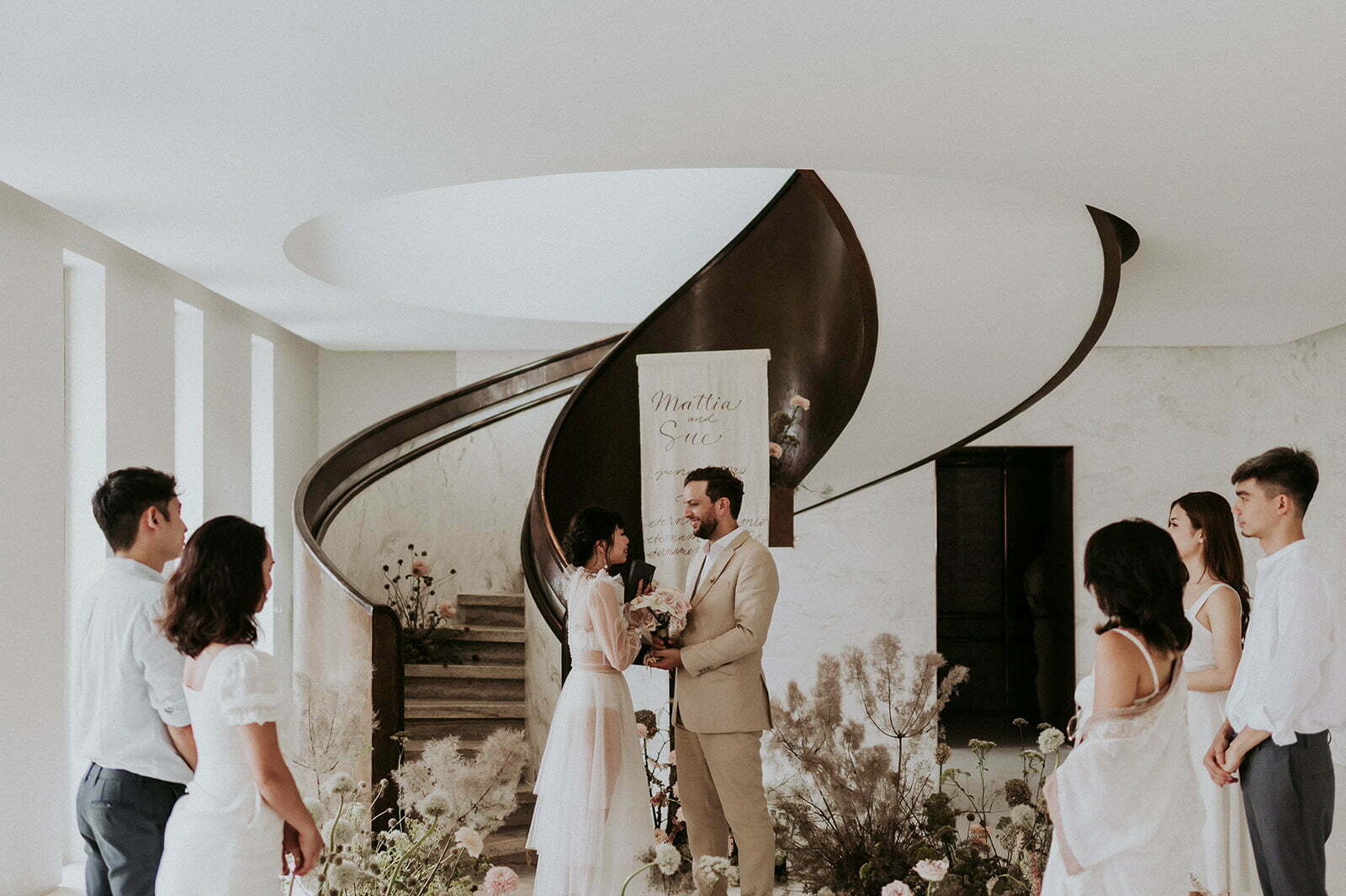 Thinking about The Planners, 3 things come up in my mind: romance, true love and dream. I feel like any bride and groom would dream about a perfect wedding for her/his style. If they met with The Planners then half..."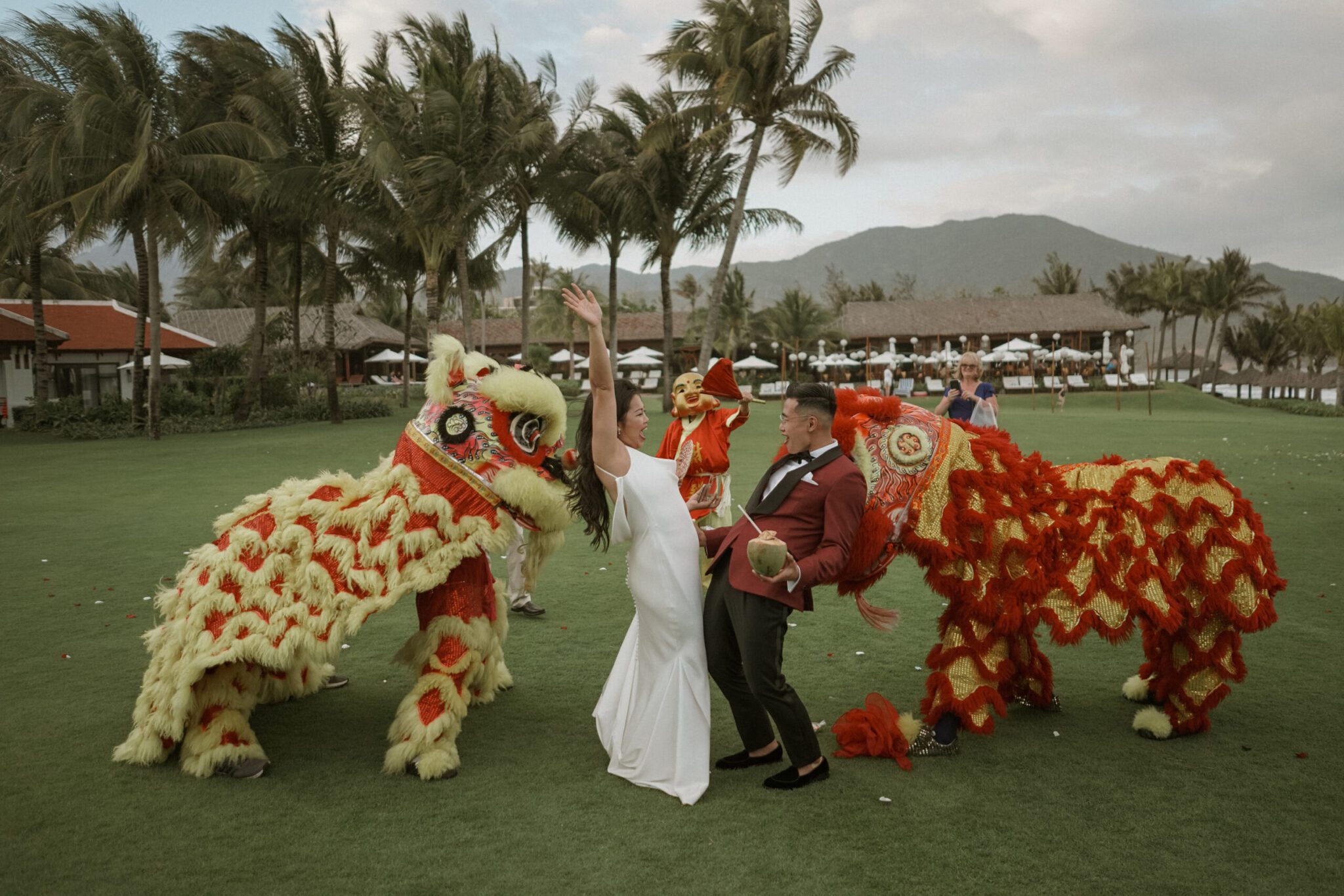 The Planners were absolutely THE BEST DECISION we made by far in the wedding planning process. If I could, I would recommend them to everyone, but I don't know very many people planning their wedding in Vietnam But if you..."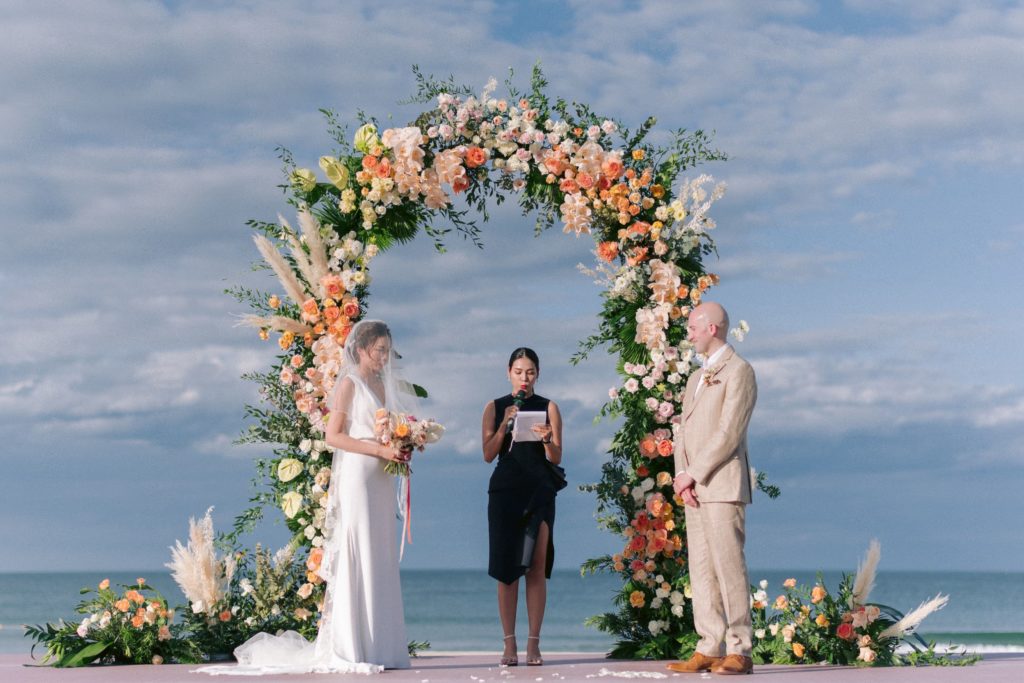 I worked with Quynh Anh for 11 months in preparation for my dream wedding. It felt to me that Anh was more like a maid of honour whom I entrusted my wedding with and some one who really put her..."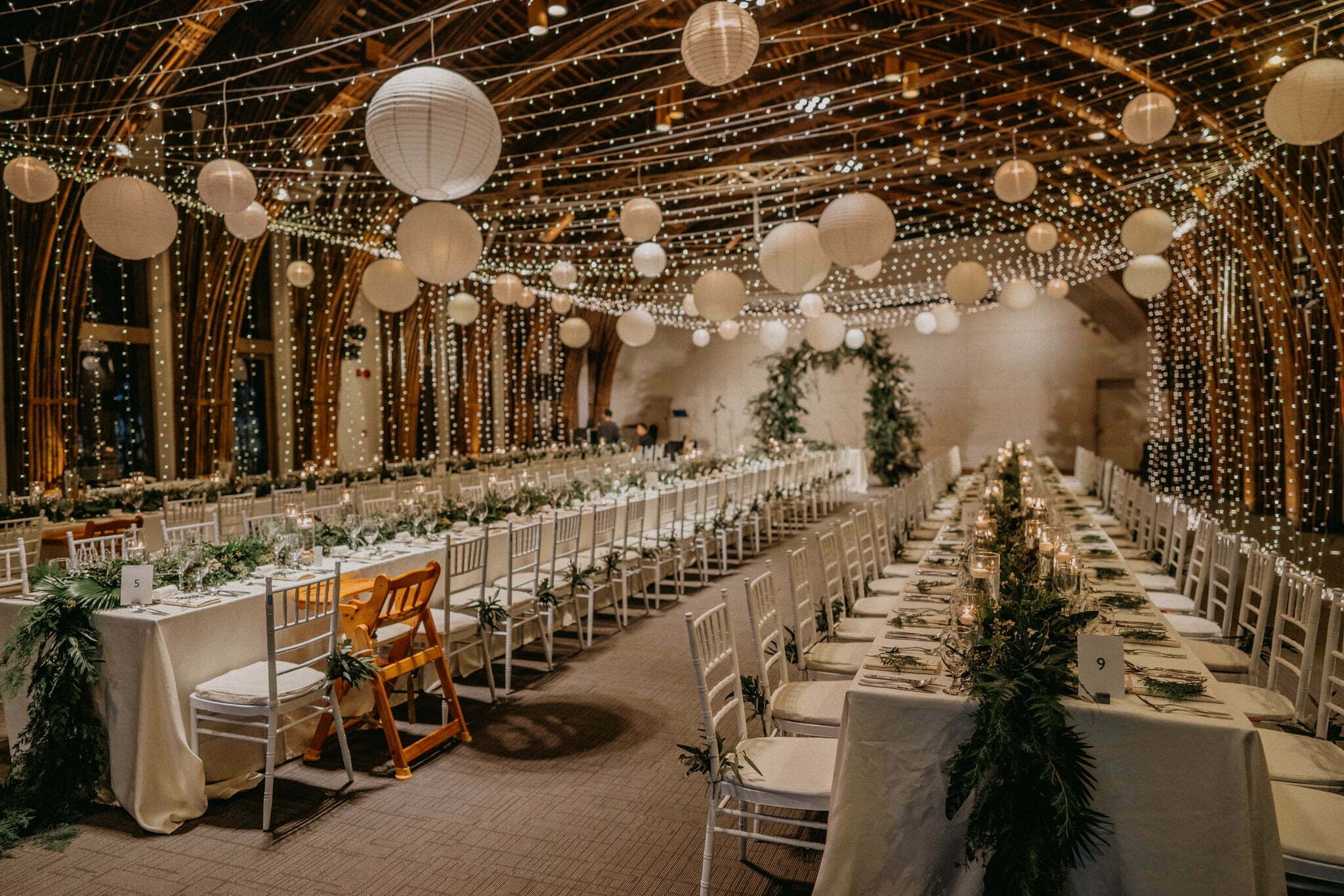 Having
an idea? Share it with us.