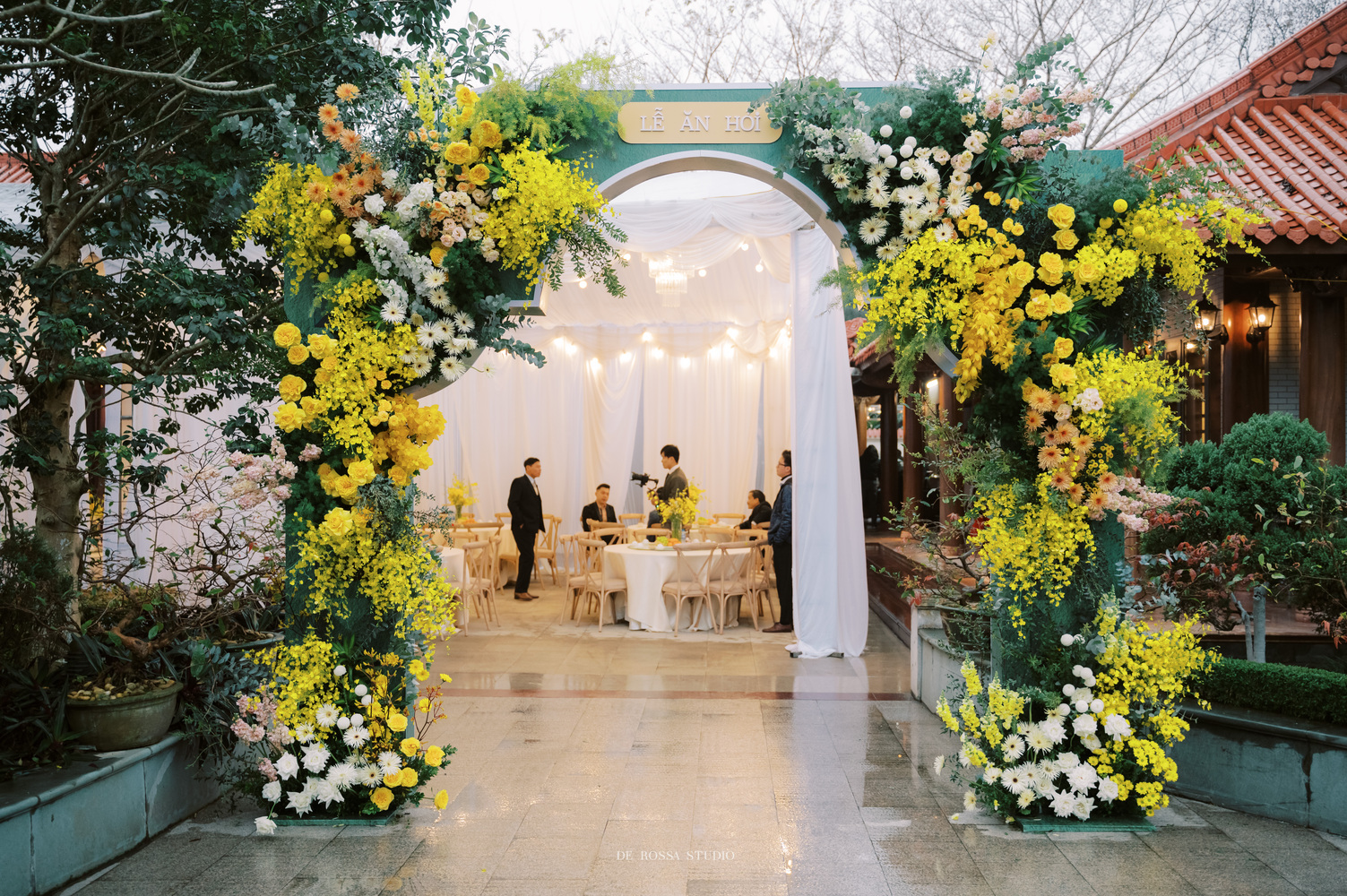 It was such a pleasant experience to create this radiant traditional ceremony for Thanh and Gia. This eye-catching color scheme isn't frequently used but indeed turned heads with its bright palette in this homely ceremony in Phu Tho.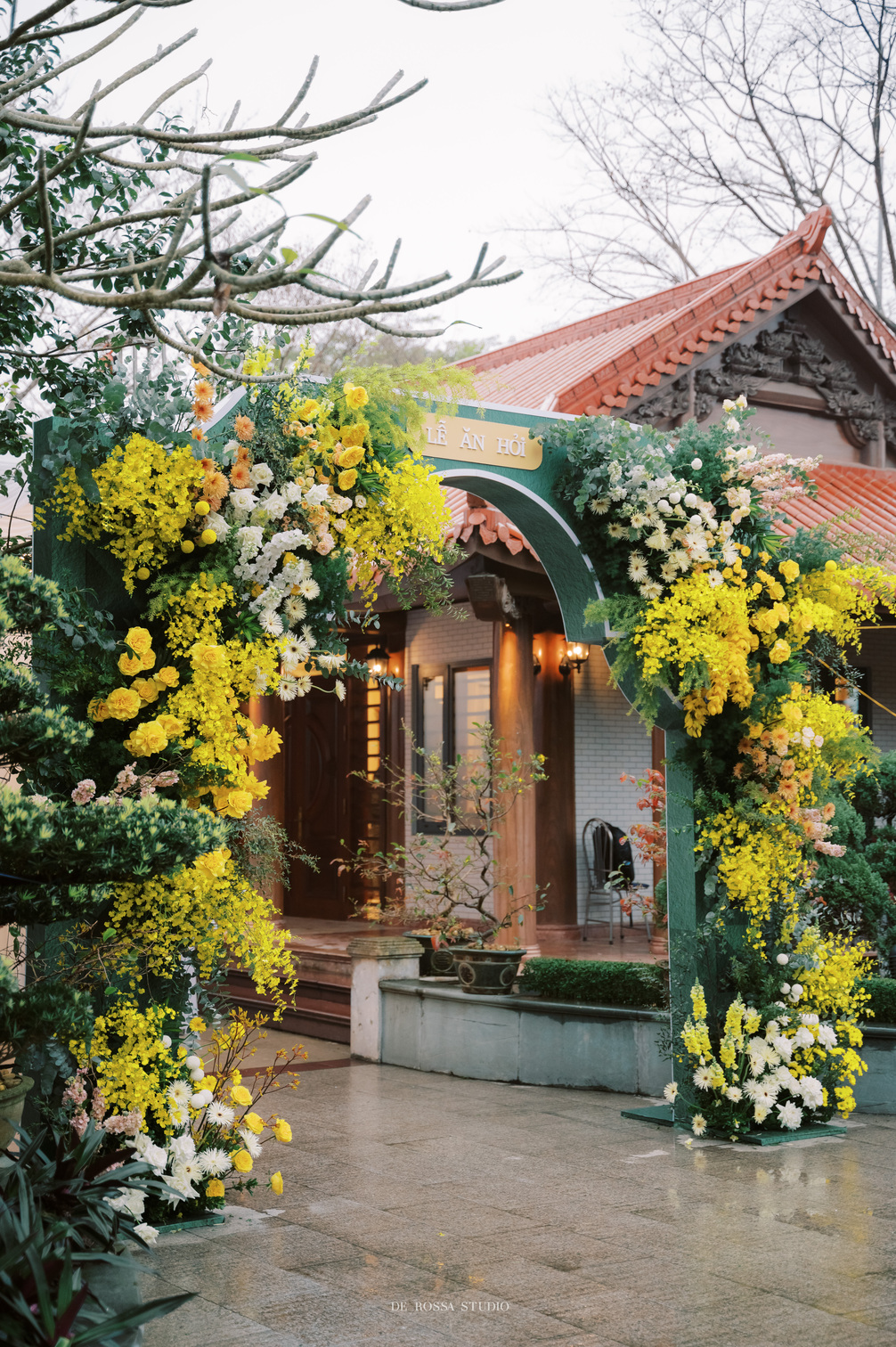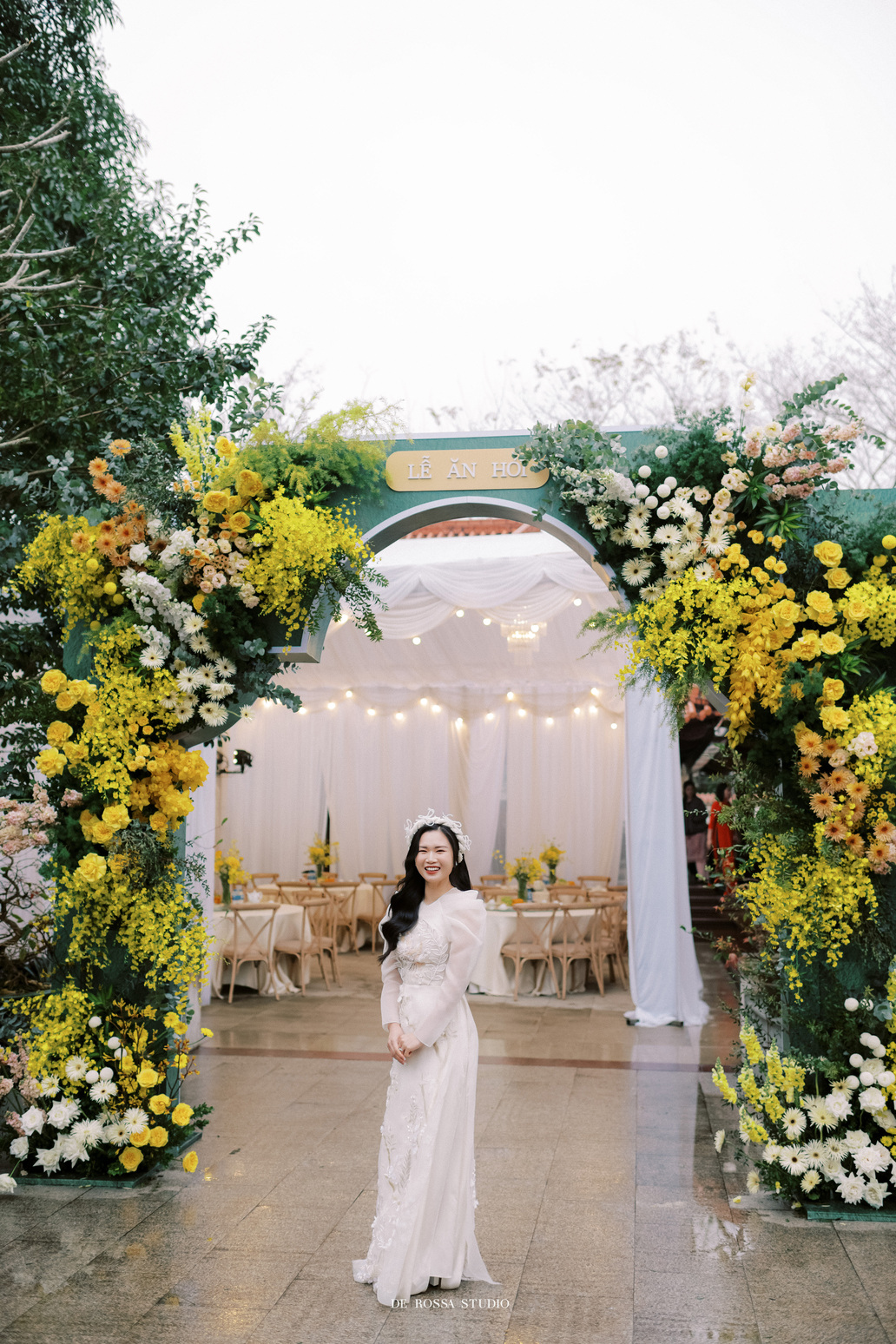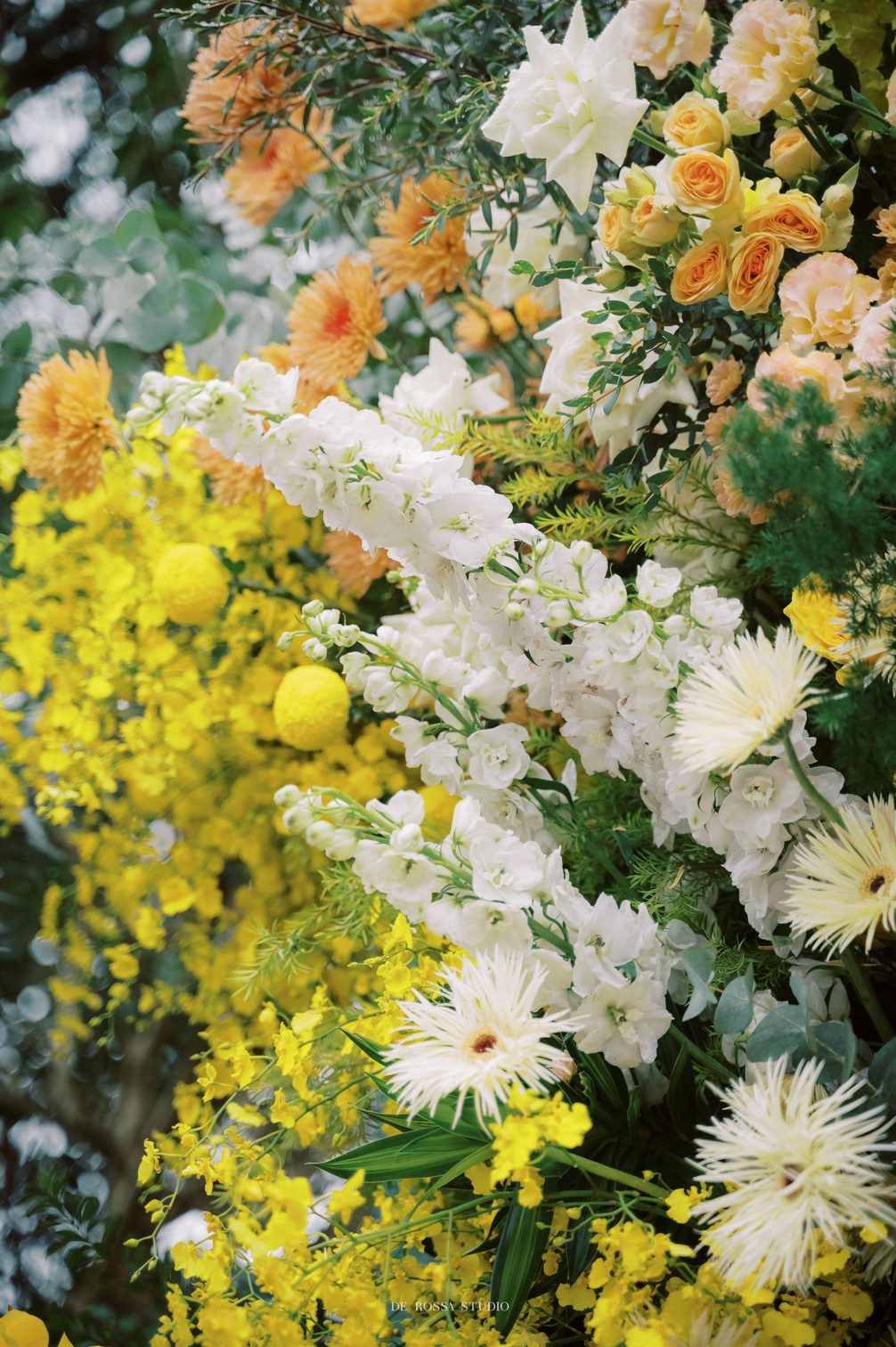 This brilliant palette felt to us like a reflection of the bride Thanh – warm, kindhearted, spirited and family-oriented.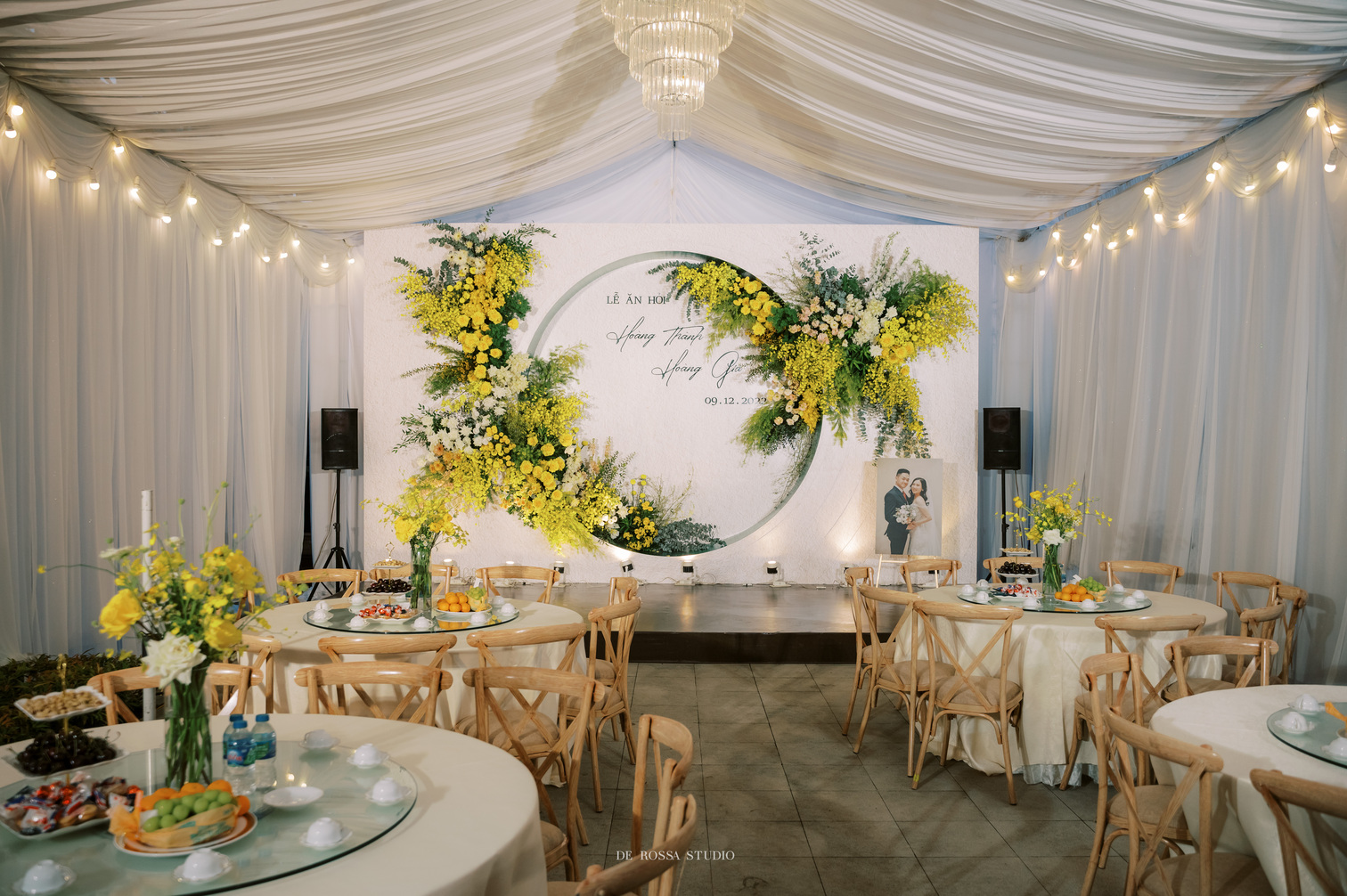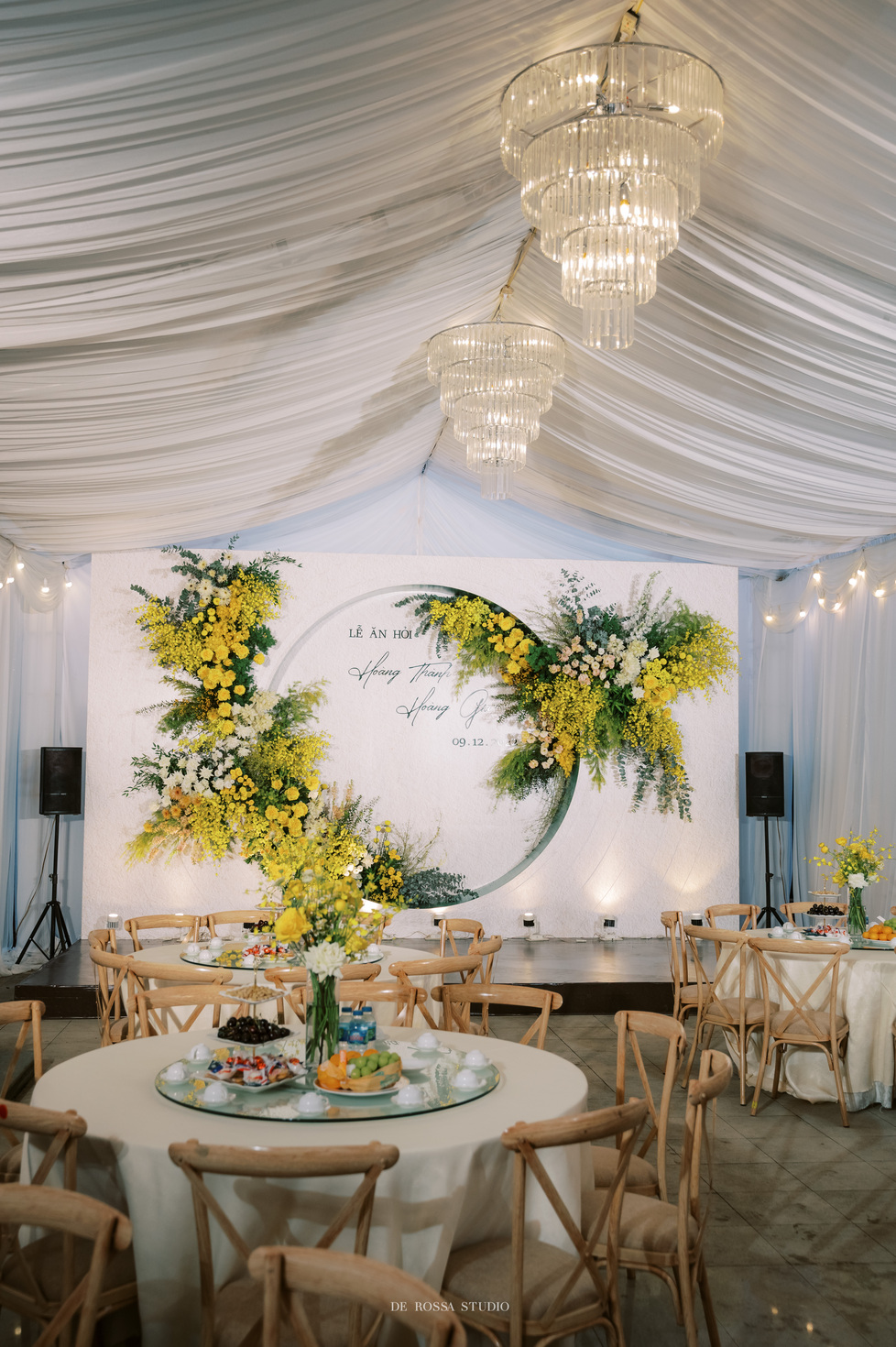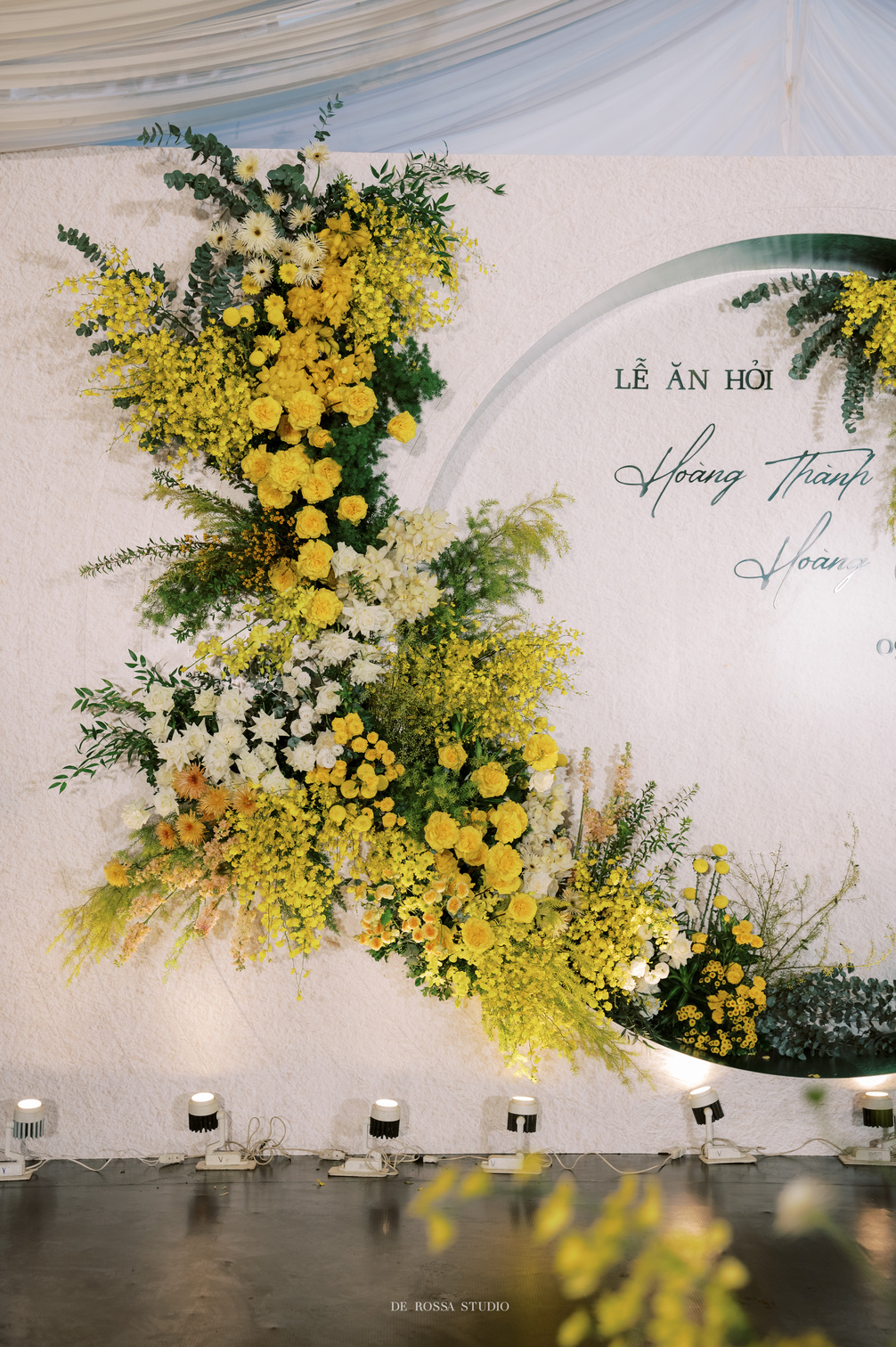 Living in the U.S with a modern lifestyle but Thanh and Gia never forgets the traditional values and virtues, therefore, they wanted to dedicate their special day to appreciate their loved ones at home.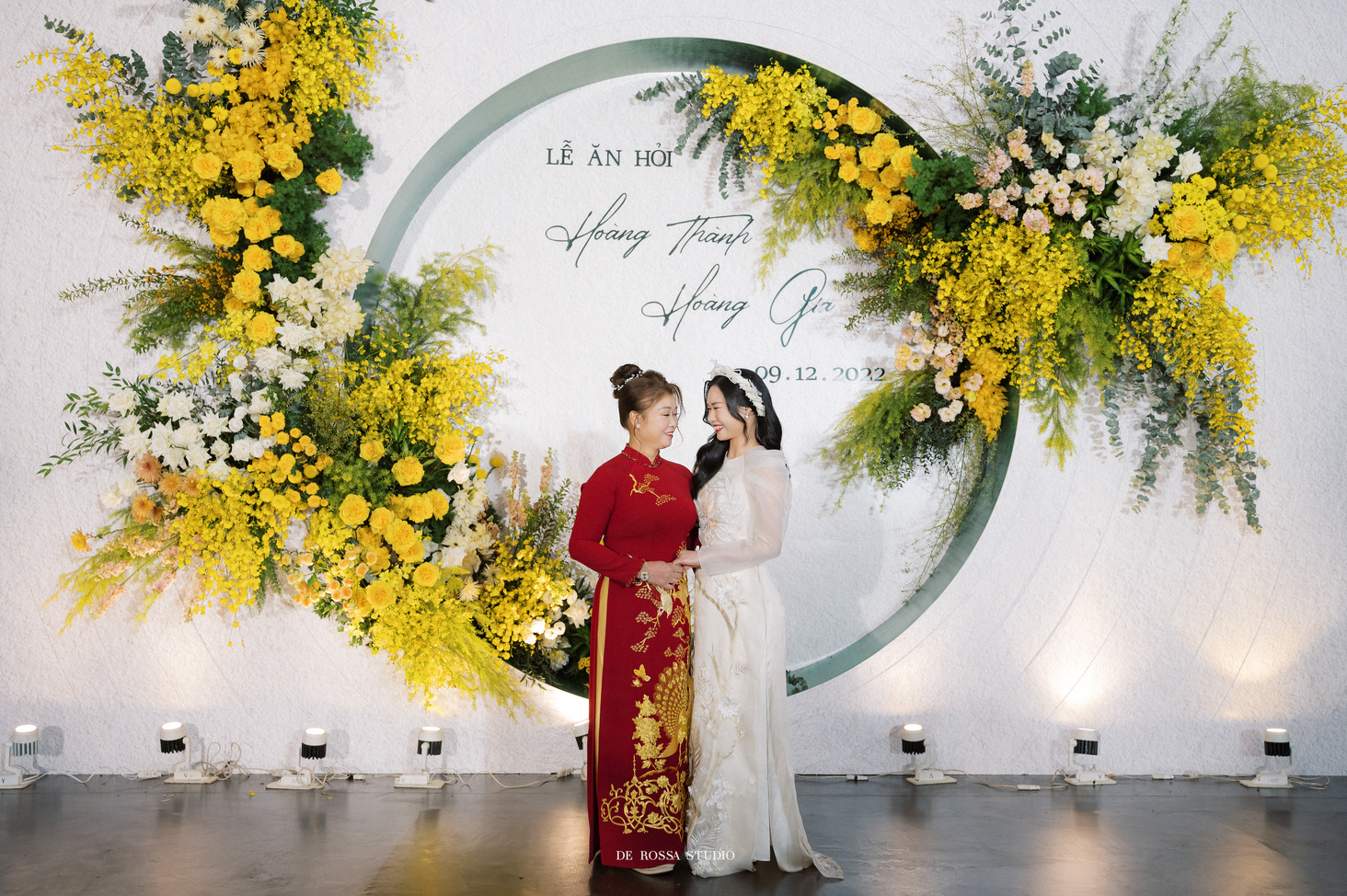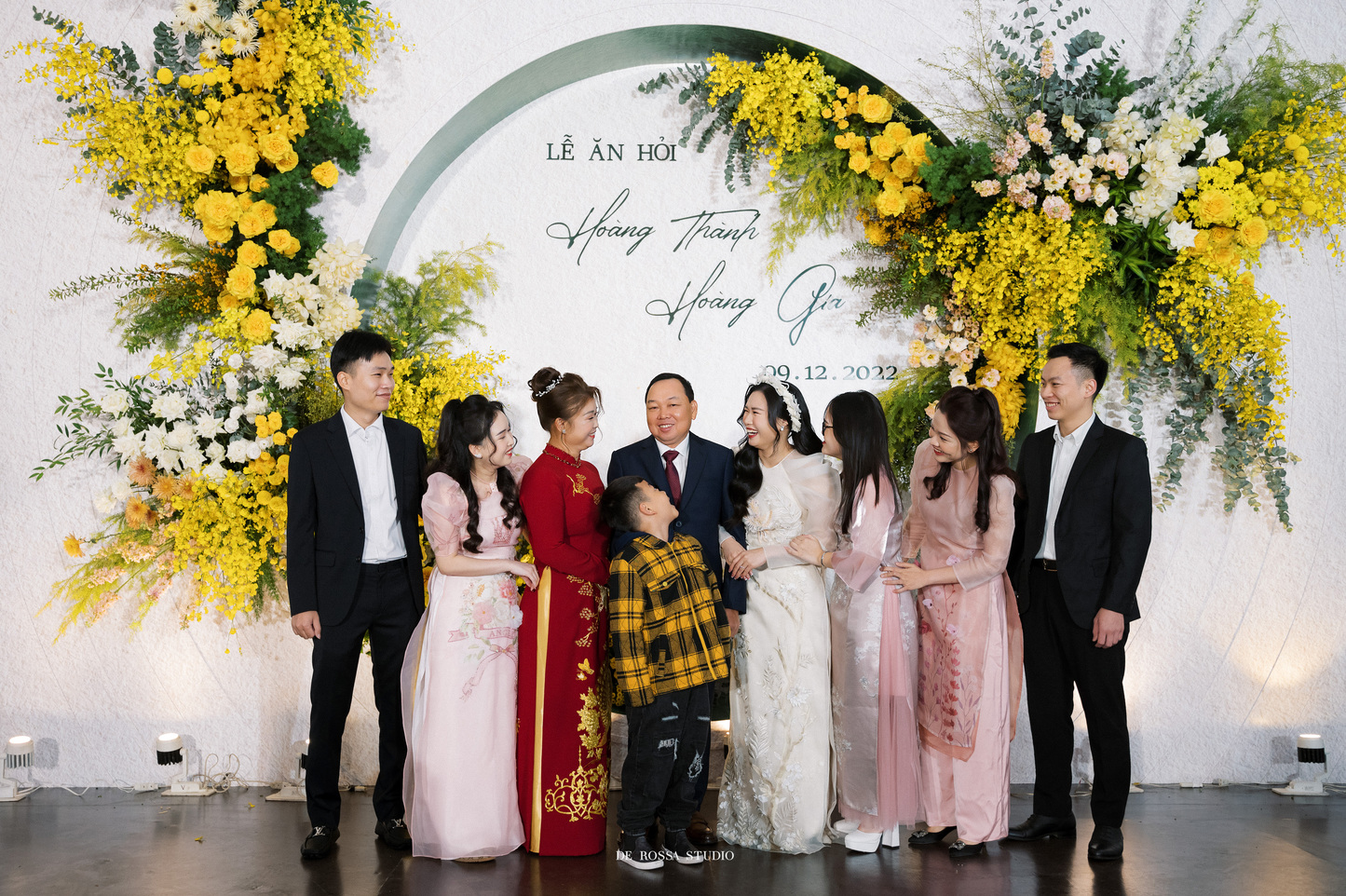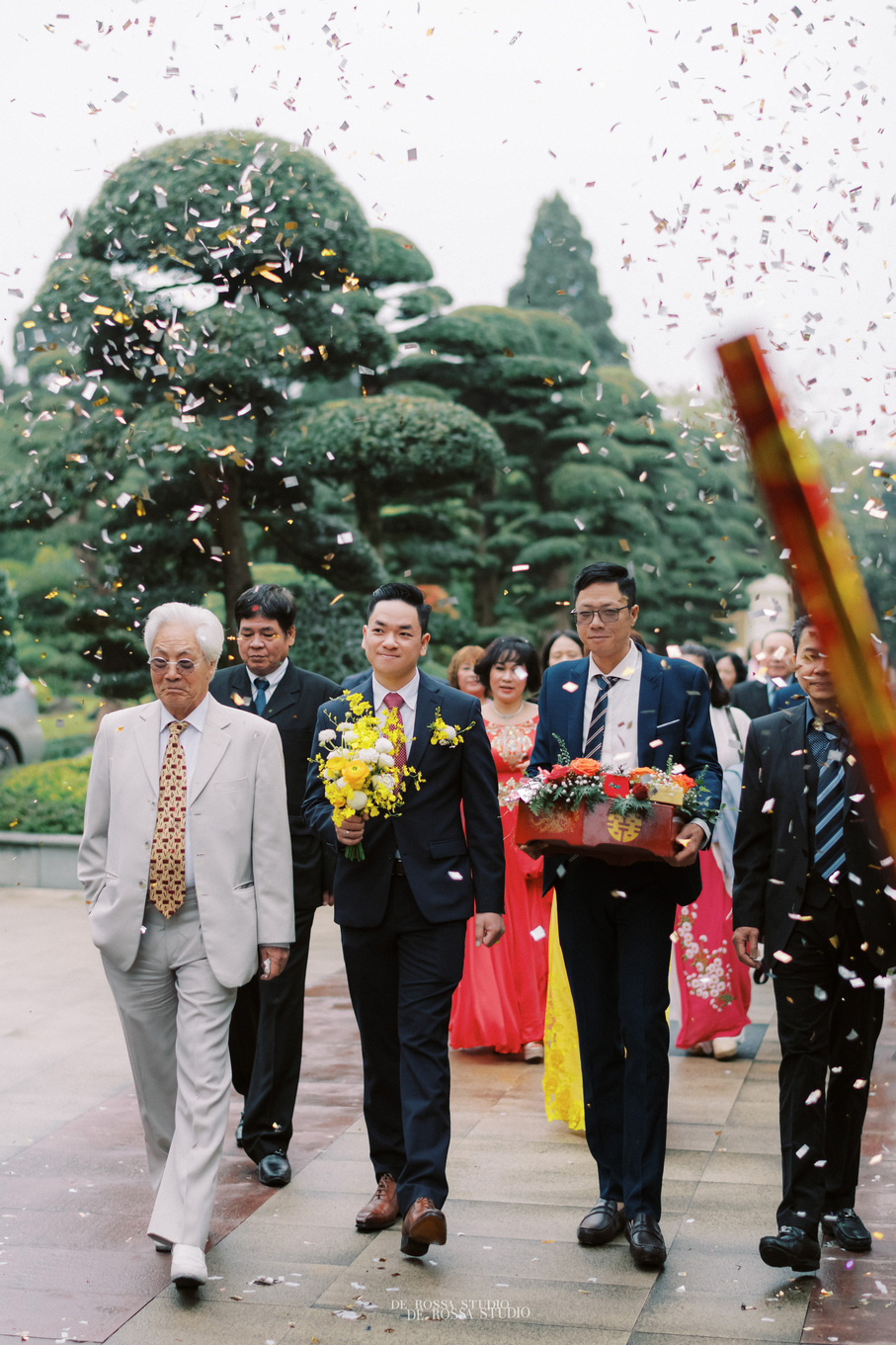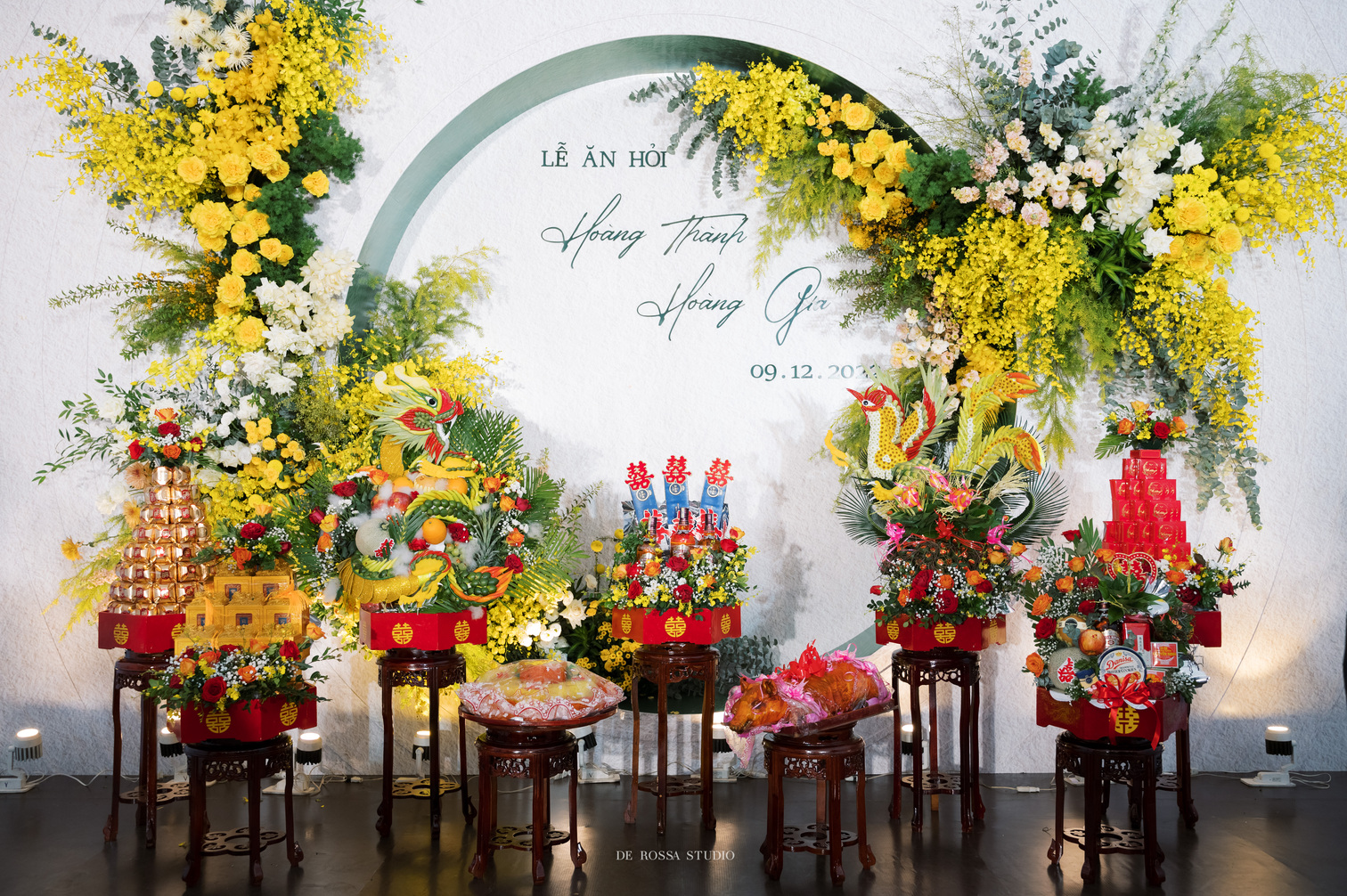 The bride's home in Phu Tho has a charming Eastern architecture, so this oriental concept with bright colors is a fitting theme to their engagement ceremony.