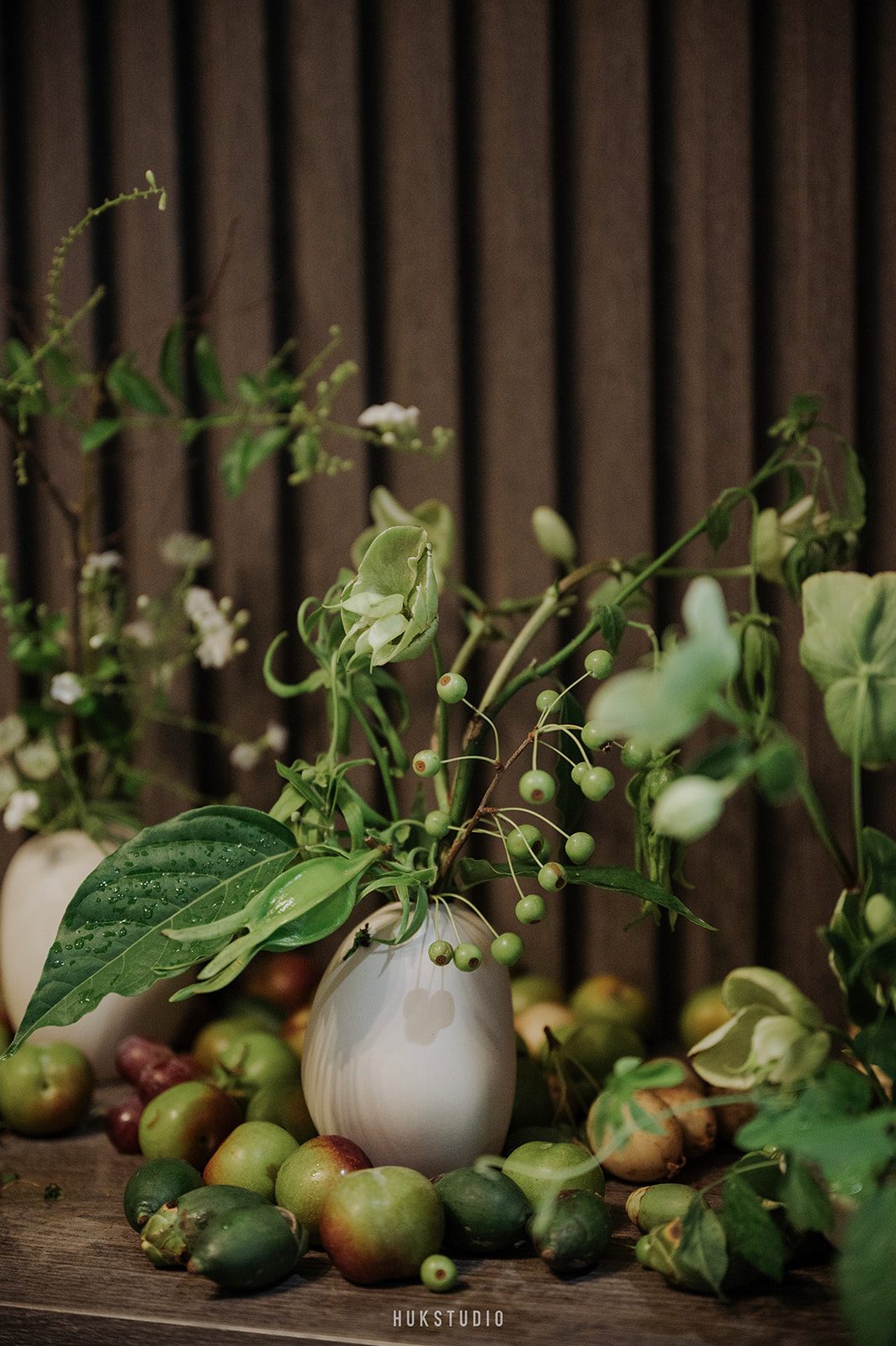 The beginning of Ha and Nguyen's 4-event series with The Planners was a joyful and cozy traditional ceremony in Saigon. As a couple who had spent years living in the U.S, they longed for a much Vietnamese engagement, therefore, we delivered a profoundly Vietnamese ceremony in the modern tropical style.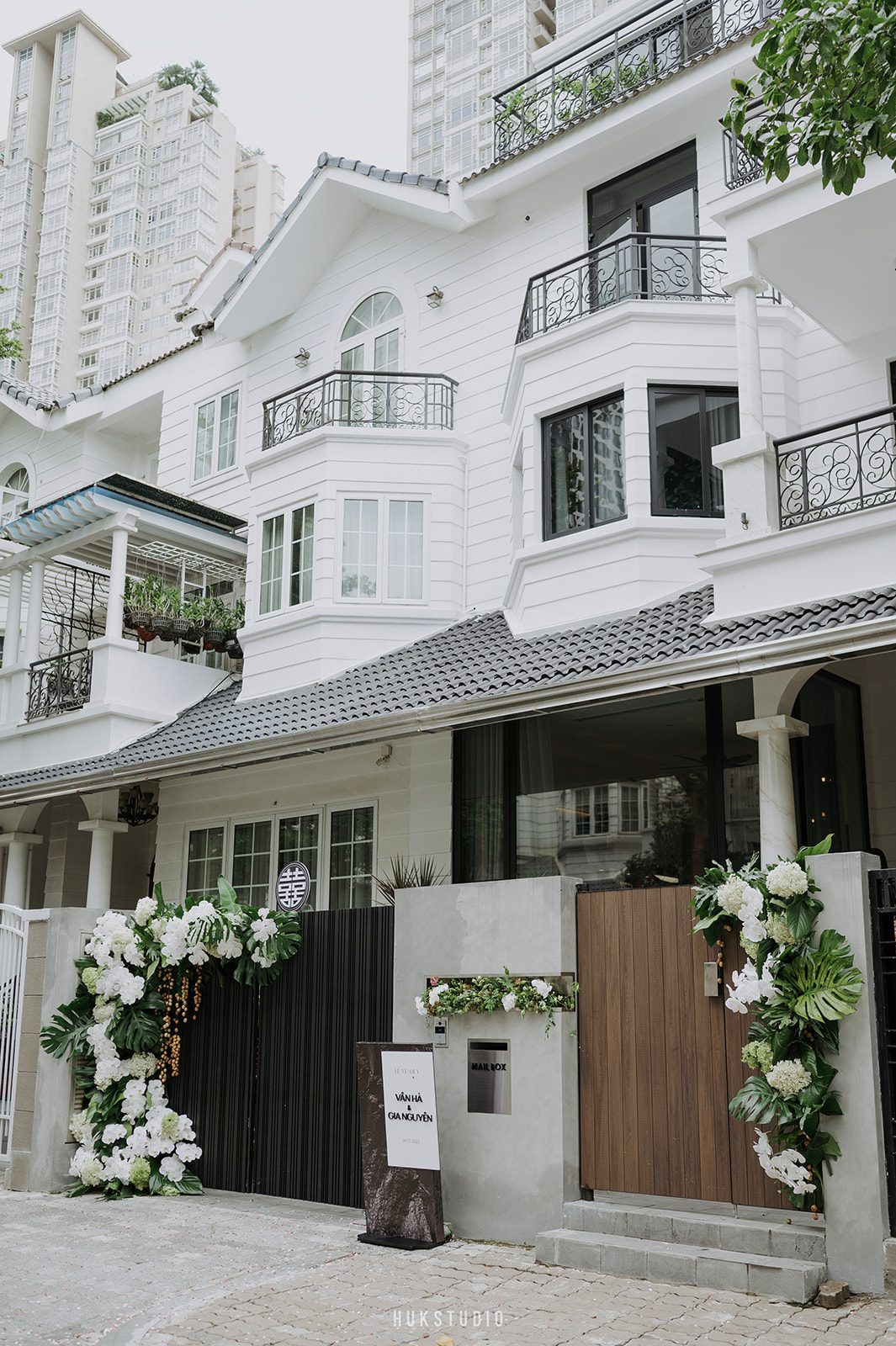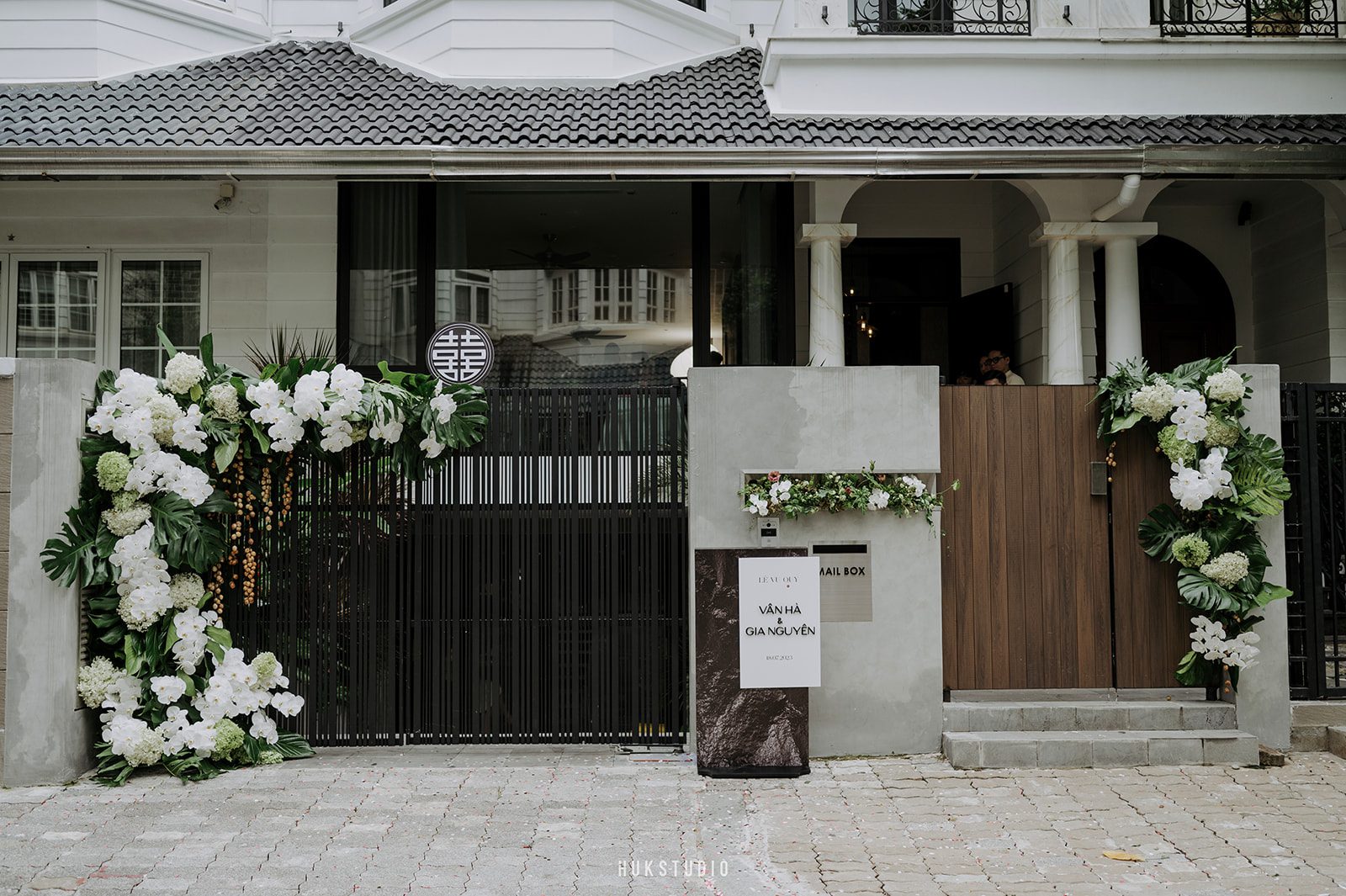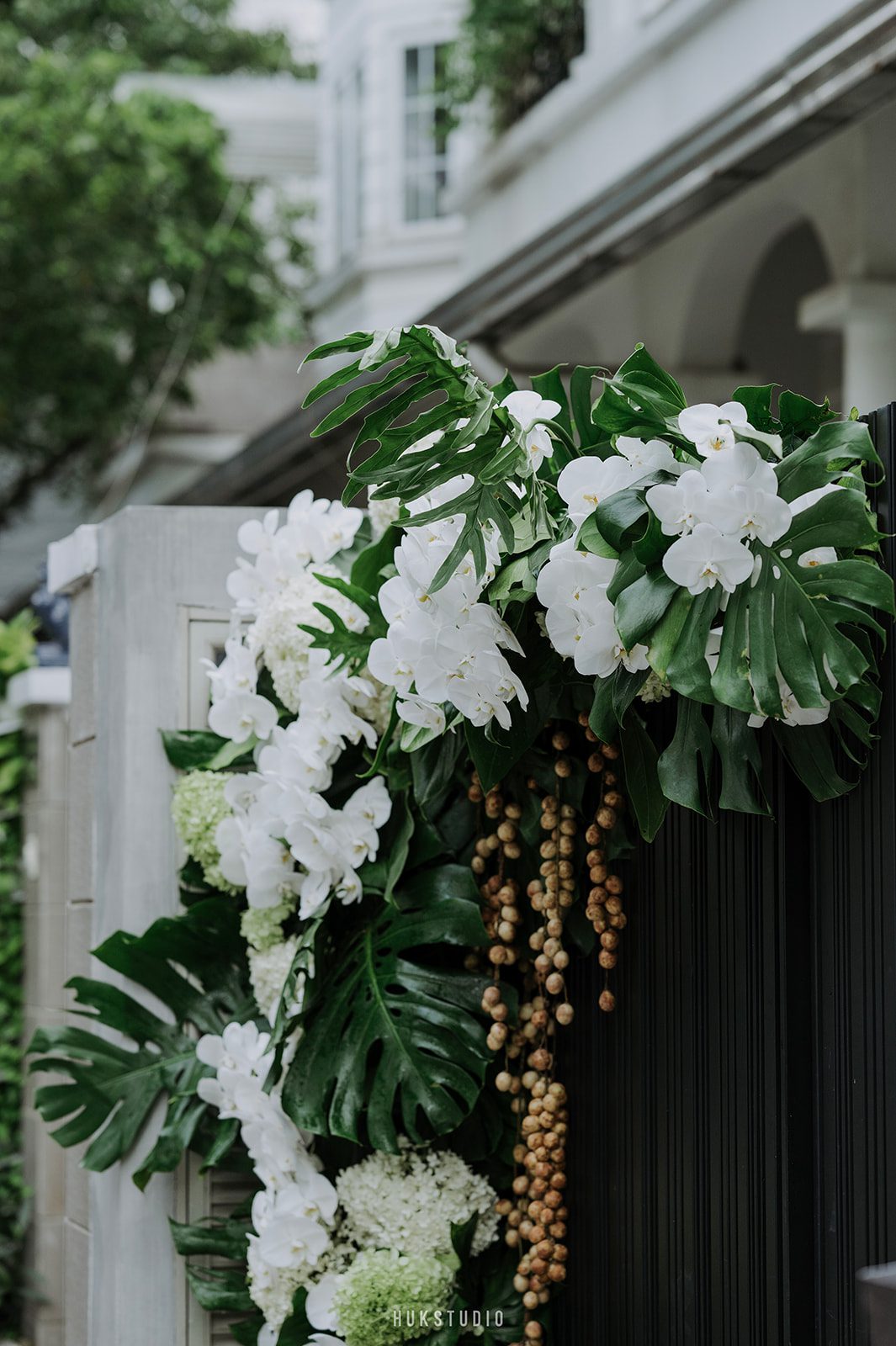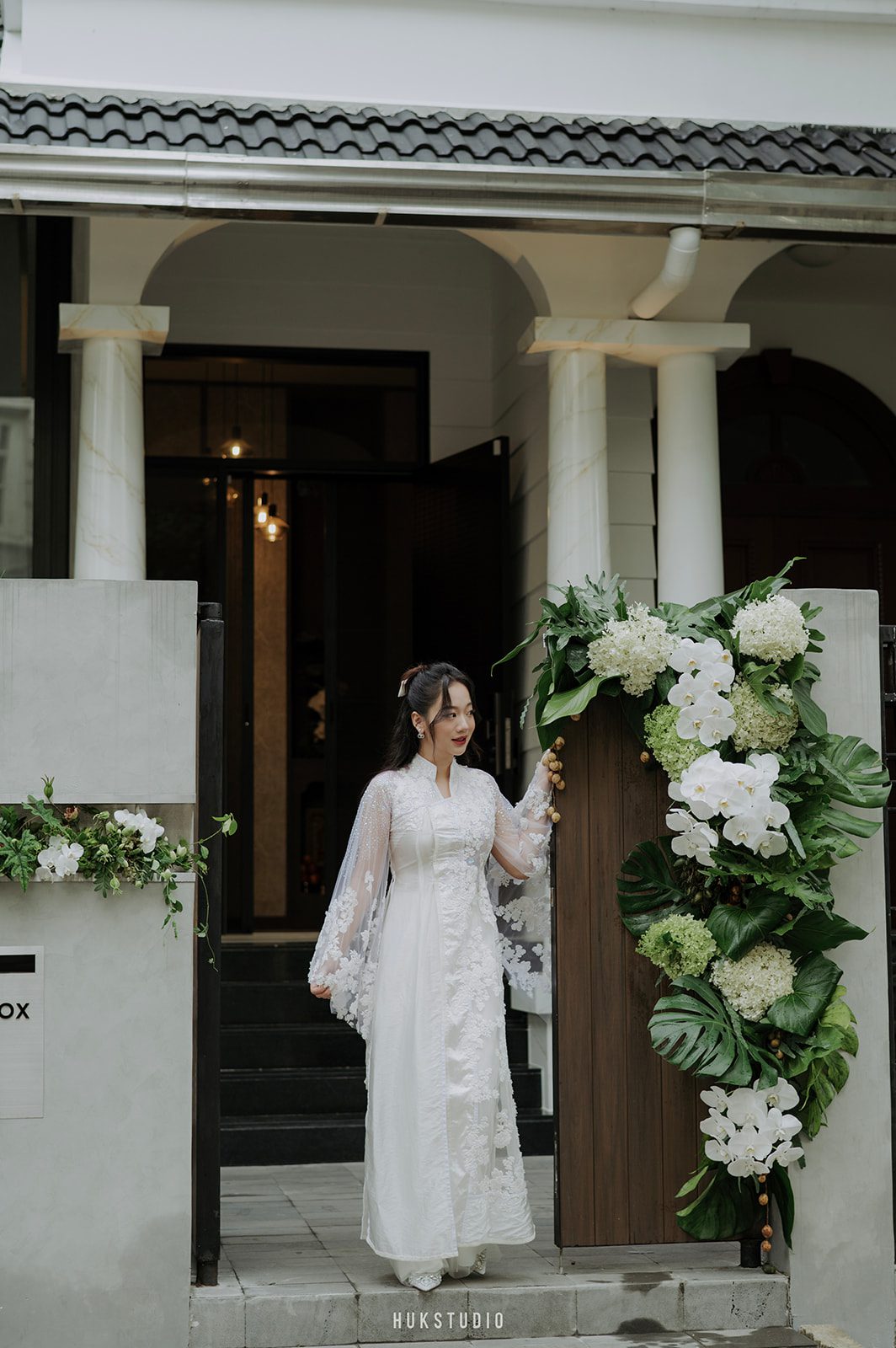 With this traditional ceremony, The Planners partnered up with the talented florist Nixon (When Still) to deliver a unique decoration concept of the modern tropical style.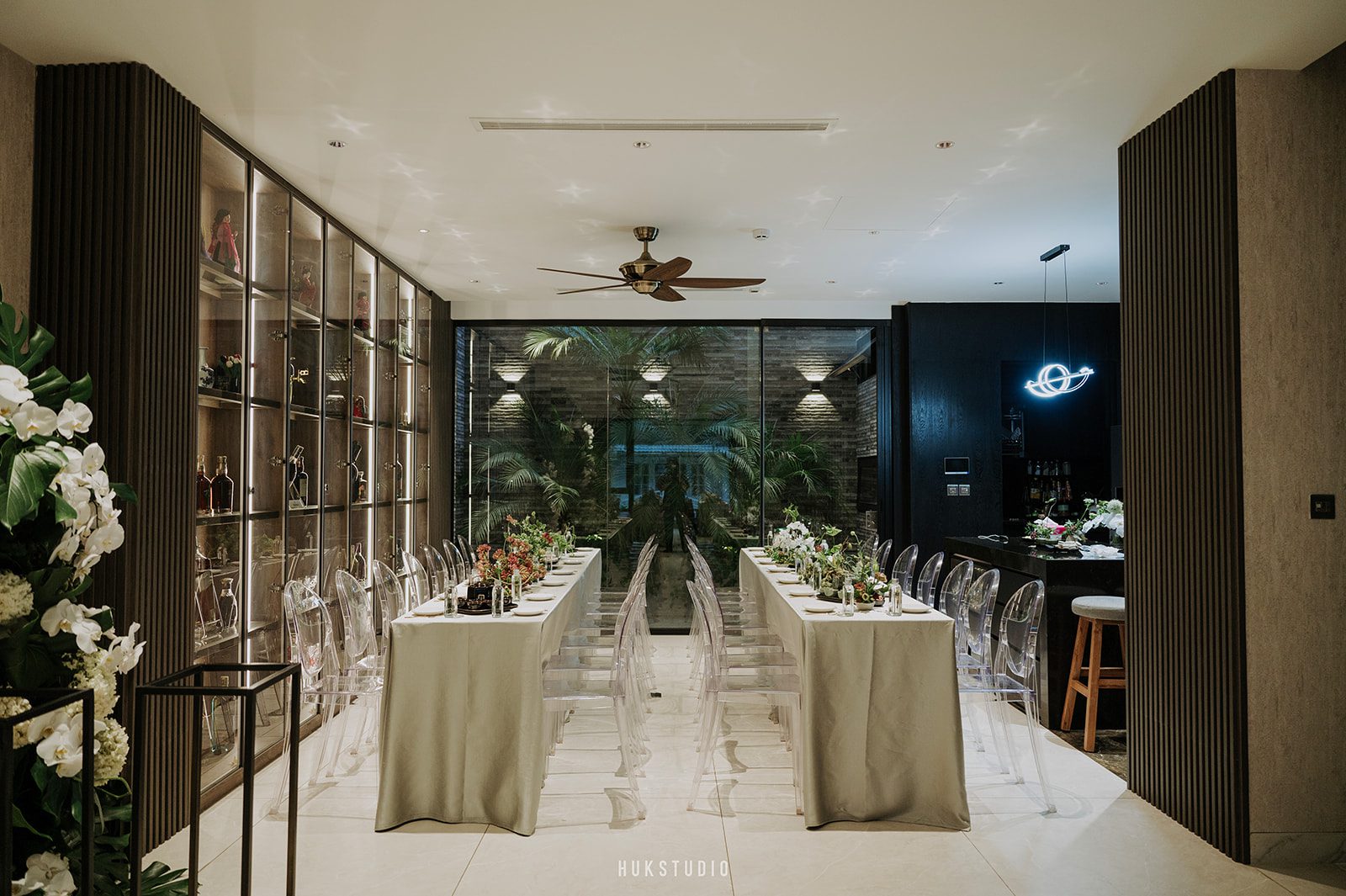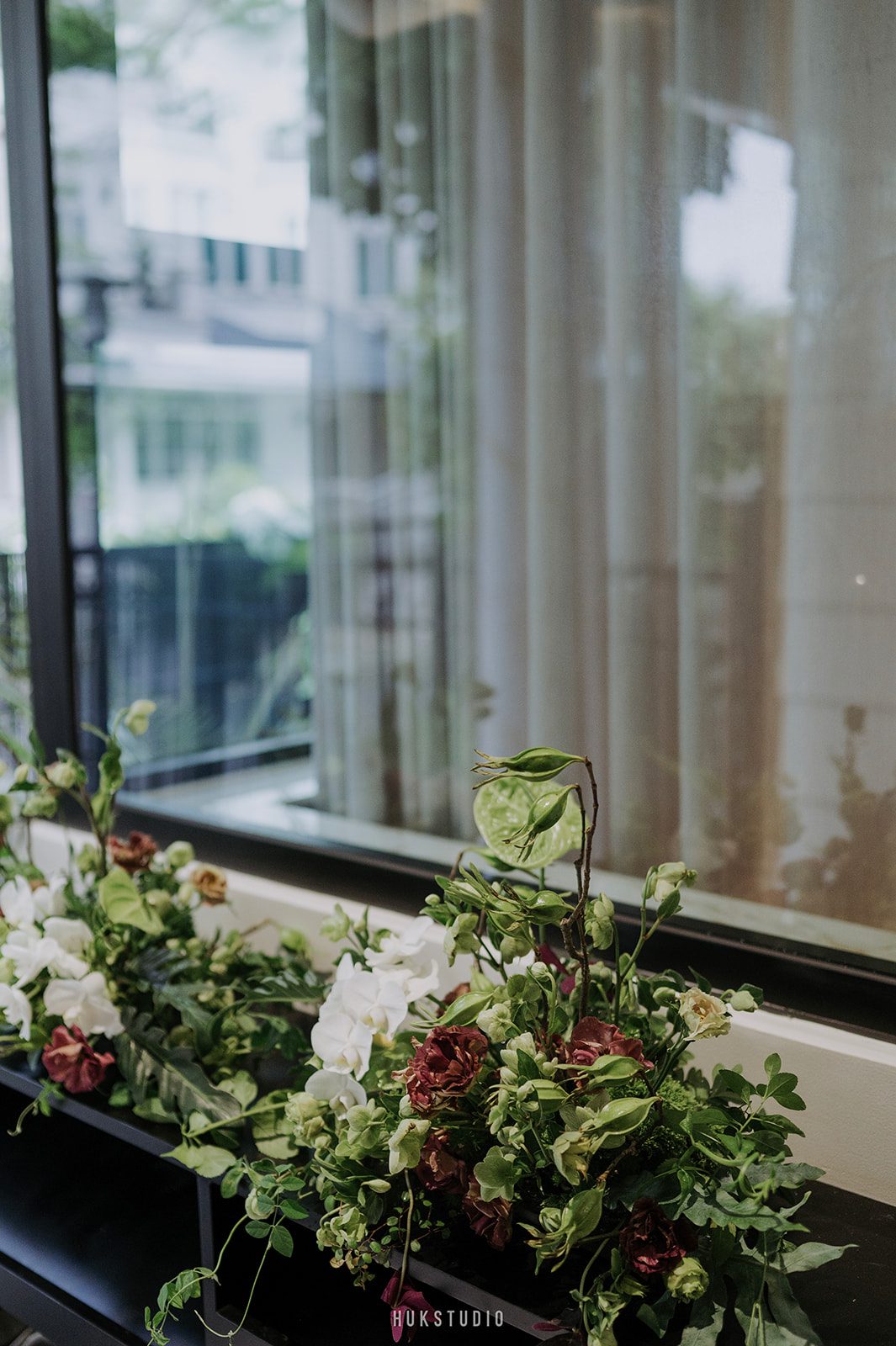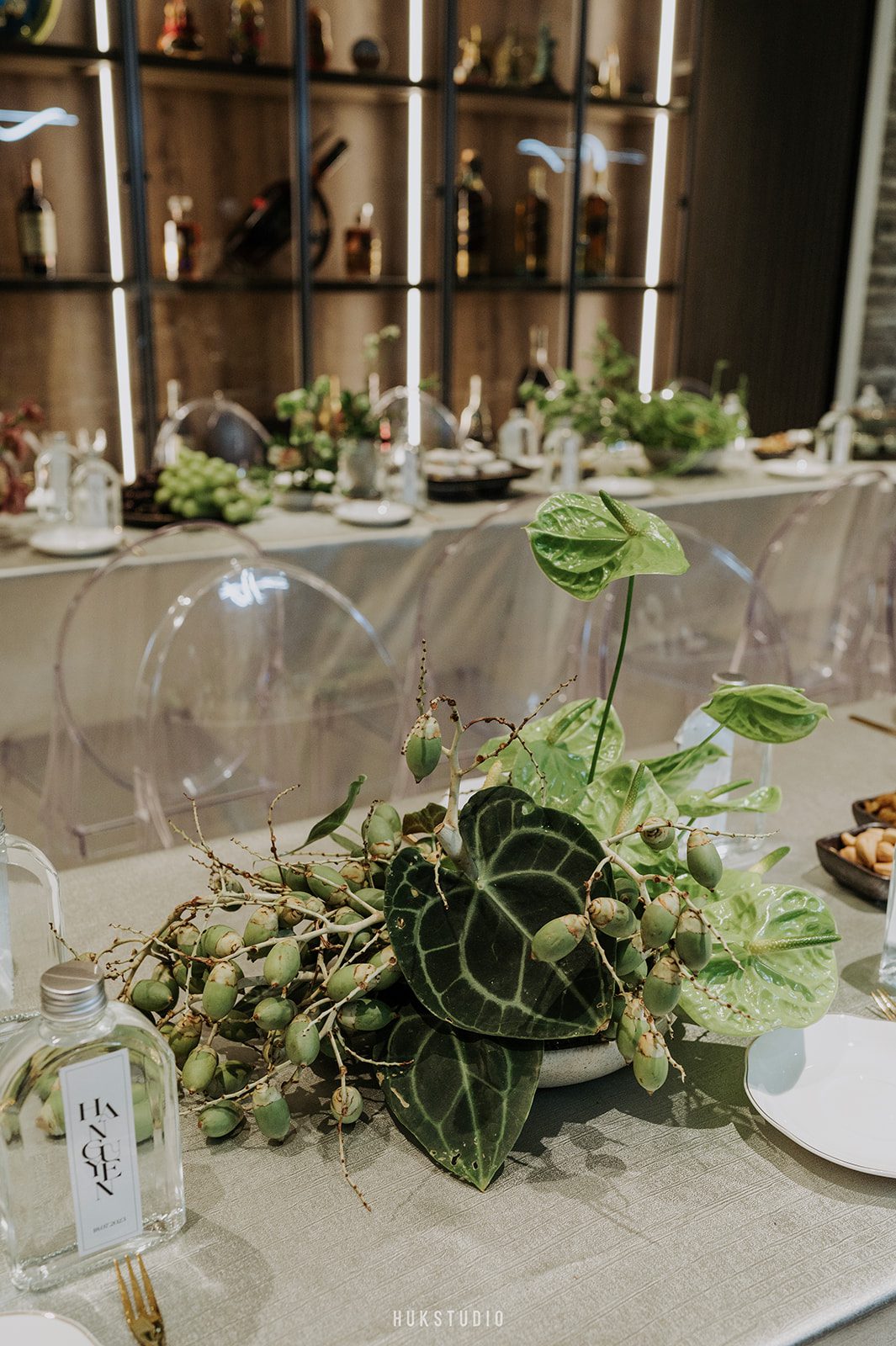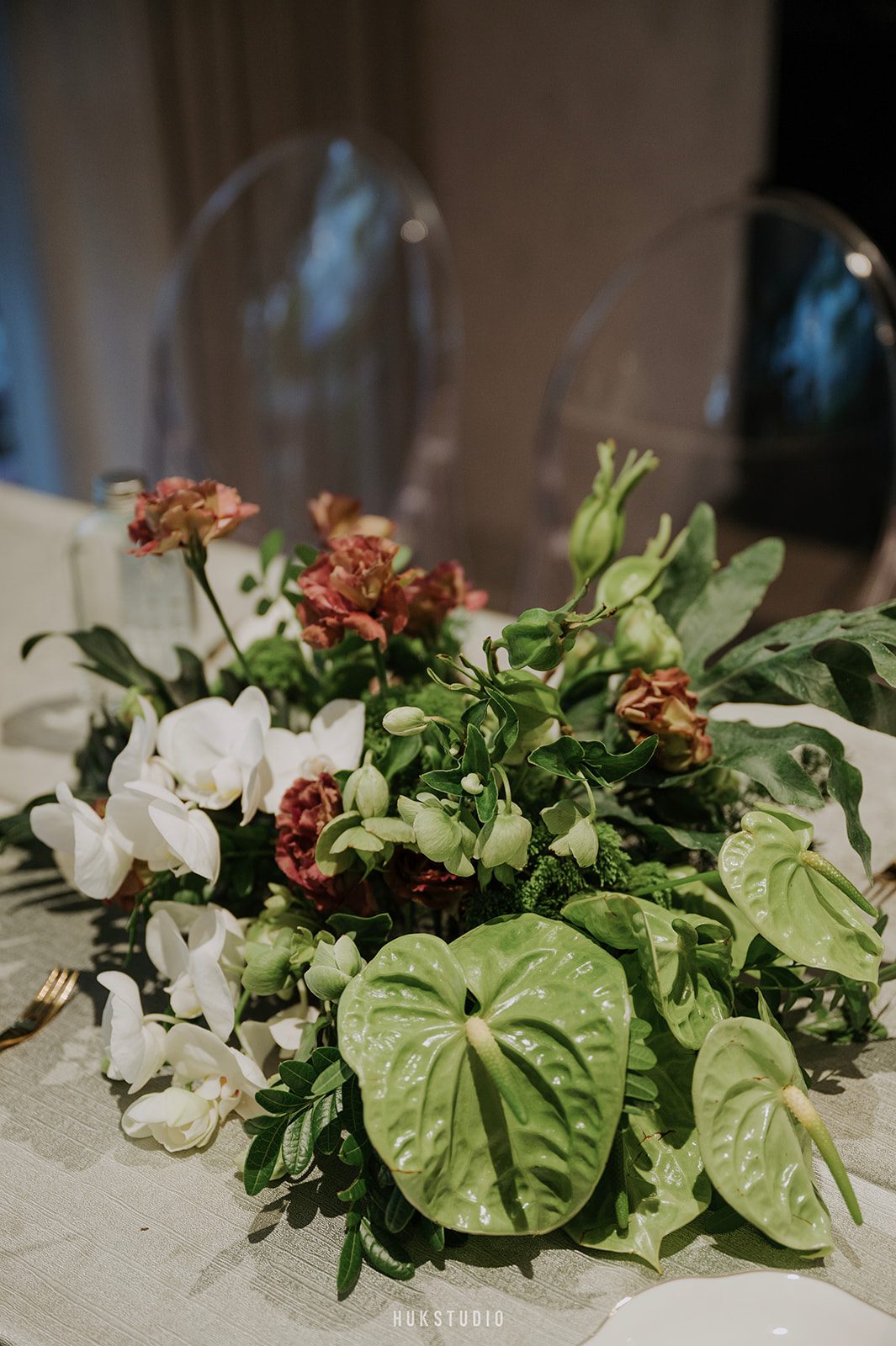 The entirety of decorative materials are flowers and plants which are familiar with Vietnamese people such as morning glory, spinach, hydrangea, palm leaves,…. They were meticulously processed and arranged in Ikebana style to express a vintage yet modern vibe.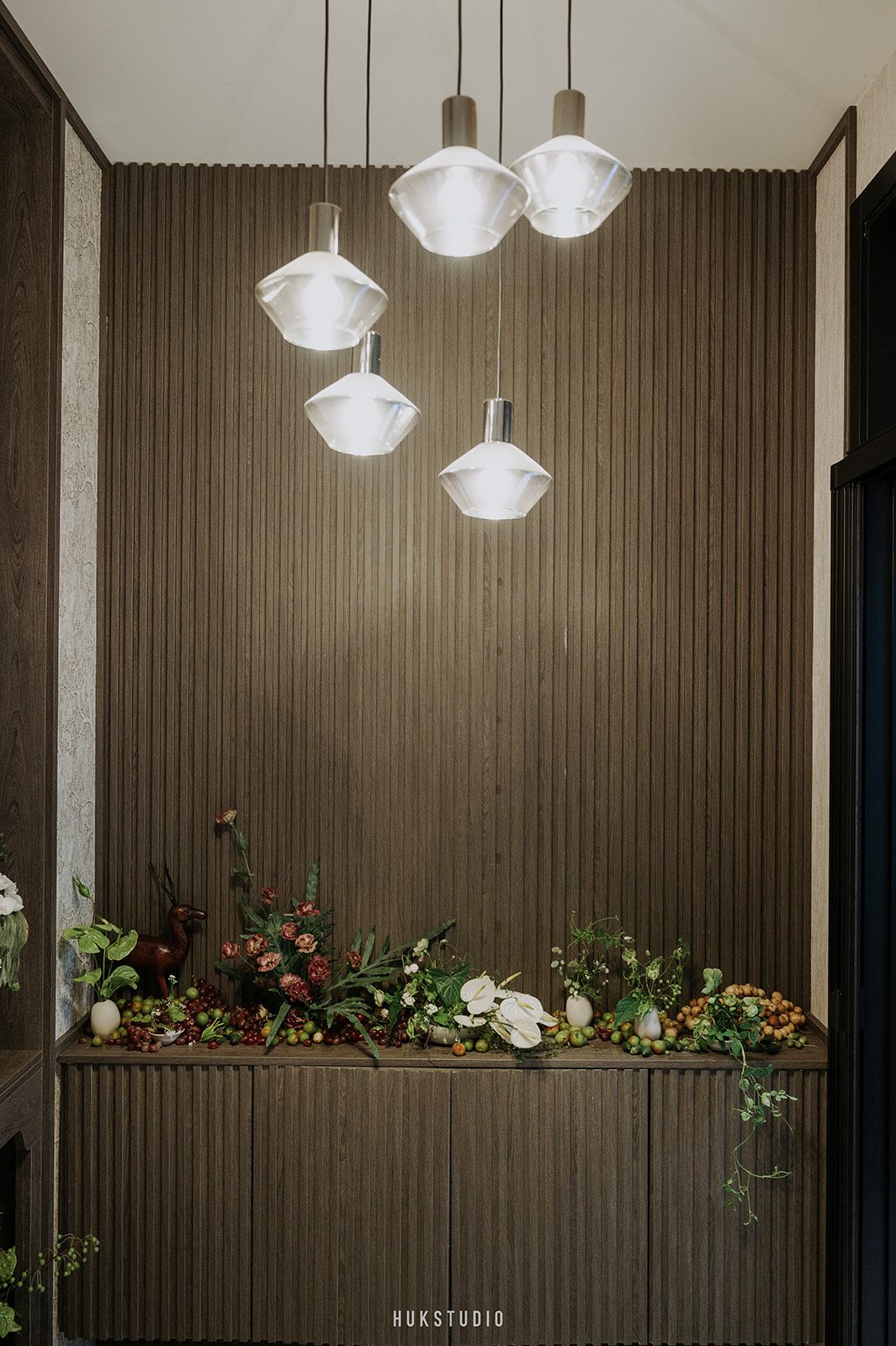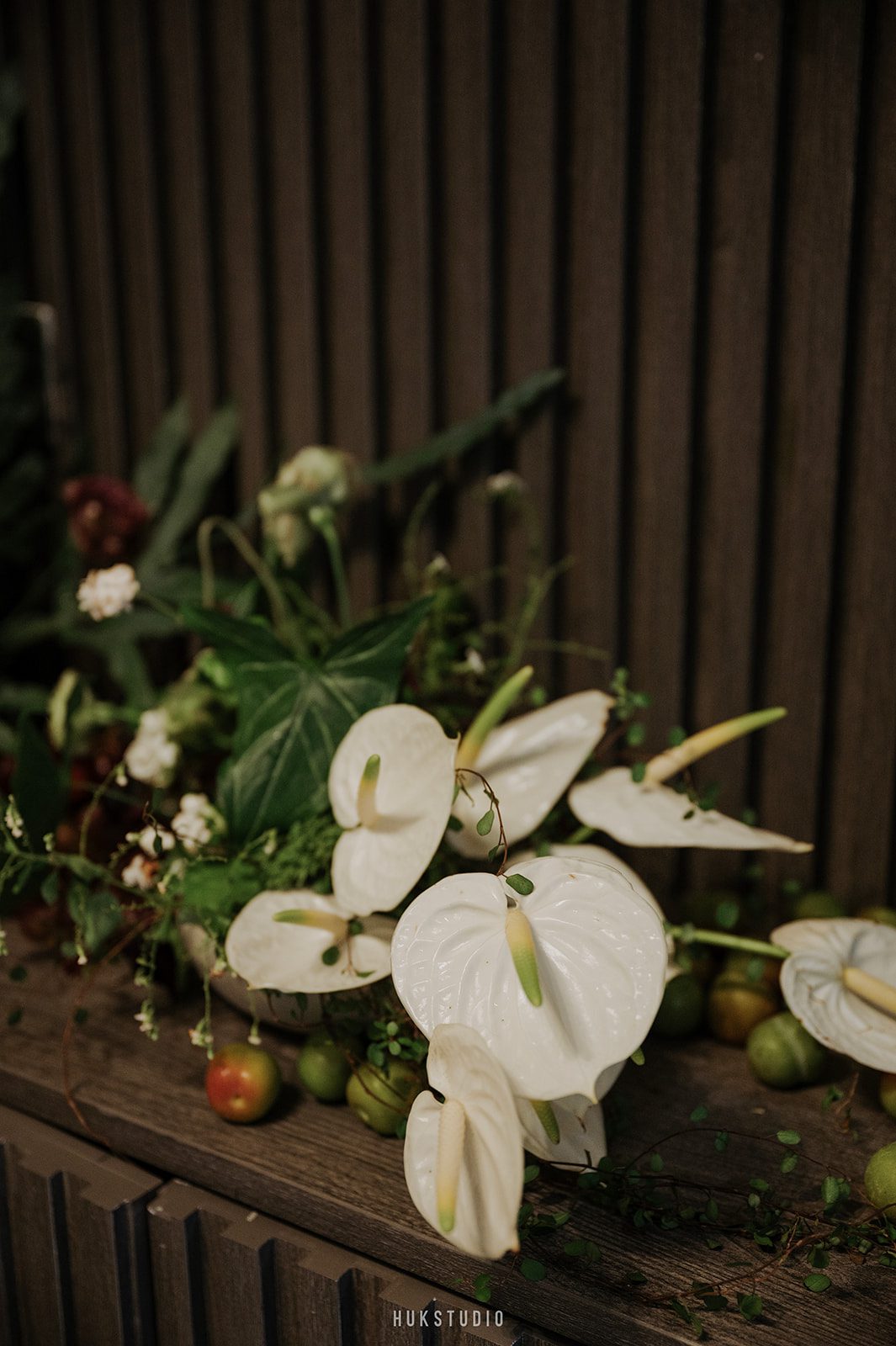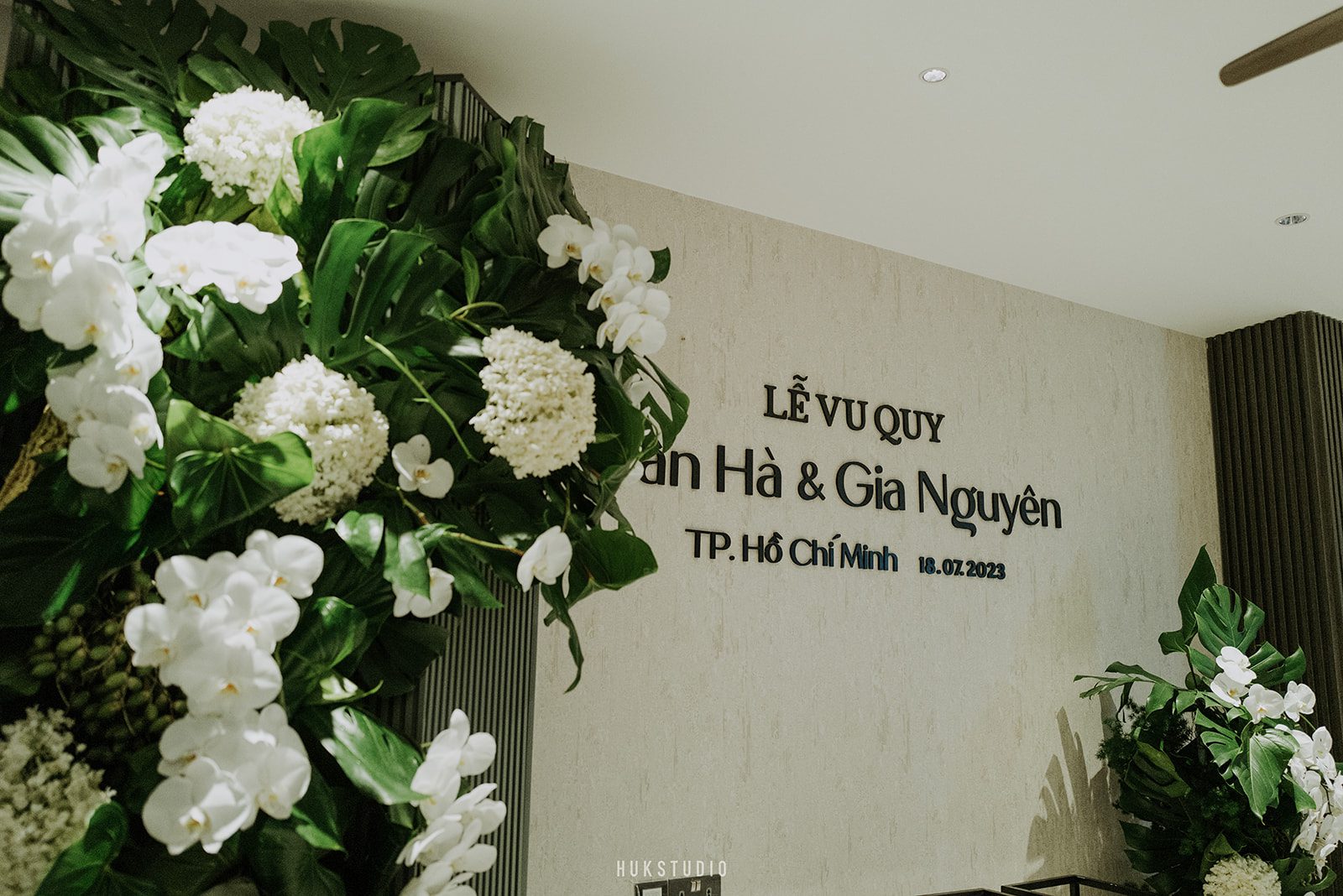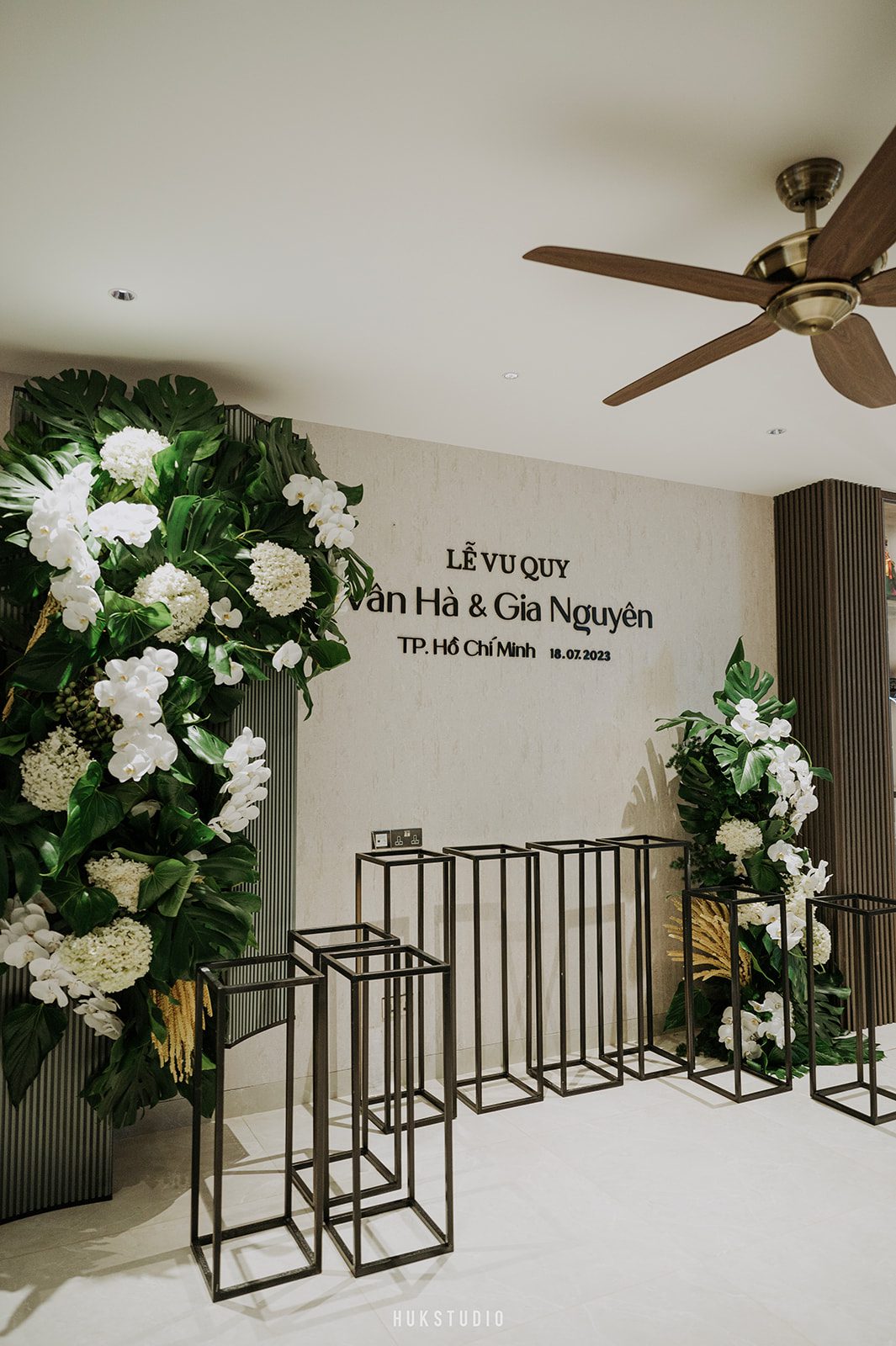 Moreover, for the first time, The Planners created a traditional ceremony with foamless floral arrangement.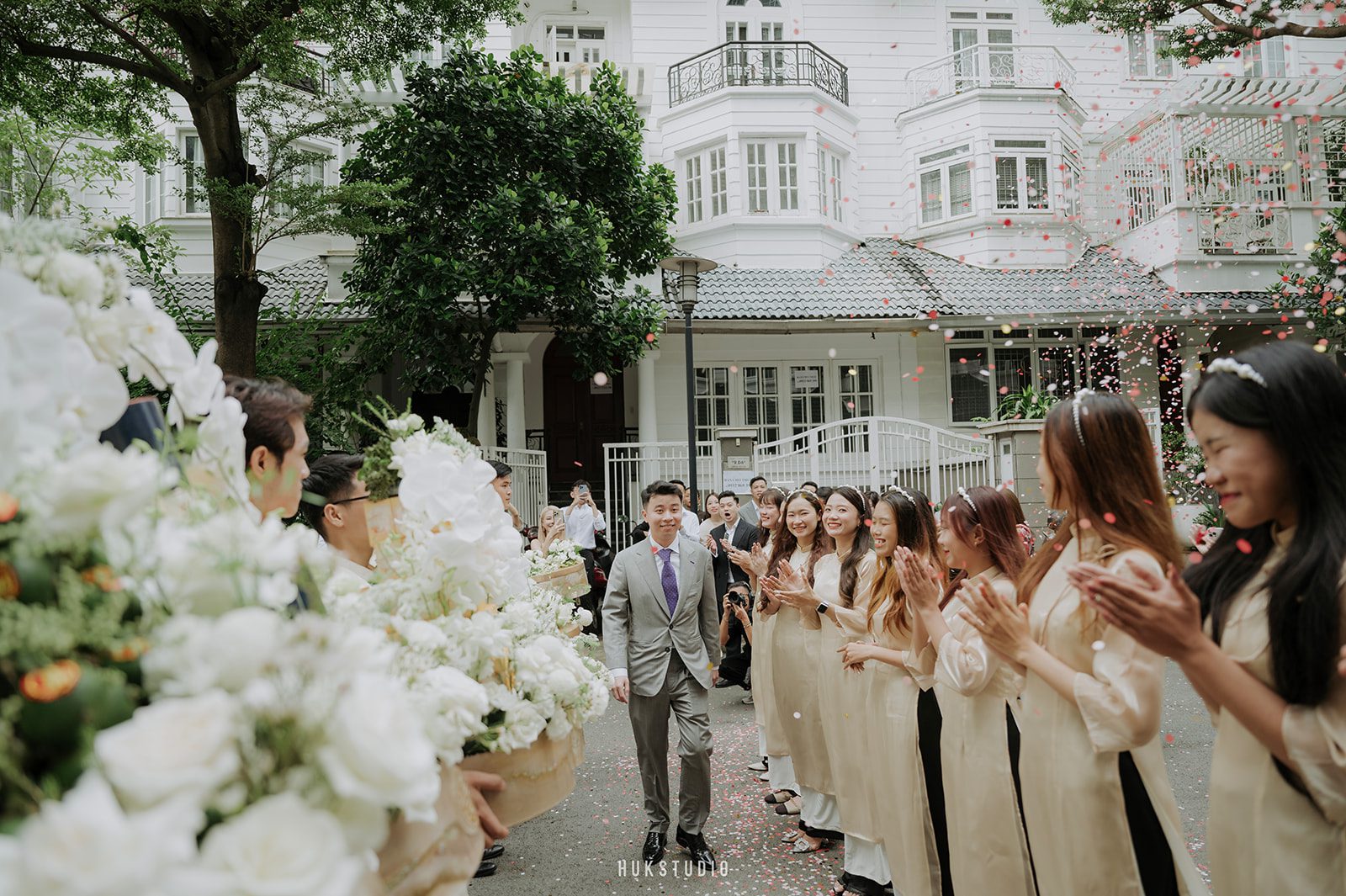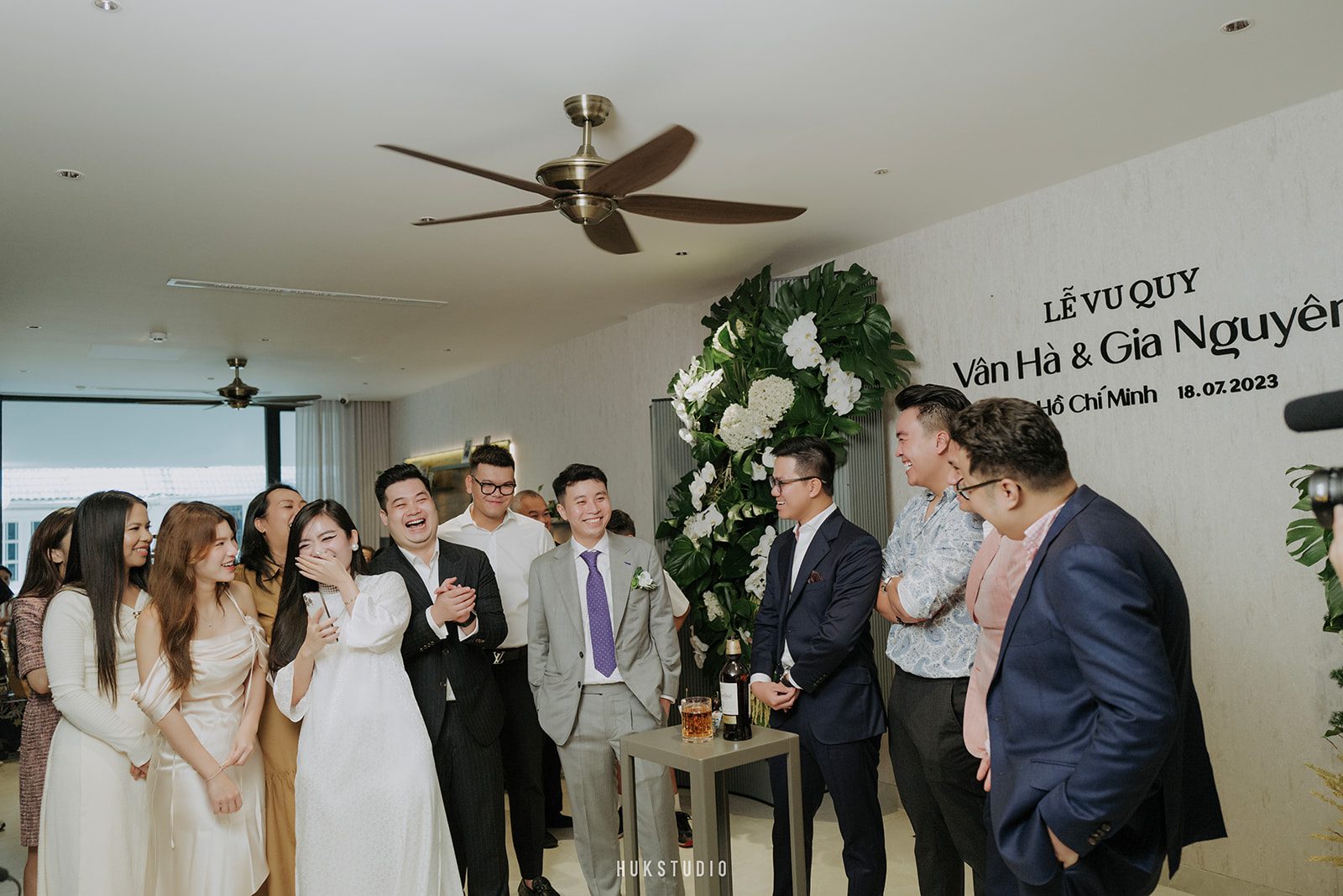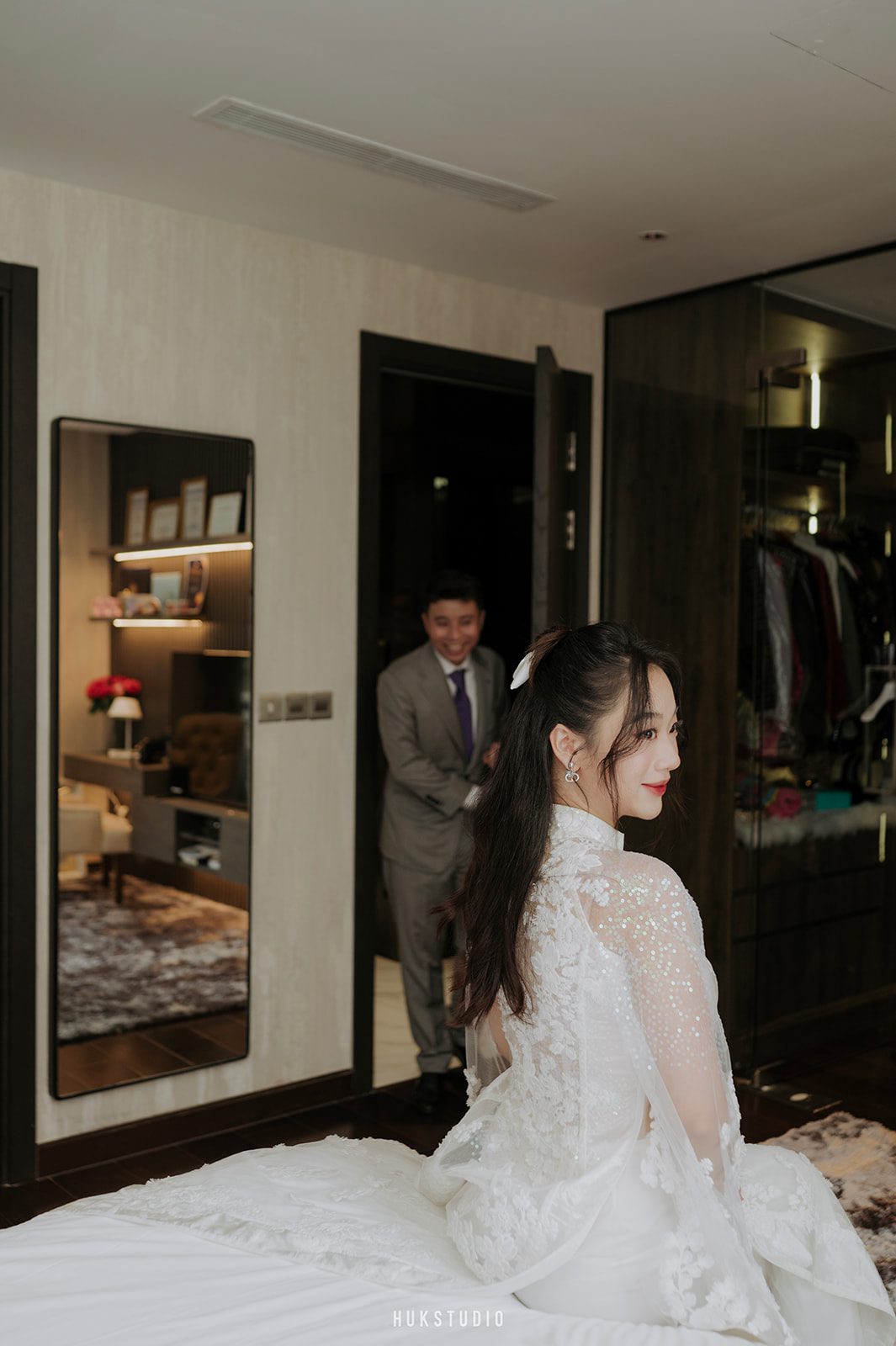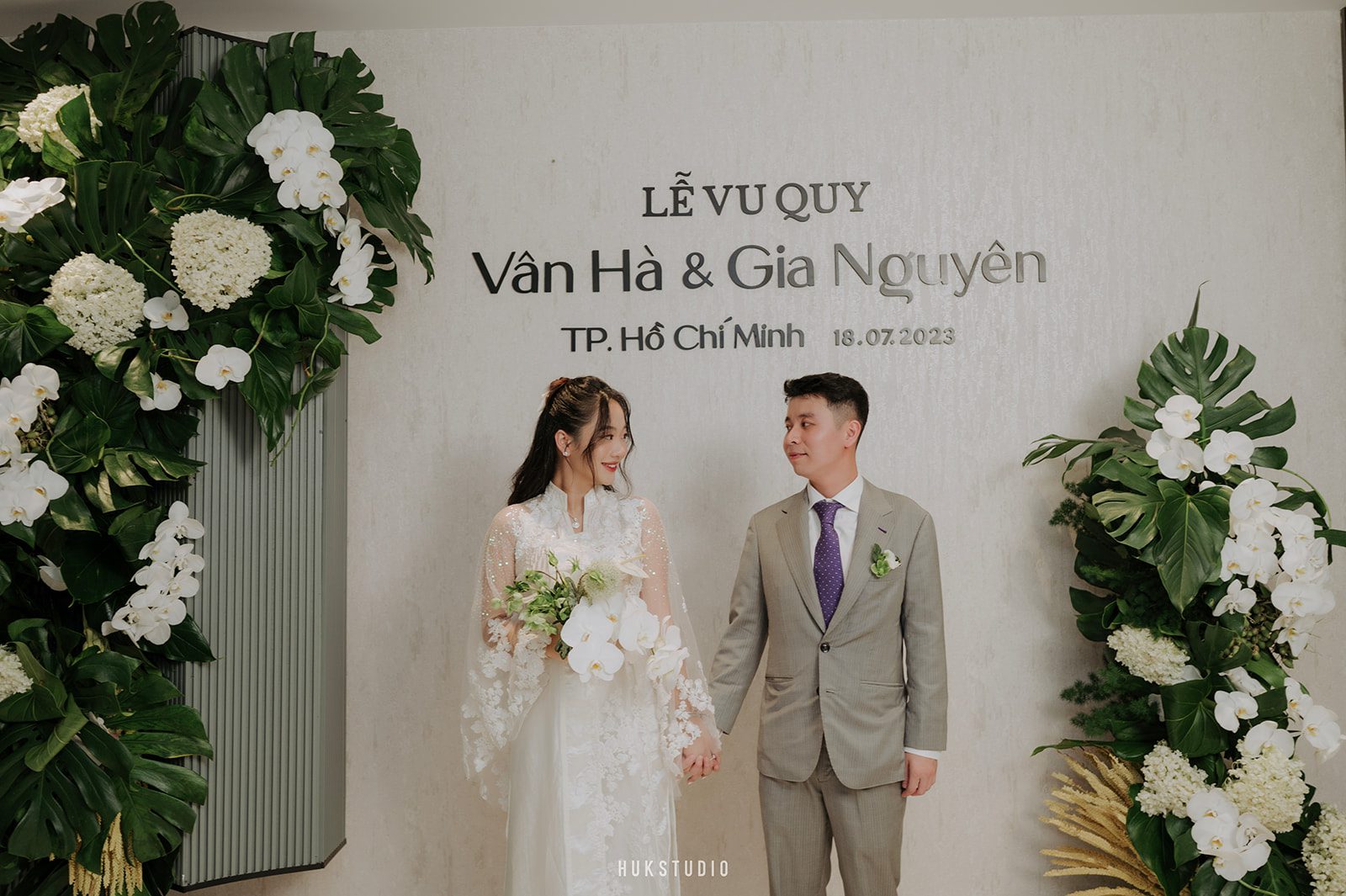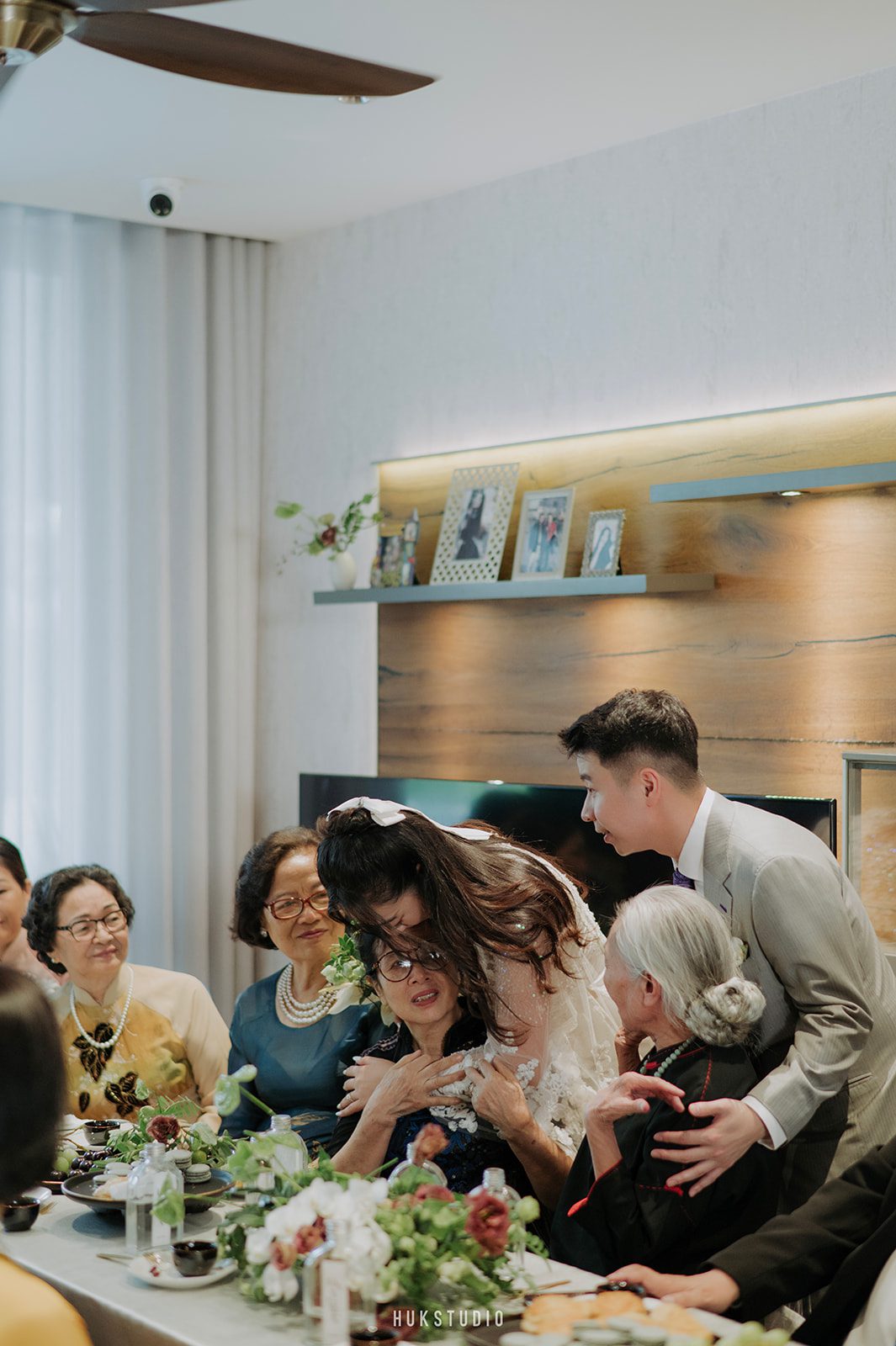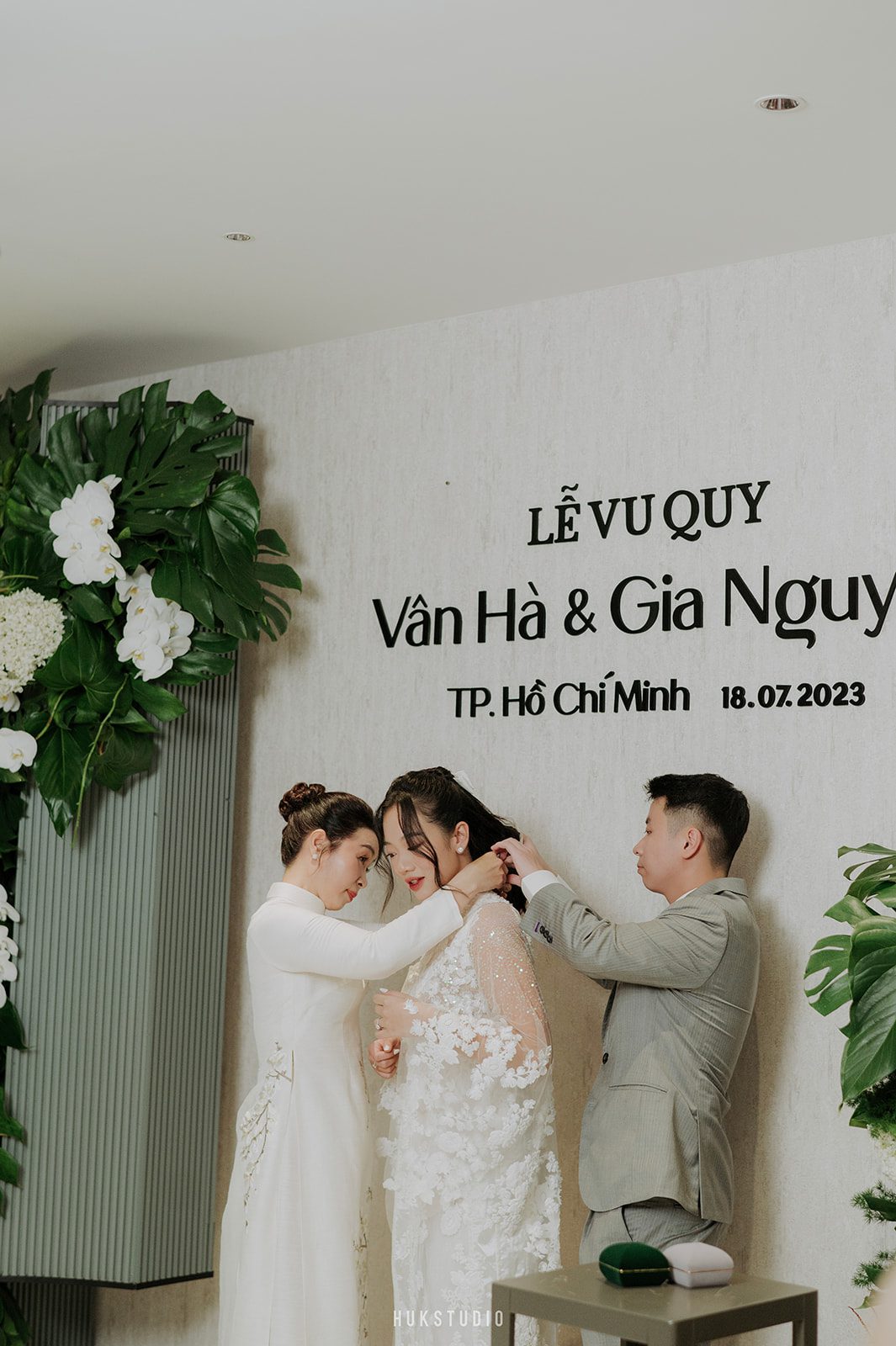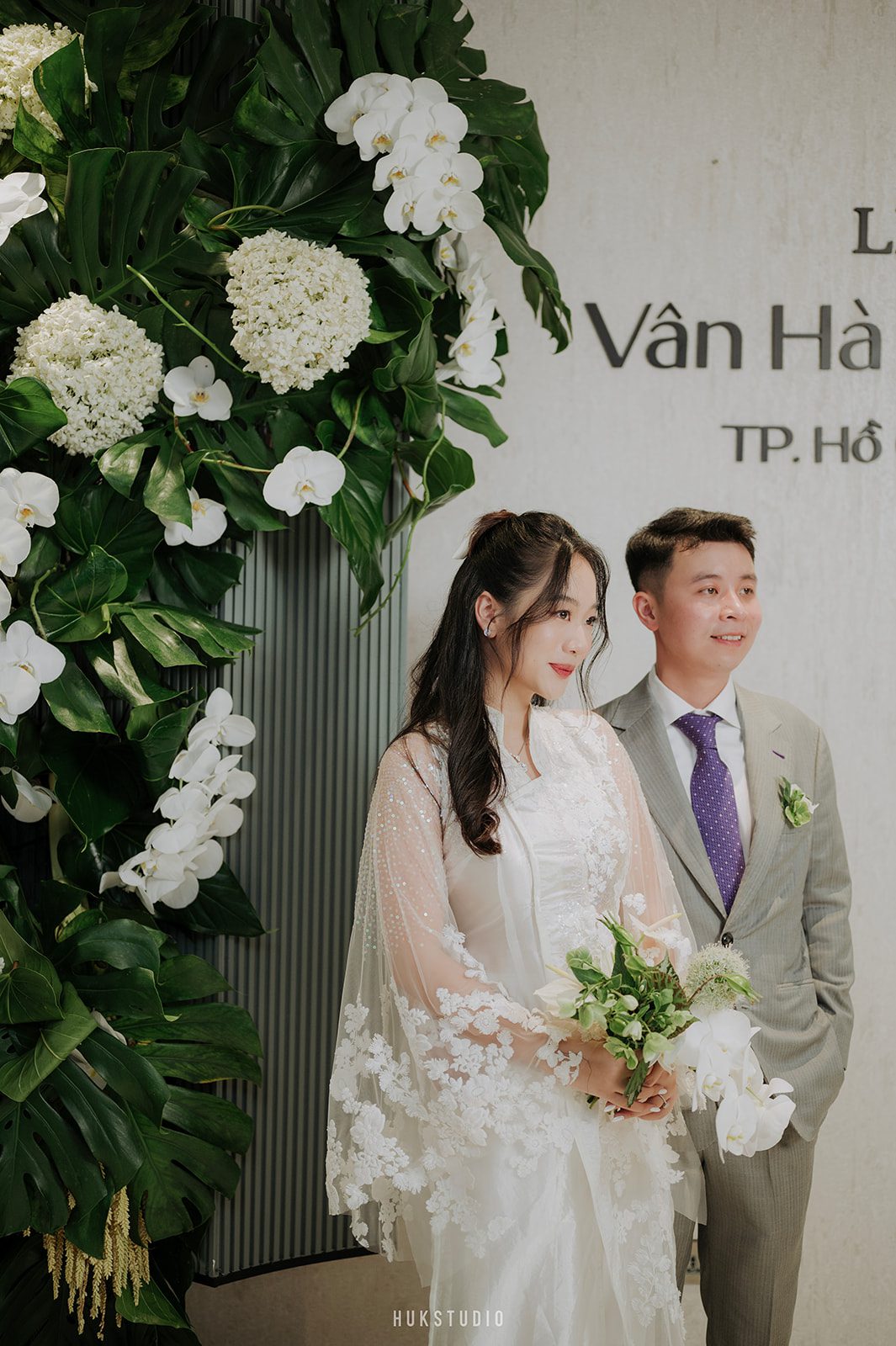 Ha and Nguyen rejoiced in a meaningful ceremony brimming with family love and the youthfulness of their close friends.