On May 28th, the launch party of The Planners was held with the attendance of nearly 100 guest who works in Vietnam wedding market.
As one of the first and premium wedding planner in Vietnam since 2010, over the past 6 years, bythuongtran has gained numerous success and become one the most reliable and wel- known wedding planning firm in the country.
Ngày 28 tháng 5 vừa qua, bythuongtran đã tổ chức buổi tiệc ra mắt tên thương hiệu mới The Planners với sự tham dự của gần 100 khách mời là những người hoạt động trong lĩnh vực cưới tại Việt Nam.
Là một trong những đơn vị tư vấn và tổ chức tiệc cưới được thành lập đầu tiên tại Hà Nội từ năm 2010, trải qua 6 năm hoạt động, bythuongtran đã gặt hái được rất nhiều thành công và trở thành một trong những wedding planner uy tín nhất tại Việt Nam.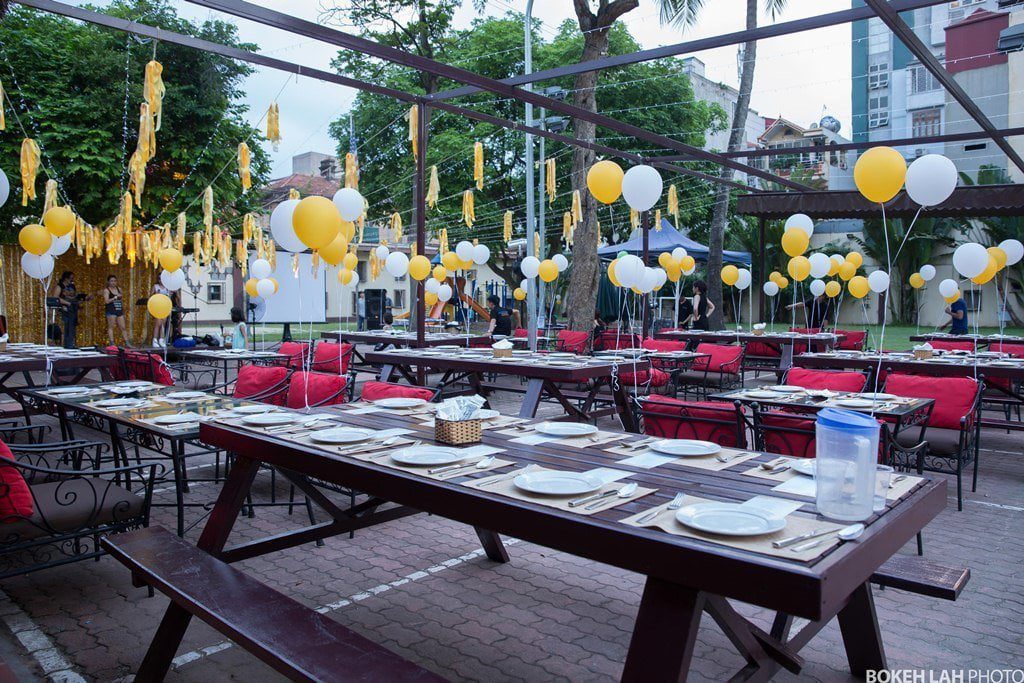 At the launch party, Van Nguyen – CEO of The Planners said "It is time for us to rename the brand in order to approach a wider range of clients. With the new brand name, it is easy for clients to have an idea of the services that is supplied by the company. The name – The Planners also reflects exactly the nature of our job, what we are already working on and delivering to our customers – providing professional consultancy, planning and executing wedding for couples living in and outside Vietnam, in present and in future."
In the speech at launch party, Van Nguyen also said she hoped to witness more collaborations between colleagues working in the Vietnam wedding market and that together we can help to make the dream- wedding of brides come true.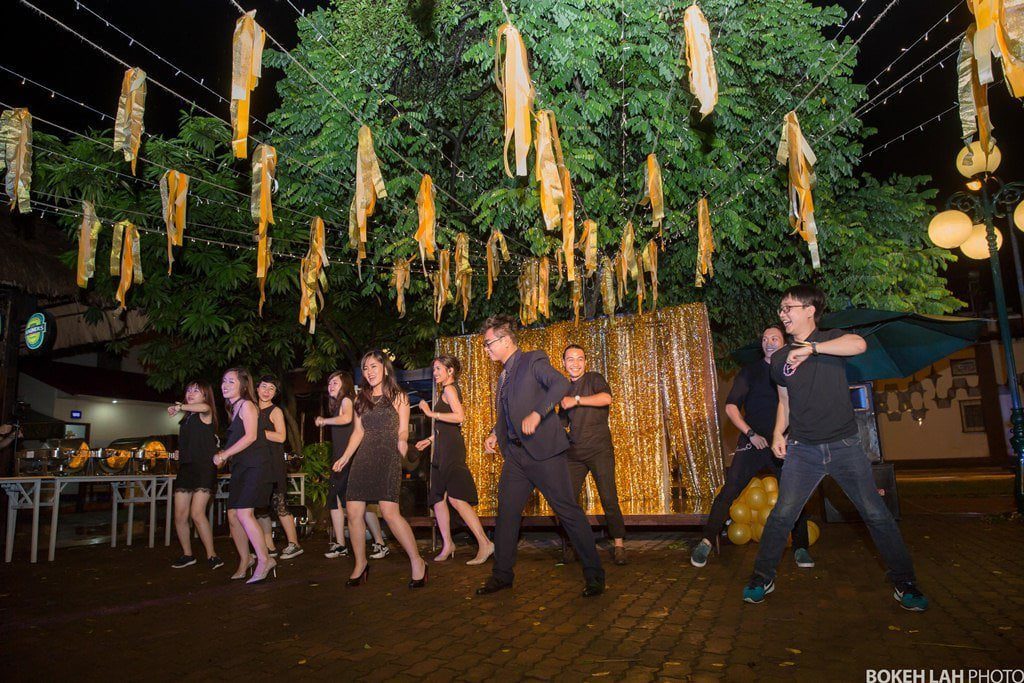 One of the prominent strengths of the company is to provide highly customized services that is built on clients' requests. The bride and the groom are given advises and suggestions based on real talk between The Planners and the couple. The whole concept of the wedding will depict the personalities of the couple and their vision for the journey thereafter. Each wedding held by The Plannes will not only bring out great decorations and but also memorable moments.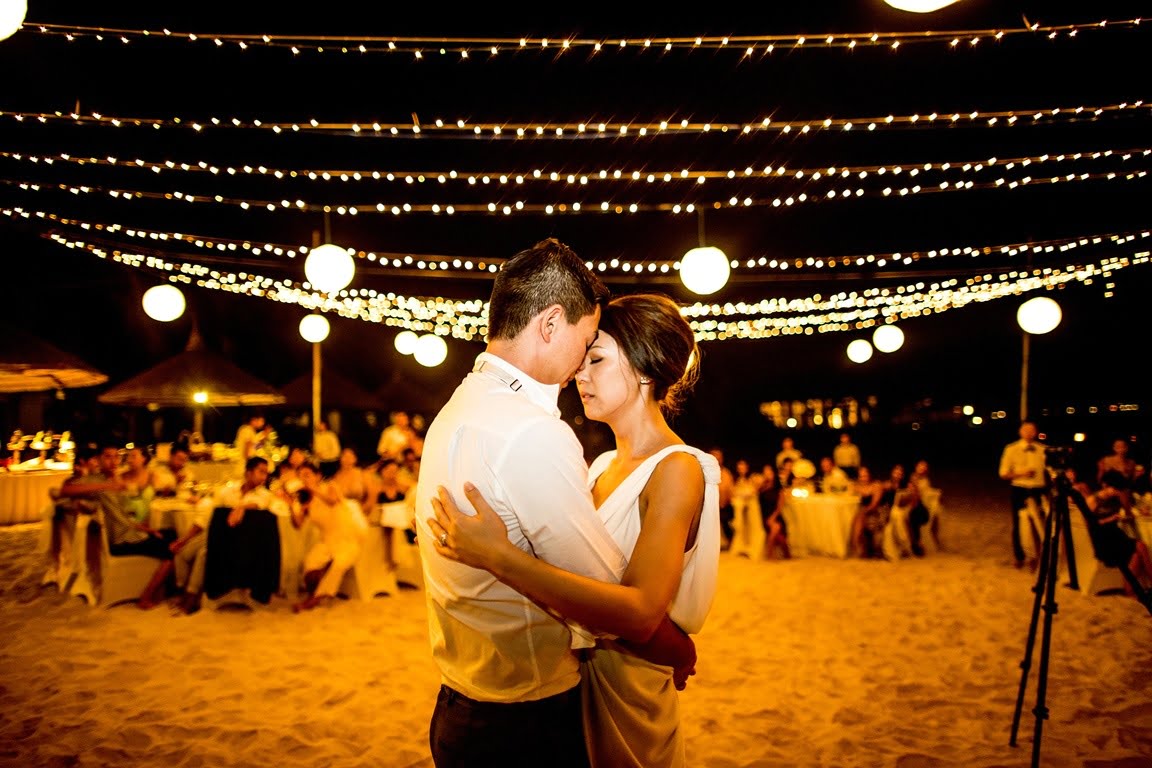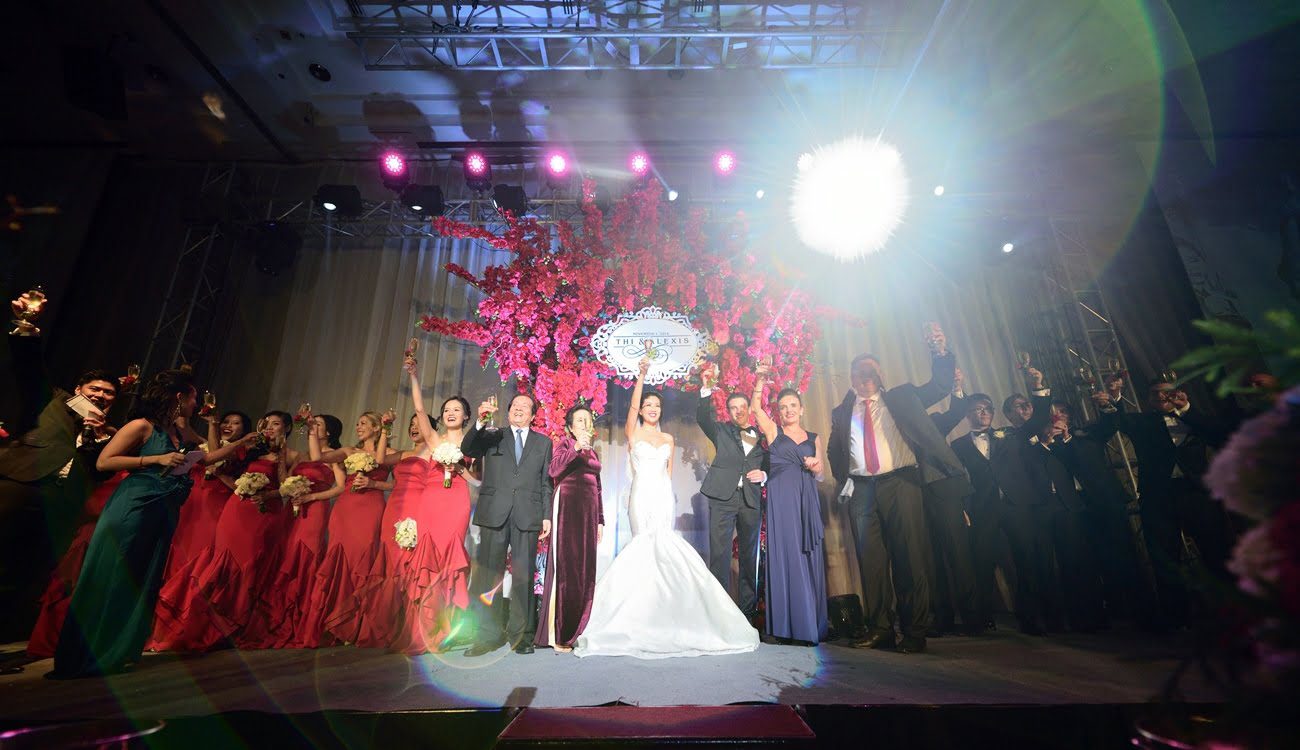 We would like to send a big thank you to our friends, colleagues and families who joined and partied hard all night with the team. Your presences mean a lot to us.
Please update our latest projects at the Fanpage https://www.facebook.com/theplannersvn/
From The Planners team
With love