1. Hiring a friend or a relative as the official photographer
If you have a friend who also happens to be an exceptional photographer and would like him to take photos for your wedding, we advise you reconsidering for 3 reasons.
Firstly, he might wanna hang out and have fun instead of holding the boring camera. Secondly, even if he love being your photographer, he might still forgets his role once or twice. And believe us, every single moment of your day should be captured.  Lastly, you can't complain or freely request him do things because he's a friend.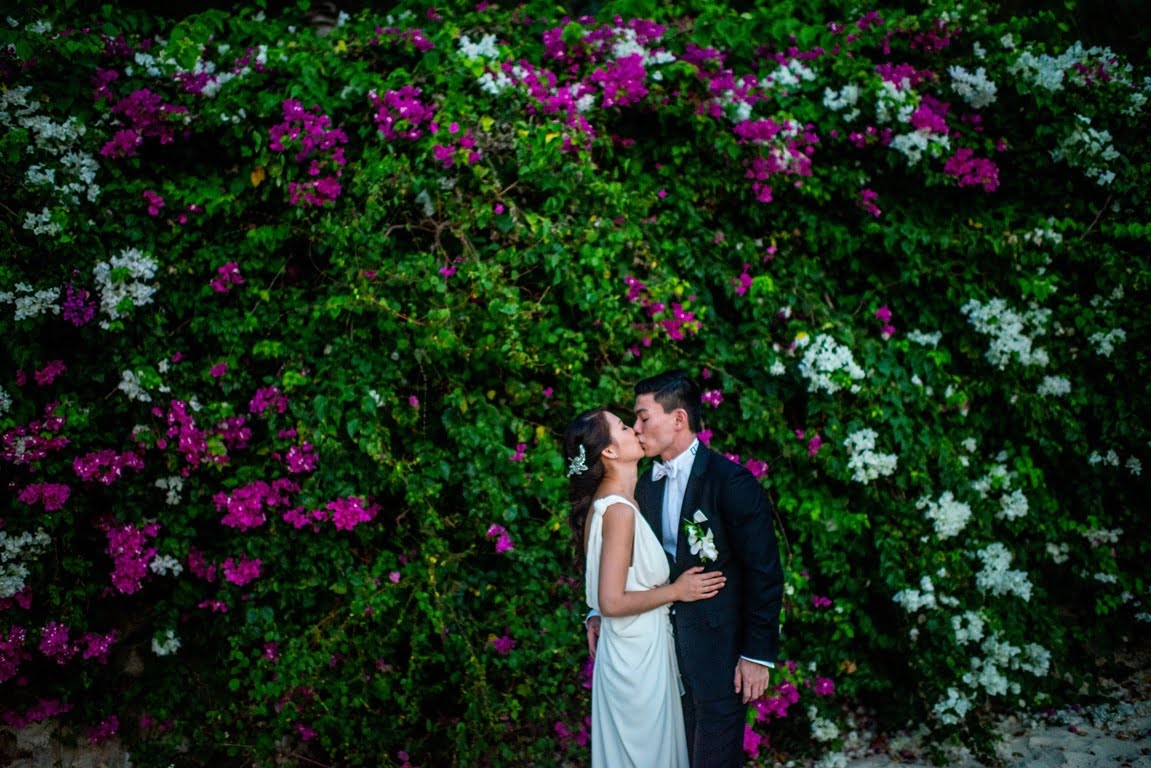 2. Book the professional photographer too late
Bear in mind that if you getting married in wedding season, there's great possibility that your perfect wedding photographer is fully booked. Our advice is once you find your photographer, book him immediately.
3. Not getting a second shooter
Even when you hire a professional, there still exists the odd that he could not capture all the moment of your day. Besides, the second shooter could offer you another unique point of view on the wedding so why not?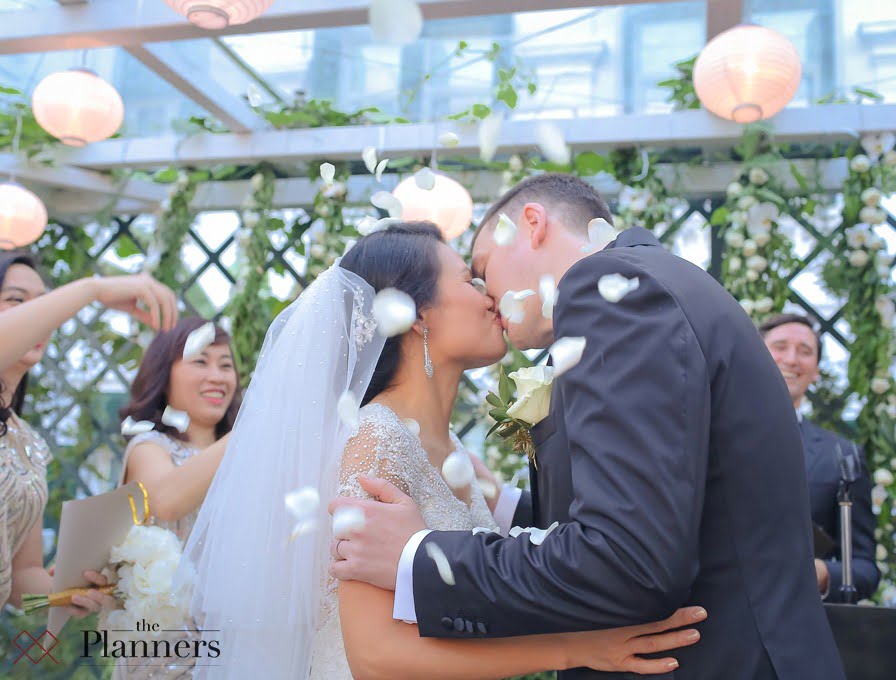 4. Not making the list of photos that you like to see in your album
It may sound high-maintenance but it's really necessary for both the bride and the photographer. In fact, many photographers said that it would be much easier if the bride knows exactly what she wants. So why not making the list?
Here is an article on The Knot about wedding photo list. We're in love and find it very helpful, let's check it out before you talk to your photographer.
http://wedding.theknot.com/wedding-planning/wedding-photography-videography/articles/50-wedding-photos-you-cant-do-without.aspx?page=3
5. Focusing too much on taking photos
We know that posing is important but even so, it's not the main purpose of the night. Just have fun and let your photographer does his job. The photos would look more fun and nice if the bride is being at the comfortable poses rather than looking direct at the camera and do some hard posing. Remember girls, happy girls are the most beautiful girls.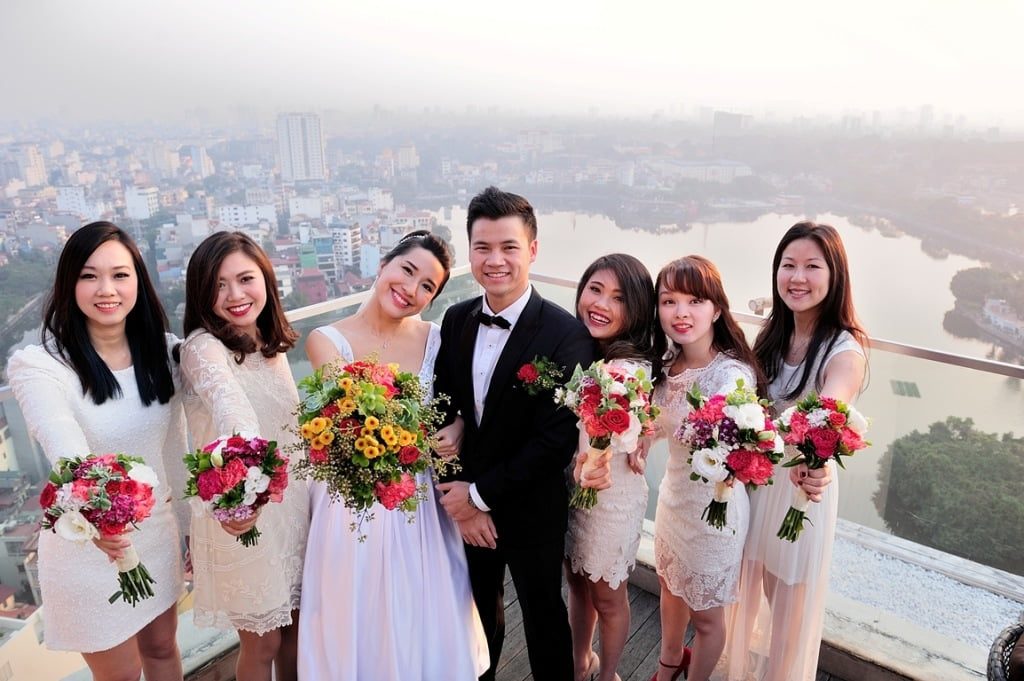 Having nice photos is great but what is beyond the photos is precious moments that we have with our friends and families. So just enjoy the wedding and you will have beautiful memories to treasure.
Love,
The Planners team