Giving wedding favors is one of the best ways to show your appreciation to the guests at the wedding. But how to choose the perfect wedding favors that would be loved by everyone? Here we suggest you some advice to choose the finest gifts for your guests.
1. Choose something practical
Think about it, if you are the receiver, do you want to take this gift, will it be useful to the guest. How can they use it and for what purpose. It is nice that you give the guests gifts as a nice gesture but it would be much more appreciated if the gift is practical and meaningful to the guests.
Say if you are planning to give them a pair of flip flops, it is better if there is no wedding date on it or something too personal that they cant use everyday.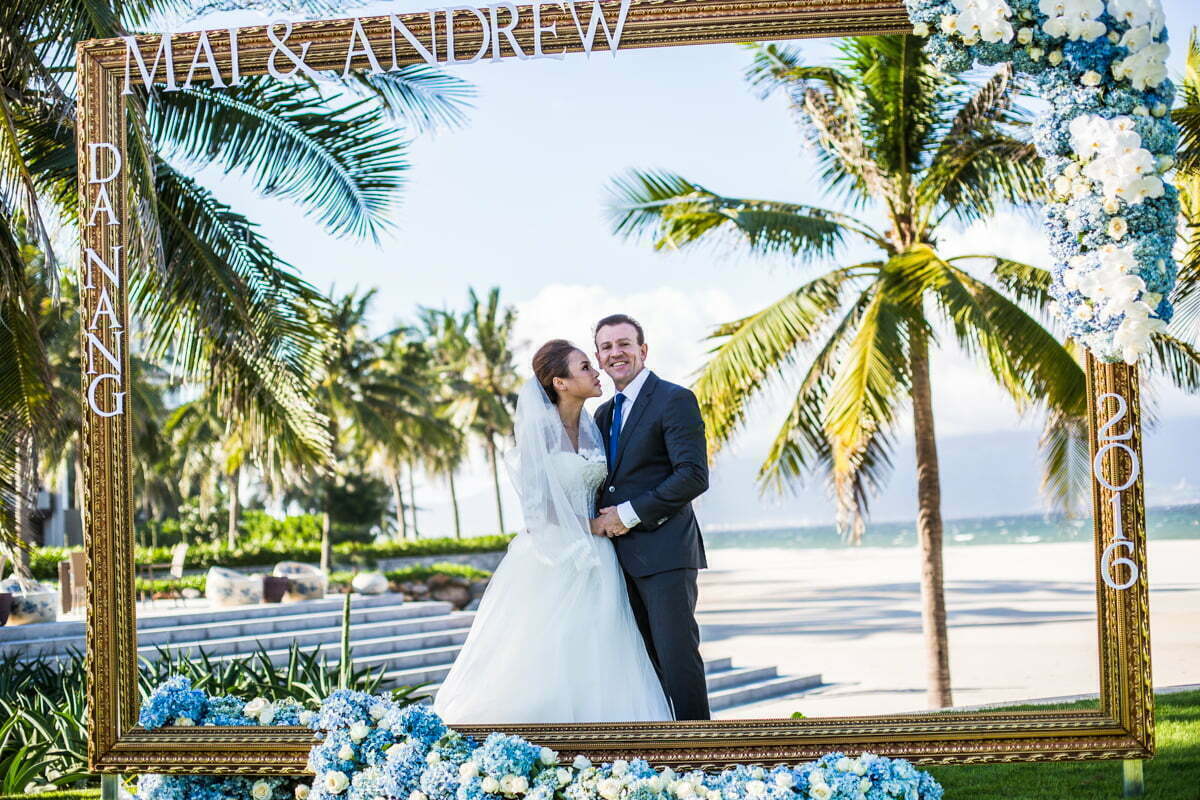 2. Choosing something that fit in the wedding theme
We suggest you choose a gift that has some connections to your wedding in anyway. For example, you can create a personalized packaging for the favor. The favors can be displayed on a table and can even work as nice decoration at your wedding. A gift that is well chosen and packed with love is definitely something that we want to take and store.
Another idea is that if you have a destination wedding, you can choose local products as a perfect wedding favors. This will impress the guests most since they can then introduce the gifts to their friends and families after the trip.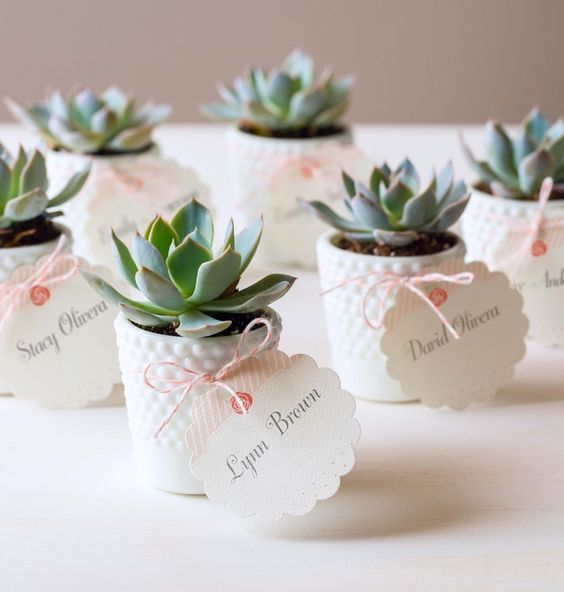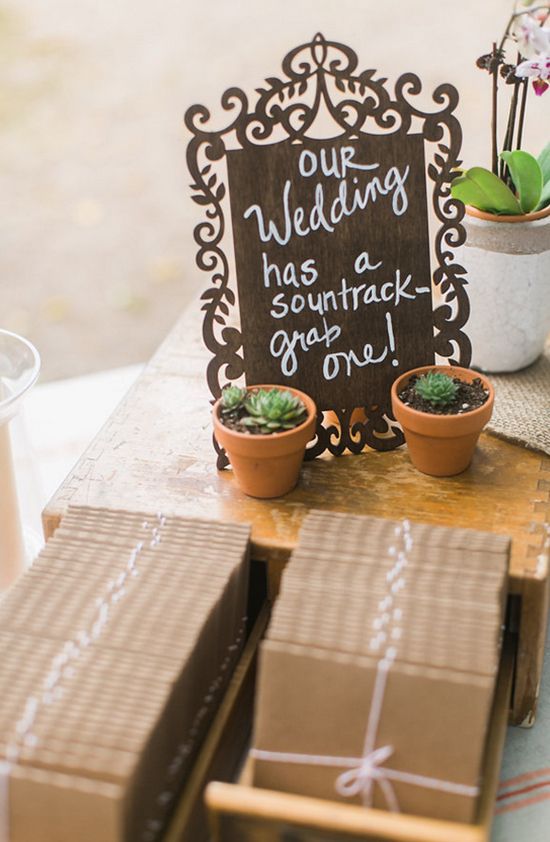 3. Adding some personality
Well, it seems that this advice is quite contrast to the first one, but no, this is not what you think. Wedding is a personal event and you can choose favors that reflect your personality. Something that makes the guests smile or immediately think about you and your wedding when they look at it. Say, if you are both a champagne lover, you can give them mini champagne bottles with cute packaging. A handmade gift is also appreciated much as it shows how much you care for the guests, also it is special and cant be bought anywhere.

4. Try it before you buy it/ give it
Well, you have decided on your favors ? Wait a minute, before you make the purchase, do a trial run. Buy a sample, use it or try it to make sure this is a perfect wedding favors for the guests.
Photos: Pinterest