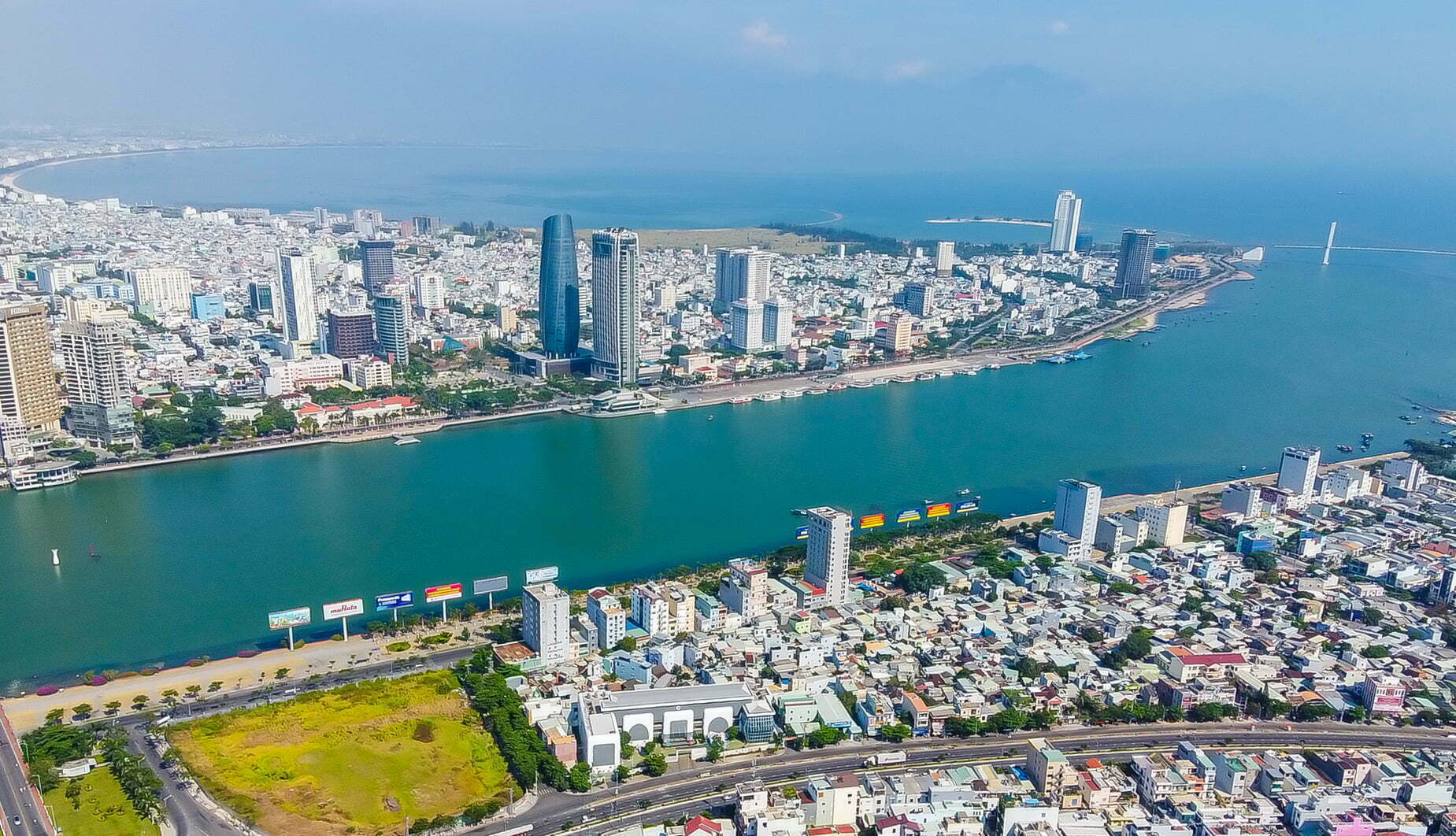 Dubbed "The best city to live in Vietnam", Danang absolutely lives up to its title. This lovely coastal city is truly a full package with scenic beaches, world-famous tourist attractions, mouthwatering cuisine and hospitable local people. For these reasons, it has also been known as the most ideal choice for destination weddings in Vietnam.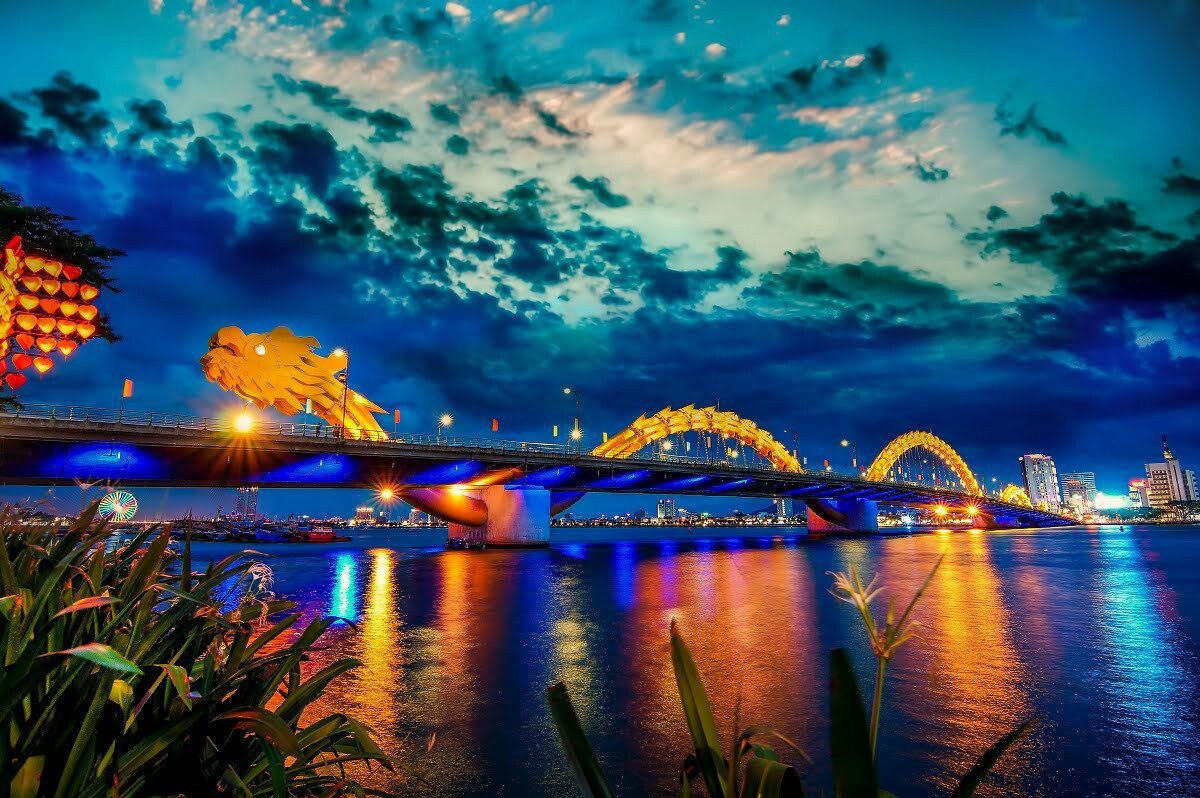 Danang is The Planners' second home as we have made countless destination weddings and beautiful memories here. For the 5-year anniversary of The Planners Danang, we would like to share with you 8 ways you can fall in love with this lovely city. You will undoubtedly see why we love Danang so wholeheartedly and it is an amazing landing place for destination weddings for couples from inside and outside of Vietnam.
1. Delicious cuisine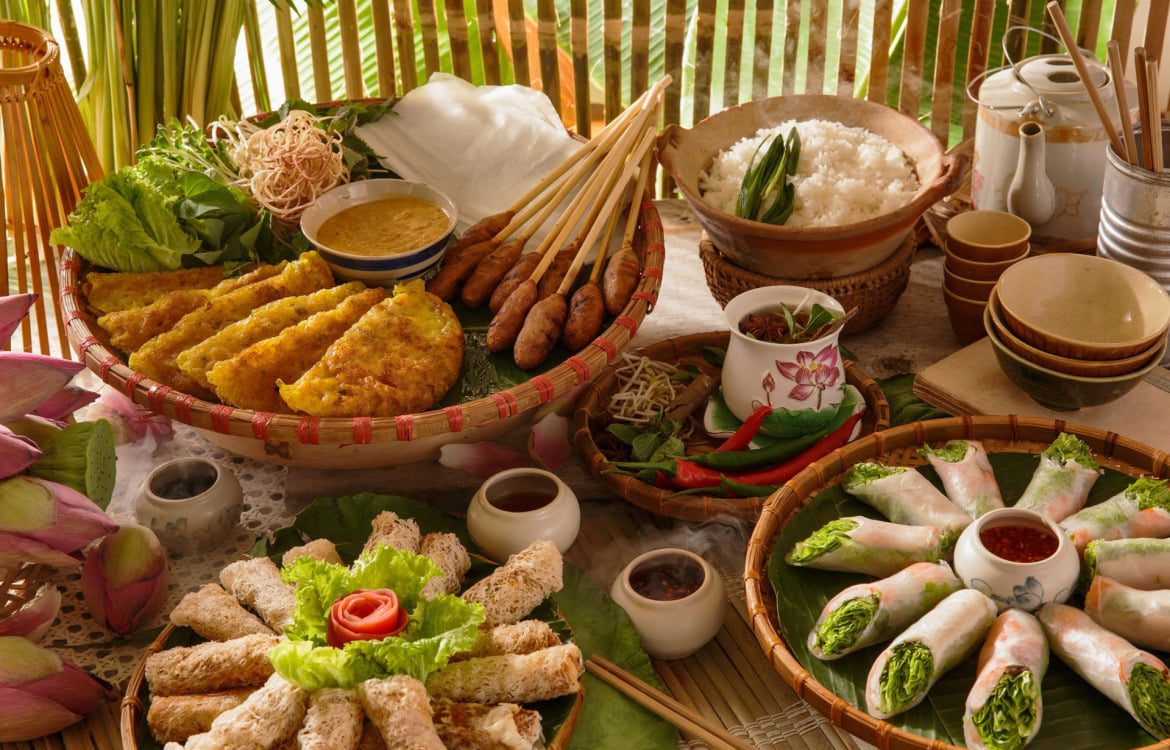 One of the most captivating charms of Danang is definitely its tasty cuisine. For food lovers, this is a paradise of endless must-try flavors. Mi Quang, banh canh, banh xeo nem lui, banh trang, bun thit nuong, bun hai san, banh bot loc,… are among the most popular dishes for tourists coming here.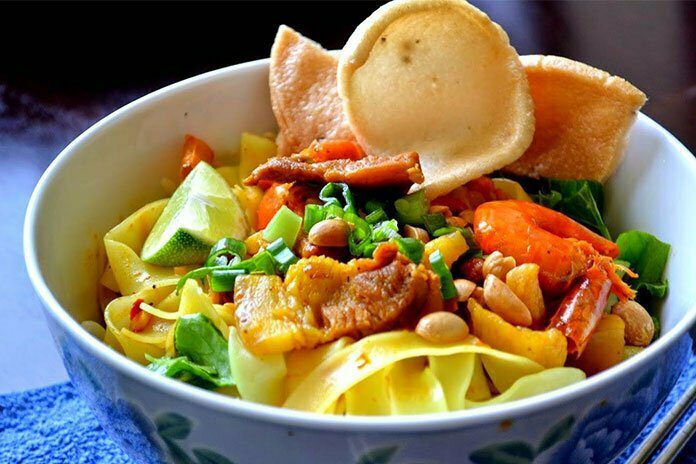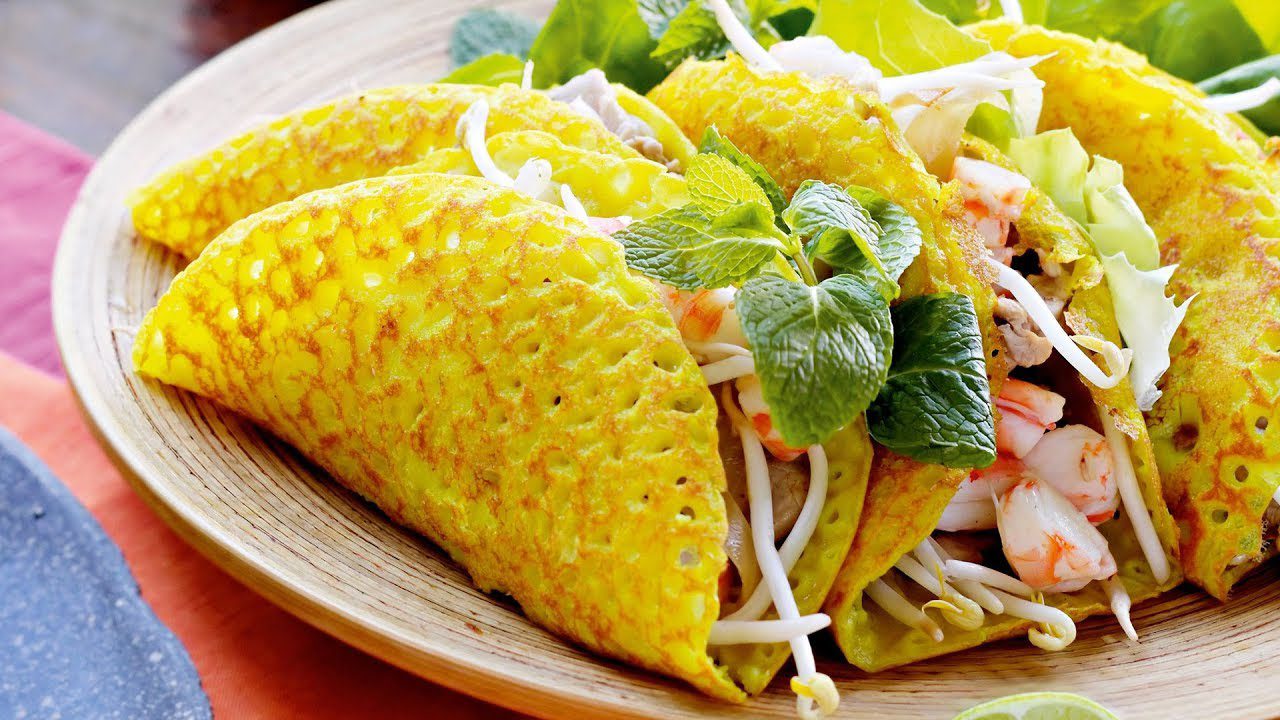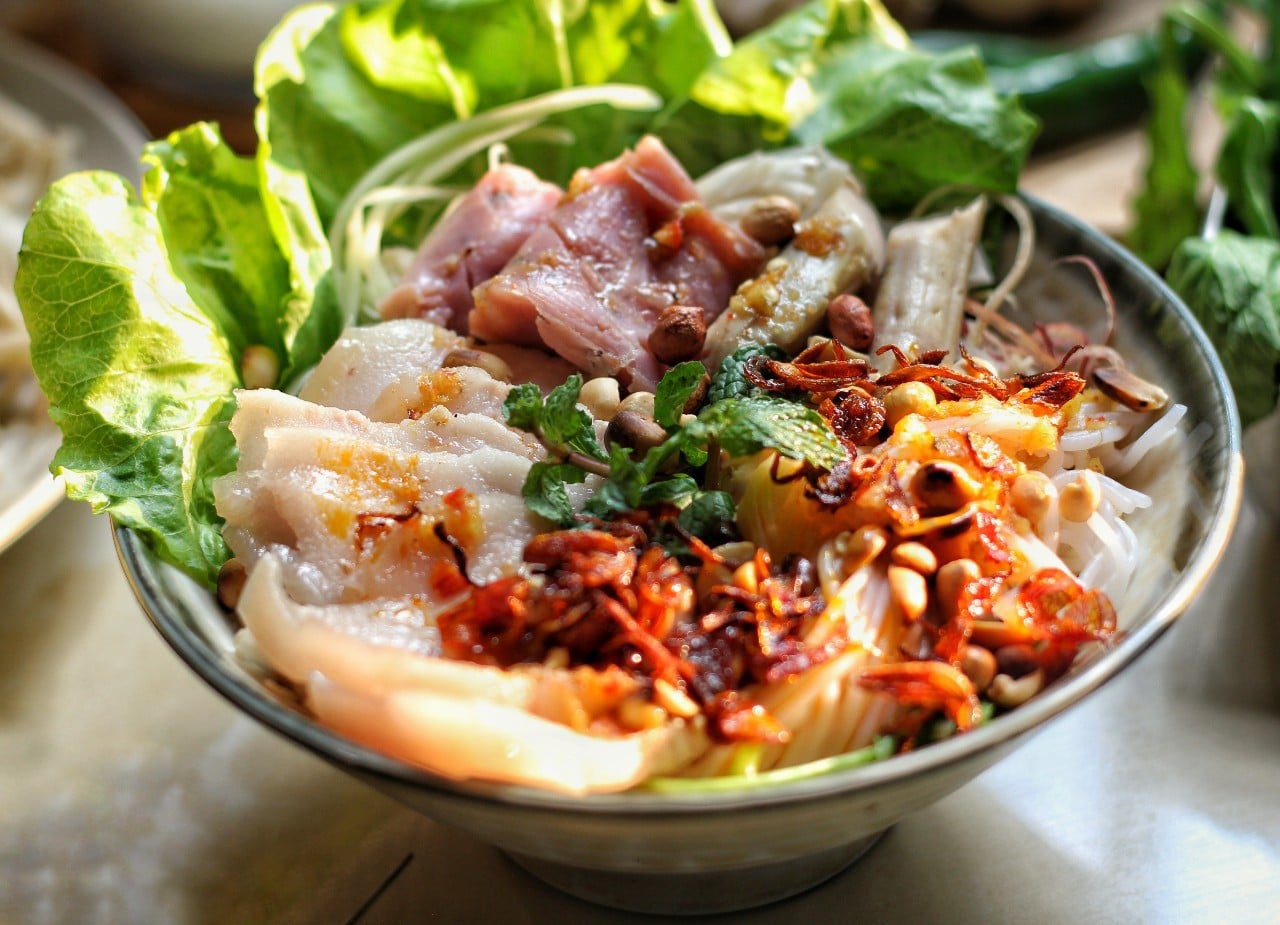 2. Gorgeous beaches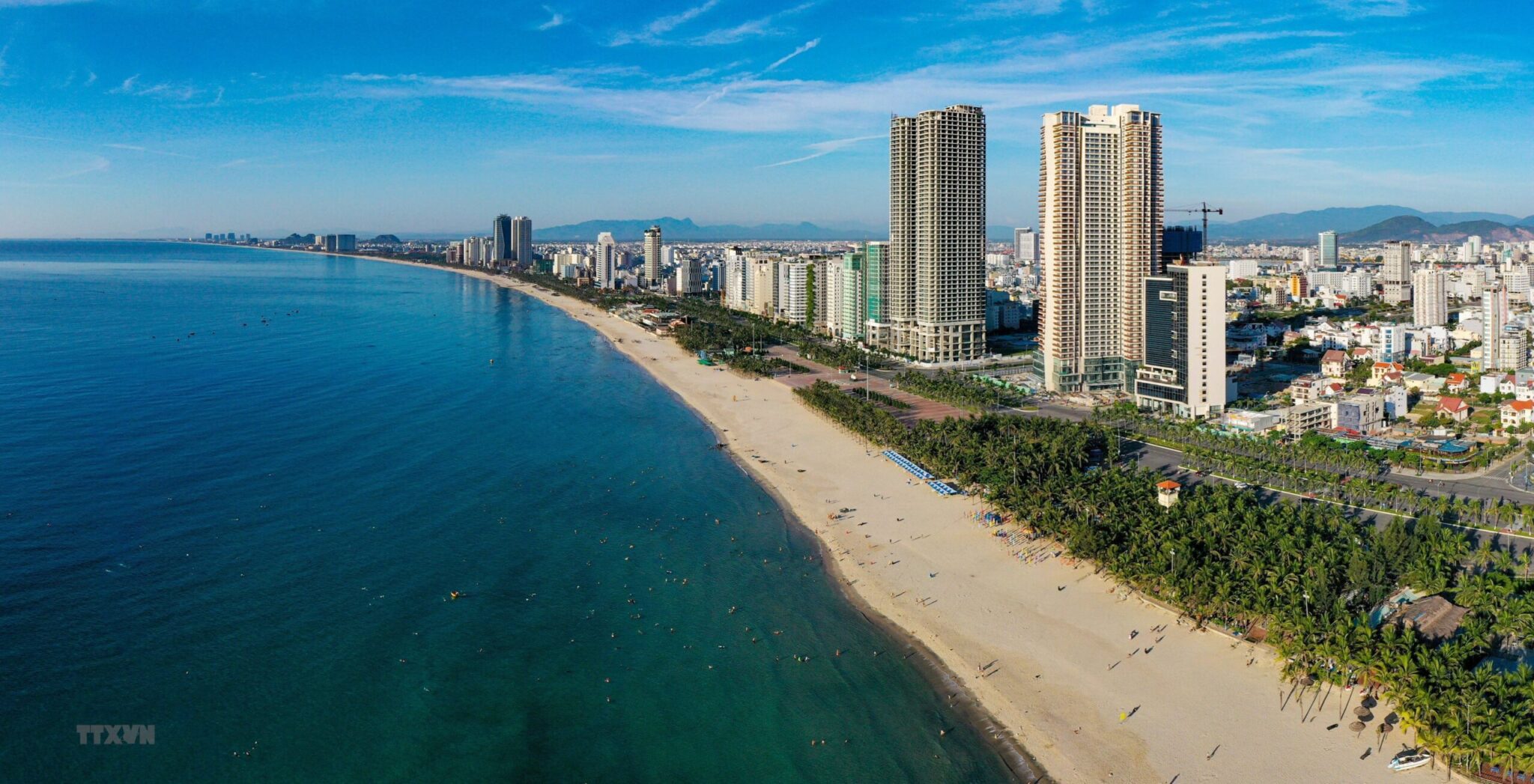 It is not for no reason that Danang was voted one of the most travel-worthy destinations on Google in recent years and its beautiful beaches play a large role. There are various options for you as each beach has a distinctive charm: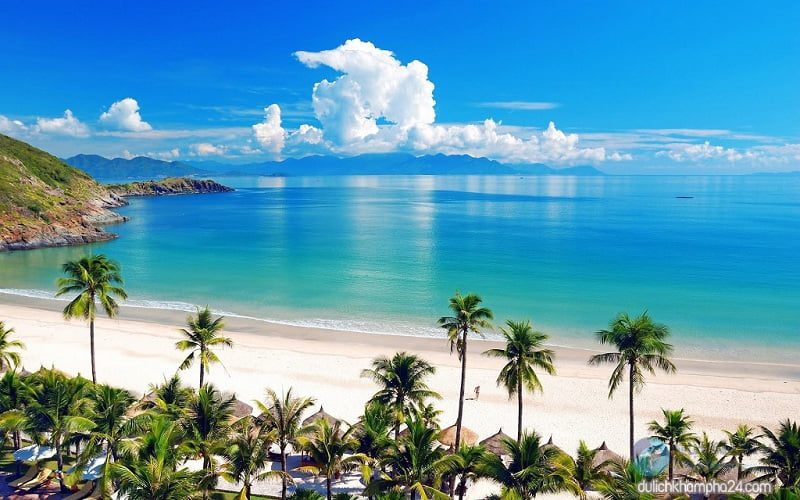 My Khe beach
My Khe beach was voted as a top 25 beach in Asia in 2021, as well as one of the most charming beaches in the world by Forbes
Lang Co beach
Lang Co beach, lying in the Lang Co Bay, is a rising member of the top 30 beaches club and one of the most magnificent in the world.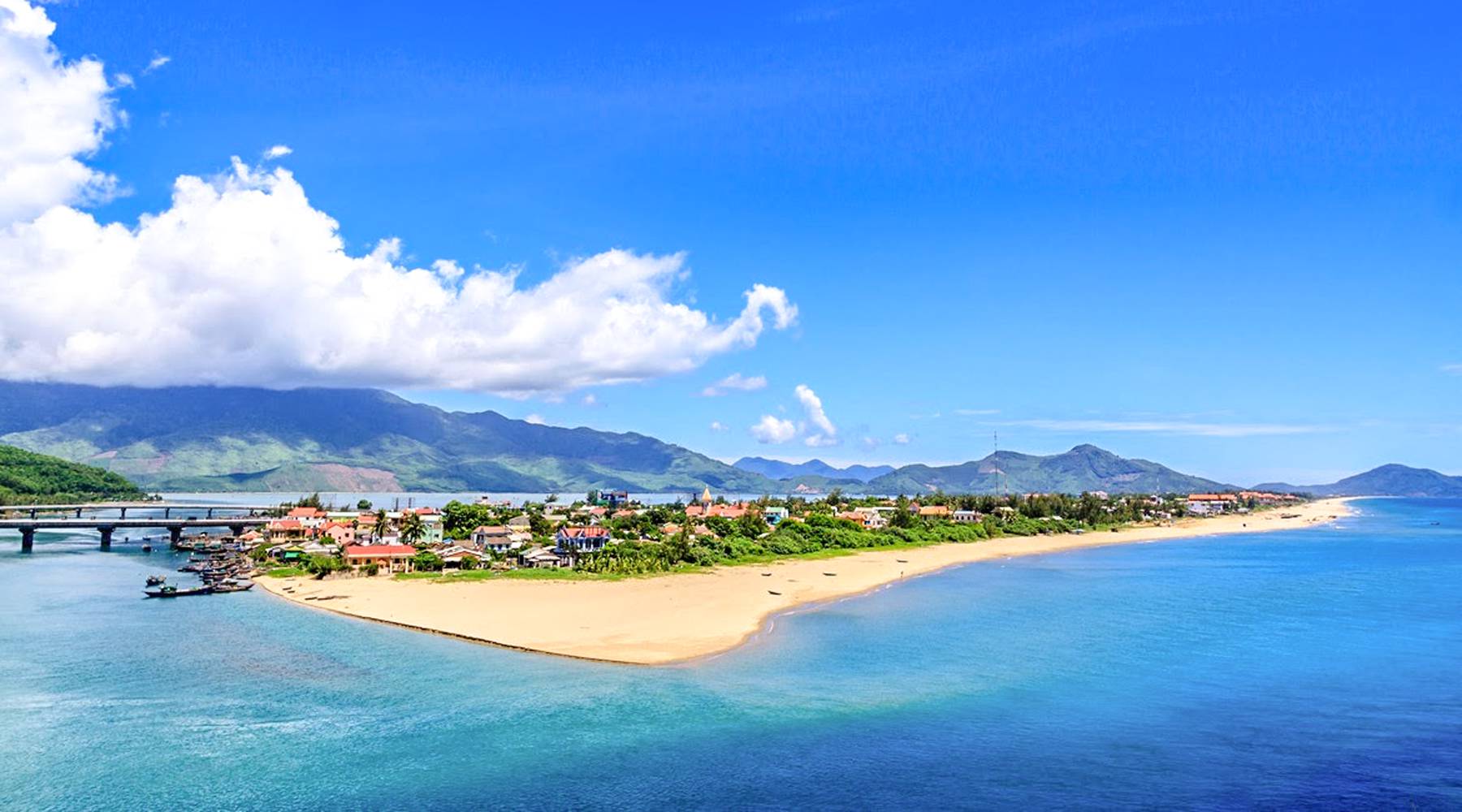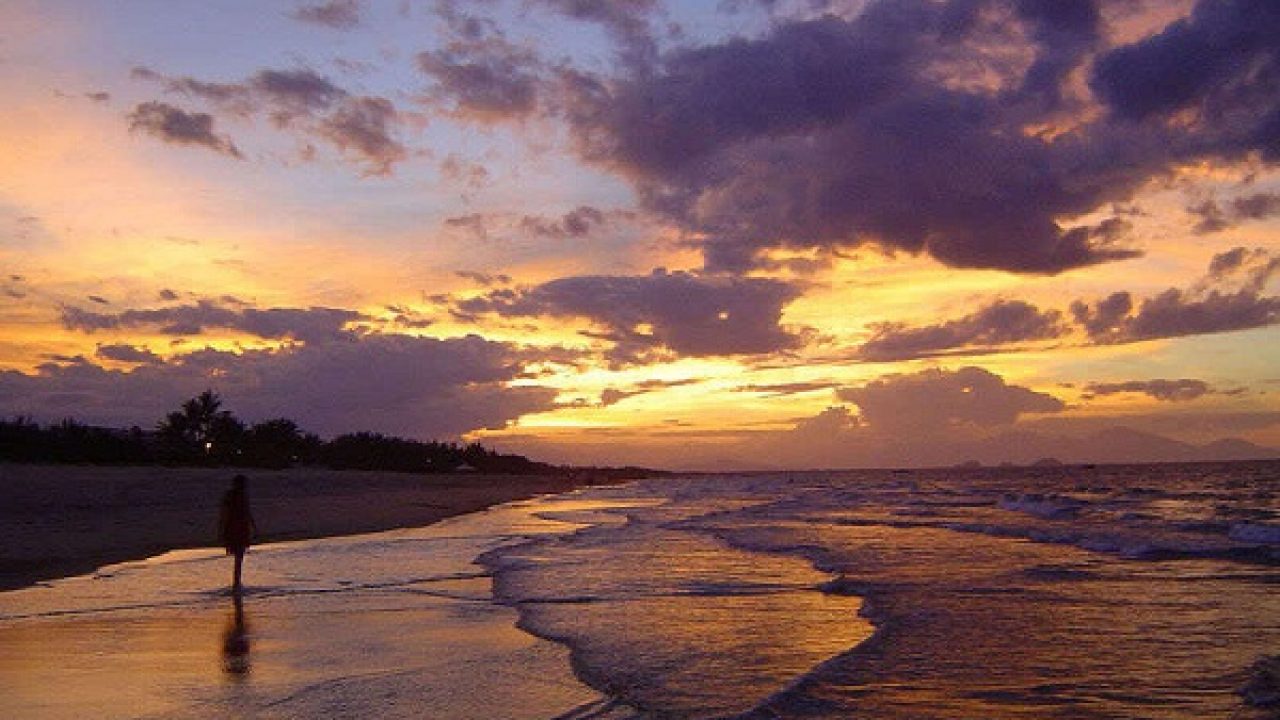 Bac My An beach
For sunset lovers, Bac My An beach has the best sunset view in Danang, hands down!
Non Nuoc beach
Located at the foot of Marble Mountain, Non Nuoc is an absolutely gorgeous beach and voted as one of the 6 best beaches in the world by Forbes.
Honorable mentions: Nam O beach with unique coral reefs, An Bang beach – the charm of Hoi An and more. For couples looking for a beach venue, this city surely offers a wide array of ideal options with its diversely beautiful beaches! Additionally, there are several by-the-beach, world-class luxury resort here if you wish to spend a more premium vacation, wedding weekend or honeymoon here. You can learn more about some of them in our previous blog: https://theplannersvn.com/5-best-resorts-for-beach-weddings-in-vietnam/
3. Pleasant weather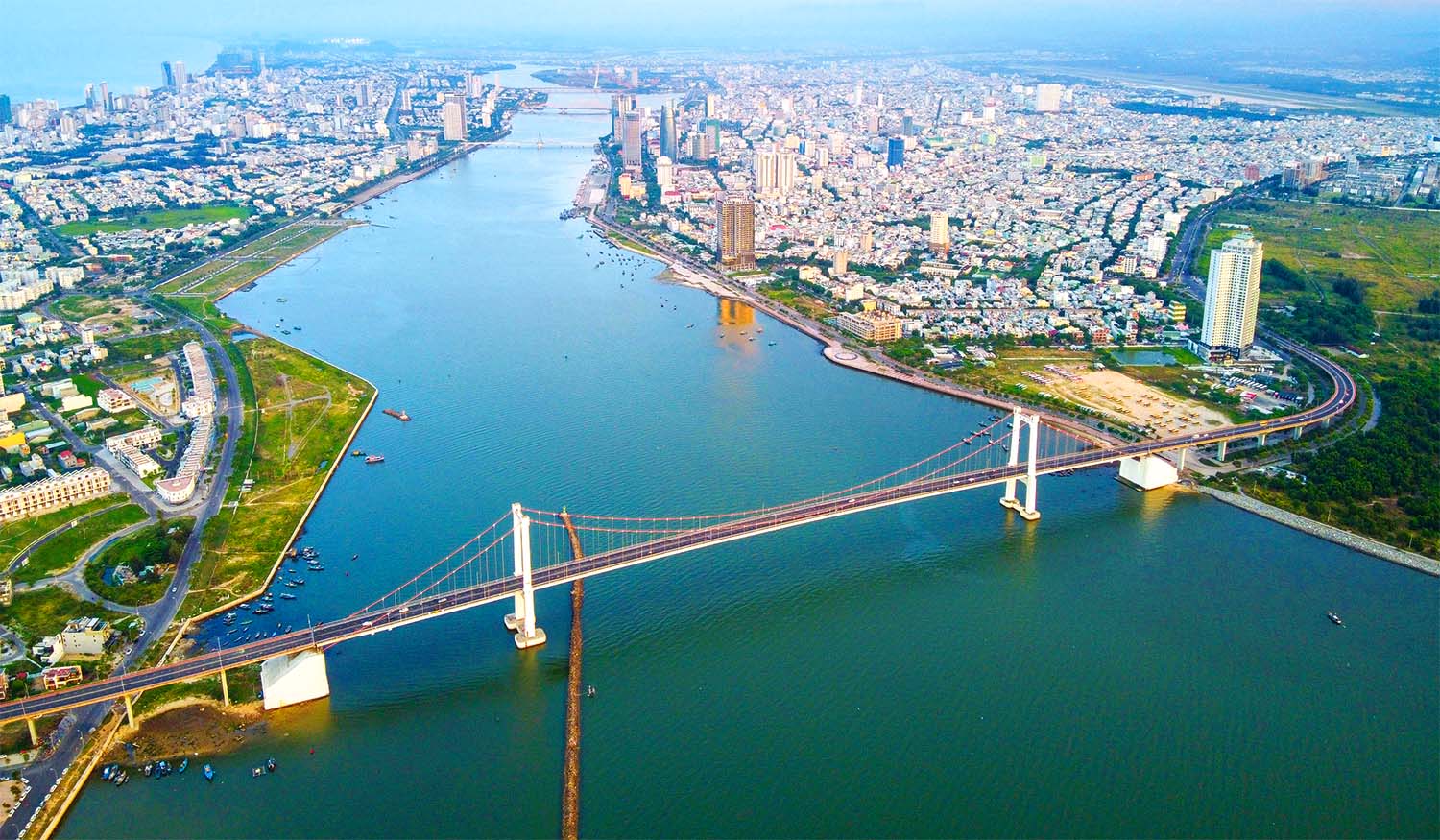 Danang lies in the monsoon climate with the average temperature of 25,6ºC. There are 2 distinct seasons in here – the dry season from January to July and the rain season from August to December. Generally, the weather is pleasant all year round without any extremely hot (or cold) period. You can always enjoy the subtropical weather with bright sunlight, which would also be ideal for destination weddings.
4. The lovely people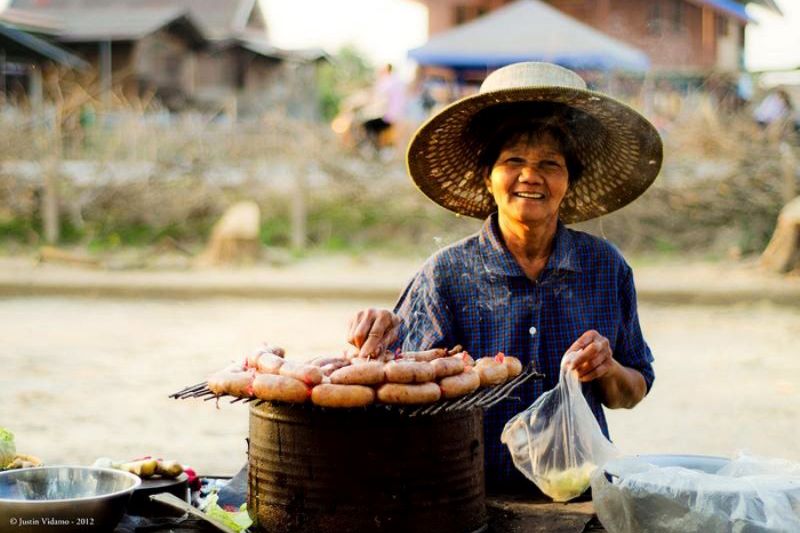 When you come to to this city, you will undoubtedly be charmed by its friendly people. They are always hospitable, honest and delightful, hence the genuinely lovable tourism services in the city. Their smiles and sincerity will definitely make you want to stay here a little bit longer.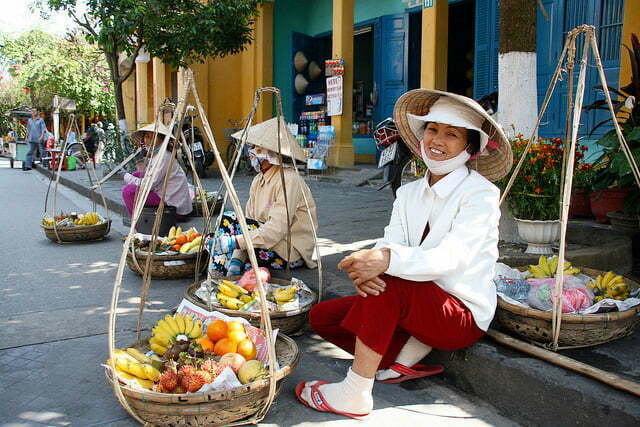 5. A balanced and chill lifestyle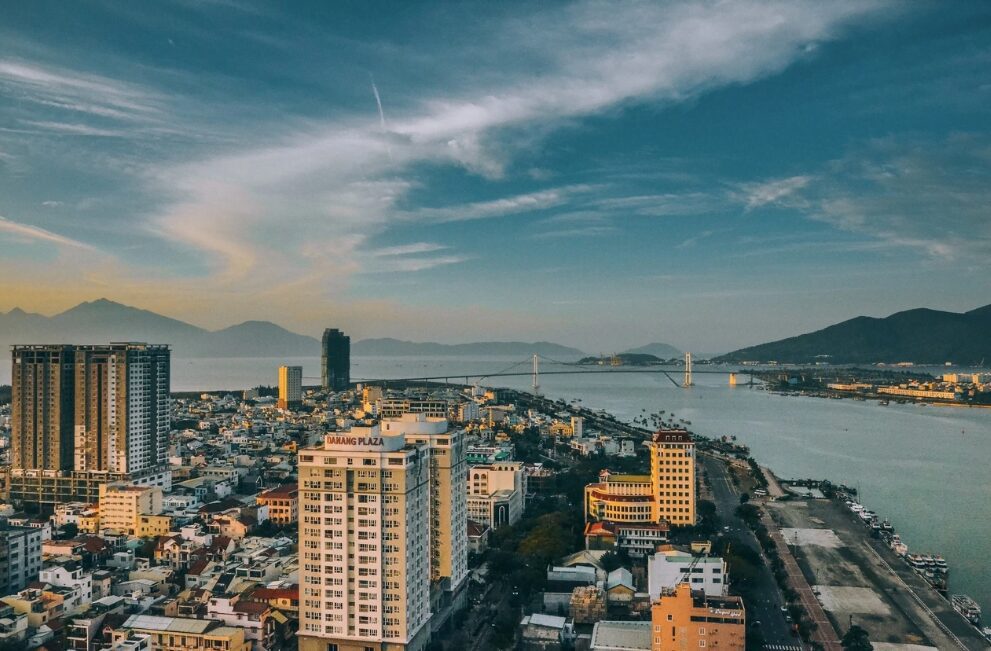 Despite being a big and modern city, Danang still retains the traditional and soulful features. The people are hardworking but never rushing, therefore you can always feel a chill and laid back vibe while staying there. Where else can you find such lovely, diligent peoples but still enjoy life to the fullest?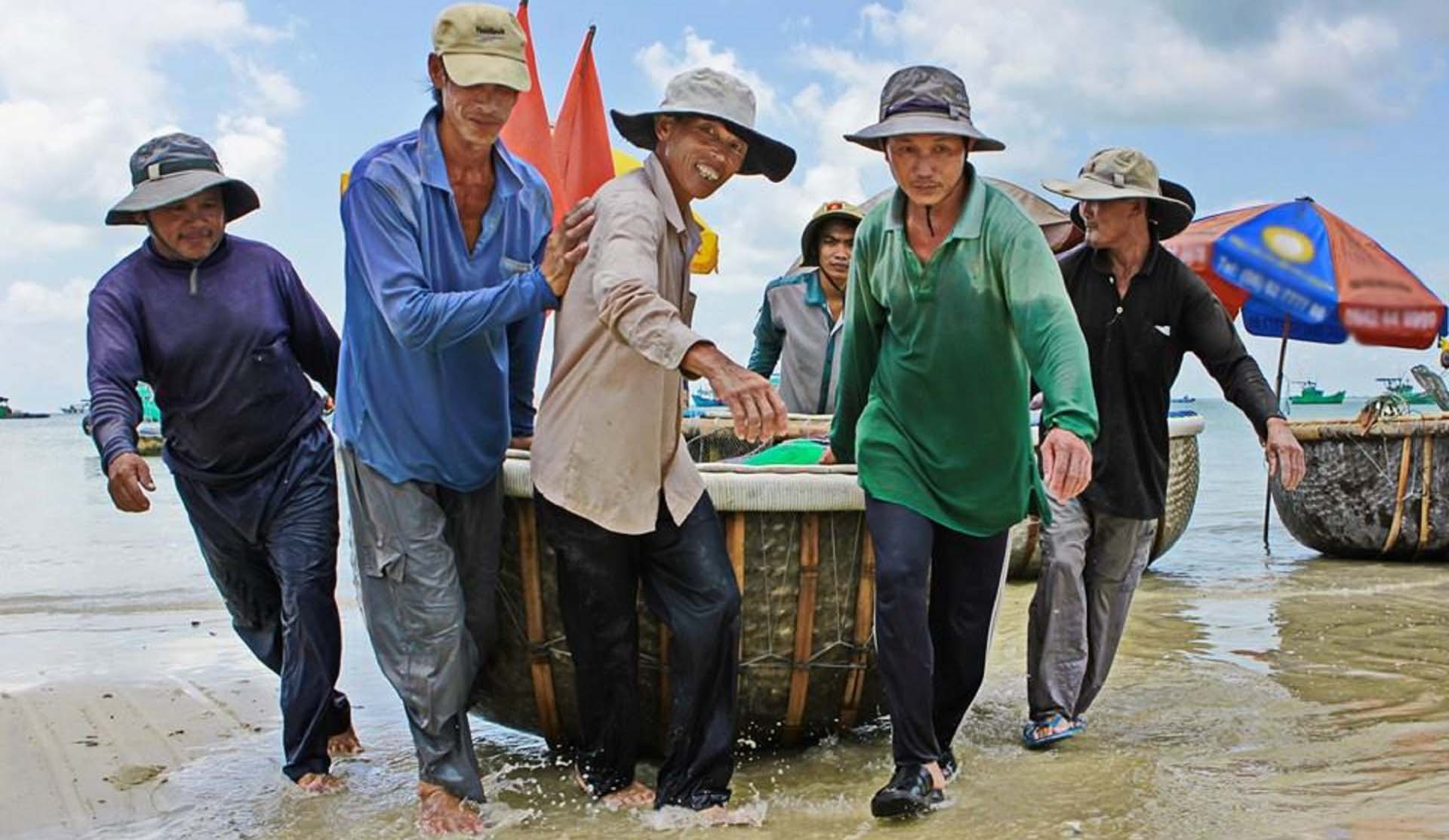 6. Quickly integrated but never loses its core values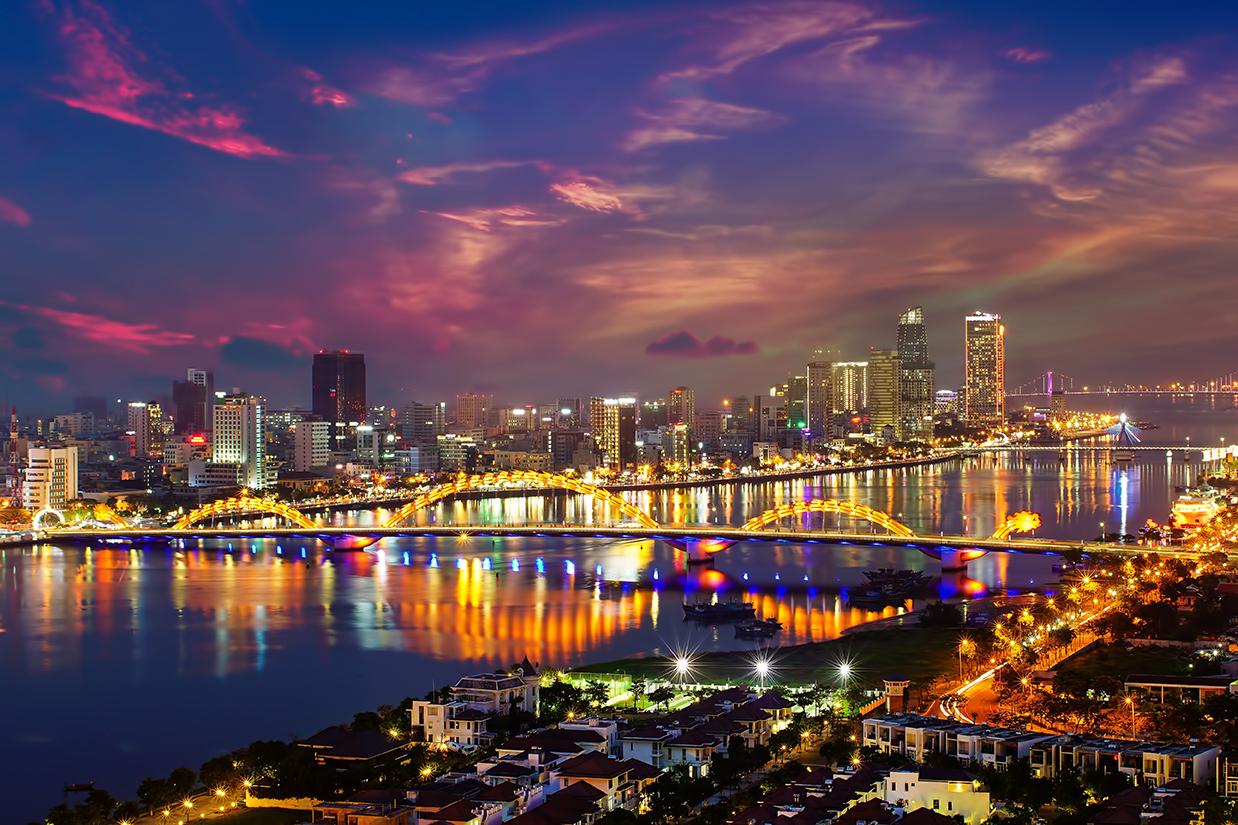 Danang has one of the fastest development rate in the whole country with its tourism significantly blooming in the last 8-10 years. Despite the increasing popularity as the number 1 tourism center in Vietnam, the city never seem to lose its core values and traditions.
The city actively honors the historical sites, traditional heritages and art forms such as Tuong art, Middle Vietnam choi card, Cau Ngu festival, Non Nuoc stone crafts village,… These traditional allures are not just appreciated by its own people but also tourists coming to this beautiful city.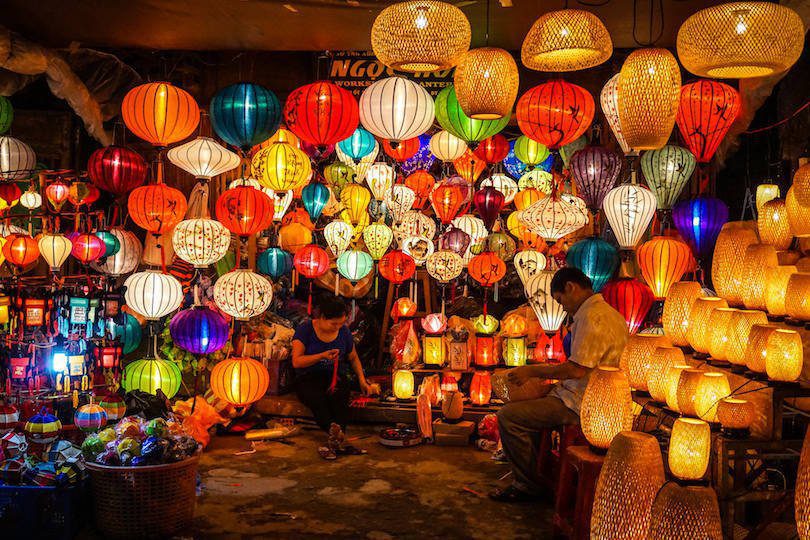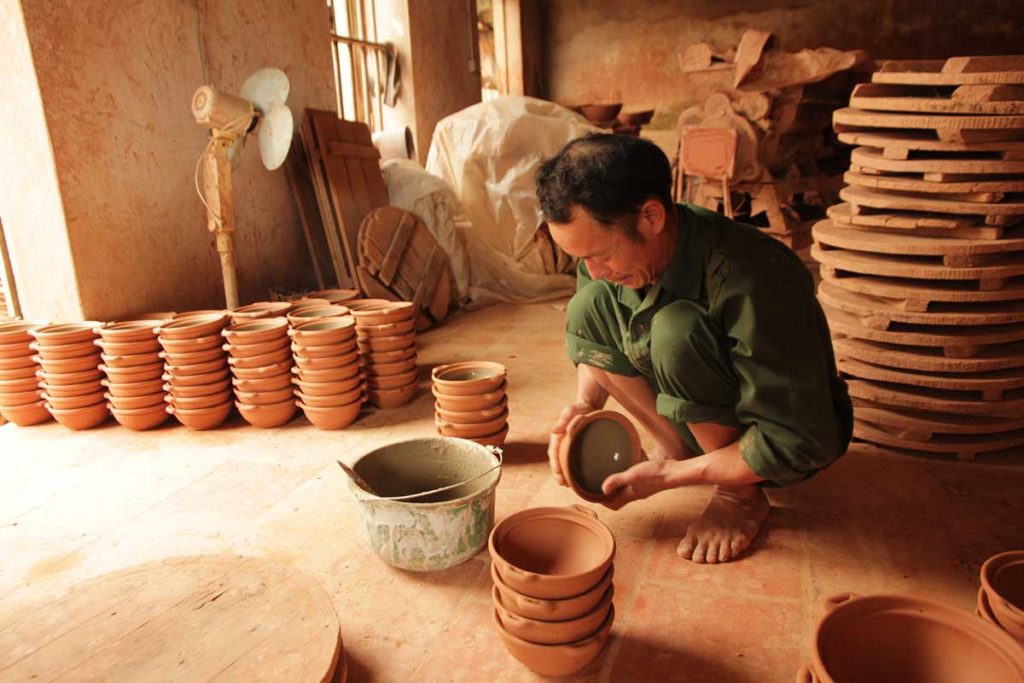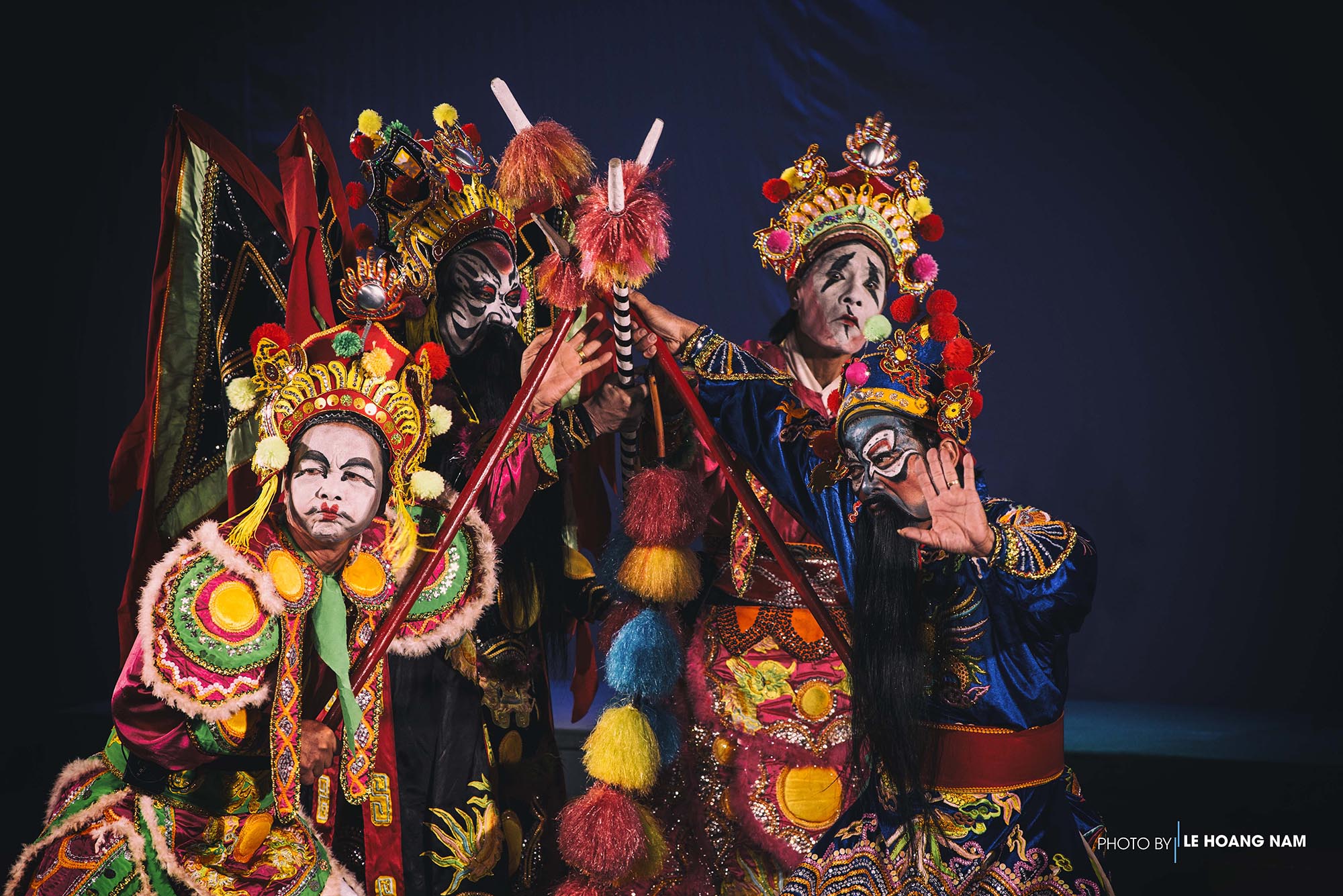 7. Reasonable expense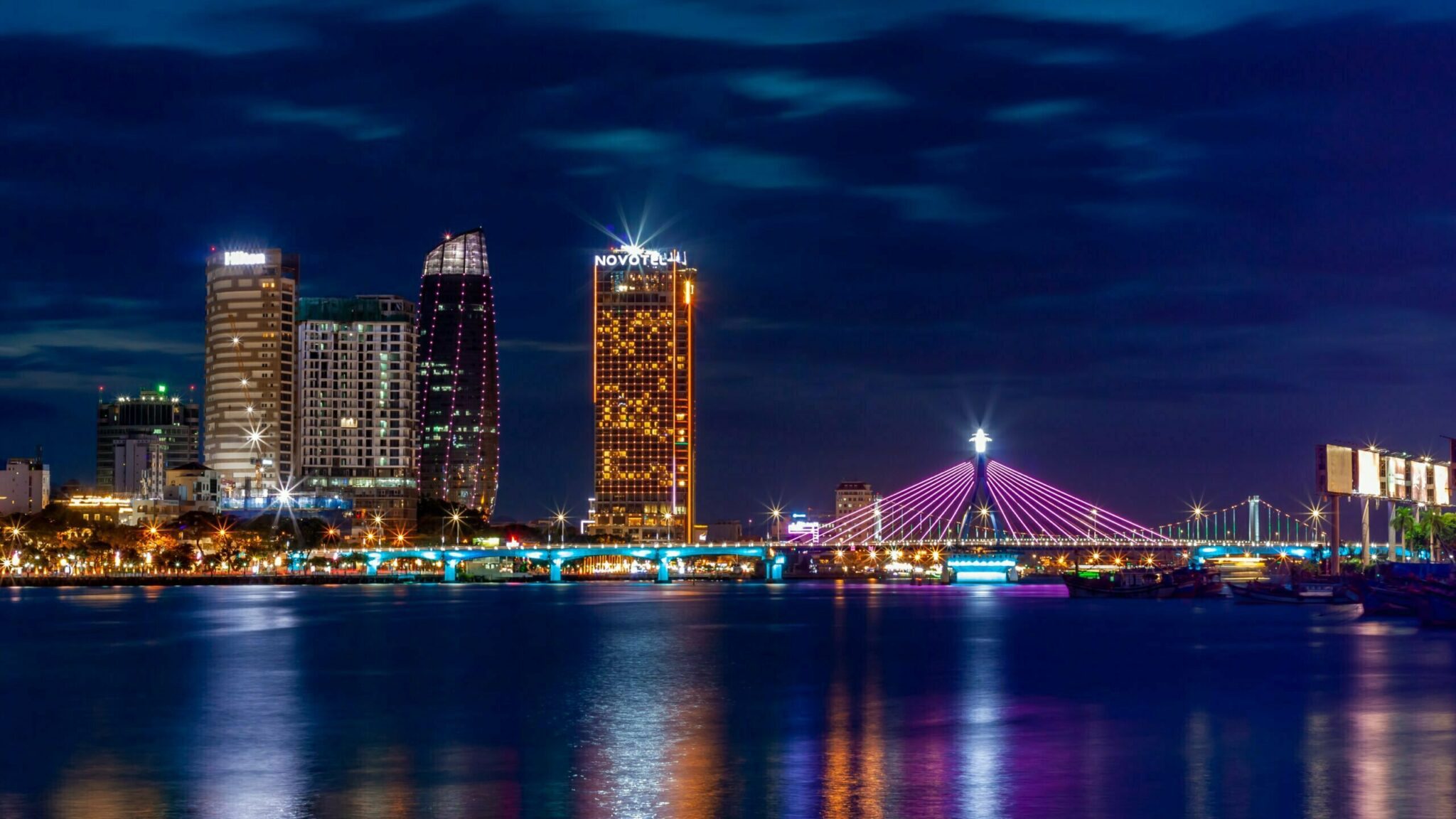 Playing a big part in making the place such a live-worthy city is its moderate expense. From accommodations to food and entertainment, the expense for travelers here is pretty reasonable and you will rarely come to any service where they exaggerate the prices for tourists.
Furthermore, if you love the South East Asia beach vibes for your wedding, the expenses to hold it in this city are considerably lower than in Bali or Phuket.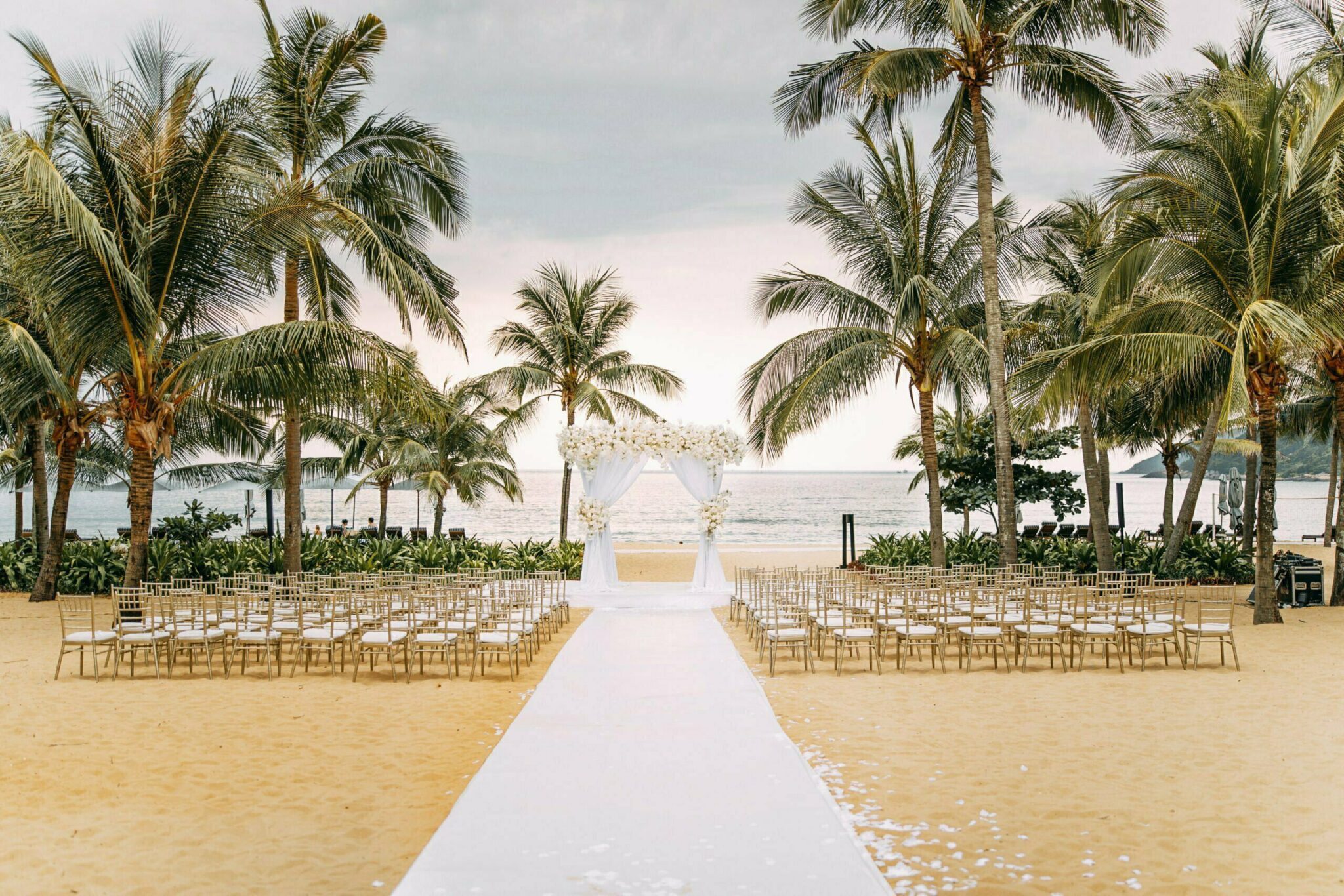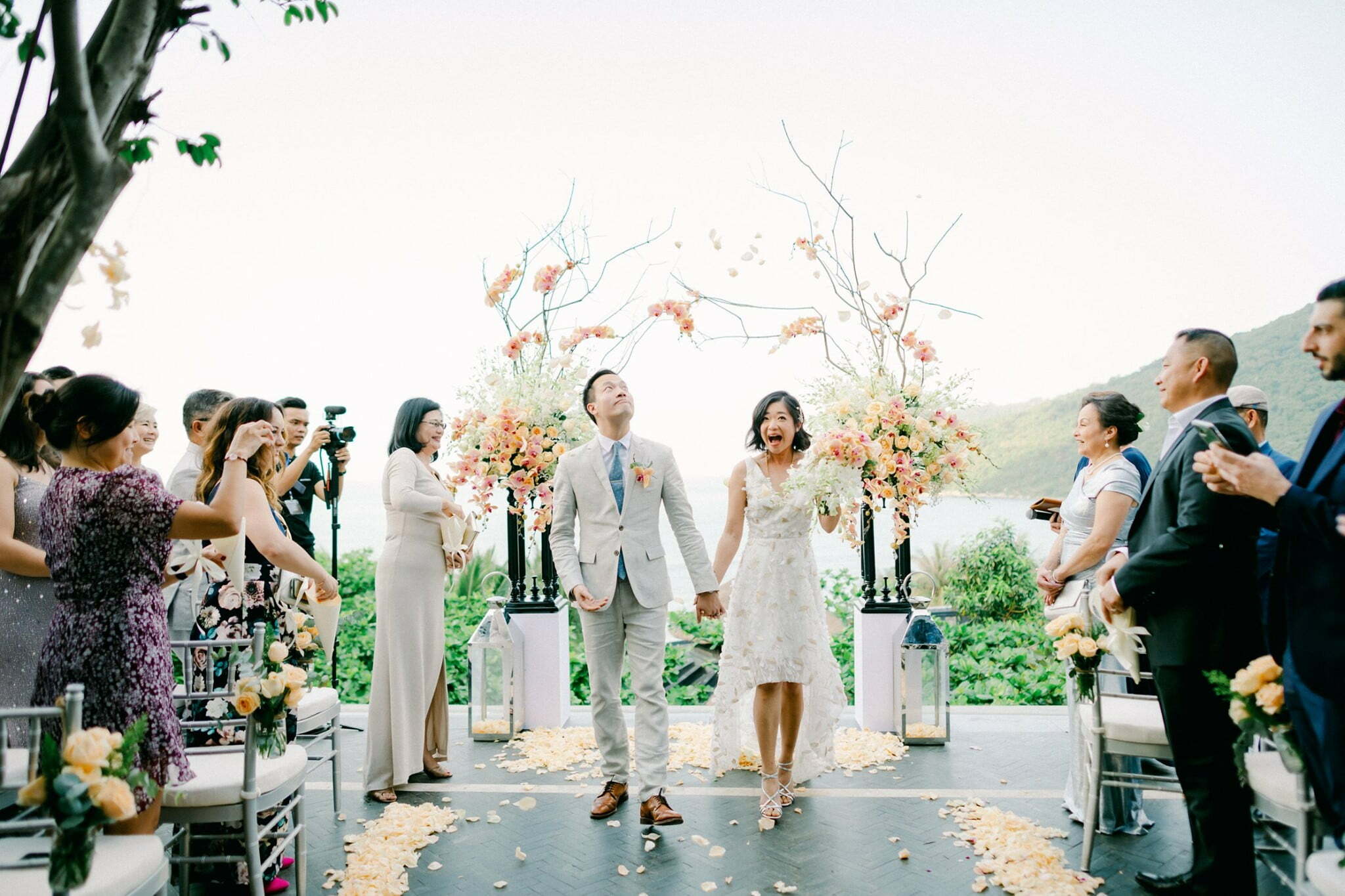 8. Countless tourist attractions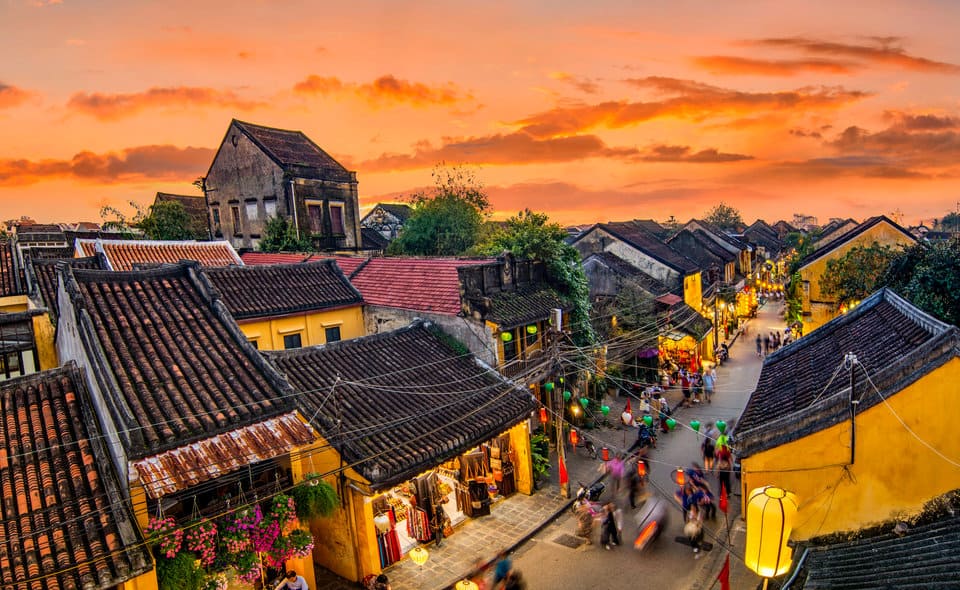 The number one tourism center of Vietnam does live up to expectations. Never a dull moment in – there are too many unique and magnificent places to list out, so we will highlight our top 5 picks to visit here.
Ba Na Hills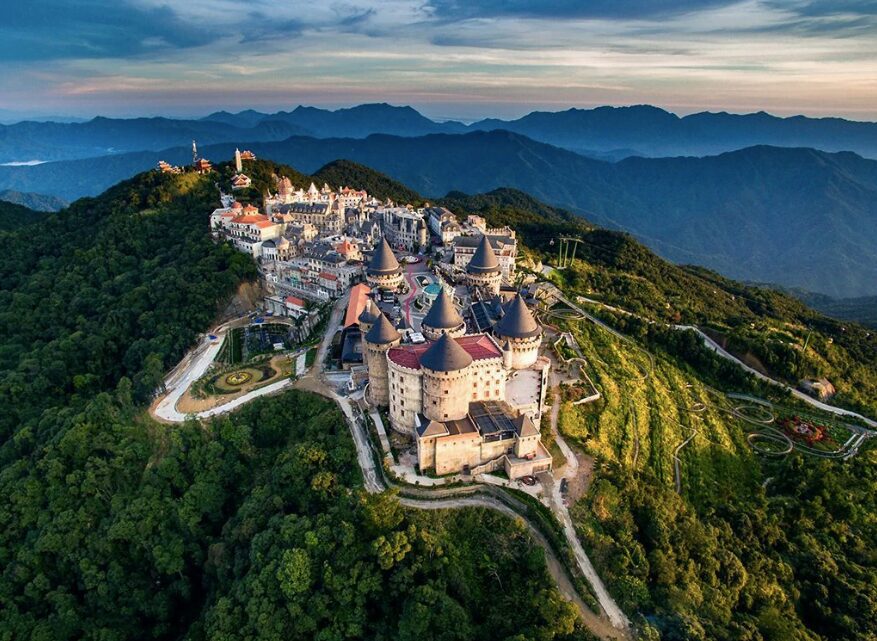 Extremely Instagrammable and full of wondrous attractions, Ba Na Hills has become a must-visit destination when you come here.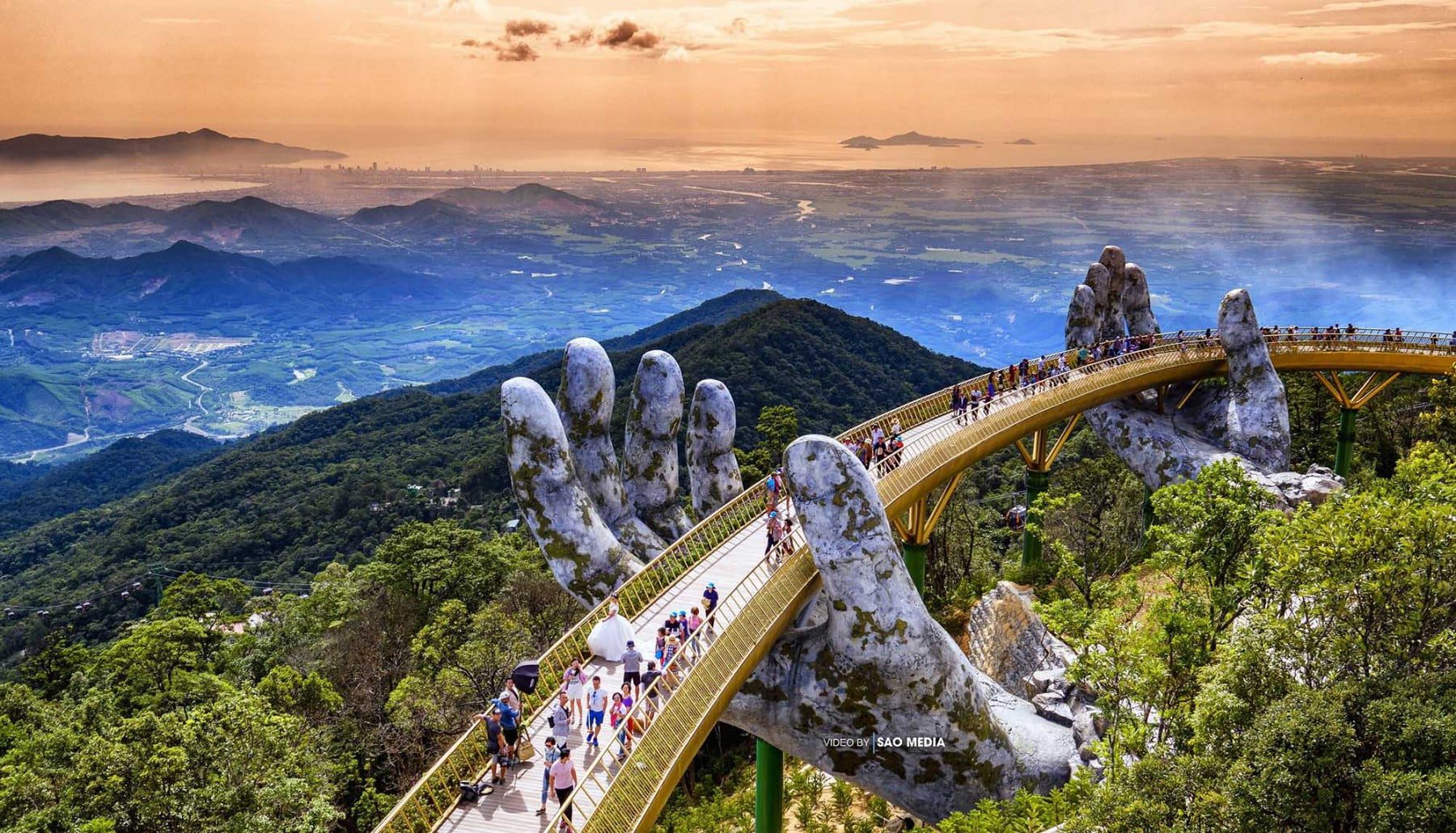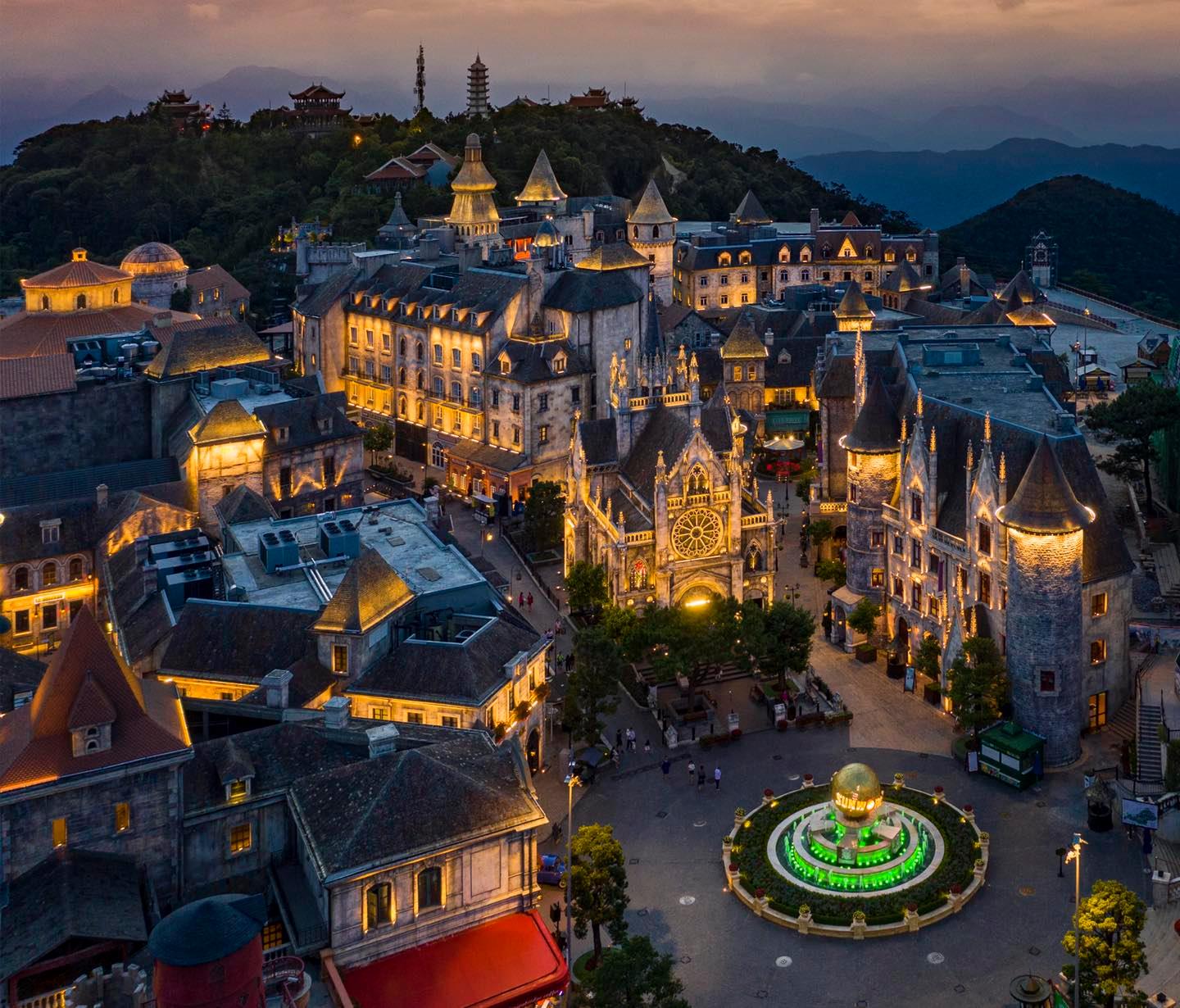 Hoi An ancient town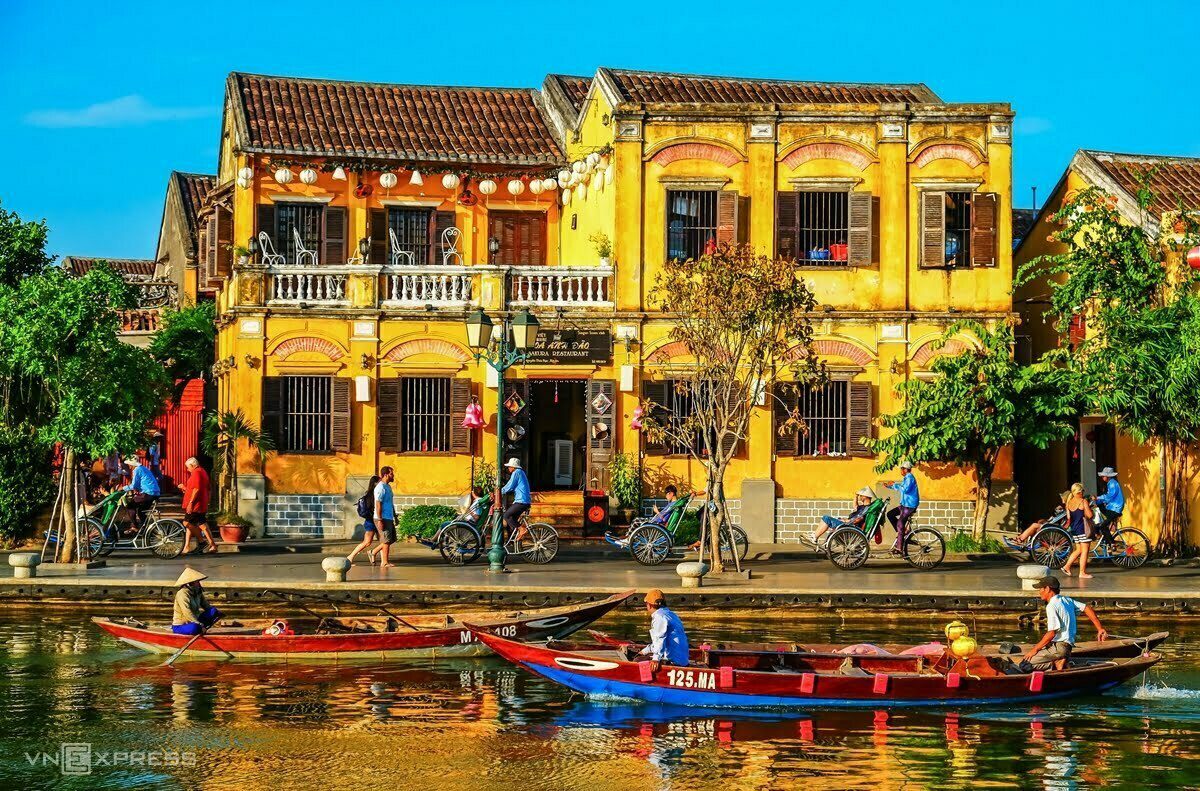 Located 30km away to the south of Danang's downtown, Hoi An is a world-famous destination with long-lasting charms. Tourists from all over the world are captivated by Hoi An's timeless architectures, arts, cuisine and signature laid-back vibes. Imagine cruising on Hoi An river and watching lanterns with your loved ones!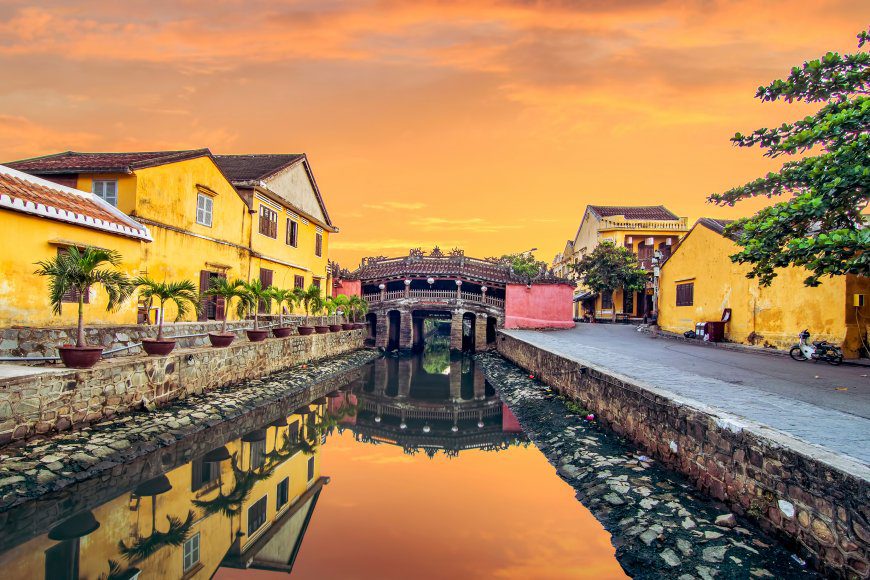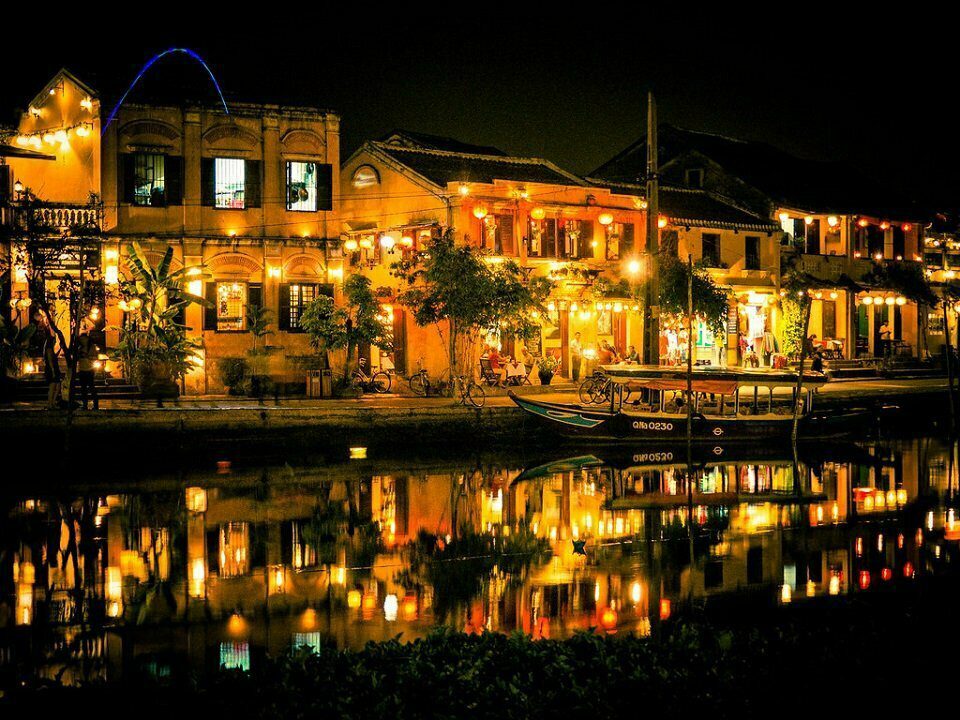 Marble Mountain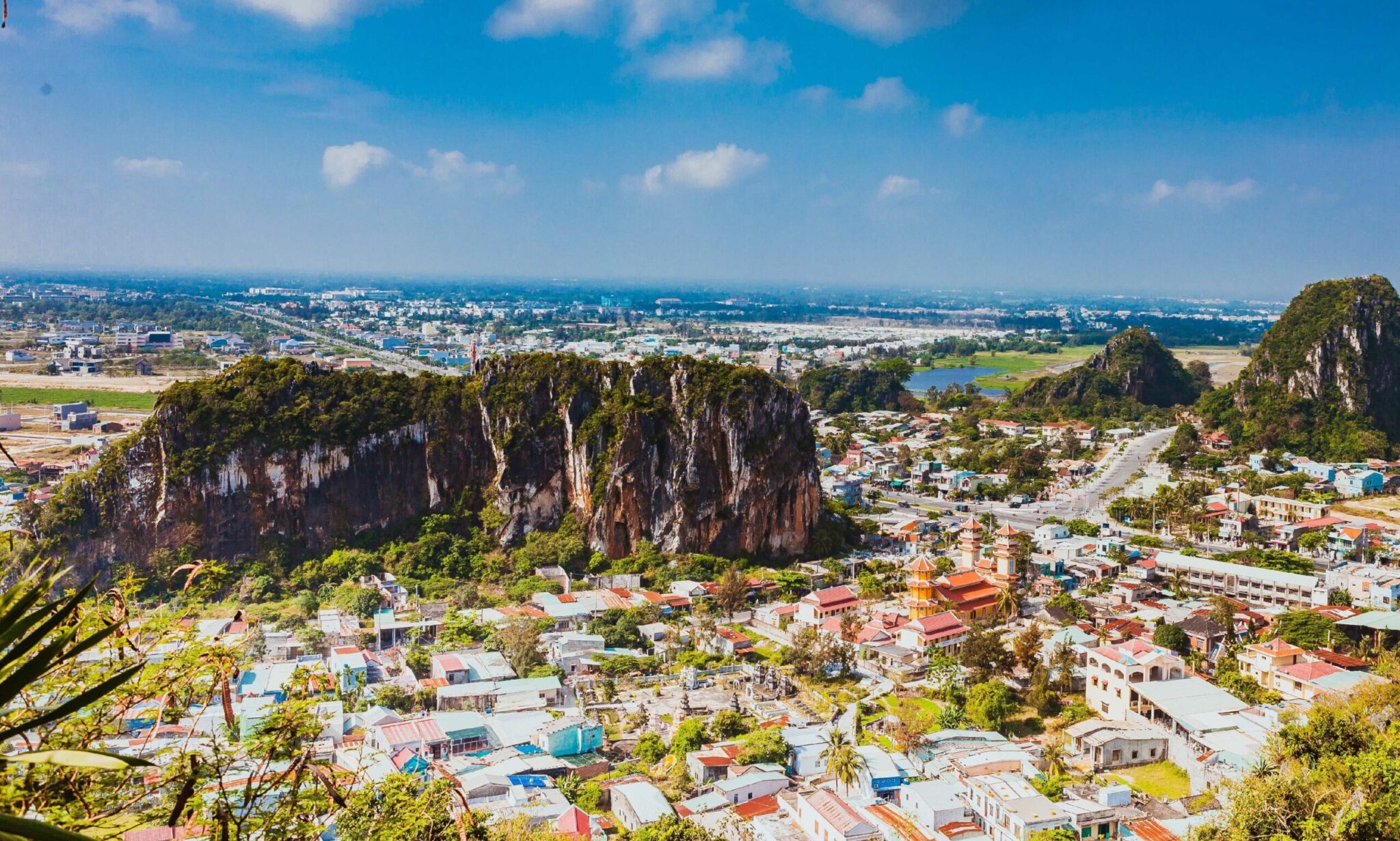 The Marble Mountain comprises of 5 different mountains named after 5 natural elements with magnificent cliffs, mysterious caves and sacred temples compounds.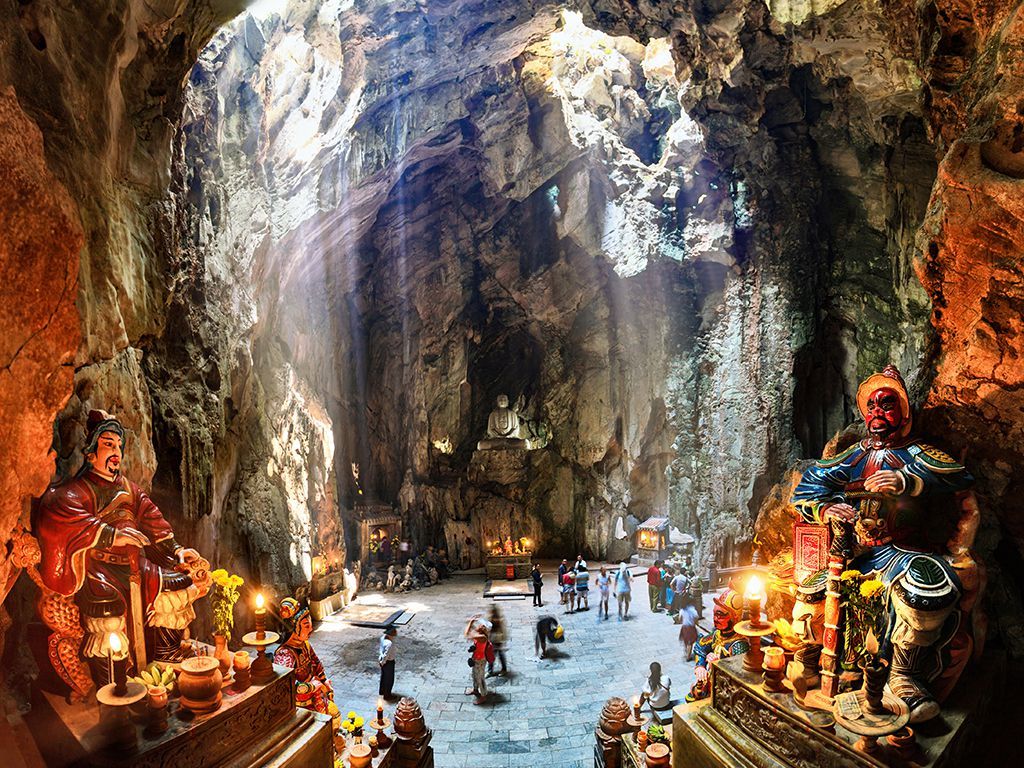 Cu Lao Cham island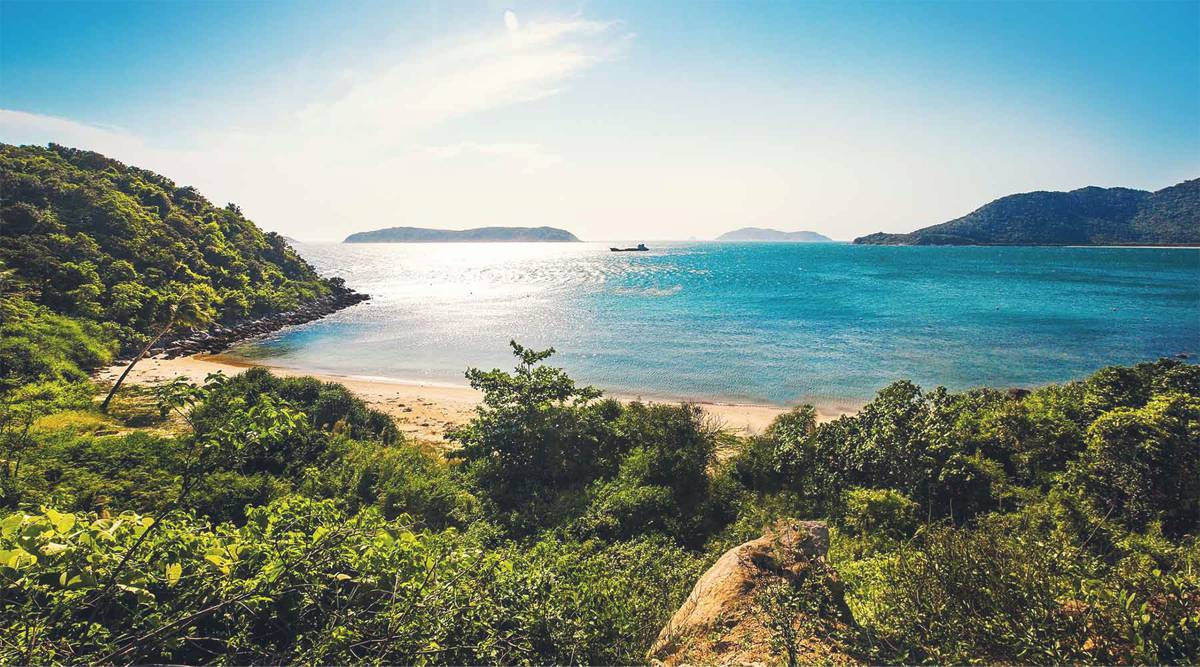 We just can't exclude Cu Lao Cham – the tropical paradise near the city. The best time to come here is between March and August when the weather is pleasant for outdoor activities like swimming, scuba diving, fishing or visiting historical sites.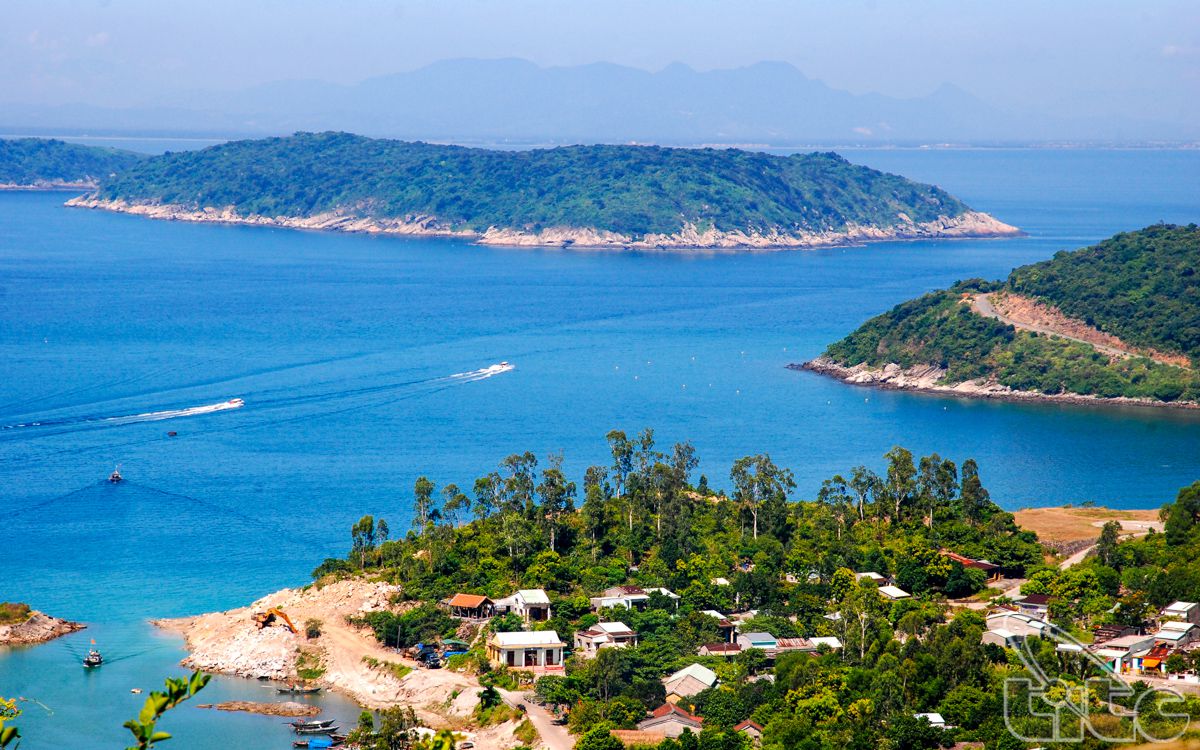 My Son Sanctuary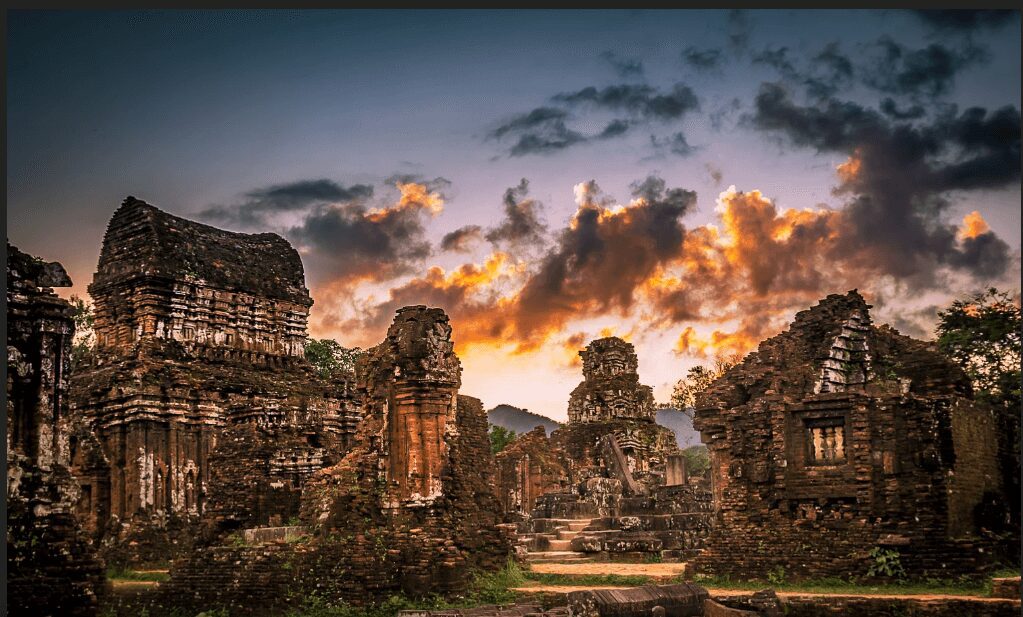 Last but not least, travel through time to the Cham Pa Kingdom in My Son Sanctuary, where the sacred relics will definitely enchant you. Recognized as a UNESCO World Cultural Heritage in 1999, My Son Sanctuary was a Hinduism center in South East Asia with various dazzling artistic architectures, which will help you visualize the life of Cham Pa people in their golden days.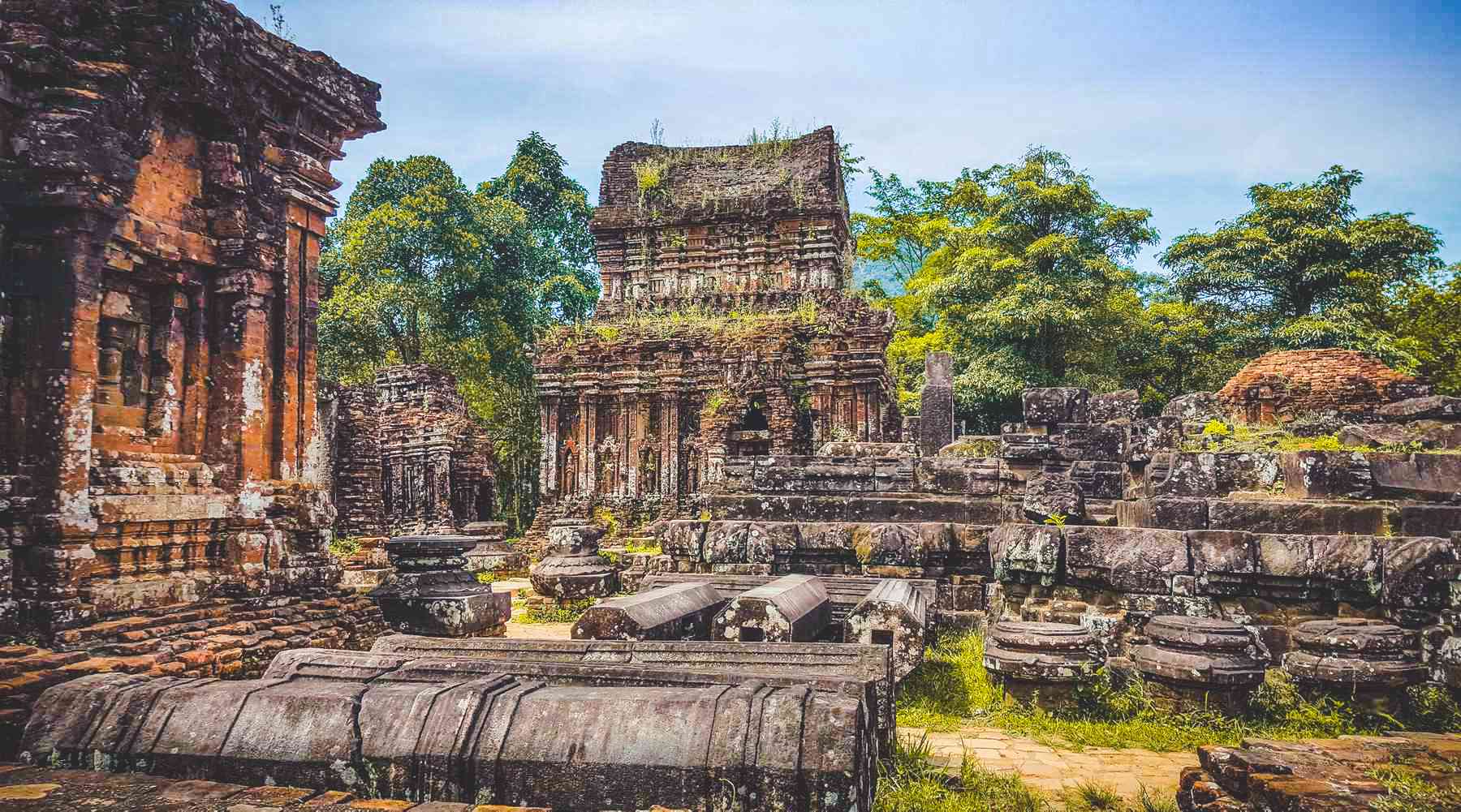 Danang – our second home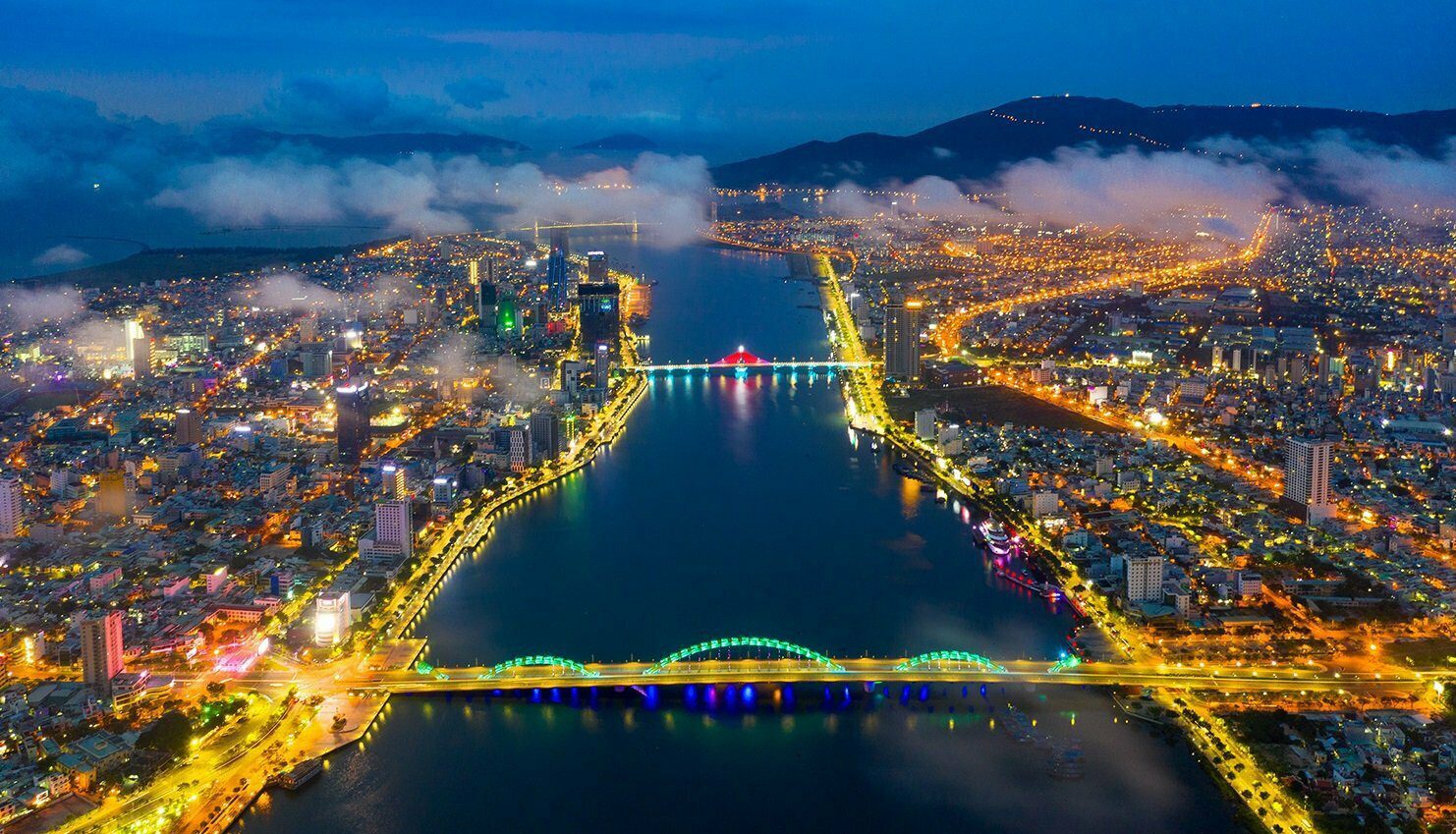 There are so much more to love about the city, but you should experience them yourself. To The Planners, Danang is our second home and we are extremely grateful for the opportunities it has given us. Check out our small tribute video to this beloved city: https://www.youtube.com/watch?v=IWURMqDFDac
Looking for professional and experienced wedding planners for your dream wedding in Danang? Contact us now!