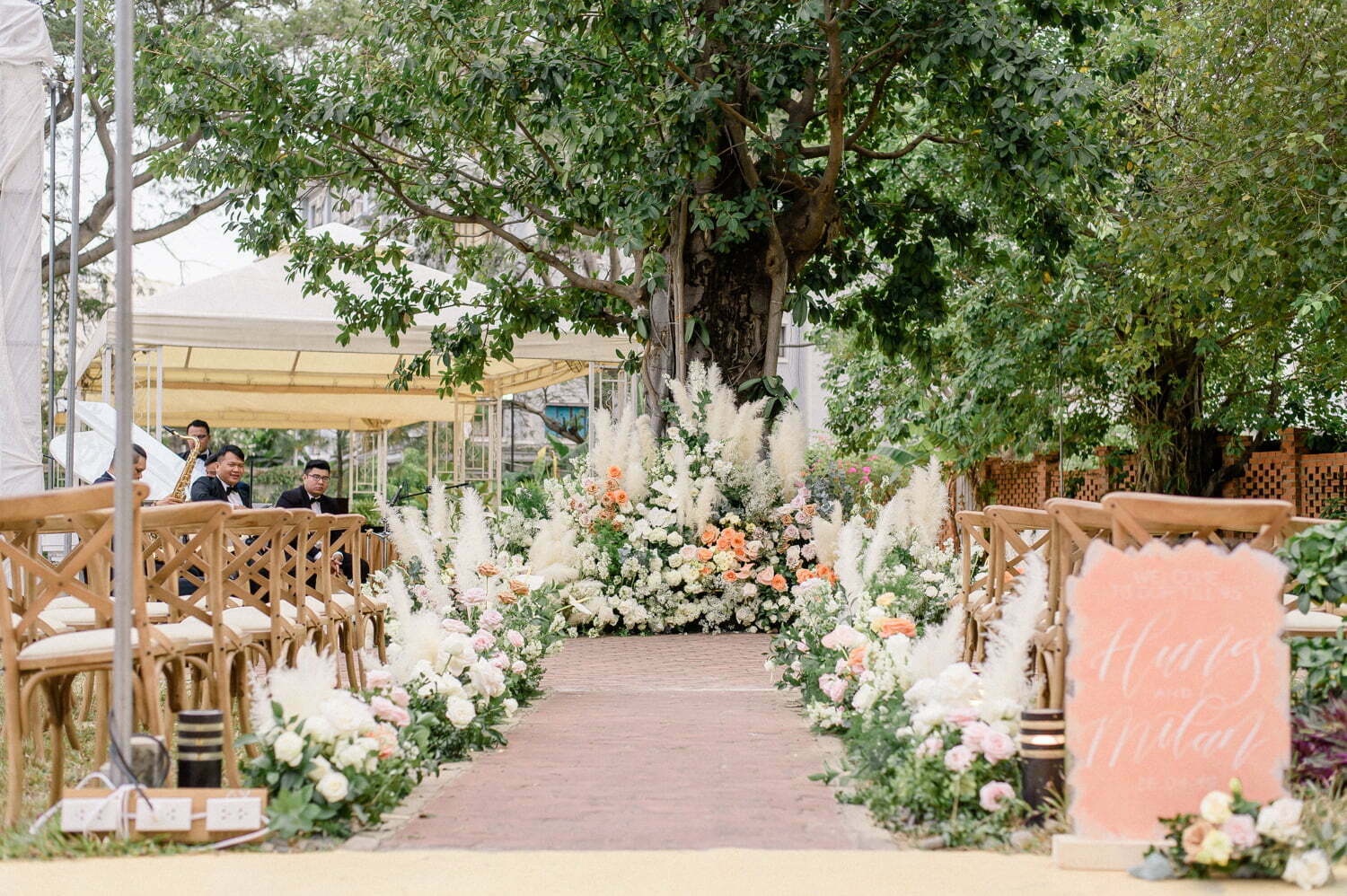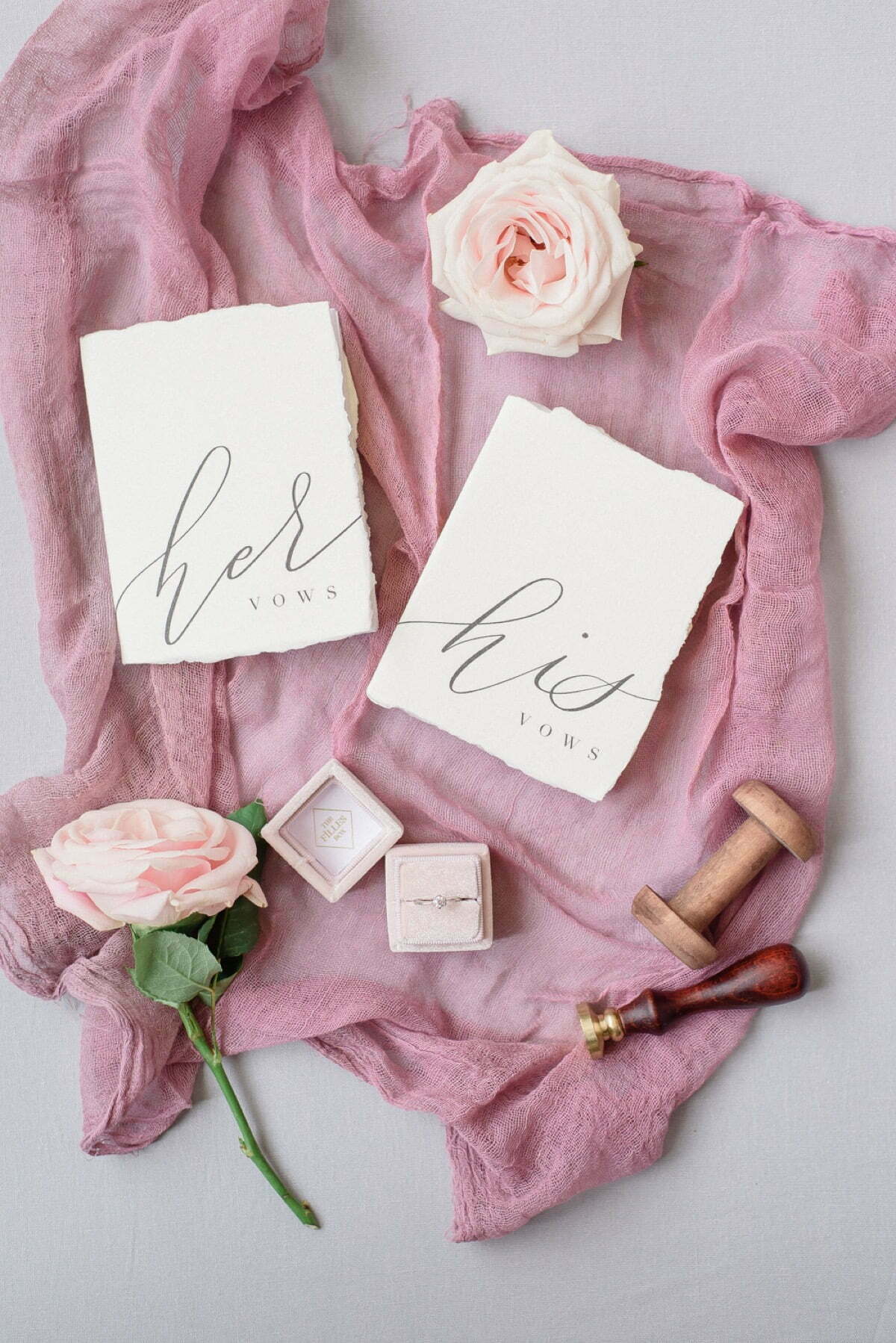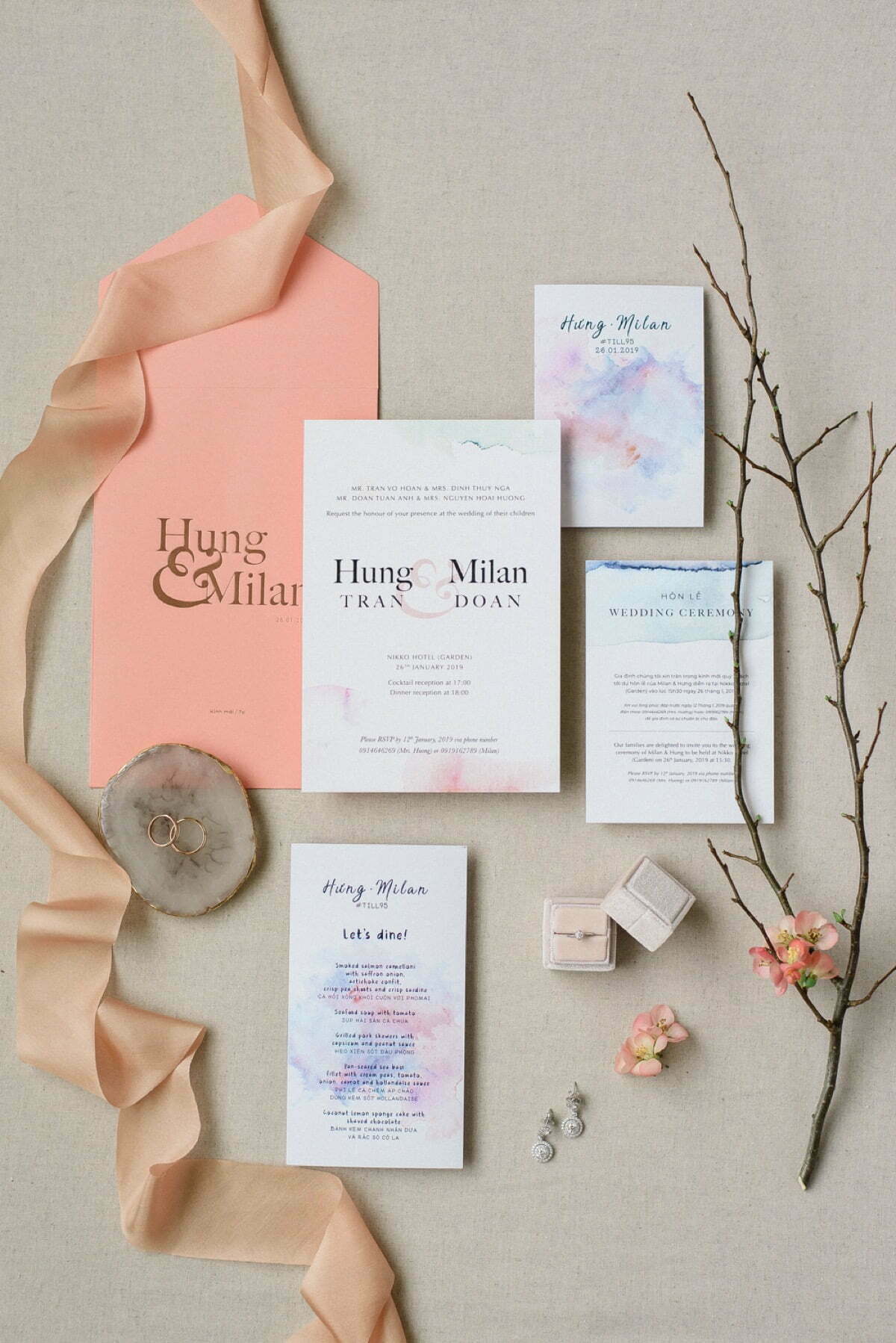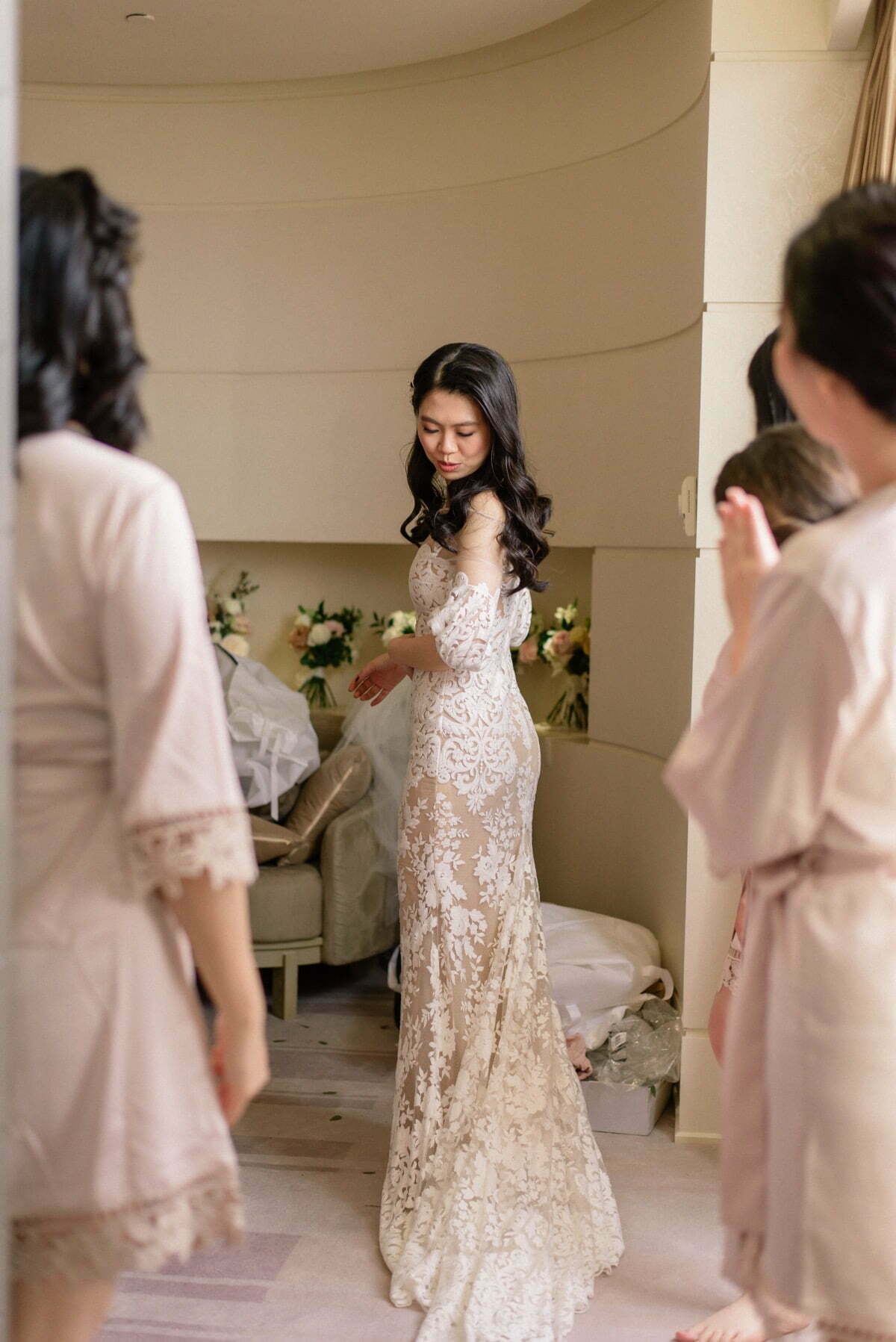 Their Story
Hung & Milan first met on a dance floor and after that night, they have had many amazing dancing nights together for six years.
The story of how Hung gathered his nerves and asked the most important question of his life was told on their wedding blog.
While Milan is an active, bright girl who has a beautiful smile, Hung is more like a reserved, calm but romantic guy.
"It was a very cold morning in Barossa Valley, South Australia, when Hung finally gathered enough courage to pop the question of his life. As they were on their first hot air balloon ride ever (which luckily for Hung didn't get cancelled because of the rain), right at the sunrise Hung pushed Milan to the edge of the hot air balloon, kneeled on his knees, legs and hands shaking constantly, and said the magic words. Milan, feared for her life, had to say 'yes'."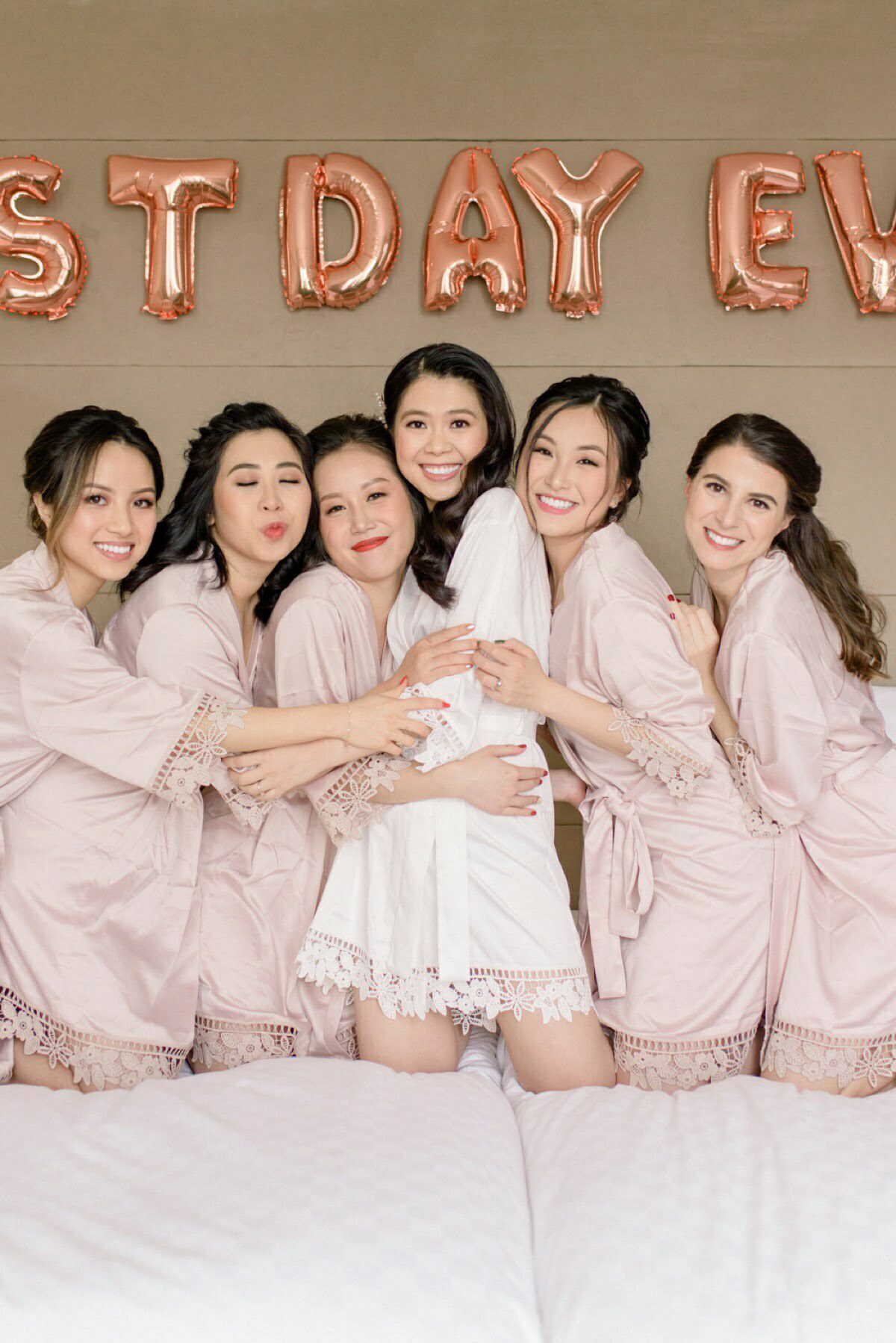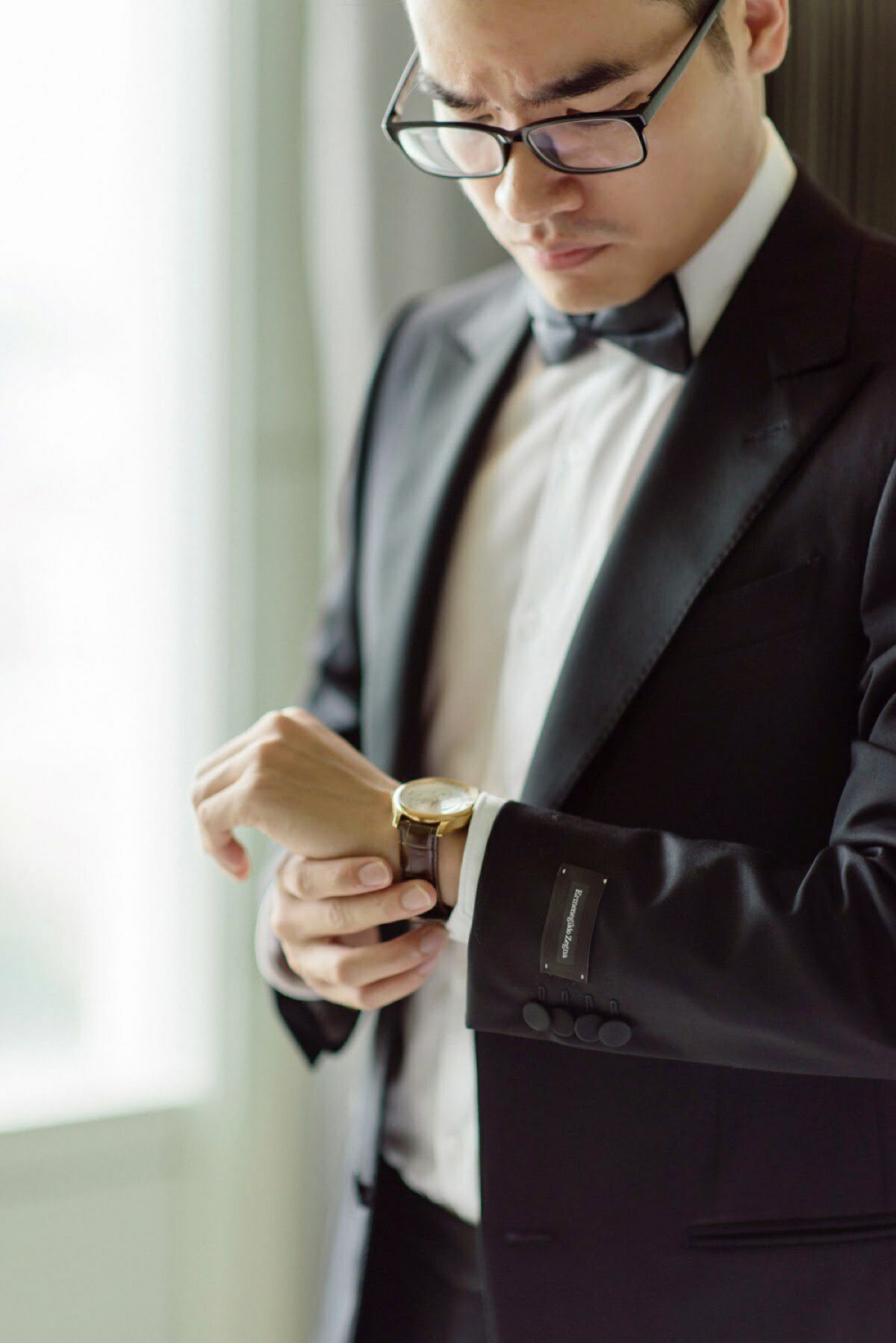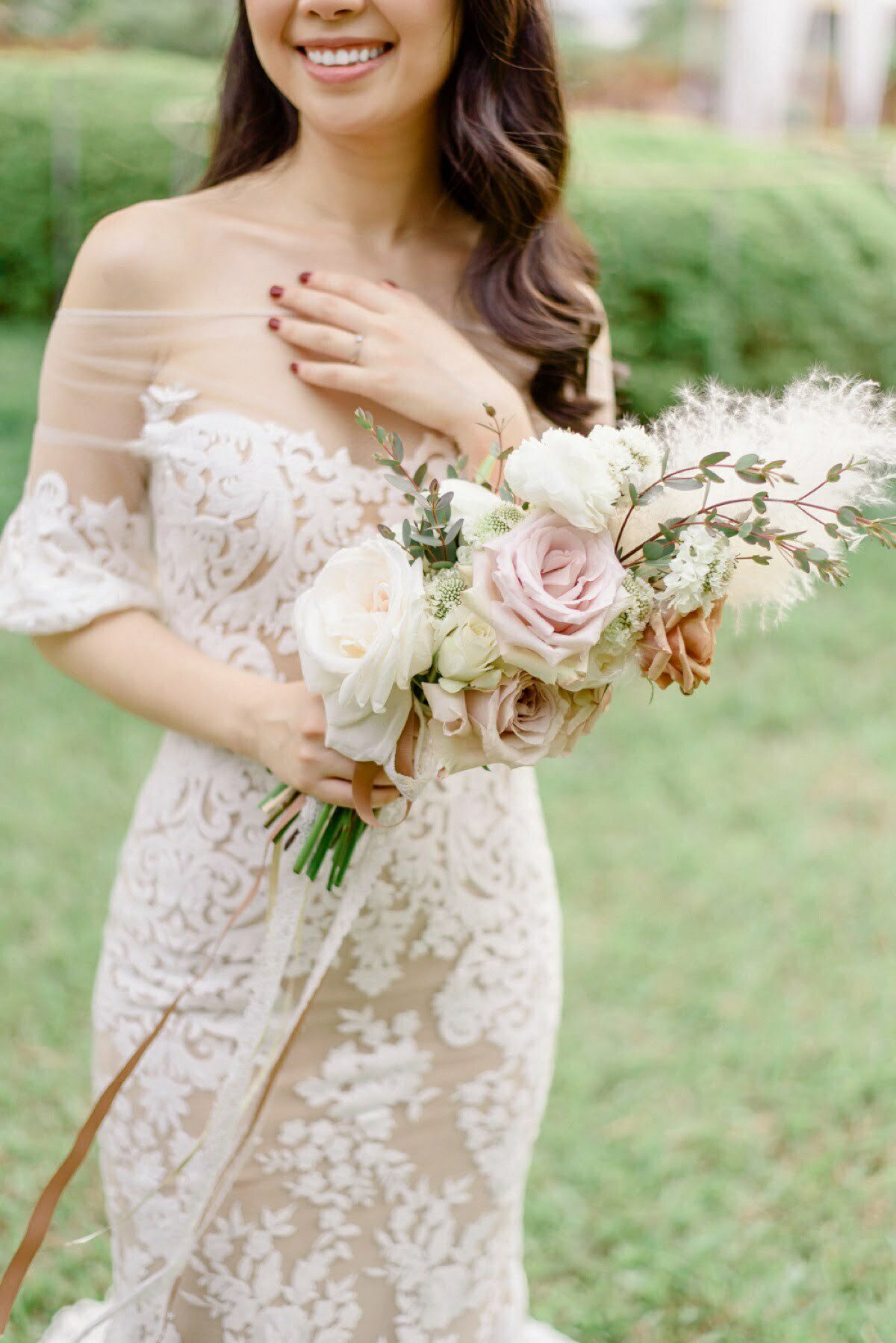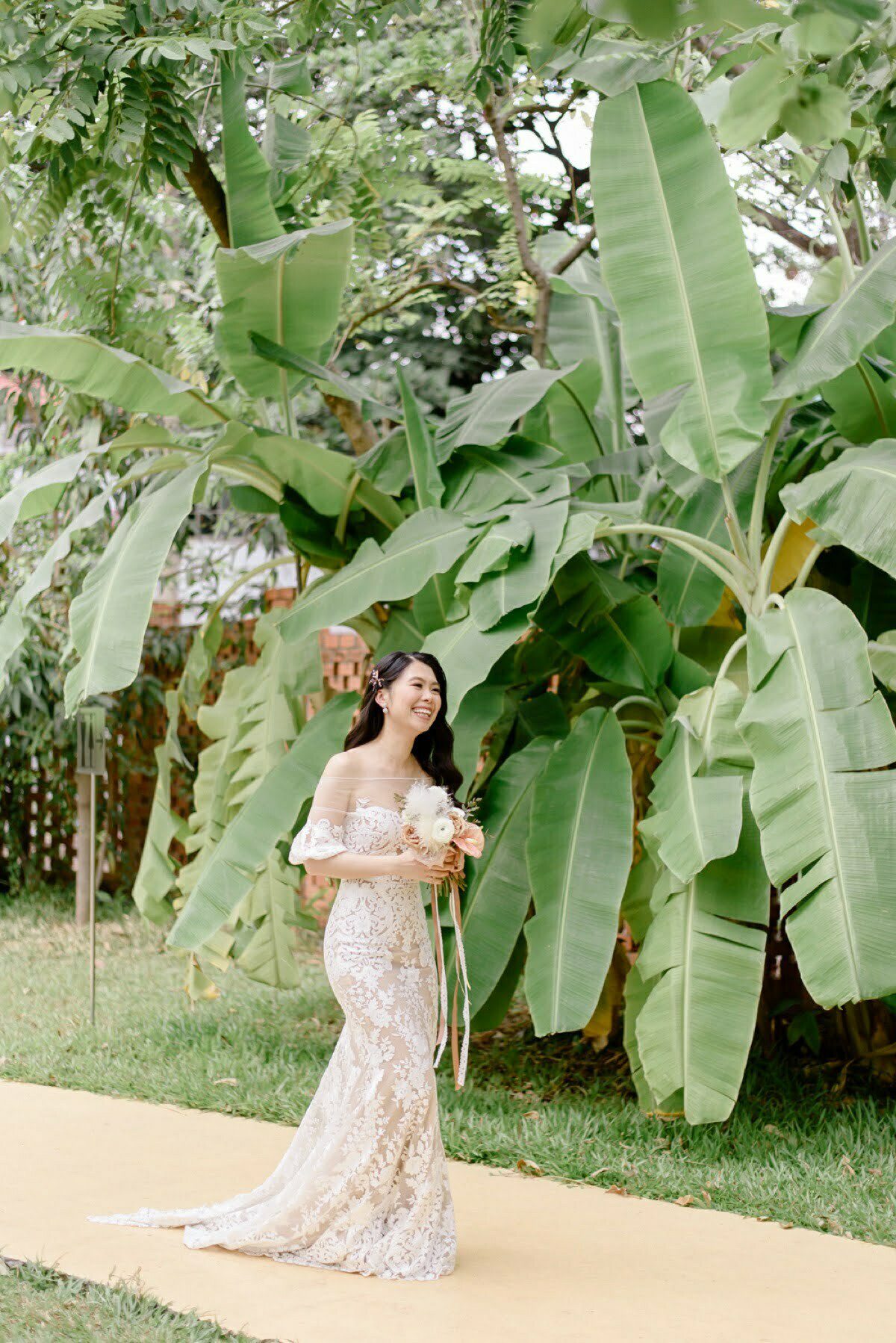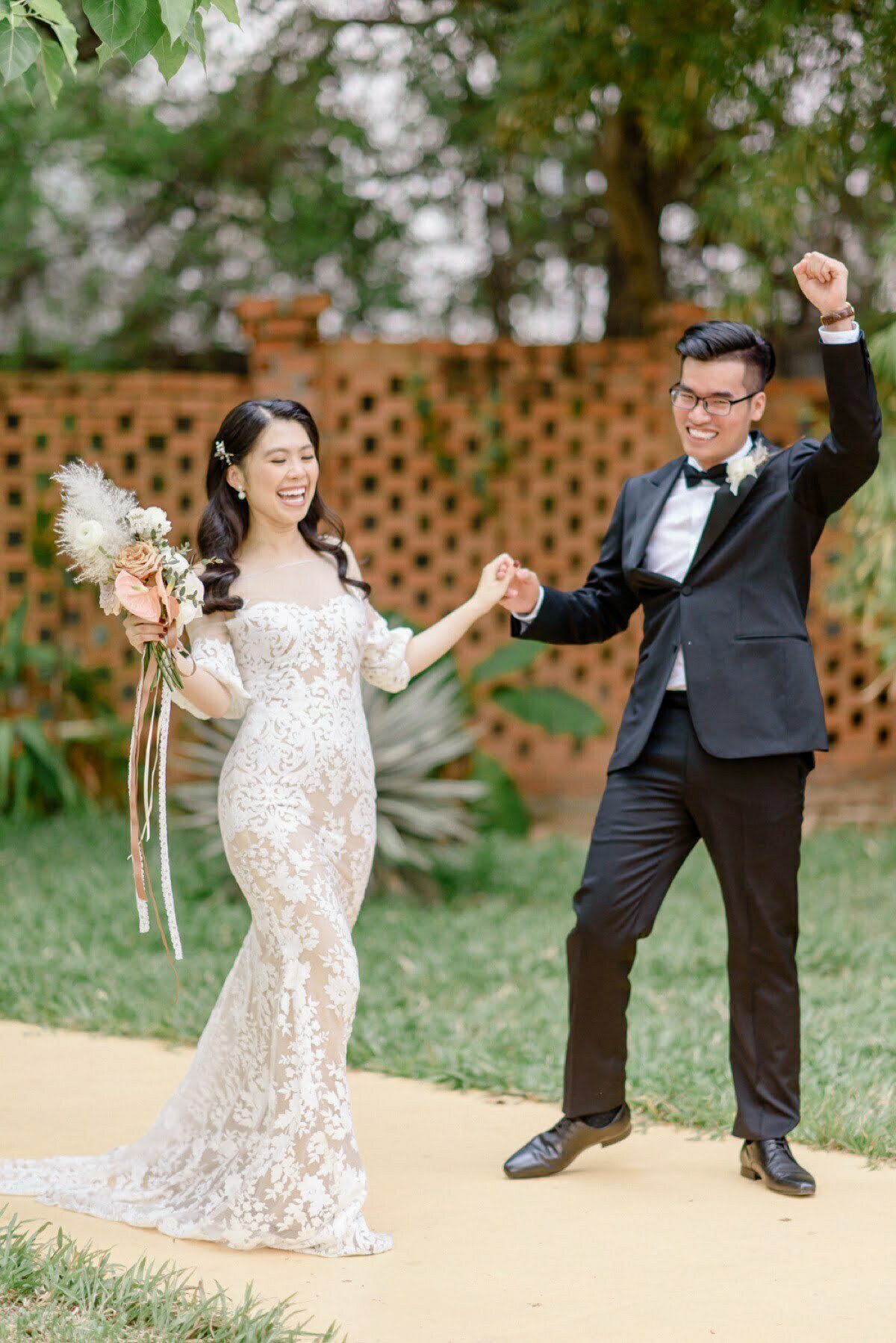 The Garden Wedding Concept
"After attending my friend's wedding in Florence, Italy I decided that I would want a garden wedding ceremony and reception. Before that I have always wanted a beach wedding, but then I realized a green garden actually creates a more intimate and cozy atmosphere. As for using water color patterns as one of the main themes of invitation, backdrop and menu design, it was inspired by my dear bridesmaid Lolina, who is an artist that also co-designed my paper invitations. Before all the wedding planning, I already wanted peachy, pastel palette for wedding decorations, but after my wedding planner suggested adding a touch of toffee and coral, I knew it was IT. And the combination of those colors with dreamy white pampas grass? It was exactly how my dream wedding looked like!"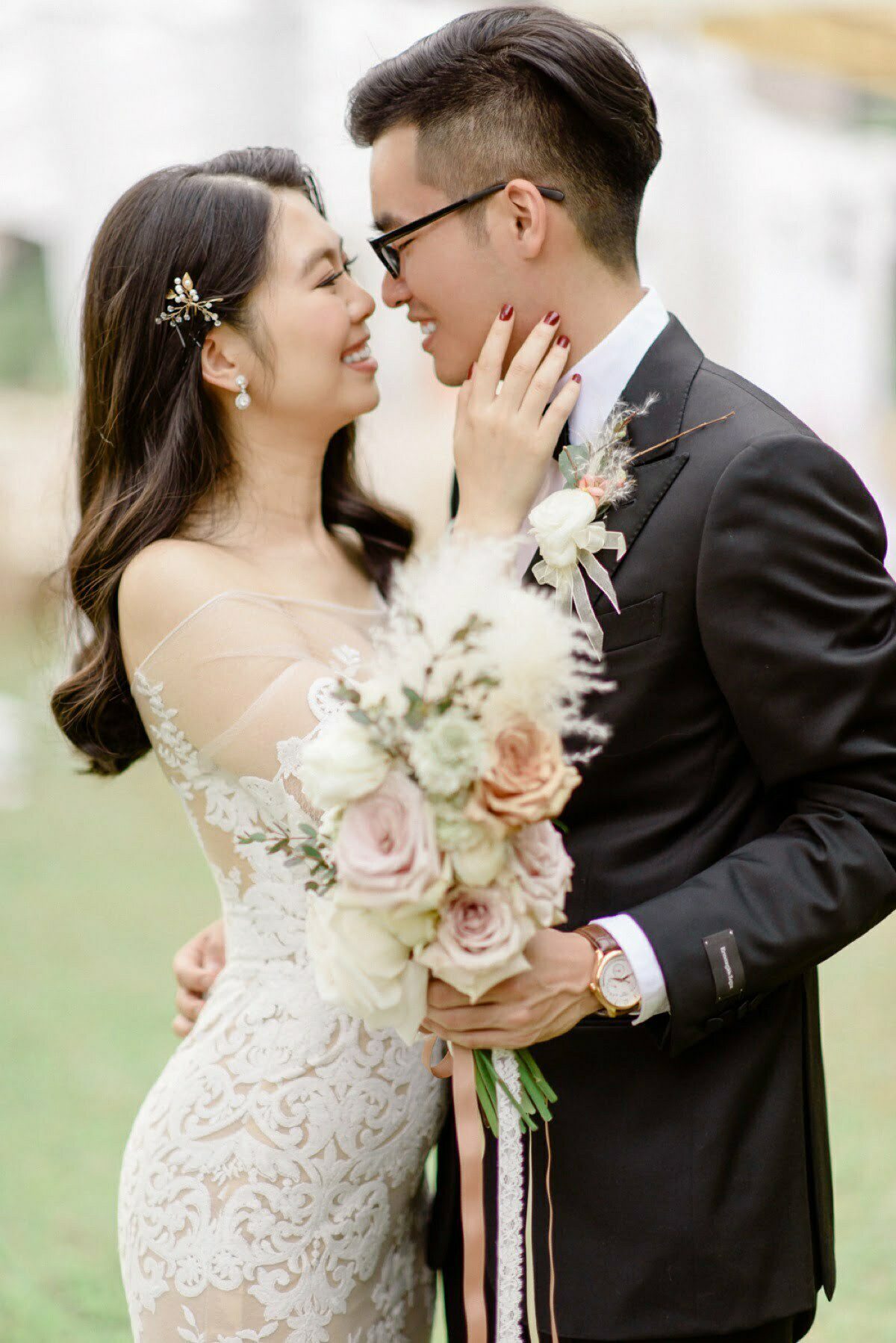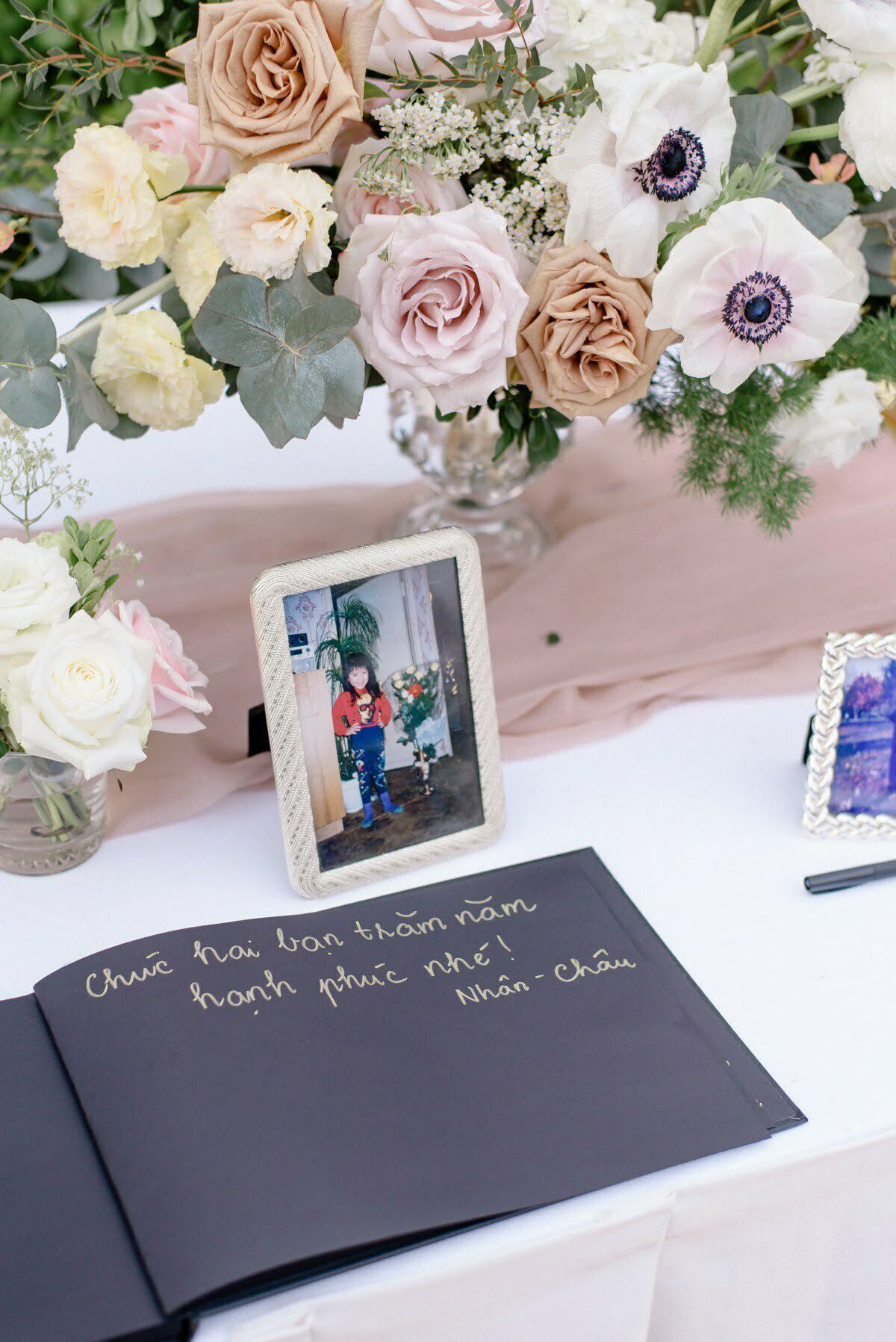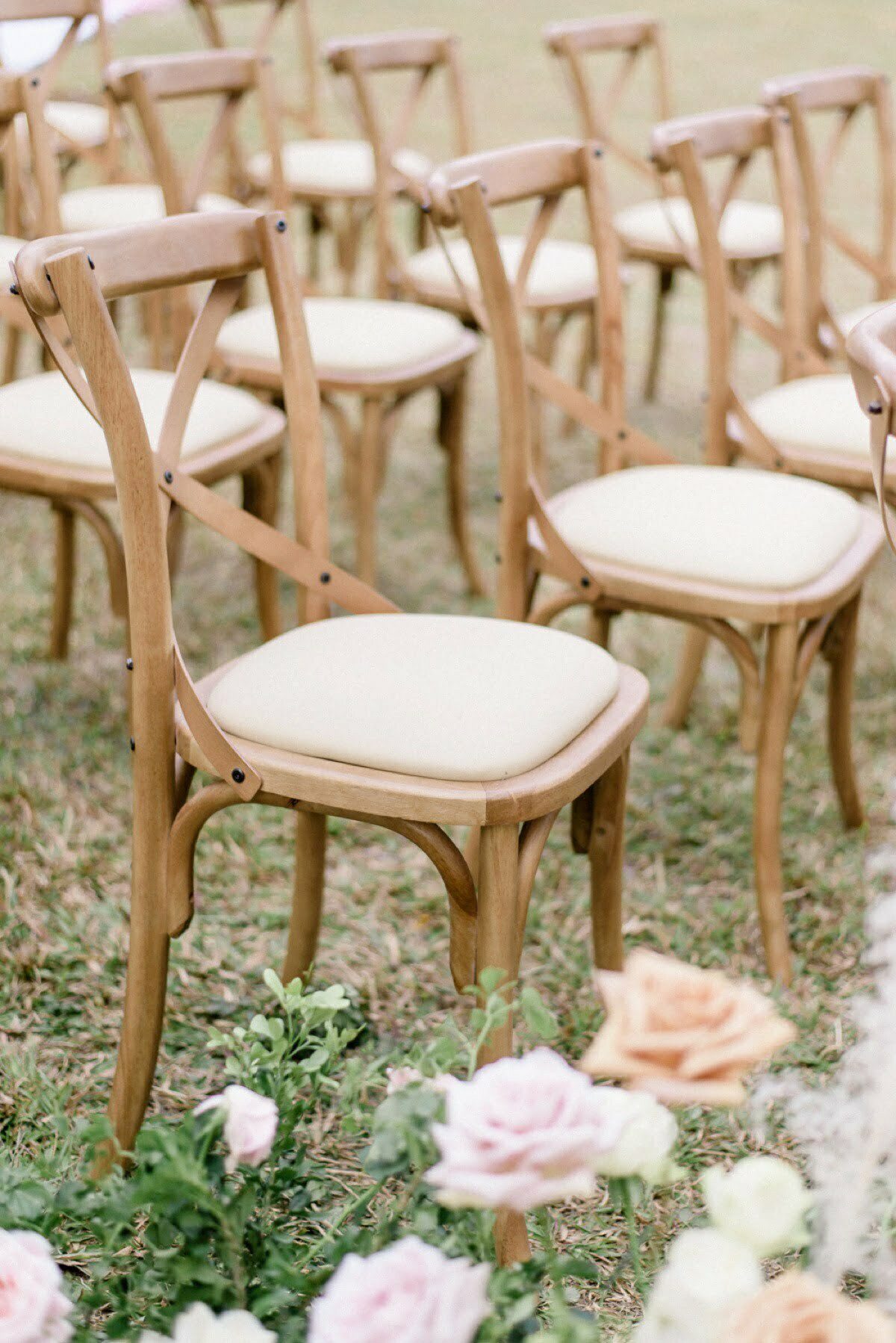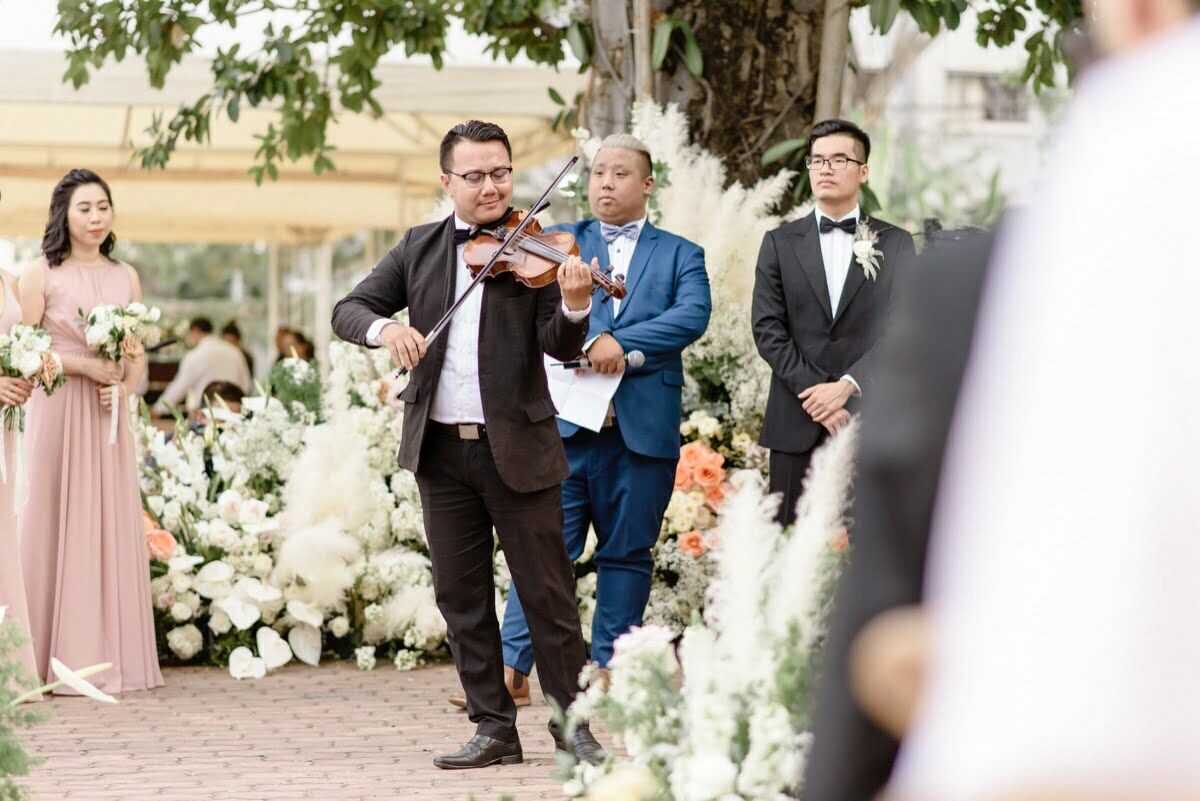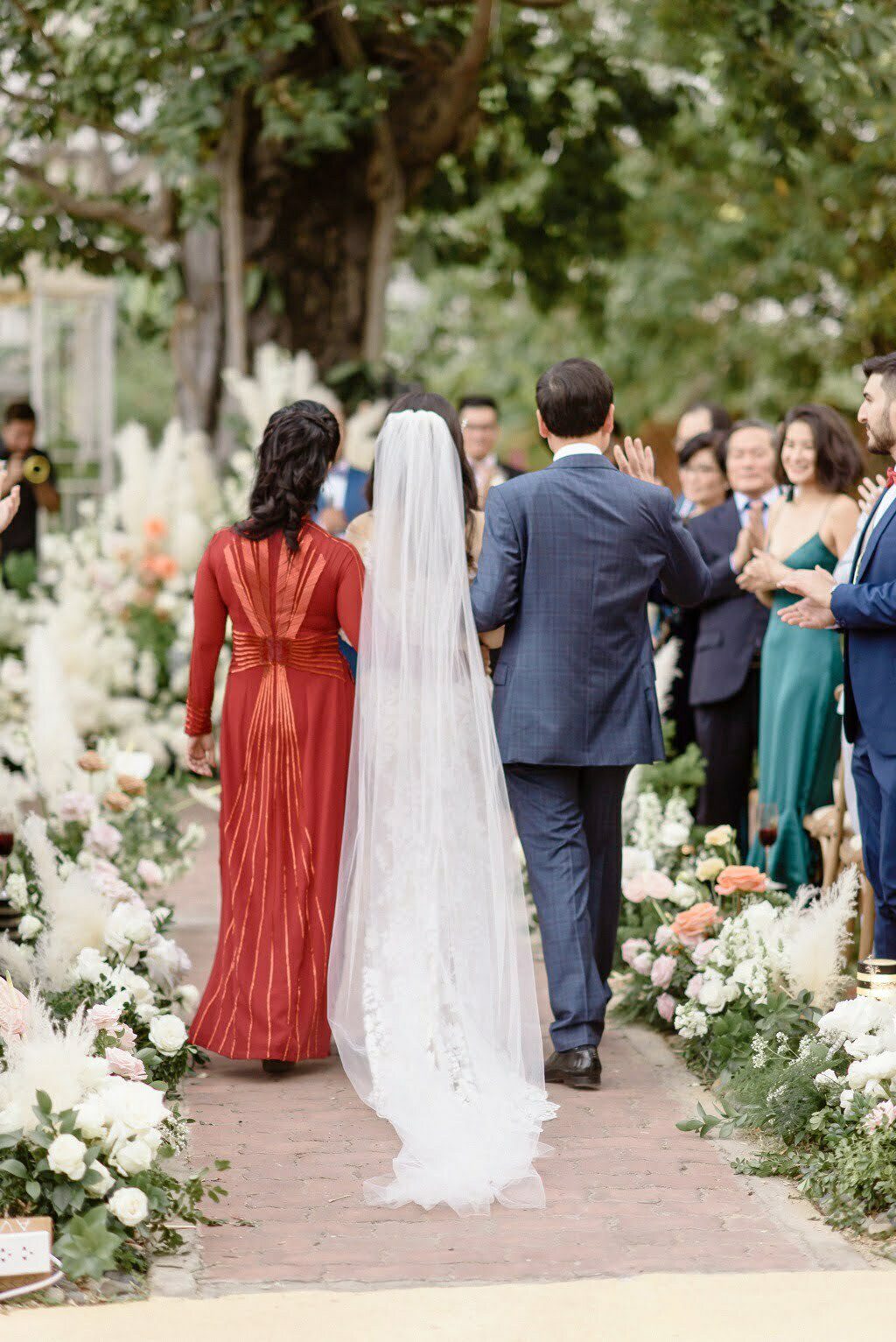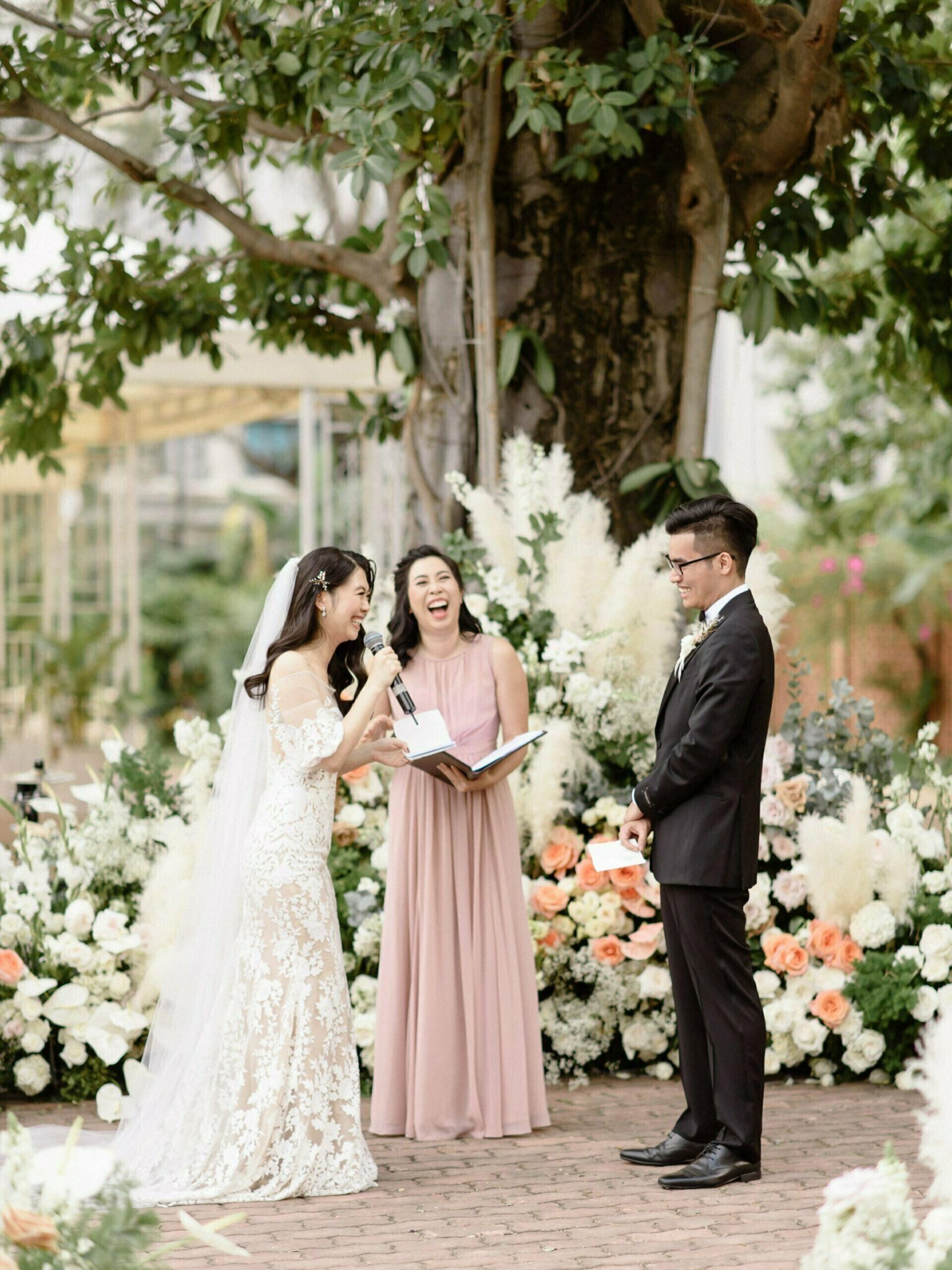 The Wedding Ceremony
Their wedding ceremony was held under a tree and we suggested her not adding any decoration on the tree, just keep the natural look of it. We did a low floral arrangement all from the ground and that completes the wedding arch. For the bride entrance music, we arranged a violin artist to play the song "Climb every mountain" at the wedding. It was such a beautiful moment when Milan walked down the aisles with the escort of both her mom and dad. She wanted both her mom and dad to be with her at that emotionally important moment.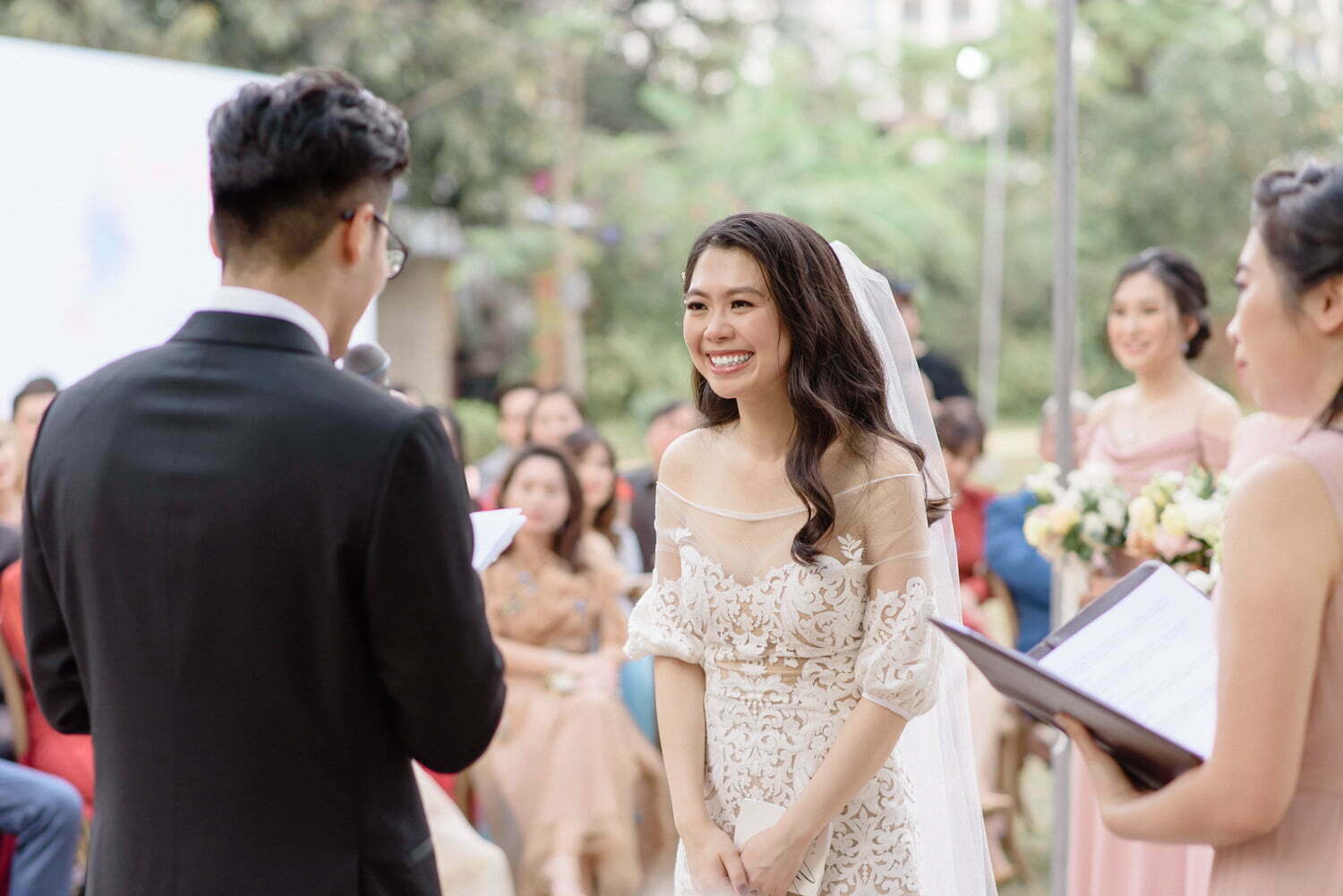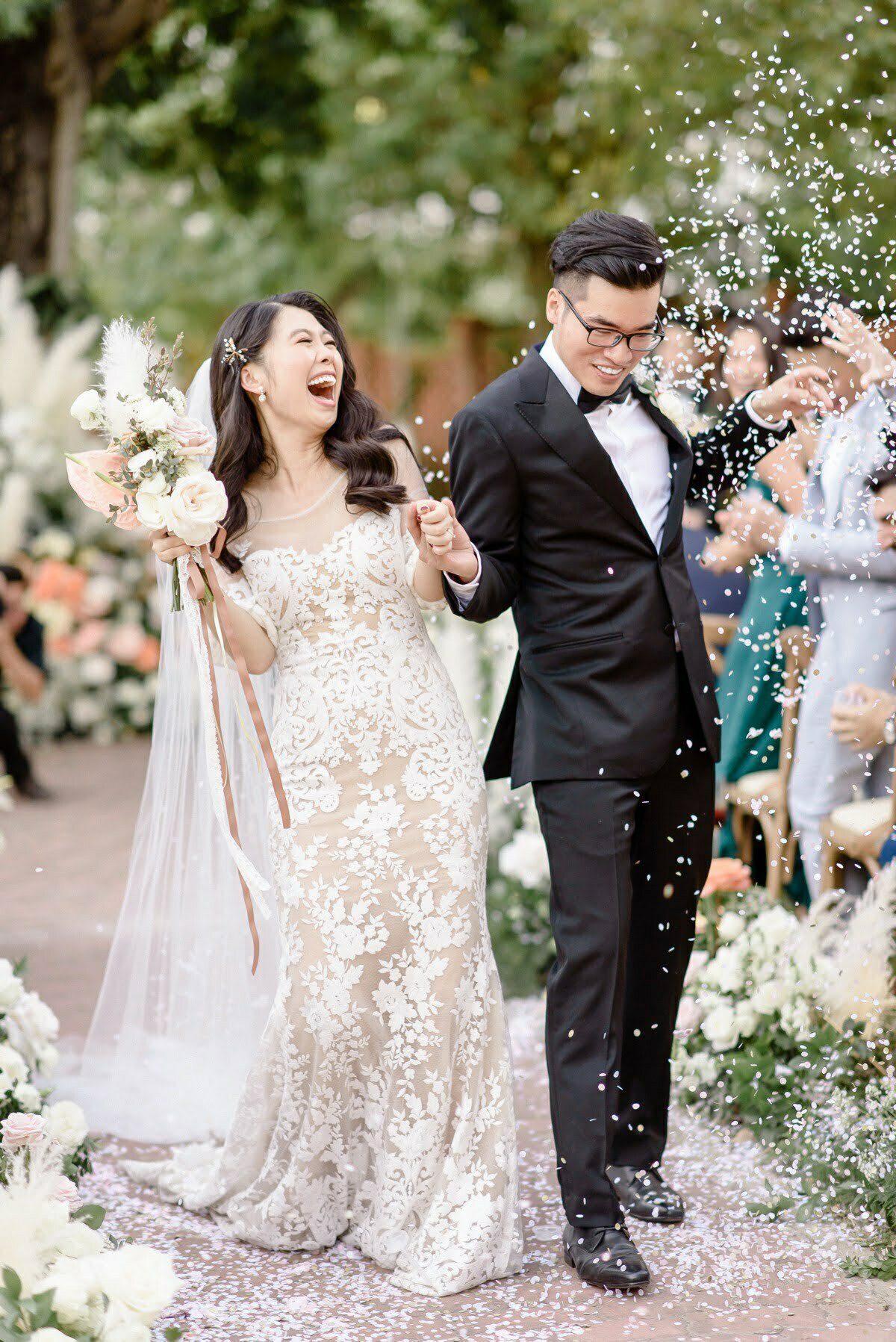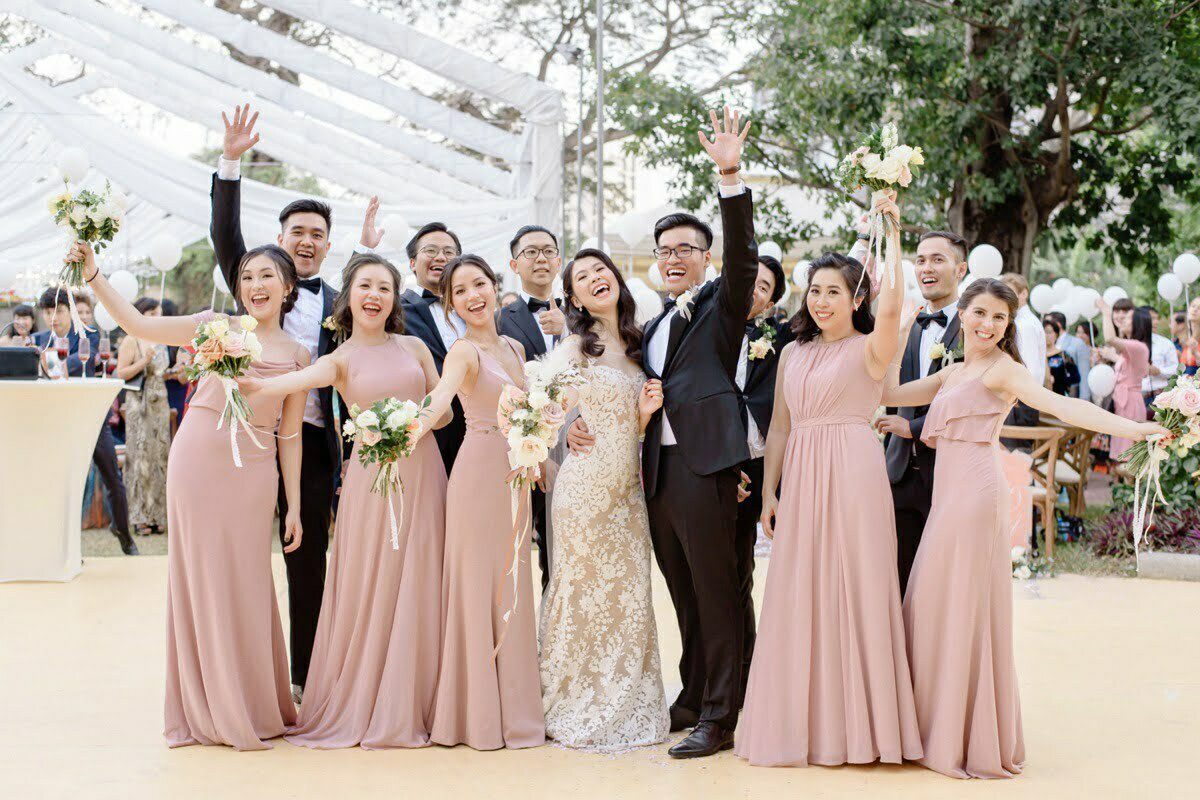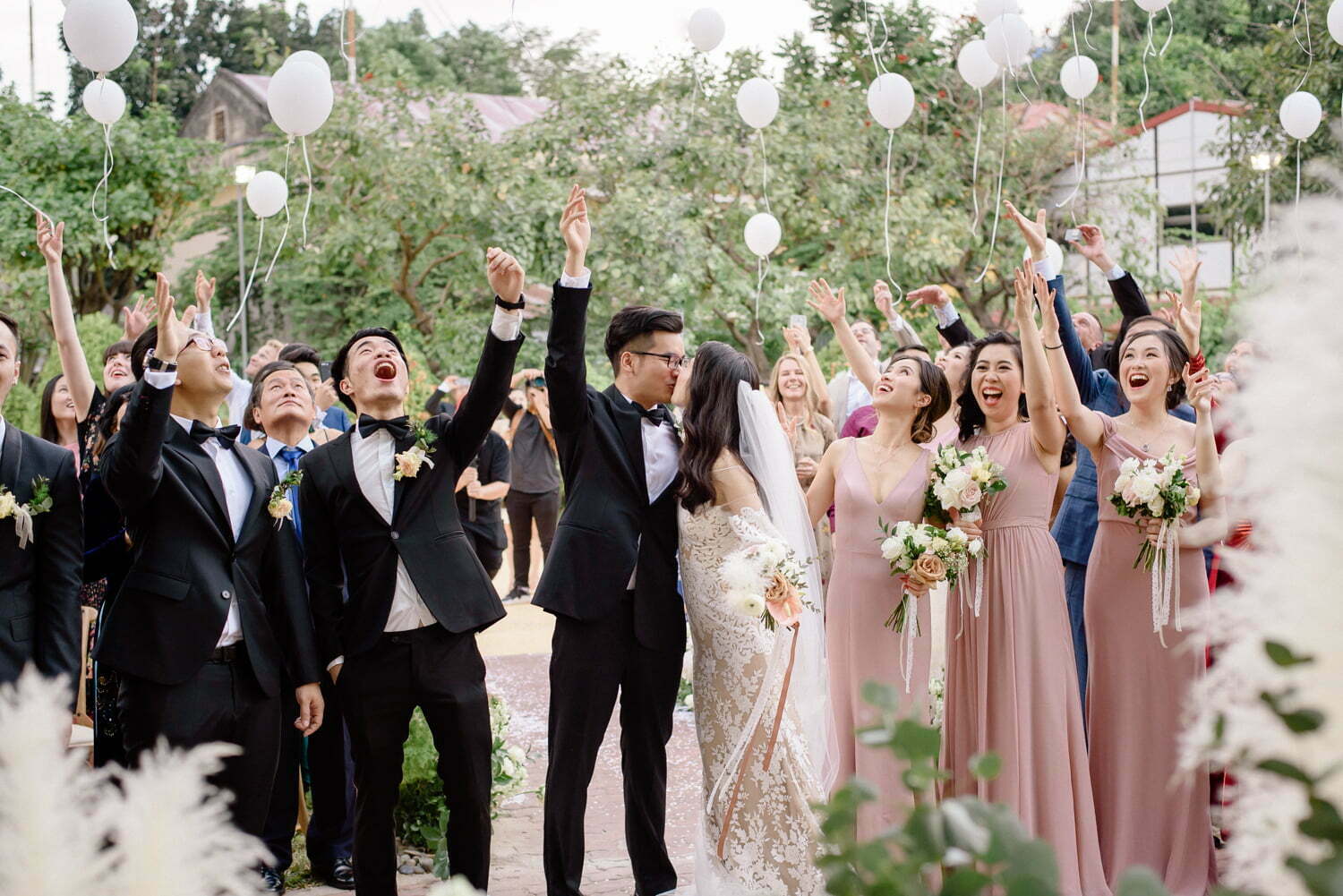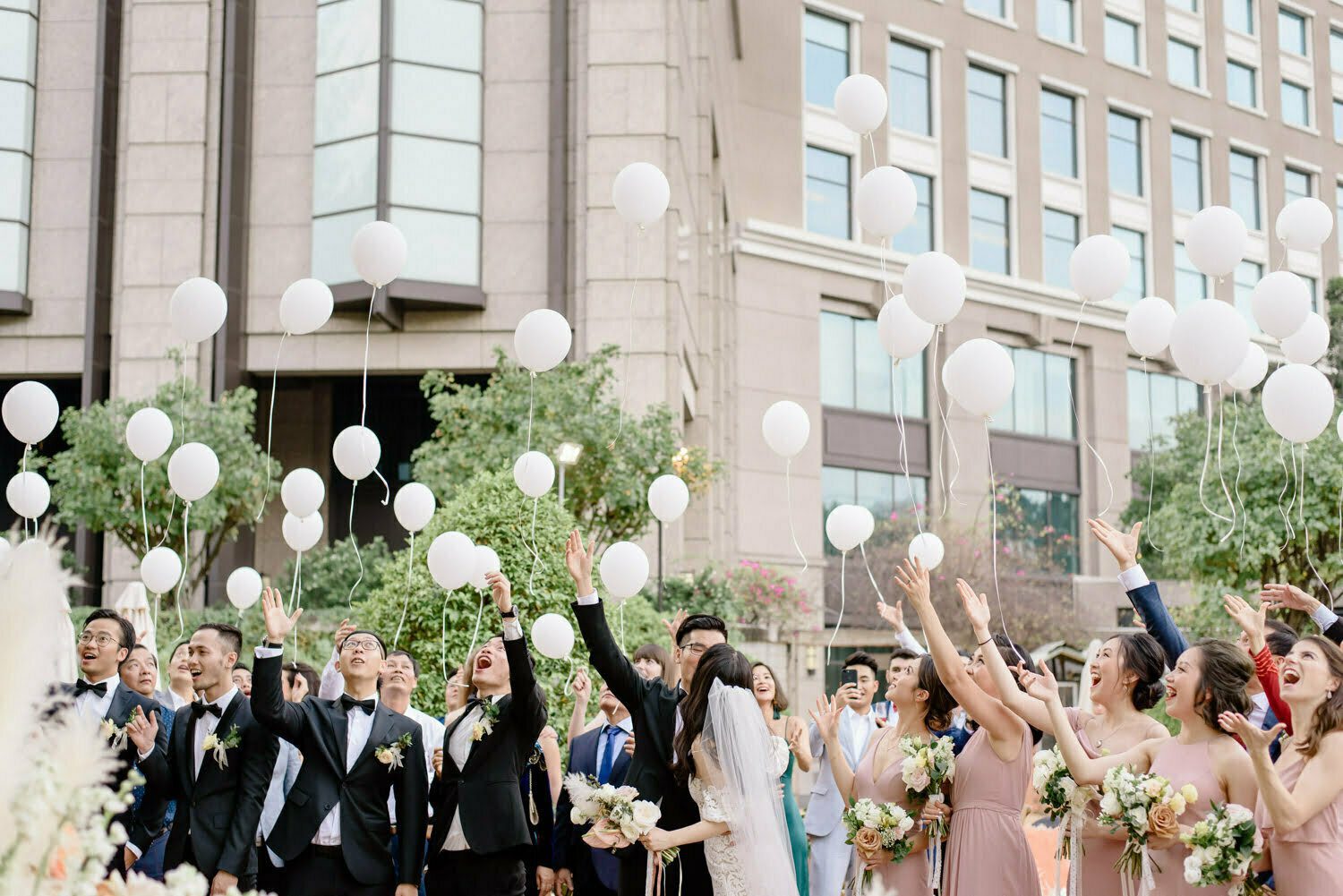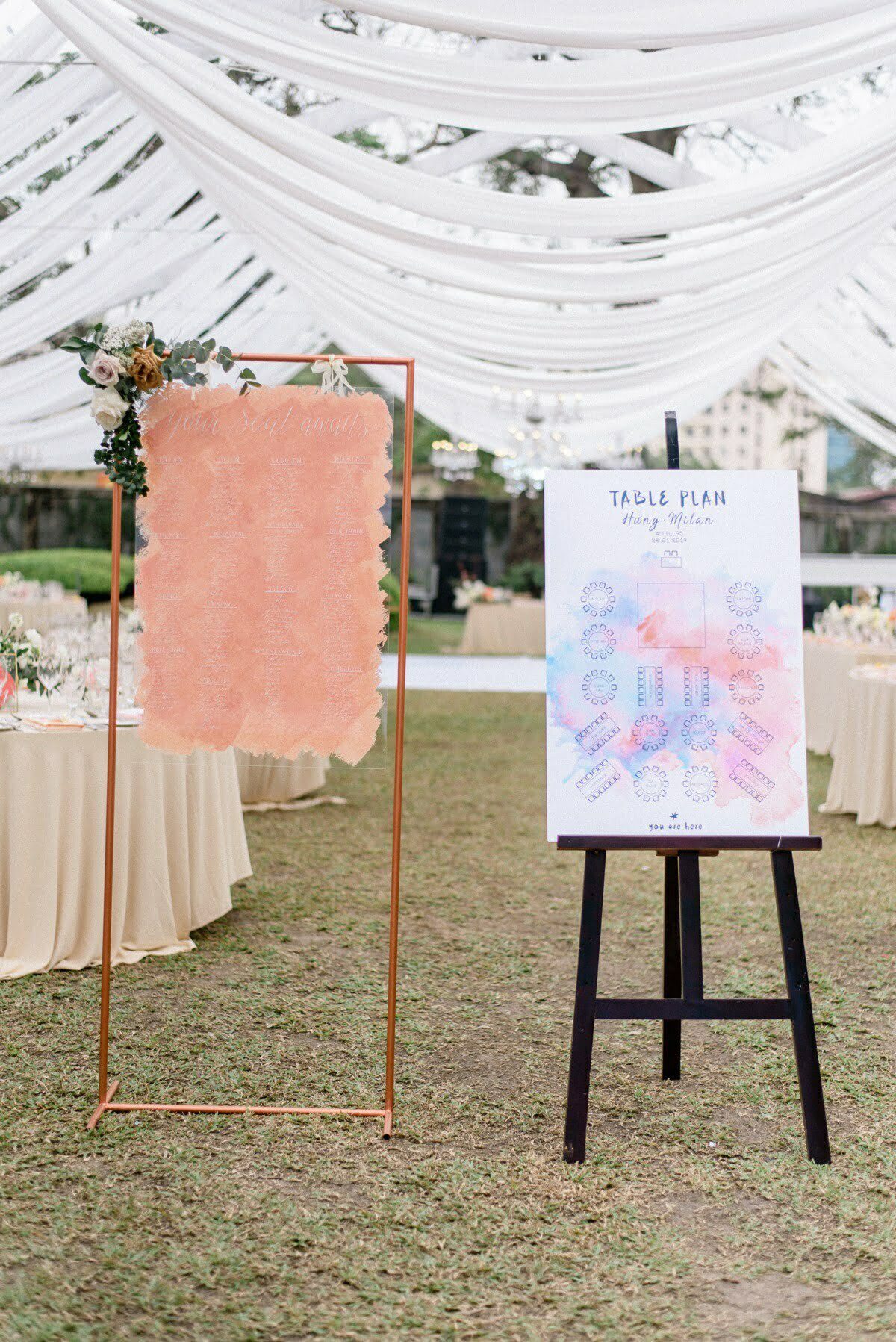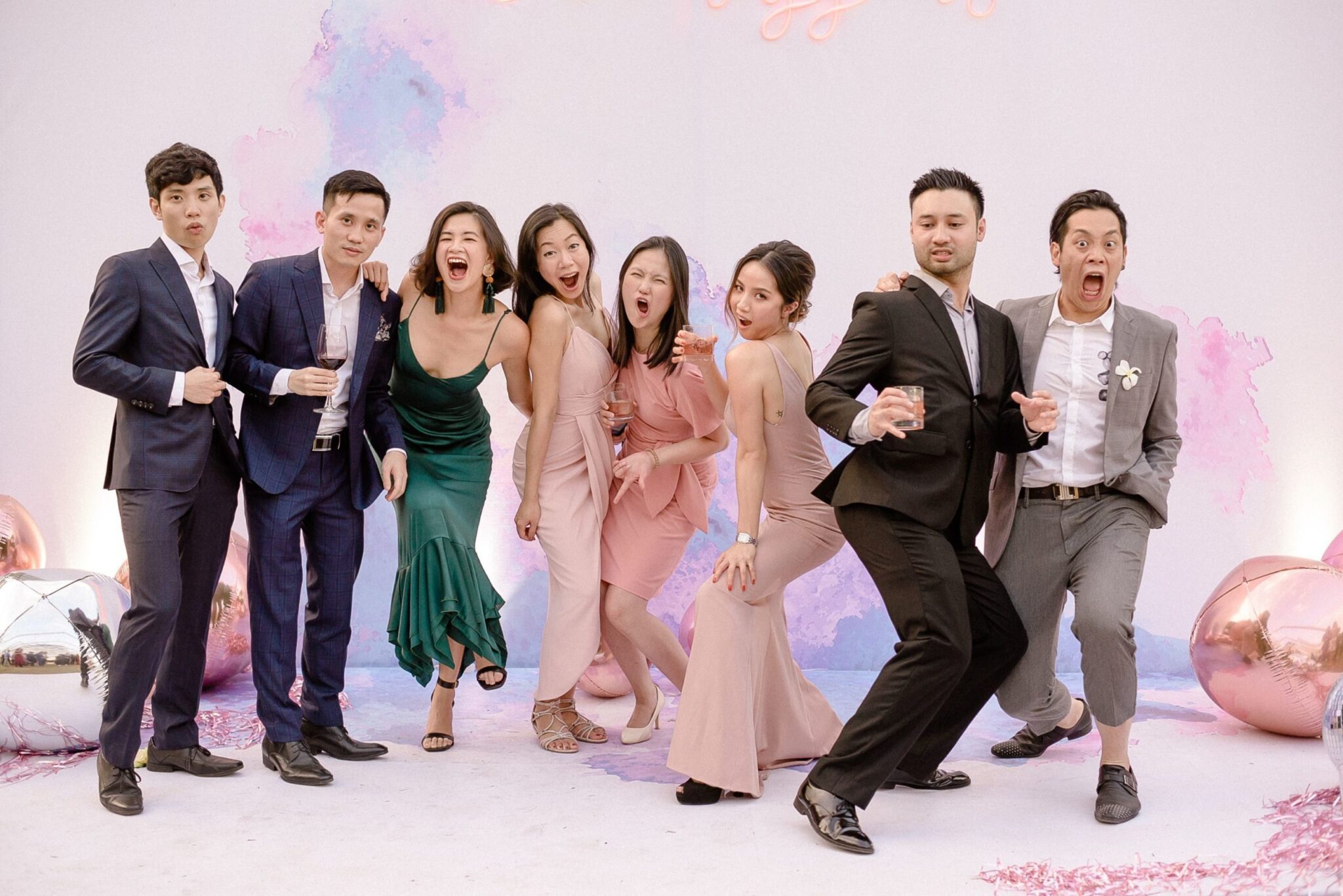 The Reception Dinner
For the dinner reception, we built a marquee with ceiling of silk drapes, chandeliers and fairy lights inside the garden of Nikko Hotel. It was a really beautiful and and warm night in Sai Gon. The smile never faded on Milan's face.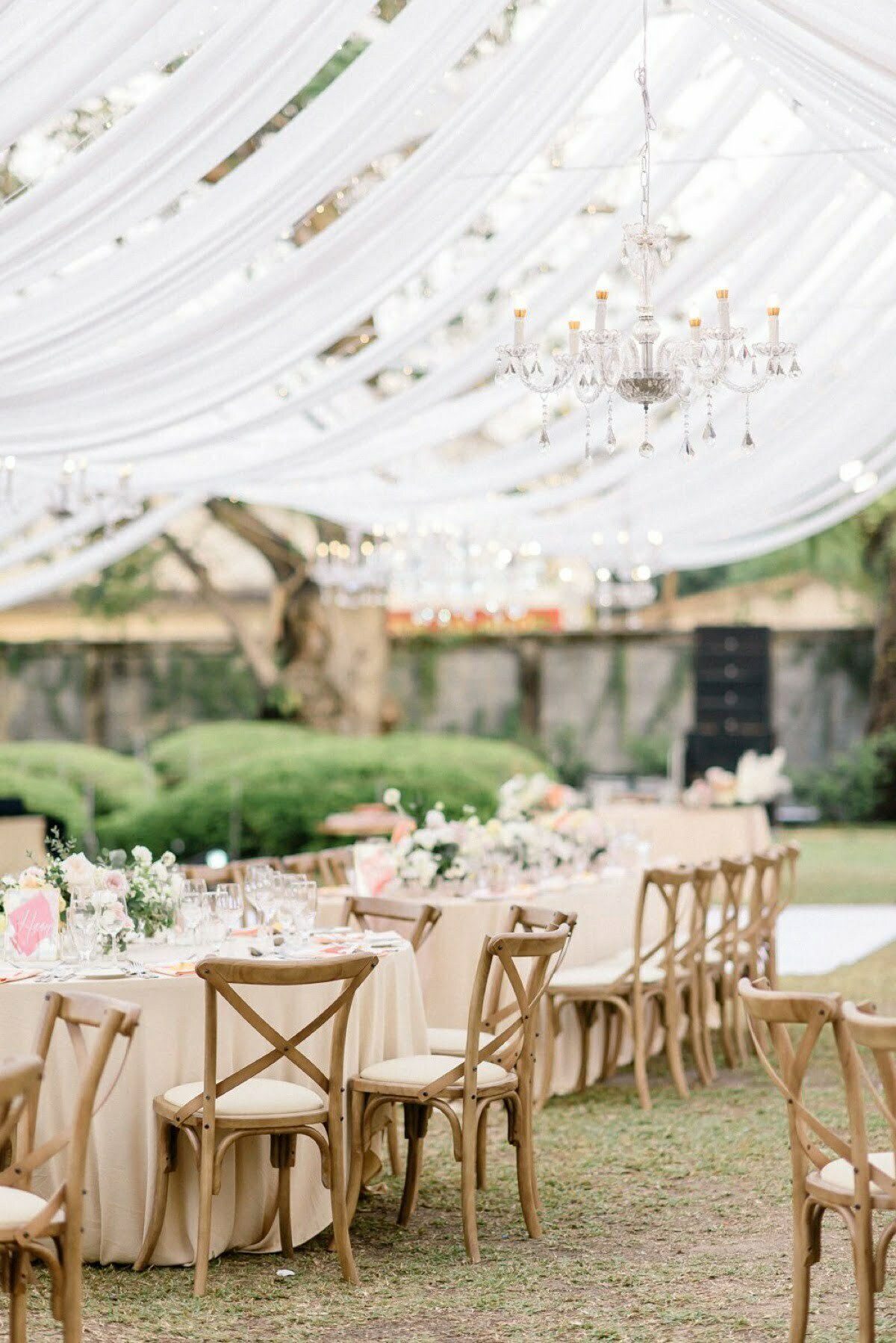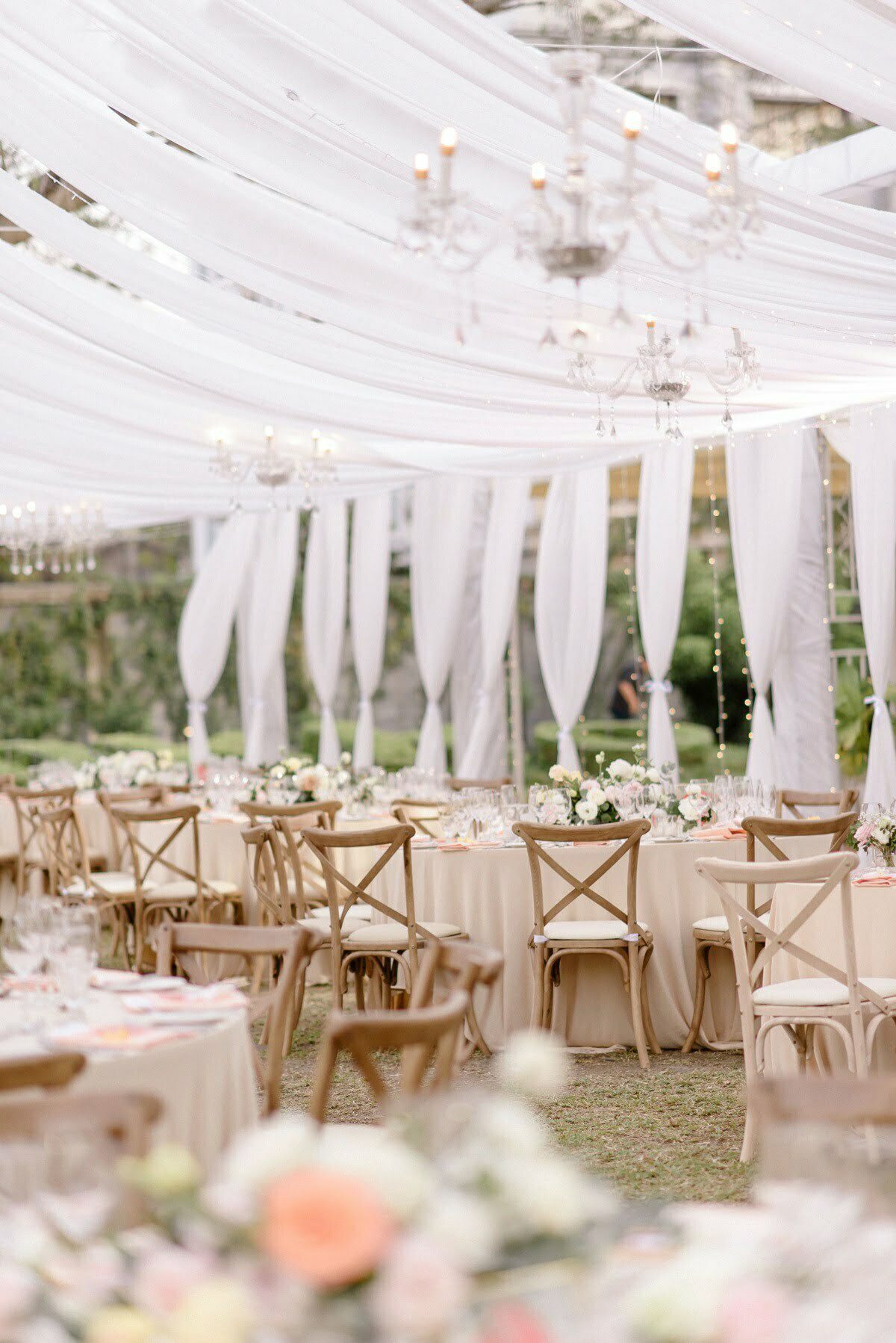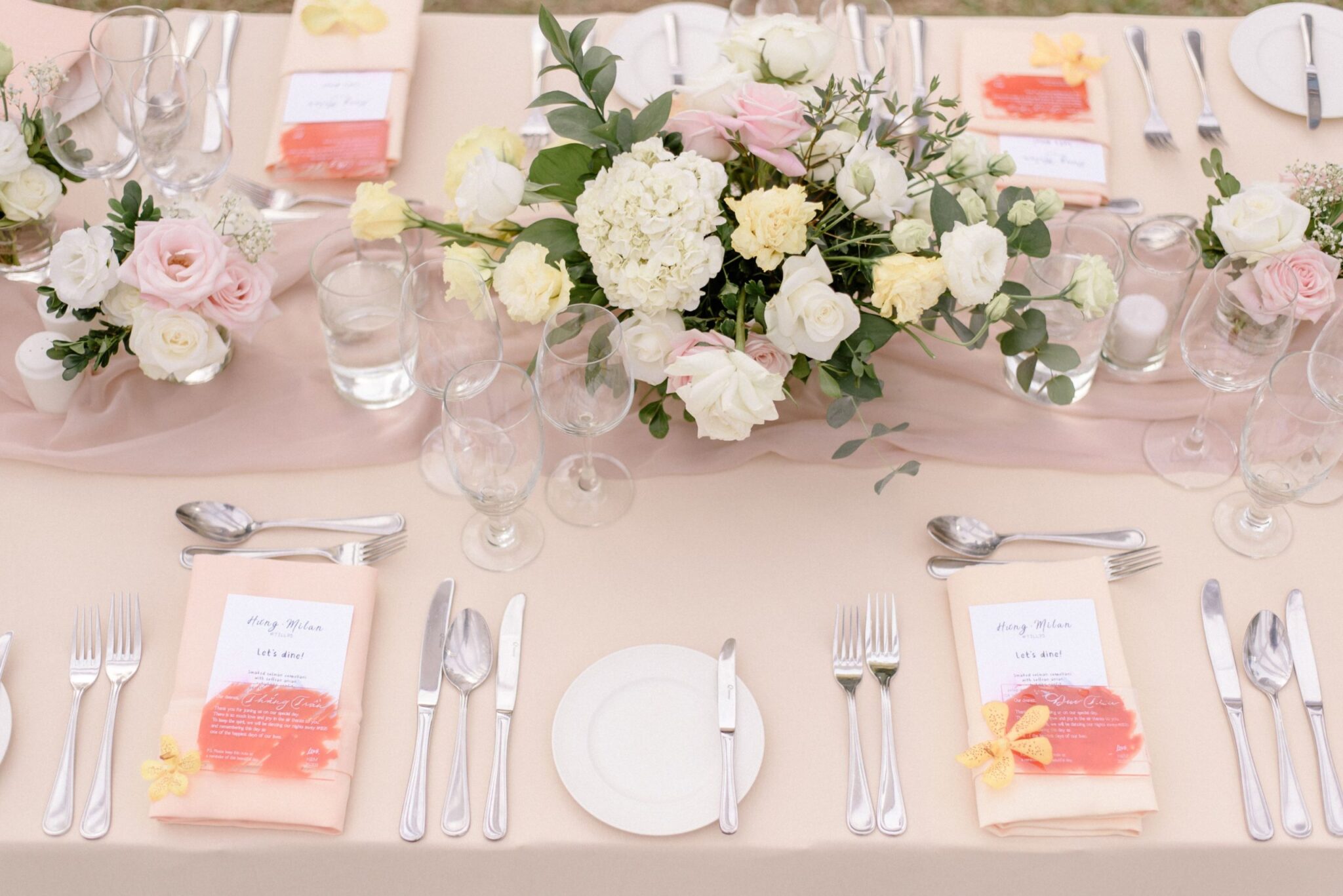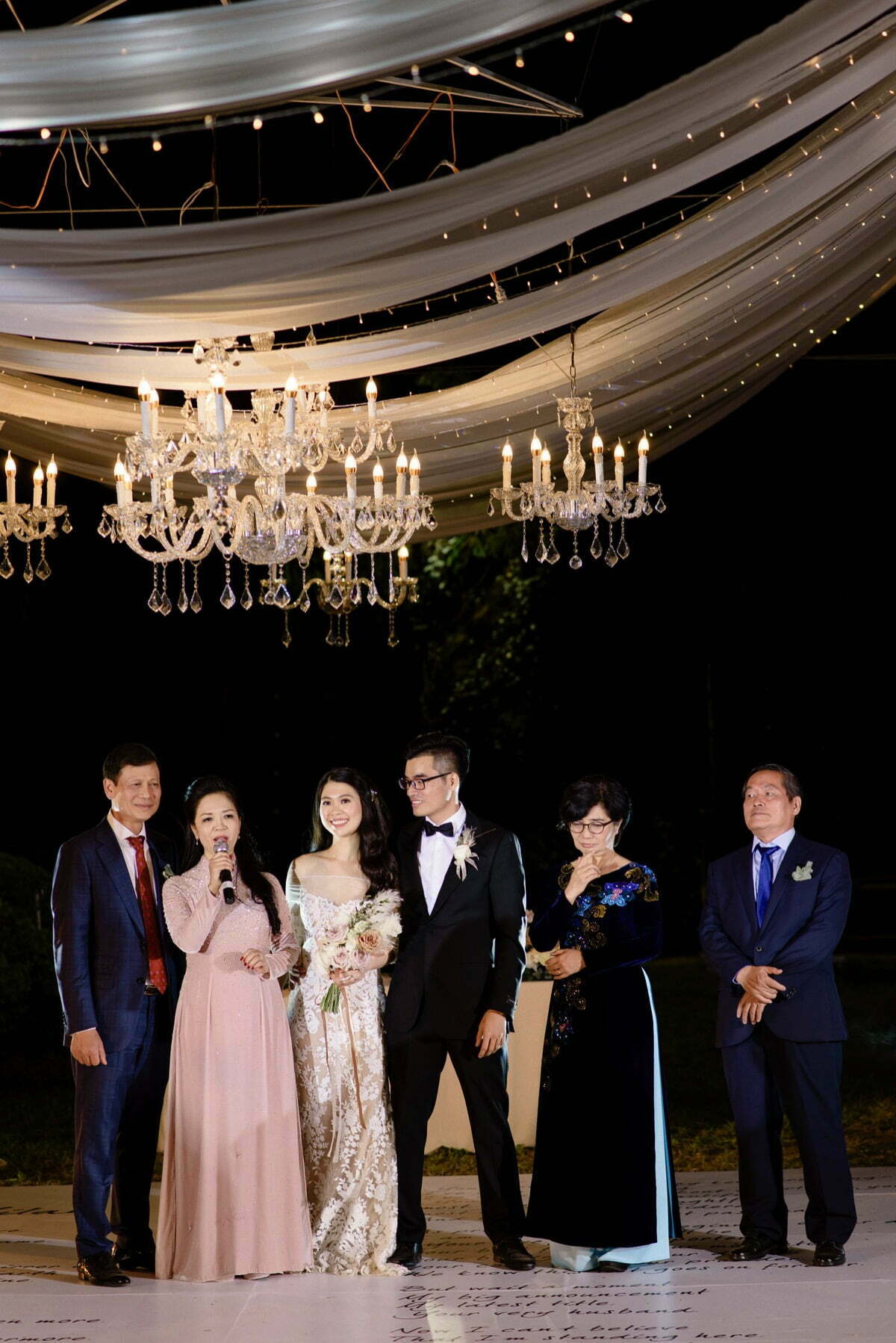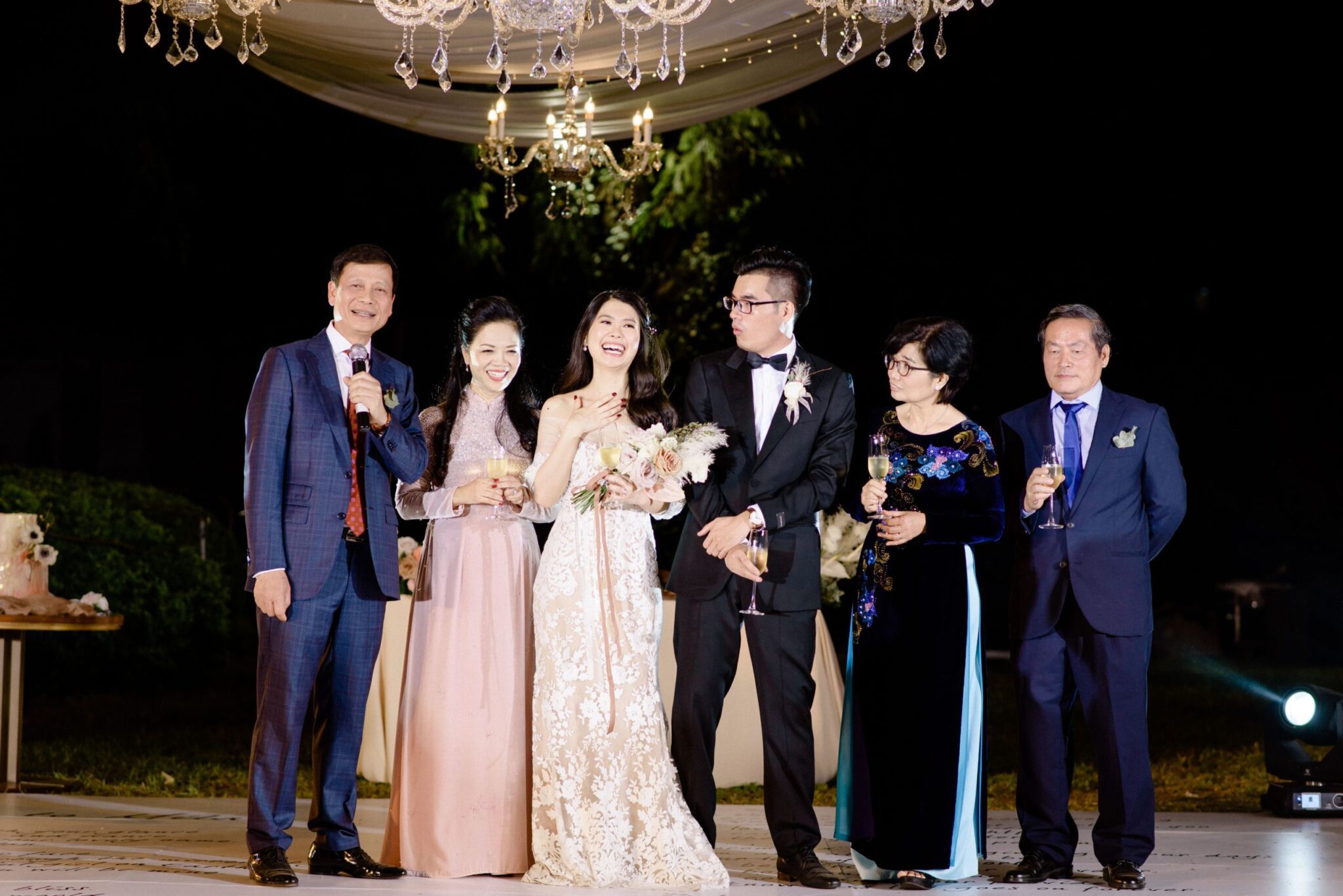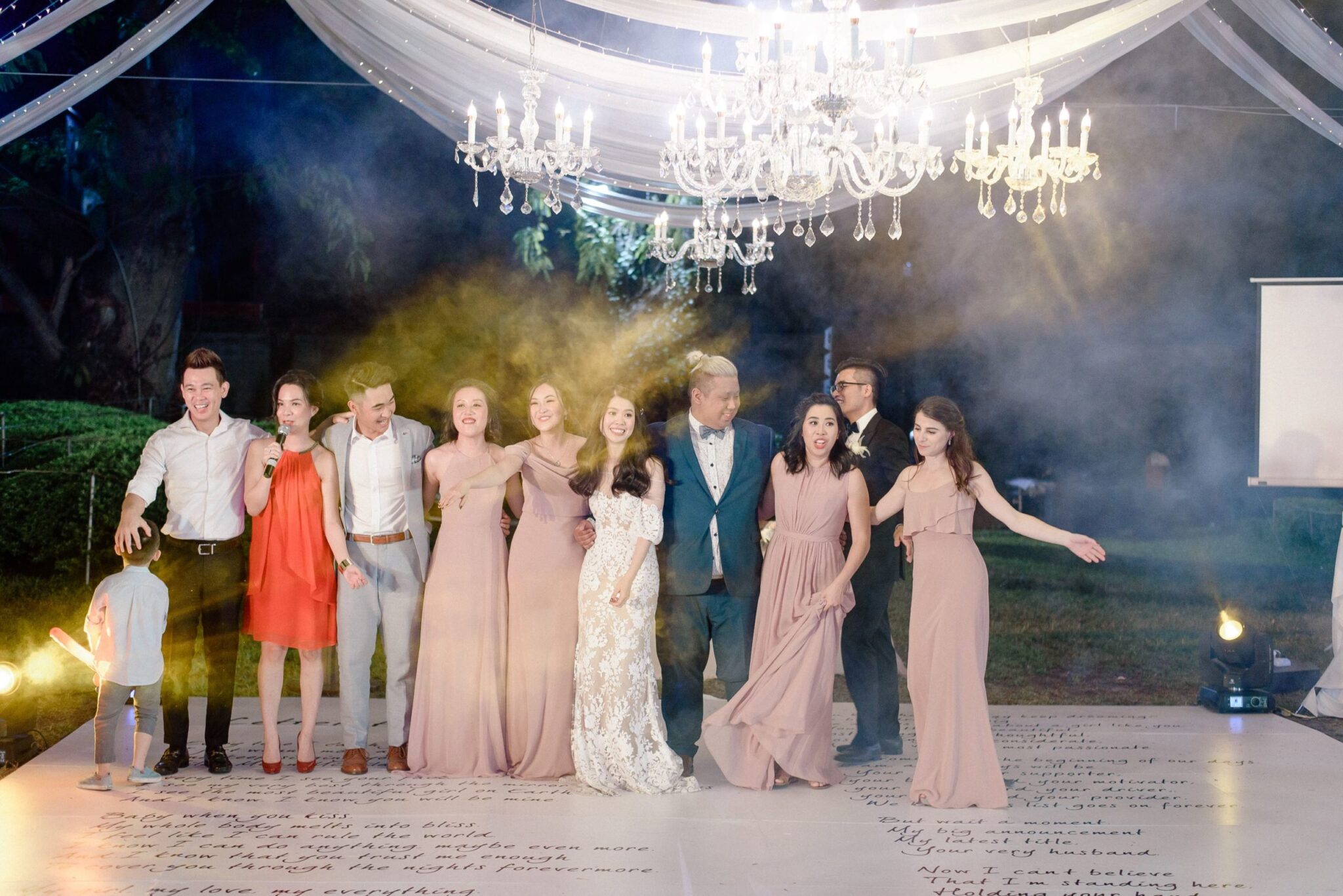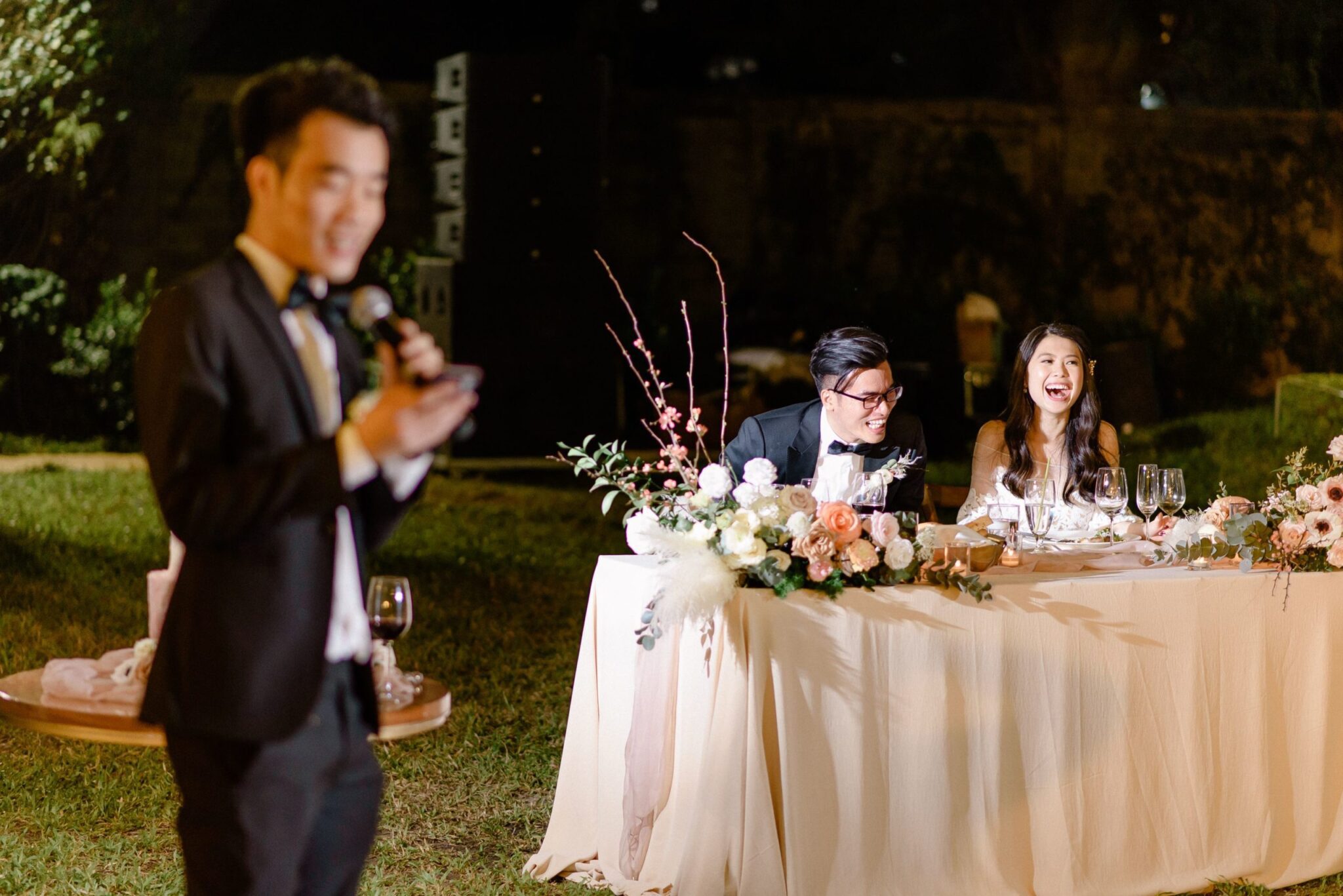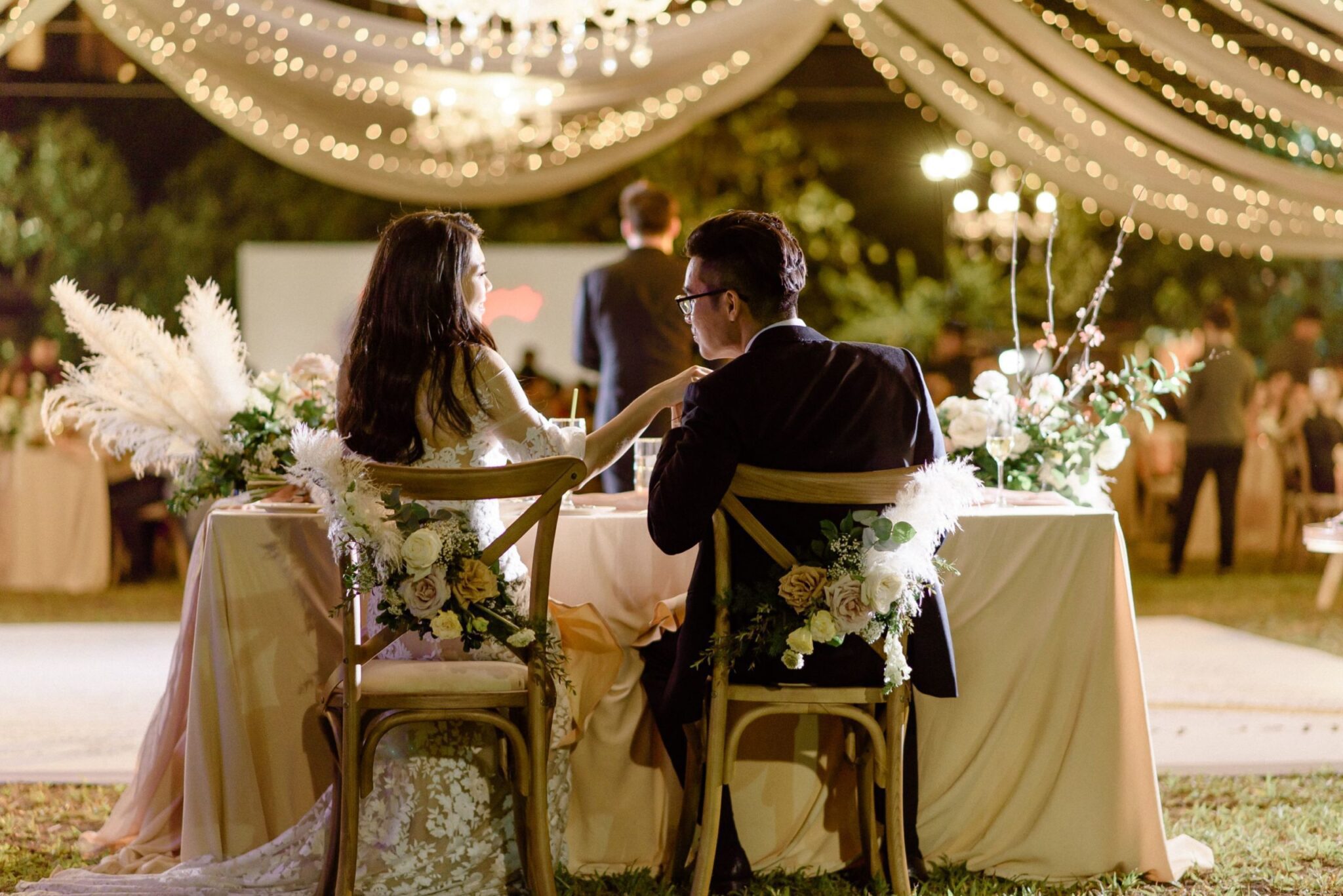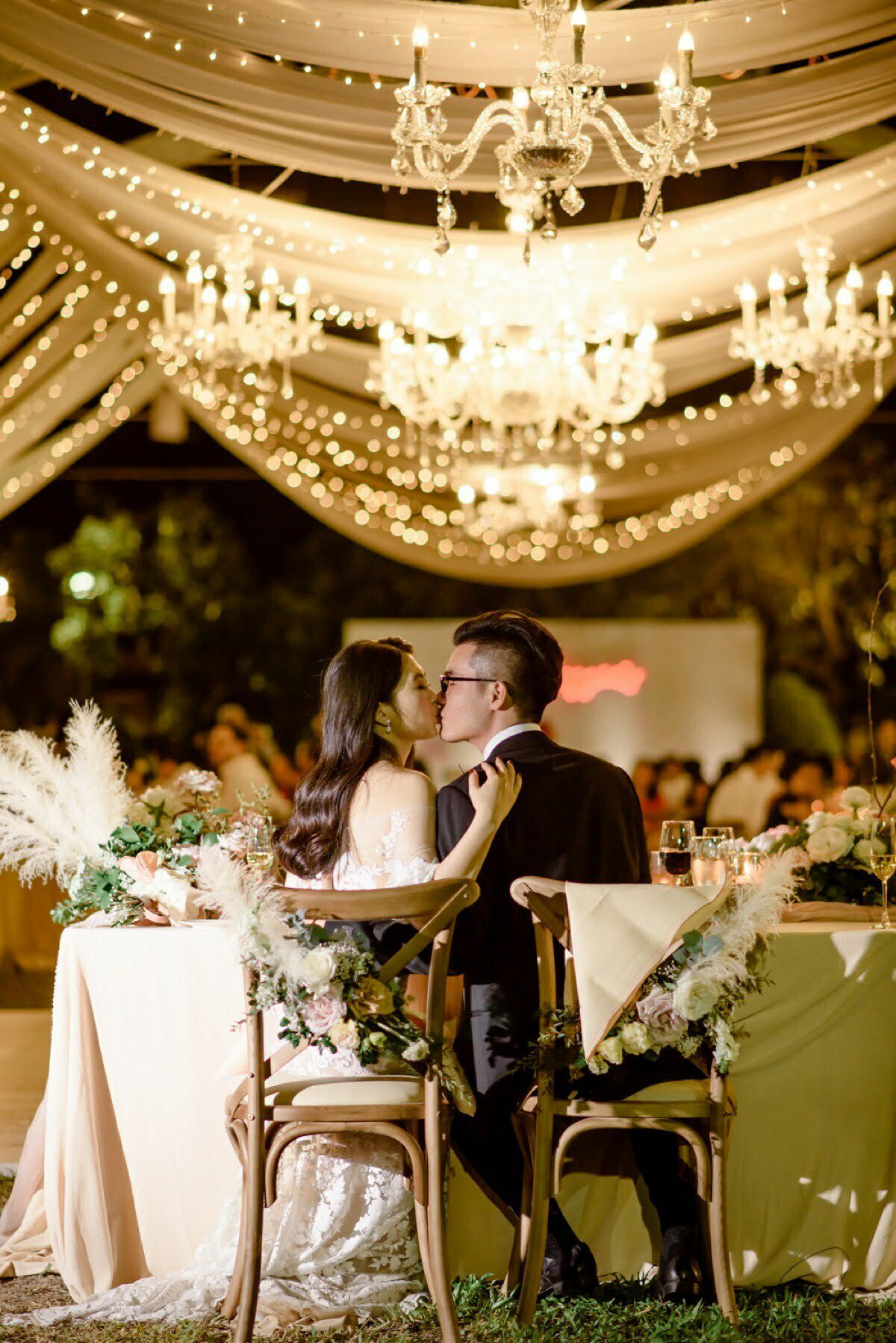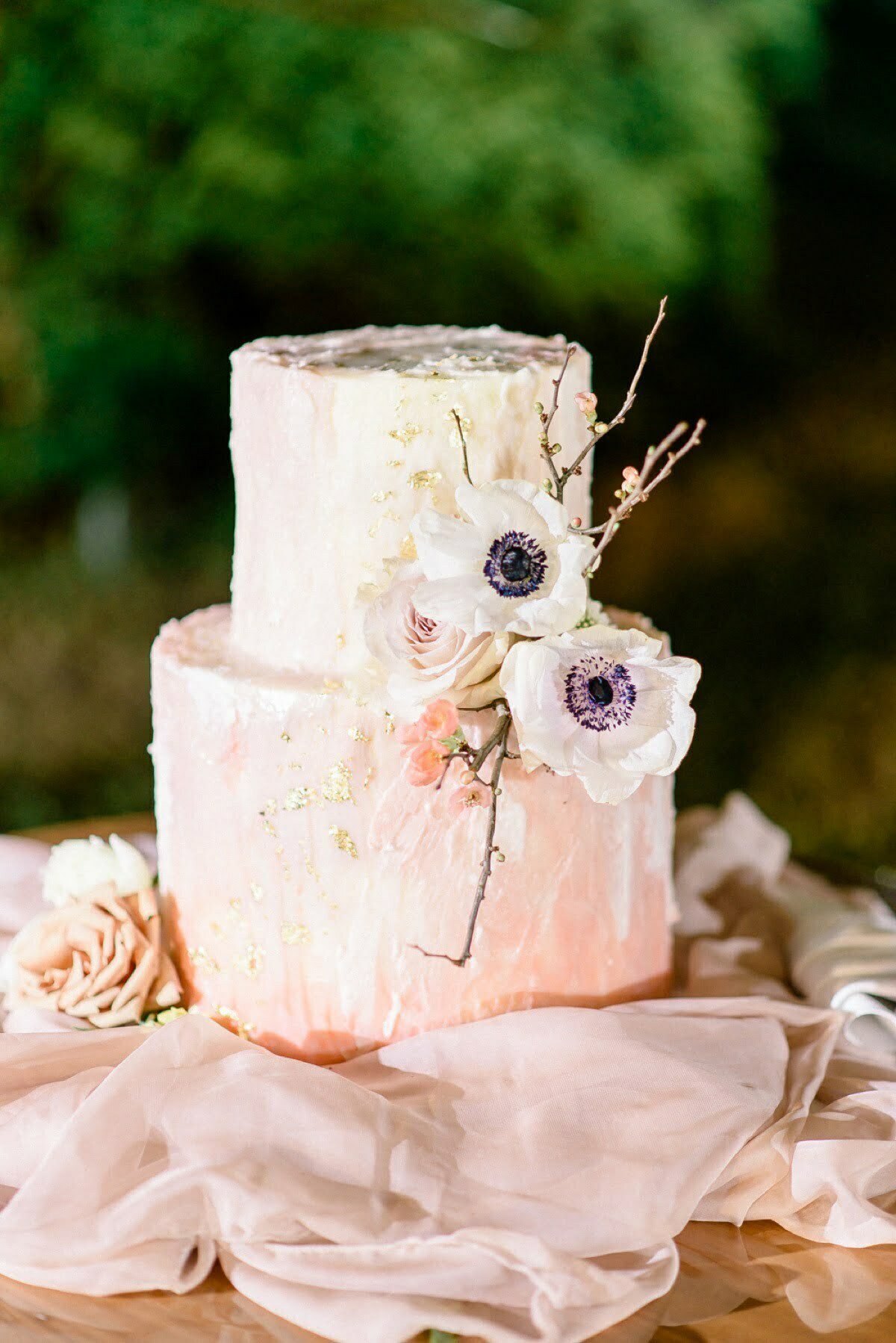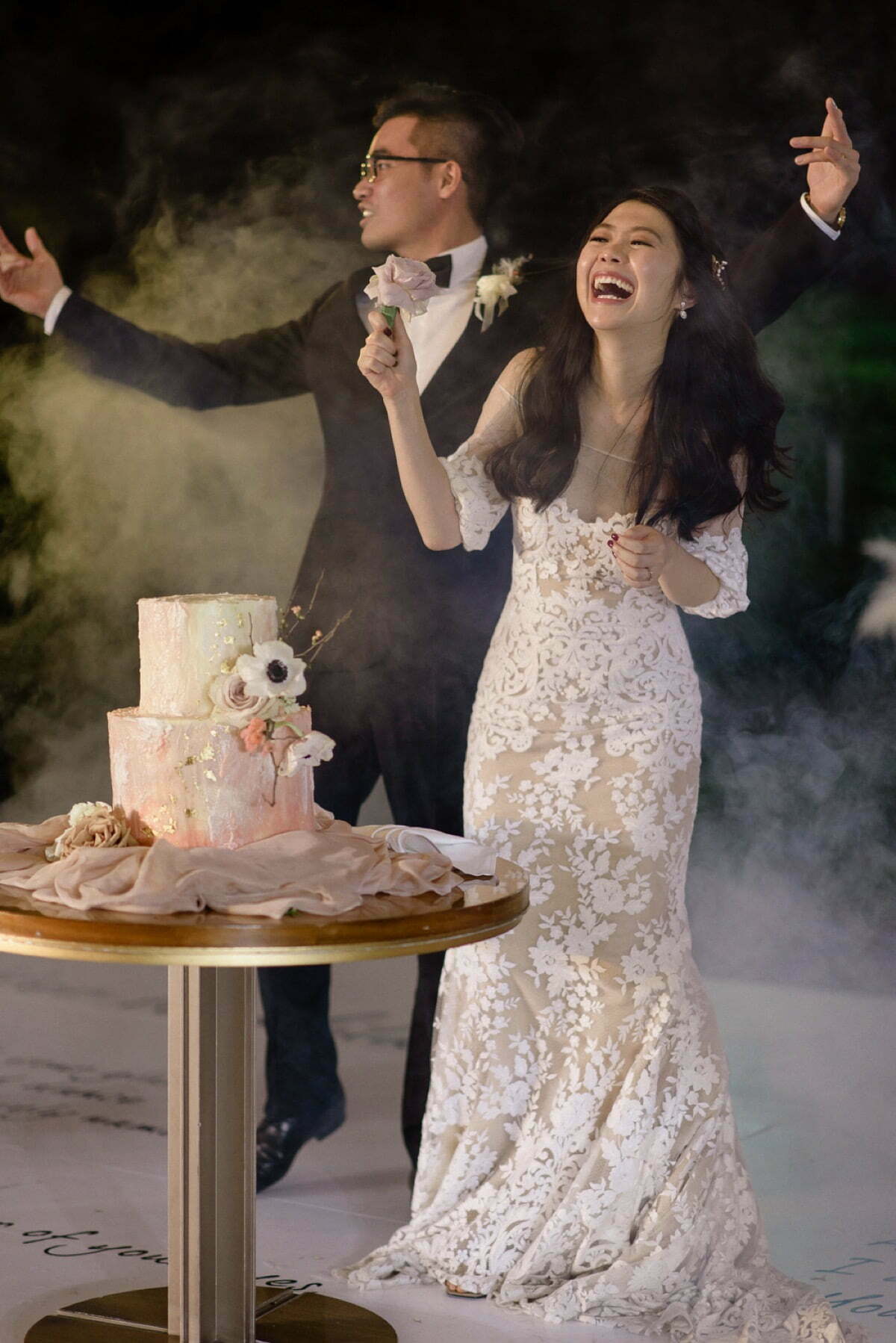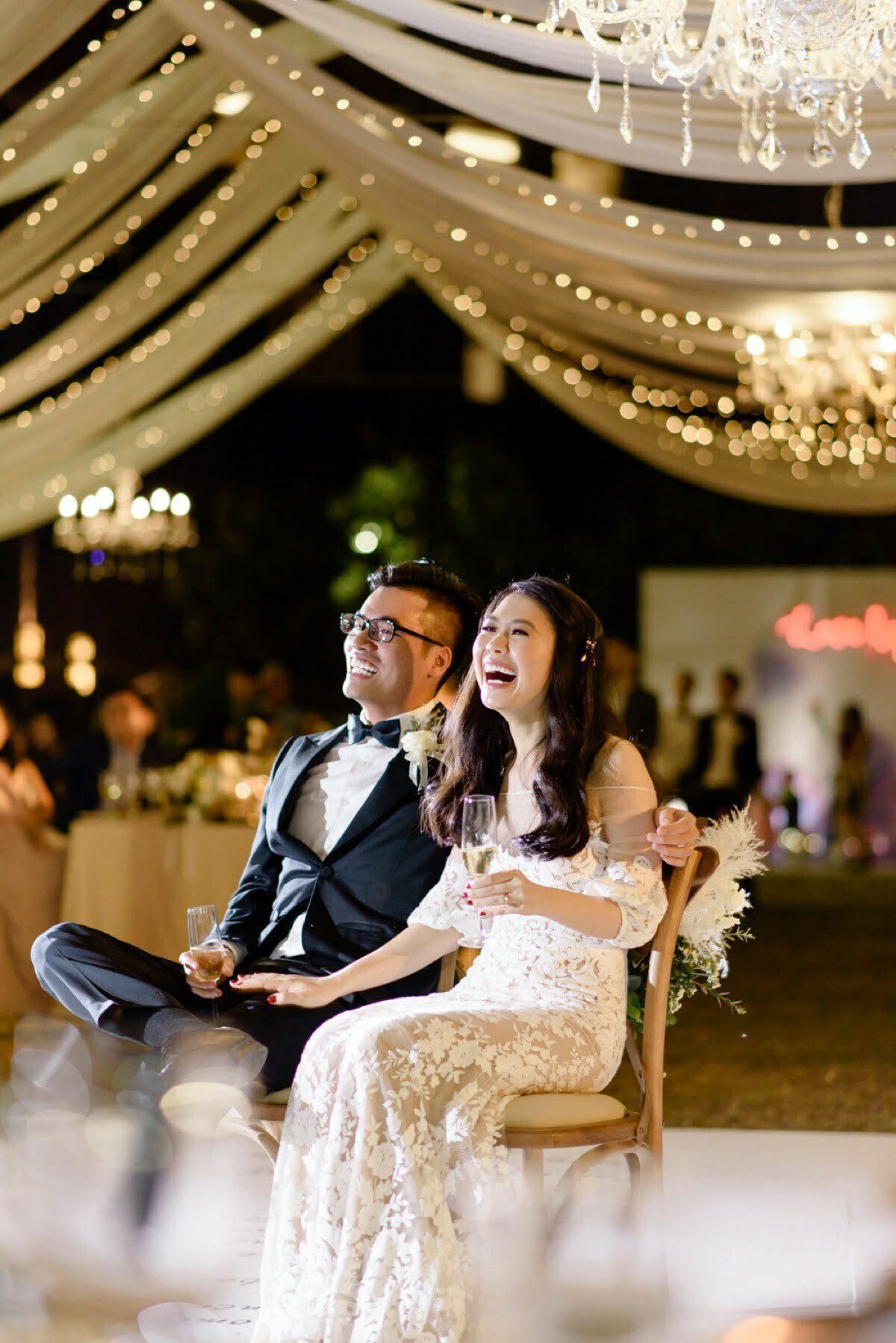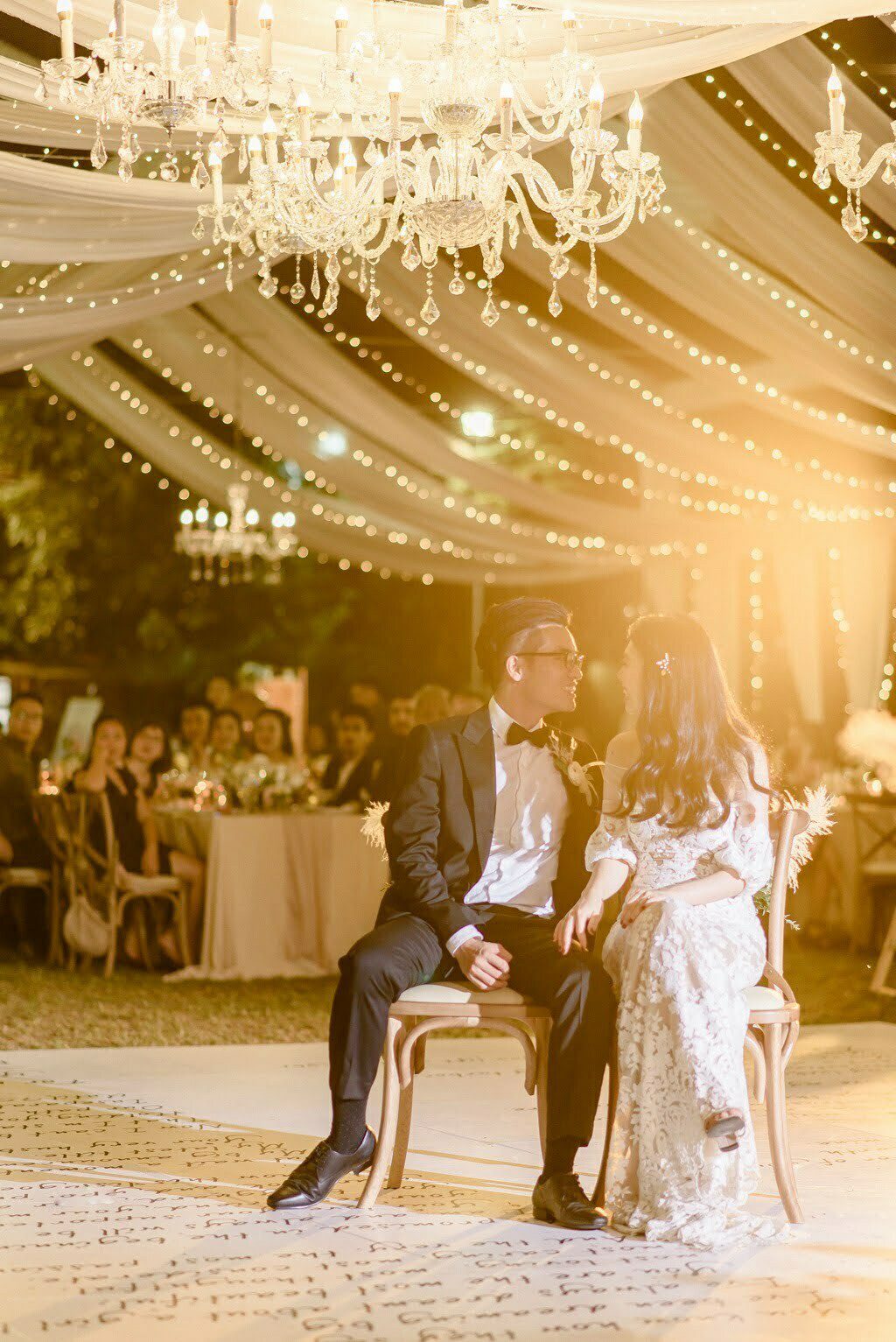 A Poem For Her
To give Milan a sweet surprise, we secretly contacted Hung and advised him to wrote her a letter on the dance floor. And Hung went further the initial idea, he turned it into a love poem and cited it as his vows.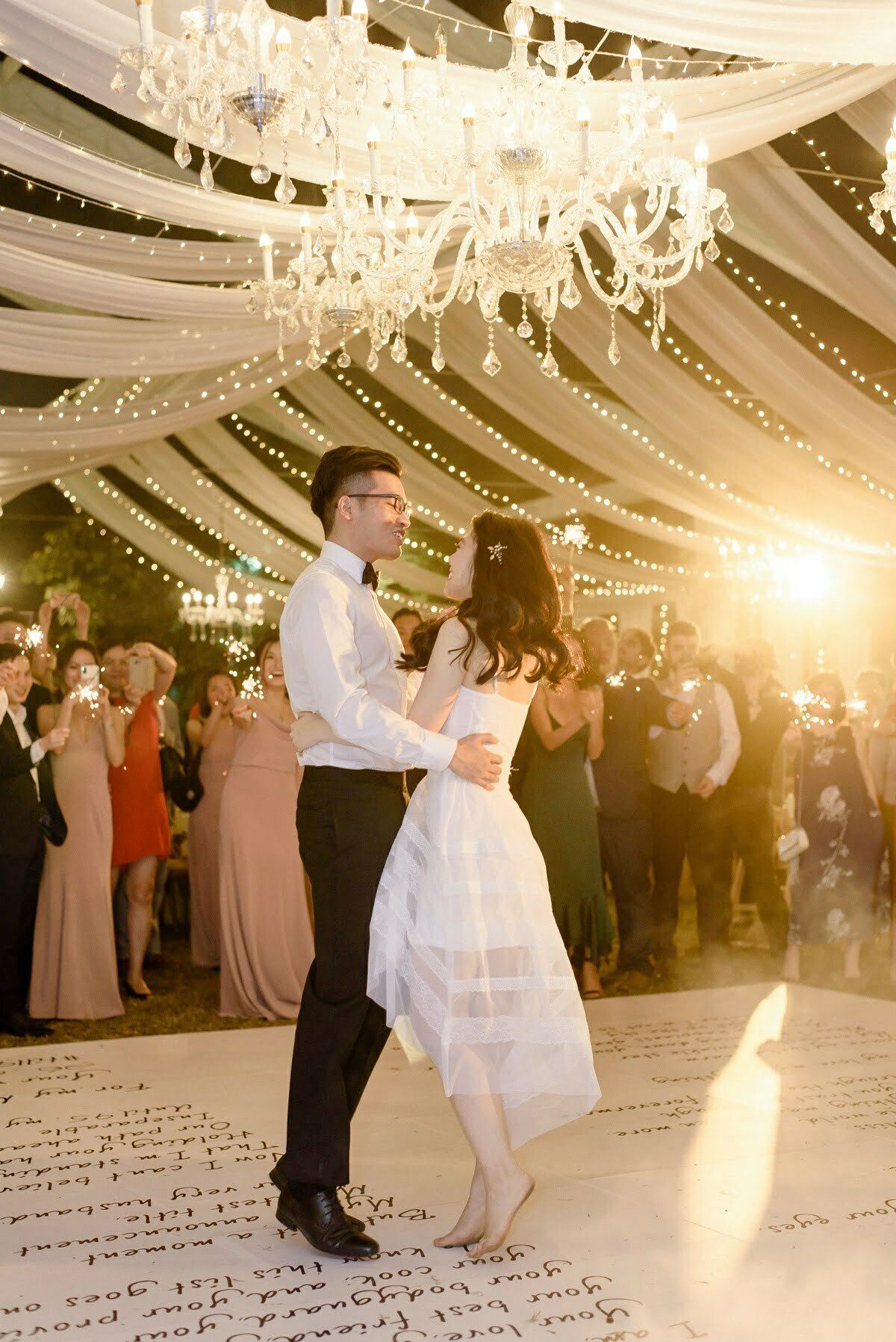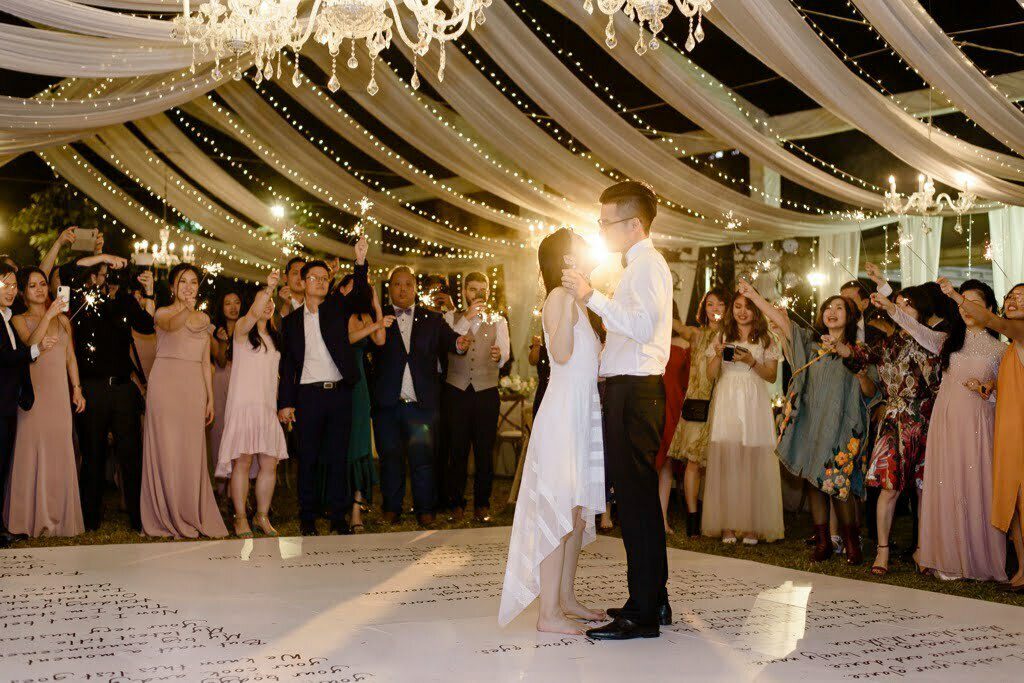 "And now they will be stuck with each other for the rest of their lives, hoping to continue their ridiculous dates, and dancing the nights away till 95."
– by Milan –