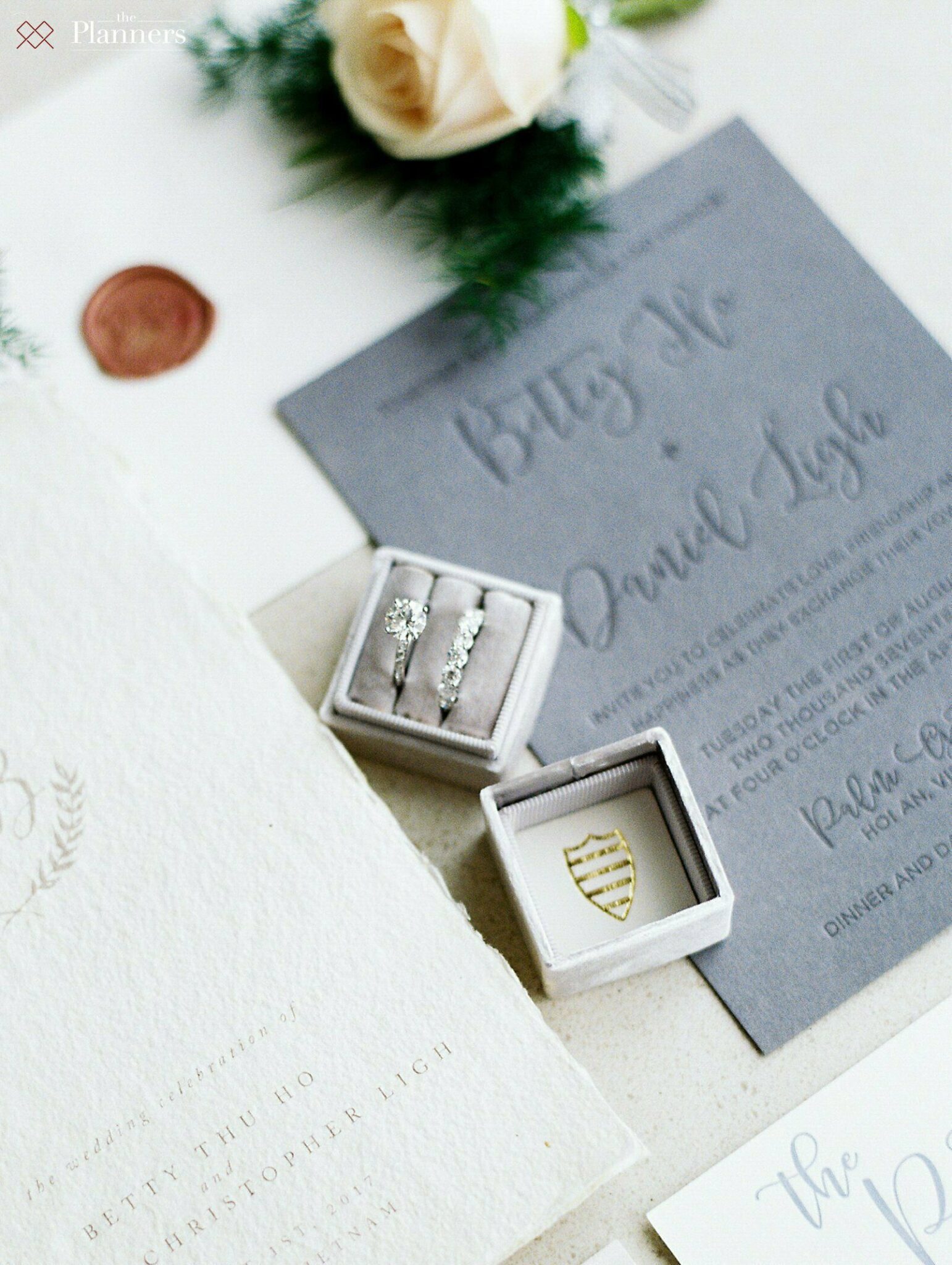 Betty and Danny have been together for 11 years. It was such a long journey with many ups and downs and but they still managed to go through all the hardships and keep falling in love with each other every day
The whole process of planning the wedding was a lot of fun. Let our beloved bride – Betty tell you the story.
We honestly don't even know where to begin – we can however attest to the fact that The Planners made August 1st, 2017, our wedding day, the best.day.ever!
We started our search for a wedding location in February 2016 and was hesitant on having a destination wedding, let alone having it in Vietnam. After a bit of research, we fell in love with the quaint town of Hoi An. We skyped a few wedding planners to see if there was anyone we had chemistry with (in hopes that they can convince us that Vietnam was the perfect place to have a wedding) and Van Nguyen blew it out of the water! She skyped us while she was on a trip to France and took the time to listen to our vision and our ideas. We shared with her that we have always dreamt of having a wedding at two different venues. While the other wedding planners we interviewed were not supportive of this (assuming it maybe too much work for them) Van took that as a challenge. She had no hesitation and basically said she would make whatever we envision work. That was the start of our friendship and of course, the daily test messgaes.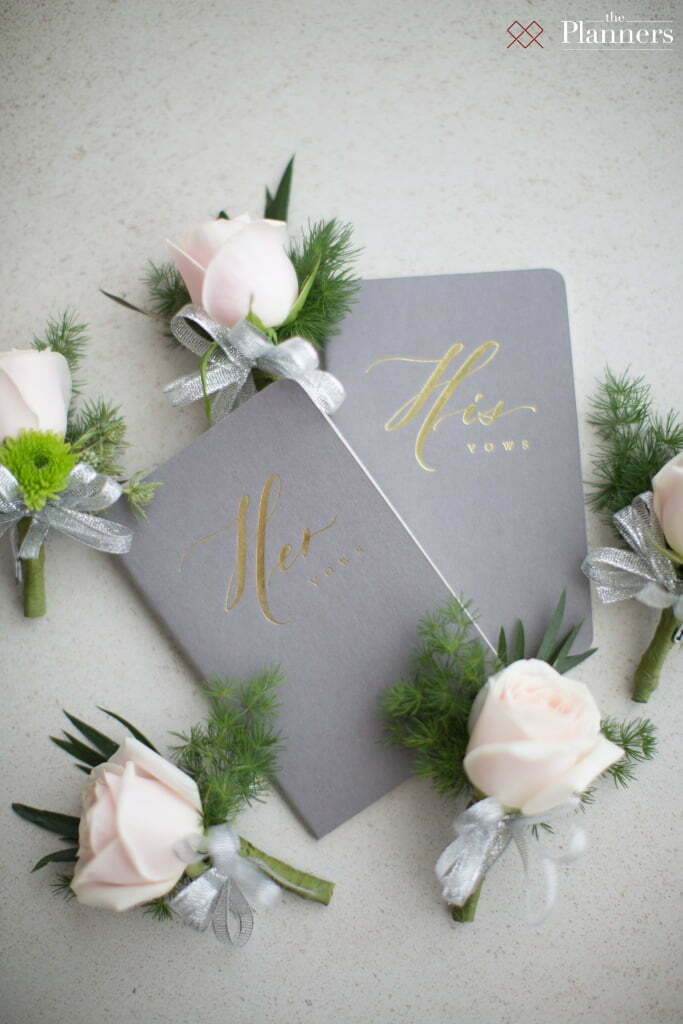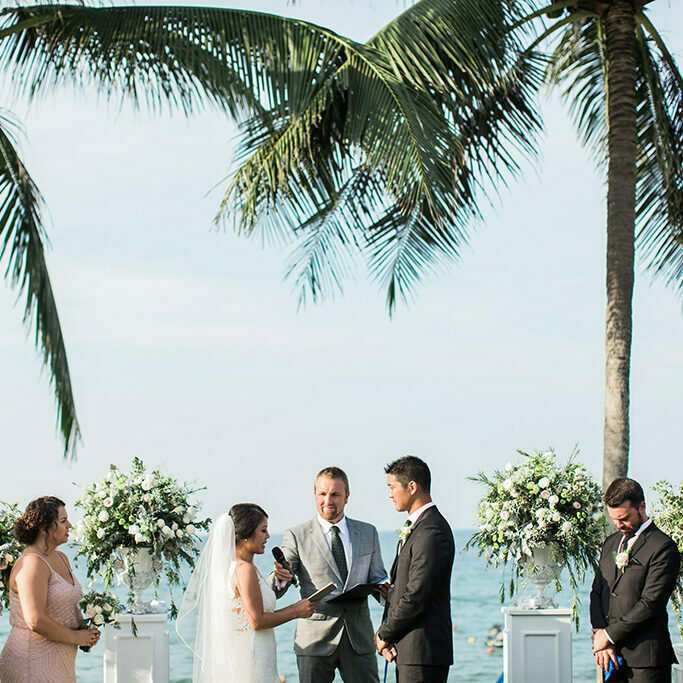 Van was extremely responsive and even though our wedding was not until a year and a half away, she never made us feel like she was putting our wedding off. She listened, she responded, gave suggestions/advice day and night! Even though we were from the United States the time difference was never an issue. We would ask Van a question and she would respond as soon as she woke up; it was seriously amazing! She was faster at responding to our questions compared to our friends who actually got married in the United States when they asked their wedding planner a question! I am a total type A person when it comes to planning and Van did such an amazing job dealing with me. Van knew how to balance it to the point where I knew our wedding was going to be perfect. I could go on and on about the wonderful experience we had but we wanted to list a few things that really stood out to us in hopes that it could touch you too.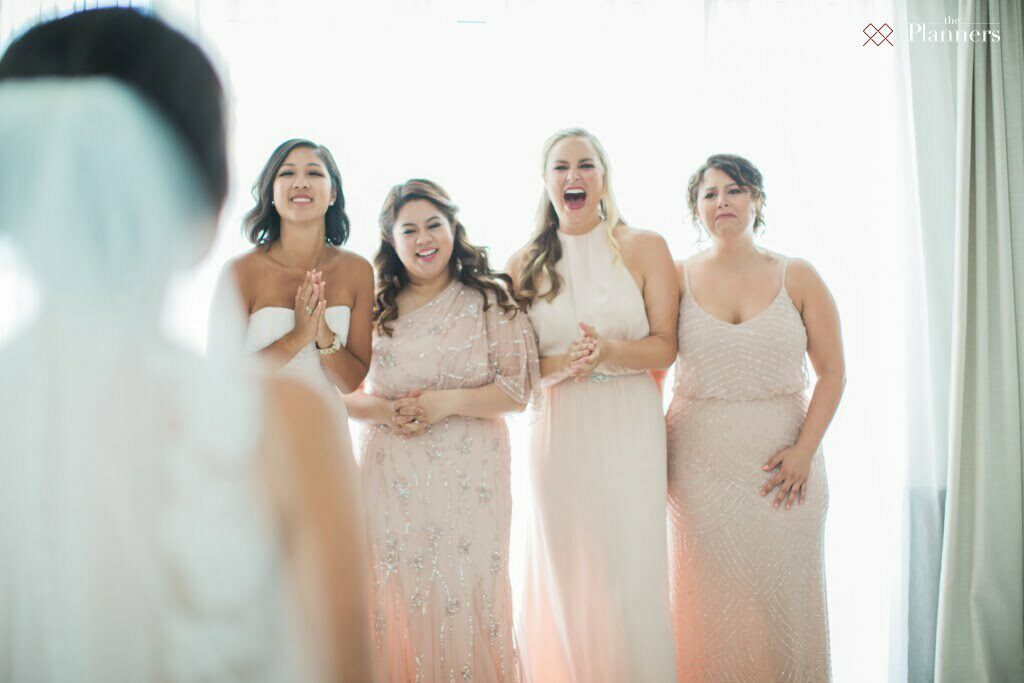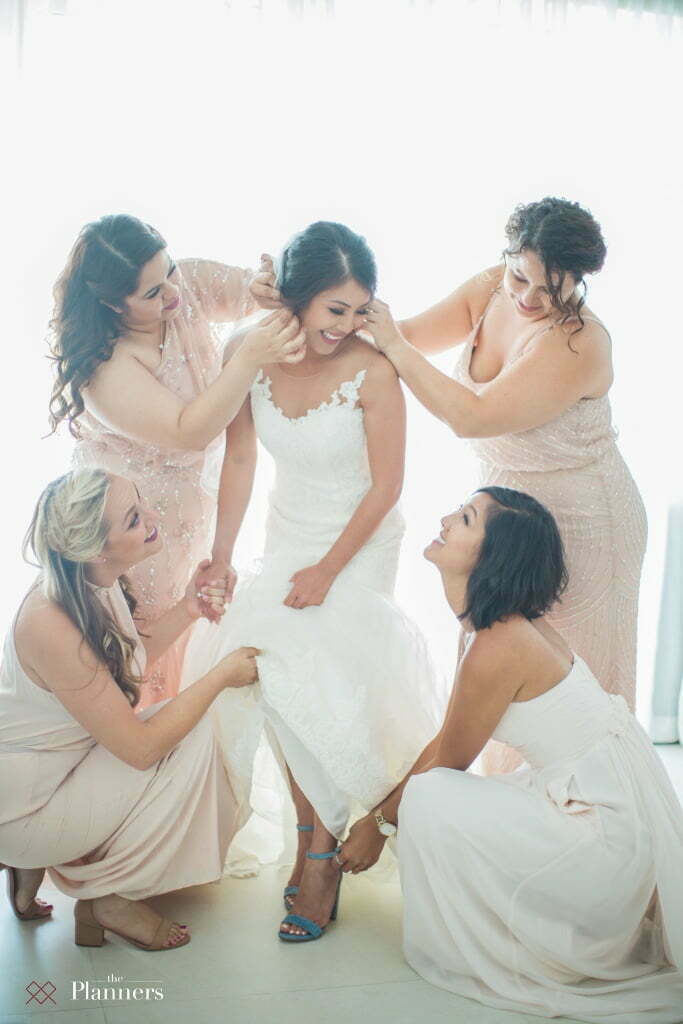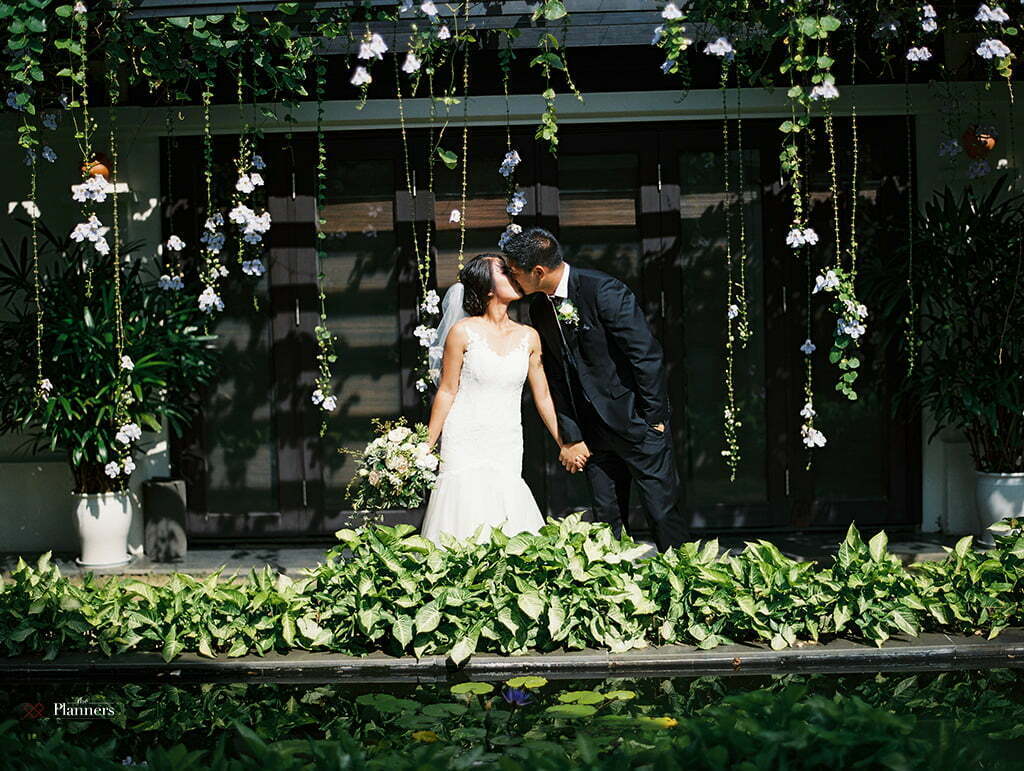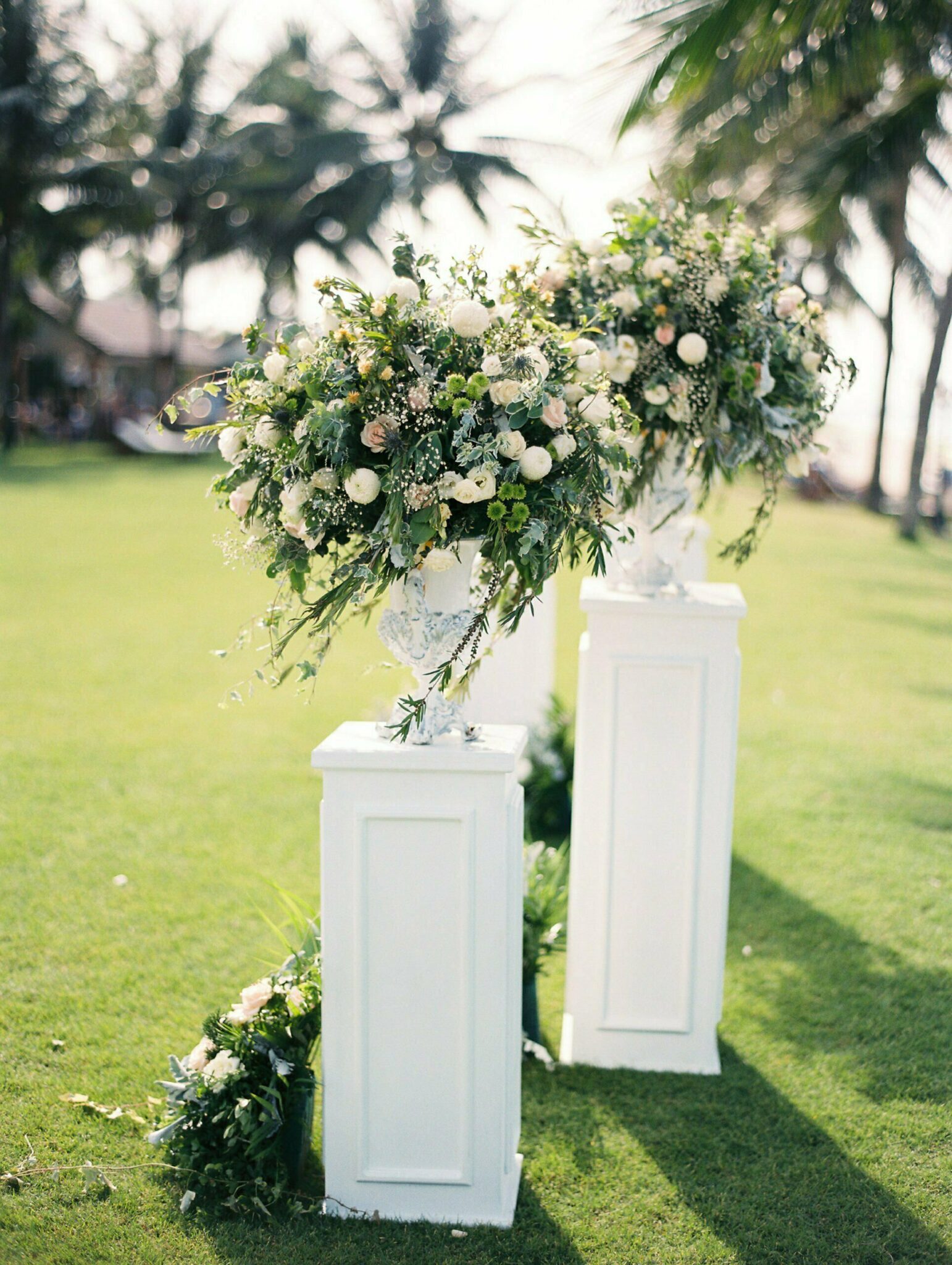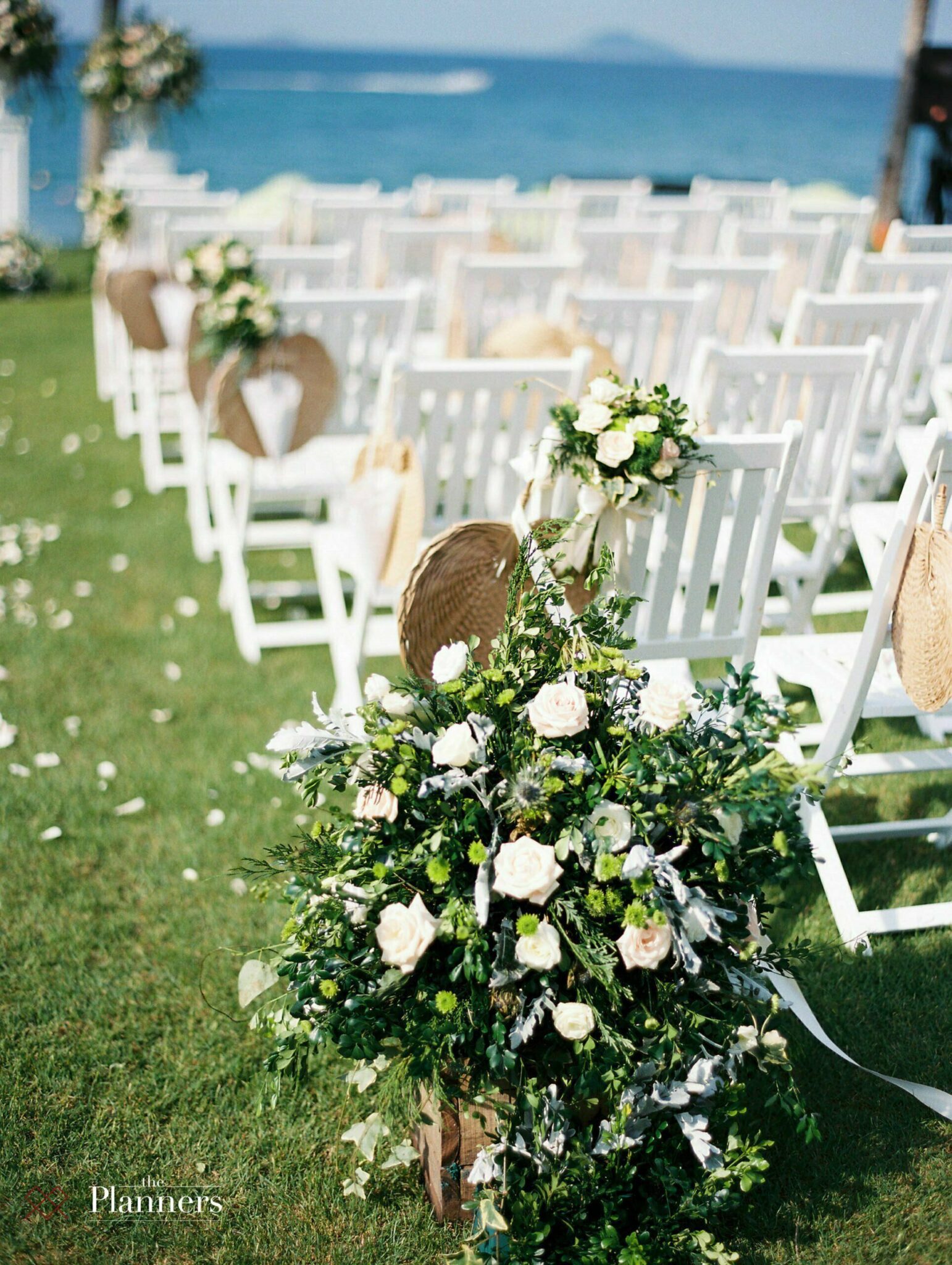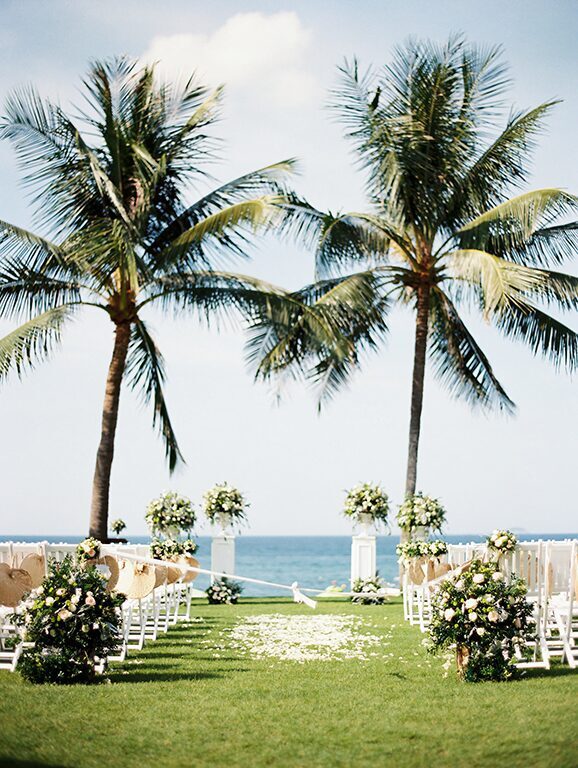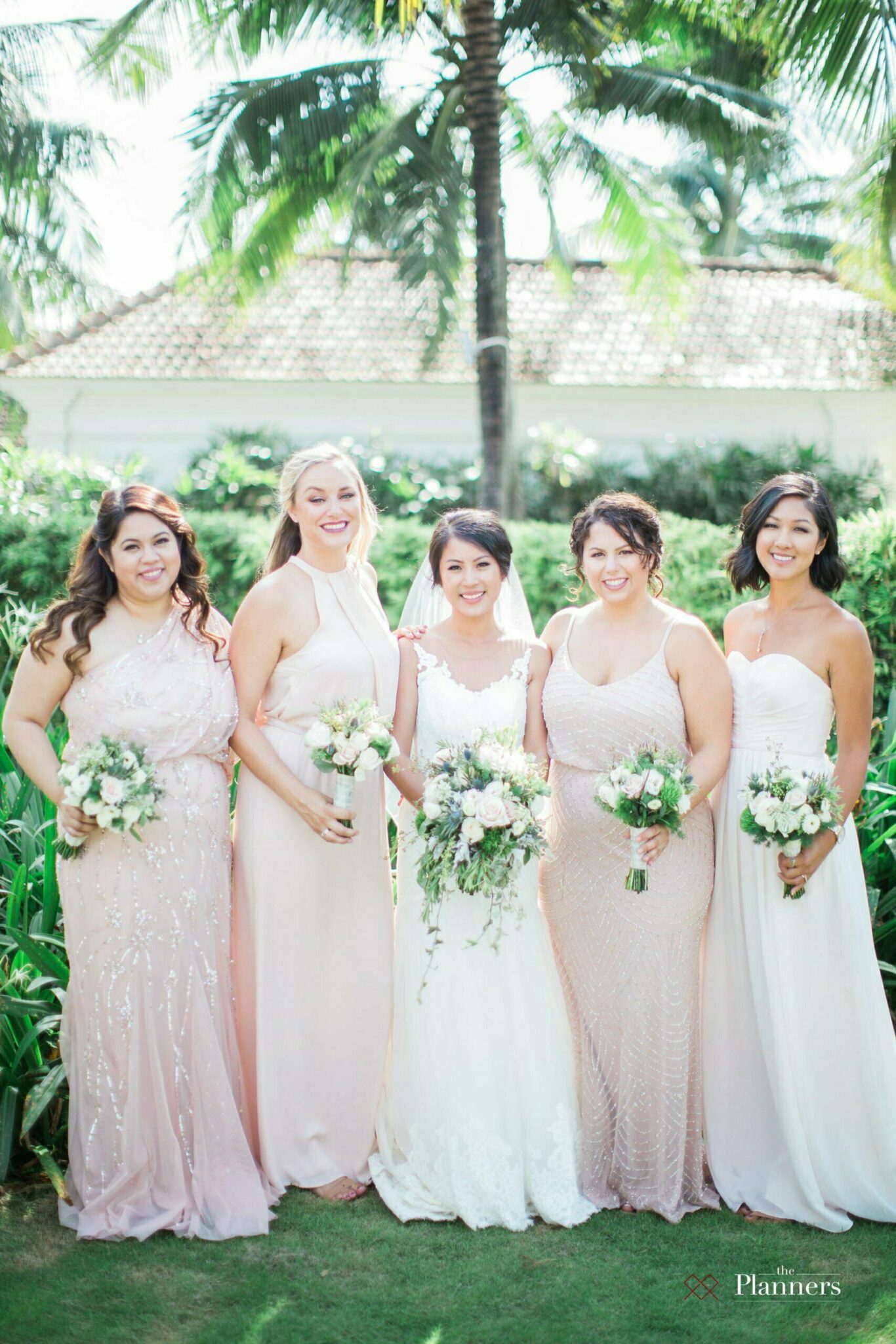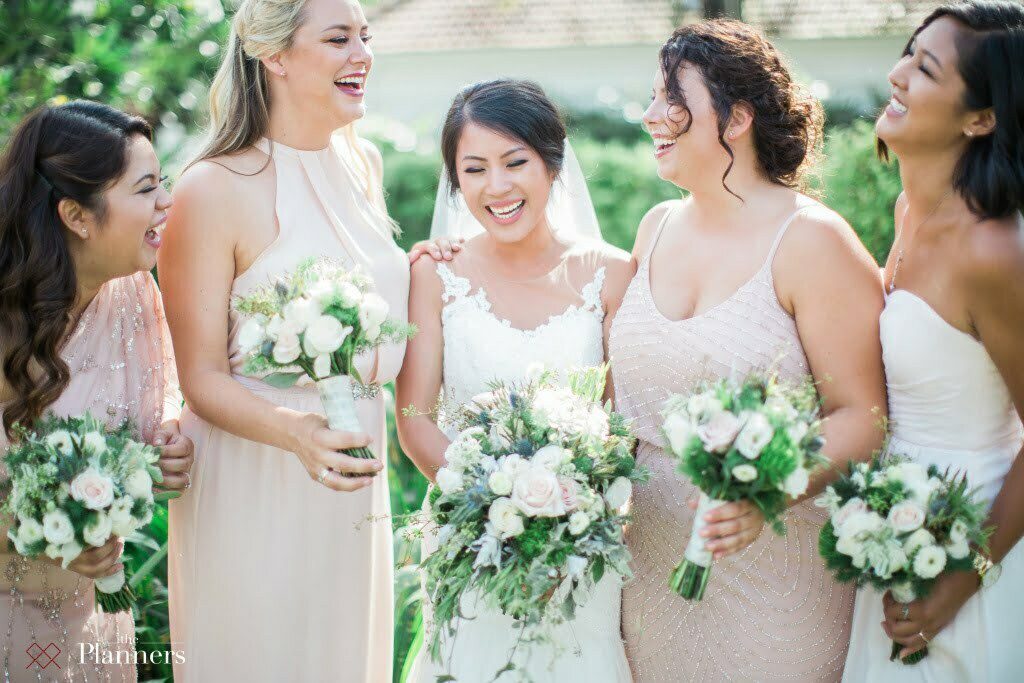 In January 2017 we made a trip to Hoi An. Van lives in Hanoi; about 1+ hour flight North of Hoi An and Van flew to meet us, no questions asked. She didn't have to do this; but she did just to ensure she was there to answer any questions and of course, keep us calm! As we met with her, we saw the way she communicated with our vendors – she was kind, communicative and built a strong relationship with everyone involved.
Second example of Van going above and beyond; while we were there, we had a crazy idea to transfer our guests from the ceremony venue to the reception venue with a boat. The hotel staff had some concerns but Van immediately took on the challenge. A few days later, we flew to Hanoi and met Van for lunch and she told us she contacted a friend who could get us boats as our transportation. We were shocked by the turnaroundtime and really executing our idea.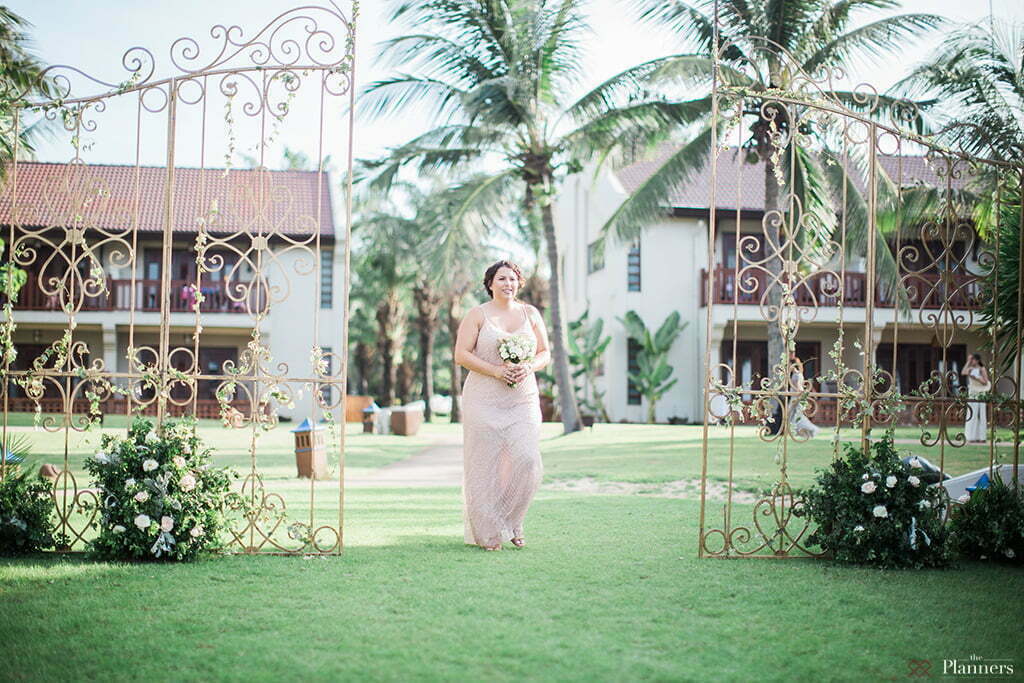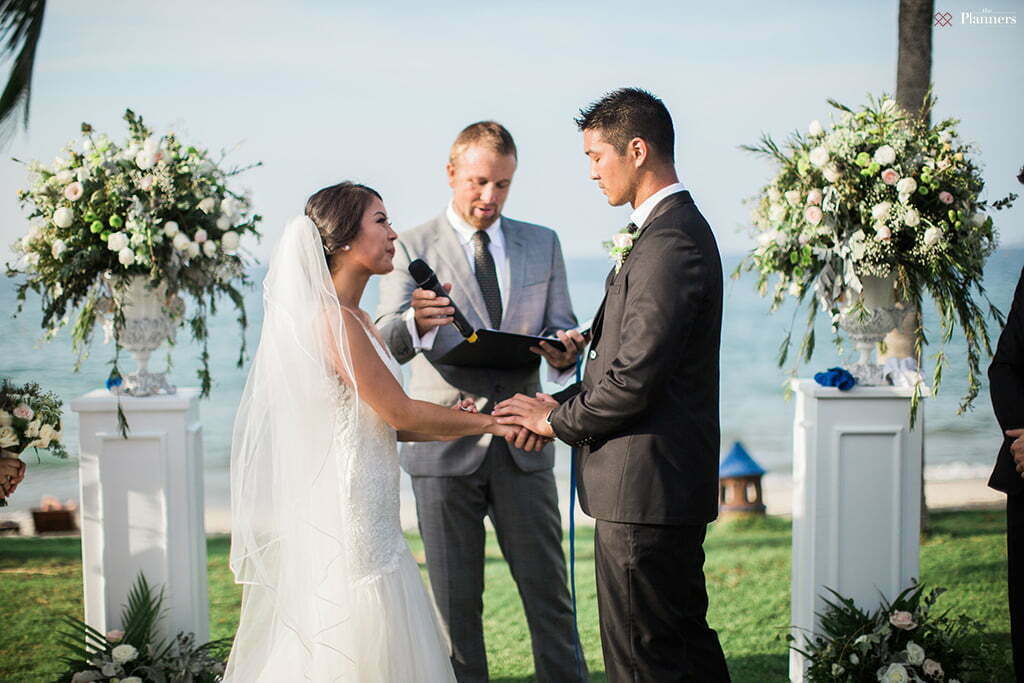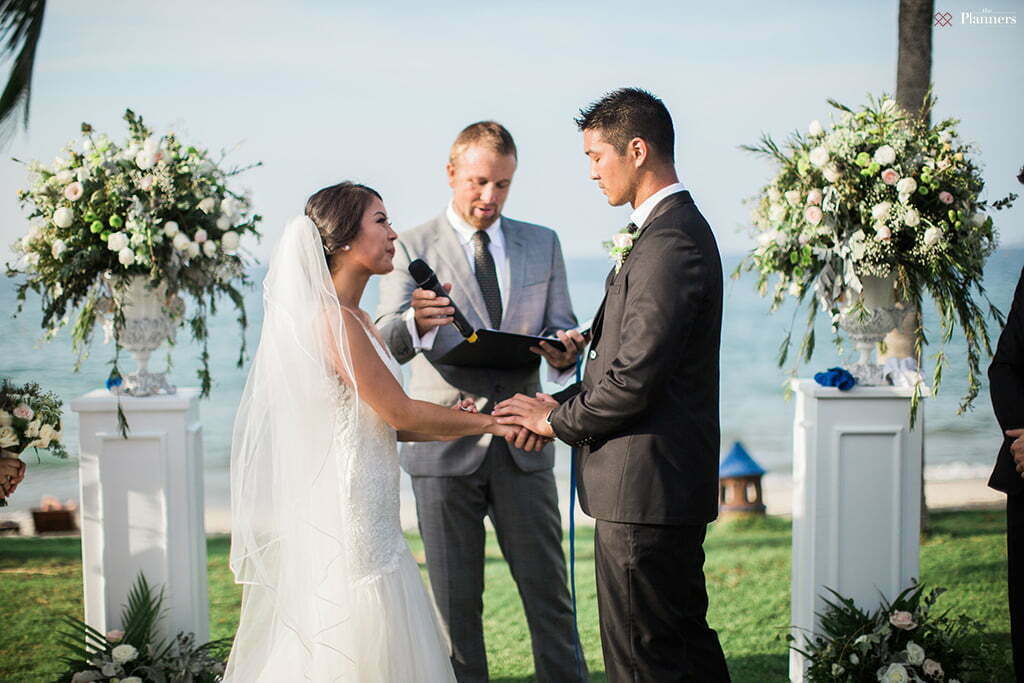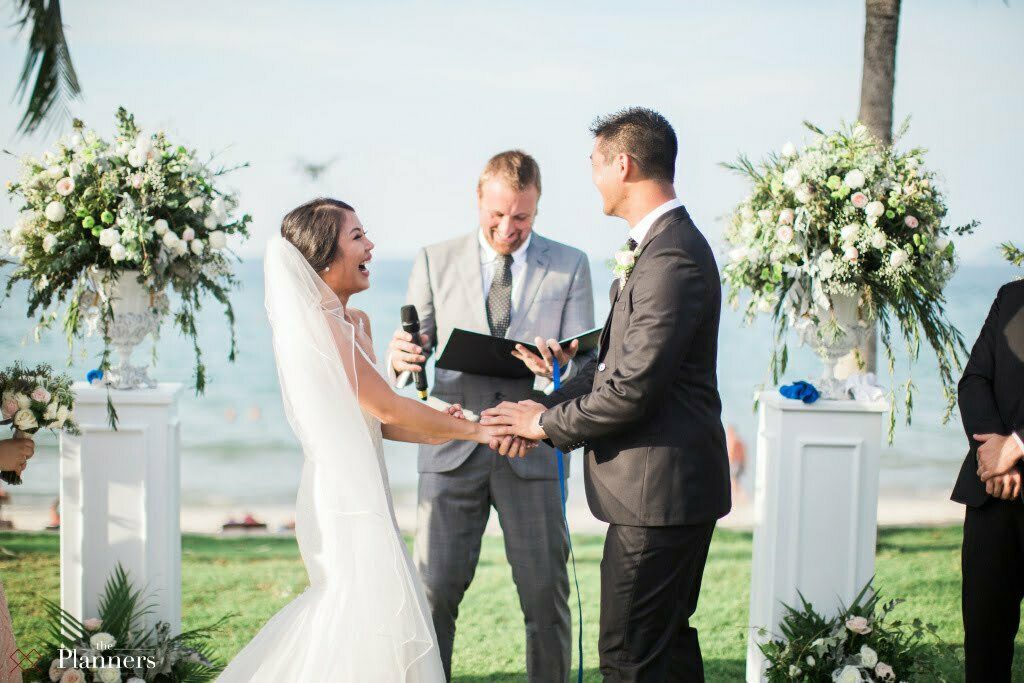 Another example was when we showed Van that we wanted a gate entrance for the ceremony. She contacted multiple vendors to get the best pricing ; and ta da, she worked her magic yet again! She even had her husband design the gate and honestly made the ceremony that much better.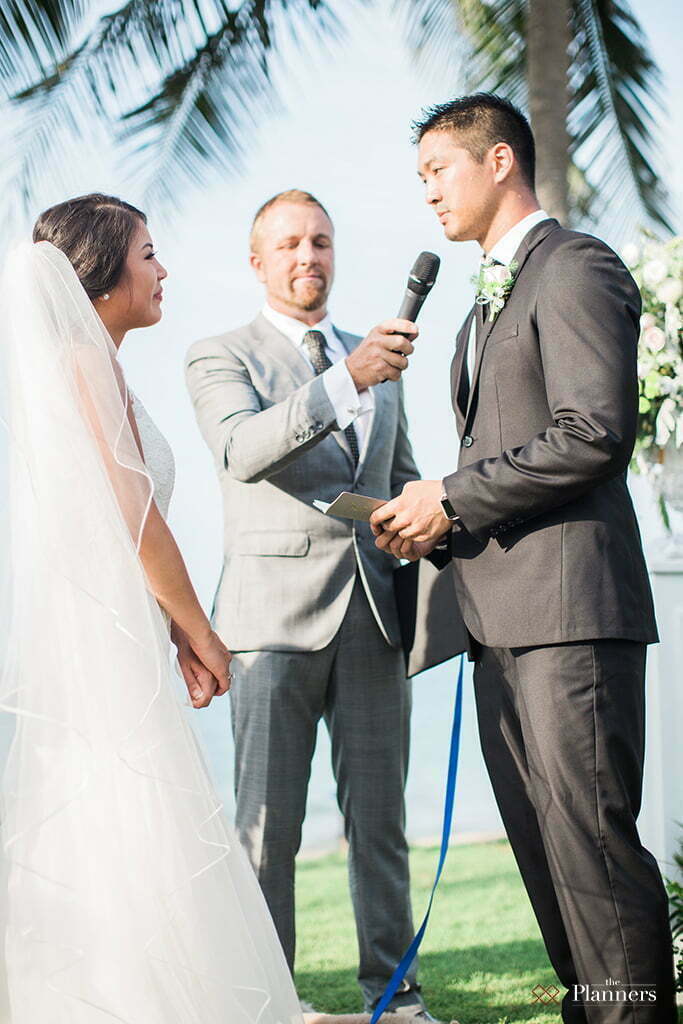 Van and her team worked so hard this past year and a half to make our dream wedding become a reality but where they really pulled through was during our wedding week. Right when we arrived she had one of her team member, Rosie meet us at the airport with a bouquet of flowers to greet us! What an amazing way to start the tone for one of the best week of our lives. Rosie was all smiles and made us feel completely at home! We had events planned throughout the 4 days – welcome dinner, activities to entertain out guests, a tea ceremony, a wedding ceremony, cocktail hour, reception and many more – and each one kept topping the one before because of the The Planners. Our wedding day was hectic with all the events/activities that we included; but each member of The Planners Family was there for us. Silly me forgot my bouquet at our hotel; and Van's amazing husband ran in 100 degree Fahrenheit weather down the street (about a 10 min walk) to grab it for us – talk about top notch service!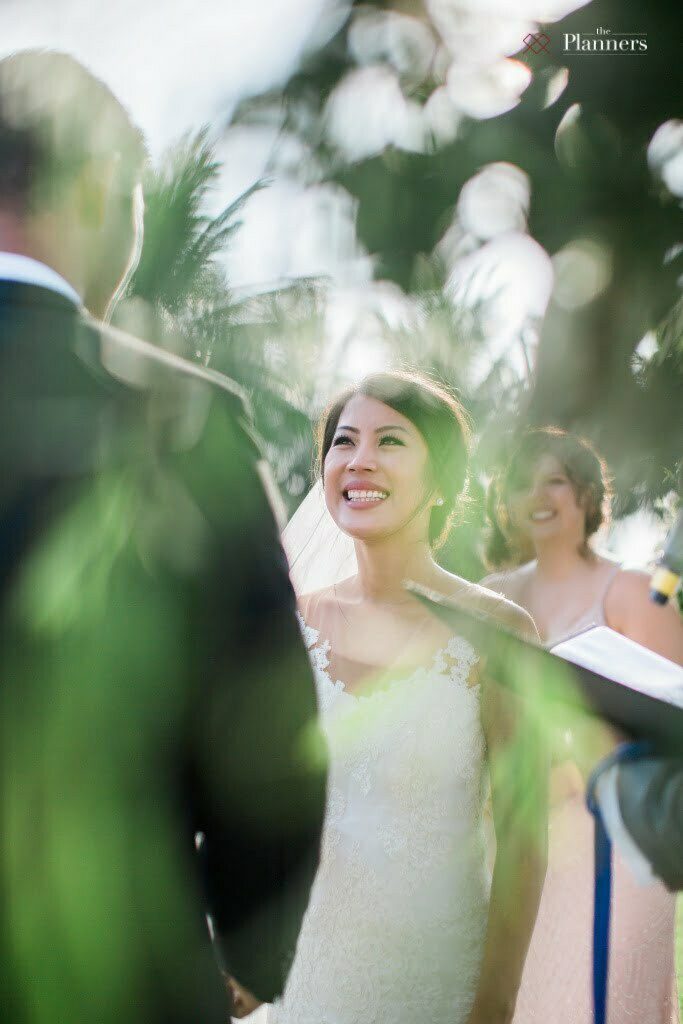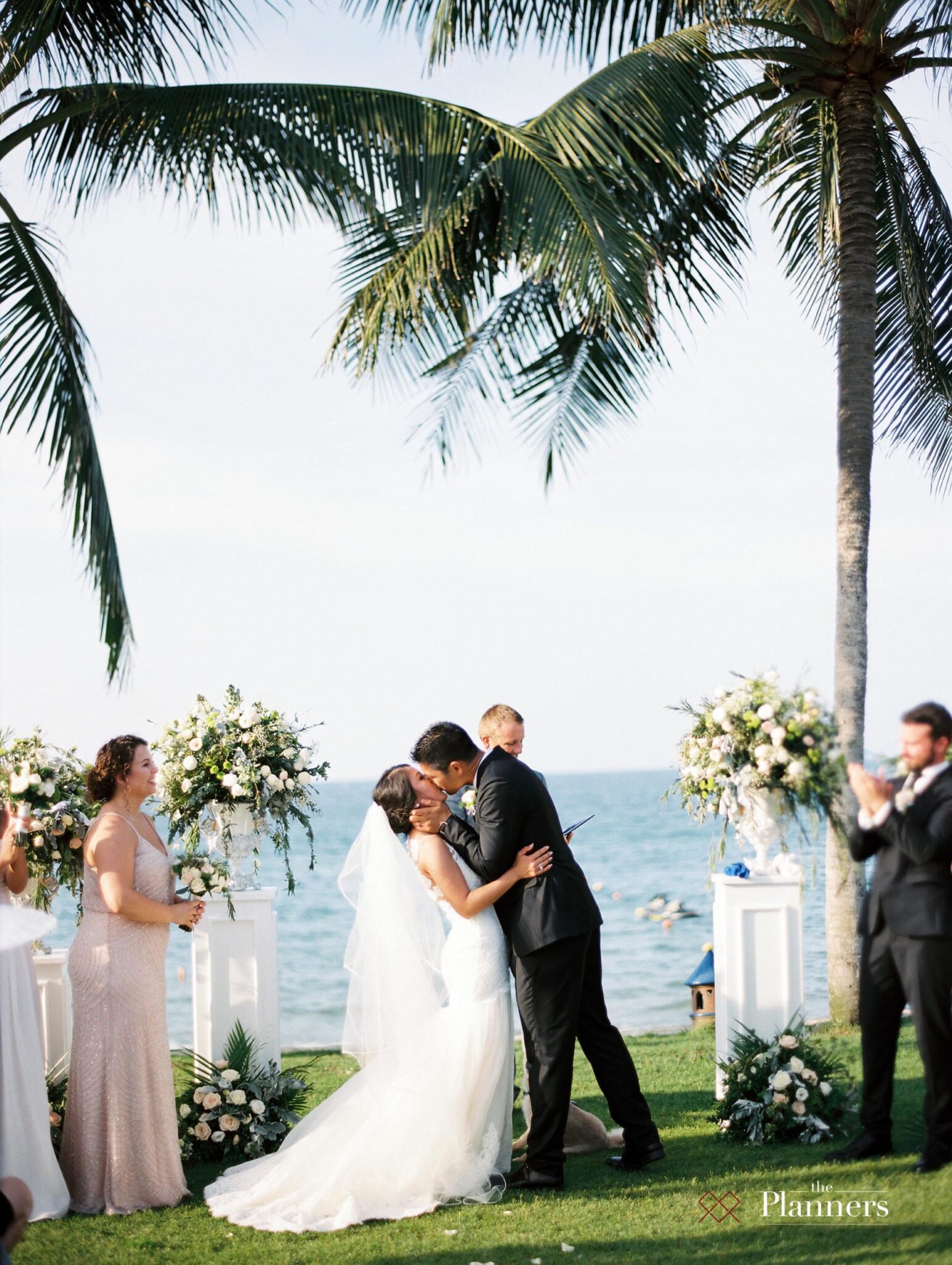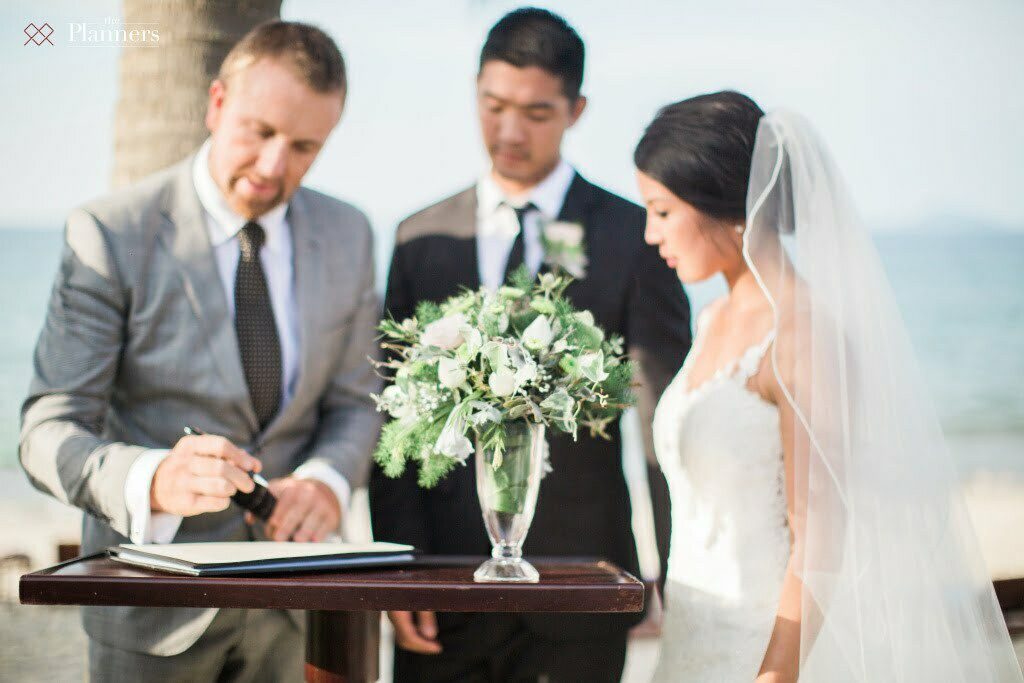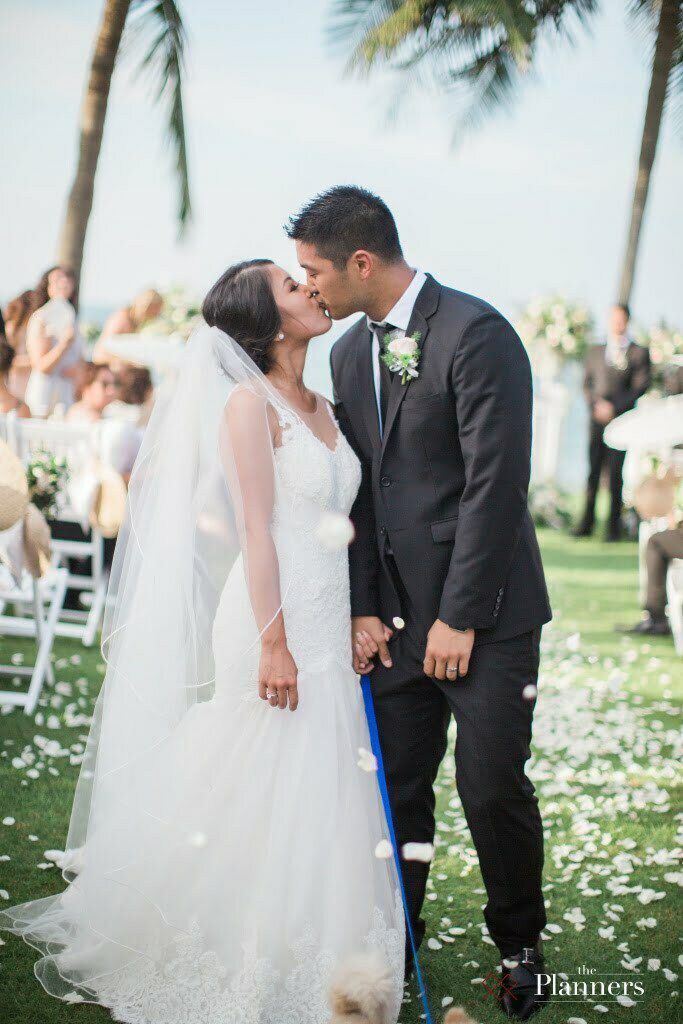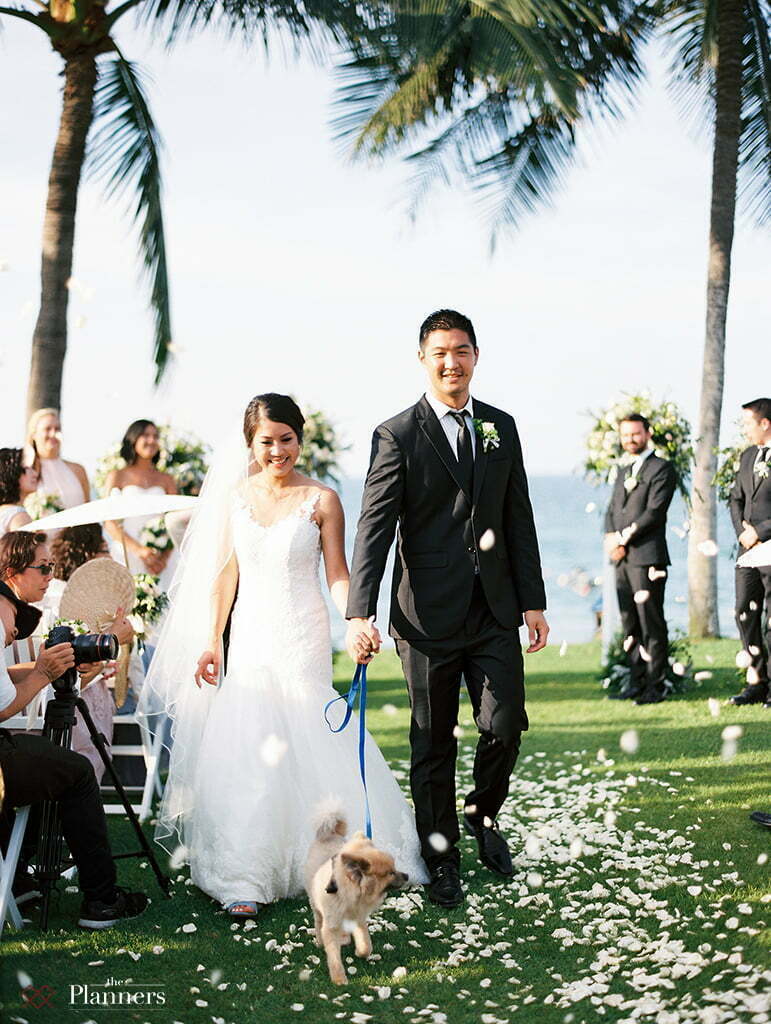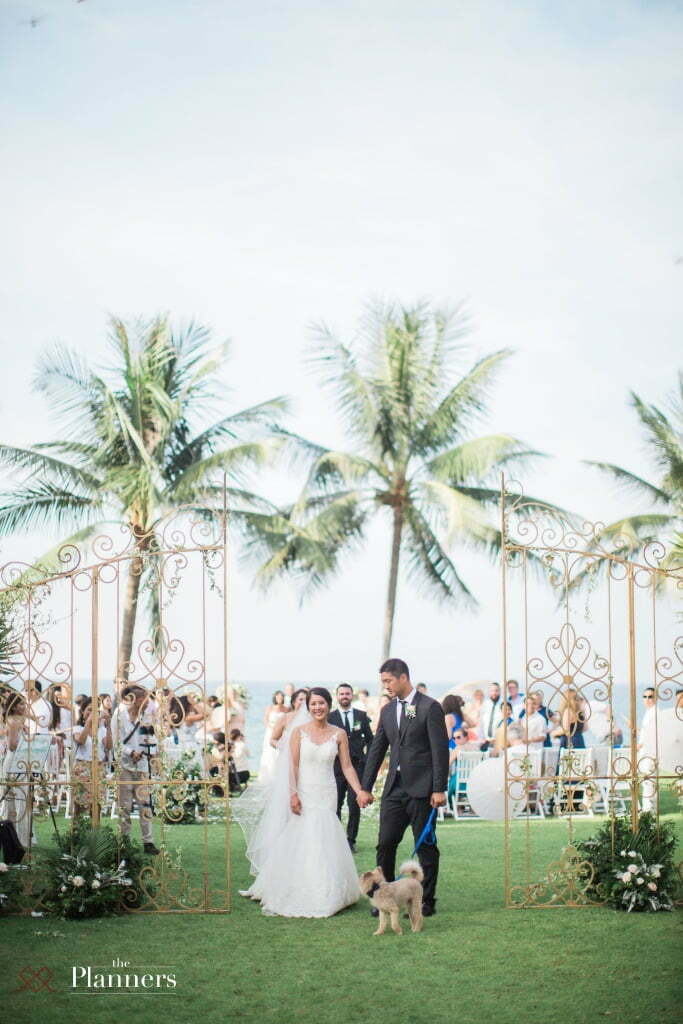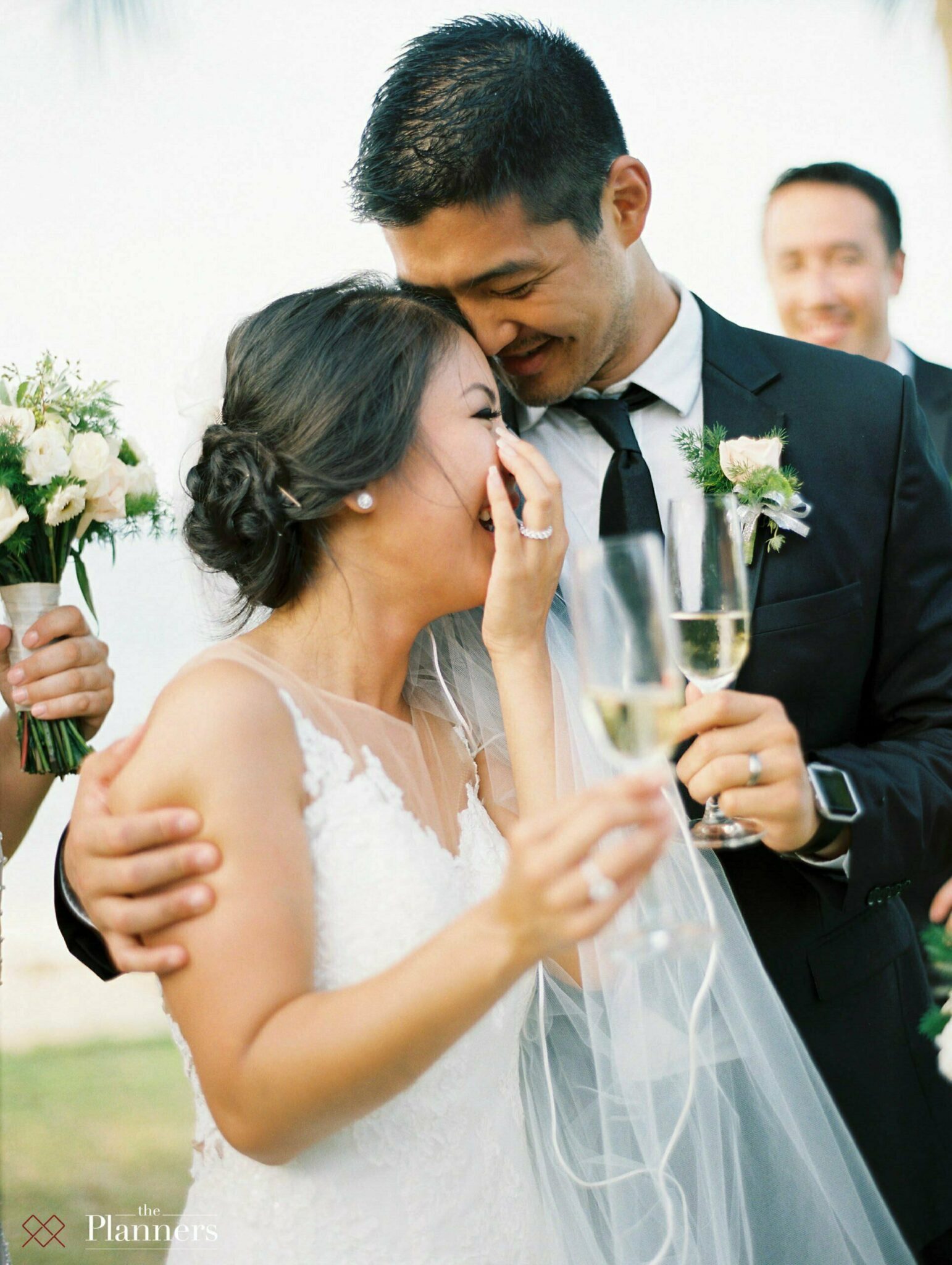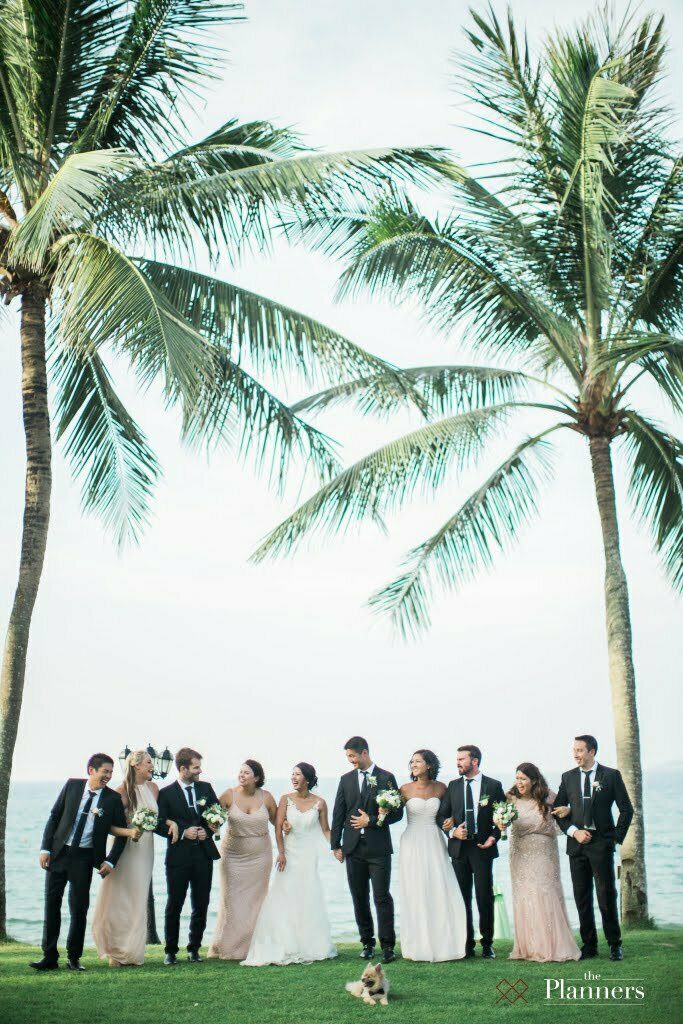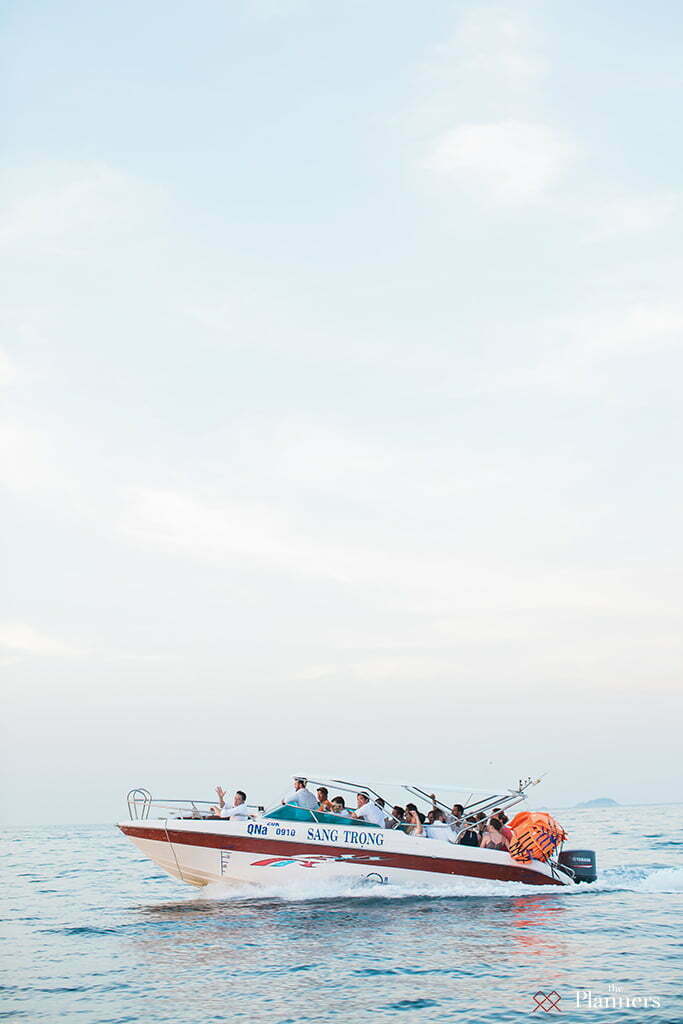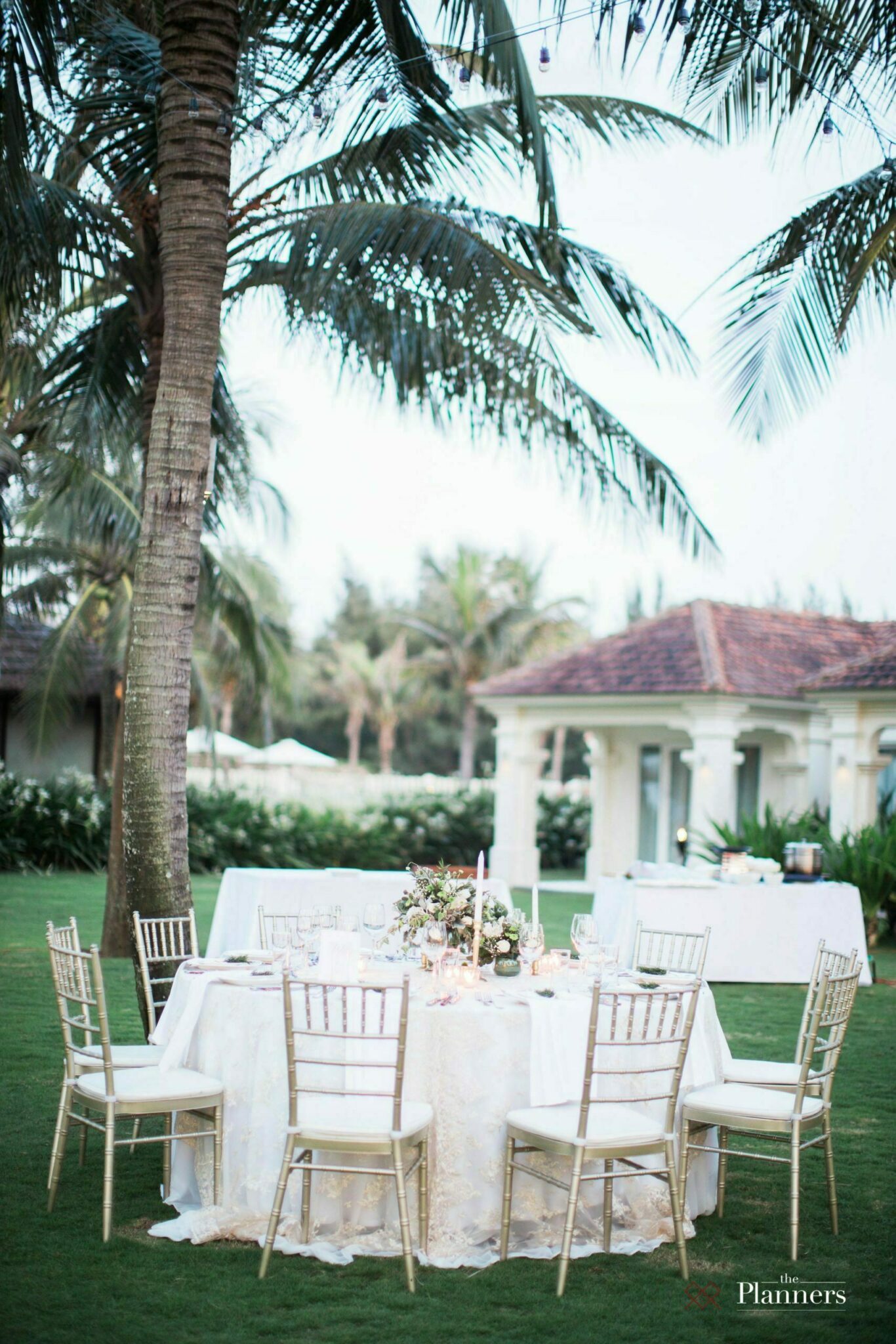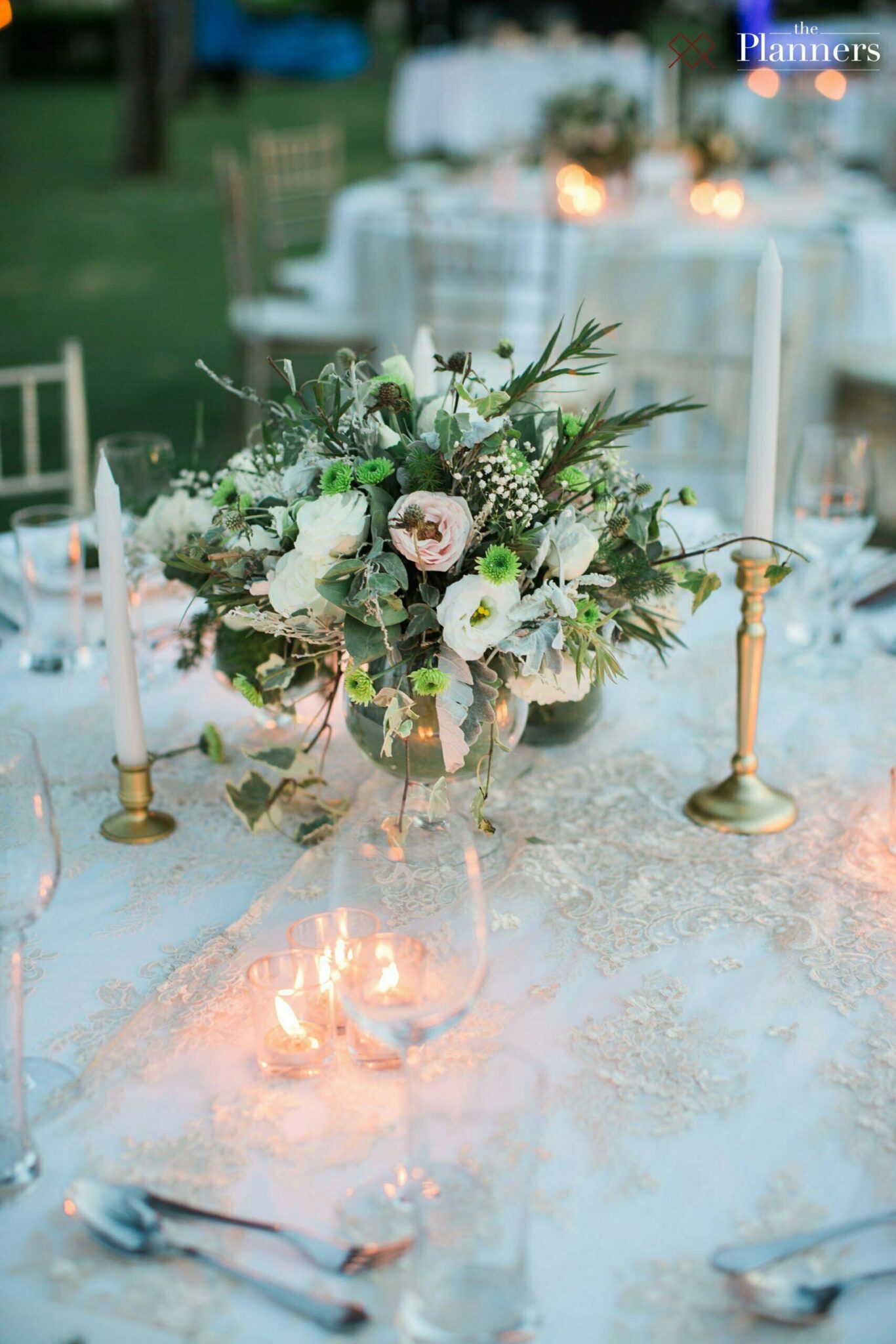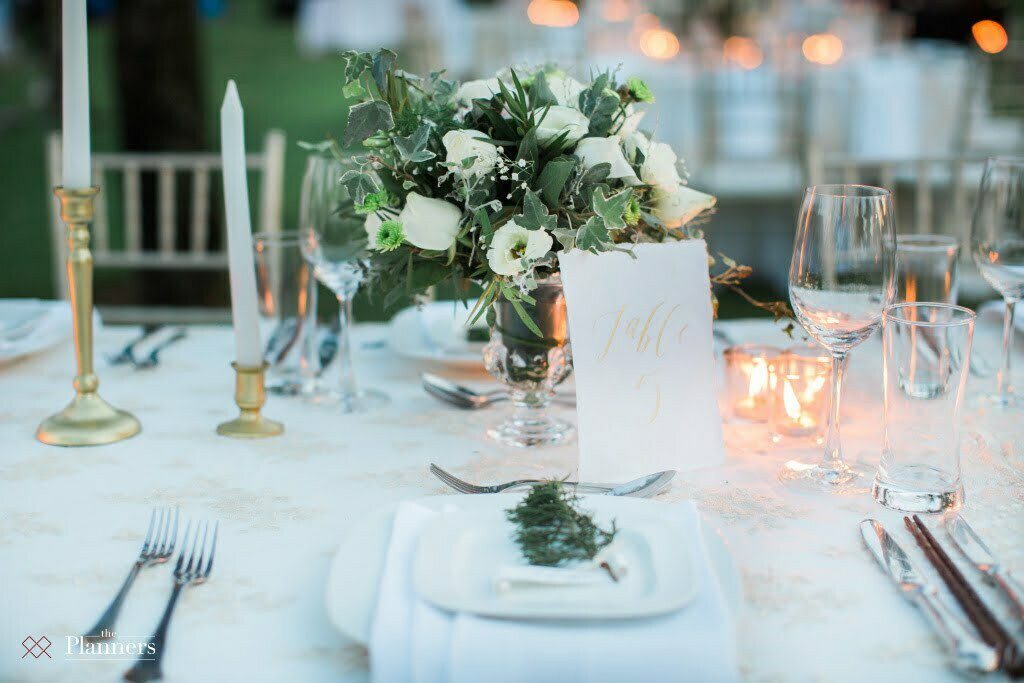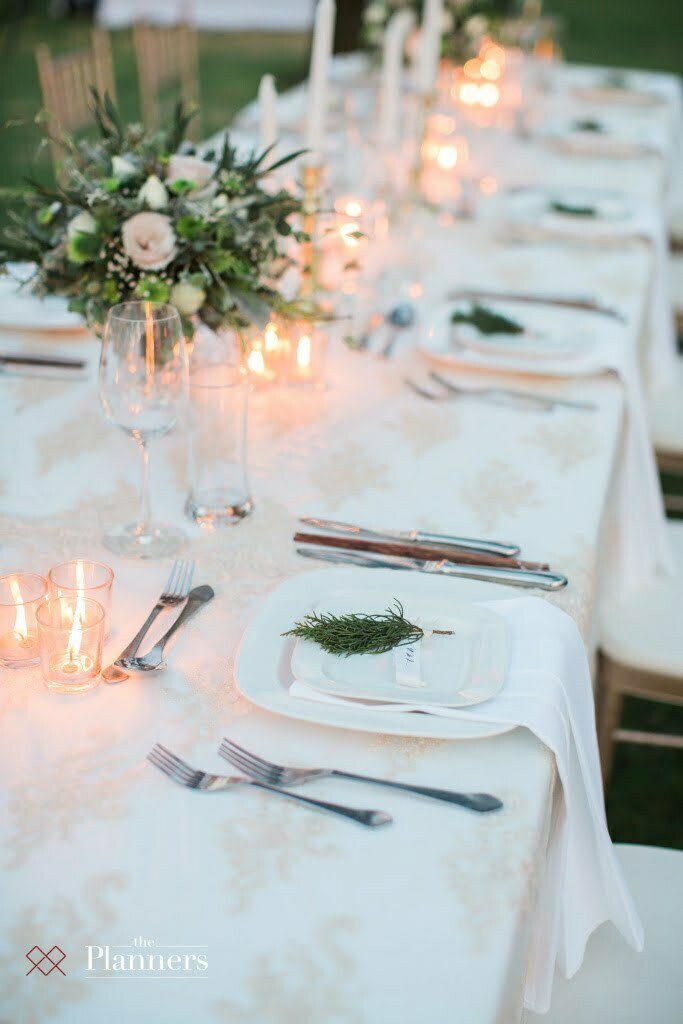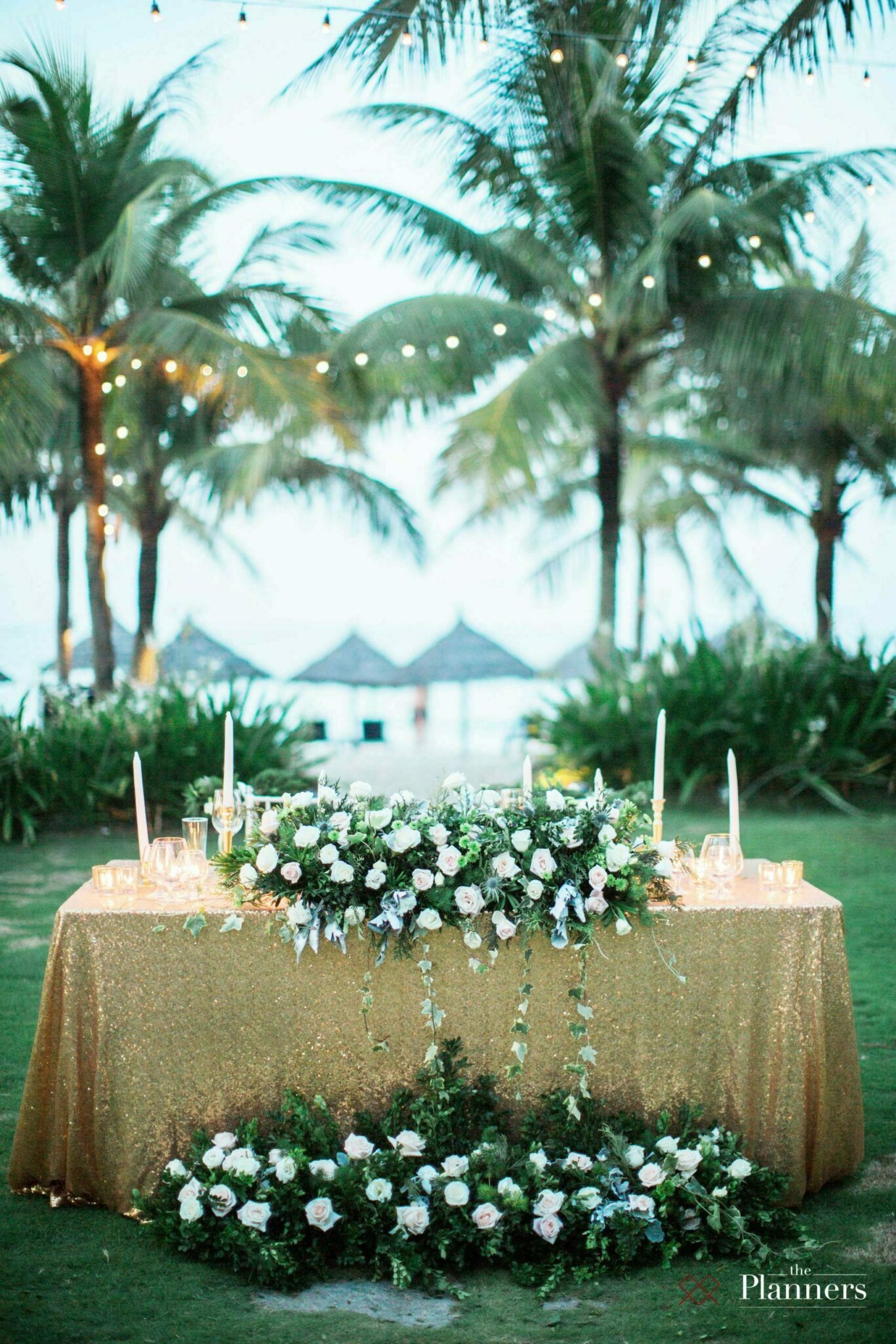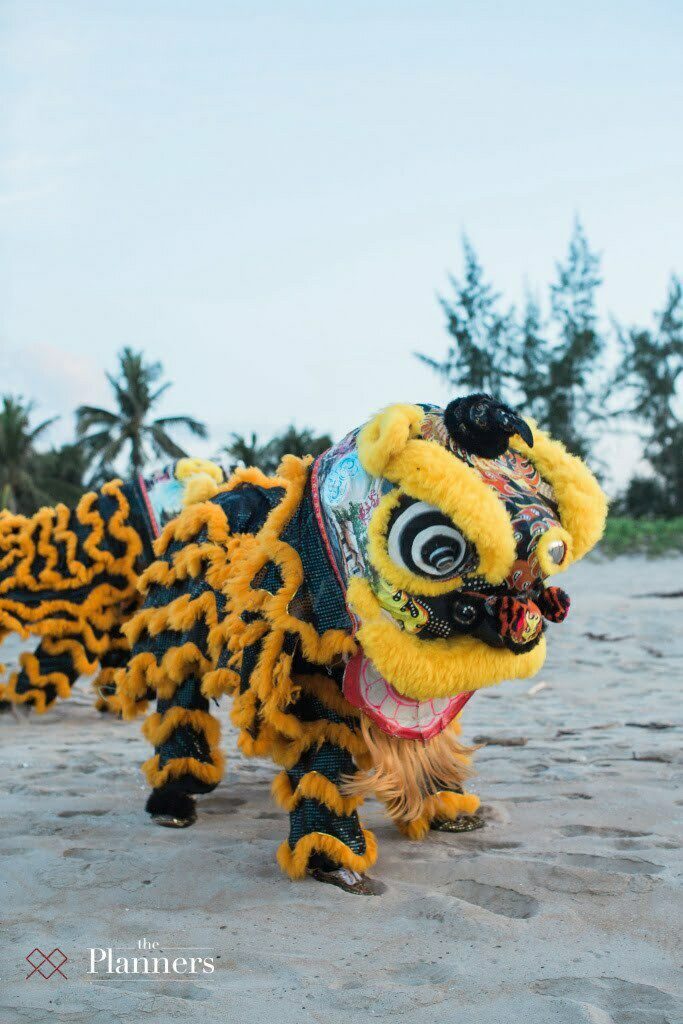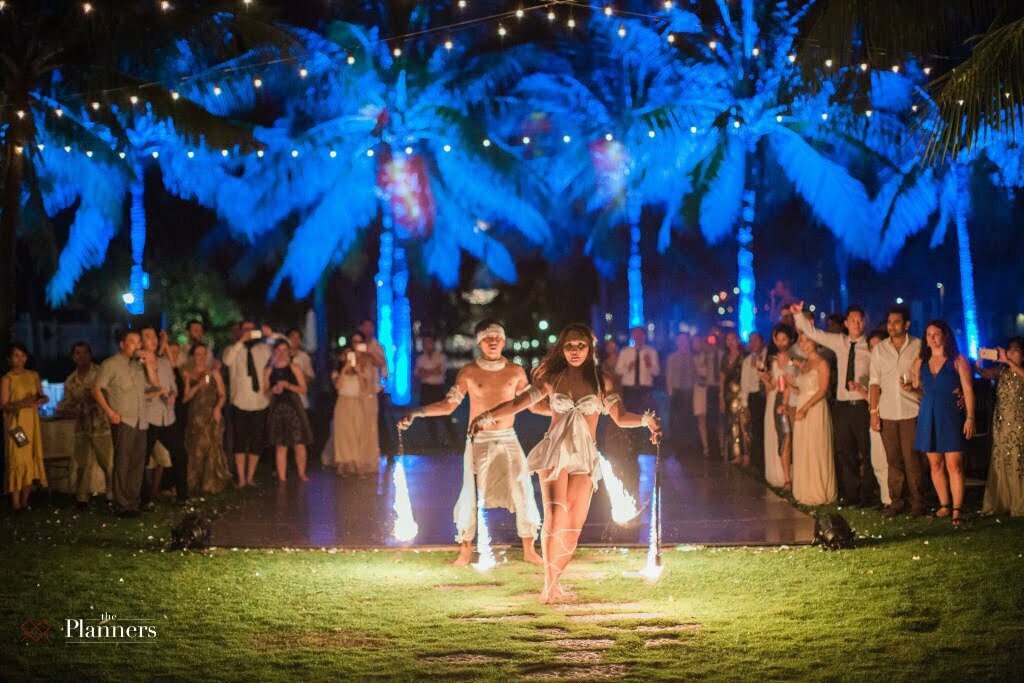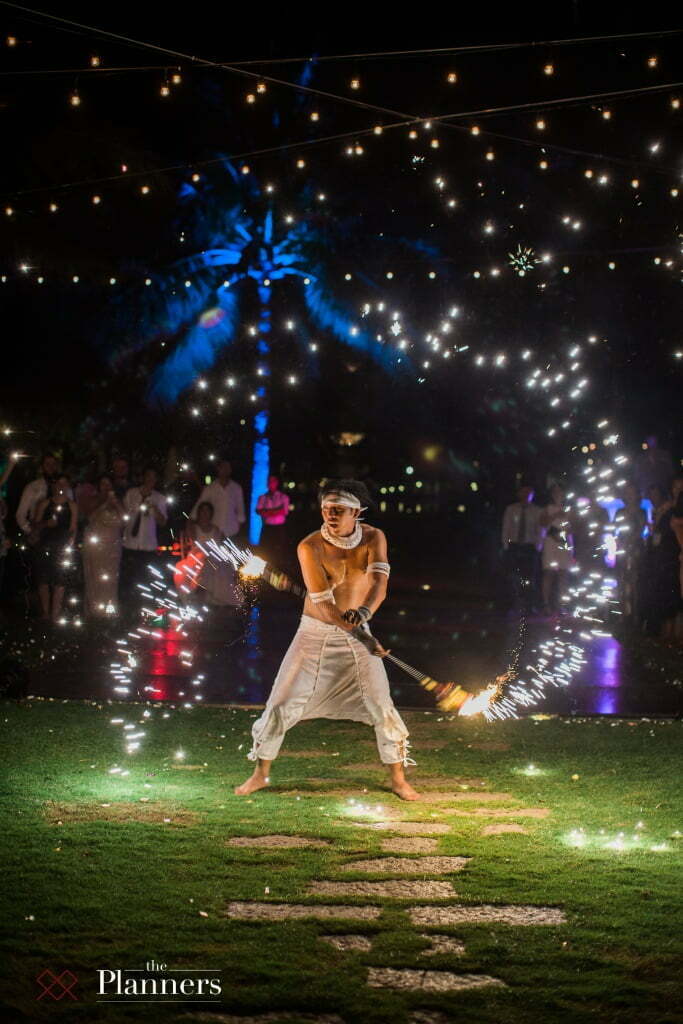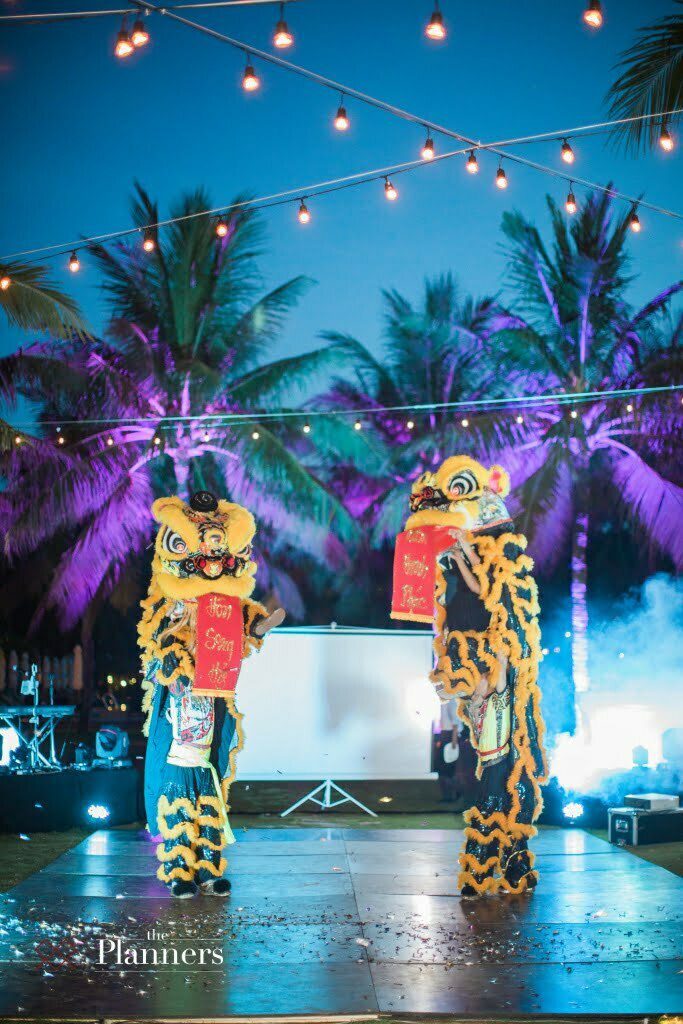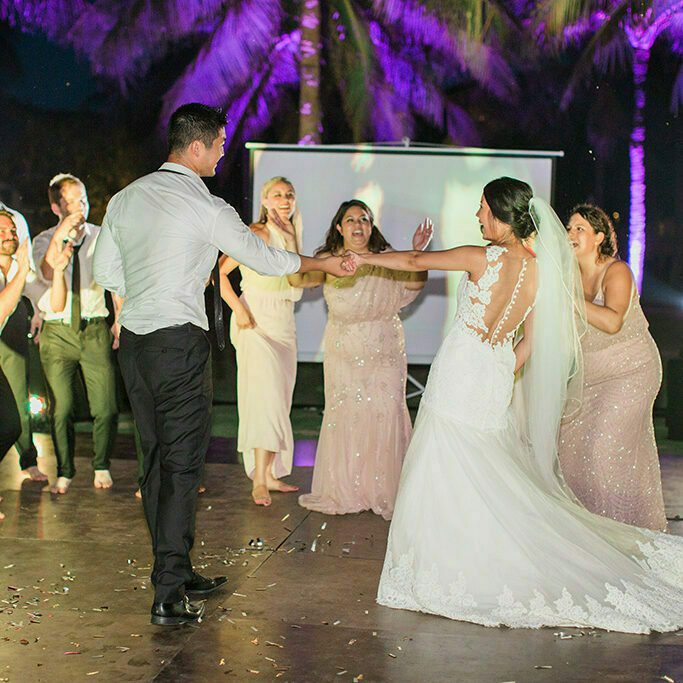 Our venues, our flowers, our makeup, our transportation, our décor and just simply every little piece of detail that went into creating our amazing day was simply perfection. The Planners did such a remarkable job coordinating and finding the perfect vendor to meet our expectations. We also can't forget our videographer; Van was able to find, coordinate and communicate with them our expectations from the beginning– and let me just say we had so many compliments from our wedding highlight video! We really wanted to be able to relive our favorite day, with our favorite people, also share it with those who were unable to make it, and from all the feedback we received; they exceeded our expectations. To this day, our guests are still telling us how much fun they had at our wedding and we thank you to the The Planners for setting the bar so high.
Having The Planners be a part of our magical day on the 1st of August was the best decision we ever made. Our 80 person destination wedding was absolutely the best time with the most amazing and reliable team. Not only do they treat each member of their team like family, but also their clients. If you are looking to plan a wedding in Vietnam; no need to look further because you have found your A+ dream team. I promise you, not only will it be out best day ever, but they will bring so much joy to your wedding planning process. I loved every moment of our 1.5 years of planning.
Linh, Rosie, Tho and Van – Danny, Cory and I want to thank you from the bottom of our hearts for the incredible and once in a life time experienceyou provided to us. We can honestly say we couldn't have done it without you. Van, every question we asked were answered and handled along with the ones we didn't need to ask because you had anticipated our needs and wants. You understood all of our dream and vision. Our family and friends were so impressed because we didn't look stress or frantic but instead everything less of what typical bride looks before her wedding day. Thank you for allowing us to have trust in you; somehow everything ended up where it needed to be, when it needed to be there. No detail was missed and our wedding was fun, elegant, intimate, romantic, whimsical and really represented us a couple which really meant a lot to us. We cannot sing Van and her team praises enough; thank you all for making August 1st, 2017 so extraordinary.