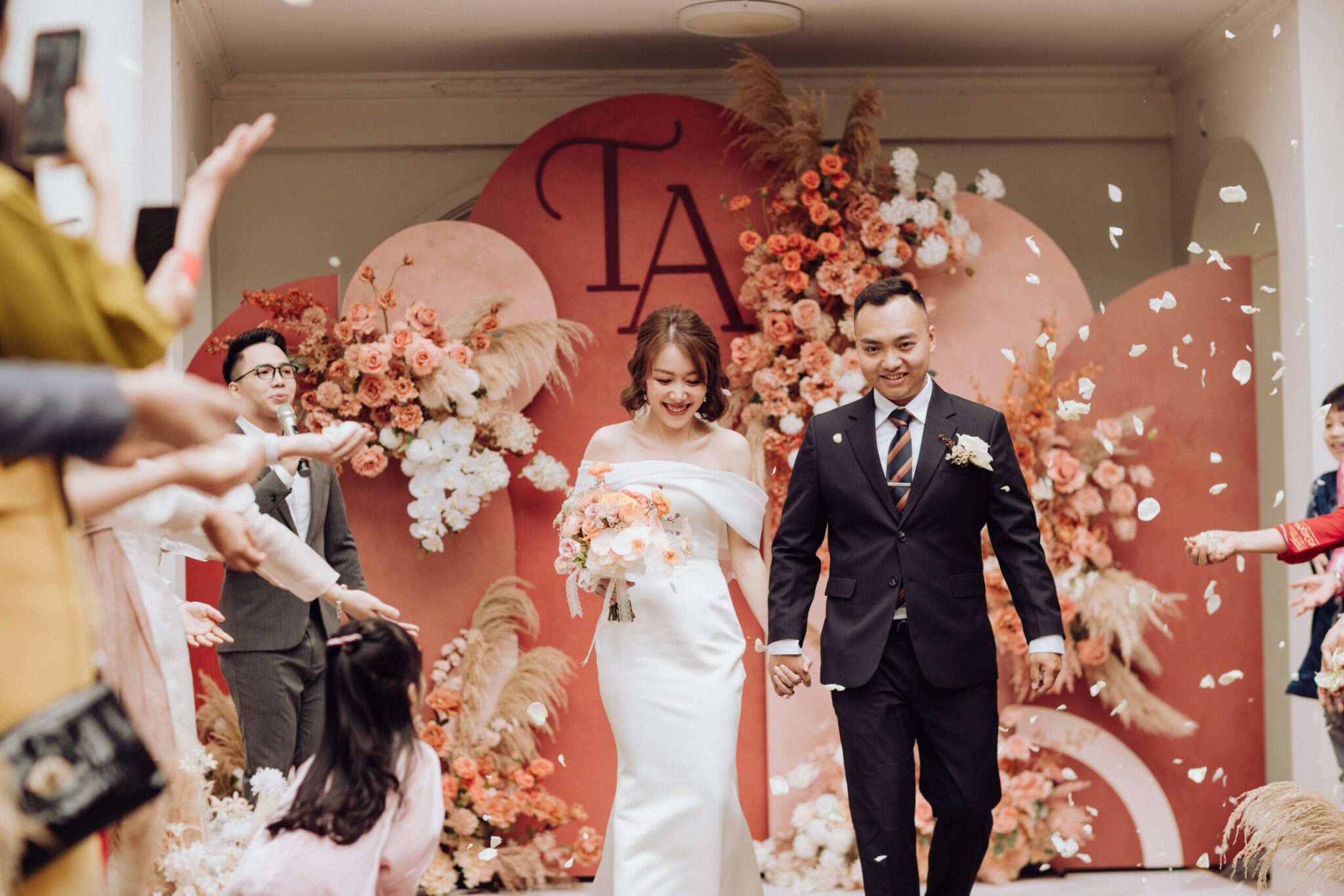 Trang and Tuấn Anh's home wedding took place on a beautiful day when the fresh breath of spring was upon Hanoi.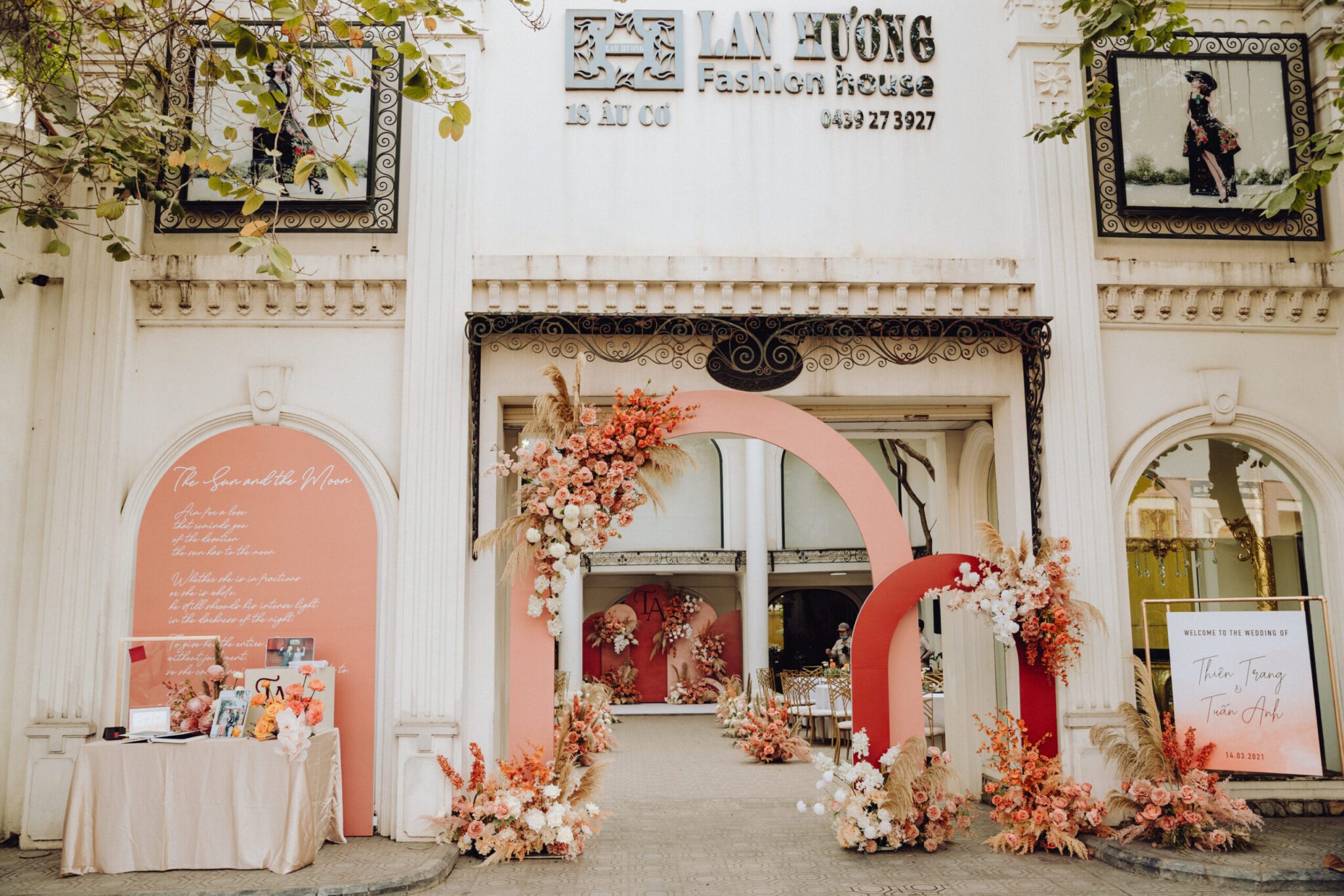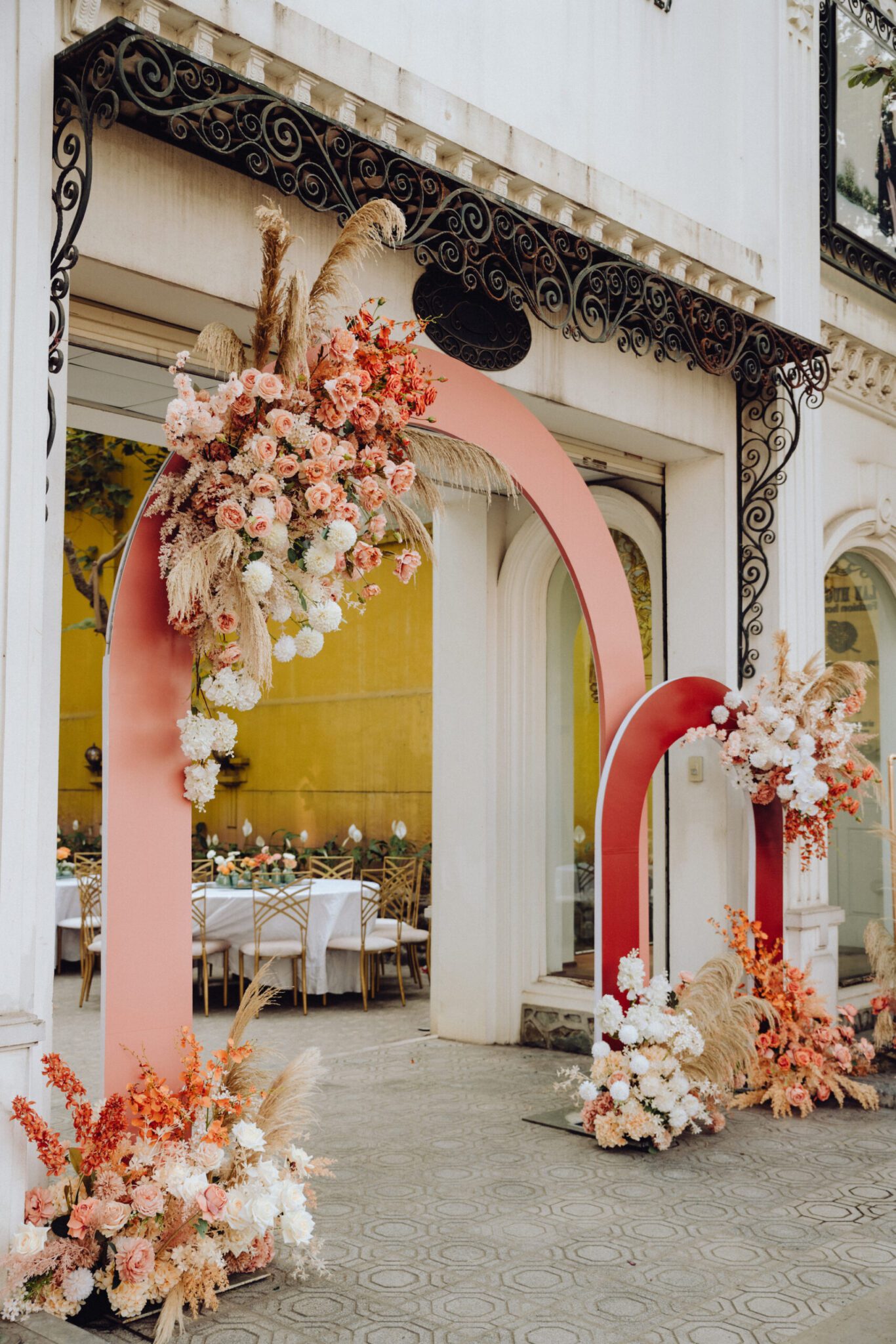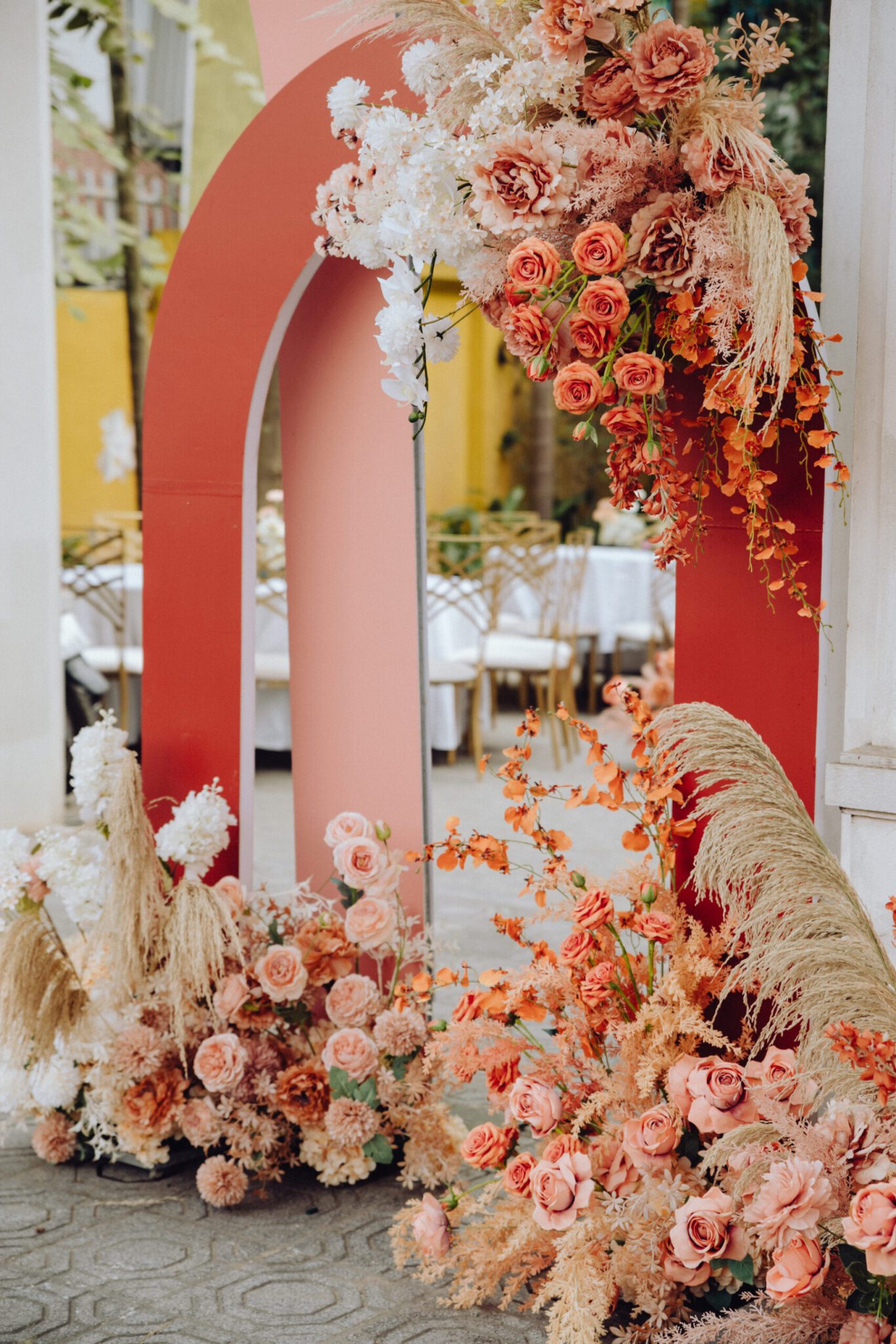 A Home Wedding
During the years of the pandemic, people had leaned to the option of home weddings. Trang and Tuan Anh had caught that trend, so instead of a traditional ballroom wedding, they picked a cozier and much more tight-knit location – the house of the bride's family.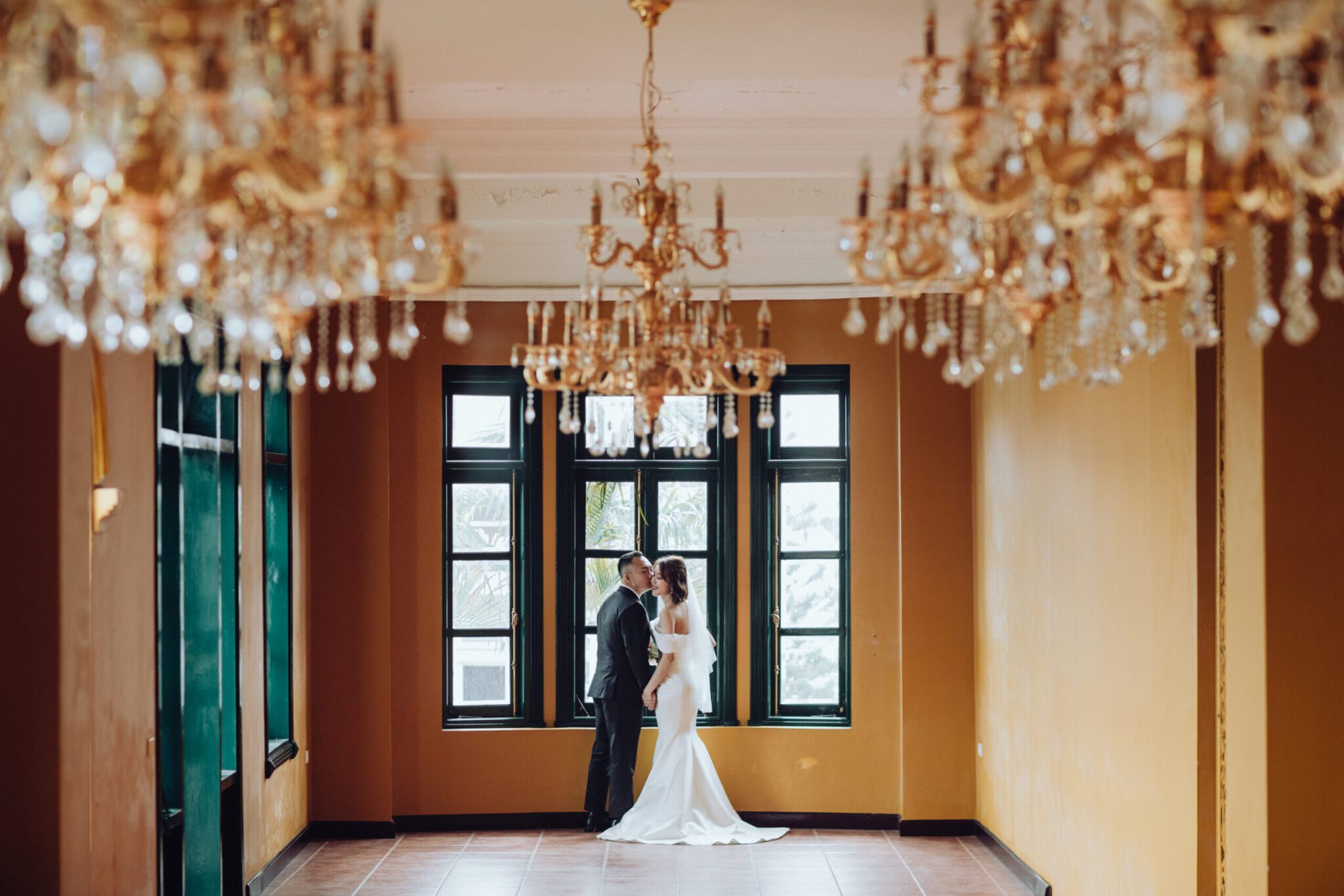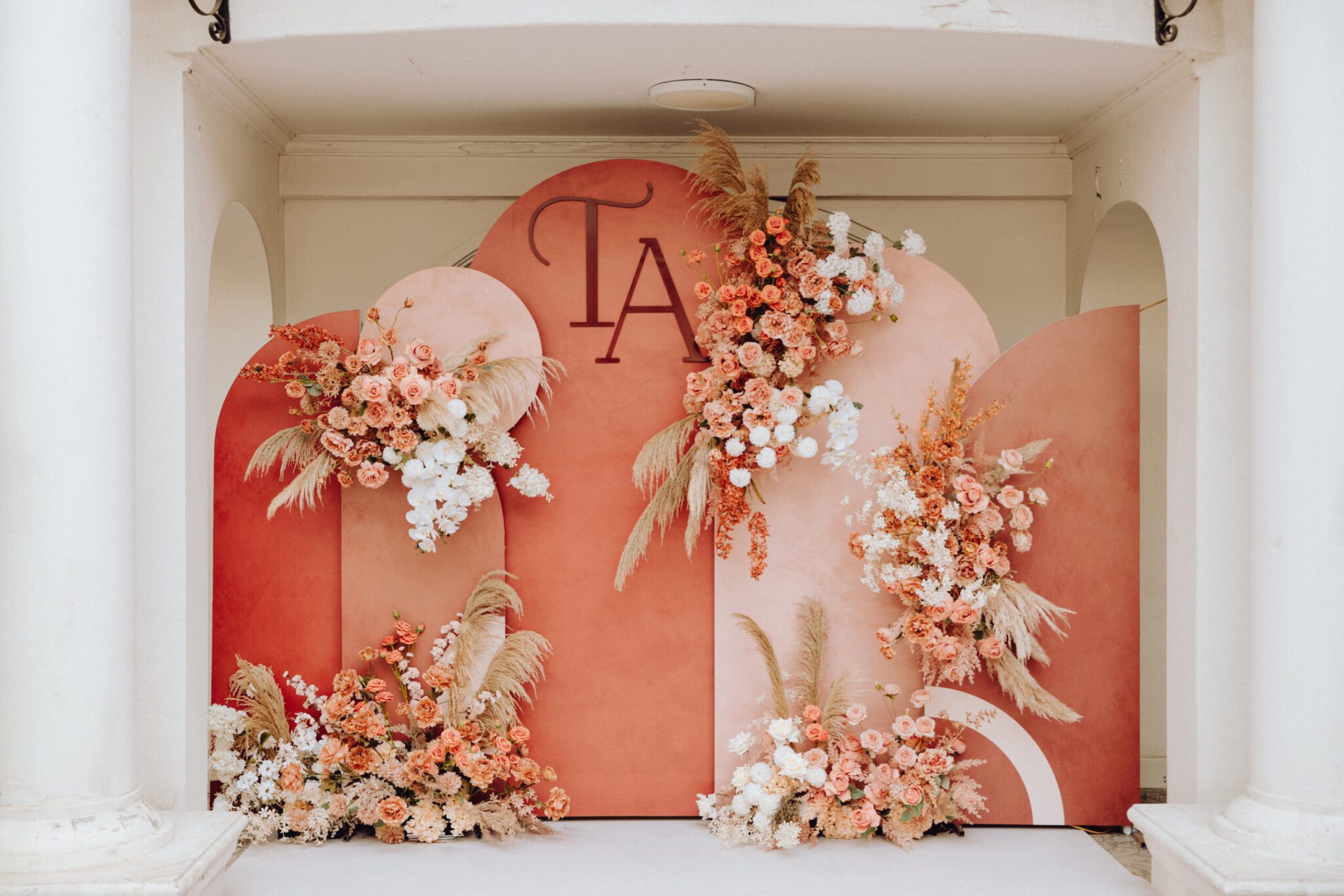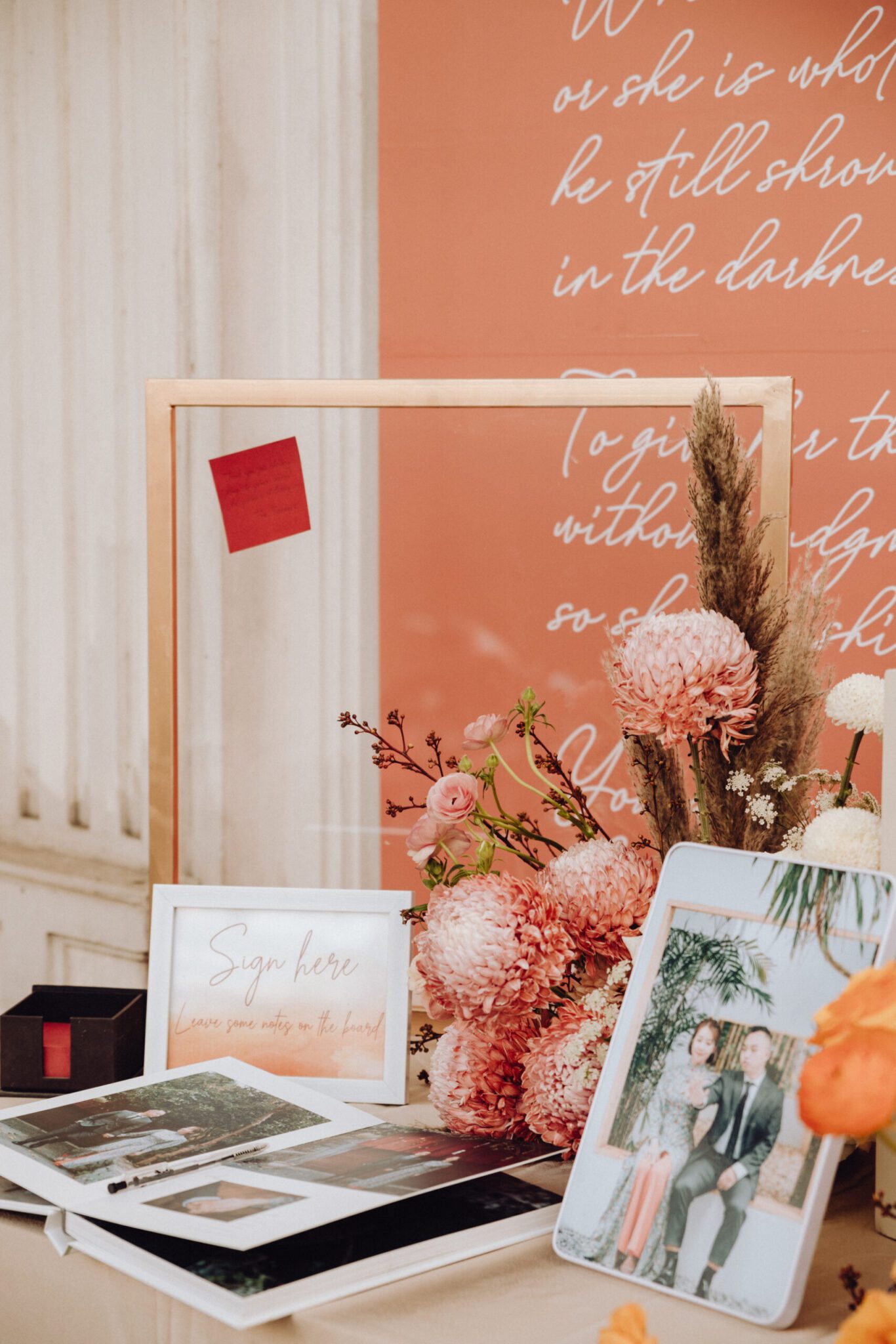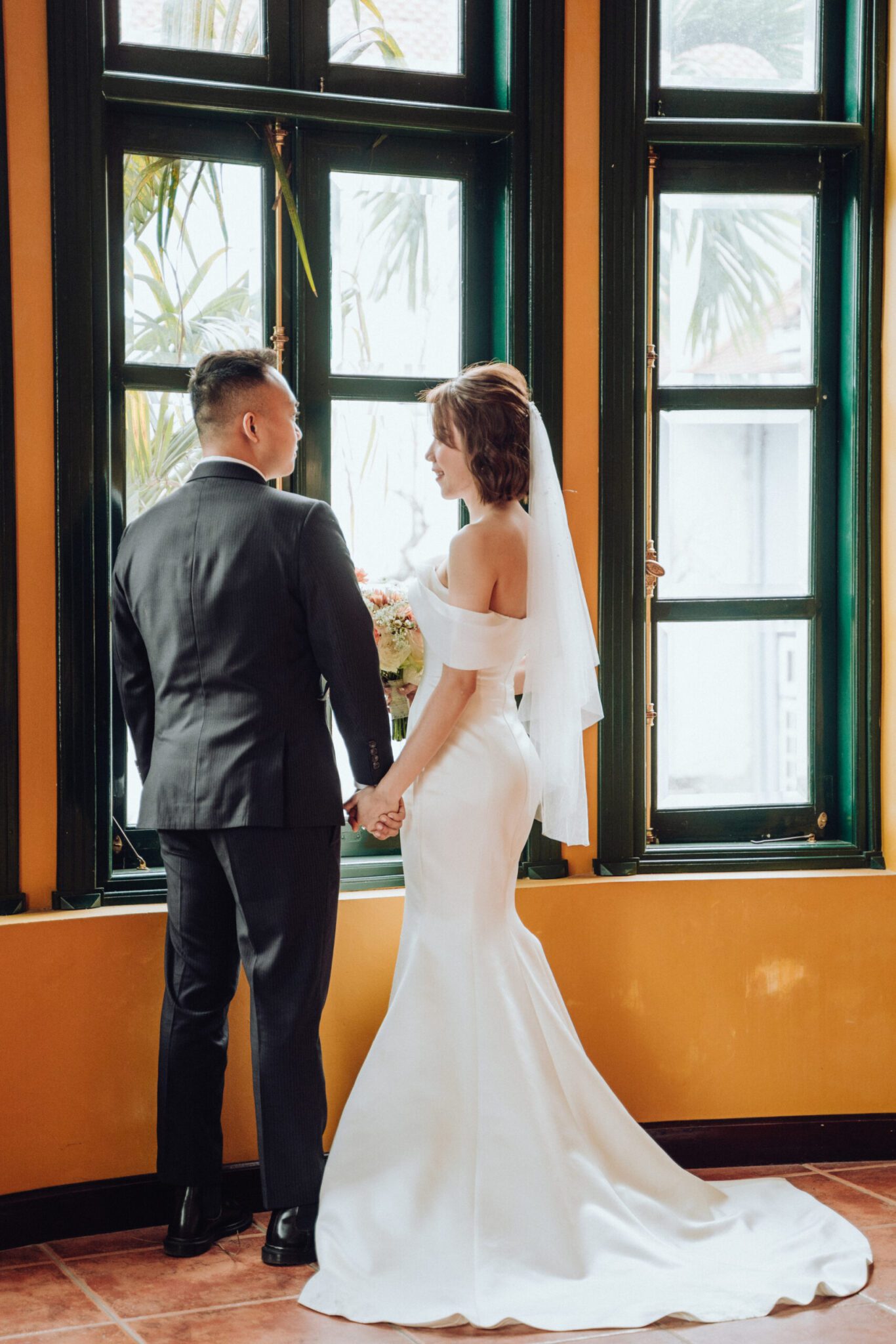 The First Look
During the groom's first look at the bride, the whole world seemed to stop momentarily to celebrate their beautiful unity. This was truly a heartwarming moment that we adored so much.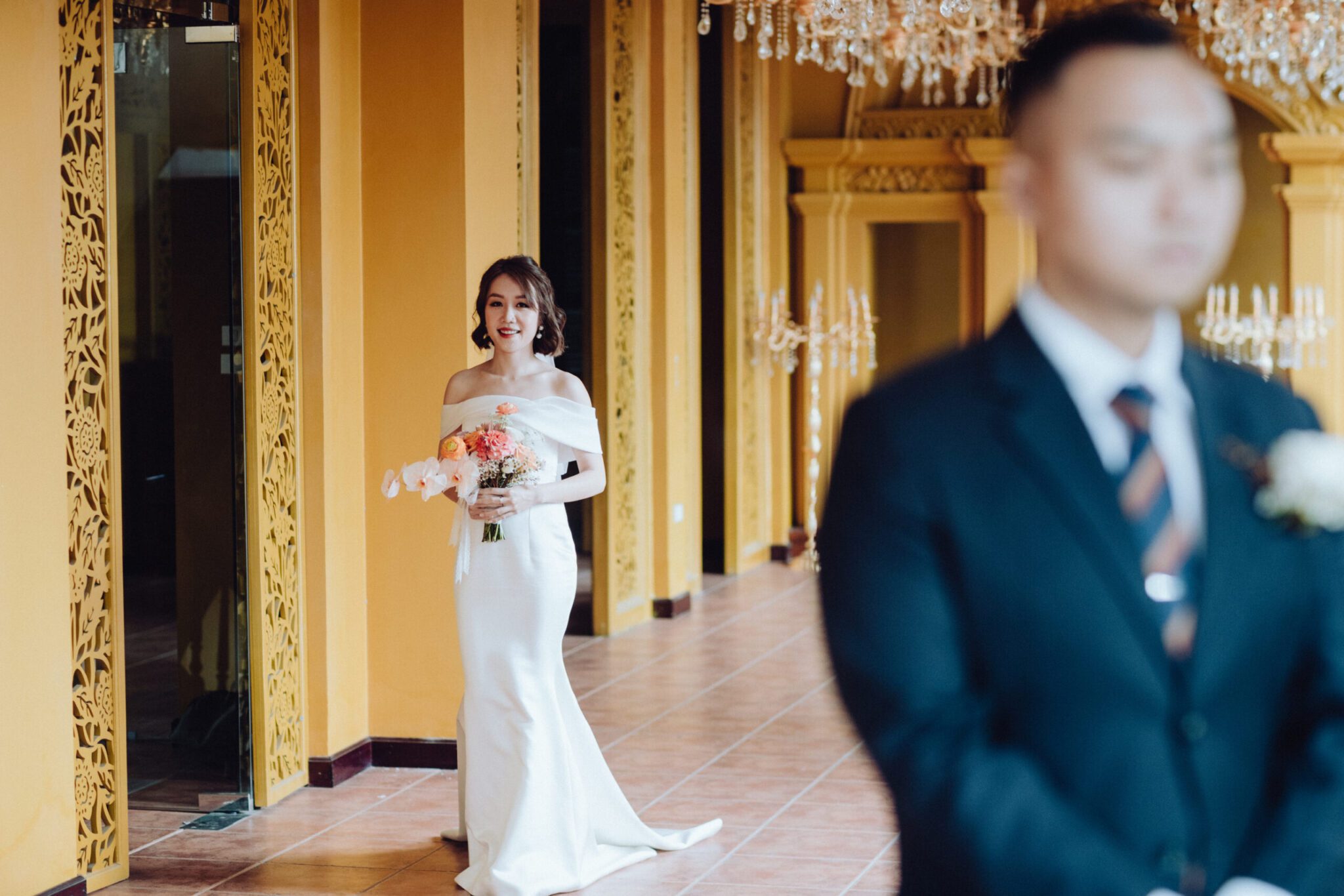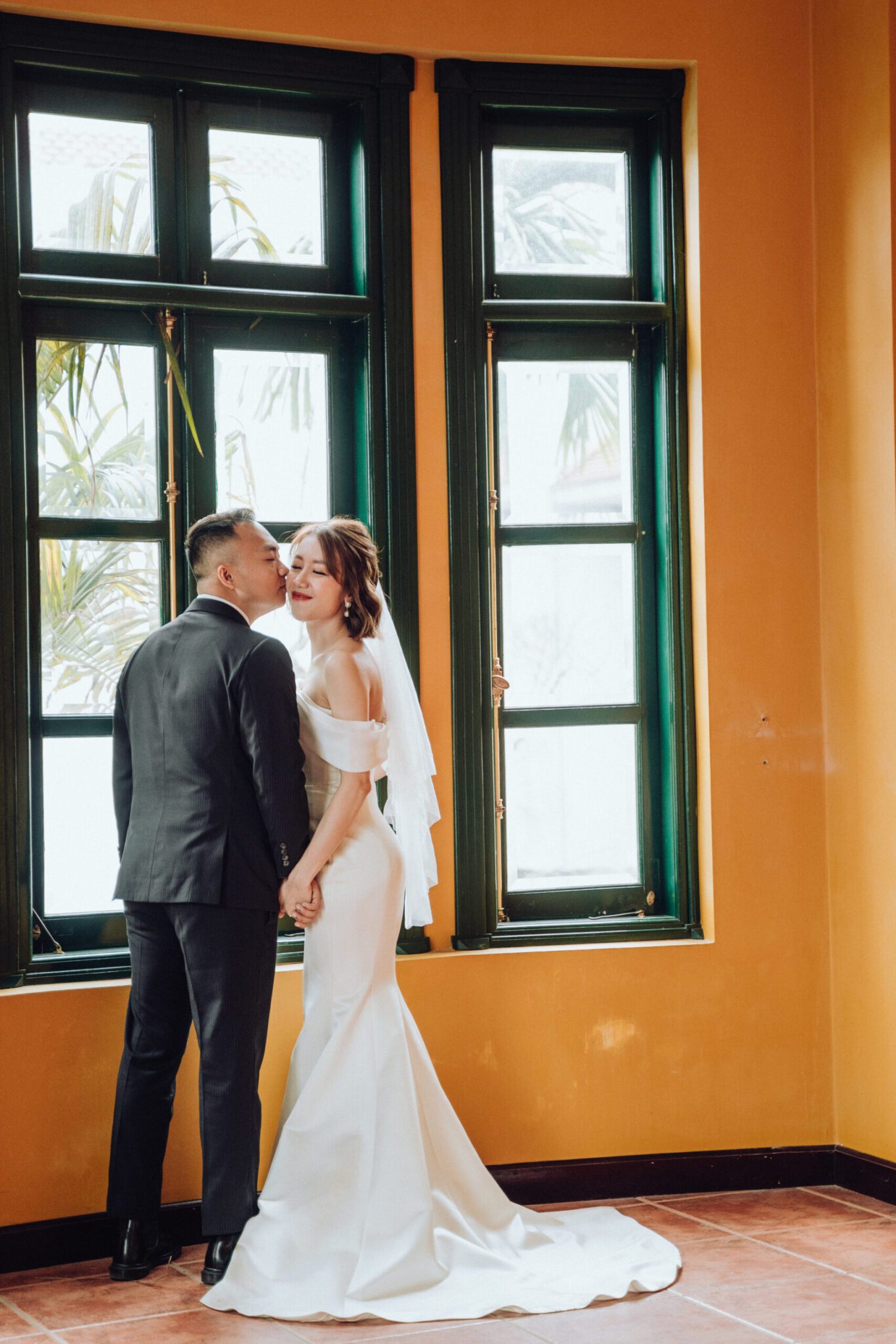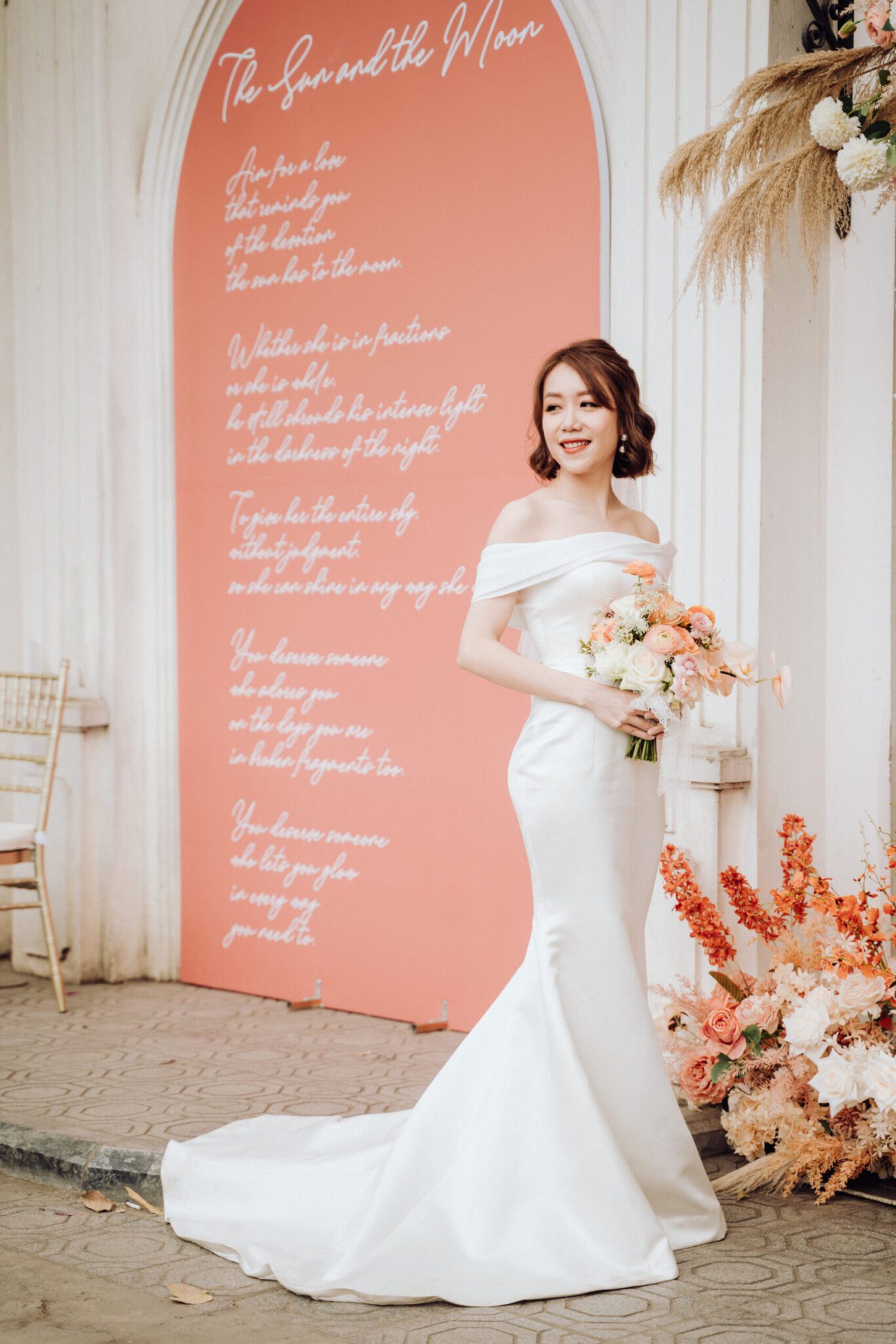 Thien Trang chose burnt orange as their wedding's primary color scheme. Such a radiant palette truly brought out a vibrant and upbeat mood in the spirit of a happy spring wedding.