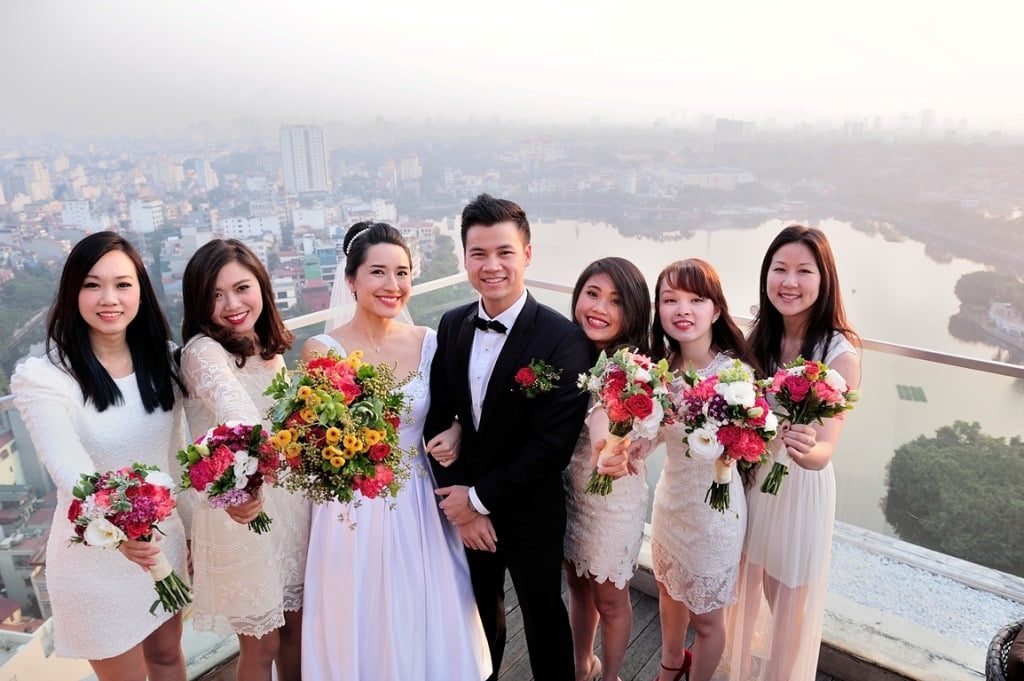 The process of wedding planning wasn't smooth or easy at all especially when the bride has live oversea for the most of her life and she challenge us to balance her international background with Vietnamese traditional customs. However, as the planning process kept going, we realise that it's such an incredible opportunity to work with such a talented lady who has extraordinary taste.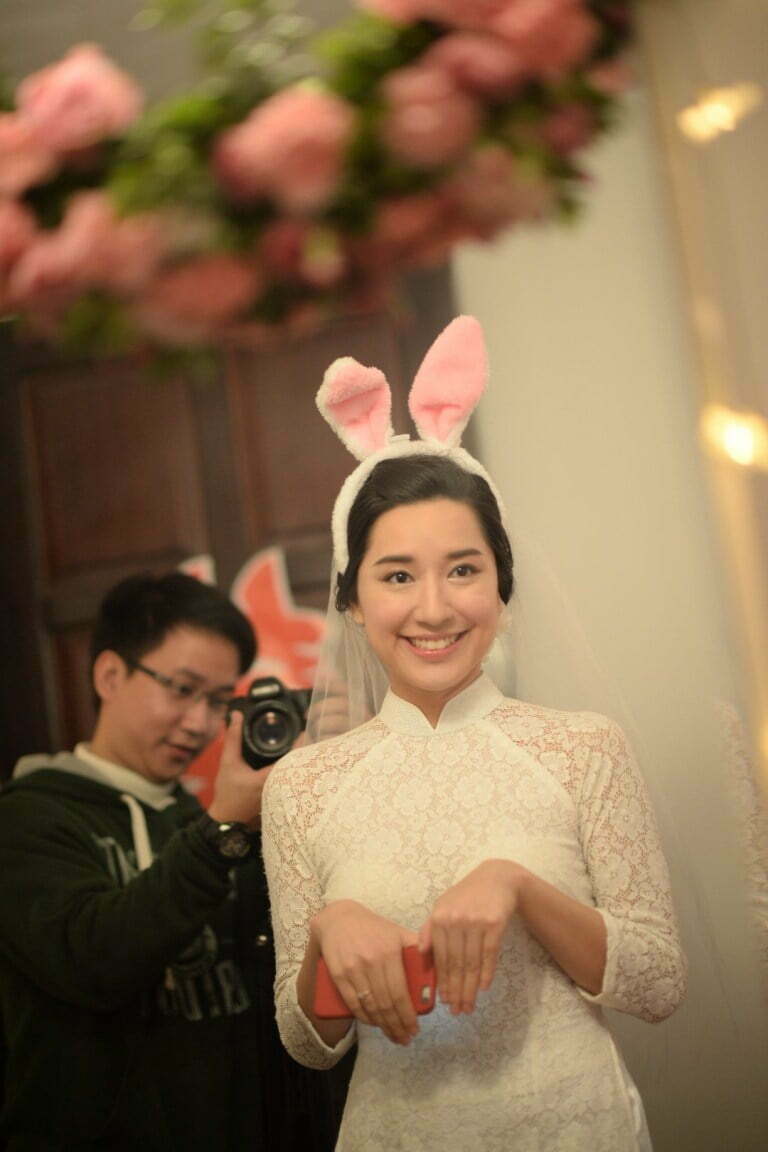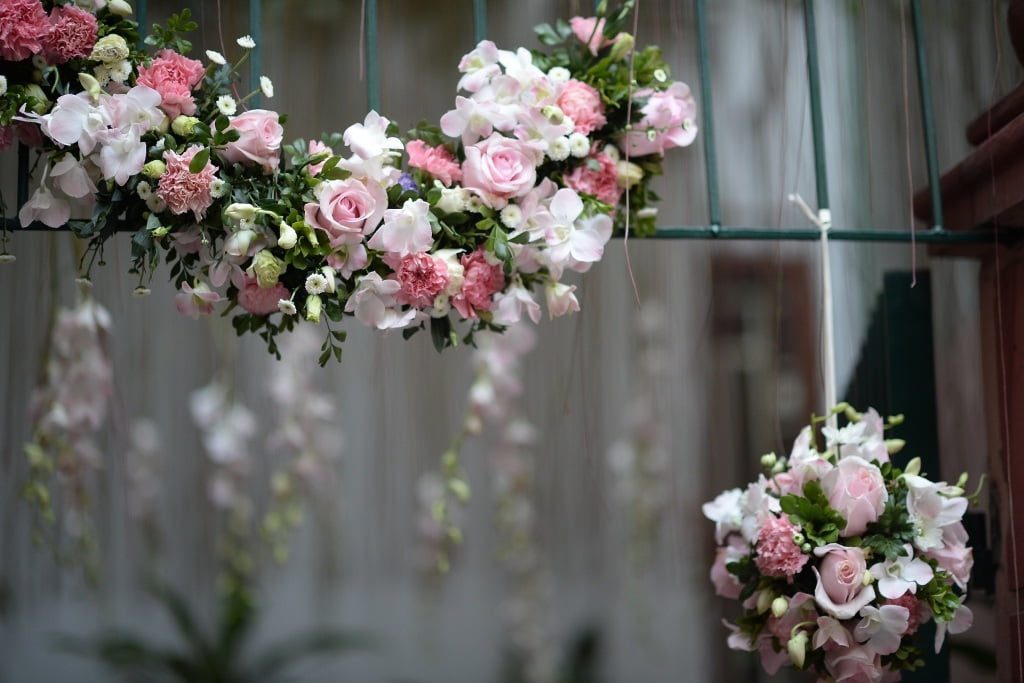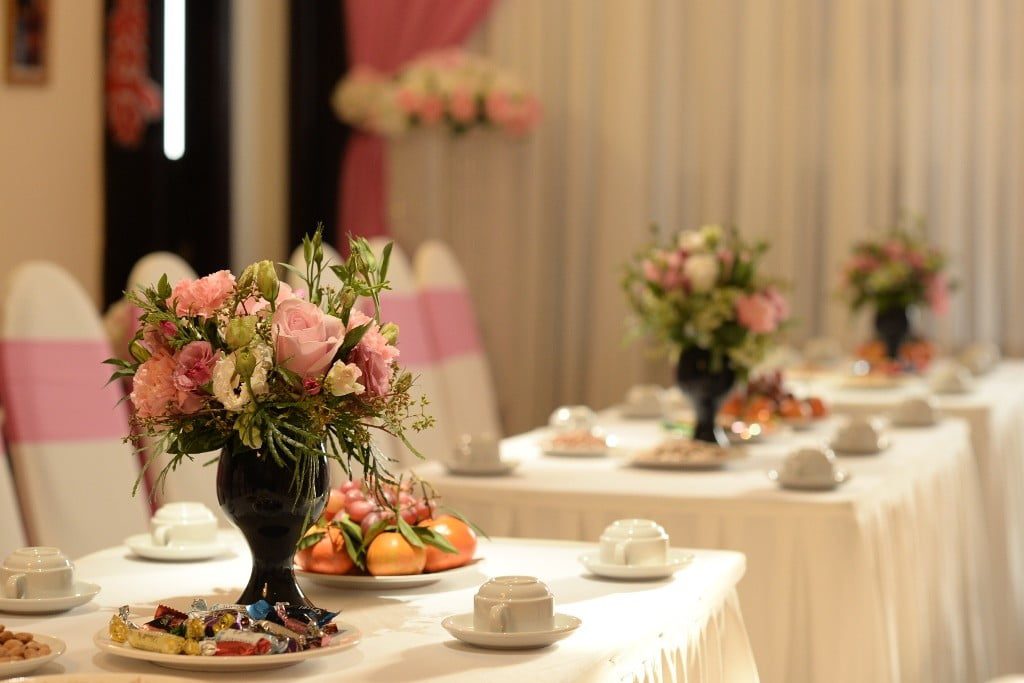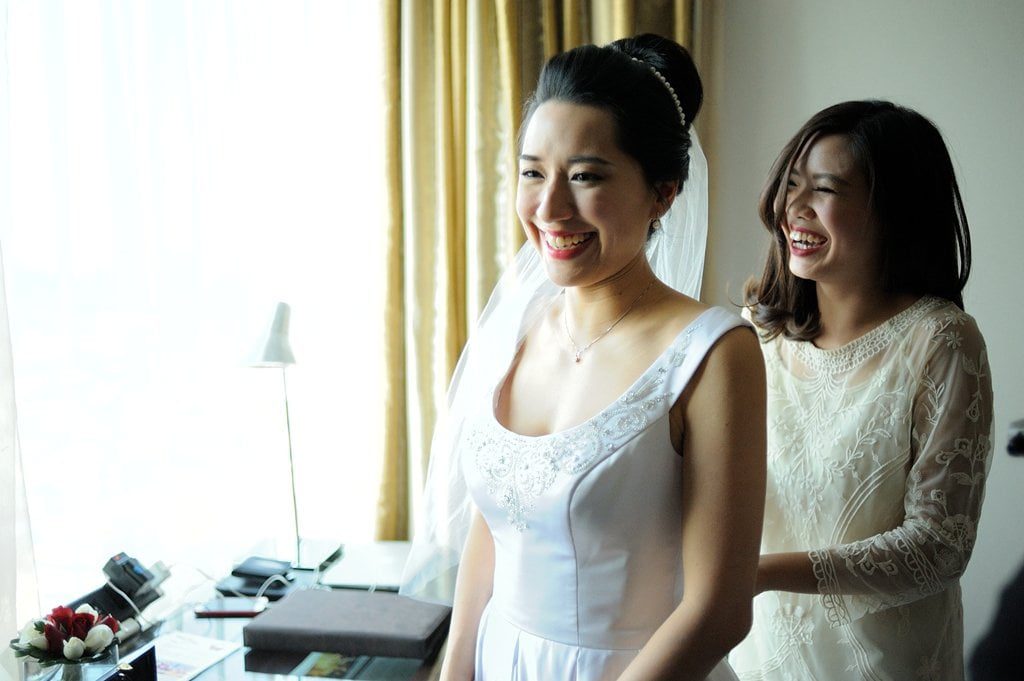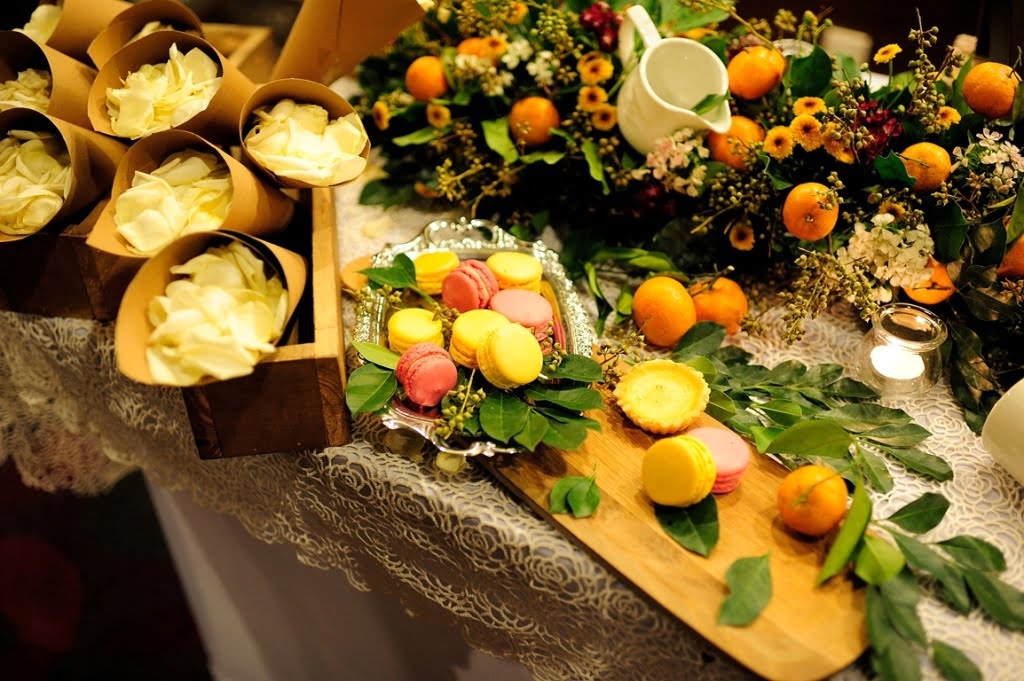 And for the first time in a long time, we had the chance to create a completely creative reception table with a touch of bunny hole. Congratulation on the lovely couple and thank you for letting us be parts of your journey!!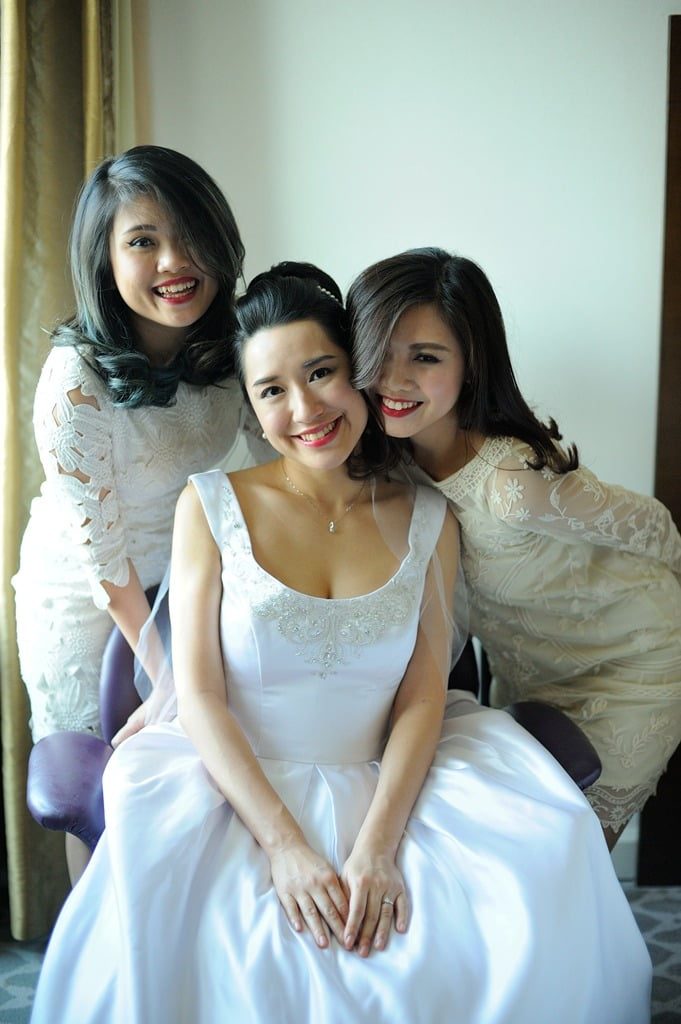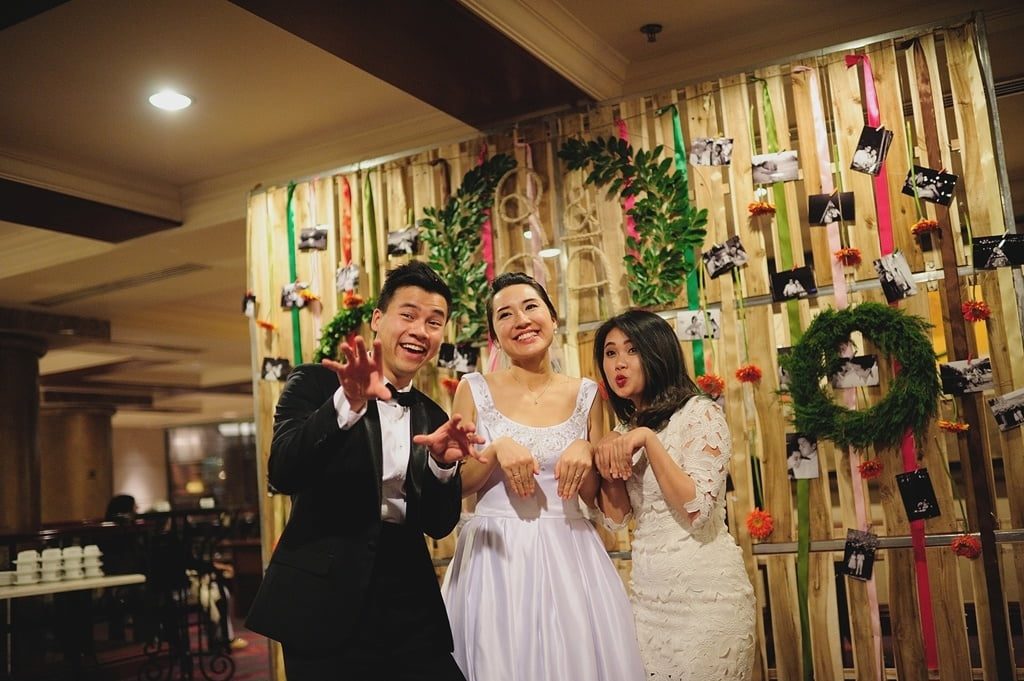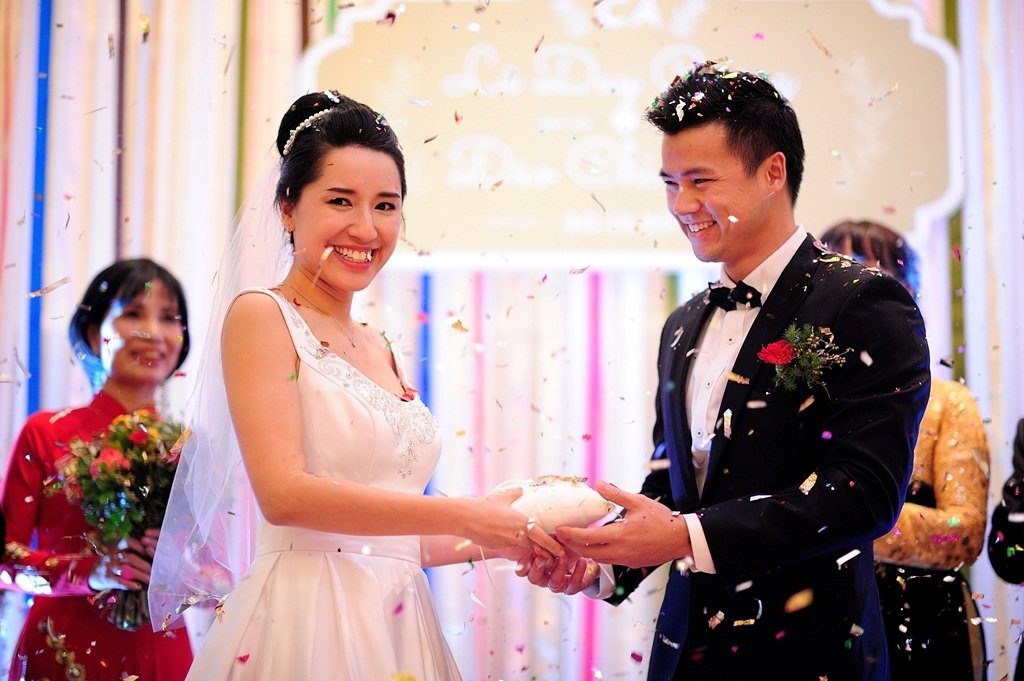 With Bythuongtran(*), I felt this cultural gap was narrowed and they helped me make that dream wedding come true while still making my family and their guests happy. As a result, we had a personal and intimate wedding with strong involvement from both me and the groom and my loved ones, great decorations and most of all, a program flow that was a seamless blend between my international background and the Vietnamese wedding culture. It made me feel like I had the best of both worlds!
The process of planning felt effortless with Bythuongtran(*) ease and casualness but no lack of professionalism. I am also exceptionally impressed with the flower arrangements that was so natural and simple, just the way I love it
All in all, I feel Bythuongtran(*) managed to understand my style and background as well as expectations from beginning to the end and delivered their best. We all became a team and planned a great wedding with a limited budget and time. Thank you Bythuongtran(*)! You made the wedding a dream come true for me, and I only realize it now after the wedding over, as most of the time we only know it was a dream until we wake up "