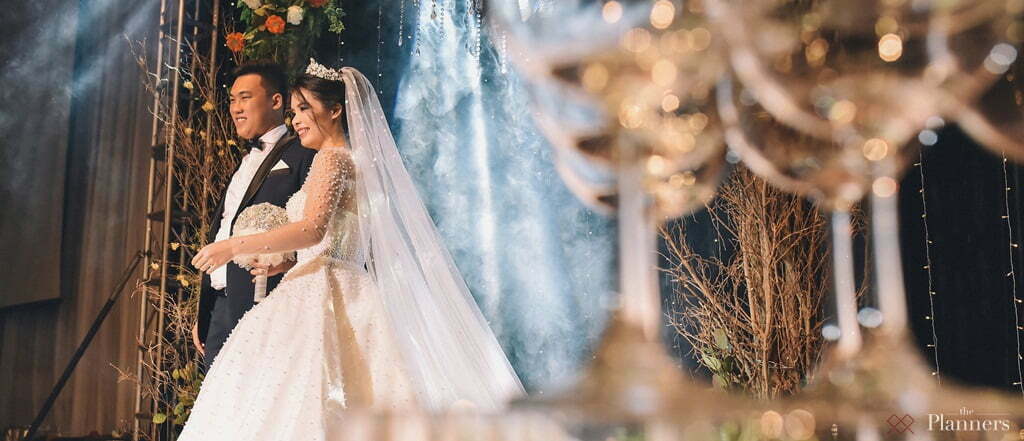 Clementine Wedding was held at Sheraton Hotel during the very last days of Spring.
The bride is living in Ho Chi Minh city so most of the time, we worked via emails and phone calls. Though we havent met each other till the wedding, we felt like we have known each other for quite a long time. What Hoa wanted was a warm, intimate yet elegant and affordable wedding. It is interesting time that we not only worked with Hoa during the whole wedding but also discussed many times with her mother who is a down to earth and considerate person. And they turned out a perfect pair as her mother helped us a lot in balancing between the Hoa's whises for the wedding and her real budget.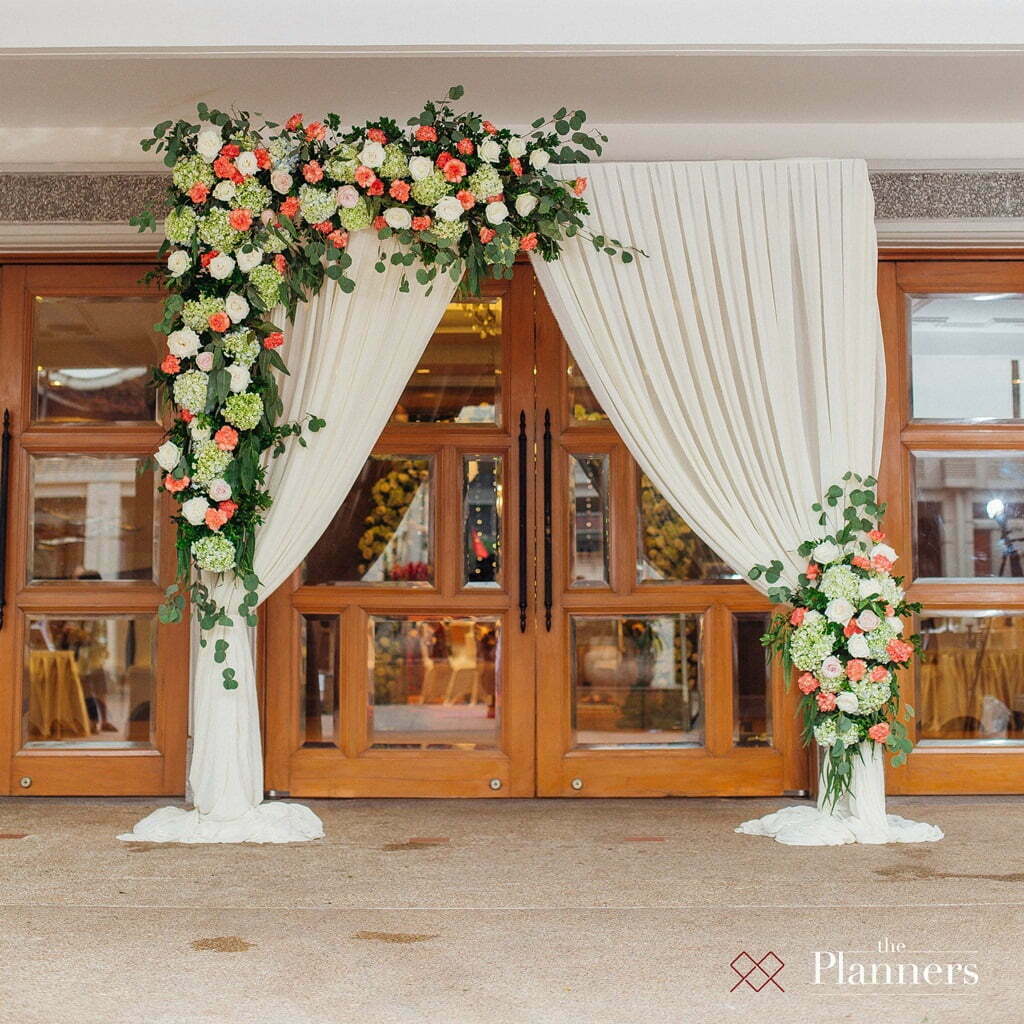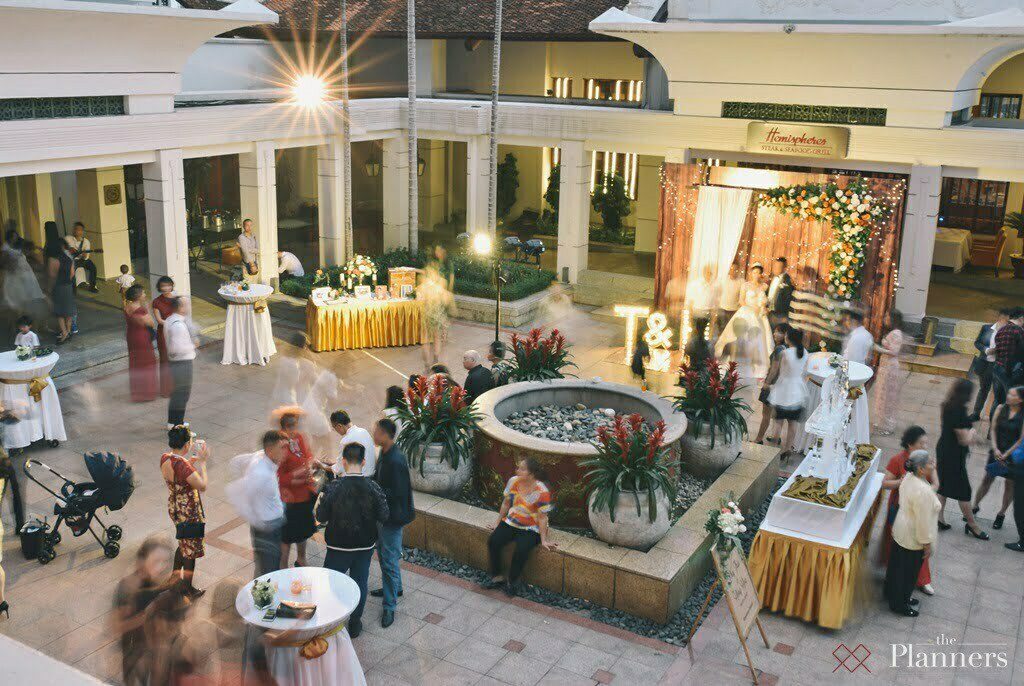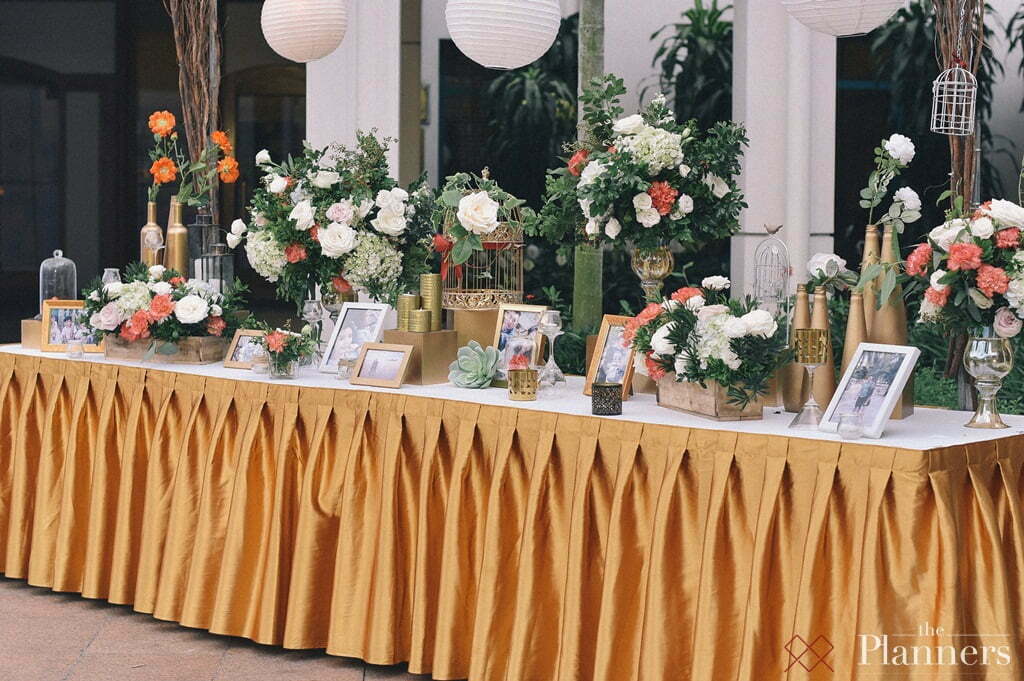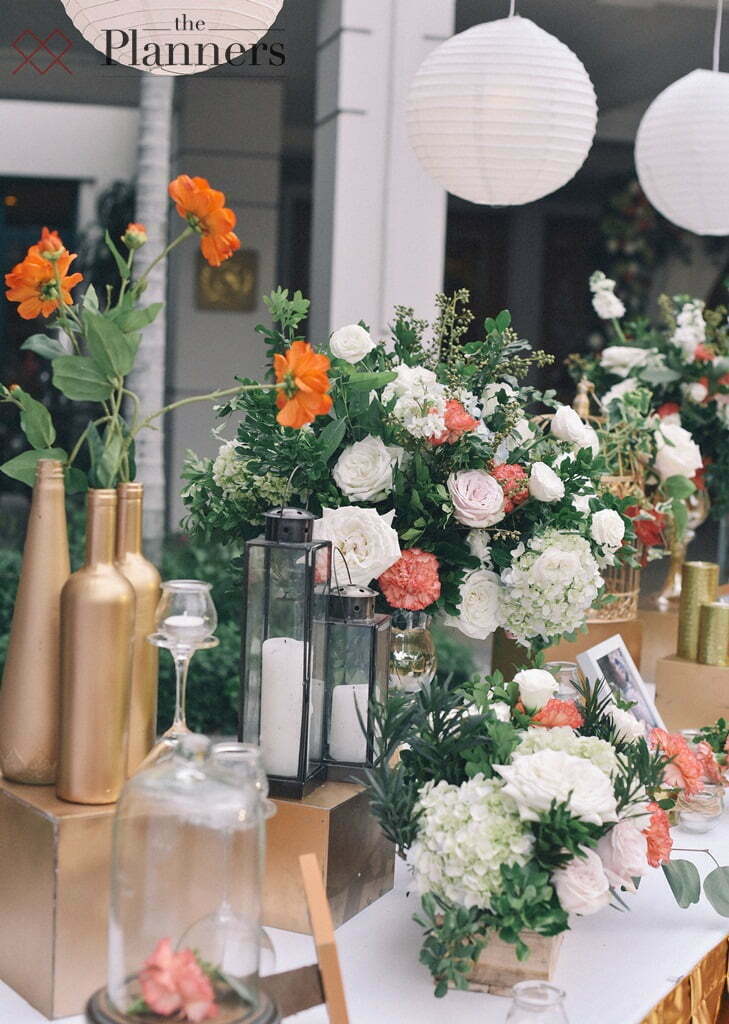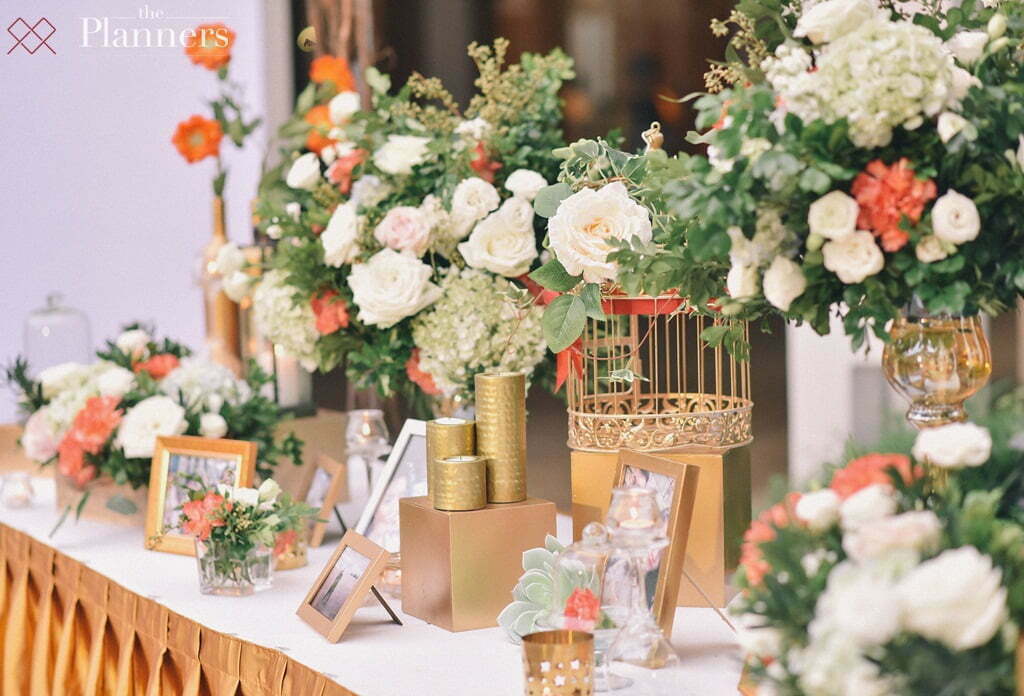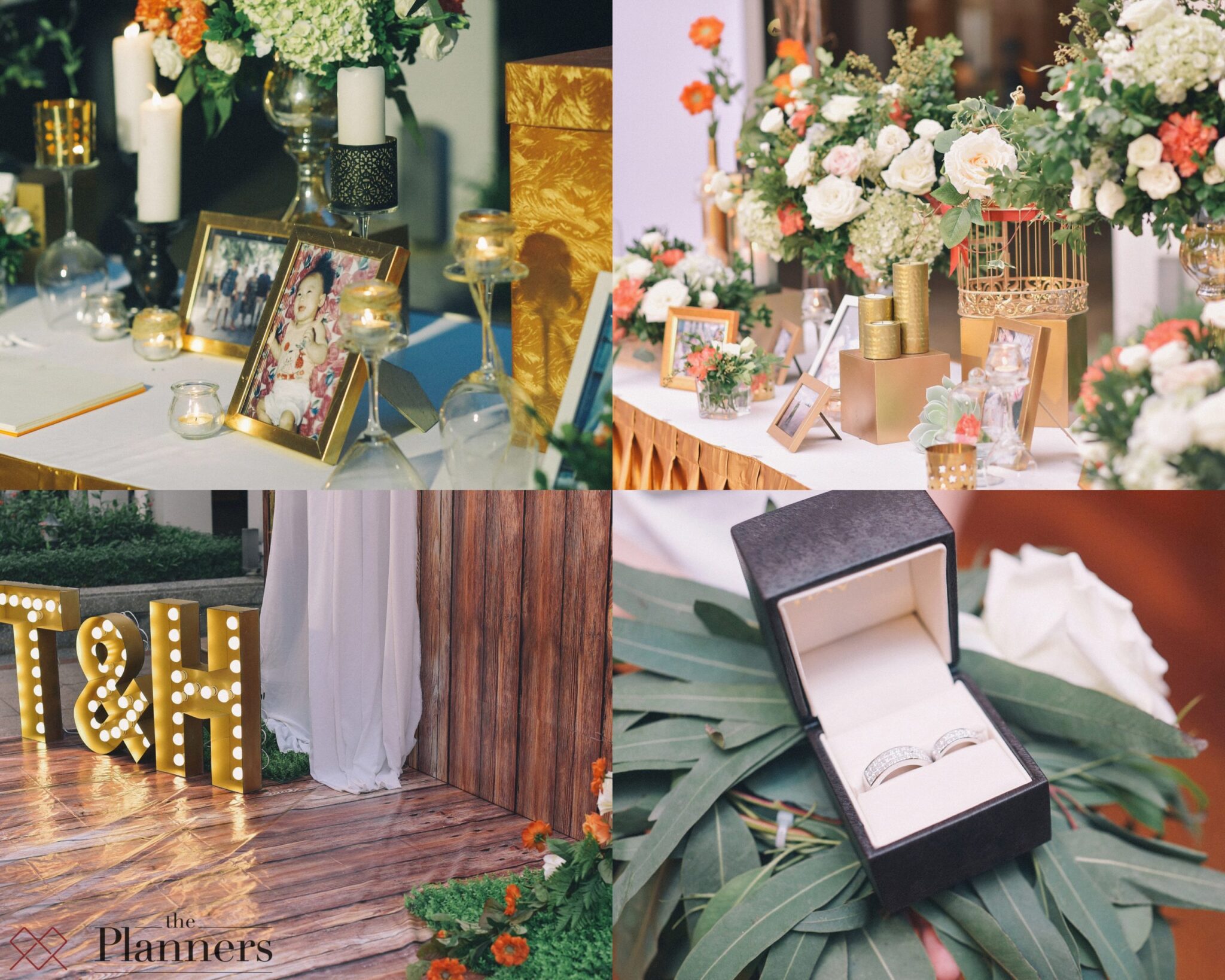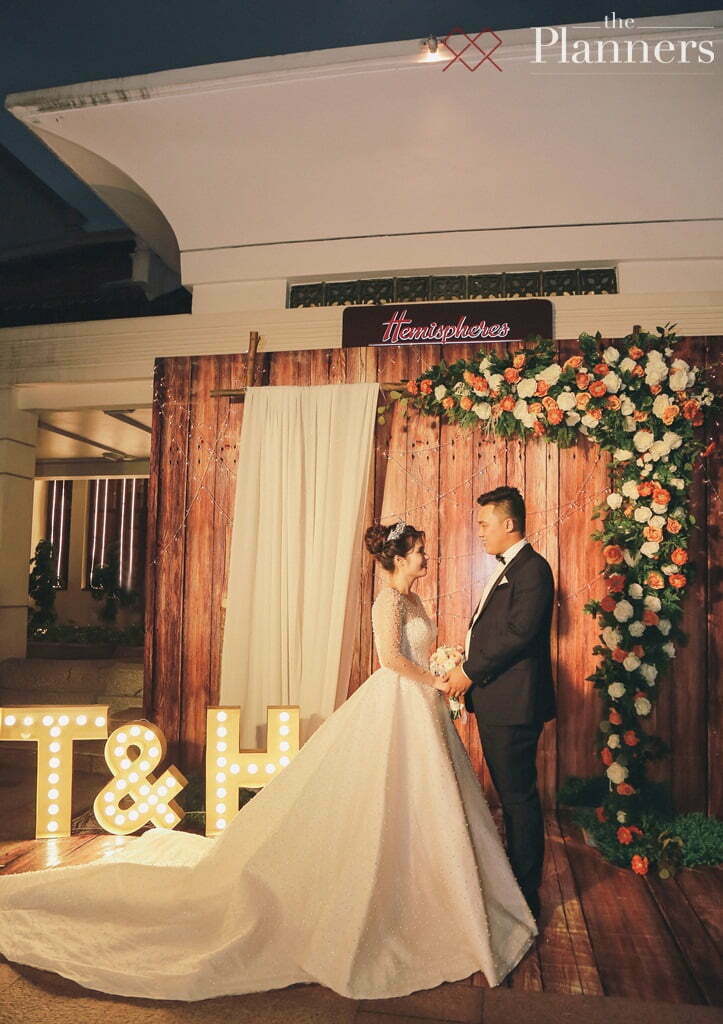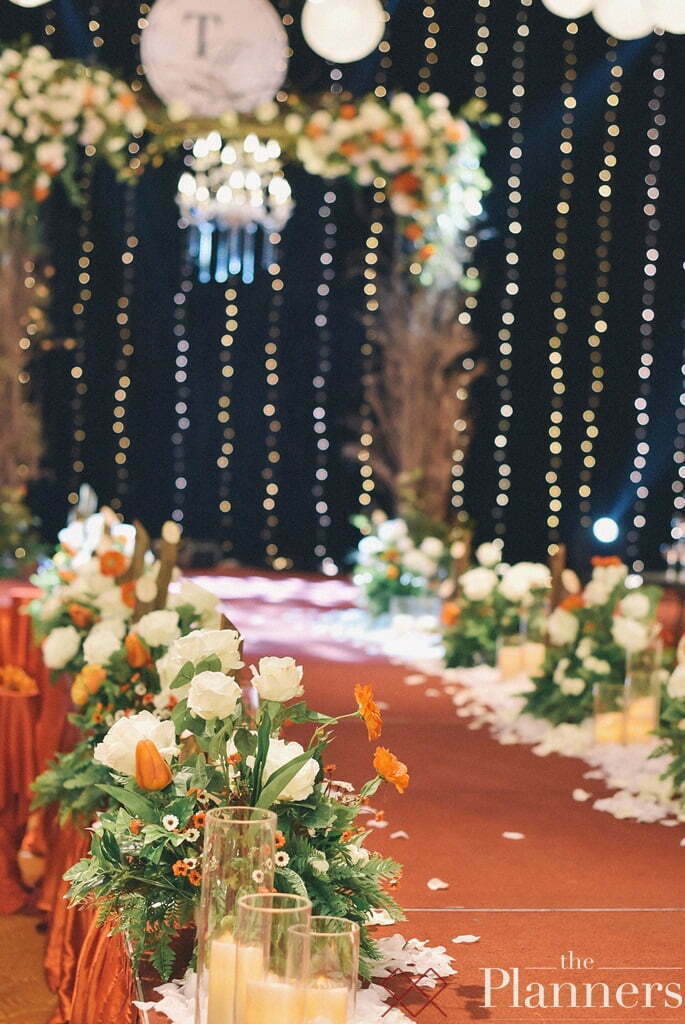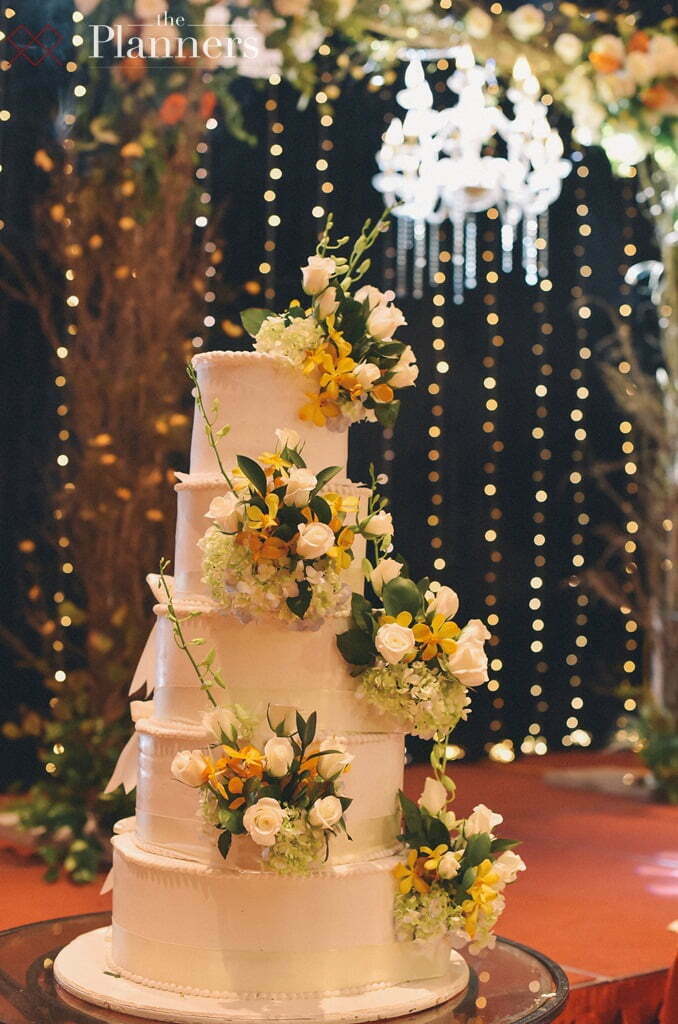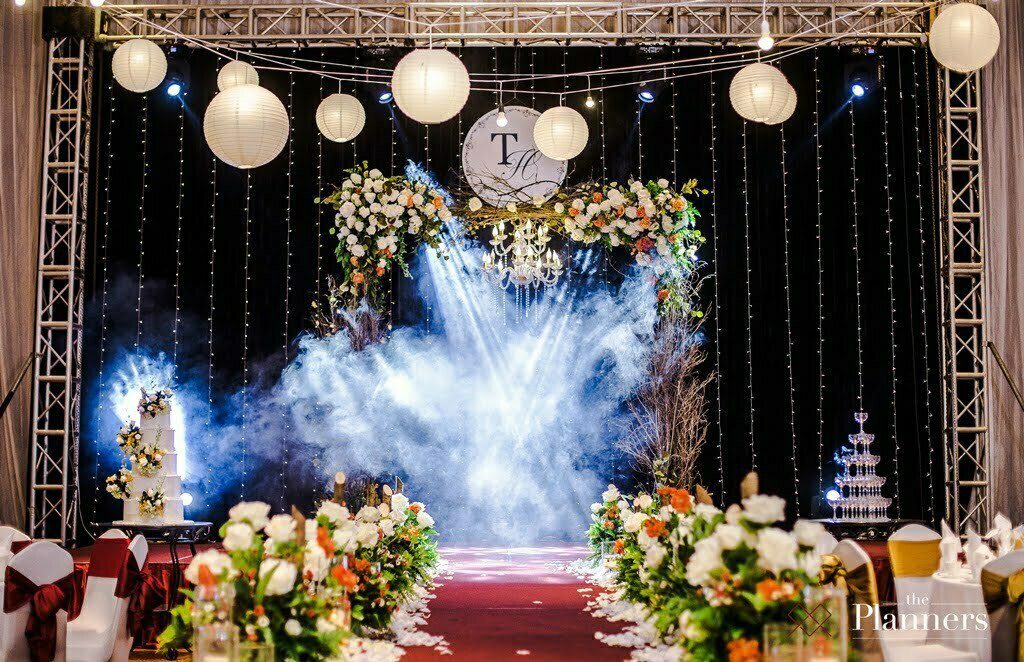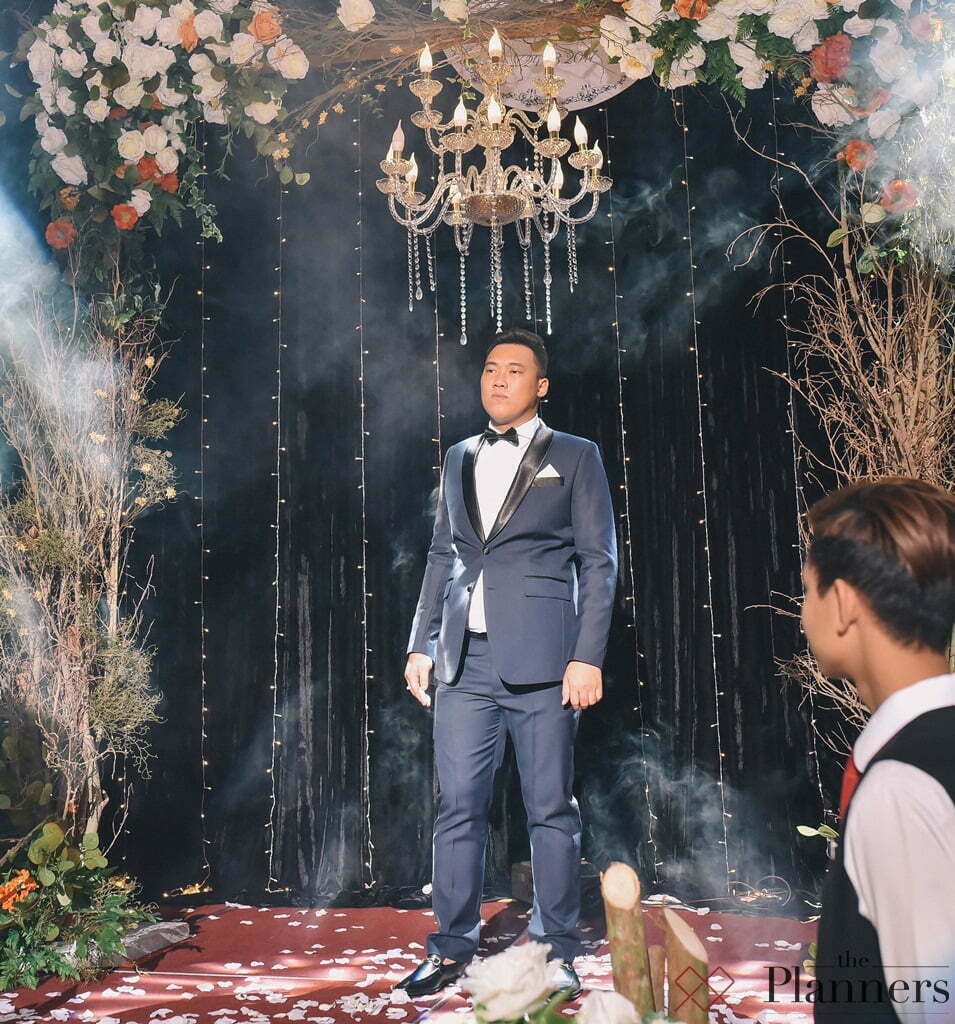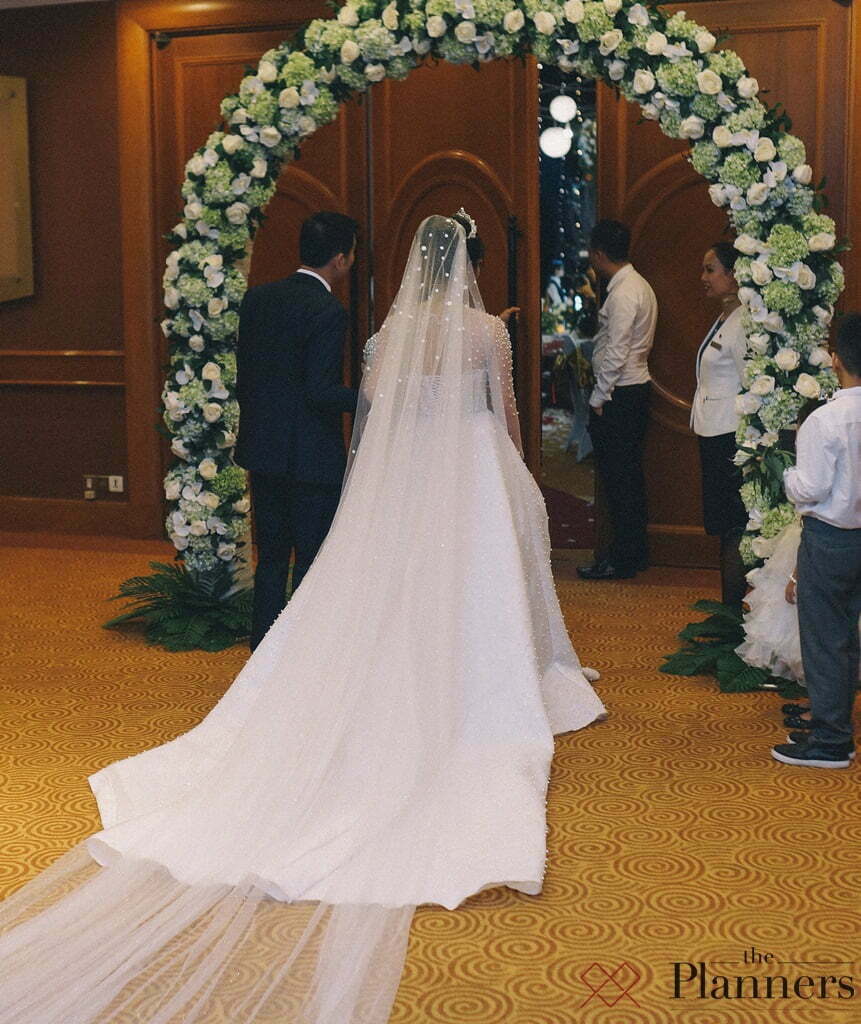 To drive away the cold of late March, we used orange ( Clementine color) as the main color of the wedding. Before contacting us, Hoa was impressed with "I see the light" wedding planned by us at Melia Hotel and she was so sure that she wanted to add some "Asian" touch to the wedding by using lanterns. In order to balance between her budget and her wishes, we created a simpler hanging system of lanterns right above the aisle.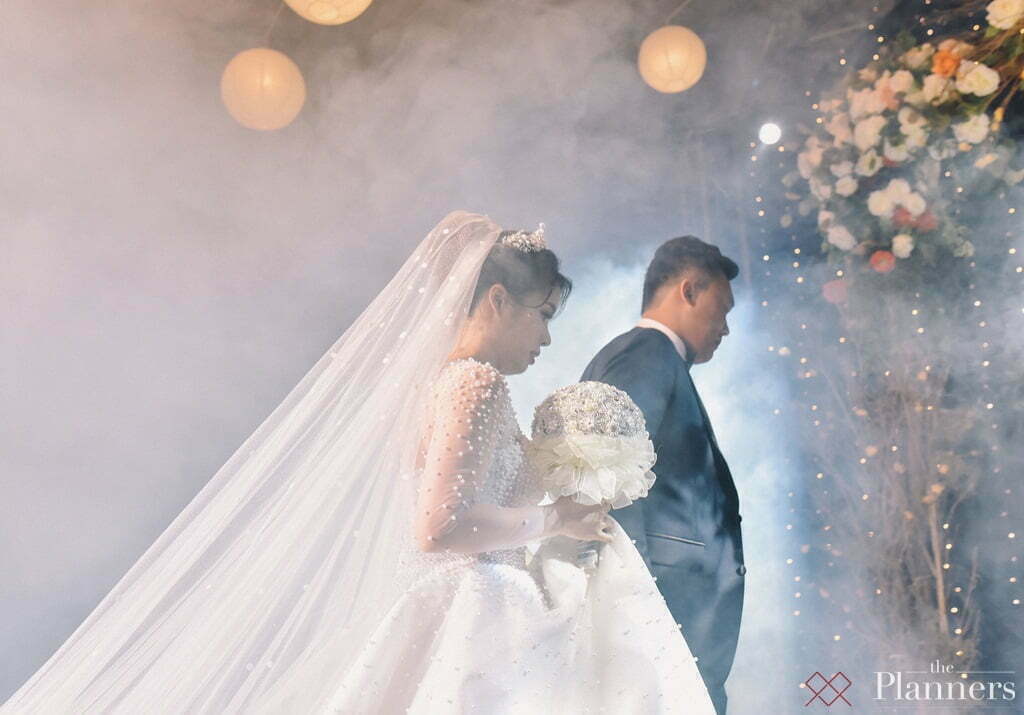 As you can see from the pictures, the moment when Hoa walked down the aisle was so surreal and beautiful as if it was a scene from a Disney Movie