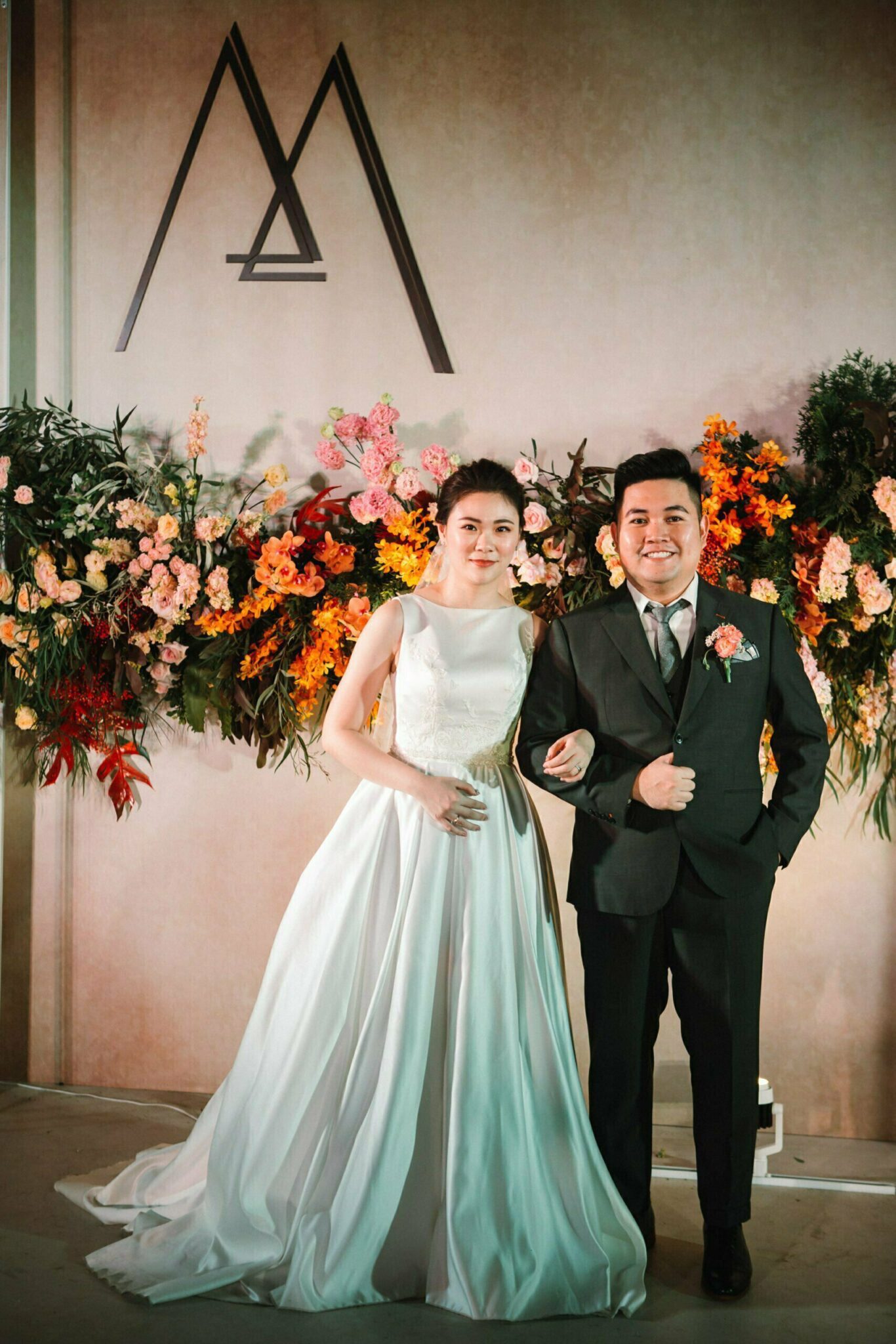 Their Story
Our first impression about Ngoc Anh & Minh is that they are such a lovely couple, like they were born for each other. They all live in Hanoi and have been friends for so long before falling in love with each other. Each has spent their time discovering the world, meet many people, flying to different countries before realising that their the other half was the one who has been with them since middle shool.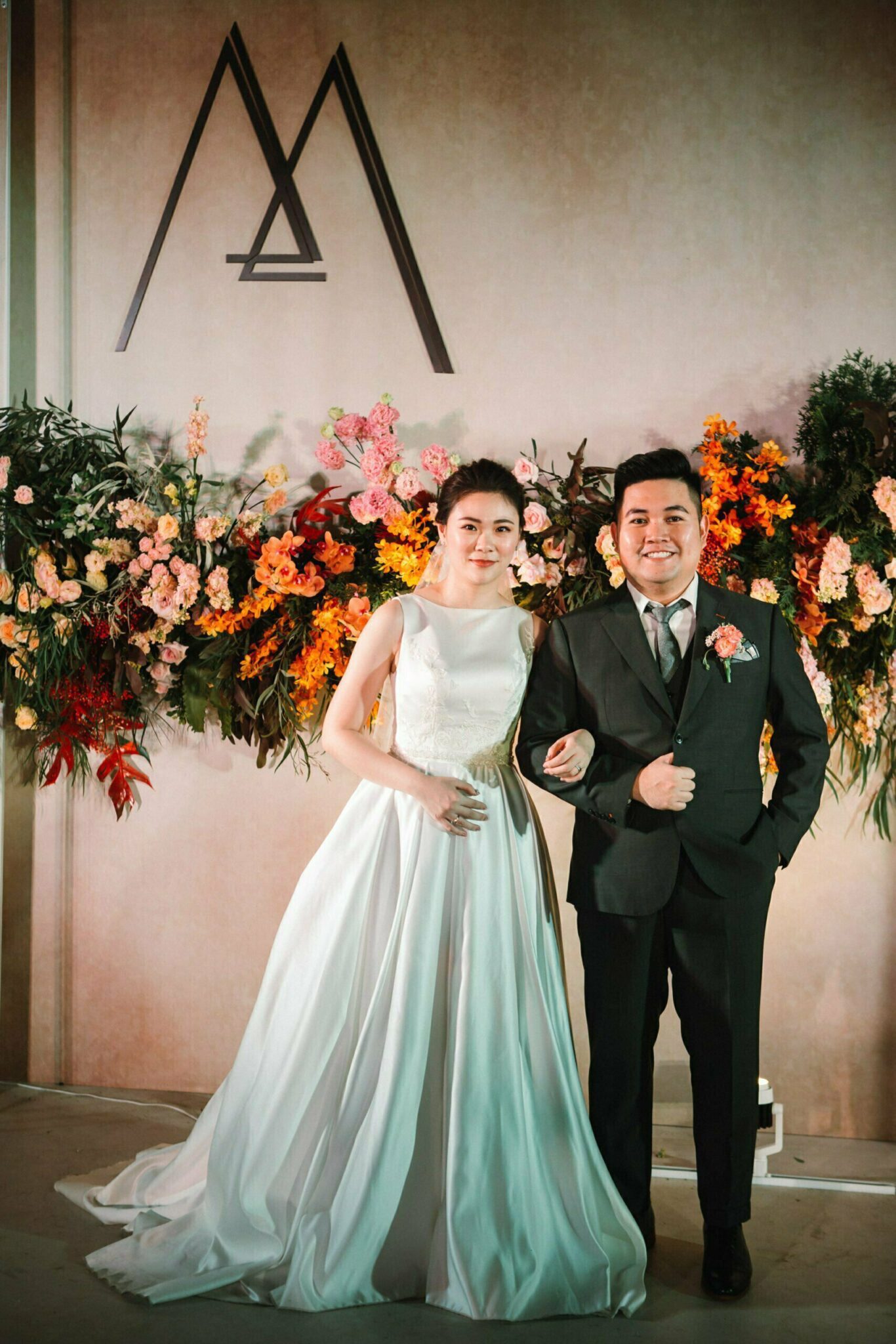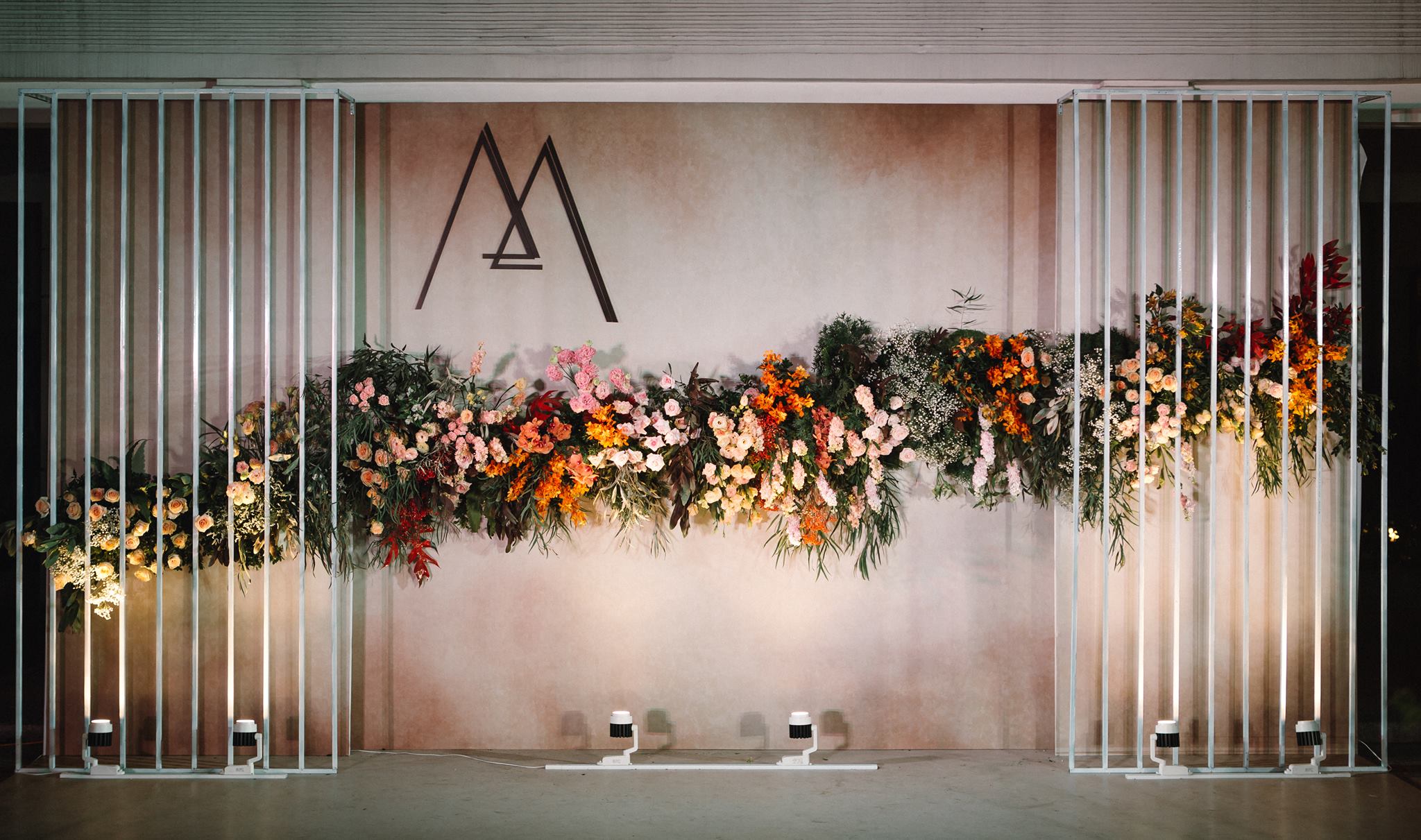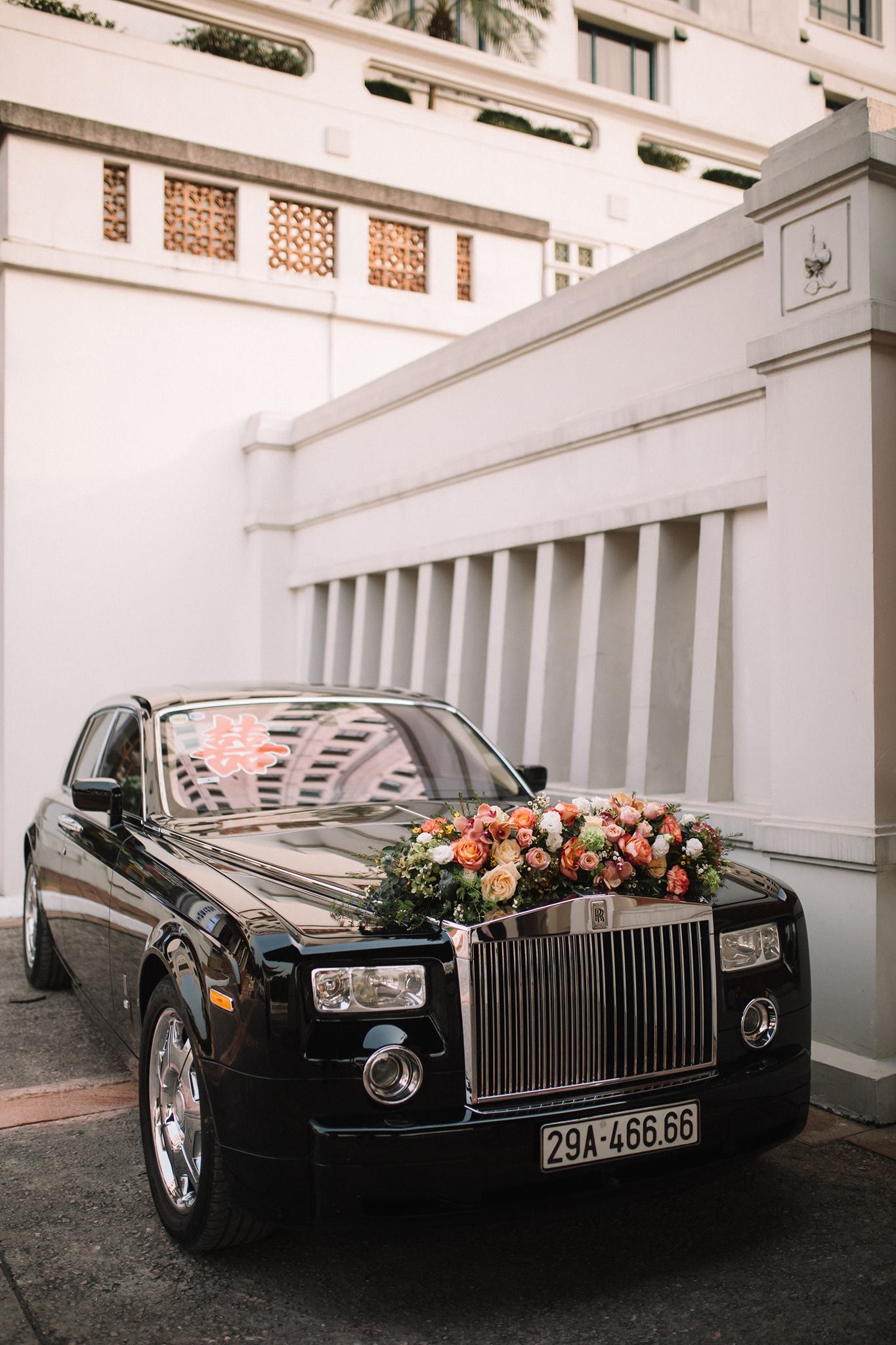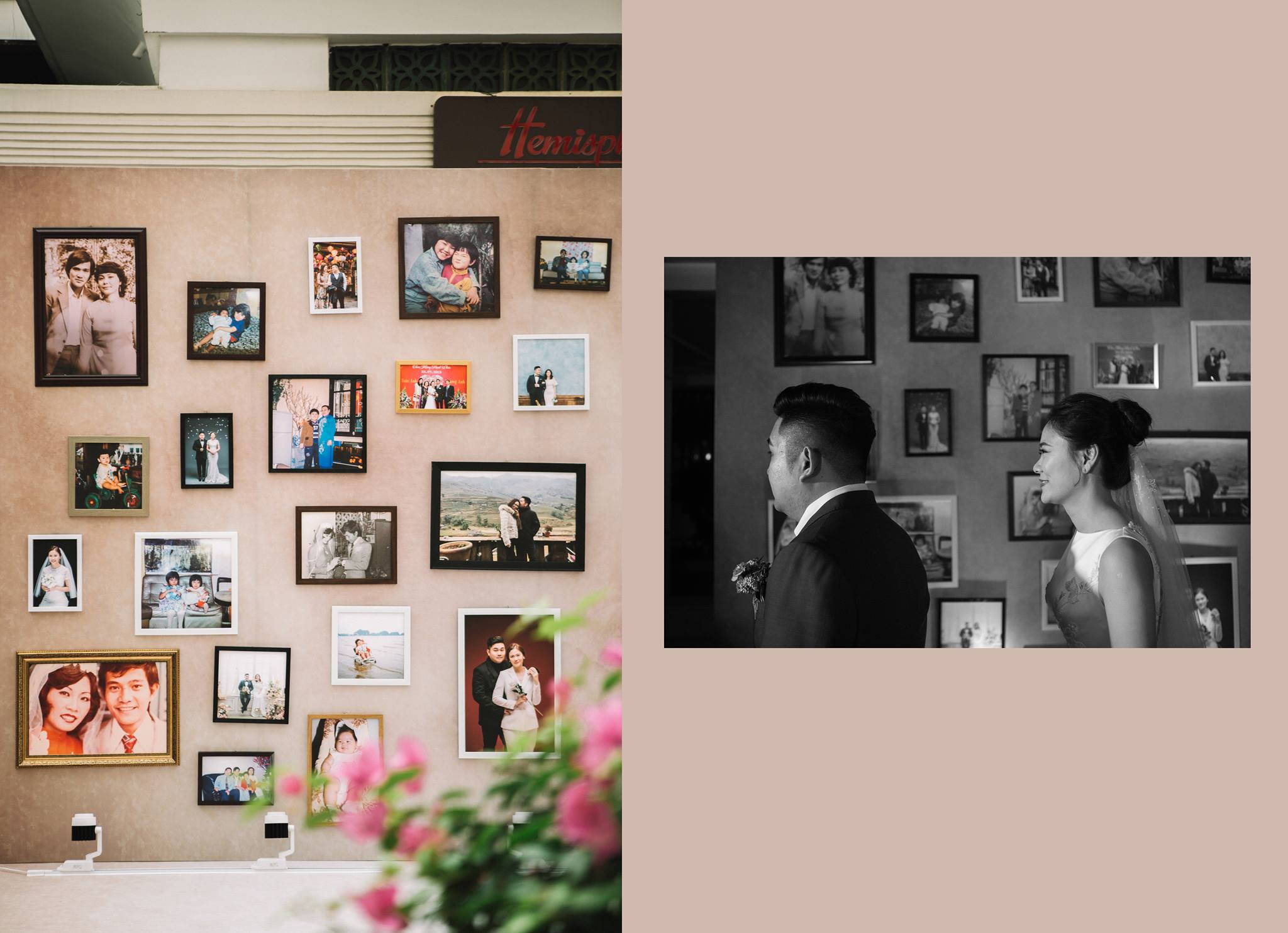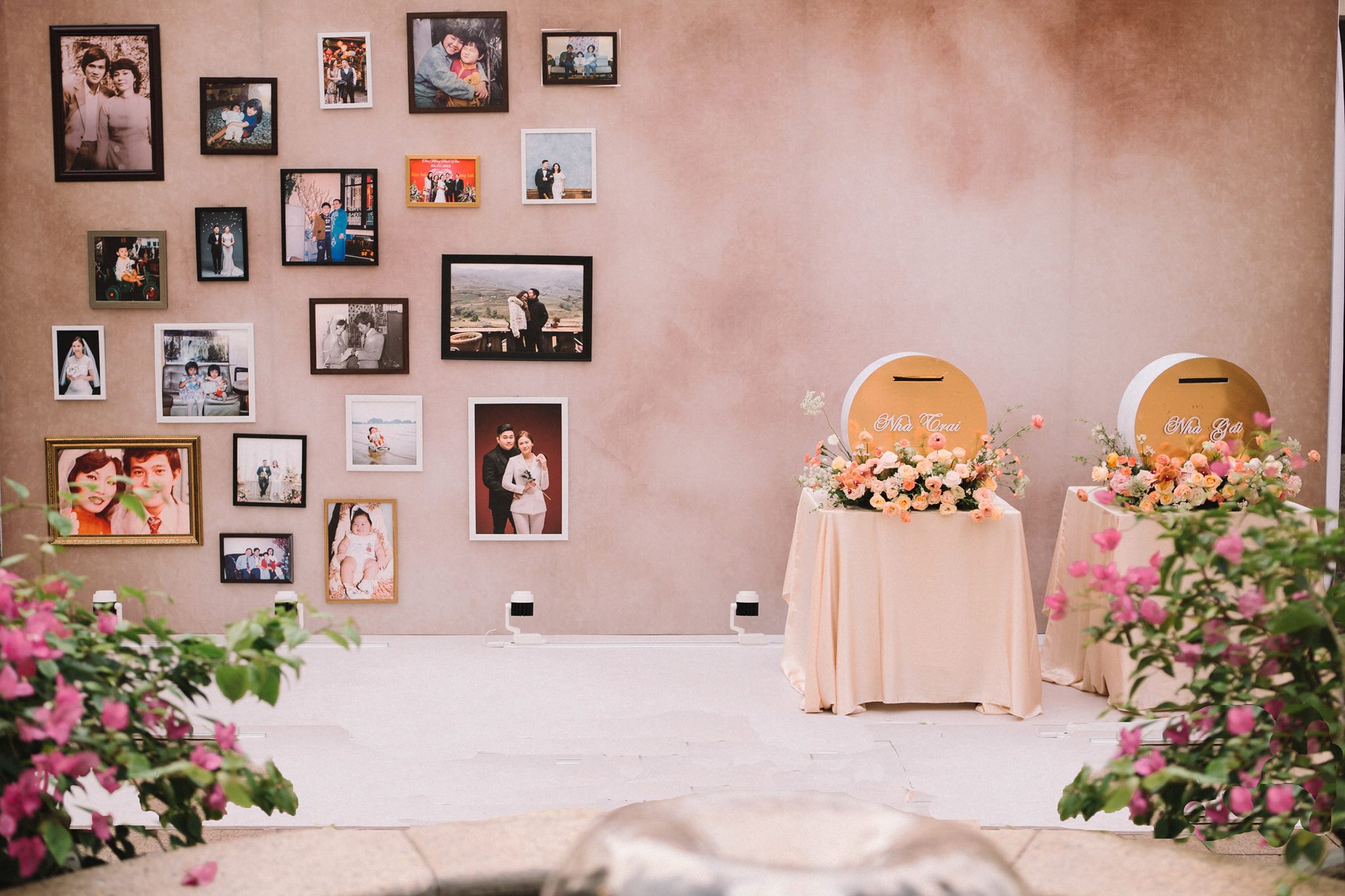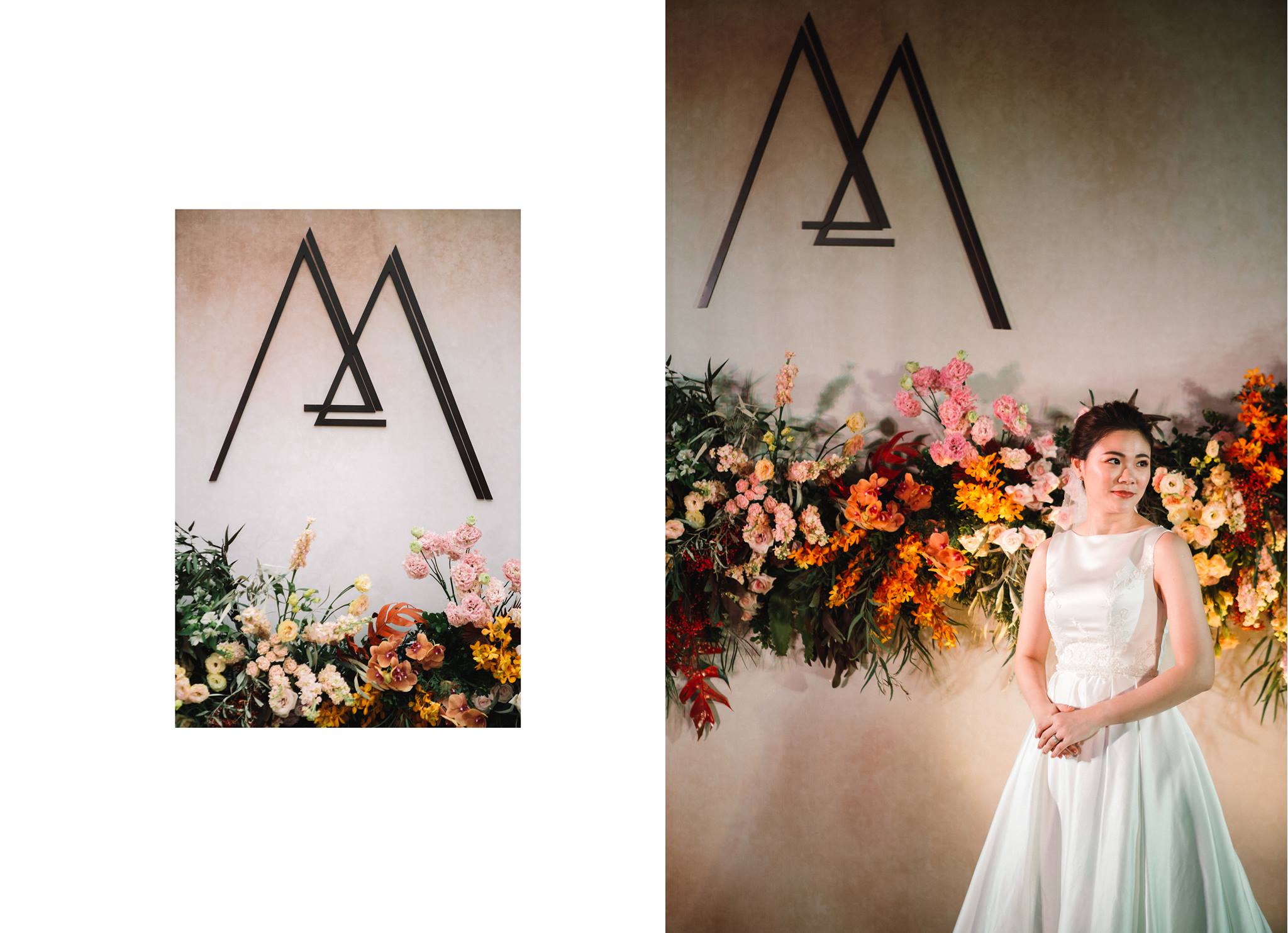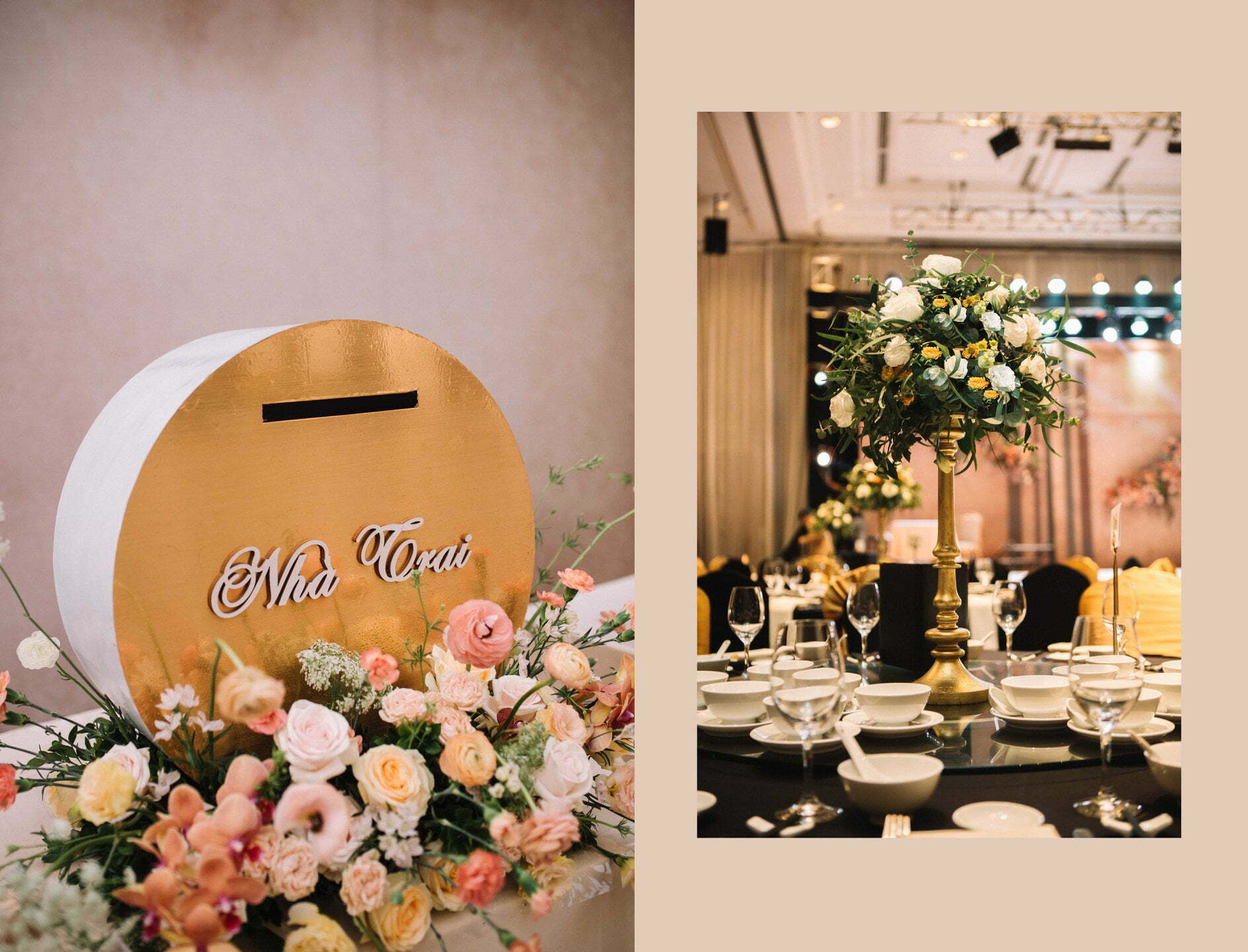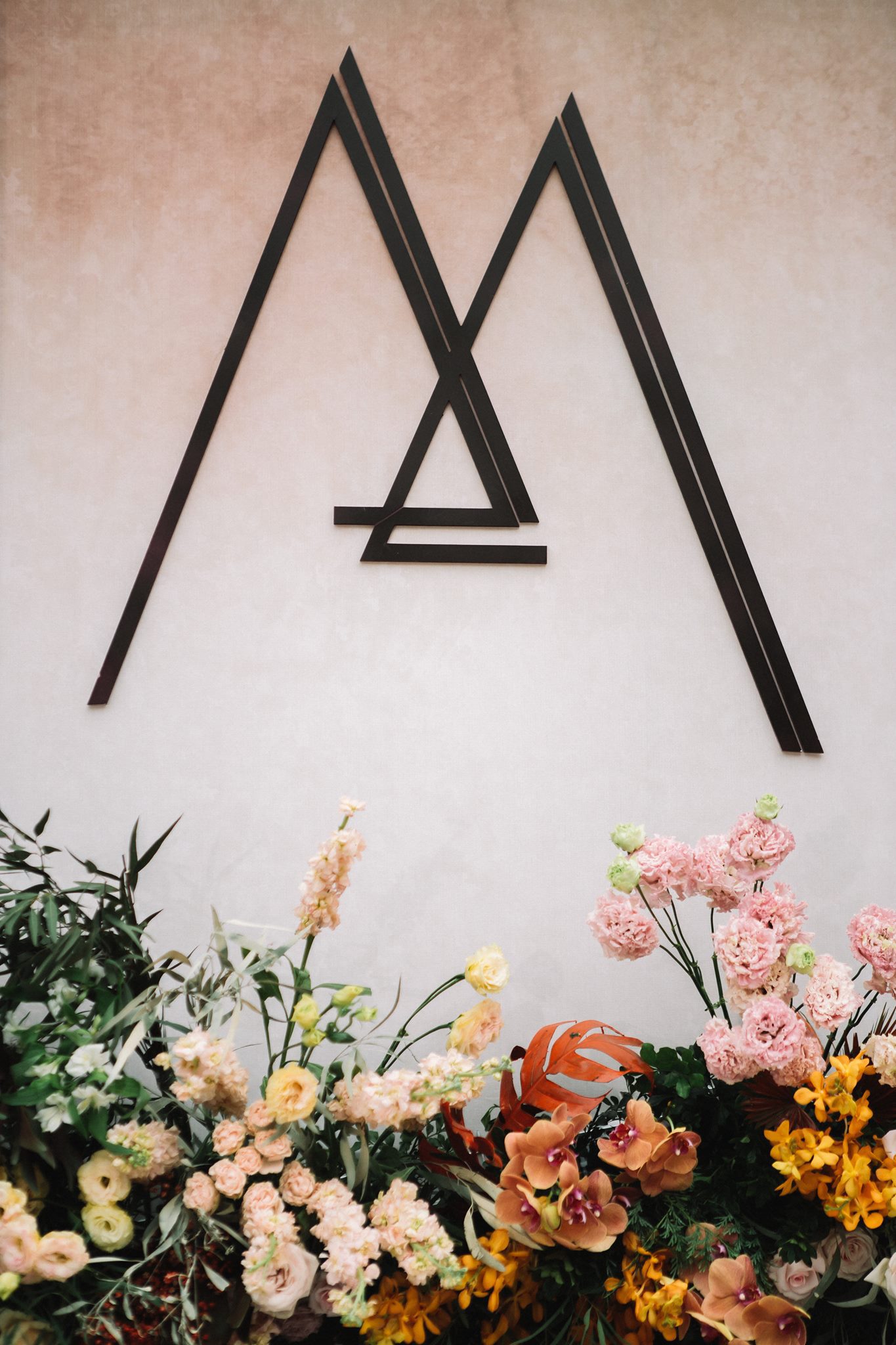 The Wedding Planning
They both spent a lot of efforts and time to prepare for the wedding. Though Minh – the groom some times was busy with his business, he did not make Ngoc Anh feel like she was doing on her own during the whole time planning for the wedding. Thanks to his caring, Ngoc Anh had put down some worries and stress to enjoy her pre-wedding time.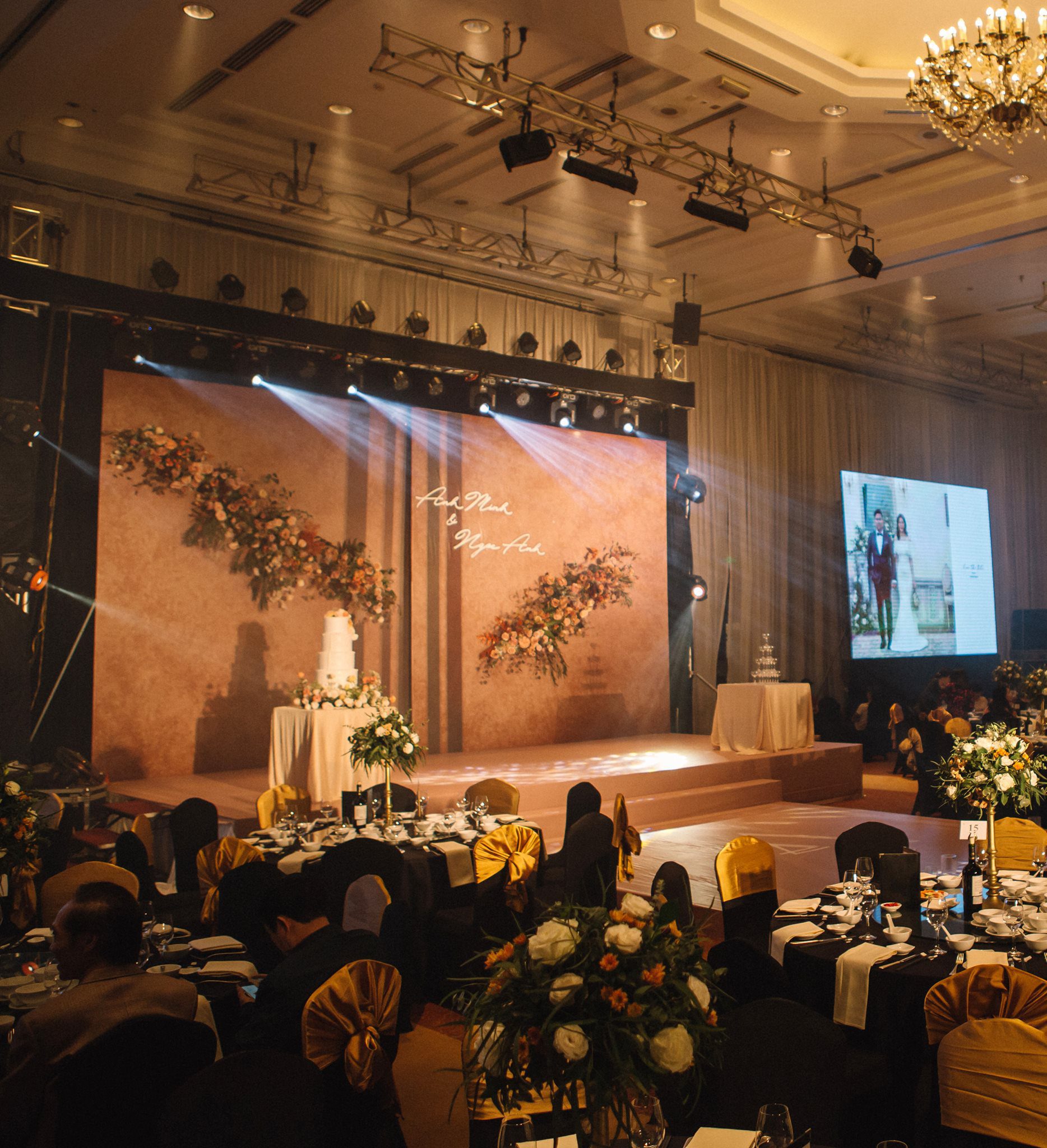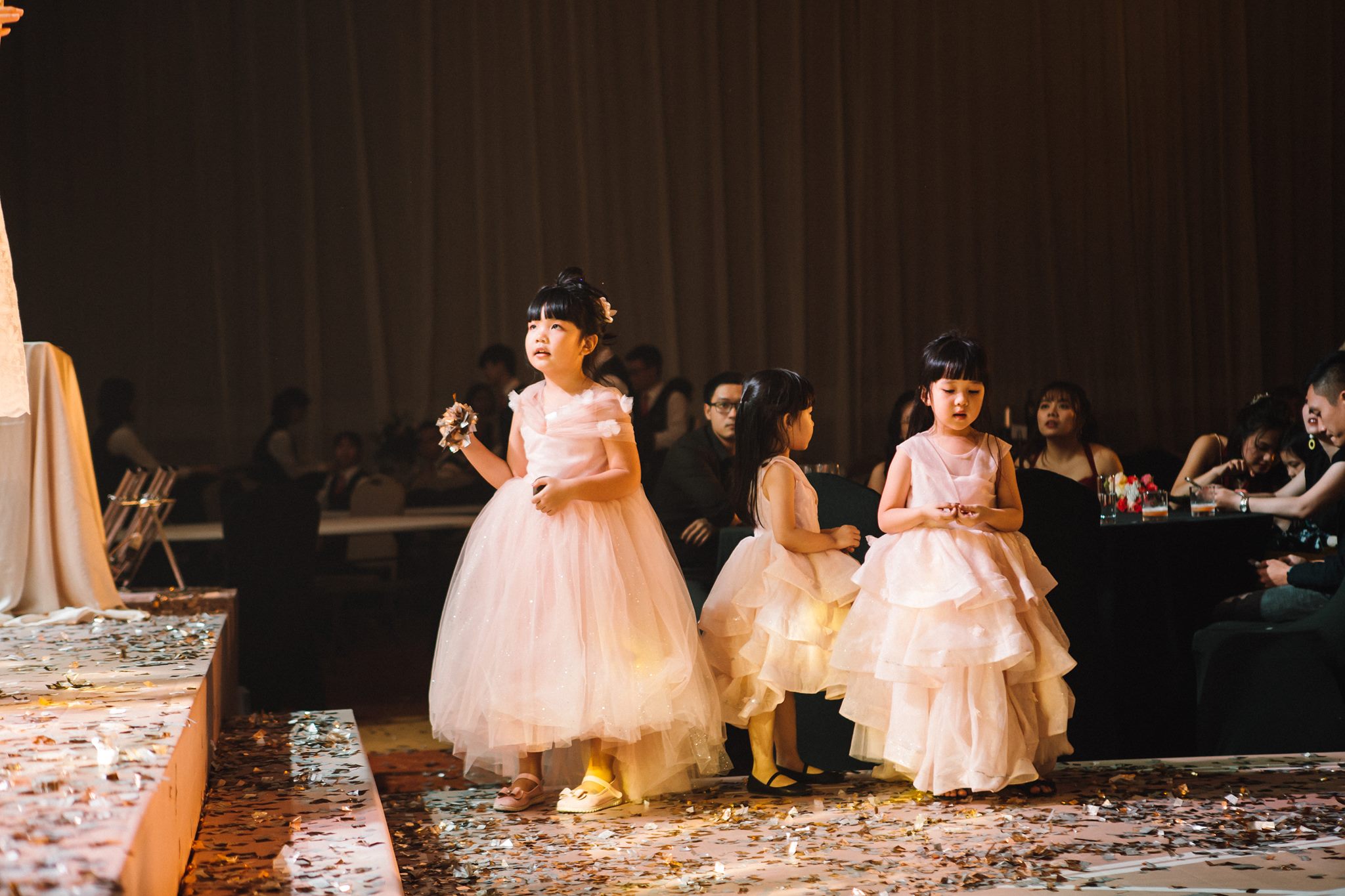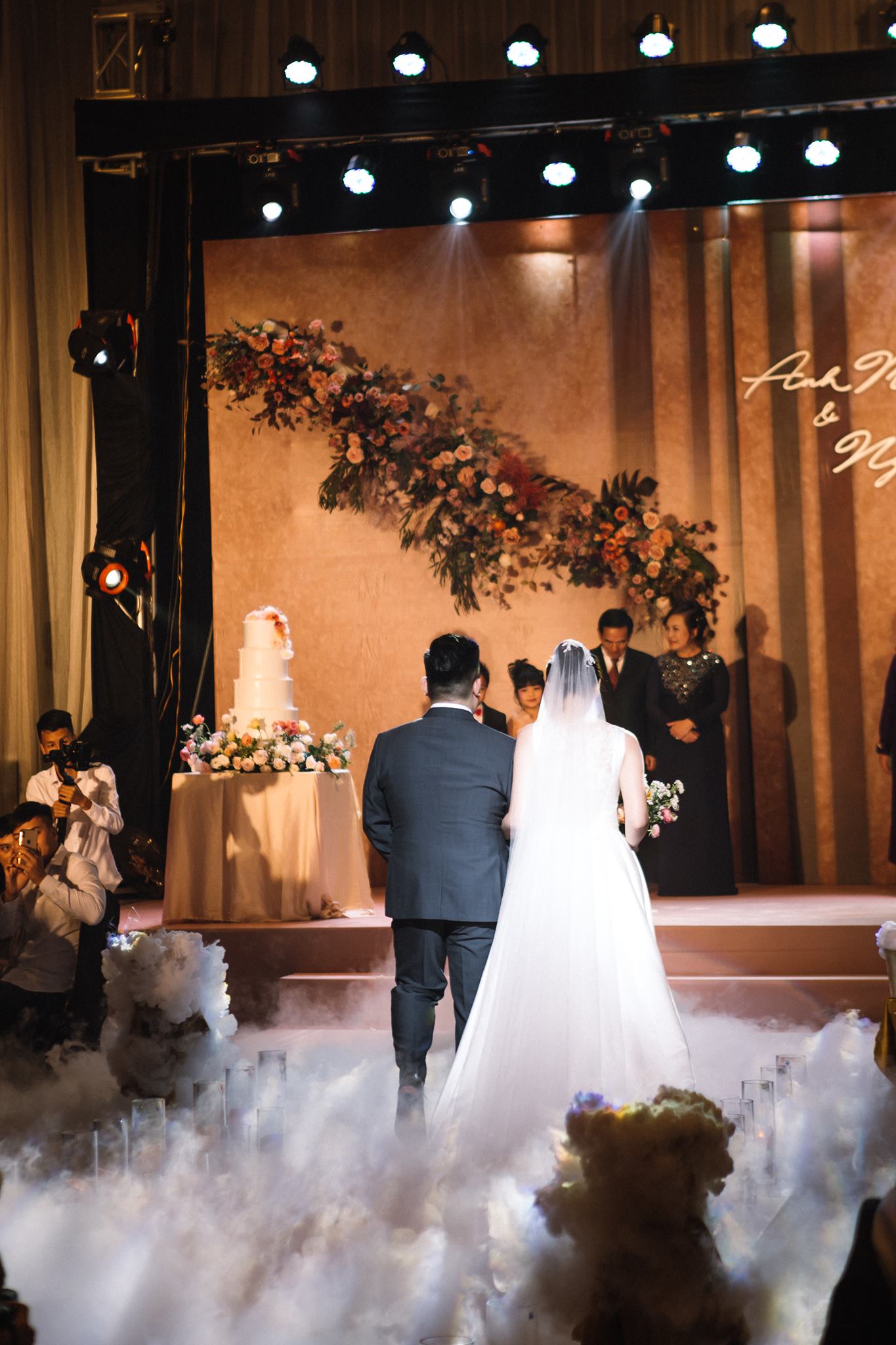 The Concept
Their wish for the wedding was simple: The last decision always belong to the bride. Everything that she wants and everything that she needs.
The color palette of the wedding was then easy to pick out. It was a combination of warm and bright colors like coral and pink in different shades.
Nothing too fancy but it should be a wedding that makes the couple feel comfortable and so do the guests.