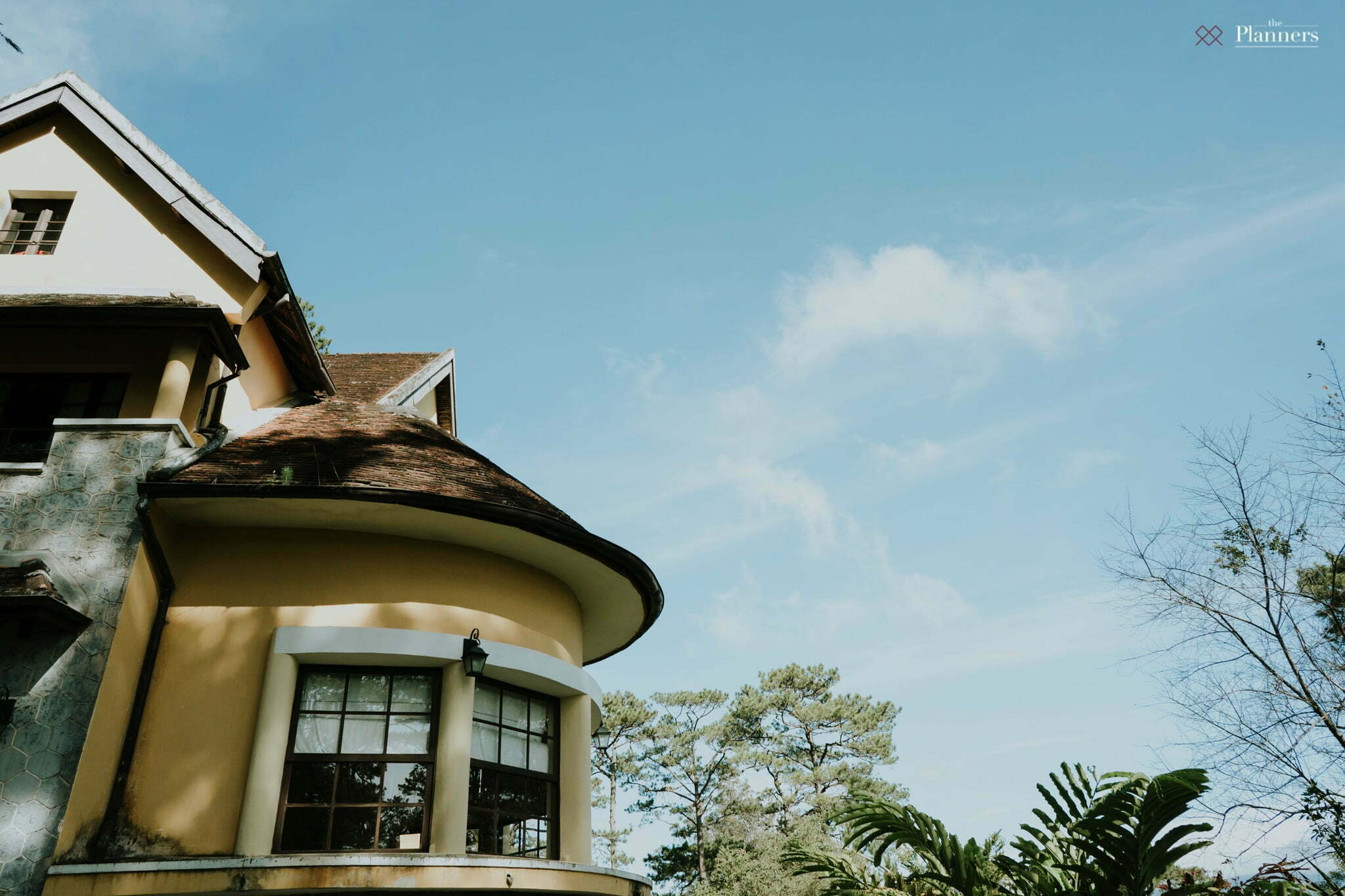 If you are not a fan of beach wedding but more into a forest wedding or hill wedding, then Da Lat maybe a good choice to hold your destination wedding. This romantic town has been rising as a favorite wedding destination among our couples these days. Located 1,500 m (4,900 ft) above sea level on the Langbian Plateau in the southern of Vietnam, the city has nice weather all year round, with the average temperature is about 24 degree celcius.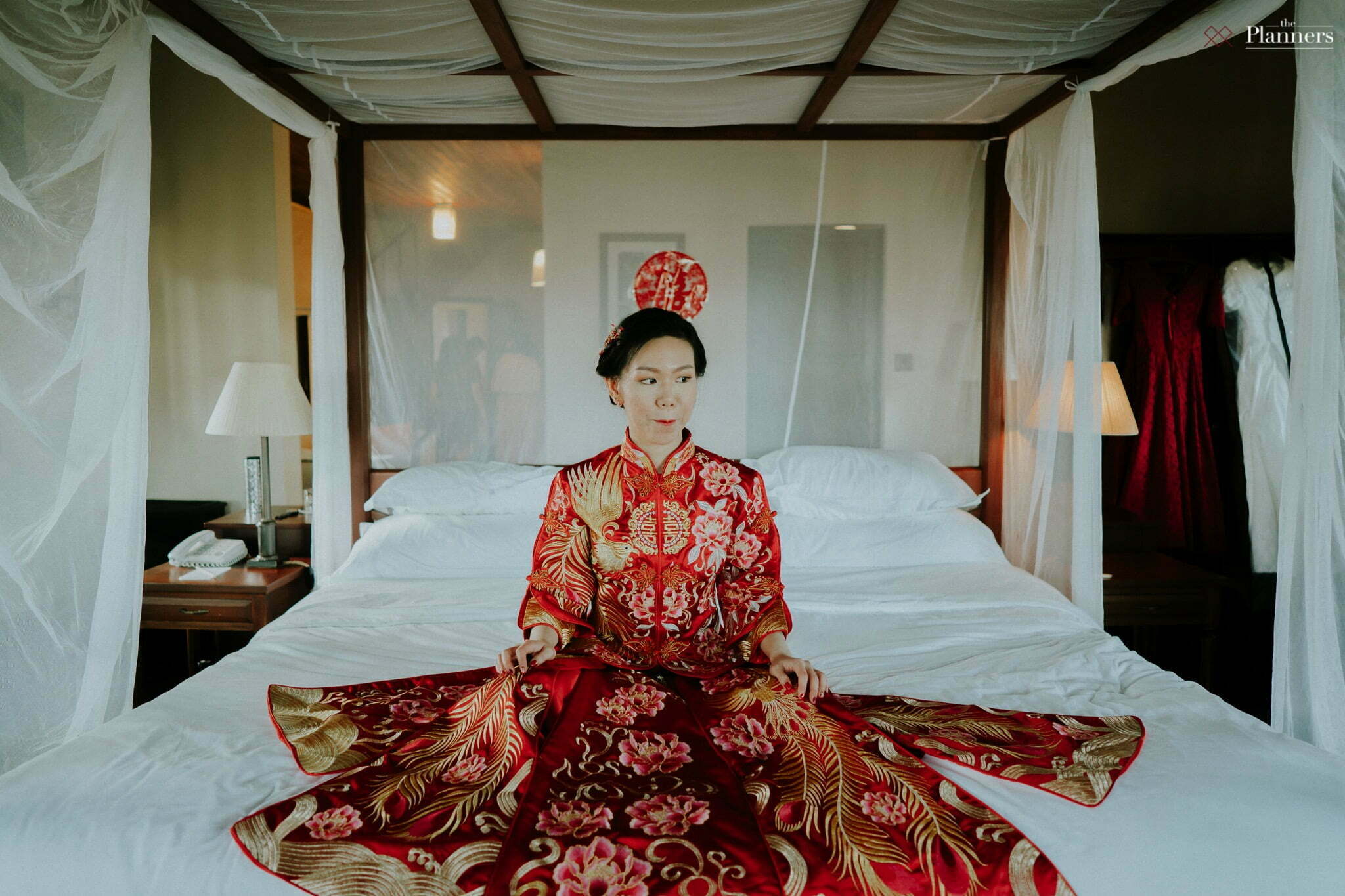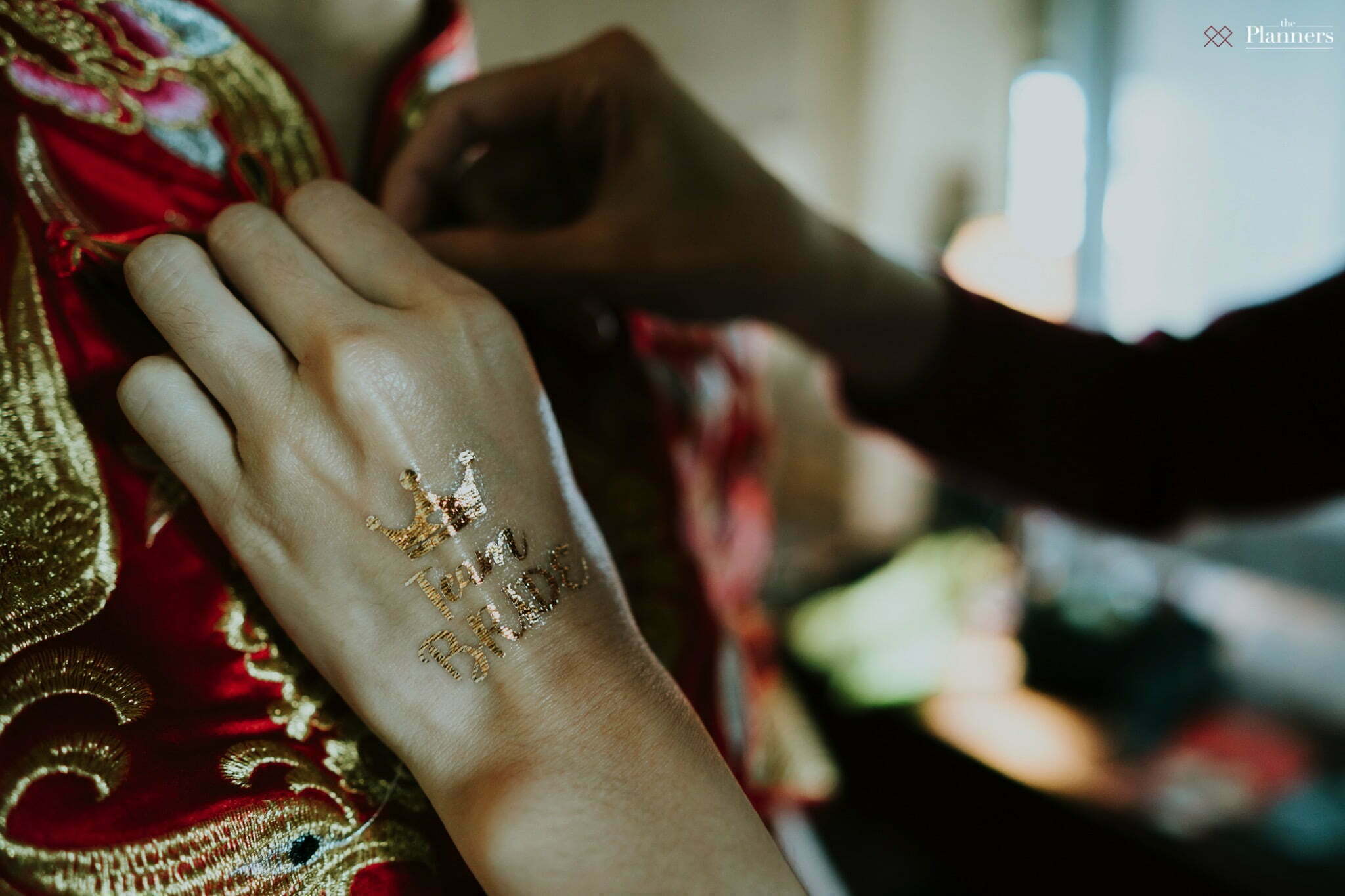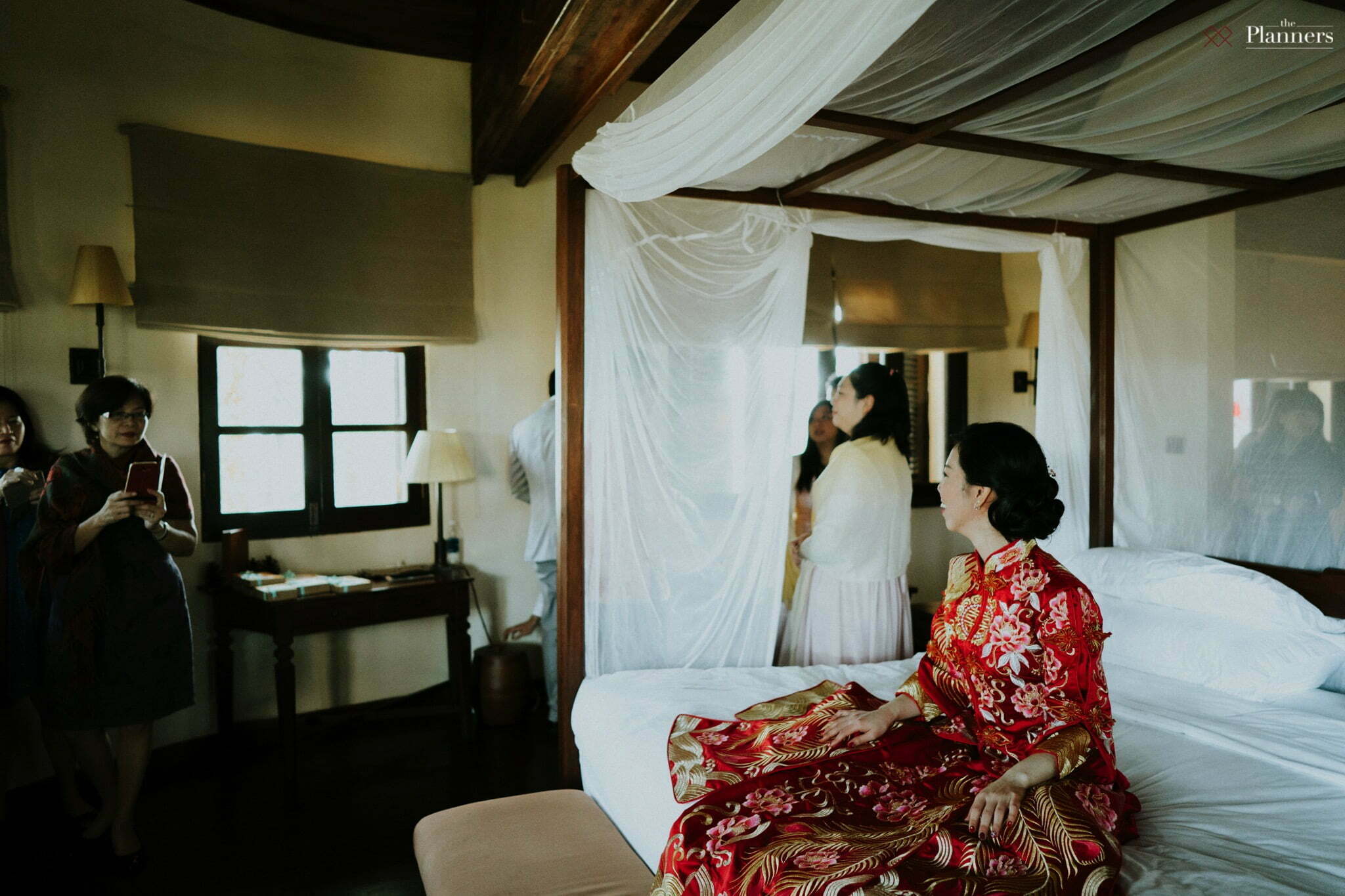 Our couple, this time, Erika & Wenhui – a Malaysian – Chinese couple decided to celebrate their love with families and friends in this small, peaceful town.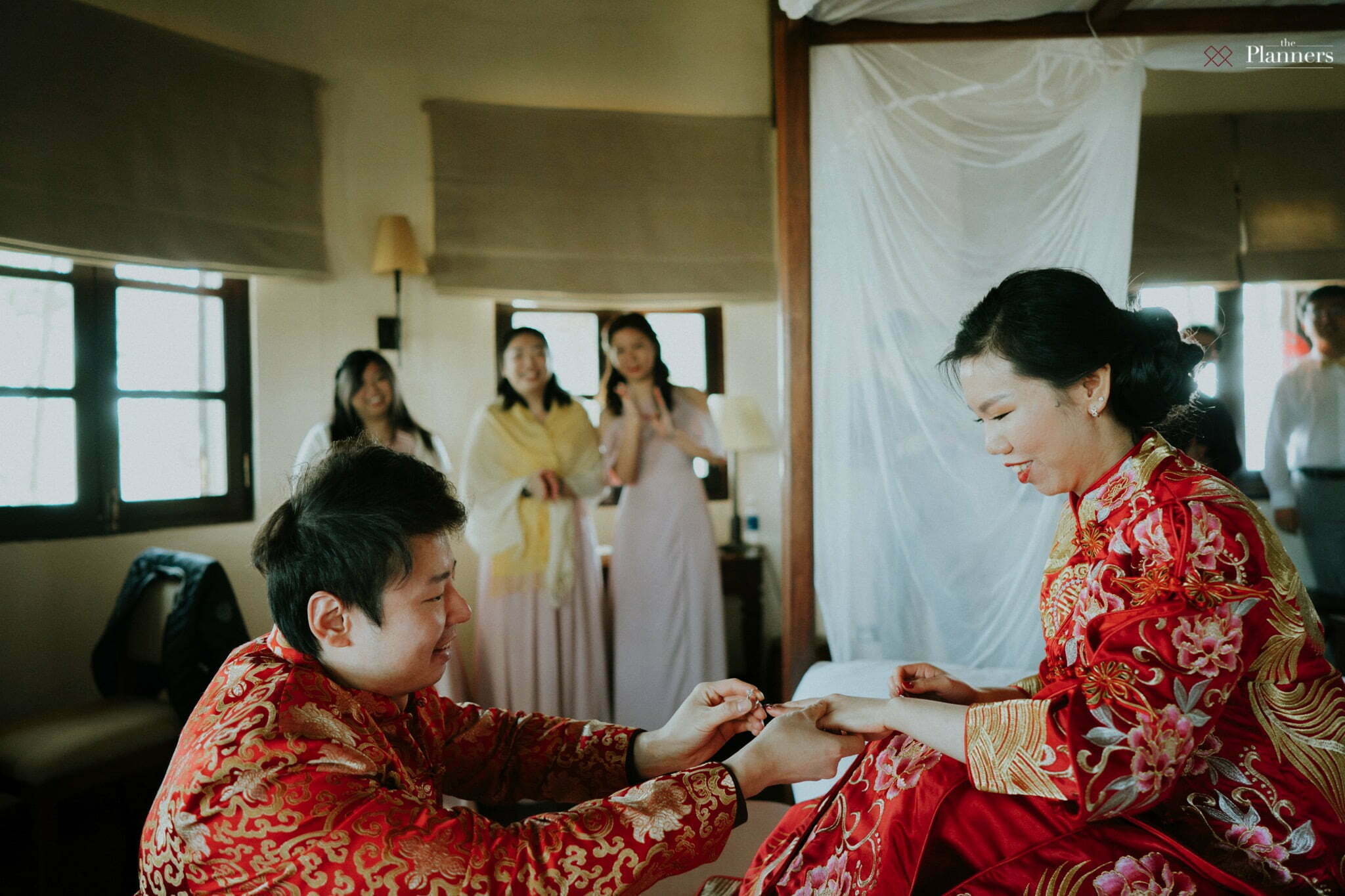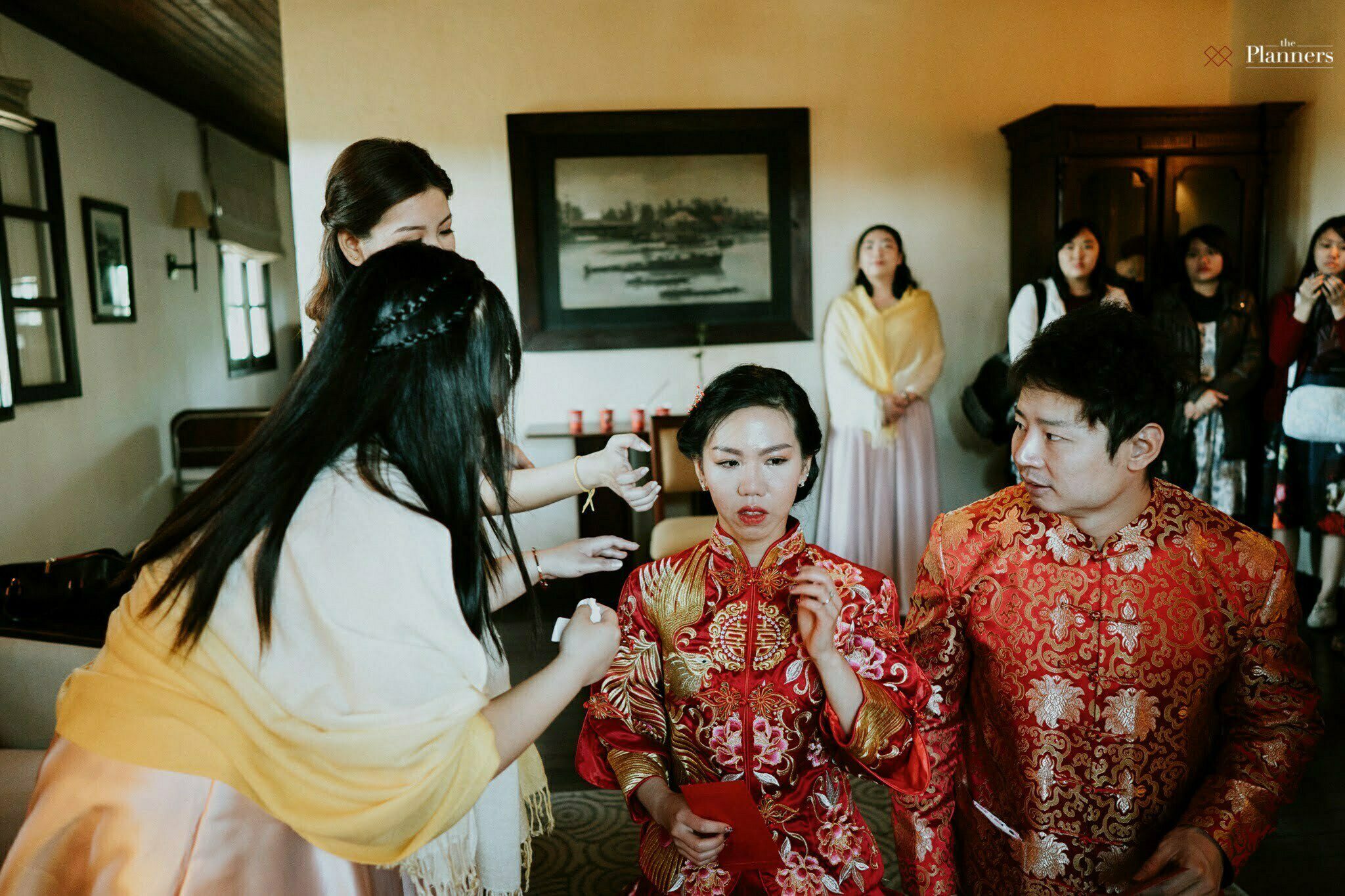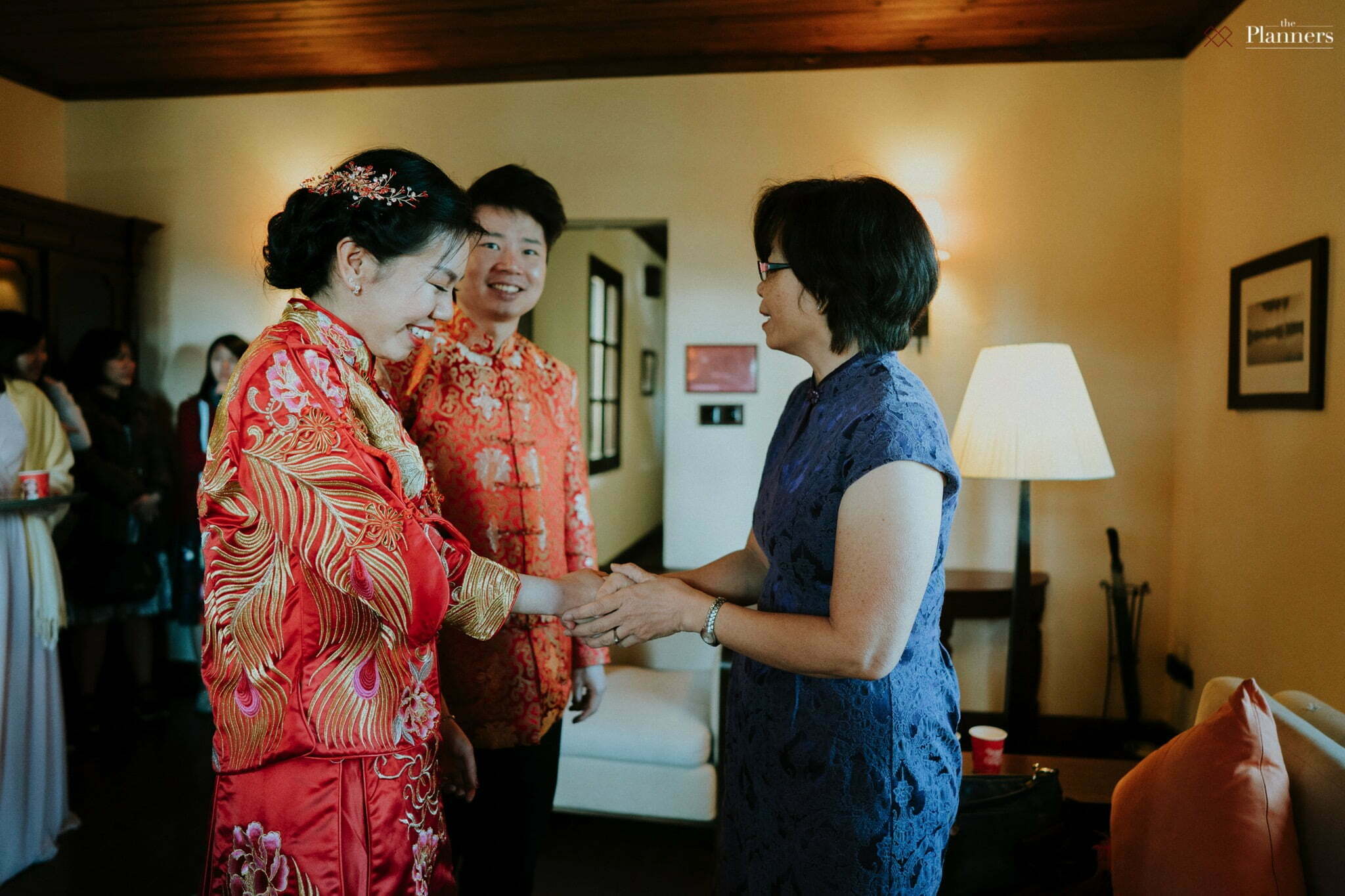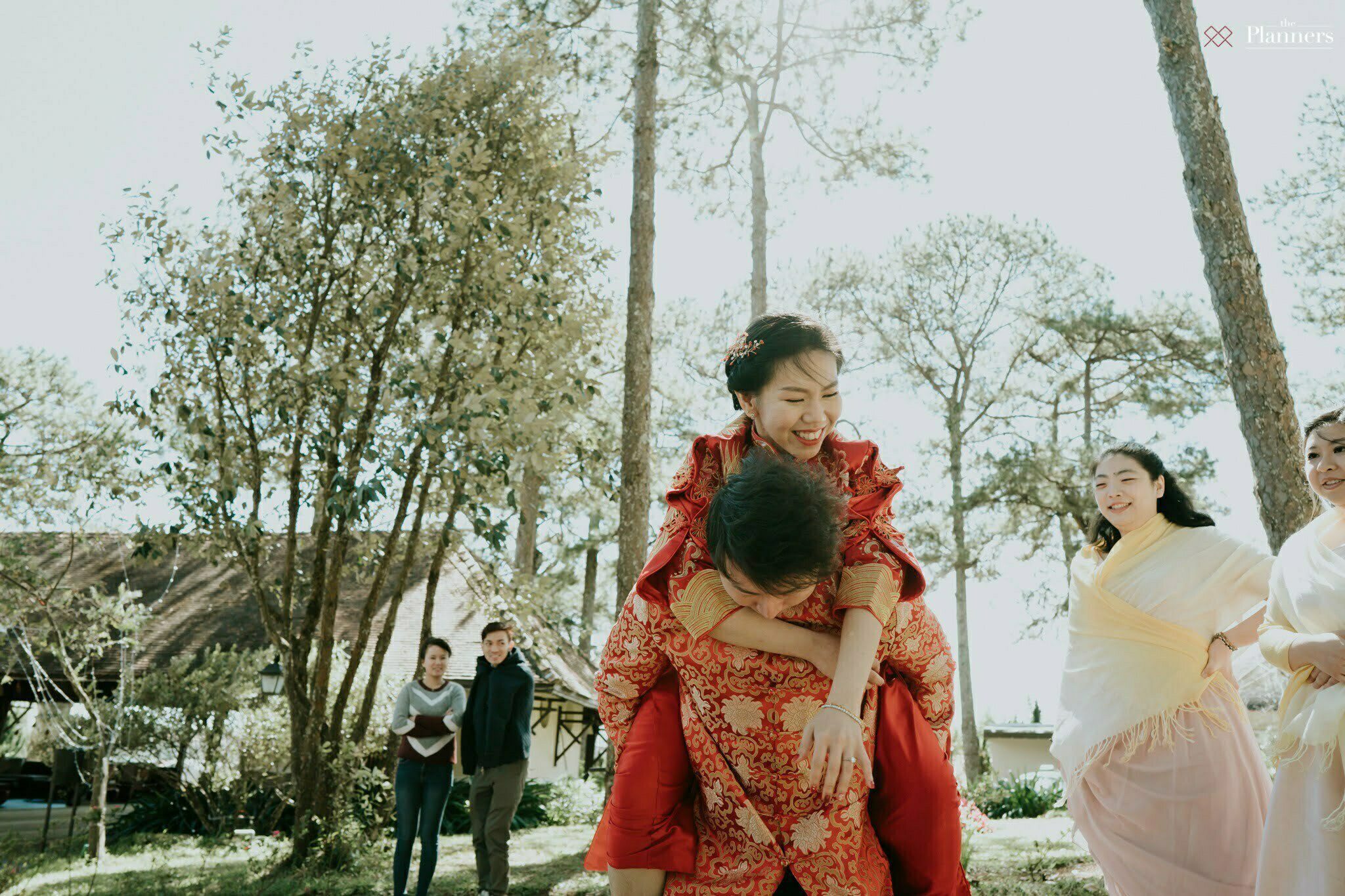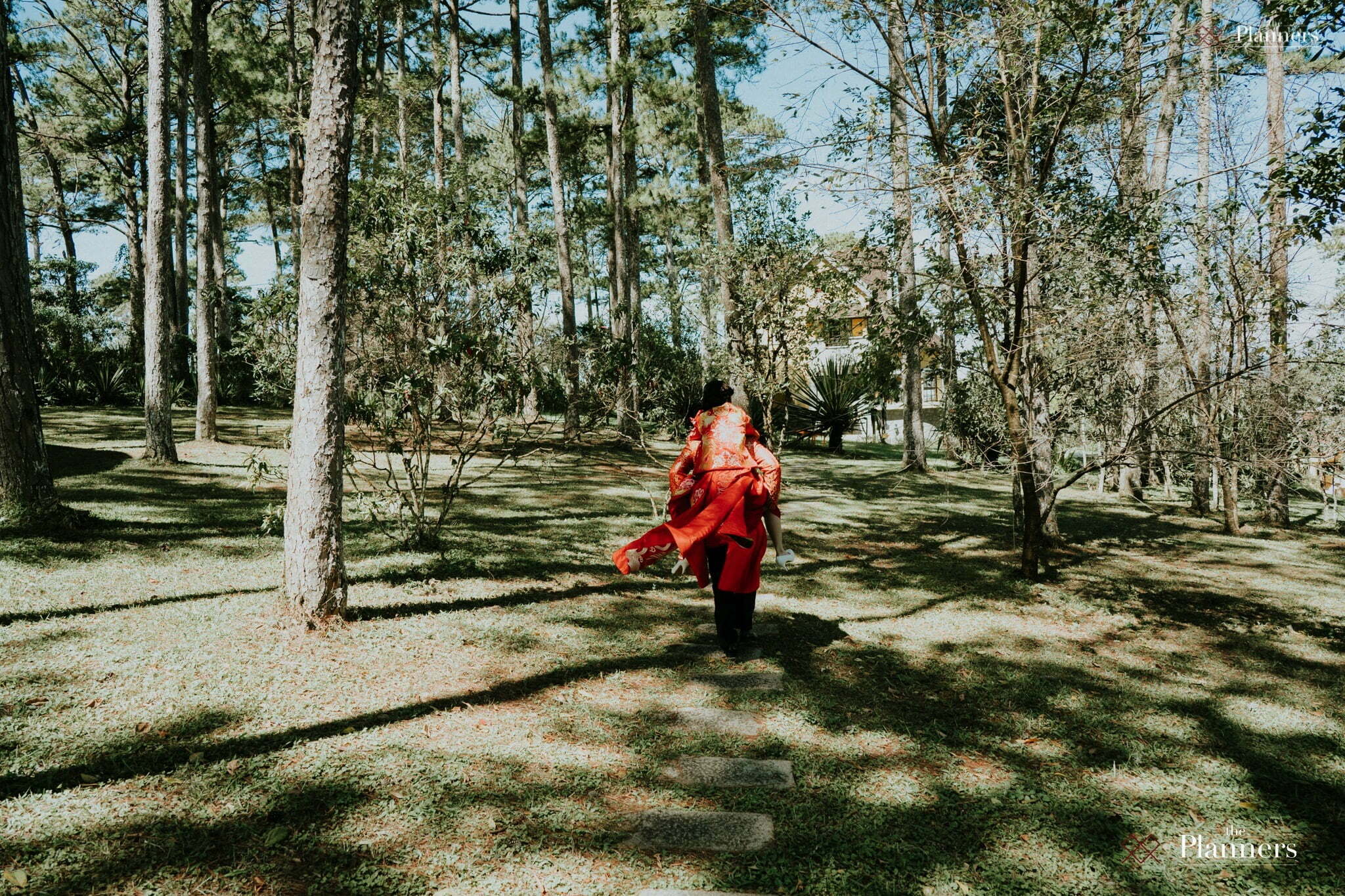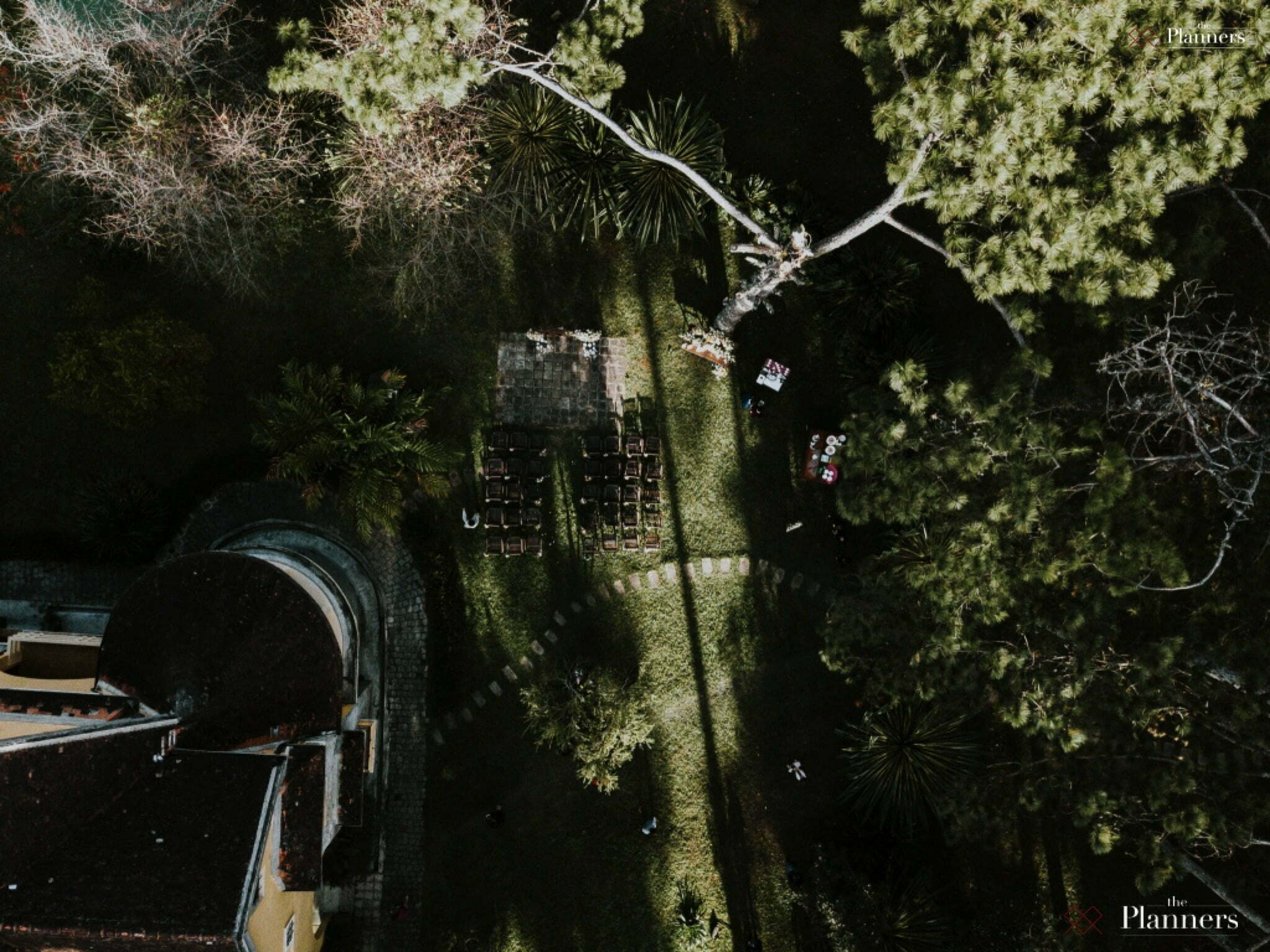 As much as she loves Dalat, Erika wanted to have a delightful yet elegant wedding in this small town. Dalat has its own vibe as a chill, relaxing, sometimes gloomy city due to its cold weather. Therefore, to brighten up the venue (Ana Mandara Resort), we used bright colors such as: blush pink, white and yellow as main colors of the wedding. Erika loves yellow and sunflowers happens to be her favorite. Then, of course, we couldnt miss sunflowers for wedding décor. Nothing too fancy about the flowers, just something you can find in any flower shop (sunflower, rose, carnation, lisianthus, hydrangea). But they look perfect together and did bring a bright, cheerful look to the outdoor wedding ceremony.