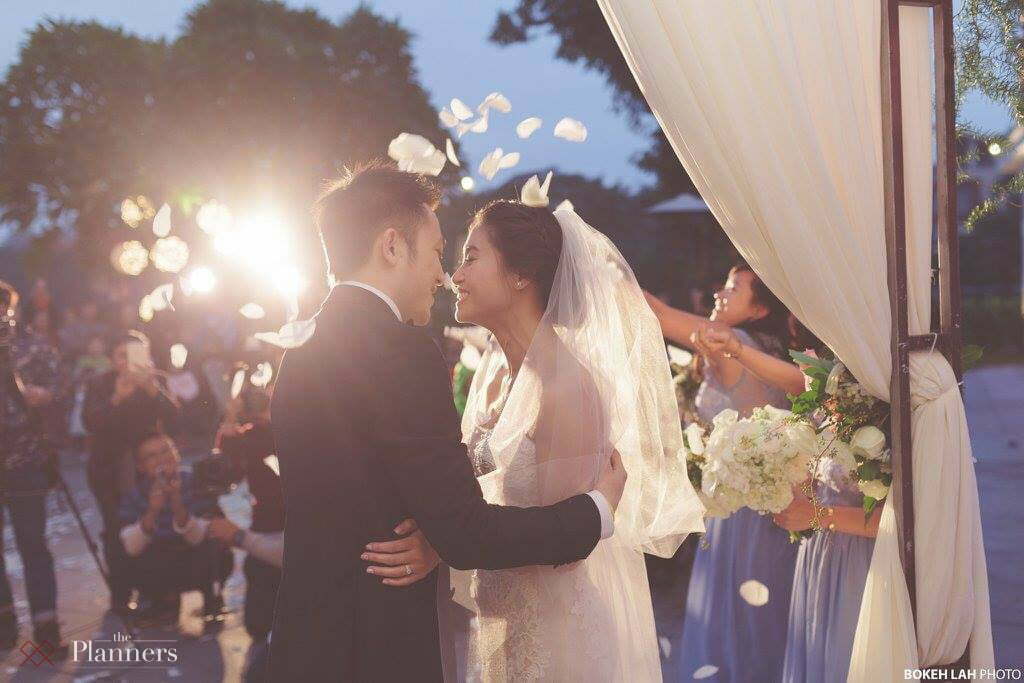 The wedding was held during the very last days of 2015. After a long busy period of wedding season, our hearts were still moved by the sincere love of Hien and Quang Anh…
We always have special impresion with couples who dare to try new things. In this lovely wedding on a December day, Hien & Quang Anh brought their guests a fresh breathe: the wedding palette of teal color with a warm touch of blush pink and pale emphasis. The ceremony took place at the courtyard of Sen Restaurant to utilize the open space and elegant white architecture. On the wedding day, we all felt so anxious due to the day-long rain, sometimes it gor very heavy and showed no sign of sun. At 4pm, only 30 minutes before the ceremony officially started, we finally came to the decision of moving the ceremony venue and all decorative lighting system from the outdoor stage to the beautiful dorm at the centre of the courtyard, which then made an outstanding background for the arch, and made it much easier to rearrange the chairs & arch if needed as being a perfect backup plan itself.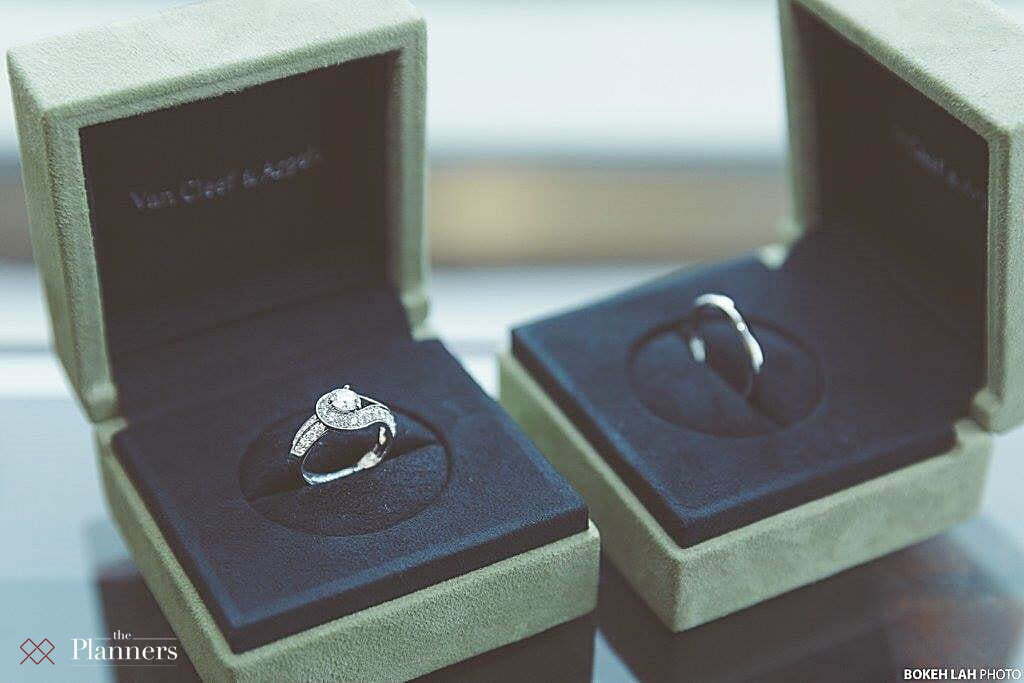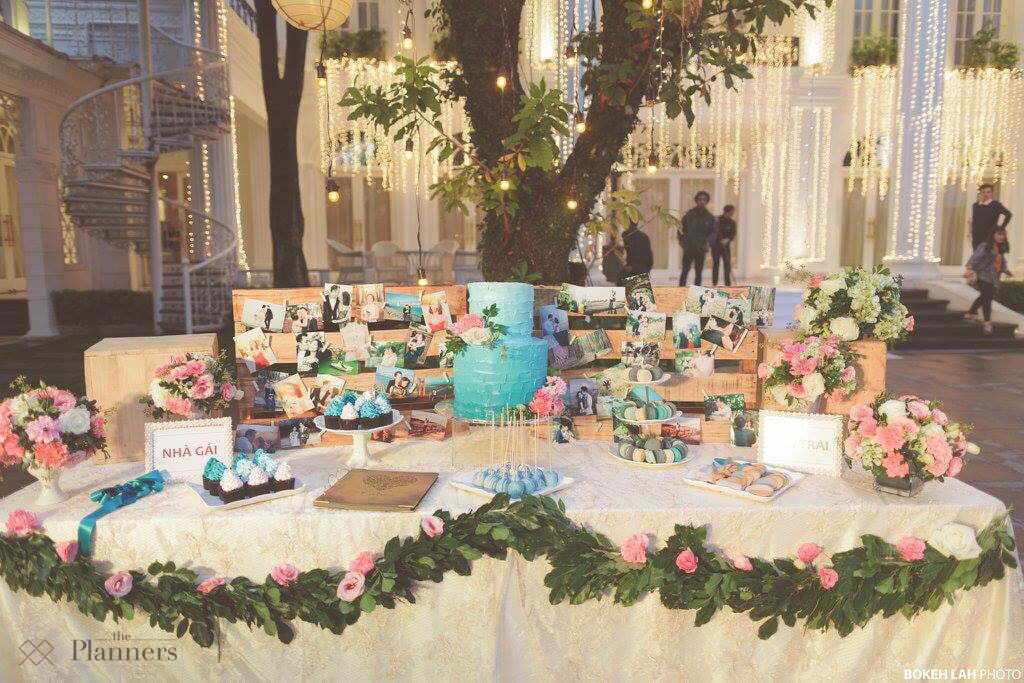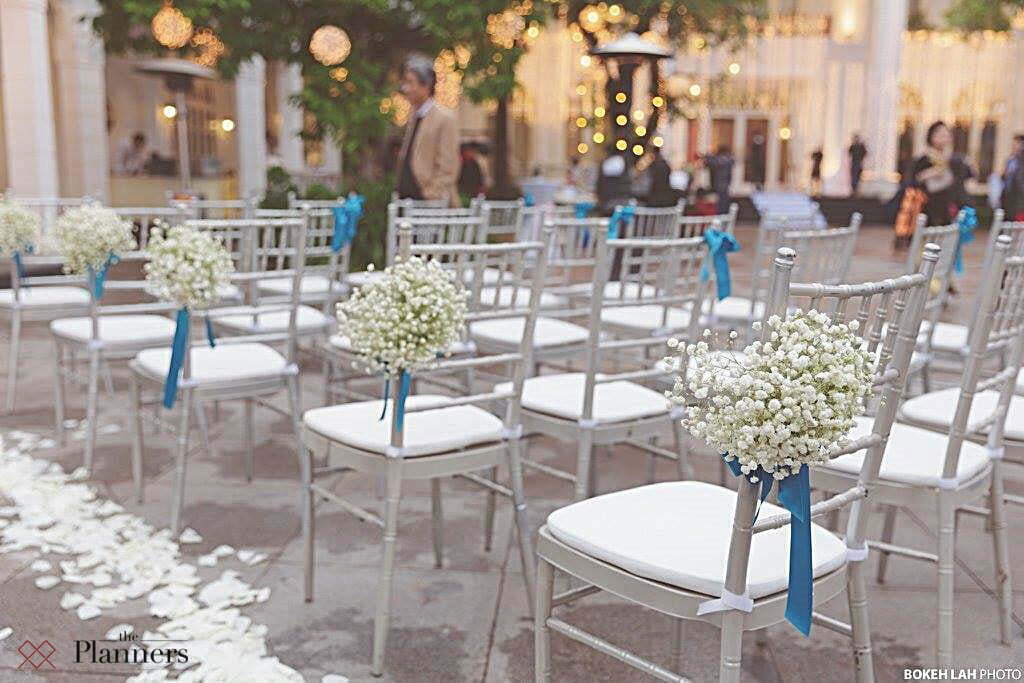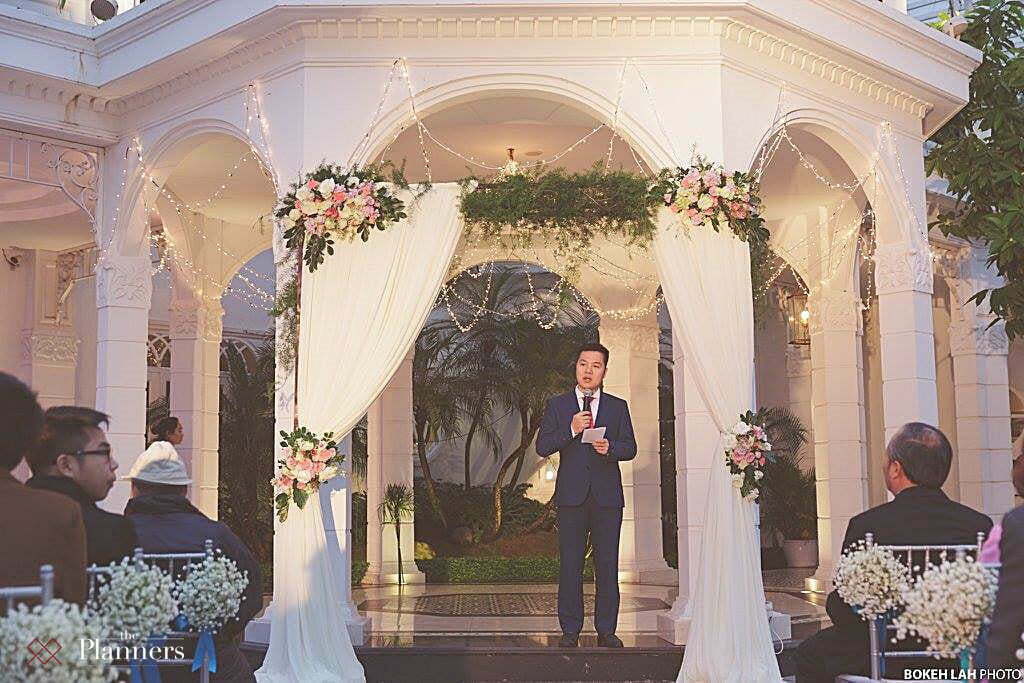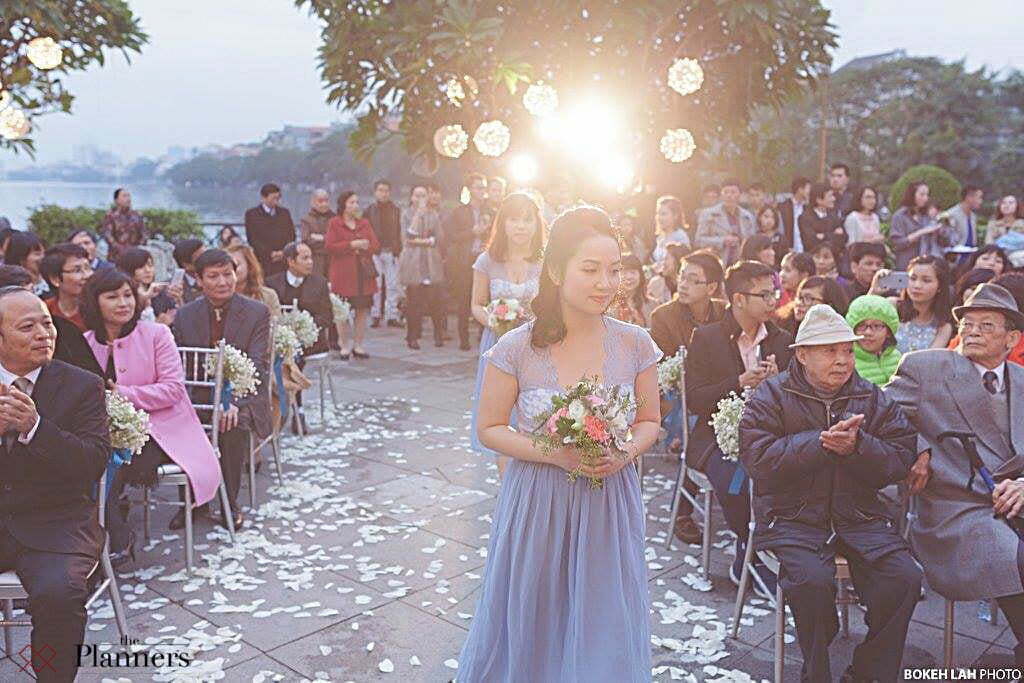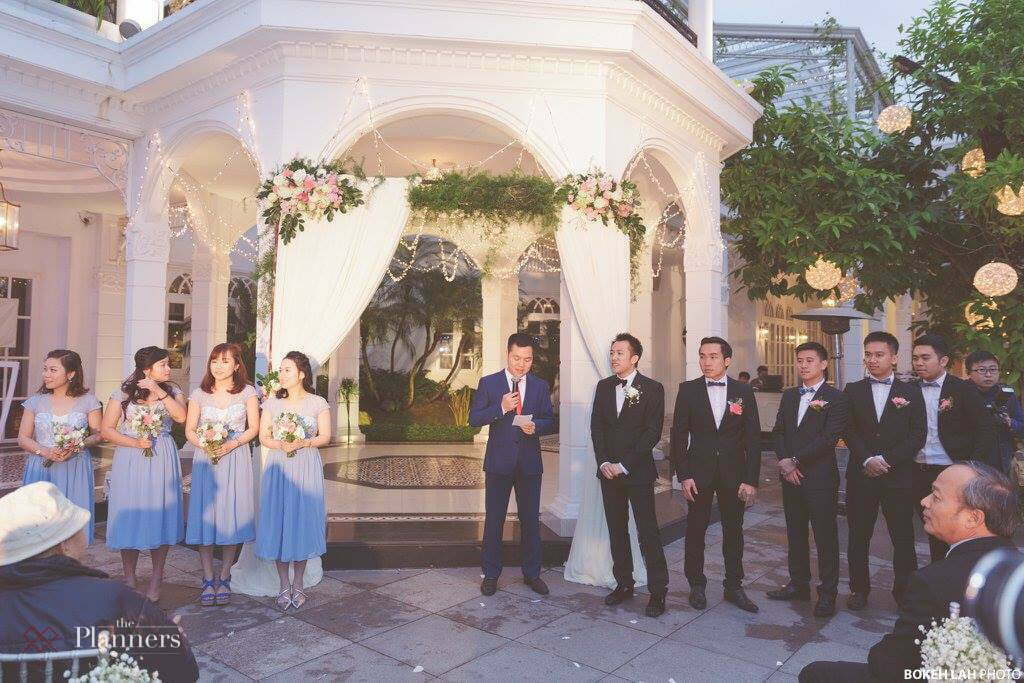 The ceremony we developed and planned for the couple was then becoming one of the most emotional ceremonies we have ever planned. We would like to show you the strength of the true & faithful emotions and feelings, every words that the groom spoke to his future wife was from the bottom of his heart, which actually moved all of the guests and us – the planners to tears.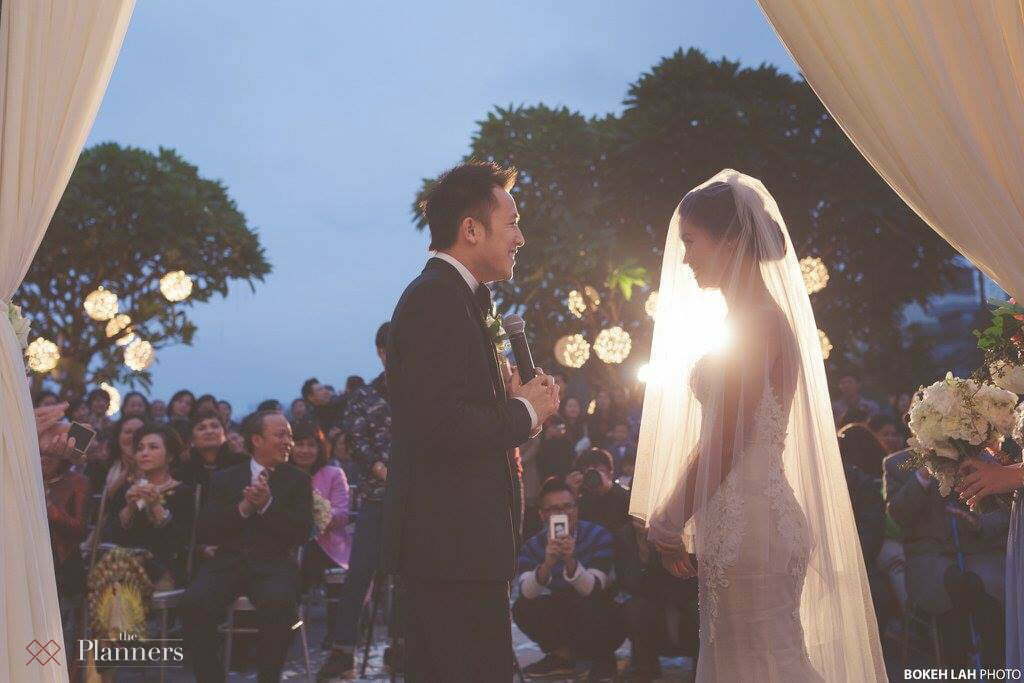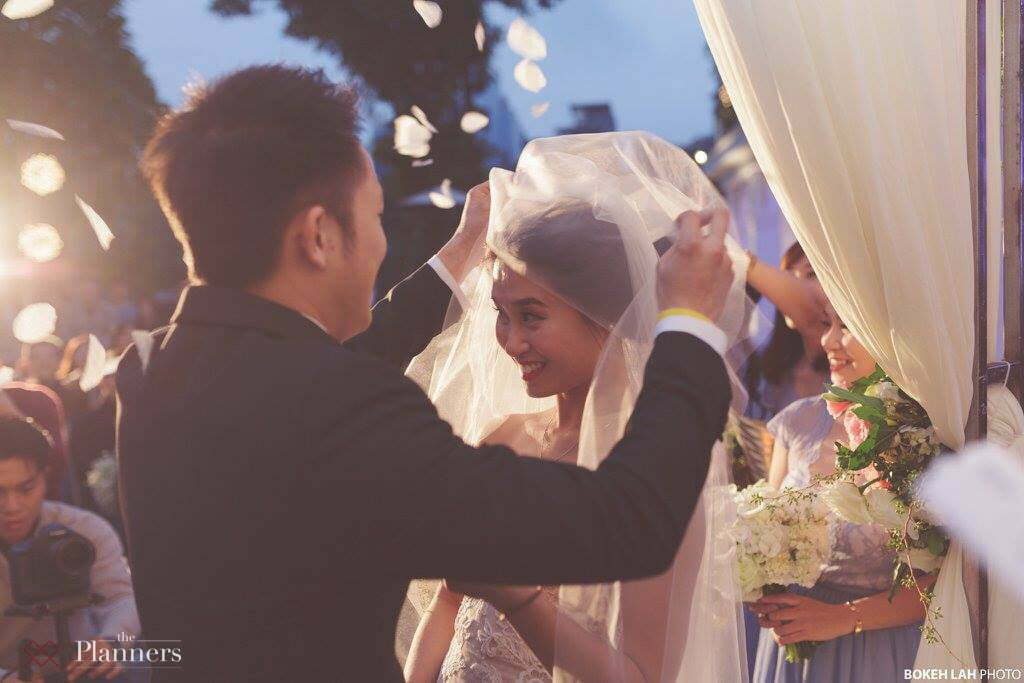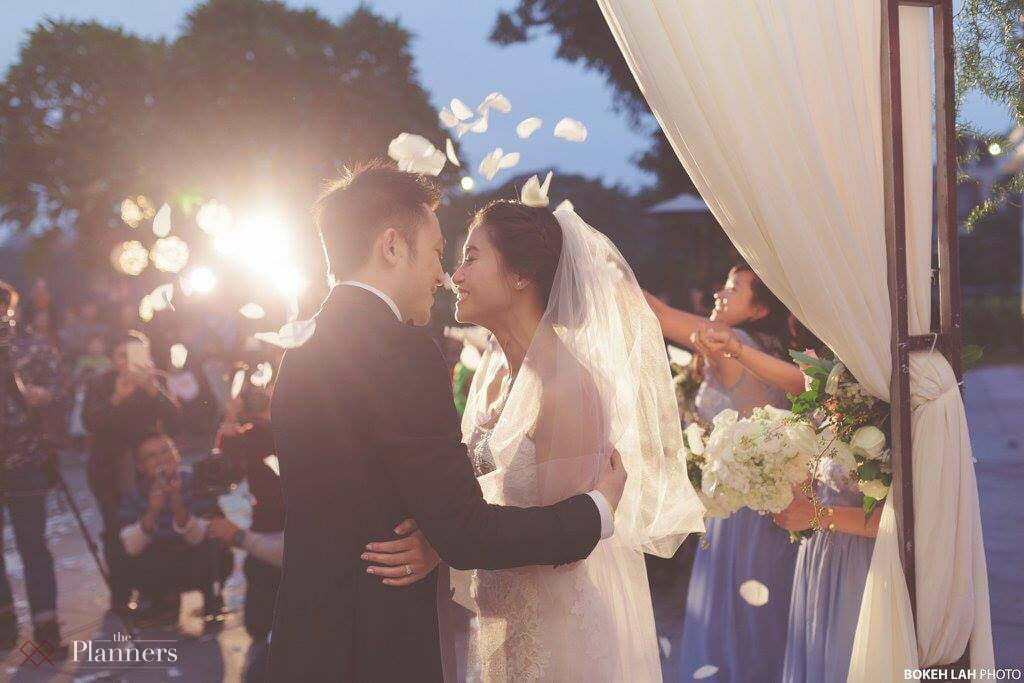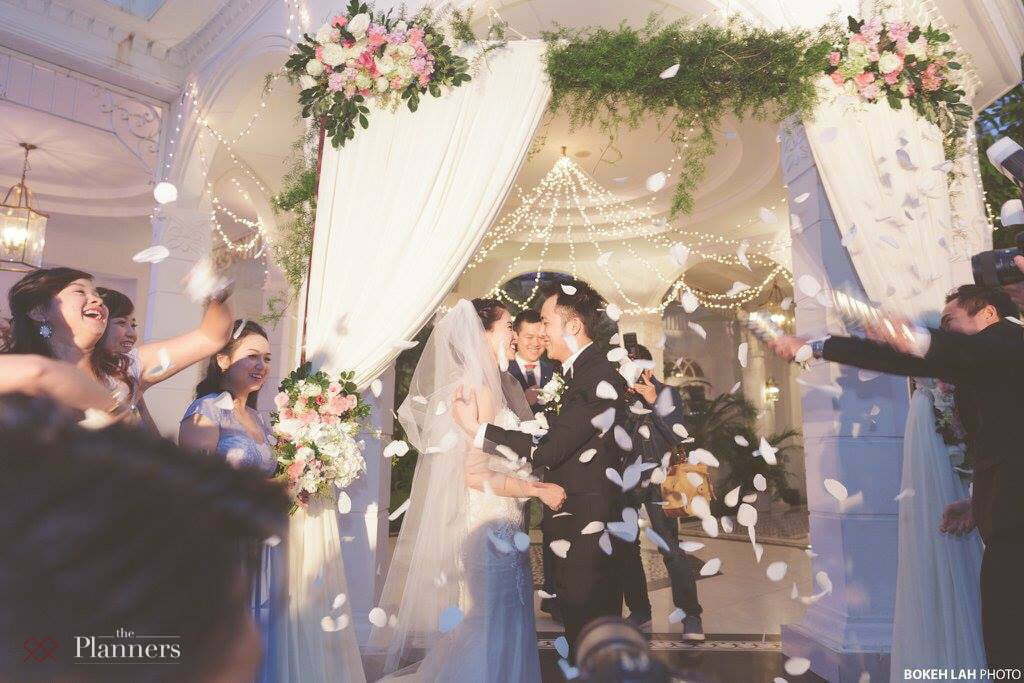 On a cold and rainy day that came to the very end of the year 2015, we stayed there together to be the witnesses for the great grand and eternal love between Hien & Quang Anh, wishing them all the greatest bliss & blesses in this world.