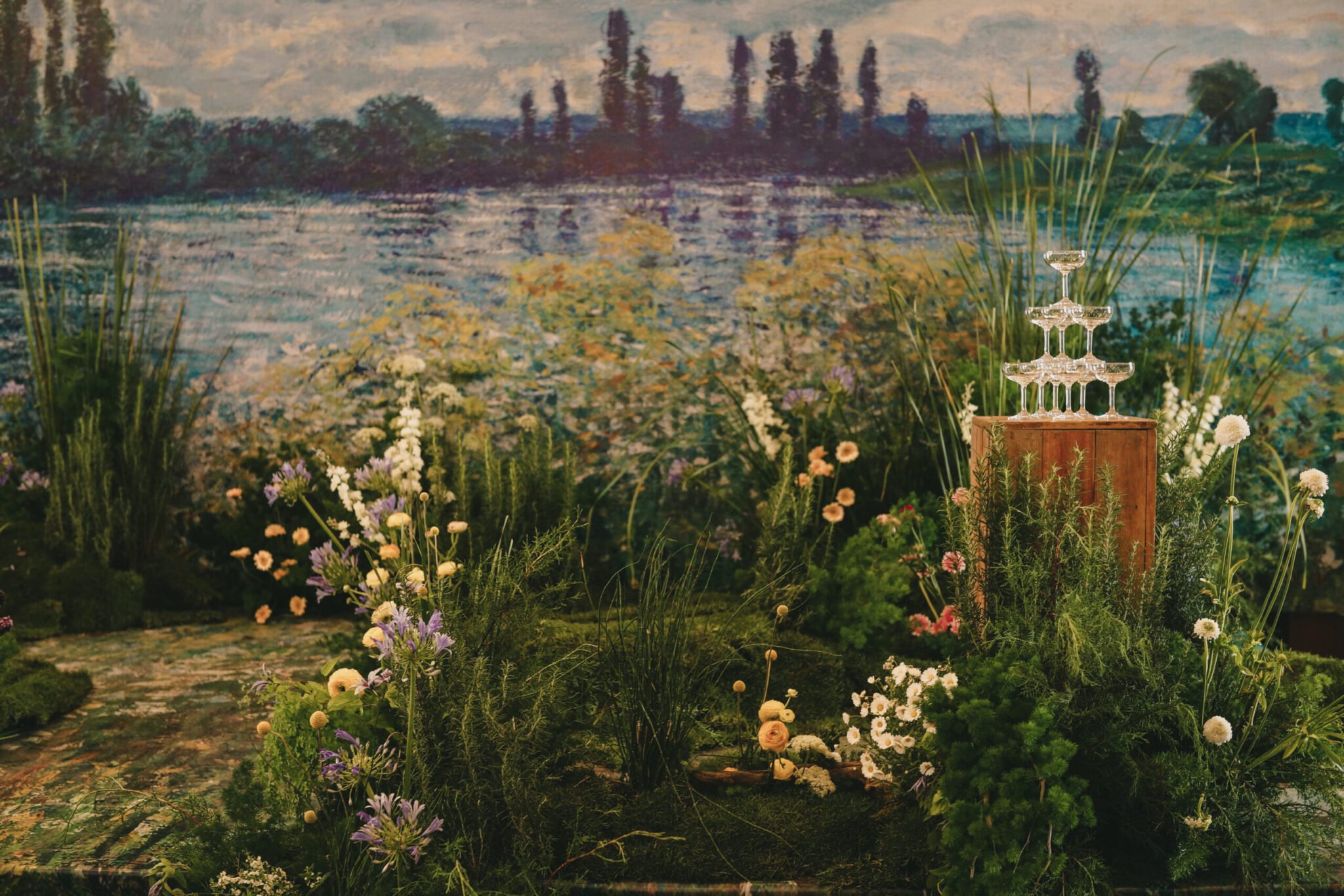 Creating an art-inspired wedding concept has never been easy, but with meticulous research and profound speculation, the result could be extremely rewarding.
The Concept
During the discussion for the wedding's concept, the bride Phuong requested that she would love to include 2 of her biggest passions – art and nature, while the primary palette would be better green. In order to incorporate those 2 elements, Nhu – our wedding planner developed a greenery concept inspired by the paintings the famous painter Claude Monet's garden.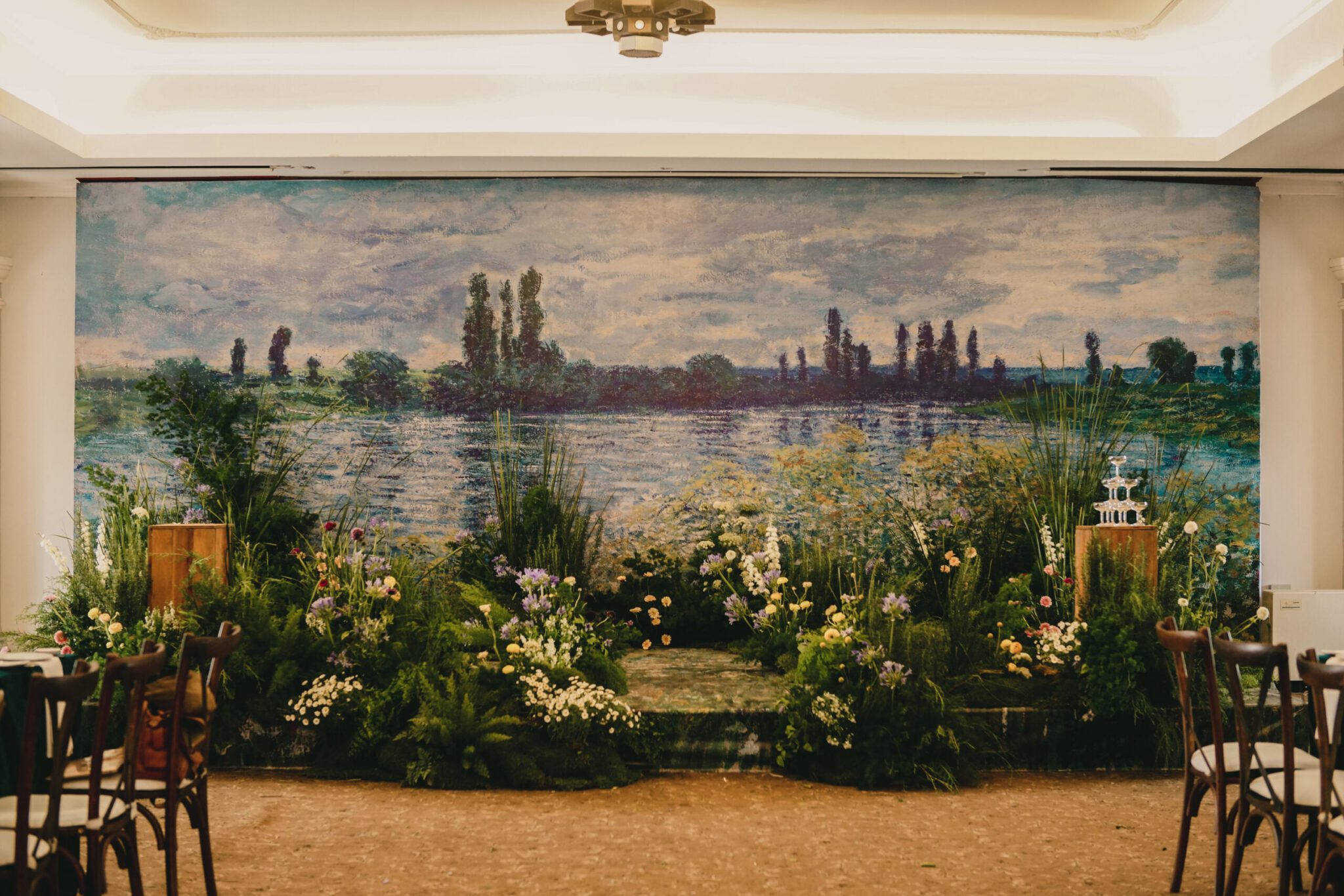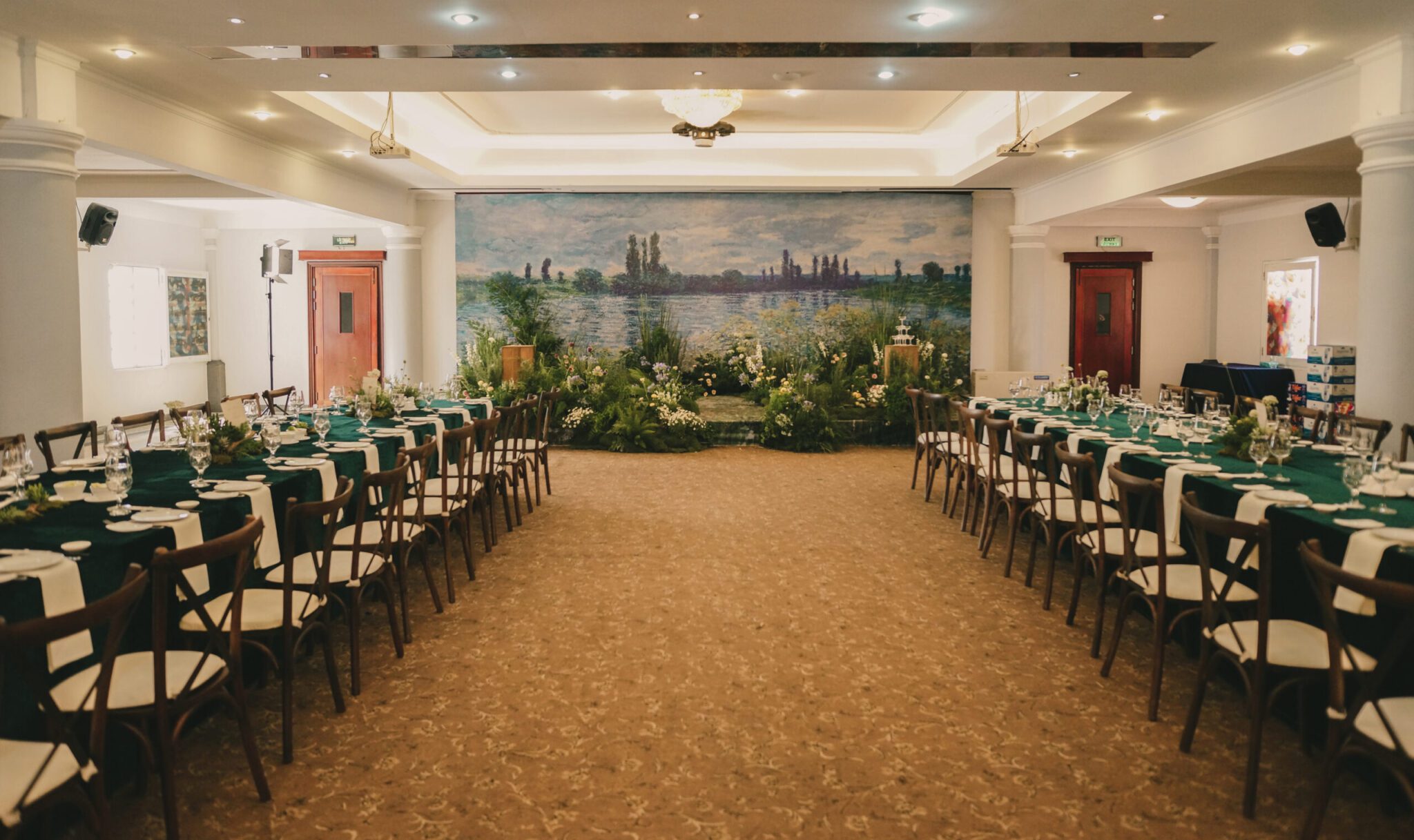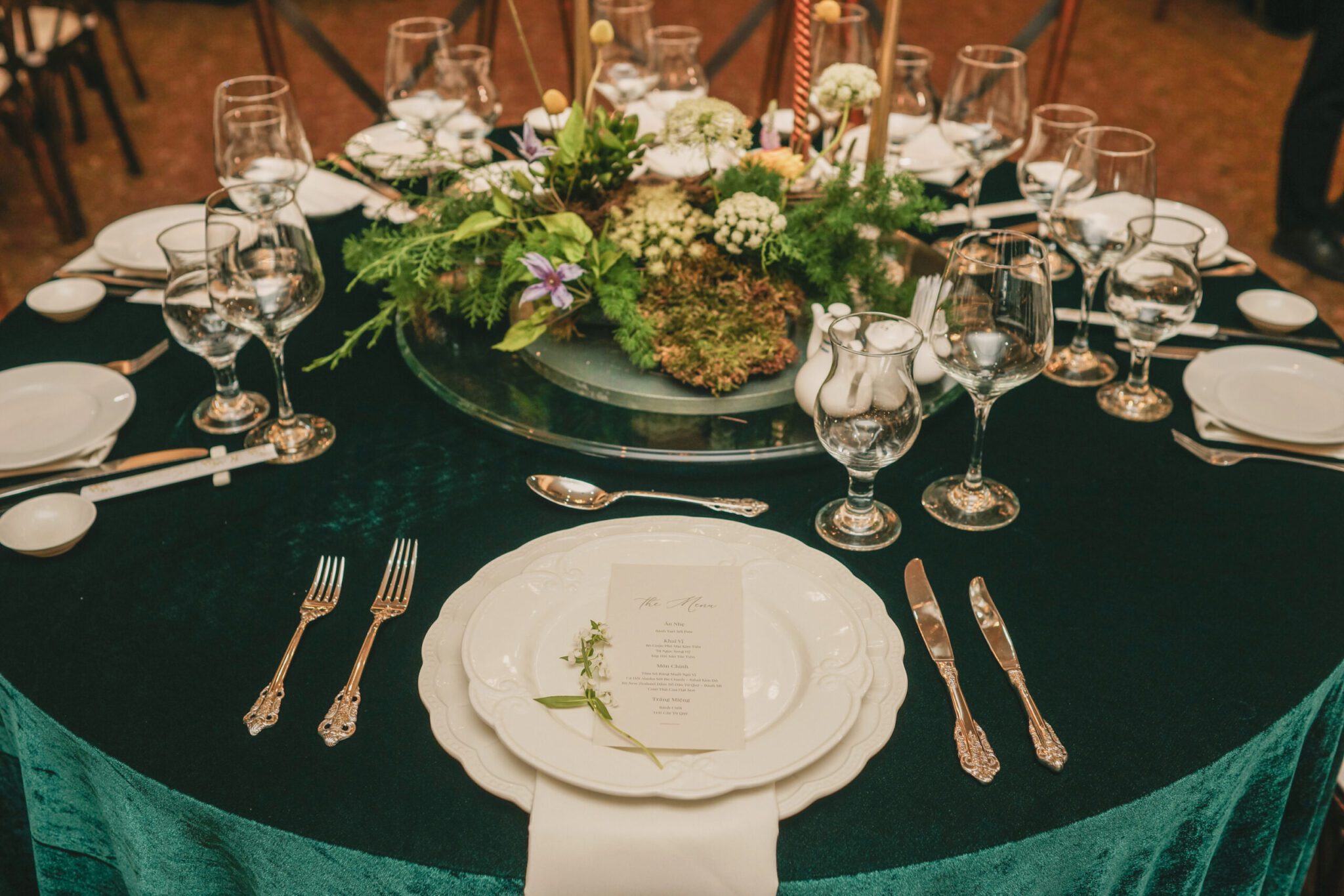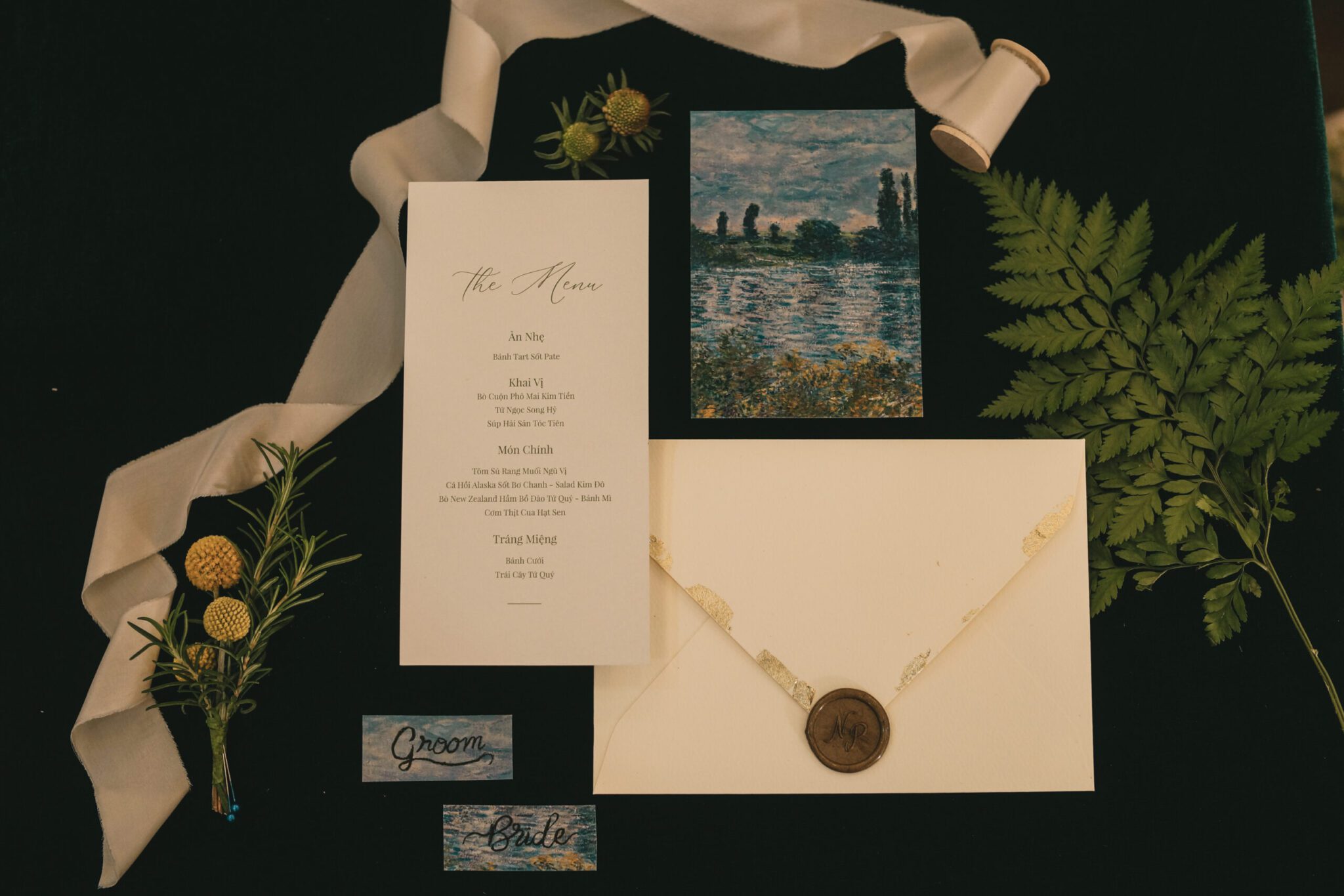 The Stationery
Every small detail in the stationery, such as the couple's name tags or money chest, was inspired and designed from the paintings to truly immerse everyone in the overall concept.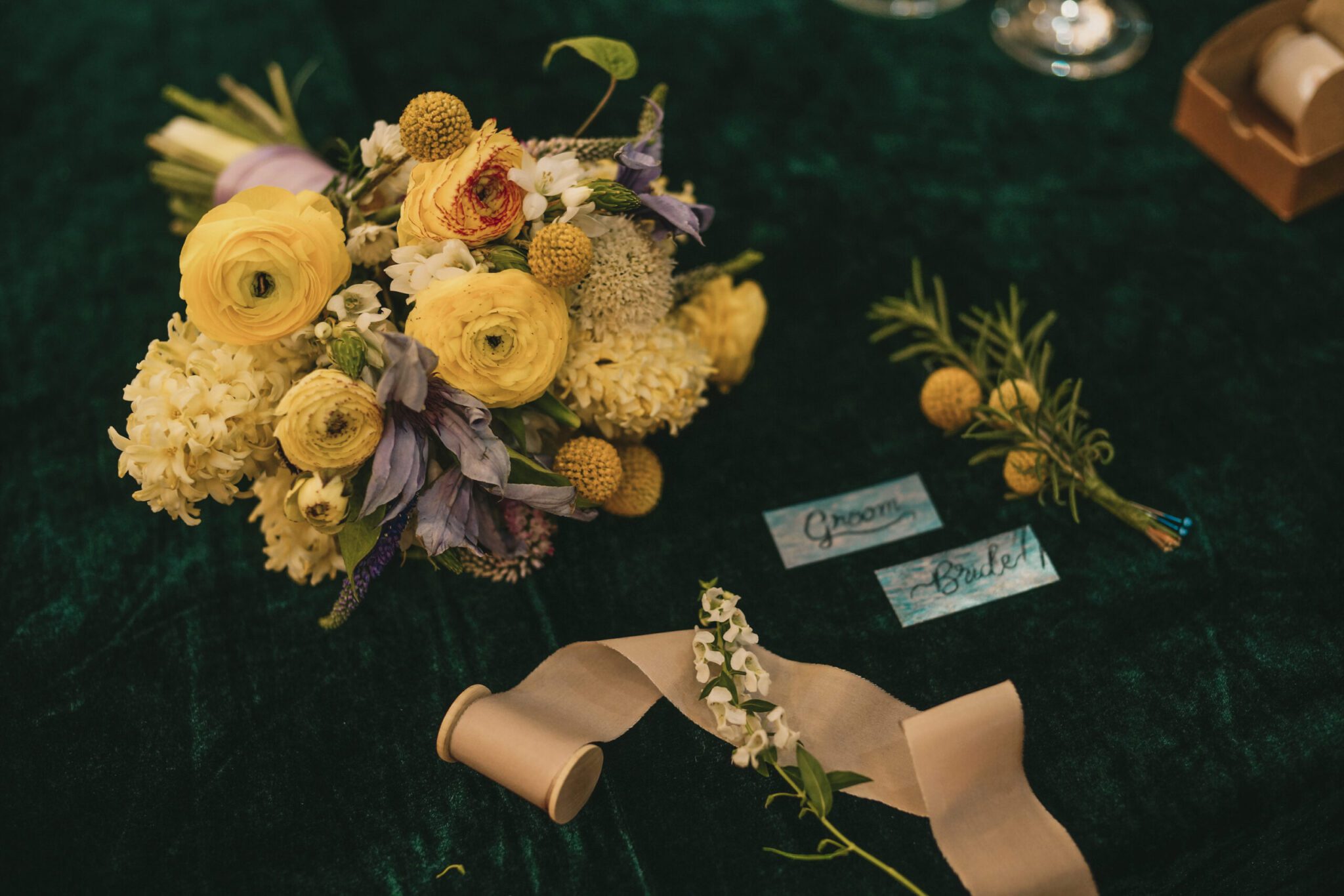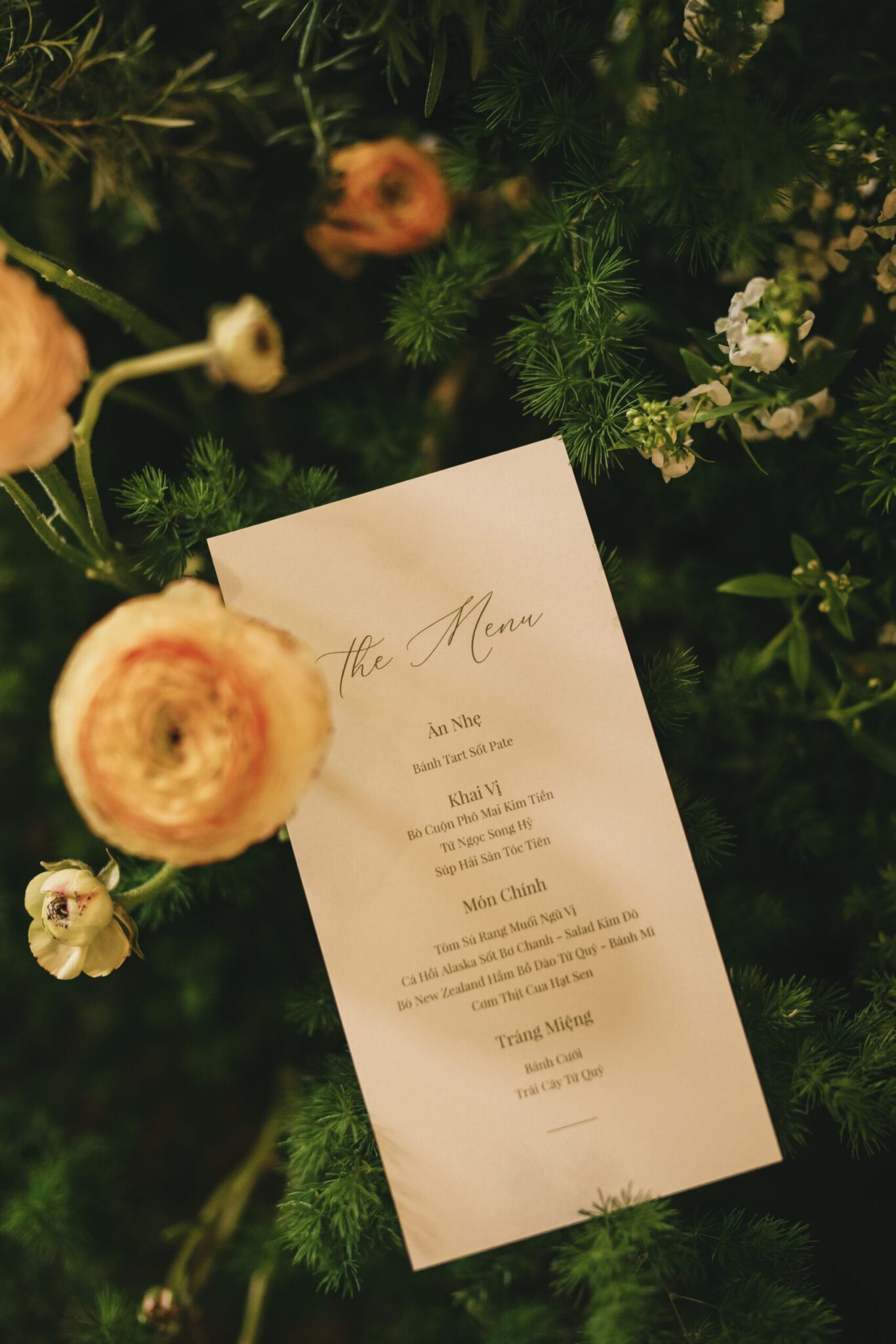 The styling for the flower arrangement in this wedding was carefully studied to recreate the very atmosphere and flower bushes in the paintings of Monet's garden. The stage backdrop and photo booth were Monet's scenery paintings of his garden themselves.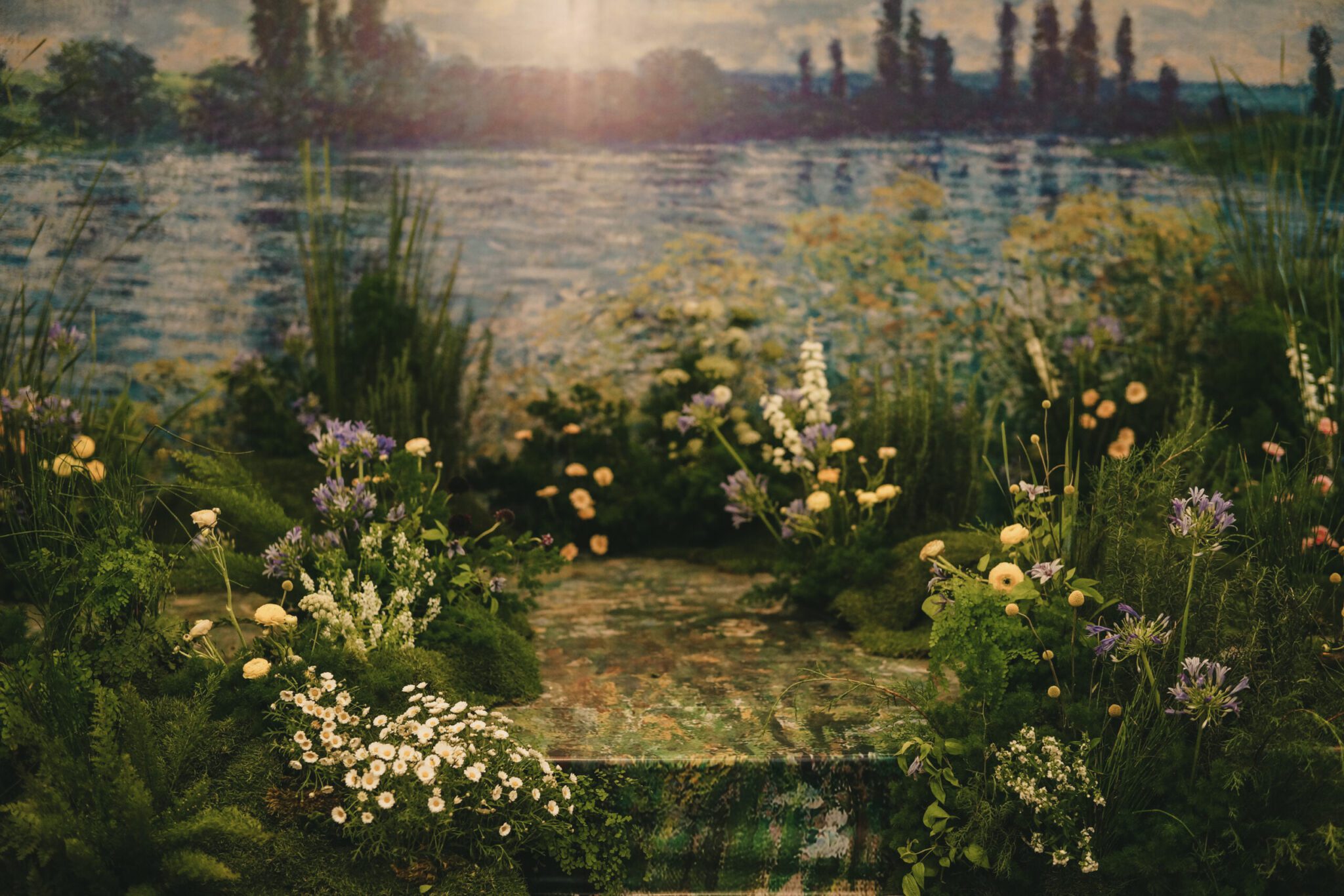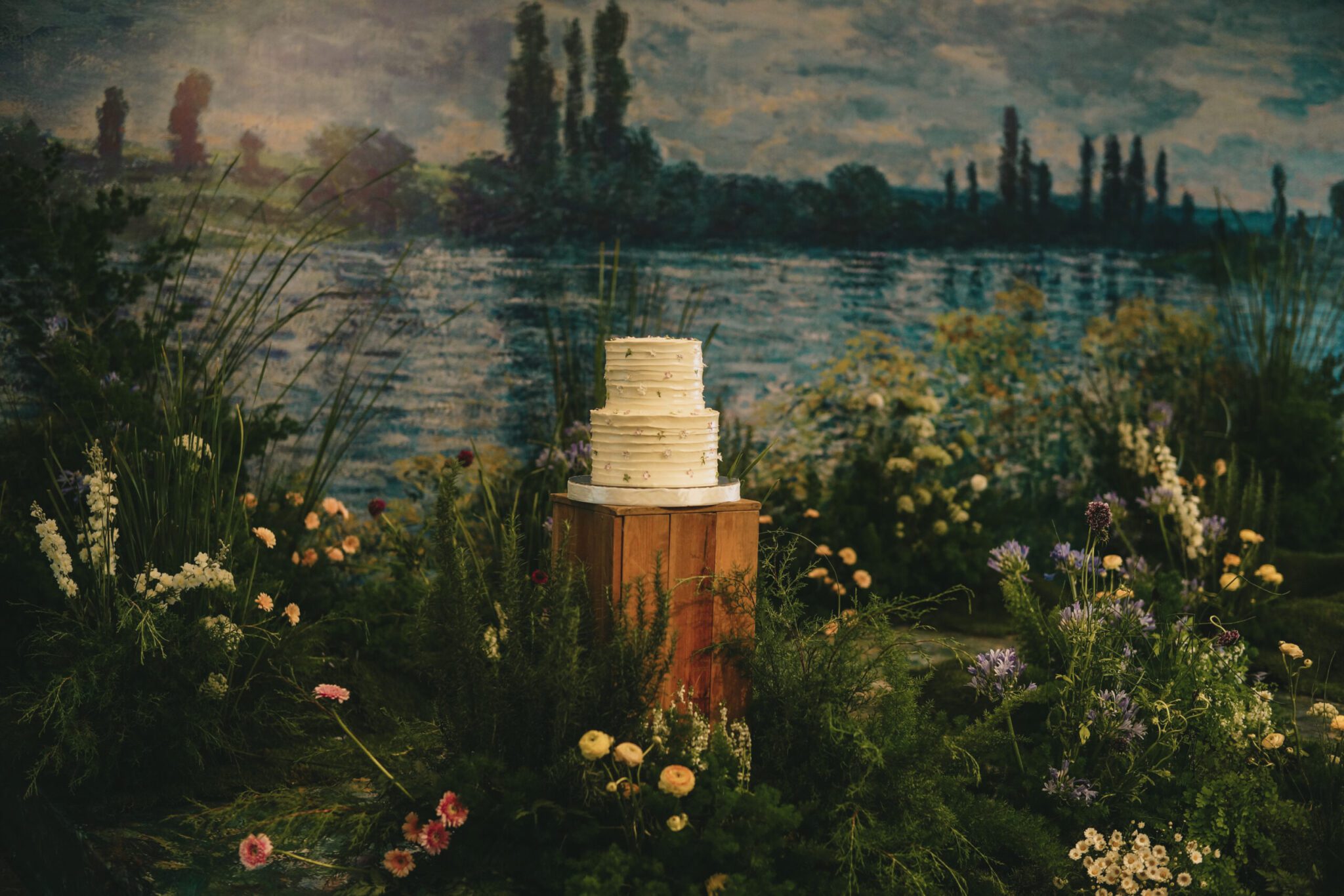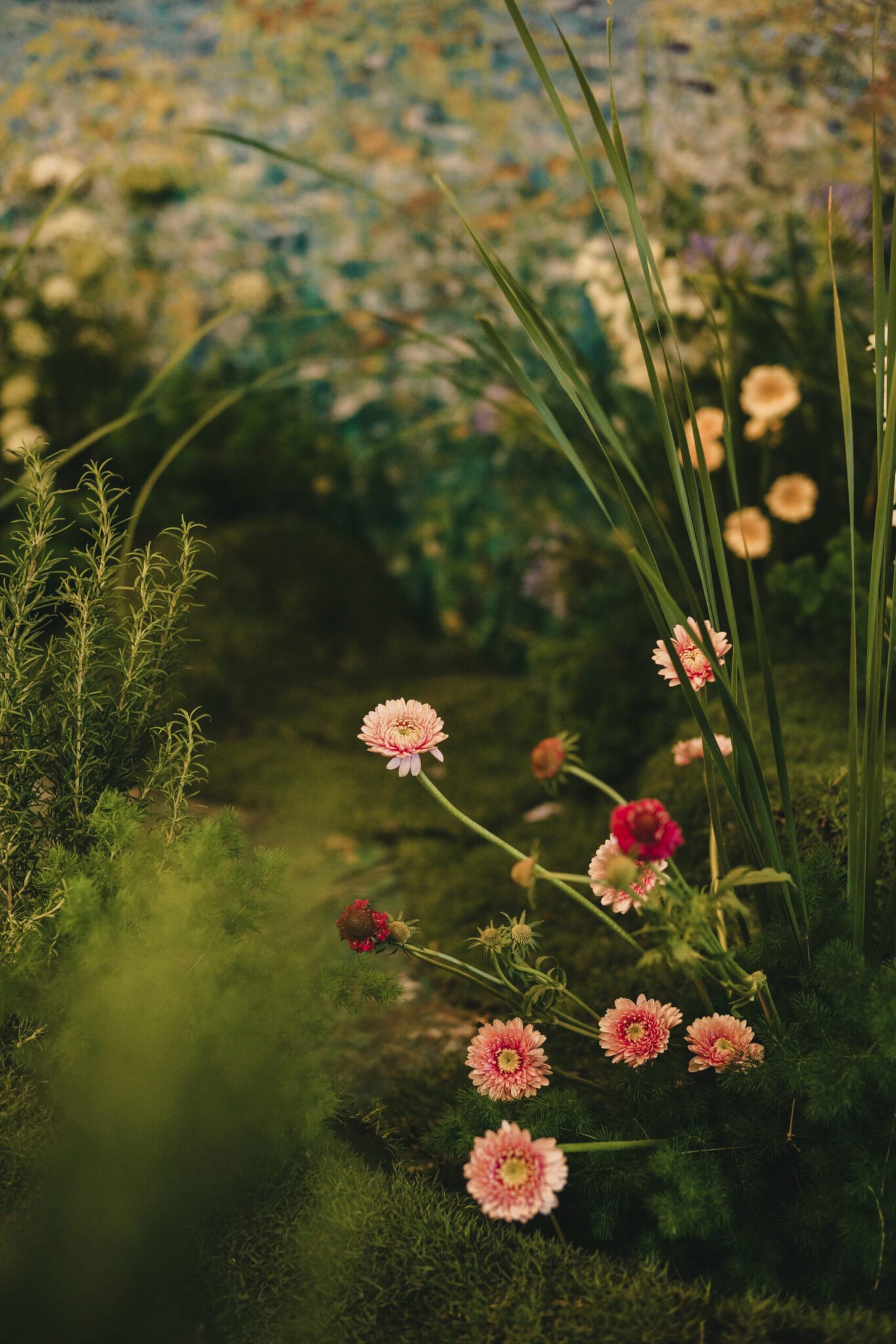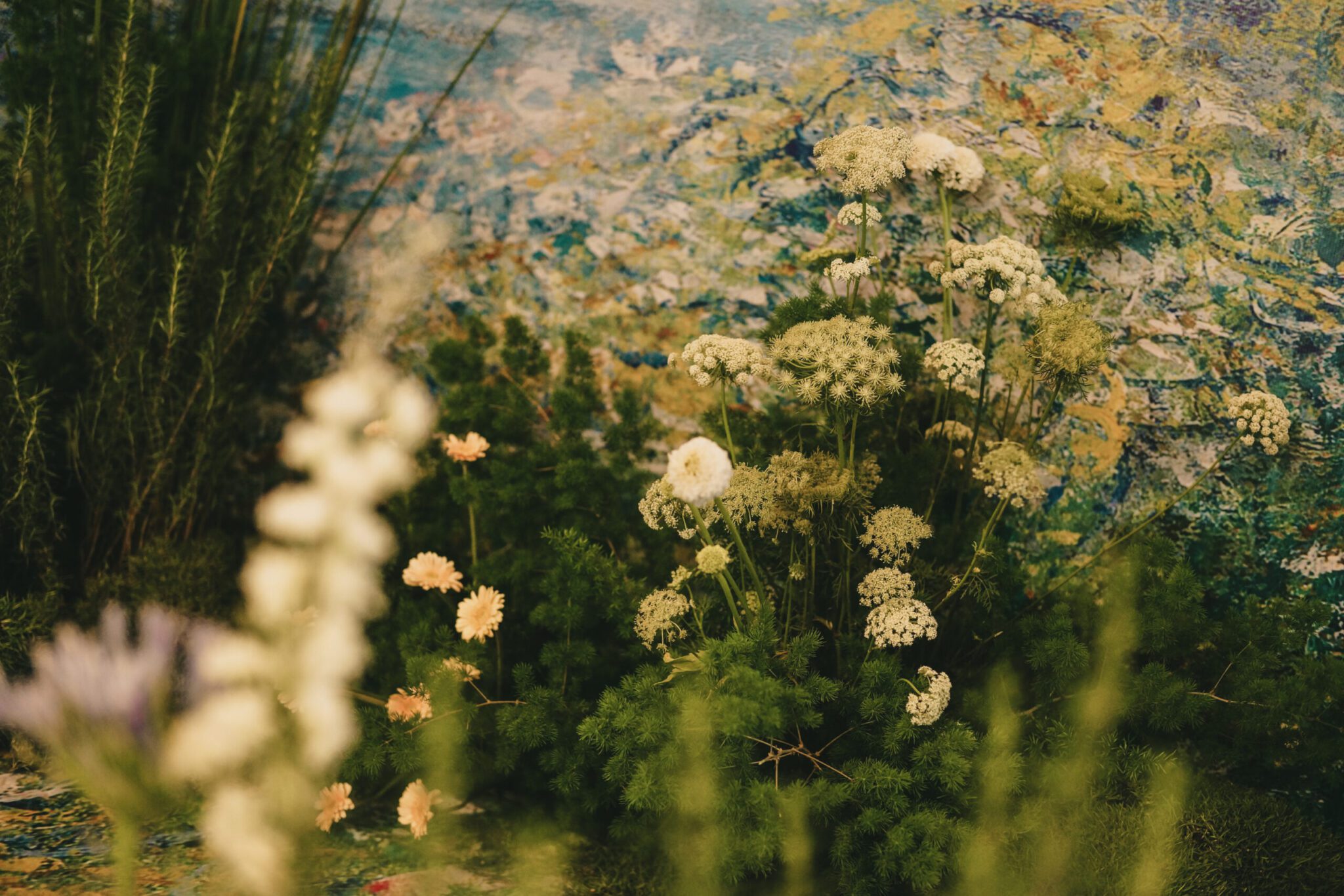 Everything brought an elegant, natural and artistic vibe which made the guests feel like they were attending an actual garden wedding.