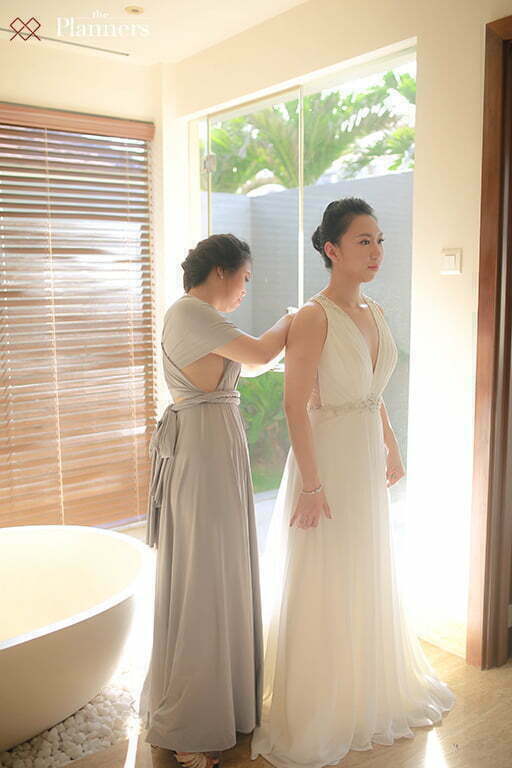 Phillip and My knew us from Angela & Guyver's Wedding in Ho Chi Minh city in 2015. Ever since then, they were so sure that The Planners would be their wedding planner to make their dream wedding come true. The couple are living mainly in Ho Chi Minh city but they wanted to have an intimate wedding on a beach, faraway from the busy city. After some considerations, they decided to have their dream wedding in Da Nang – a lovely, beautiful city that we are so familiar with, and the venue is Pullman Resort Danang.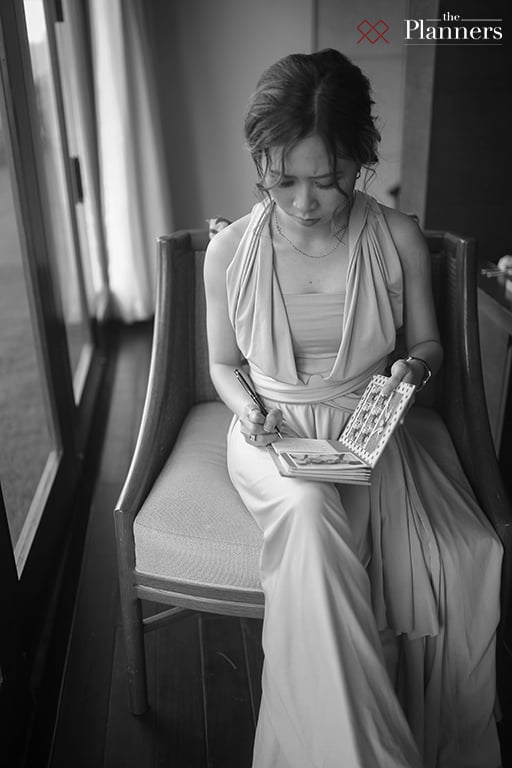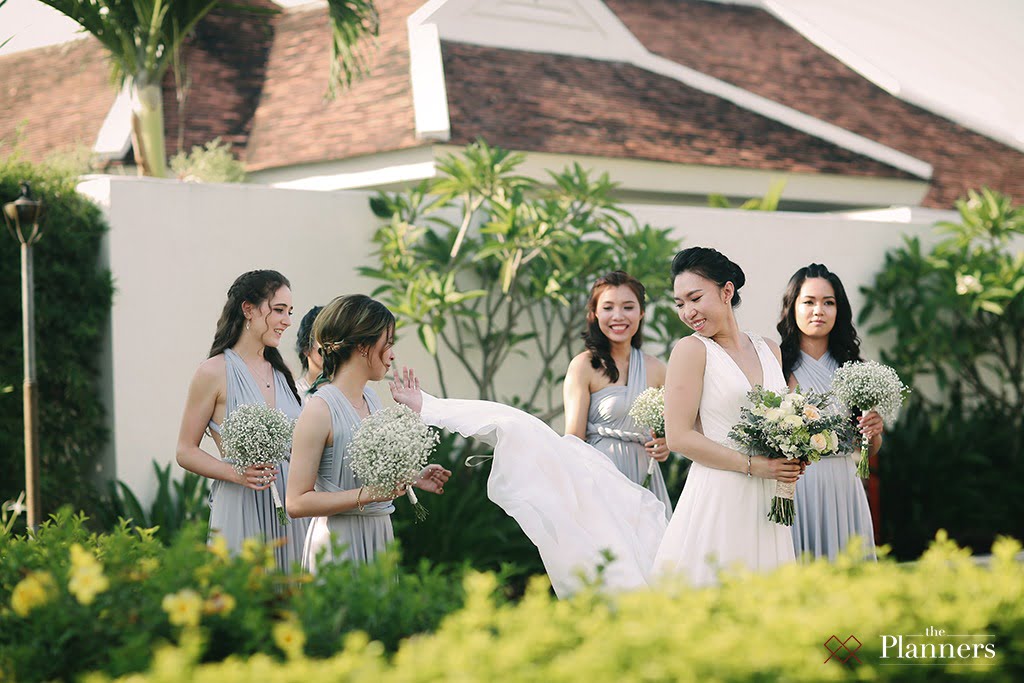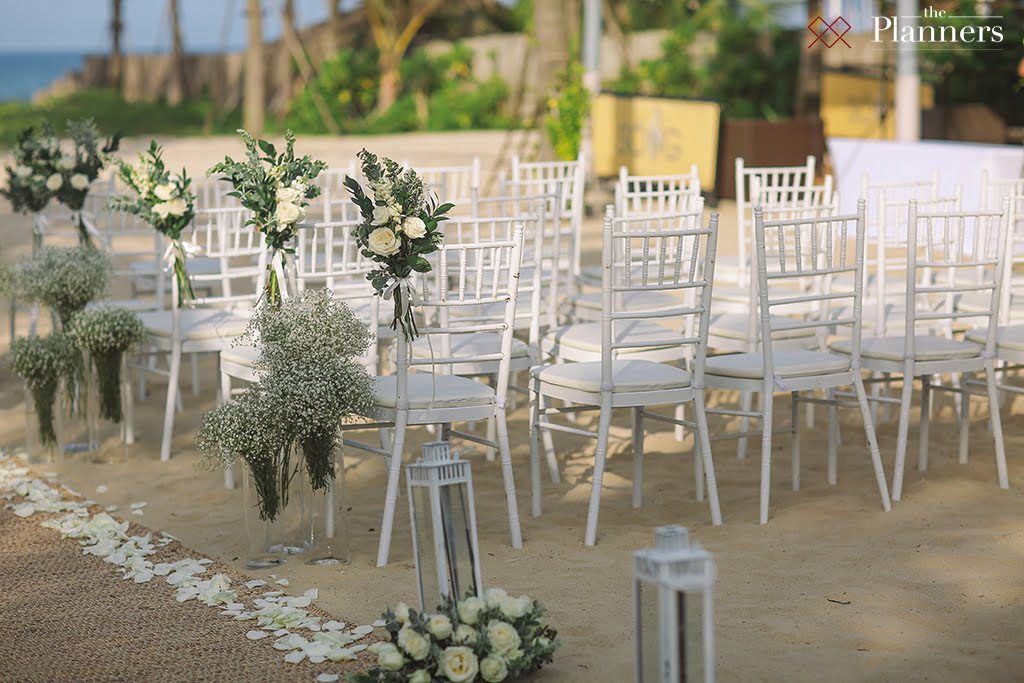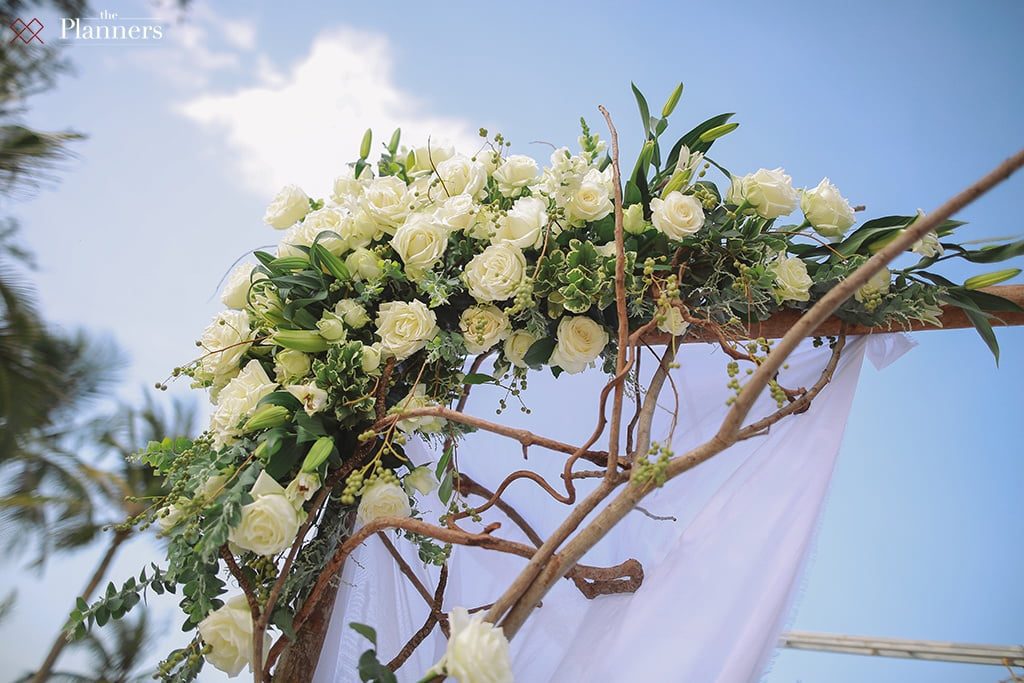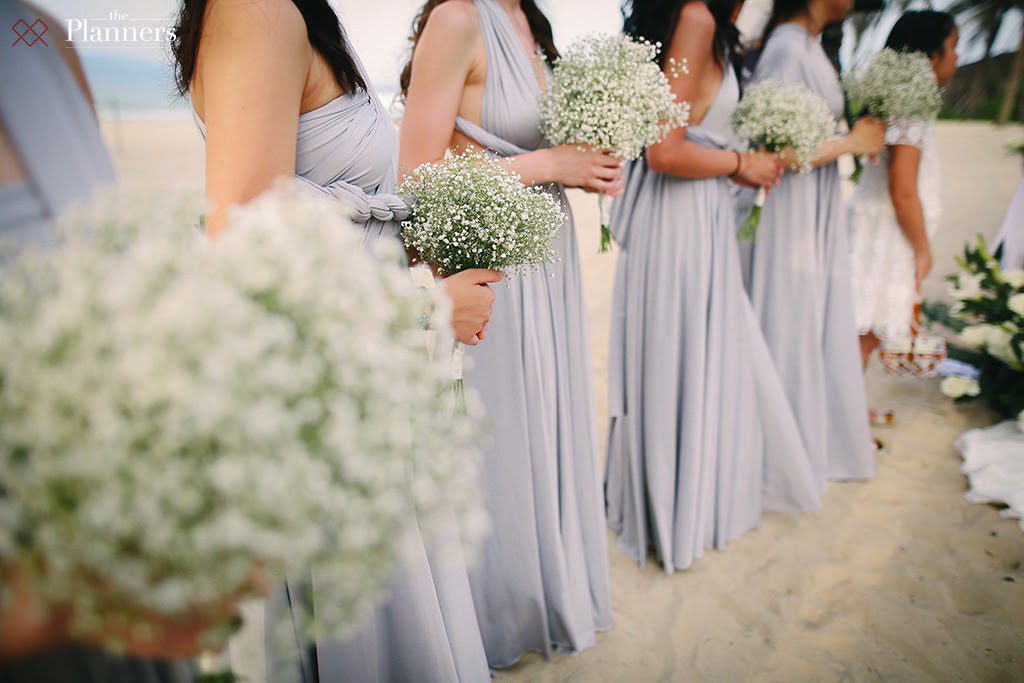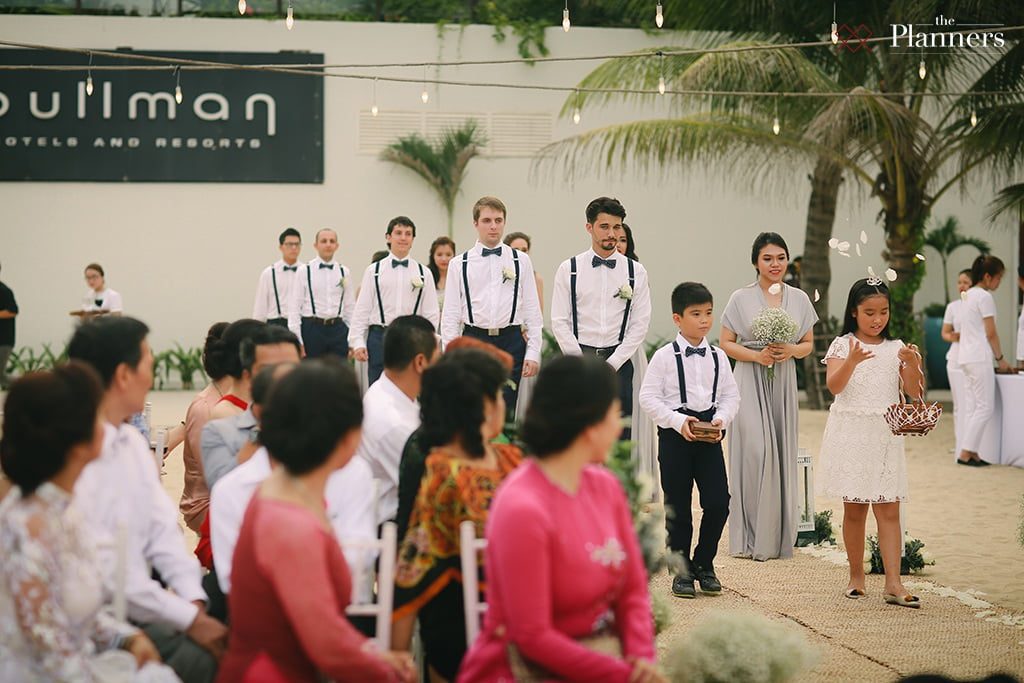 The wedding of Phillip and My are so emotional that we – the whole team felt so thankful that we were a part of the wedding and witnessed all the ups and downs before the wedding as well as the most precious moments on their most important day.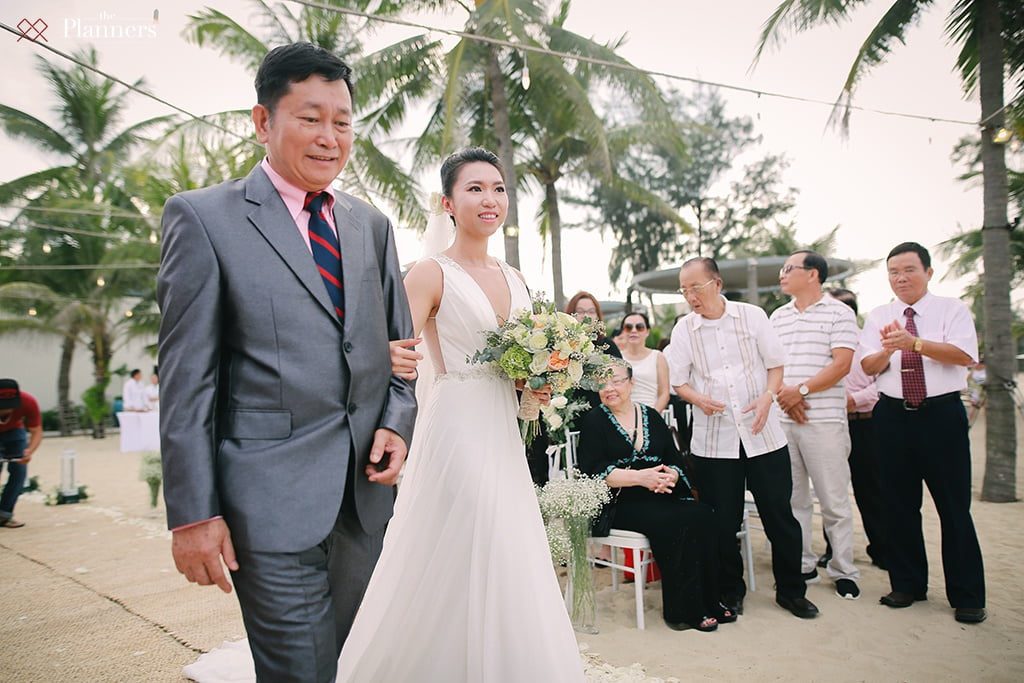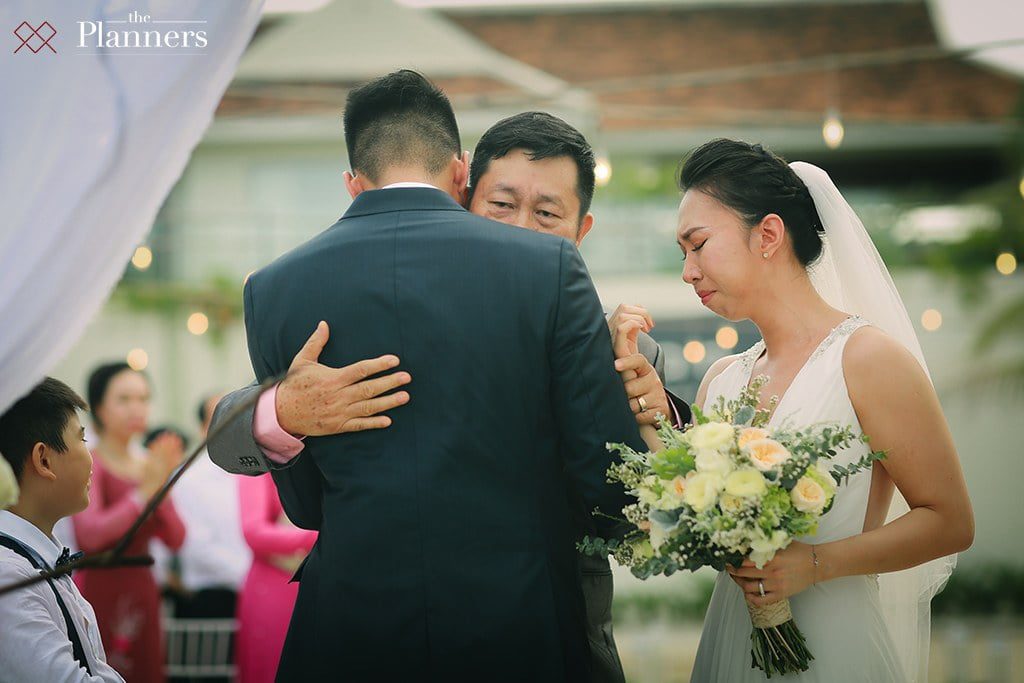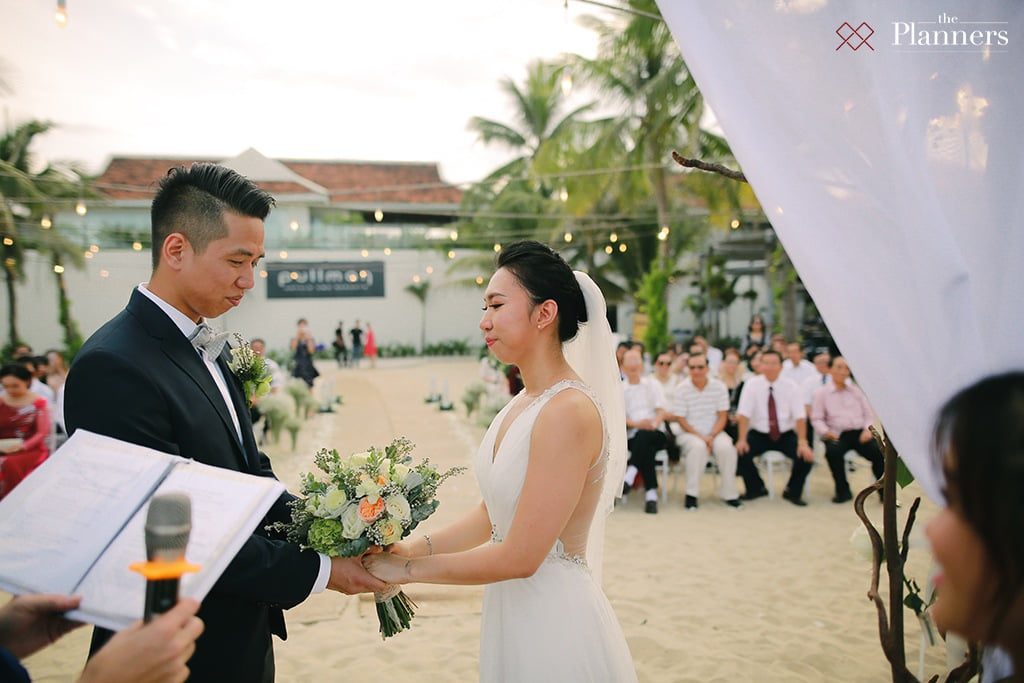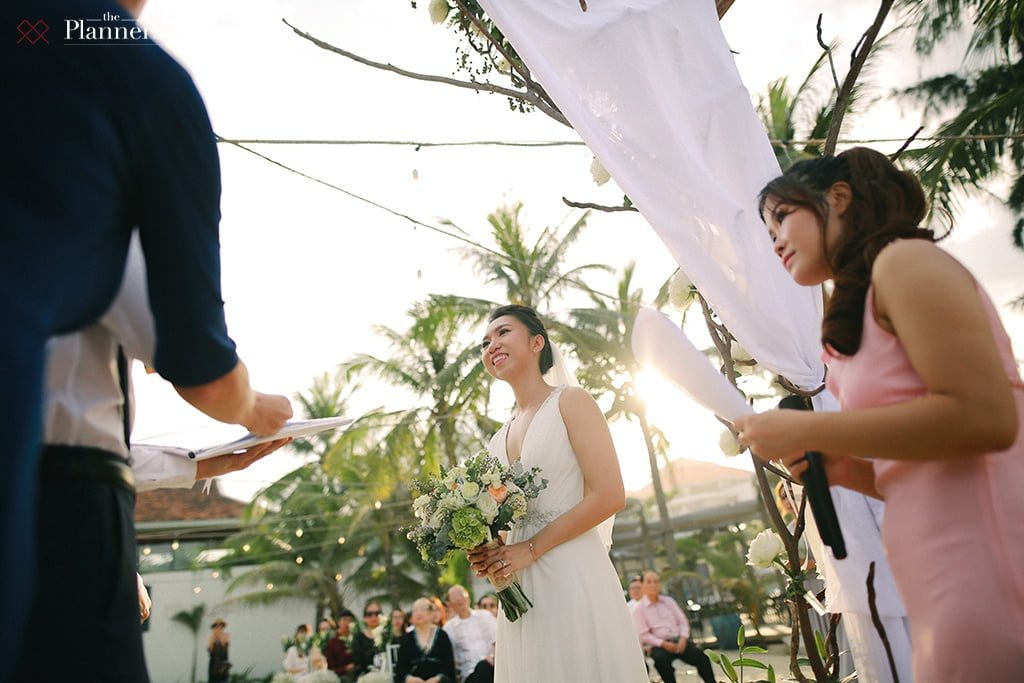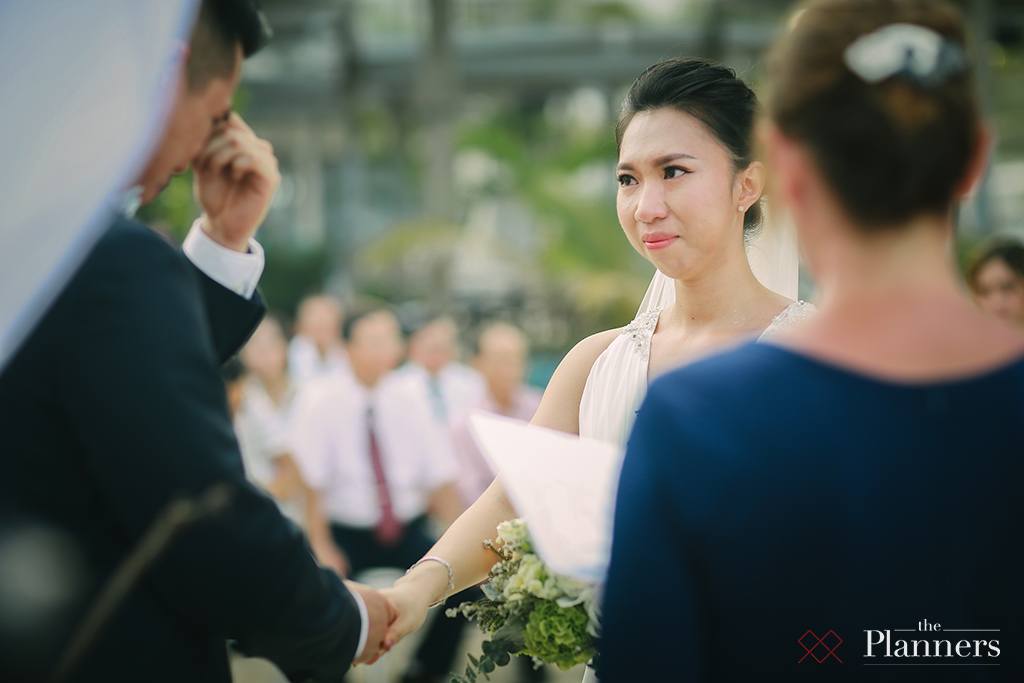 Phillip could not hold his tears as My were walking down the aisle. They kept looking in each other's eyes, holding hands tight as if there were no one else but just the two most happiest people on the world there.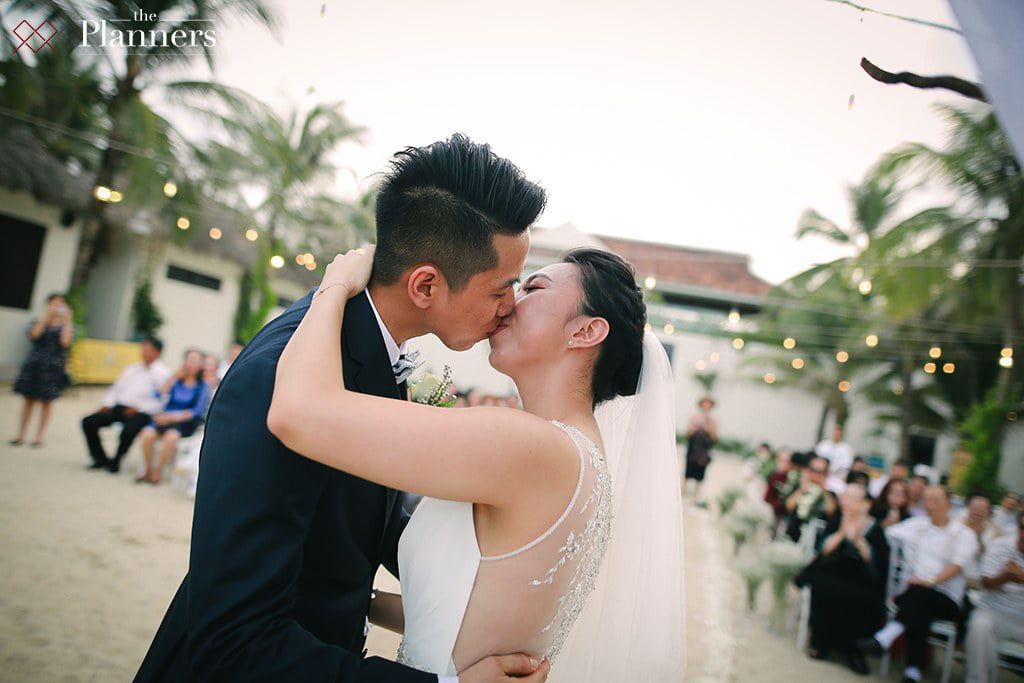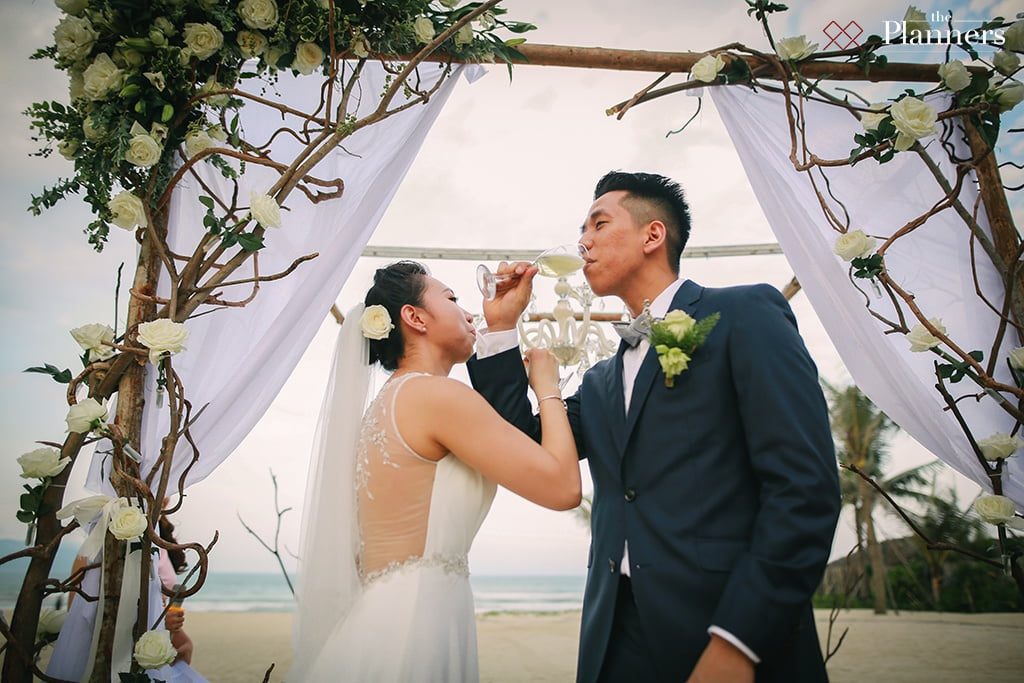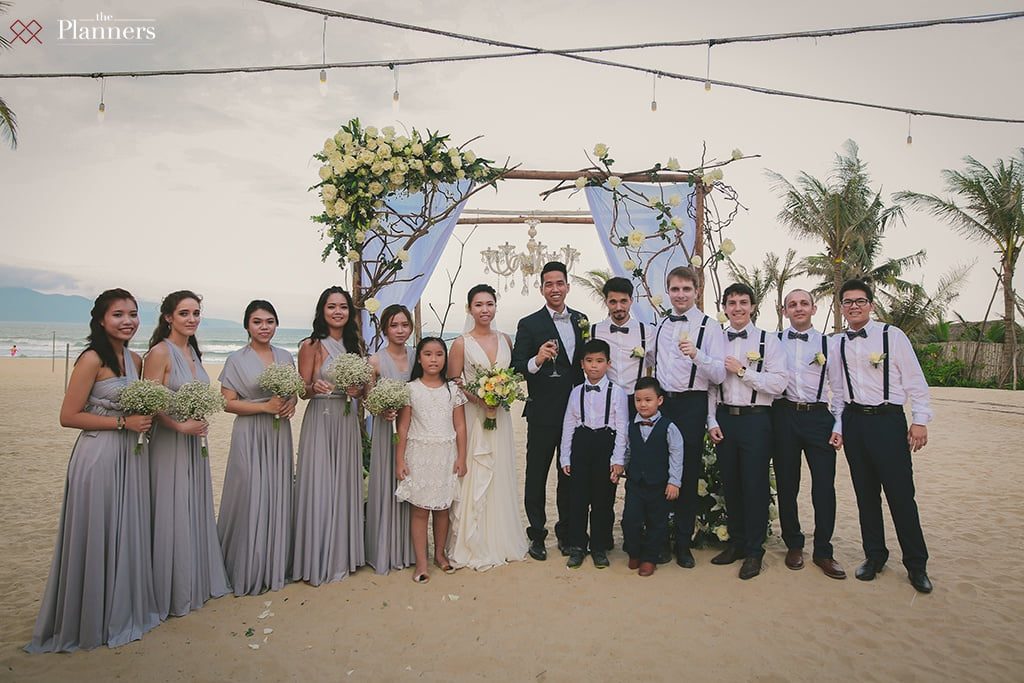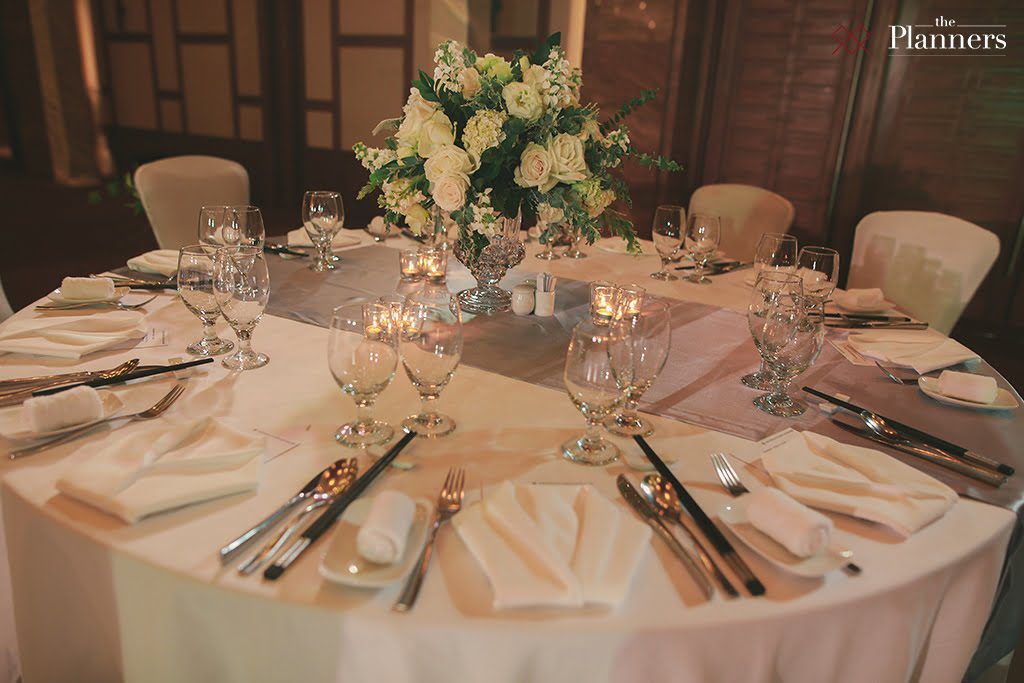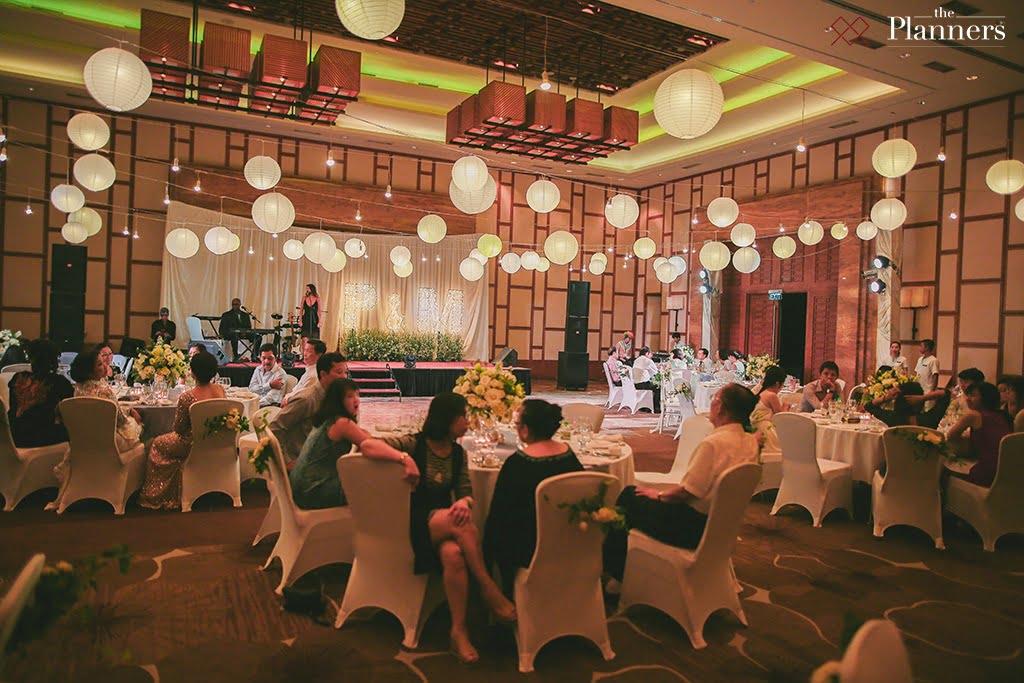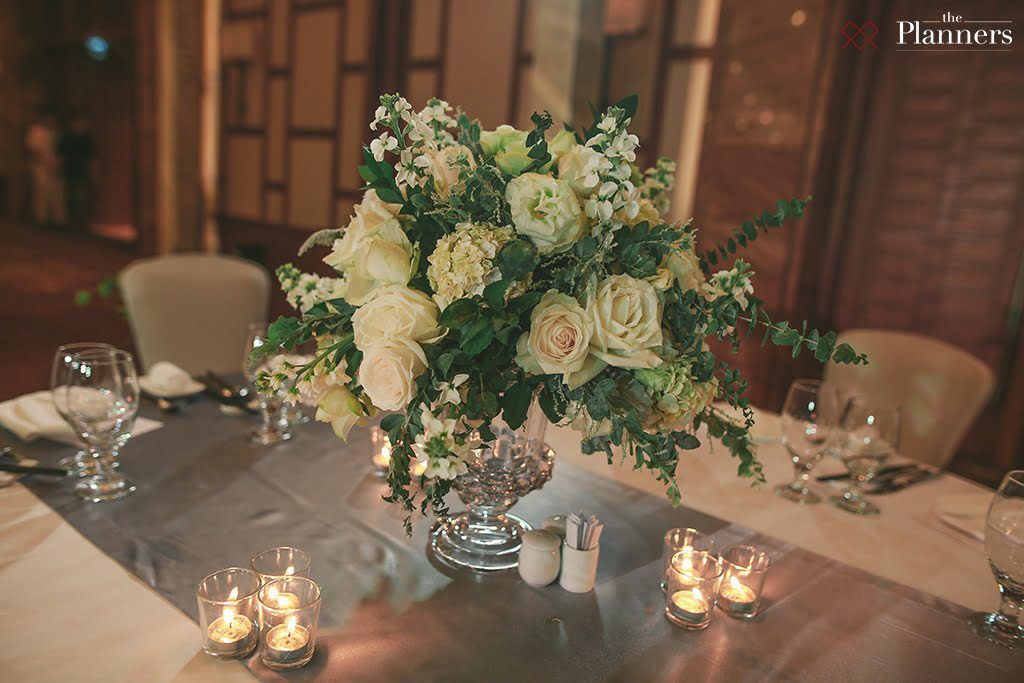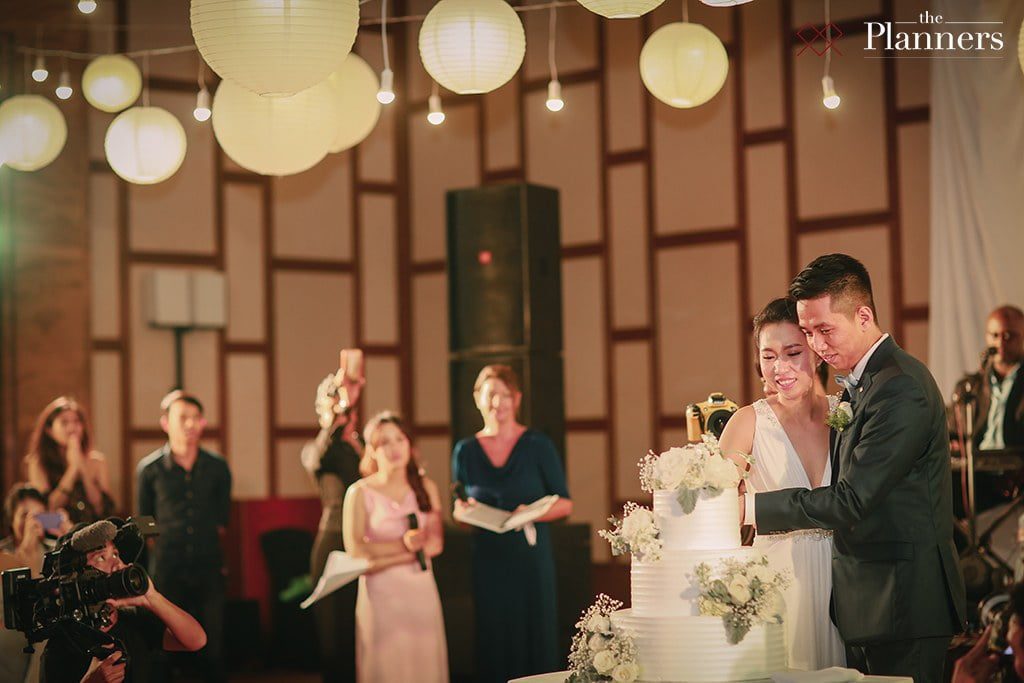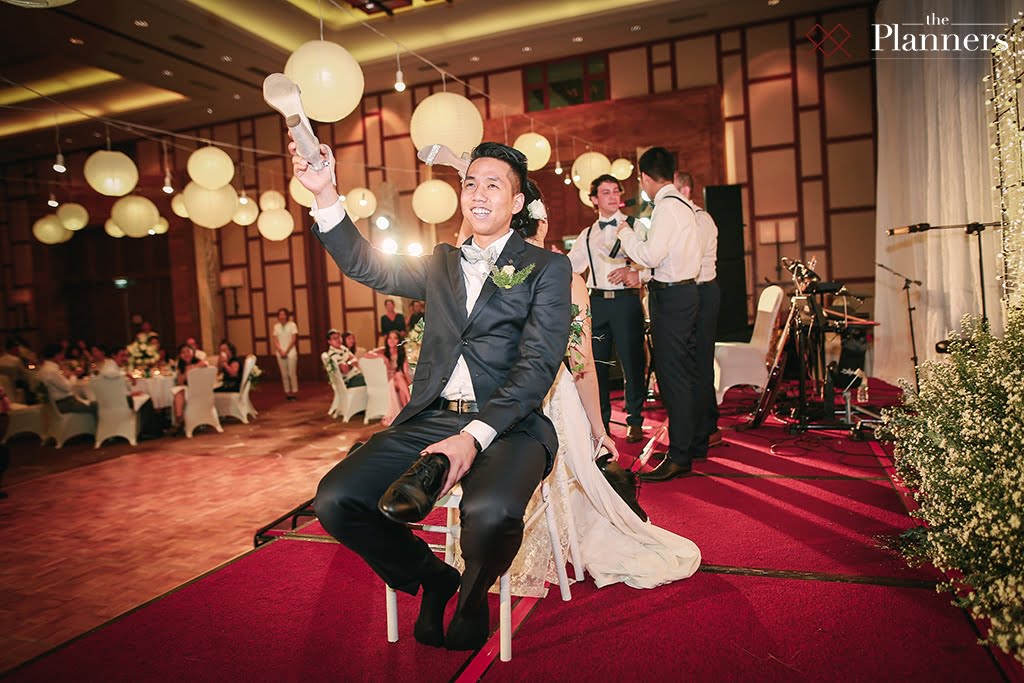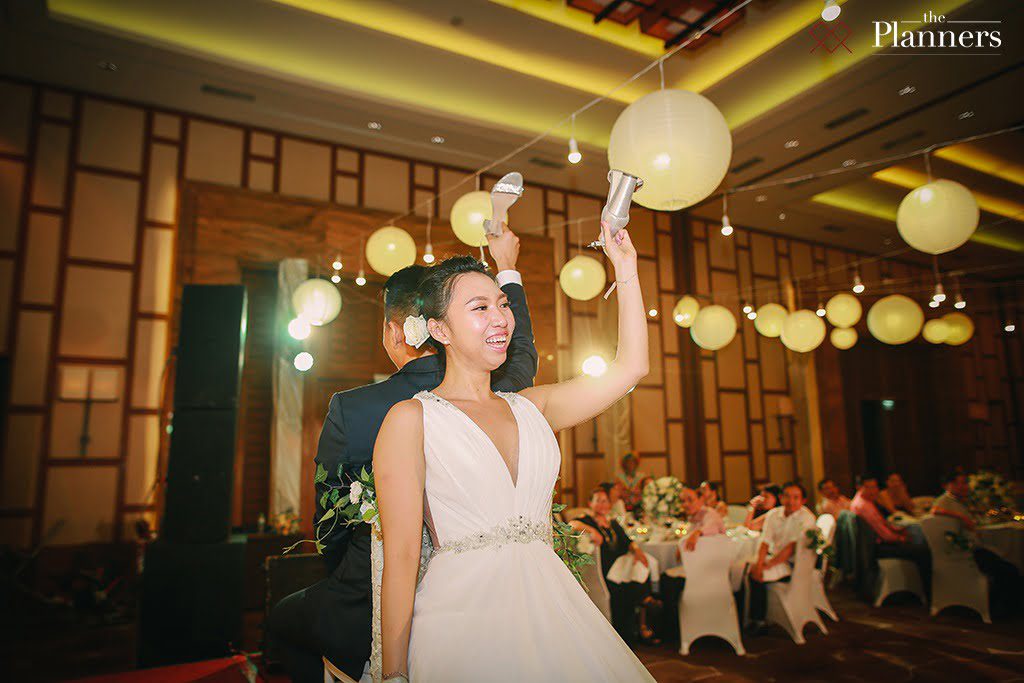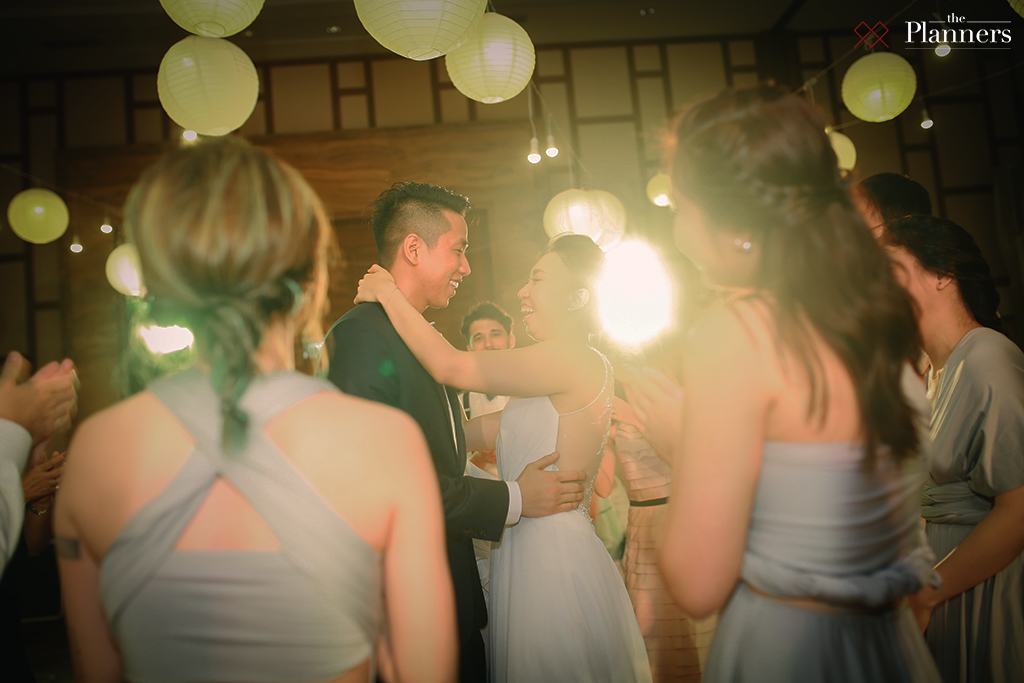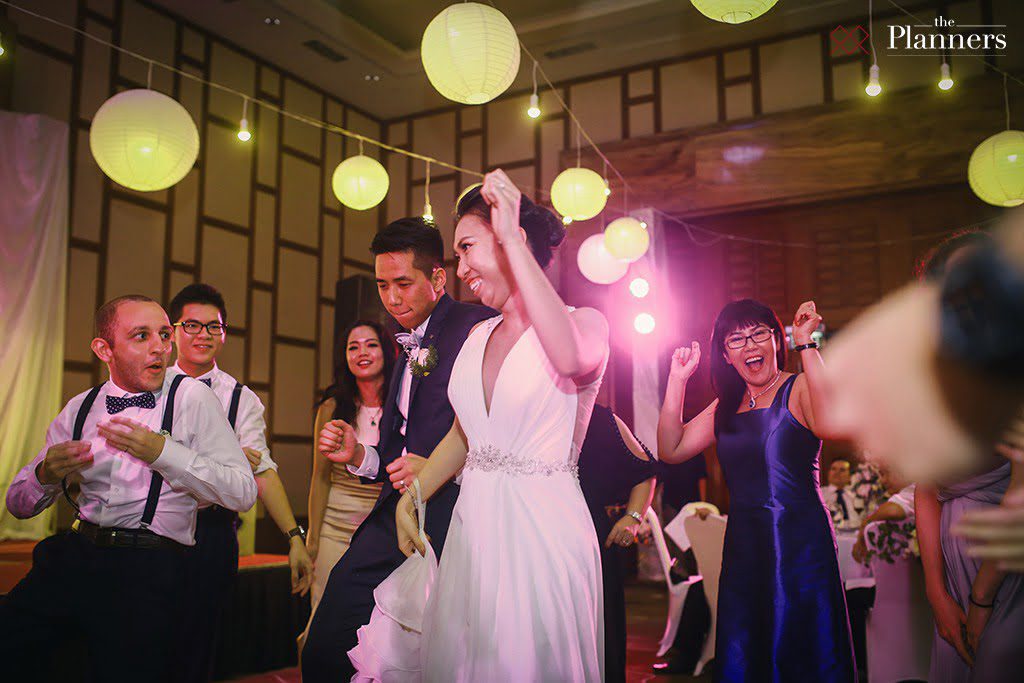 Testimonial from Phillip and Mỹ
"The Planners is just amazing
There are some decisions you make in life that you are so grateful for and going with the The Planners for our wedding is definitely one of them.
We cannot express enough gratitude to chi Van, em Linh and the wonderfully talented & creative team at The Planners. They literally blew our minds away
No words can express how much we appreciate everything that The Planners team have done for us! Now that we're back in Canada, it's finally sinking in that our wedding is over after all that hard work and months of planning. Our wedding turned out exactly as we had dreamed of it and it would have not been possible without chi Van and team The Planners working with us so passionately. They made our dreams come true. We received a billion more compliments like that.
Thank you so much The Planners. Thank you for everything.
We wish you continued success."
Love My&Phillip.