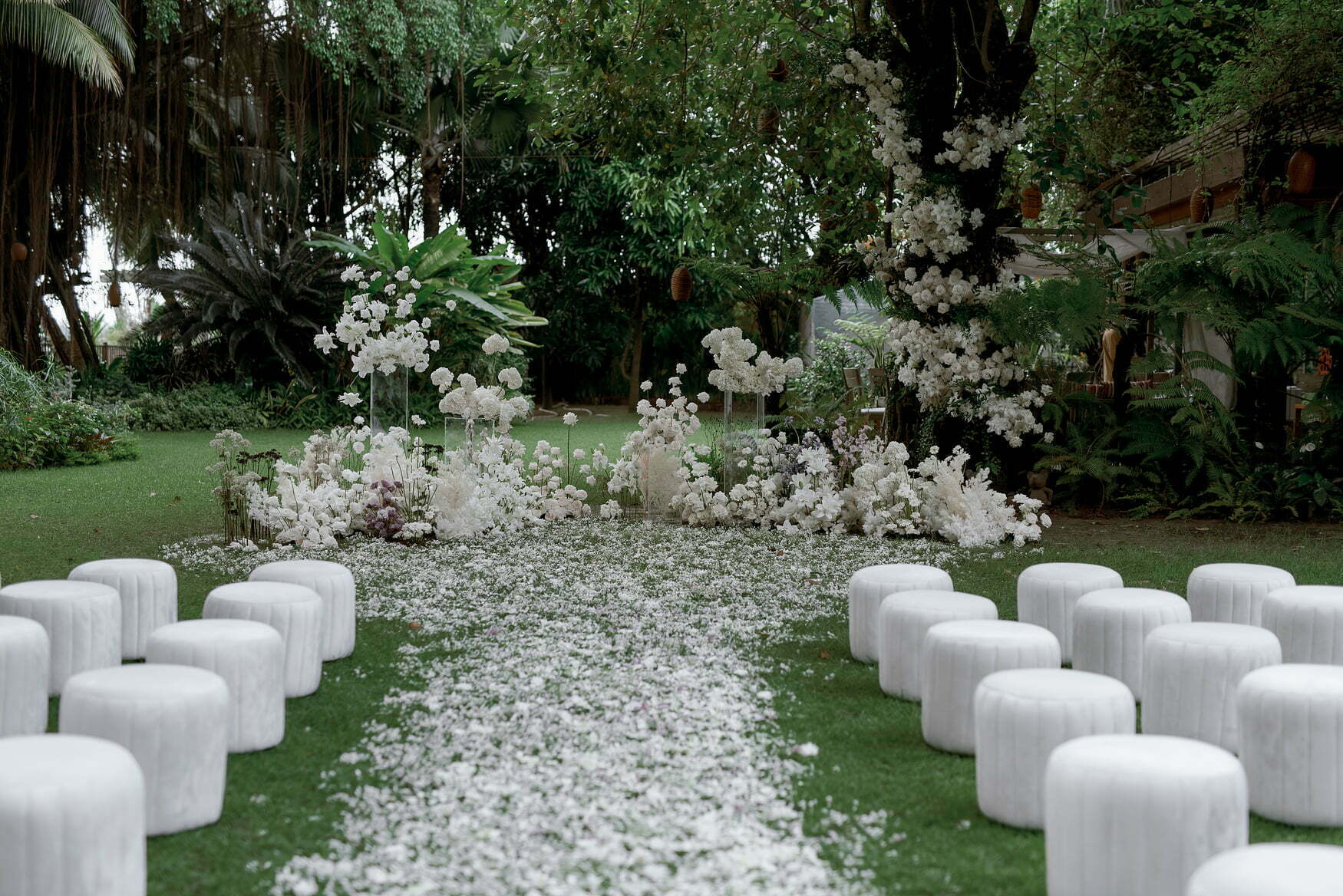 It has been a wonderful journey with 3 traditional ceremonies leading up to this highly anticipated wedding. In the serene garden of An Lam Retreat Saigon River, the outdoor wedding of Hạnh Nguyên & Trí Dũng was enfolded in white.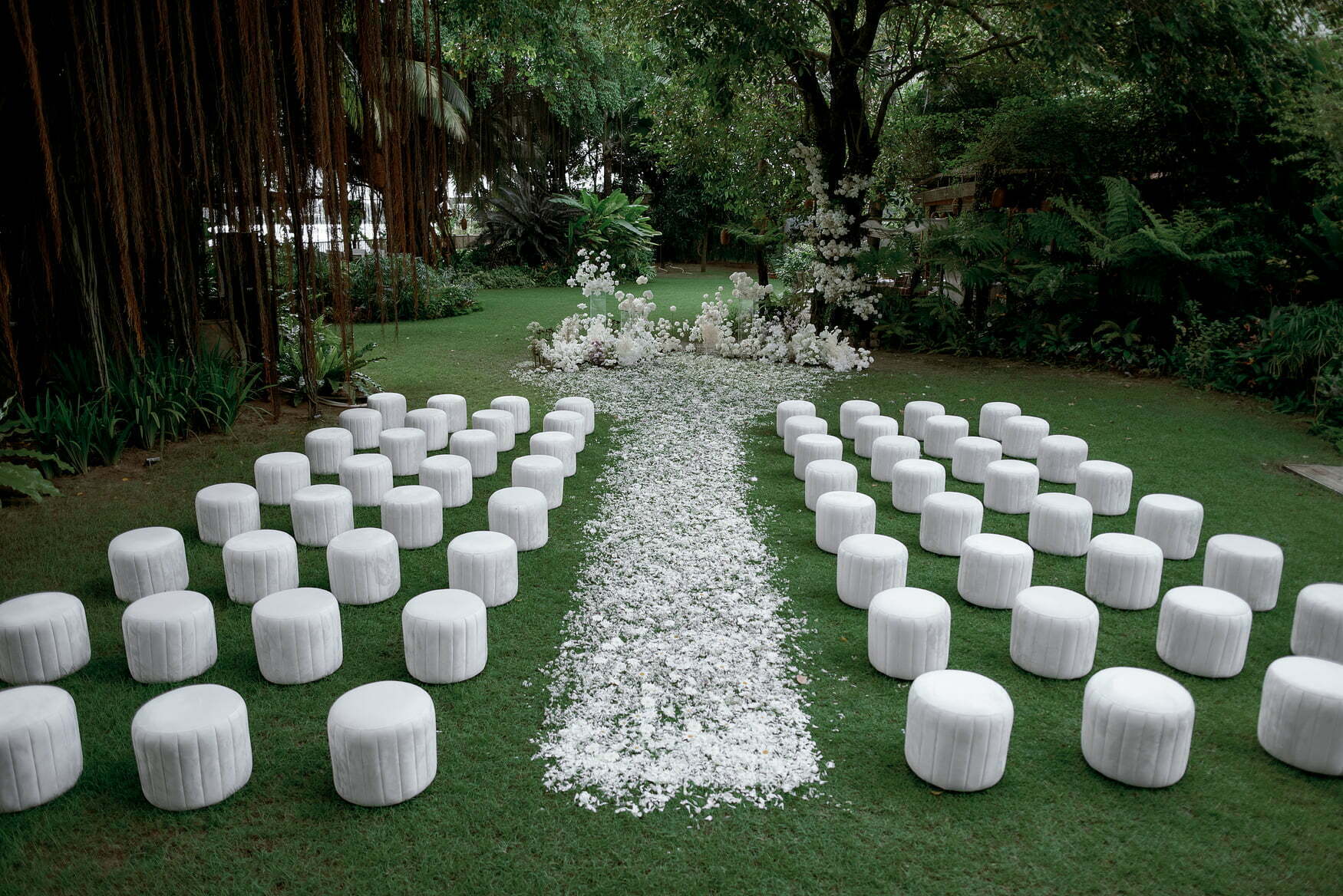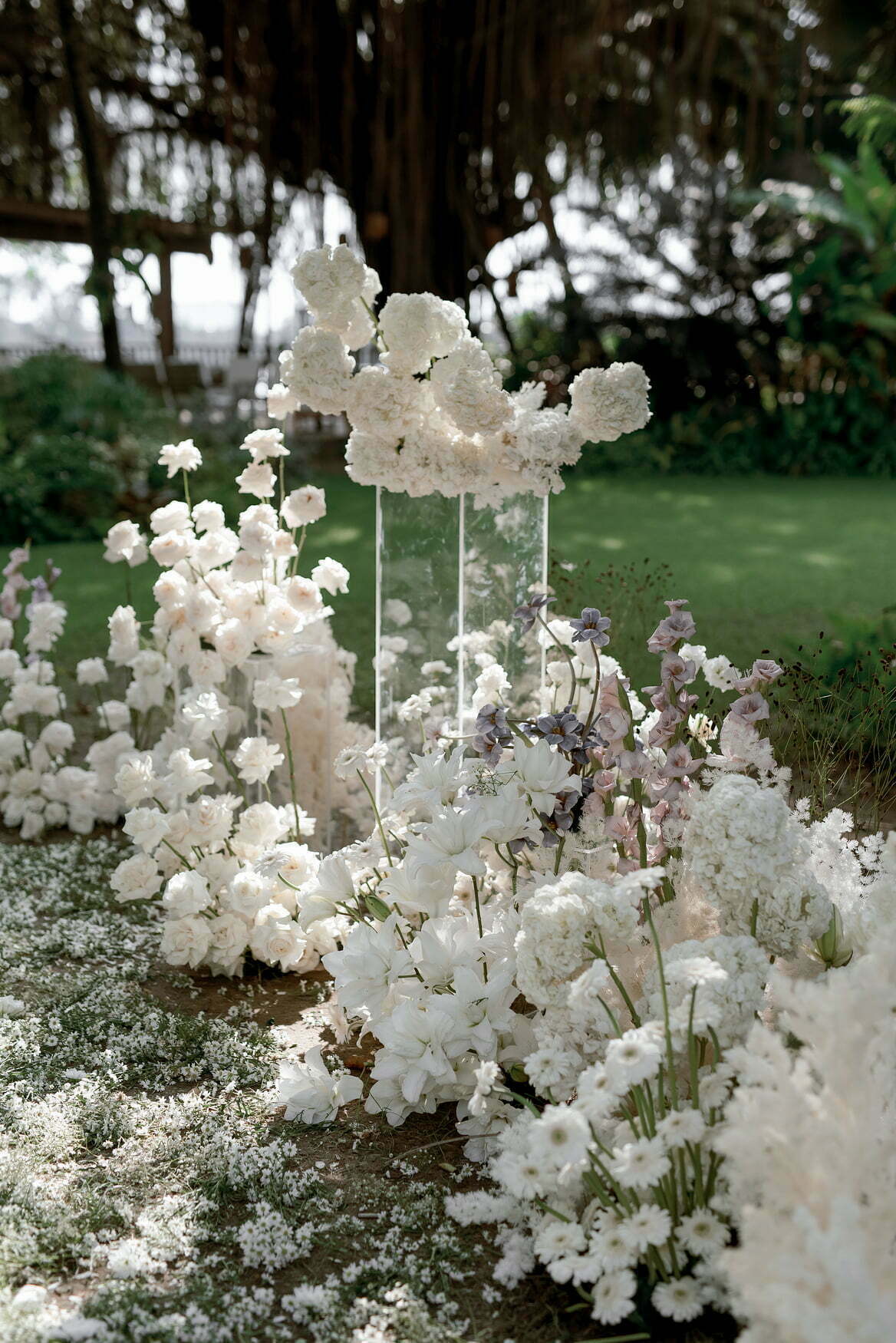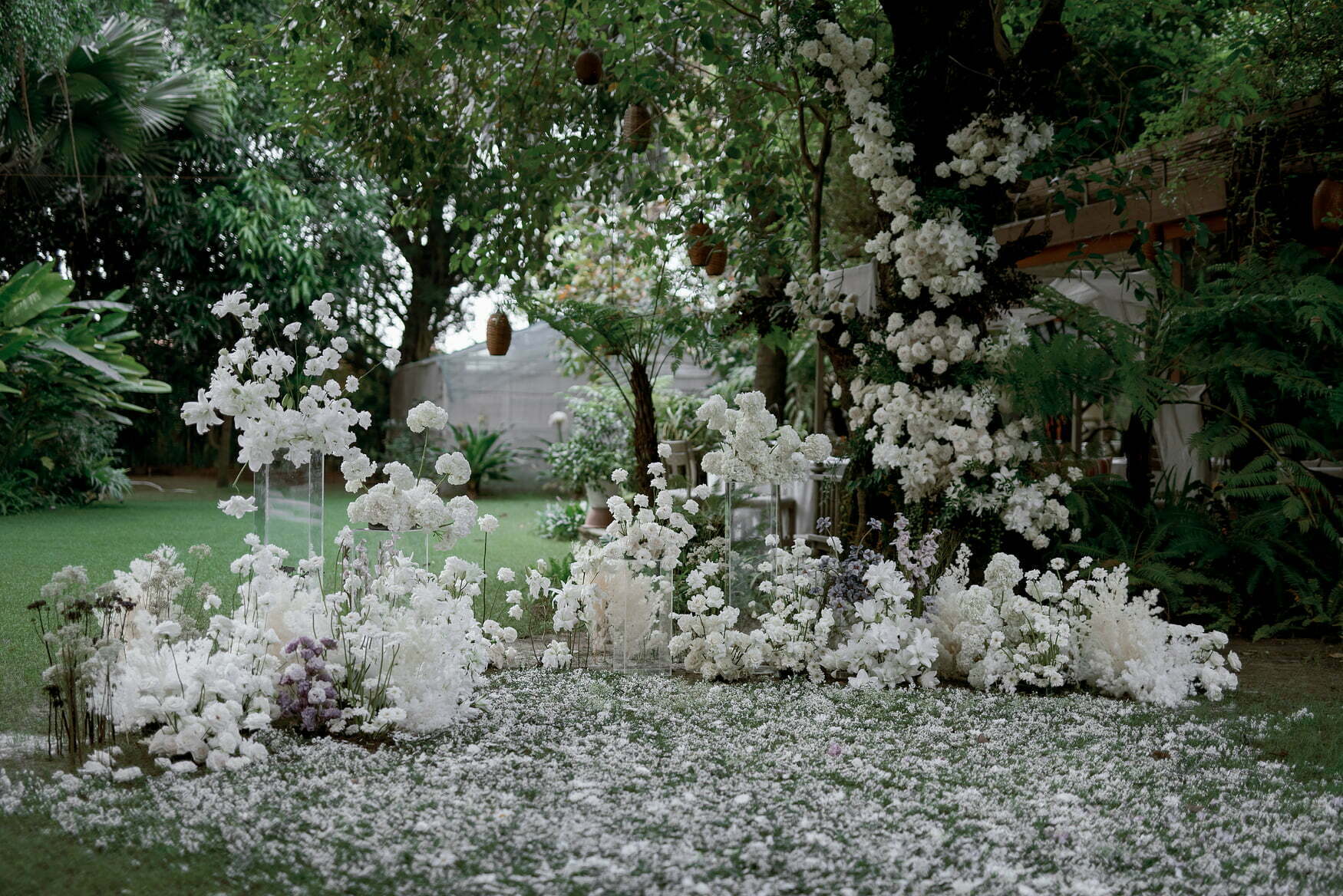 The exquisite white palette brought out a delicate and graceful feel for the wedding, just as how Nguyên would love it – minimal, elegant and natural.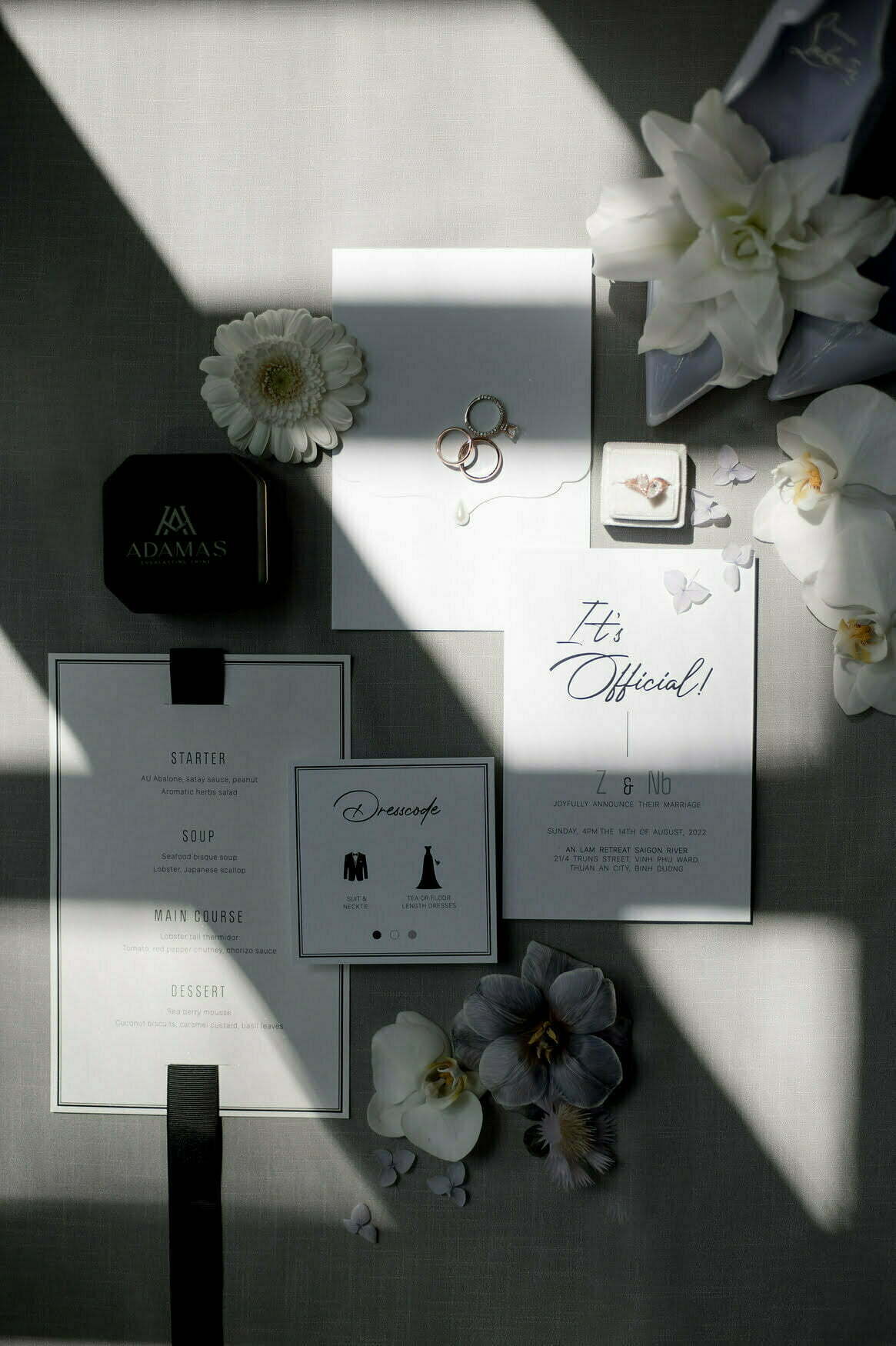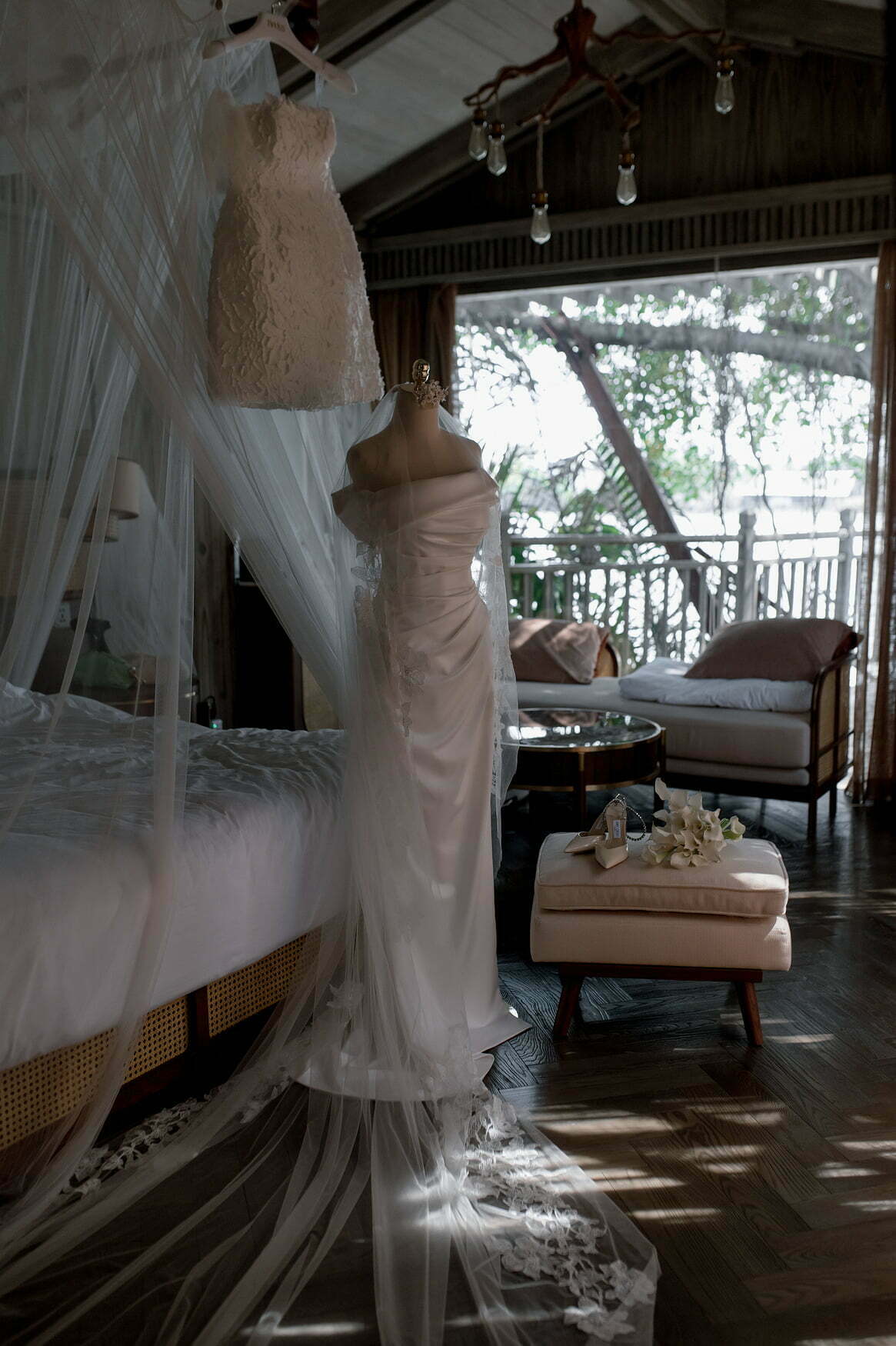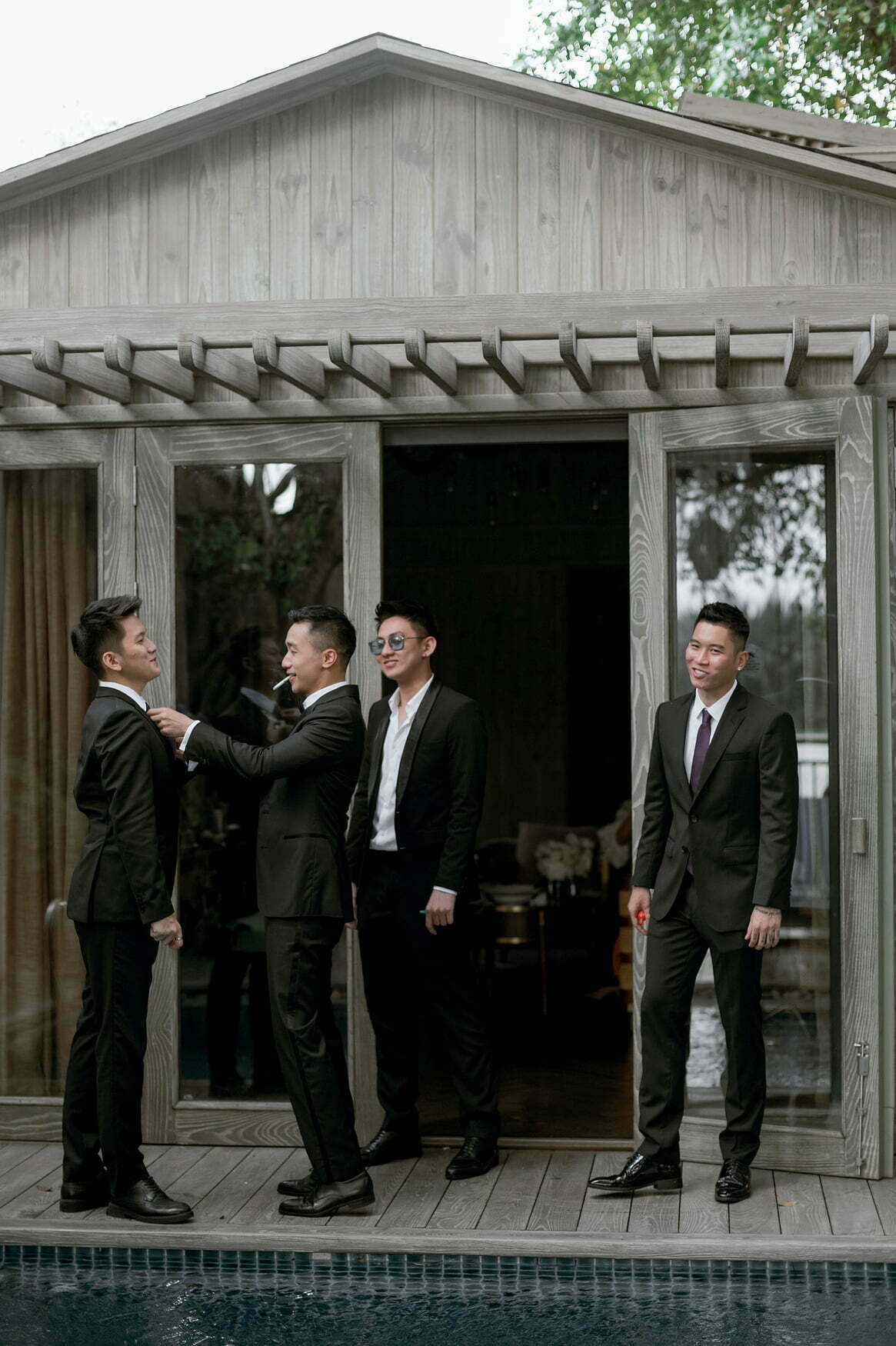 For the flow and vibe of "Our Beloved Summer", the couple had always wanted to make a memorable wedding experience for all of their guests to enjoy. Every detail, from the songs and drinks to activities, was brought into the wedding to serve this sole purpose.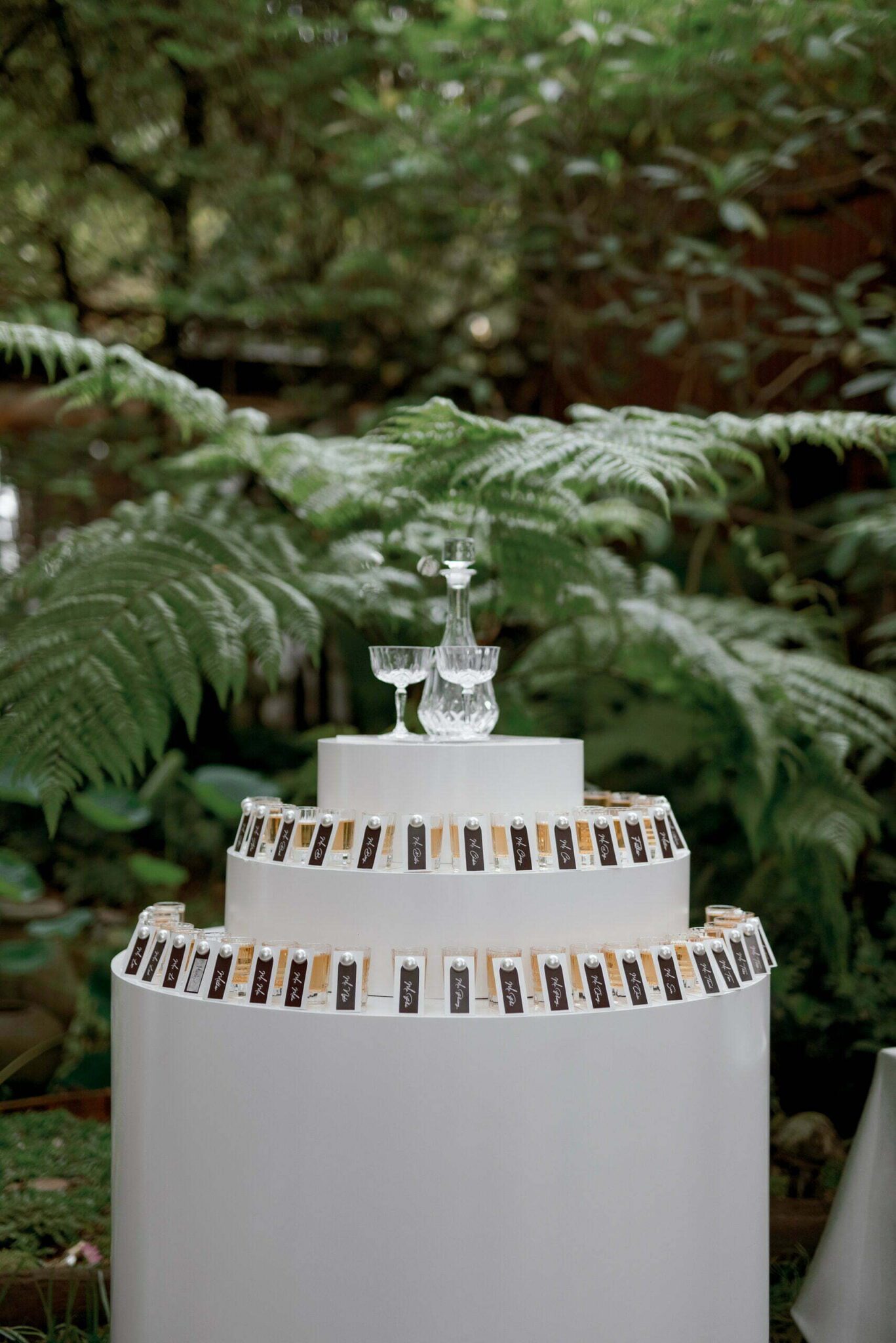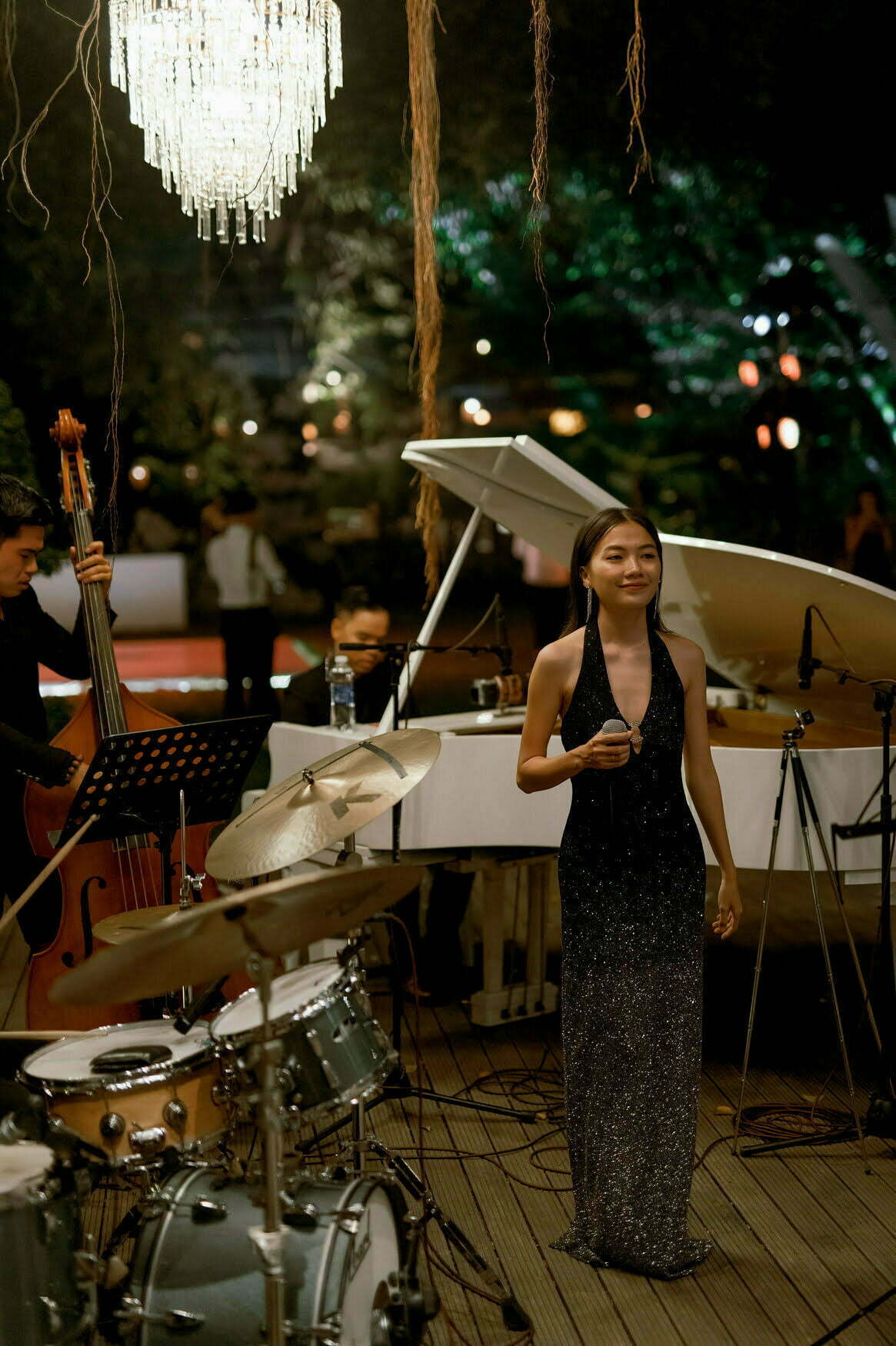 Therefore, our team meticulously put together a program that brought everyone's emotions to the fullest.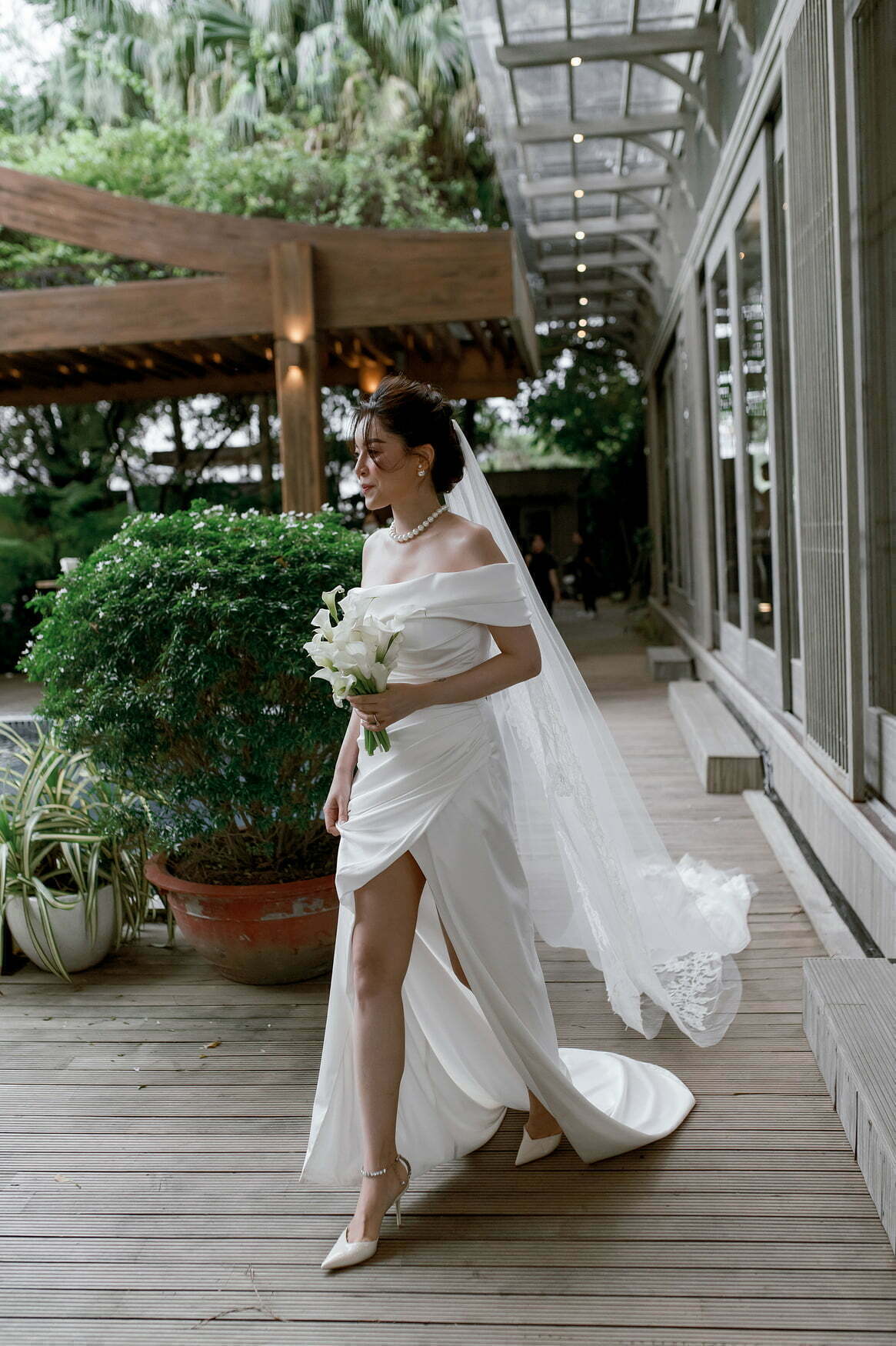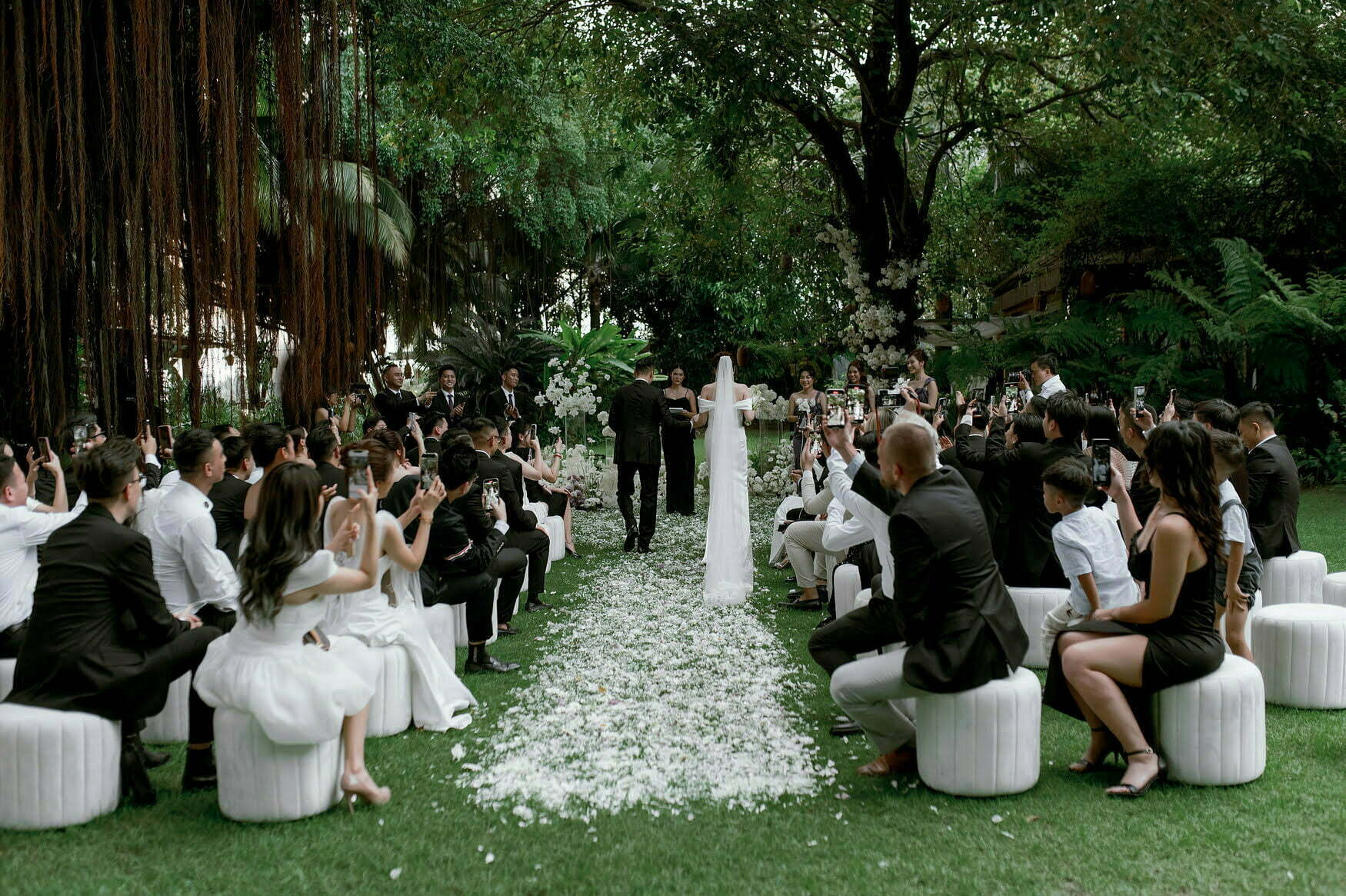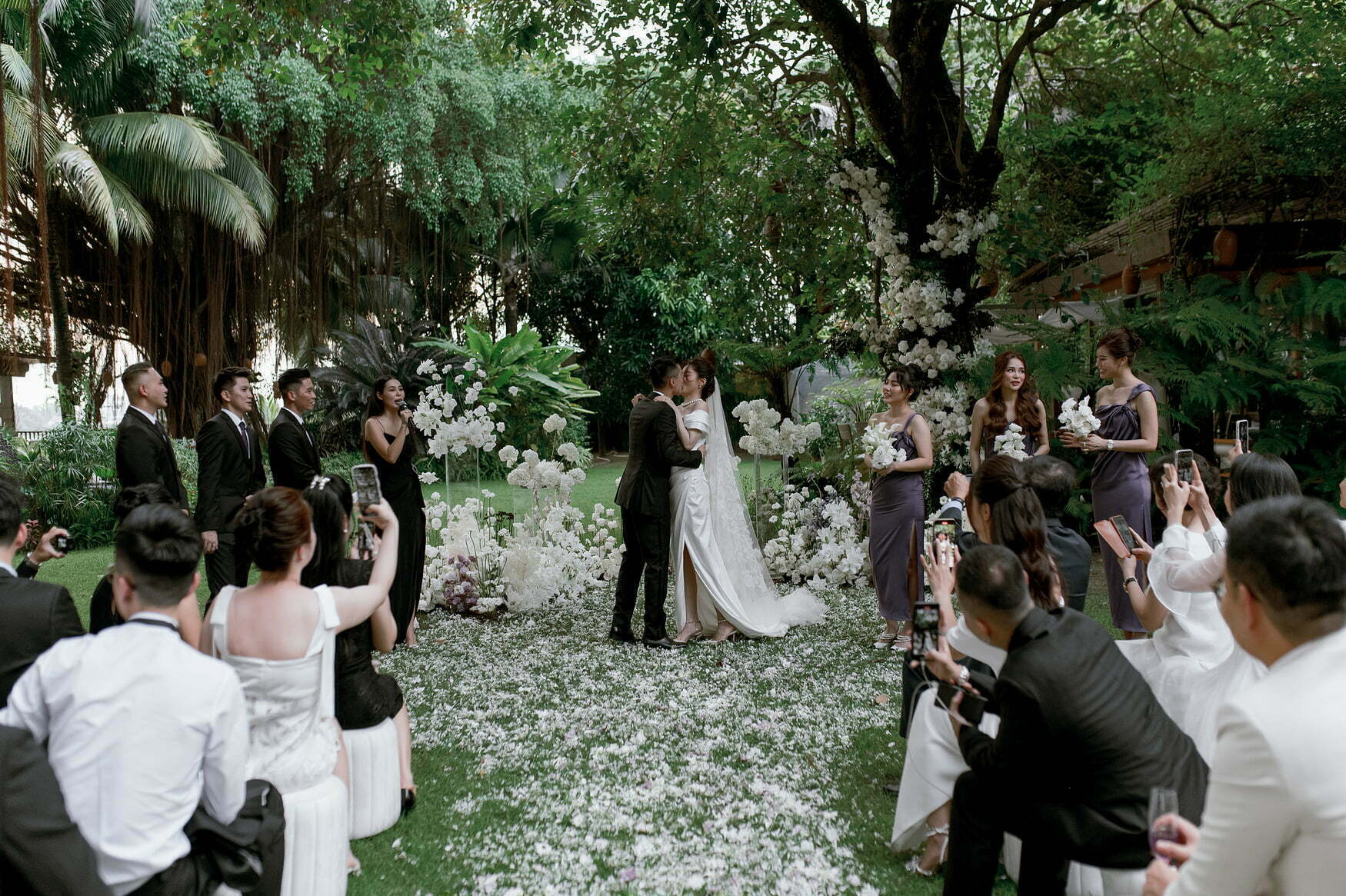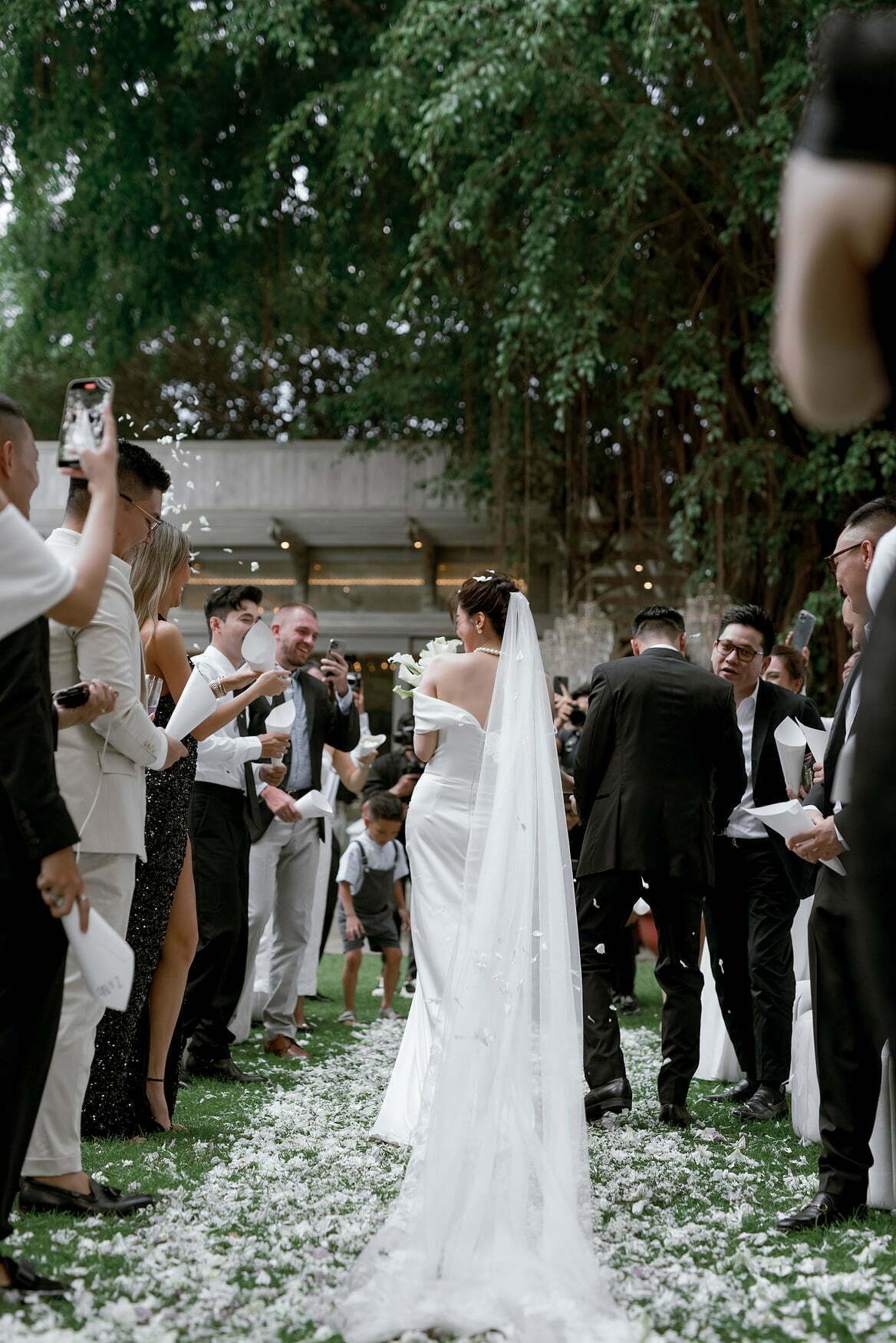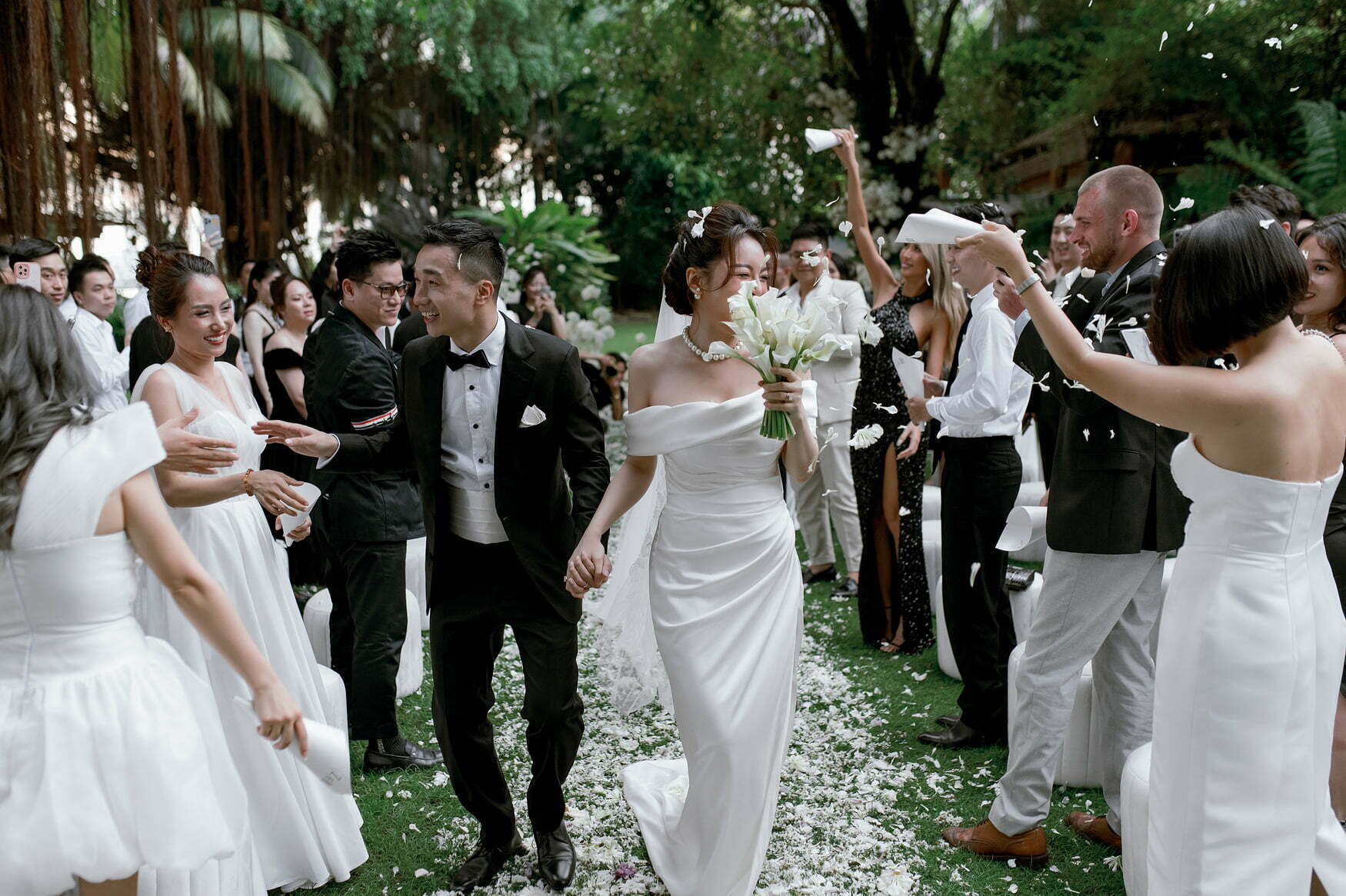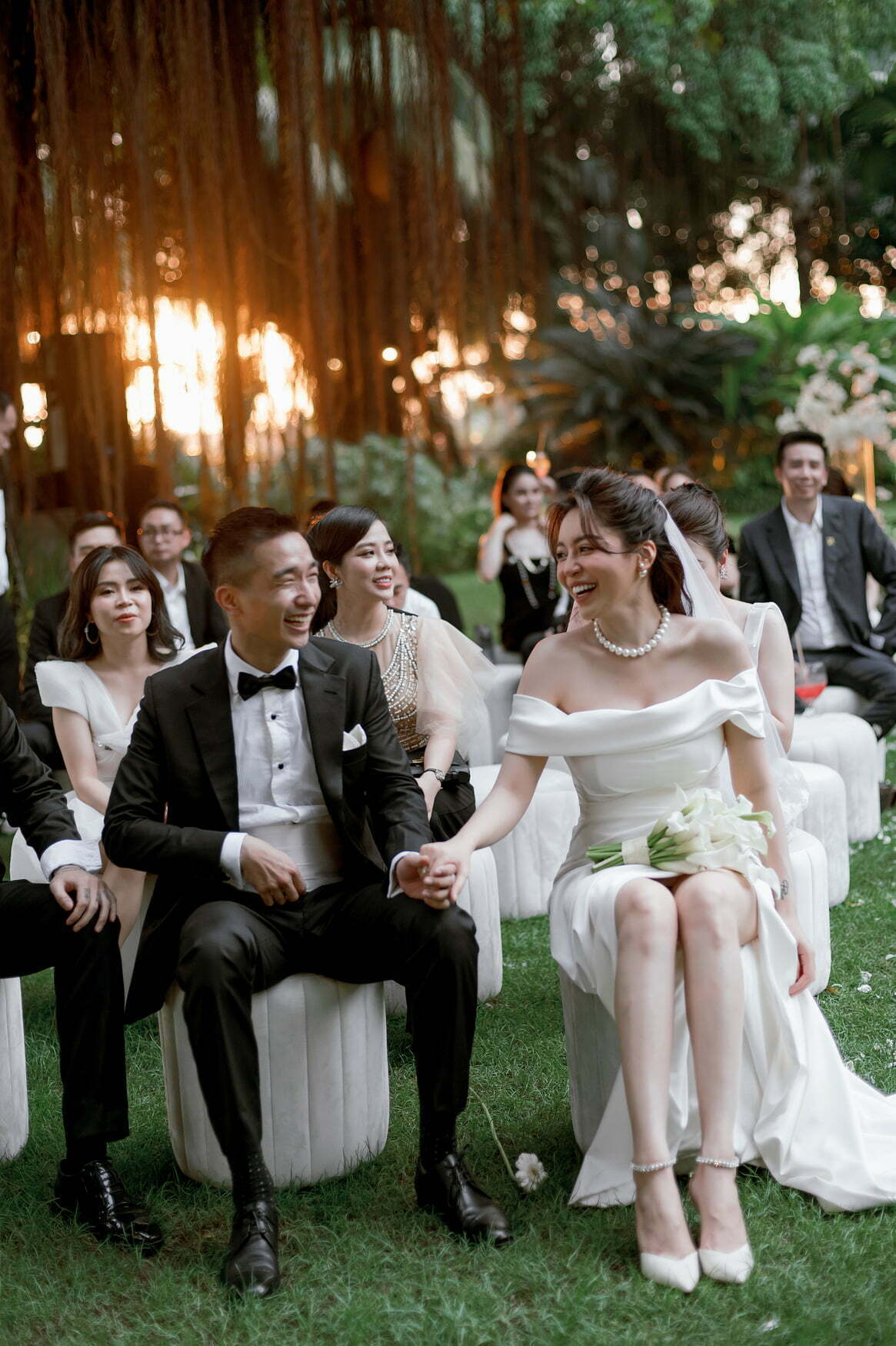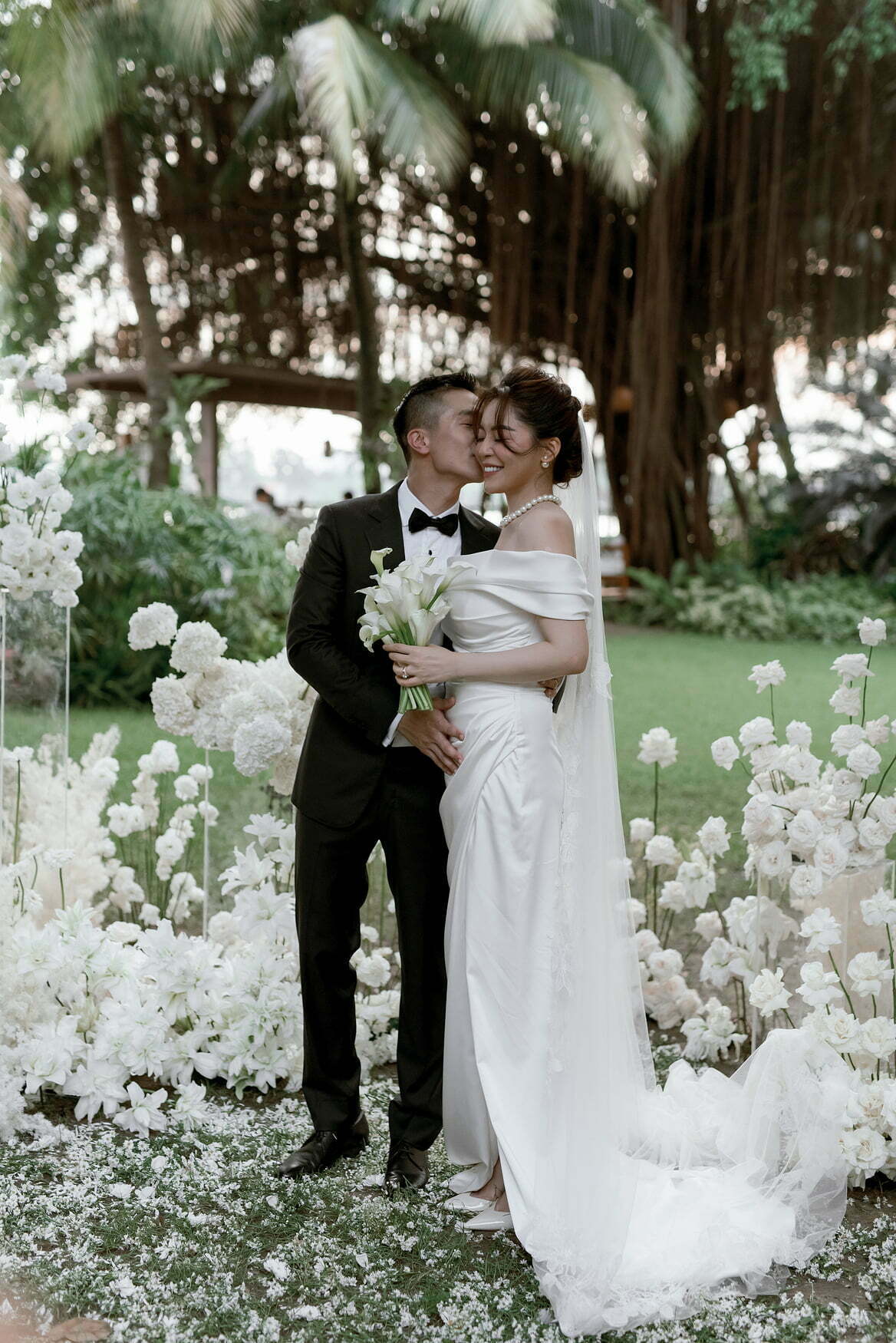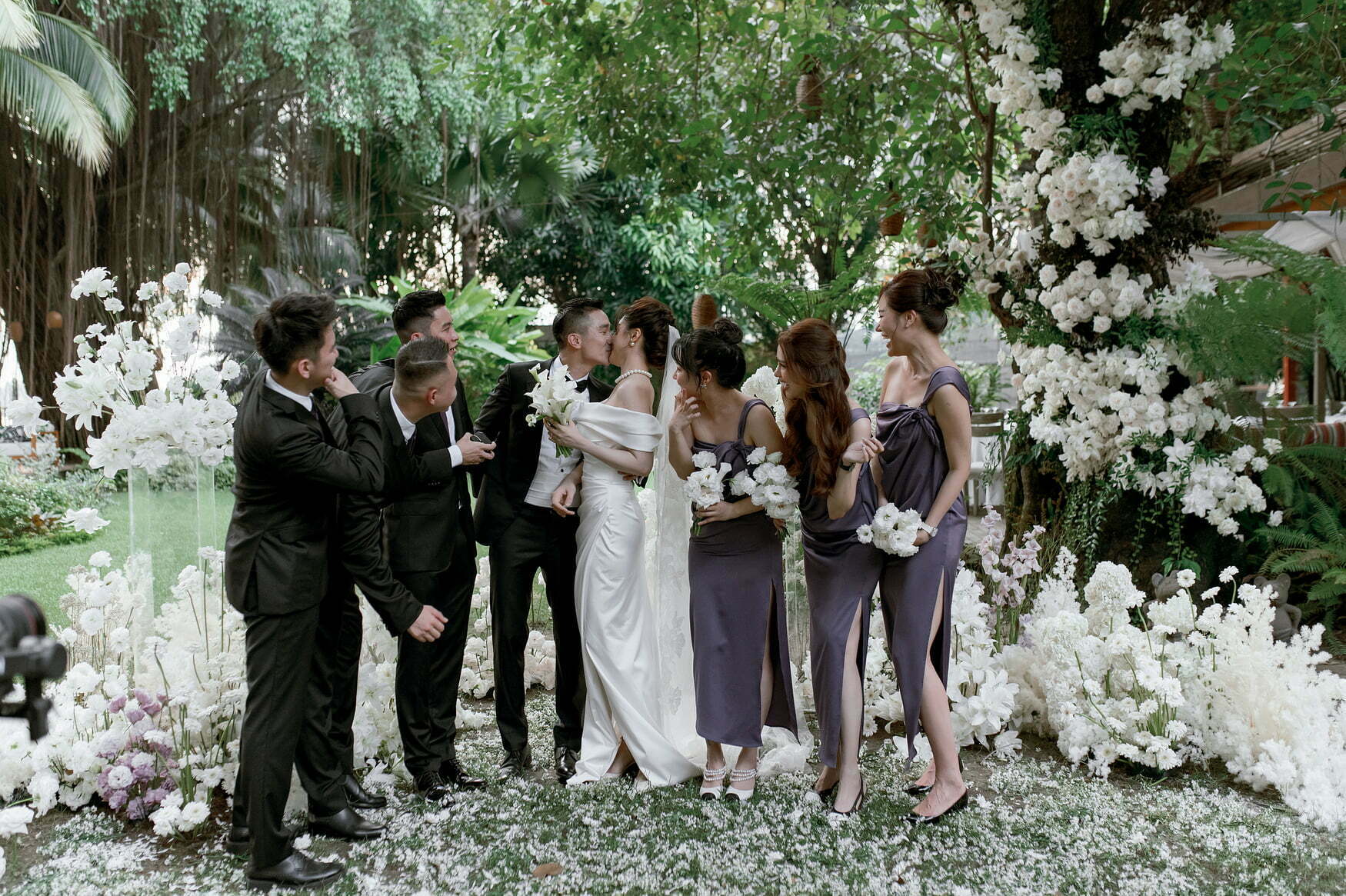 The indoor space was decorated with a cozier palette and candles to create a warm ambience for the intimate dinner reception.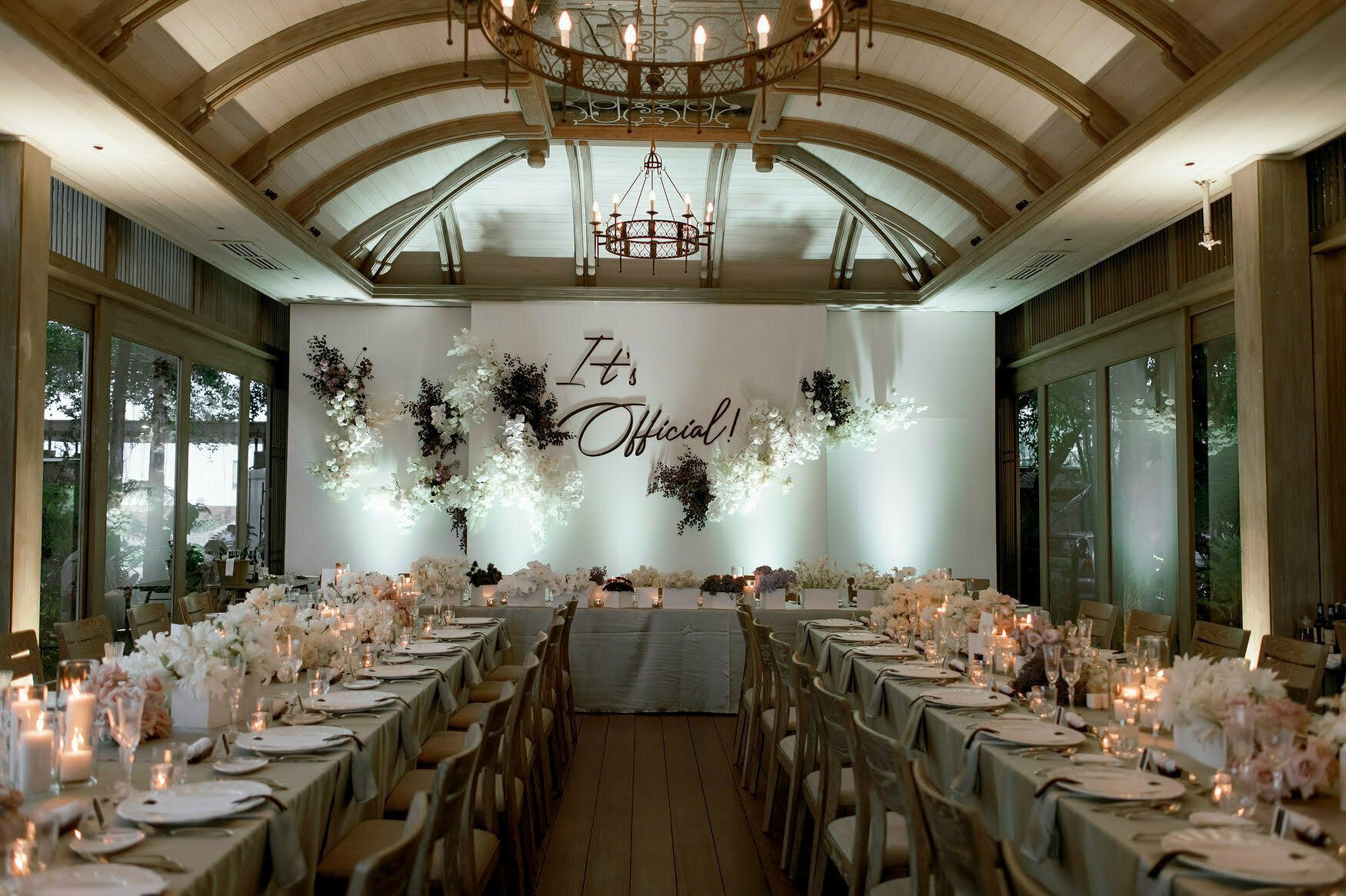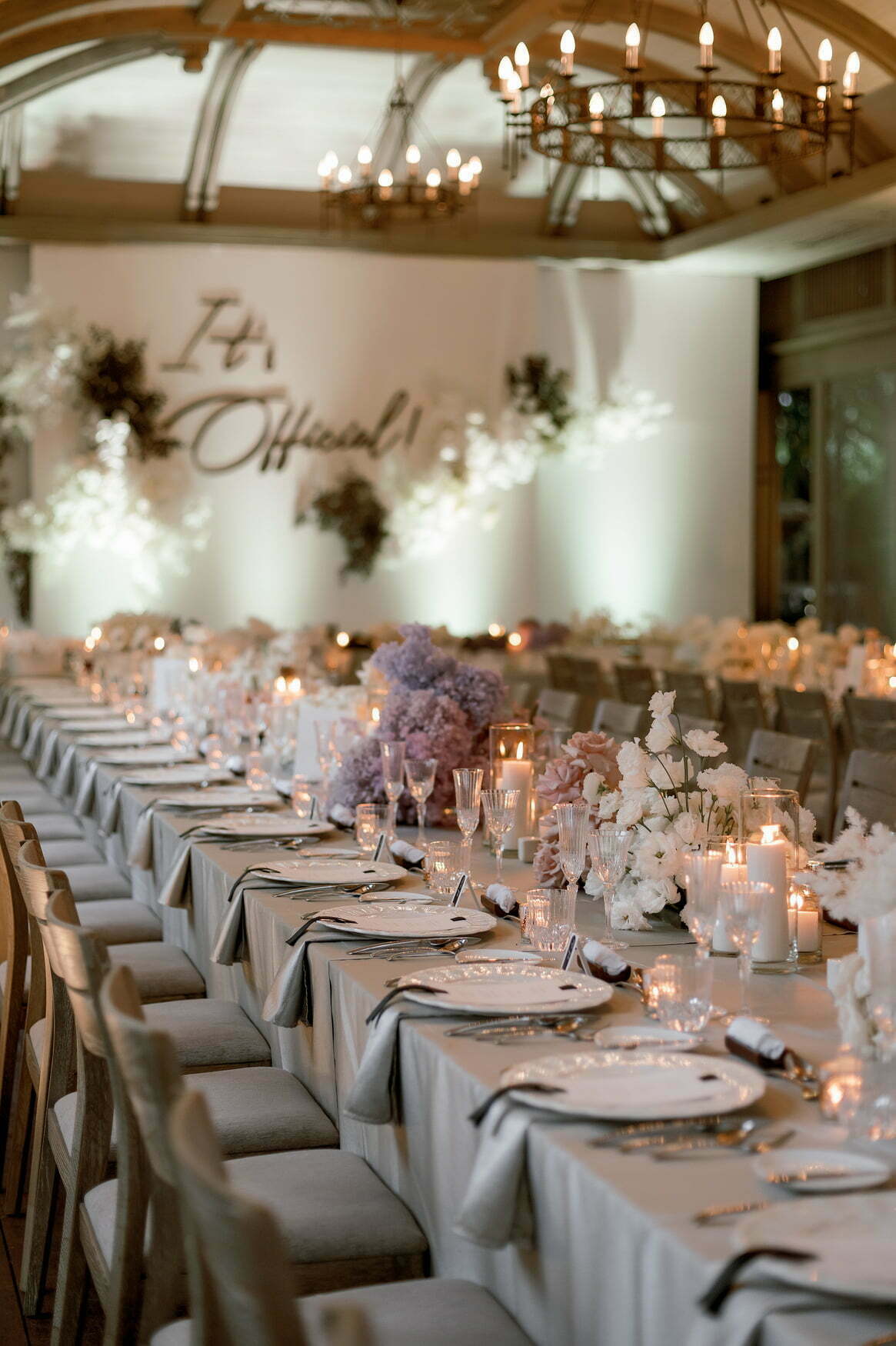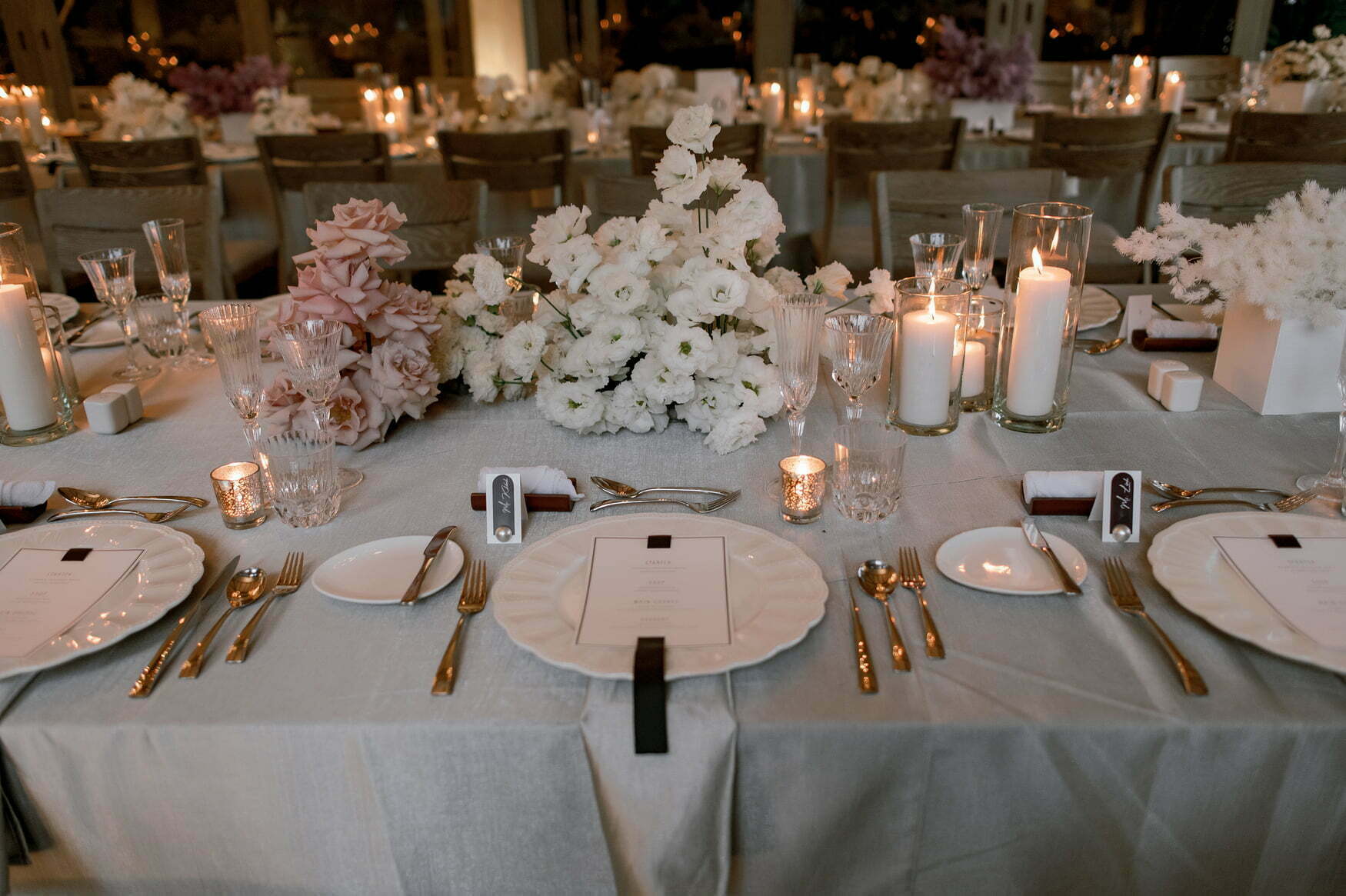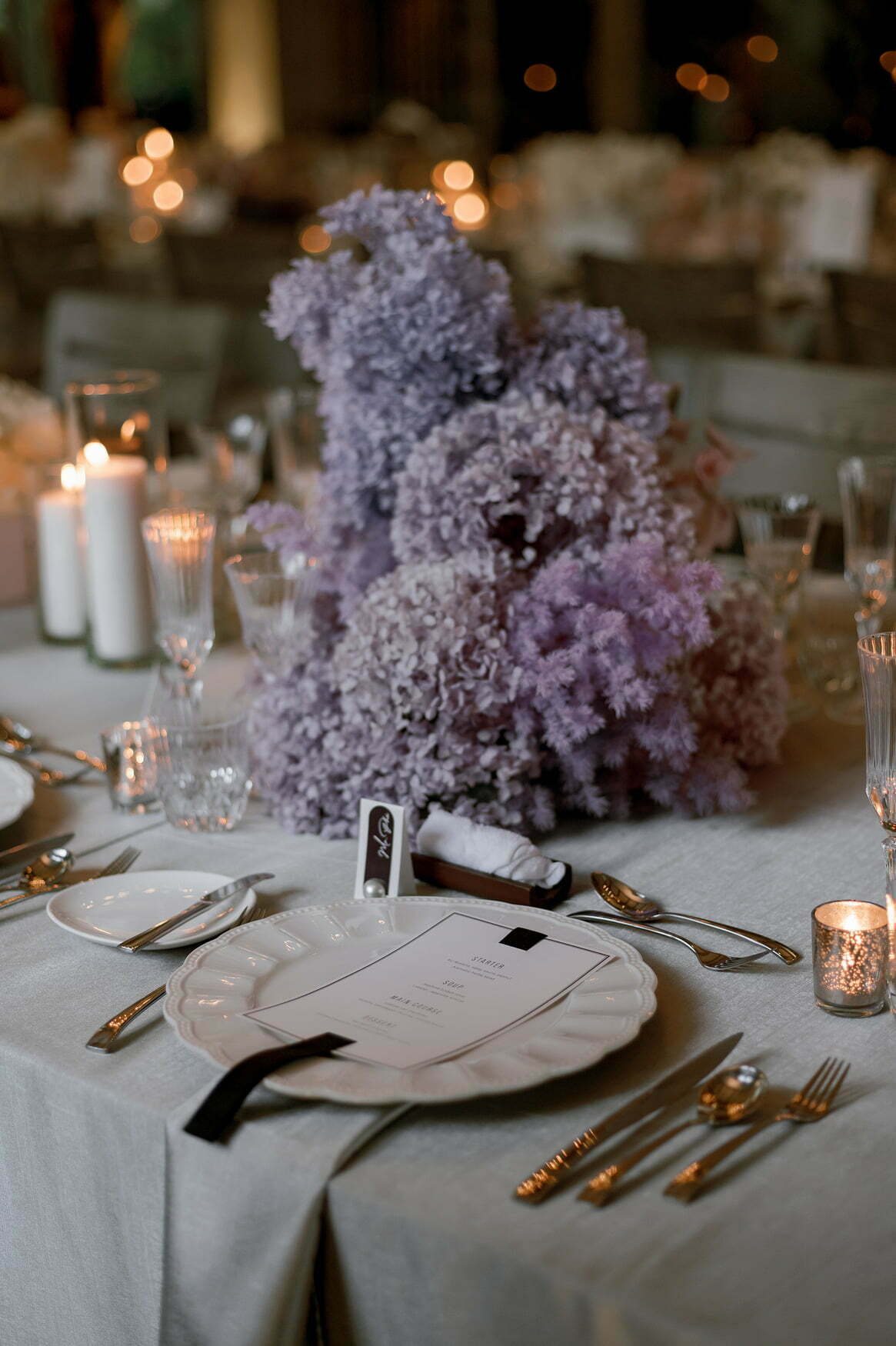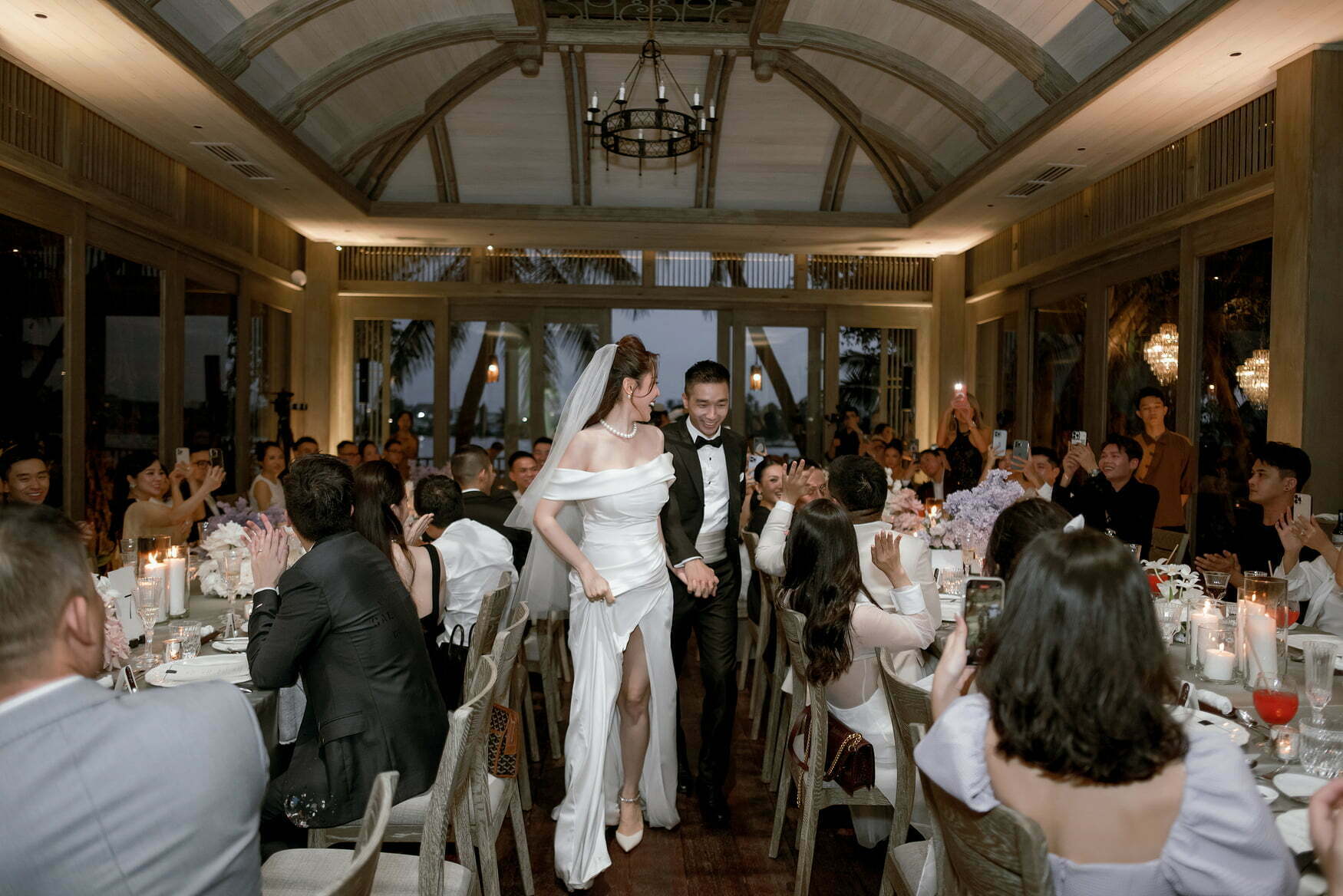 In each key moment, everyone laughed and cried with Nguyên and Dũng, collectively created an unforgettably wholesome and passionate experience.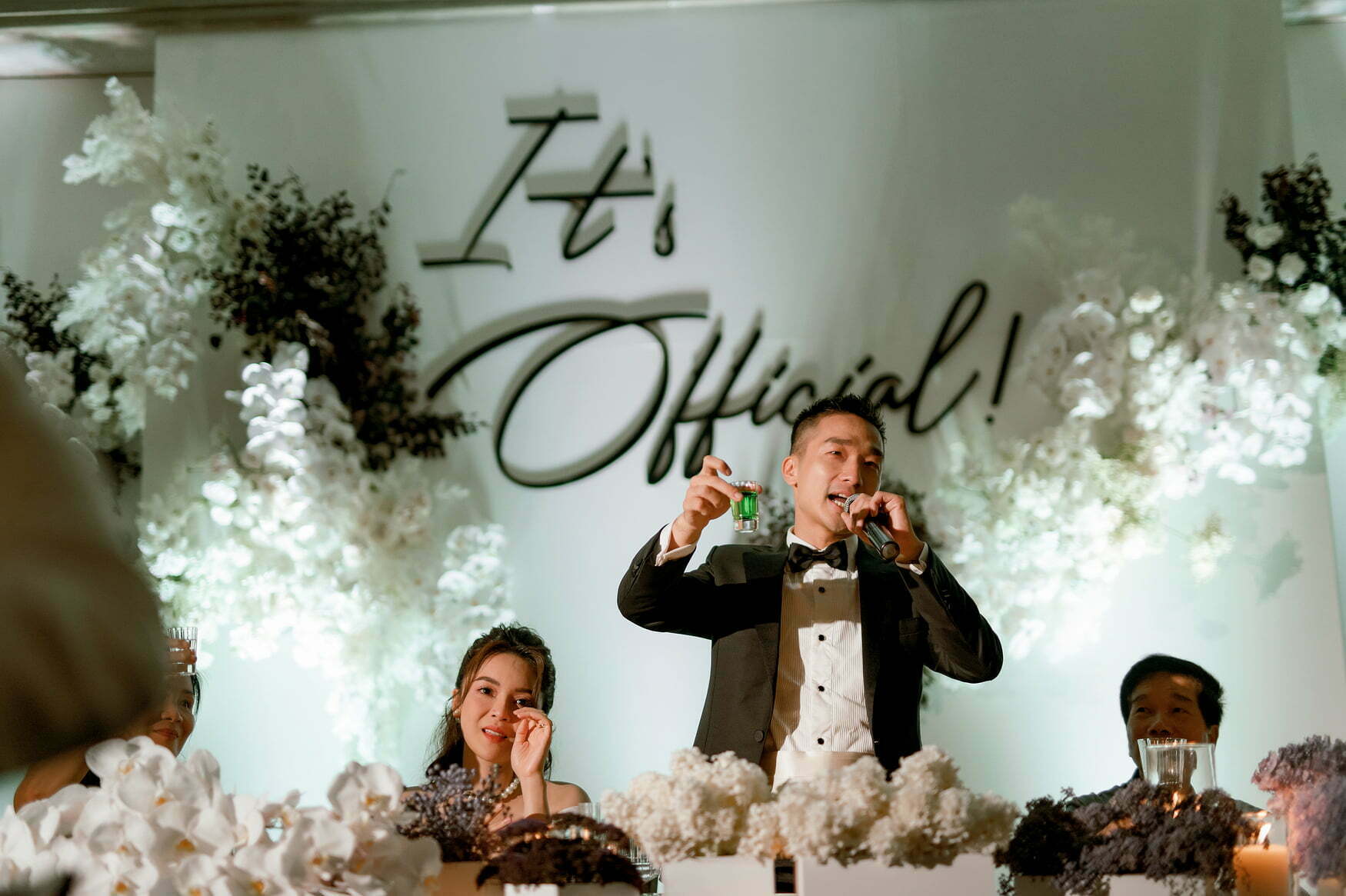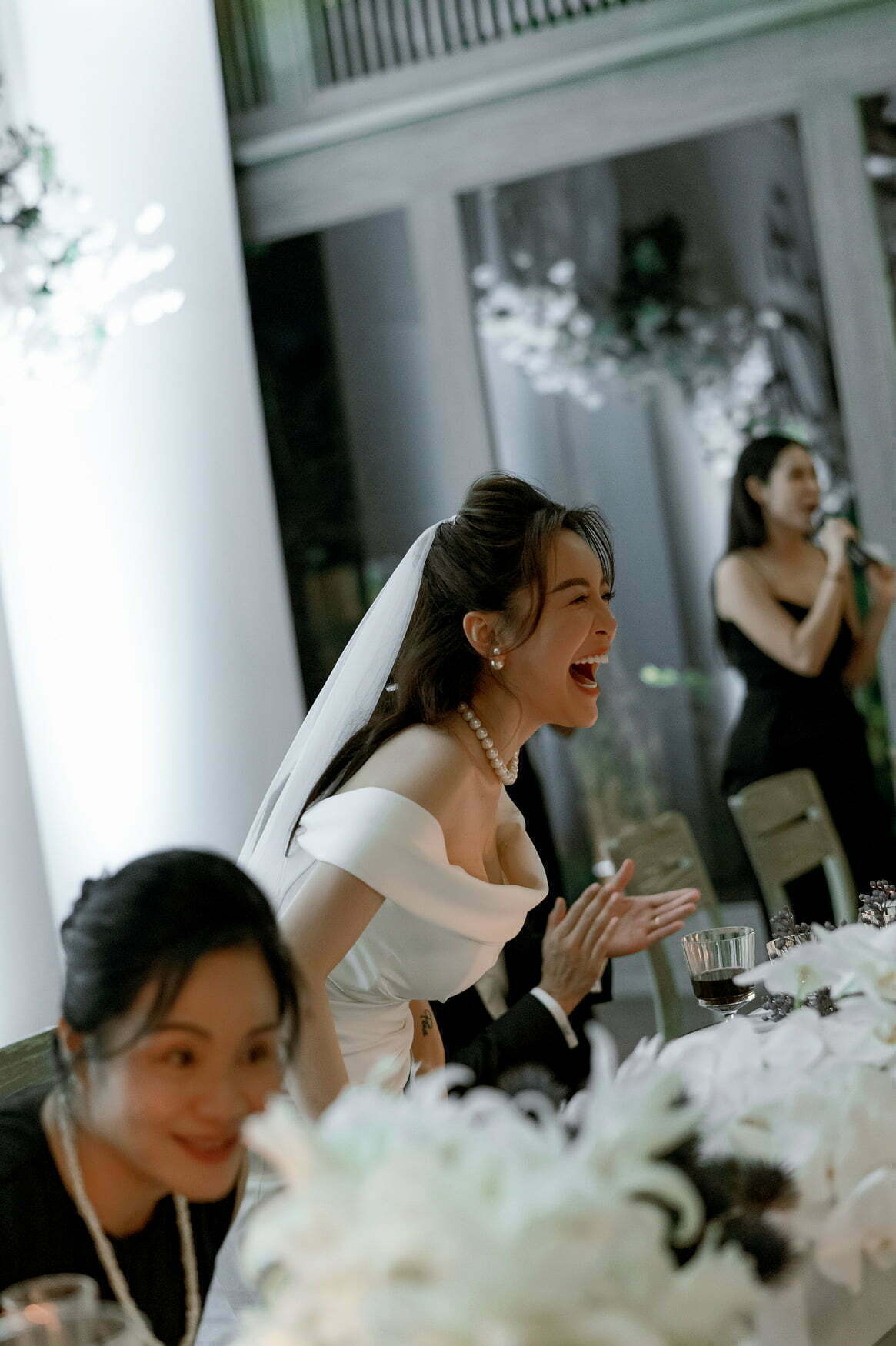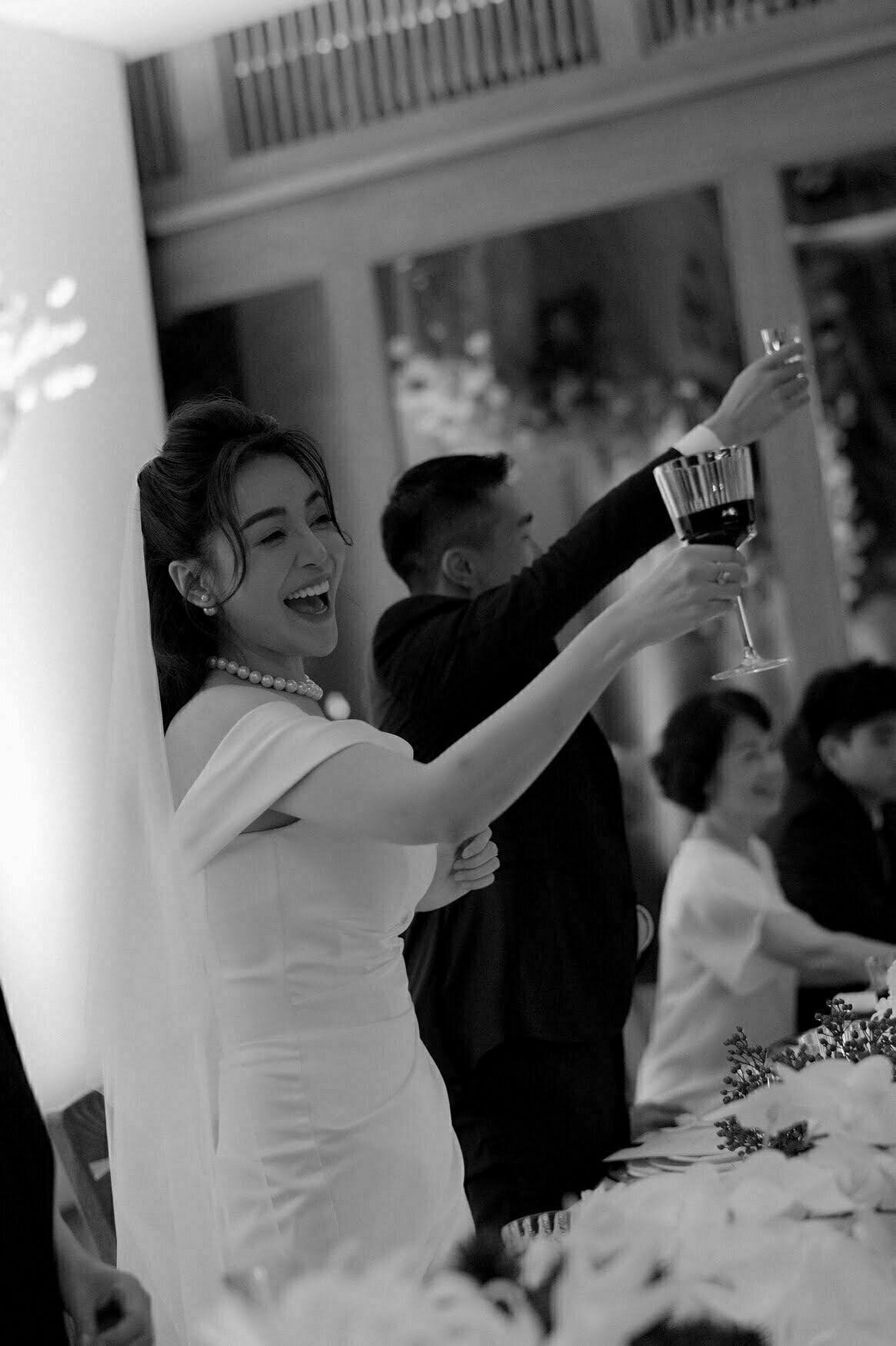 With cheerfulness and sentimentalities lacing together, "Our Beloved Summer" thoroughly touched everyone's heart and soul.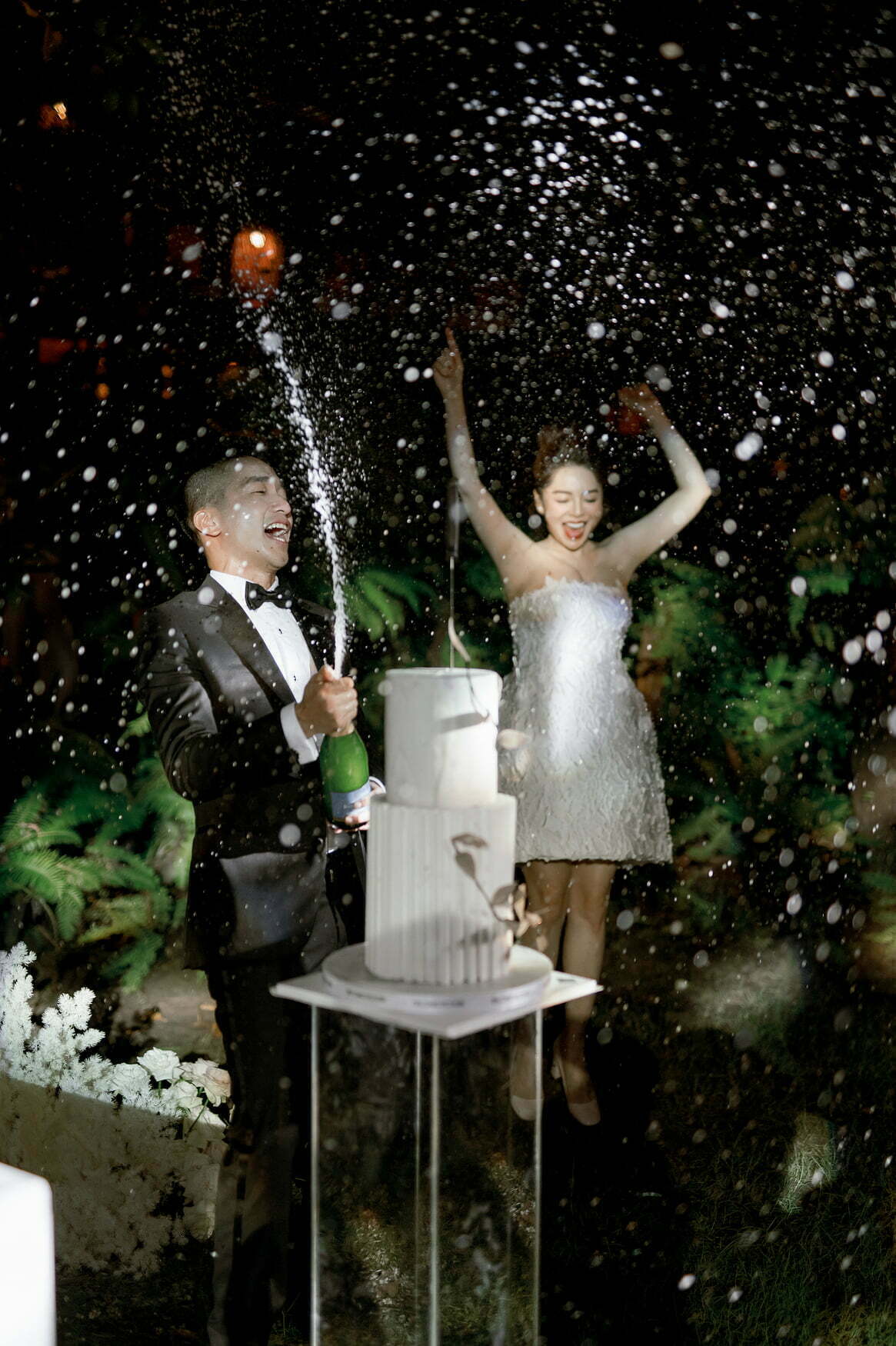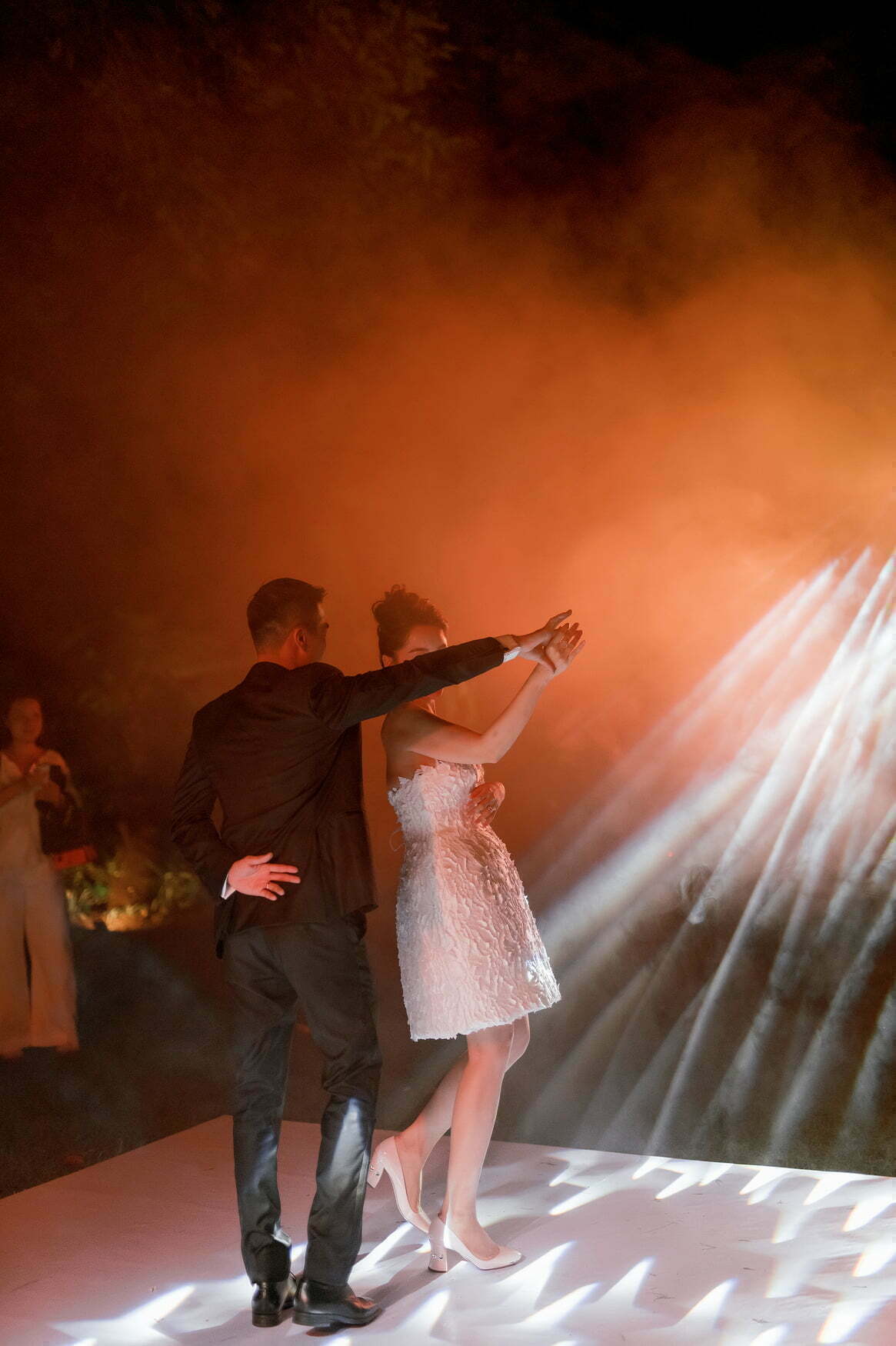 It was such a sweet pleasure for our team to have been able to join this journey with Z & Nb in the last 2 months. Thank you, Nguyên and Dũng, for always trusting and letting us create the wonderful memories for you and your loved ones!