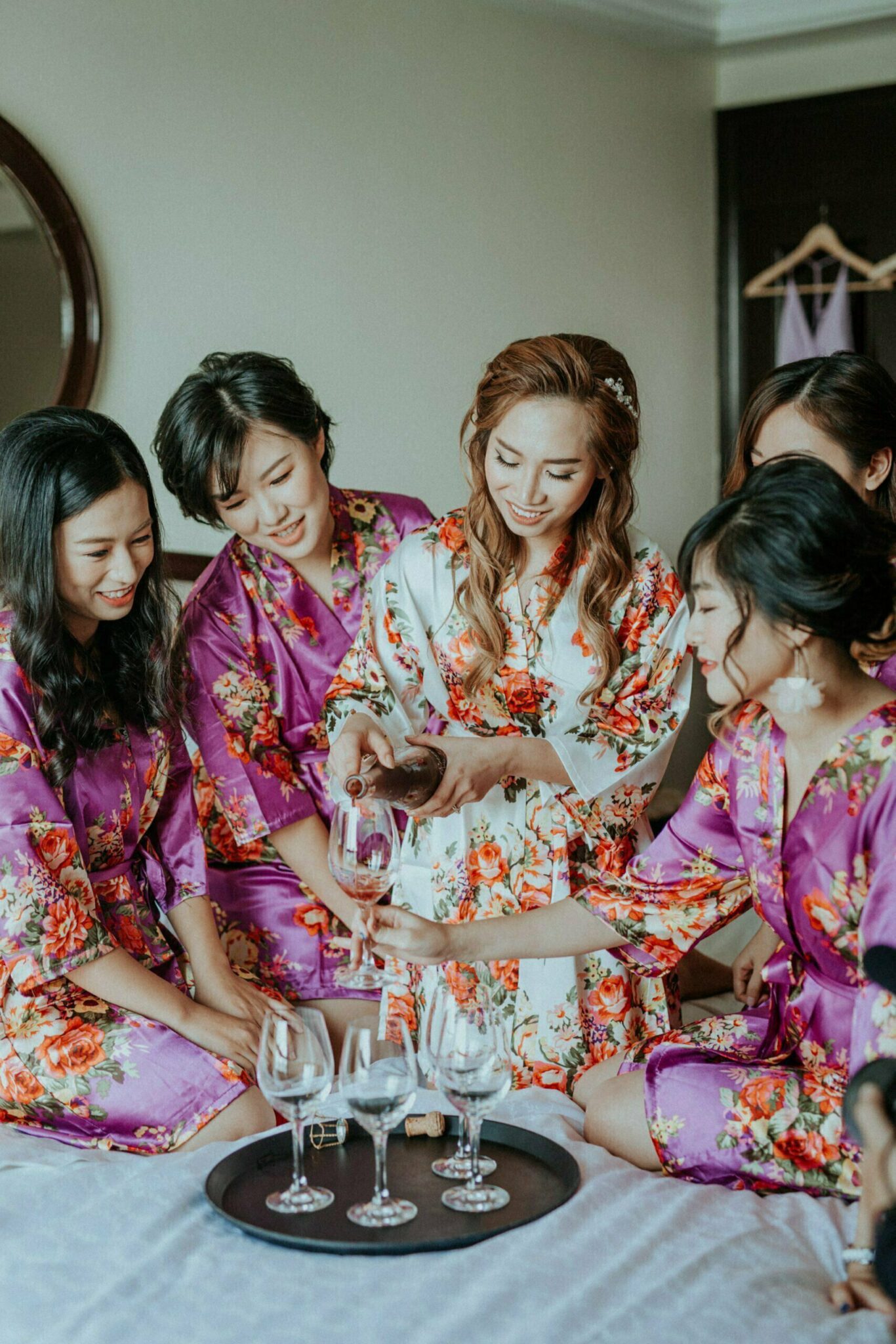 The Wedding Concept
Ly – our bride made an impression of a wild and free spirit. She loves traveling, keen on trying new things and a hopeless romantic girl. Ly has a big love for purple – a strong color that represents for romance and love. And that is for sure why there is no other color that speaks for Ly more than purple.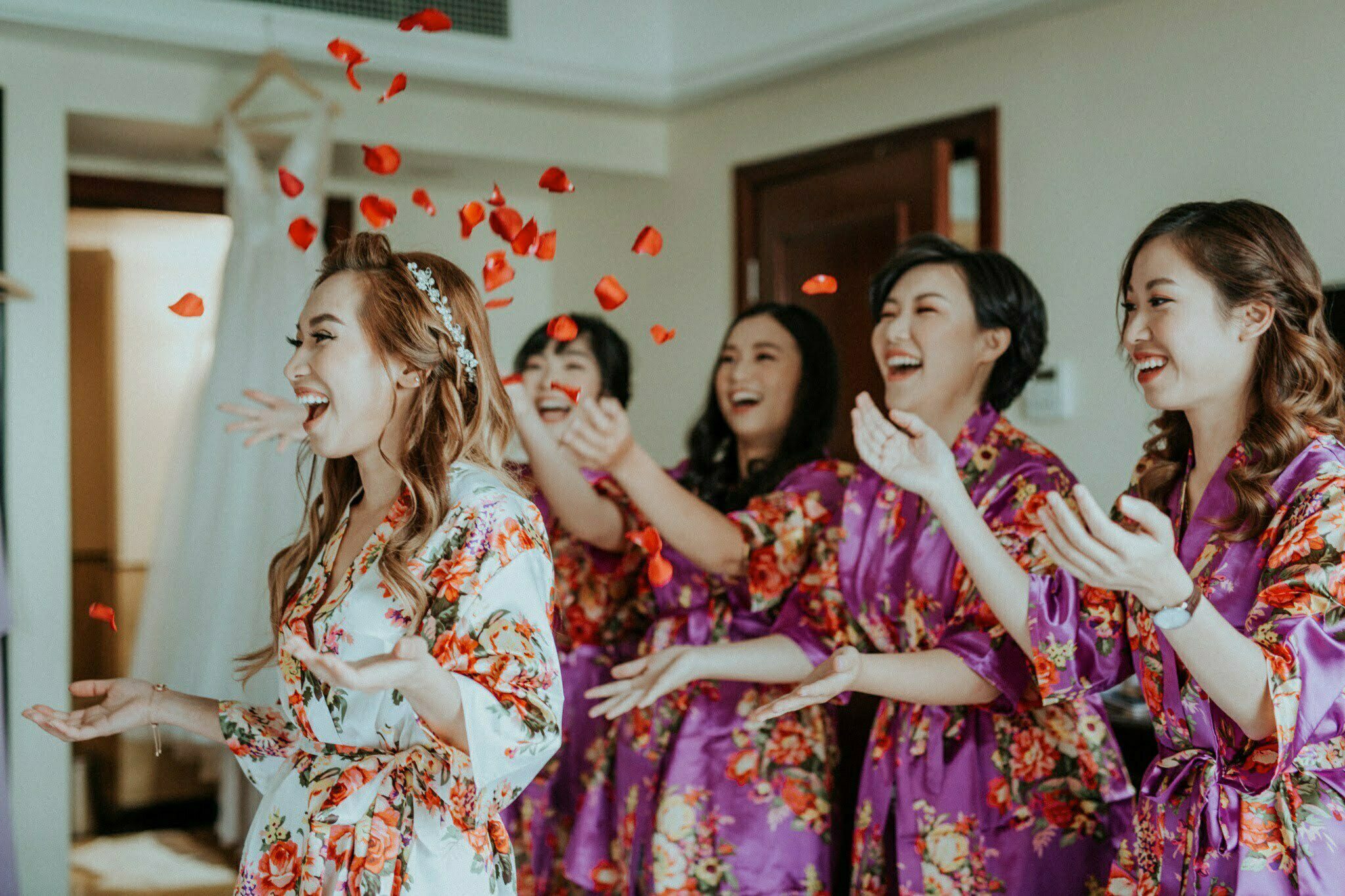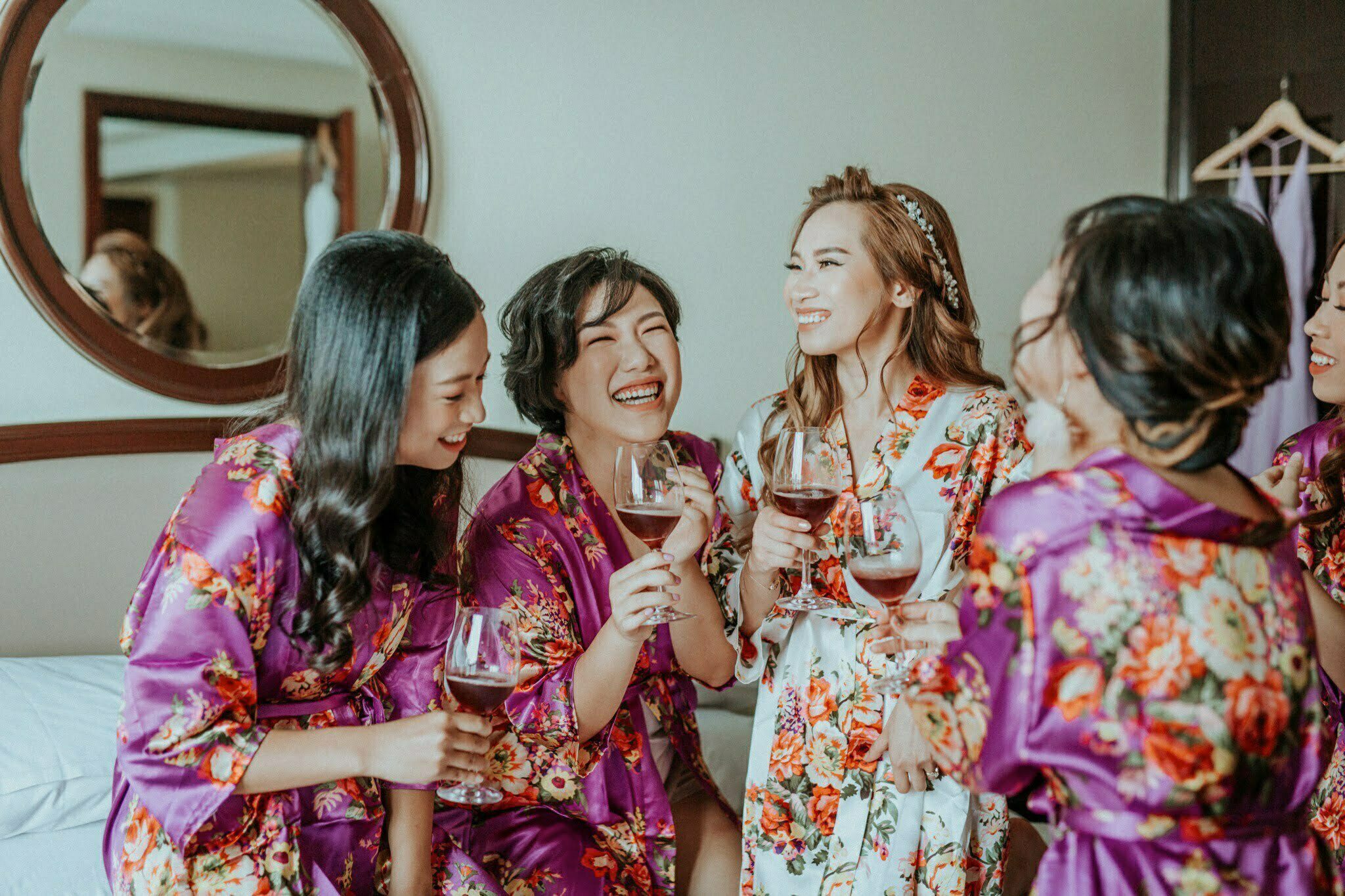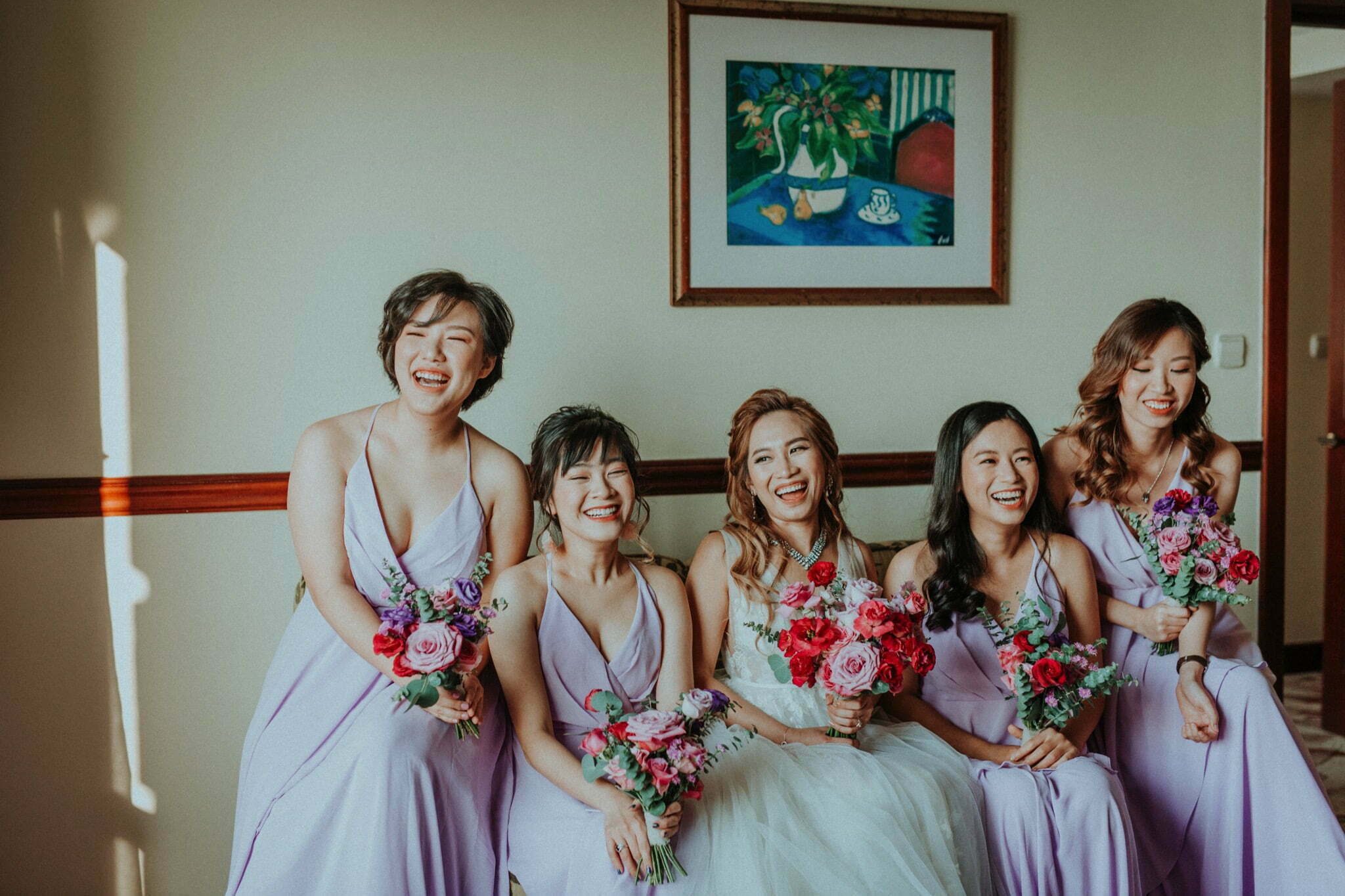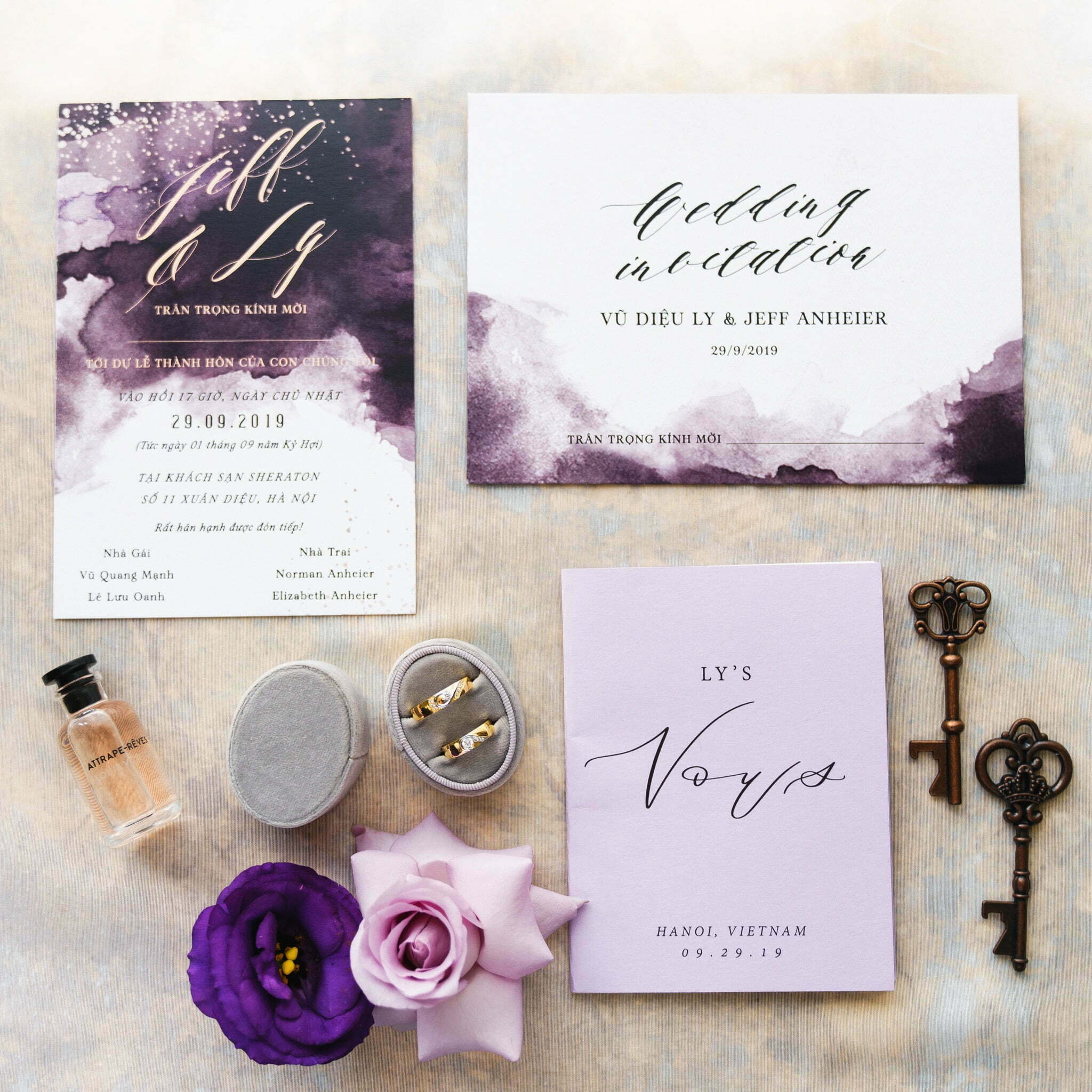 The Wedding Ceremony
Her wedding ceremony was held on the yard of Sheraton Hanoi Hotel. We did go fearless with the arch. It was an all purple floral arch that got your attention at very first sight.
This purple floral arch was like a statement for all purple-holic.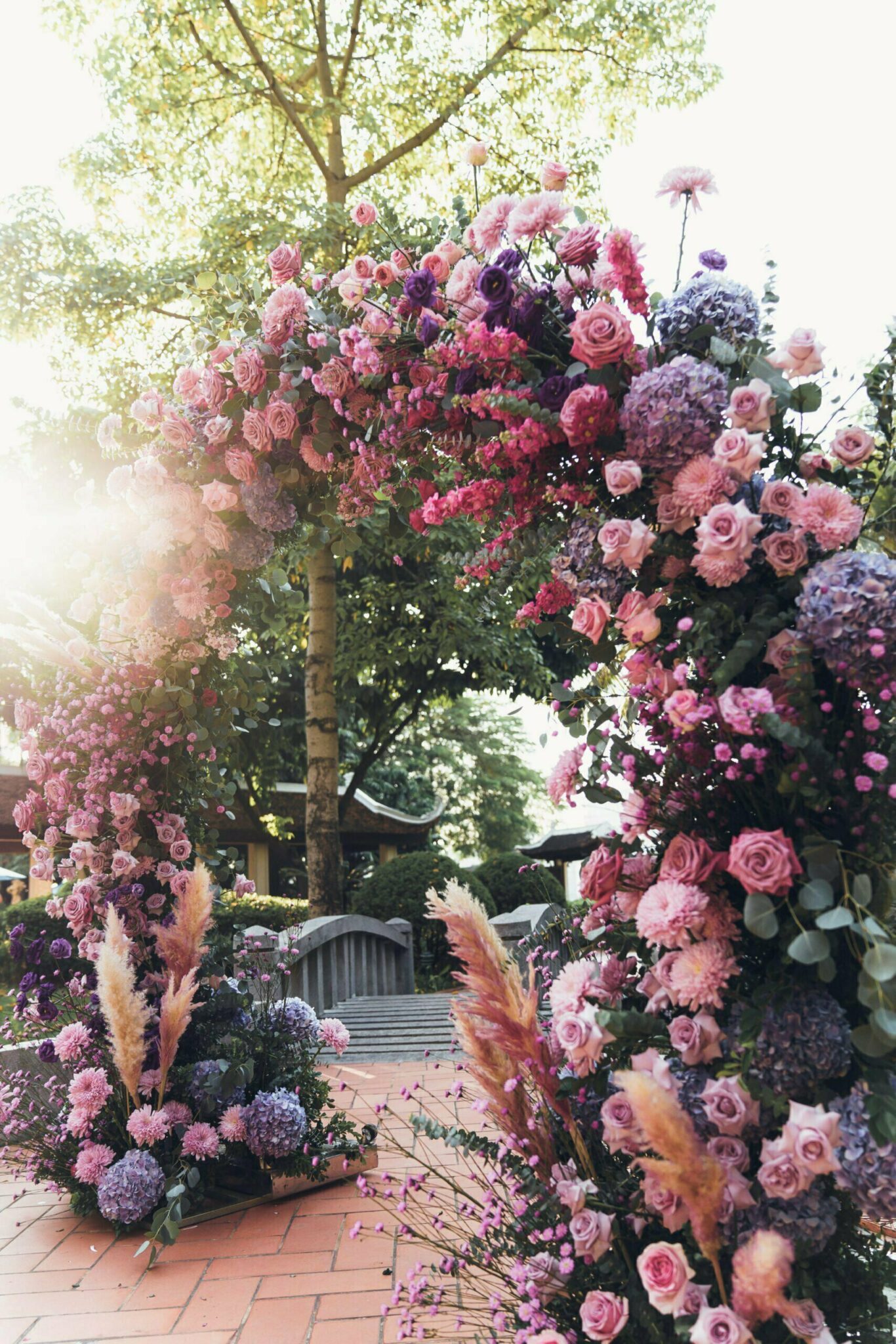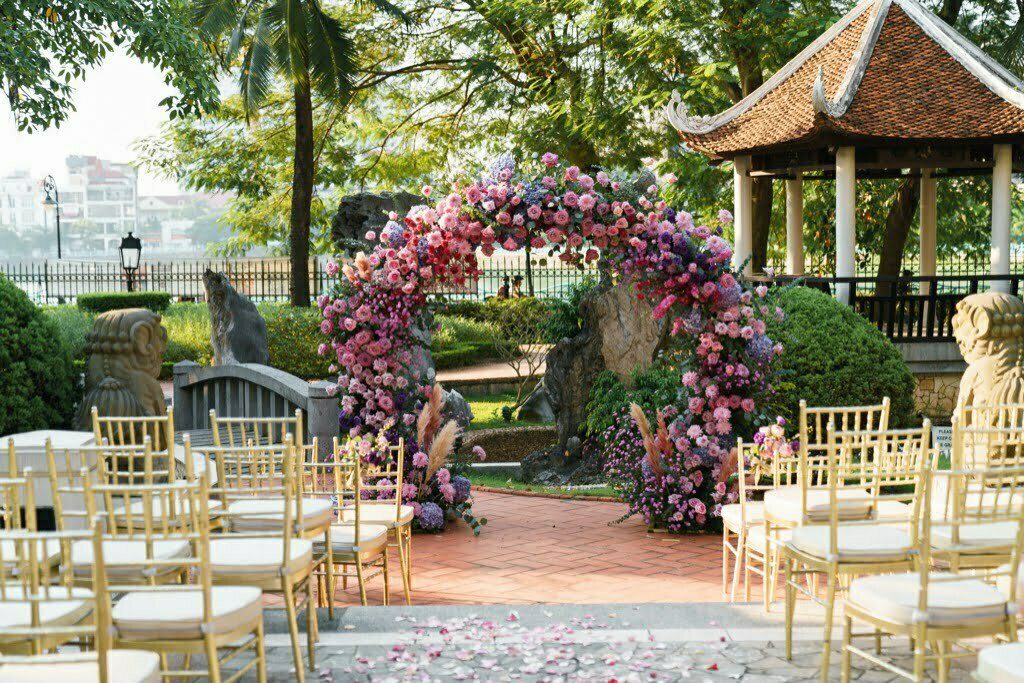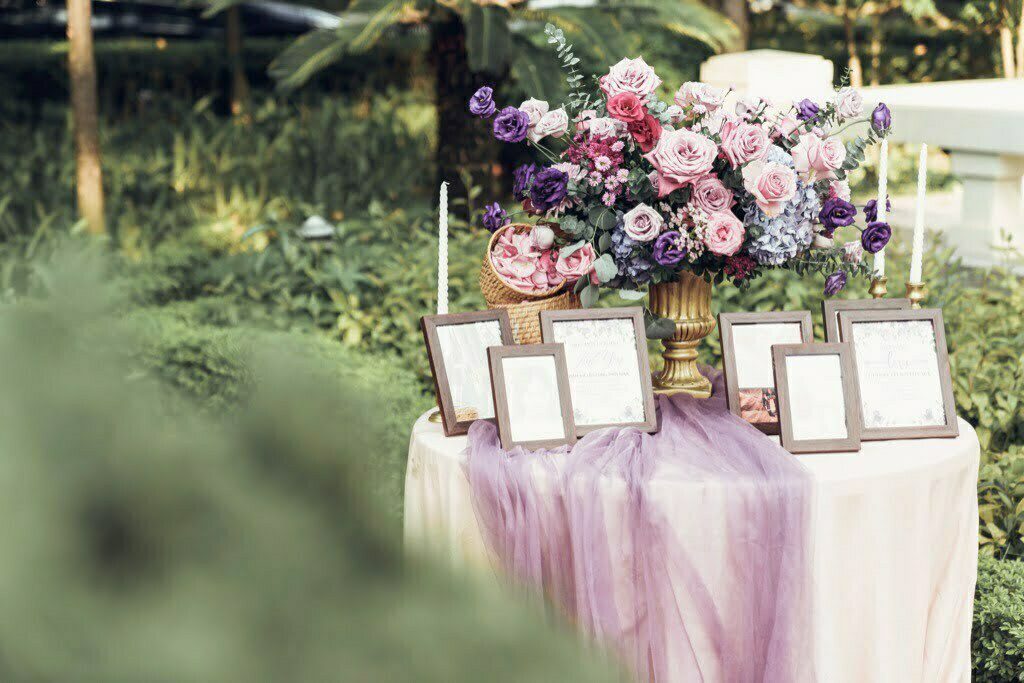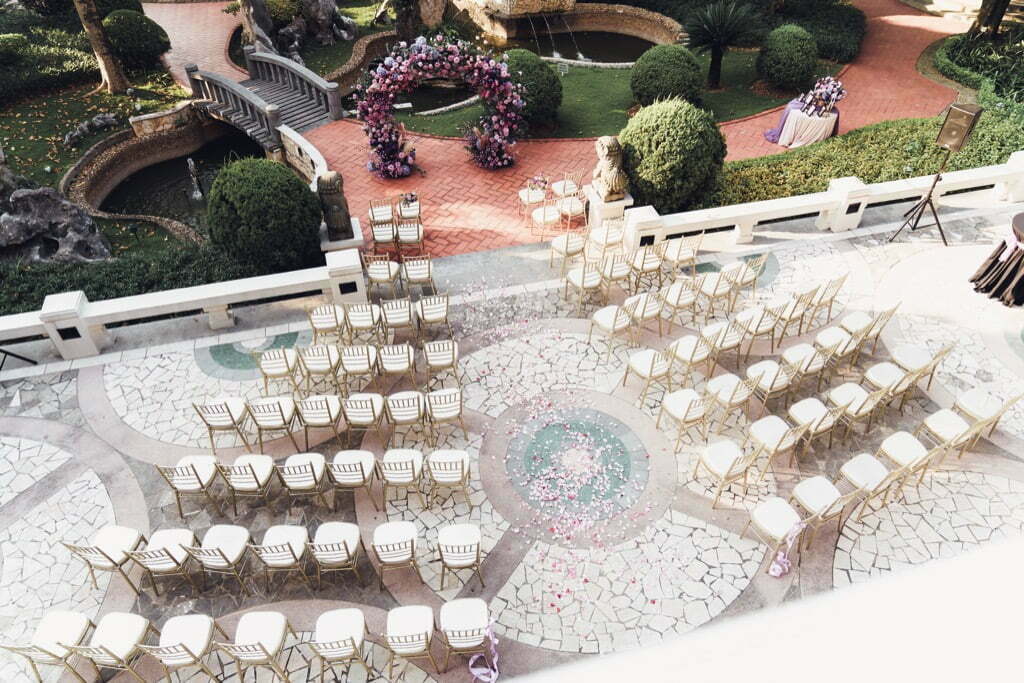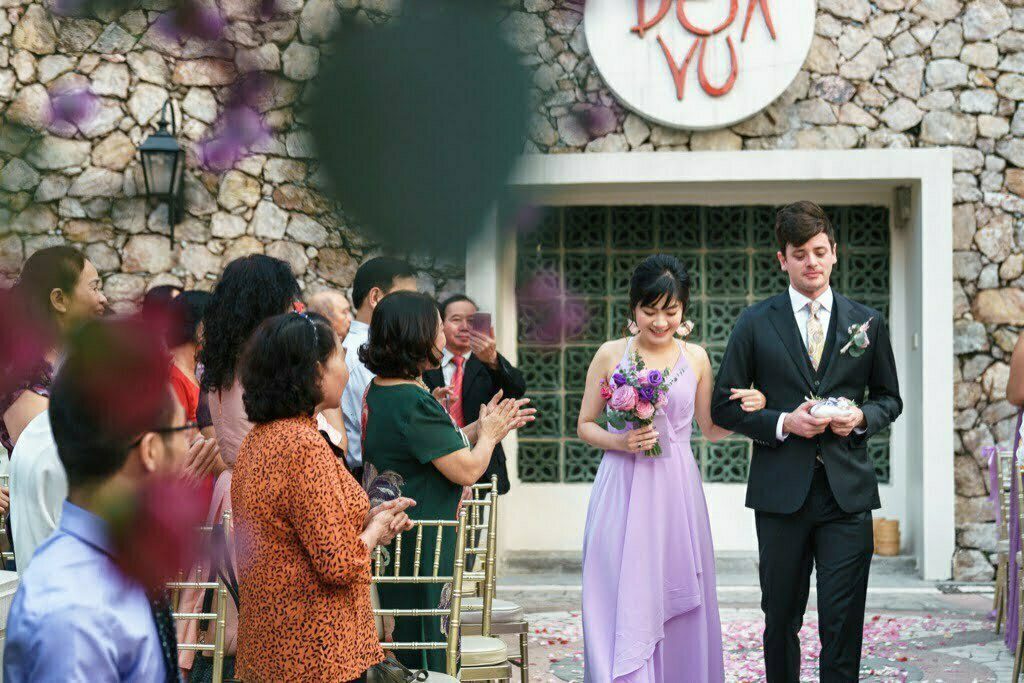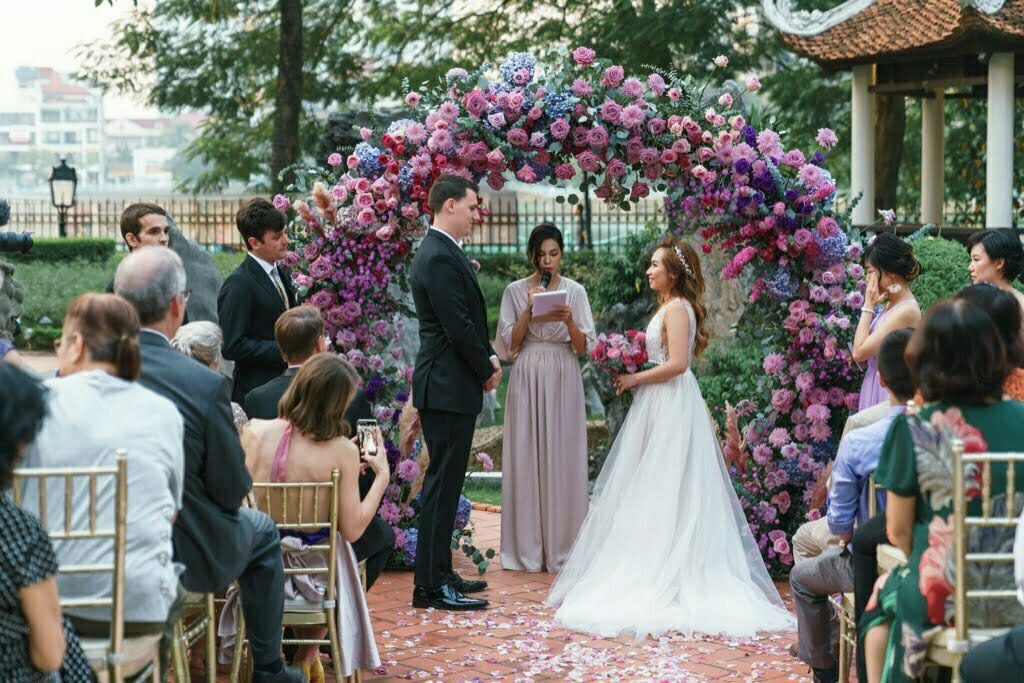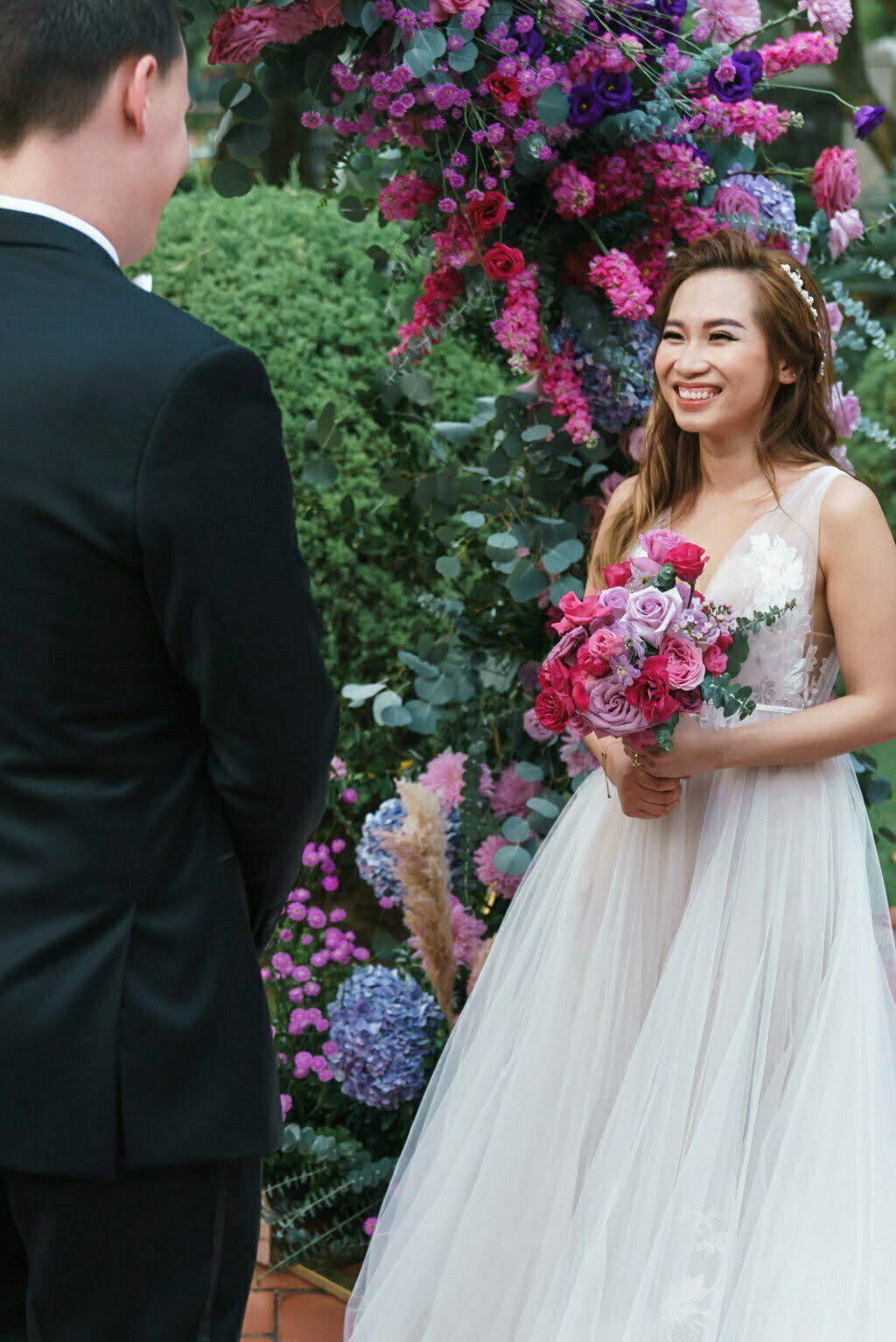 The Couple
Their personalities were shown very clearly through their outfit choices. Ly wore a bohemian wedding dress, free and wild just as her personality while Jeff – the groom went really formal with a white tie suit (the most formal costume for men at any event. It was contrasting yet interesting choices that shows them as a couple but also as two distinct individuals.,