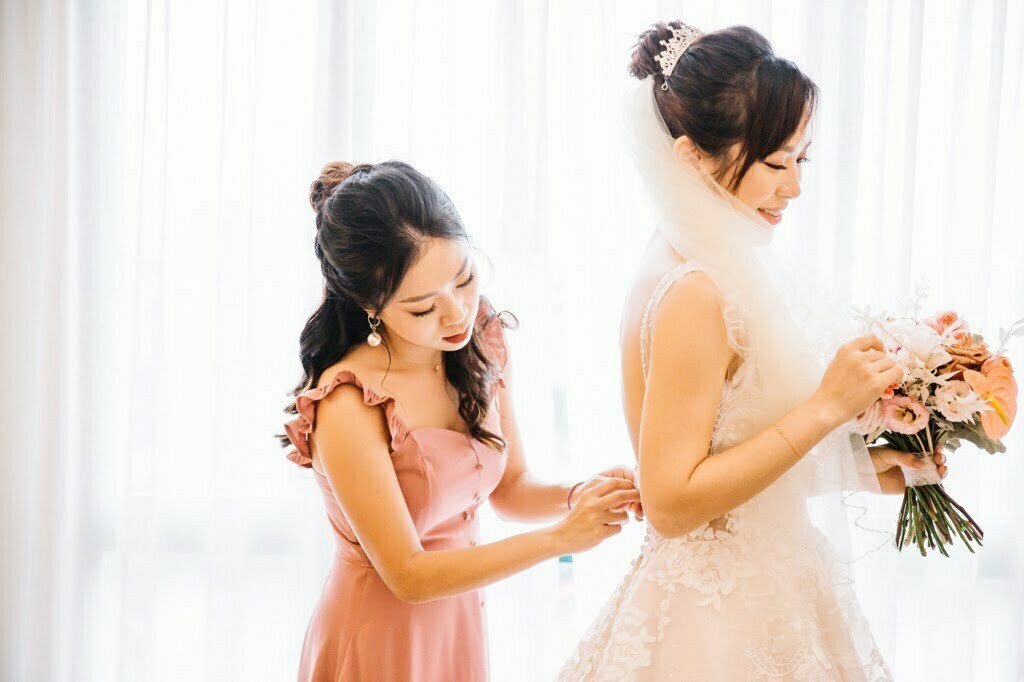 We met Anh & Tam on the very last days of spring when the weather was getting warm and Summer was just around the corner. Anh – The groom showed a great interest in how we plan weddings and how we create different vibes for each wedding (regardless of numerous weddings we have done). He said " I noticed that not only is the decoration of your weddings beautiful but the wedding program also seems to be interesting. There are a lot of activities and all the couple look so happy and natural."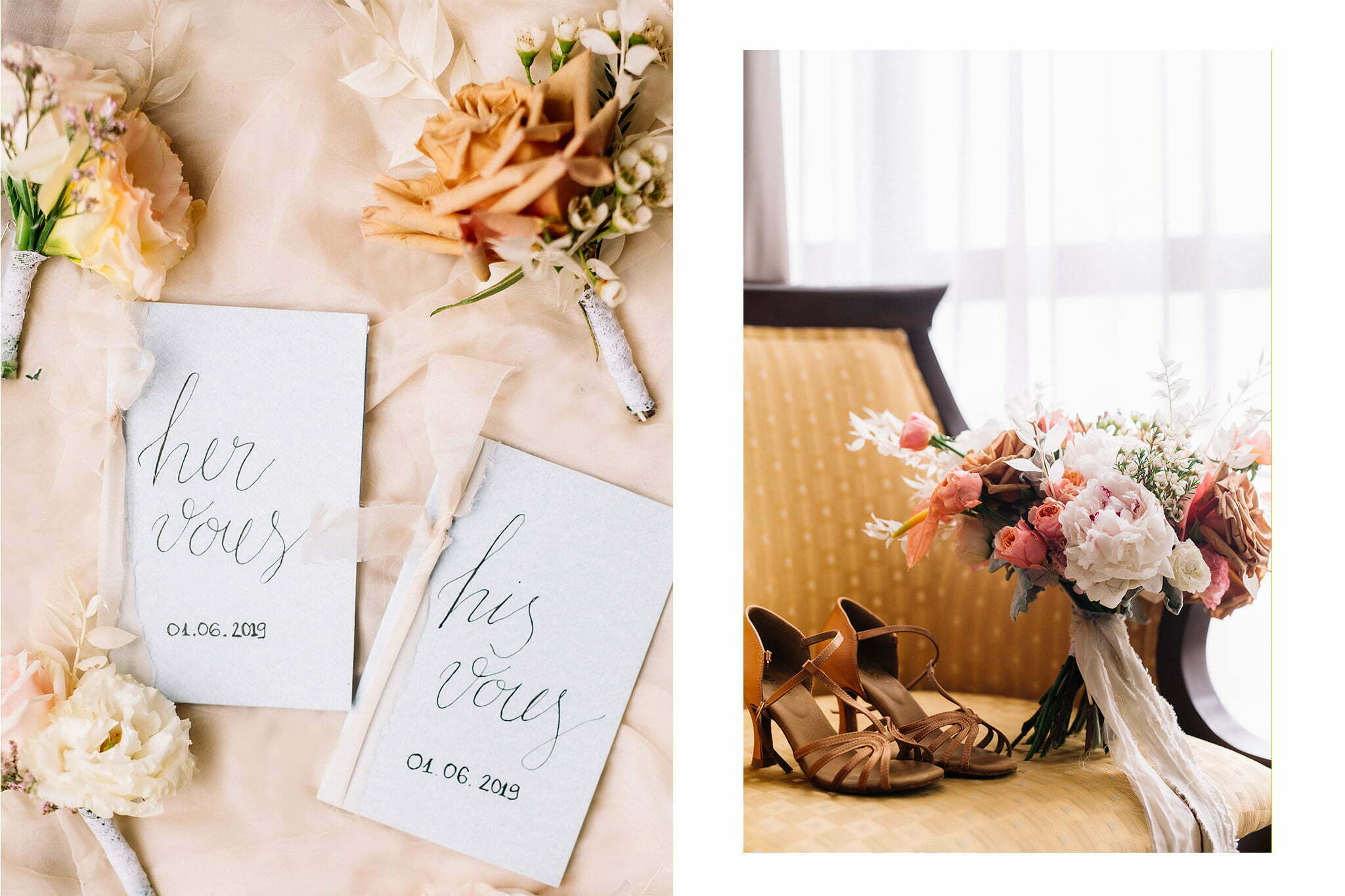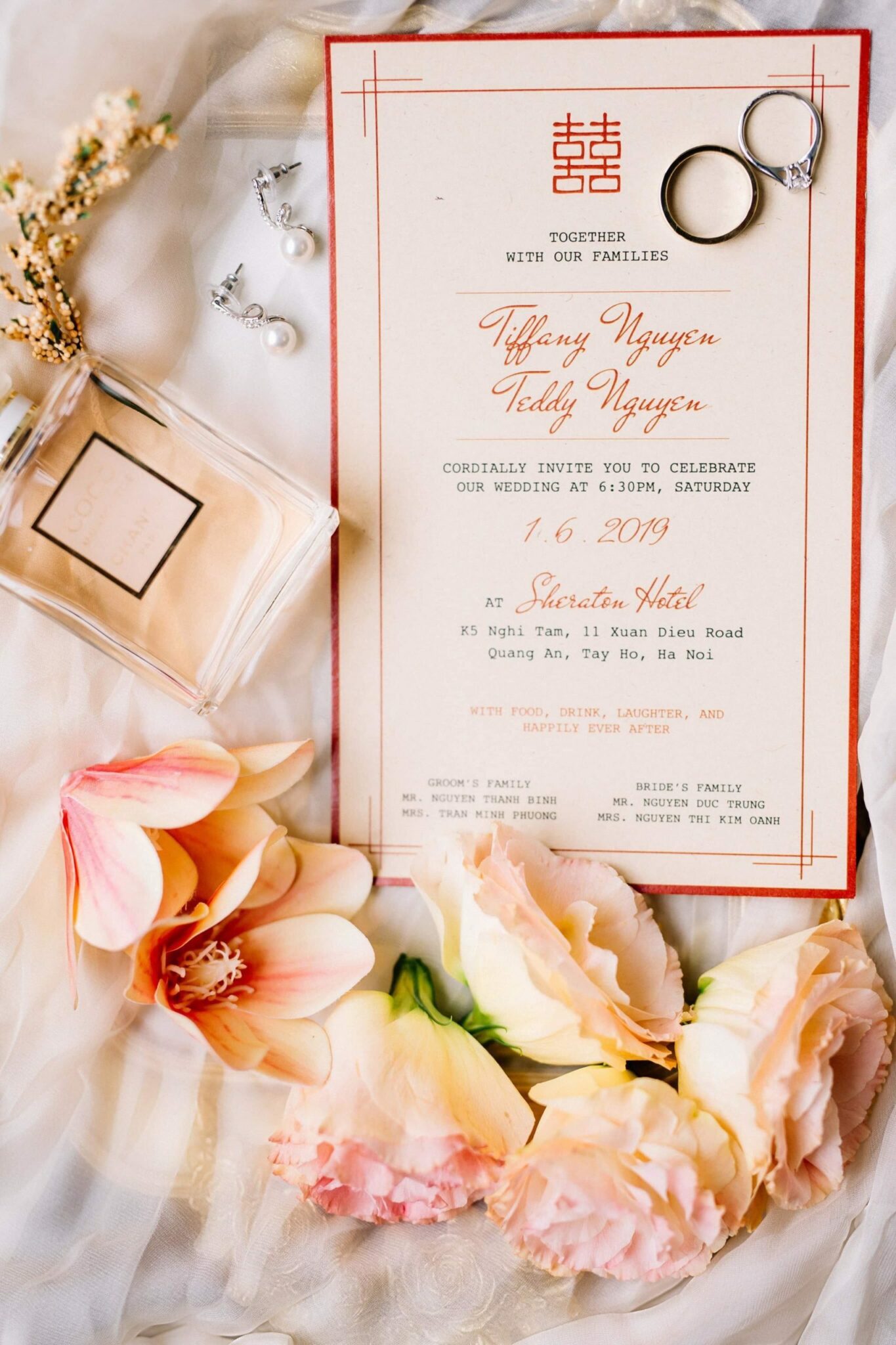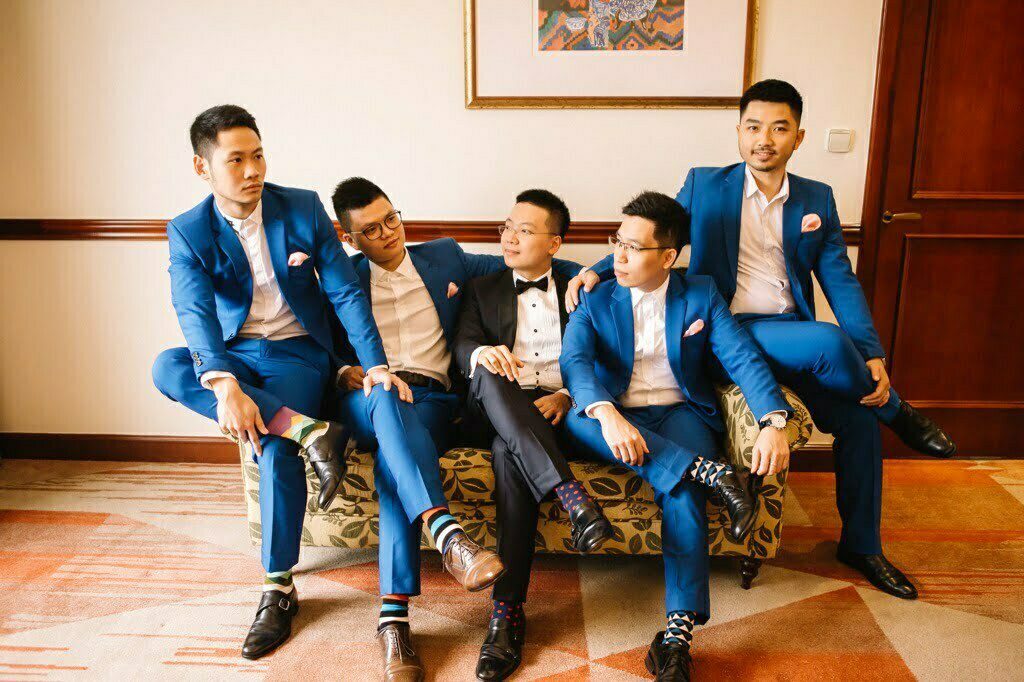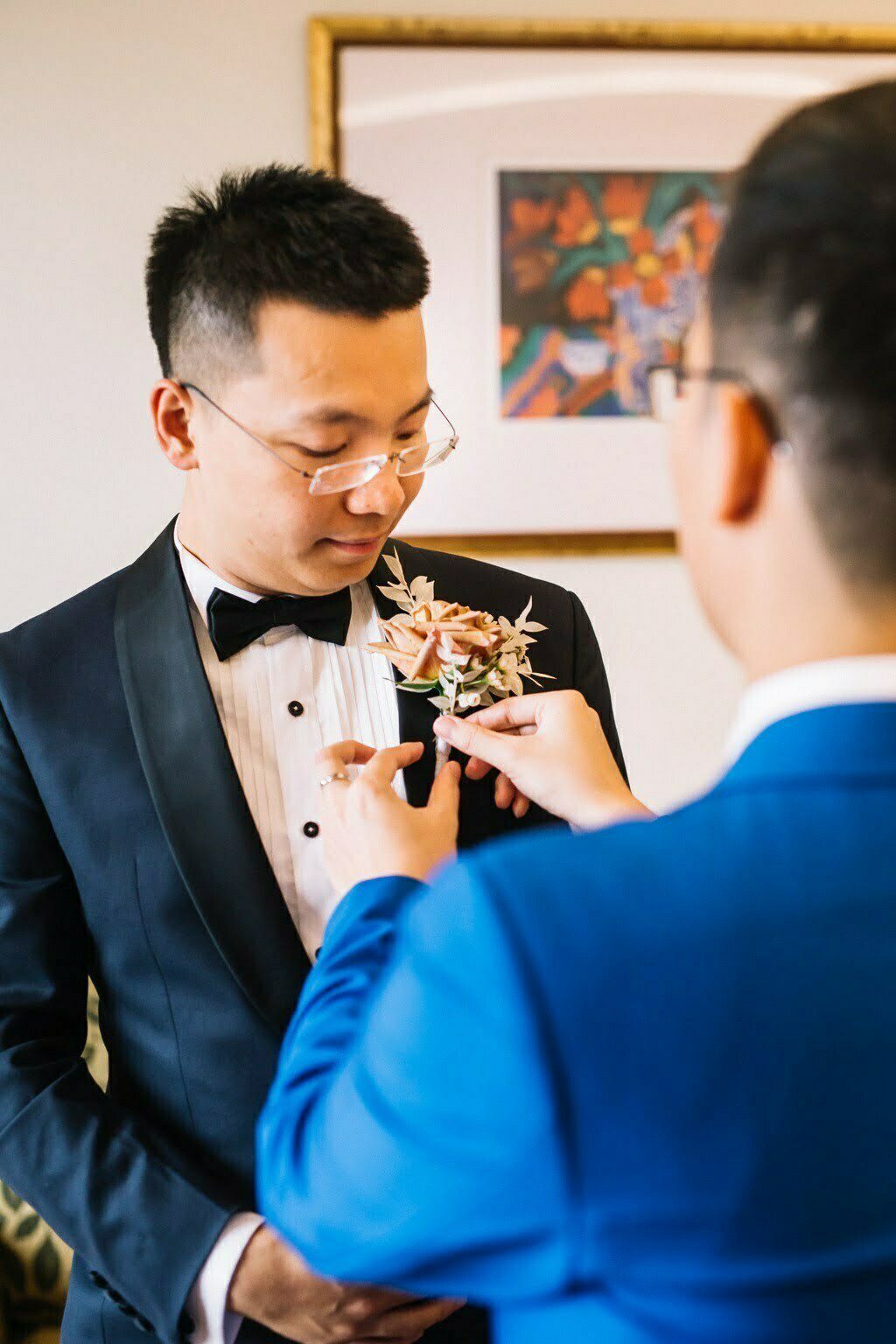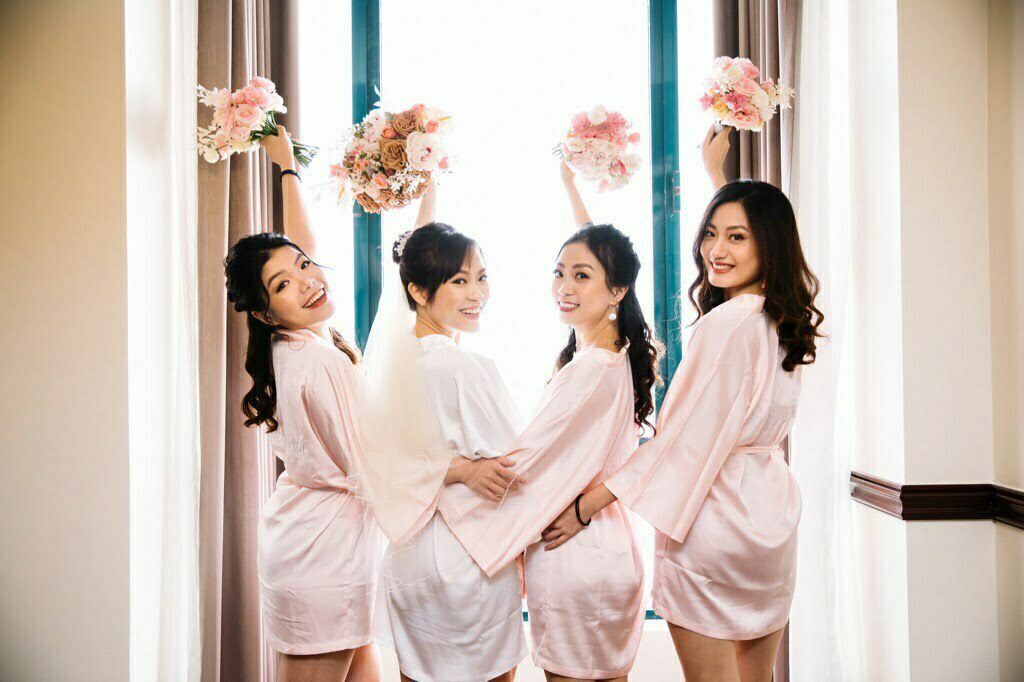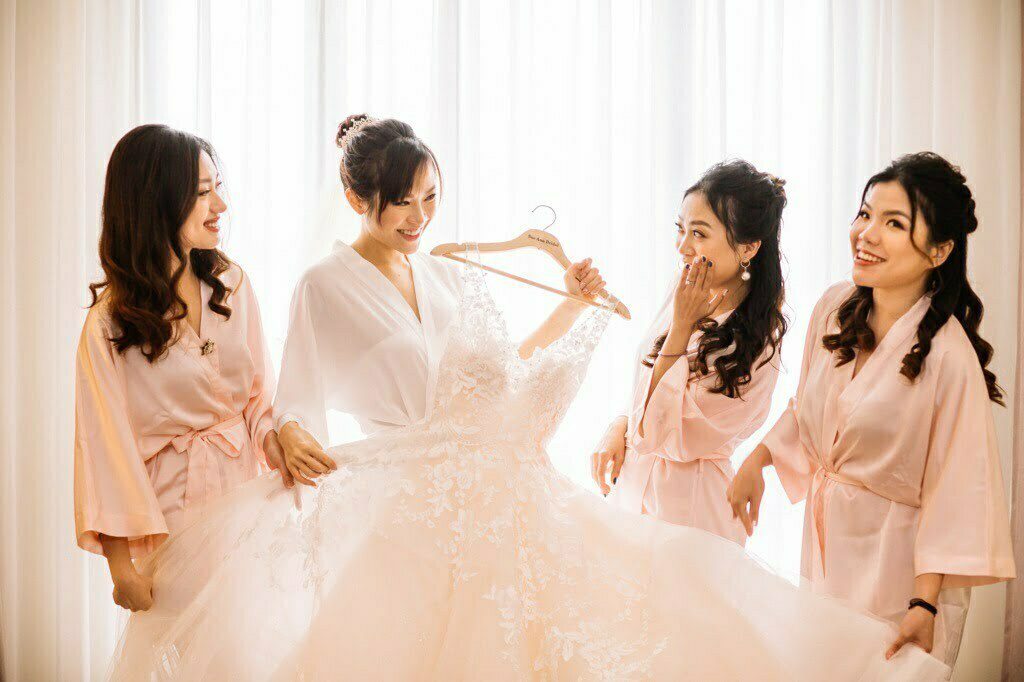 Well, It is absolutely such a joy to hear this from our client. This shows they truly pay attention to every single detail that we planned for each wedding. As we have mentioned thousand of times before if decoration is the look of a wedding that impresses the guests from the first place, wedding program is what to make it lively and memorable.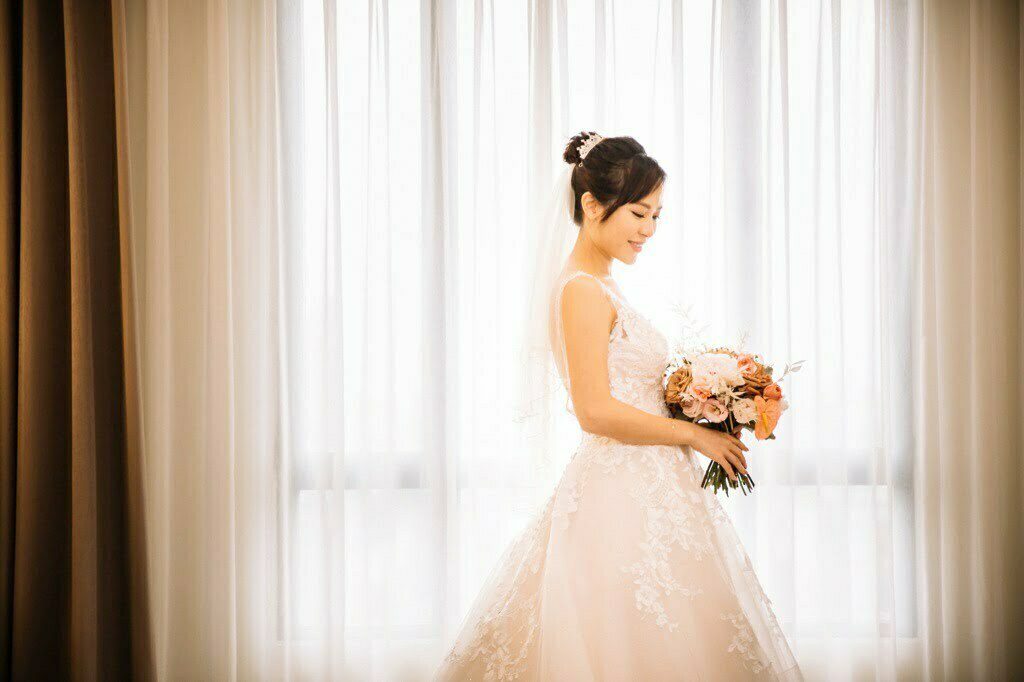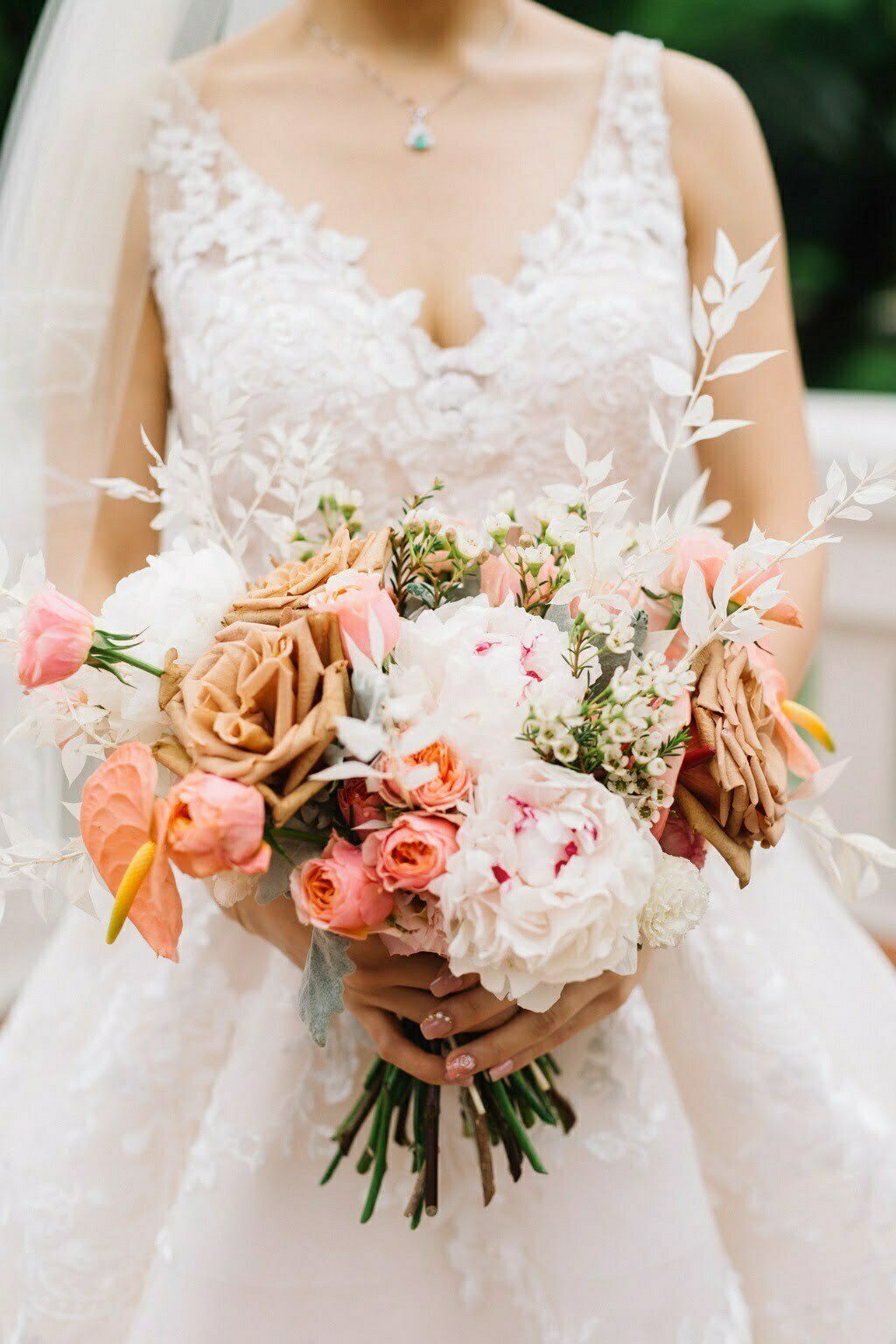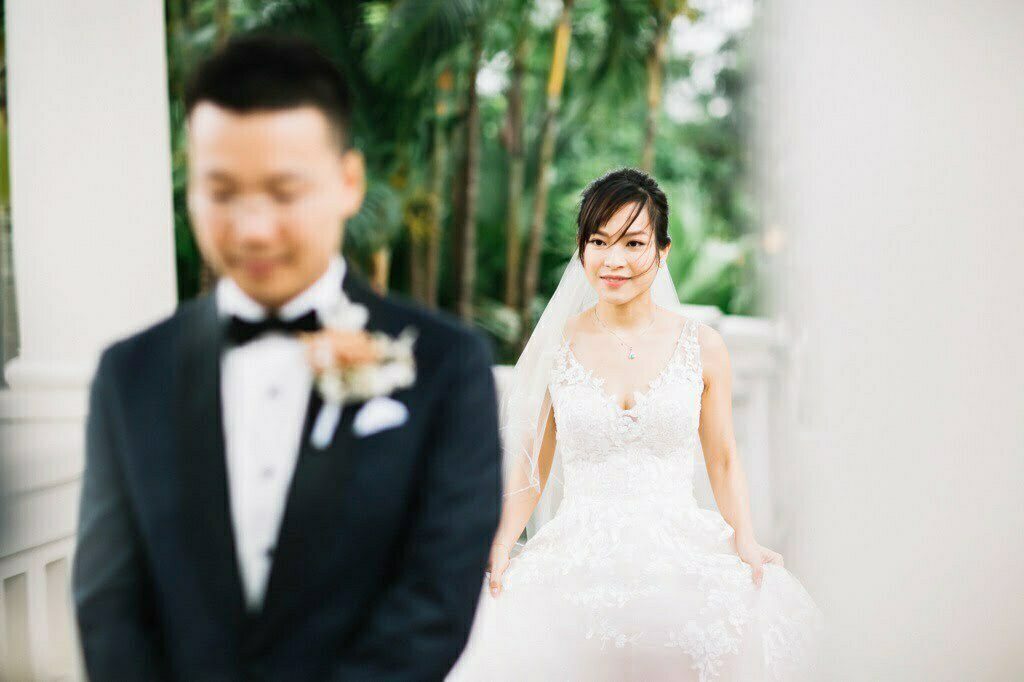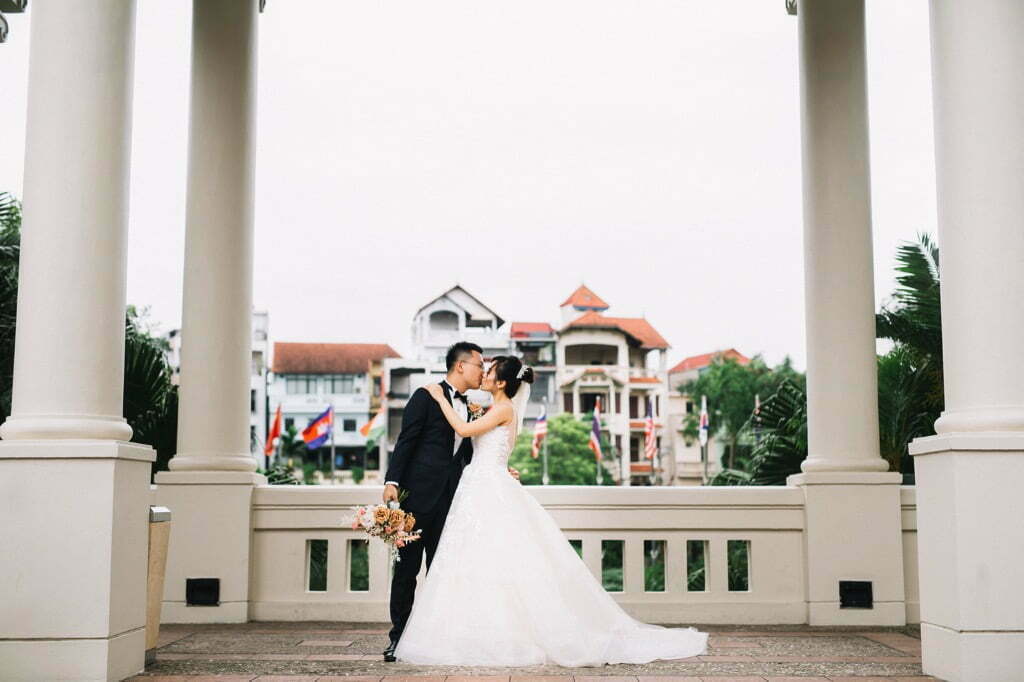 Đó thực sự là một niềm tự hào và niềm vui của chúng tôi khi được nghe chia sẻ này của anh Hoài Anh. Điều này giúp chúng tôi nhận ra anh đã thực sự tìm hiểu và quan sát rất kỹ từng chi tiết mà chúng tôi chủ tâm thực hiện trong các đám cưới.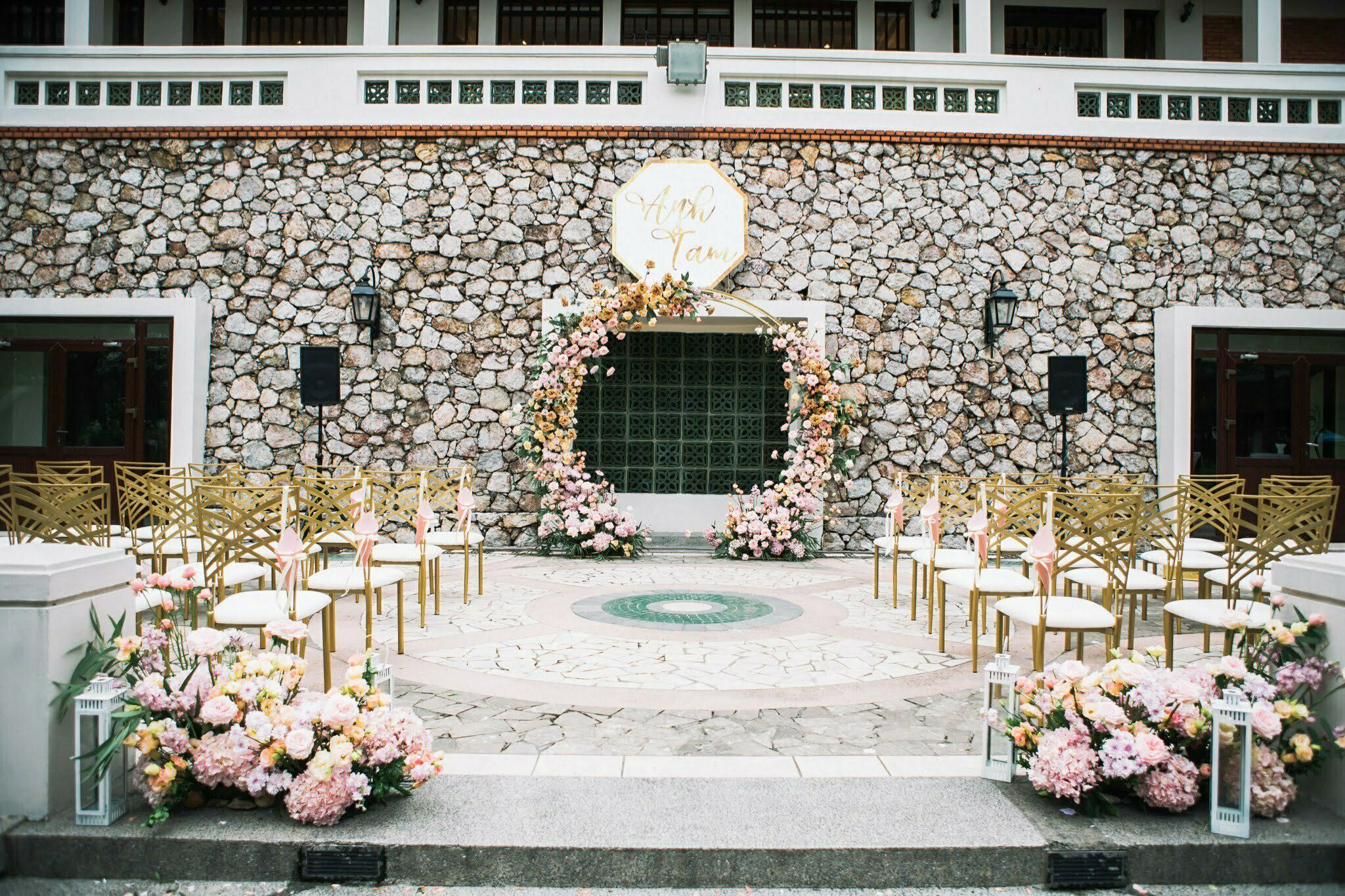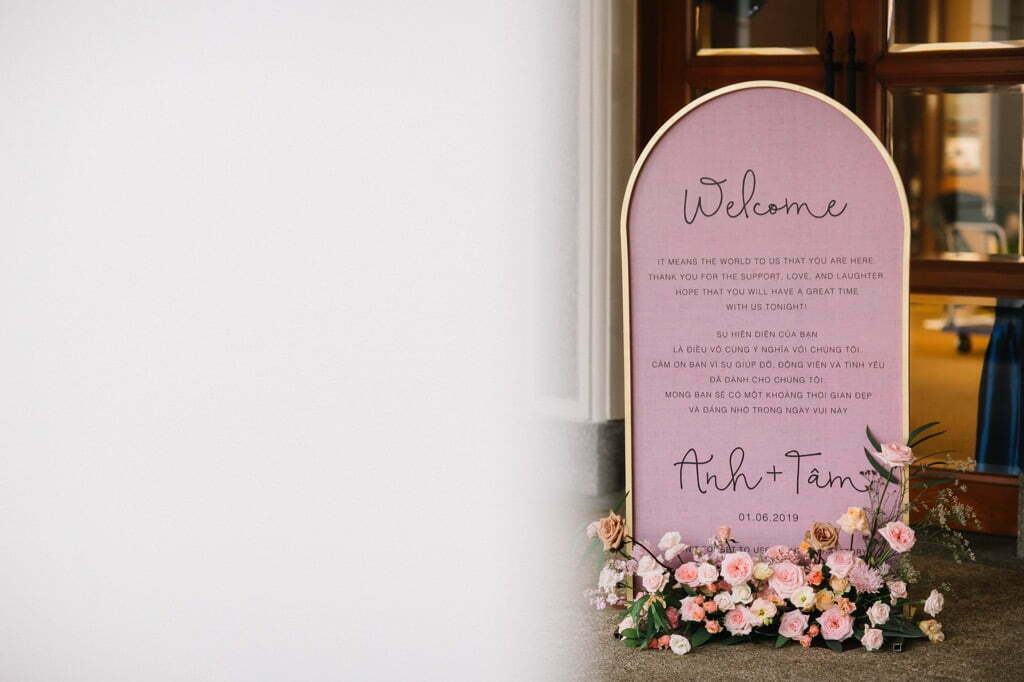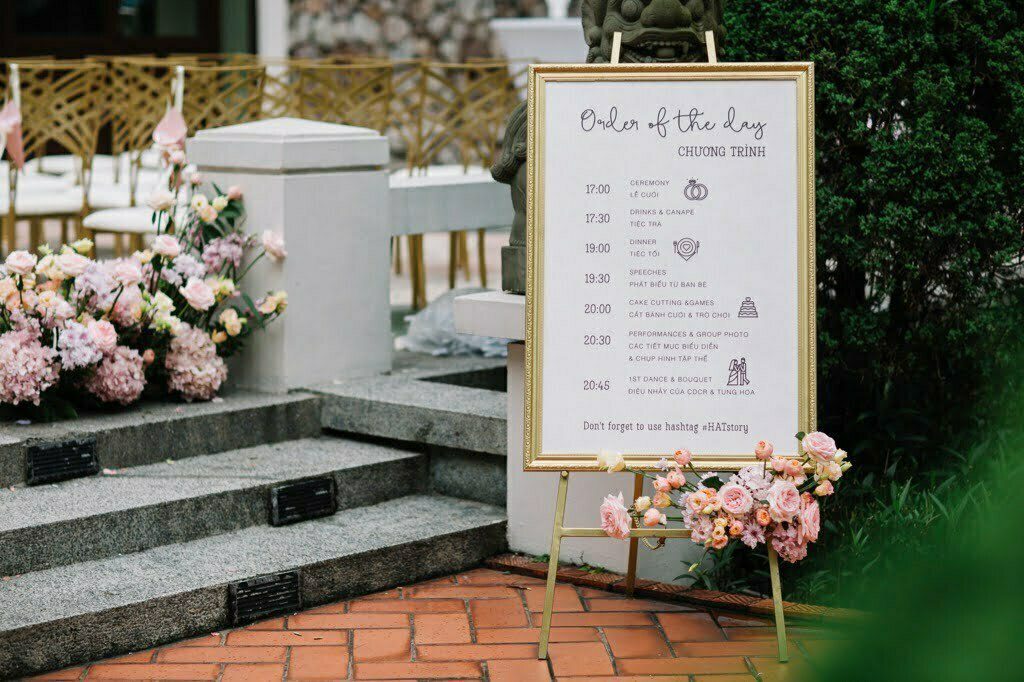 Như chúng tôi vẫn luôn tâm niệm và chia sẻ với mỗi cô dâu chú rể, nếu trang trí là giúp tạo nền phần nhìn hấp dẫn và ấn tượng cho đám cưới thì chương trình cưới mới chính là điều giúp tạo nên những trải nghiệm và ký ức khó quên. Và để biết điều đó thành hiện thực, luôn cần thời gian để lên kế hoạch chi tiết cho một lễ cưới.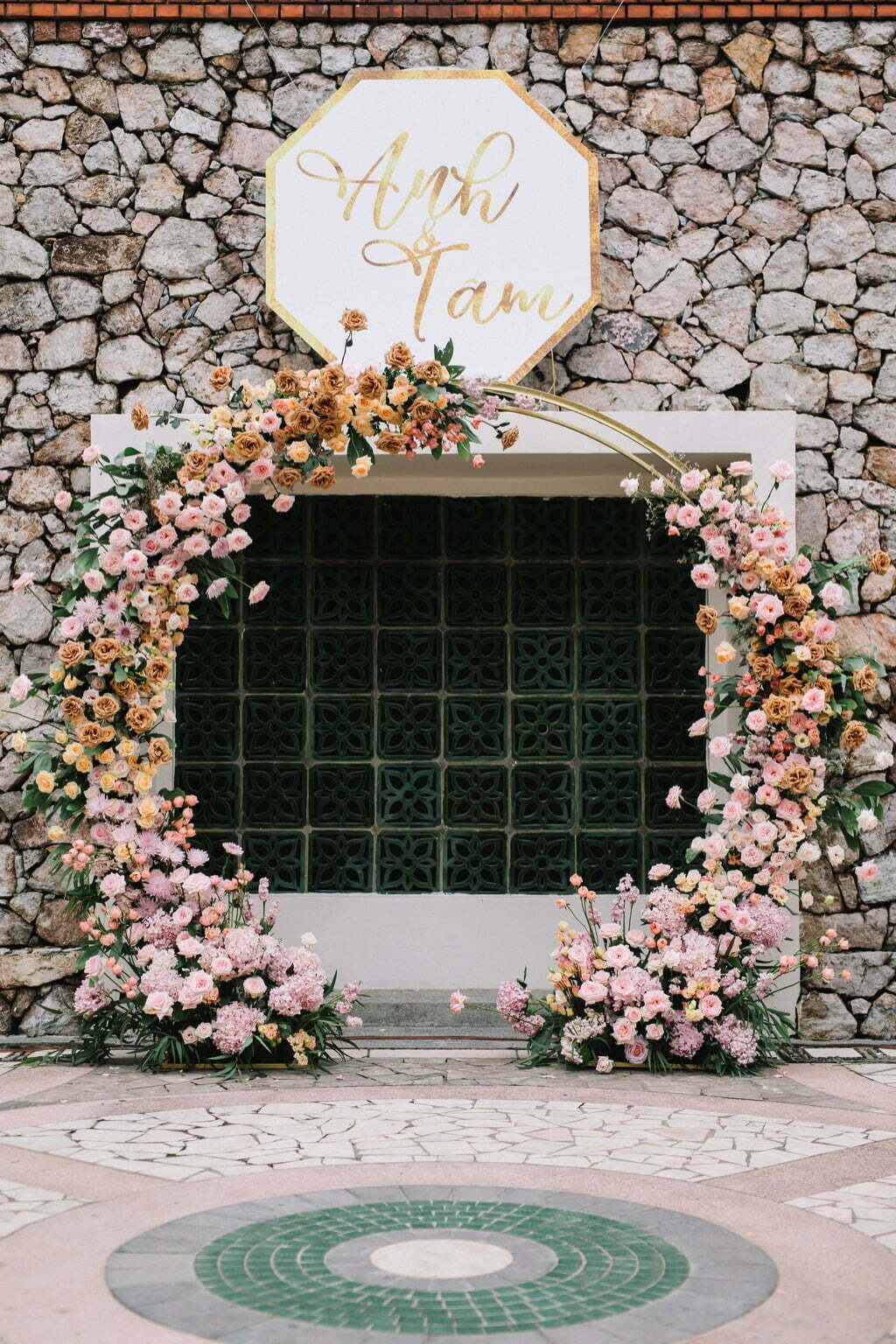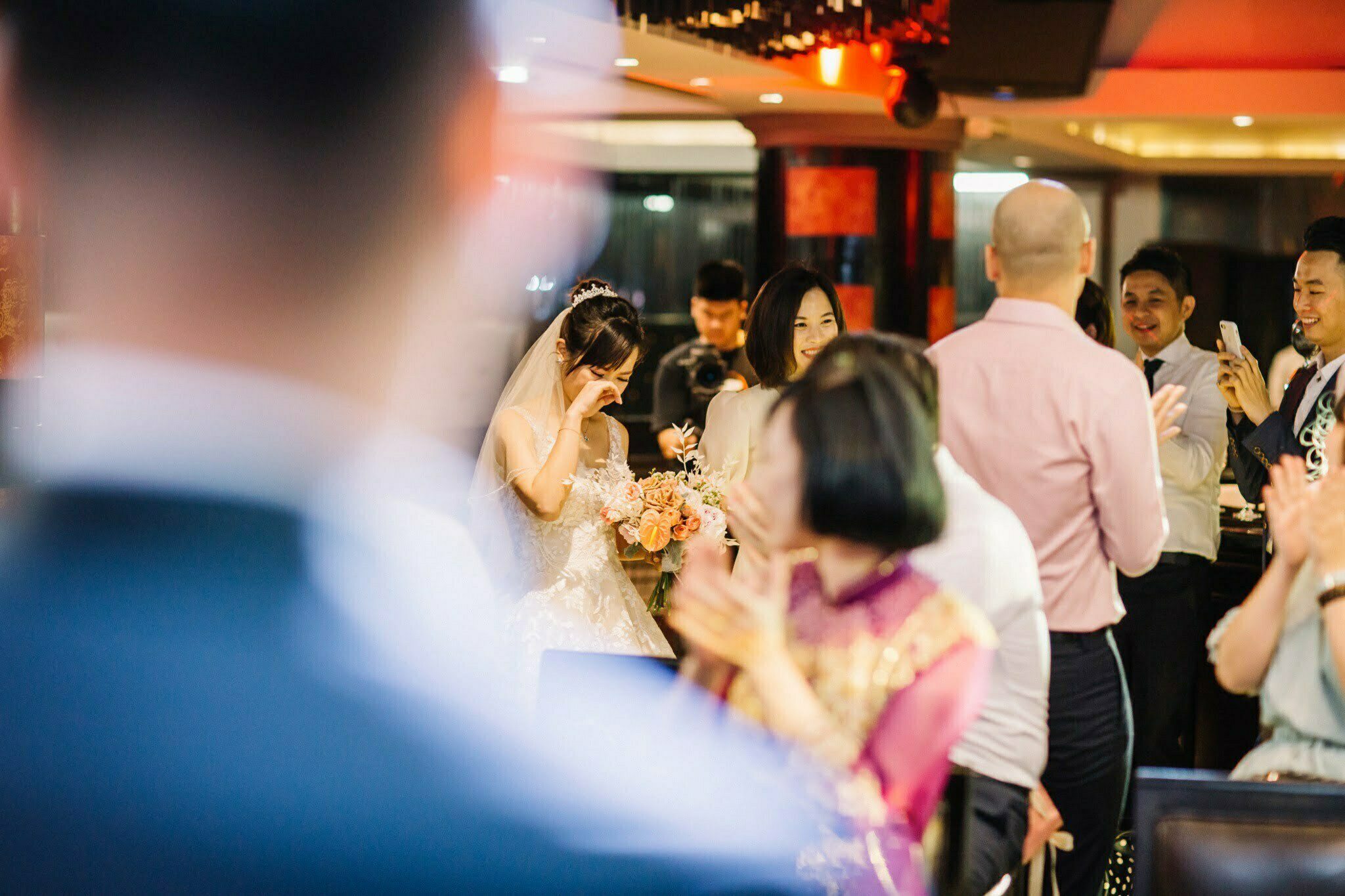 And in order to make it happen, a good plan is what we need. In the initial plan, their wedding ceremony was supposed to be held outside but then we got to stick with the backup plan (moving inside) due to the big rain of June. But still, no activities was cut off.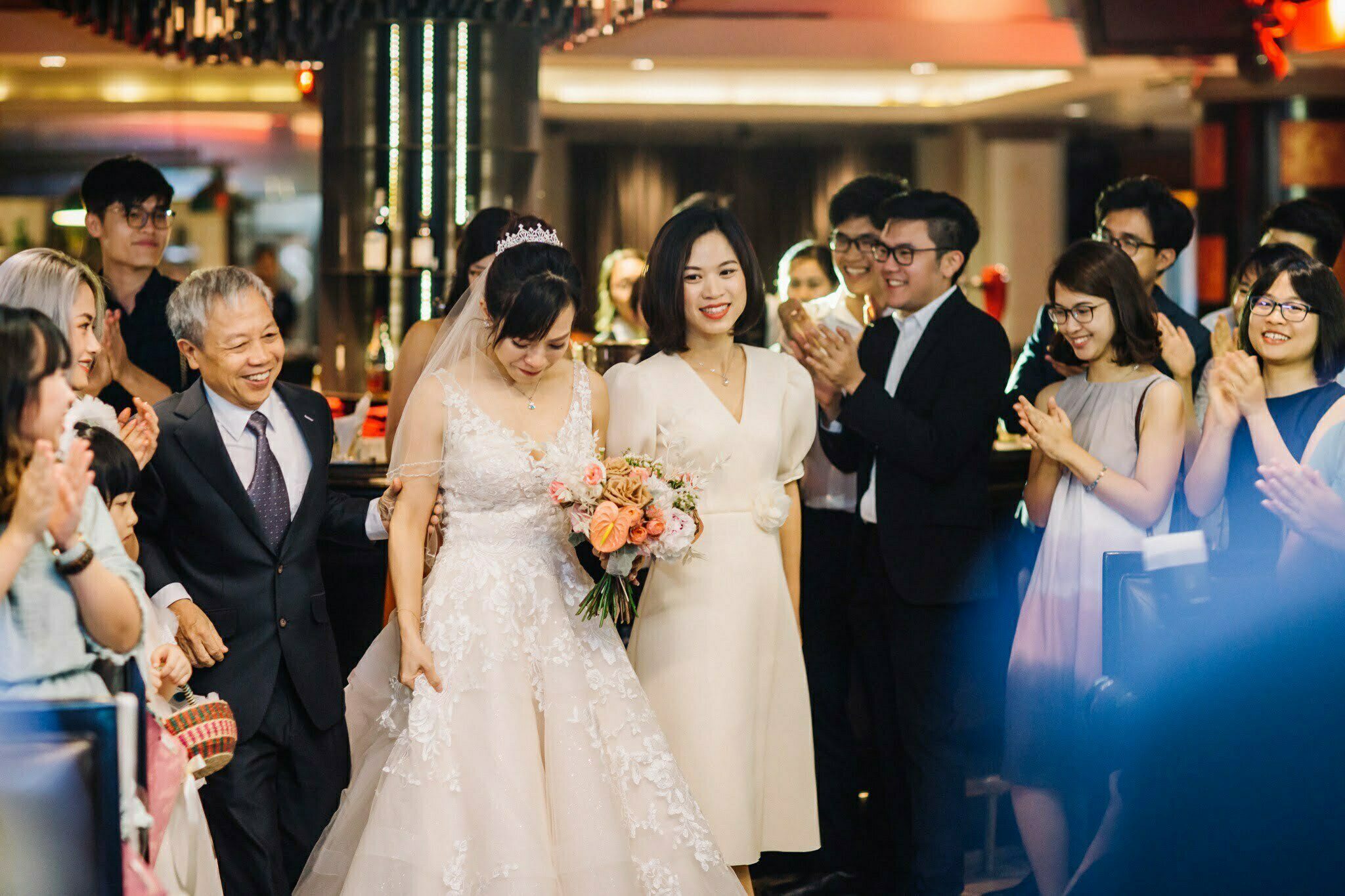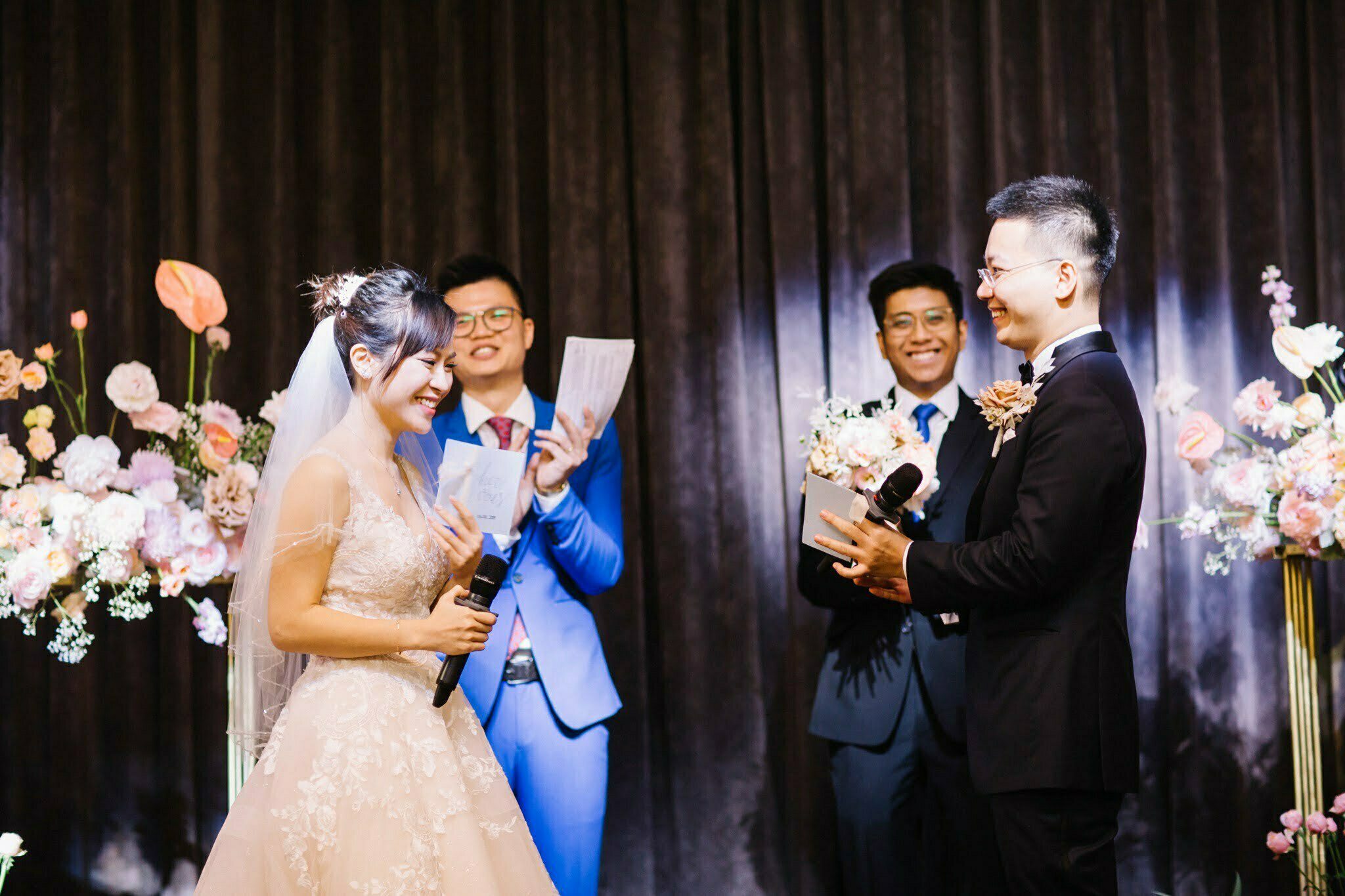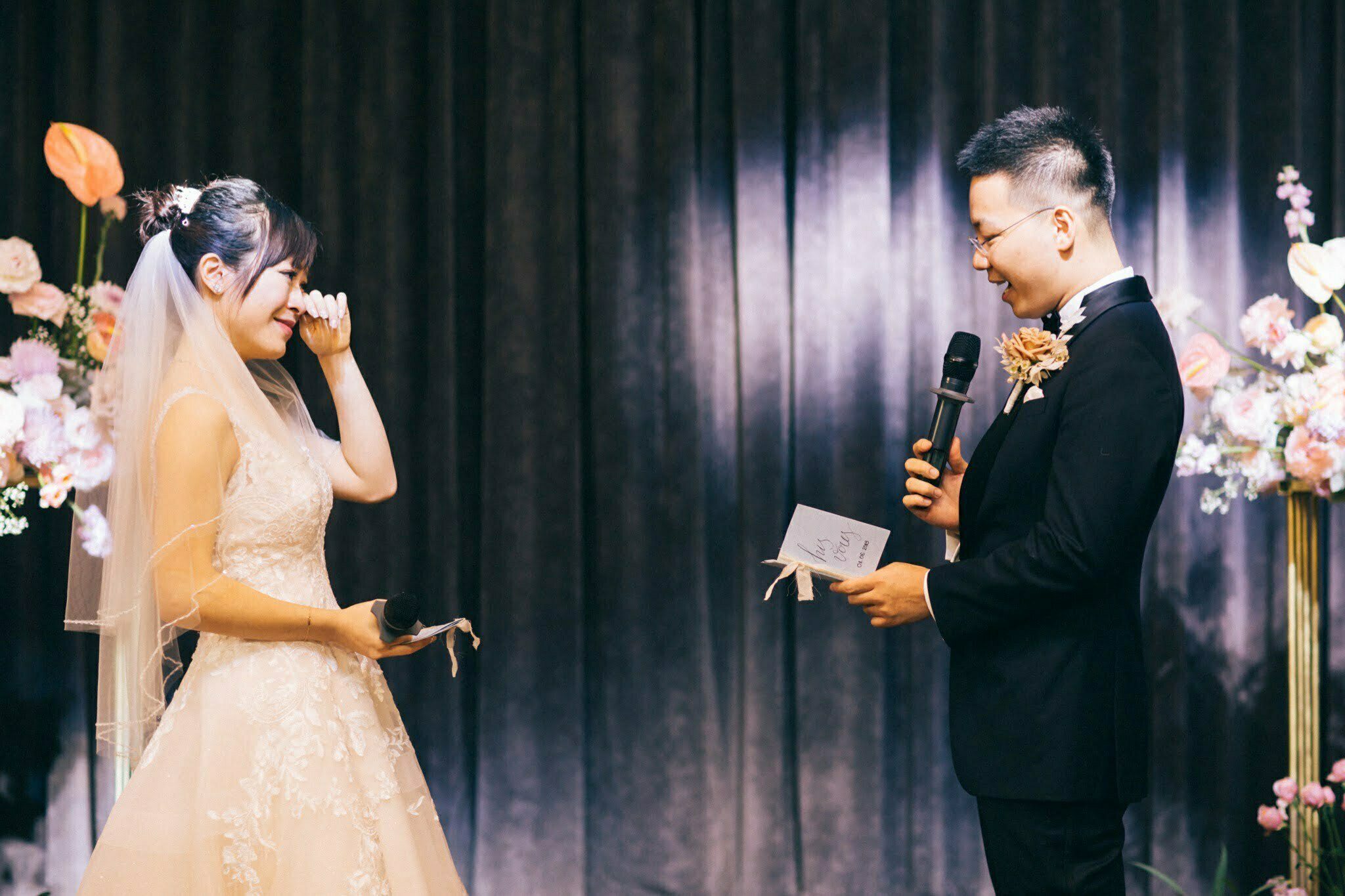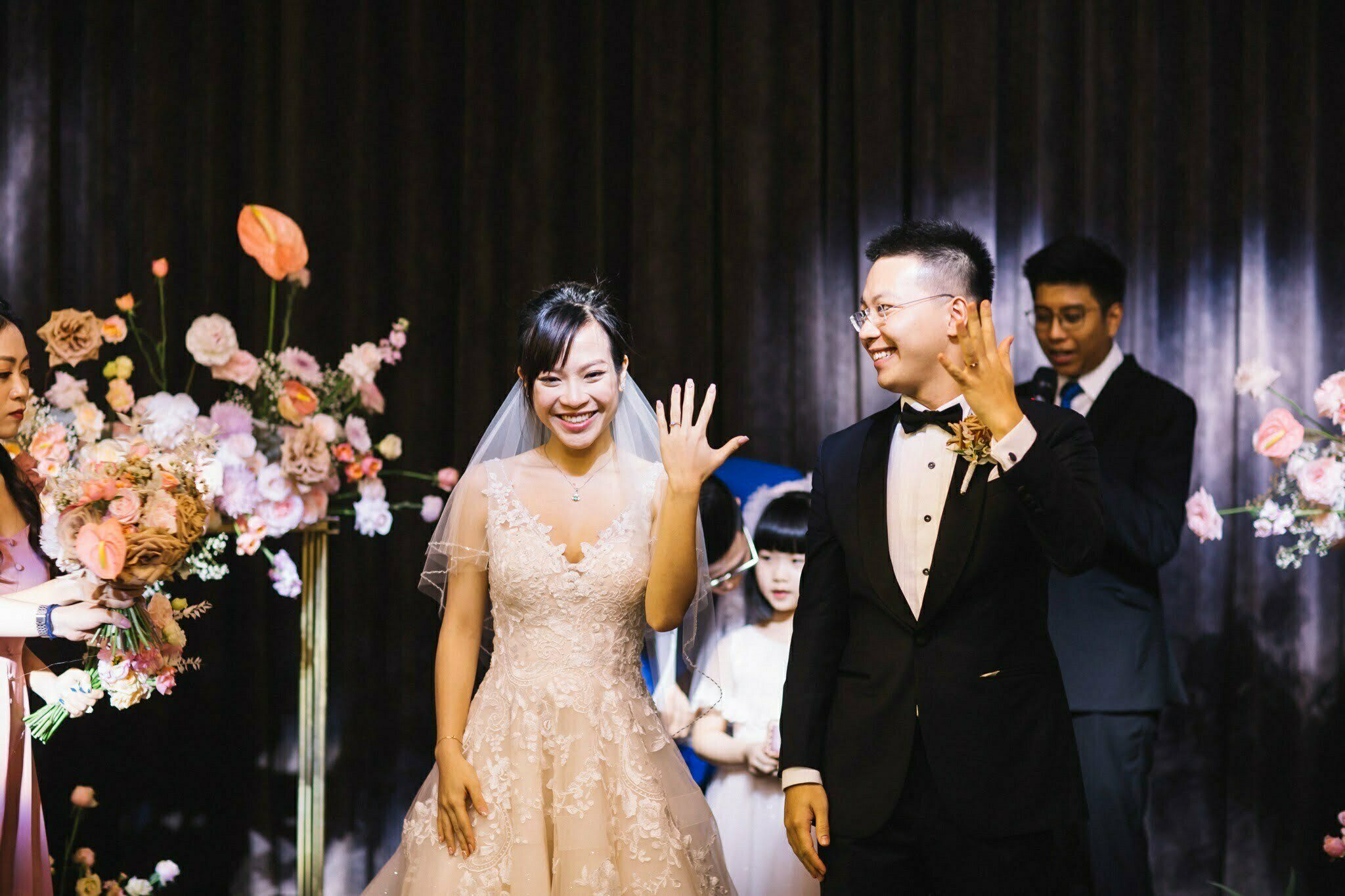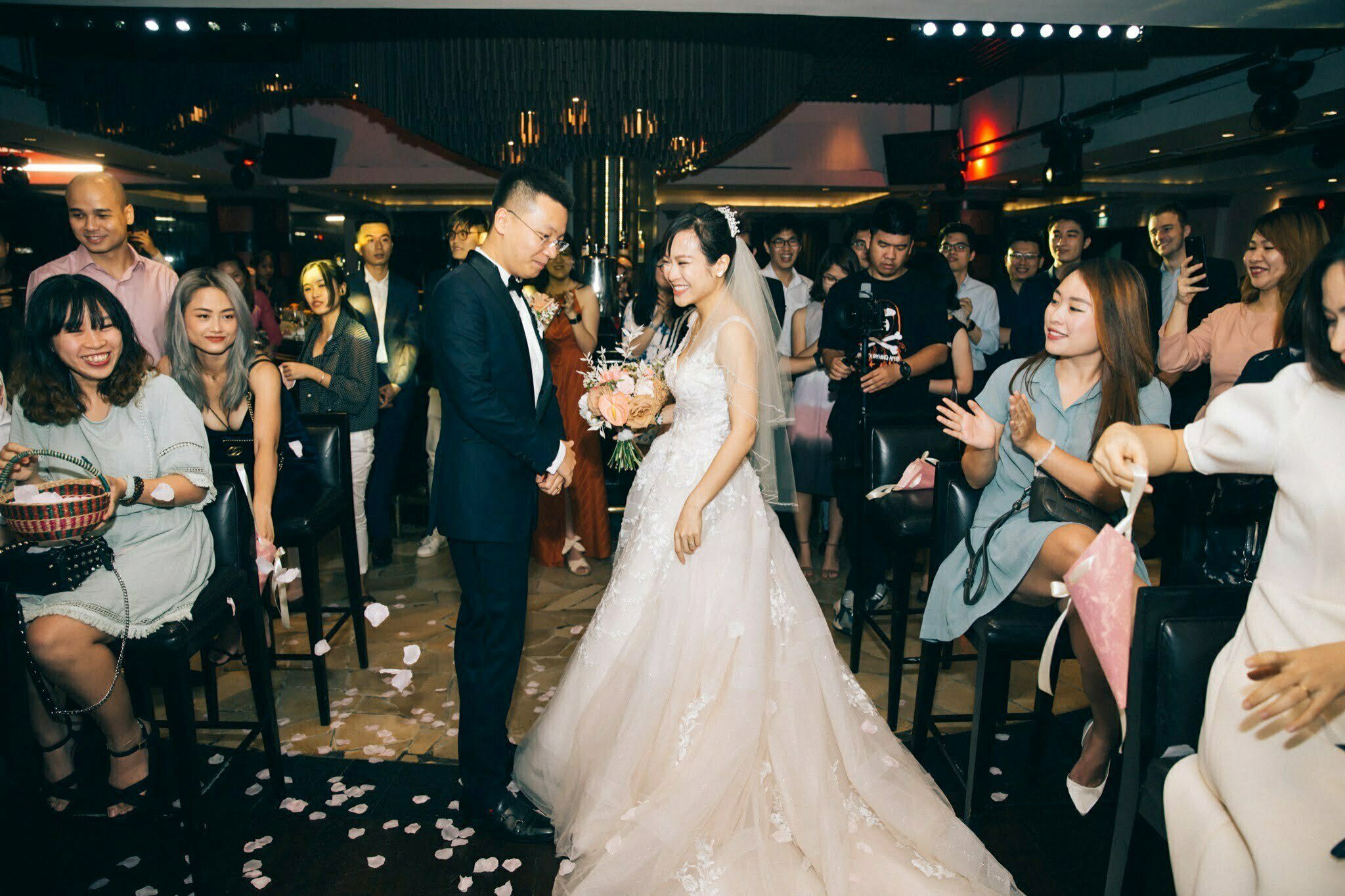 Speaking of the concept of their wedding, we used a sweet but not typical color palette including: rosy, peach and brownish. Sweet as a candy bar, not too overwhelming but rather cozy and intimate – This is the vibe that we brought to their wedding. Hopefully, years after the wedding, when Anh & Tam take a look back at these photos, all the emotions, the experiences and the memories will still be lively as if it just happened yesterday.