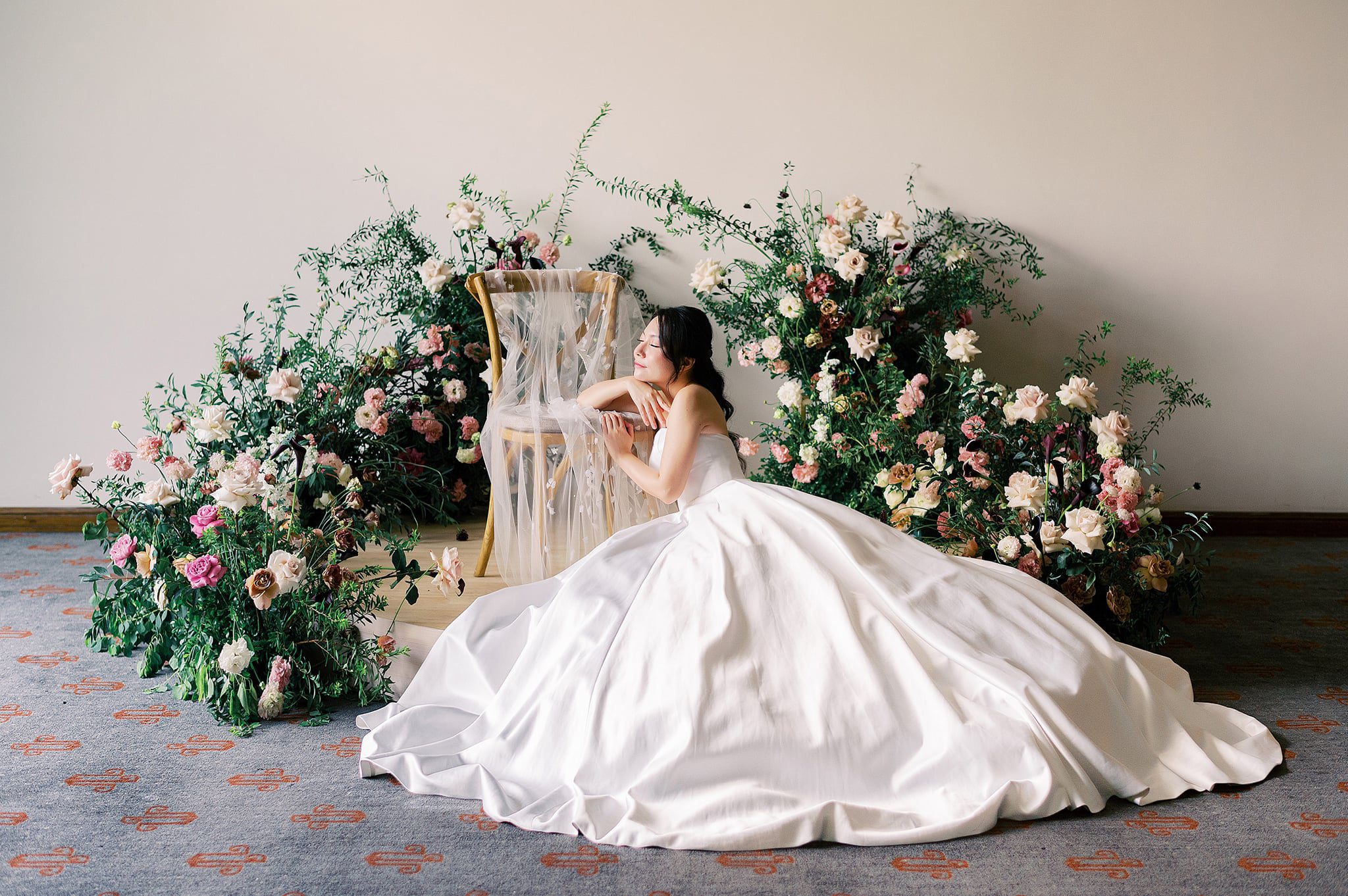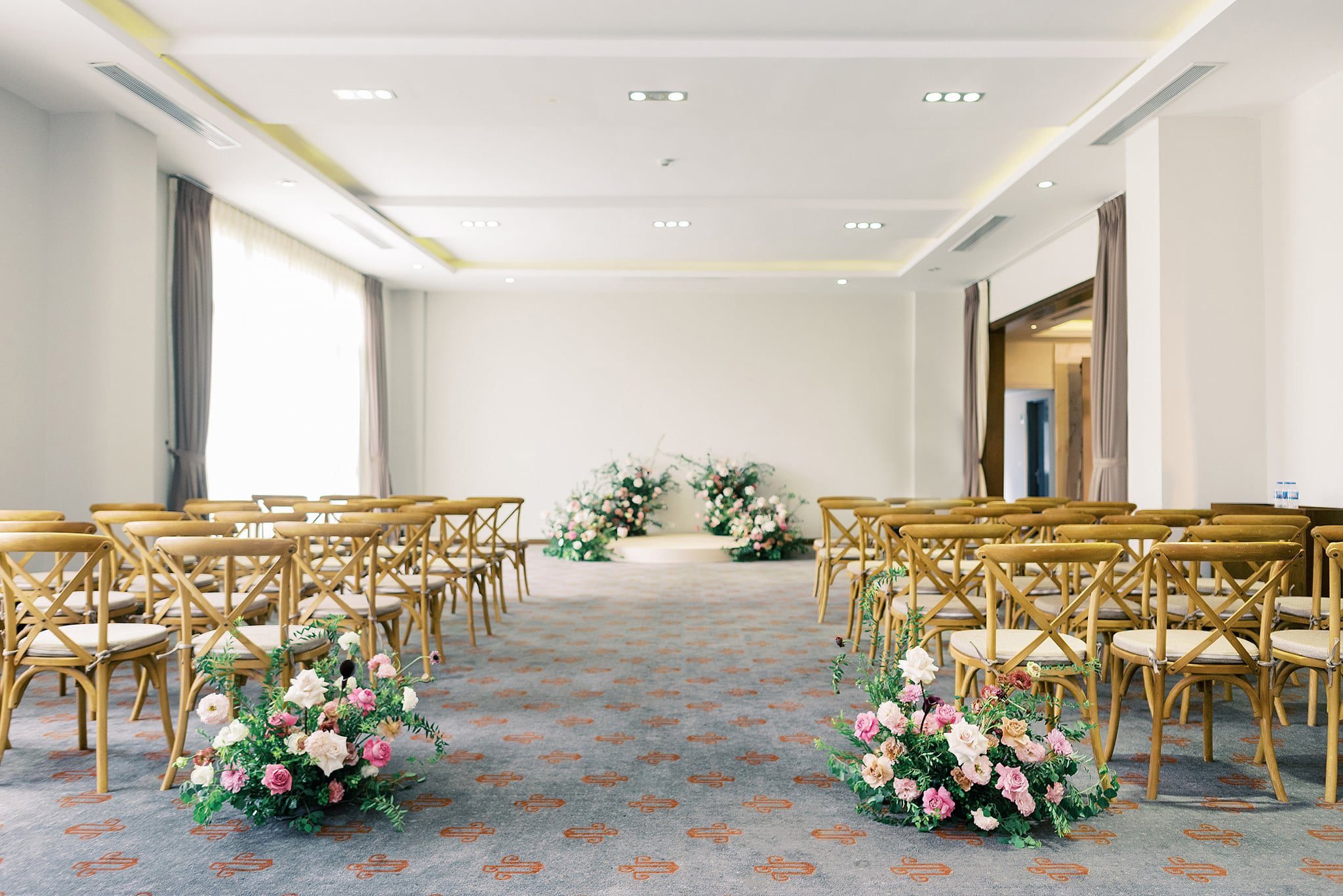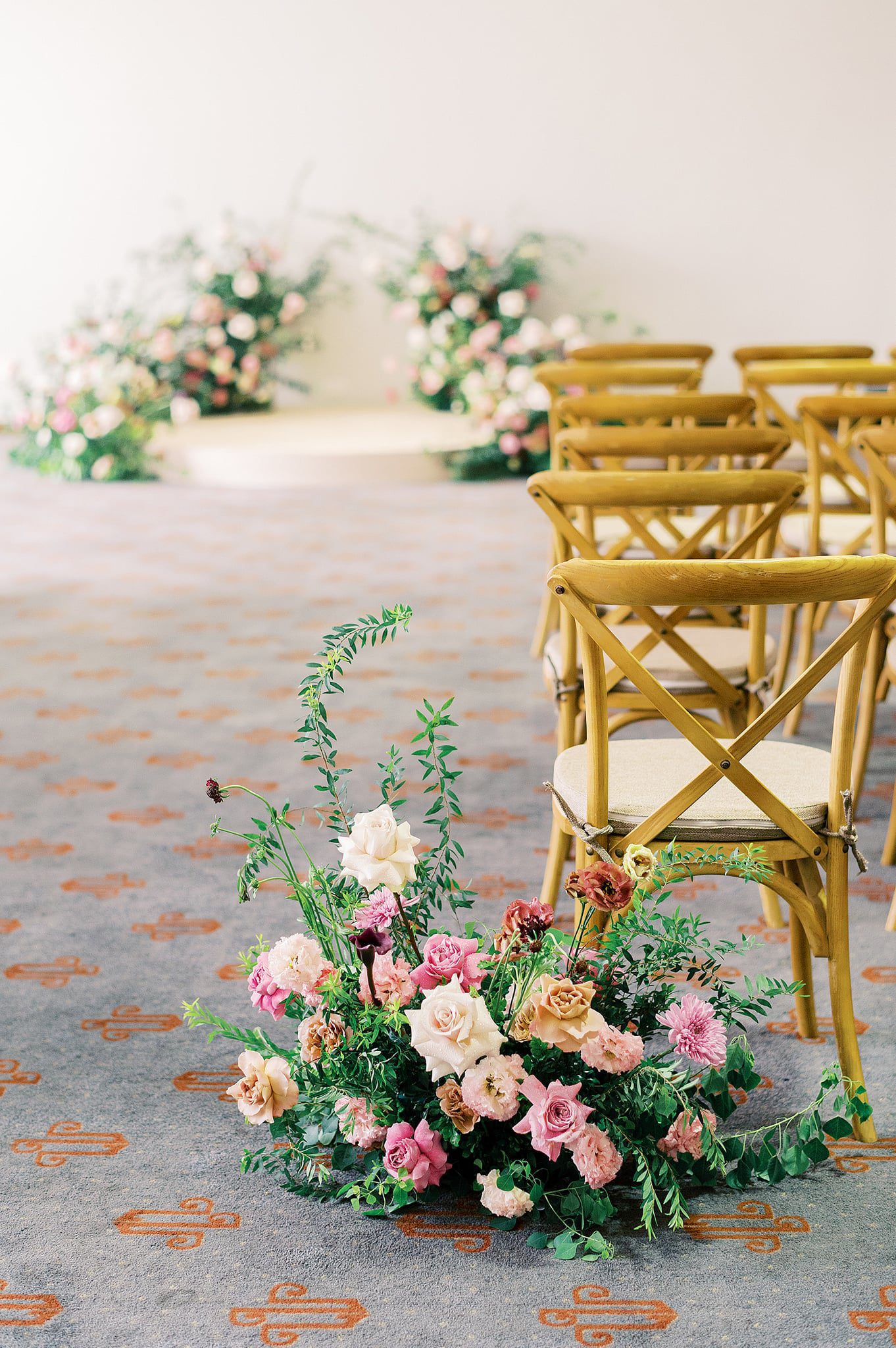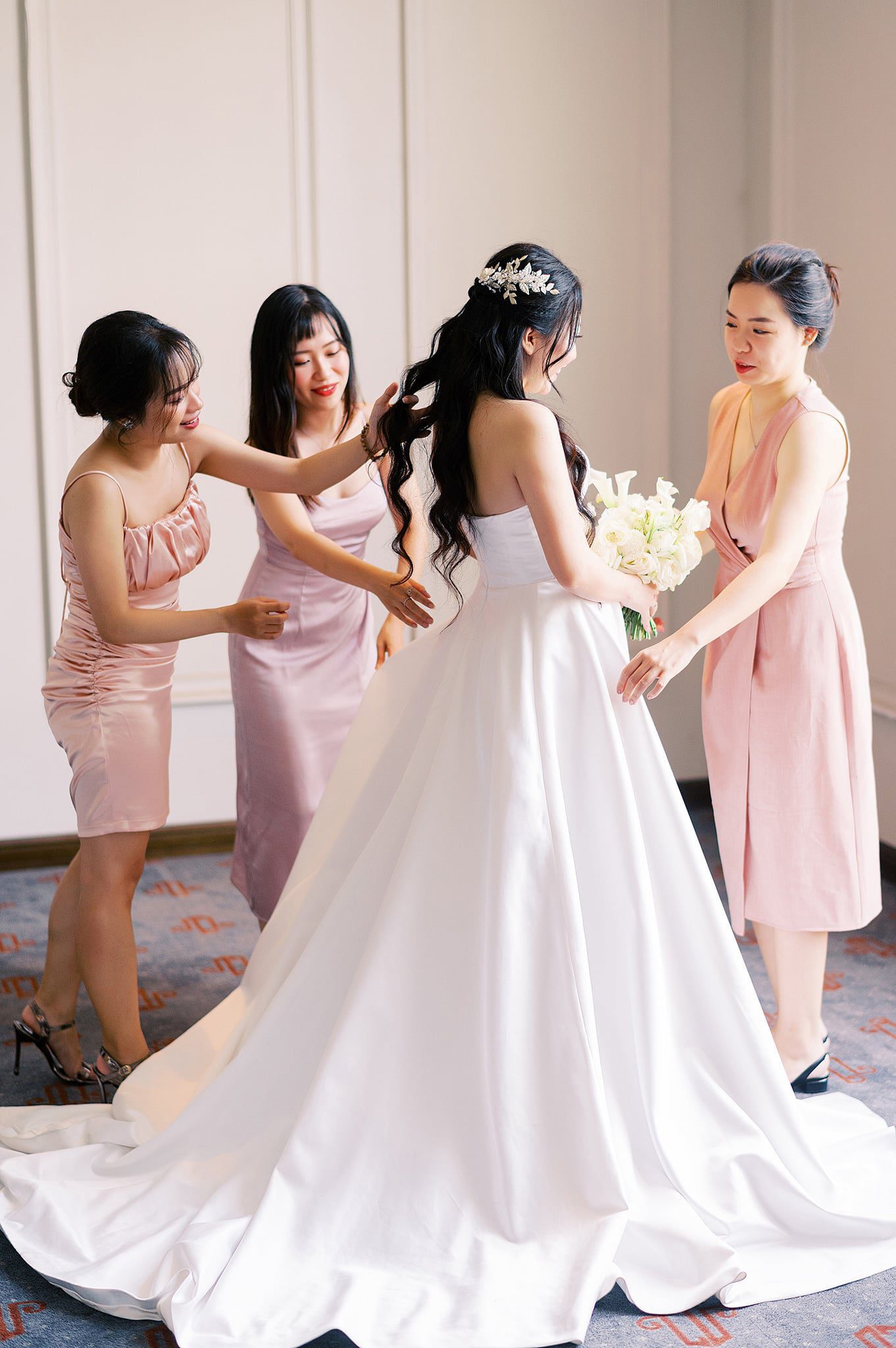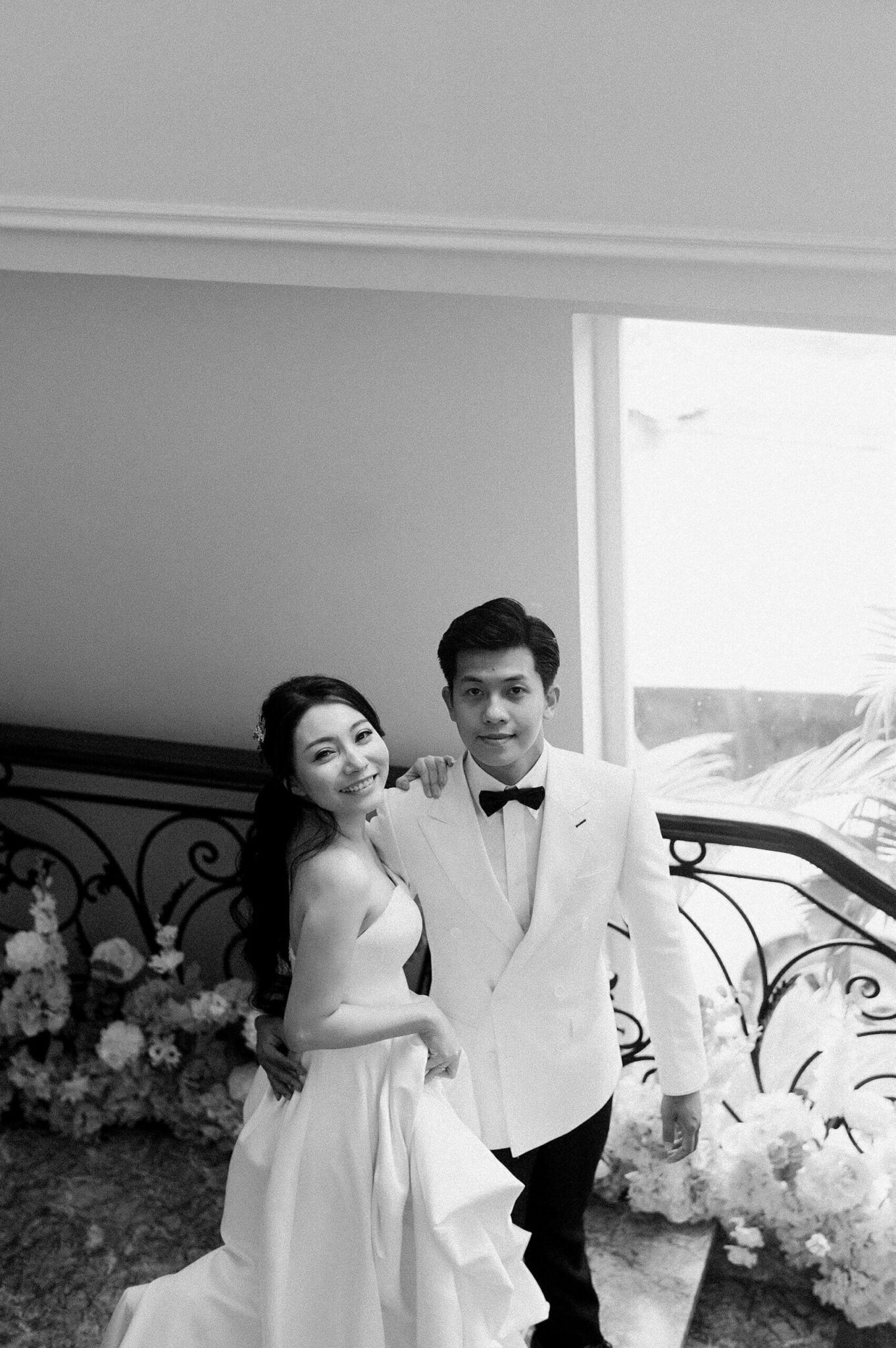 The Couple
Quynh Anh & Ha are lucky to find out that the love of their life is just living next door. On one fine morning, Quynh Anh opened her window and looked over, her groom was waiting for her from the other window.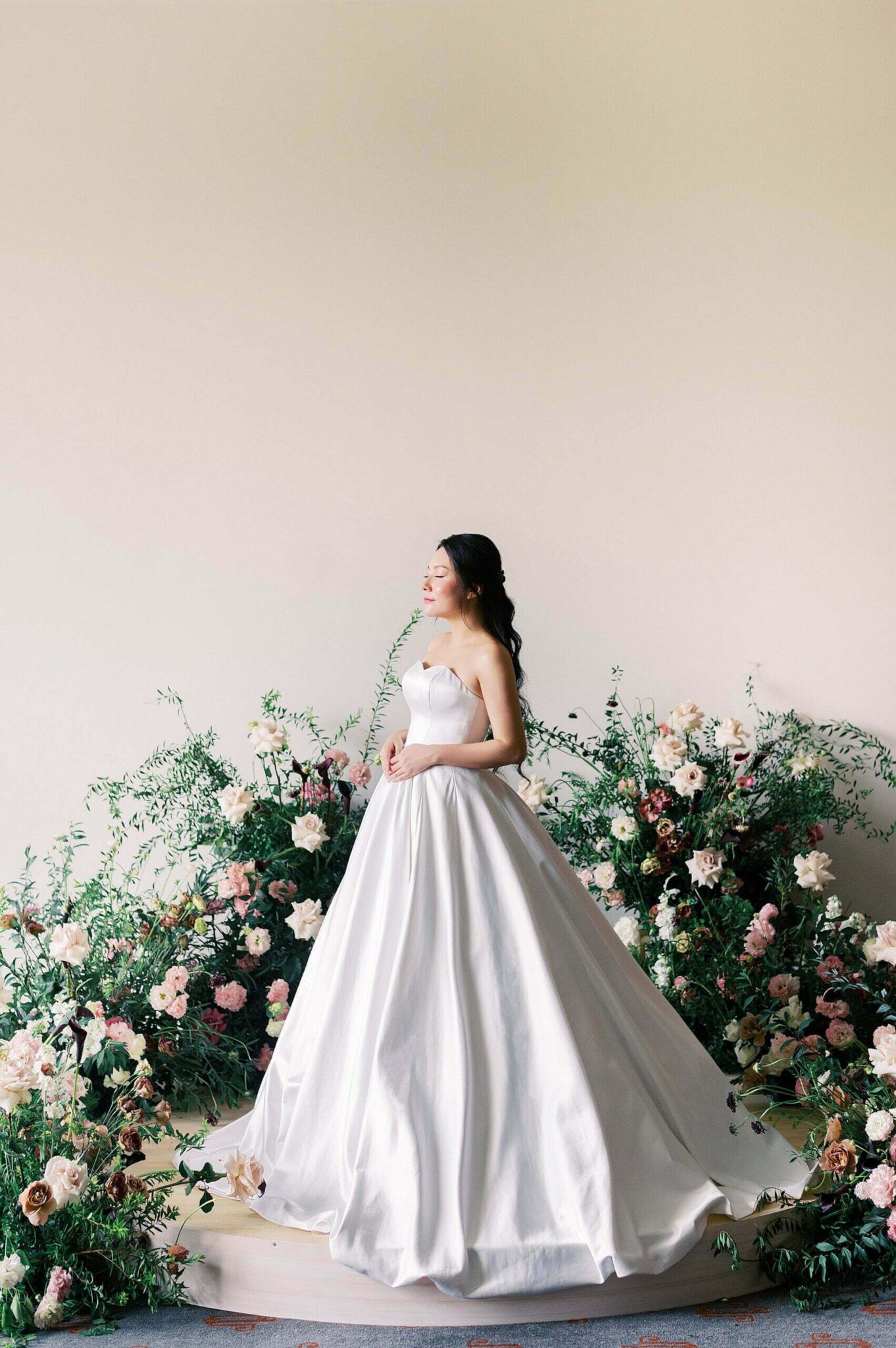 The Wedding Concept
Their wedding some how reflects exactly their love story. It's lovely, romantic and delightful.
They had their private ceremony with 50 close friends and families in a cozy, full of sunshine ballroom. We love that Quynh Anh brought a special painting to her wedding. It was the painting of them sitting together in a serene background, painted by her.