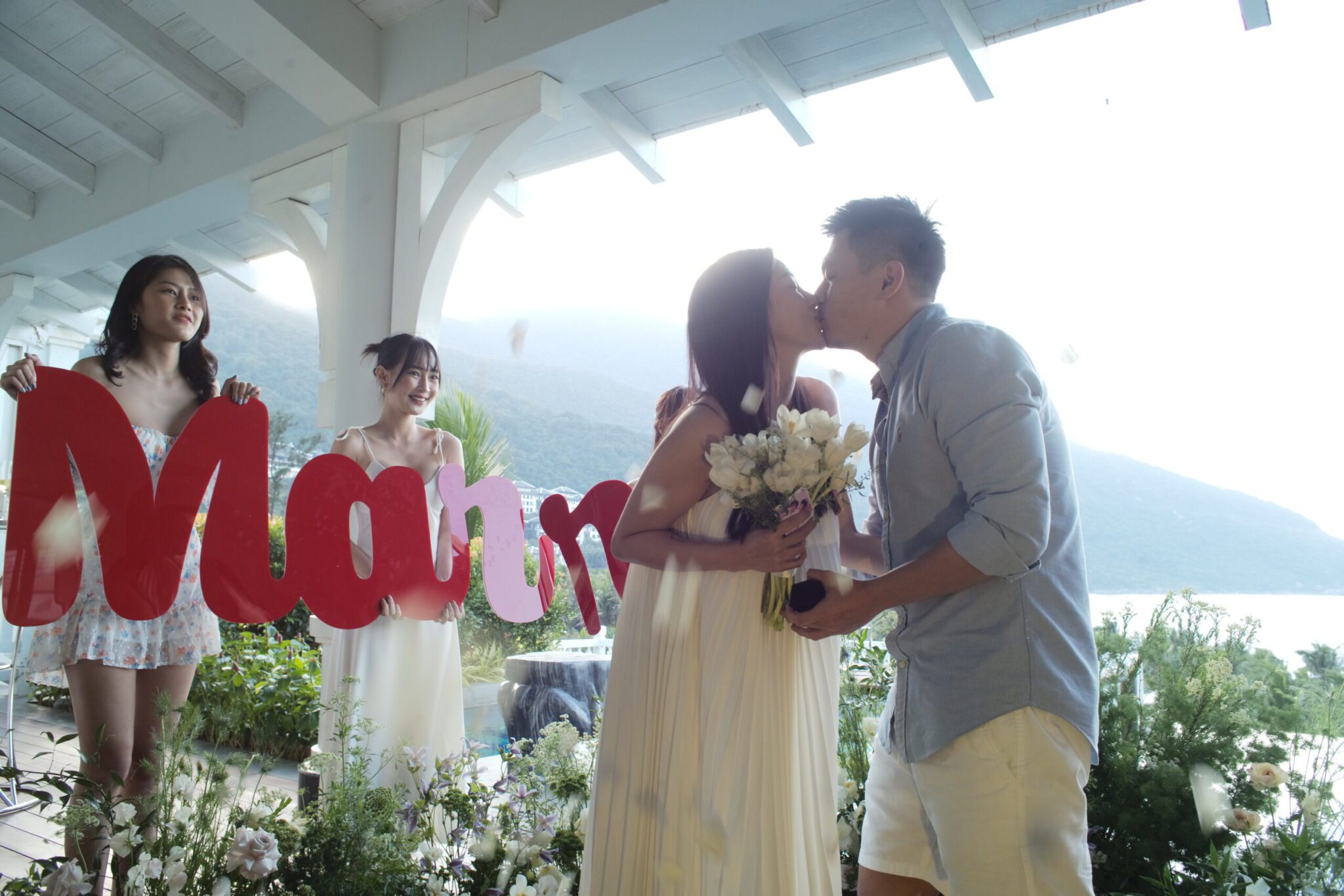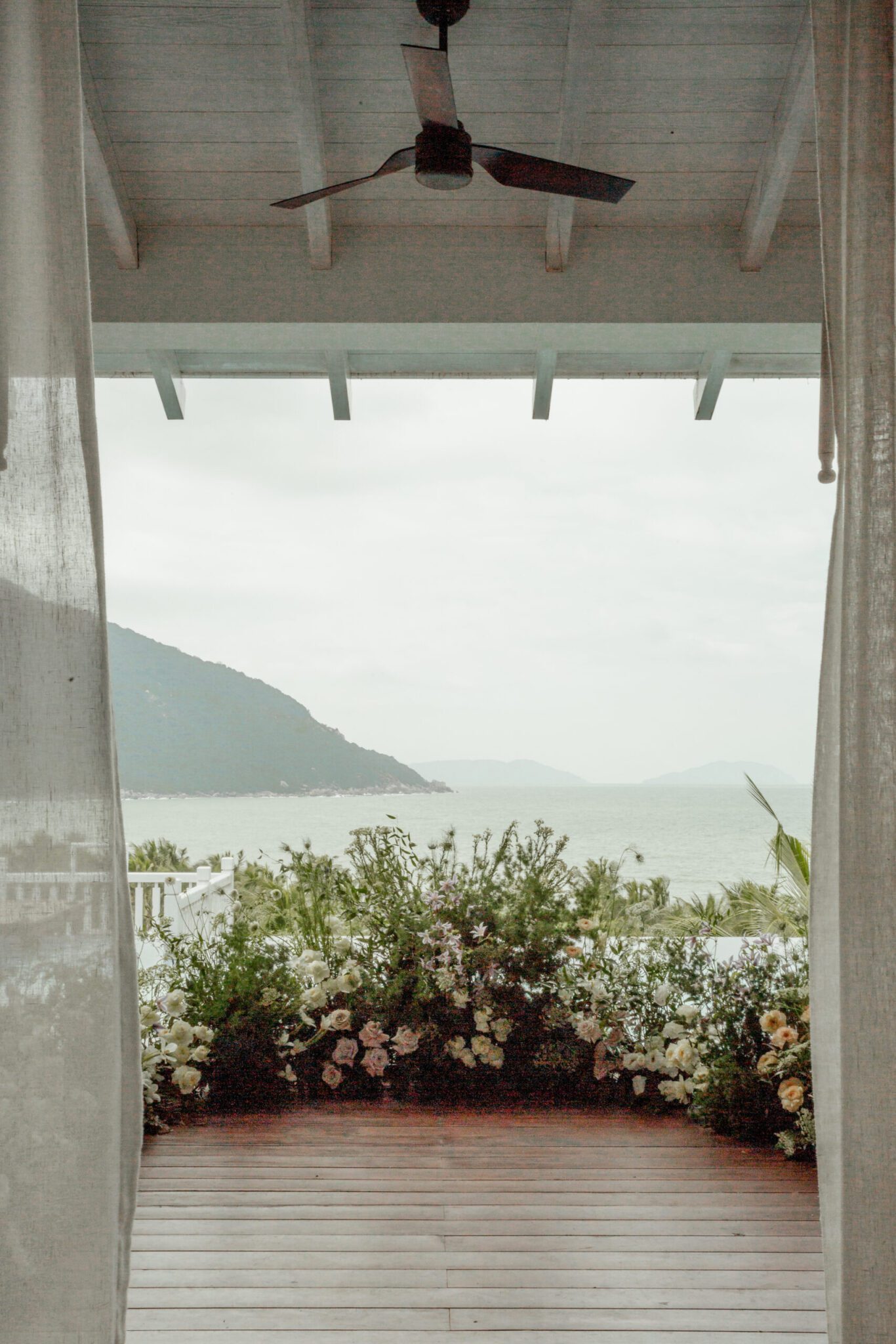 The concept of the proposal was based on the information about what Salim loves the most that our team had collected from the groom. She adores a rustic style with elegance, delicacy and dreaminess but not too overwhelming. The team had also been specifically requested to add white tulip since it is Salim's favorite and associated with the couple's most precious memories.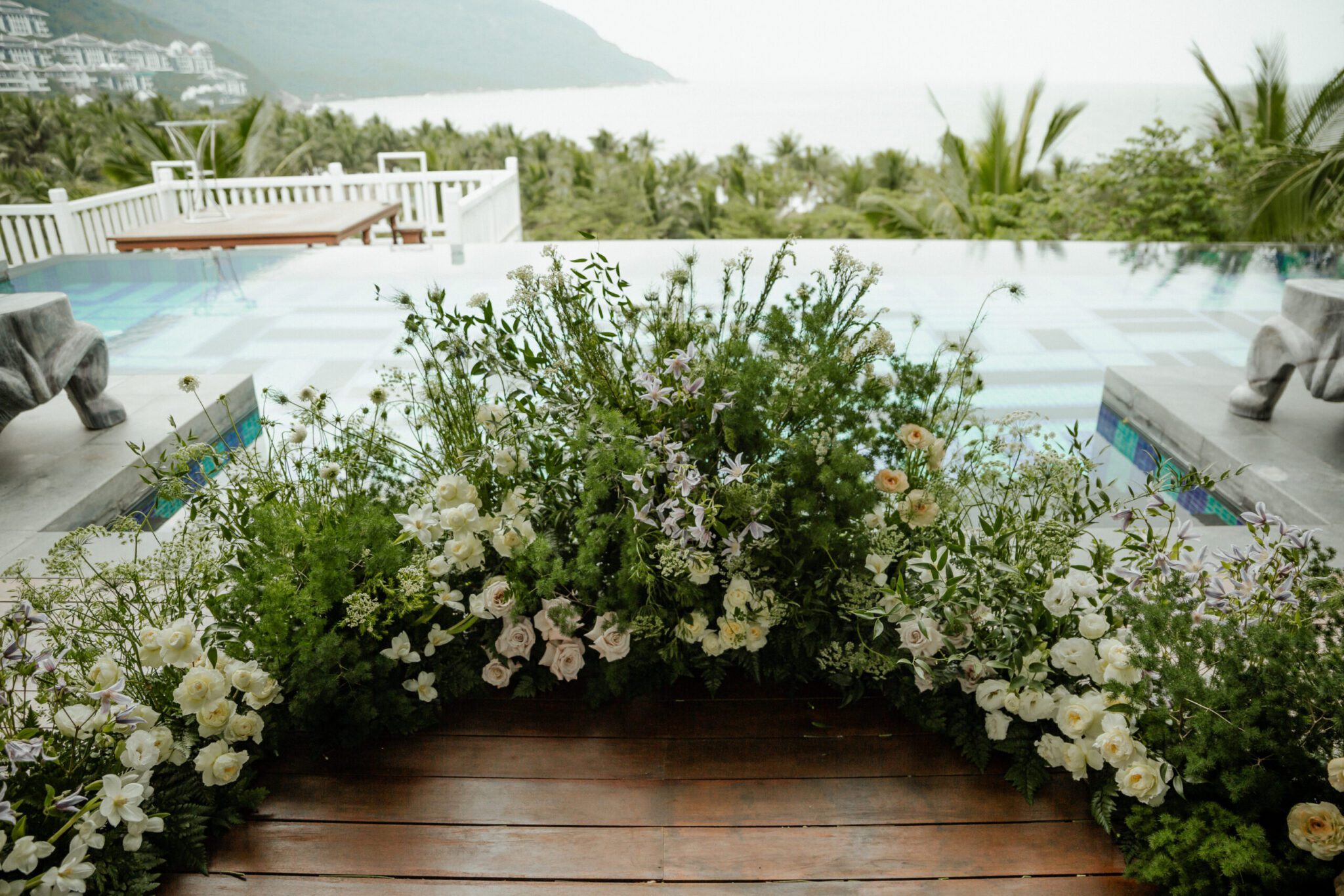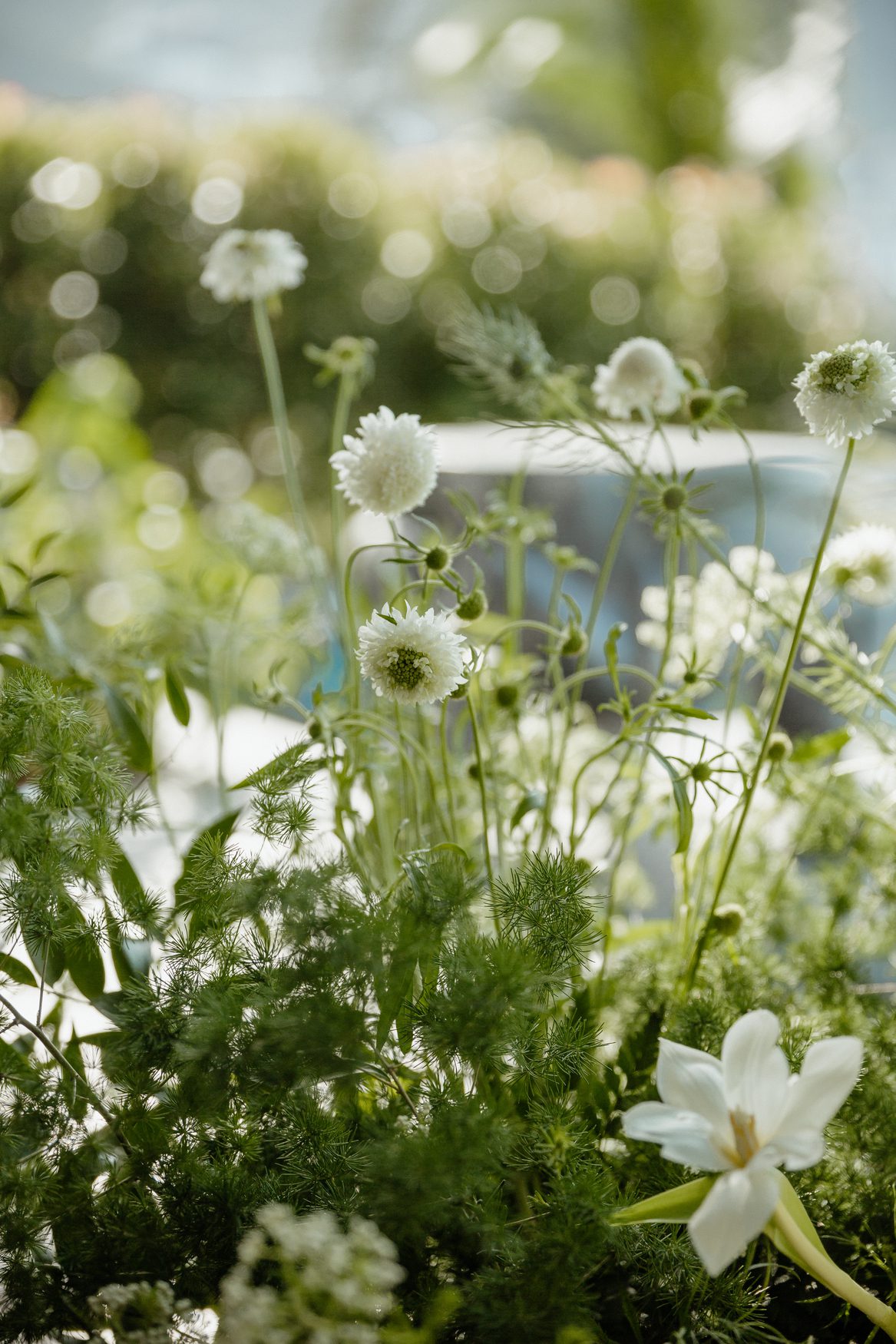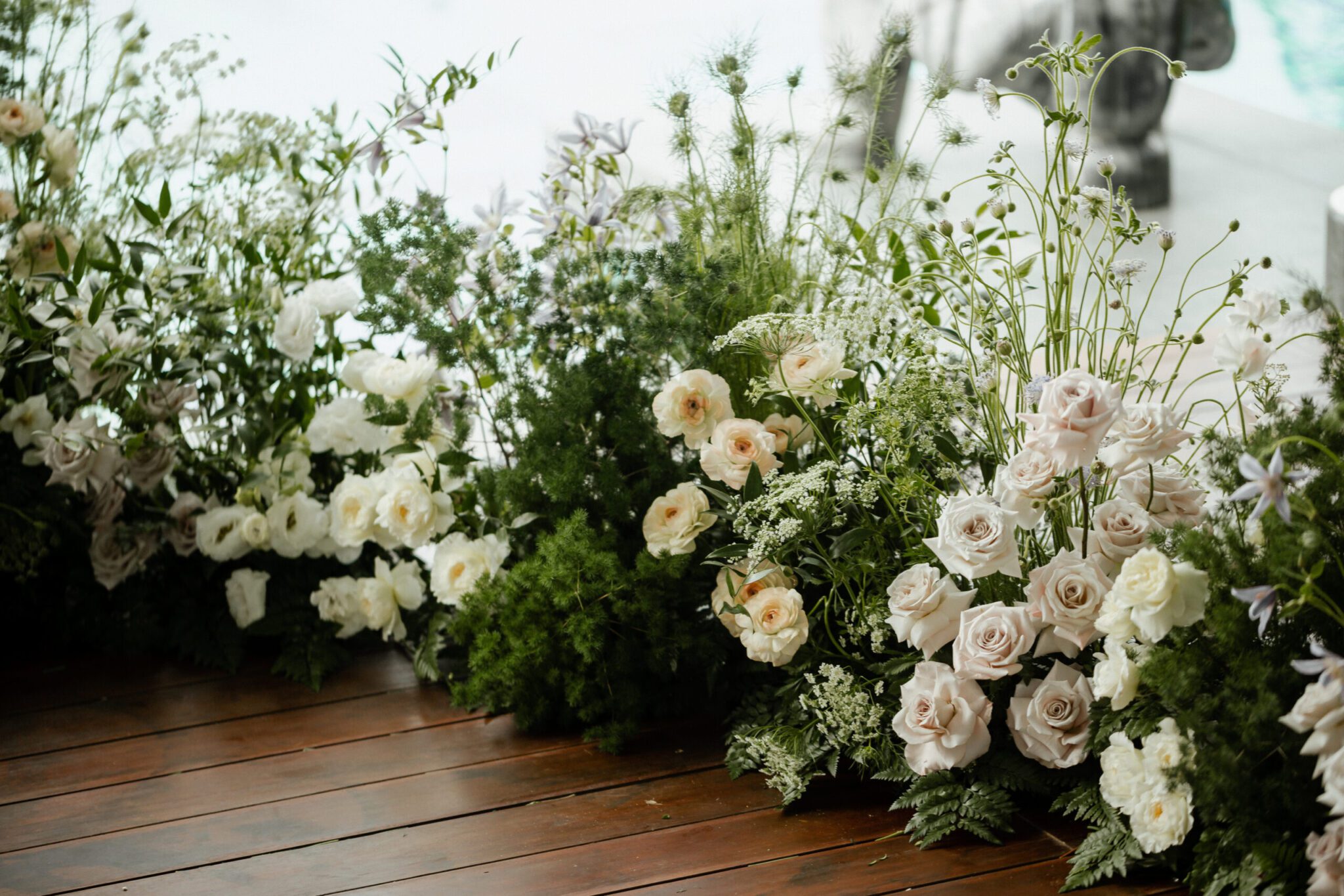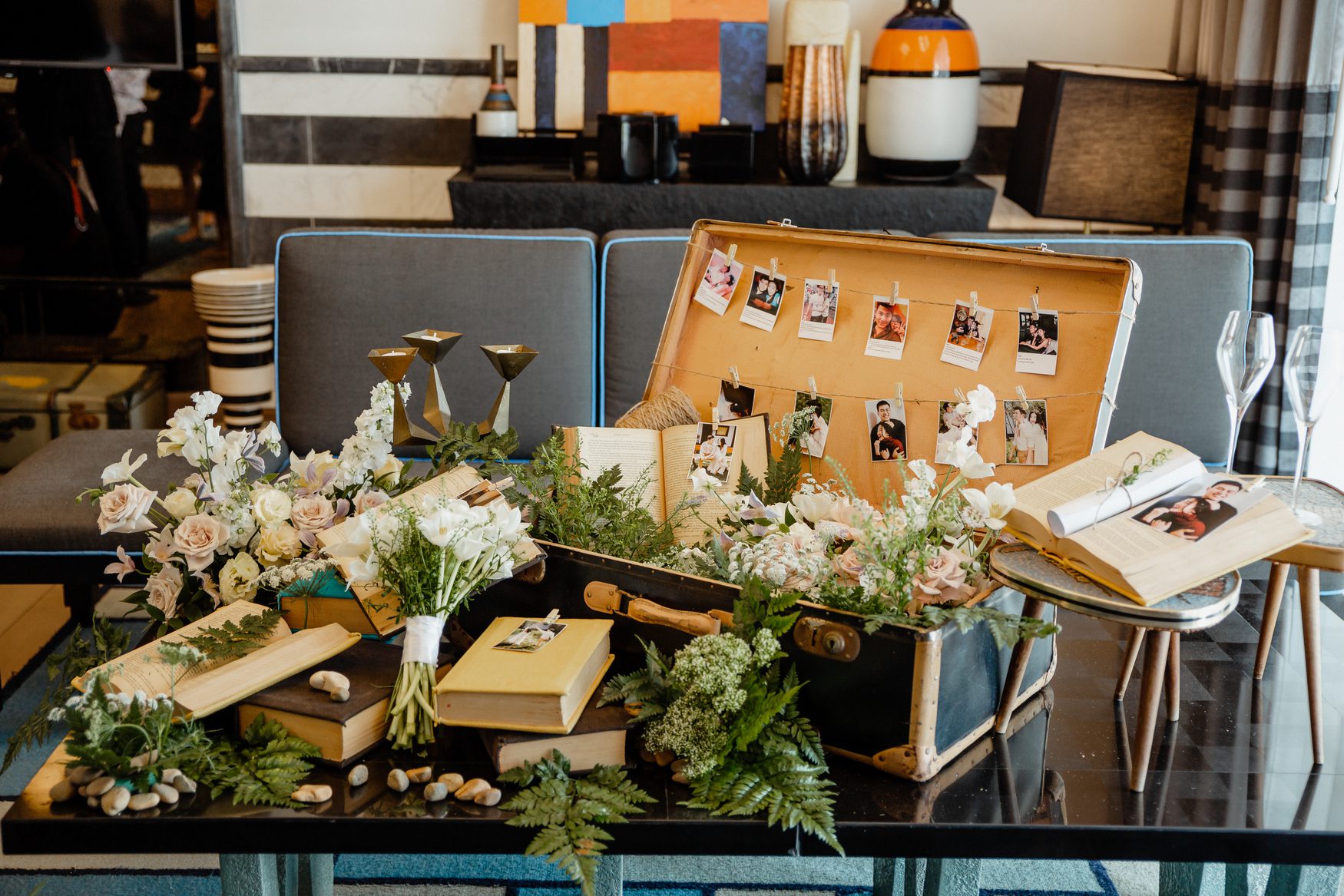 The Memory Corner
Another romantic surprise for Salim was the memory corner where Long put the couple's loveliest pictures along with his thoughtful notes about their relationship. This was our team's suggestion and it's safe to say the groom digs it.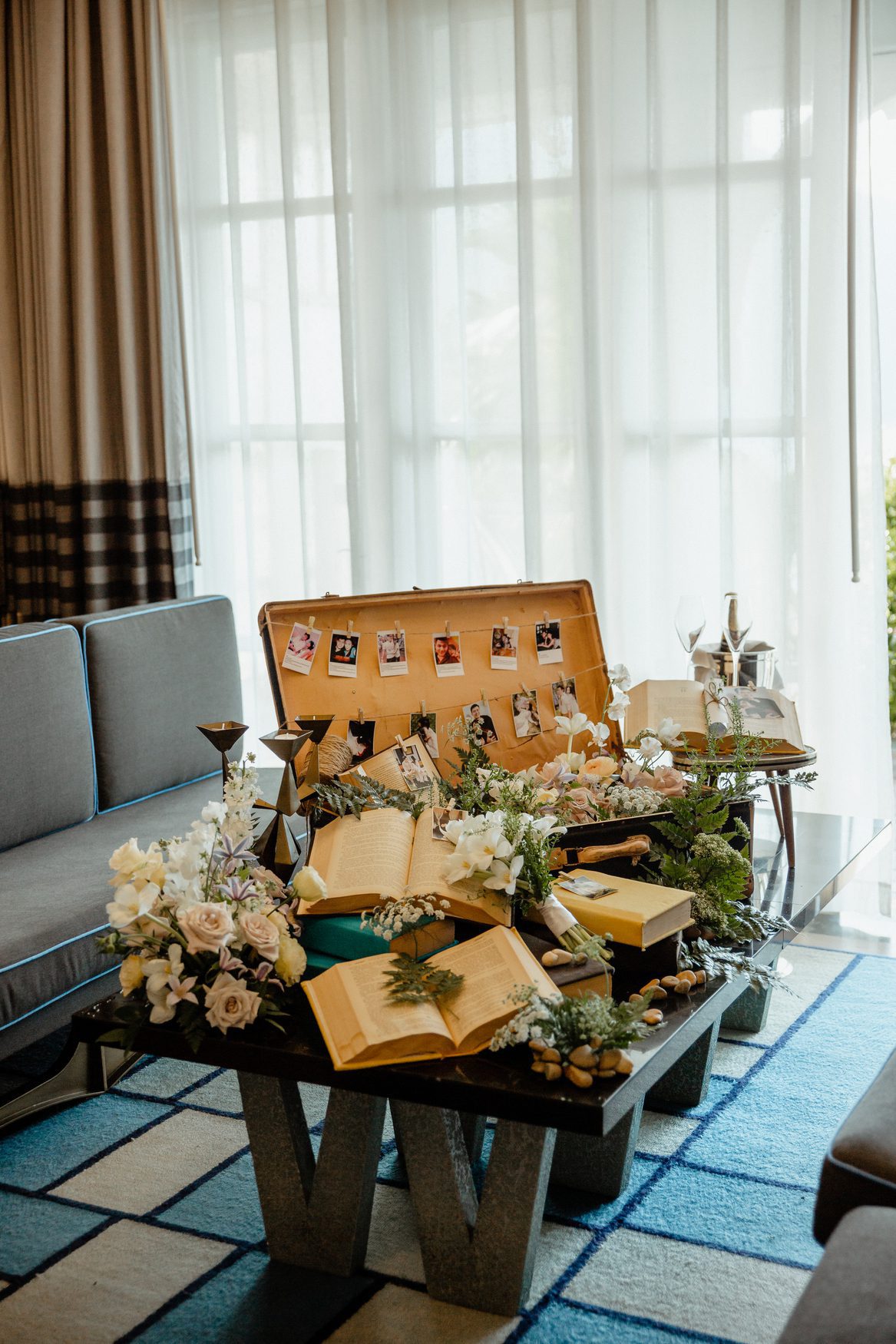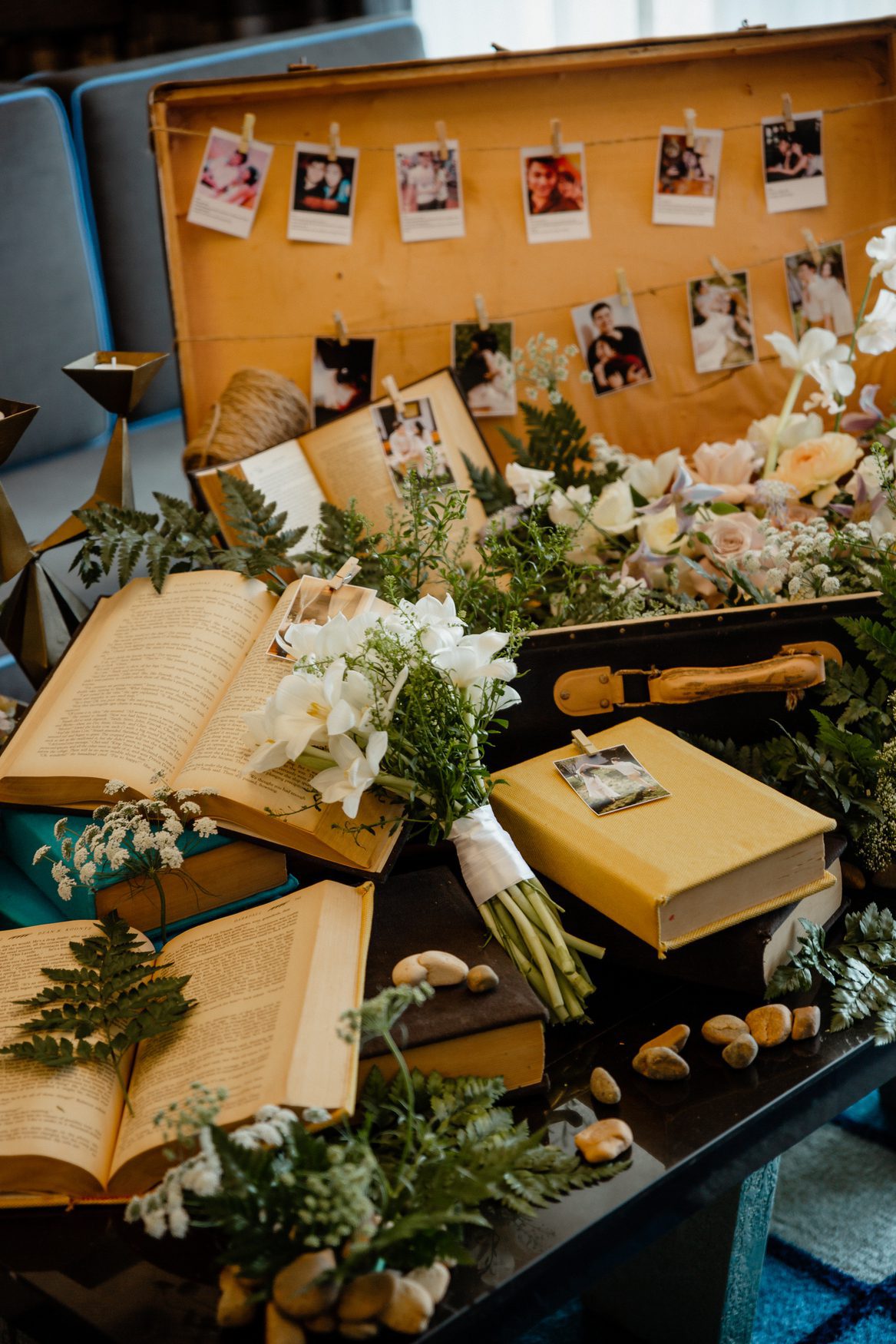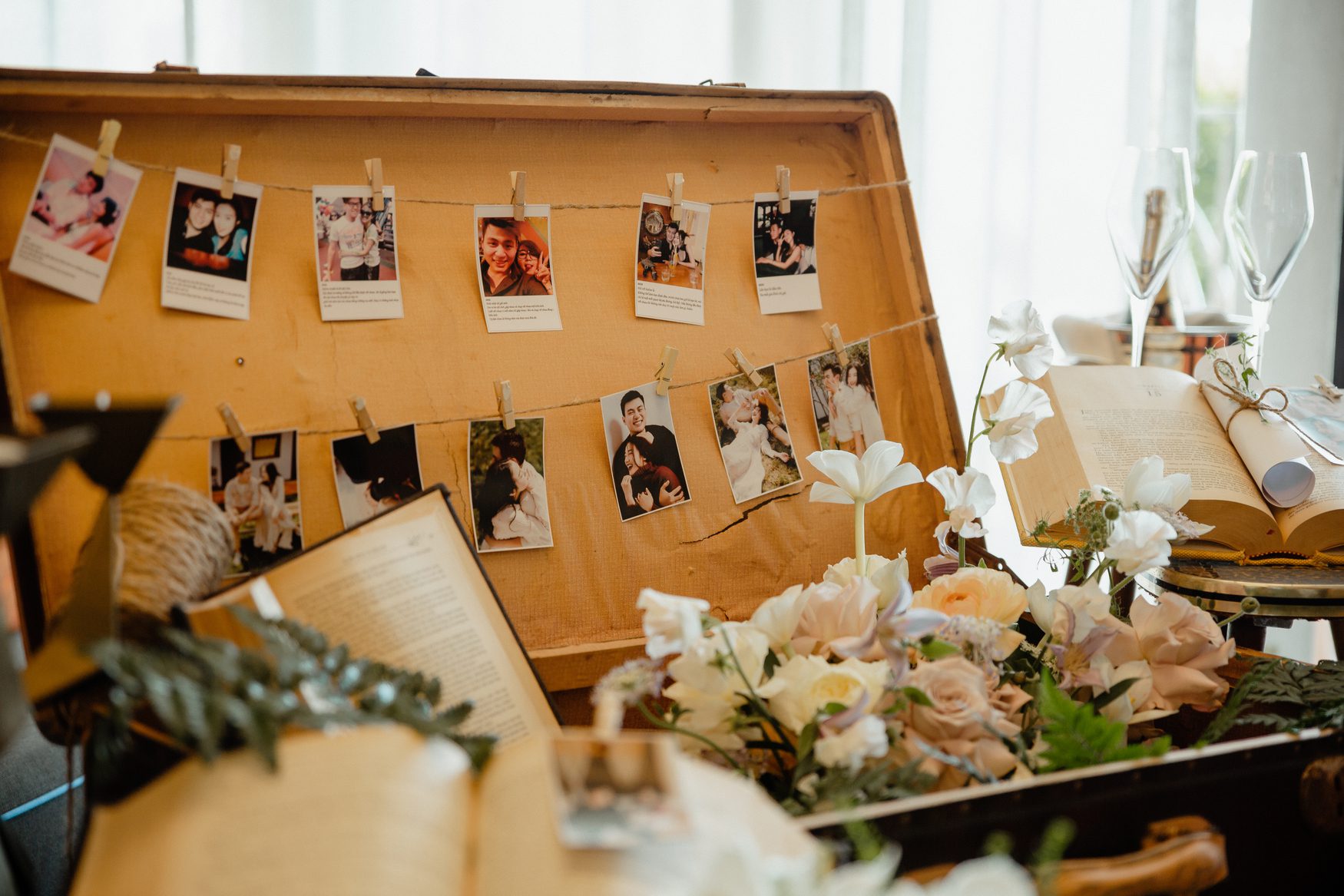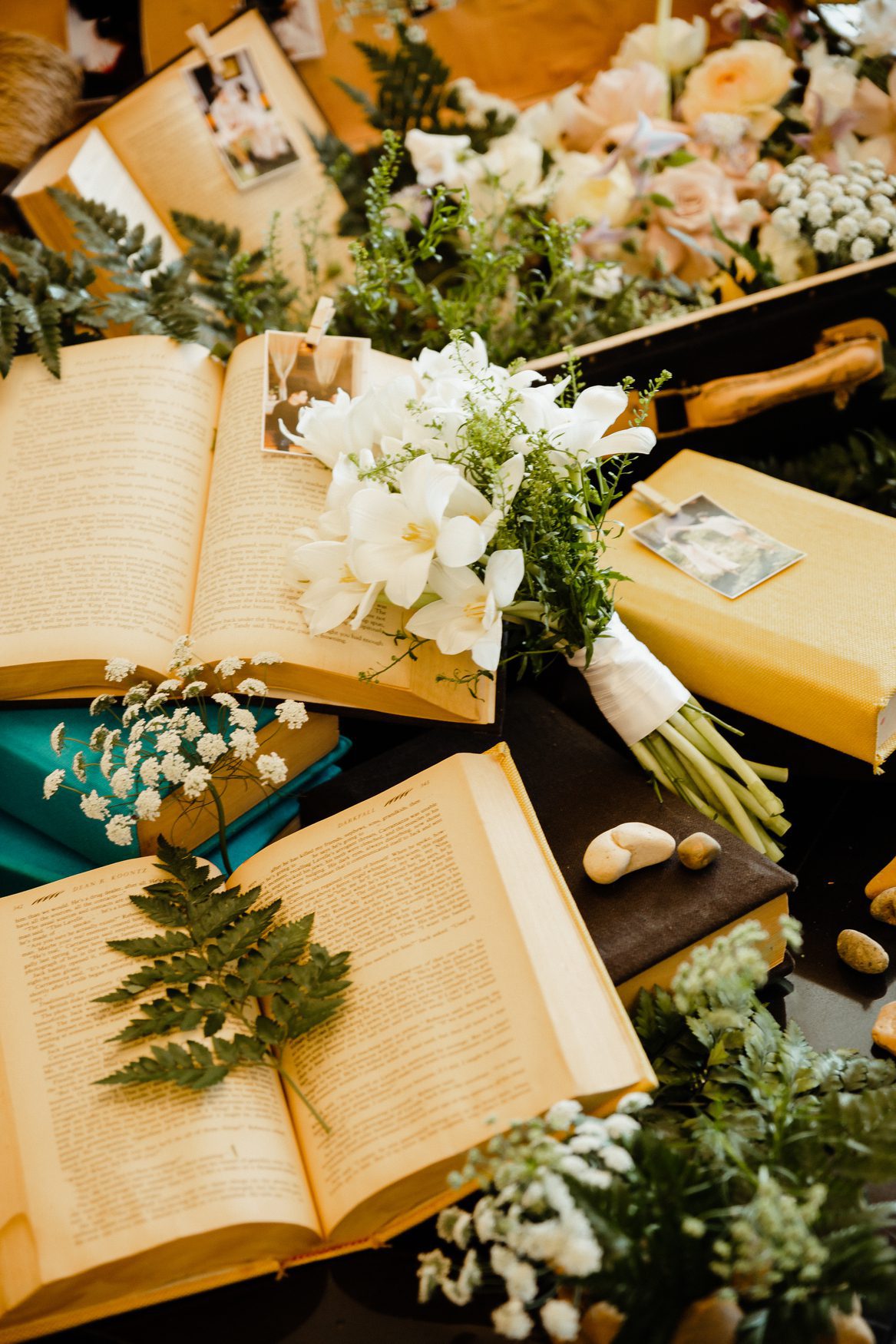 It's safe to say Salim couldn't have had a more perfect day at the resort. Her emotions climaxed when Long took her to the special room. The bride burst into tears seeing the memorabilias of their relationship, and was over the moon when she found out that her closest friends, along with the groom, had been preparing for this sweet proposal.