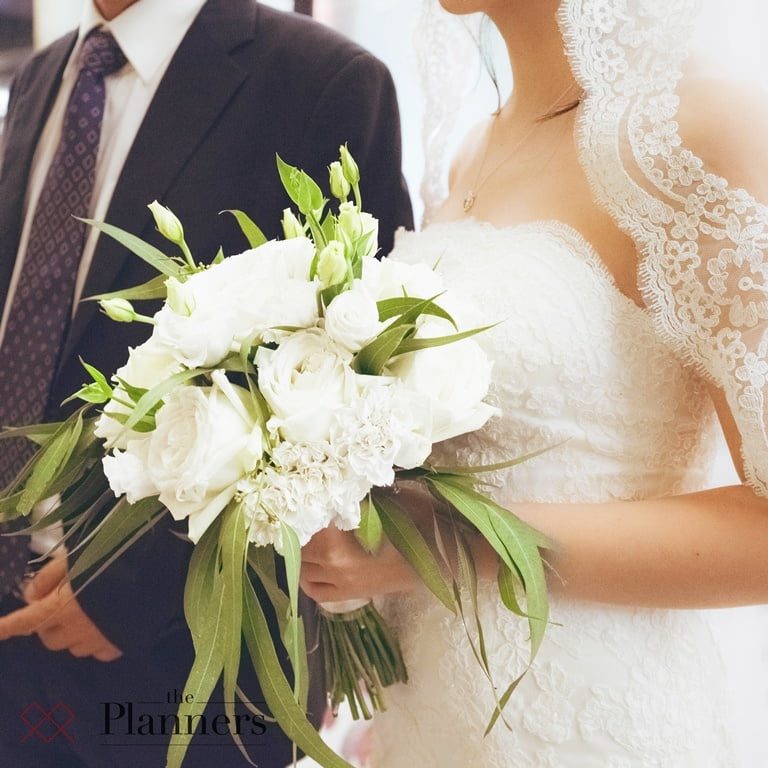 As a wedding planner, we always seek for new ideas to create "one of a kind" experience to our couples as we believe as time flies, great momeries are what stay with us at the end. Also, the wedding, as we always say, should be a perfect reflection of the personality and vision of the clients that we work with. For that, each of the weddings that planned by The Planners are always new and different.
This time, we had a chance to work with a bride who dares to try new things at her wedding. Our bride Tram Bui loves the idea of a black and white wedding and wanted to bring a contemporary feeling to the overall concept.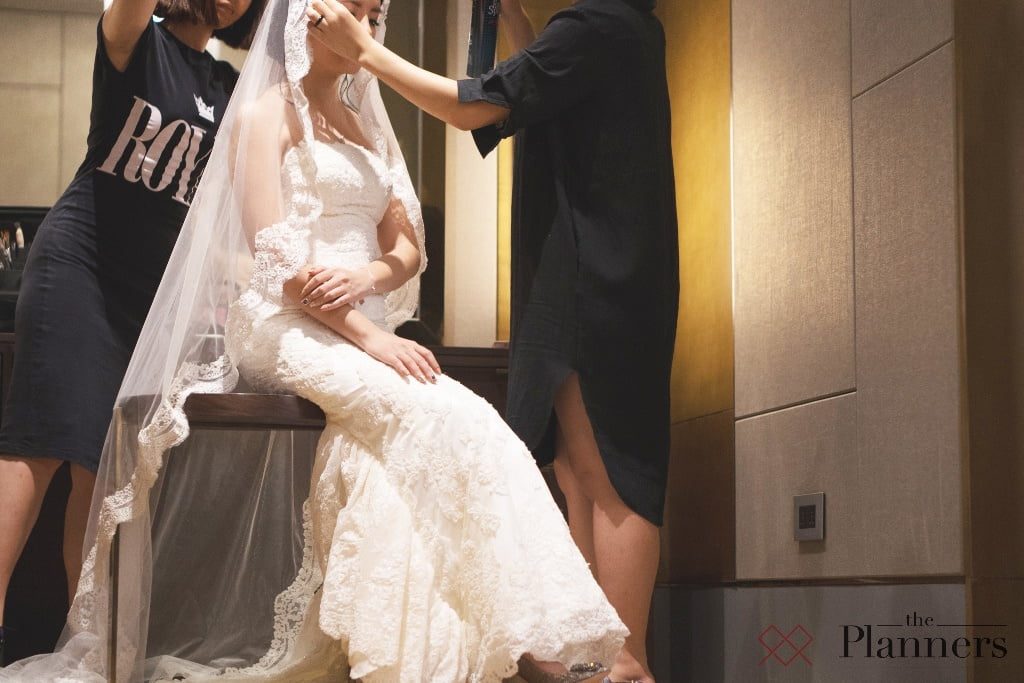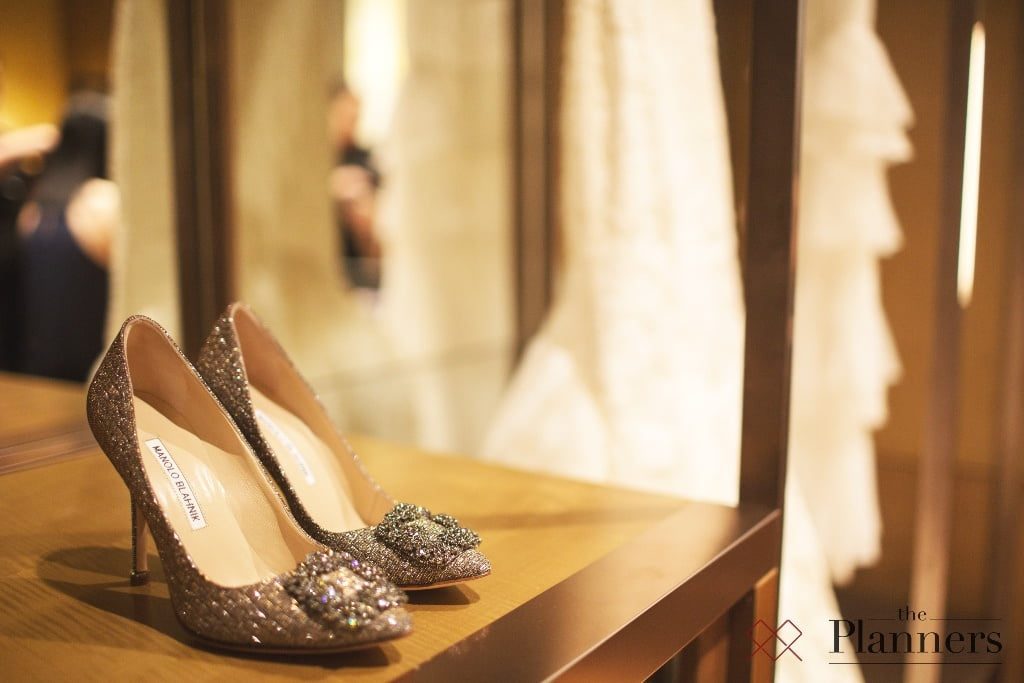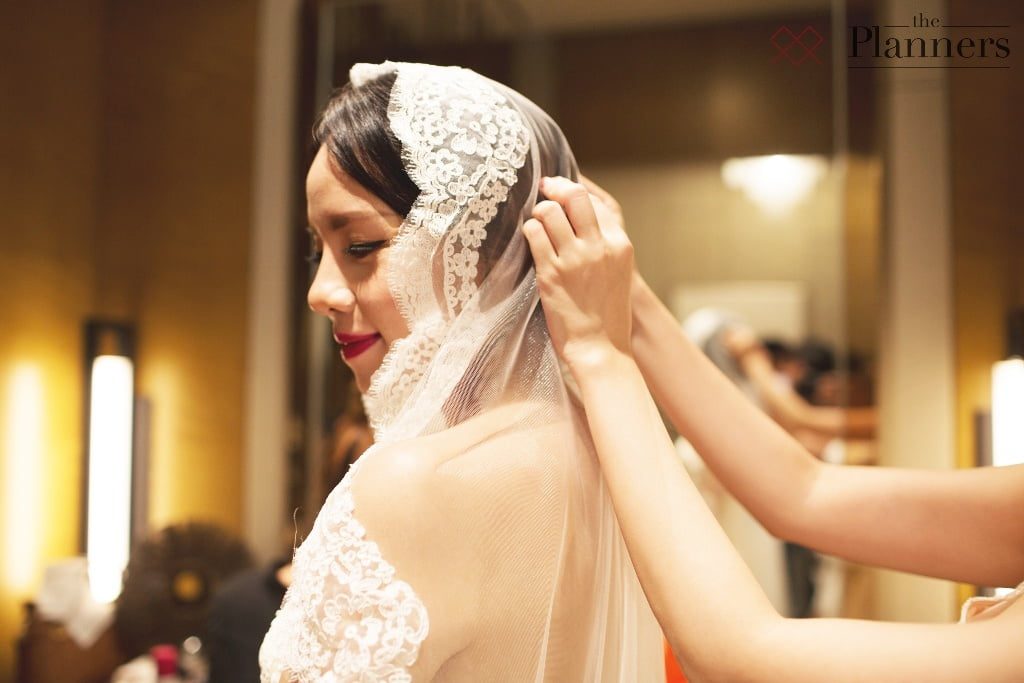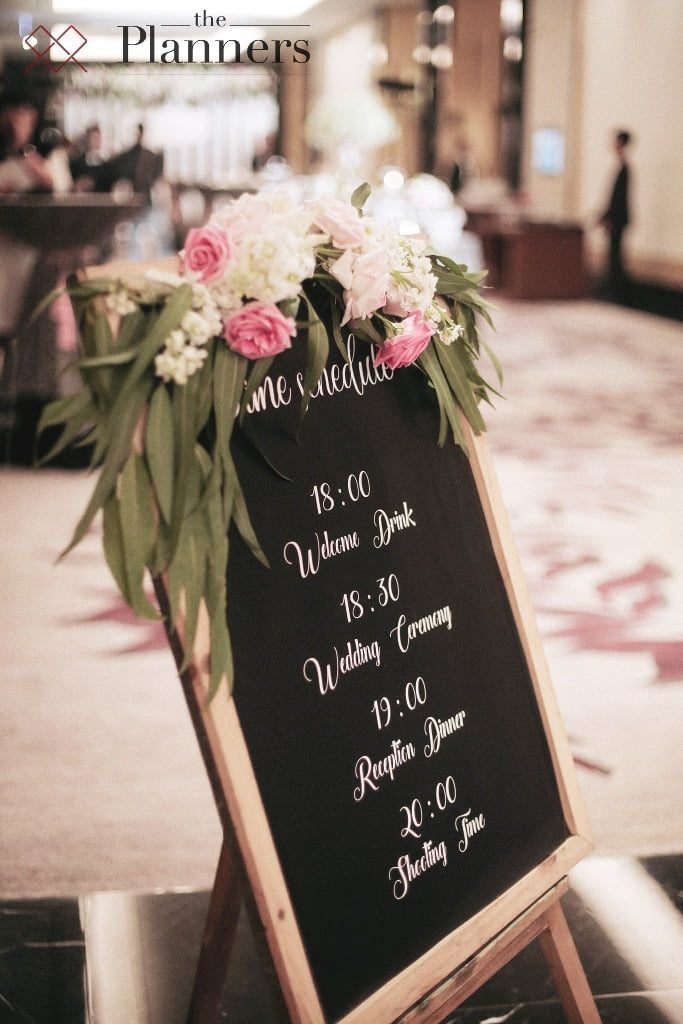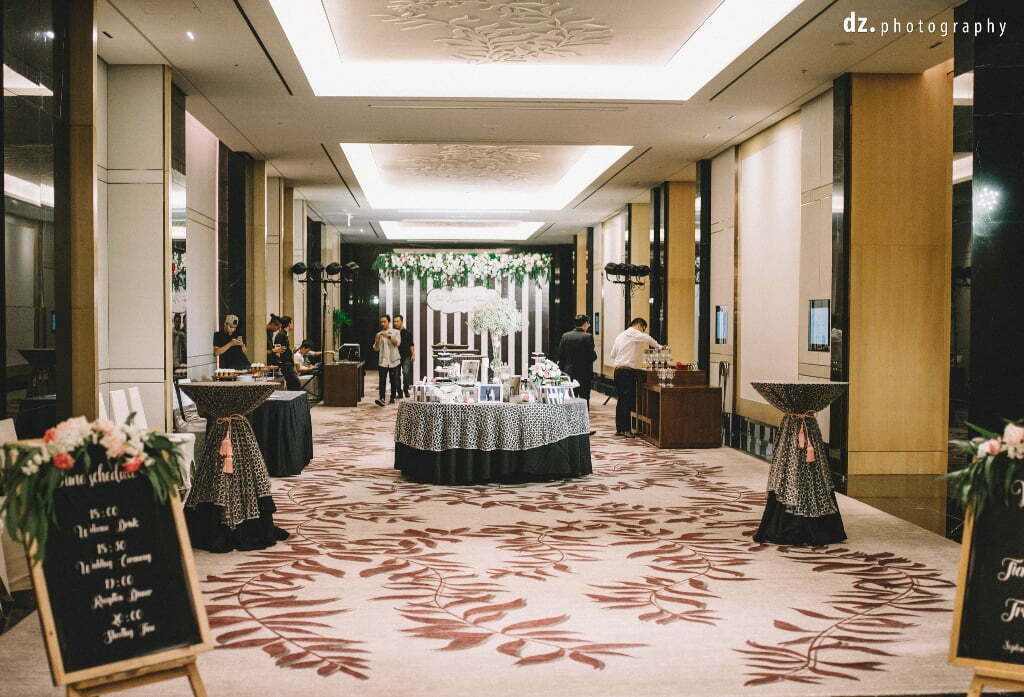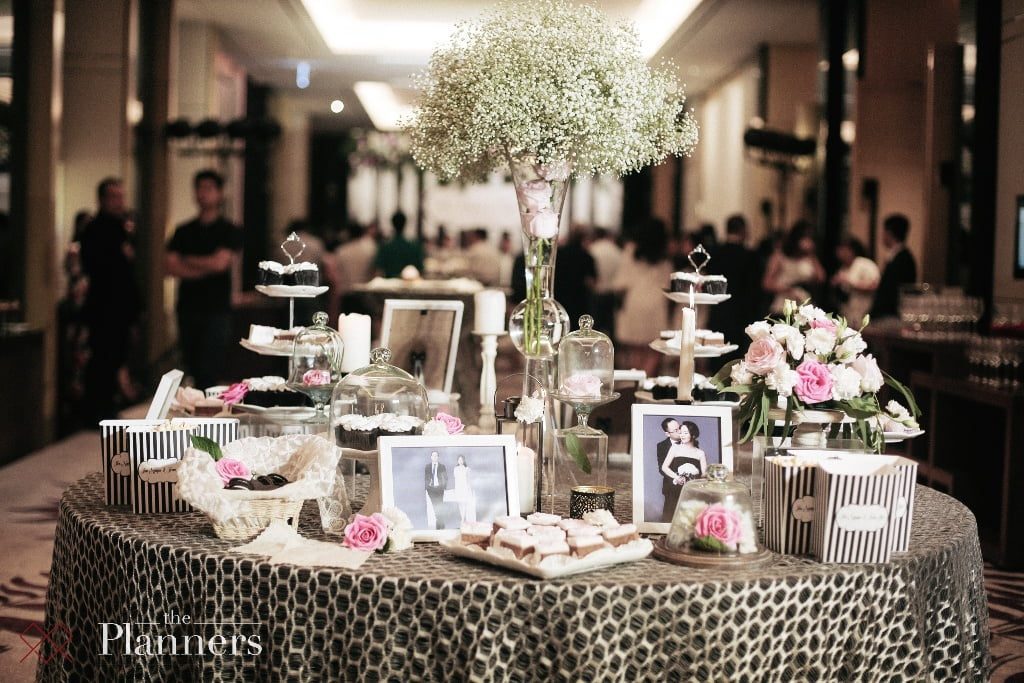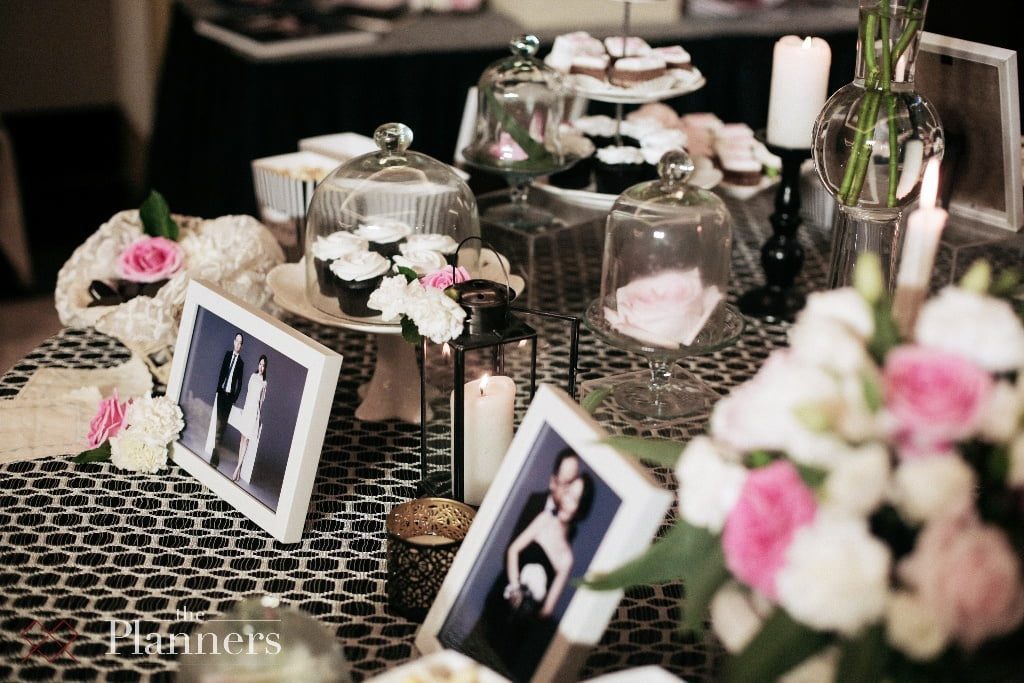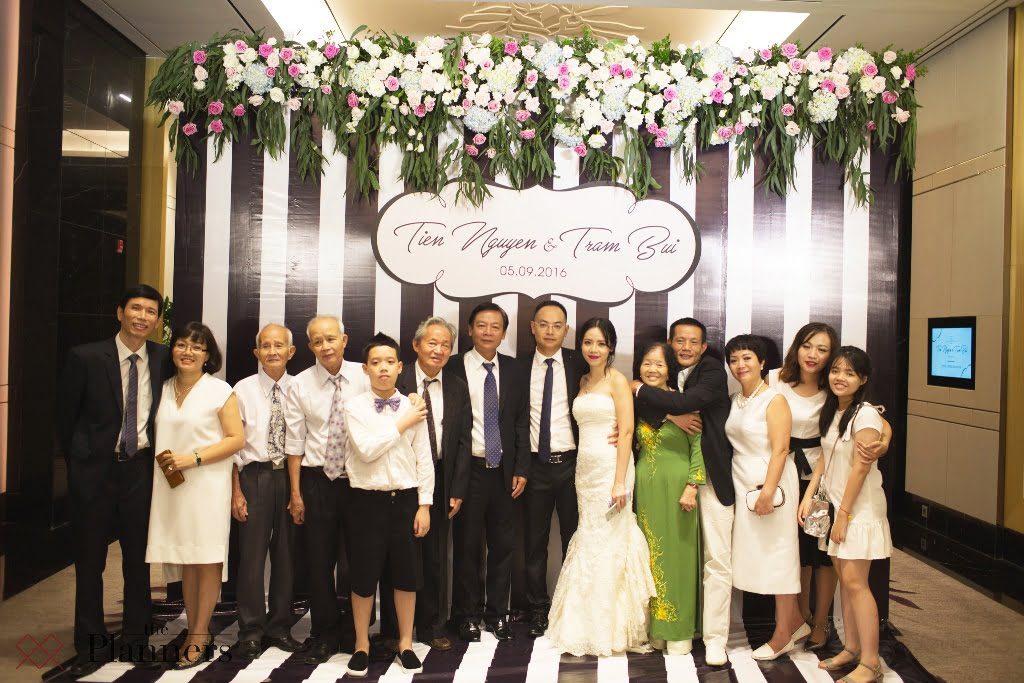 We decided to design a "Black and White" Stripes photobooth and it did work as a perfect background for the guests who all followed the black and white dresscode.A "black and white" wedding is not something that you see often in Vietnam as there need to be a lot of precision and carefulness when mix and match these two contrasting colours.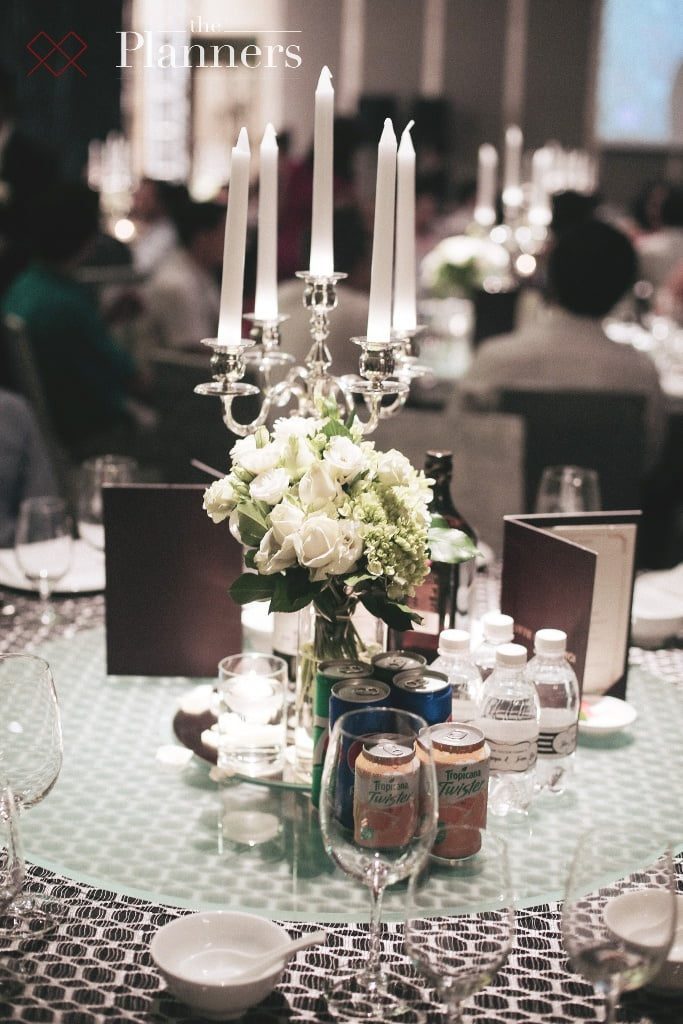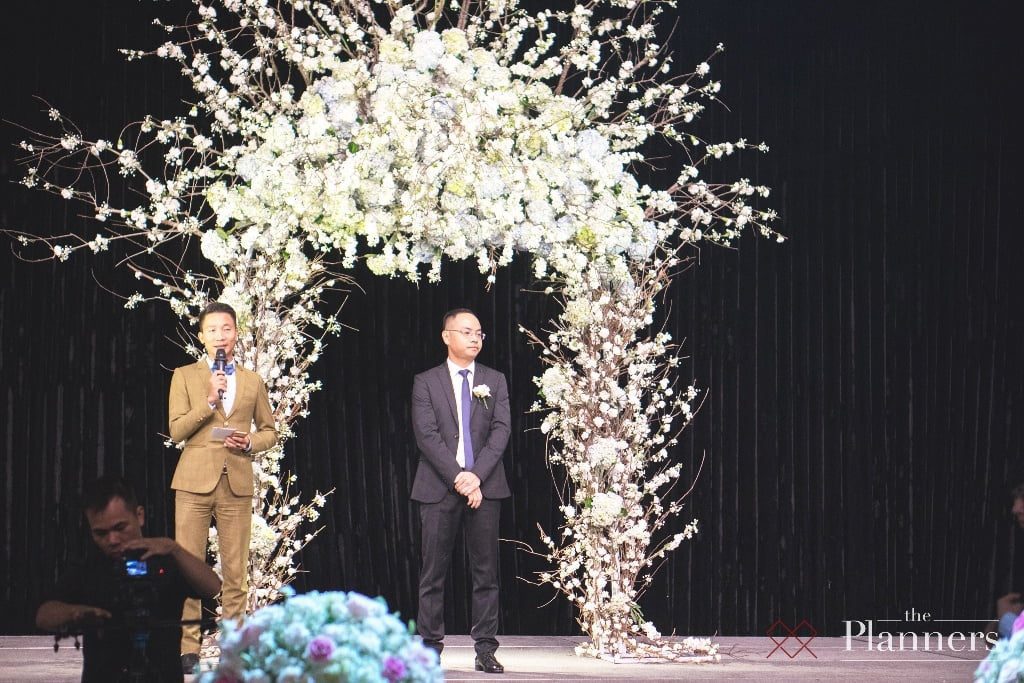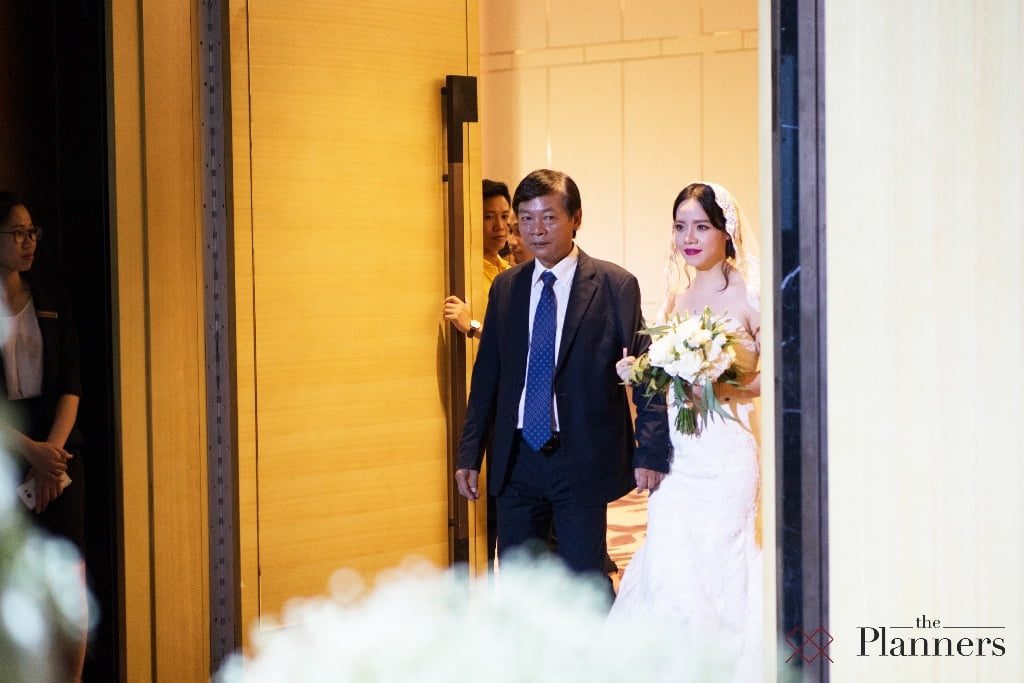 The Black and White Stripes as we called "Charming Stripes" were applied once again on Tram's aisle. With her strong personality, the "walk – in" music of Tram is no other but her favorite EDM song: Faded.

The moment Tram entered the ballroom and walked down the aisle in Faded was unique and so surreal to us and attendees.