Uyen & Tam was the youngest couple of The Planners in 2018. They came to us with an aim of finding the wedding planner for their intimate beach wedding. Since they both live in Danang so the venue of the wedding is nowhere else but one of the best beaches in their hometown.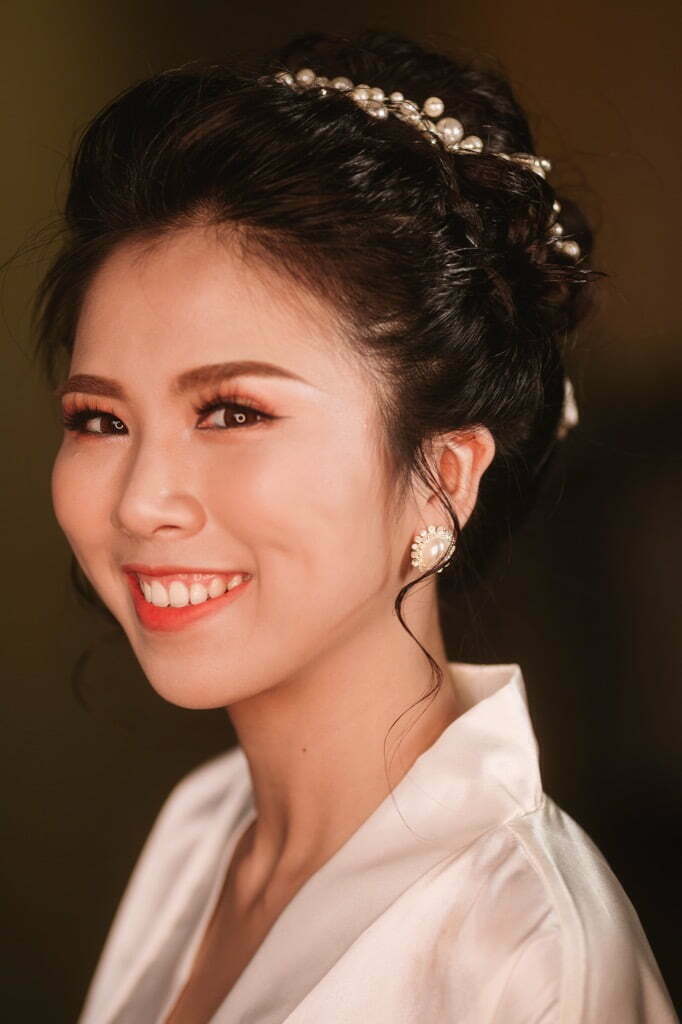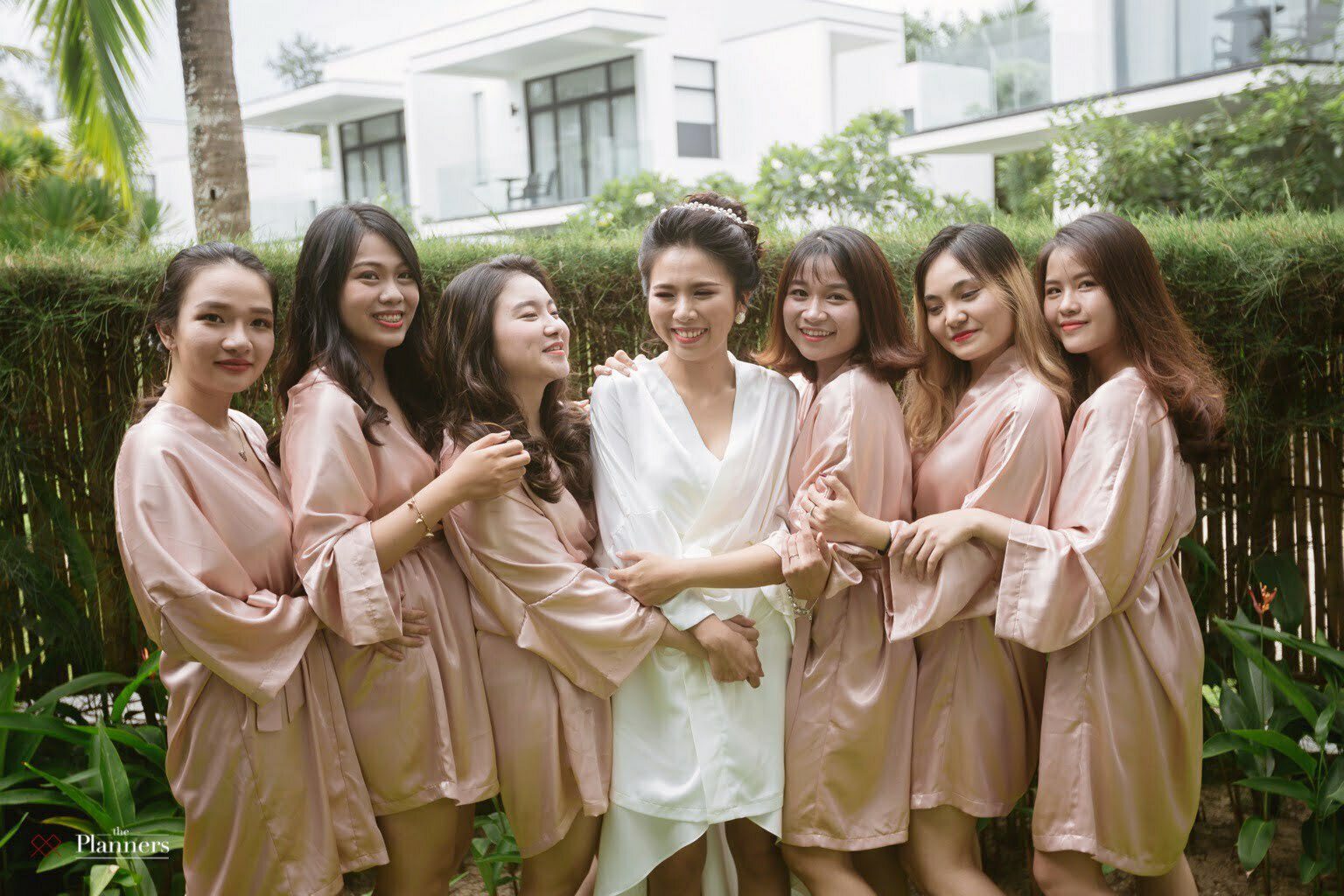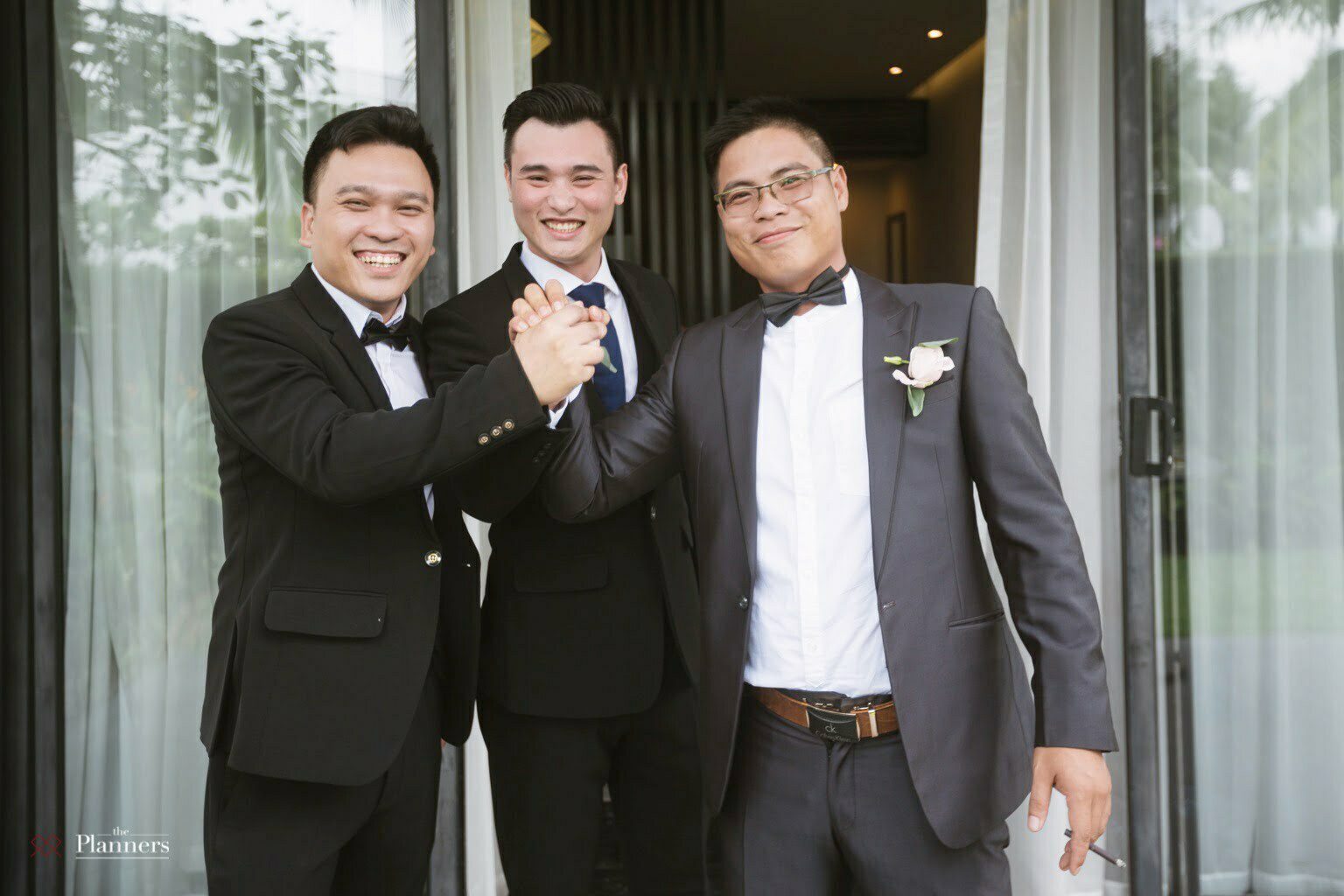 The couple had very high hope for their beach wedding since it is where they would be surrounded only by families and closet friends. They wanted it to be intimate and fun with a lot of activities. From start to finish, they wanted to really enjoy every single minute of the wedding with their friends.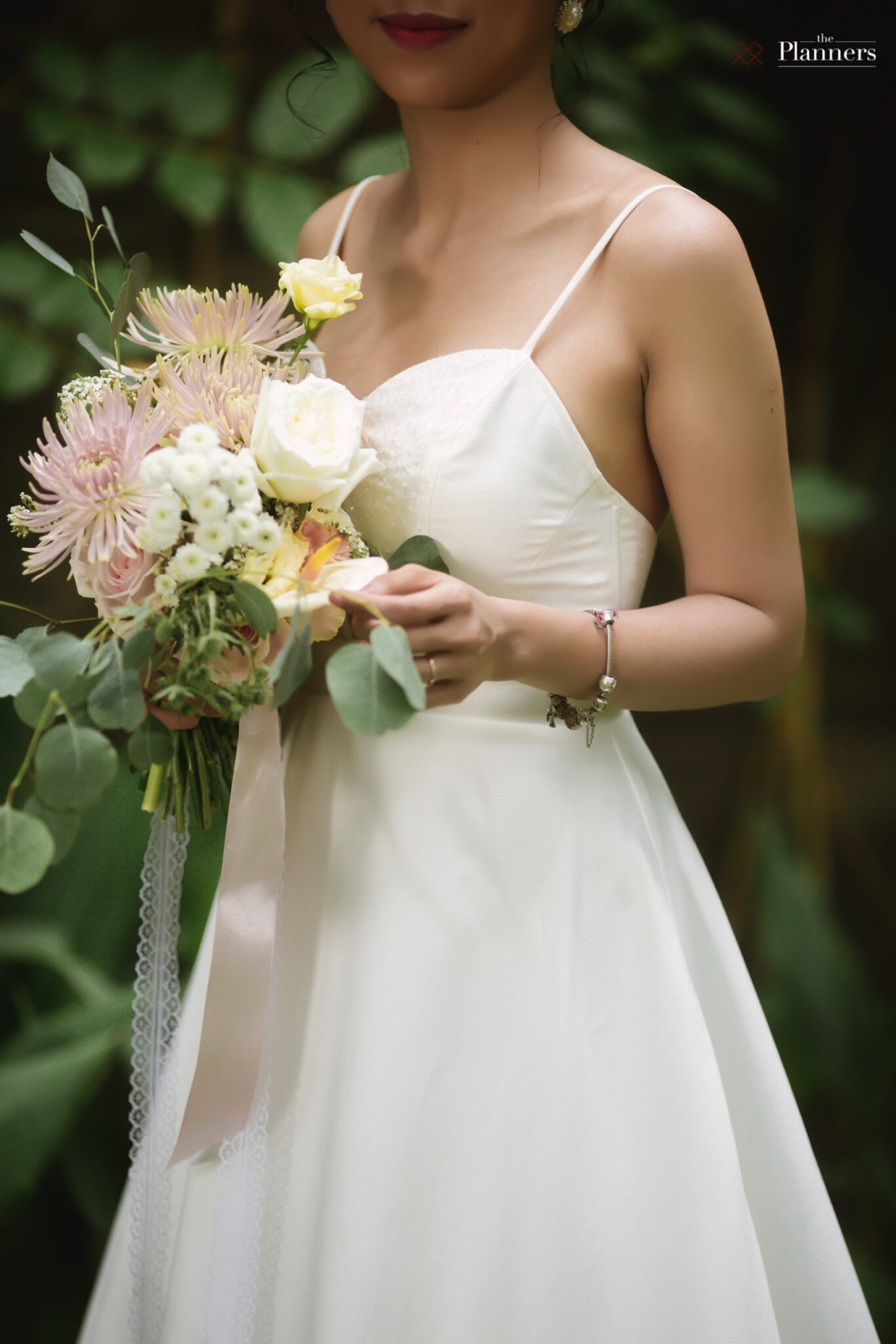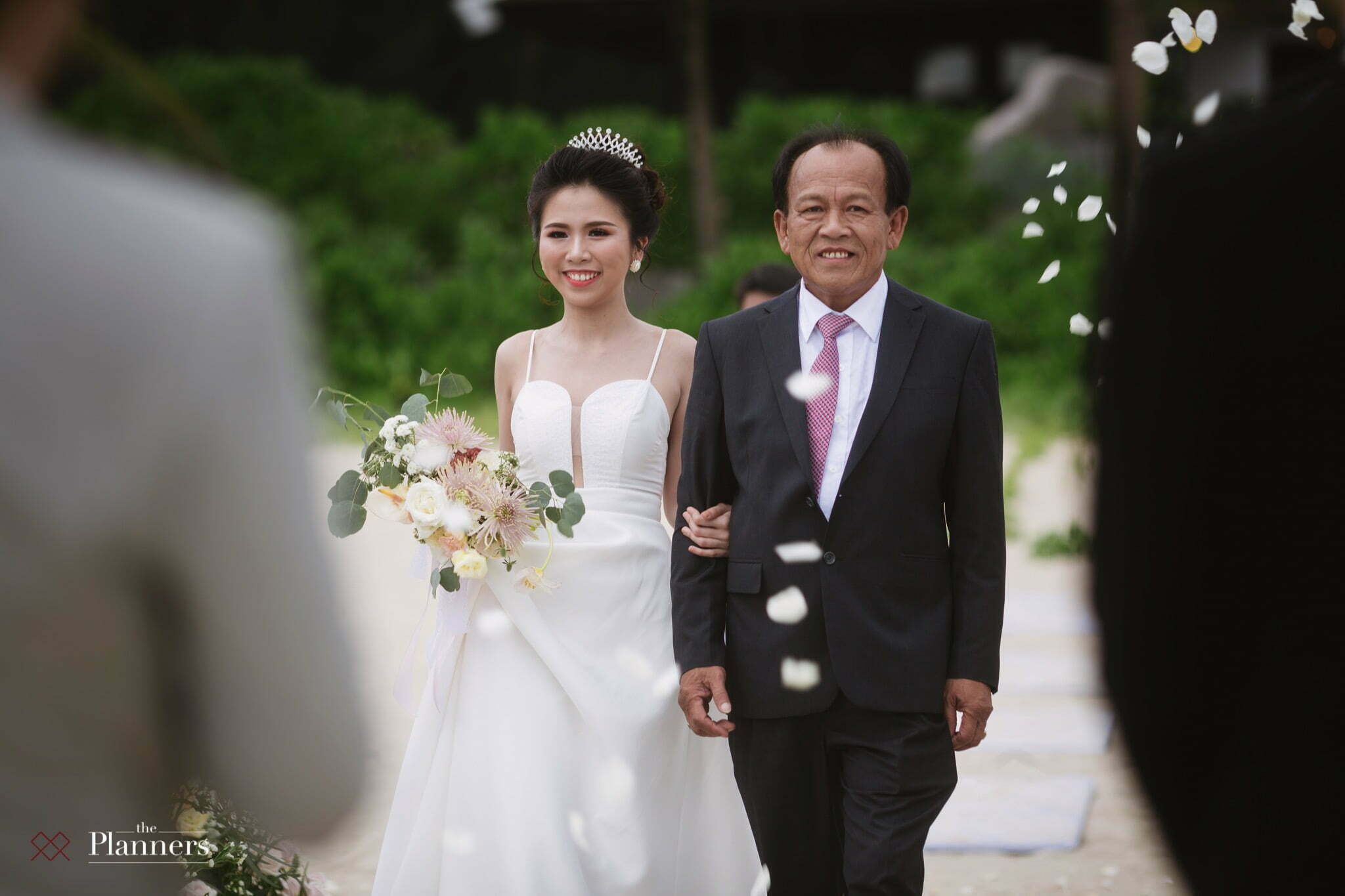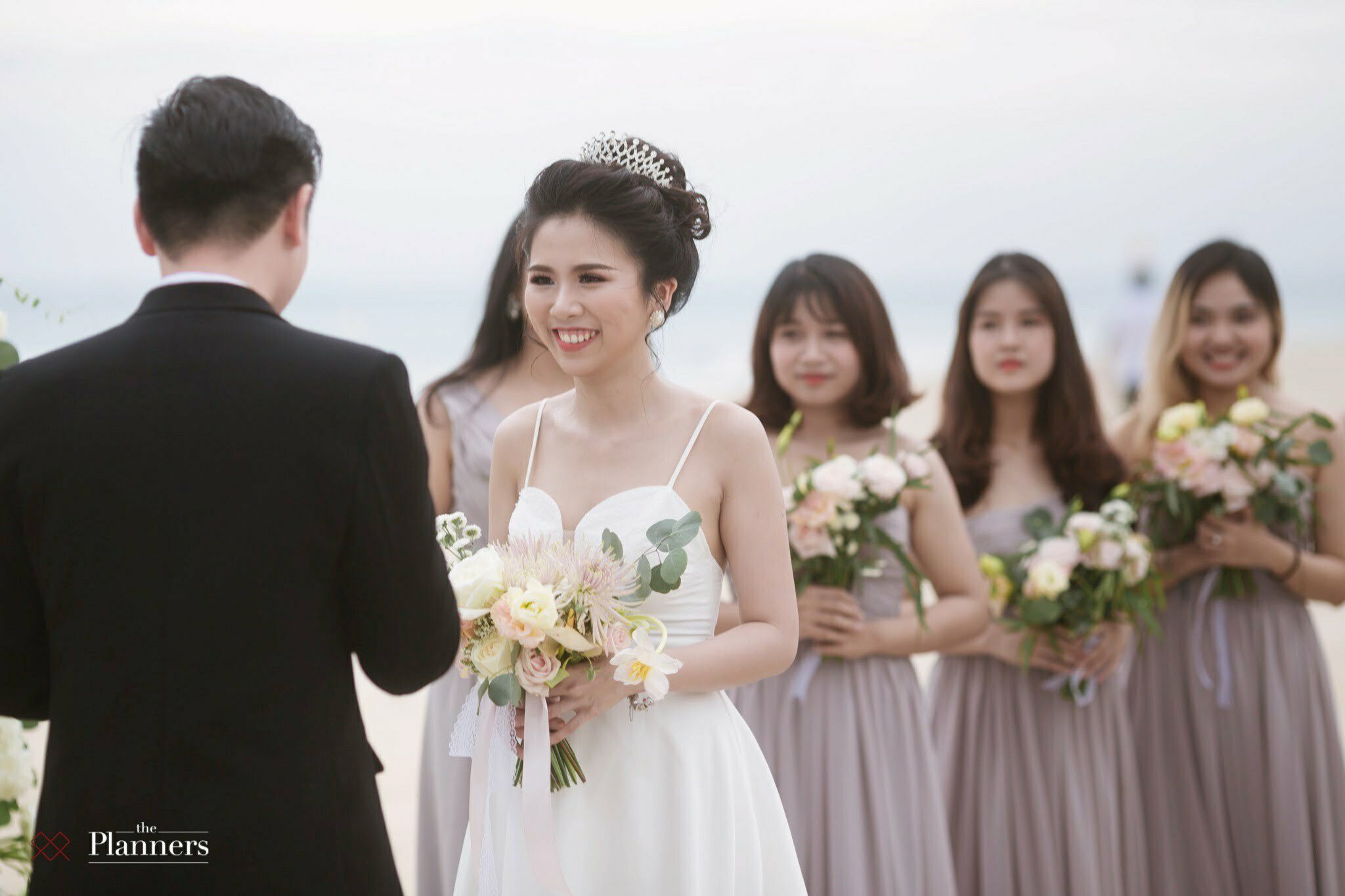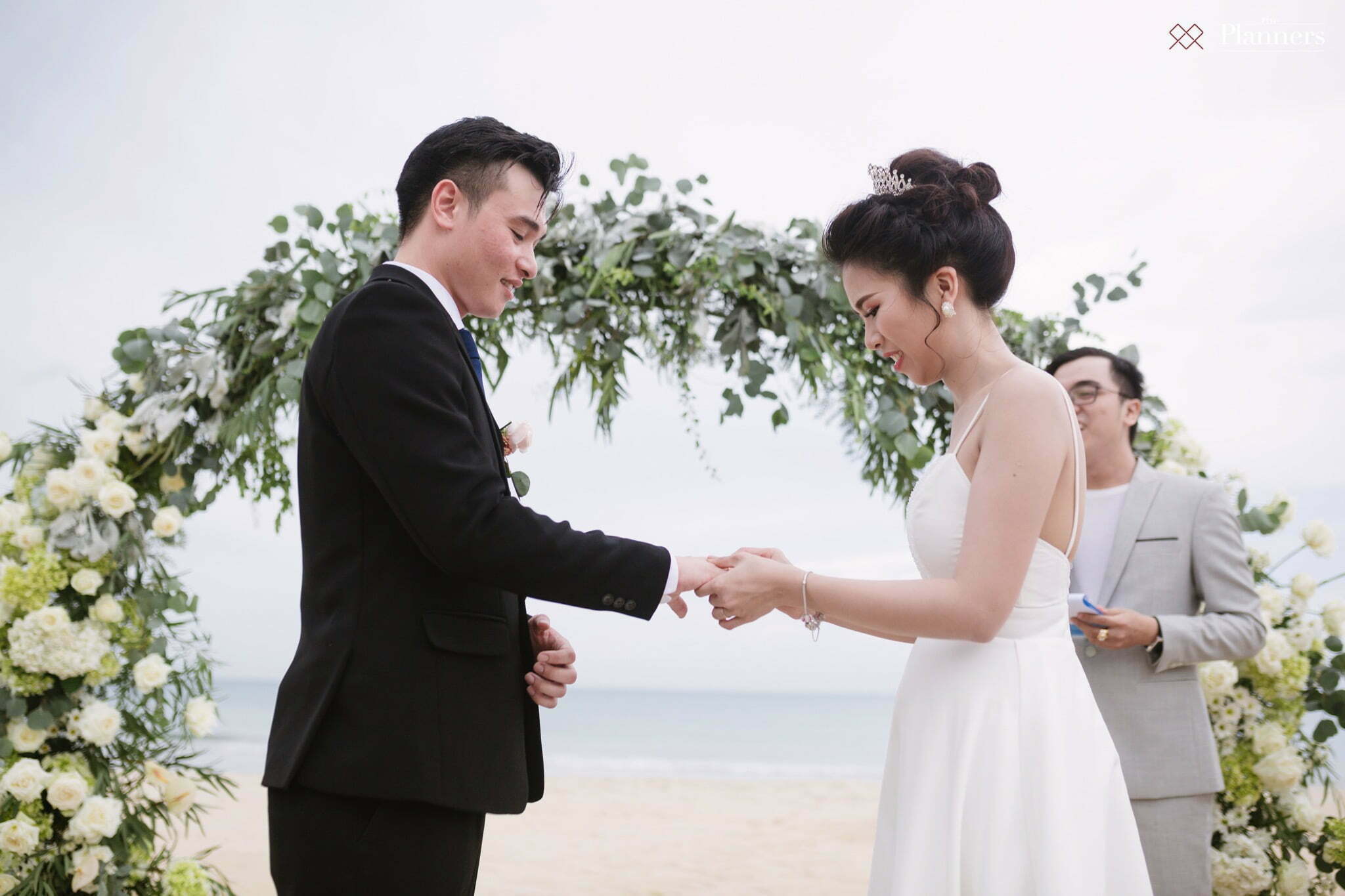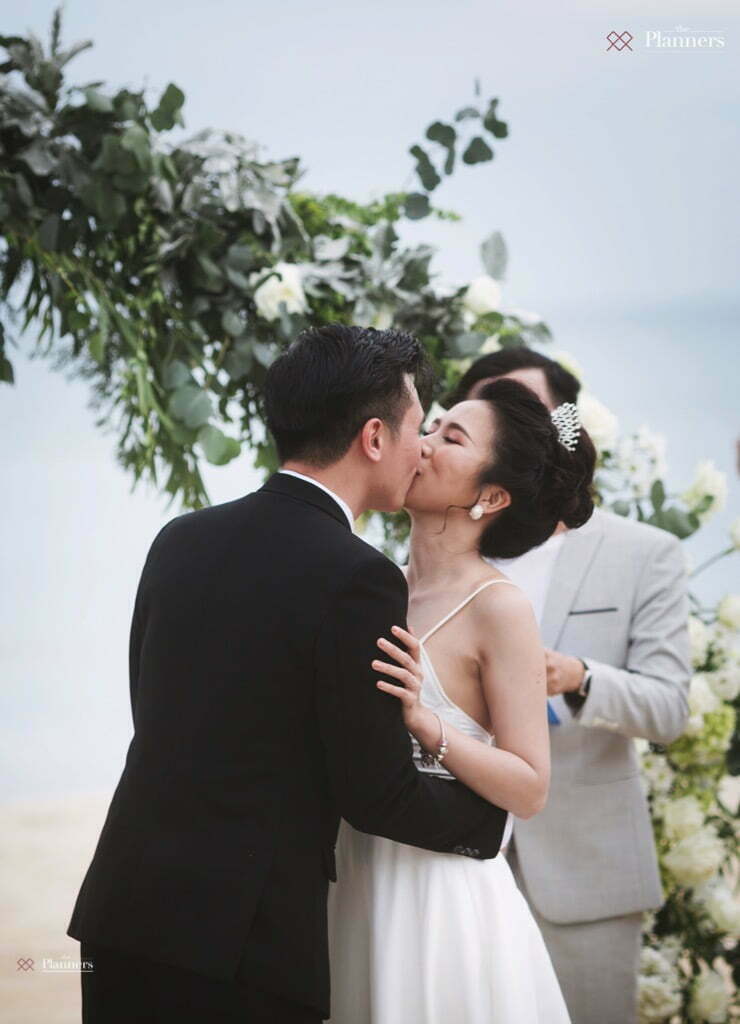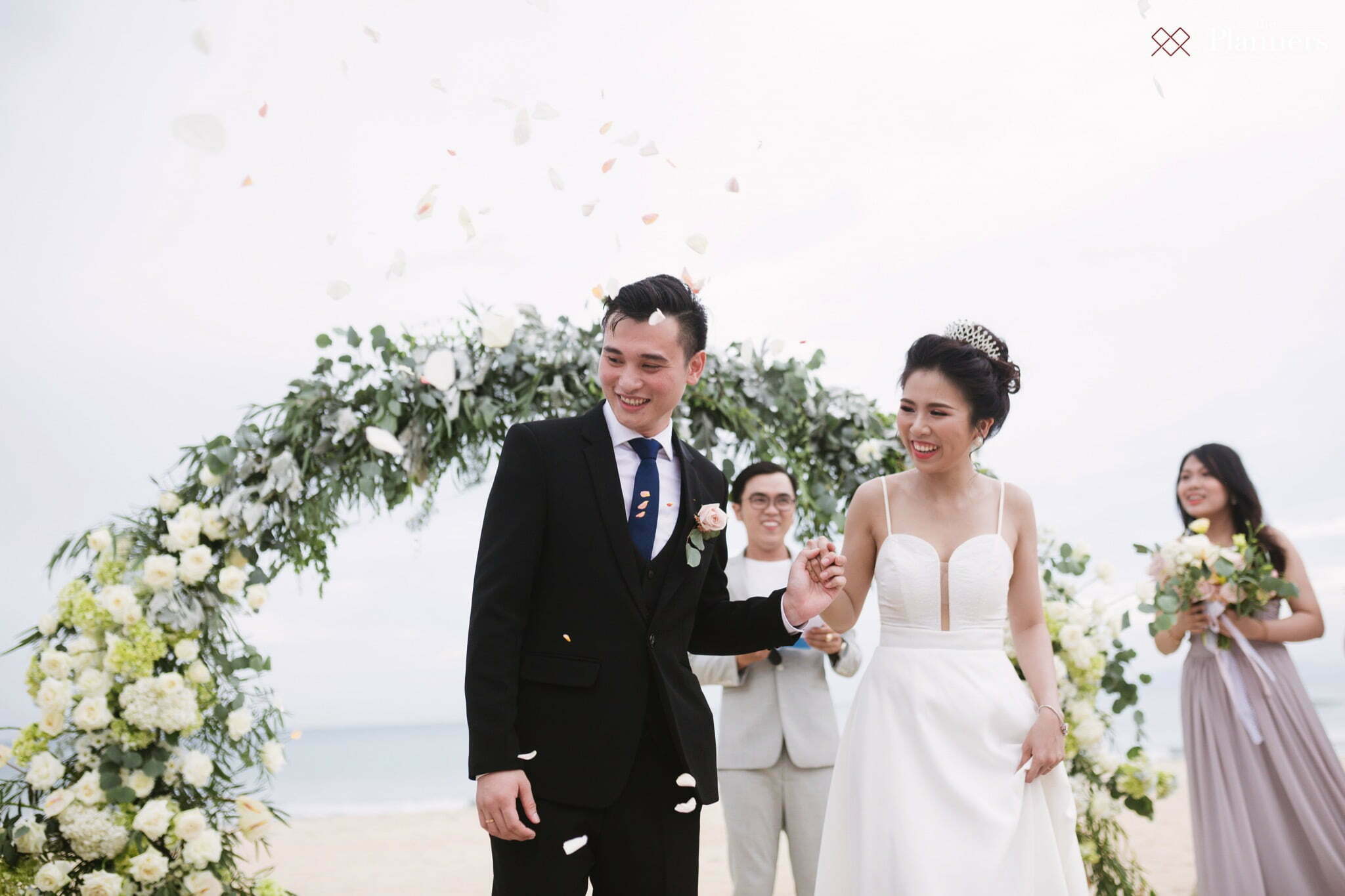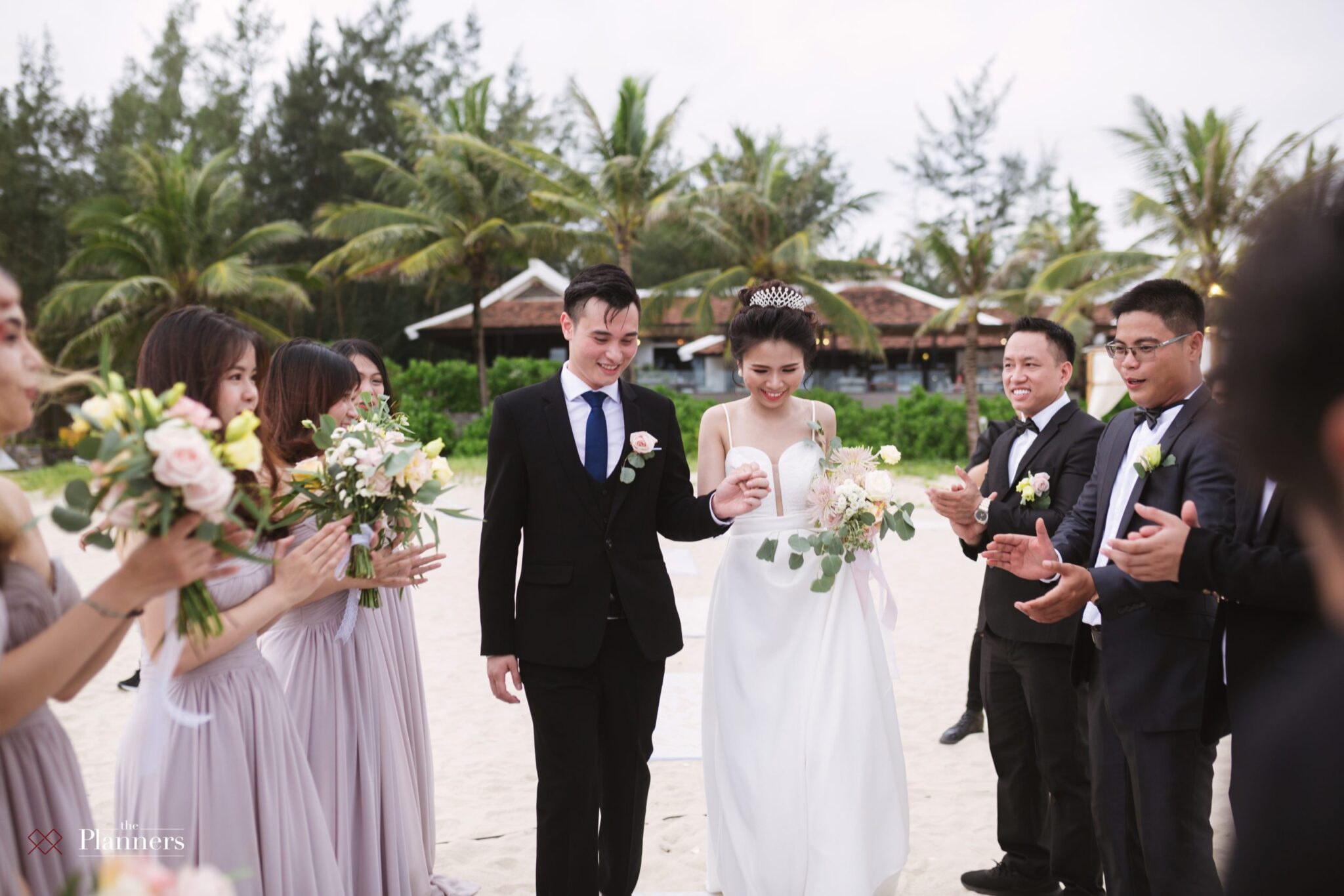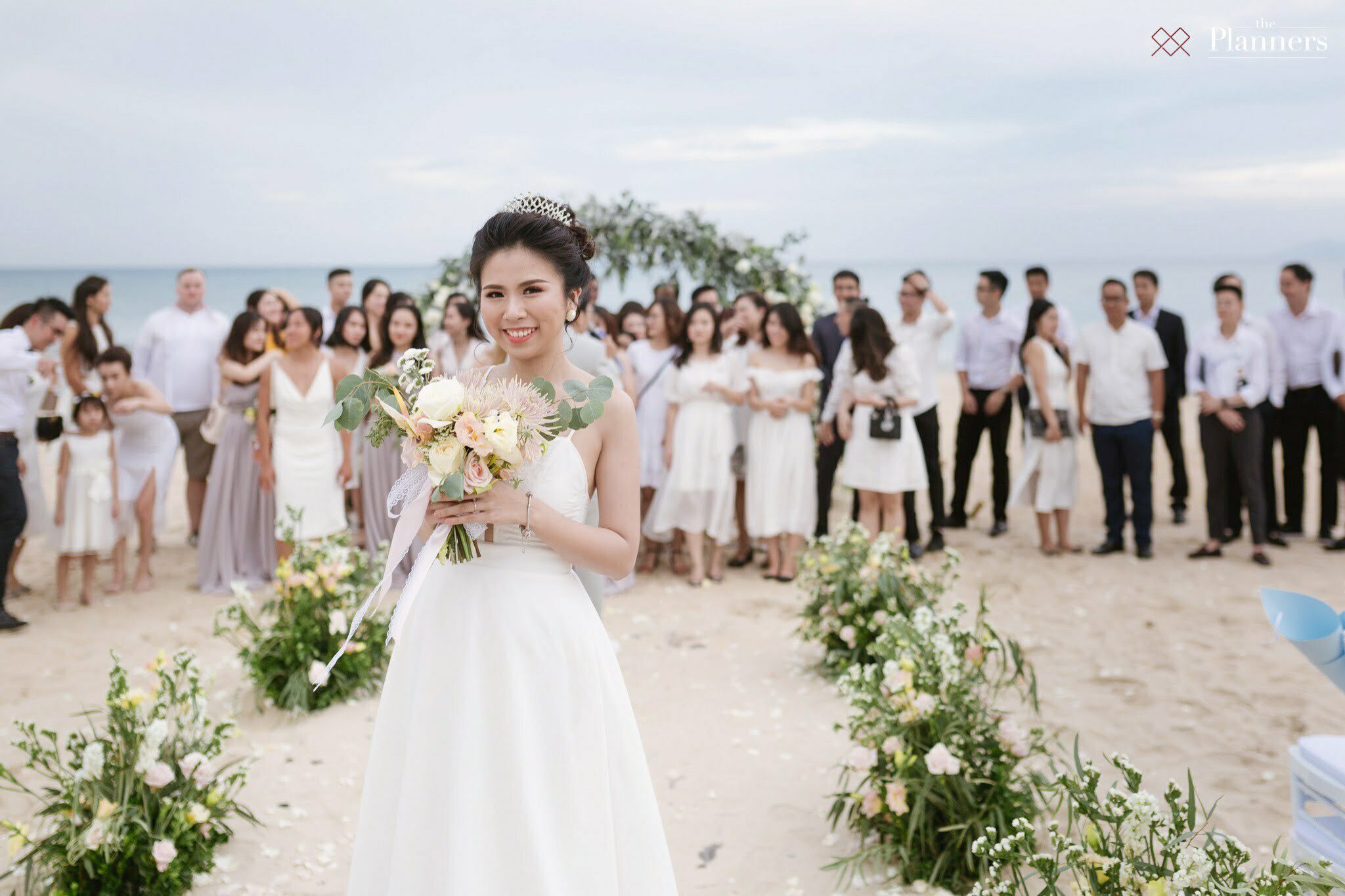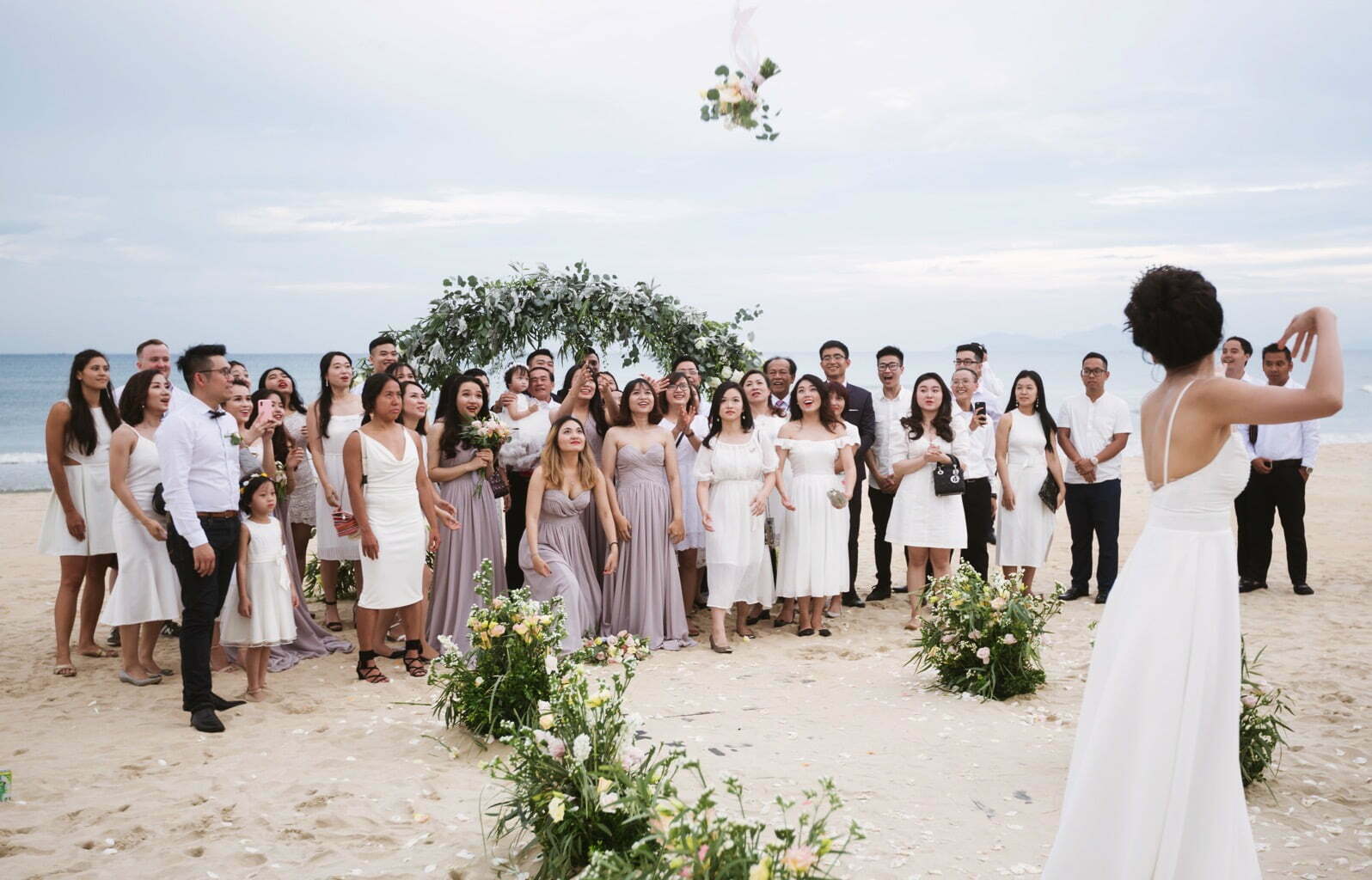 And happily, we succeed to make not only the couple but also the guest enjoy the wedding to the utmost.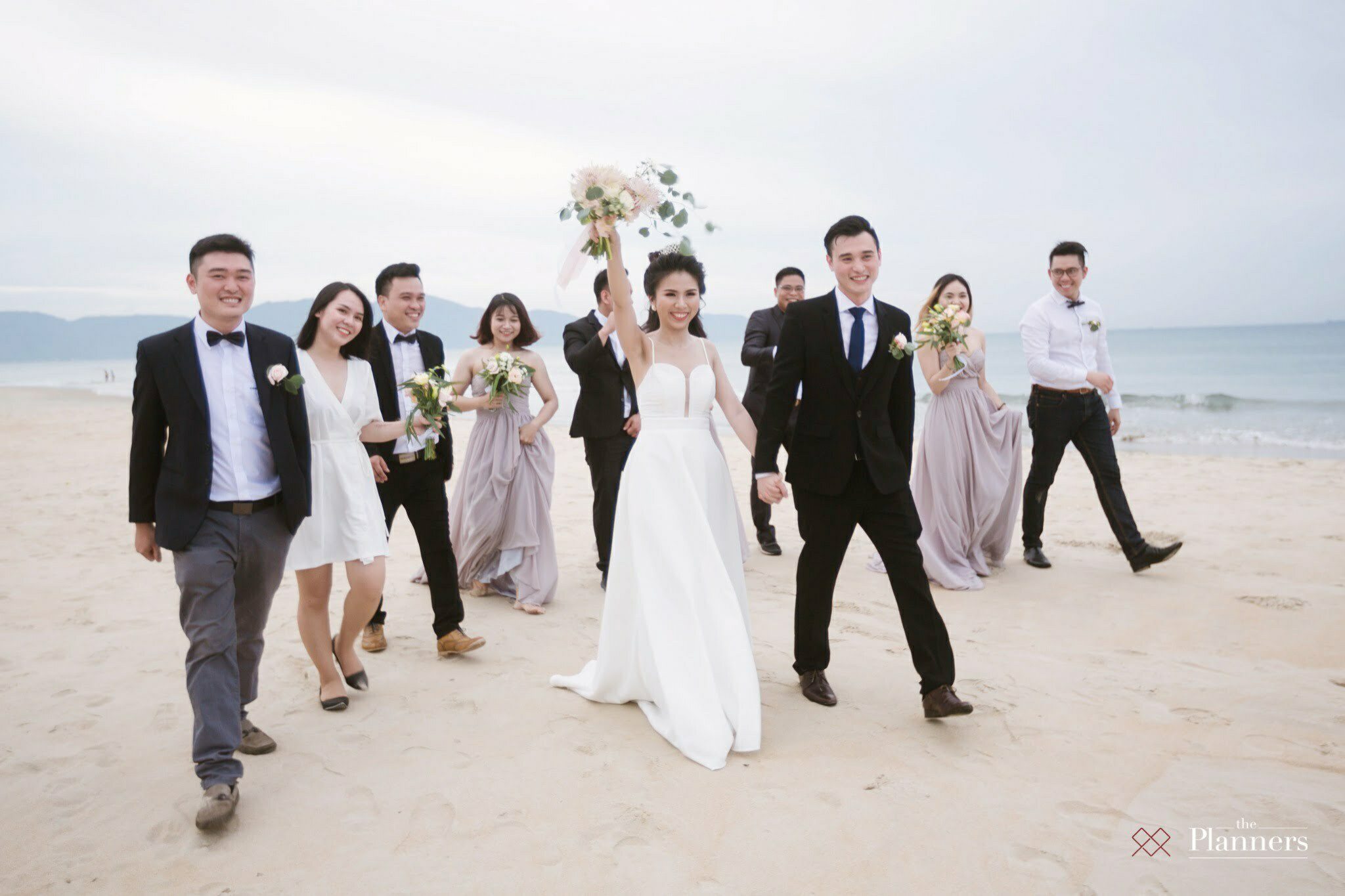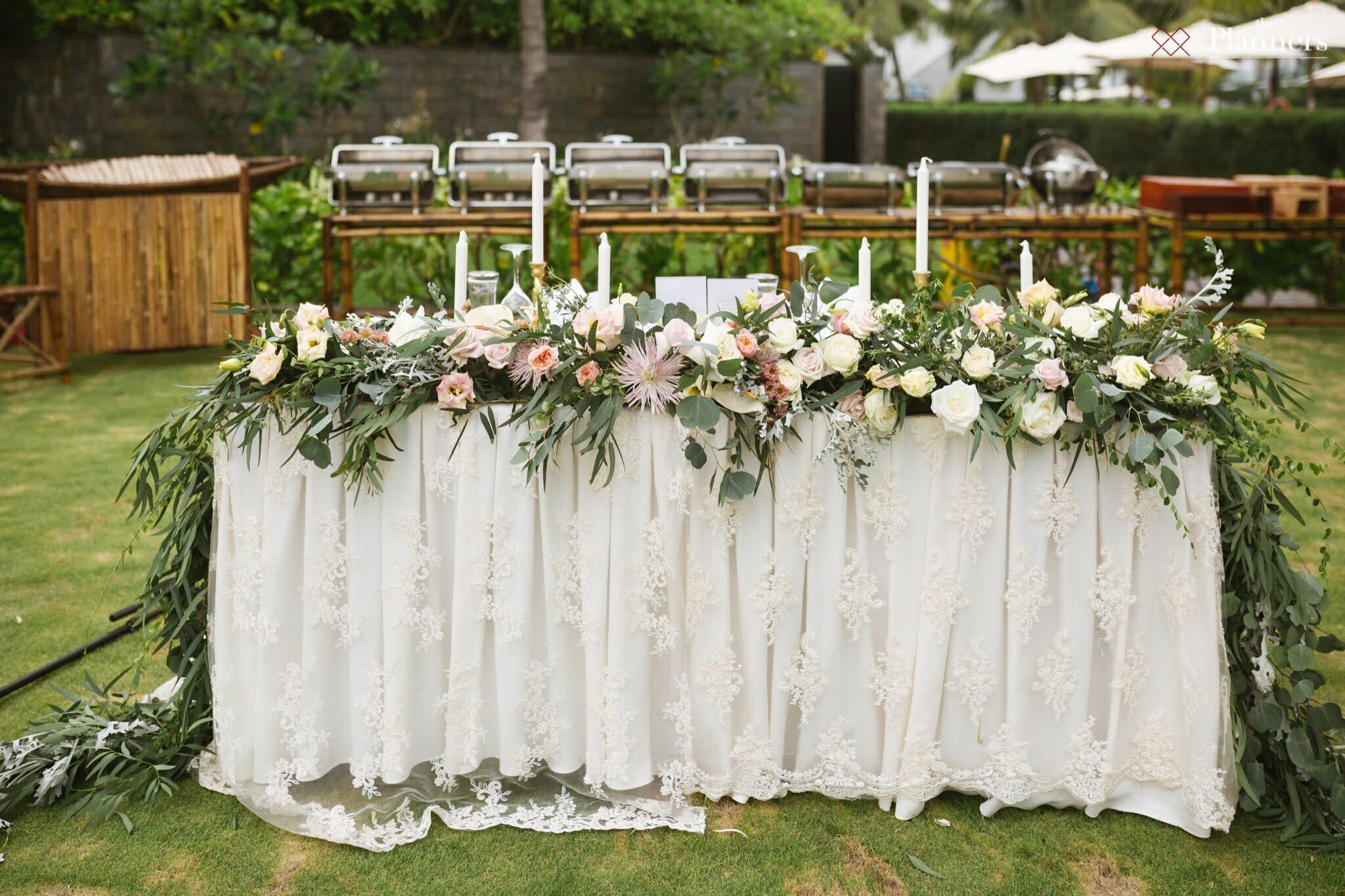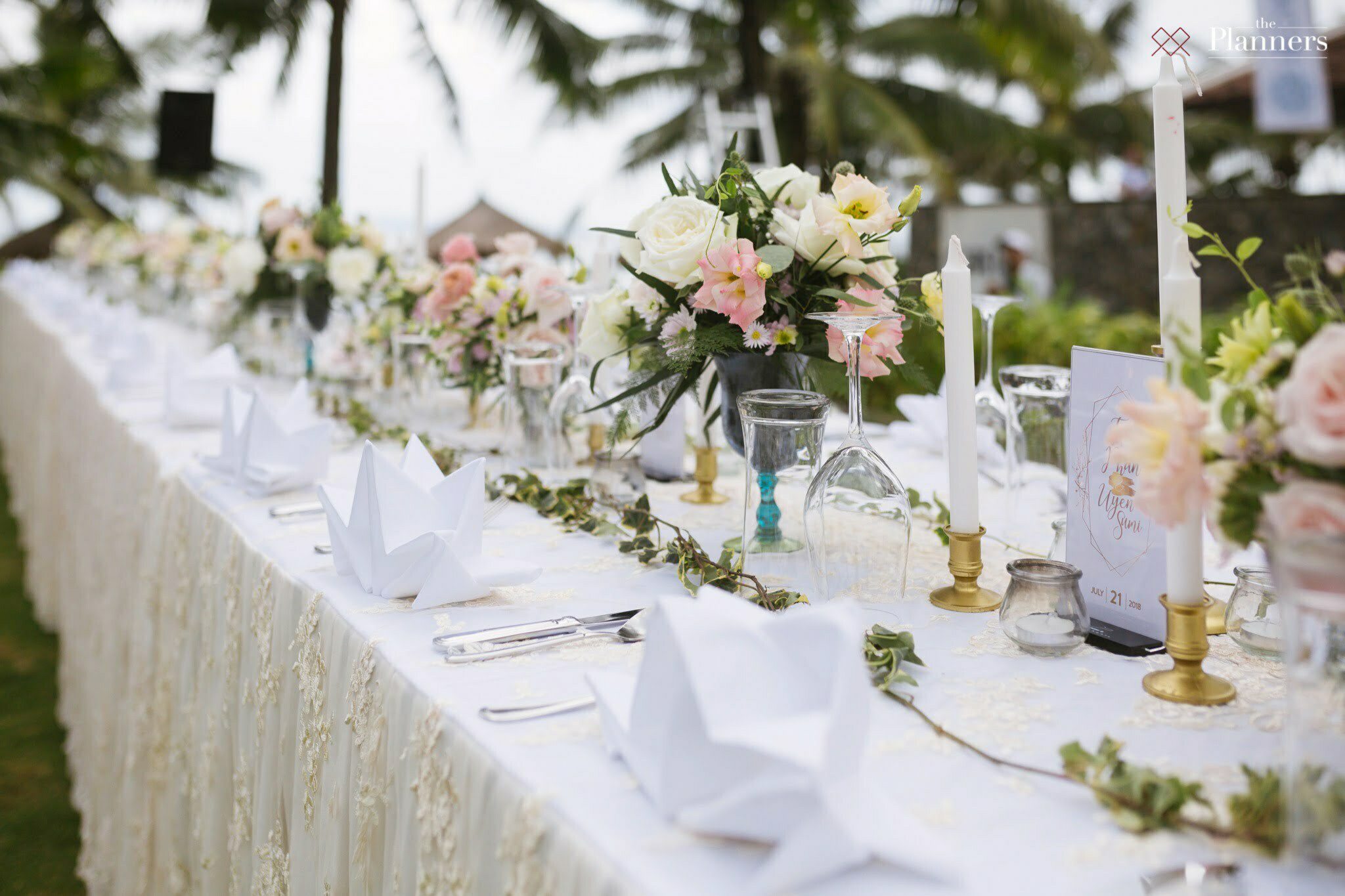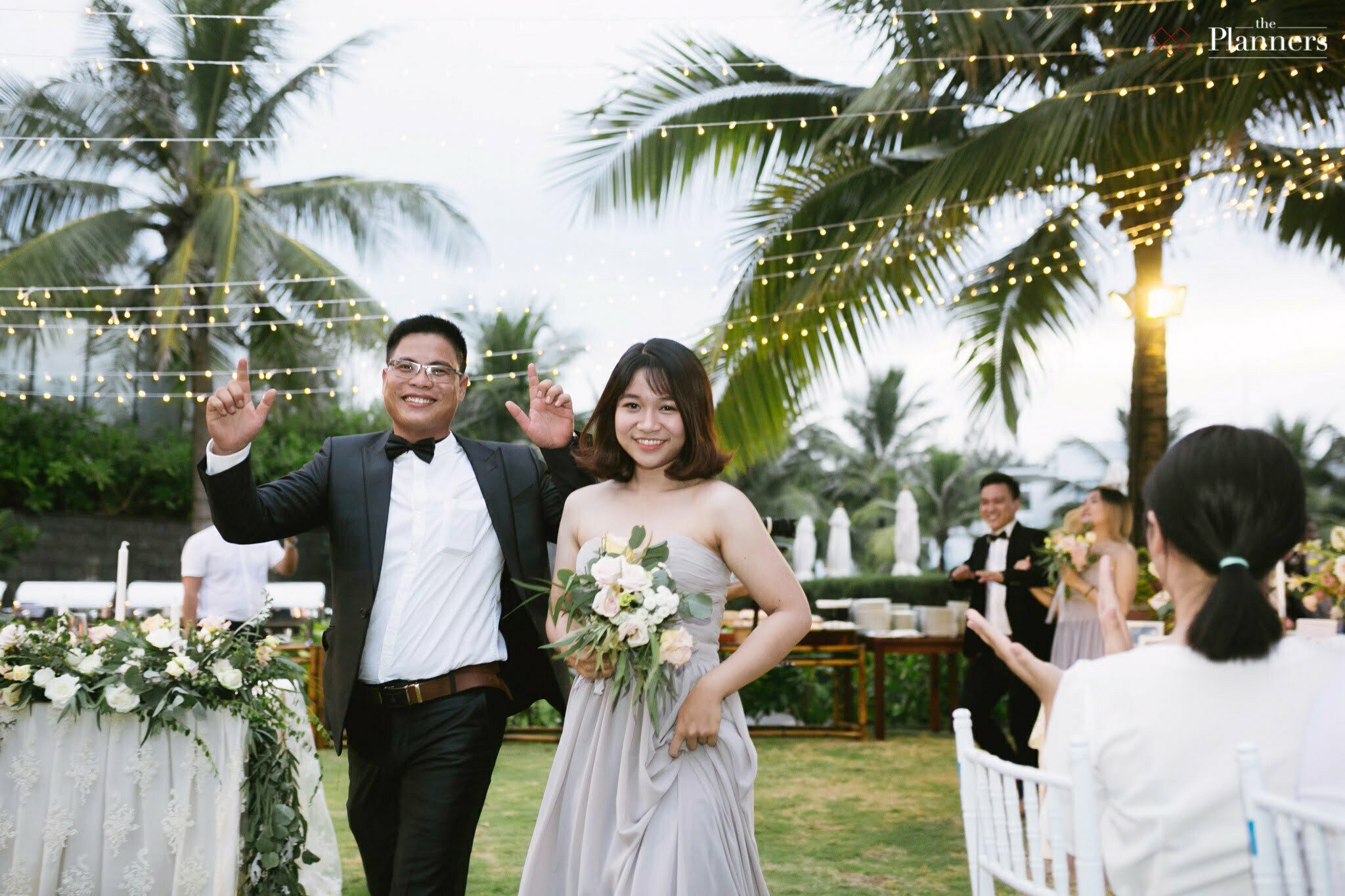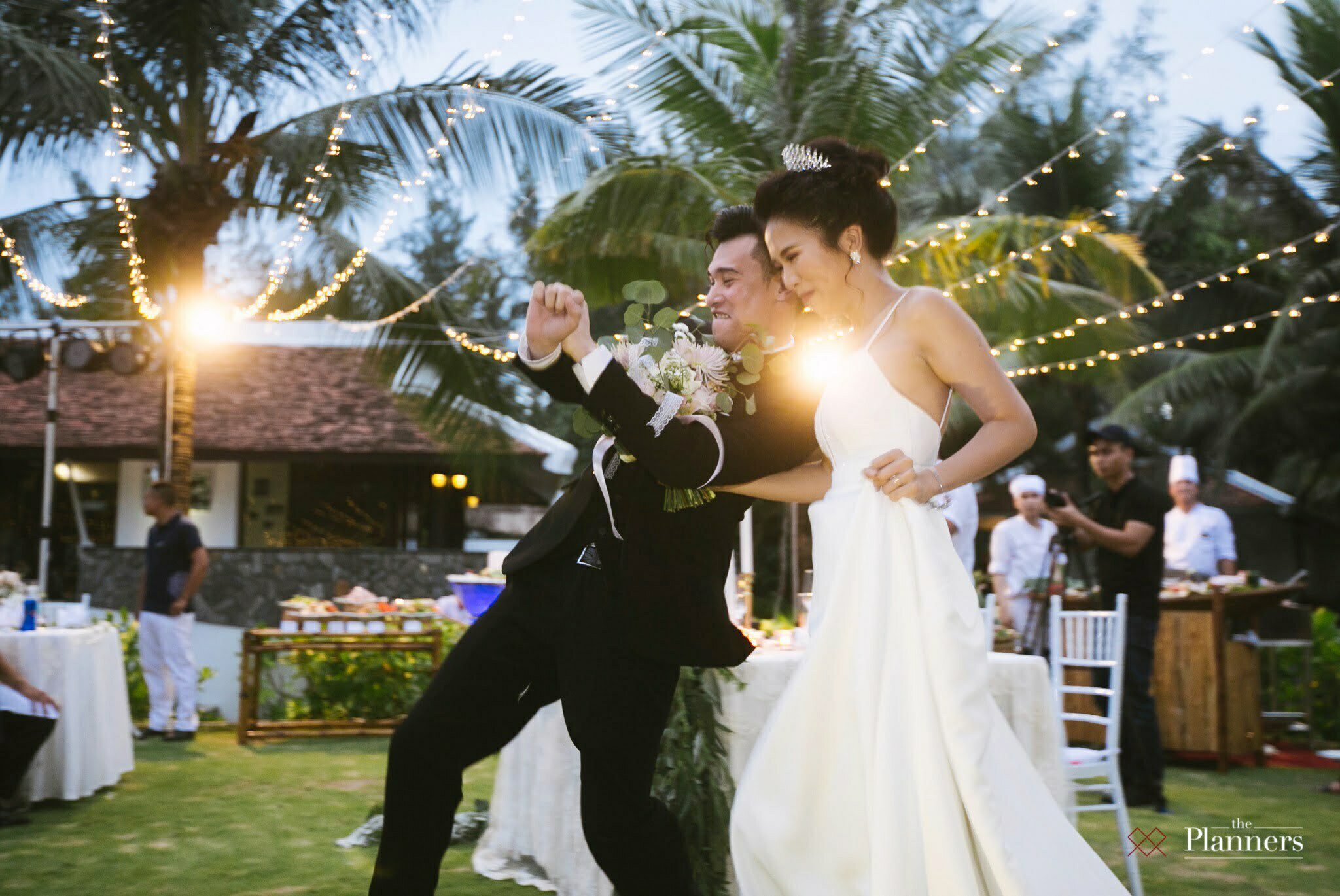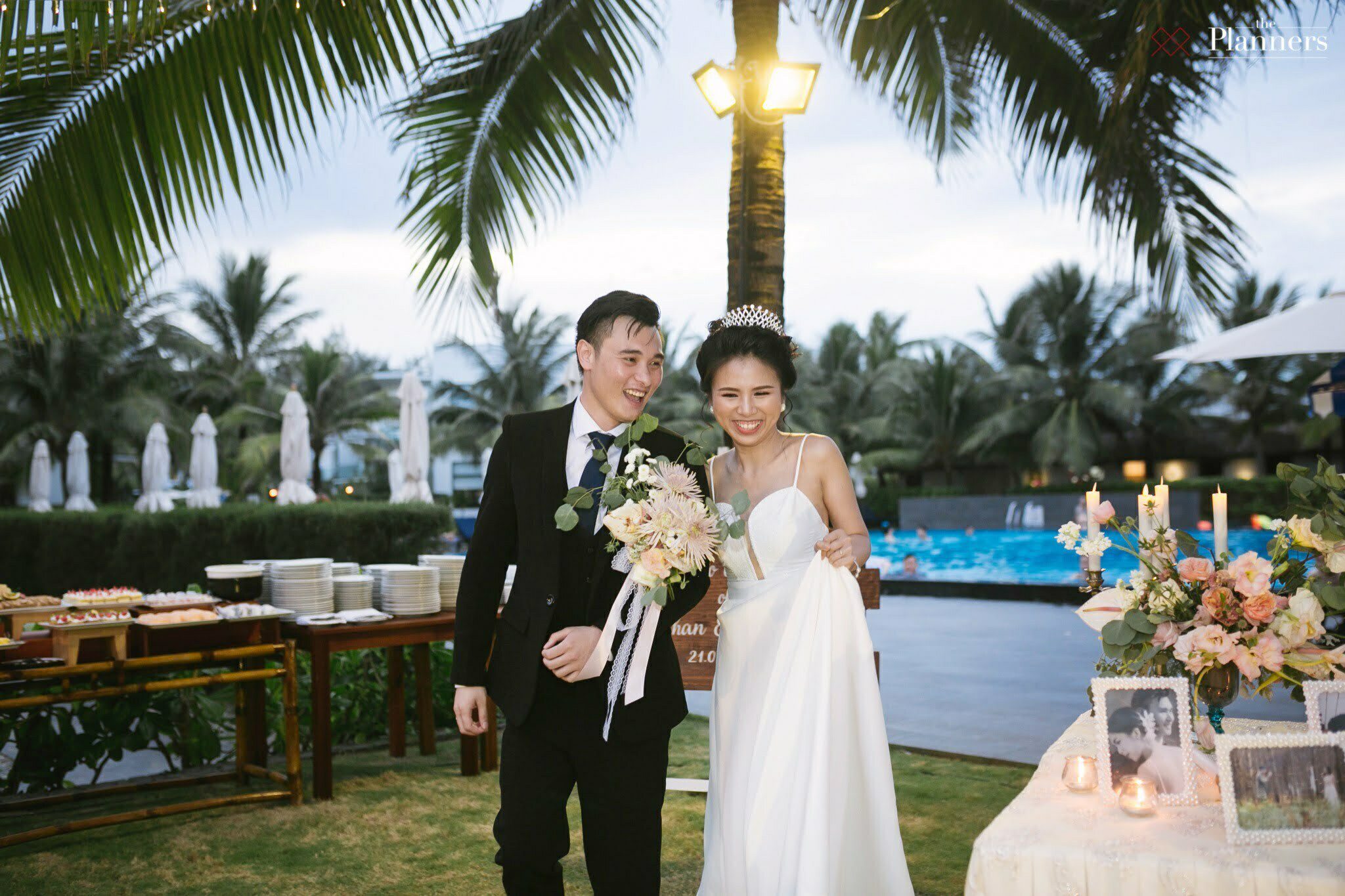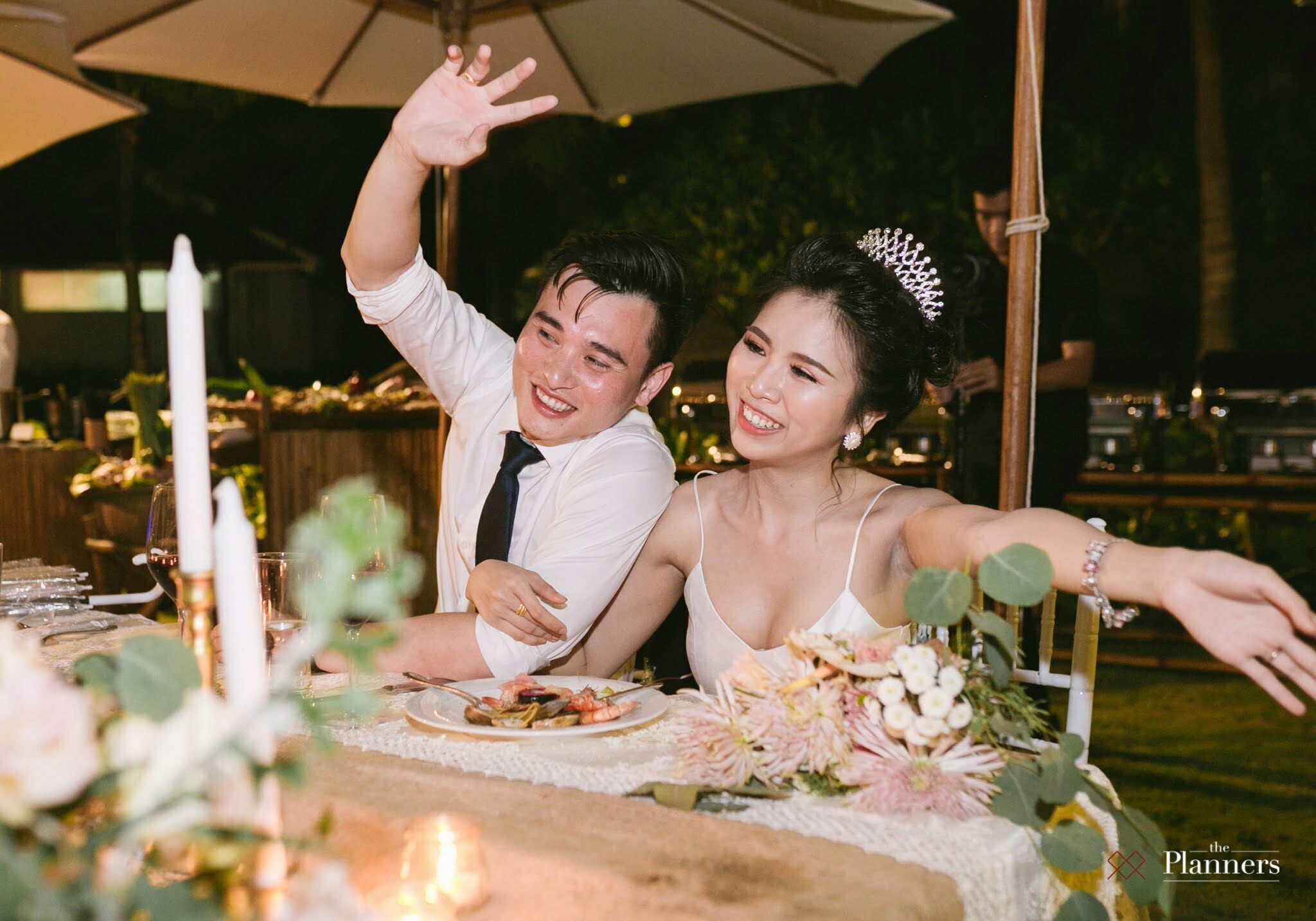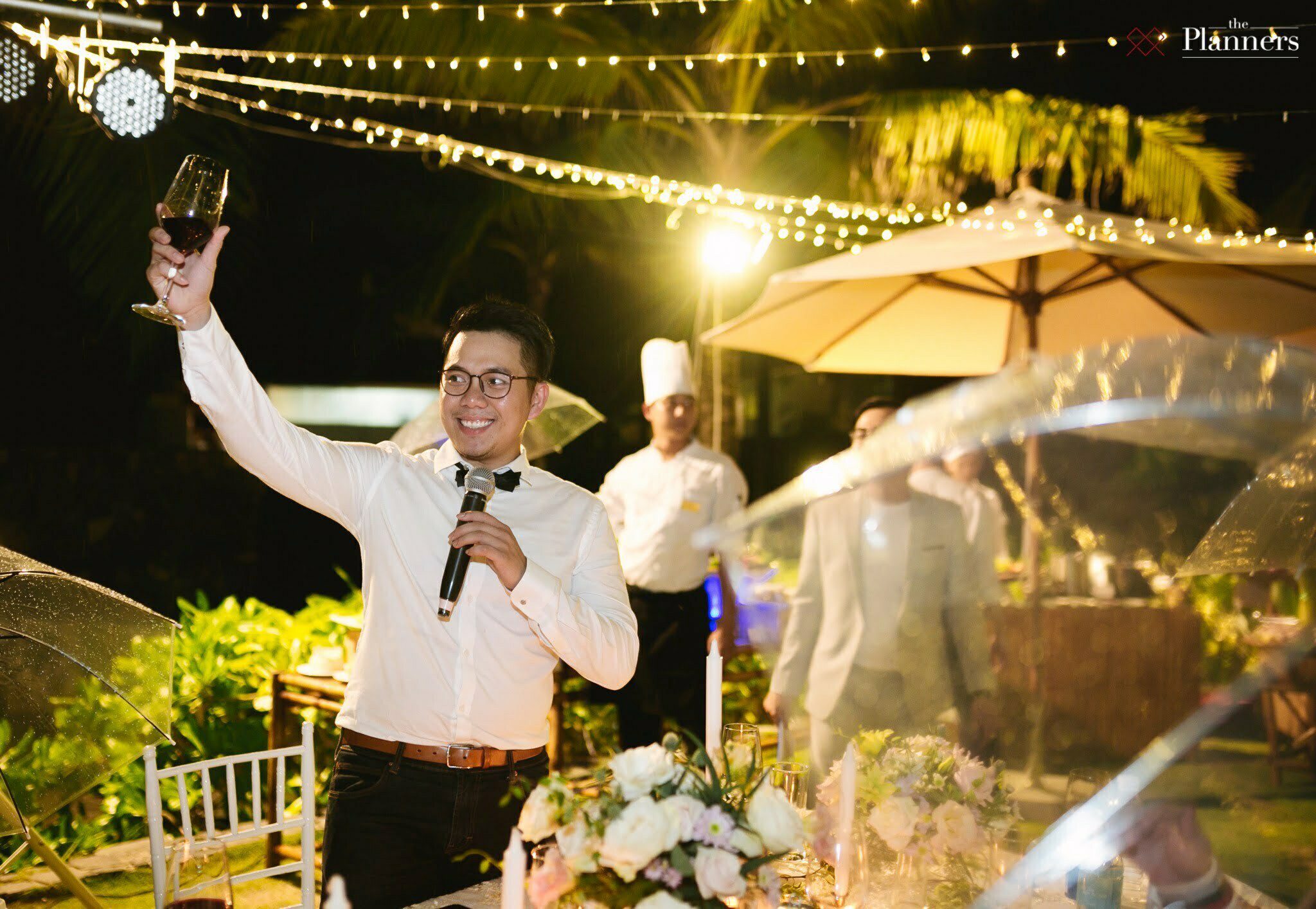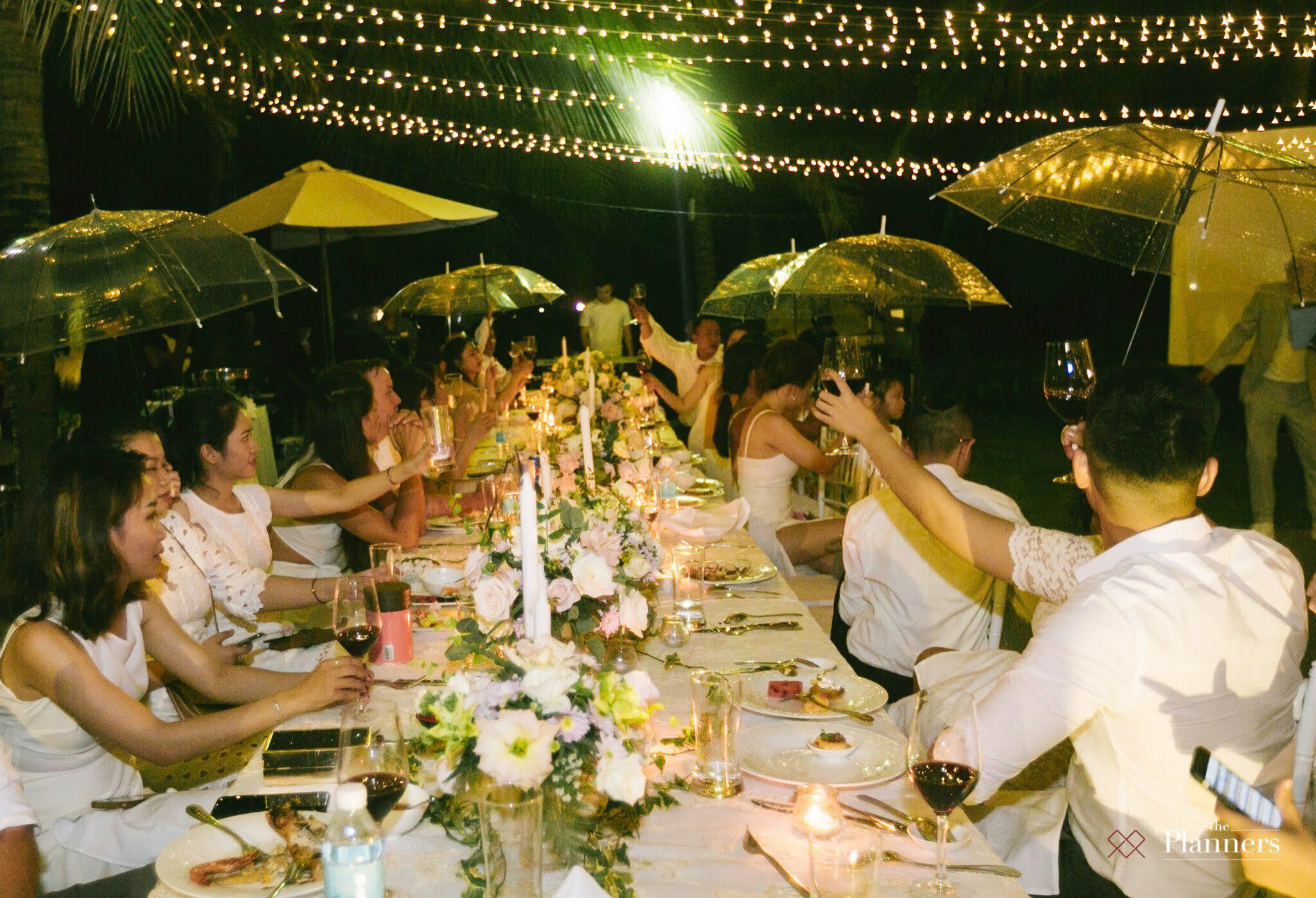 Lễ cưới diễn ra ấm áp và vui nhộn và trẻ trung giống như chính họ. Và một lần nữa chúng tôi lại cảm thấy hạnh phúc và tự hào khi được góp phần làm nên những khoảnh khắc đáng nhớ nhất trong cuộc đời Tâm và Uyên.
After the wedding, we received lovely testimonial from the groom – Tâm and here is his thoughts on the wedding:
"I've been to a tons of wedding but i honestly can say that The Planners offers the best wedding service you can get. It's so incredible to work with Ha, the representative of the Planner Da Nang. From our first meeting, she explained very detail about what The Planners Da Nang is and what she can help with our wedding. My wife and I technically just need to review the budget and chose the music. She gave us a great peace of mind. Every step was plan out with a clean and detail instruction including backup plan. We definitely will introduce this service to friend and family or anyone who want experience the best wedding they can get. Thank you so much "The Planners Danang"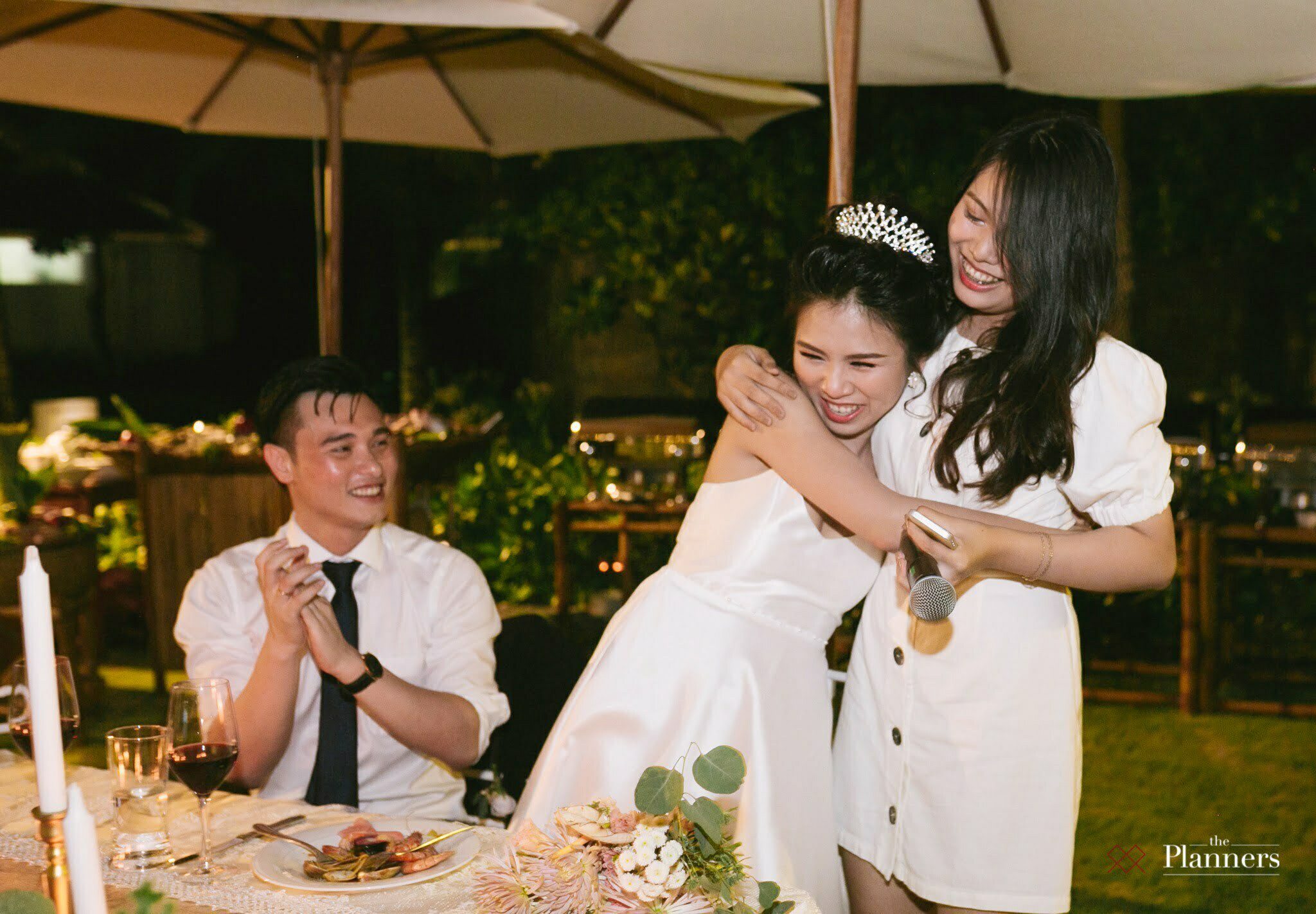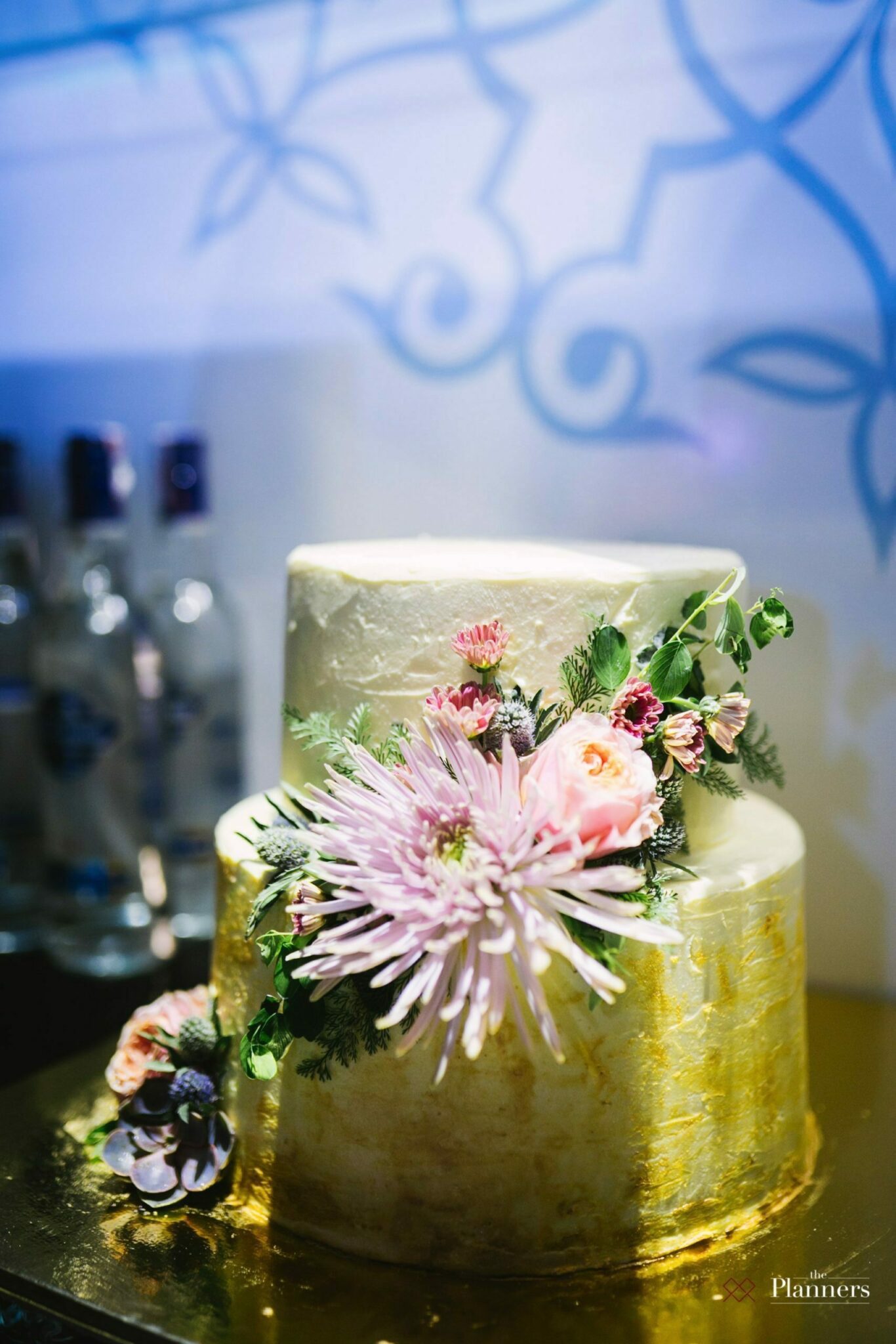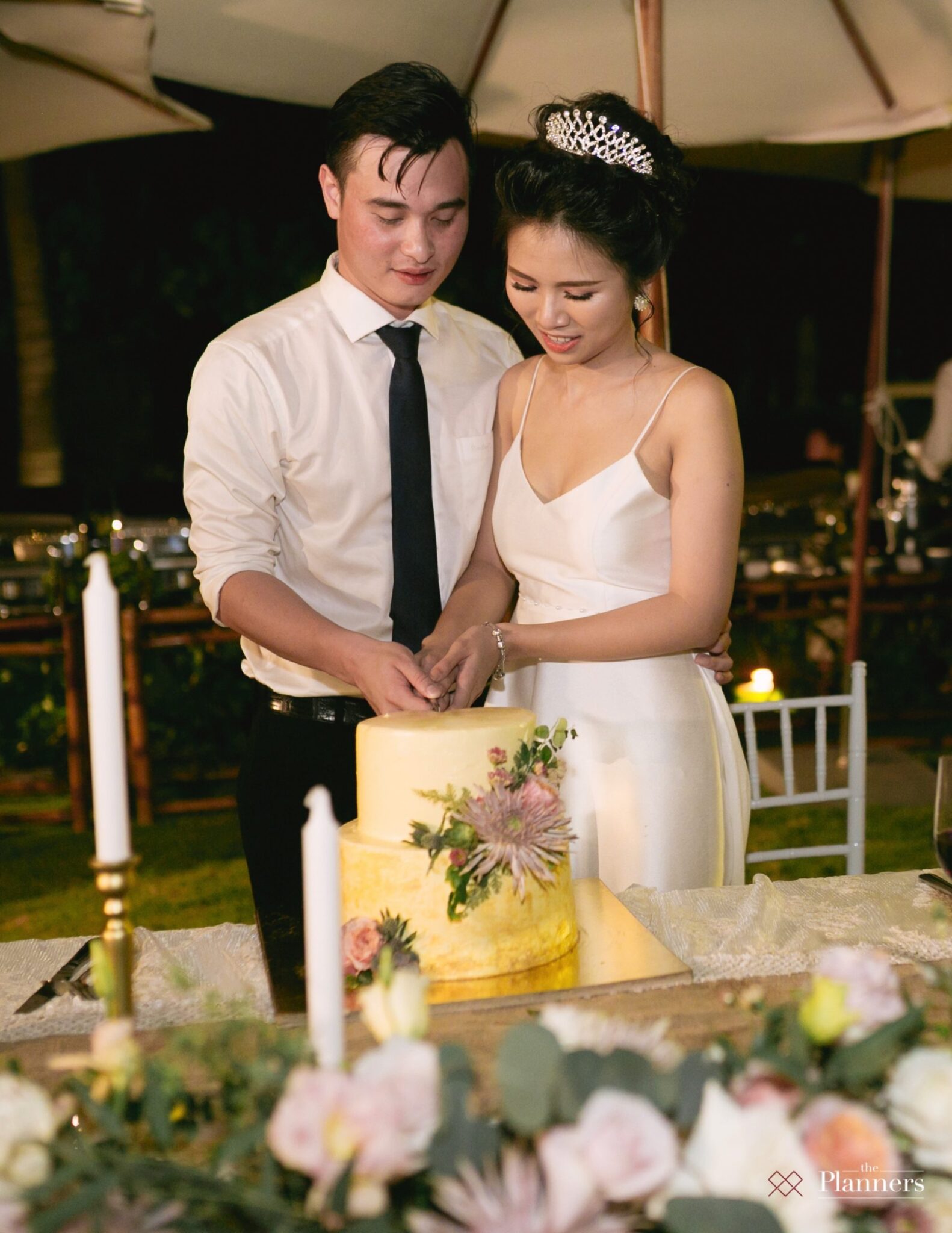 The wedding cake was made by the bride in the night before the wedding day.