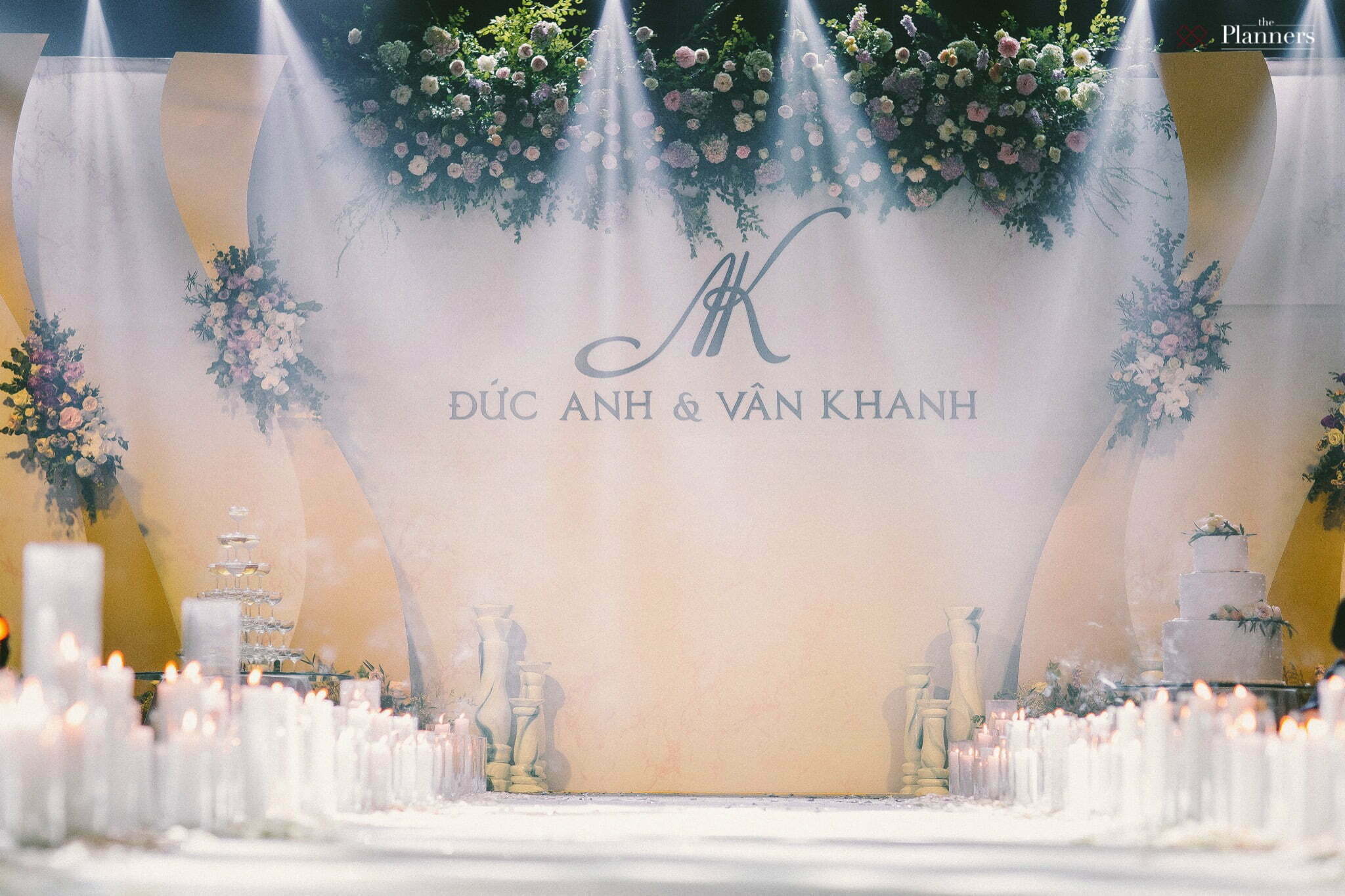 The Grand Wedding in Melia was the last project that we planned for Van Khanh & Duc Anh in a series of 5 events from July of 2017 to January of 2018. The last project was none less important than the previous events. The couple want the wedding to be a tribute to their two families, especially their parents. As you can tell from the name, the wedding was a big event with the attendance of over 800 guests so the pressure was real for us to plan everything perfectly without any mistake.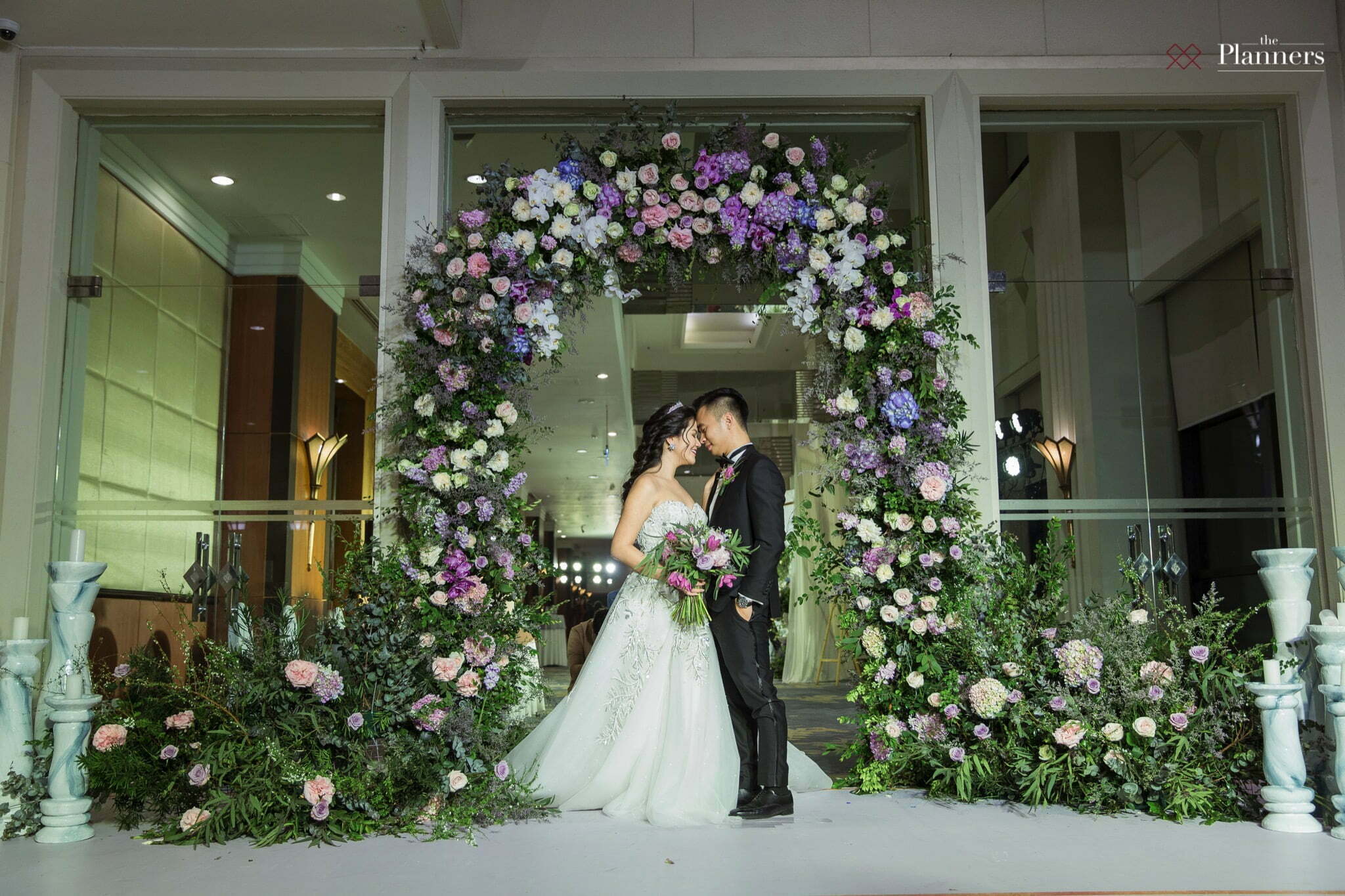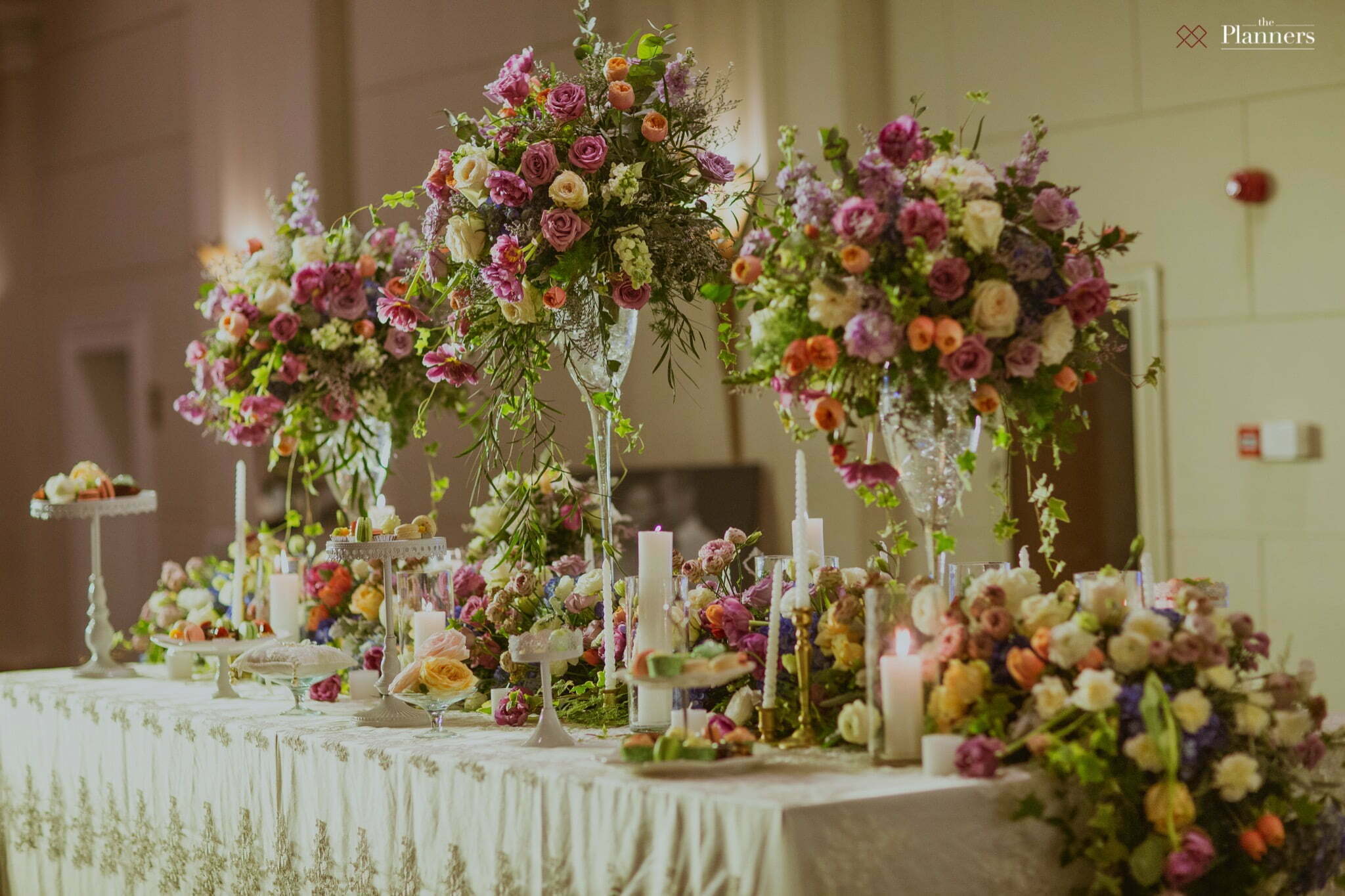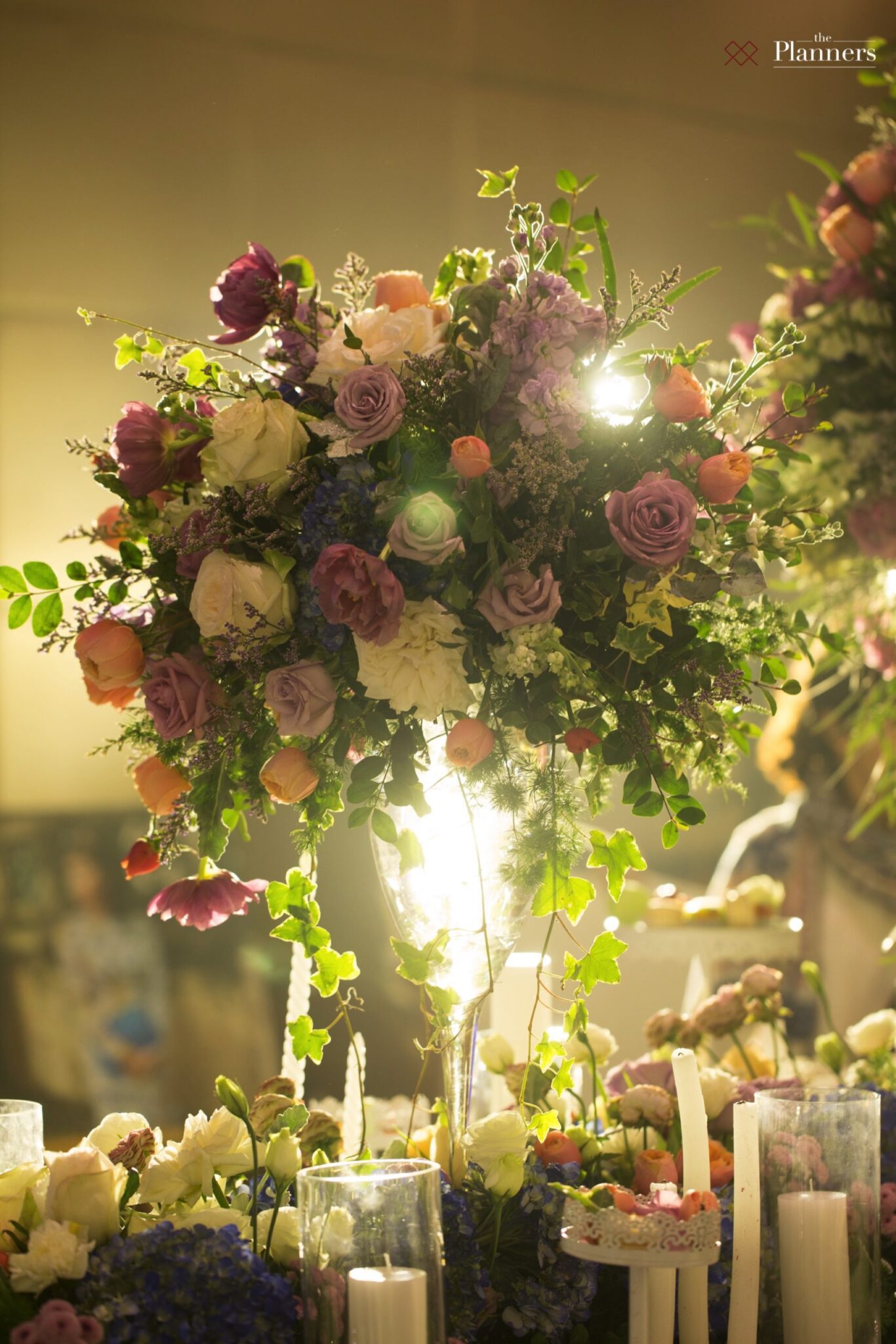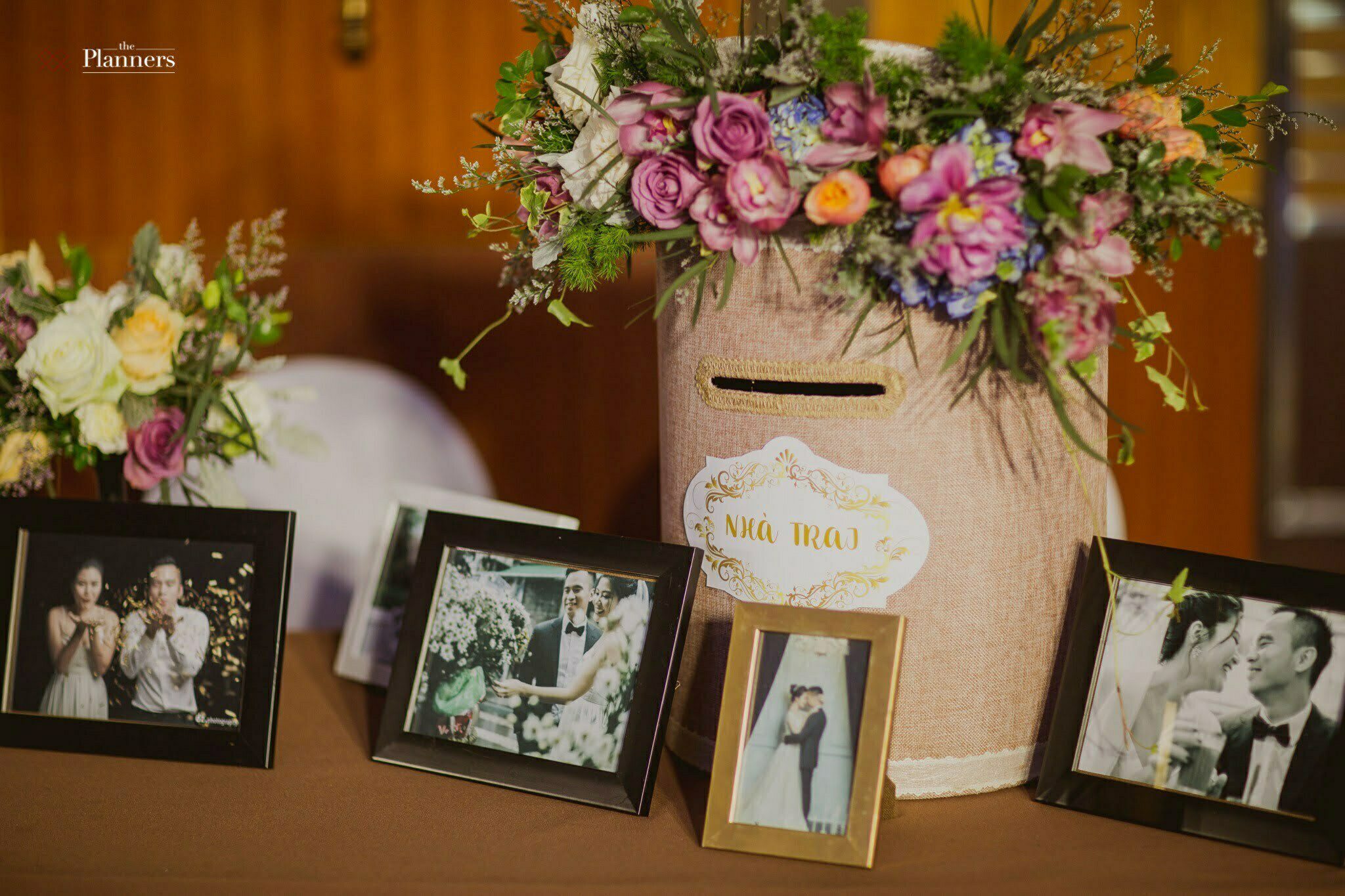 Talking about the decoration plan, Van Khanh wanted a classy, elegant wedding, that not too overwhelmed but rather to make the guests feel impressed yet enjoyable at the same time. We finally went with light purple and light pink as the main color of the wedding.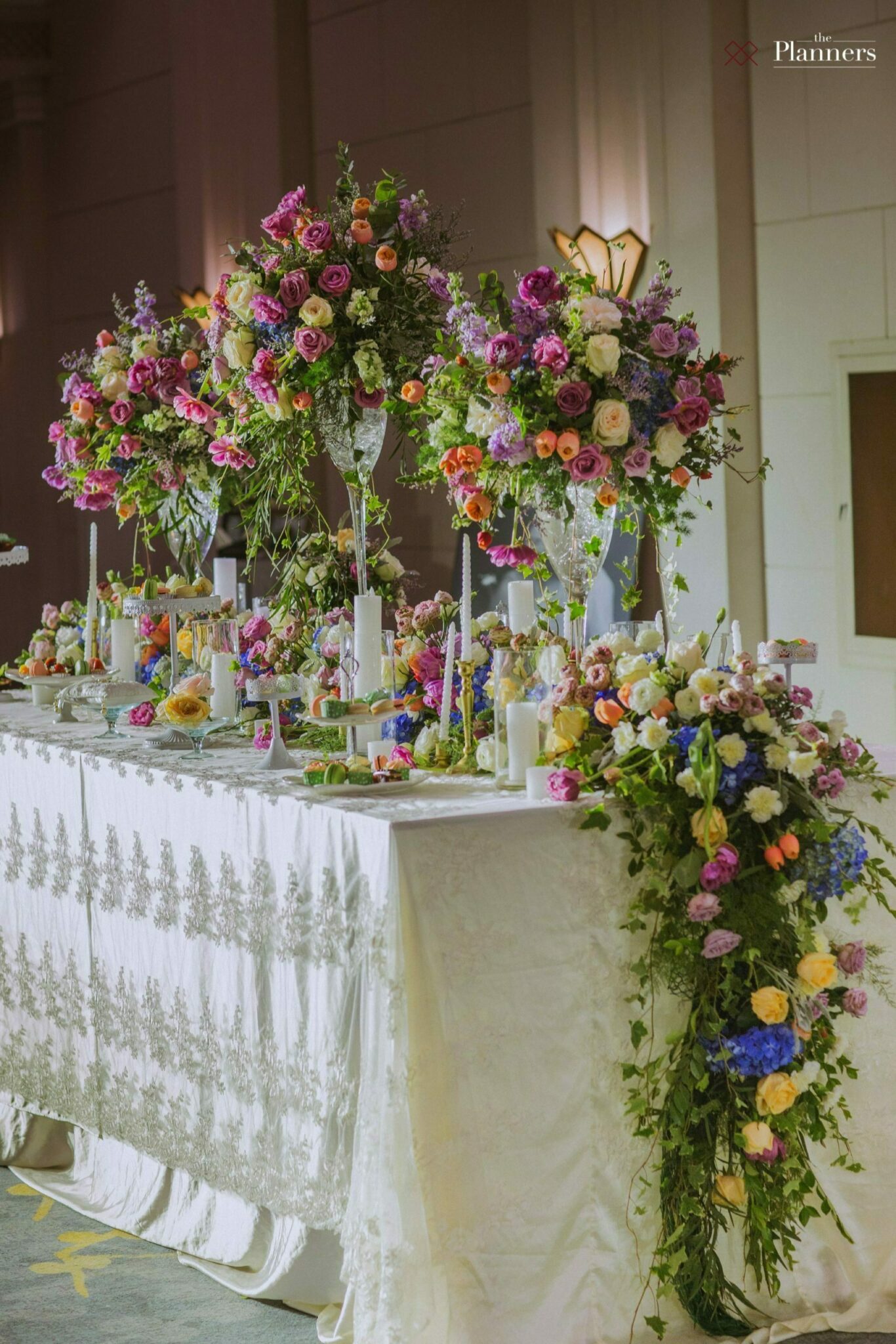 A big size photobooth was designed to fit in the hall of Melia Hotel so that the couple can take big group photo with the guests.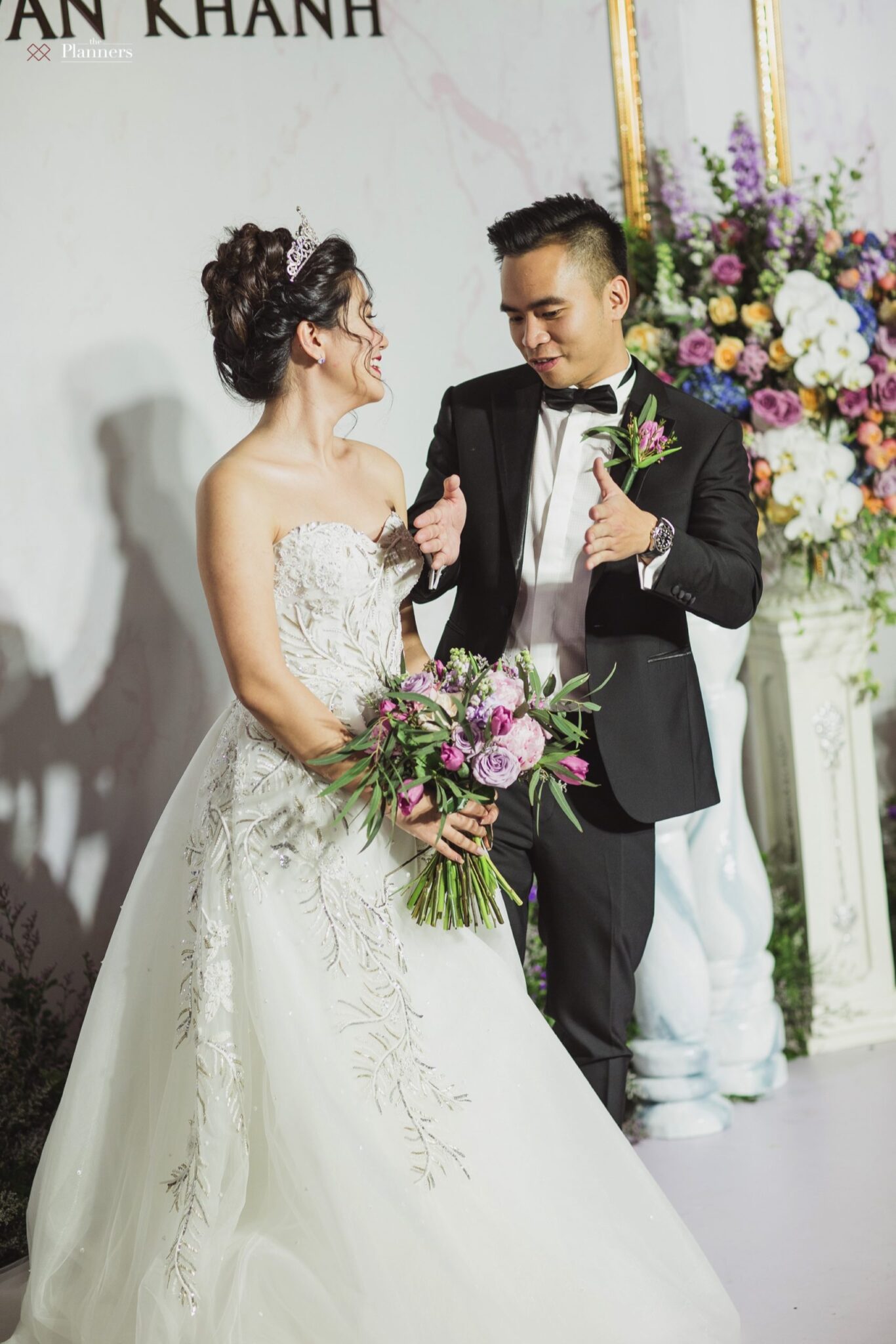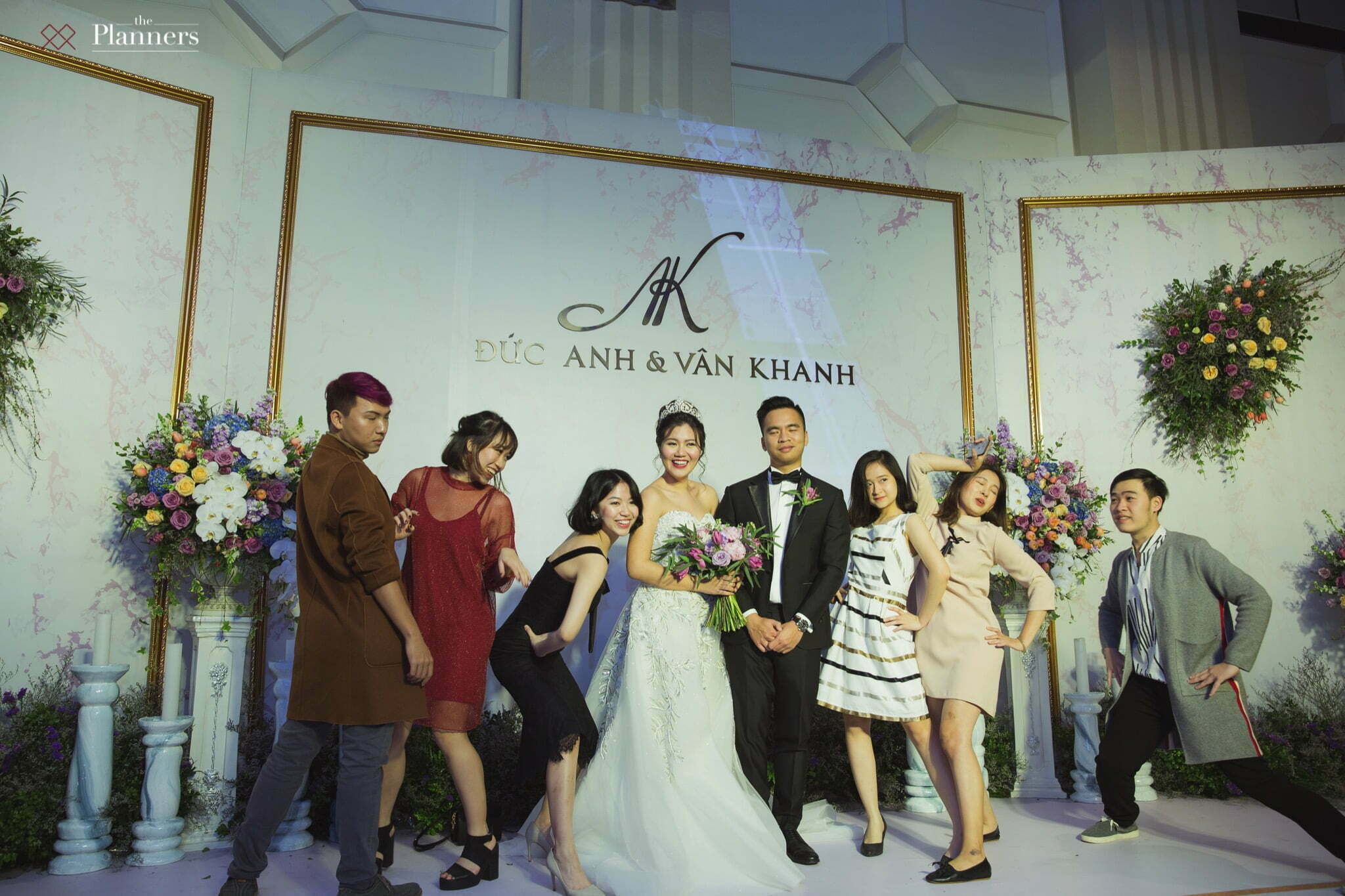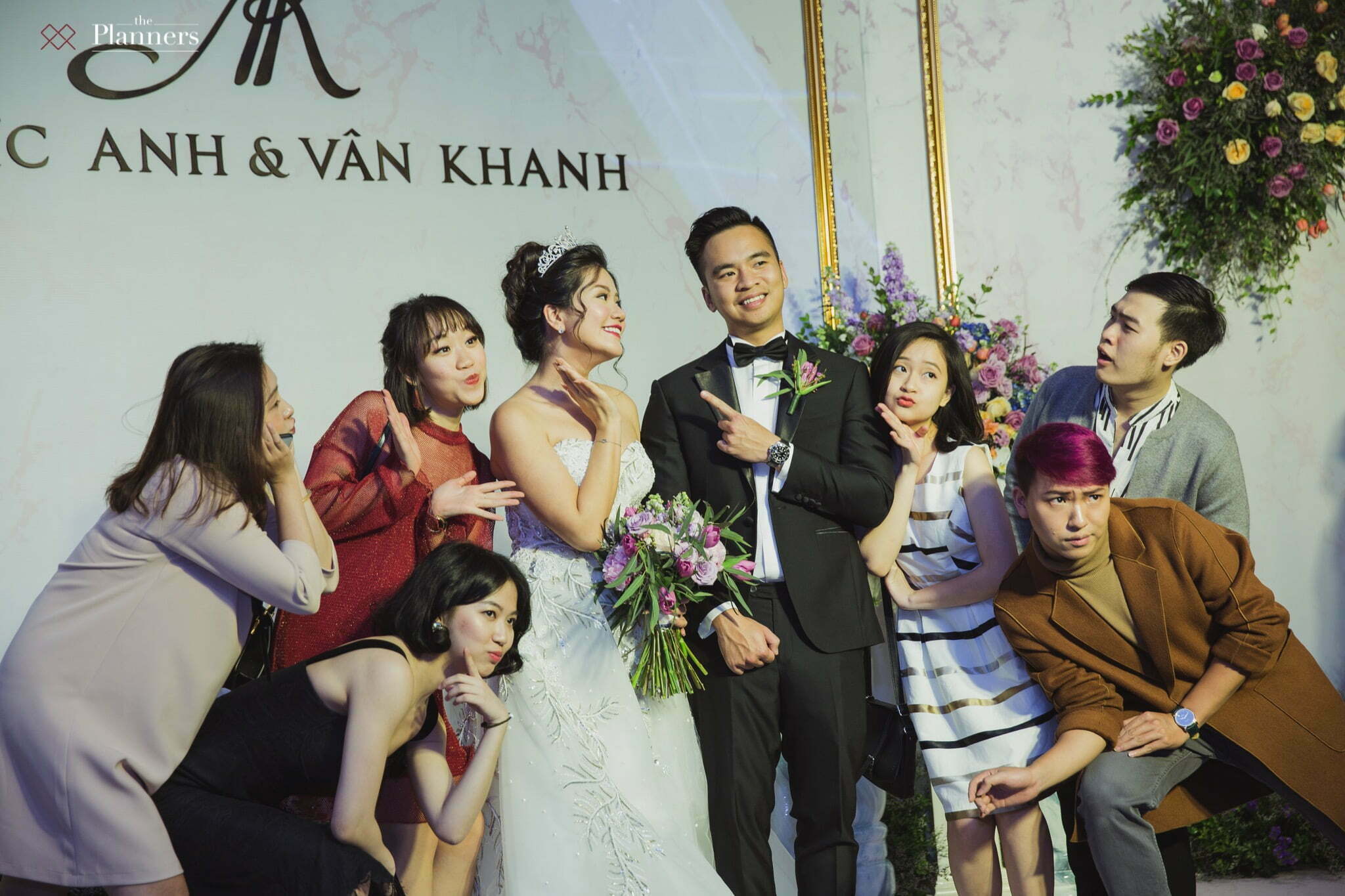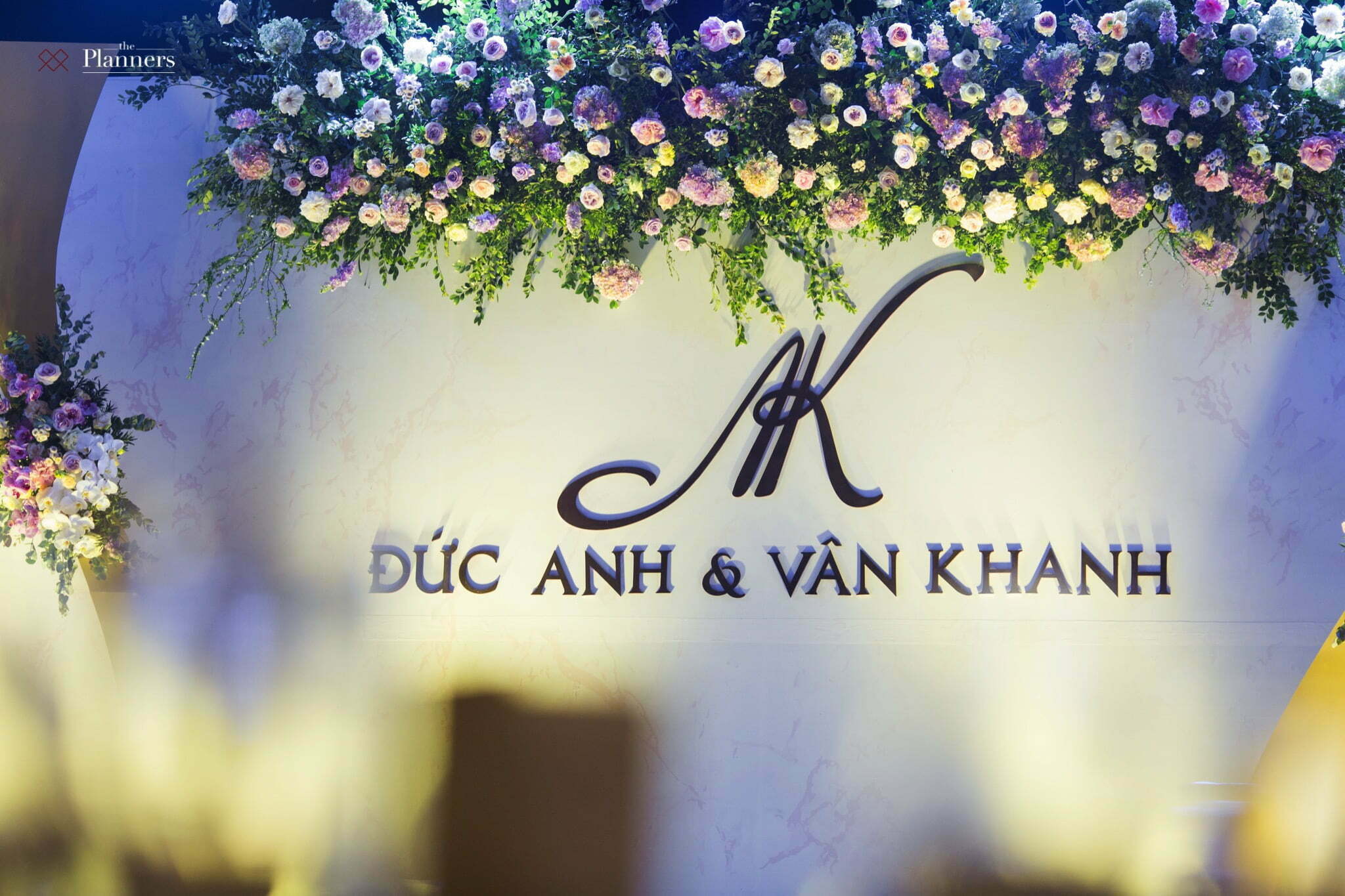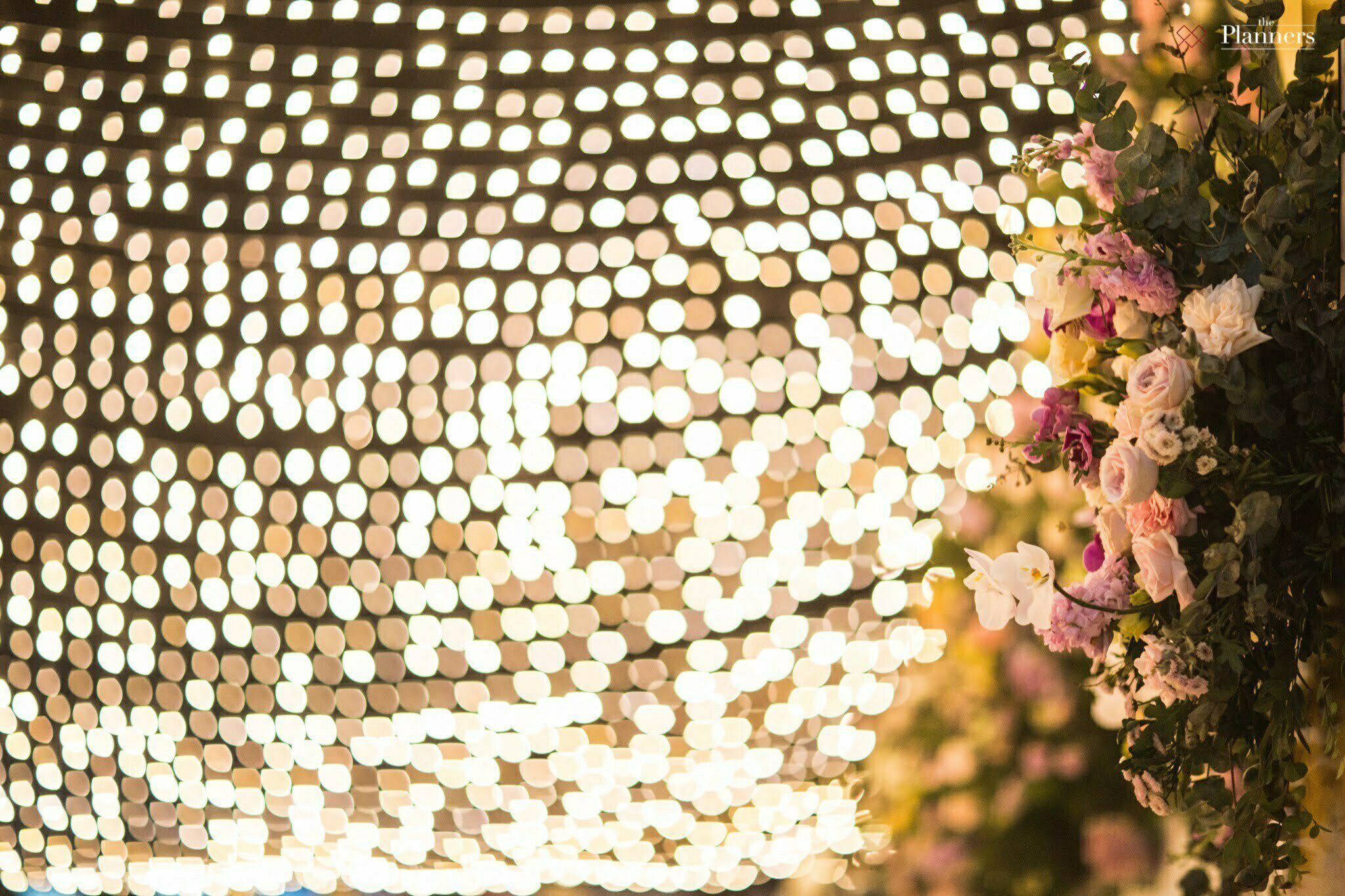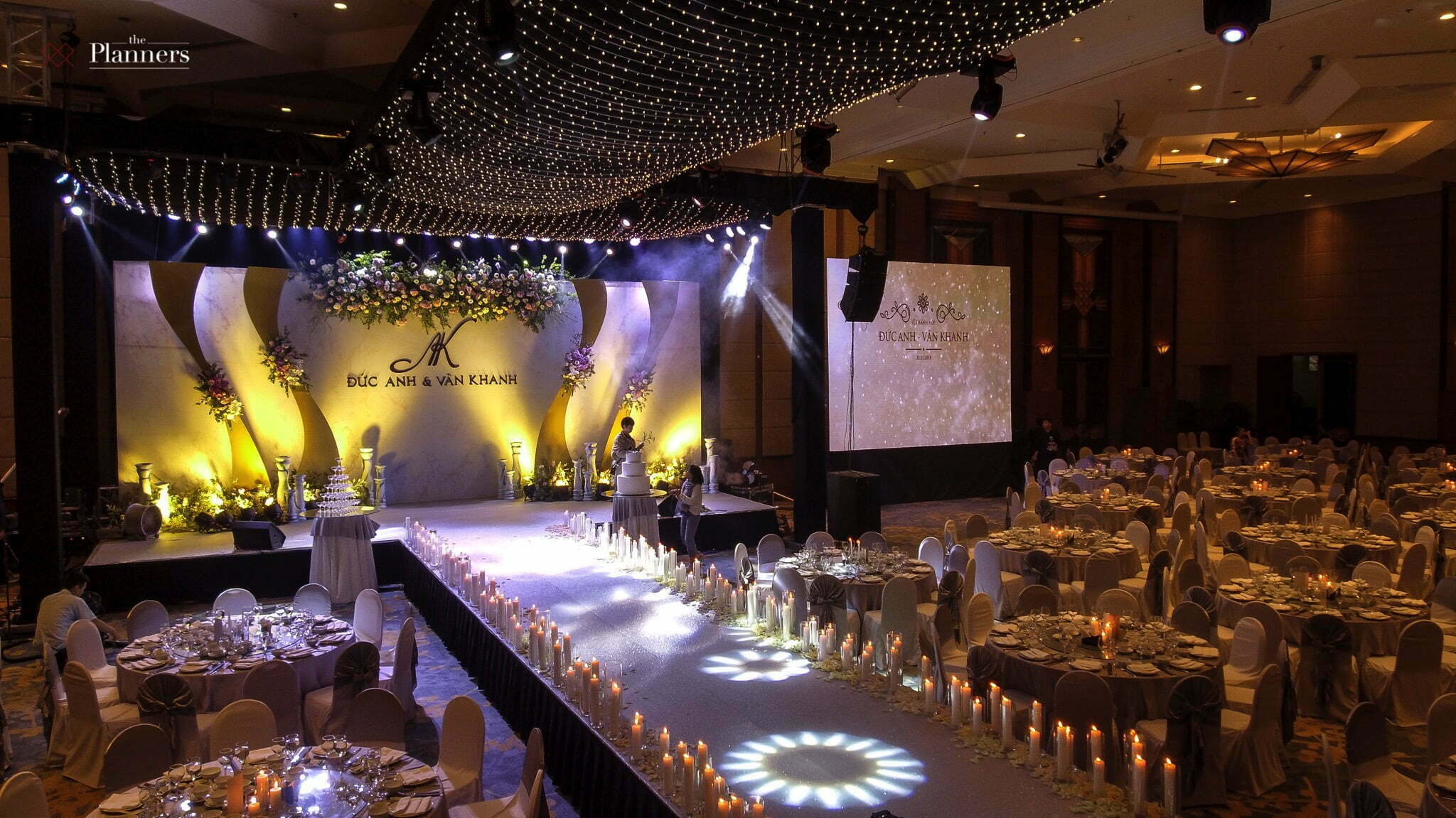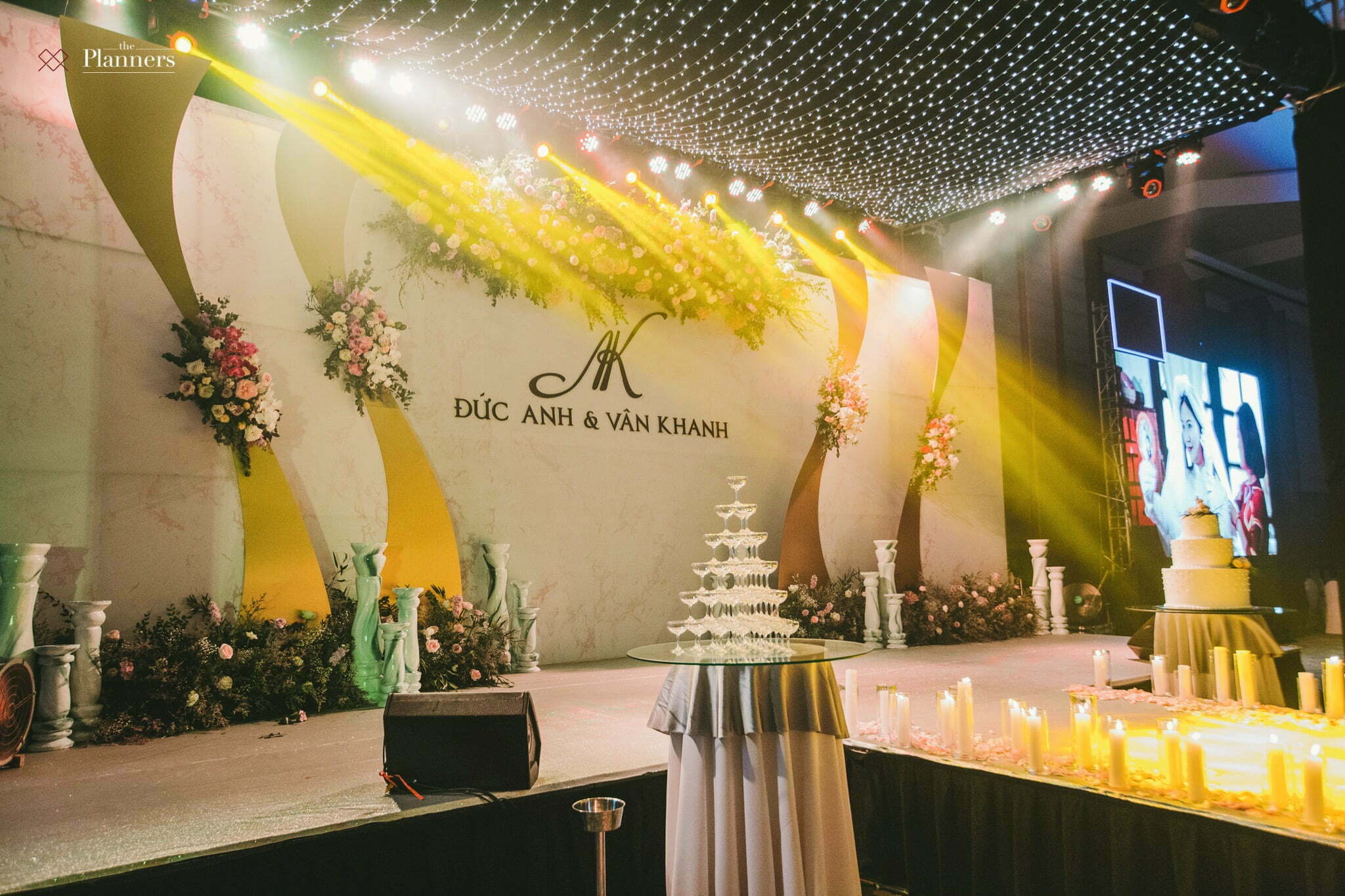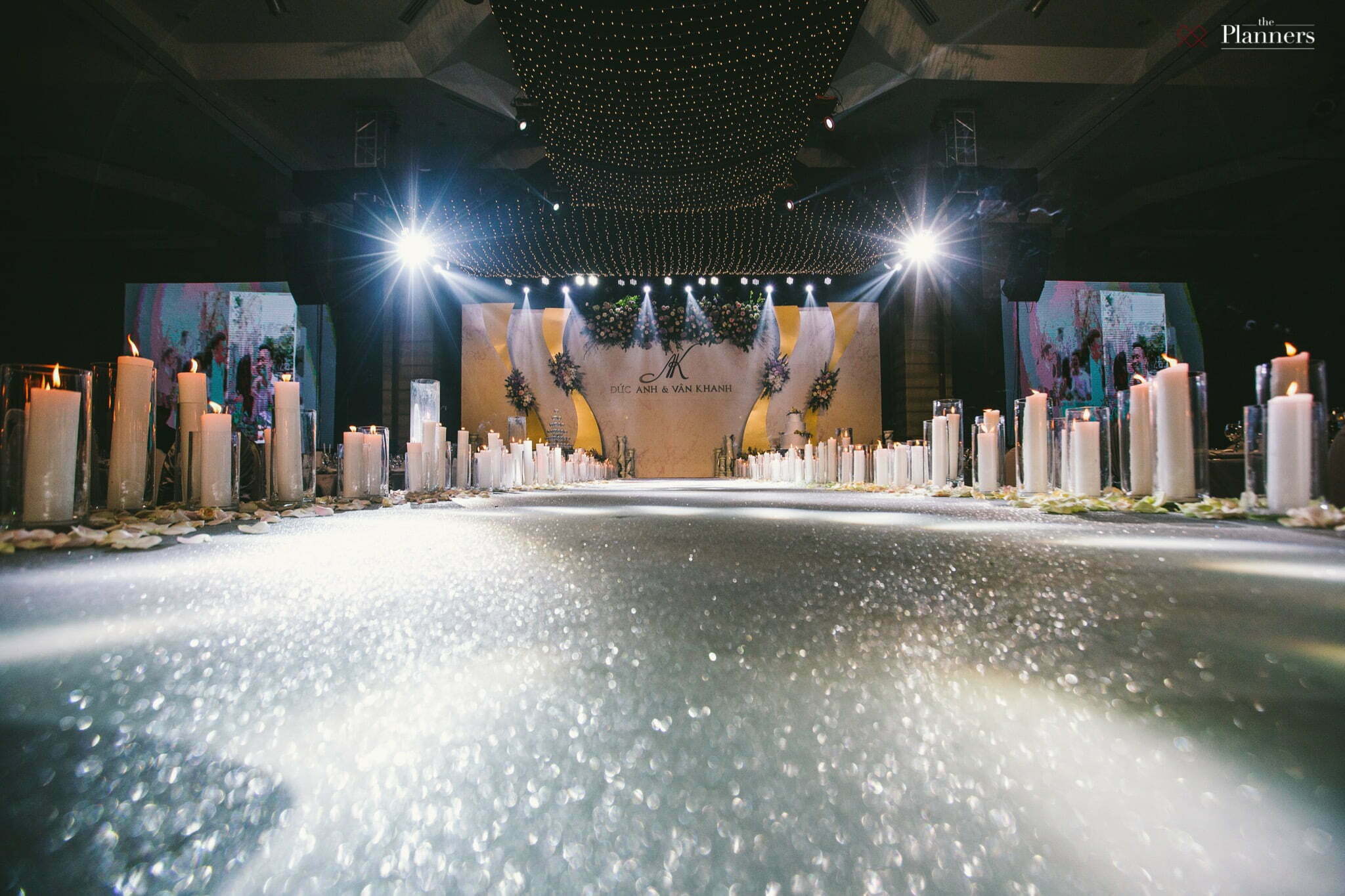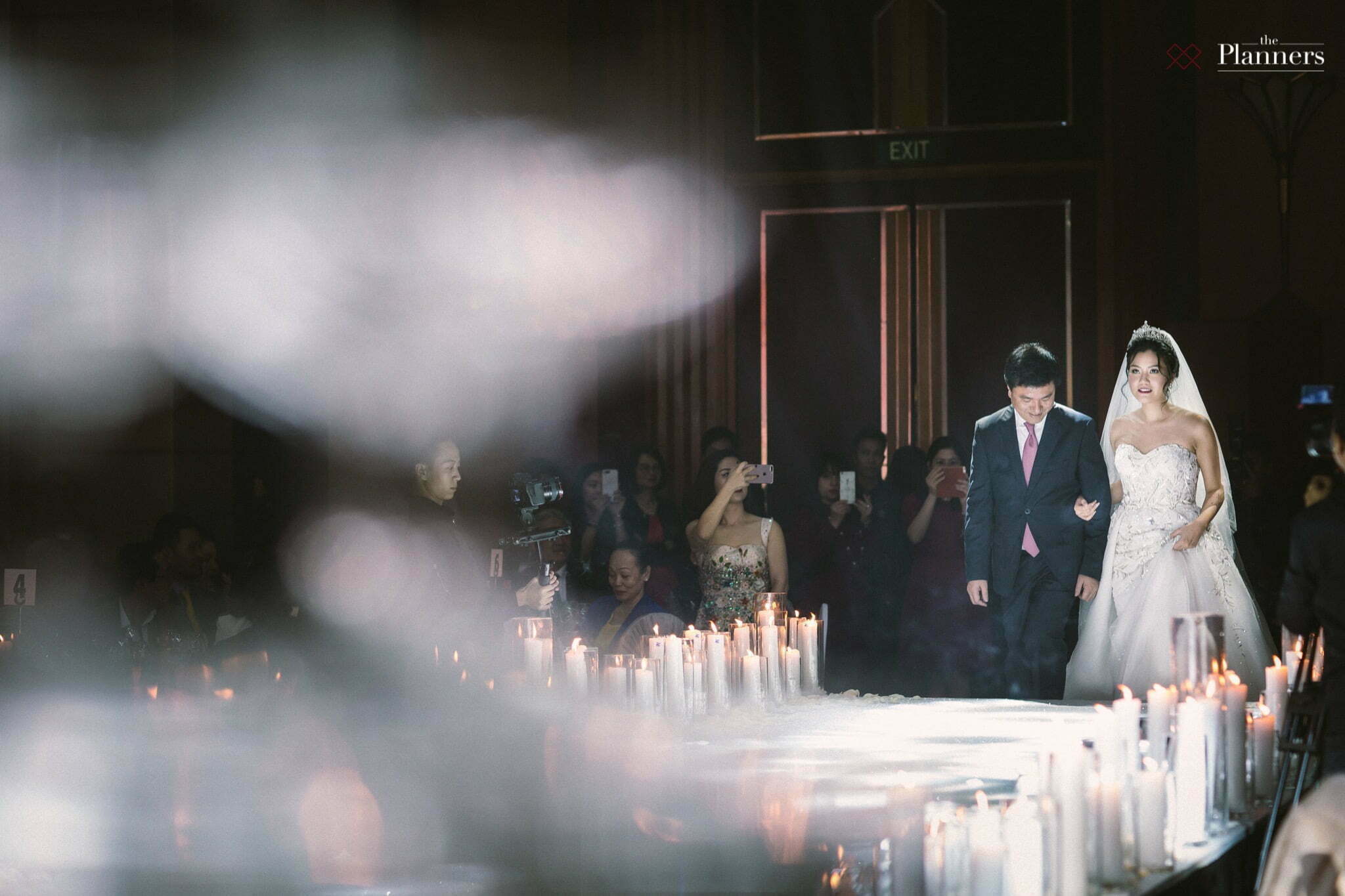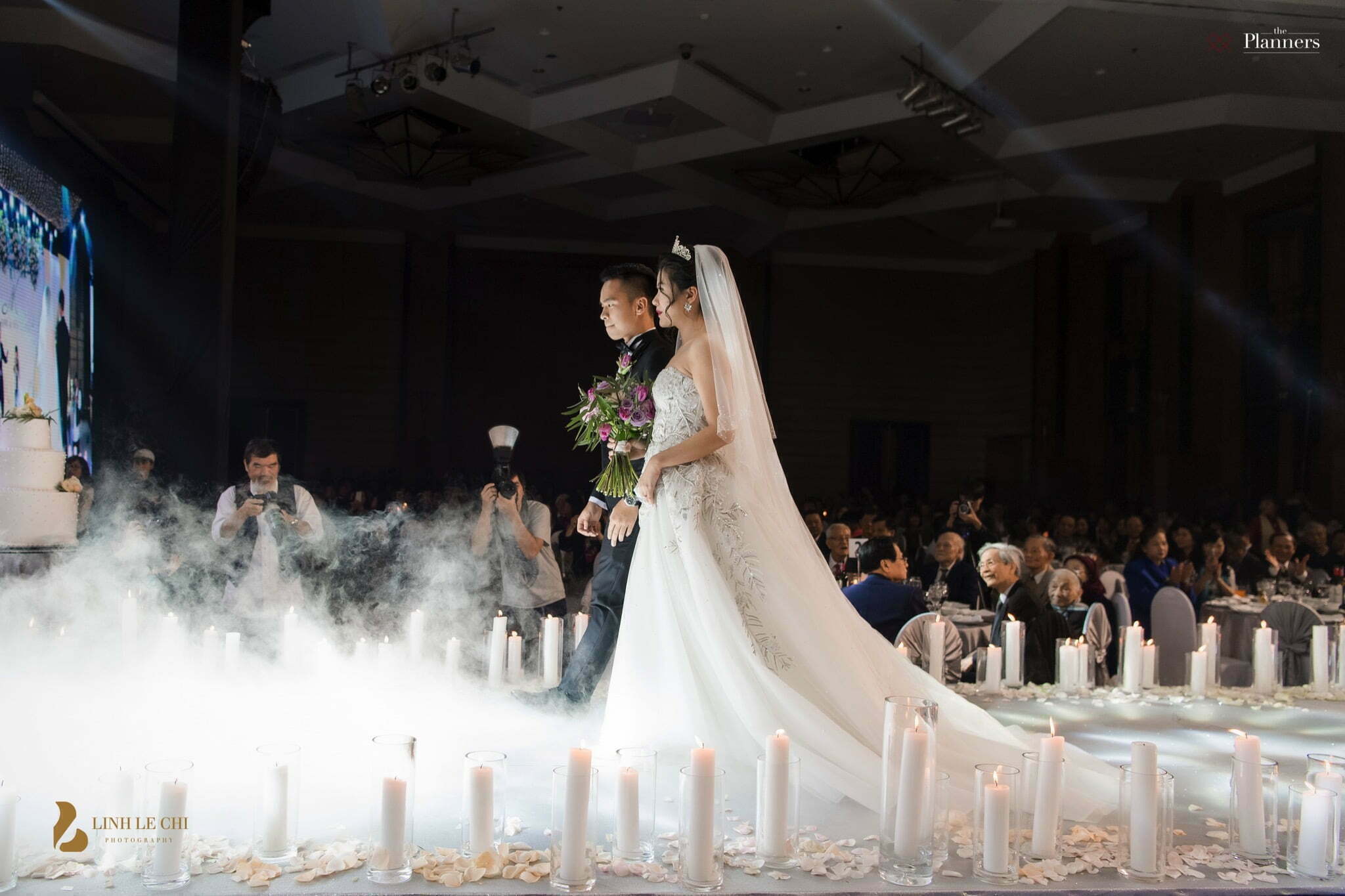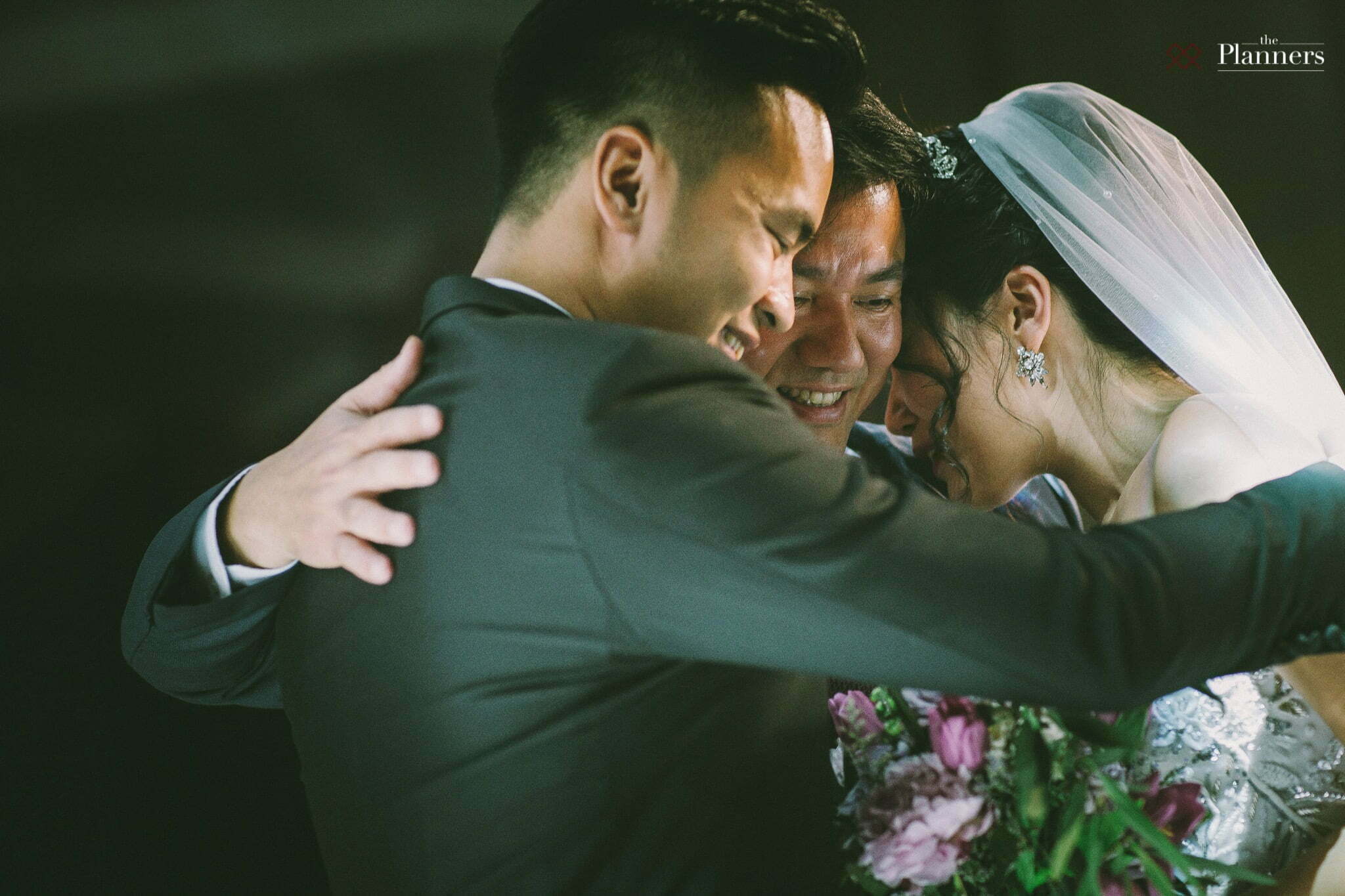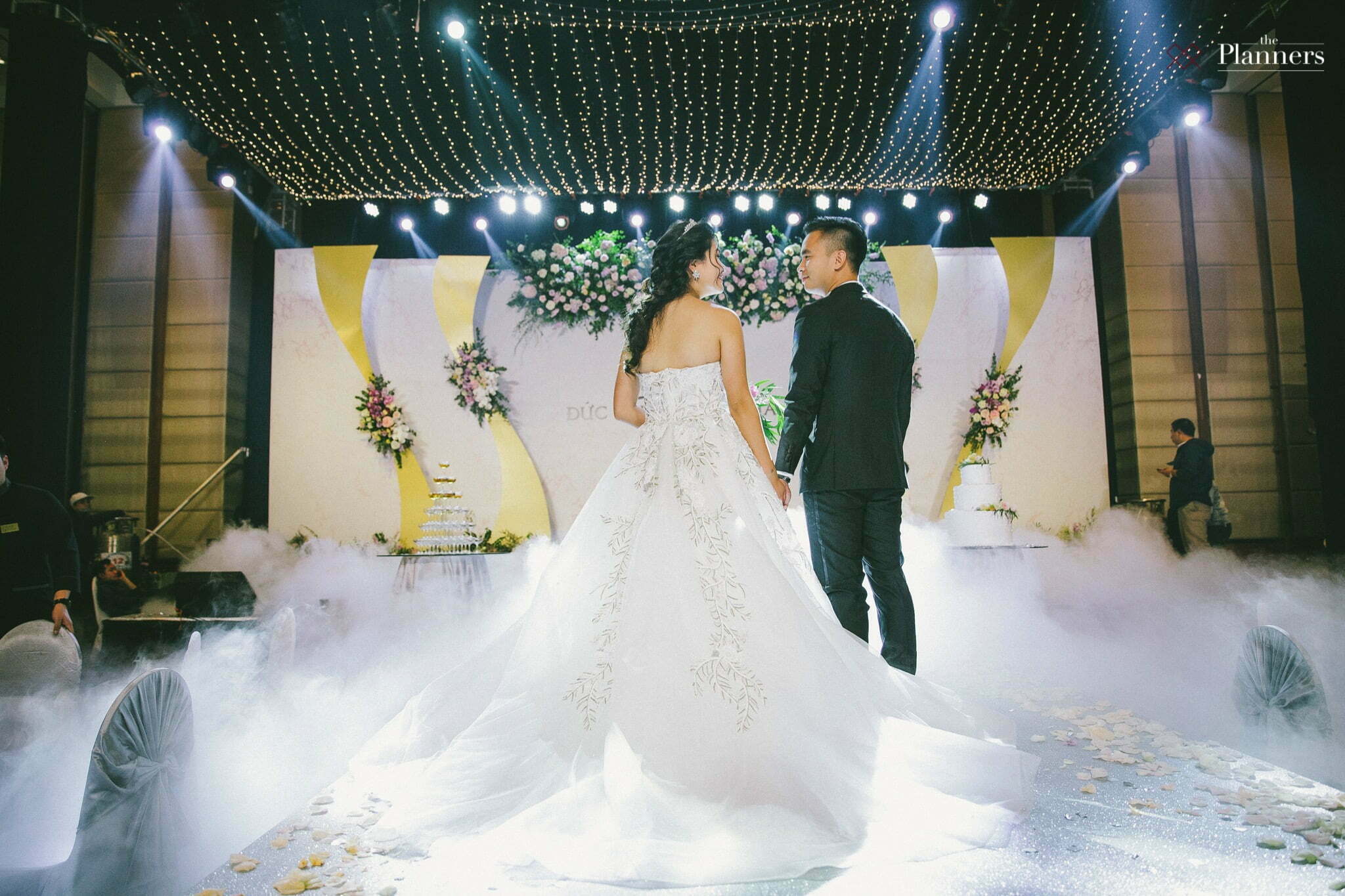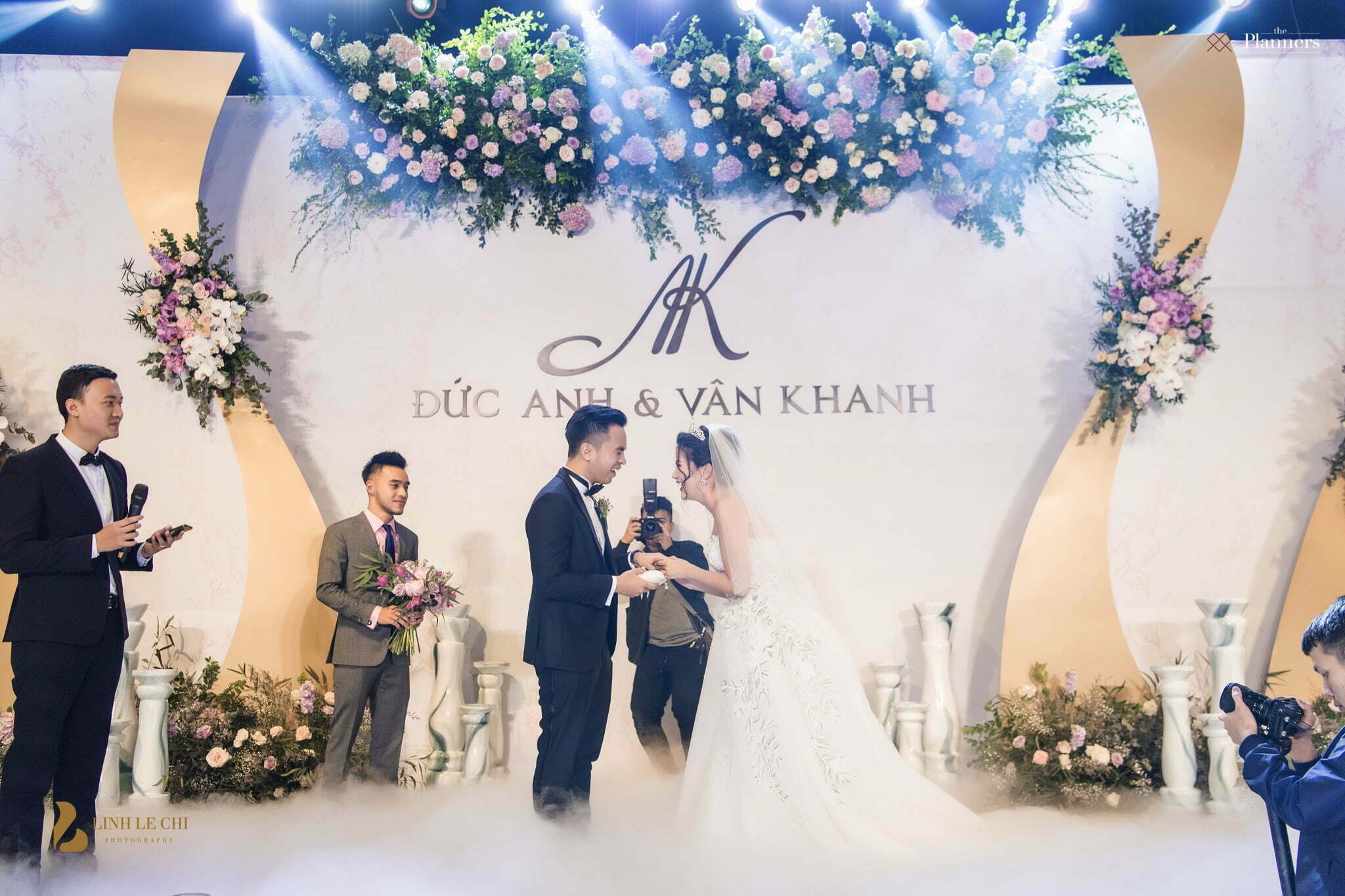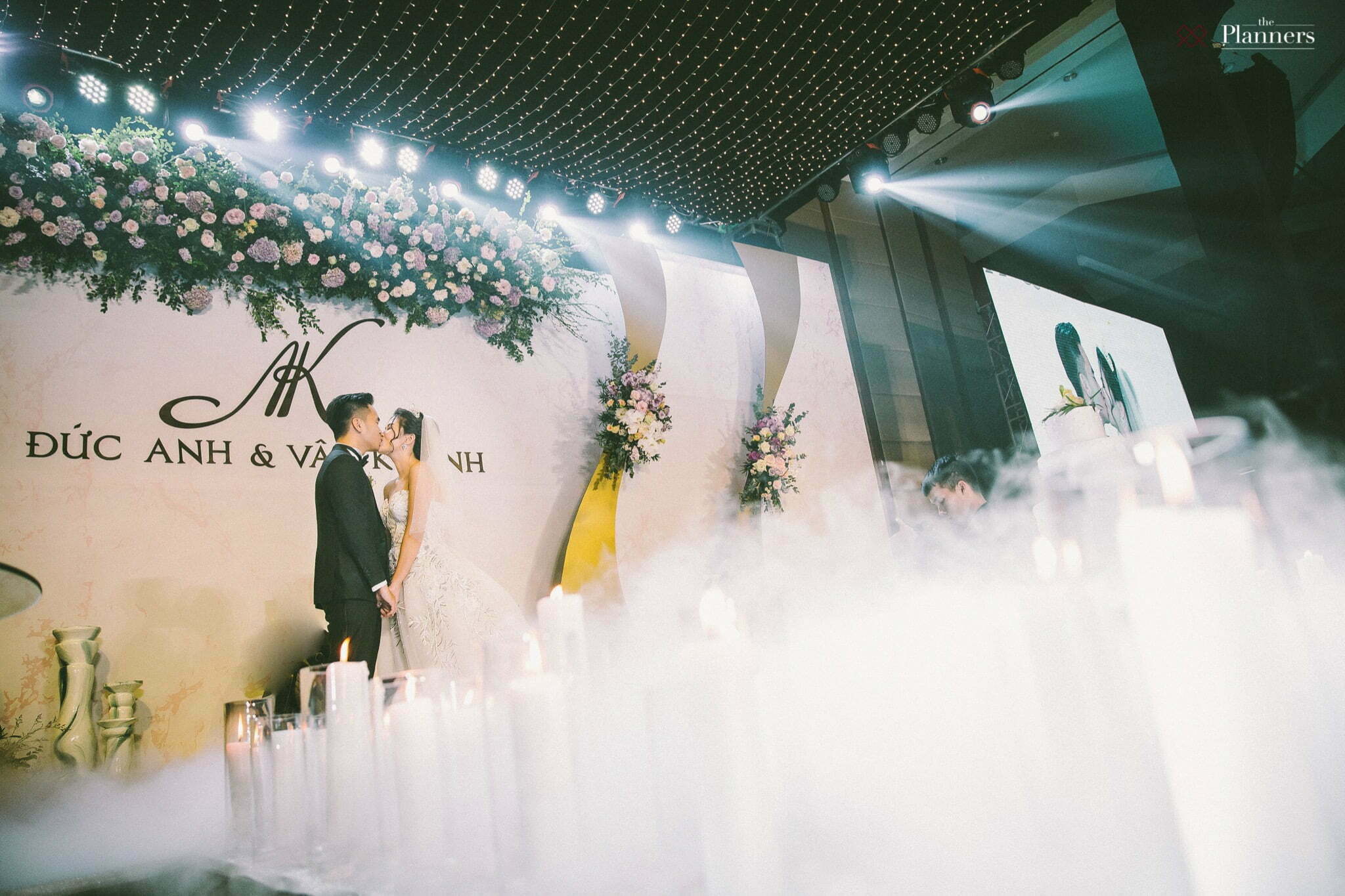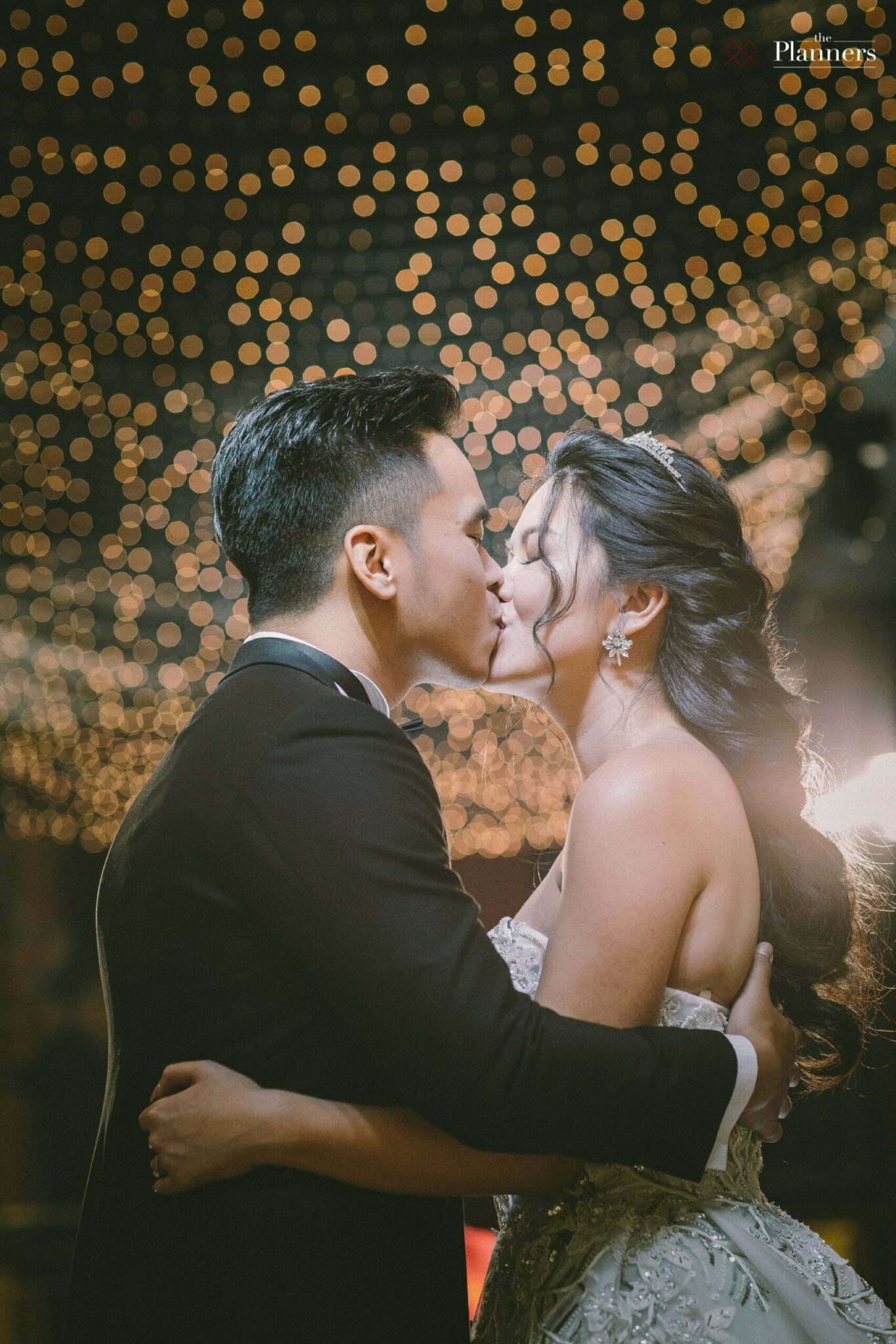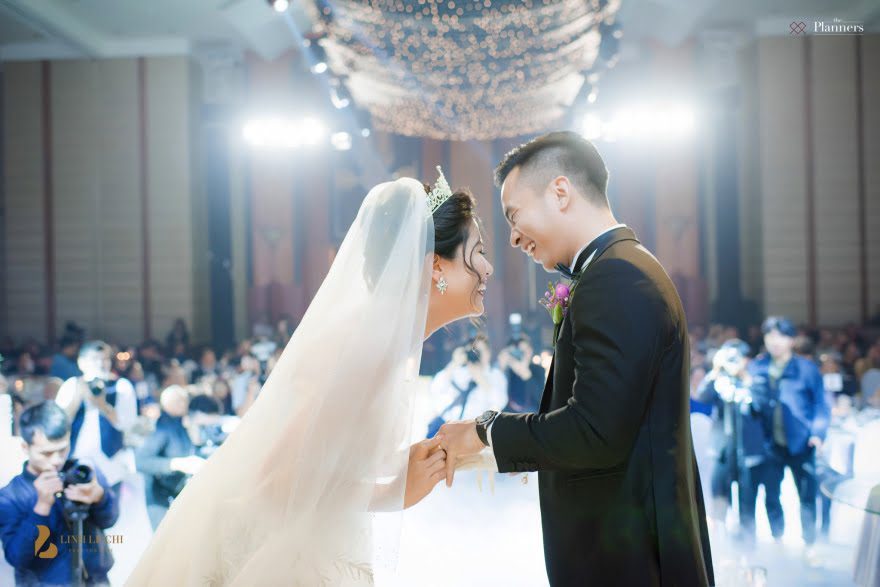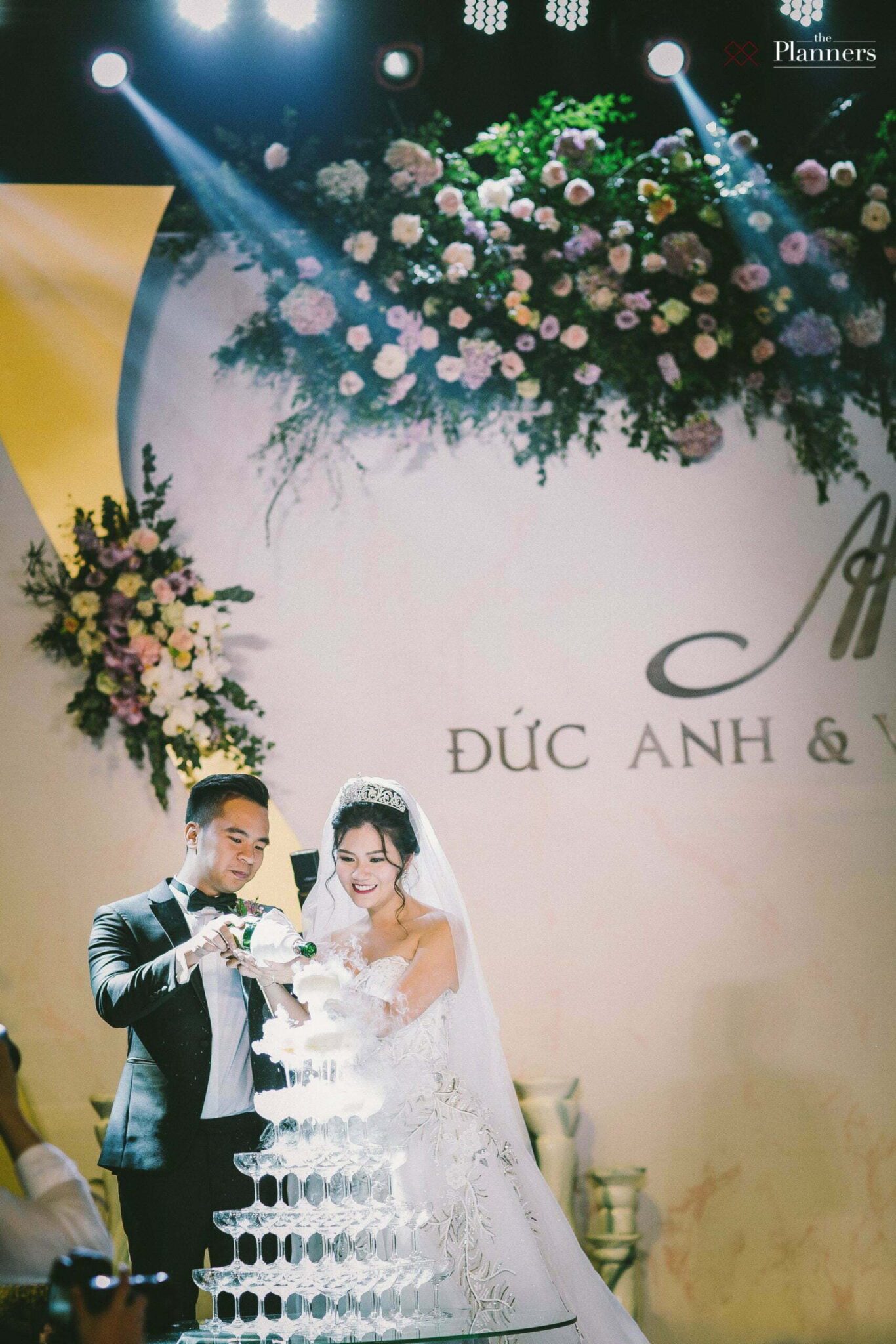 One of the highlight of the wedding was the presentation of the pre-wedding clip which was secretly filmed in July. After 6 months, the clip in which the weddings of their parents from both side were recreated, was finally presented as a special gift to Van Khanh and Duc Anh's parents in their own wedding. Needless to say how happy their parents were when they were watching the clip on big screen. There were tears and there was laugh, there was love in the air. Van Khanh & Duc Anh and us- The Planners as well as the filming team did spend a lot of time and effort to recreate two weddings from two decades, one in 1992 and the other in 1978. One of the hardest thing was to hide all of this preparation from their families. 6 months was so long but then the reaction from both families was worth it.