Written by The Planners, this blog page is a reliable source that gives you helpful information for planning a wedding.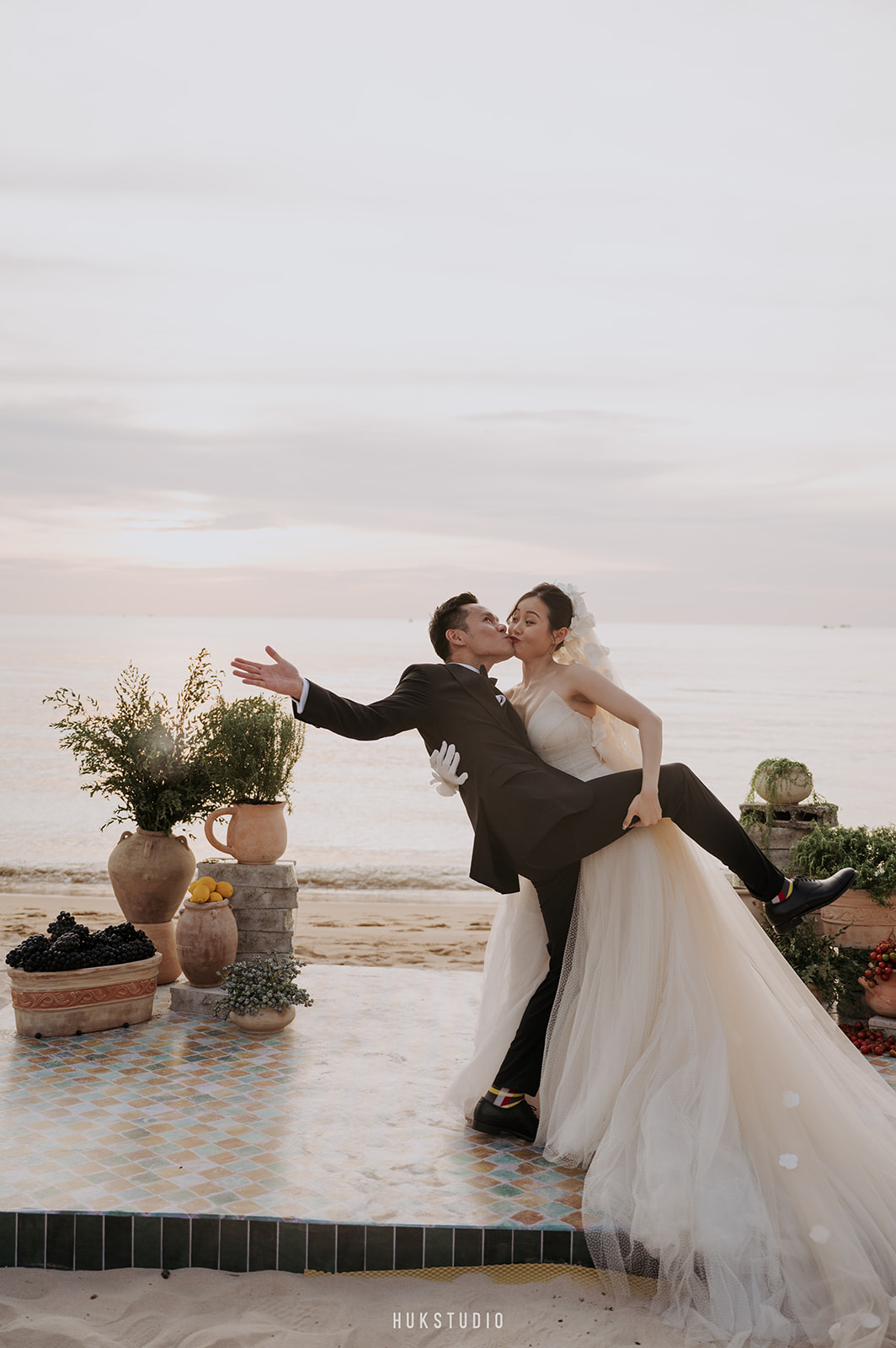 Where do we even start!? The joyful vibe, the creative dances or the mesmerizing sunset? The dynamic destination wedding in Phu Quoc of Han and
Read More..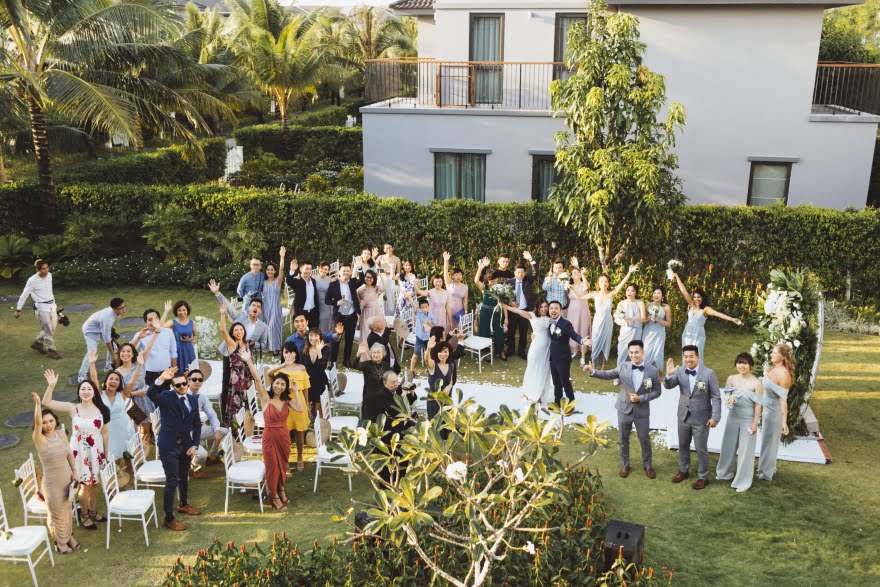 Tracy & Nguyen is a Vietnamese couple living in Canada. They were classmates in high school and have been a part of each other's life
Read More..
Want to
know more? Send us an email!