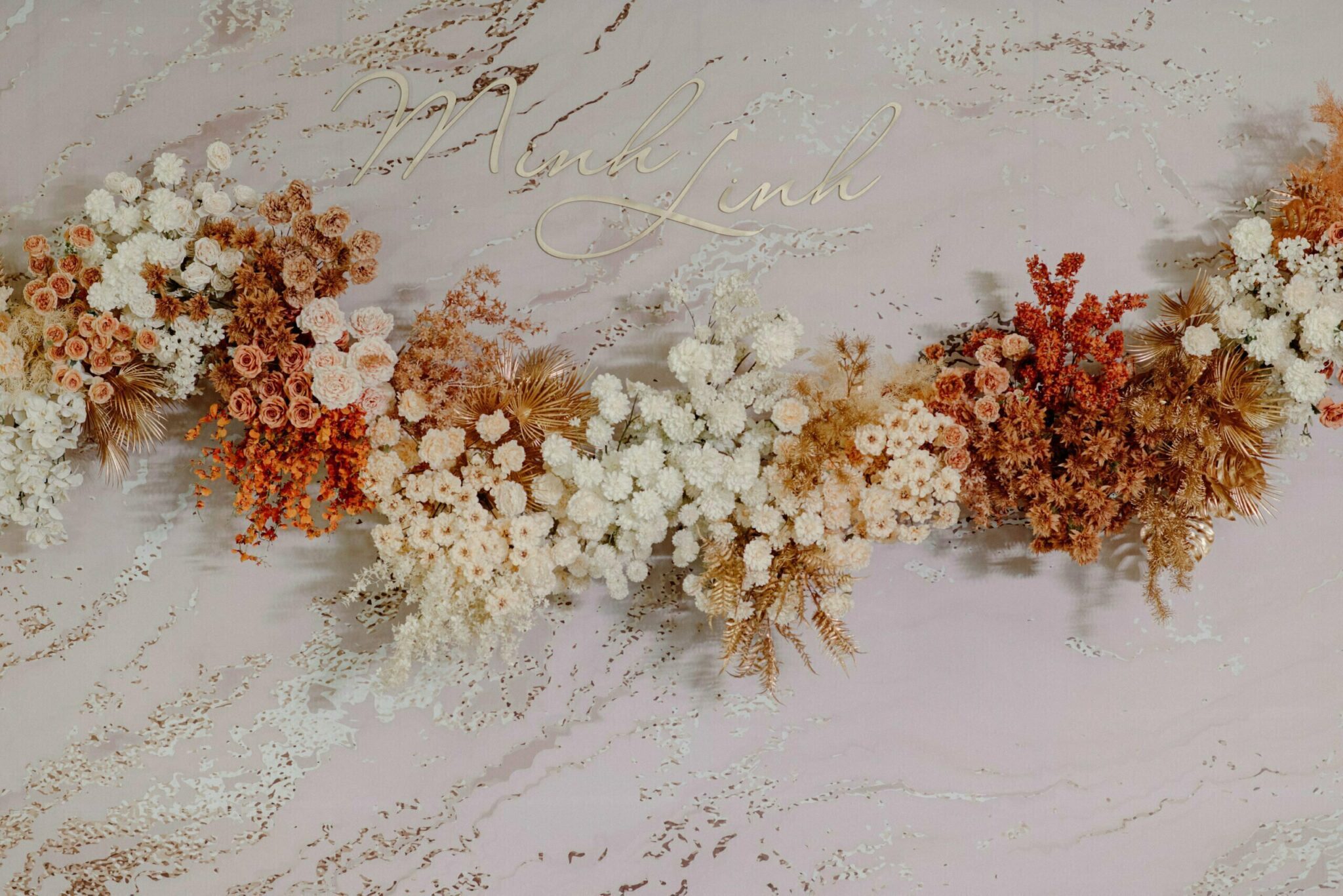 At the beginning of 2022, the Planners had the opportunity to organize traditional ceremonies and the ballroom wedding in Hanoi for Minh and Linh, with each of event having a totally different style and concept. It was such a hectic span but nevertheless memorable to the couple and our team as well.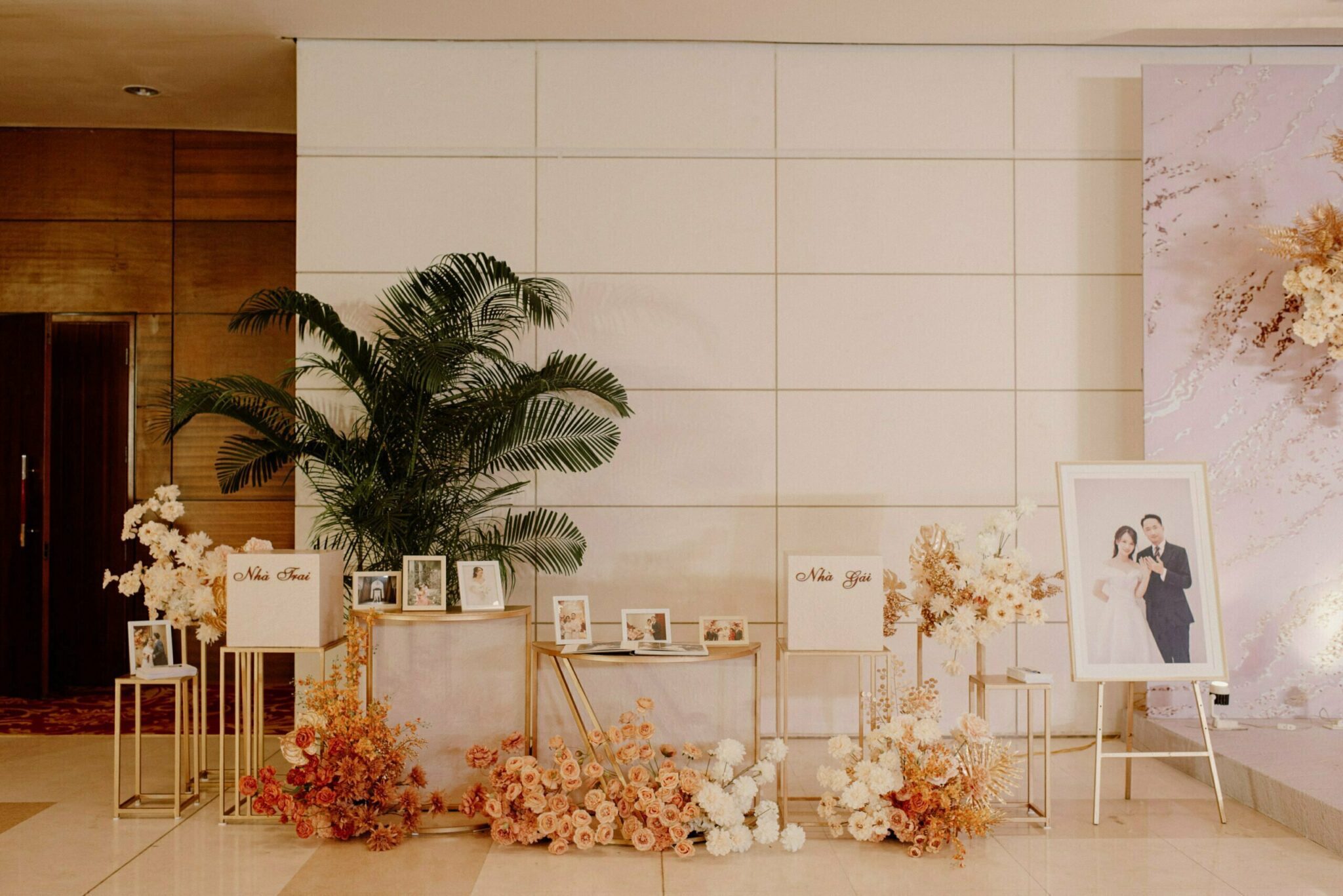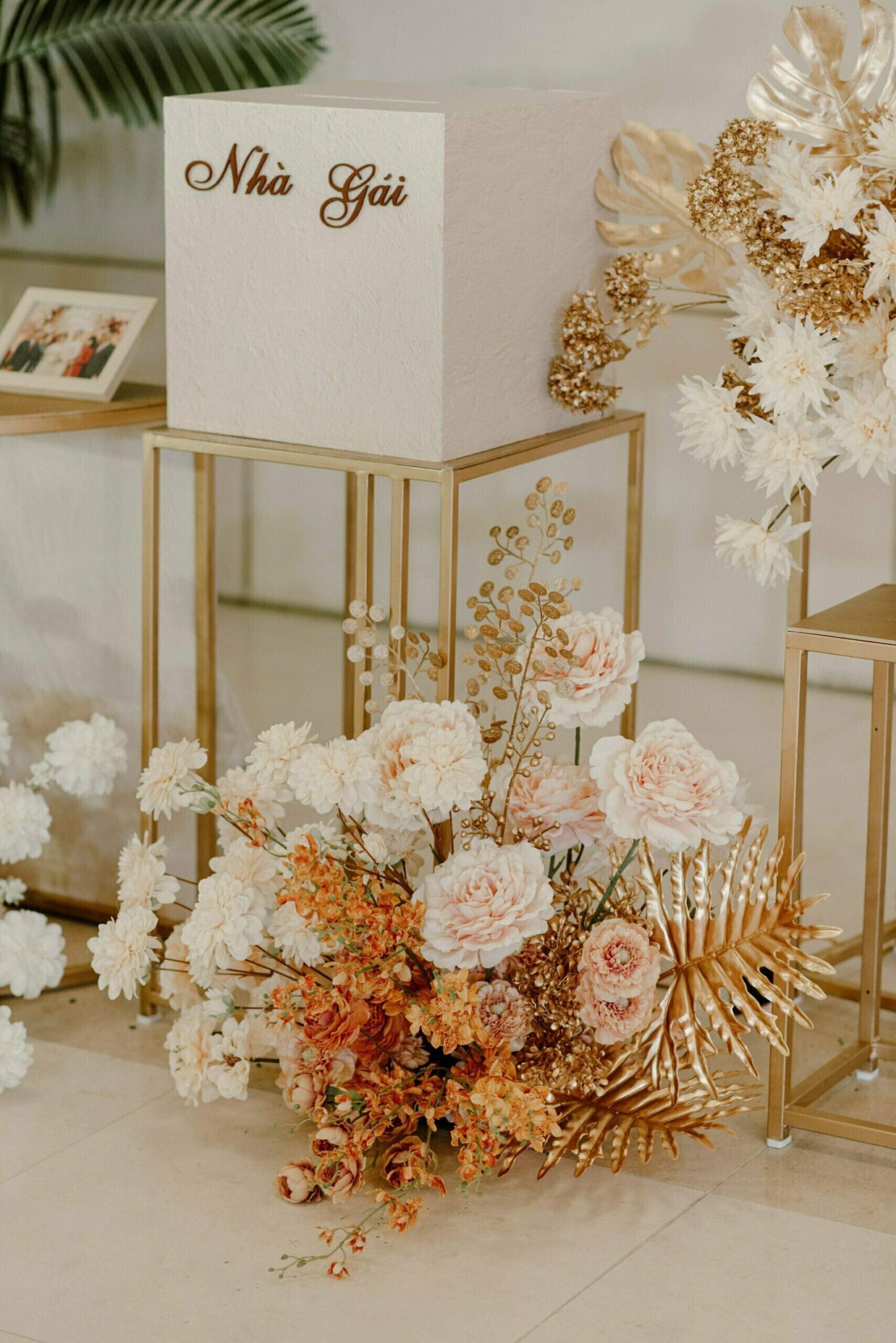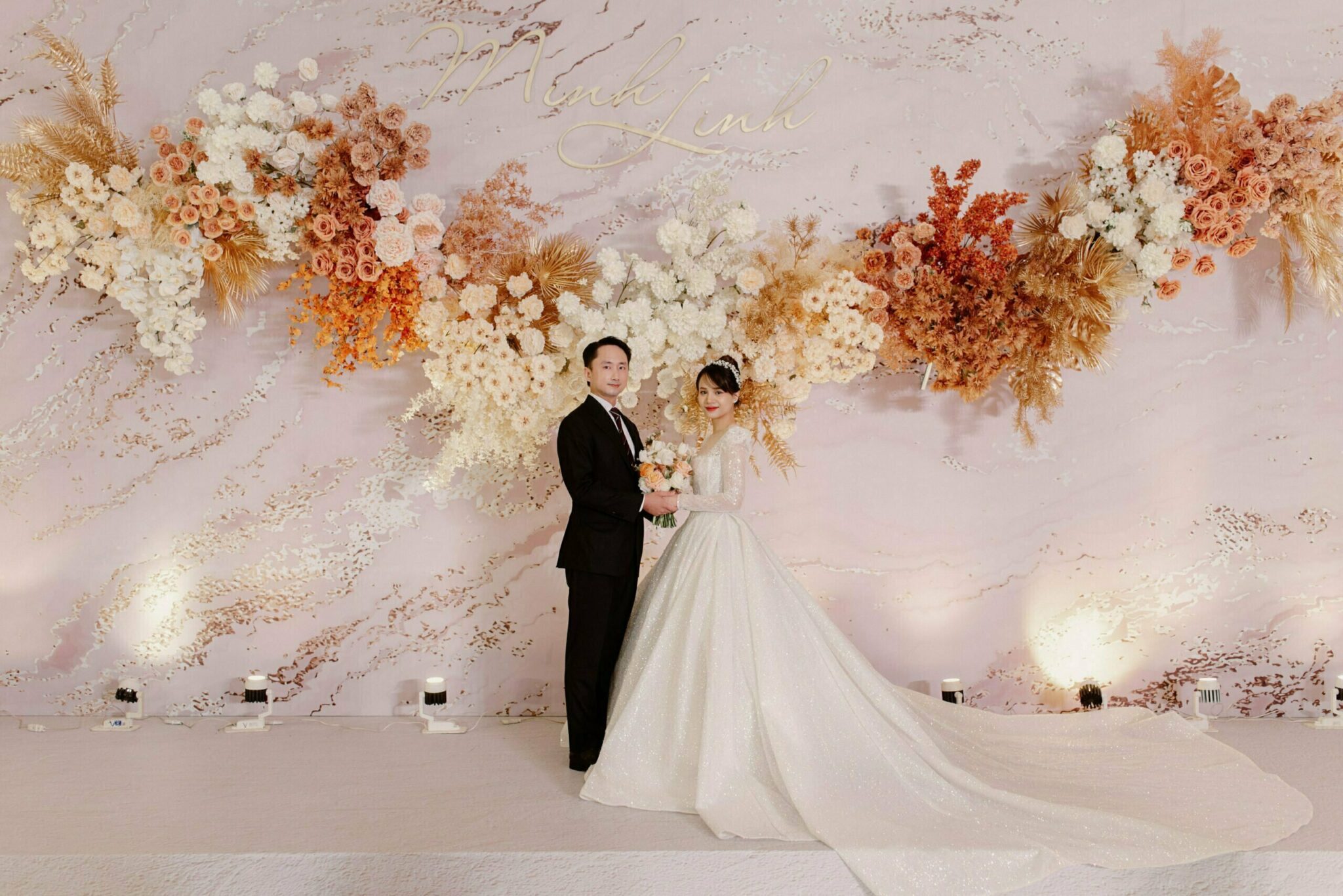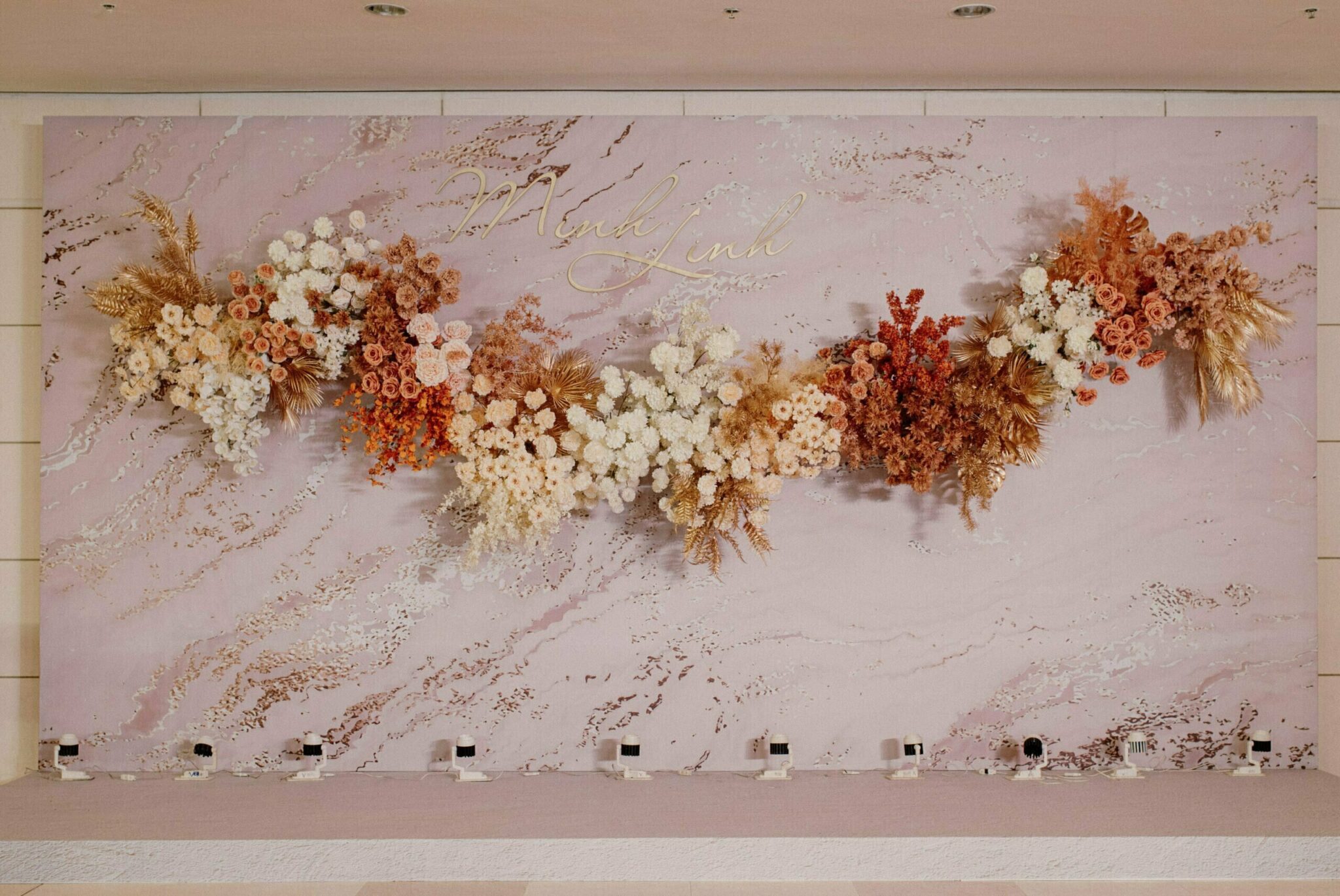 The common theme for all 3 events was the coziness of warm palettes, expressing the romantic love story of Minh Linh. We created a grand and magnificent concept, resonating with the high-class space of the National Conference Center.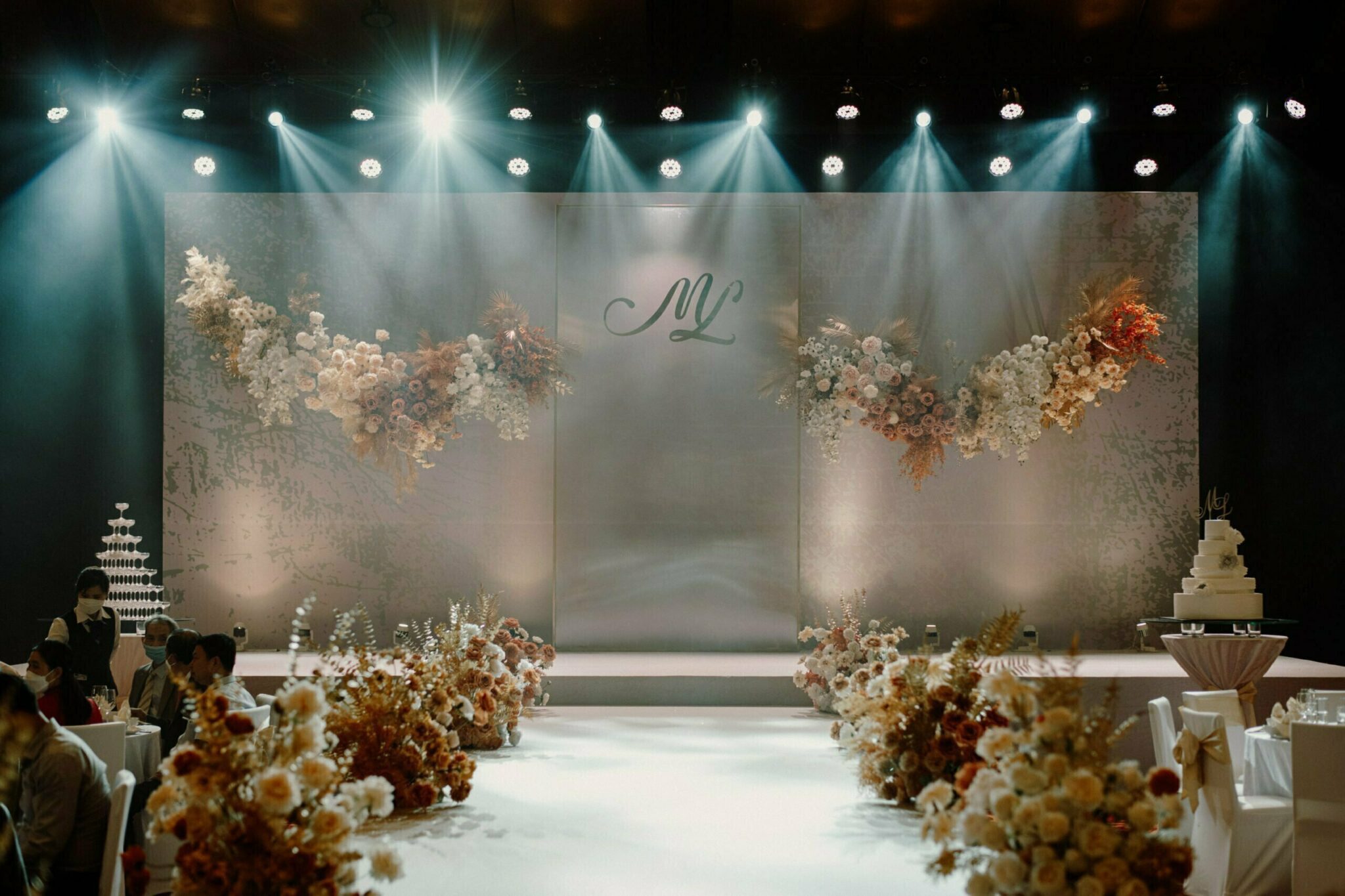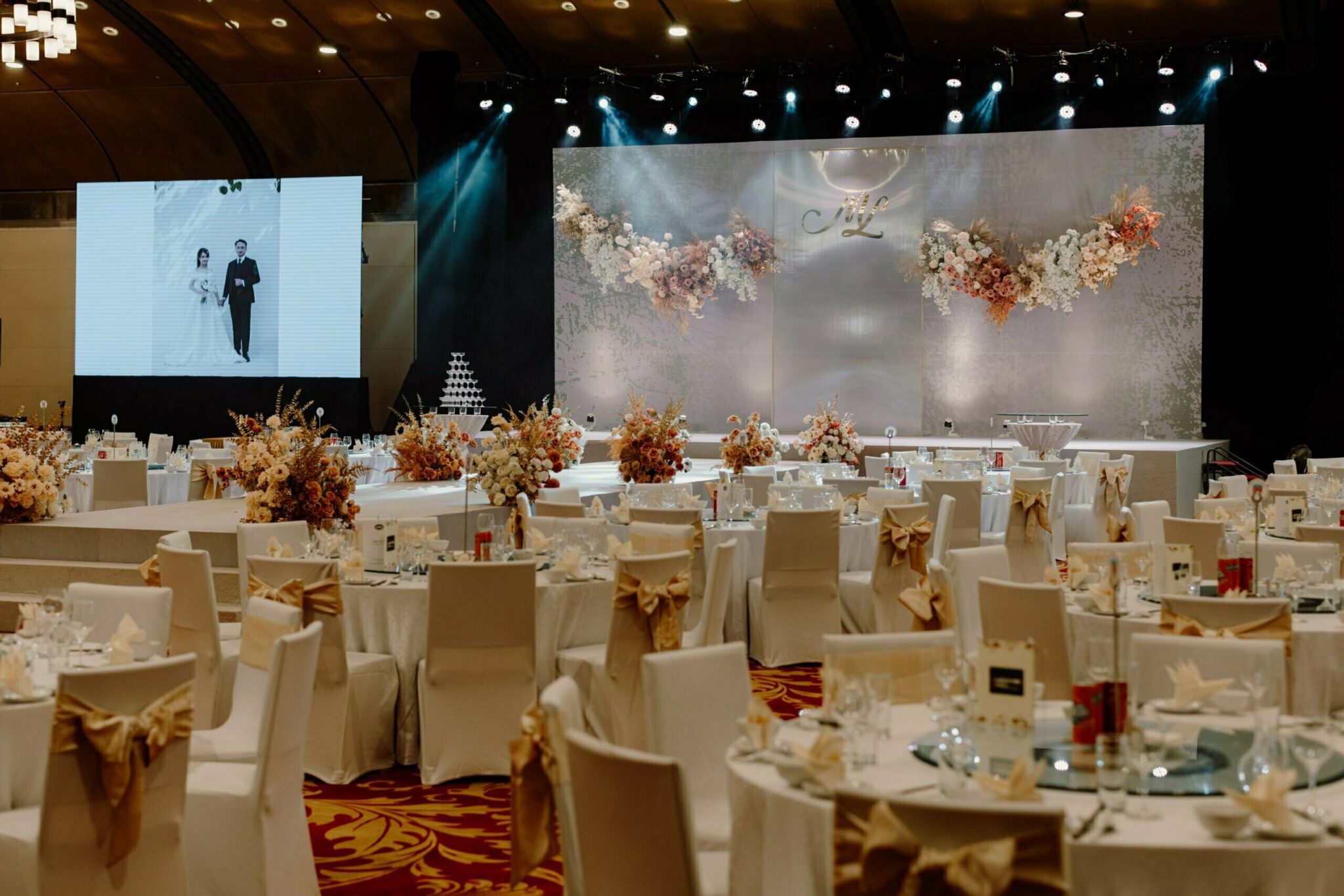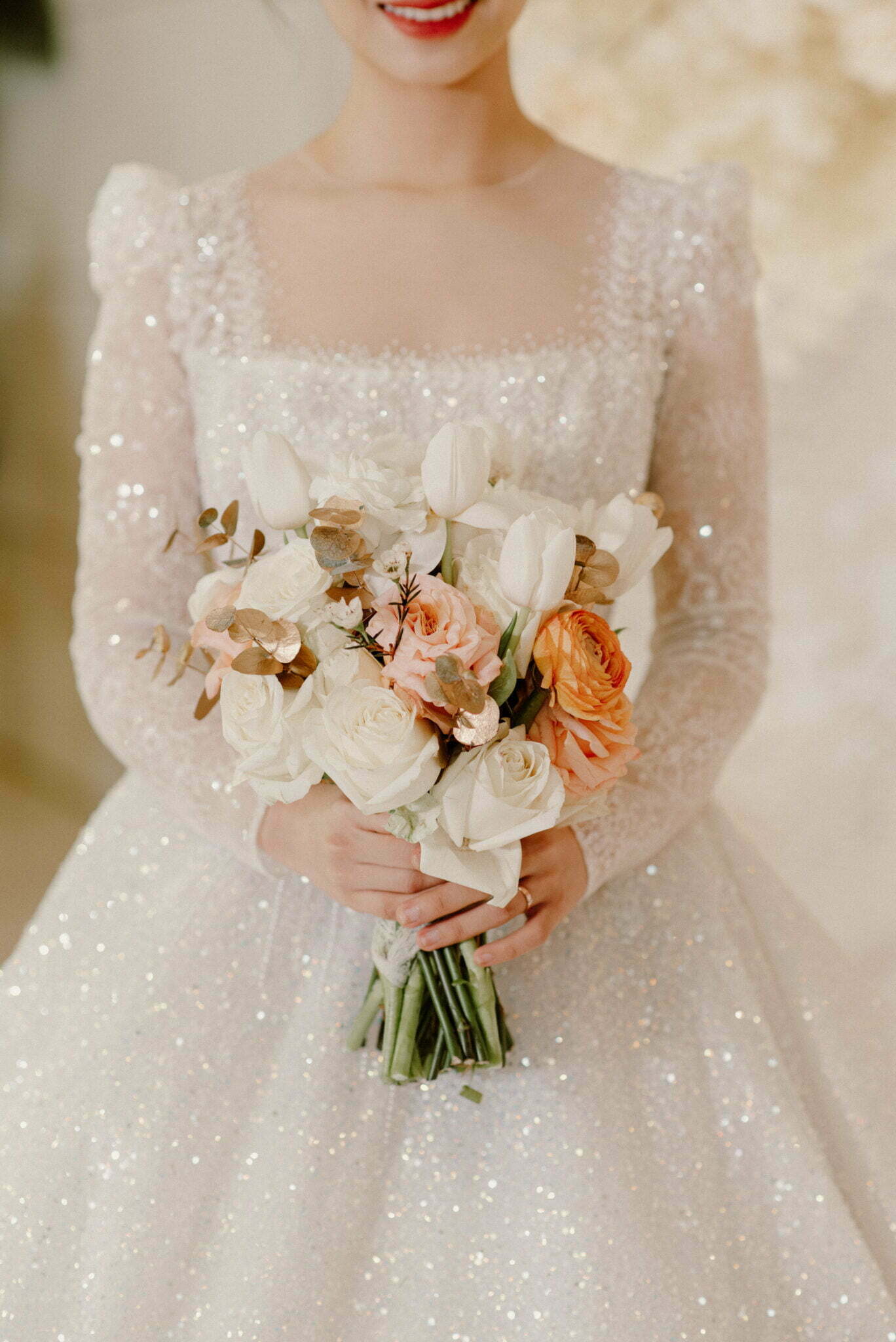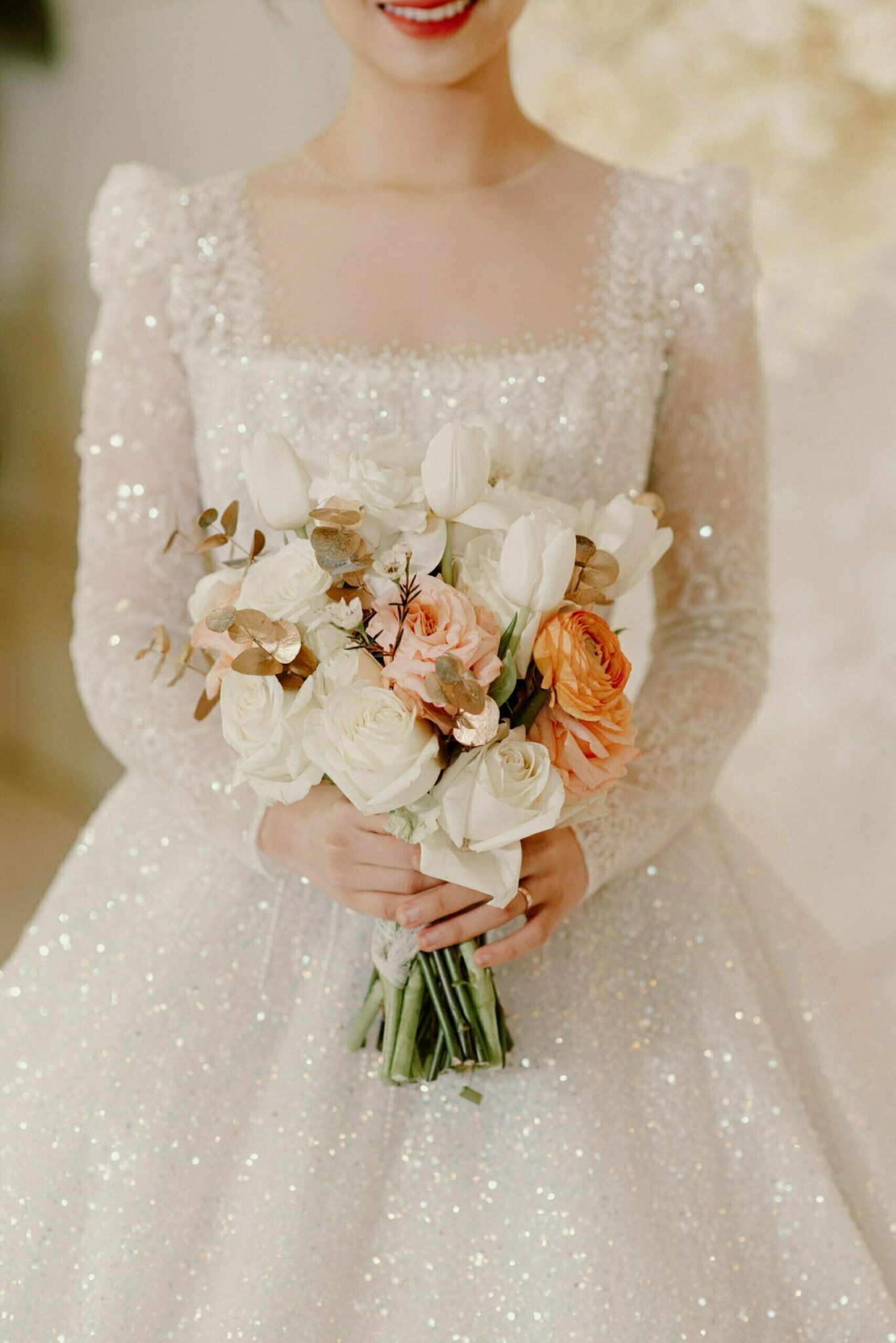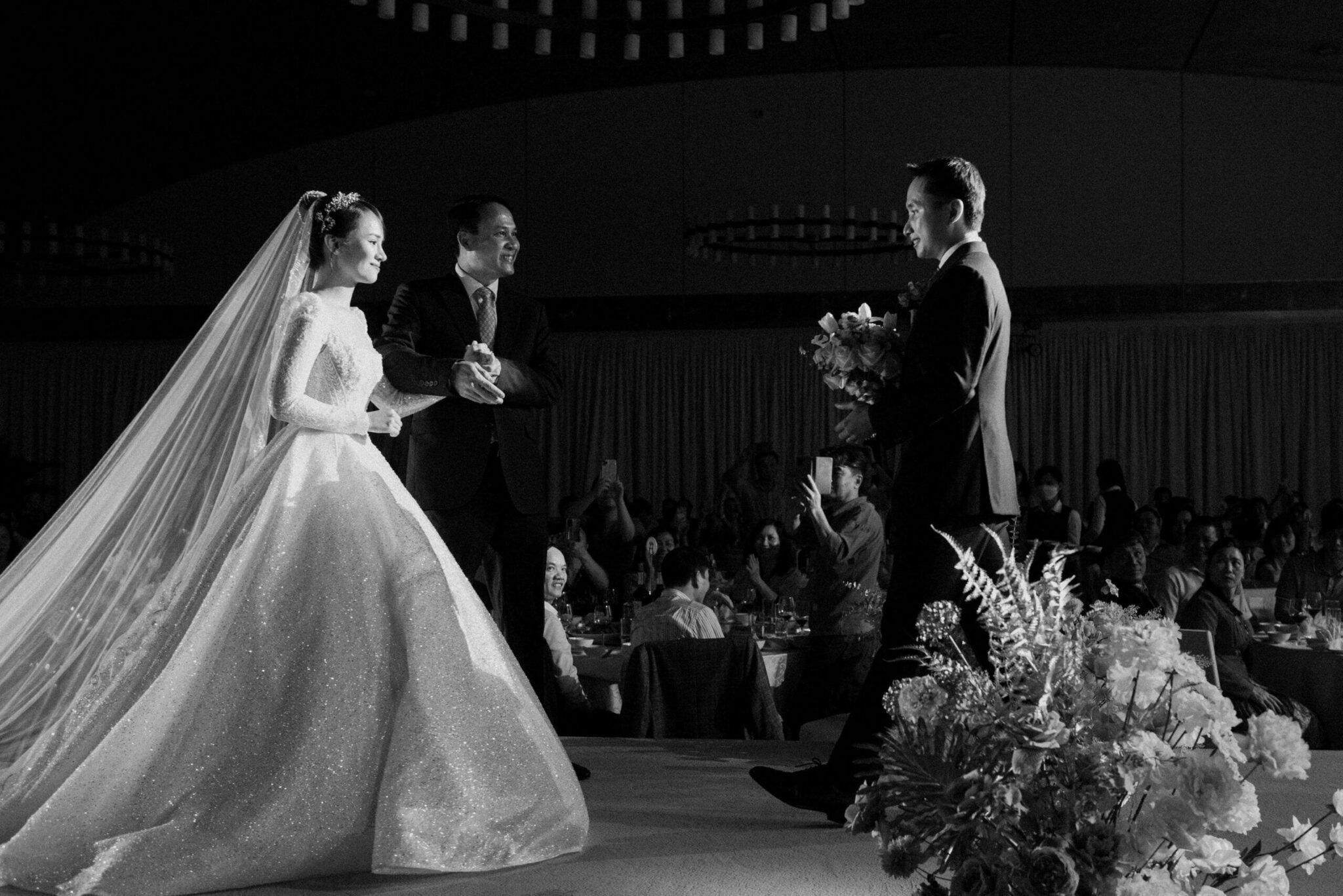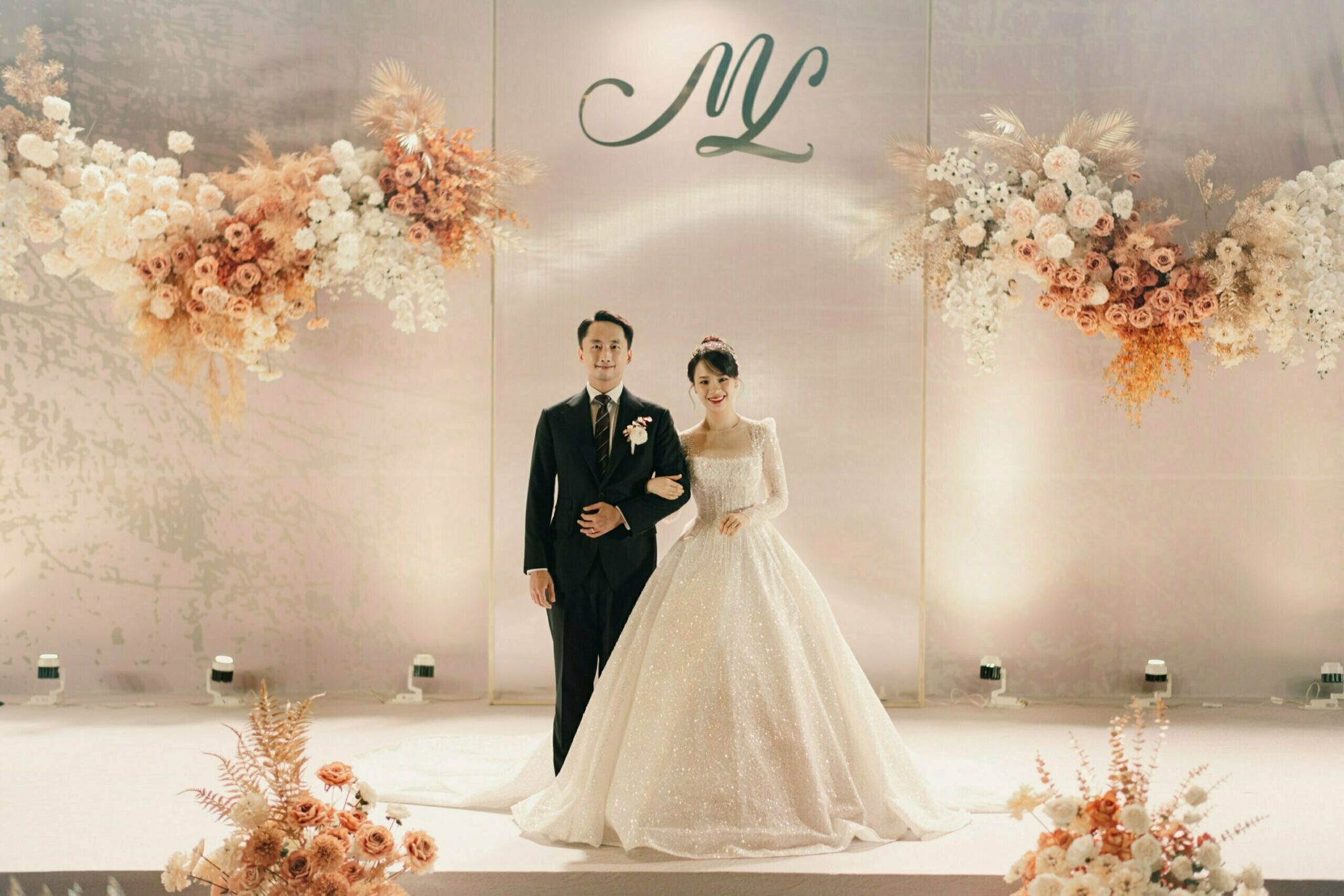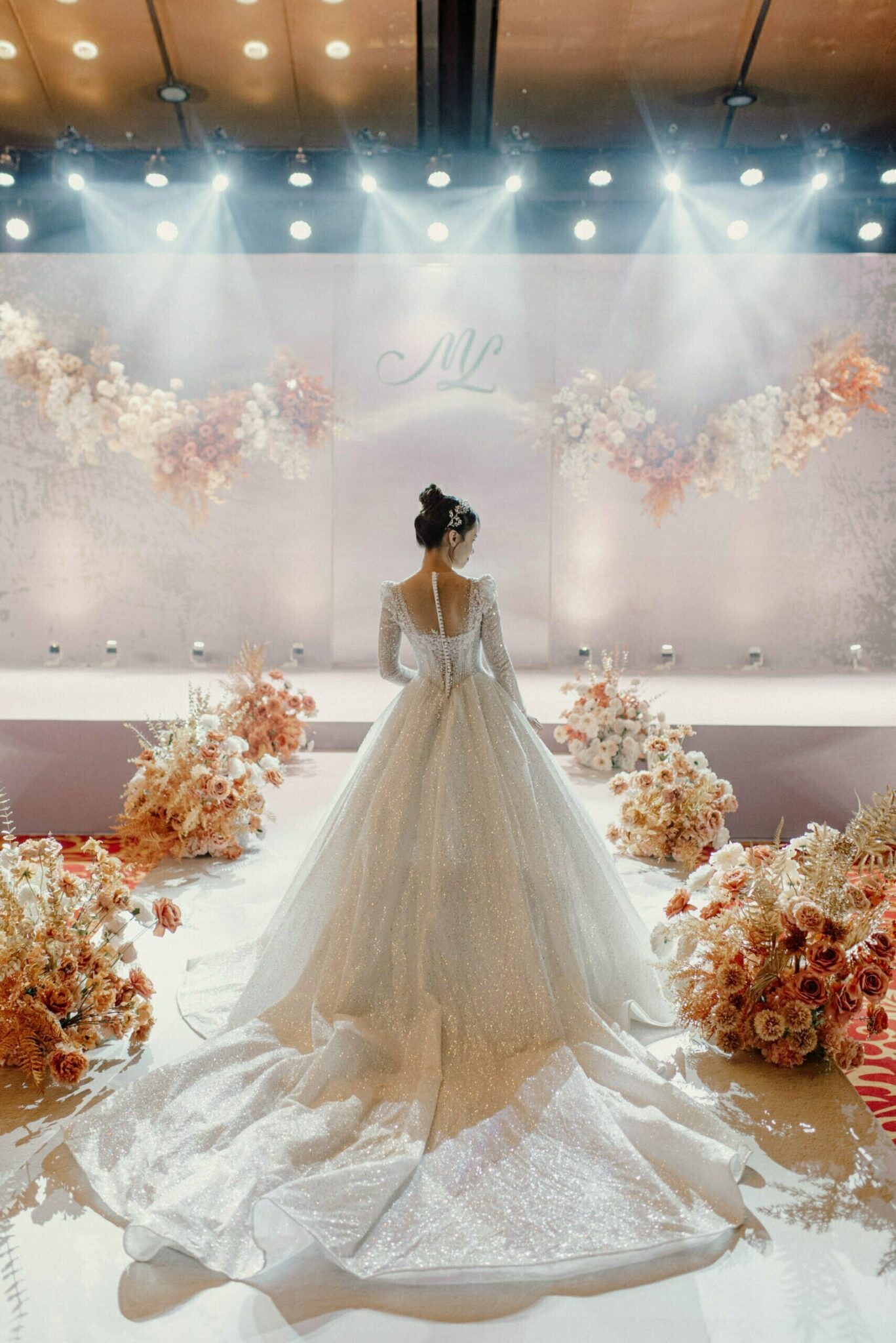 Based on the bride's preferences and personality, The Planners utilized a warm palette of gold and orange, combined with exquisite decorative details to create a concept with the lavish and pleasant feel of spring weddings.