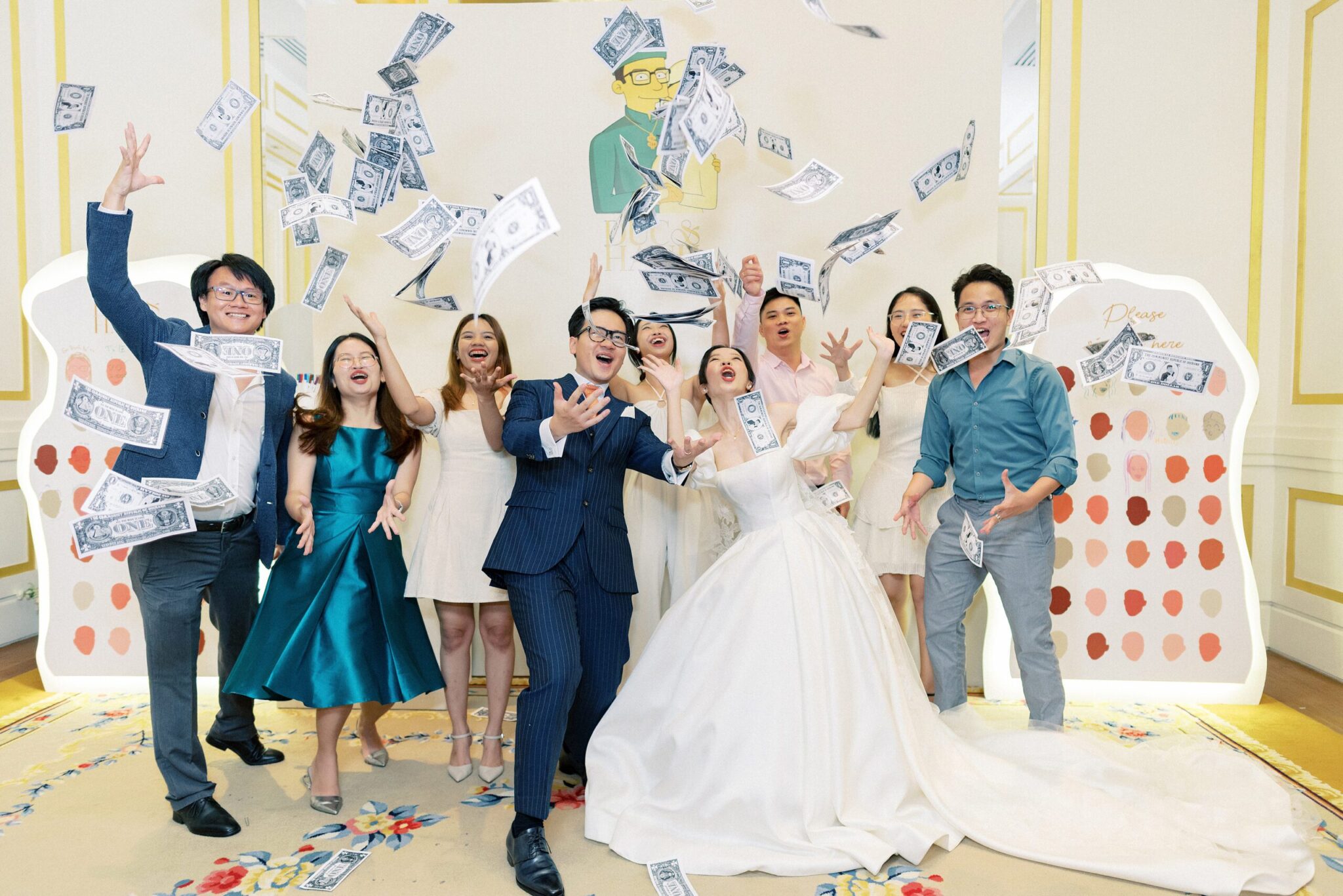 As wedding planners, we always aim to personalize weddings. You are getting married soon and the idea of a traditional wedding bores you. It is the biggest and most unforgettable day of your life, you don't want it to be just like any wedding you have gone to, but rather a day that everyone attending will remember. You feel like such a memorable day should be more personalized and customized so that it will tell the amazing journey and stories between you and your significant other. Look no further, we do have useful guidance which will help personalize your wedding.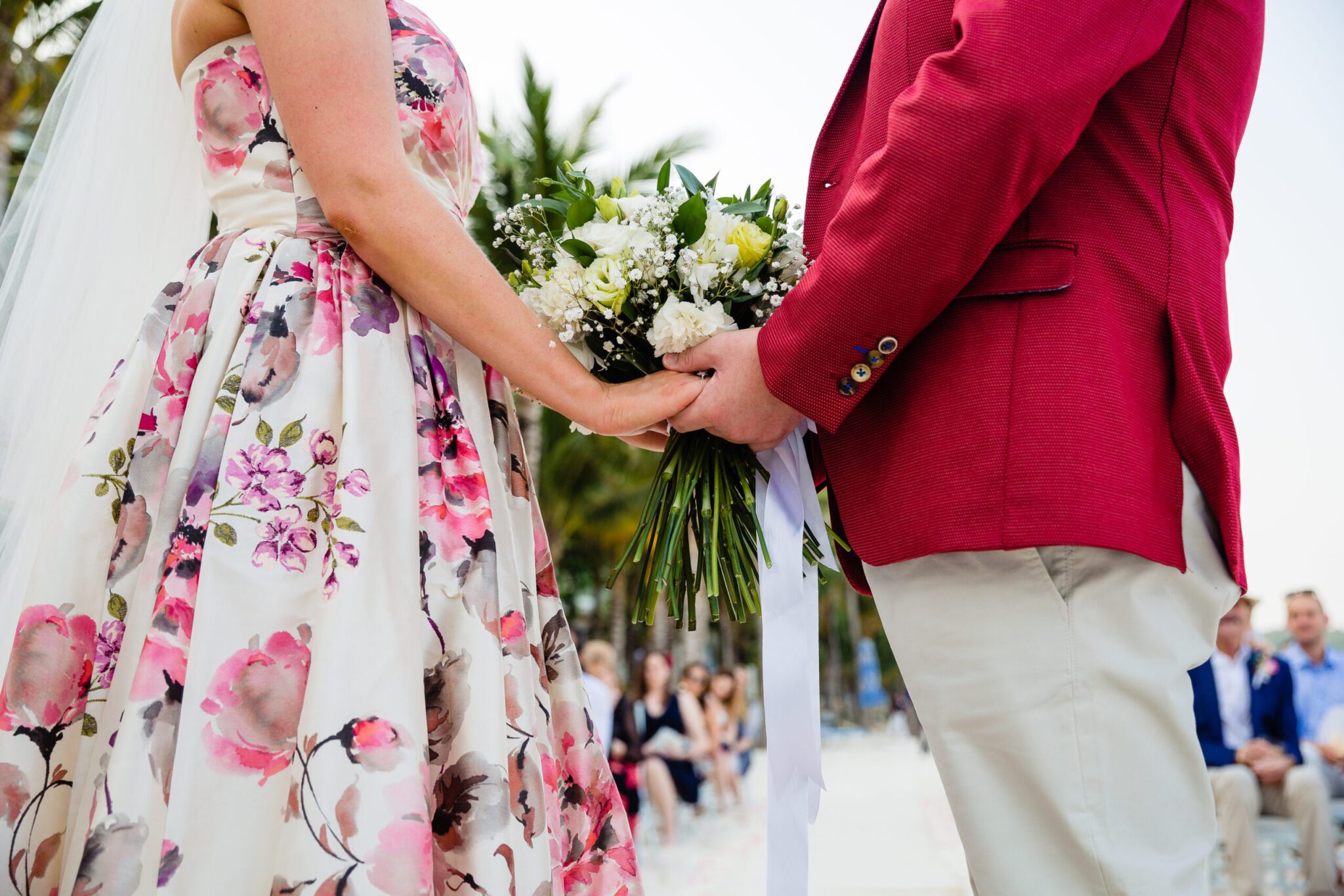 1. Conceptualization – The start of a personalized wedding
Start to personalize your wedding with an overall concept. The big idea may vary; the phases in the relationship that you went through, your mutual passions or hobbies, your beloved pets, a movie you have both watched a hundred times, or simply but dearly the most wonderful memories you shared together. Glide through your time together and find what makes your hearts pound the hardest. Feel open-minded in this brainstorming process since this will literally YOUR day, and everything is FOR you. No story is too wild and no detail is too bleak.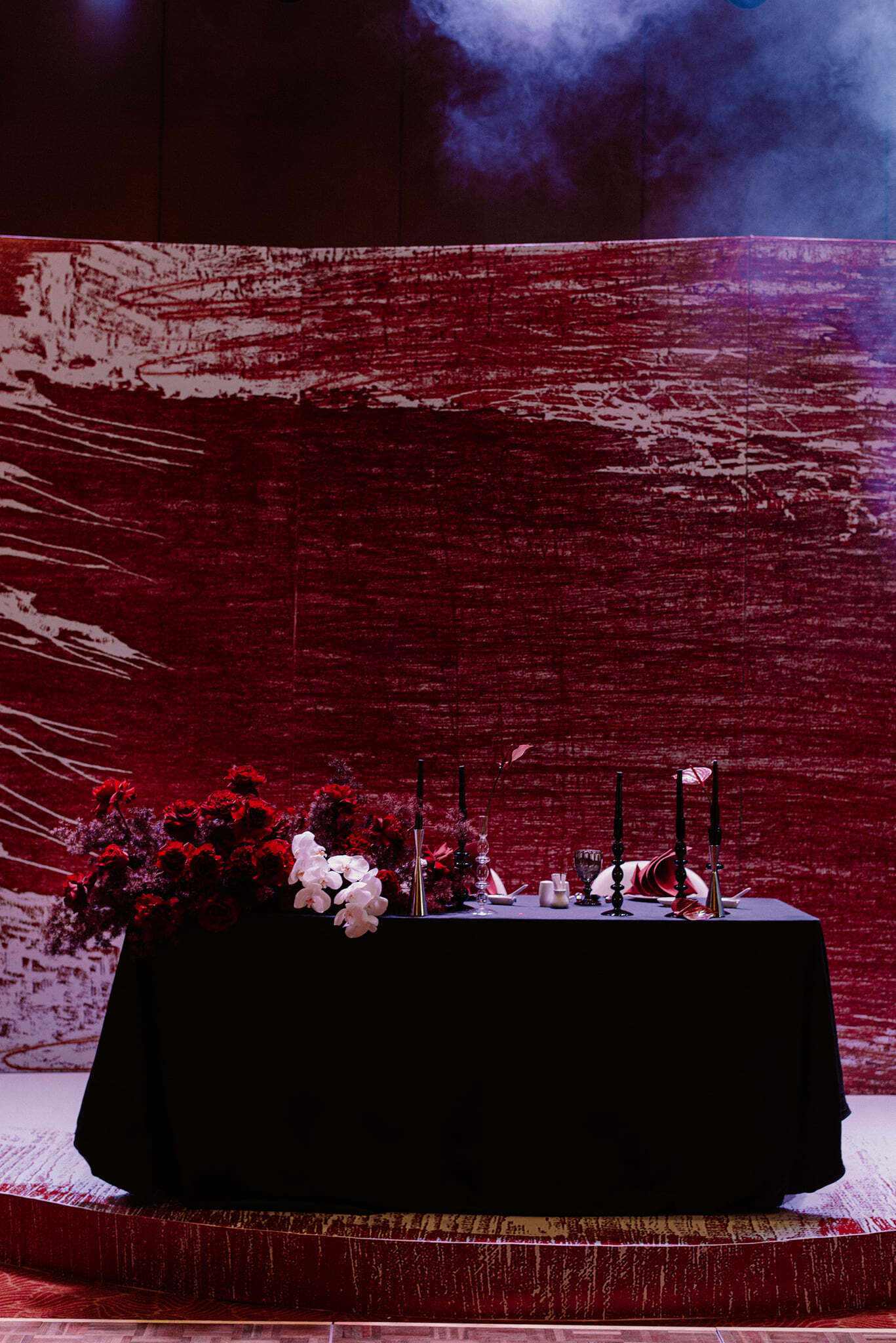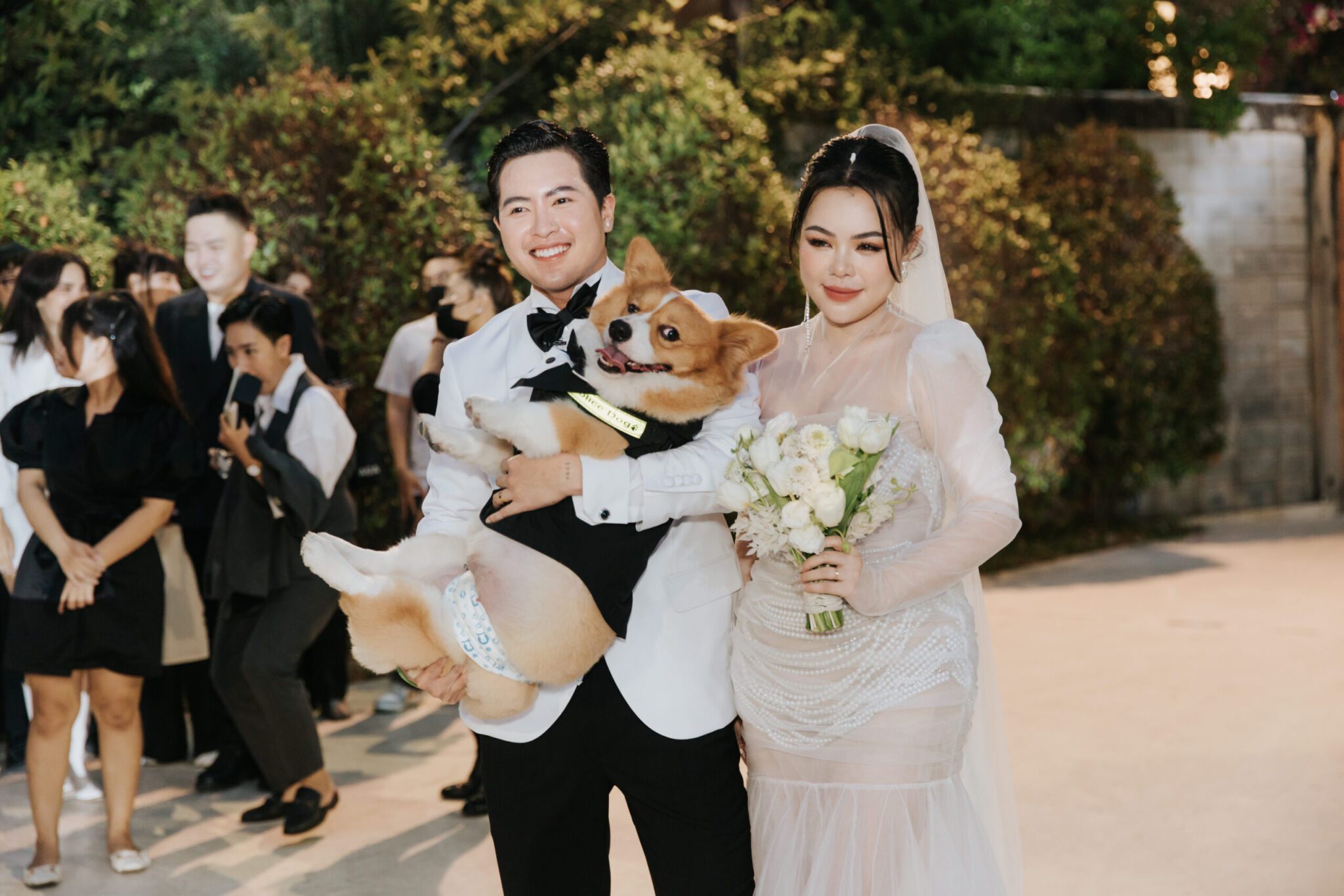 Once the foundation has been laid and your big idea is keeping you even more excited for your wedding, let's make it come to life! Make no mistake, planning a personalized wedding is no small task, be sure that you find trust-worthy wedding planners who is willing to make your visions come true. They will be your partner along this busy but exciting road of personalizing your wedding.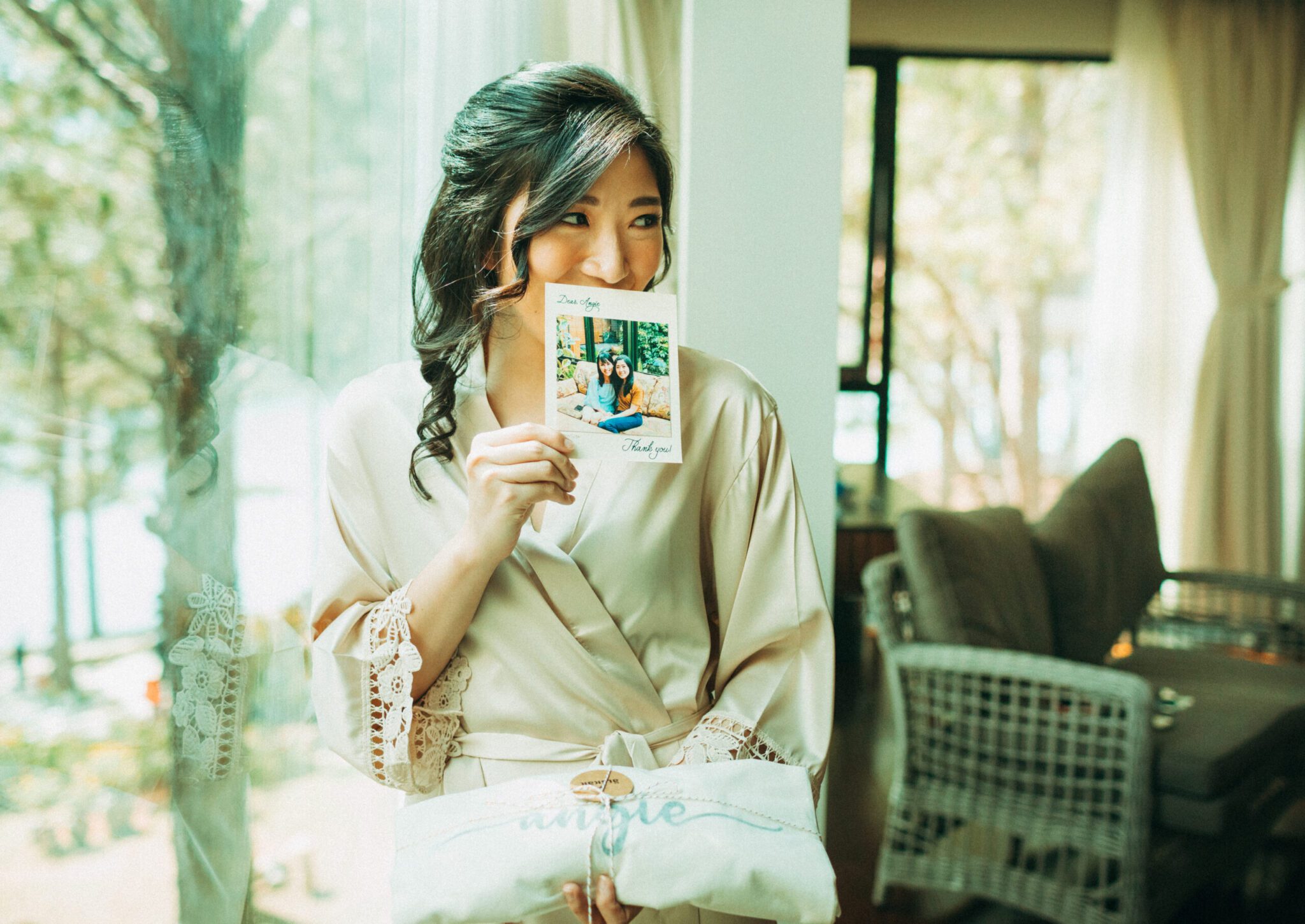 2. Execute your idea with your wedding planners
Personalizing your wedding equals storytelling. There are numerous ways to take your guests on board with the concept you have laid out and help them see the personality stamps sprinkled throughout your wedding. Shall we review some of them?
Atmosphere/decorations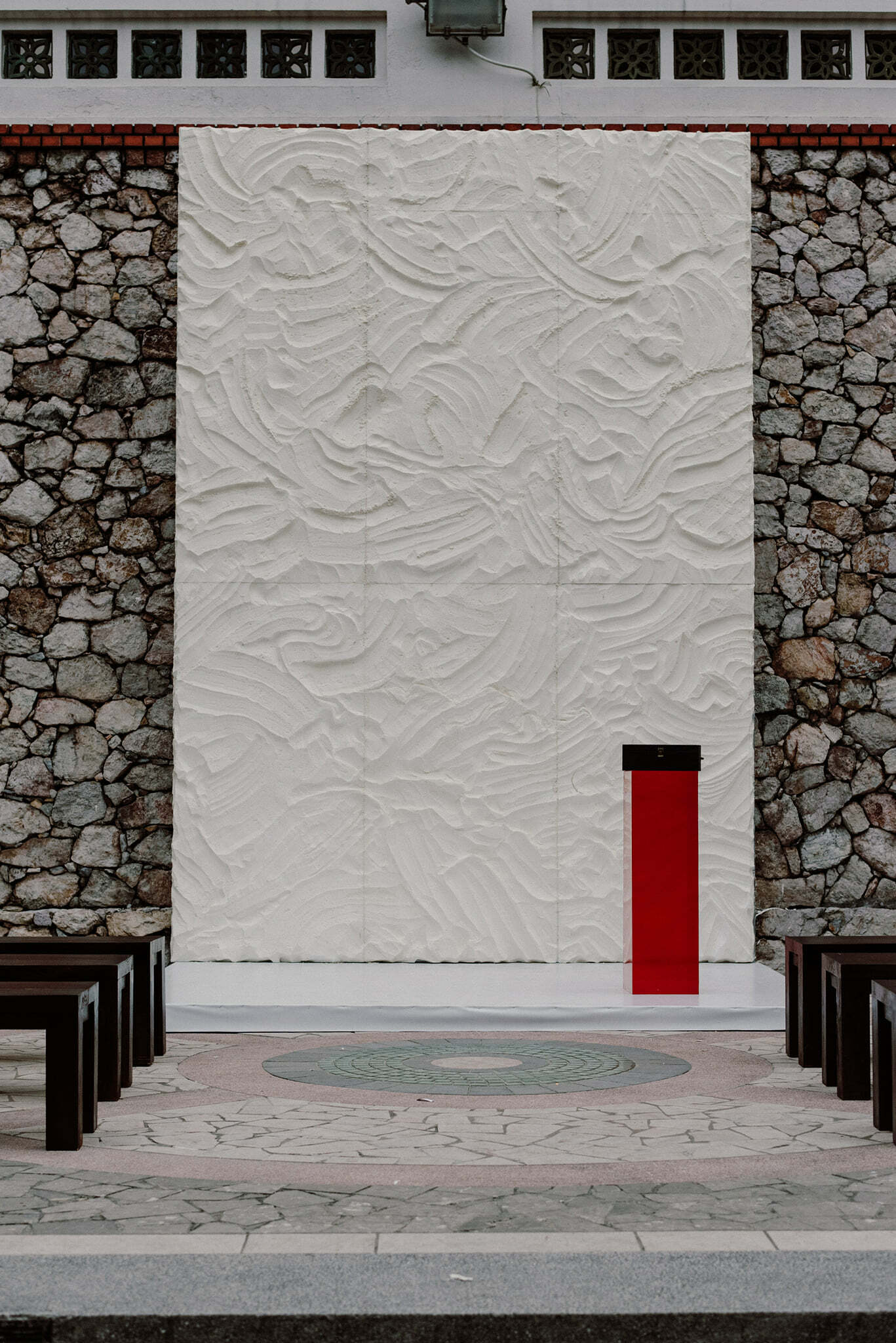 The atmosphere of your wedding can be expressed with concept, music, lighting and decorations. Emerge them in your stories; whether hanging pictures of you and your special one in chronological order along the wedding hall or playing your favorite setlist during the ceremony, it is crucial that everyone would feel like they were walking through your storybook. If you love The Beatles, Let It Be known to your guests that the band's biggest hits will rock their night. Your passion is football? Ball-shaped decorations and memorabilia of your favorite team would be so much fun.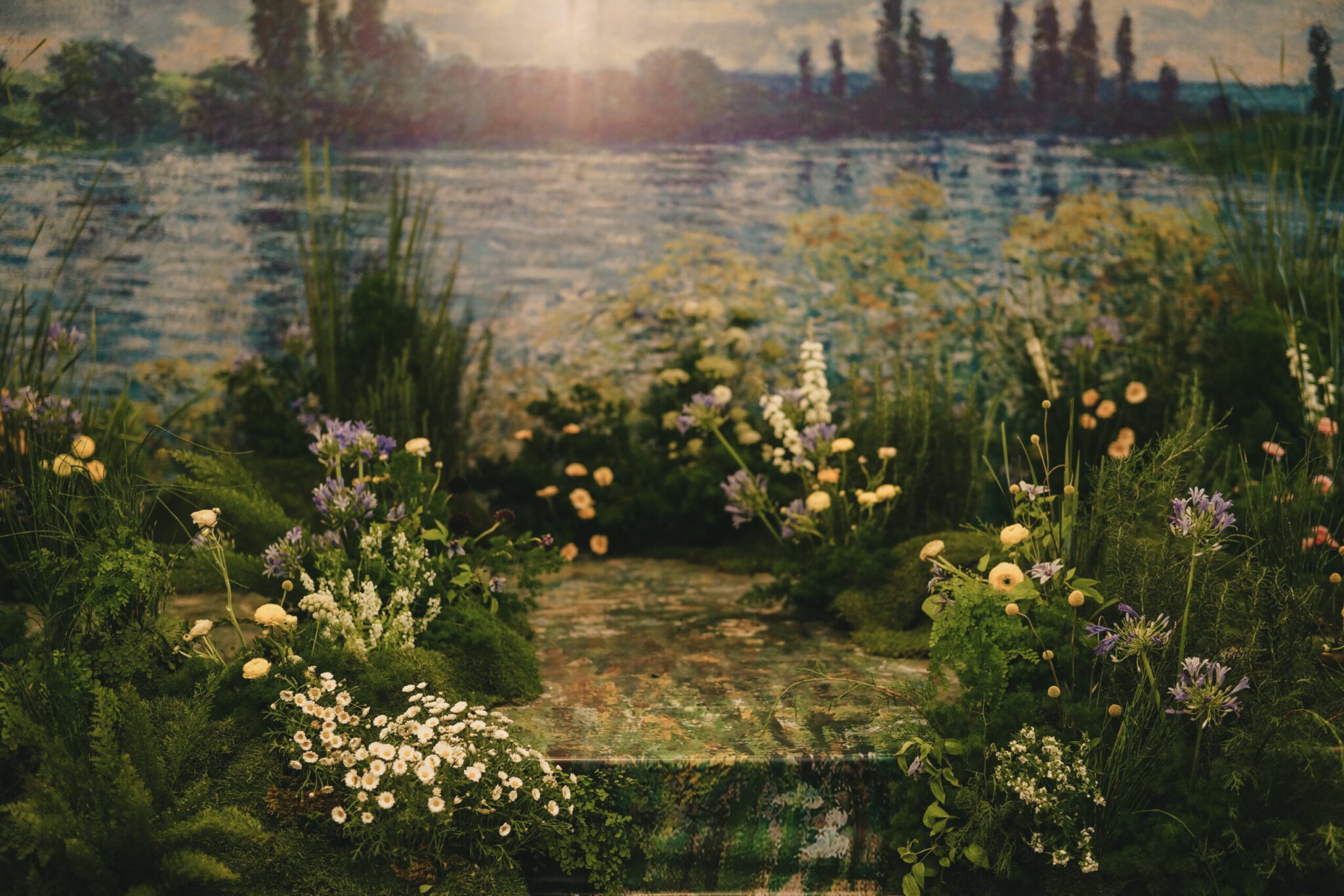 One of our most memorable projects, Tram and James' wedding, was heavily based on their love for art. They set the mood for their wedding by using blue lighting and a dark palette to illustrate the bride's favorite classical ballet play. The backdrop and decorations resembled their passion for classical paintings, especially Van Gogh and Monet's.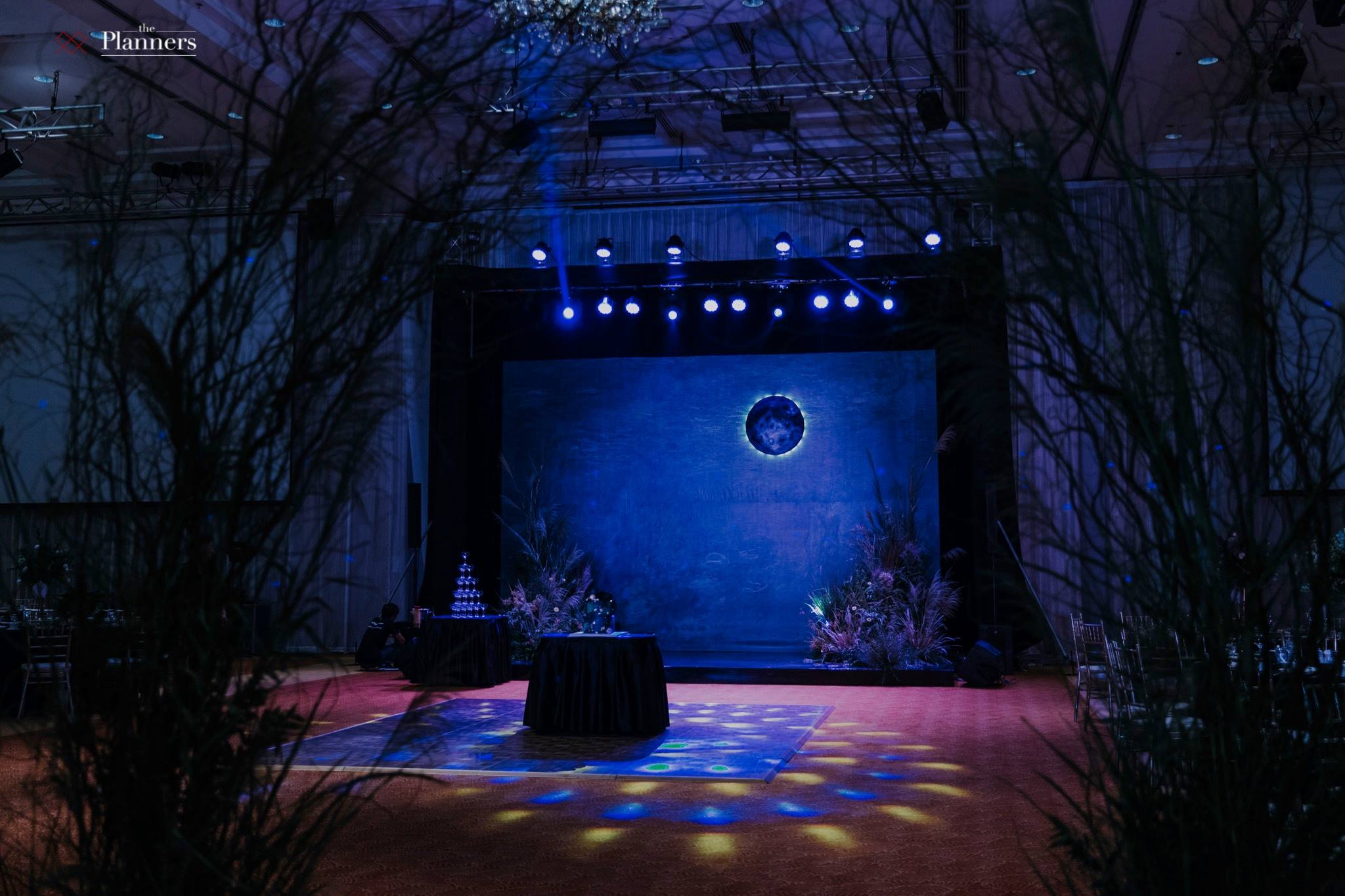 Details
Small details might be less recognizable, but once people notice them, they will find it so alluring. Put a logo of your lovely puppies' paw on drinking glasses, print the special dates of your relationship on the table cloths, draw the features of your favorite cities, have your guests write wedding wishes on post-it notes,… be as creative as you can!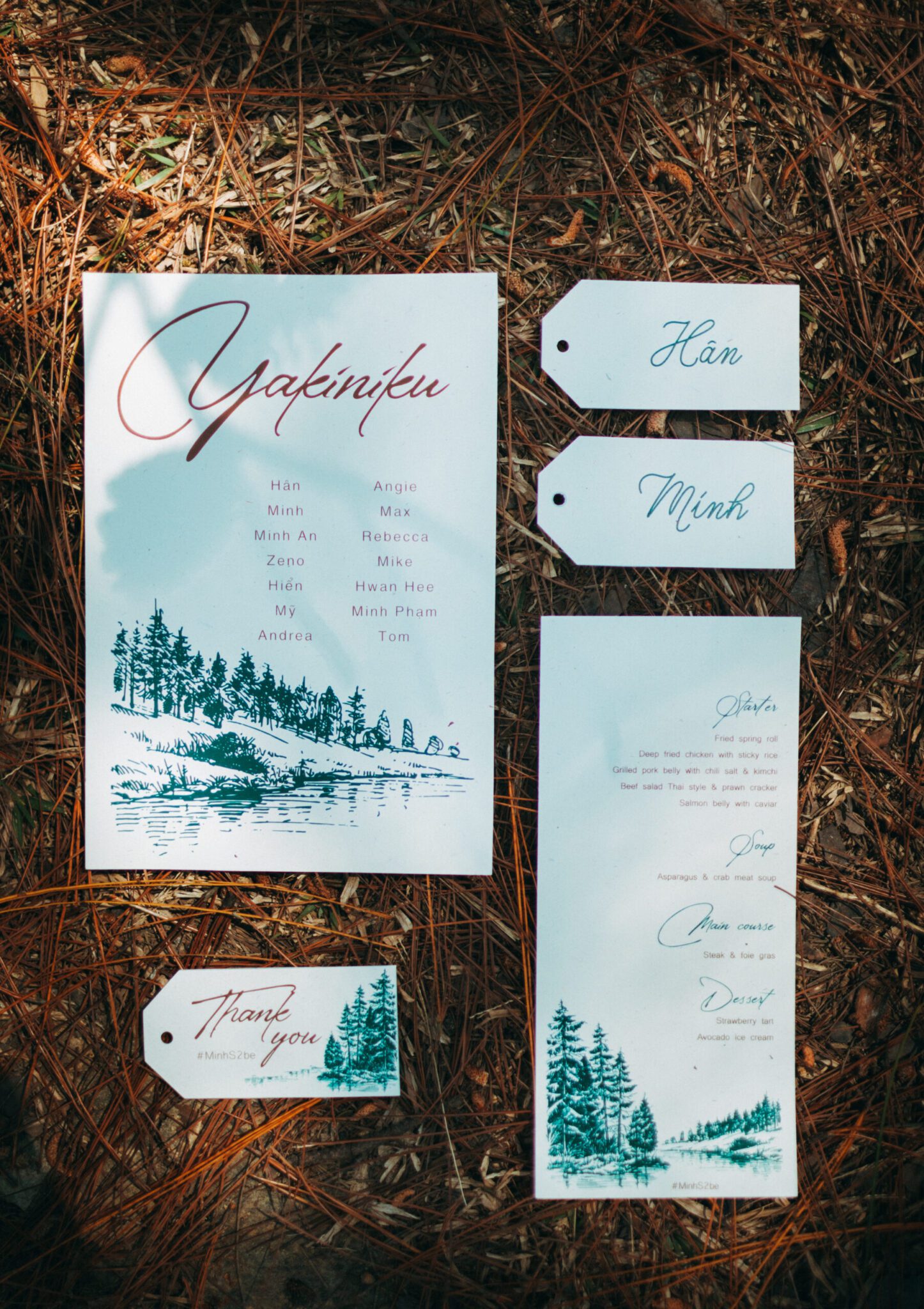 Hạnh and Đức turned themselves into "The Simpsons" characters on their logo, wearing Vietnamese traditional costumes.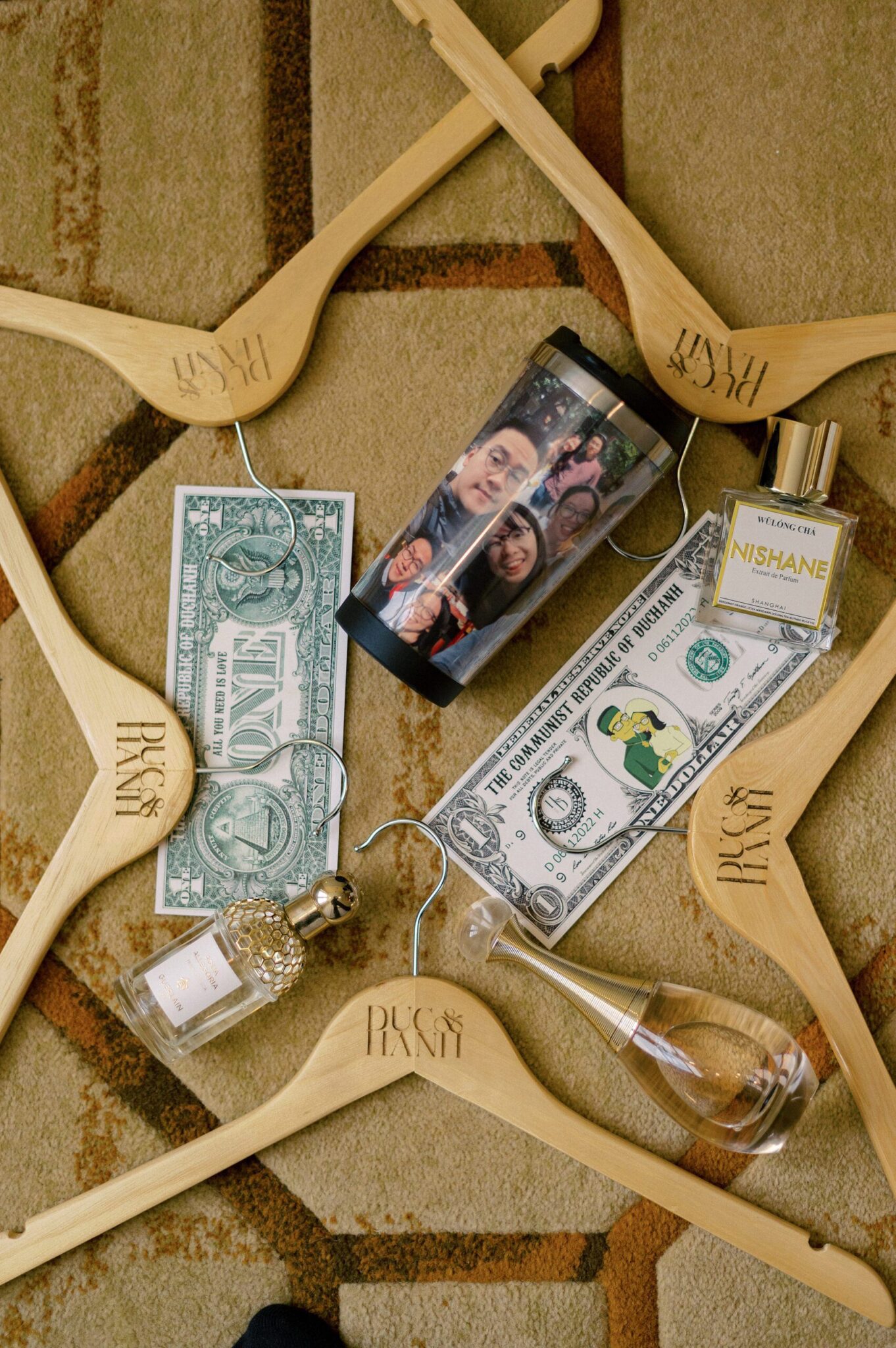 Nhu and Jamie shared a passion for winery so they put label tags on each drinking glass and made a customized drink board as a seating chart for their guests.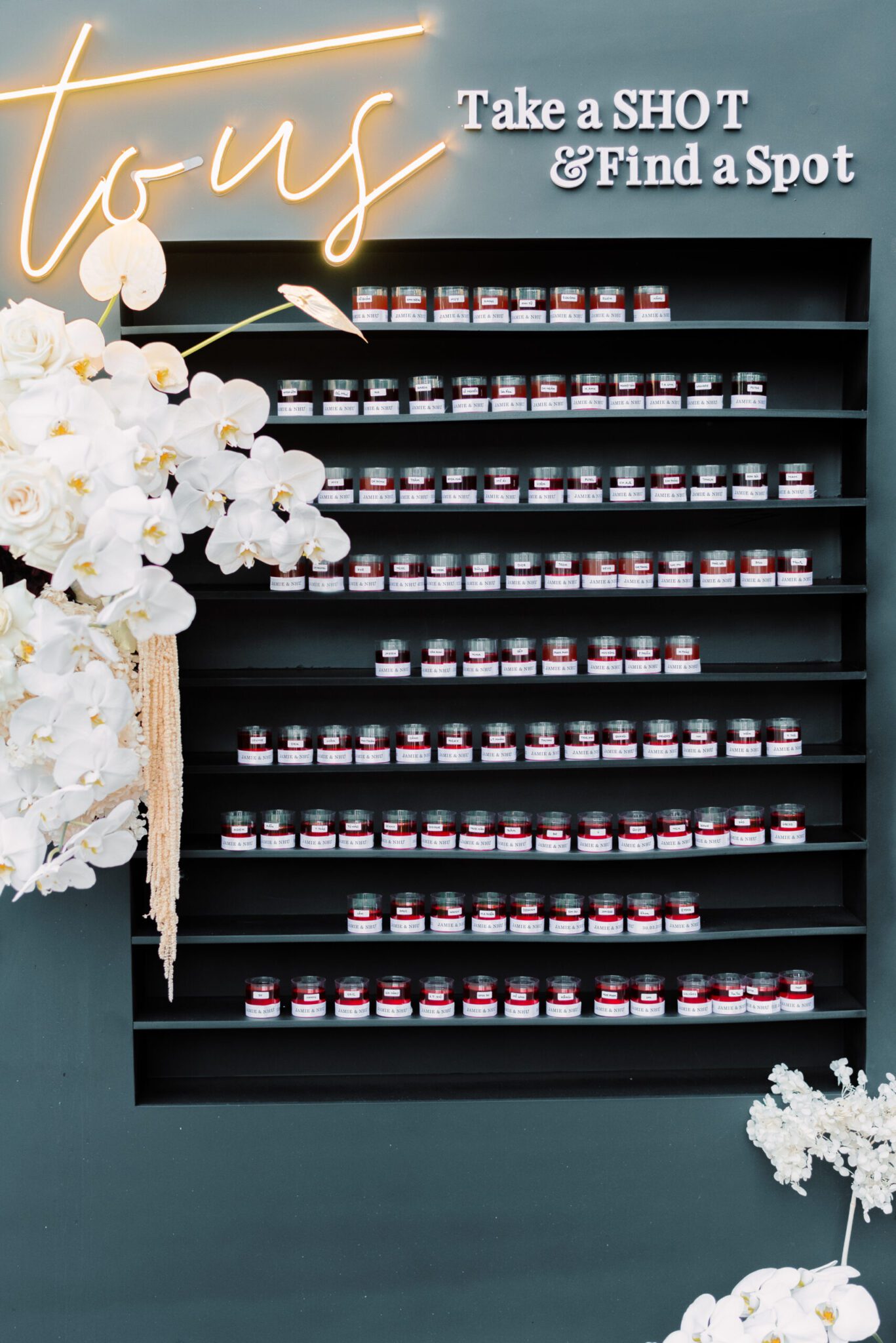 Meanwhile, Linh & Hoai had their stationery specially designed – the wedding venue was drawn on invitation cards!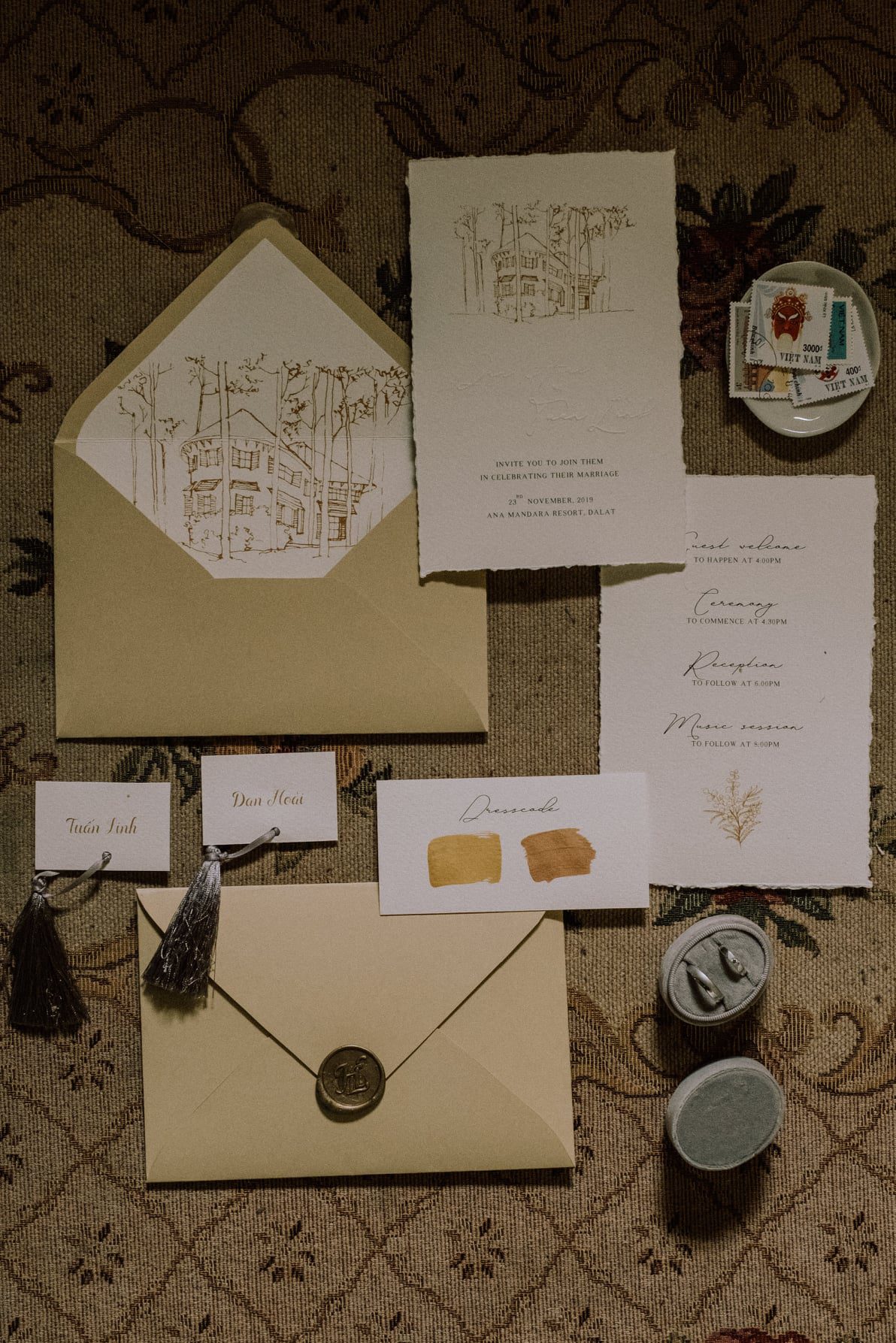 Outfit theme
Probably the coolest way to make your event super memorable. The options are endless, depending on your hobbies.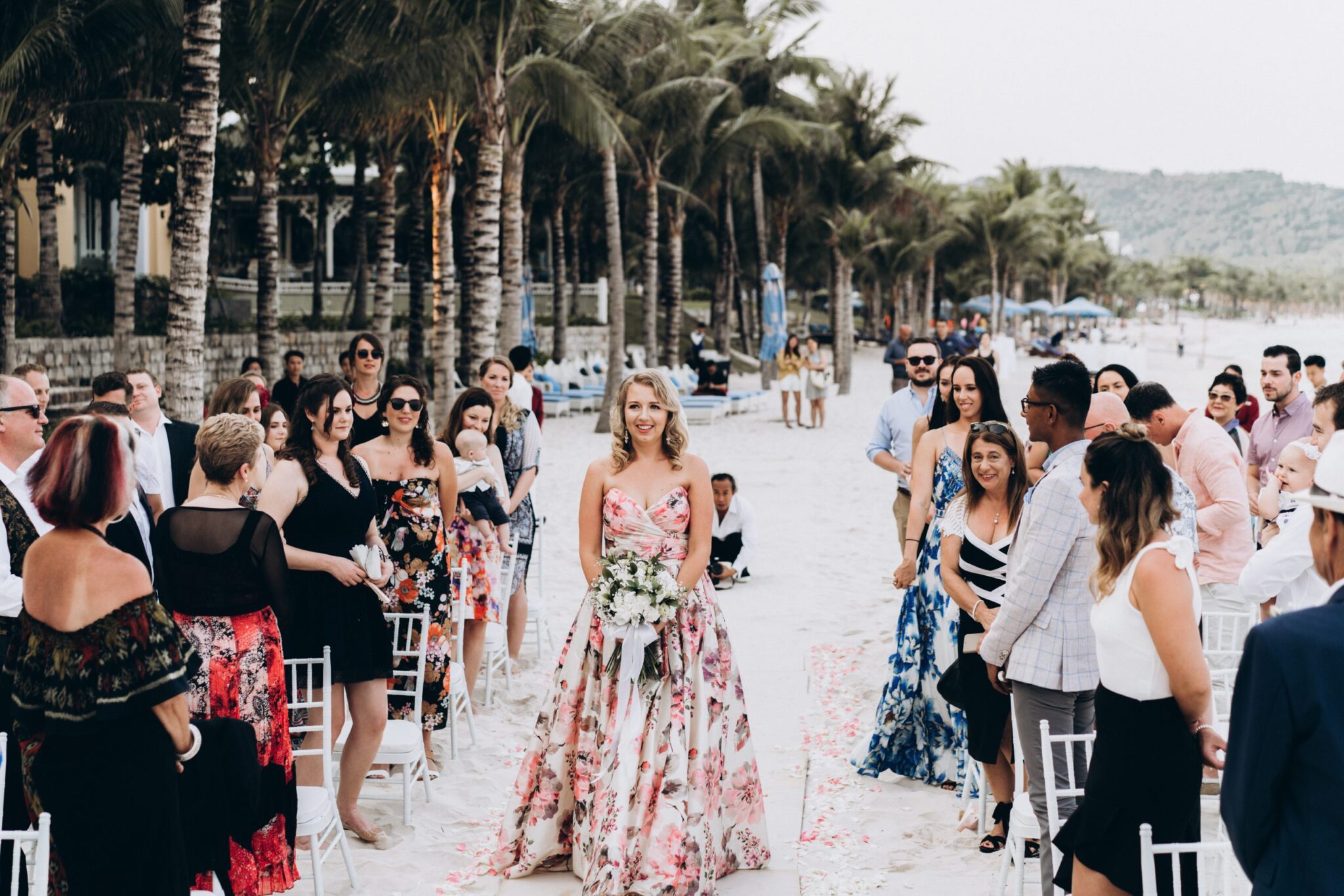 At Nhu and Jamie's wedding, they had a dress code for their guests – the timelessly fashionable black-and-white.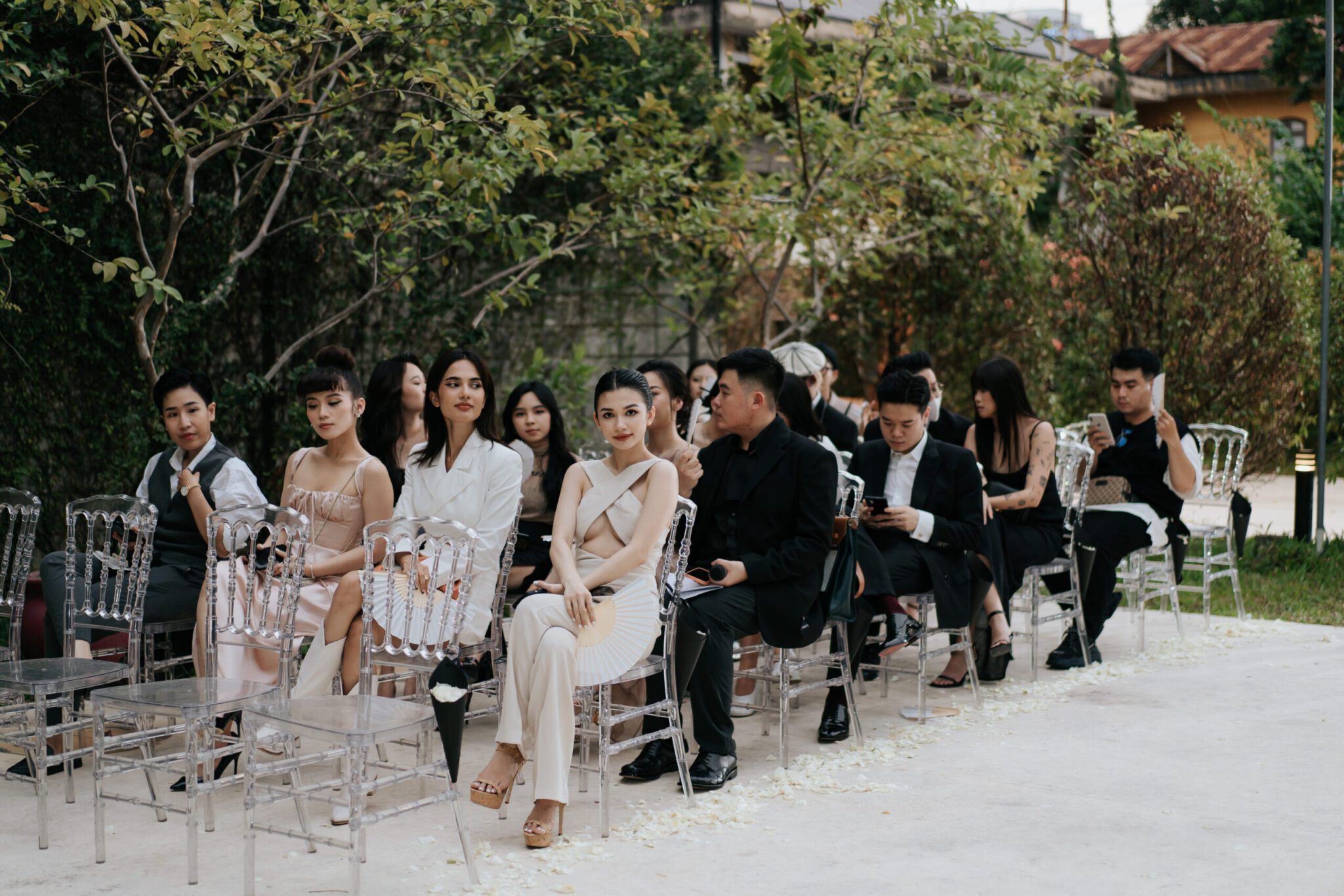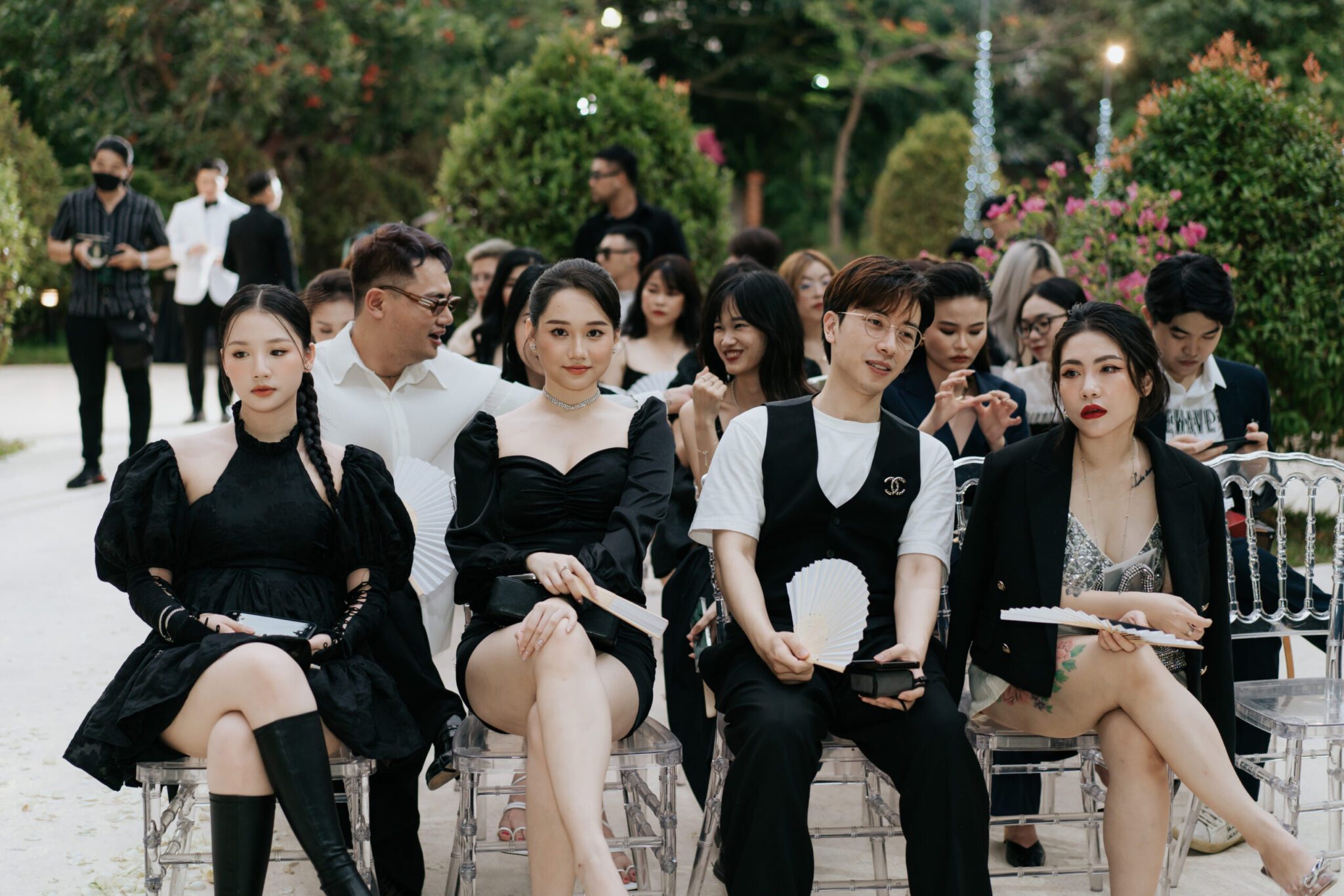 Our bride Sue impressively broke out of the regular standard by choosing a white suit for her main ceremony, boldly yet gracefully expressing her unique personality and style.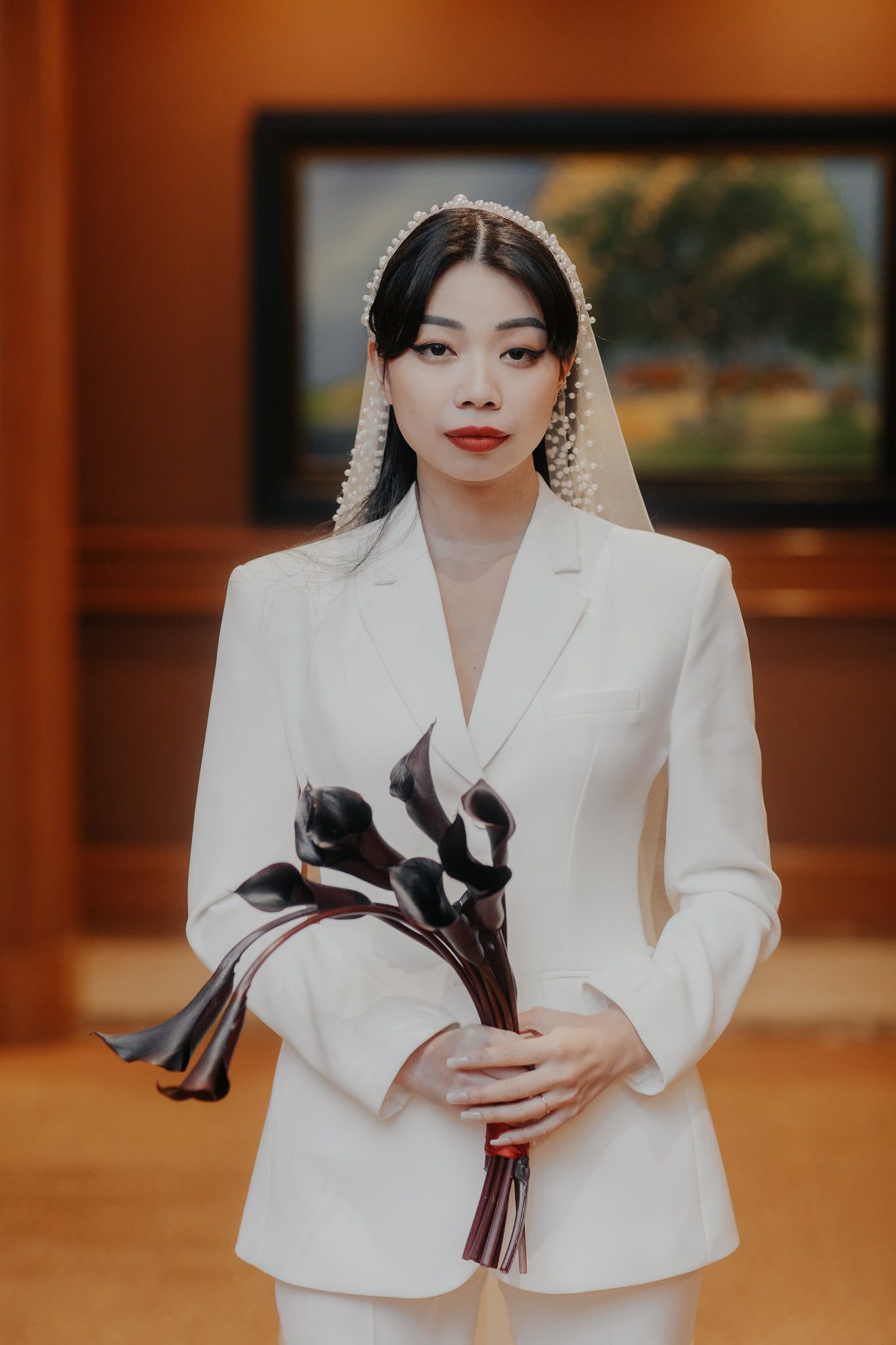 Activities for guests
Creating activities and meaningful experiences for your guests is a wonderful way to show hospitality and gratitude to them, as well as opportunities to incorporate the things you love to the wedding programs.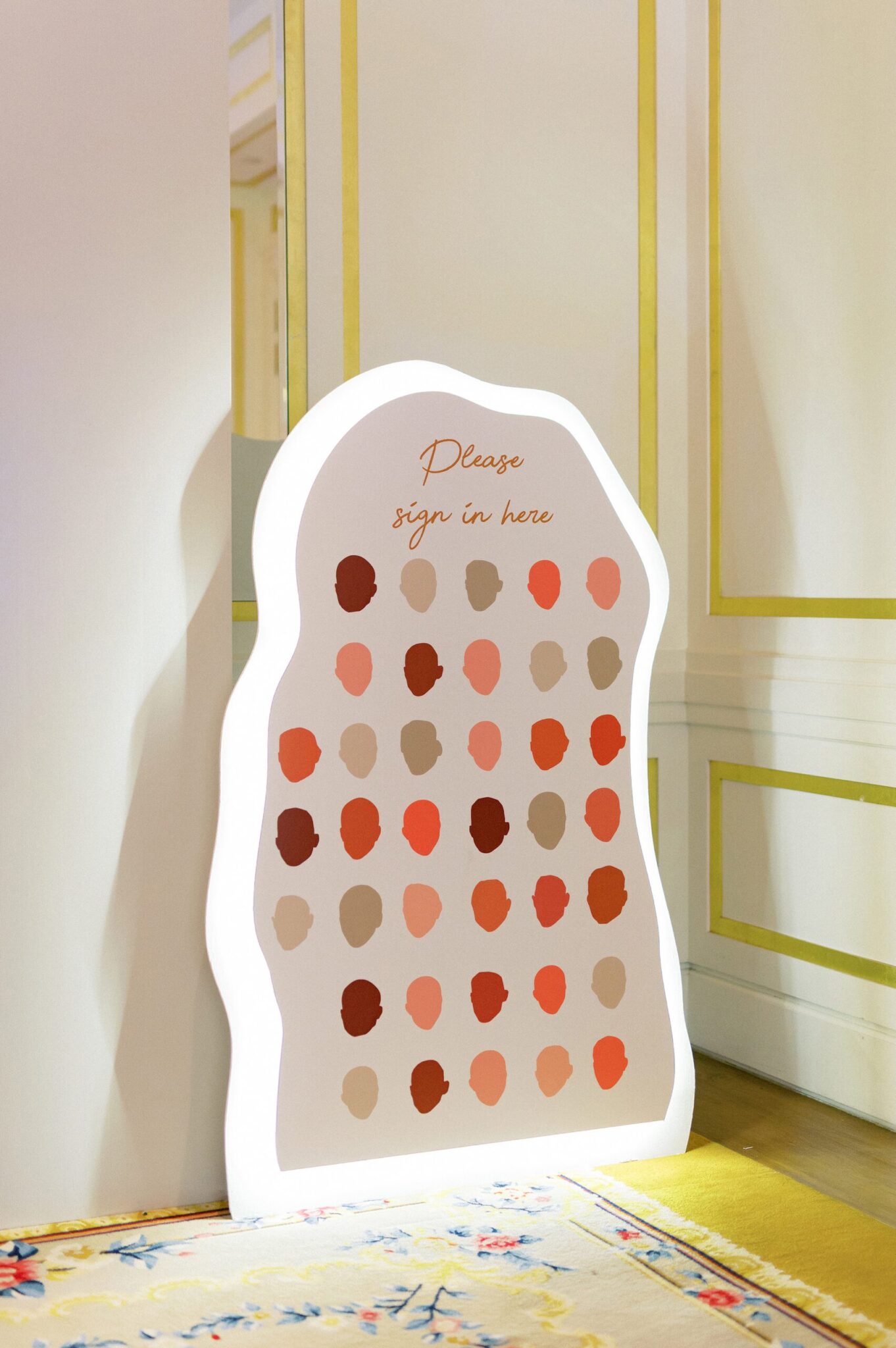 At Hạnh & Đức's wedding, guests could try out their artistic skills by drawing their faces on the special check-in booth.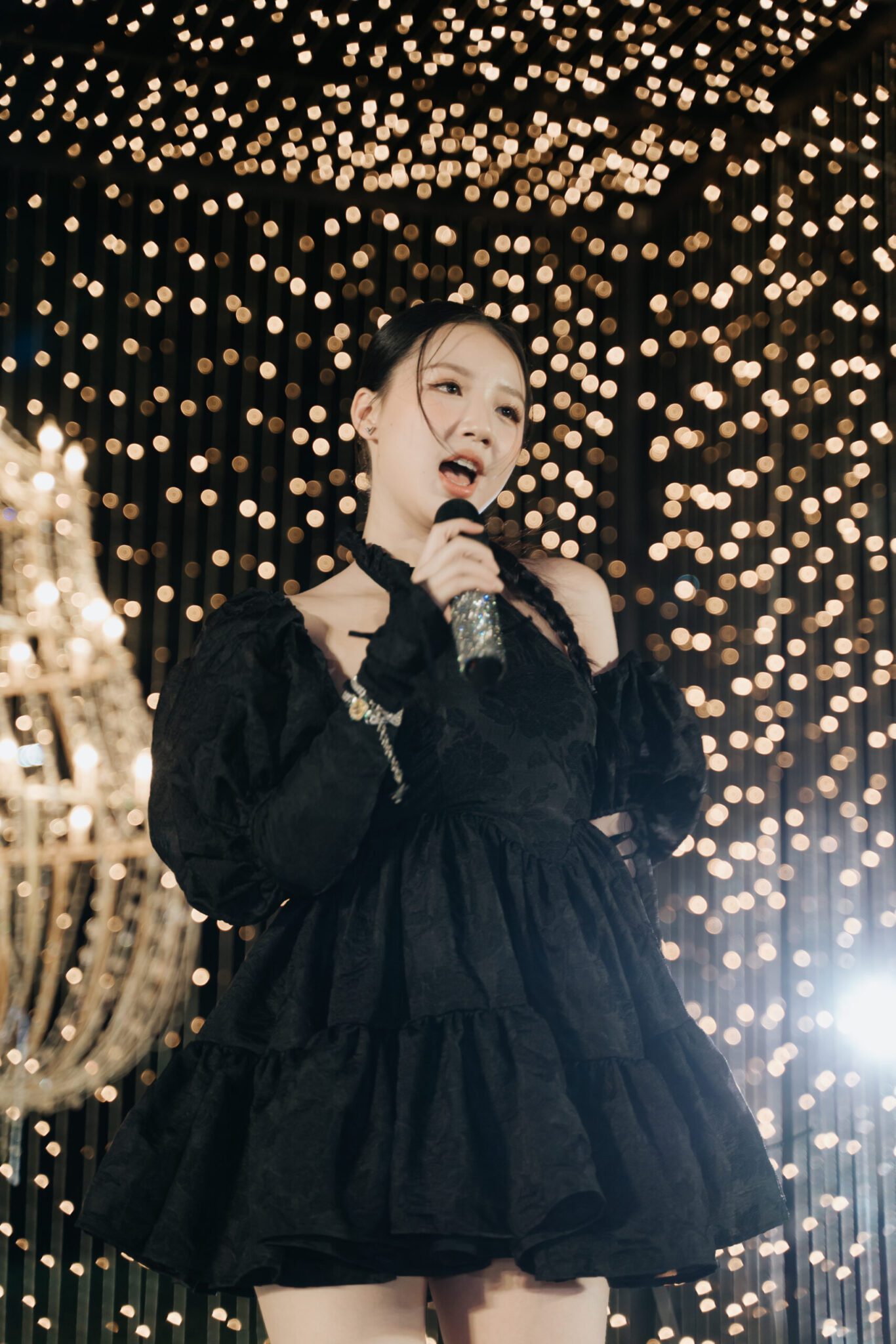 For Dieu Phuong and Tung's dinner reception, famous singer Duc Phuc performed live to celebrate their unity, then in the after-party everyone was captivated by a magnificent fire dance.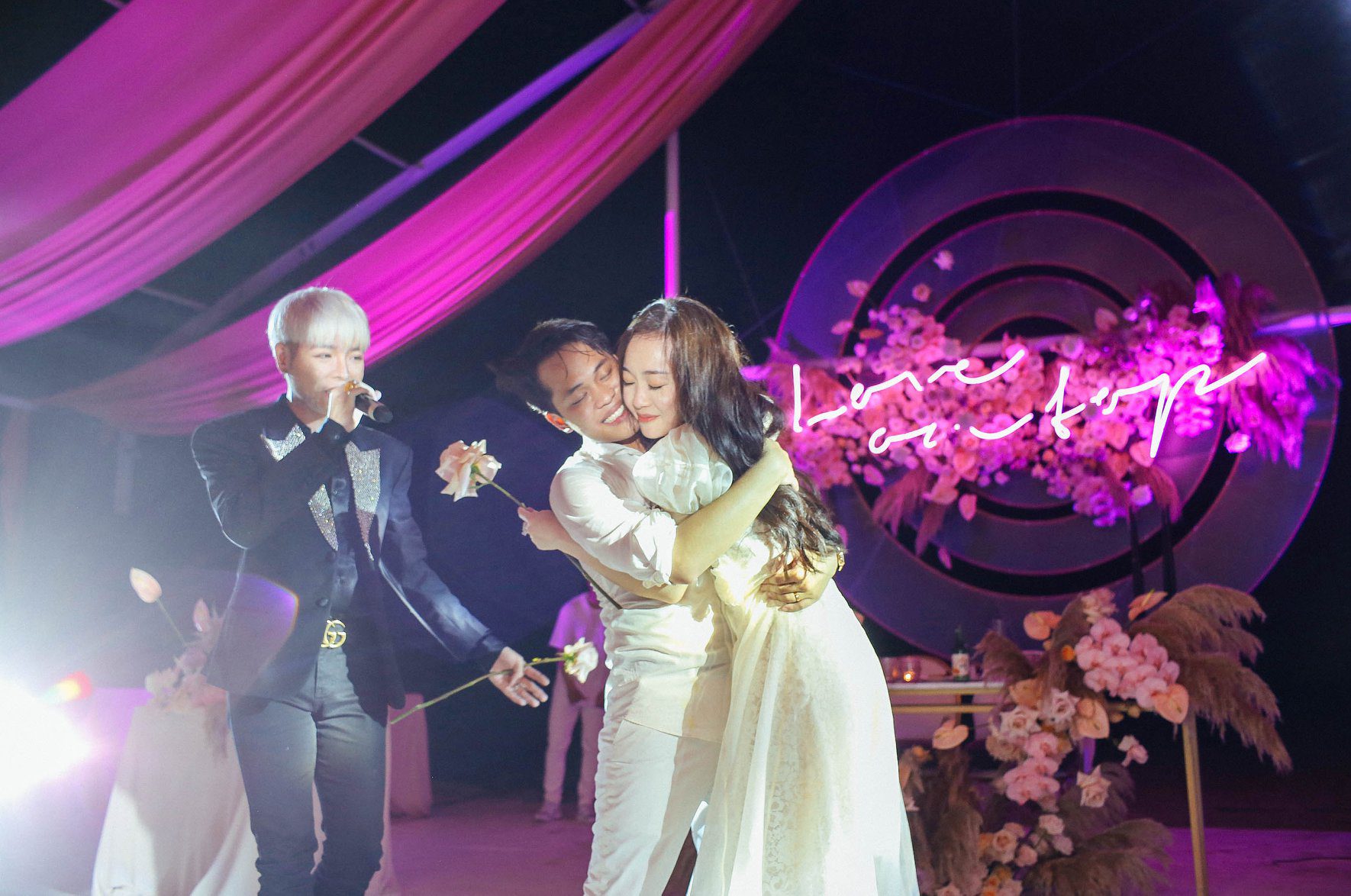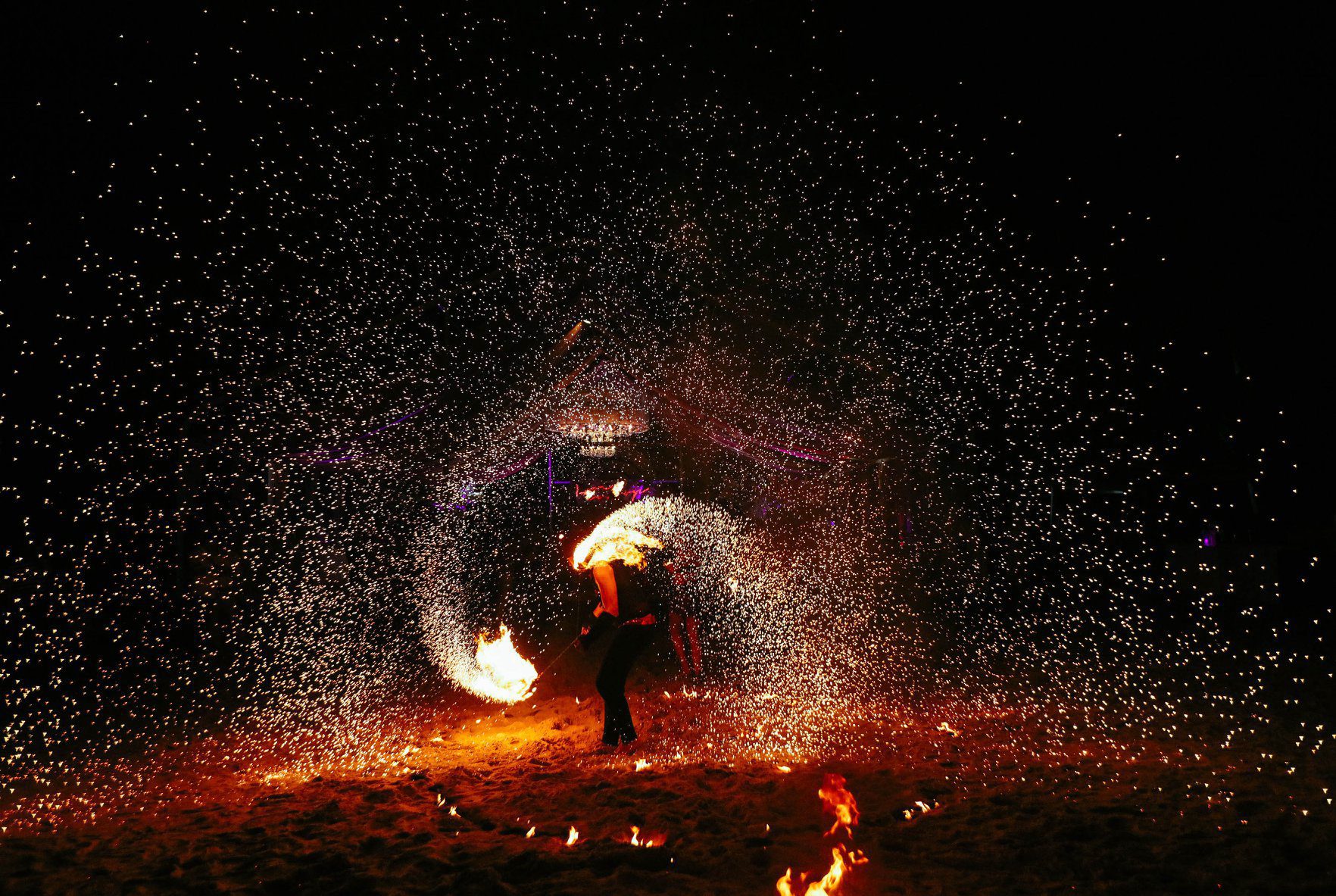 And for such a fun couple like them, an upbeat after-party was a no-brainer!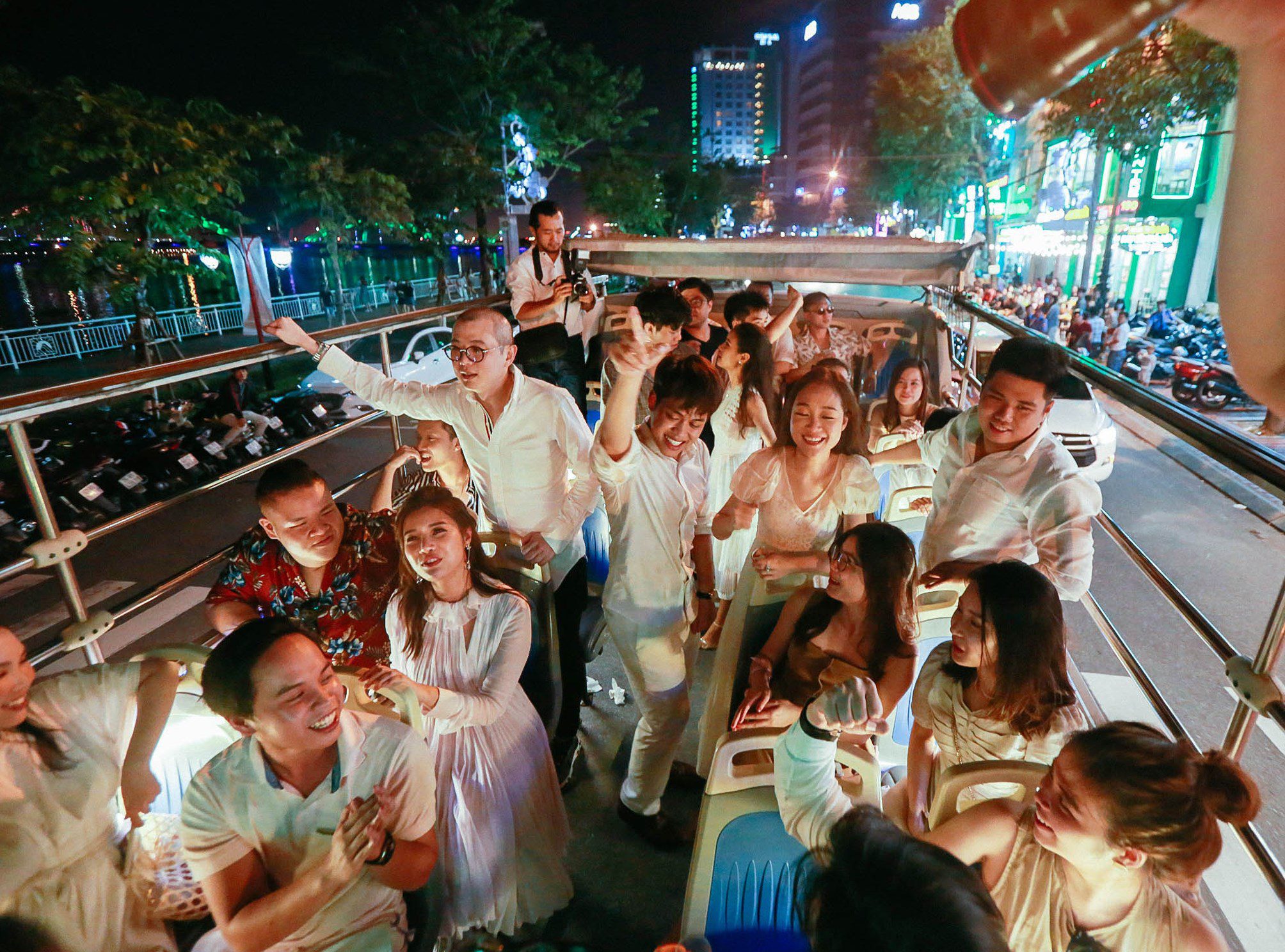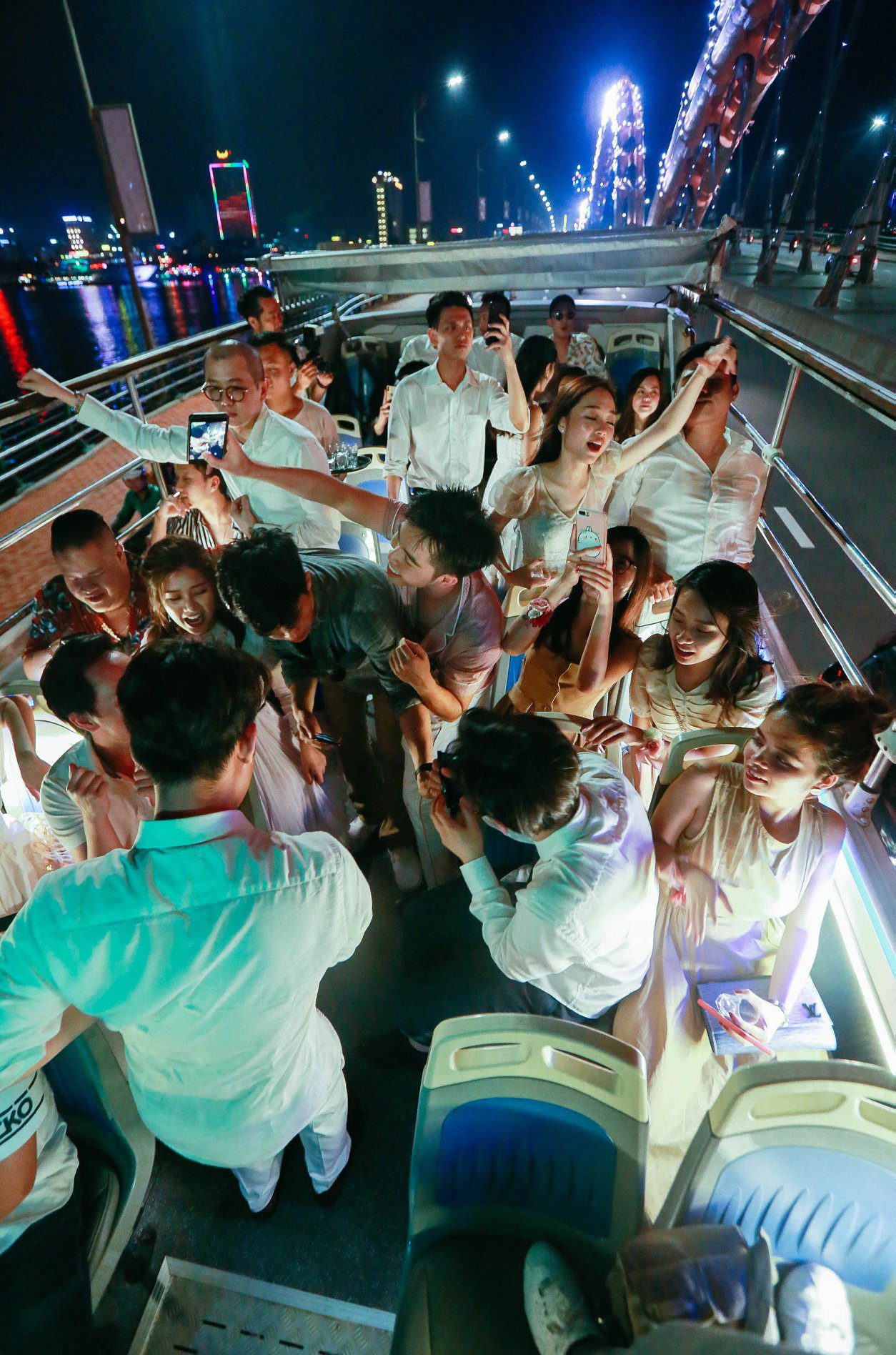 Customized wedding vows and walk-in
"May the Force be with us, always" would be such a fitting end sentence in the wedding vow between two Star Wars lovers. "I will love you in health and sickness, during regular days and World Cup", or mix in some iconic lines from your favorite Disney movies. Instead of a formal walk-in, how about a walk-in-and-dance to your favorite love song?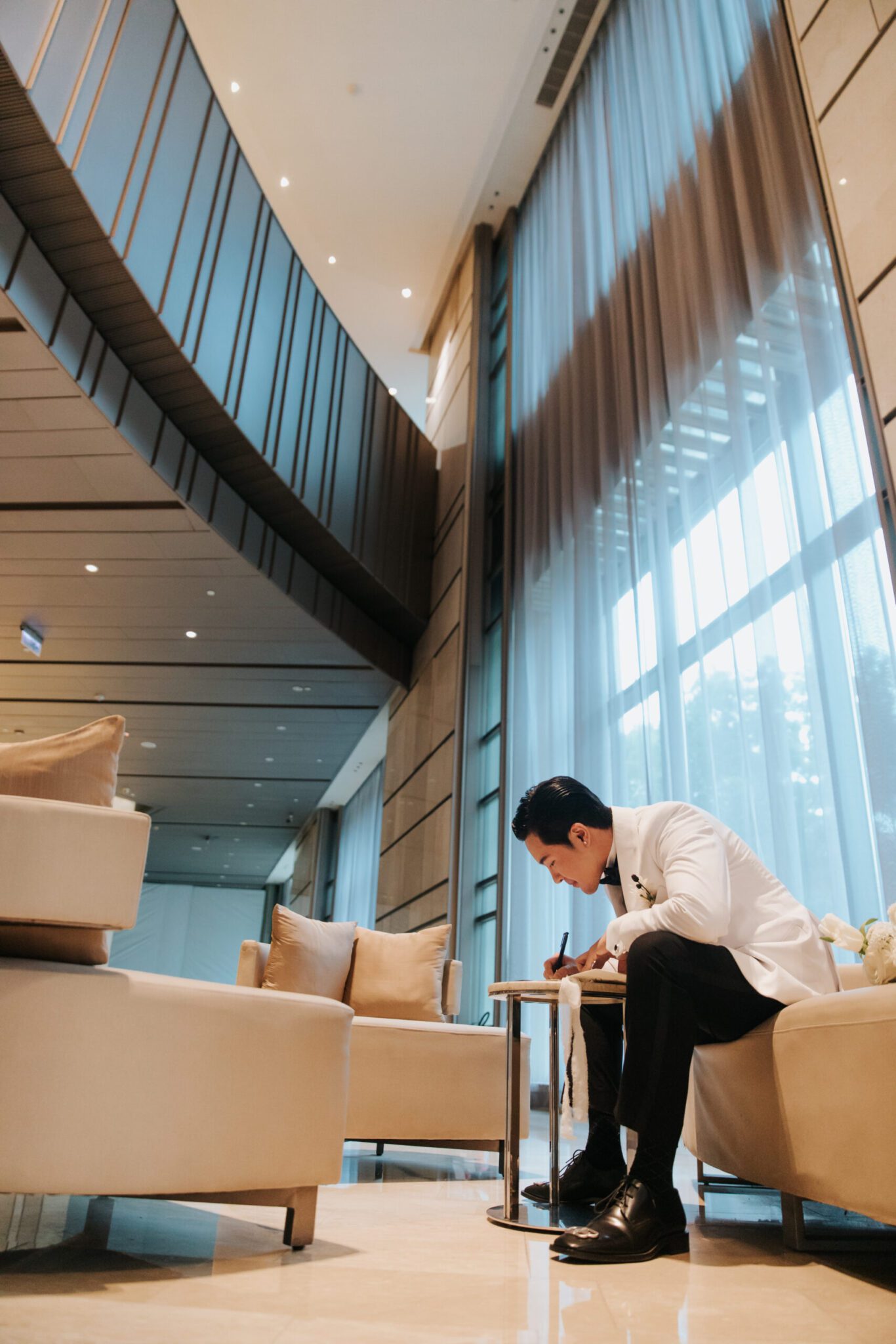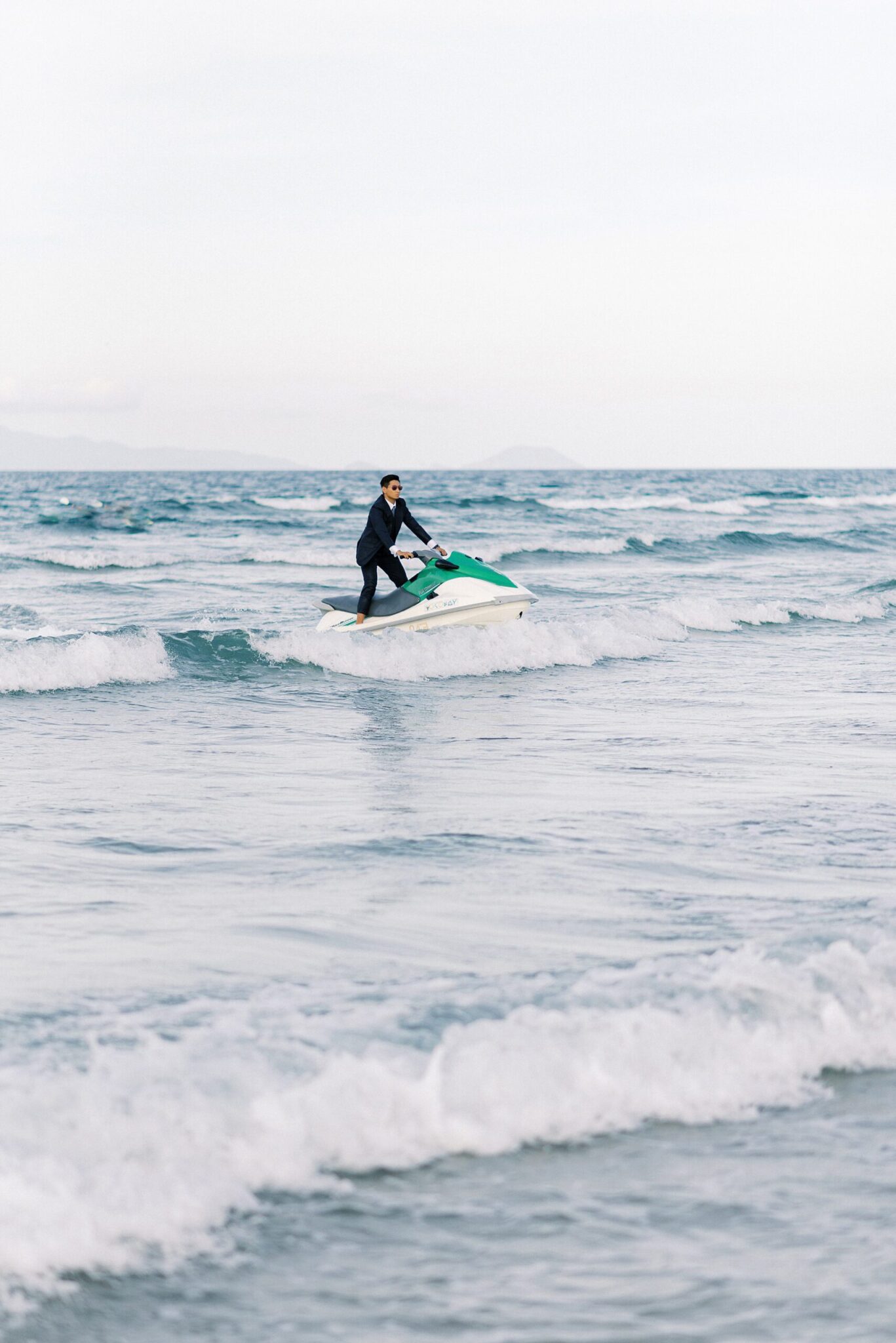 Phong had one of the most impressive walk-ins we have ever witnessed! The groom astonished everyone with his appearance from the sea on a jet ski.
Christine and Andrew absolutely crushed it with their walk-out to Mariah Carey's hit "Fantasy". We adored their positive vibes so much!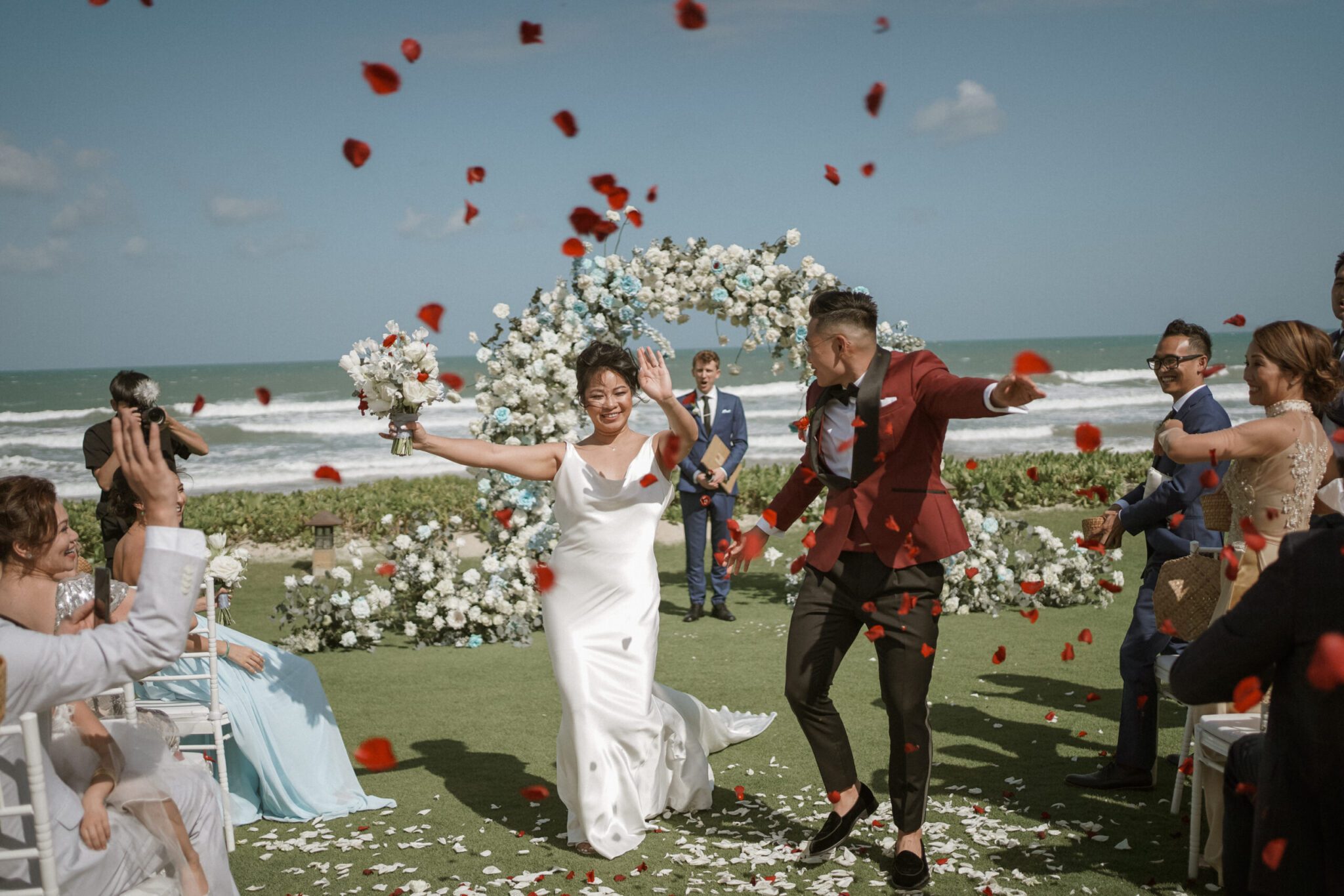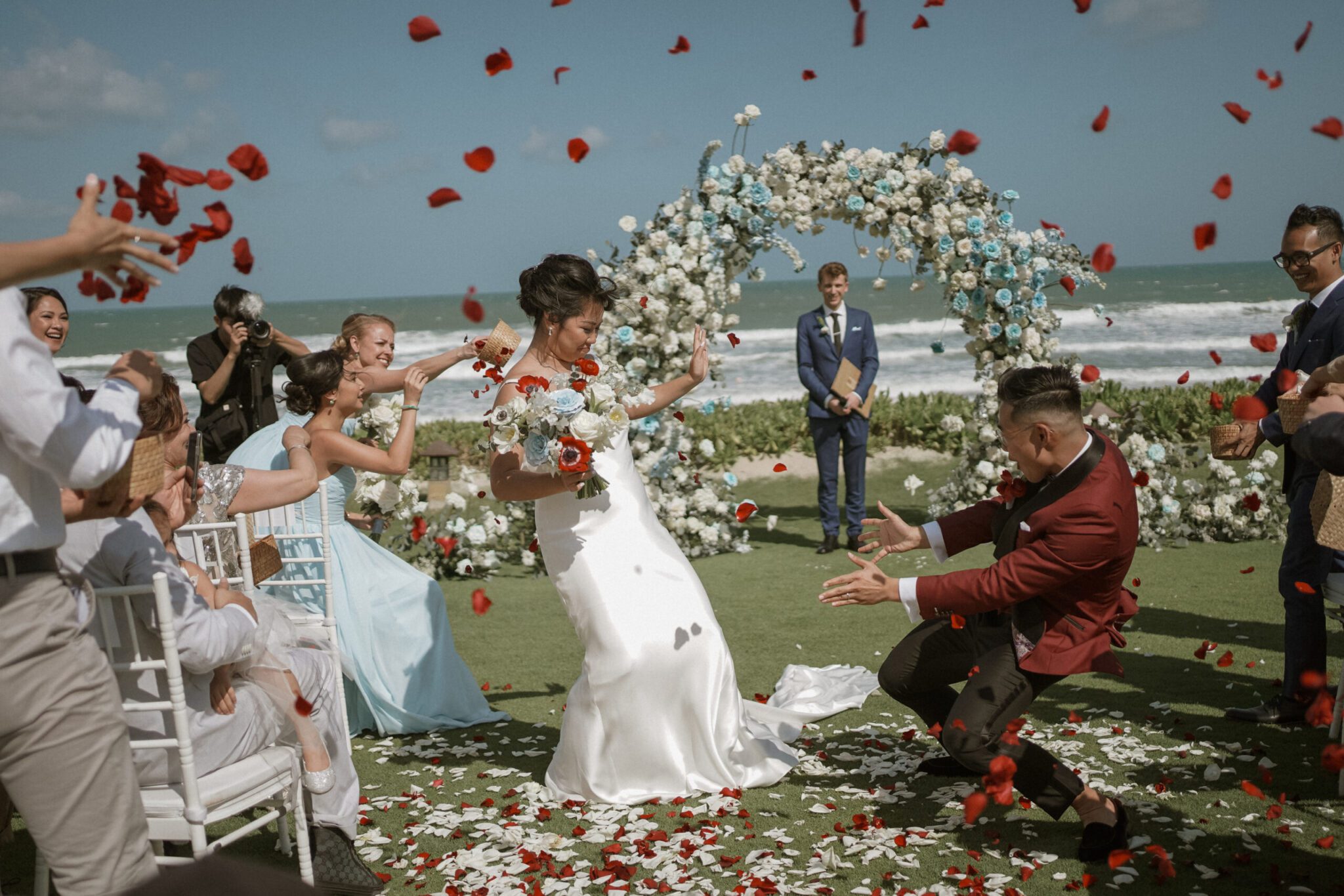 Whether your personality is a colorful palette or a soulful melody, personalizing your wedding doesn't just greatly reduce the unavoidable stress of planning your wedding, but also a meaningful way to immortalize it in your heart. No dream is "wrong" or "too much" – unless it's too much for you. Let the world hear your amazing story!