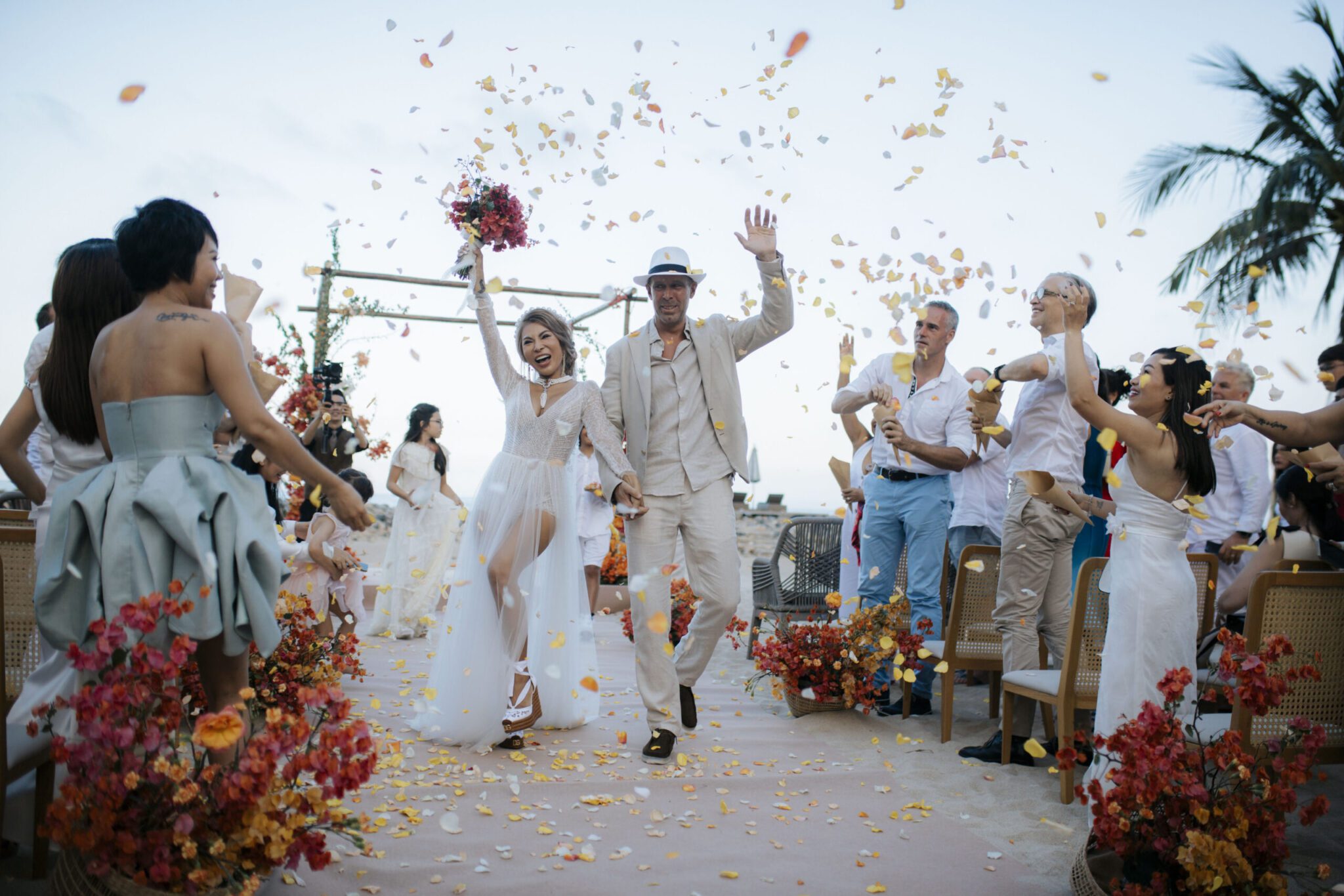 Marking our first return to Nha Trang in 2 years, The Planners had the opportunity to make a radiant beach wedding for the couple Linh & Johan.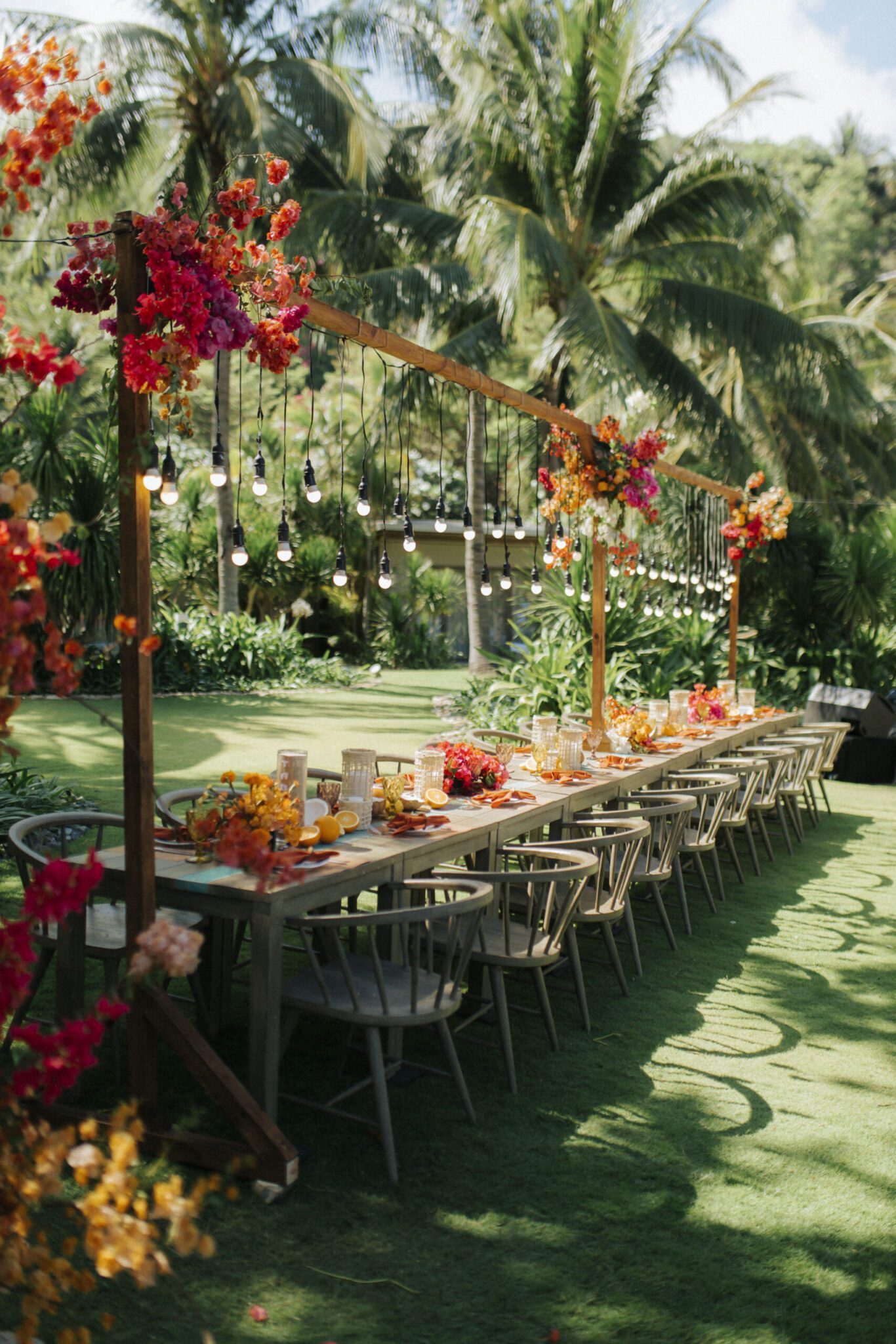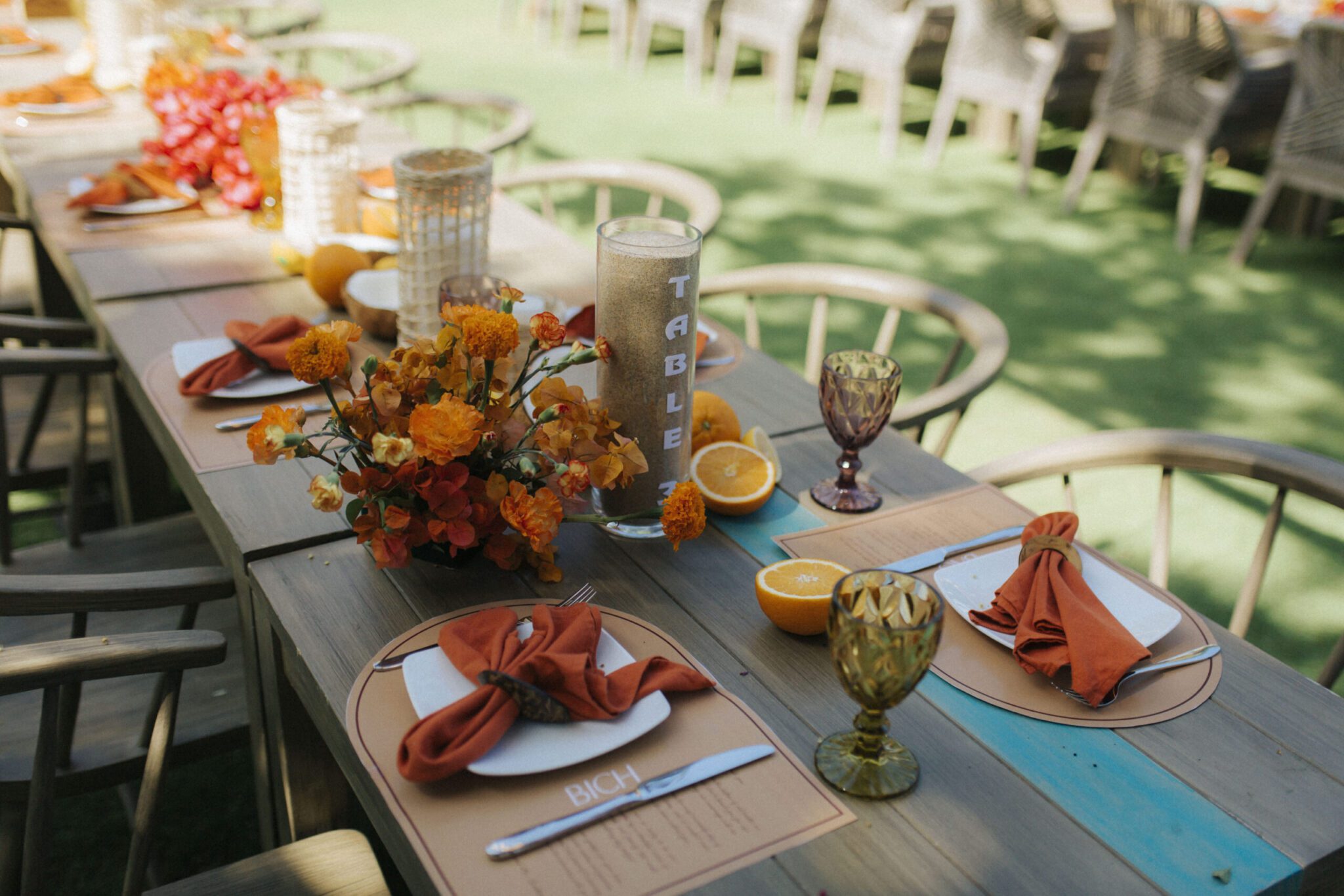 "When you meet the right person, youth begins"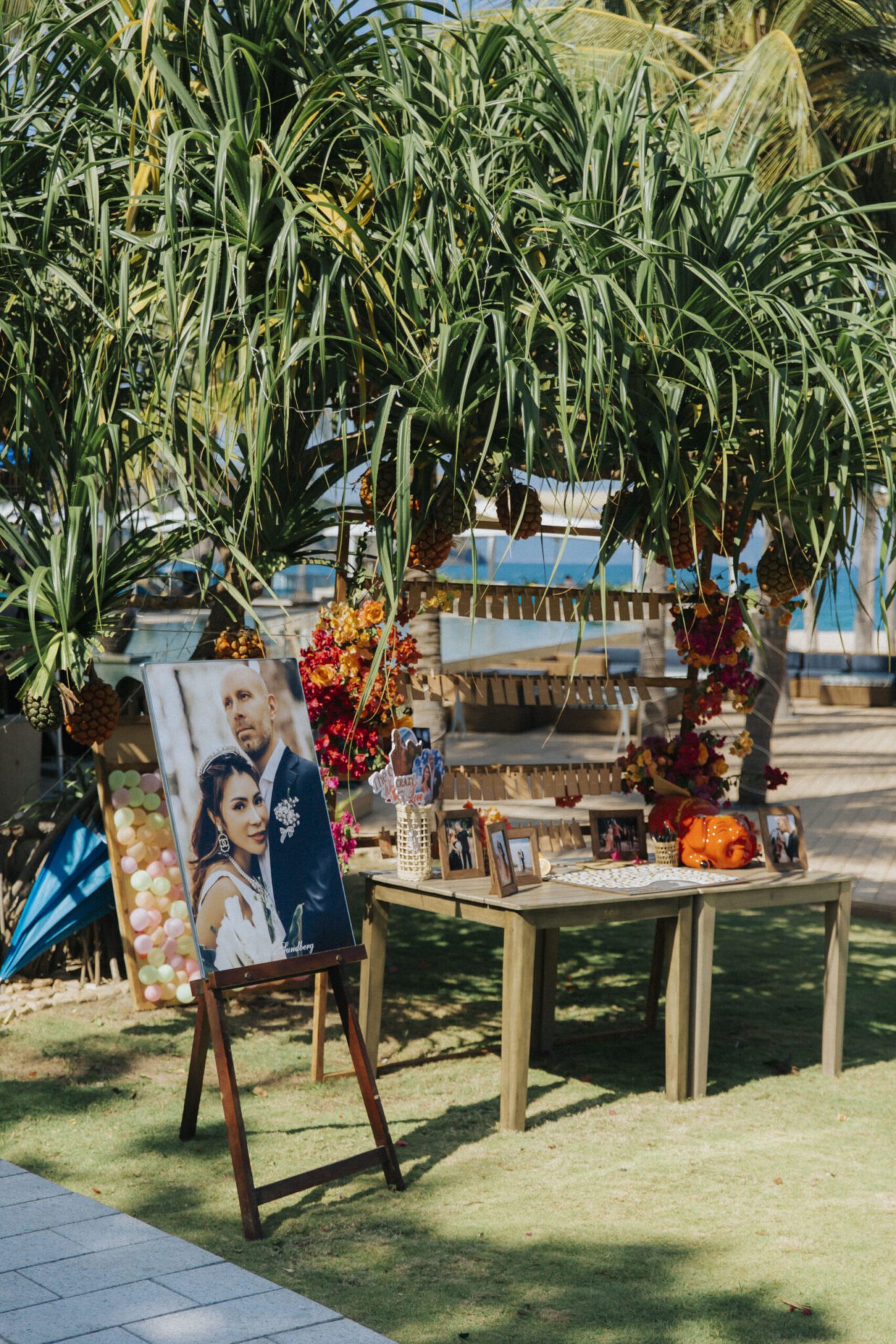 The bride Linh is a confident, electrifying woman with a distinctive taste in fashion and lifestyle. Inspired by her lively personality and favorite palette, we created a strikingly vibrant and booming concept for this wedding.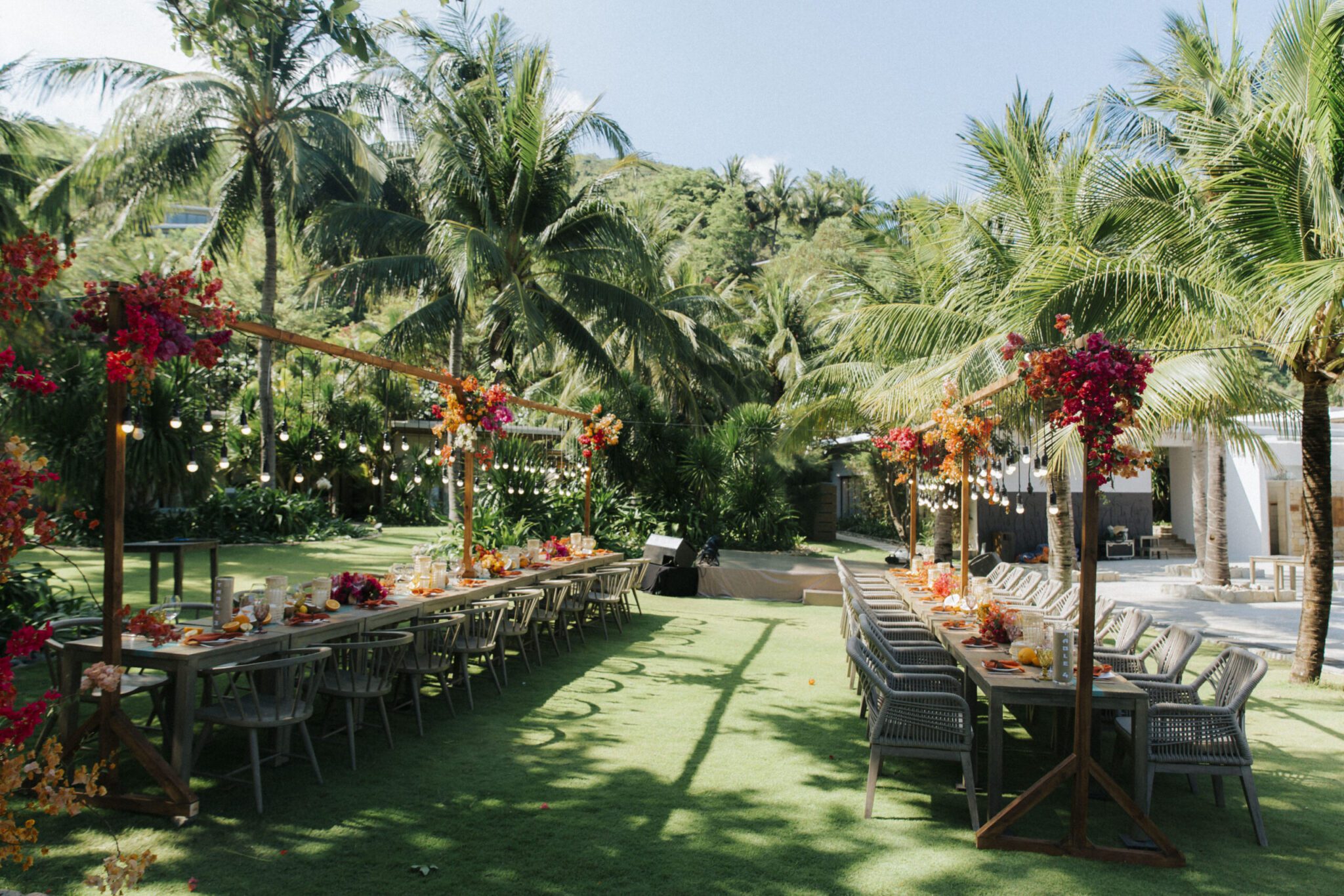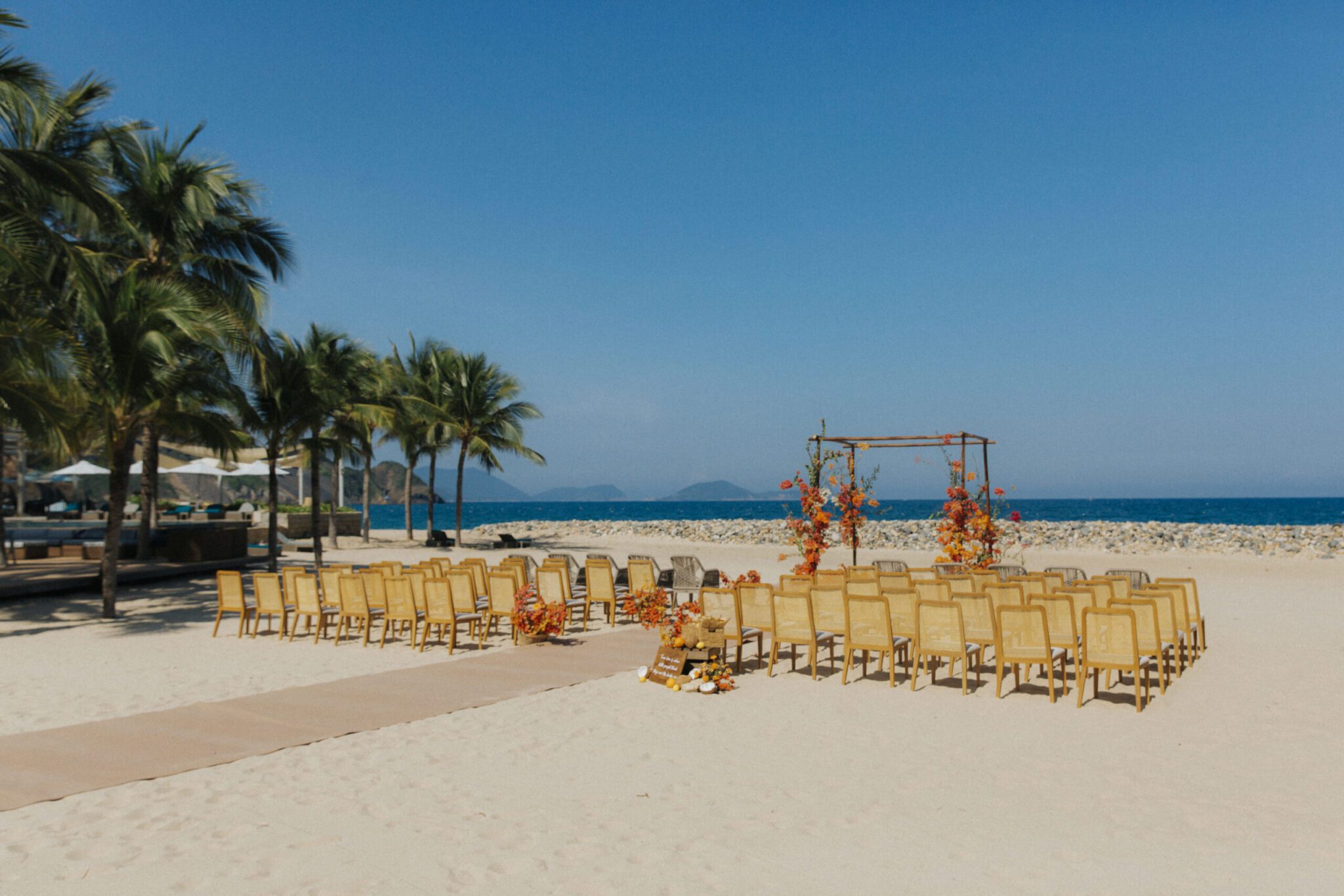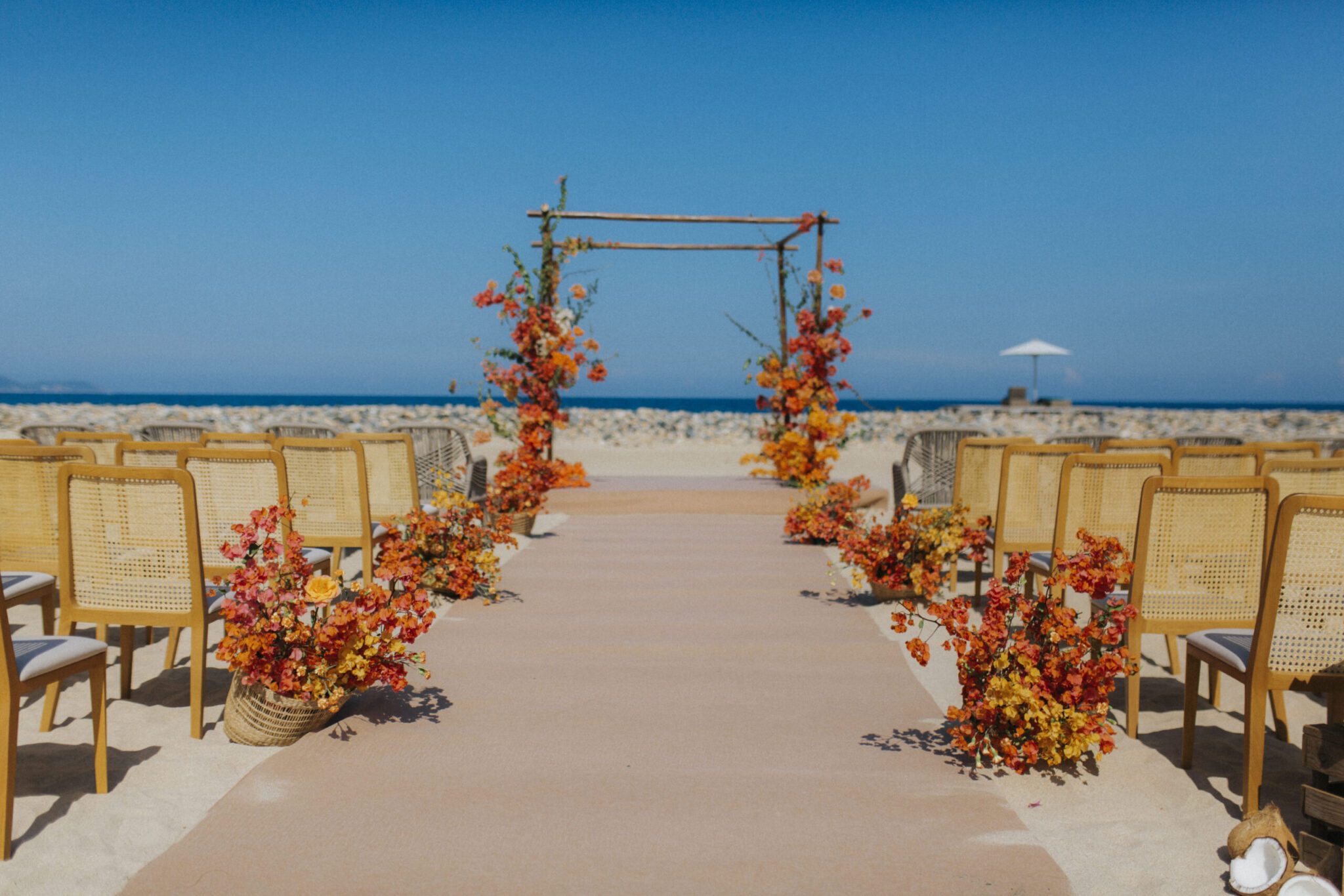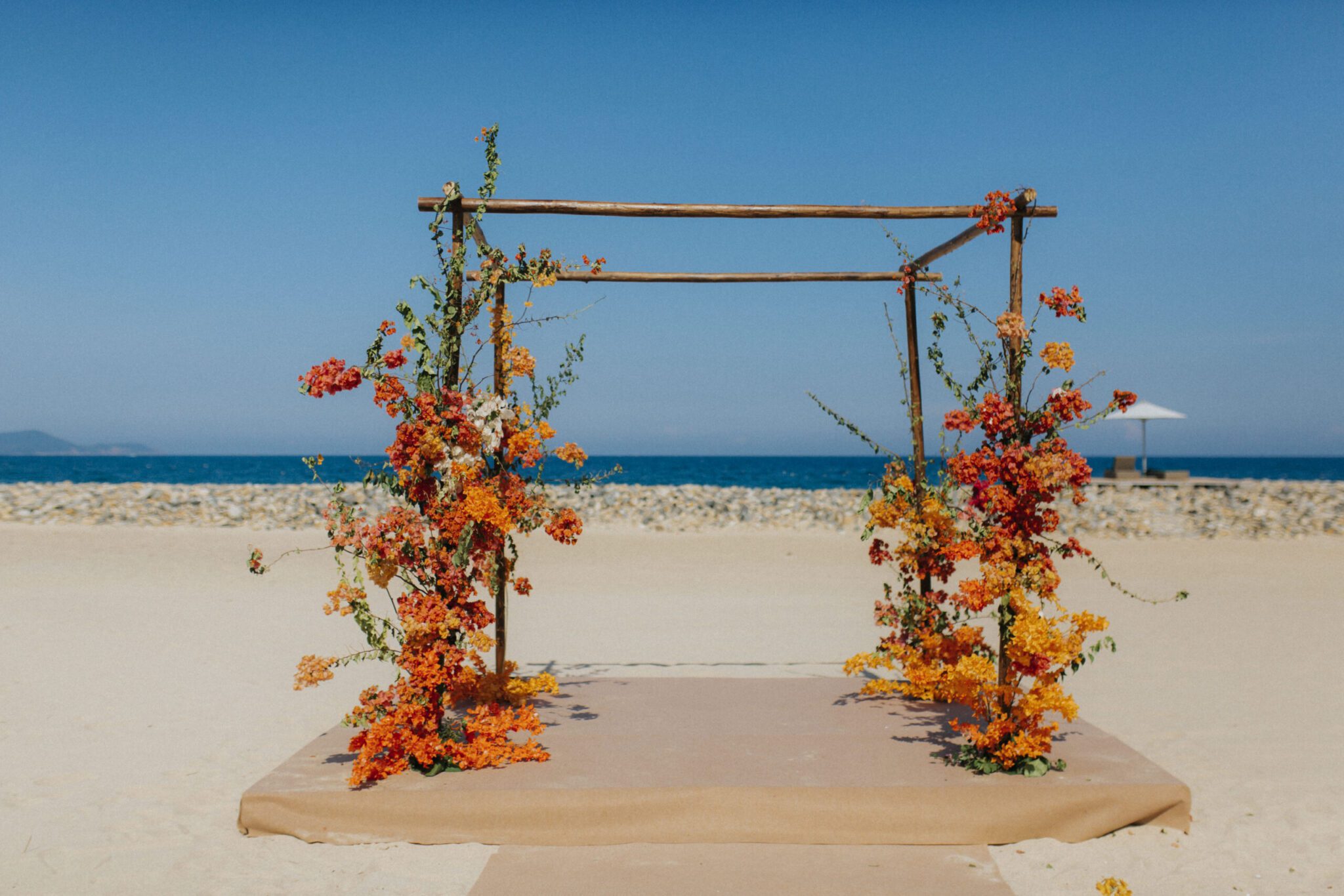 The Planners delivered a tropical vibe to the couple and their guests with various decorative elements of flowers and fruits, all blended in the bright and dashing orange palette.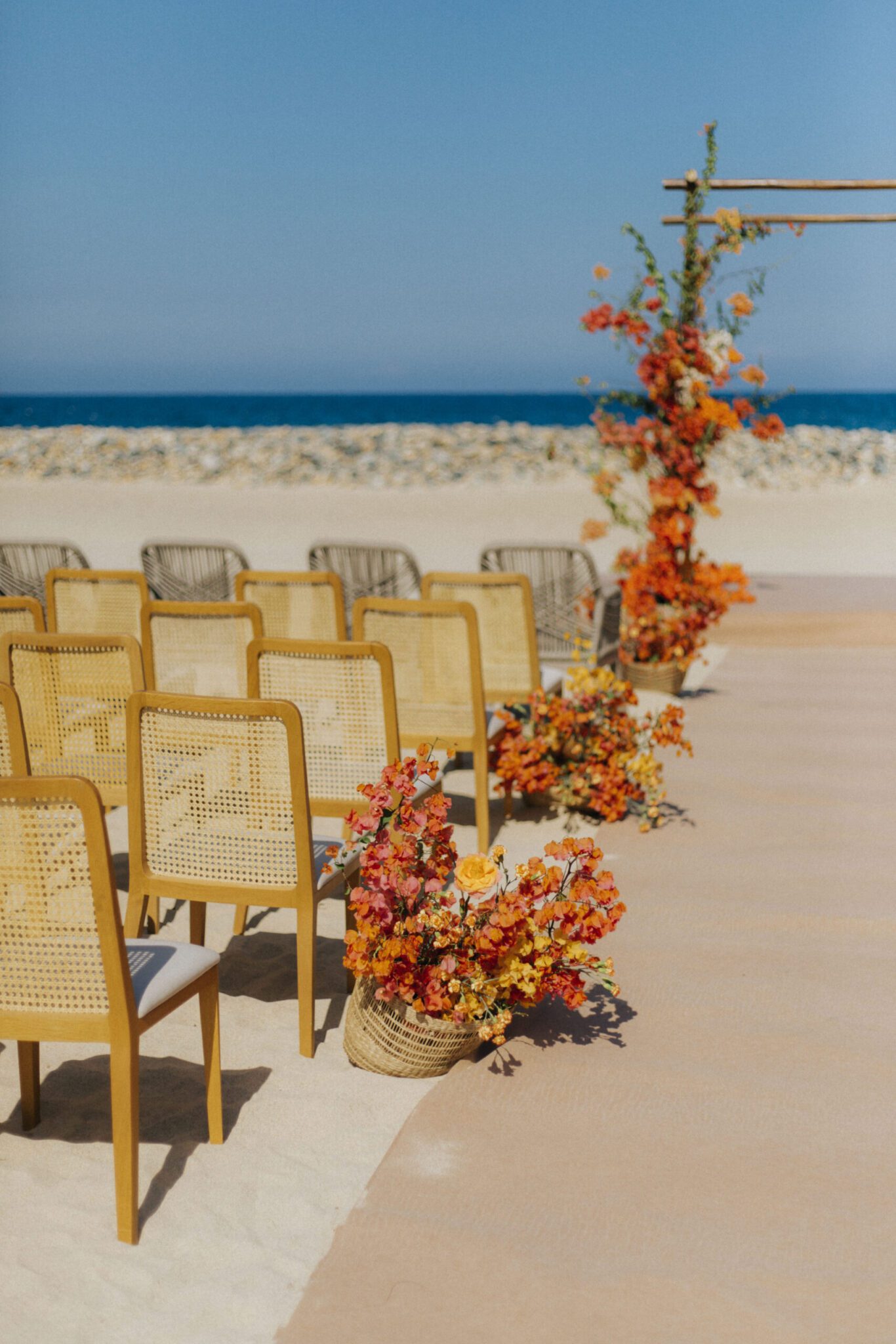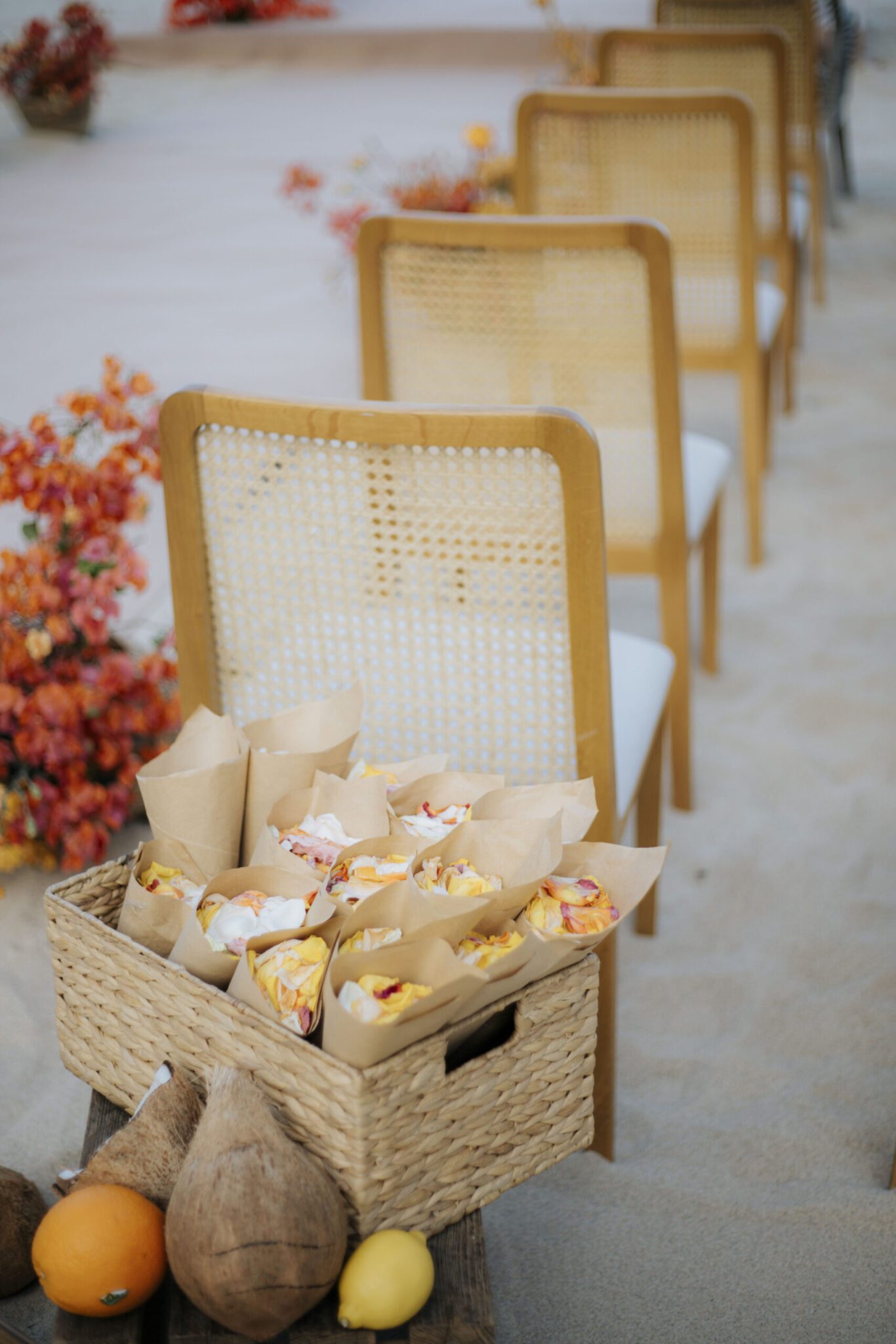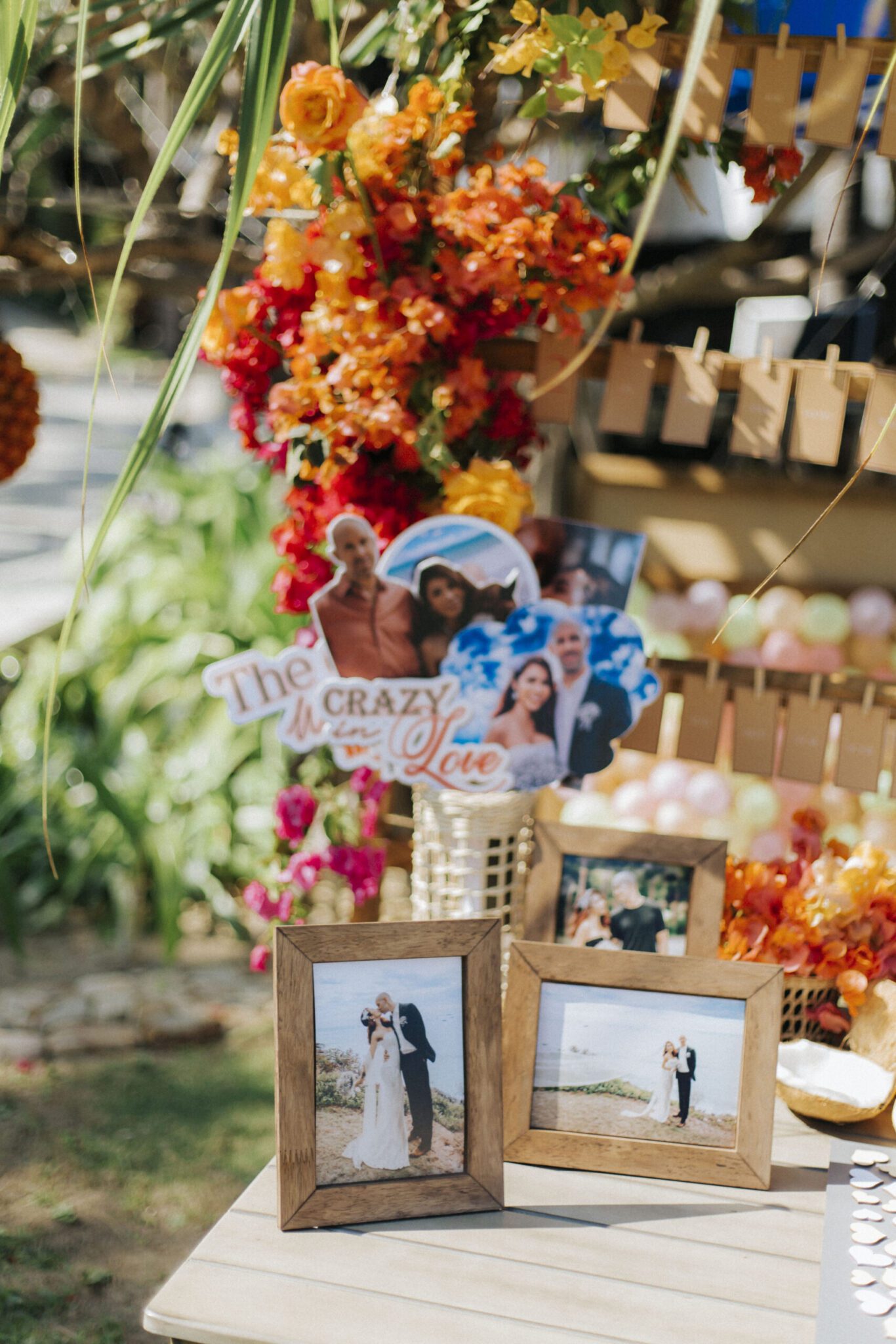 "The Crazy Love"
From the color scheme to little details such as the "The Crazy Love" tagline, Linh and Johan's blazing love for each other were vividly expressed throughout the wedding.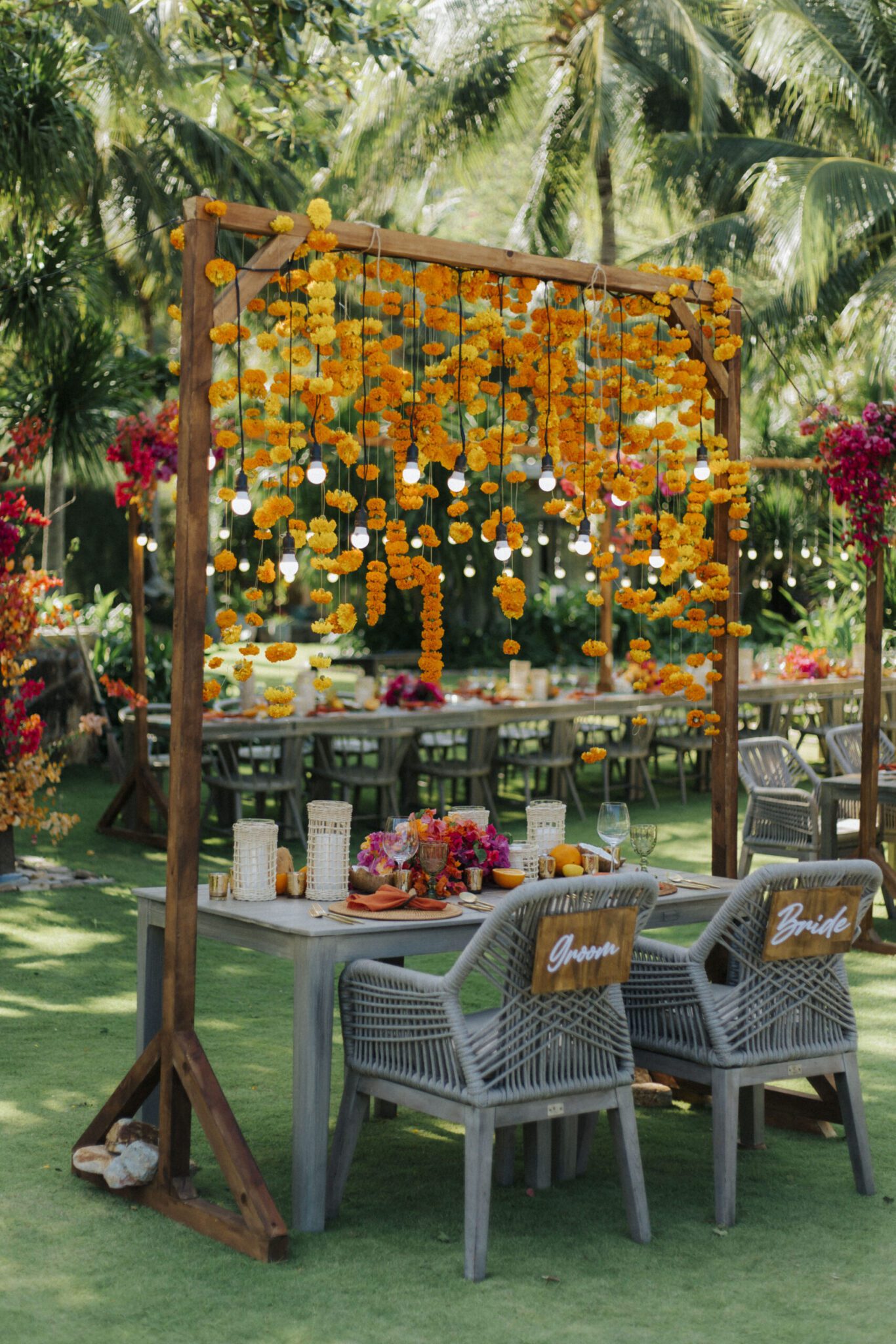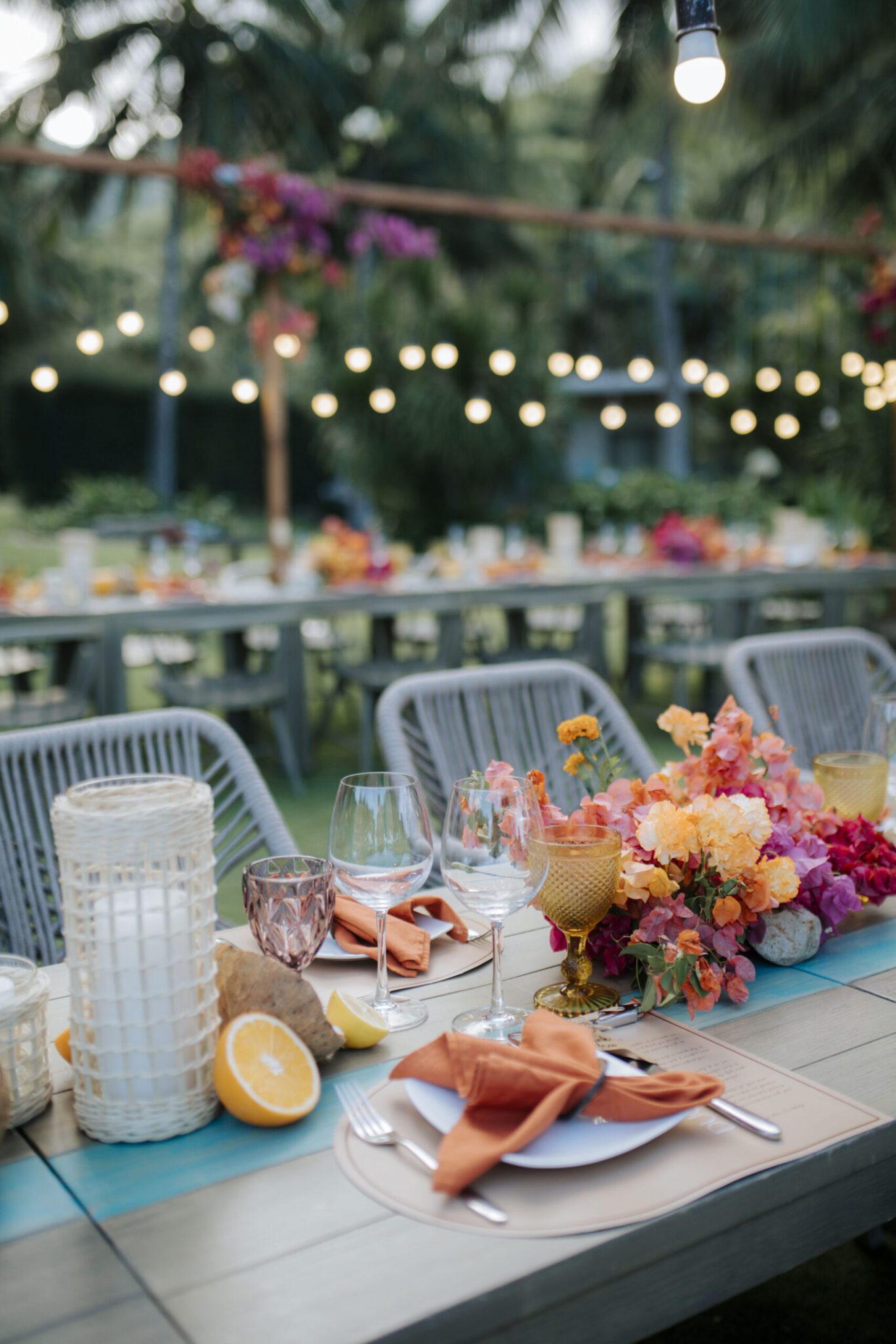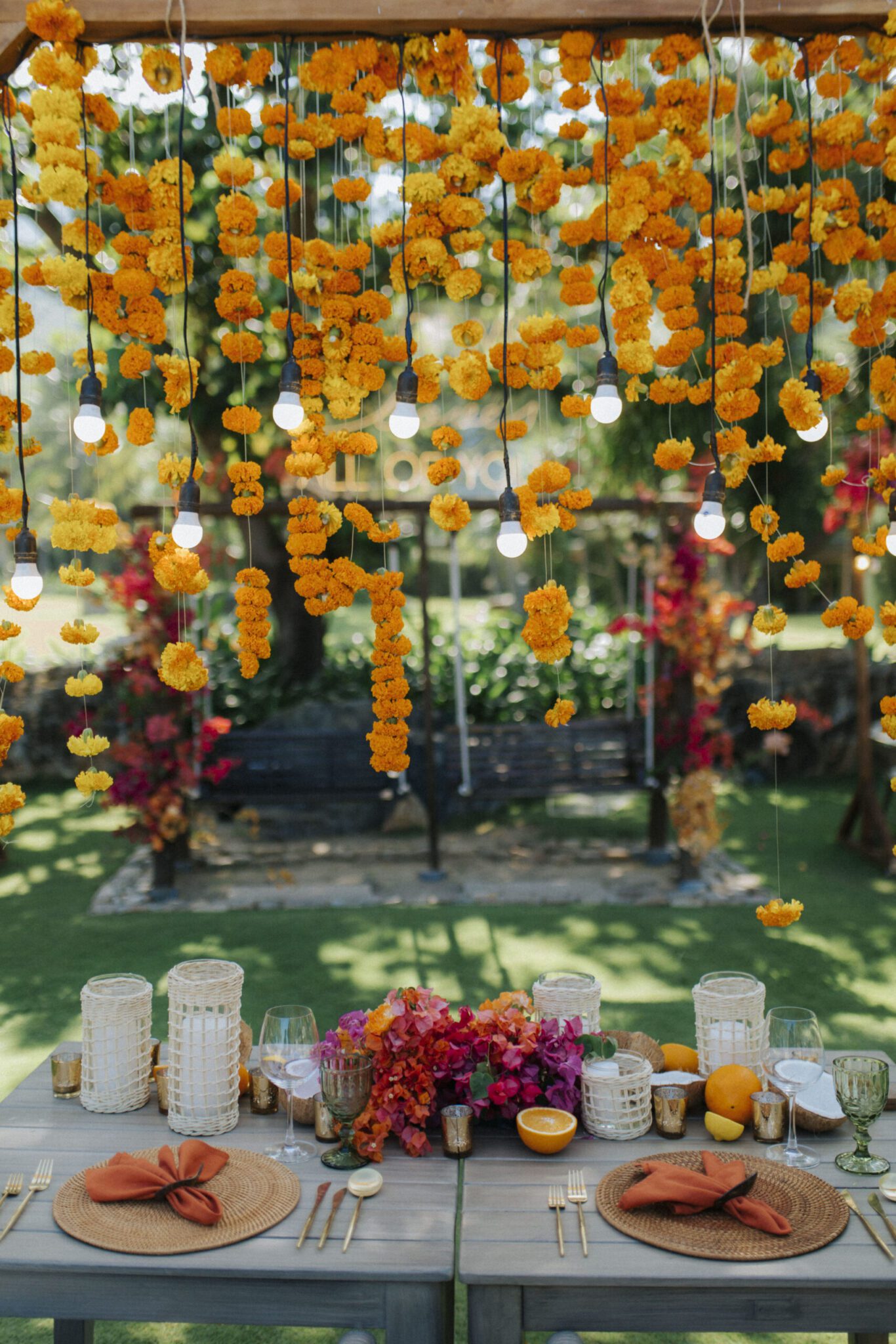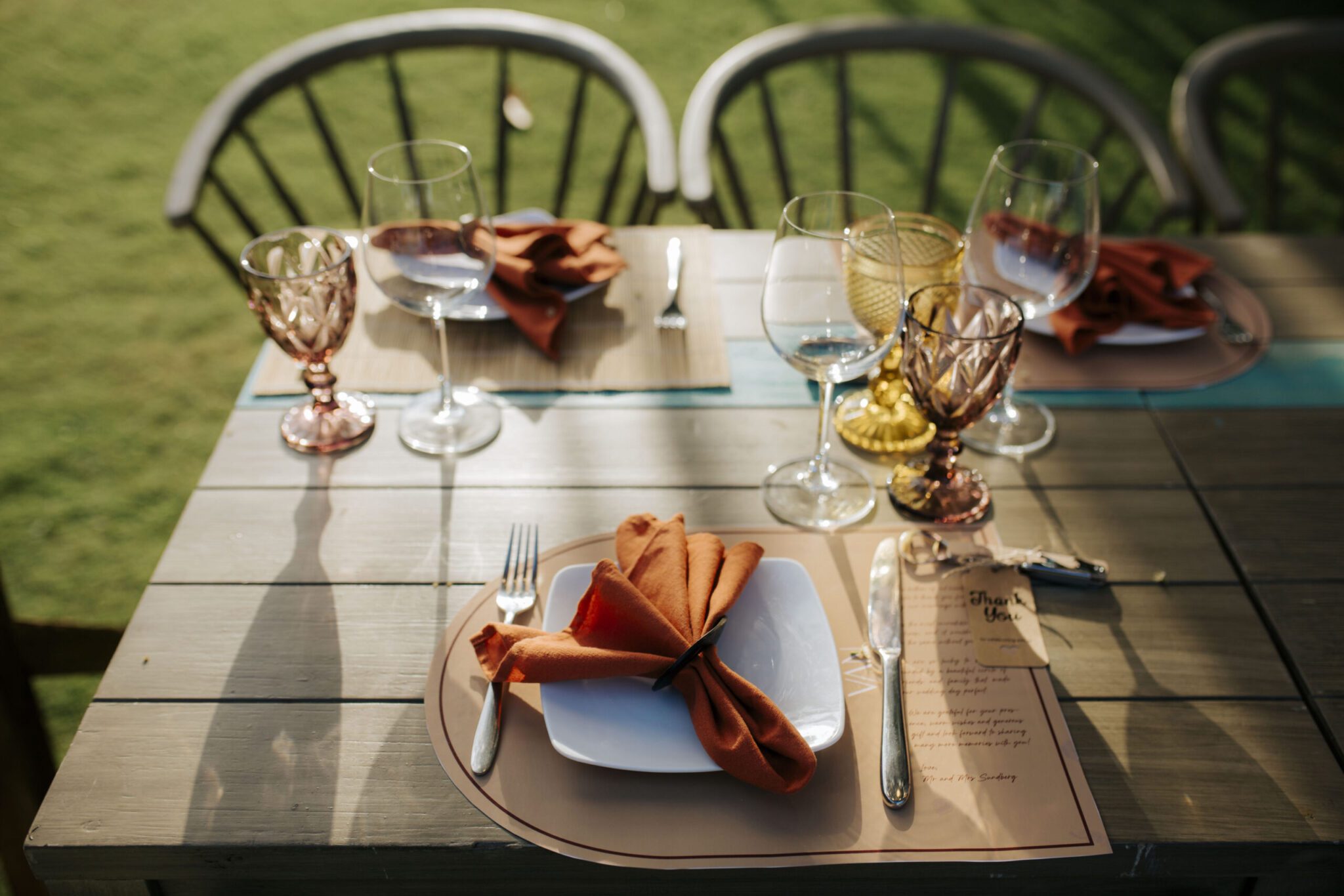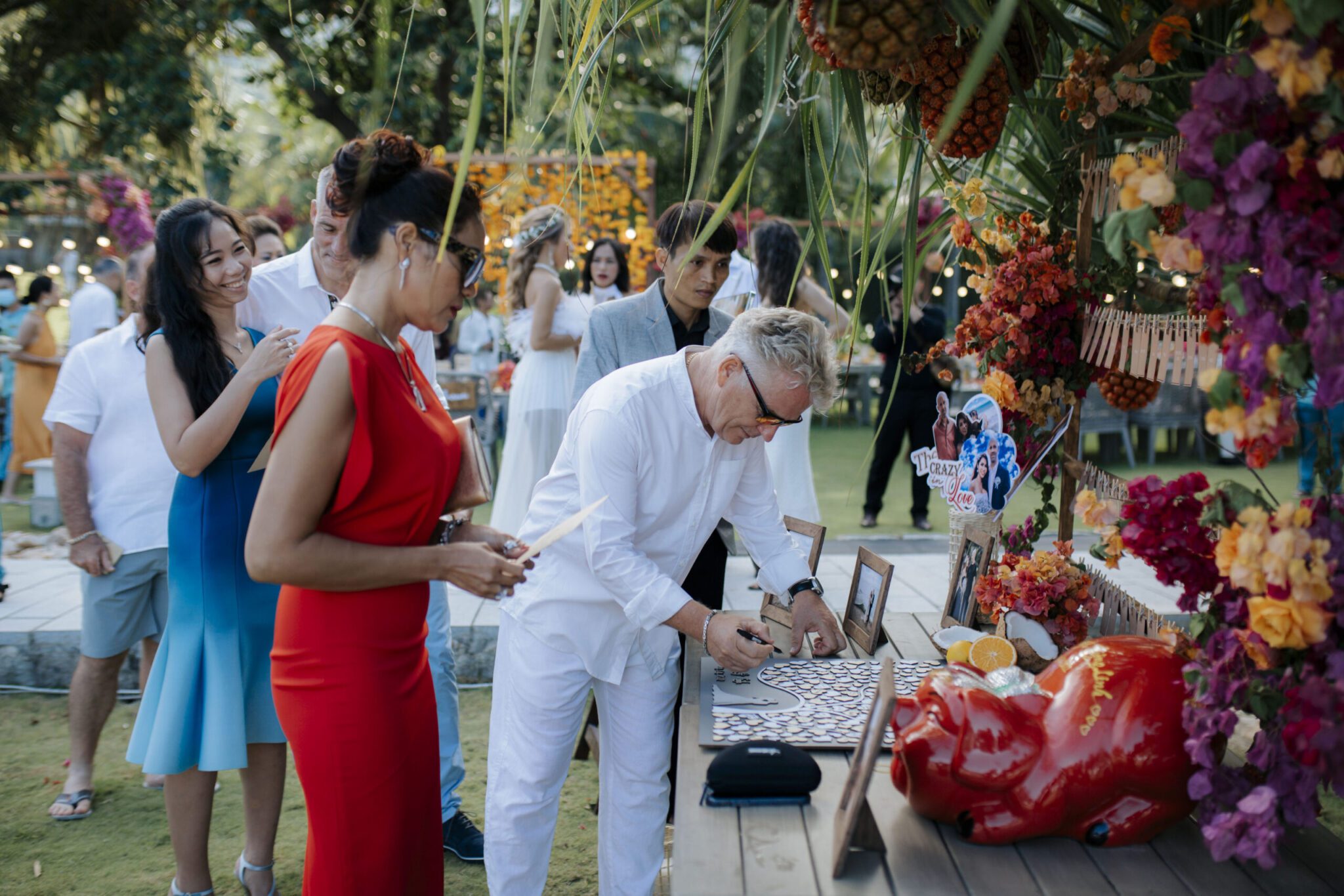 There were various activities created to provide the best wedding experience for their guests: a photoshoot in which the costumes had been prepared by Linh, cocktail hour, bonfire by the beach, and undoubtedly an exciting party featuring the bride and bridesmaids' passionate dances.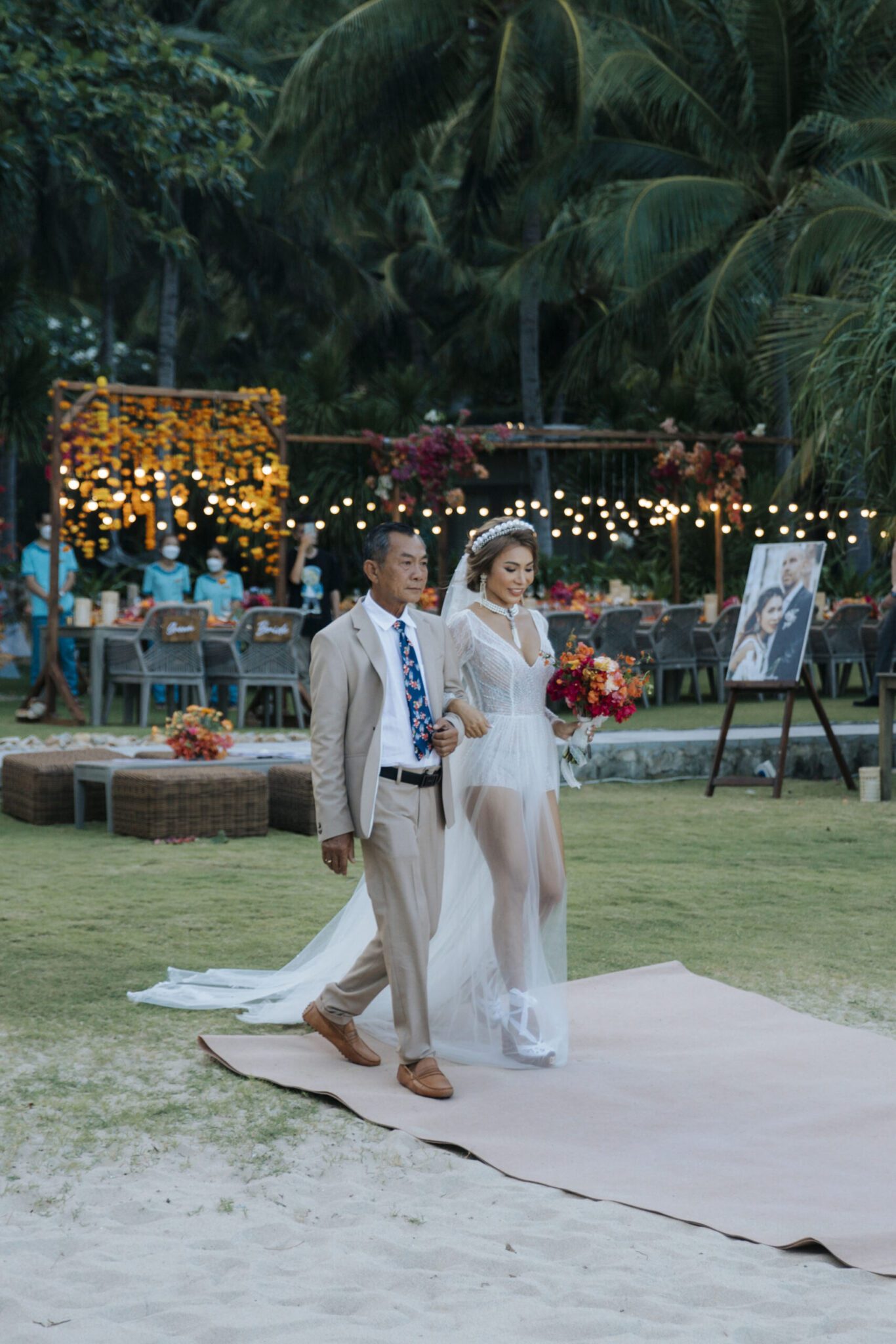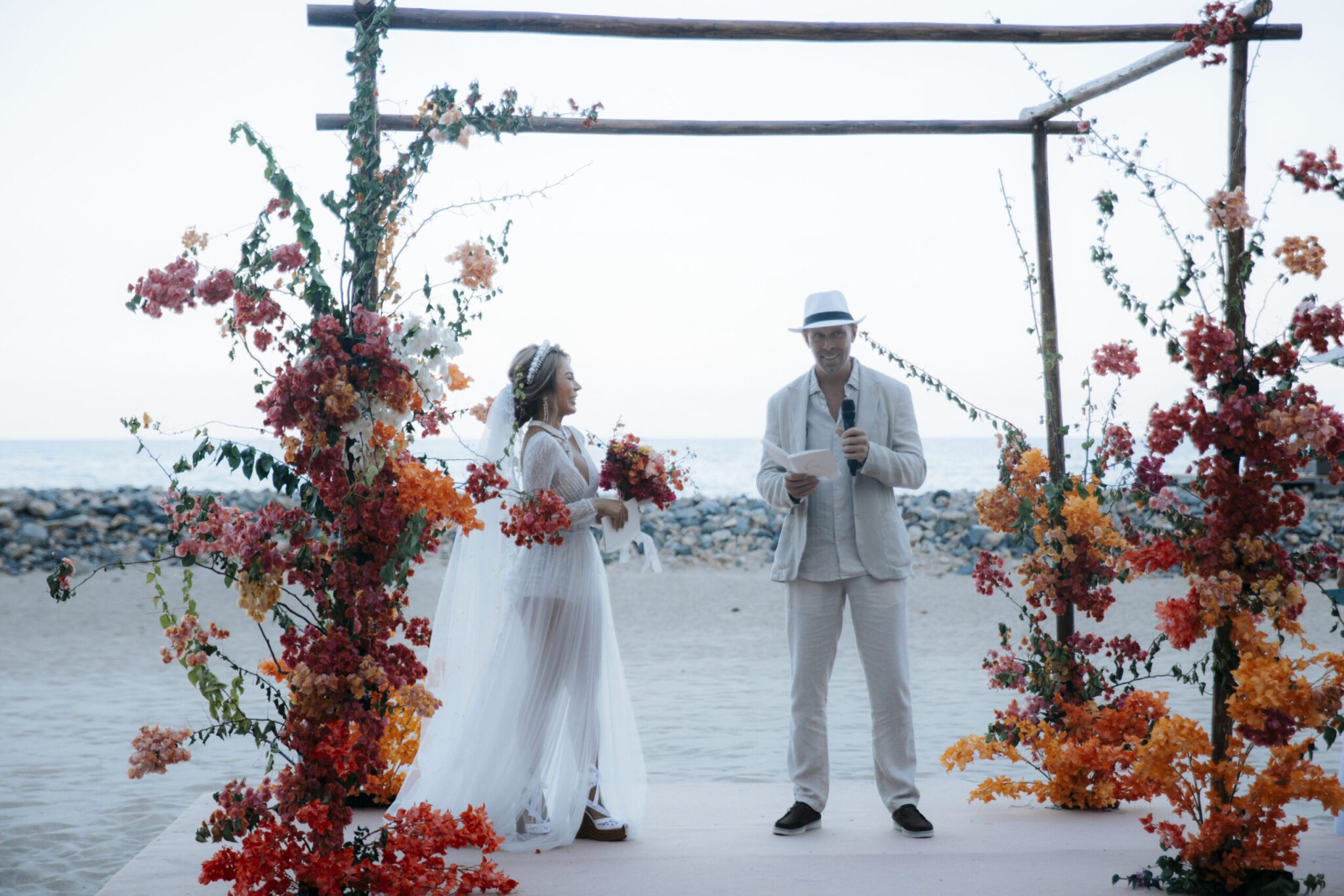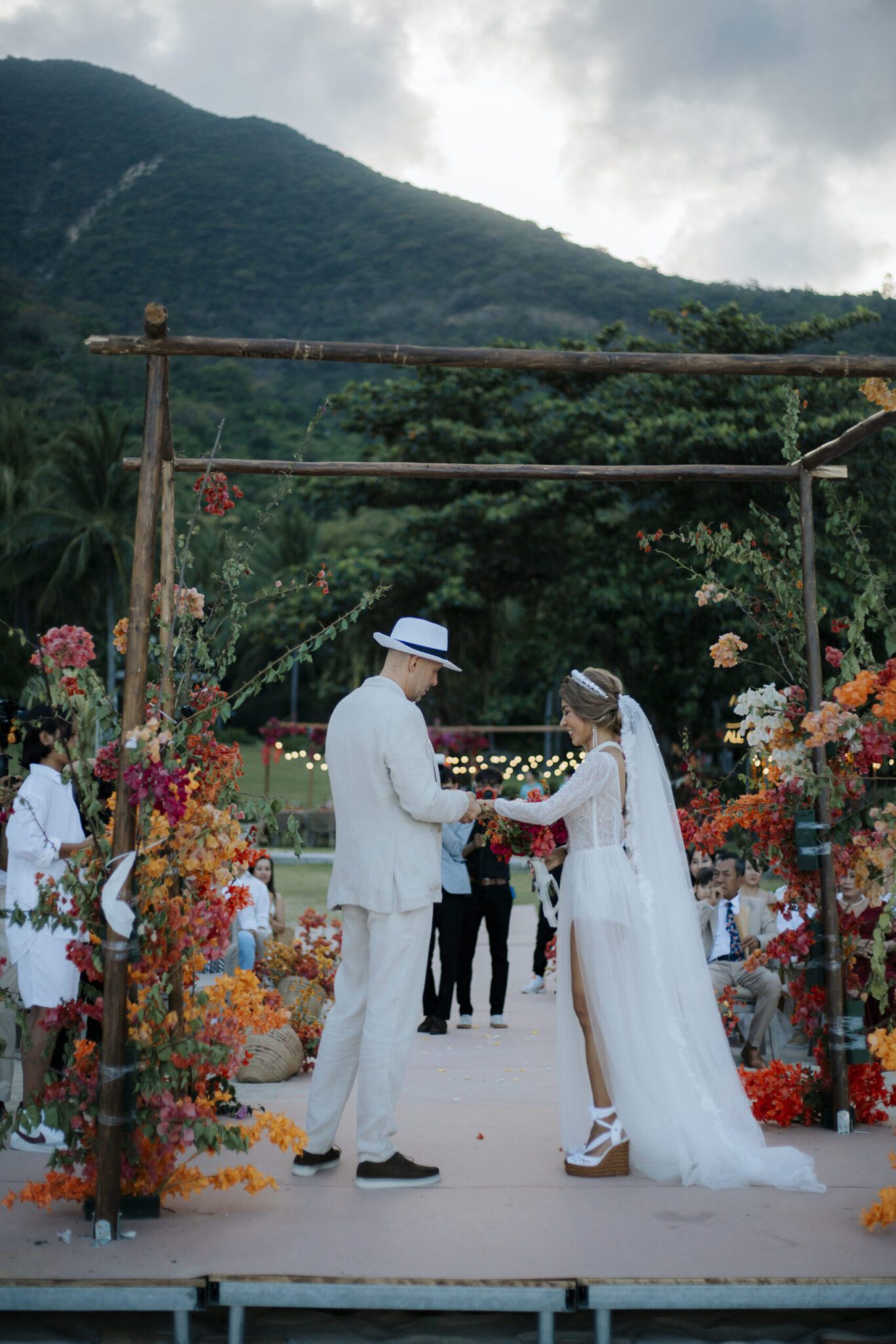 A flamboyant color fest and high spirited atmosphere truly made it an unforgettable wedding experience for everyone present, including our planner team as well!