The Planners' first wedding in Ha Long
Even though The Planners Ha Long is our newest branch, it has had the opportunities to hold such memorable weddings. And it all started with Maya and Crys' destination wedding at Vinpearl Halong!
The Planners was thrilled that our first wedding in Ha Long was for the lovely couple of Maya & Crys. The bride Maya is a radiant and delightful soul, while the groom Crys is a kind and more introverted IT guy. However, that difference in personality is what makes them so adorable together, their chemistry certainly made the wedding by Halong Bay all the way sweeter and extremely exciting.
The getting-ready
Both Maya and Crys enjoyed their special day from the jump. They spent the morning getting ready with their bridesmaids and groomsmen, who are the couple's bestest of friends.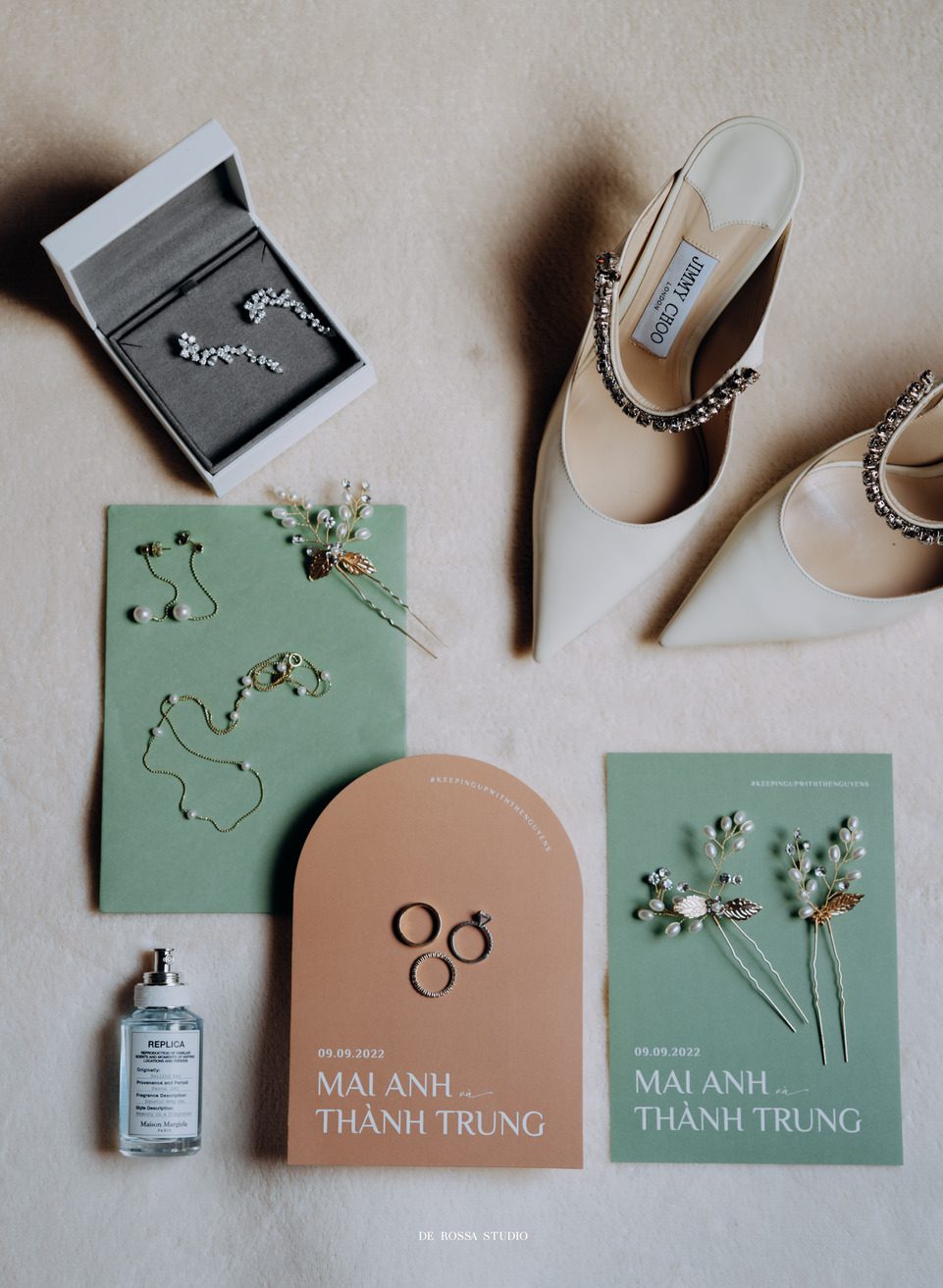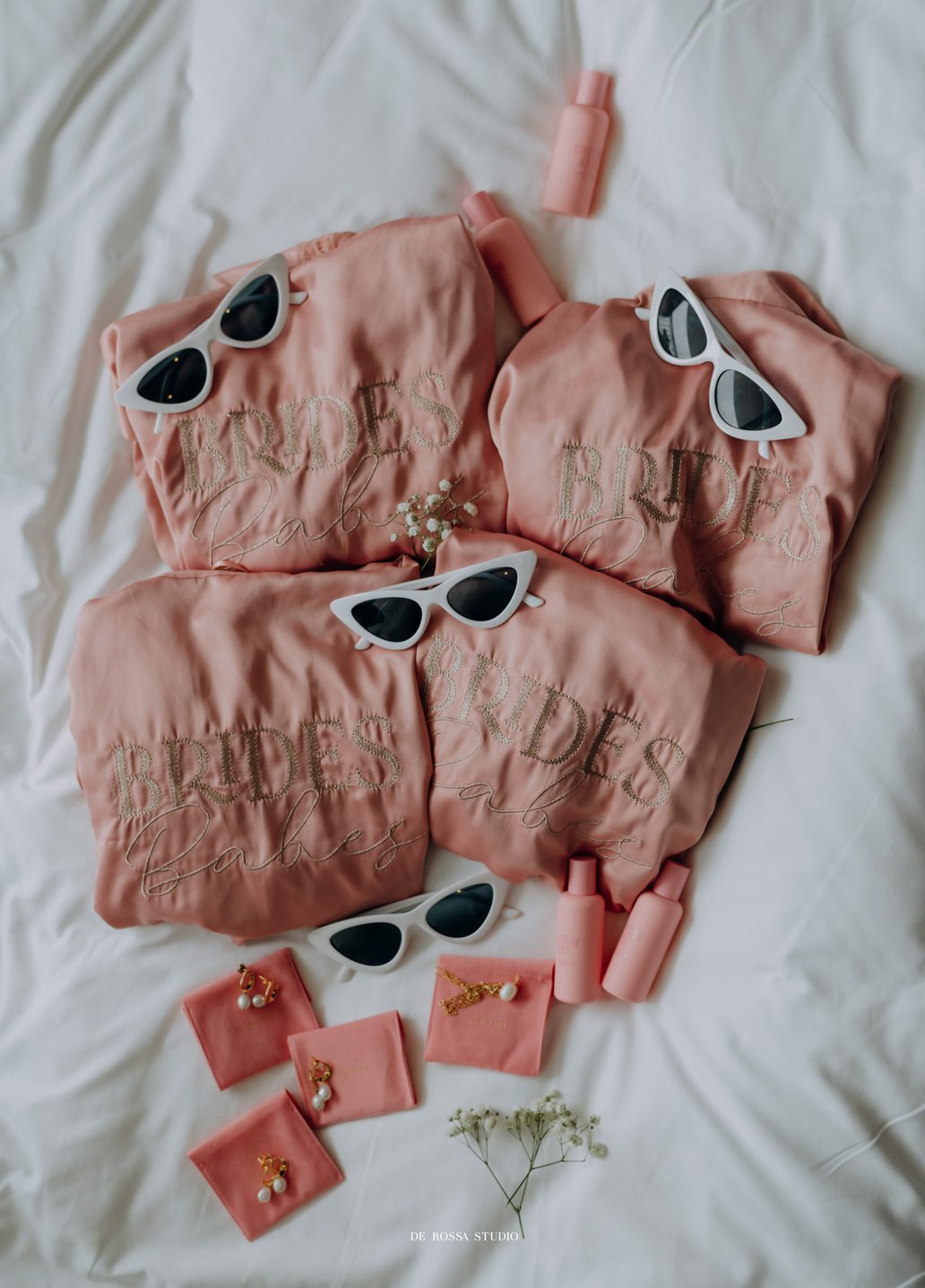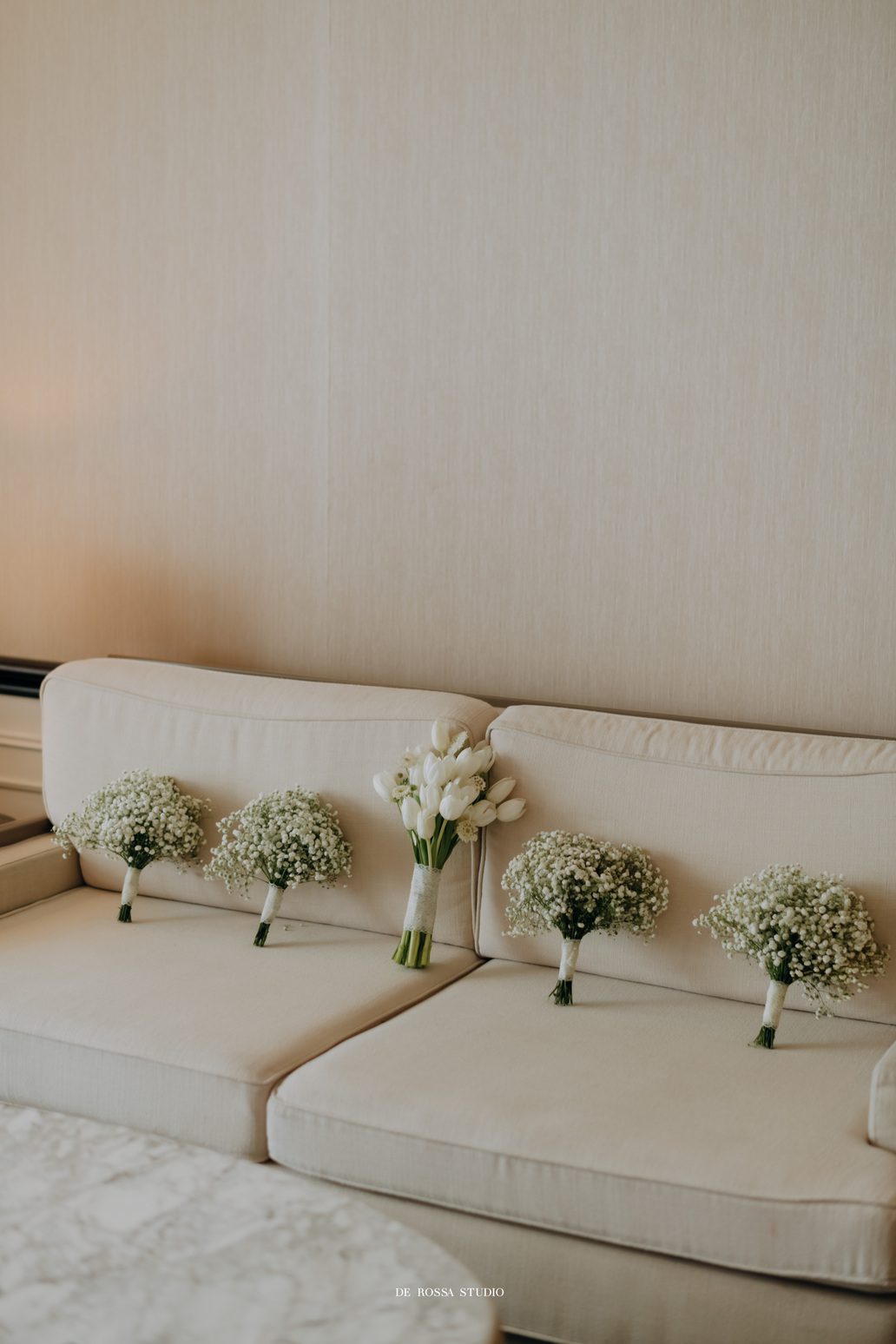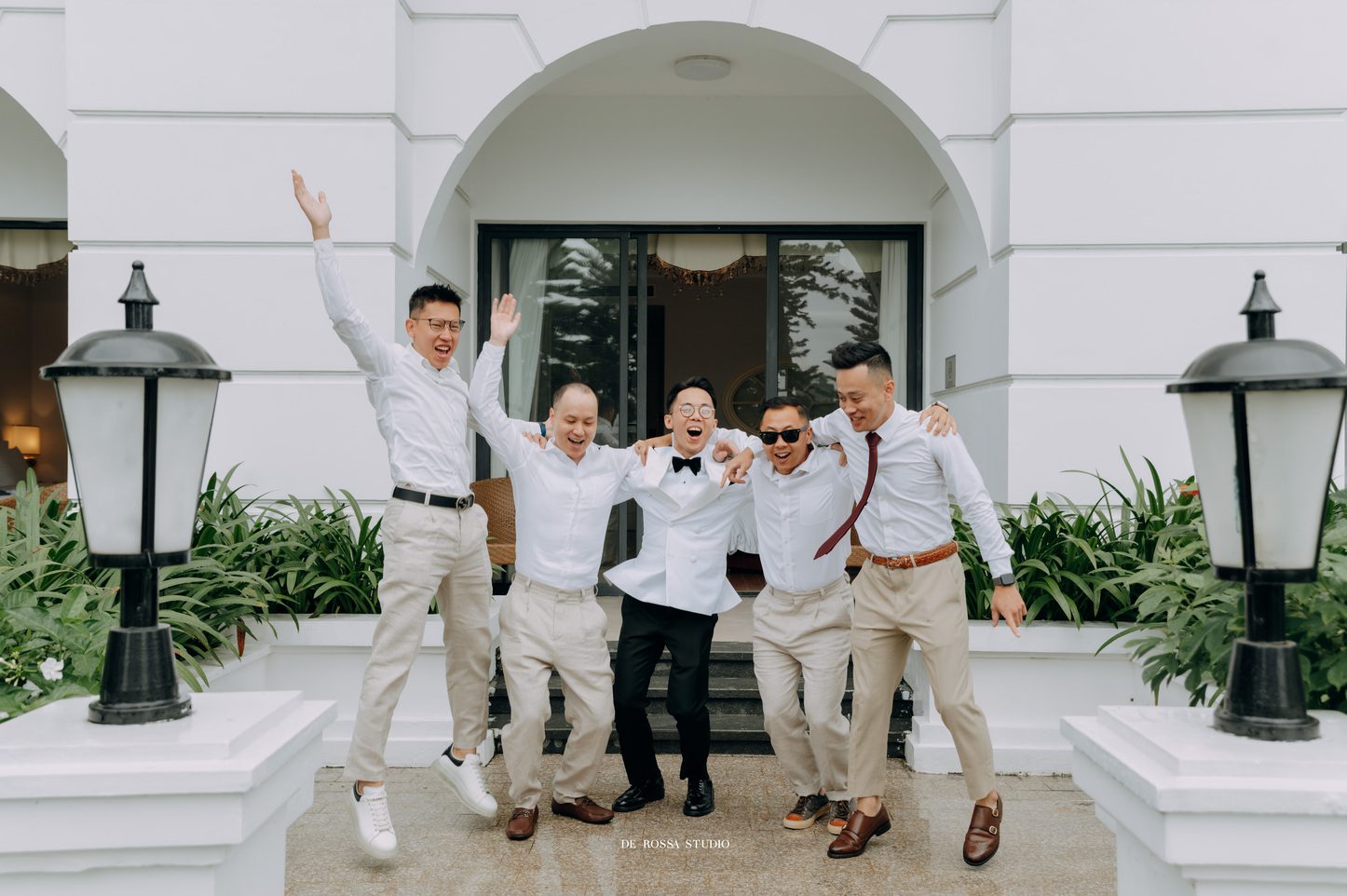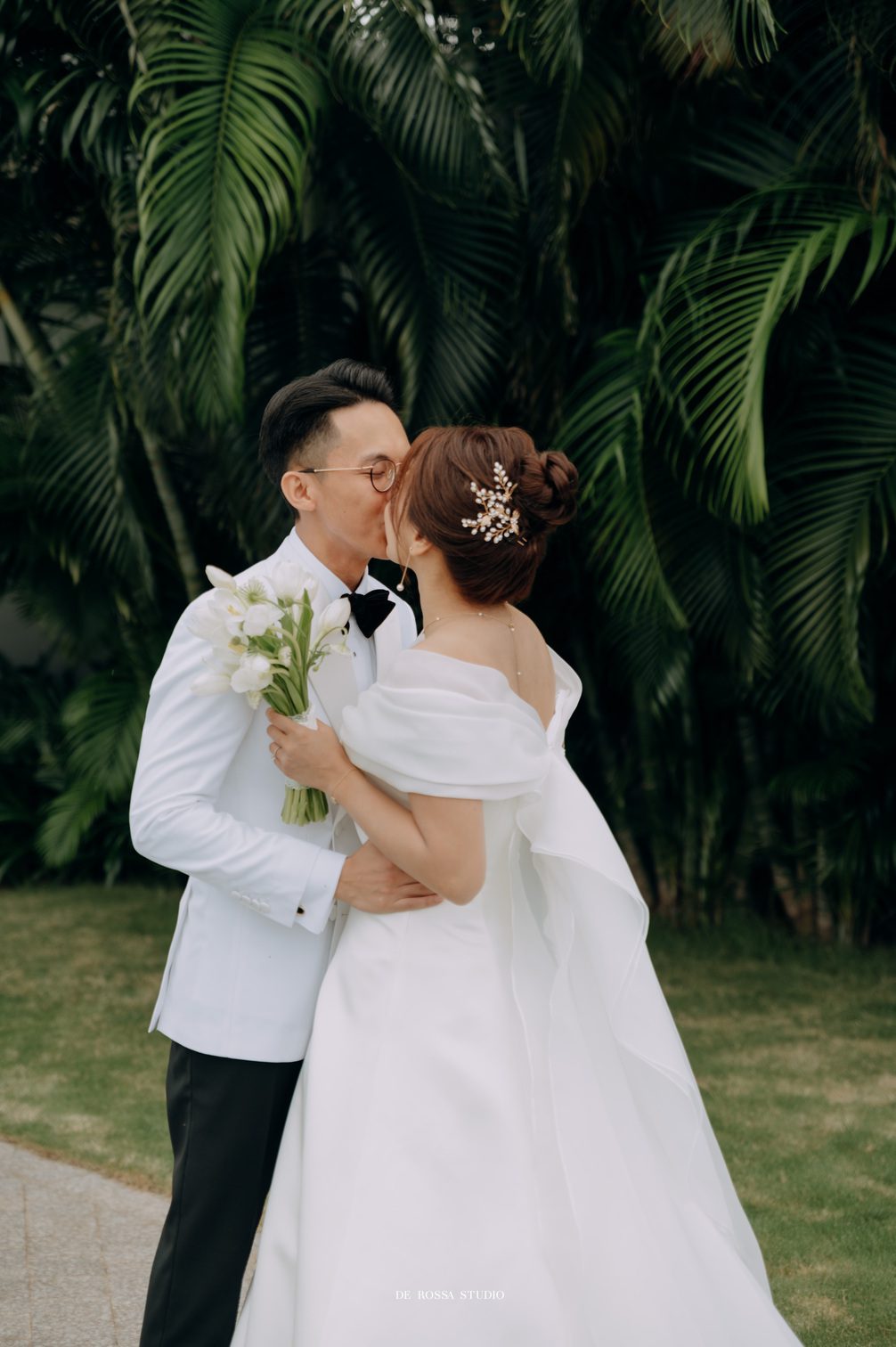 The First Look
The first-look was such a magical moment as both Maya and Crys had looked forward to this day for so long!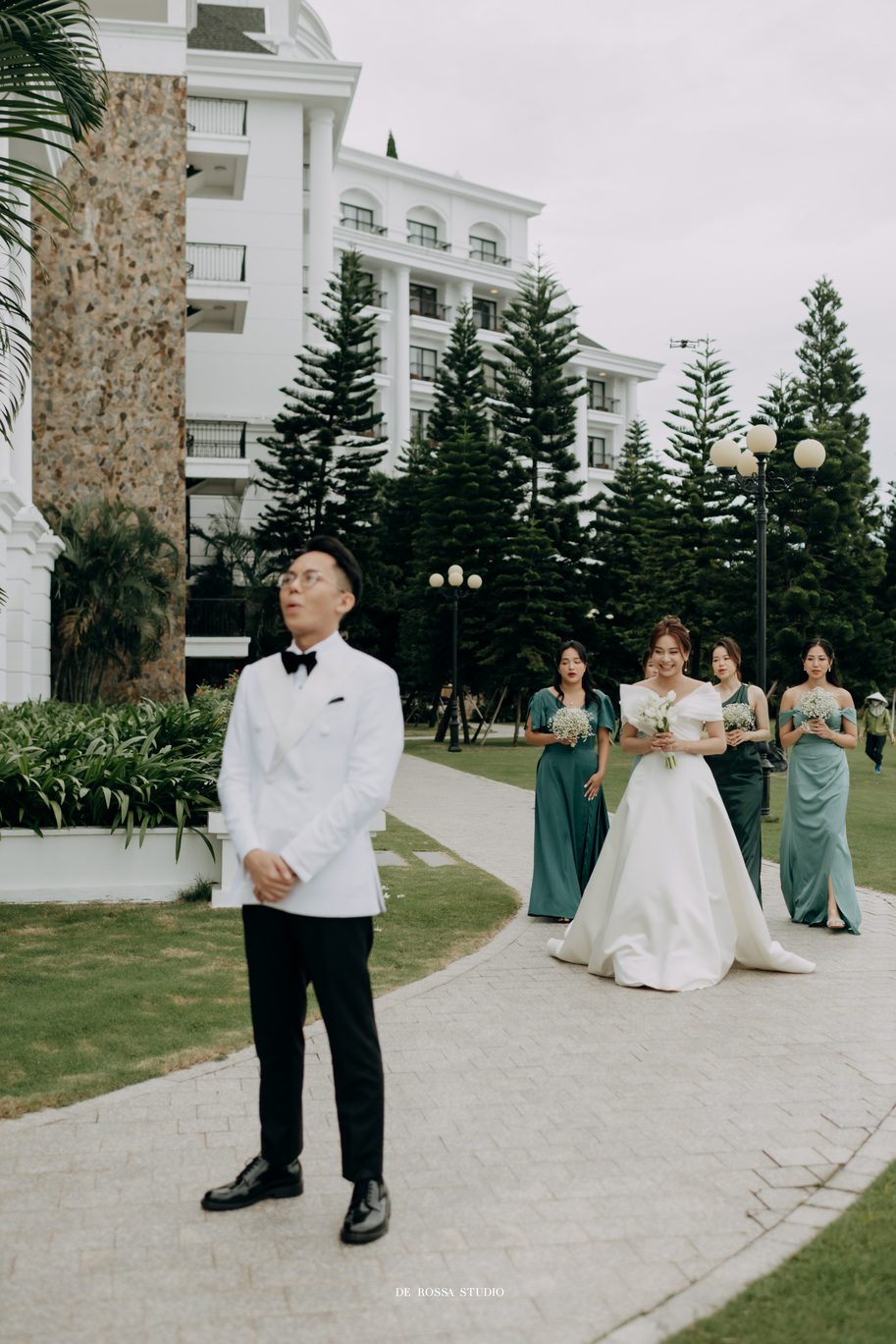 A beach wedding ceremony overlooking Ha Long Bay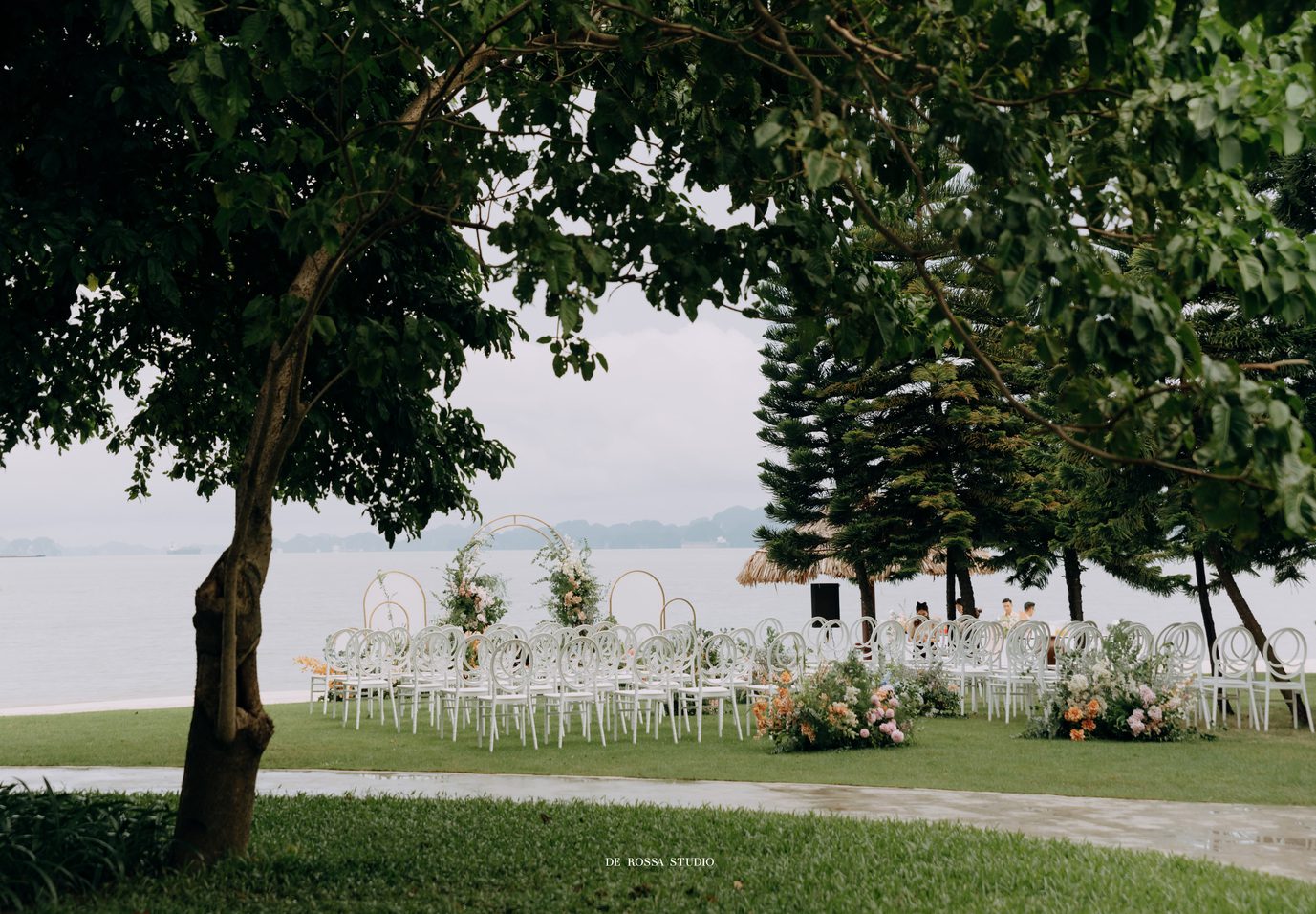 When The Planners Halong was launched earlier this year, we had always envisioned a dreamy and romantic beach wedding ceremony overlooking the magnificent Ha Long Bay. Hence, it felt so rewarding and satisfied to have finally had the opportunity in Maya and Crys' wedding. Their ceremony truly felt magical!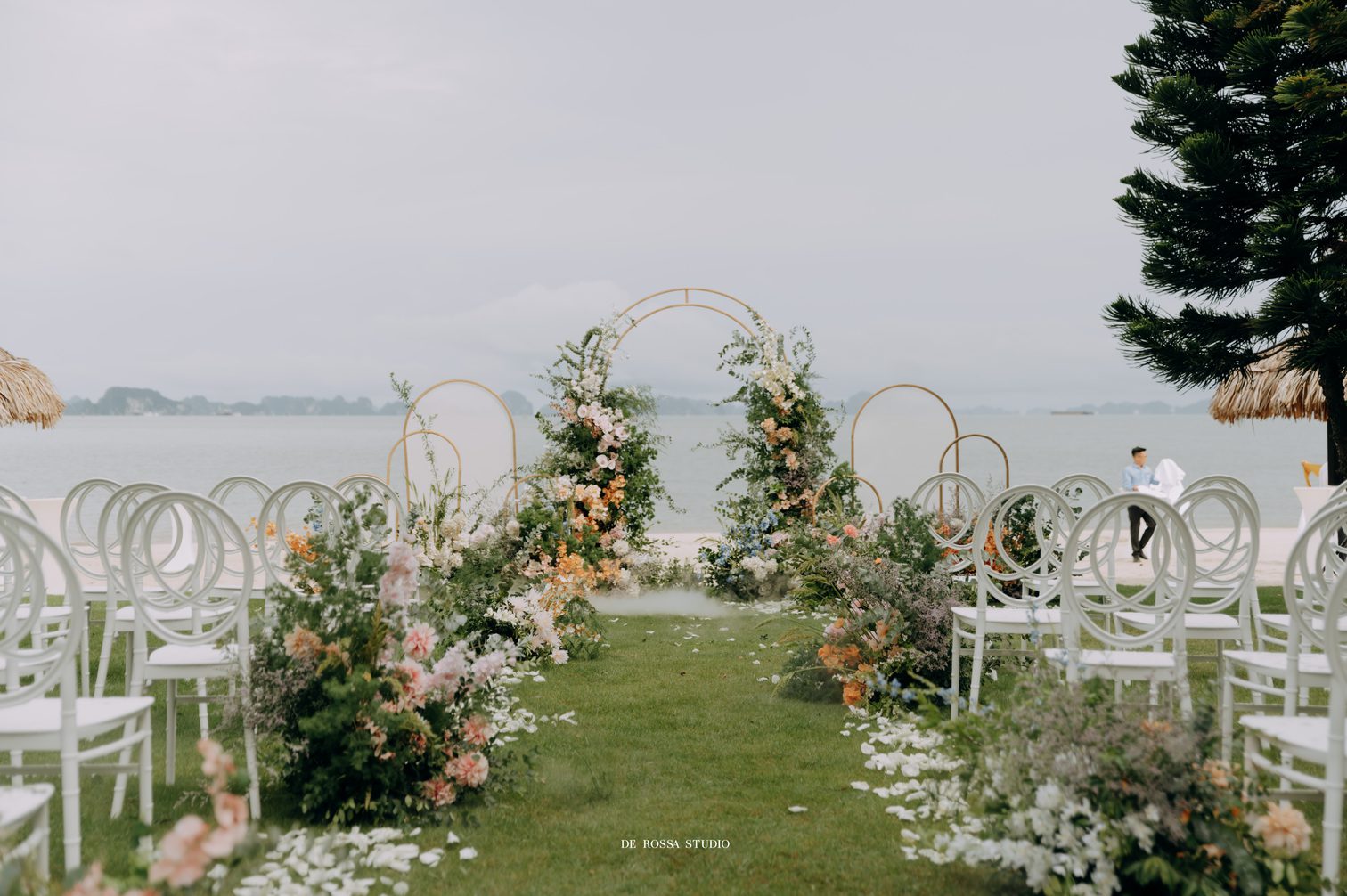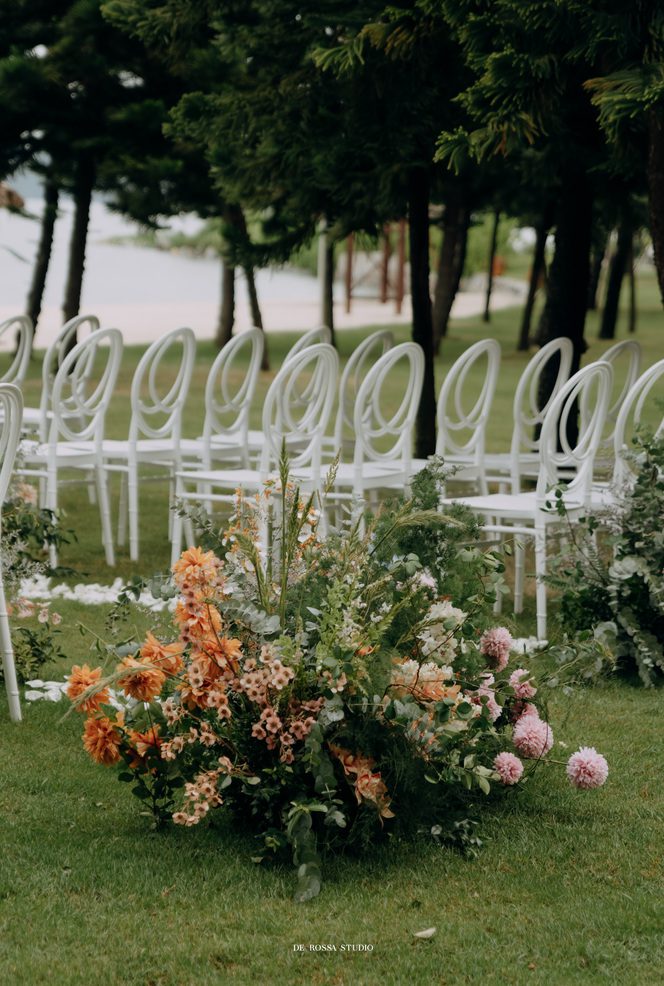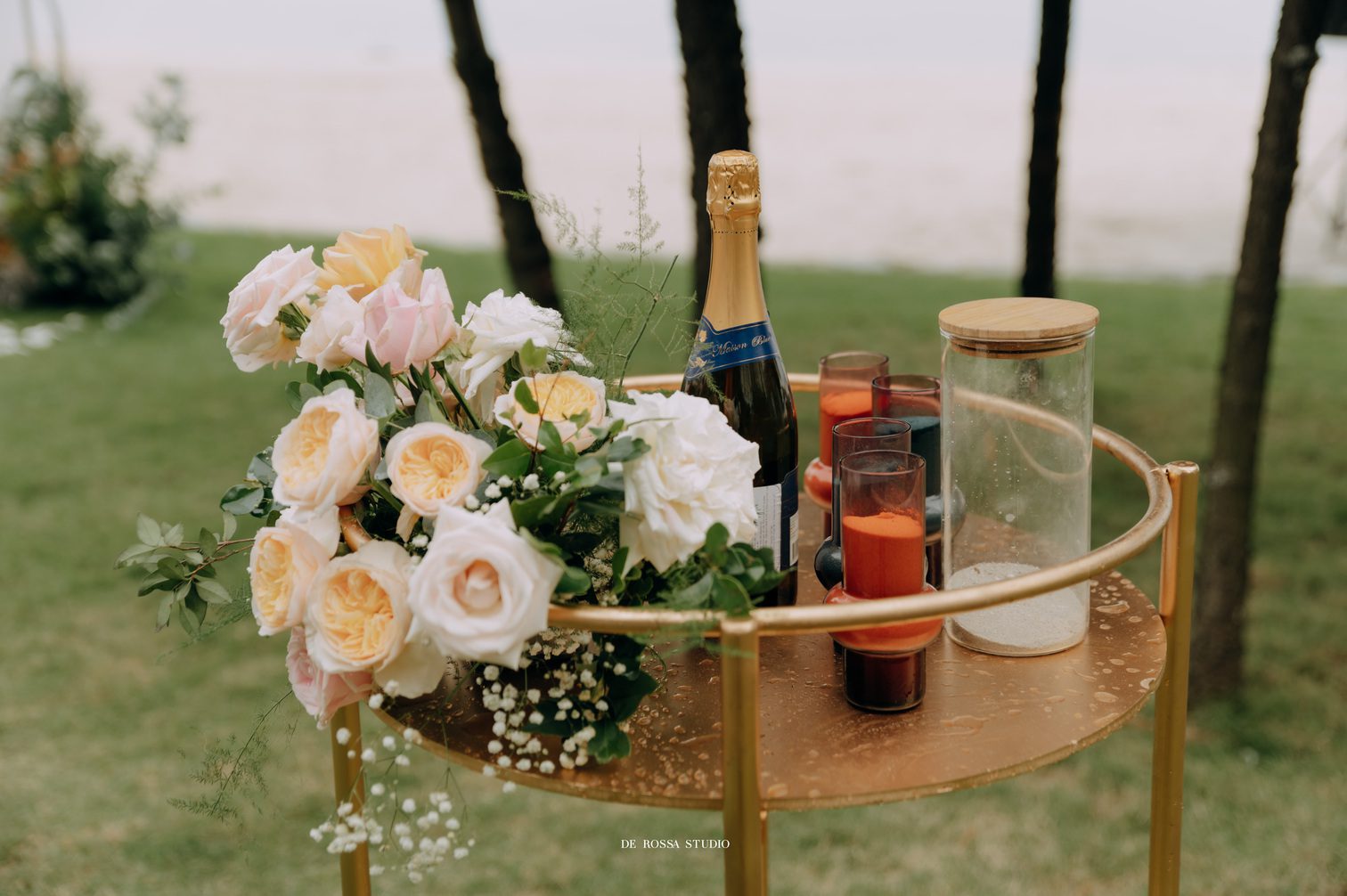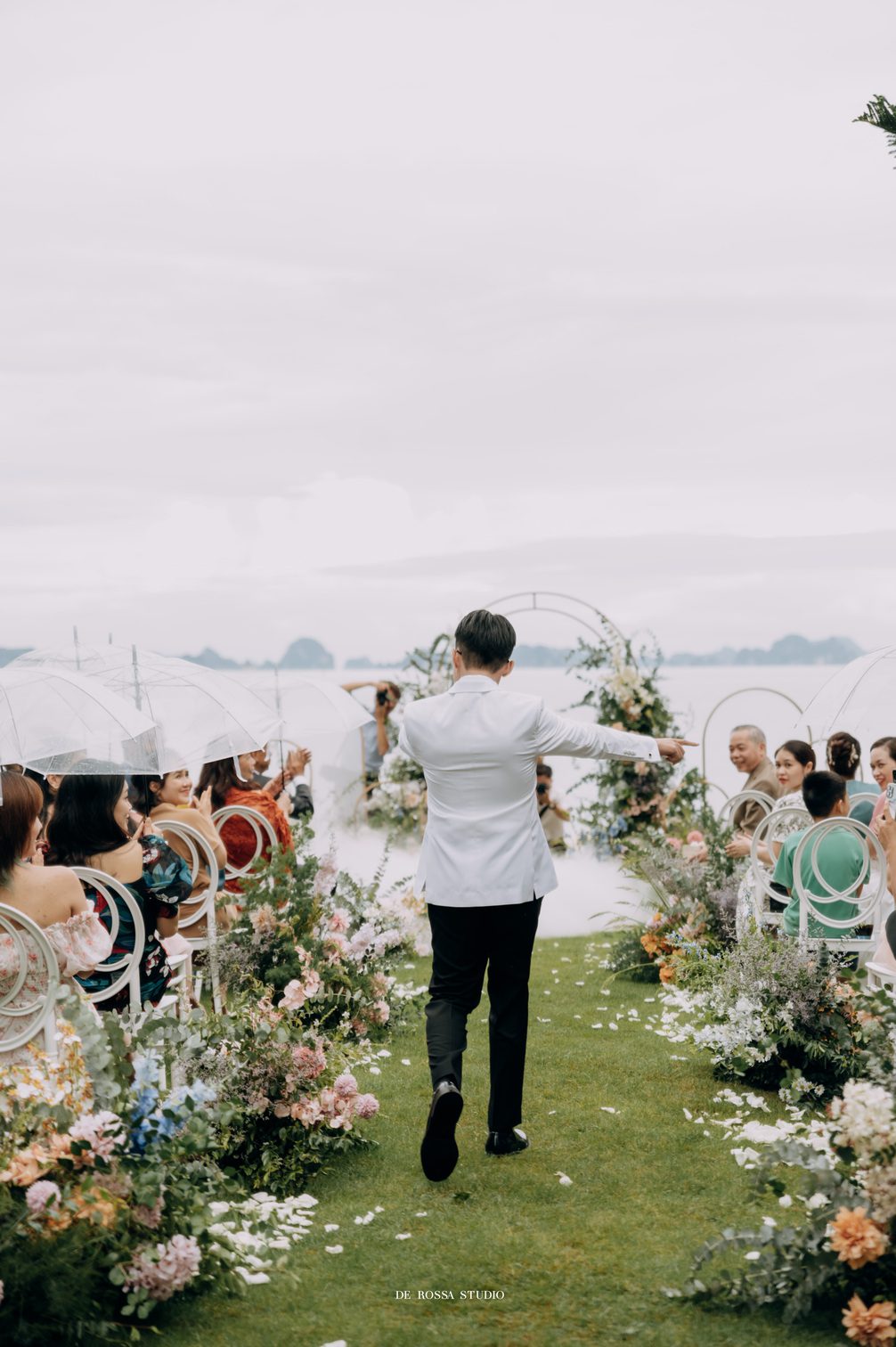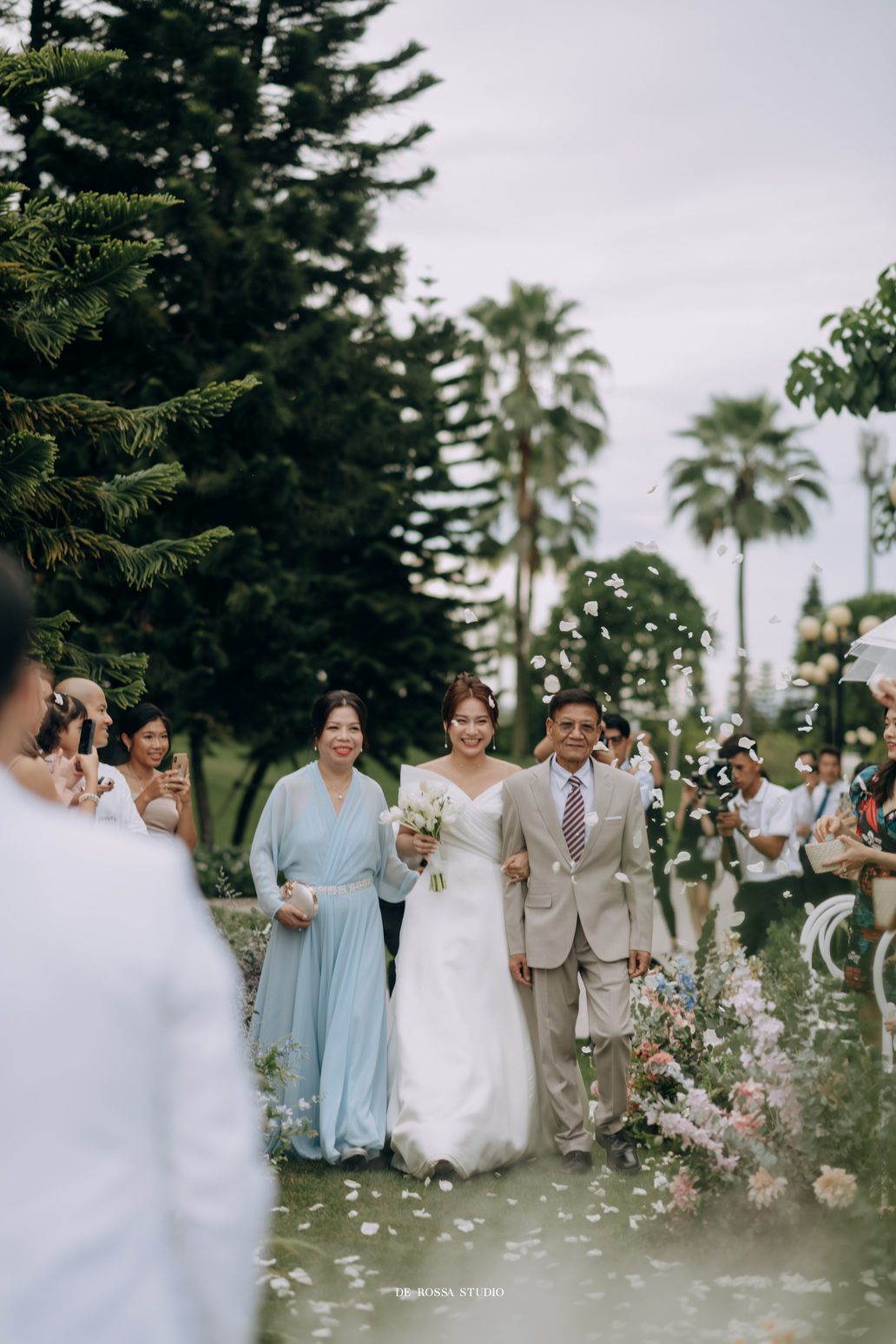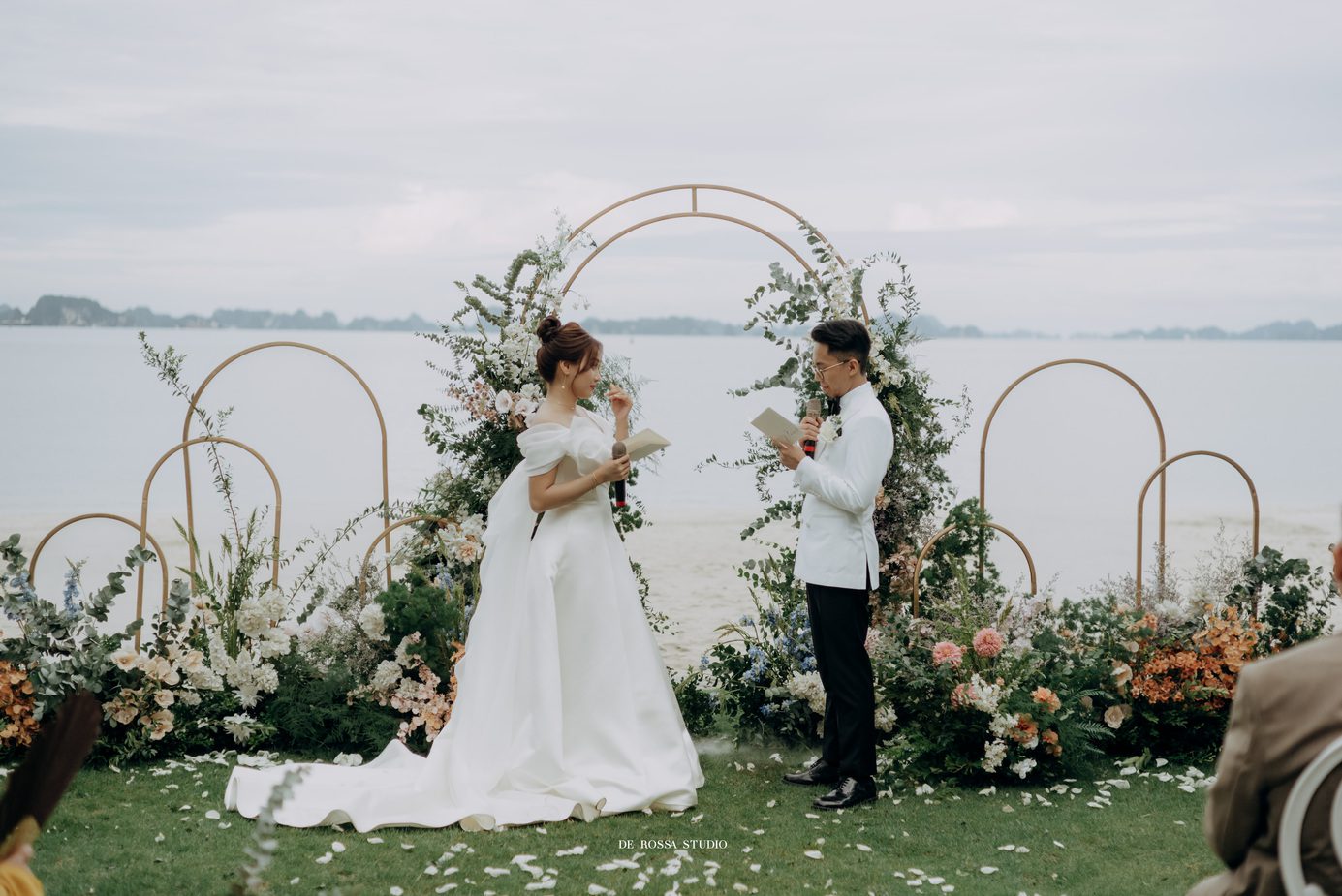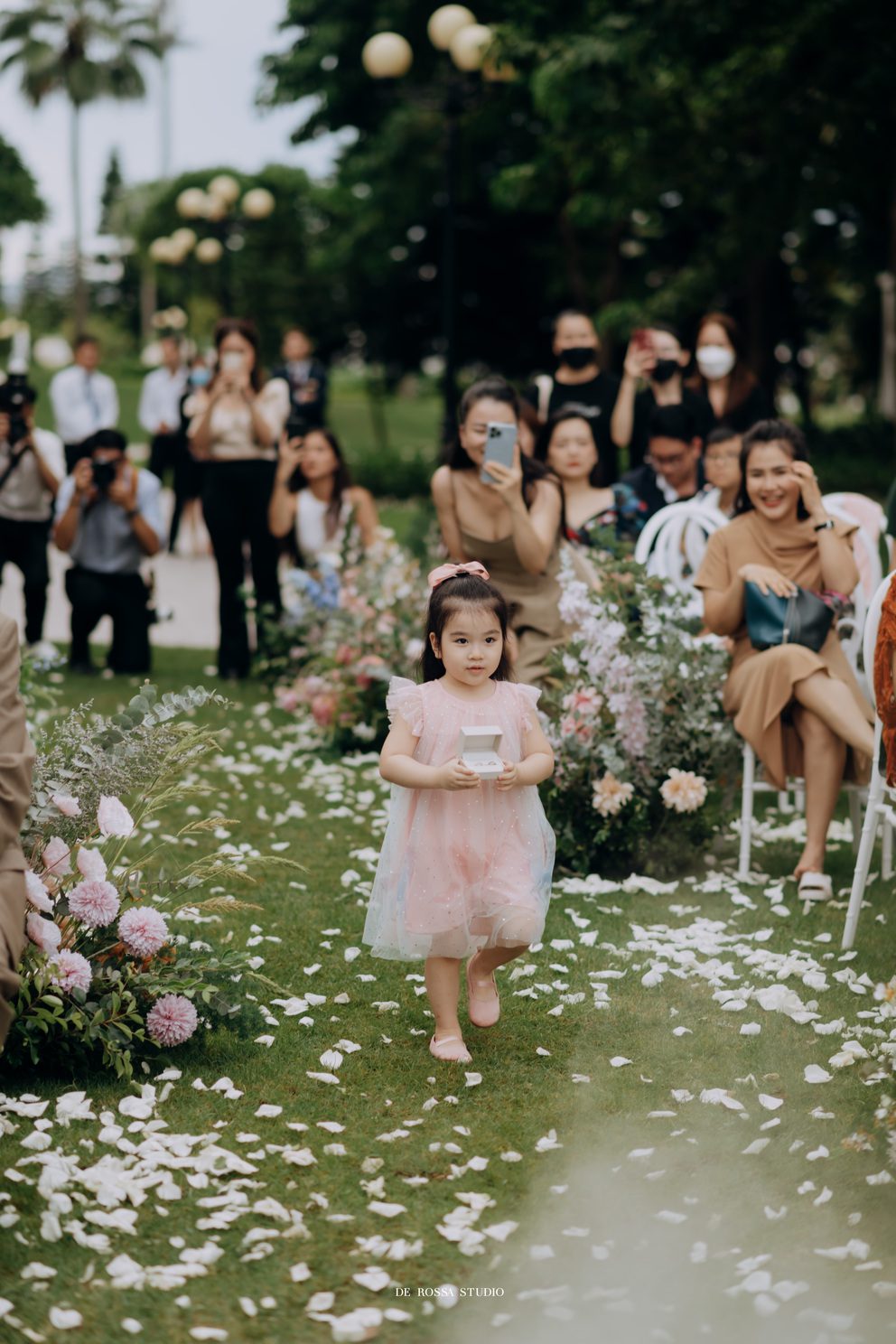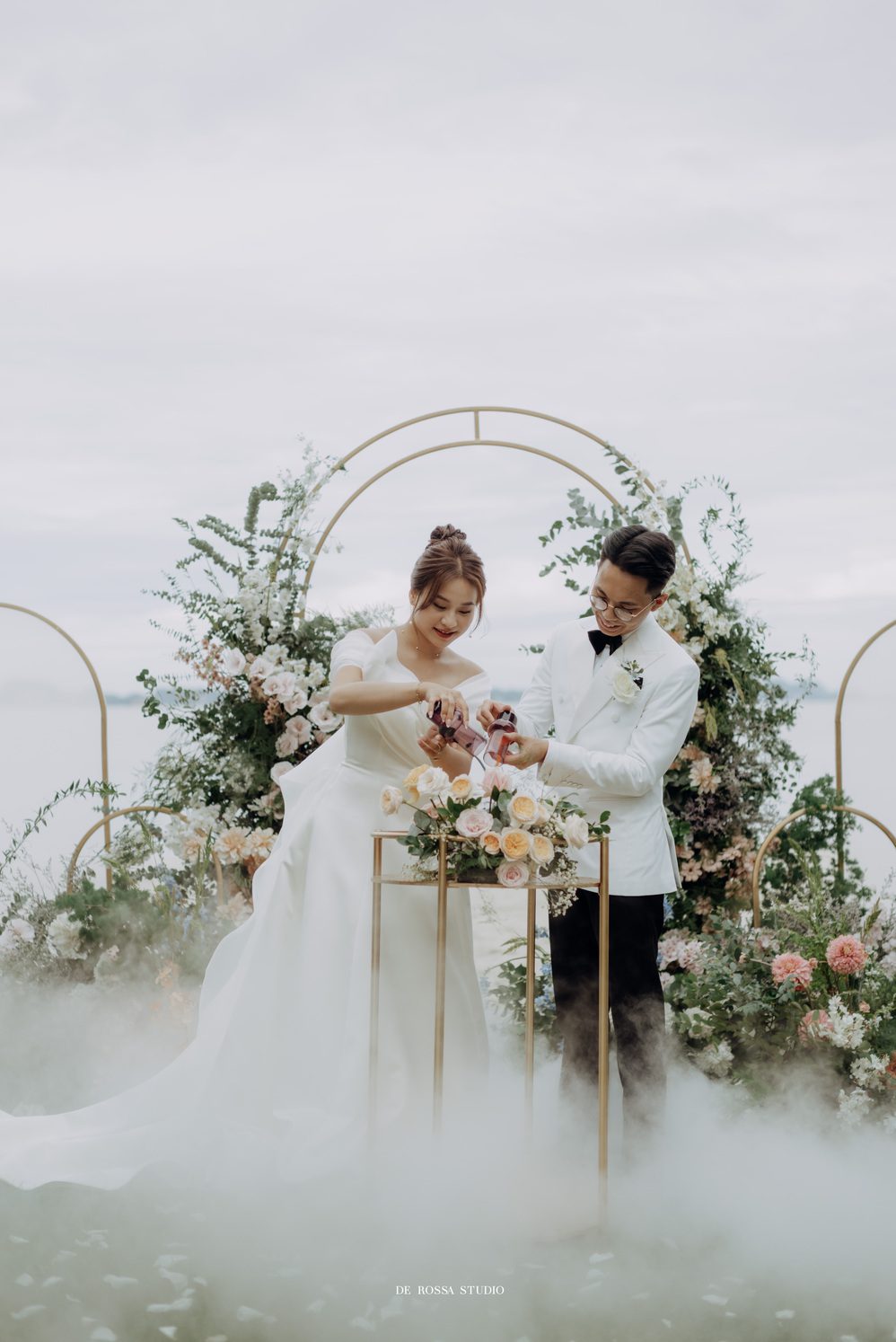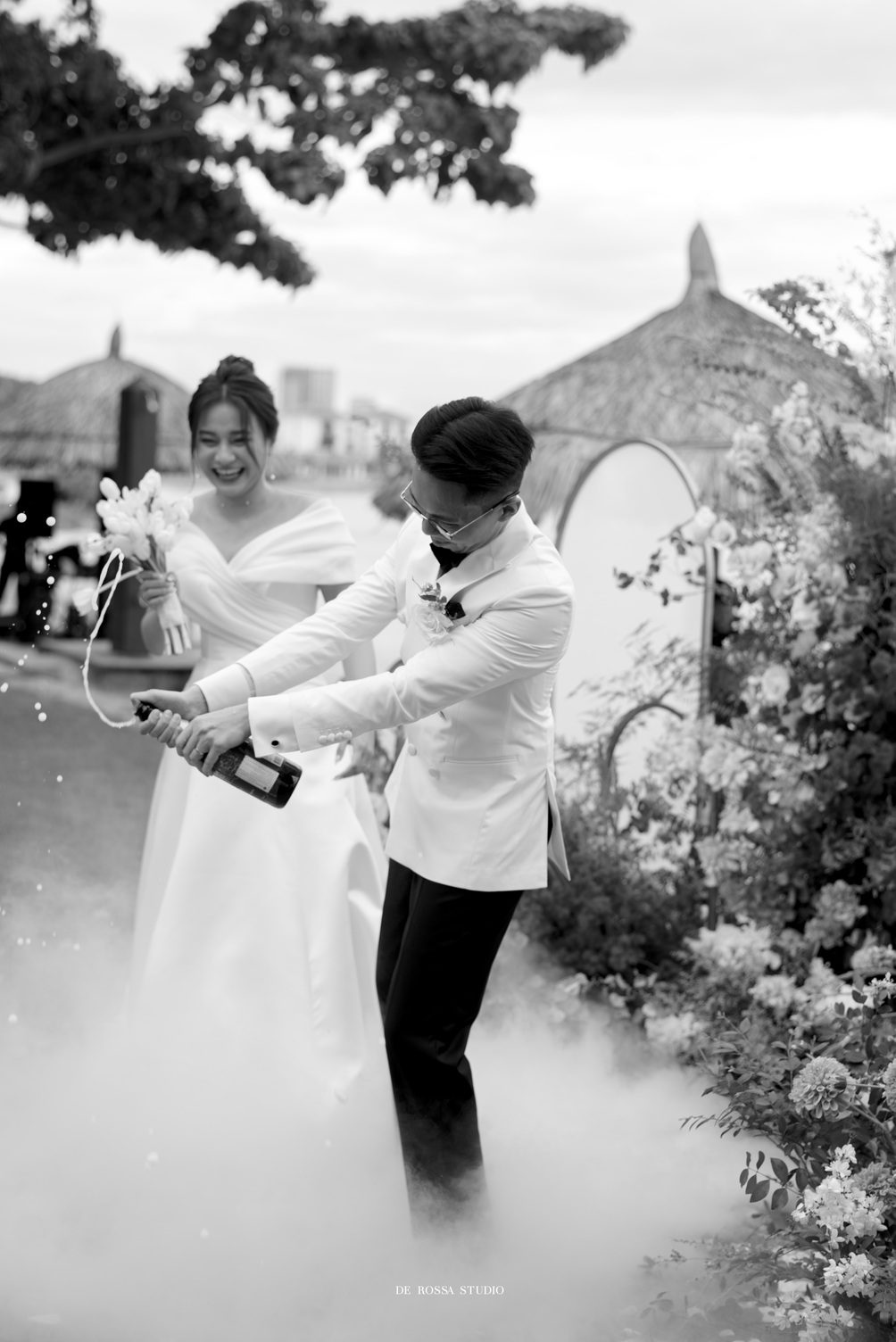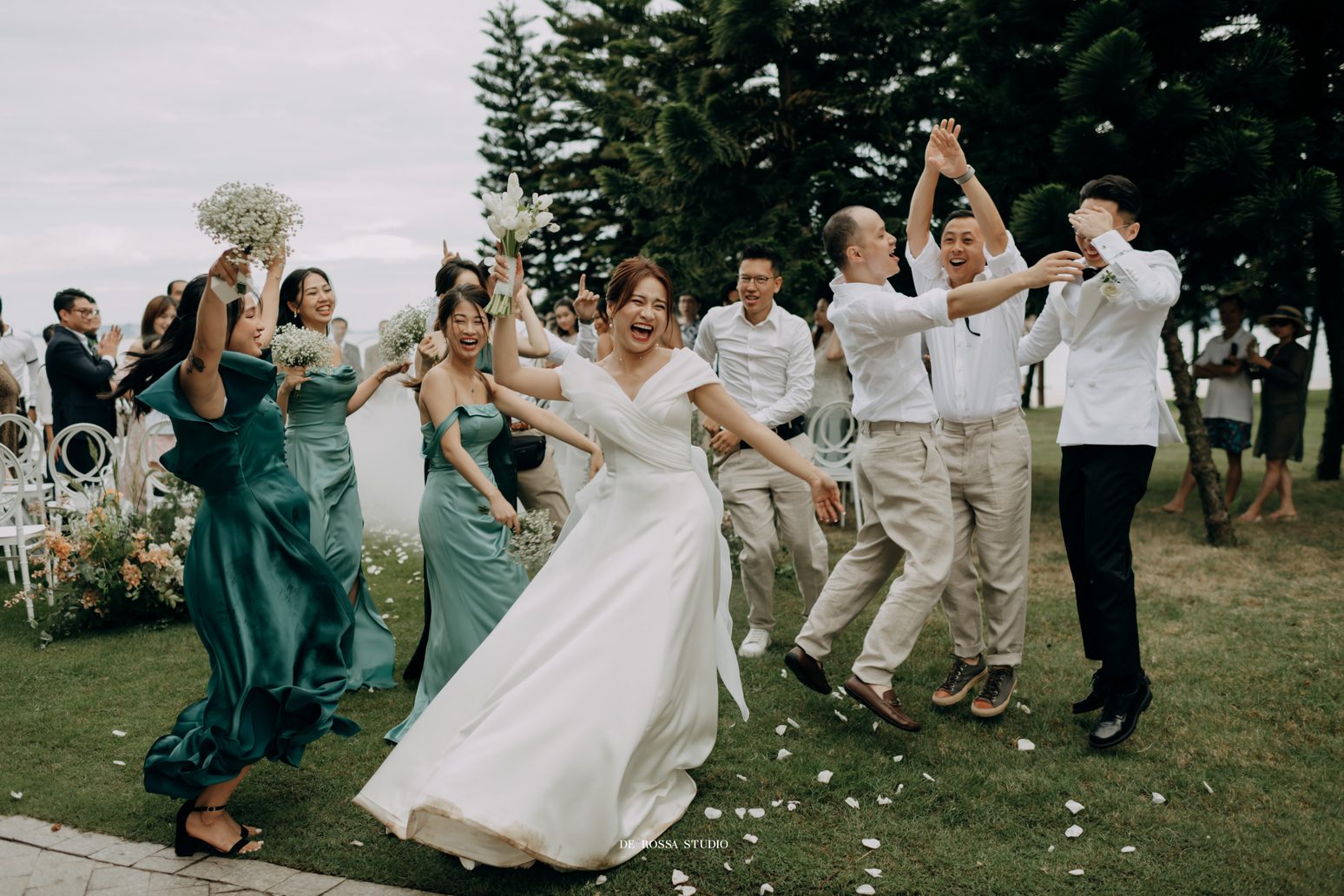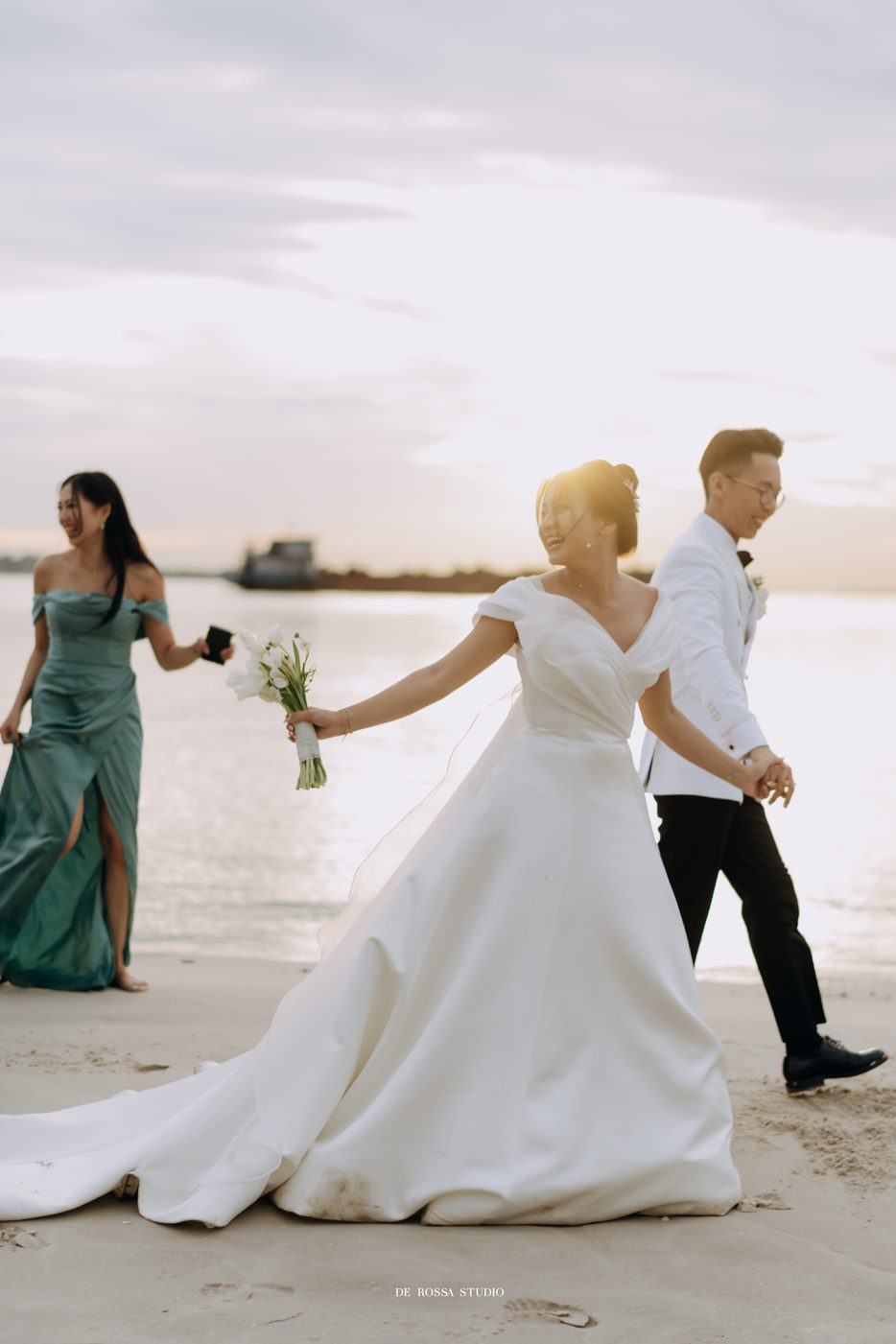 An unforgettable wedding night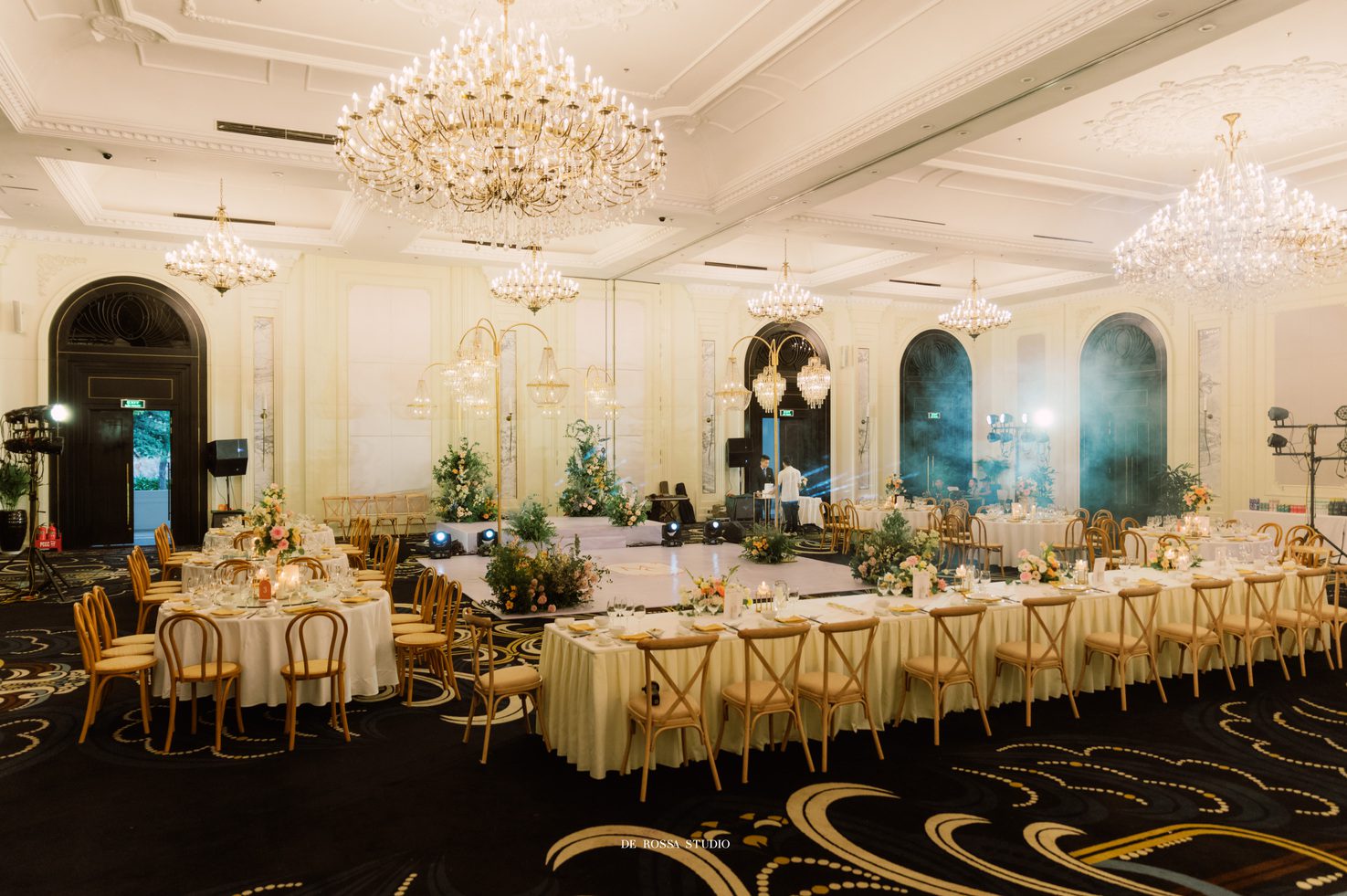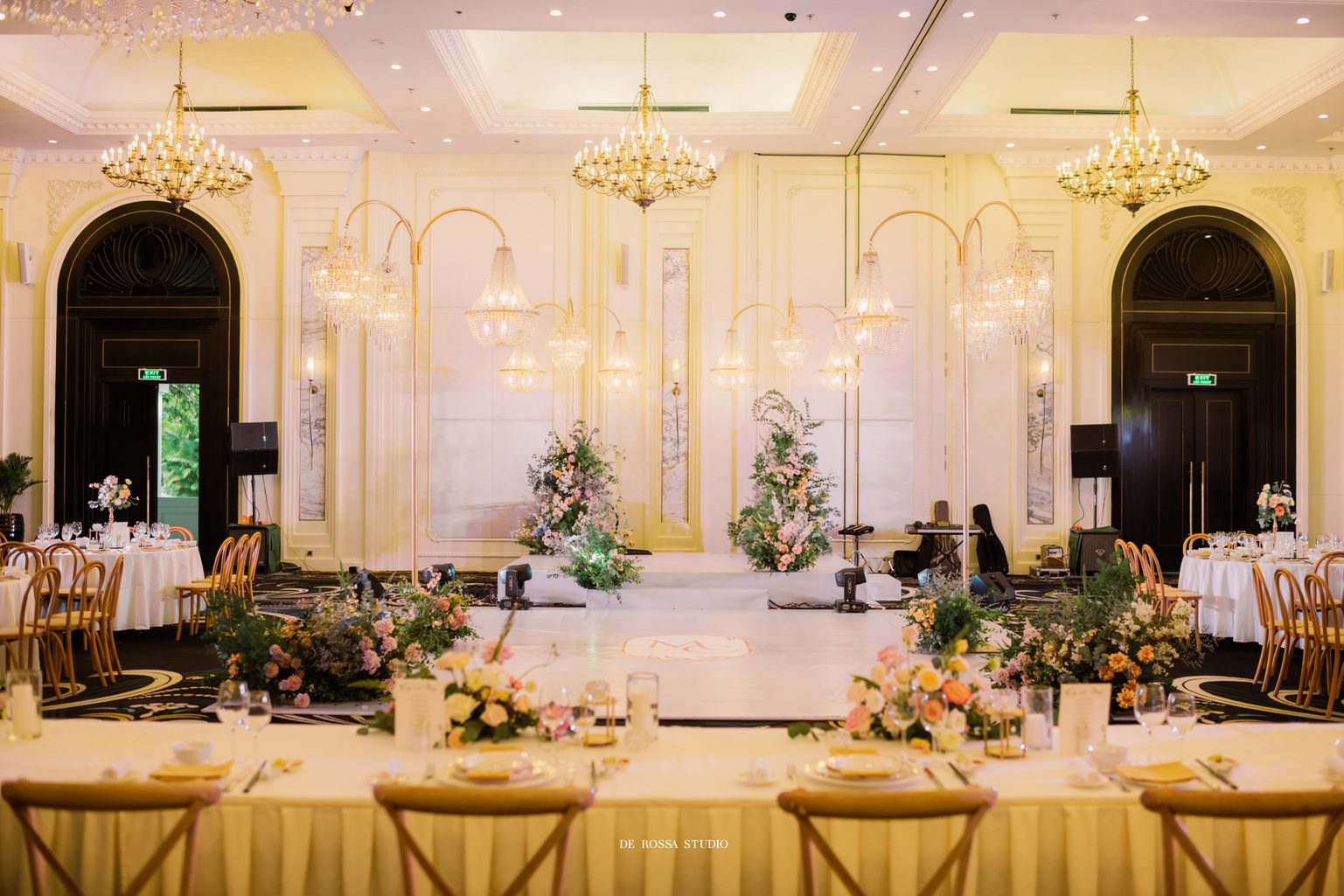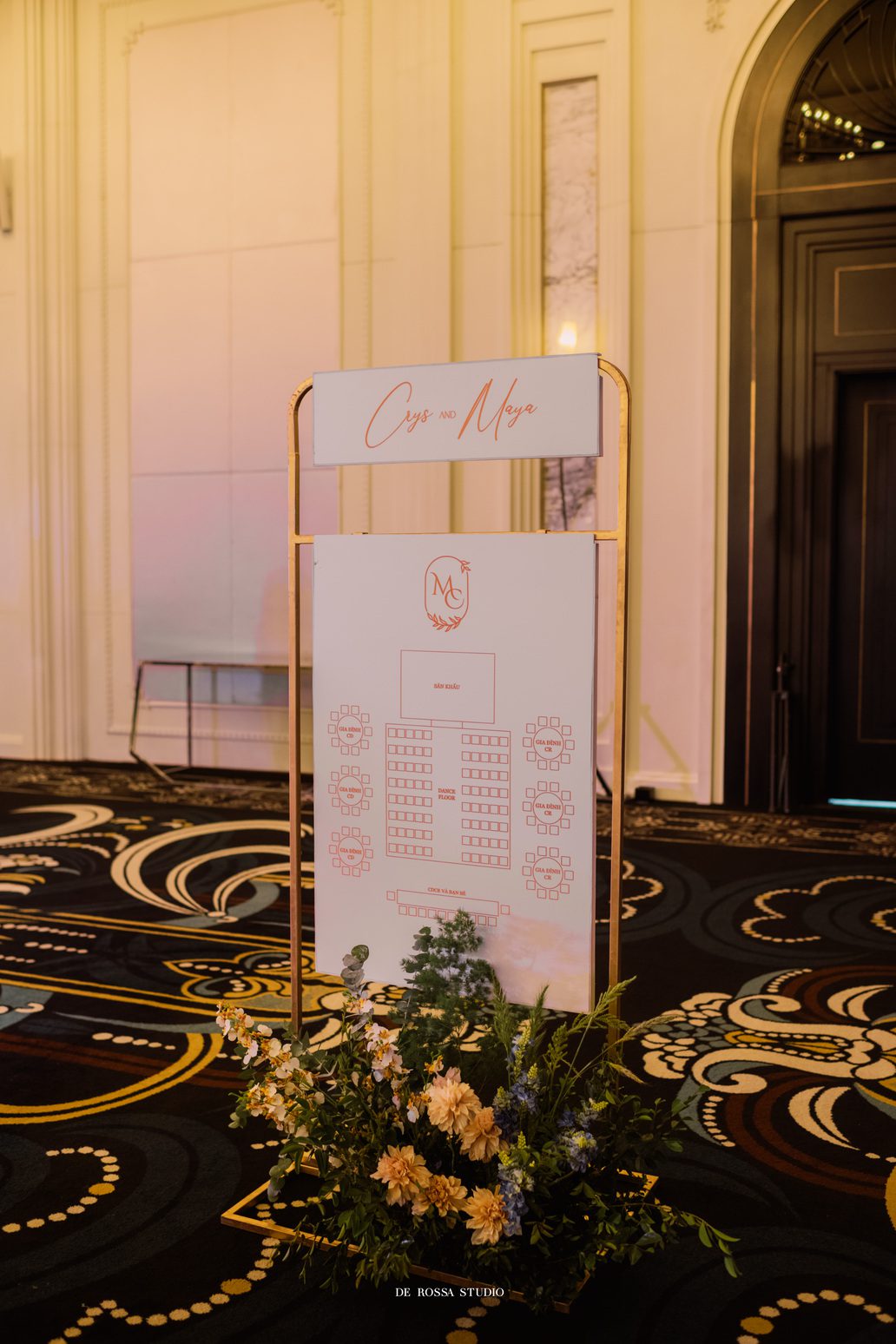 For the dinner reception, we lit up the ballroom of Vinpearl Halong with the sparkling lights from the chandeliers. The lighting effects set up a perfect atmosphere for a cozy yet exciting evening for Maya, Crys and their loved ones.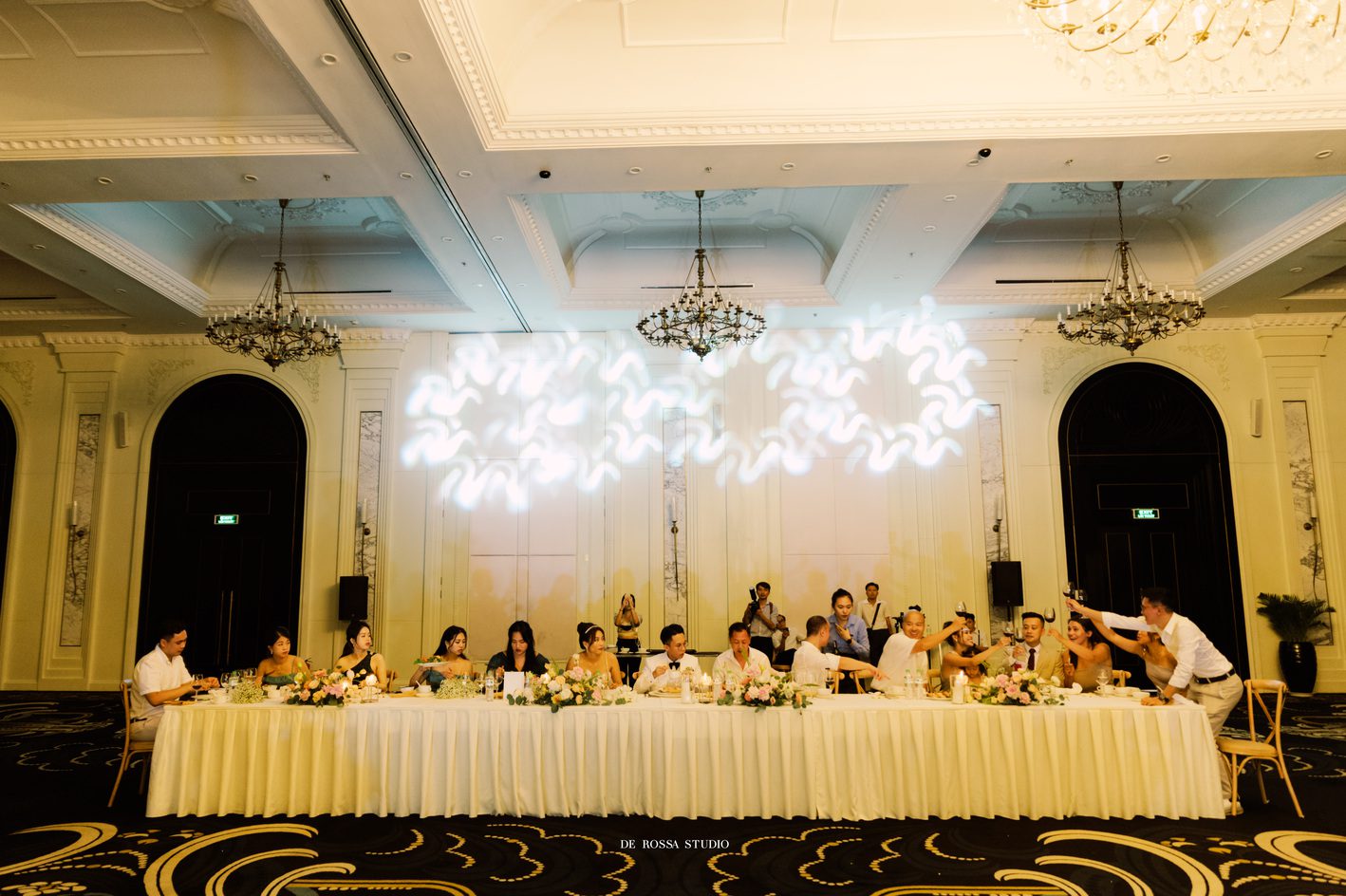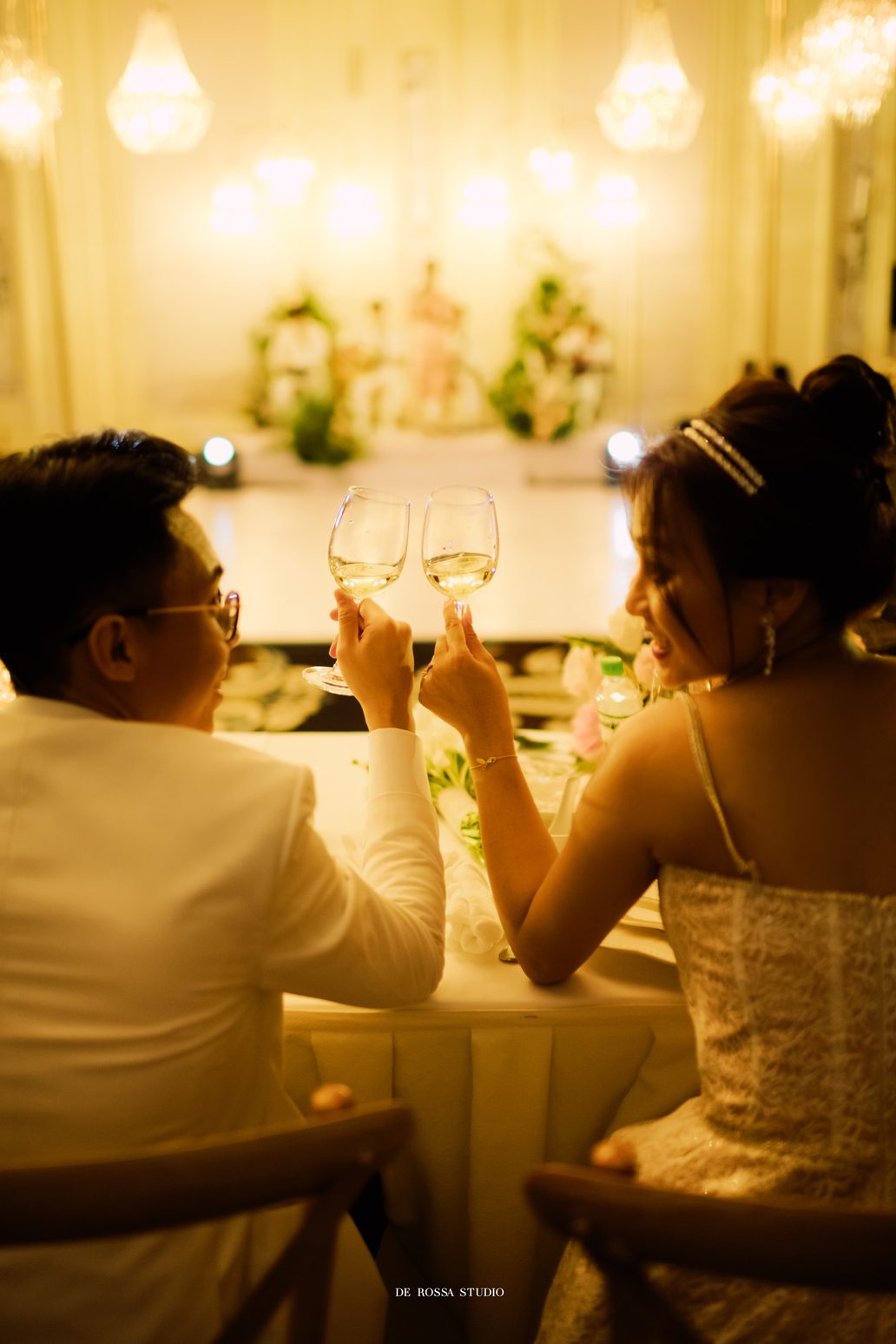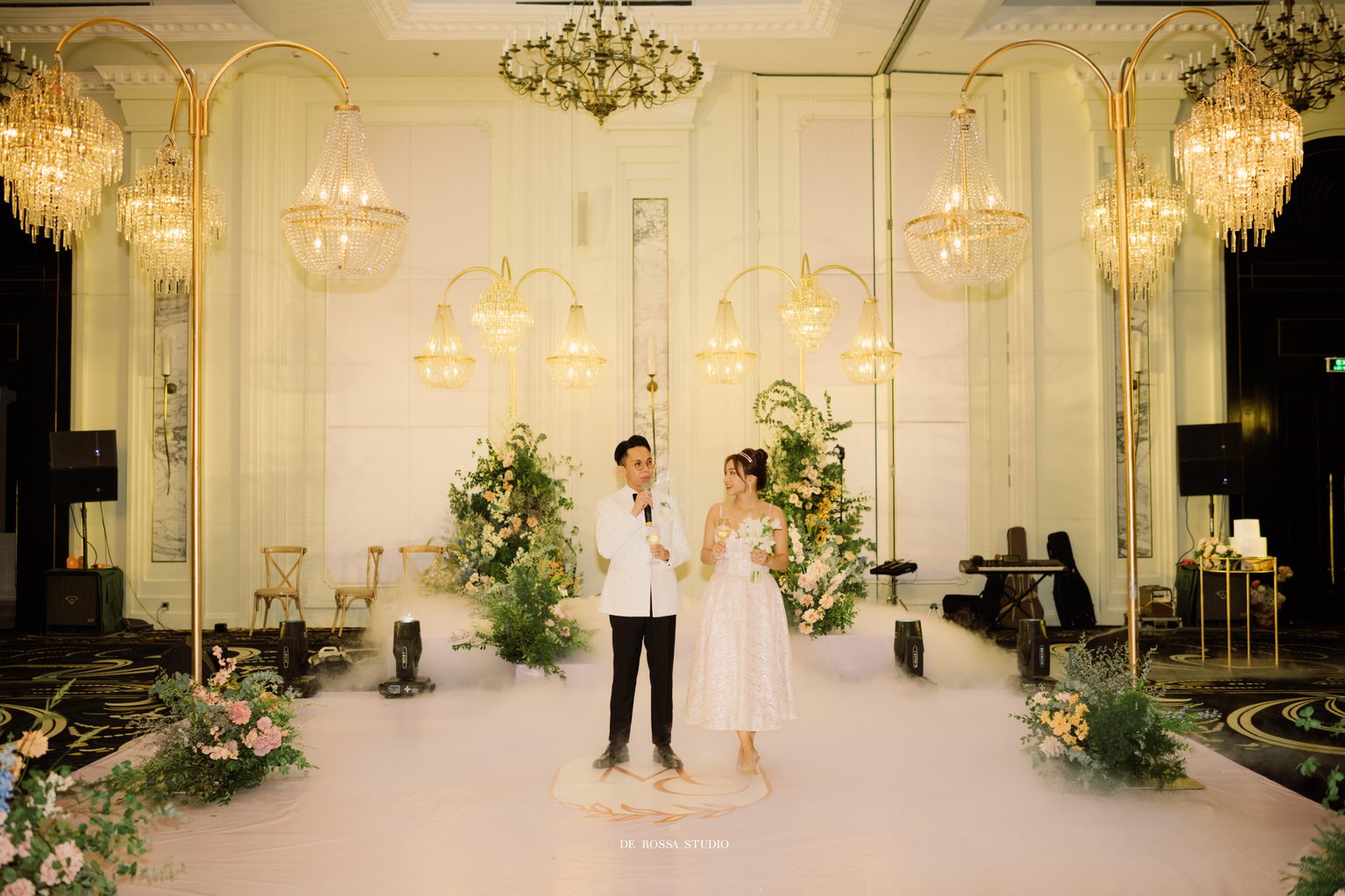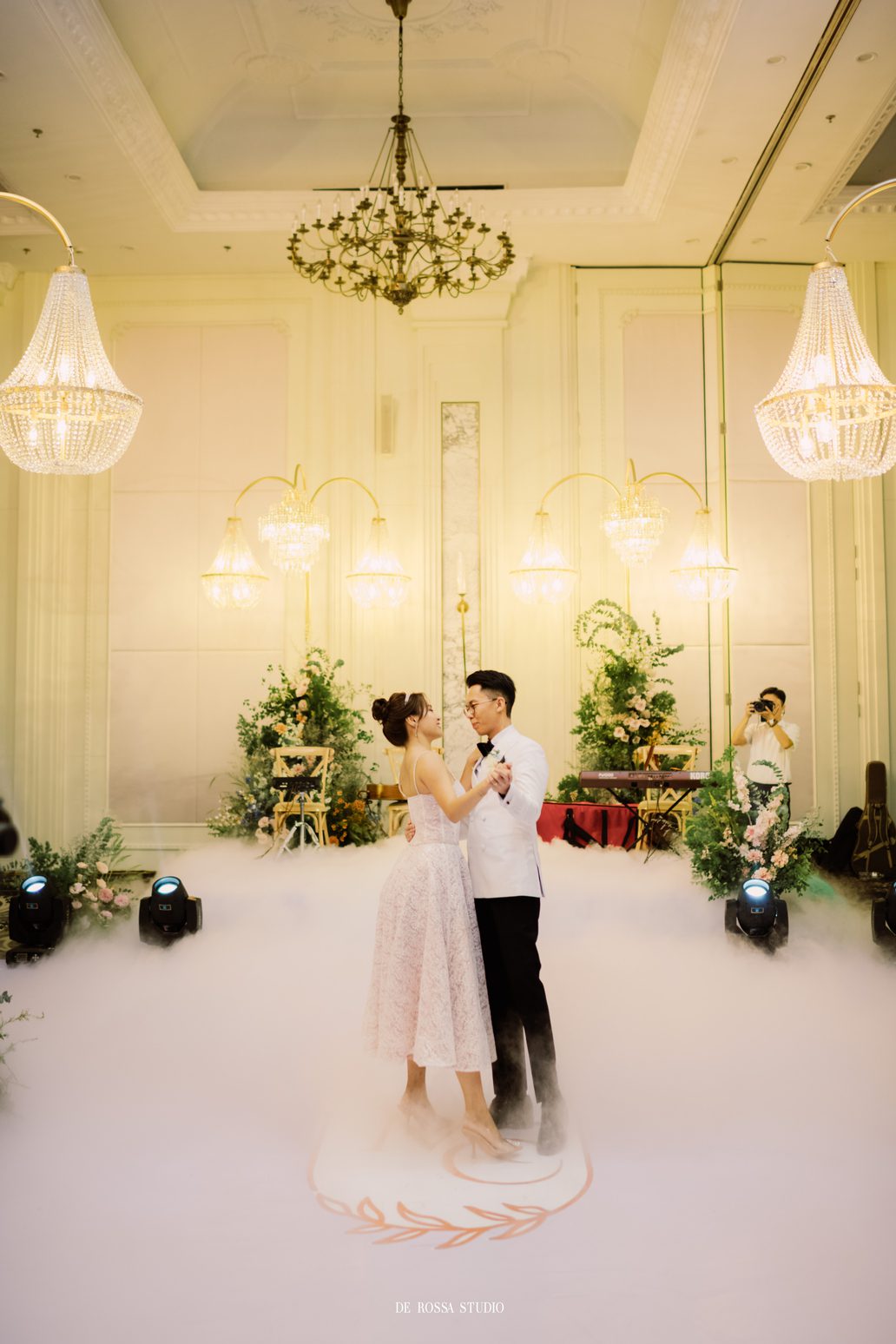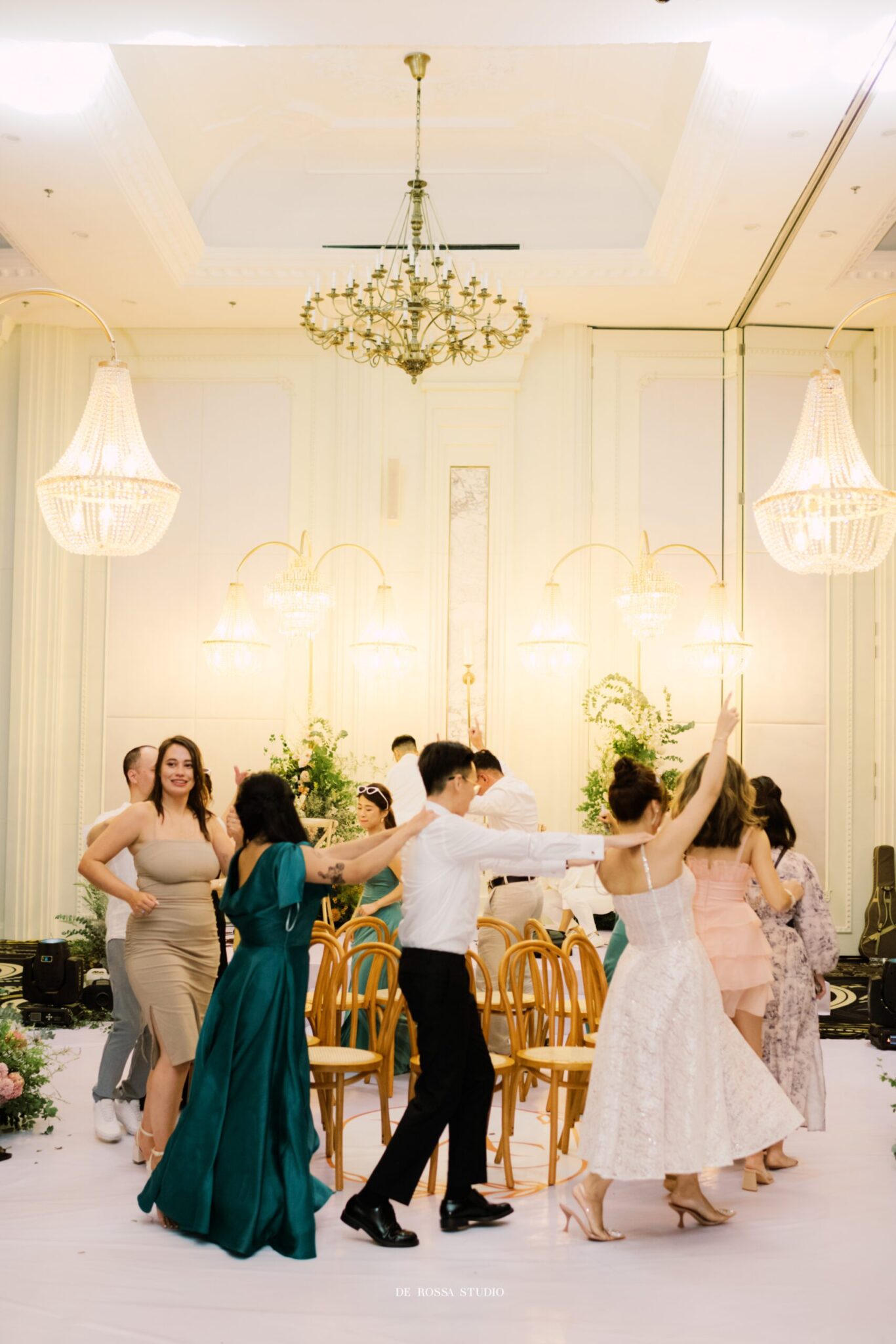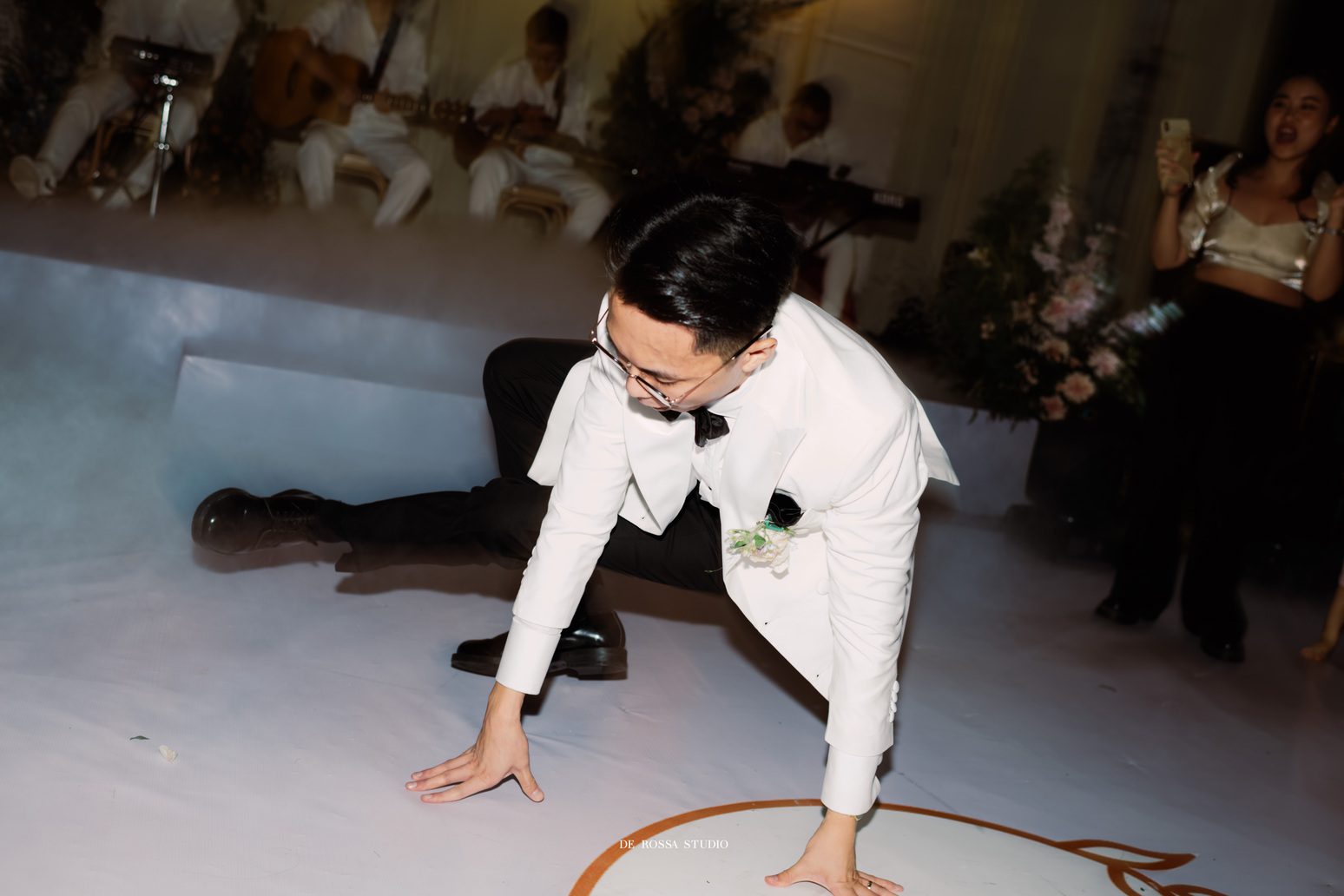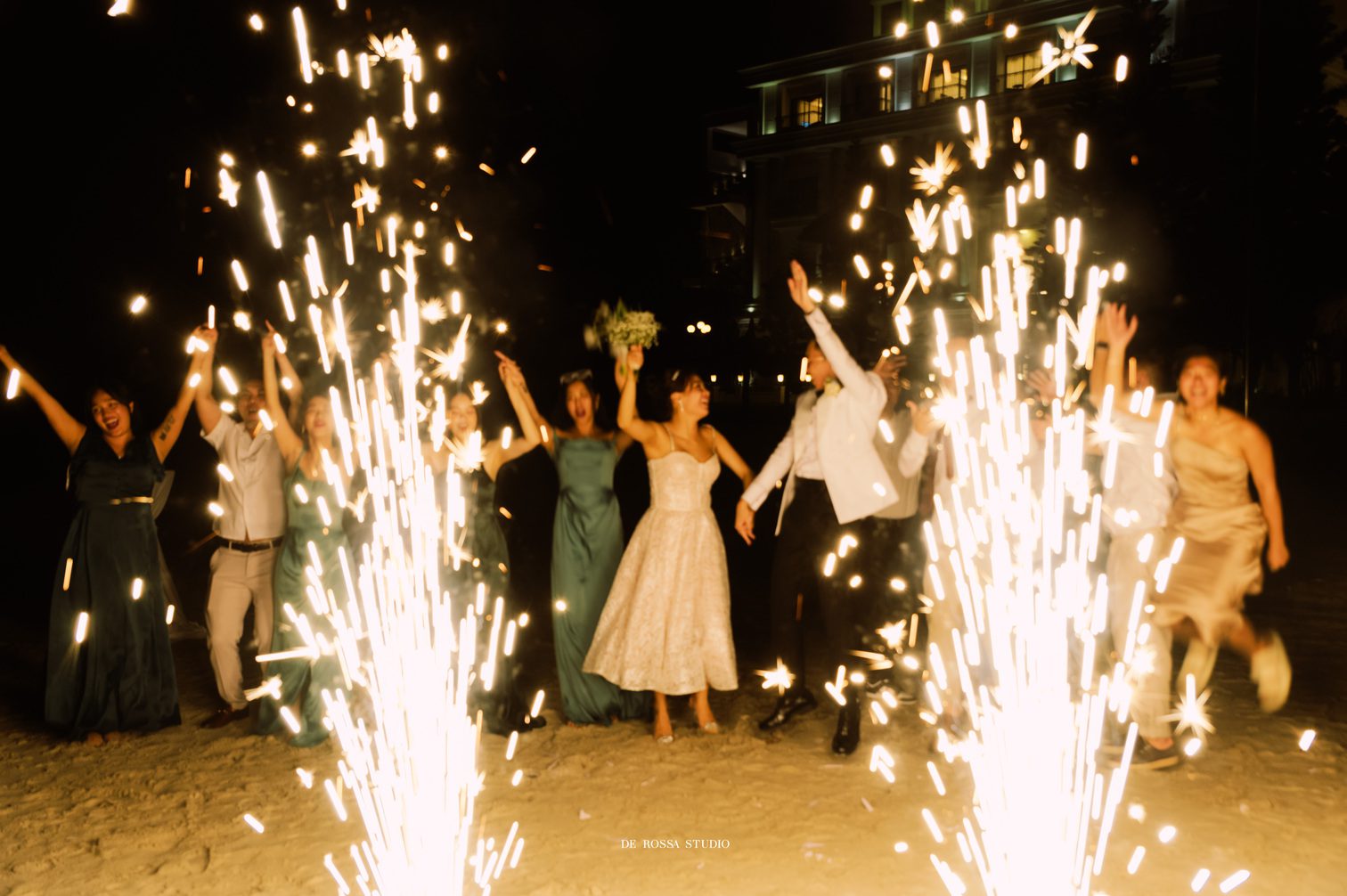 The Planners Halong felt sincerely blessed to have had such a successful inaugural destination wedding. There are going to be more and more interesting projects held in this charming coastal city, stay tuned!