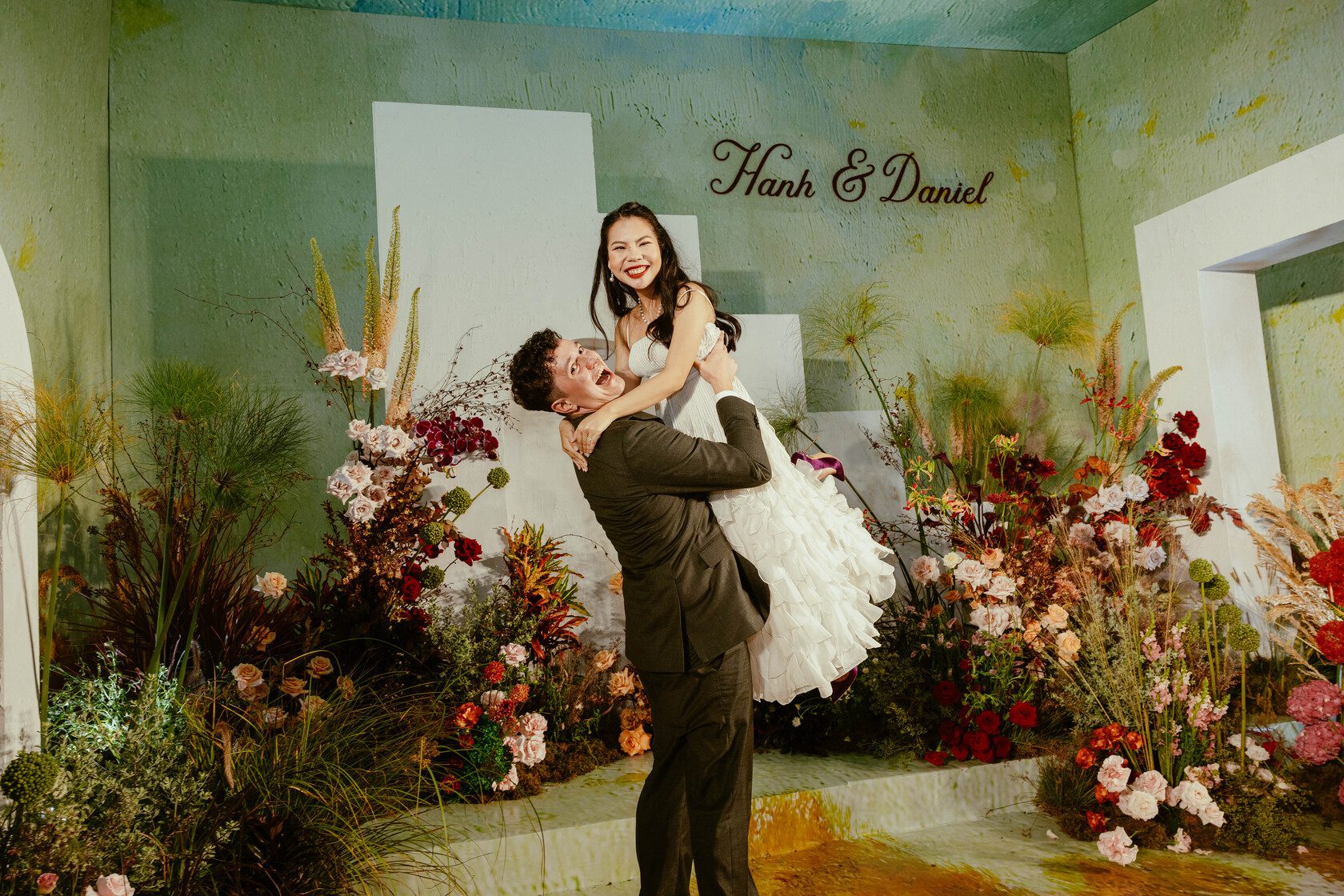 Vibrant and invigorating, the indoor wedding of Hanh and Daniel was such a splendid color-fest. The couple and their families had always wanted their wedding to be an artistic garden filled with vibrancy and The Planners Saigon had the pleasure of delivering it to them.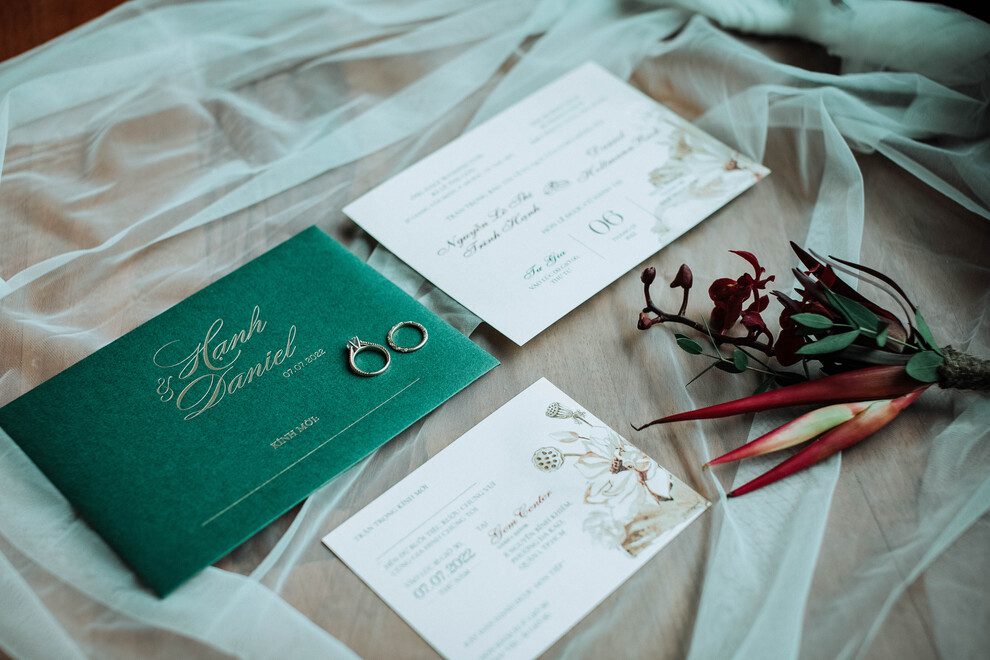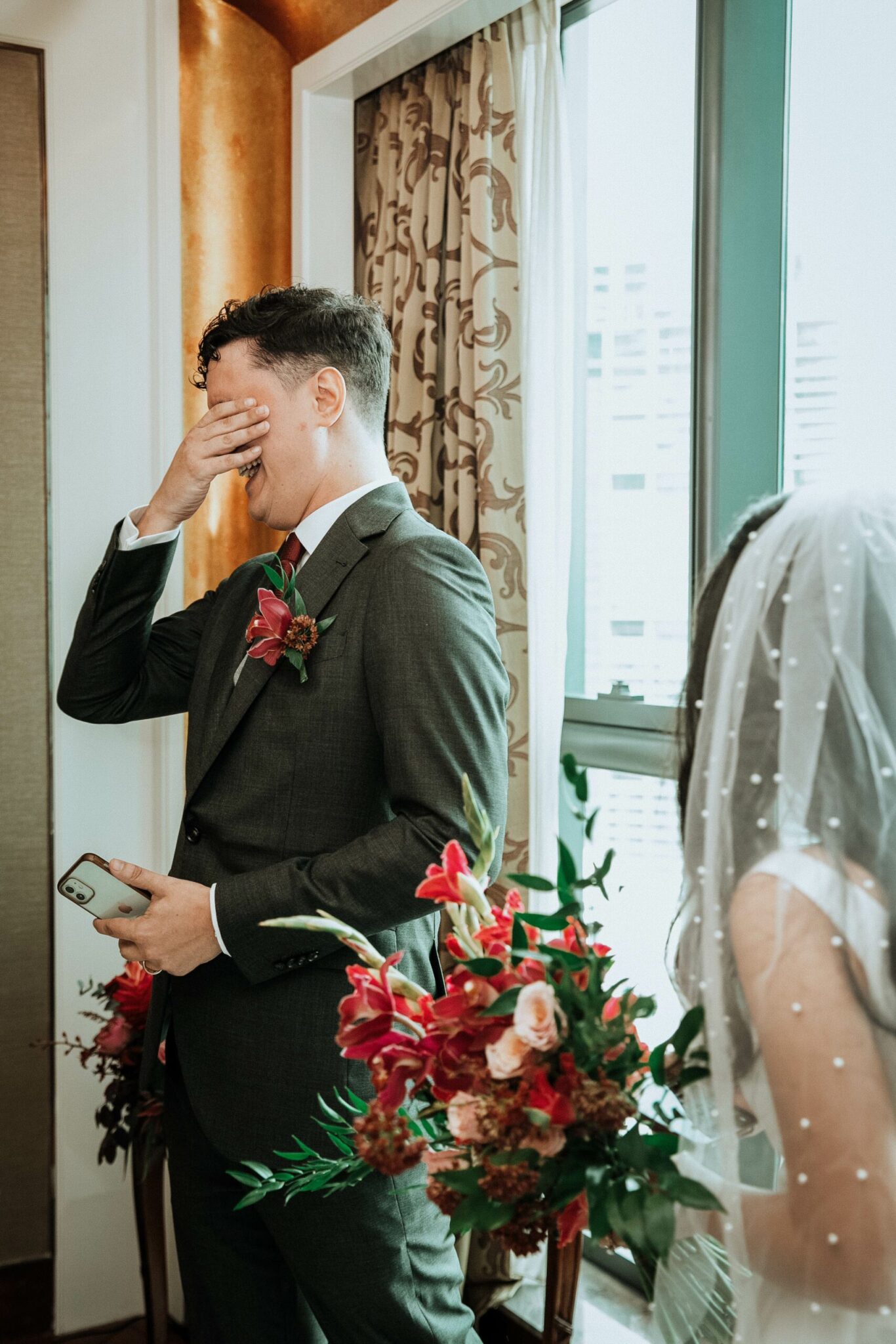 Before the wedding night, the couple spent time getting ready with their groomsmen and bridesmaids. This first look moment was so beautiful and precious when Daniel bursted into tears seeing Hạnh's bridal look for the first time.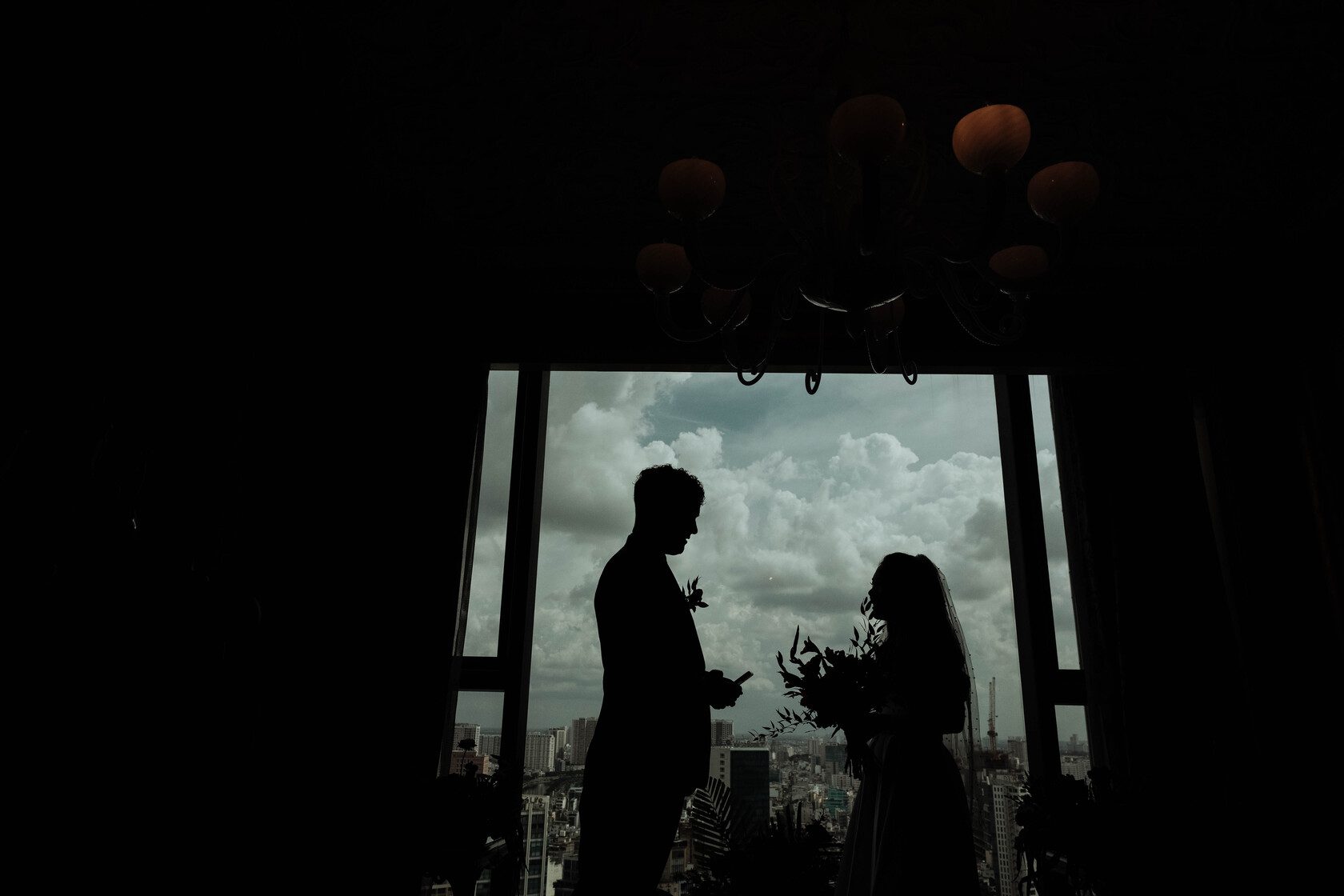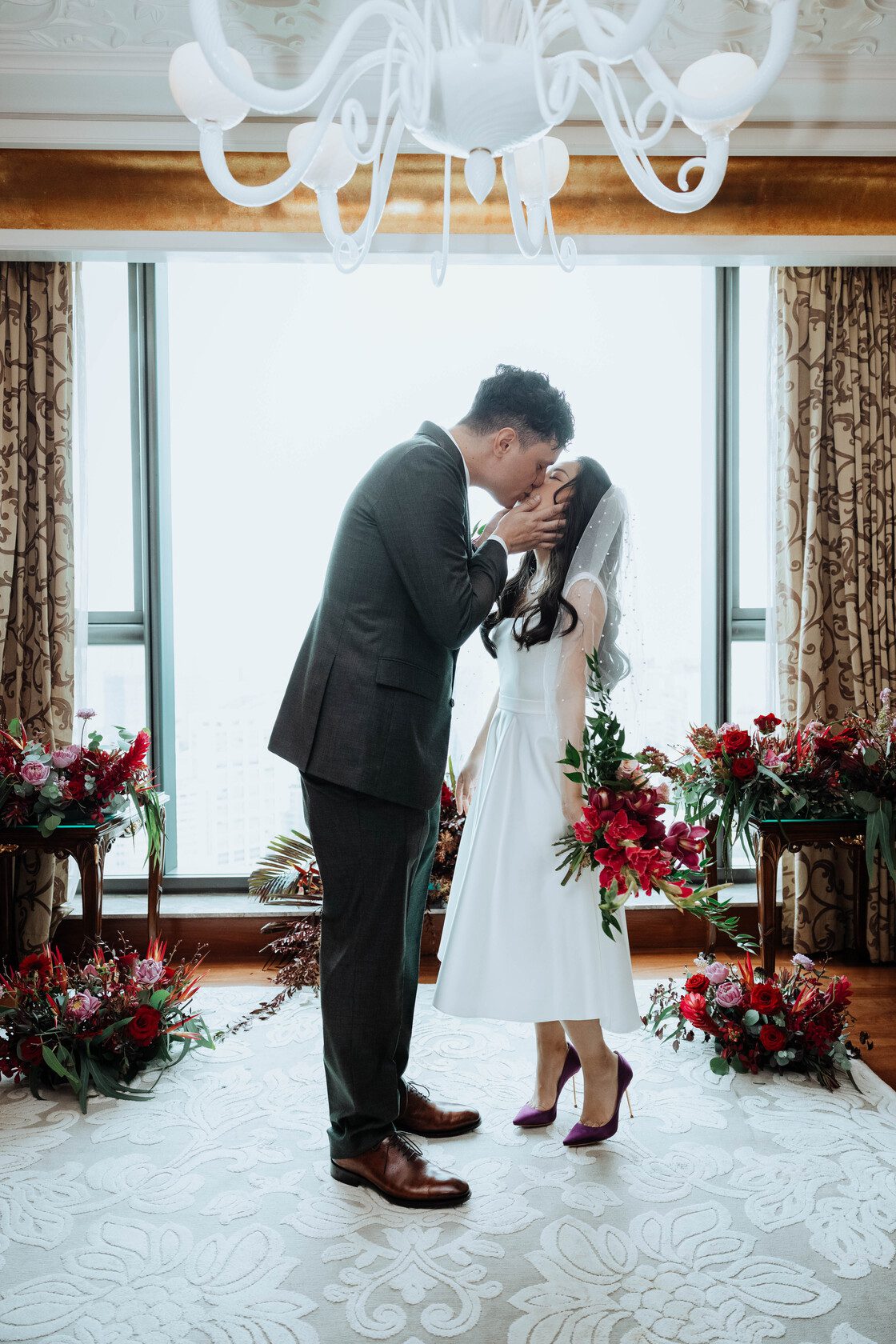 Our team, led by wedding planner Quynh Anh Nguyen, spent a great amount of effort in the ballroom of GEM Center into a brilliant ambience of vivid colors. However, the result was rewarding as the couple's families and guests were extremely astonished by both the striking concept and detailed decorations.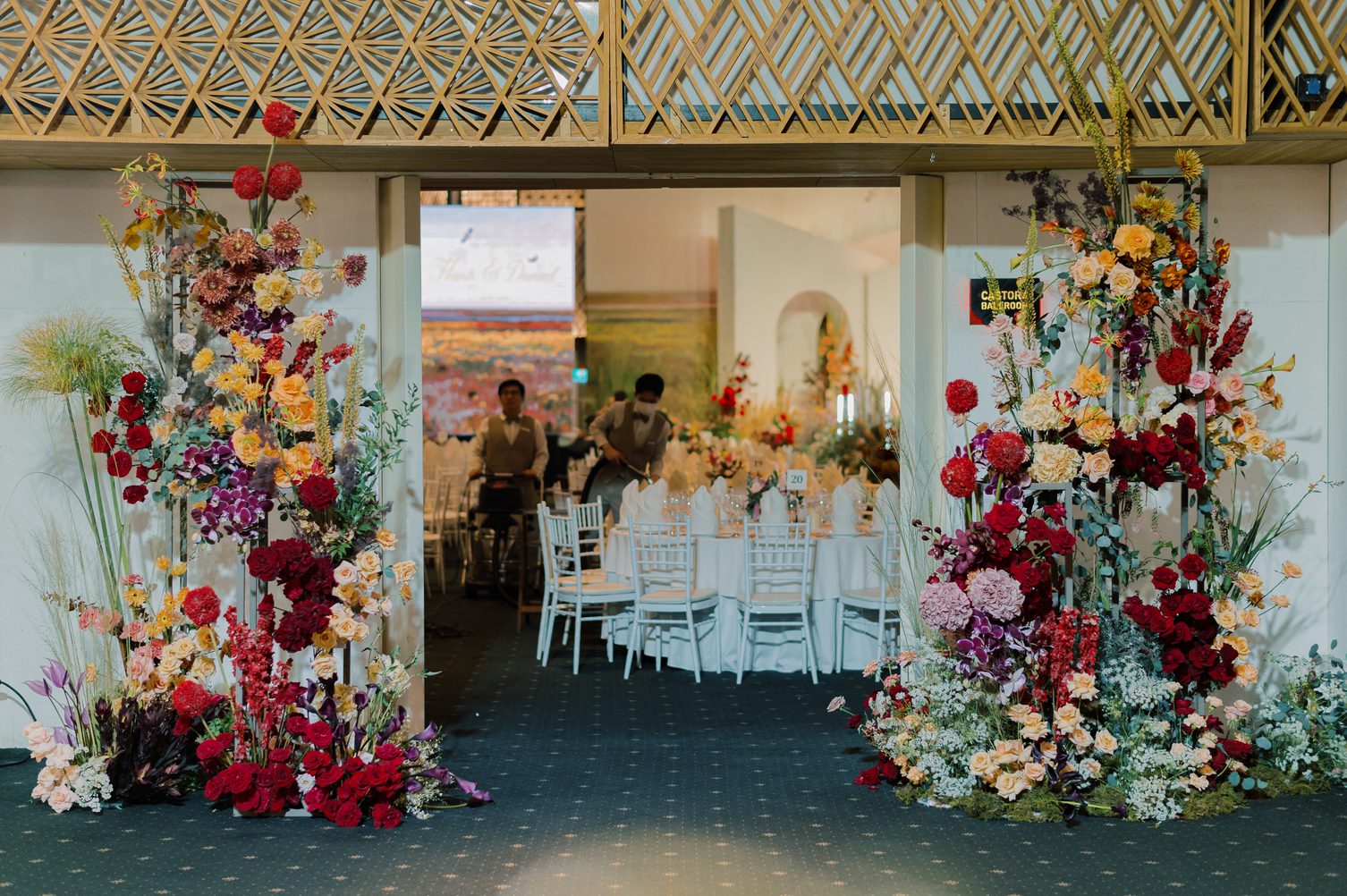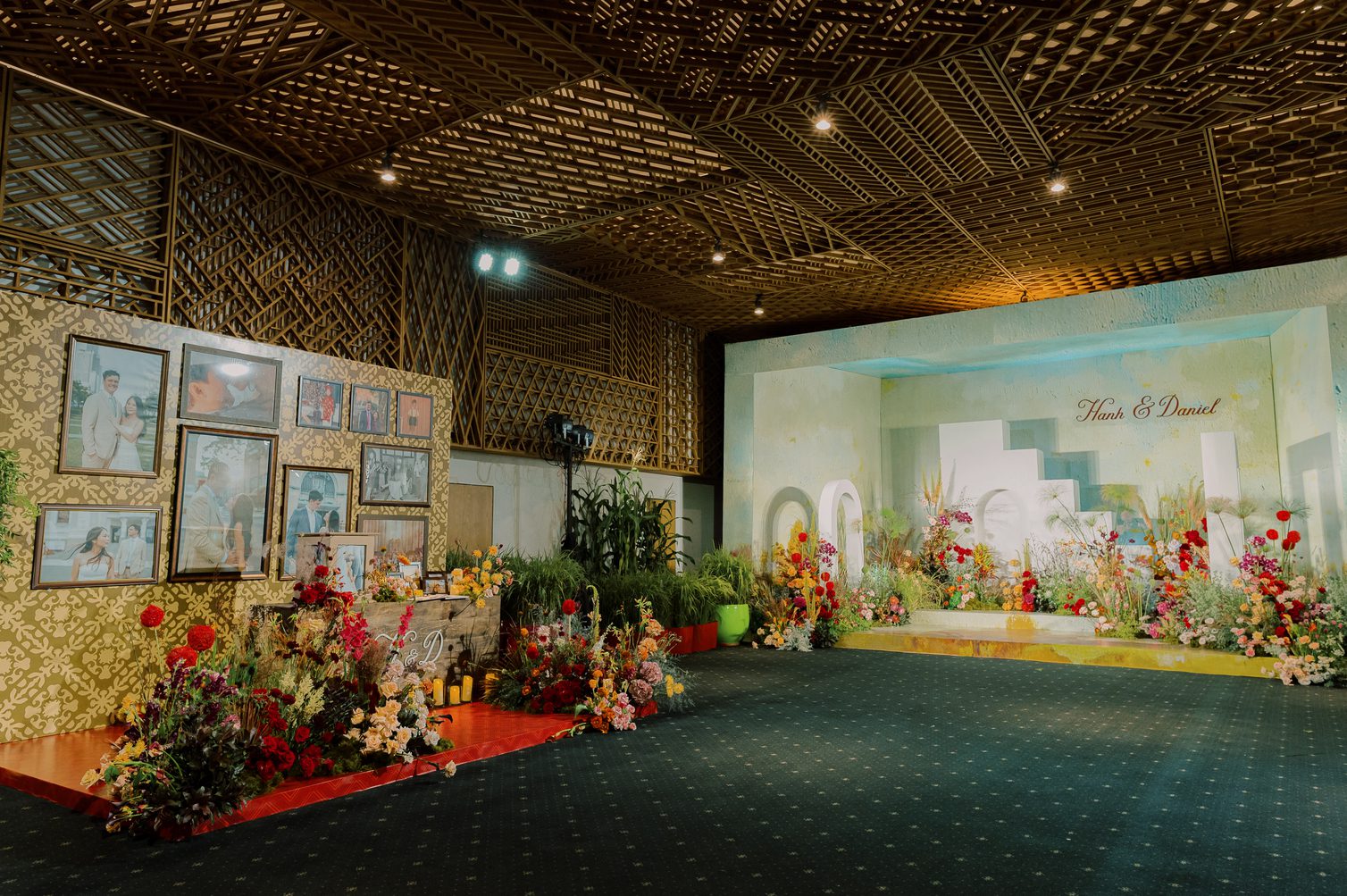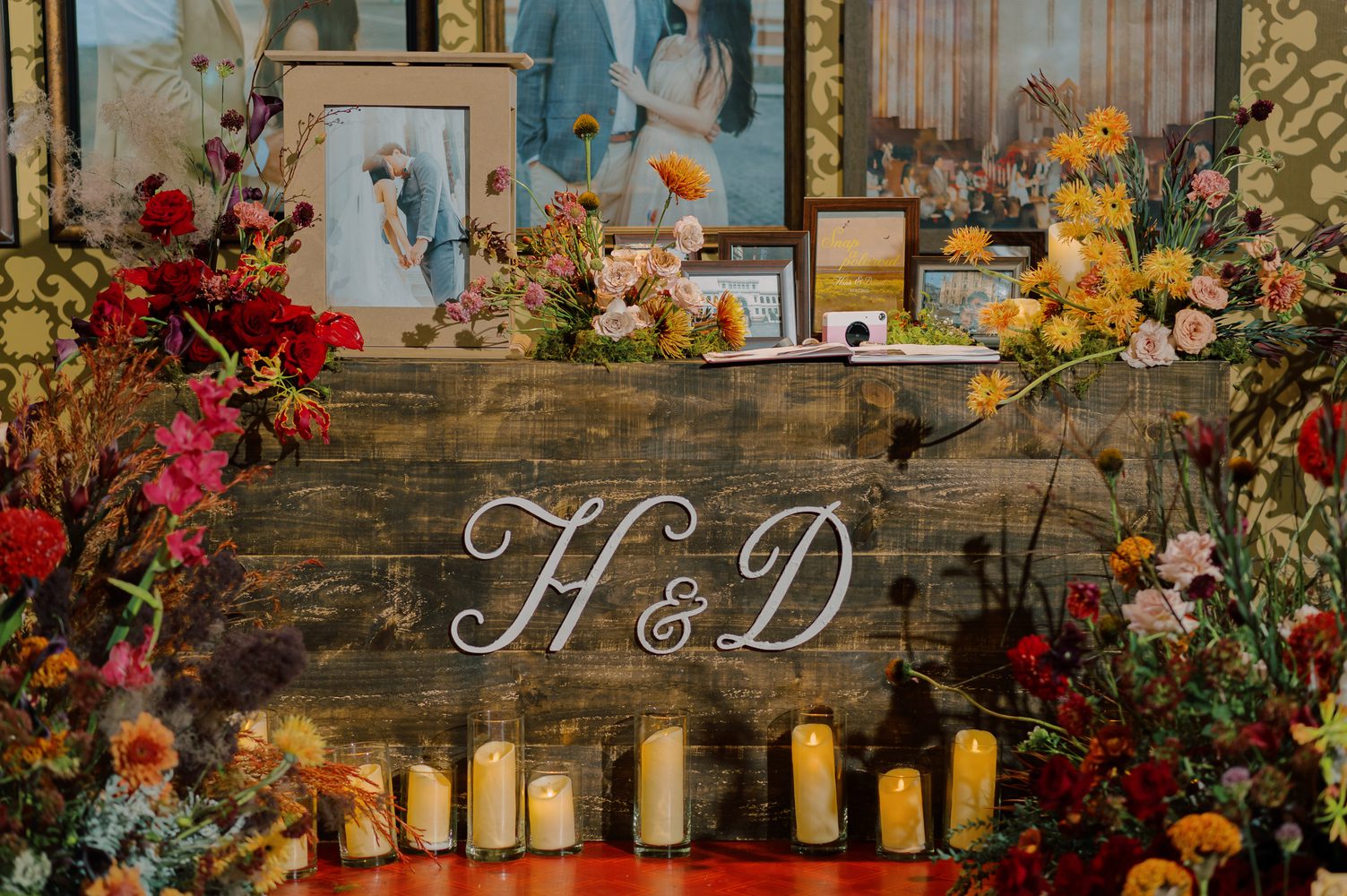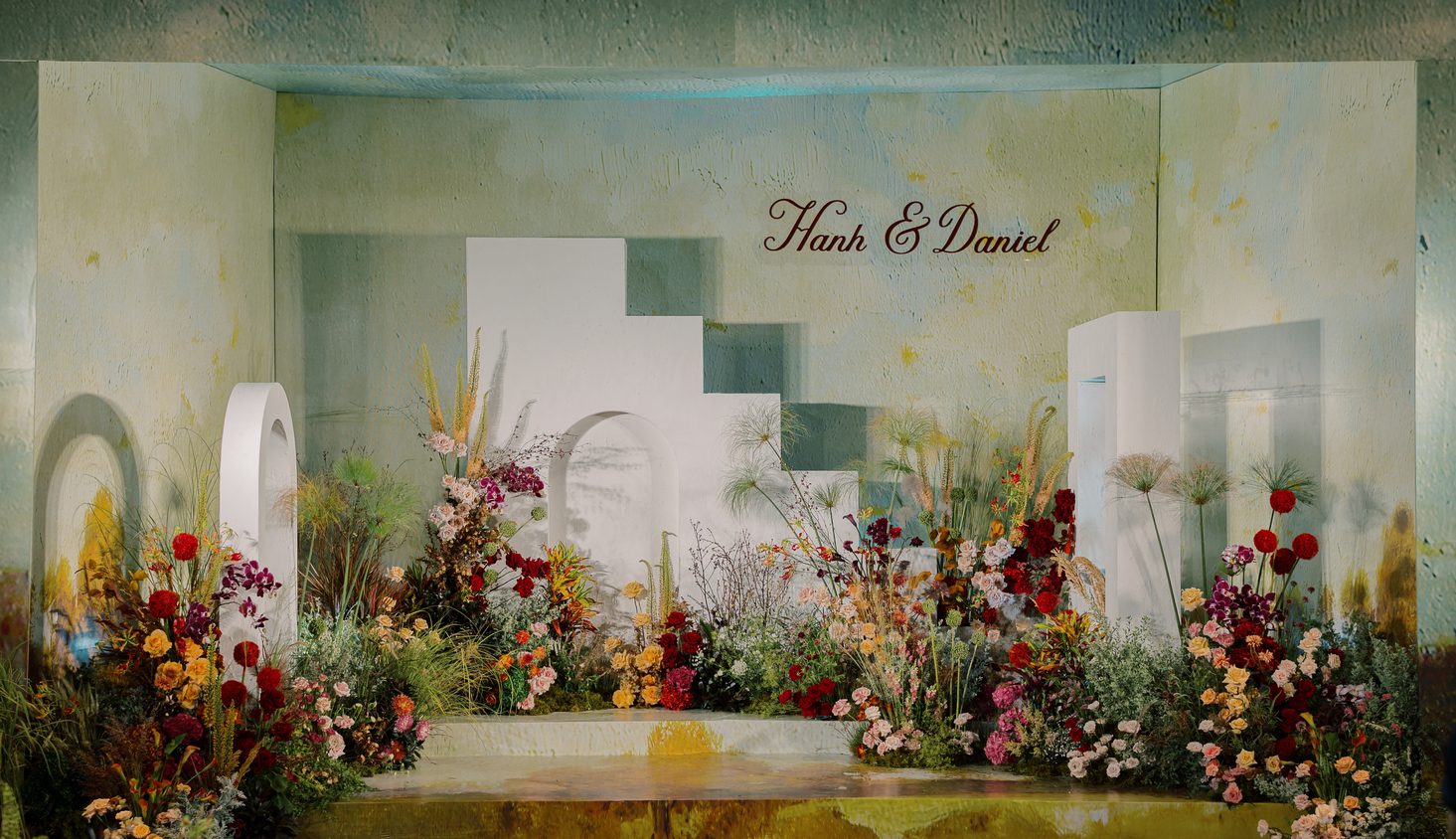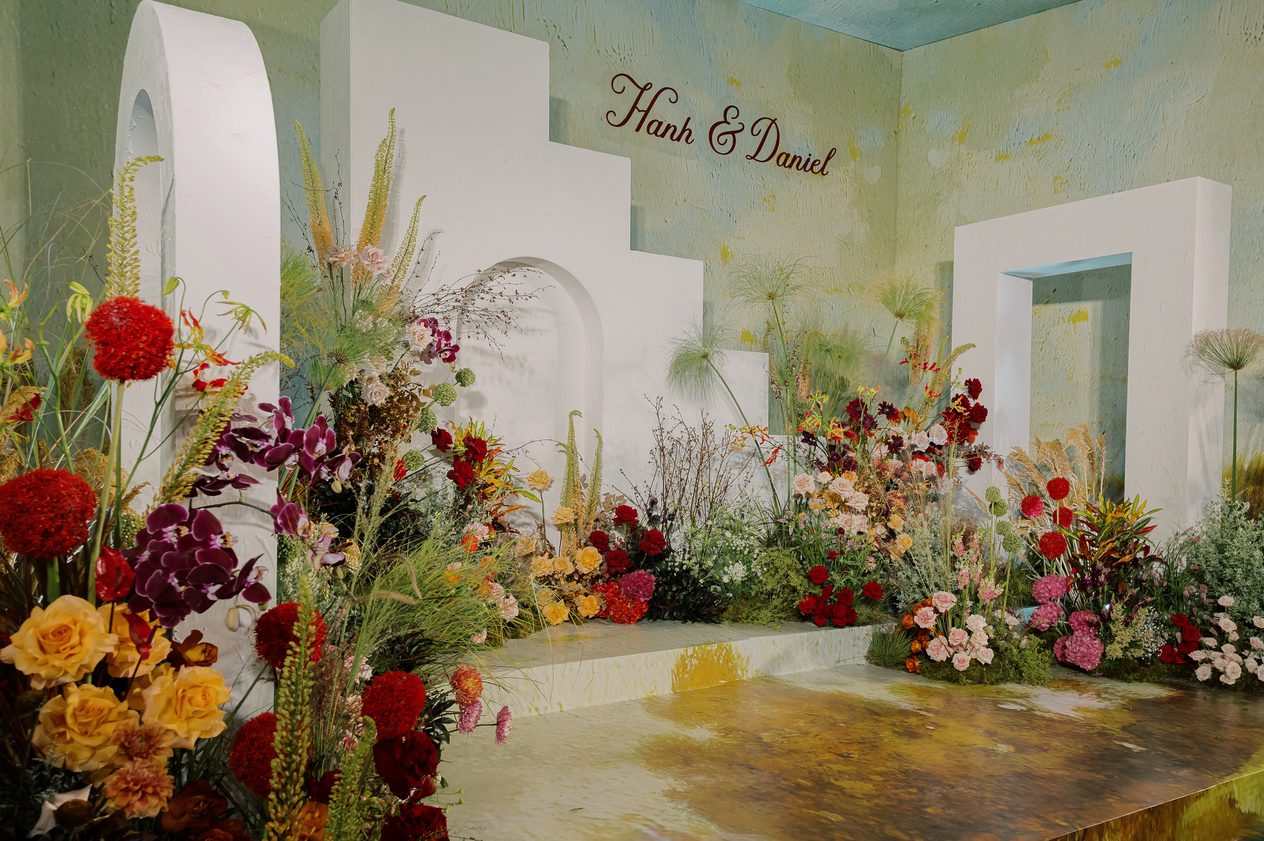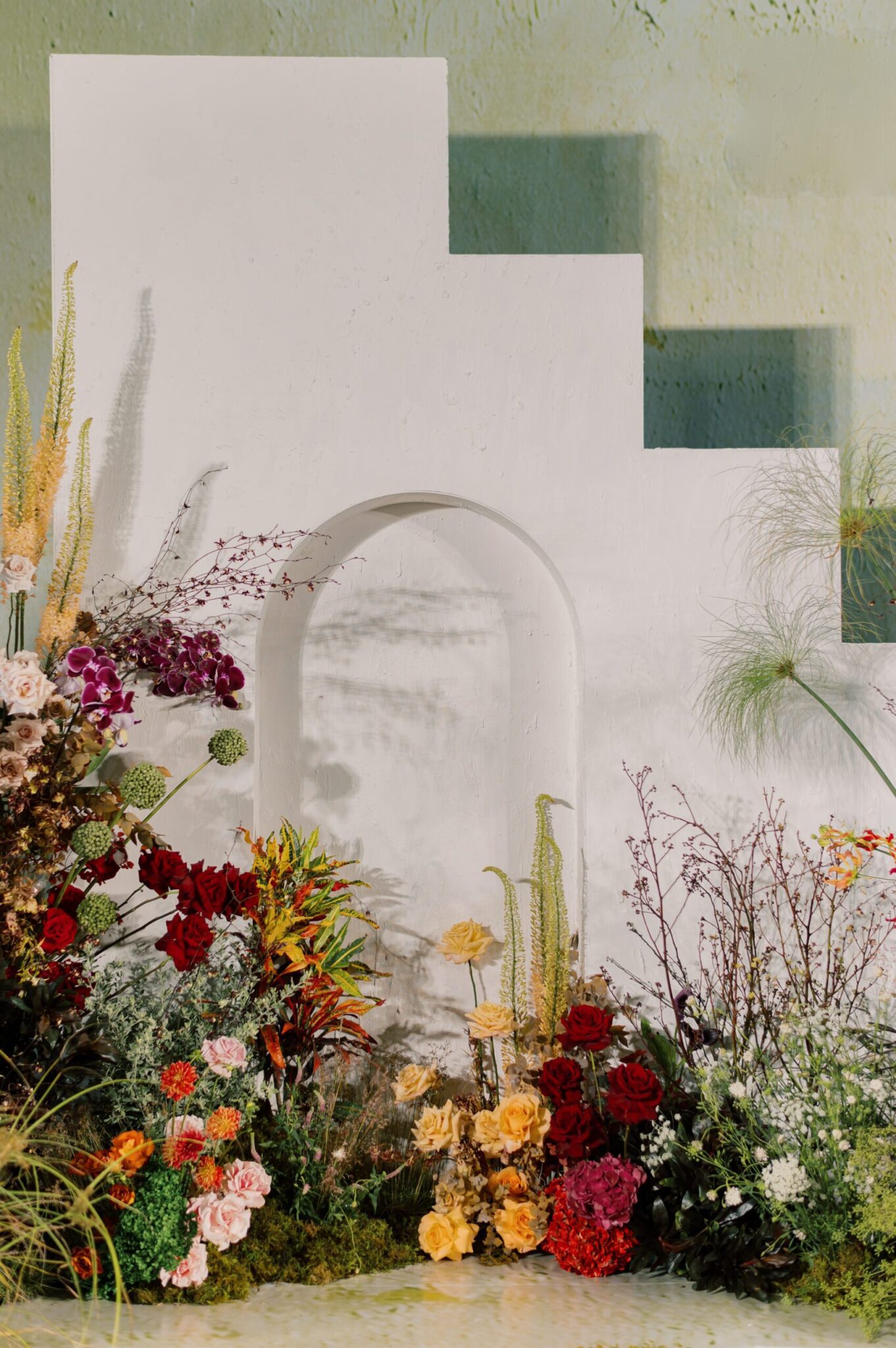 With the artistic wedding stage as the center point, the concept was adorned with a rich palette and lavish, detail-oriented decorations.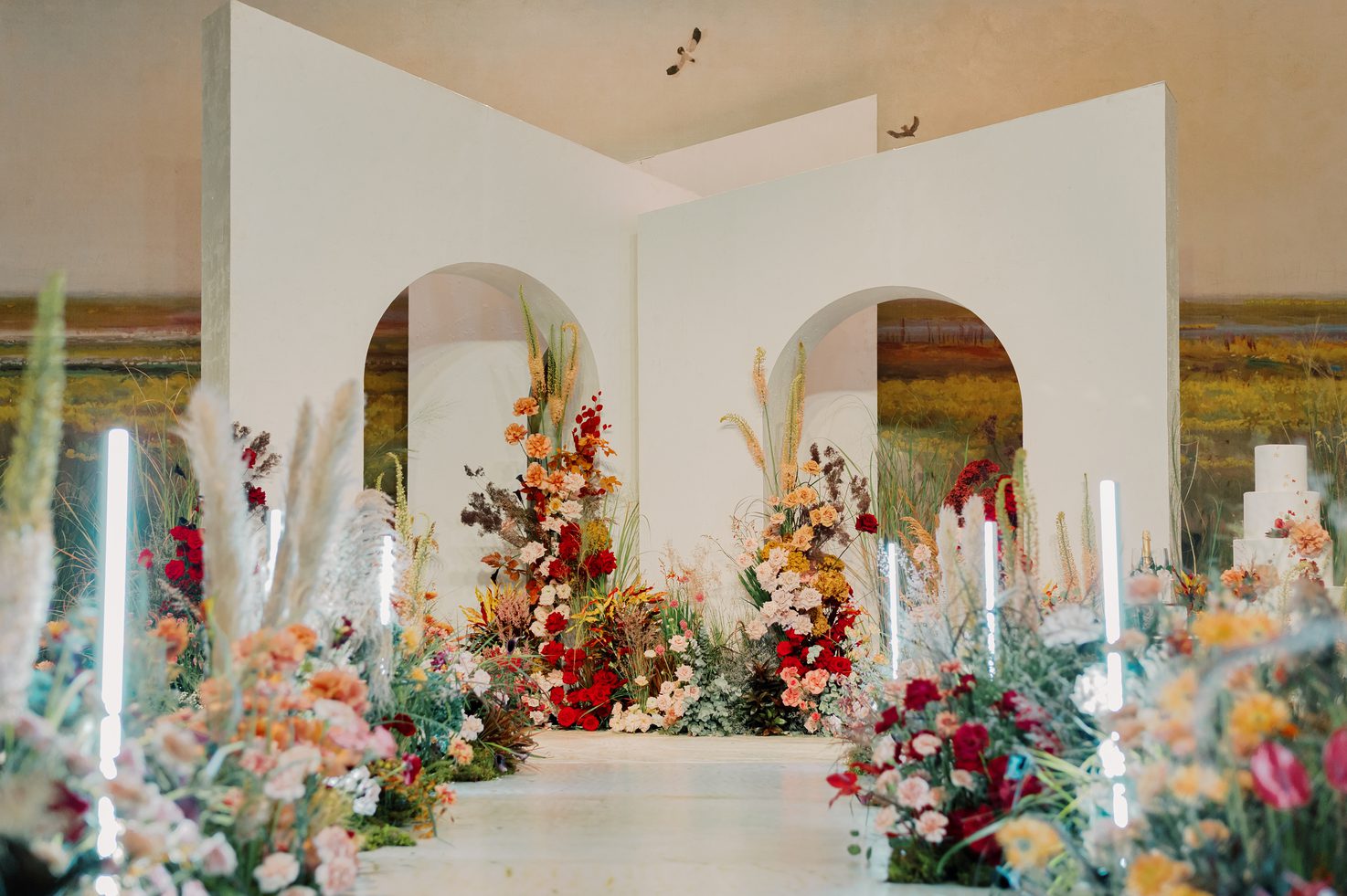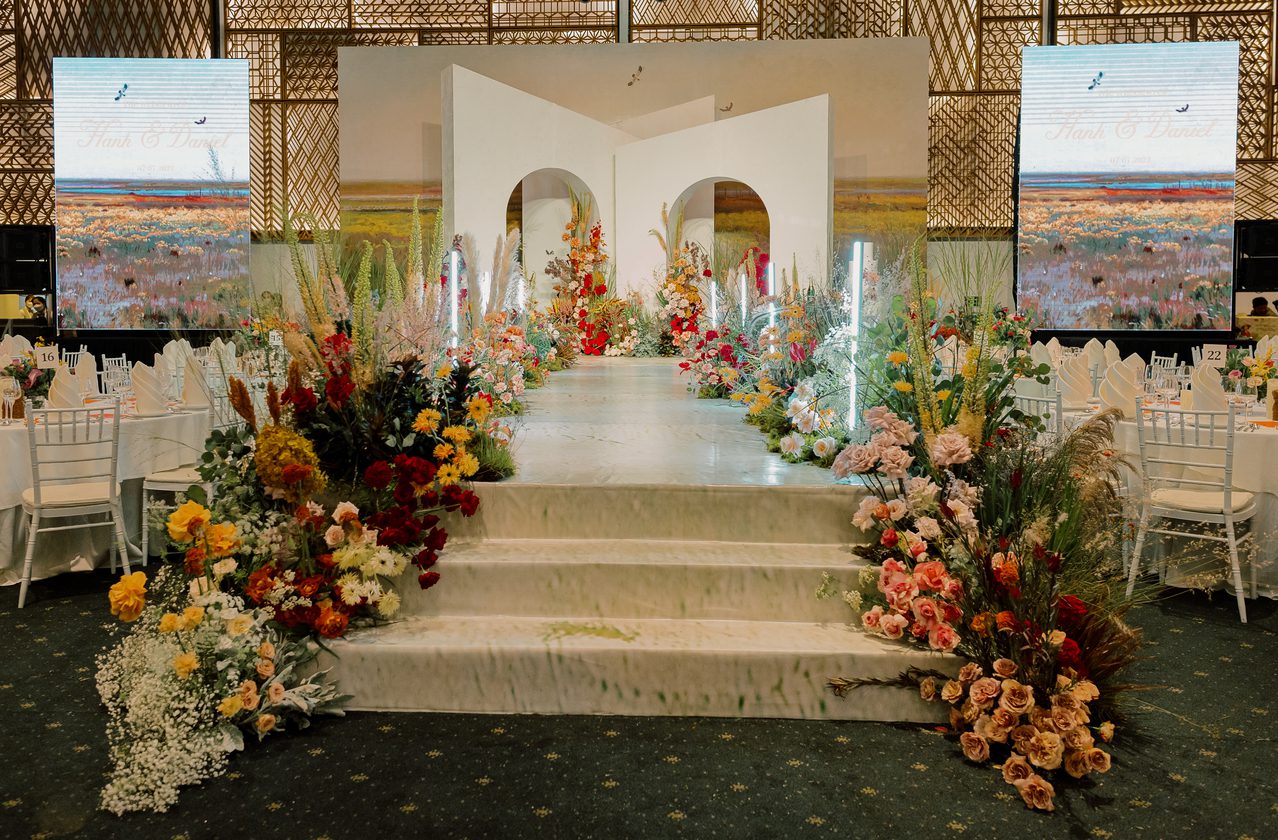 Before the ceremony, Hạnh and Daniel spent time taking some lovely couple photos. We were truly adored by their chemistry and expressiveness.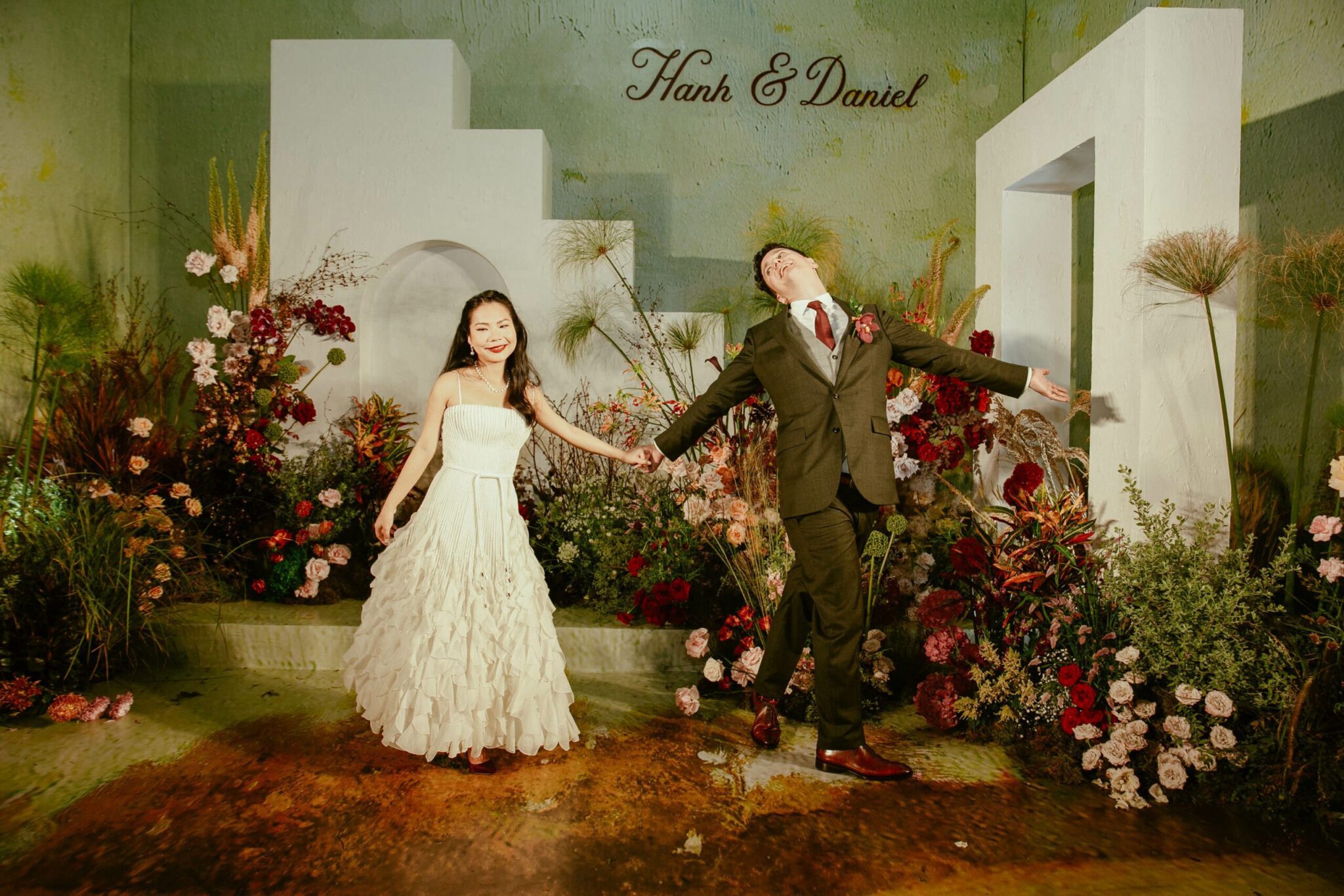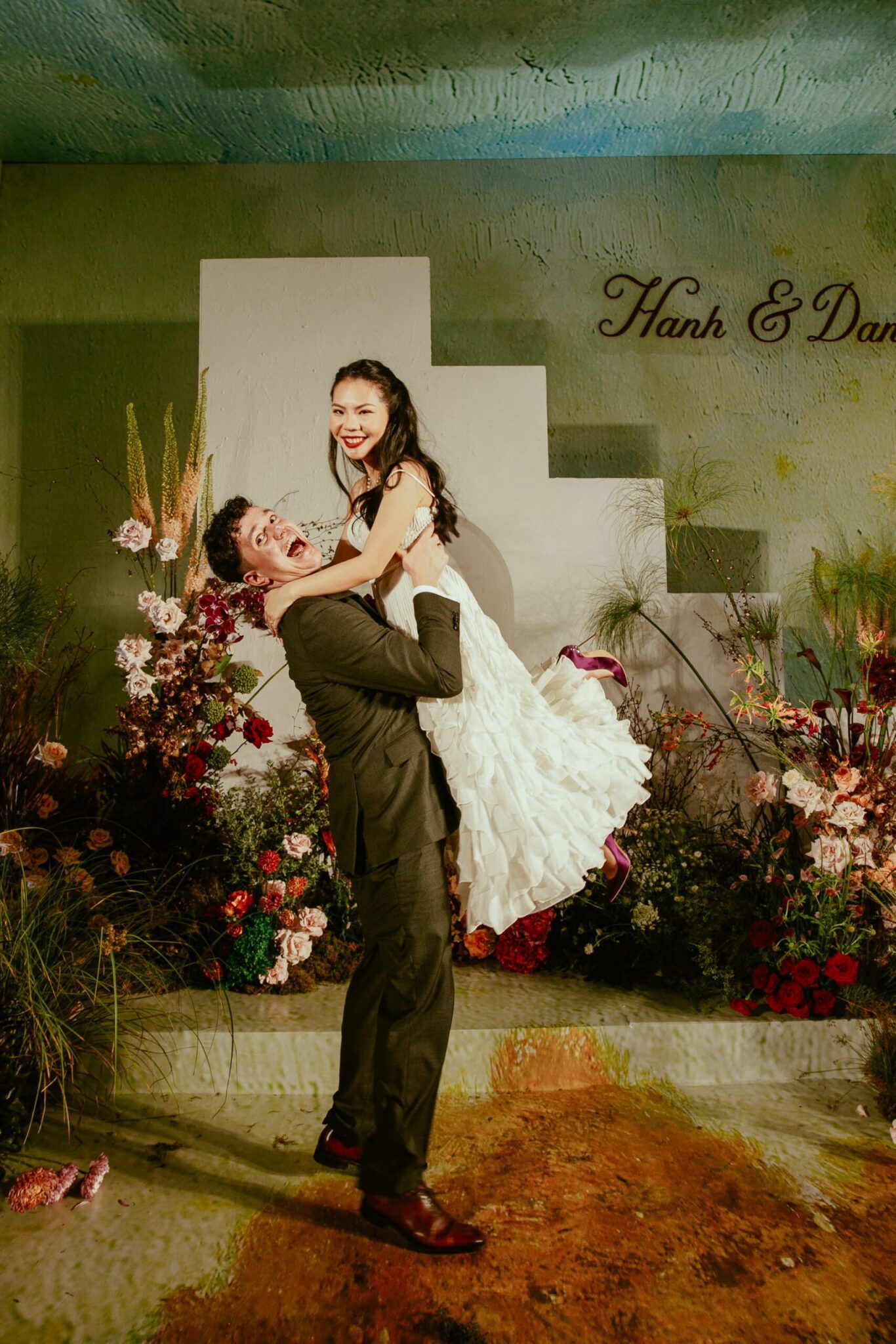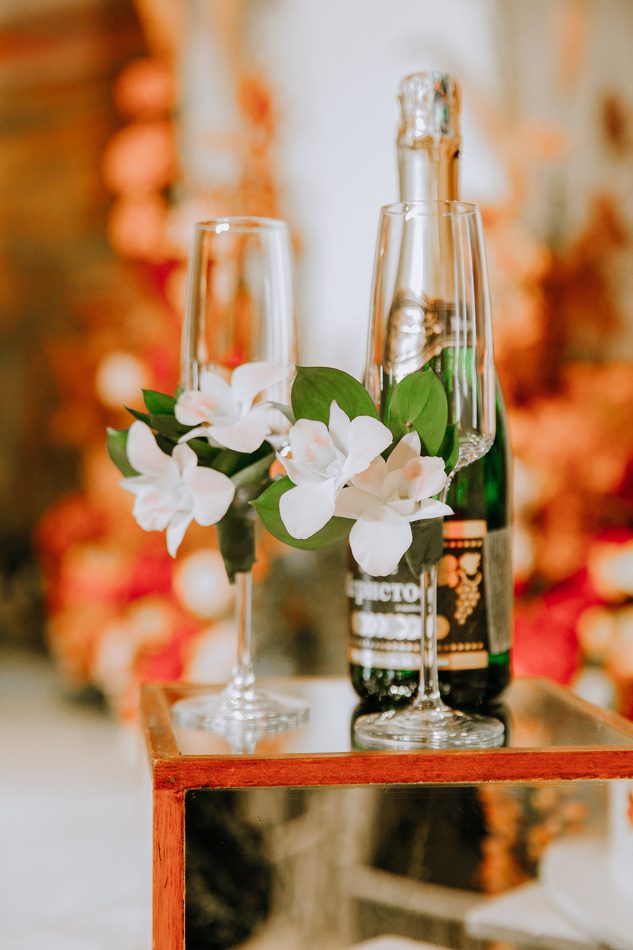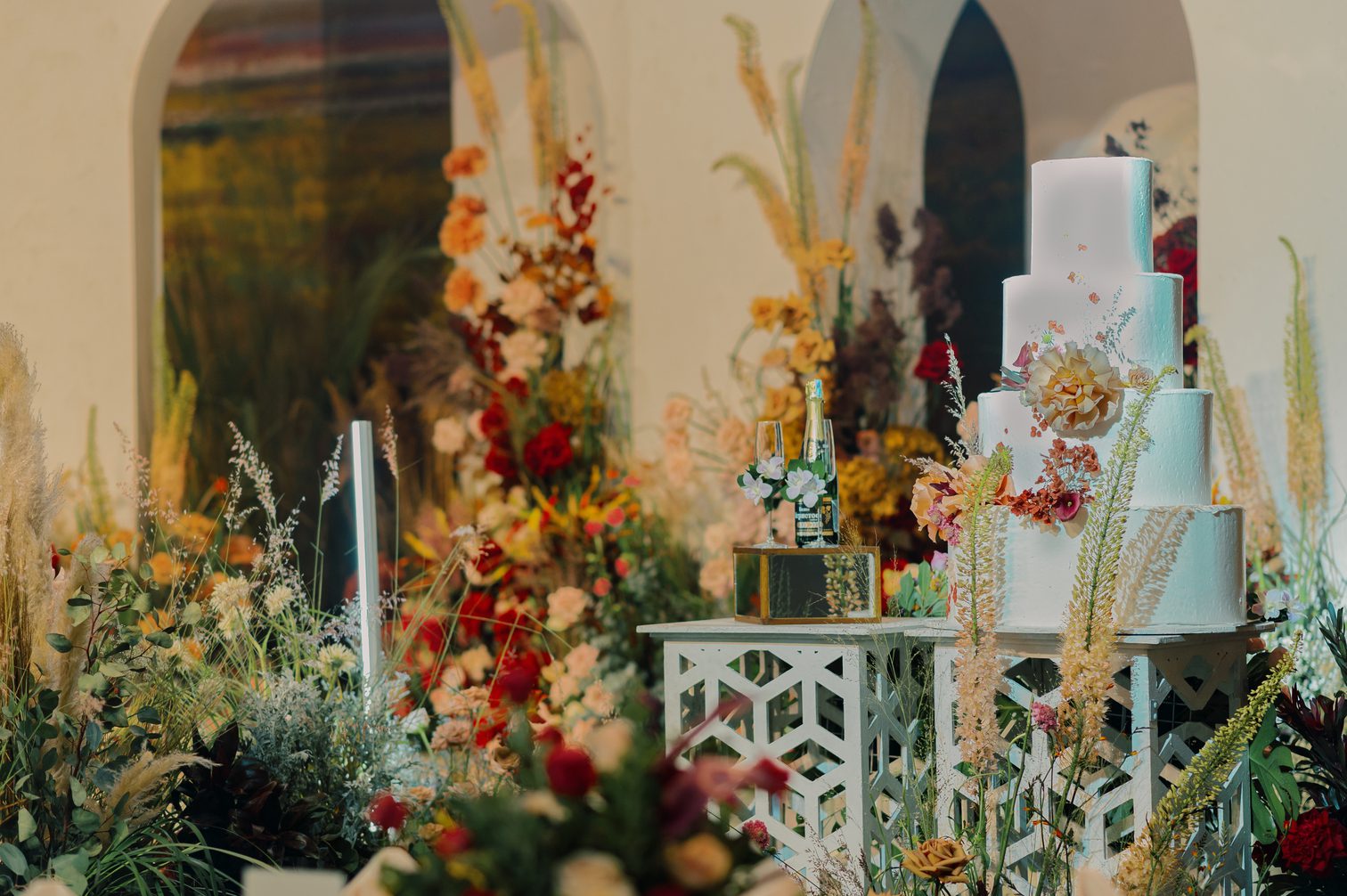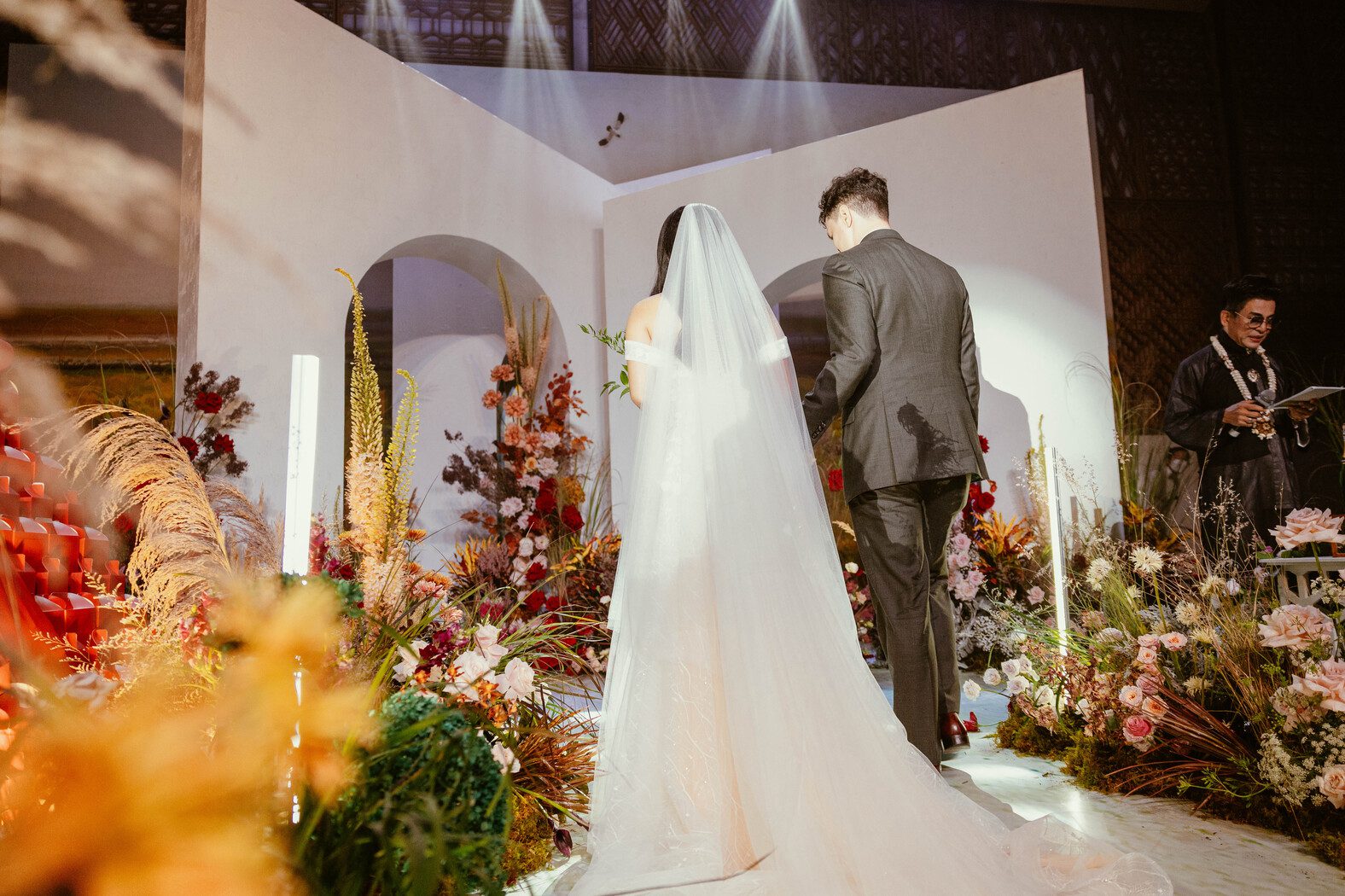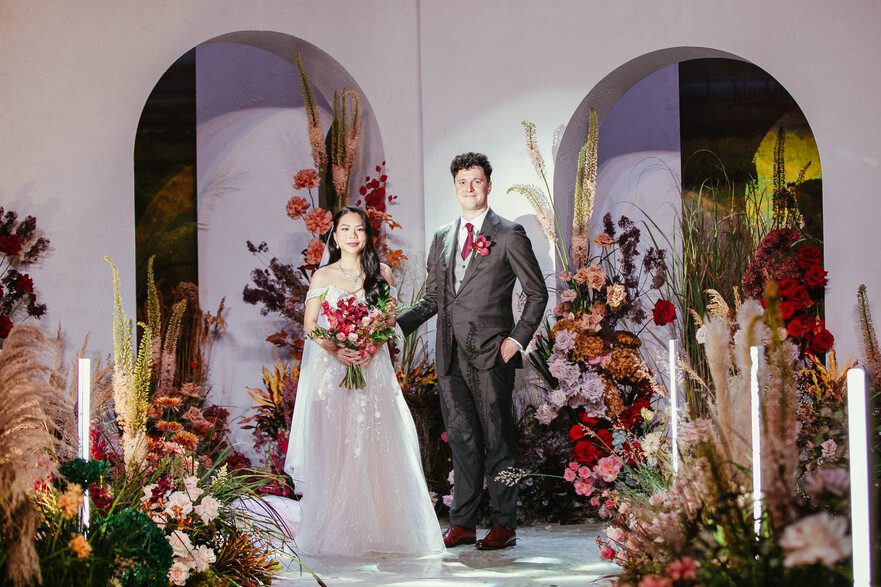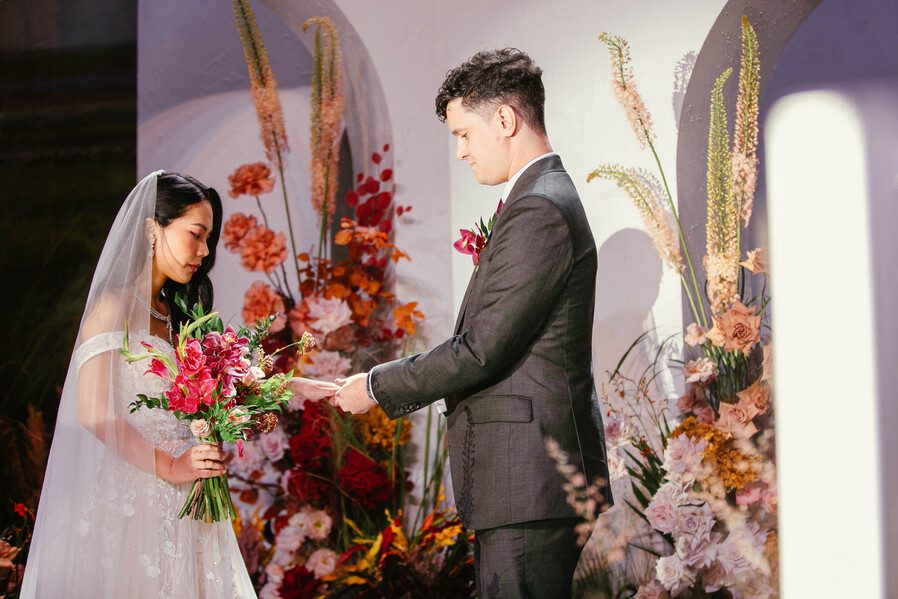 As embellished as the décor was, the wedding night's atmosphere was undoubtedly of a grand celebration with numerous performances from the couple, their guests and even professional artists.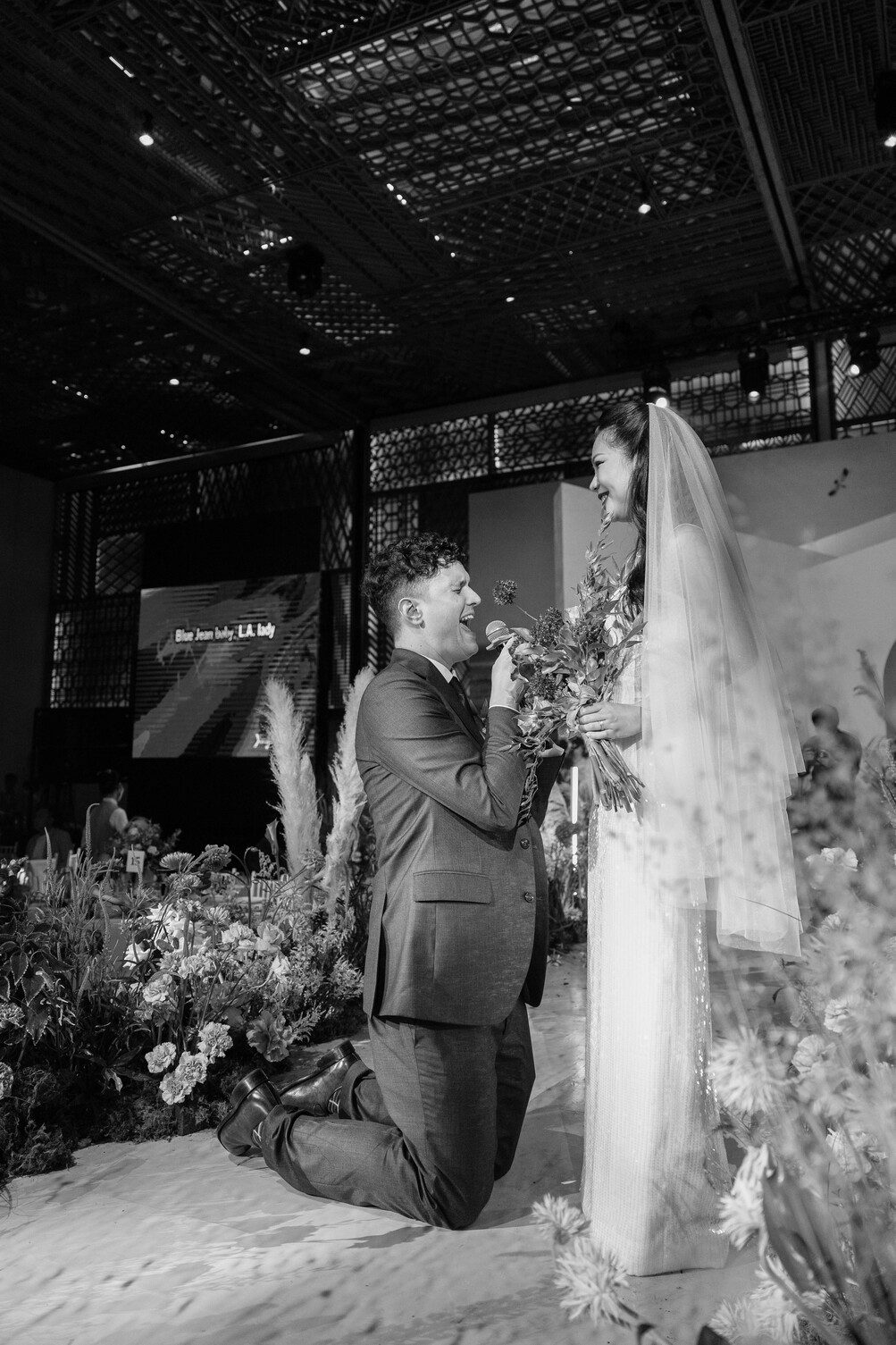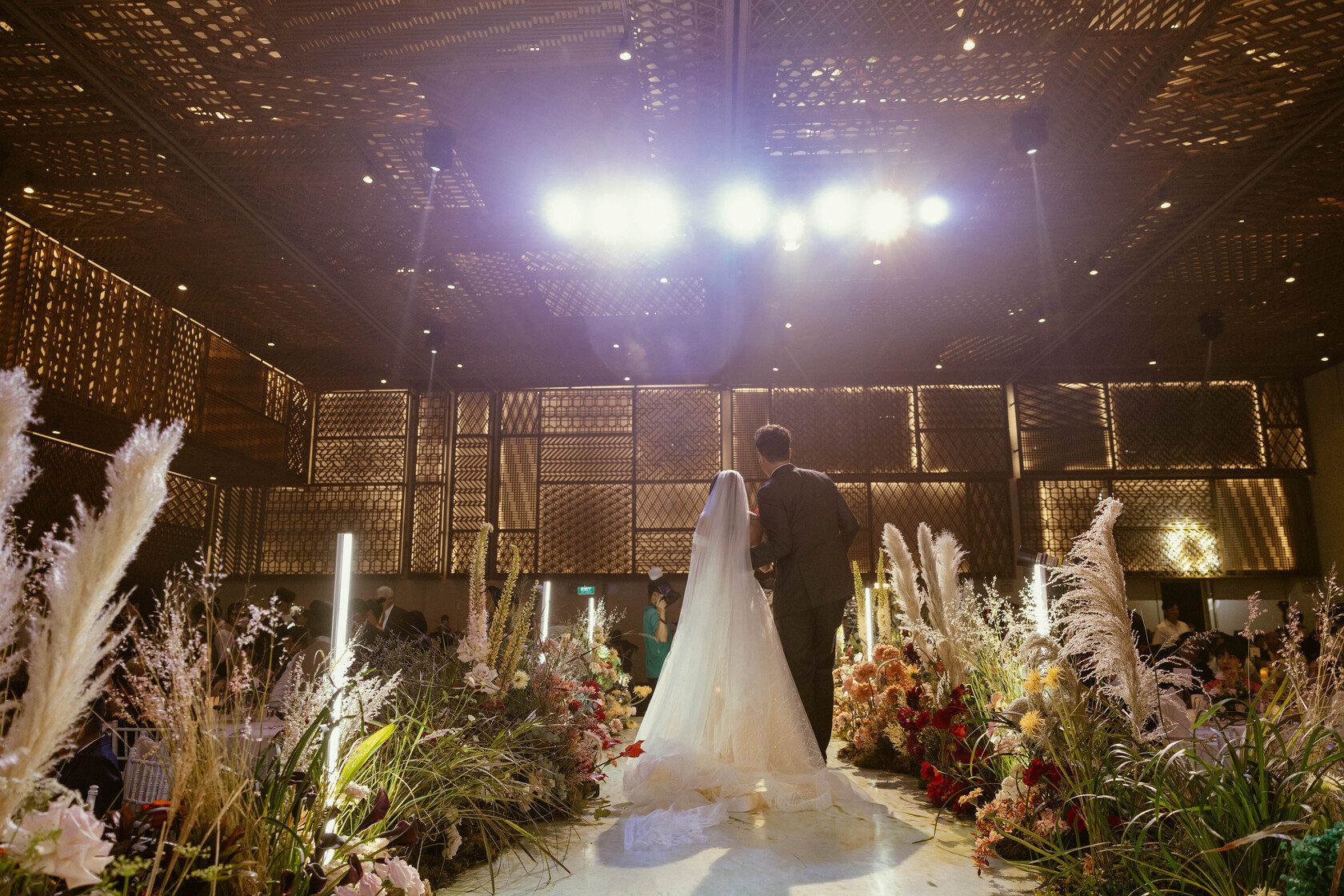 Throughout the night, the vibe was continually lively and electrifying, collectively giving everyone a night for the ages!