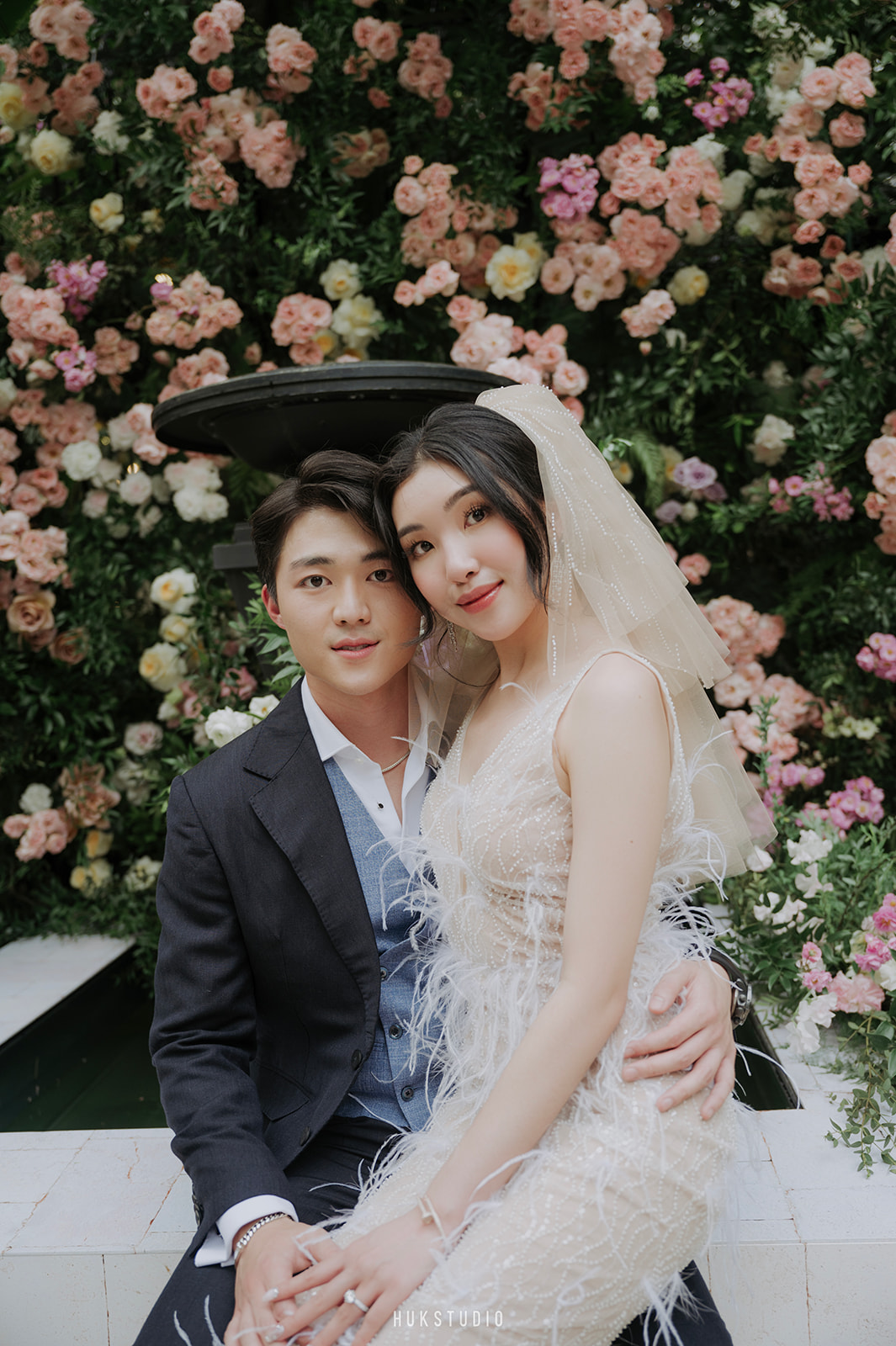 Eliza & Jason
Eliza and Jason are among the most adorable couples we have ever worked with. They never hesitate to be affectionate with each other, each gesture is brimming with love and feels so effortlessly romantic. With such a beautiful couple, the concept for their intimate wedding had to be equally exquisite.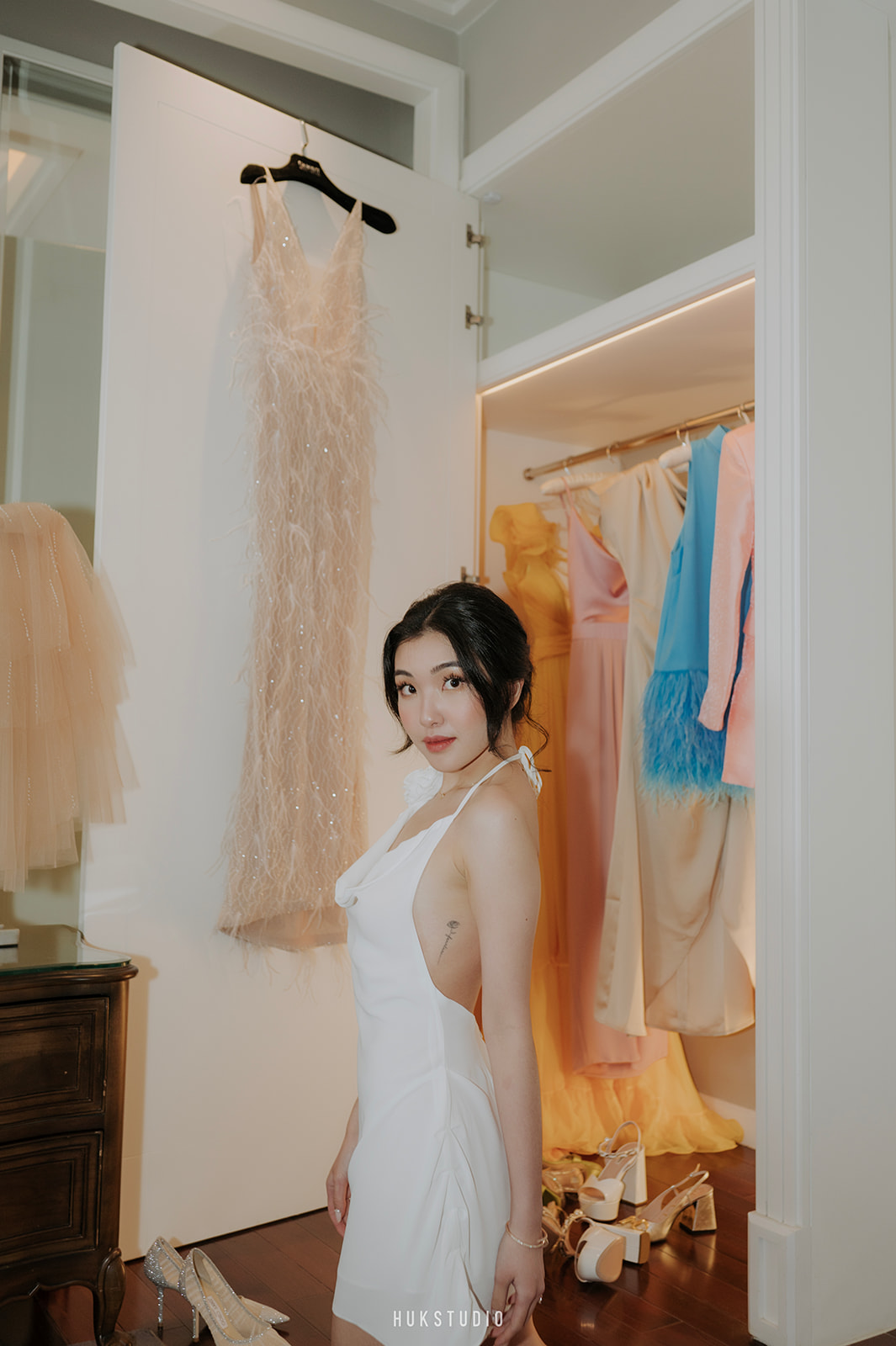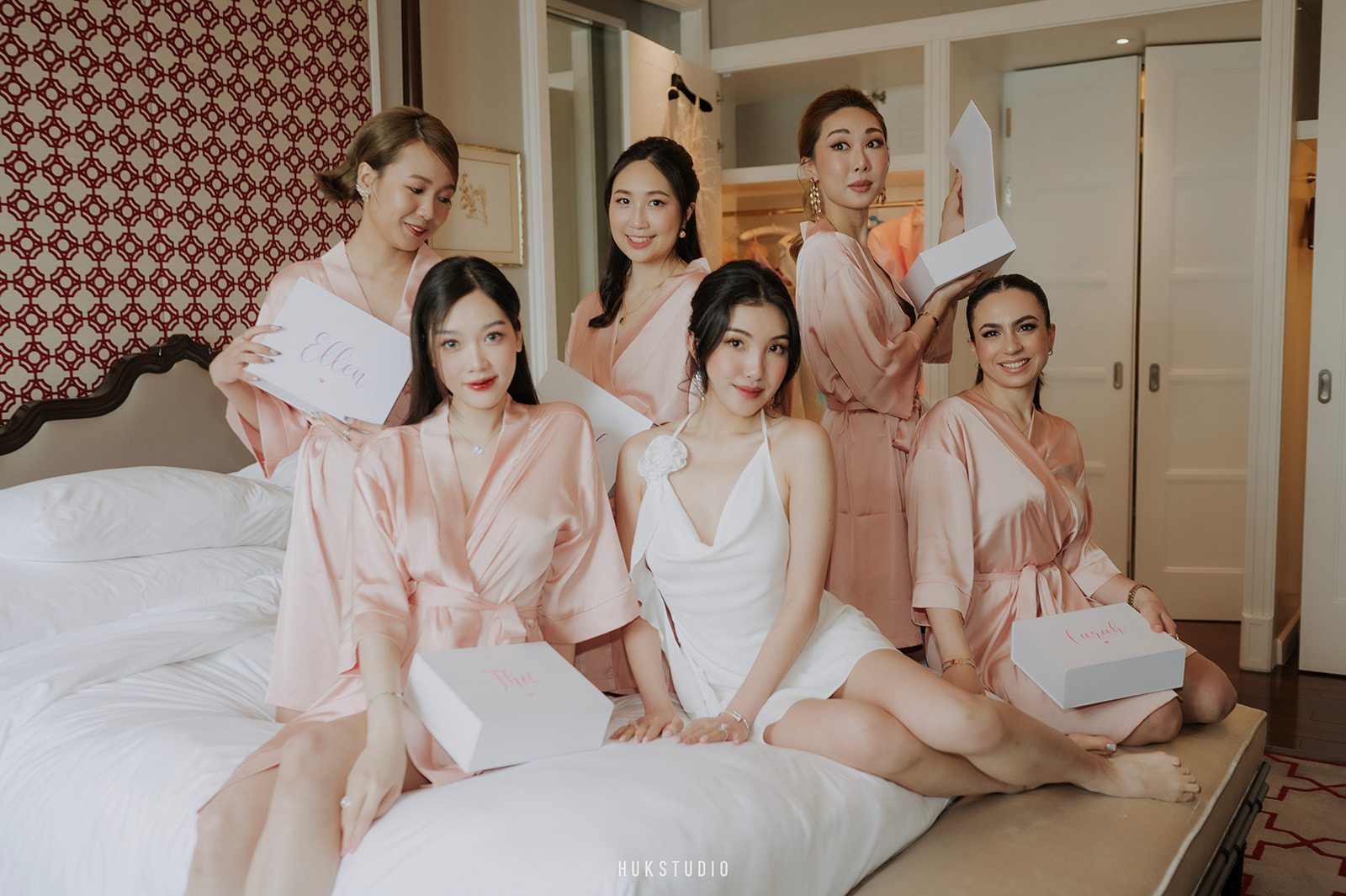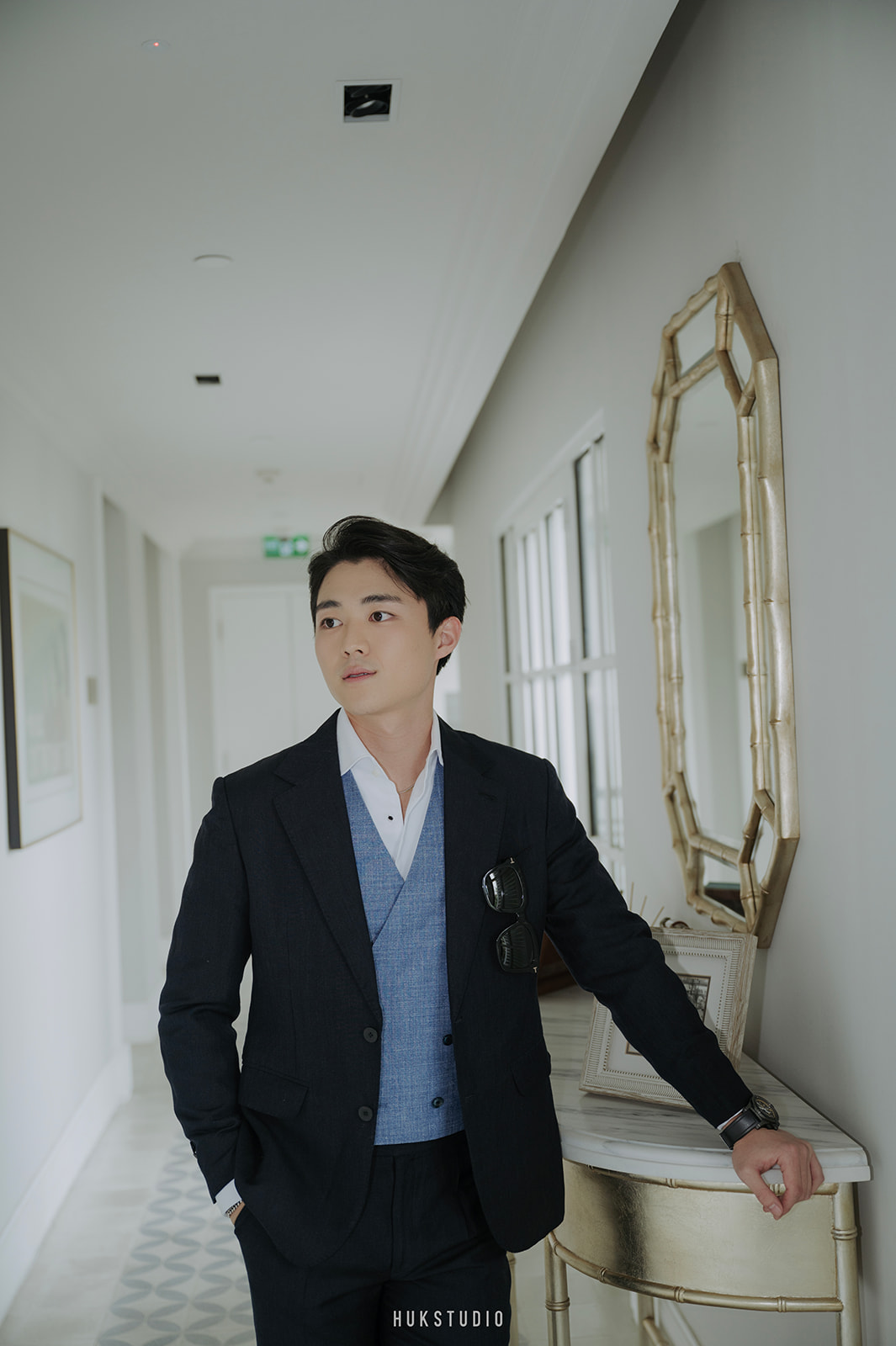 Eliza and Jason's main wedding is taking place in June, therefore, this engagement party was a cherished opportunity for them to celebrate and have a great time with their closest friends.
The sweet first look
The beautiful couple shared such a heart-melting moment in their first look. Jason's reaction to the first time seeing Eliza's bridal look was truly priceless! It was easily our favorite moment from their engagement party.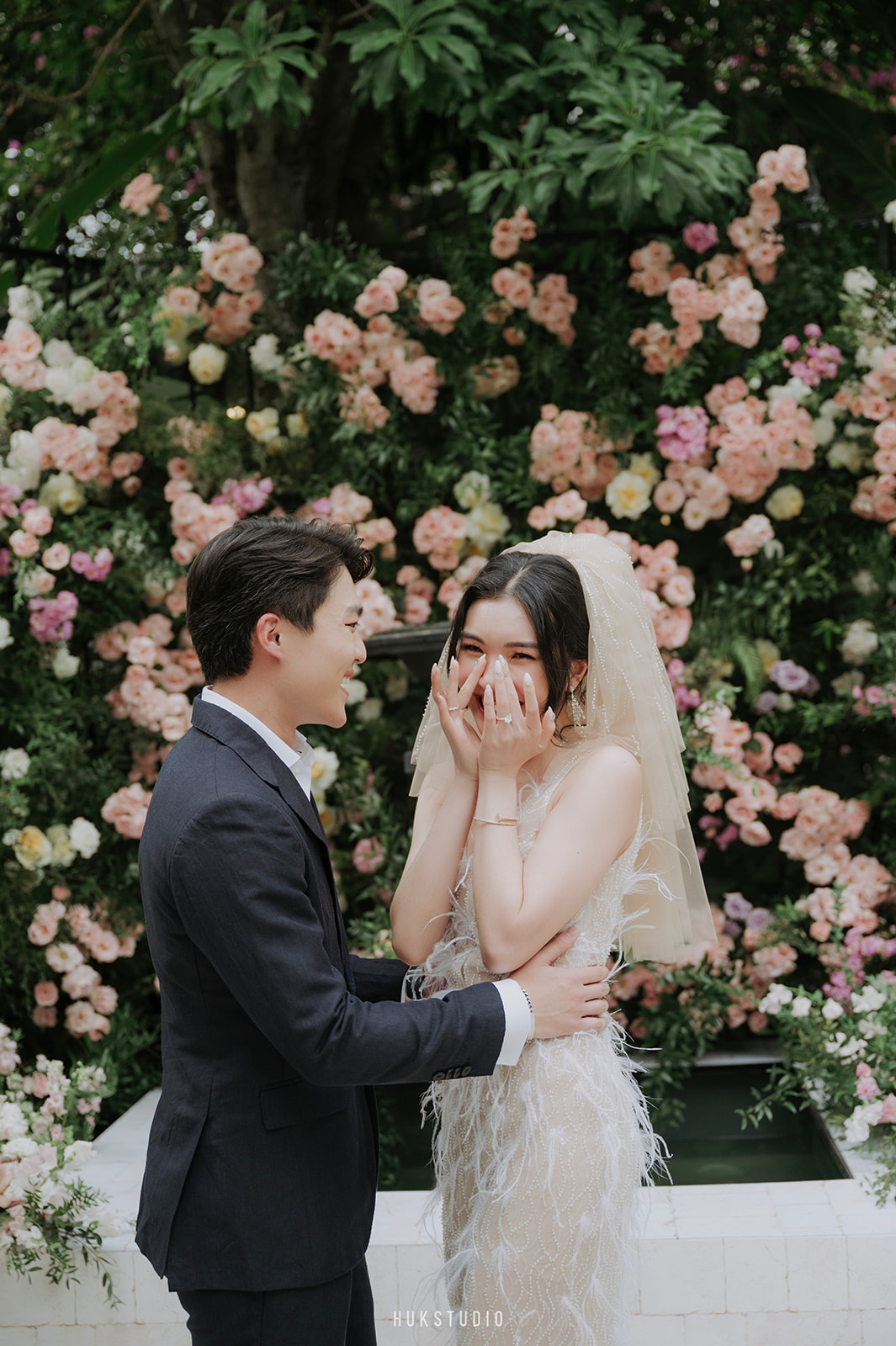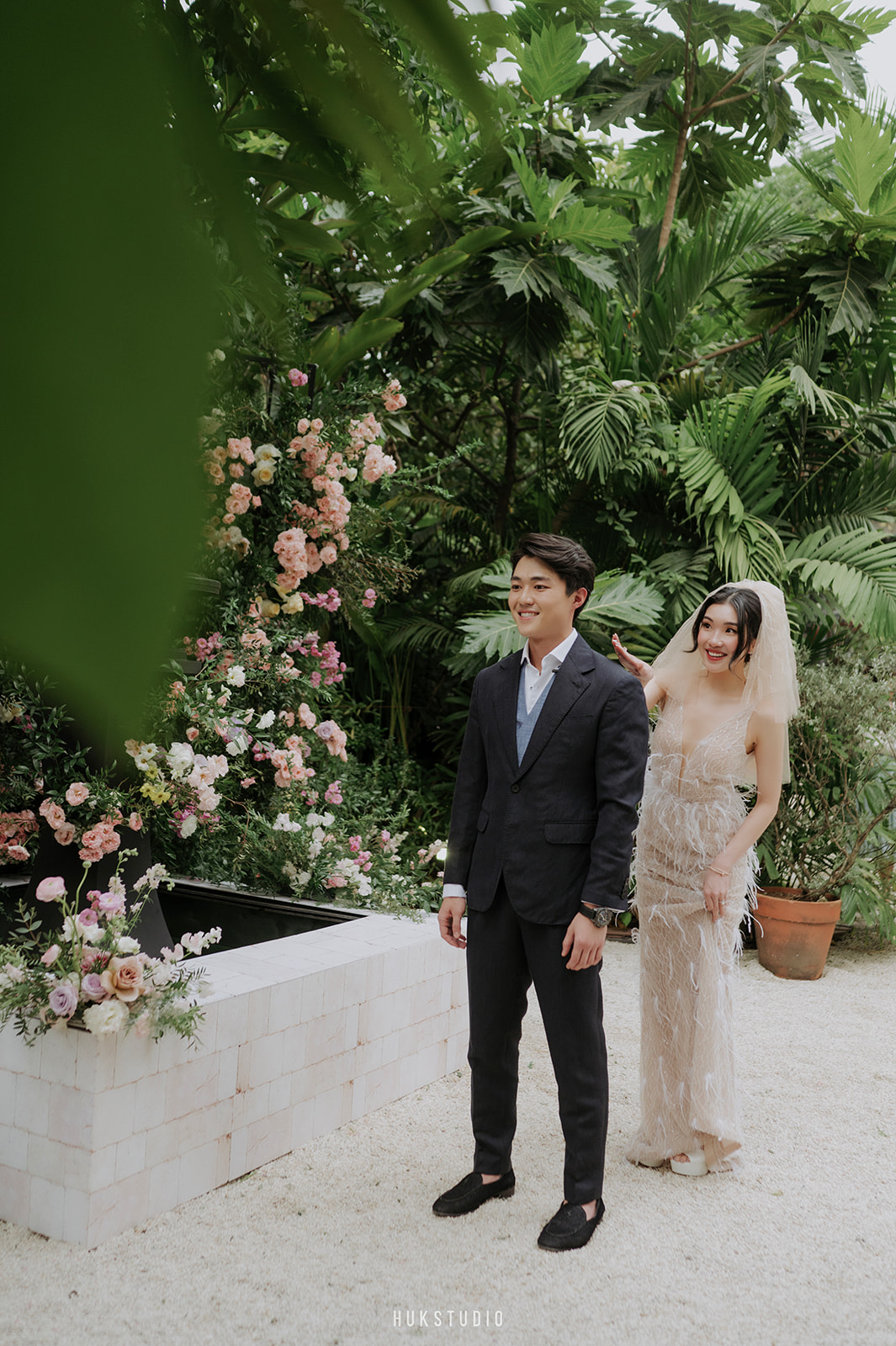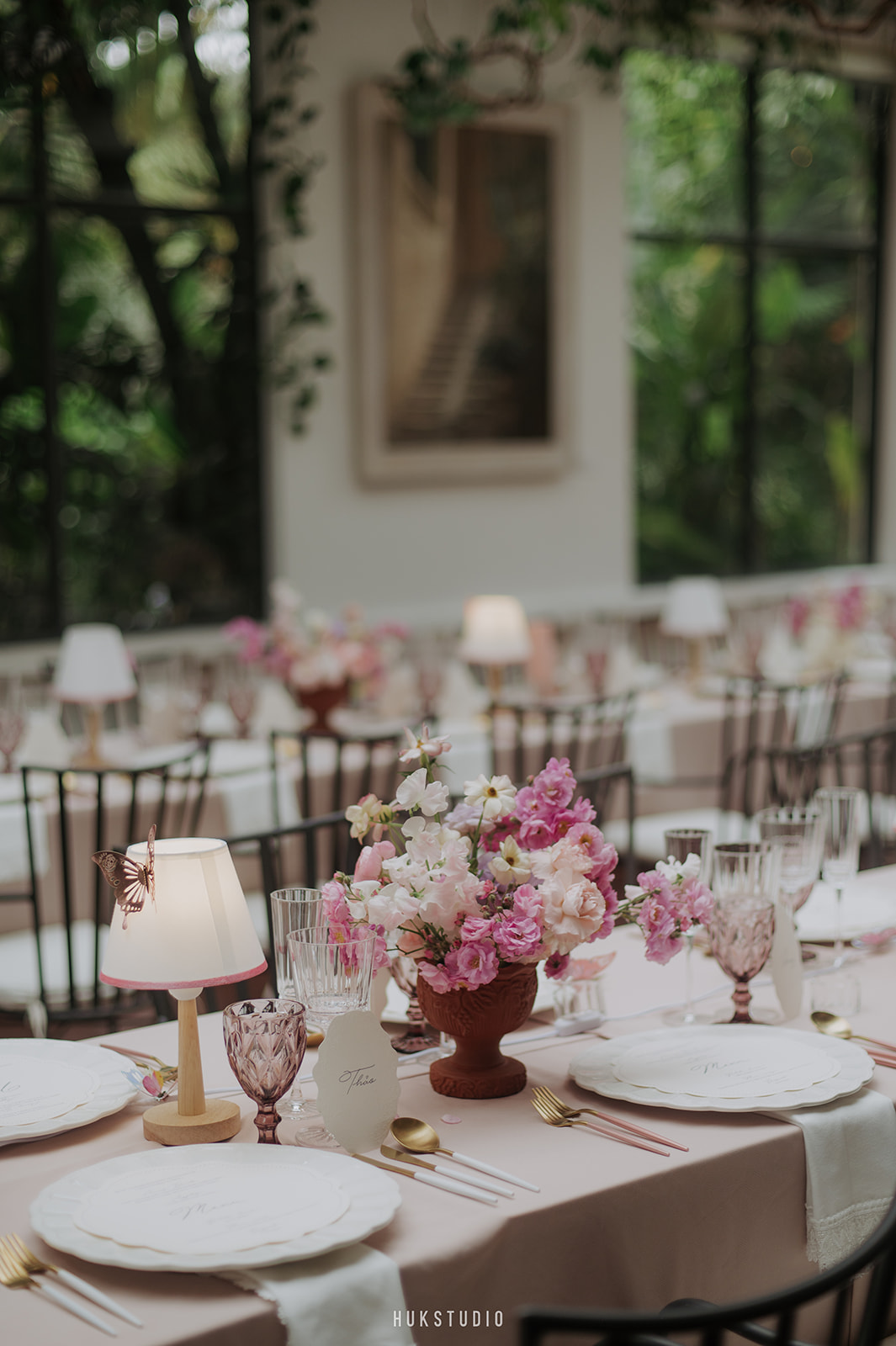 An Italian concept
Eliza's femininity, the couple's classiness and their preference to Italian culture inspired us to come up with a pinkish intimate garden party.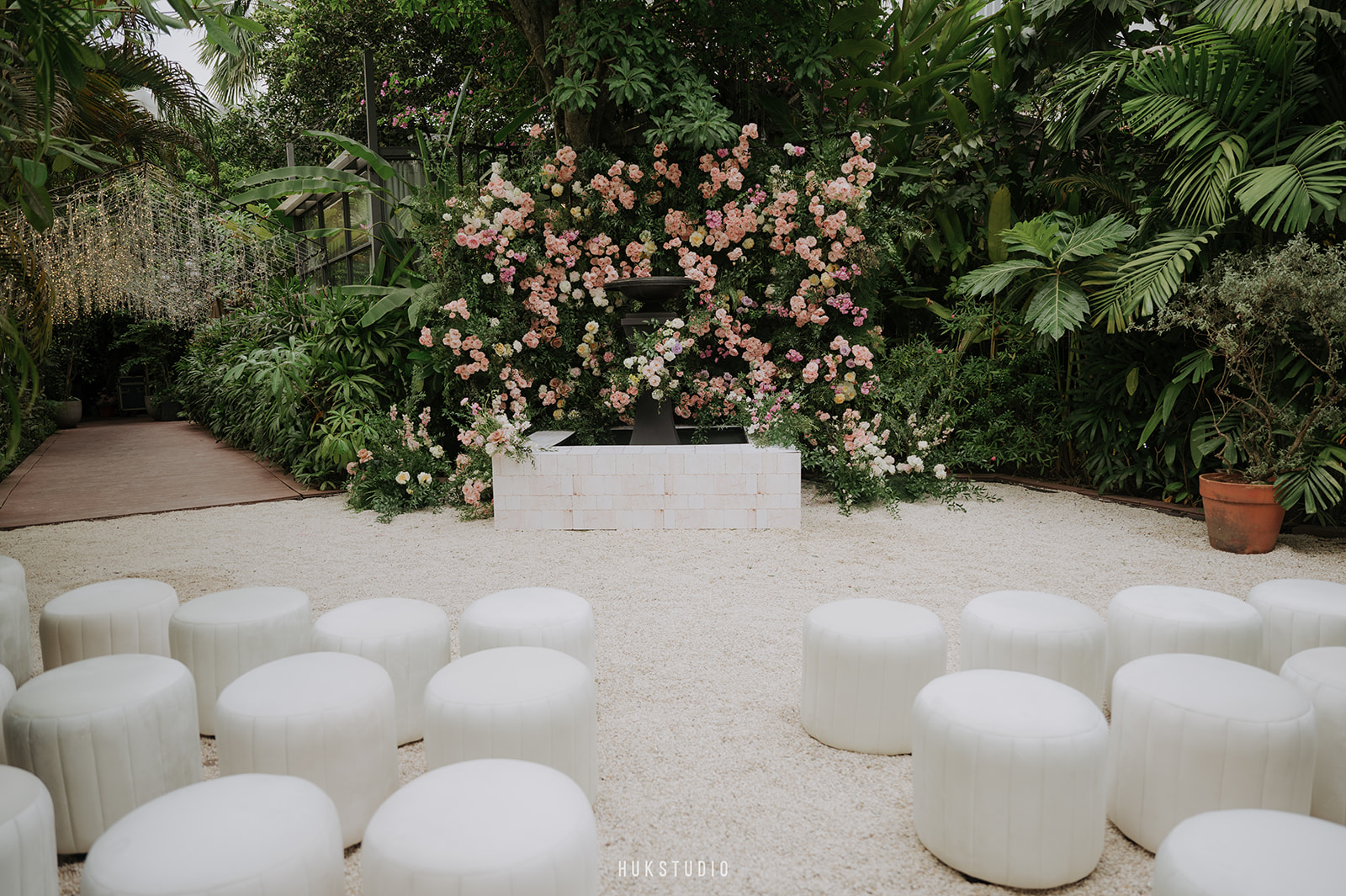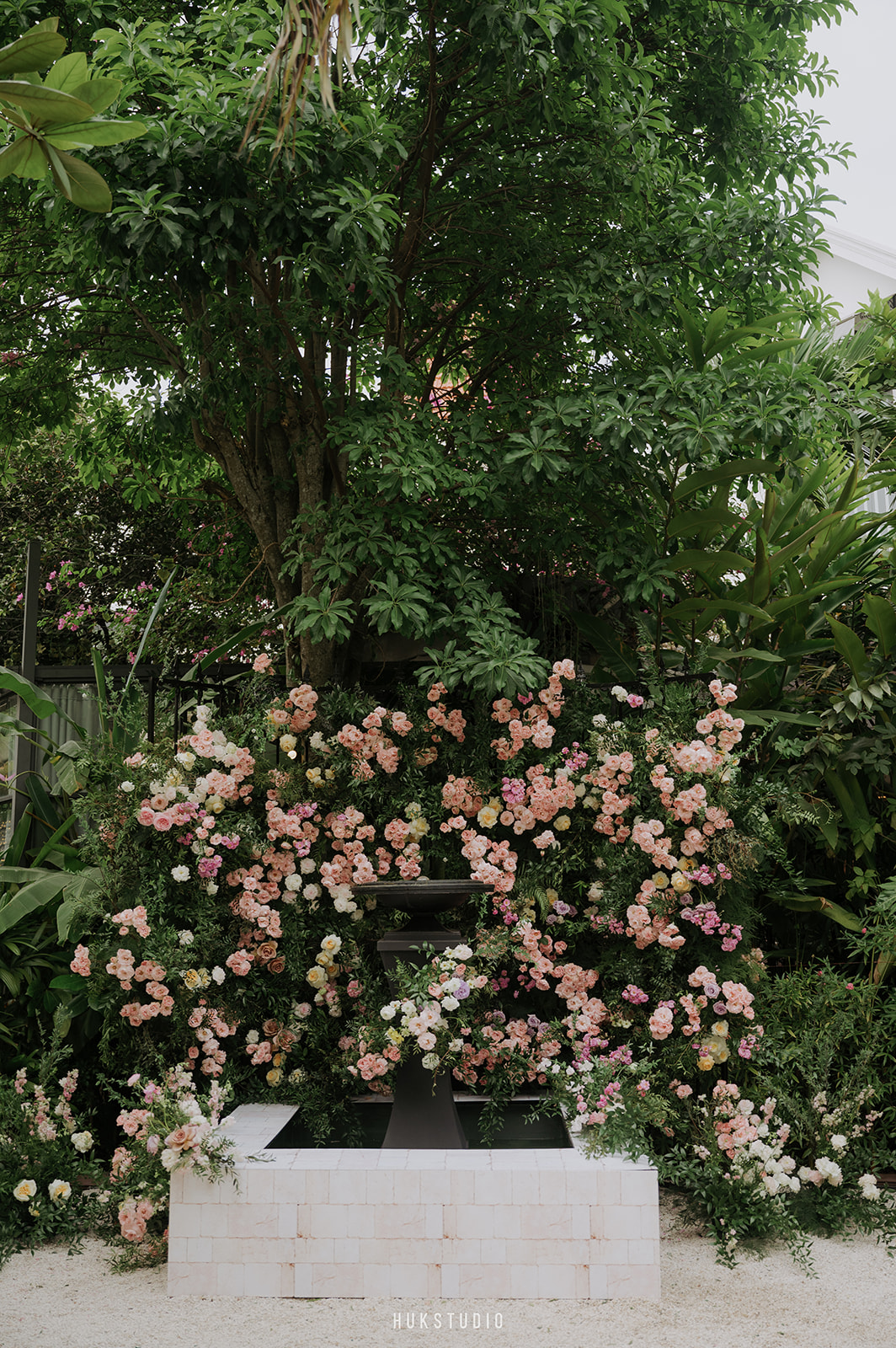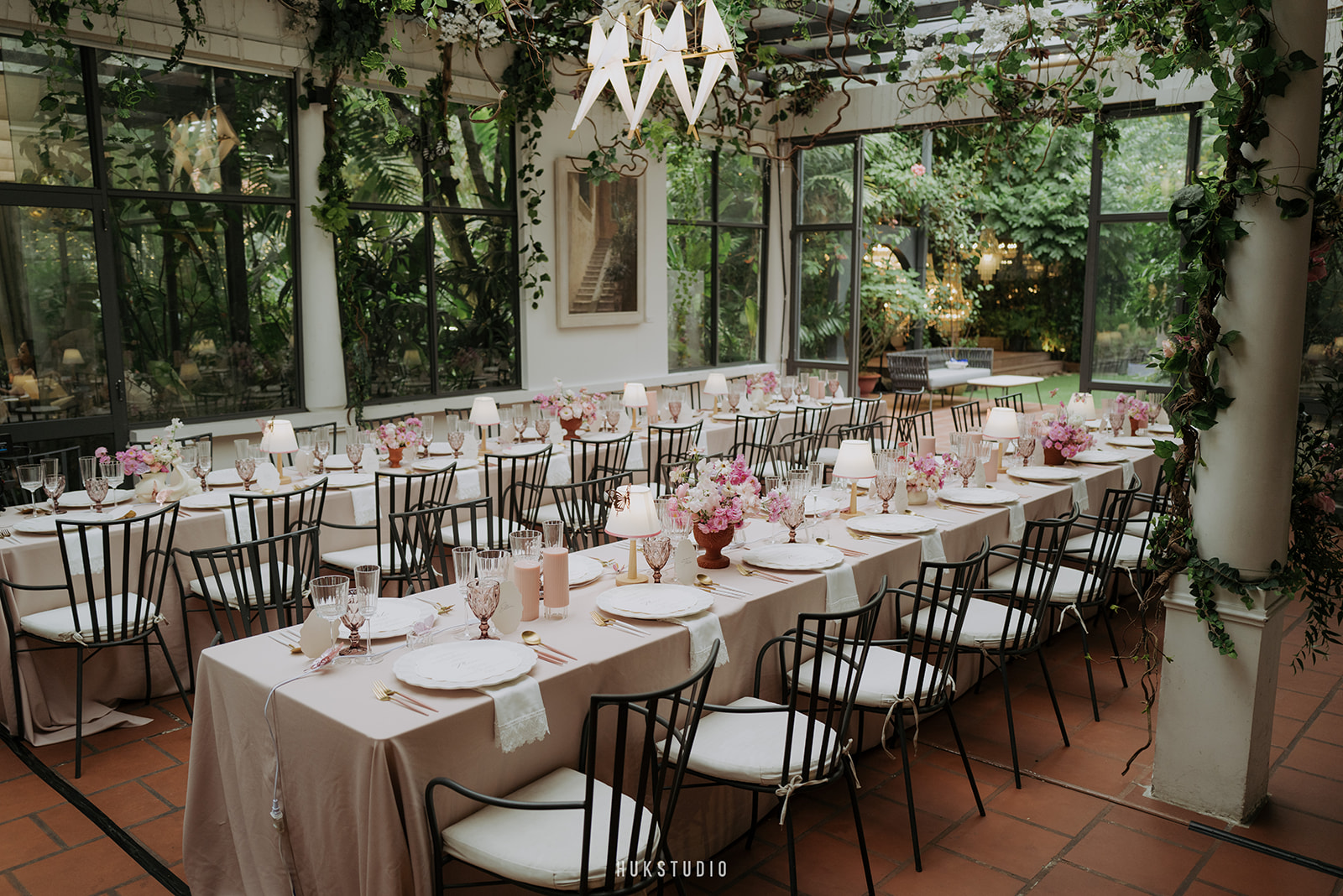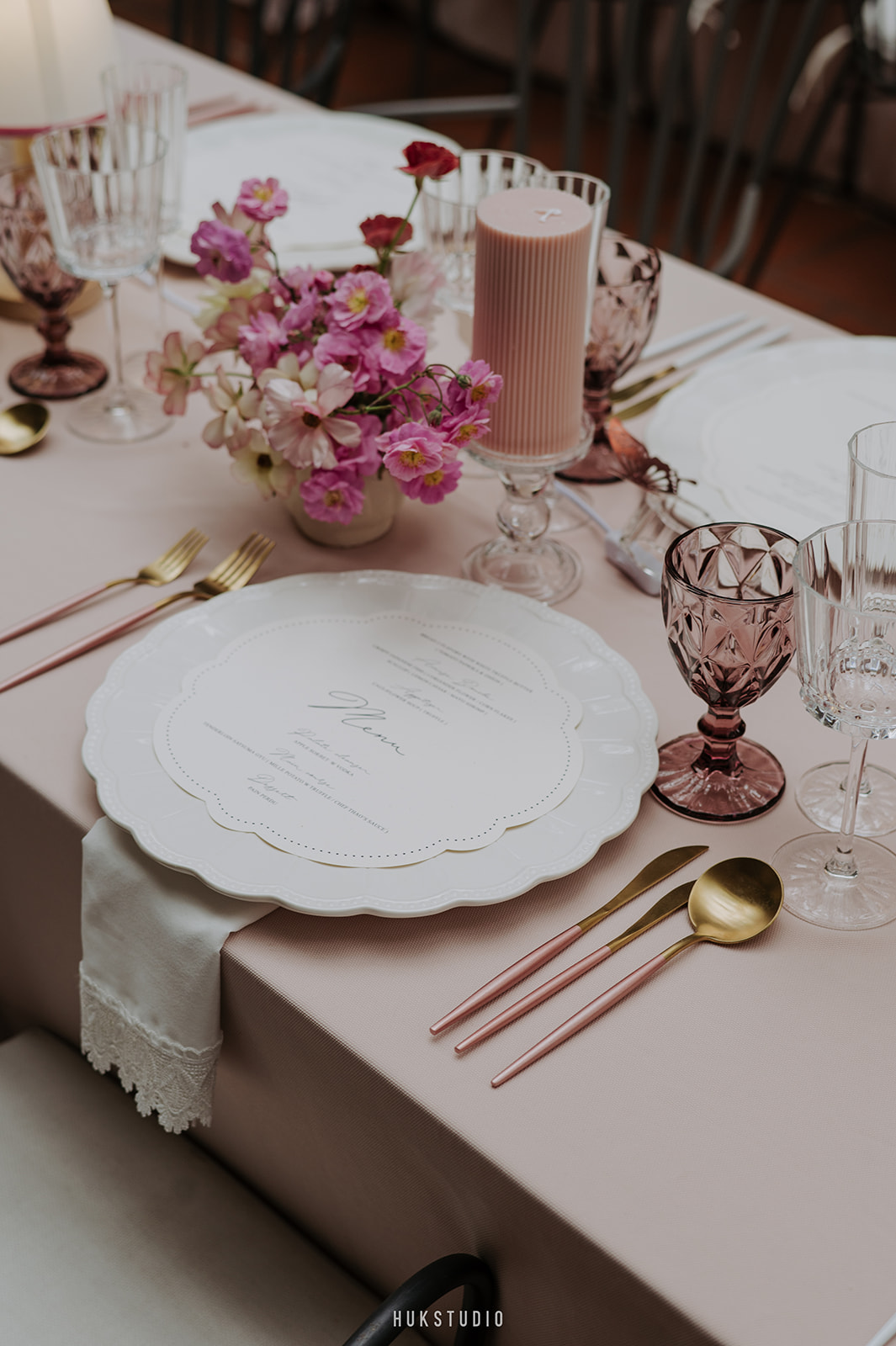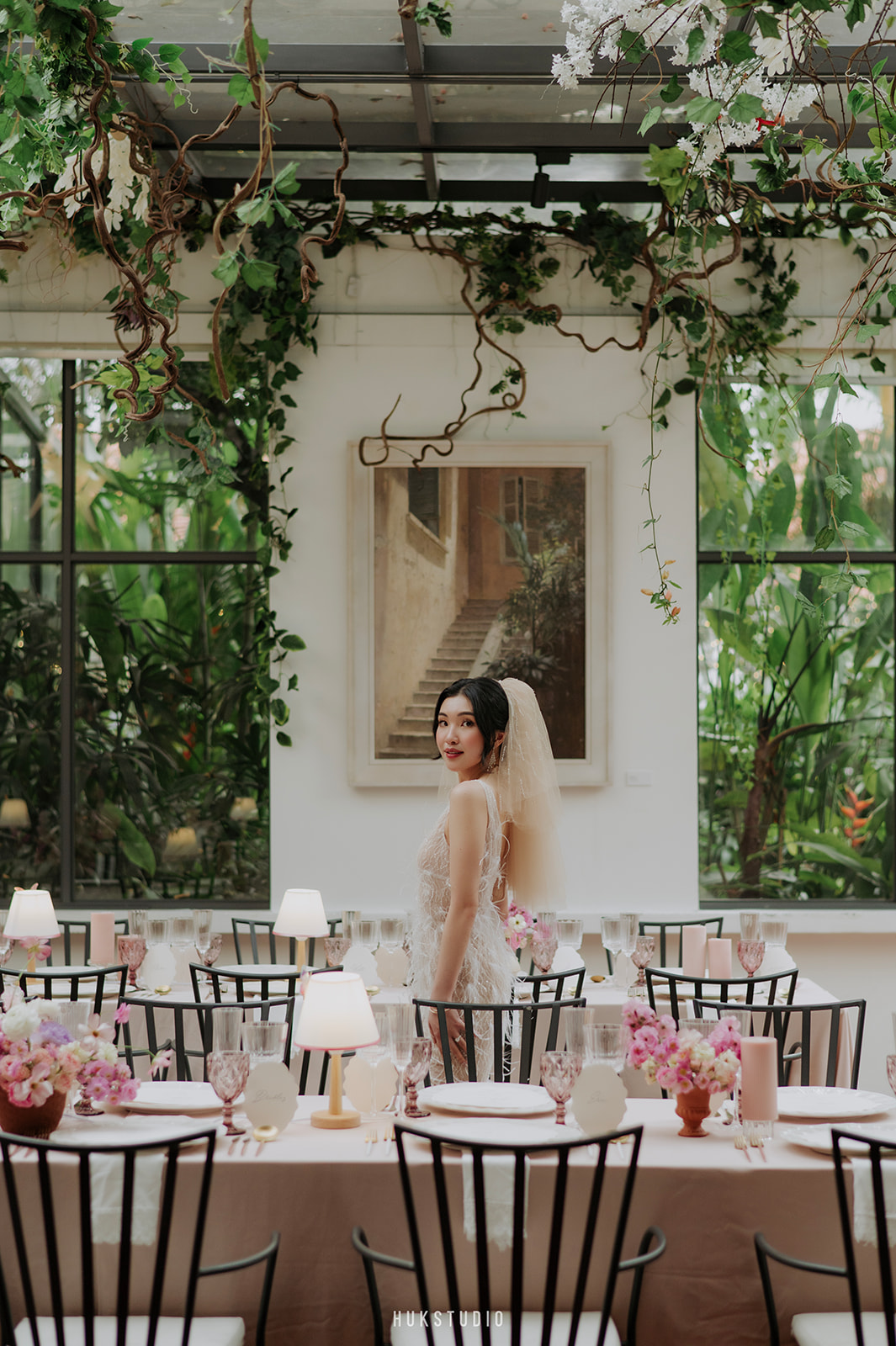 An intimate party doesn't just astonish guests with its decor but also should focus on their experience. Therefore, the concept was complimented by delicate details in every aspect: floral seating chart, table setup, musical ambience,…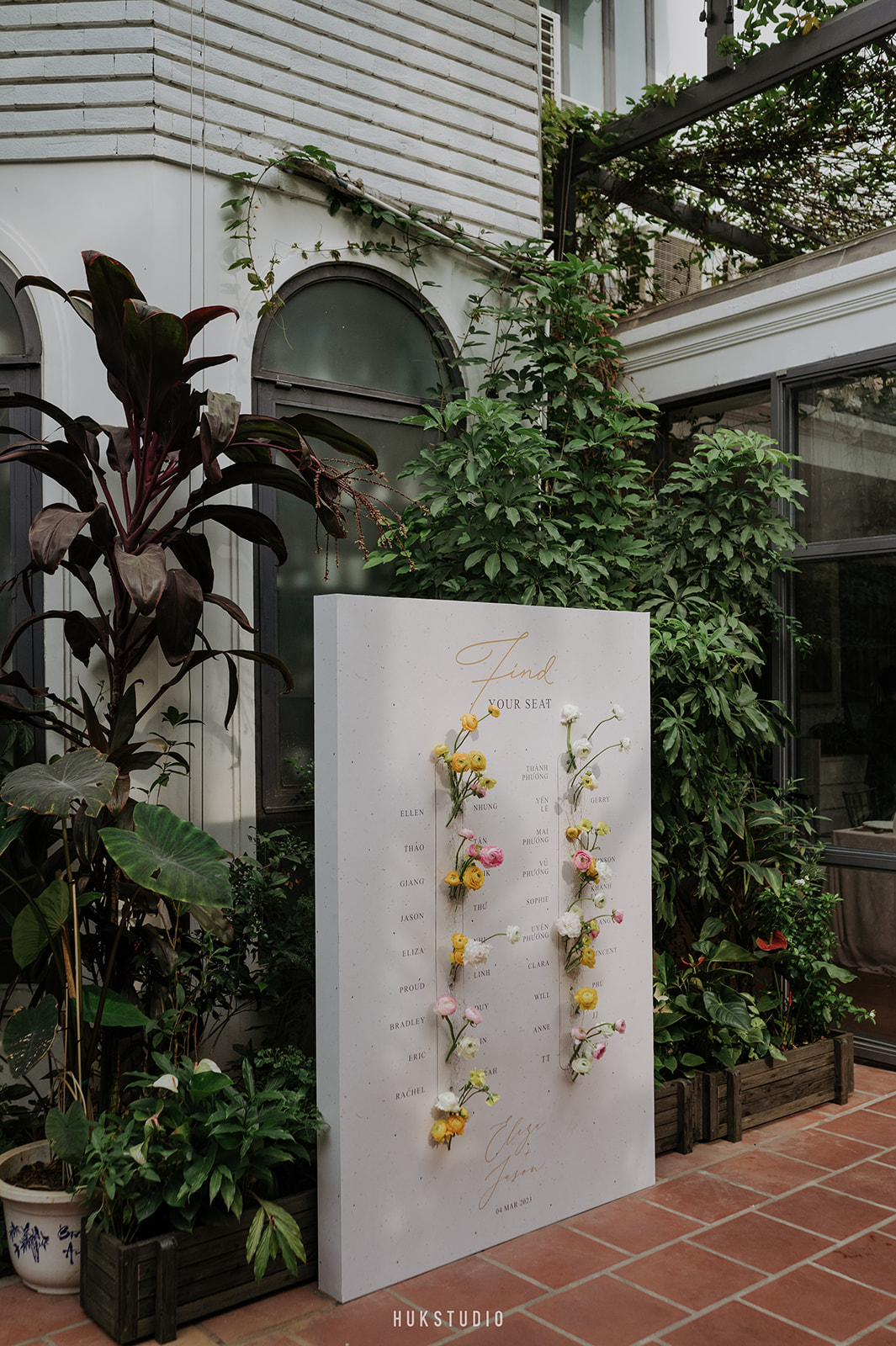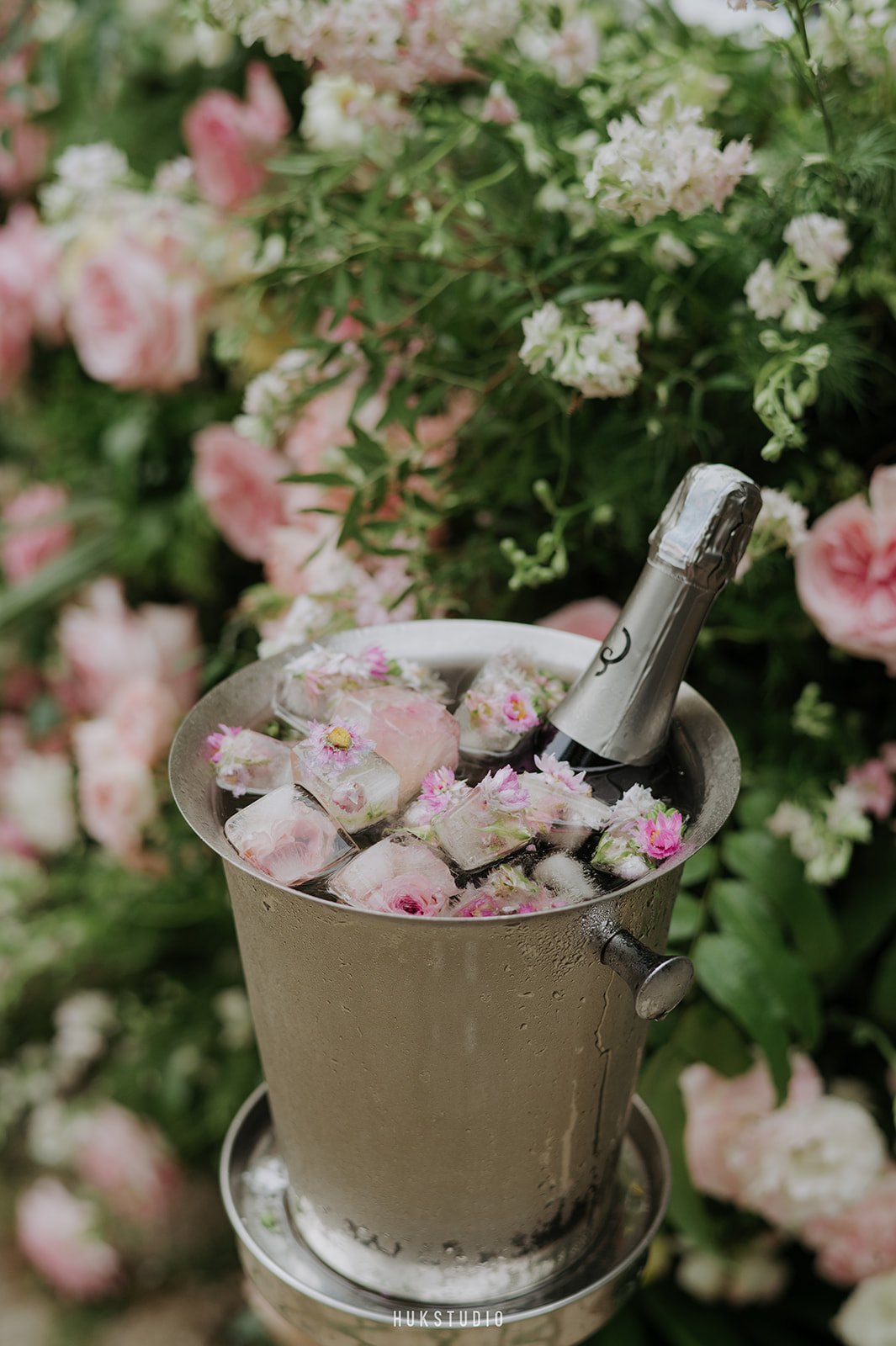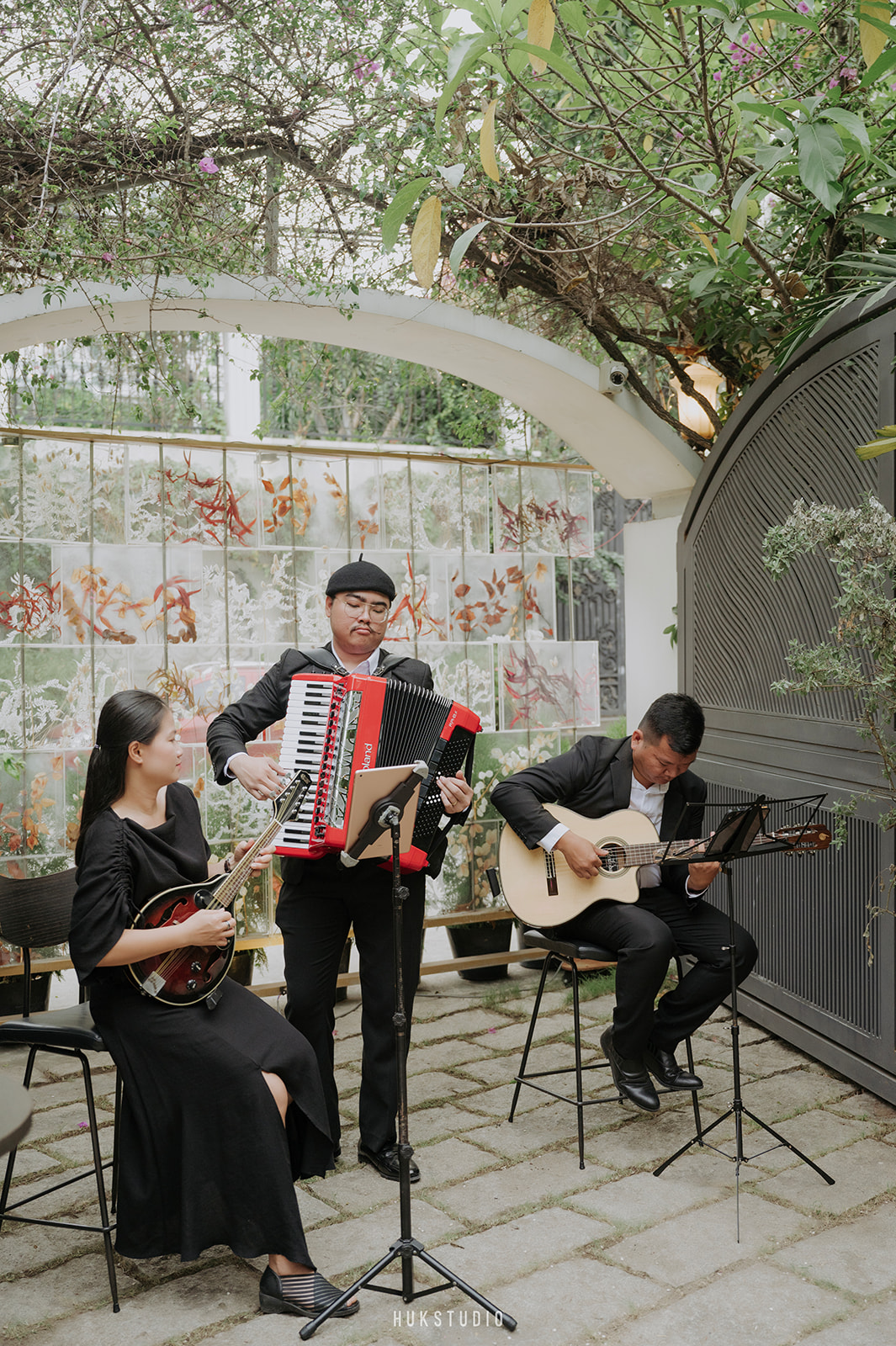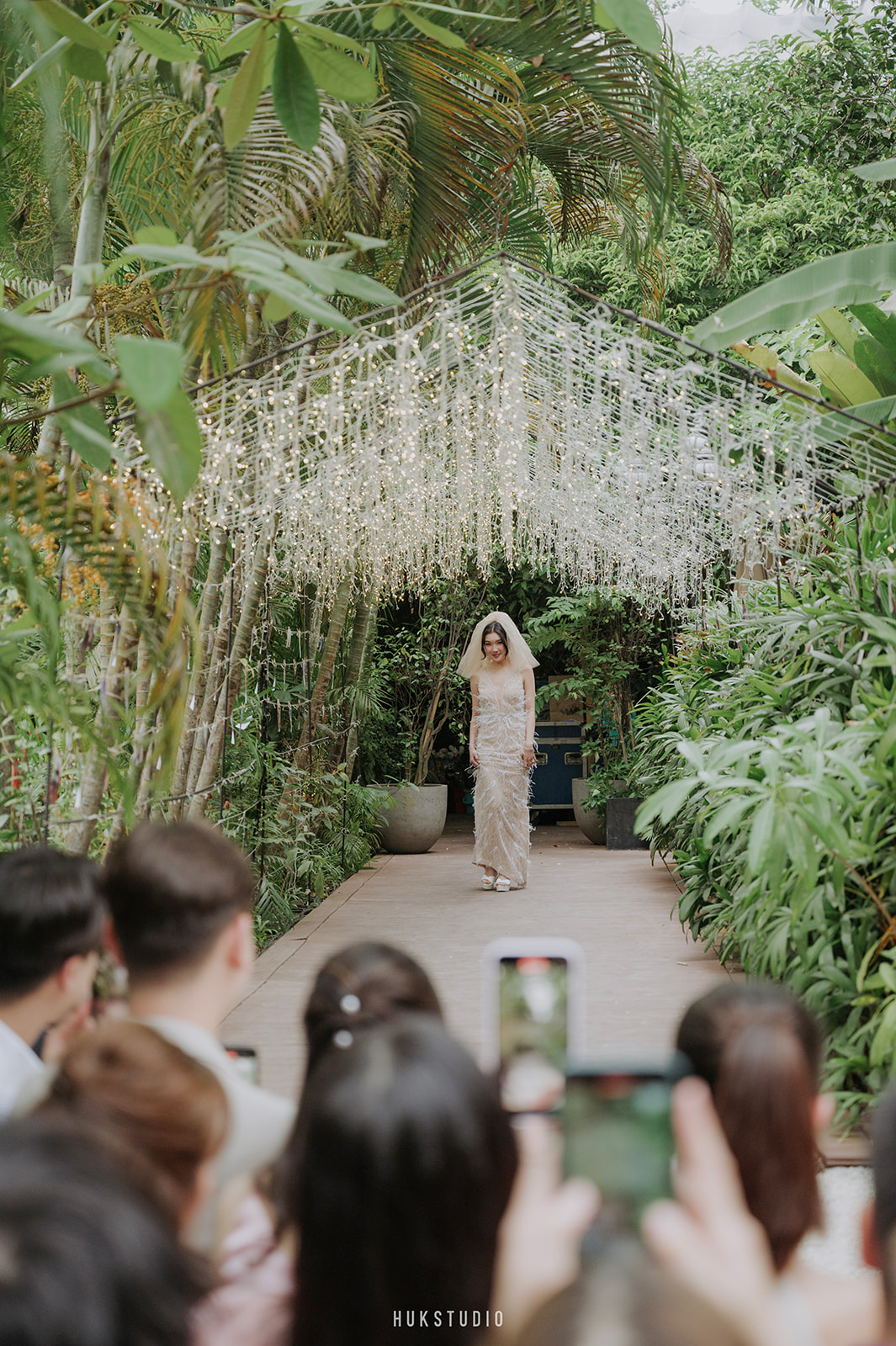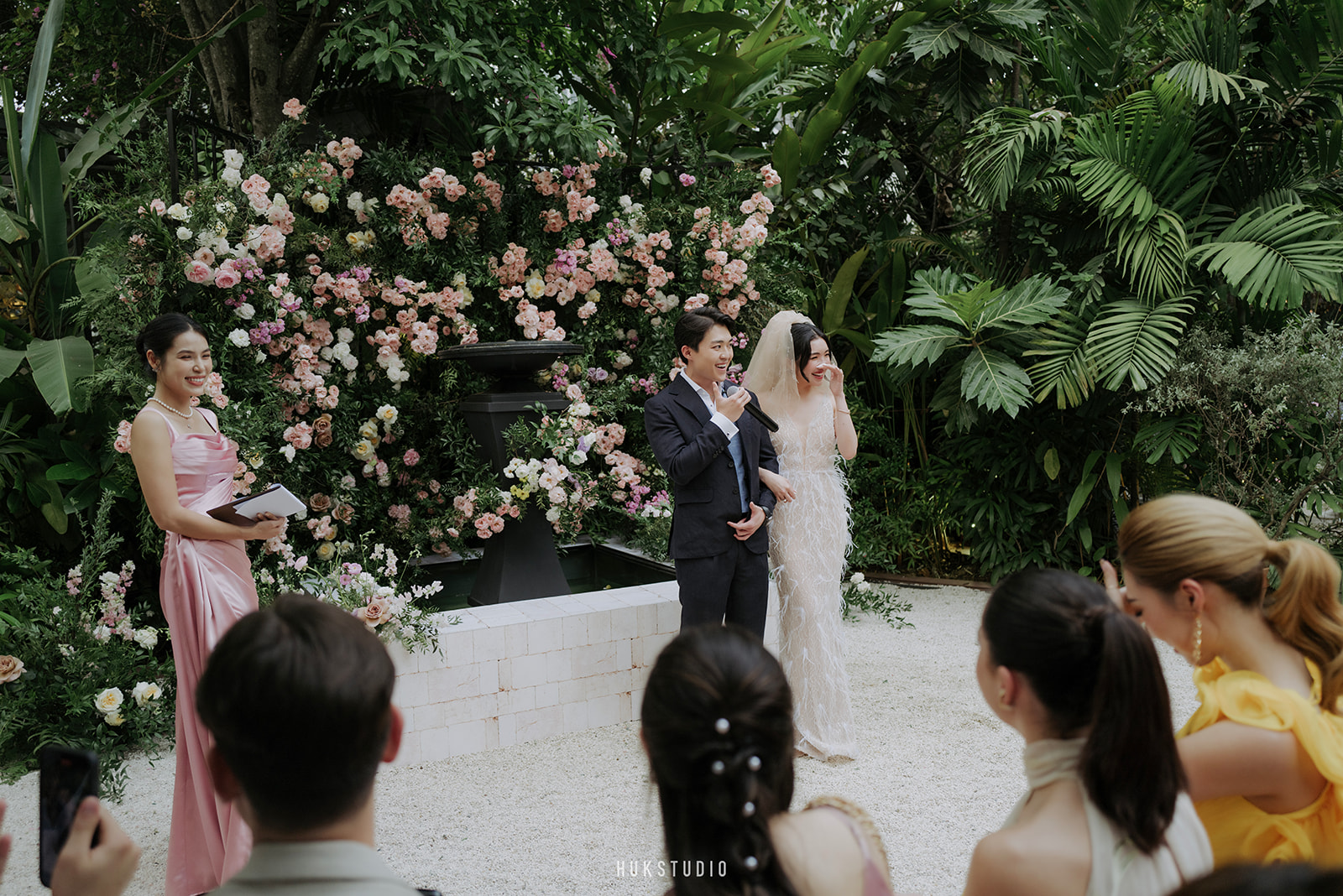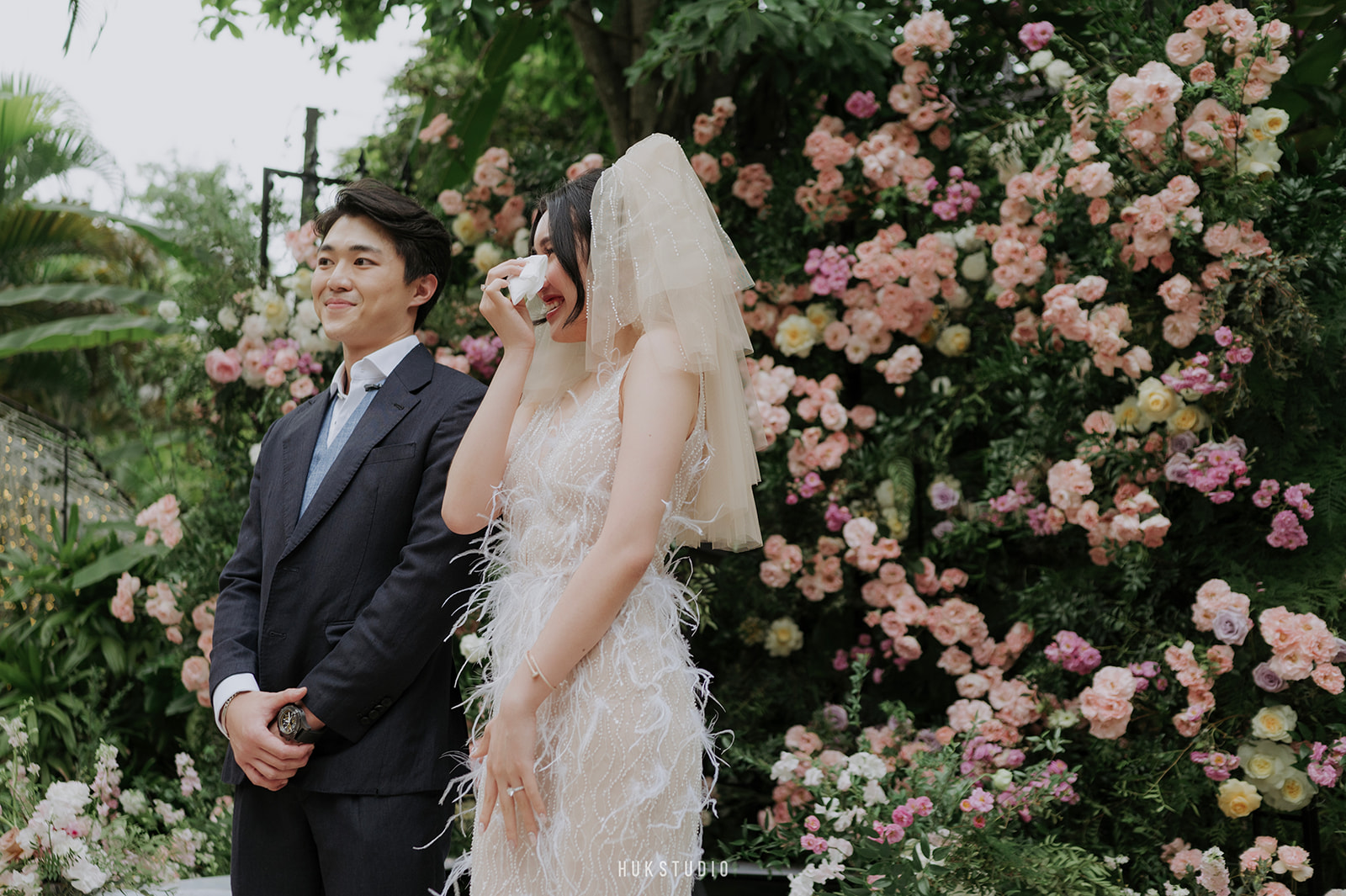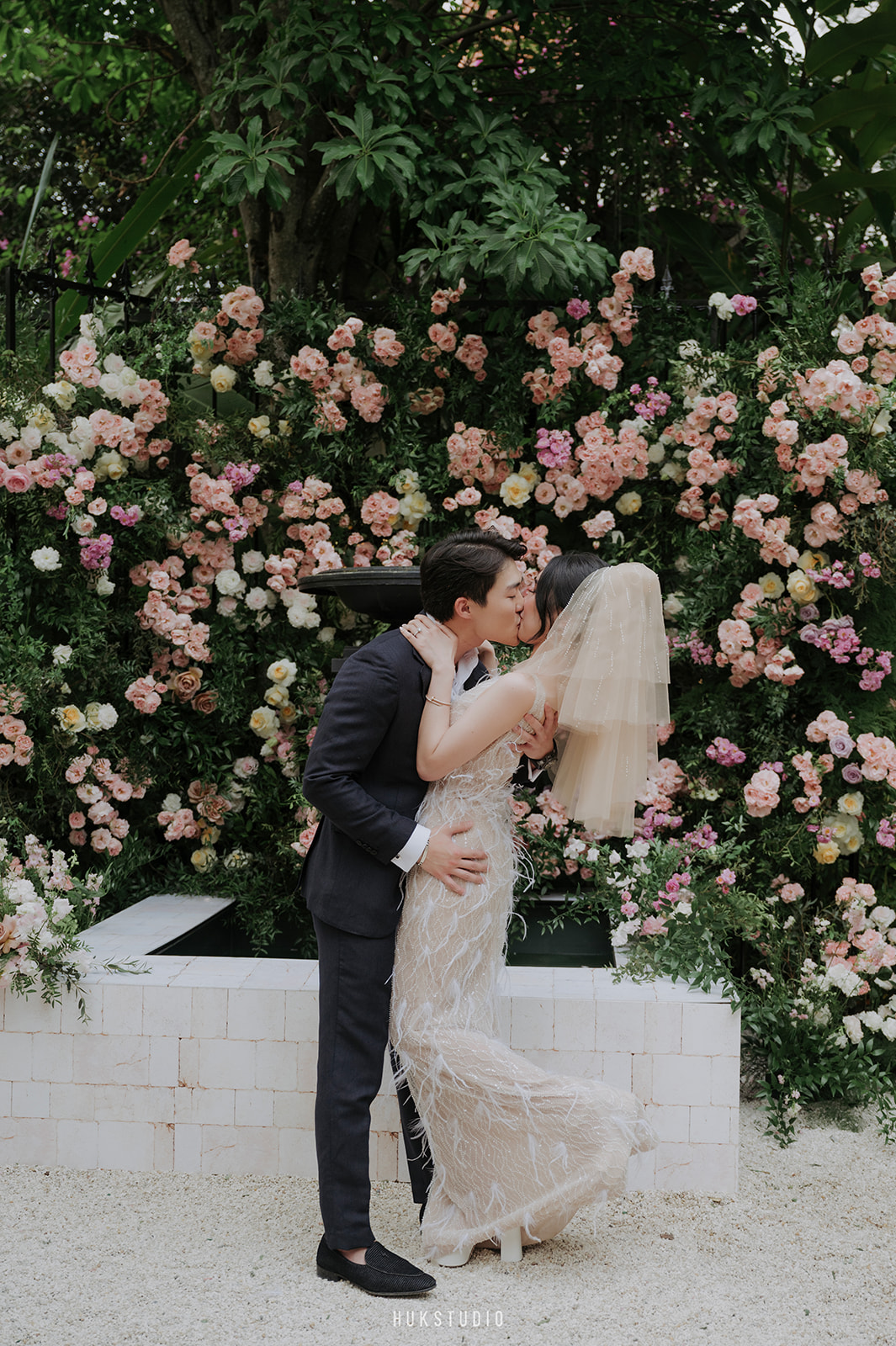 Before dinner began, Eliza and Jason took some time for these striking couple portraits. Seriously, they are such a fine couple!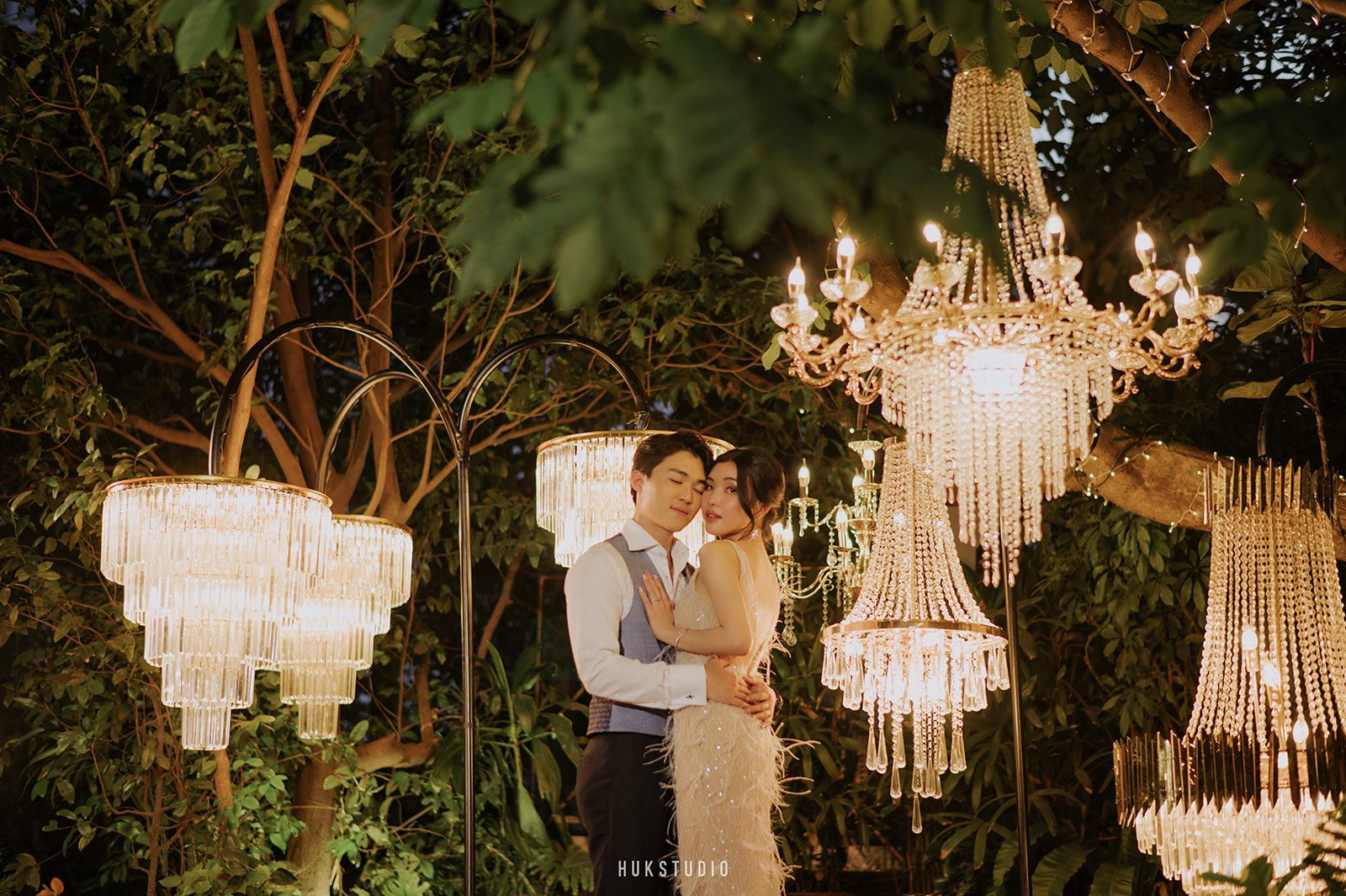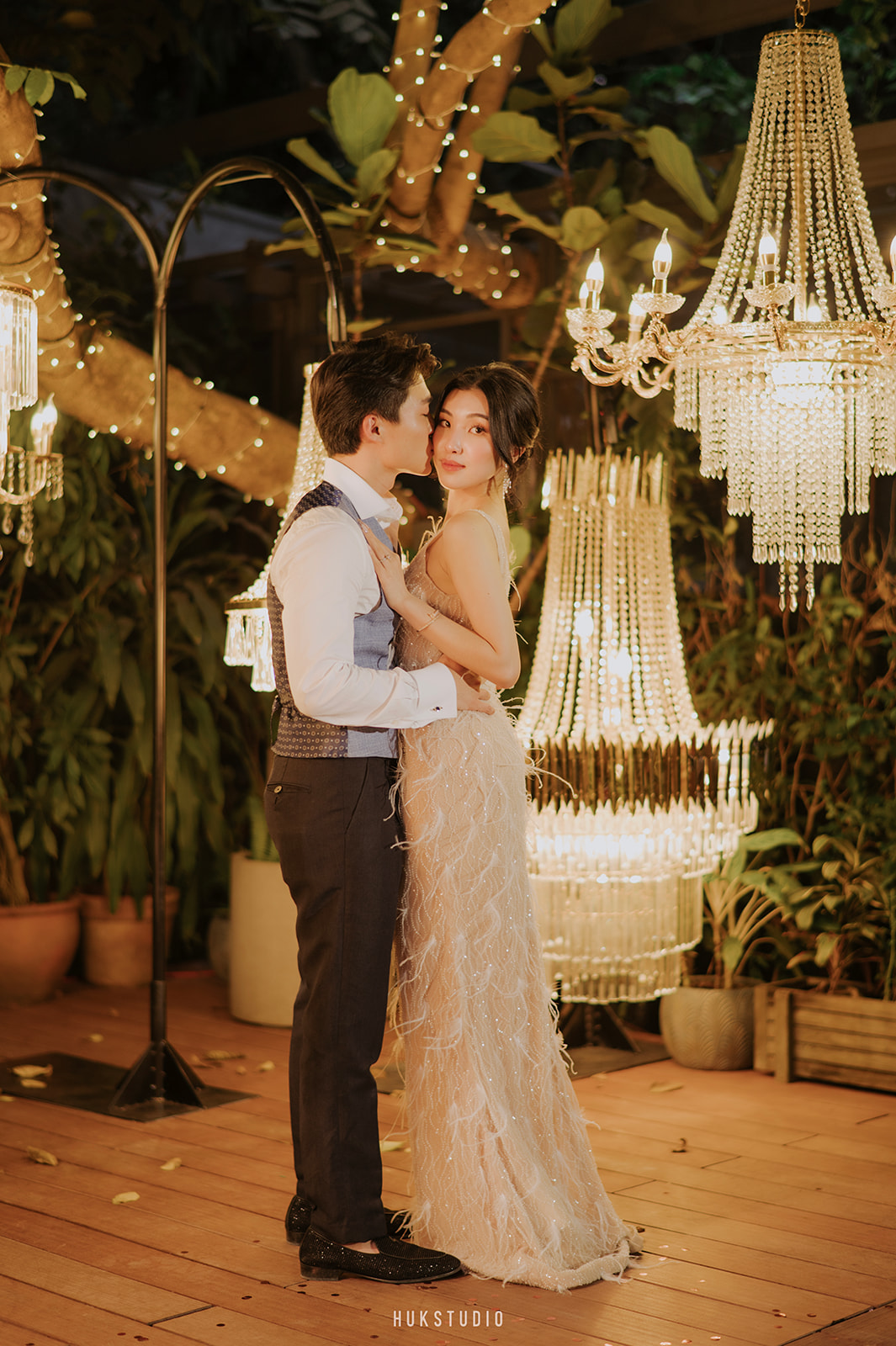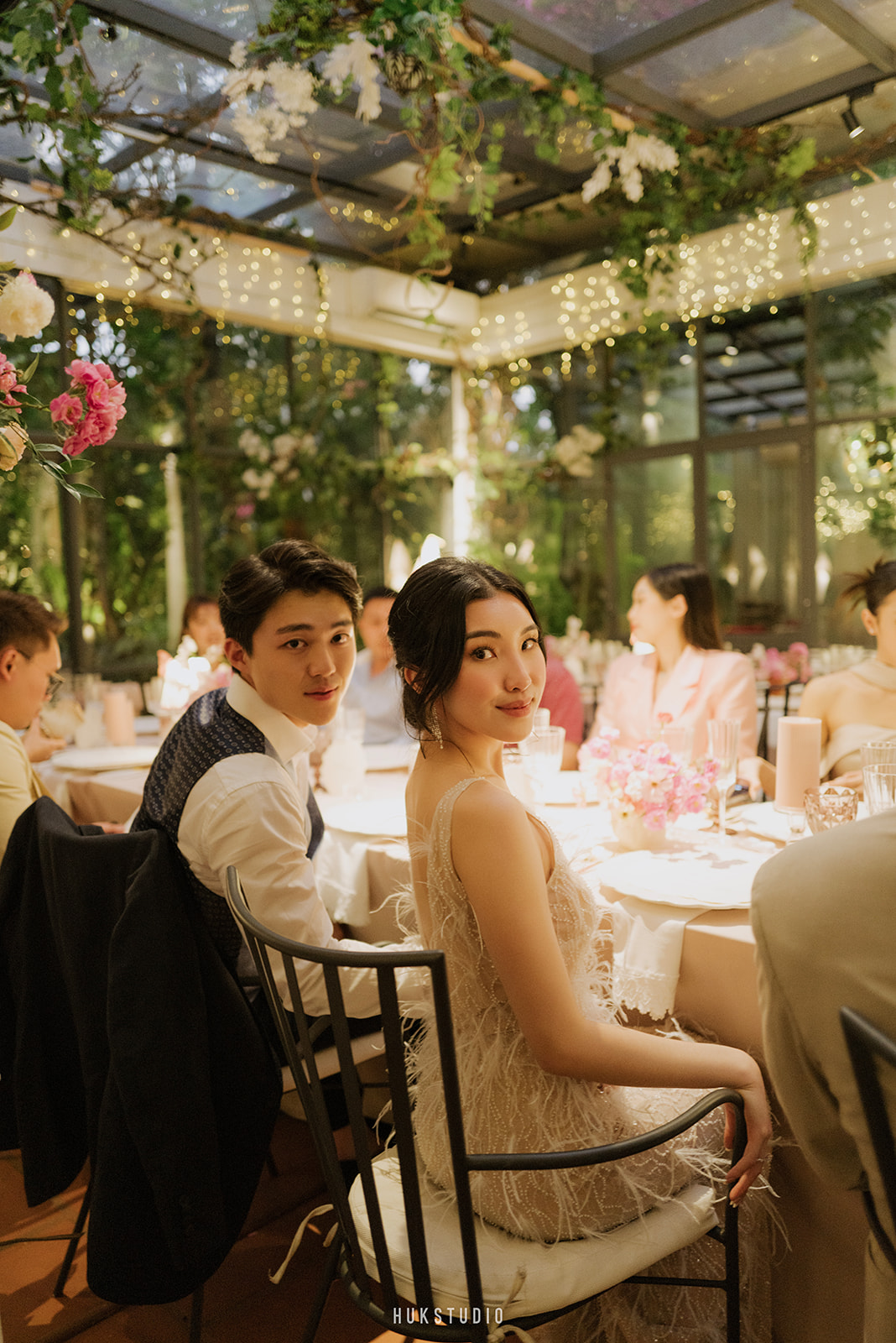 Dinner was filled with love and emotions. In the dazzling ambience and harmonious live music, Eliza and Jason spent an unforgettable evening with their closest friends, giving beautiful speeches and dancing the night away.