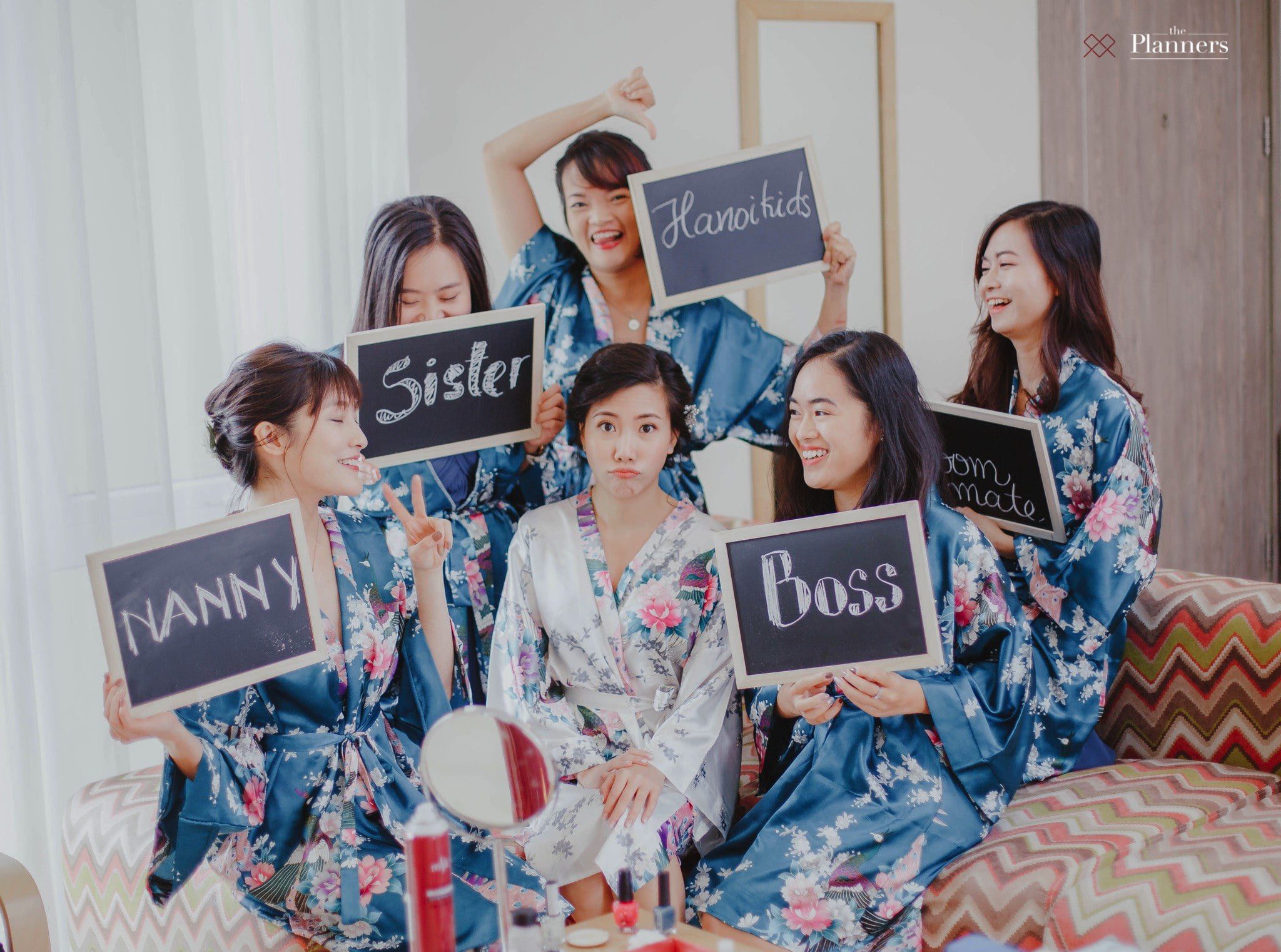 We have planned a lot of weddings at different locations, on the cliff, by the beach, in the forest, in the ballroom but there is a place that we have always wanted to make a wedding is by the Red River – one of the symbol of Hanoi city. Luckily, Loan & Jasper – a cute couple -have shared the same idea when they came to meet us to plan for their wedding.
The venue of the wedding is Nắng Sông Hồng Restaurant – a nice restaurant located right by the river. The restaurant is perfect for those who are looking for privacy and a nice place to see the sunset.
It was a rare very cold day in Hanoi in November, according to Loan & Jasper, they just want a simple yet effective decoration for the wedding. The program of the wedding was scheduled tightly to make sure that the couple will have some private, cute moments to be captured after the ceremony when the sun goes down.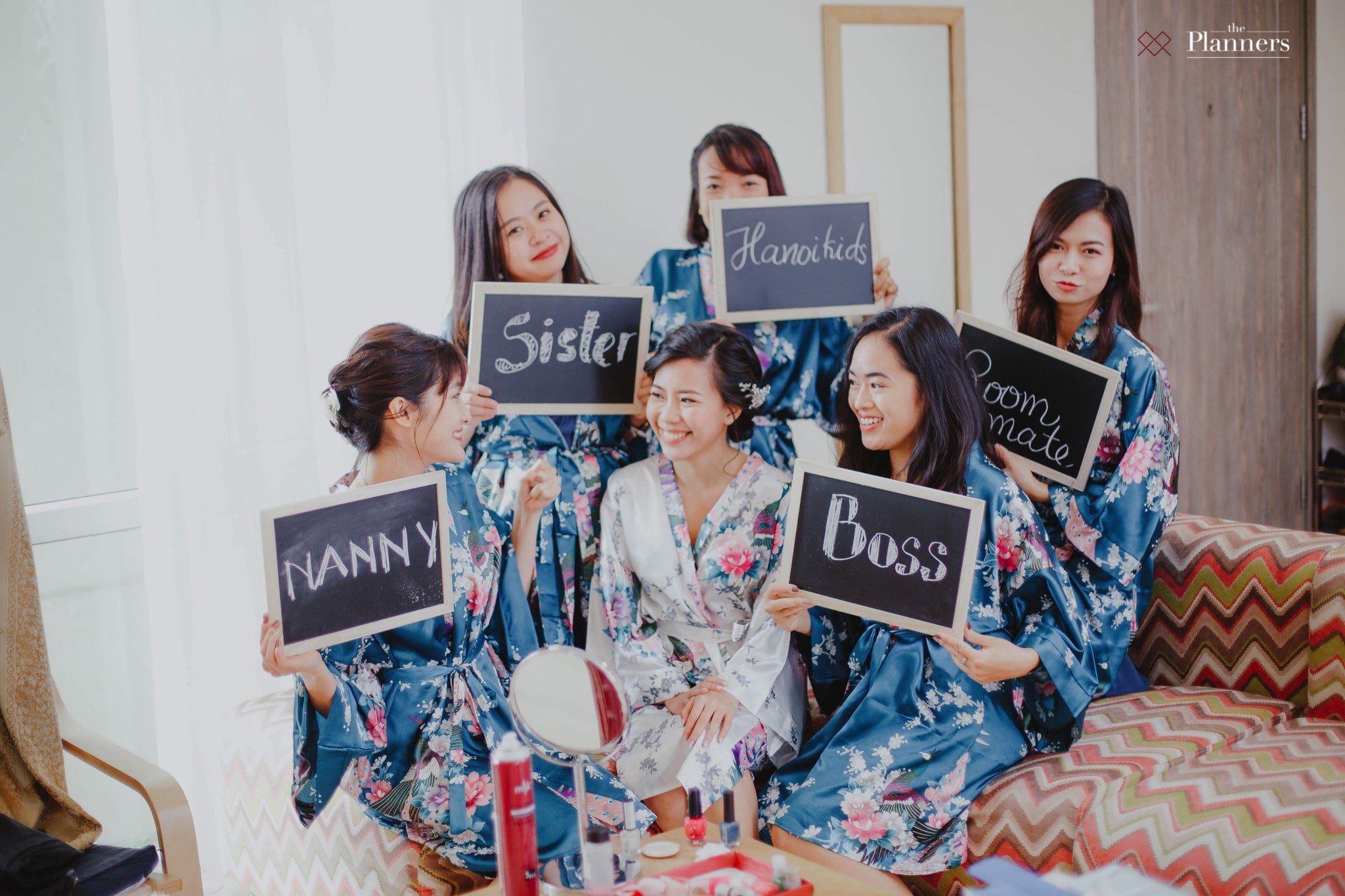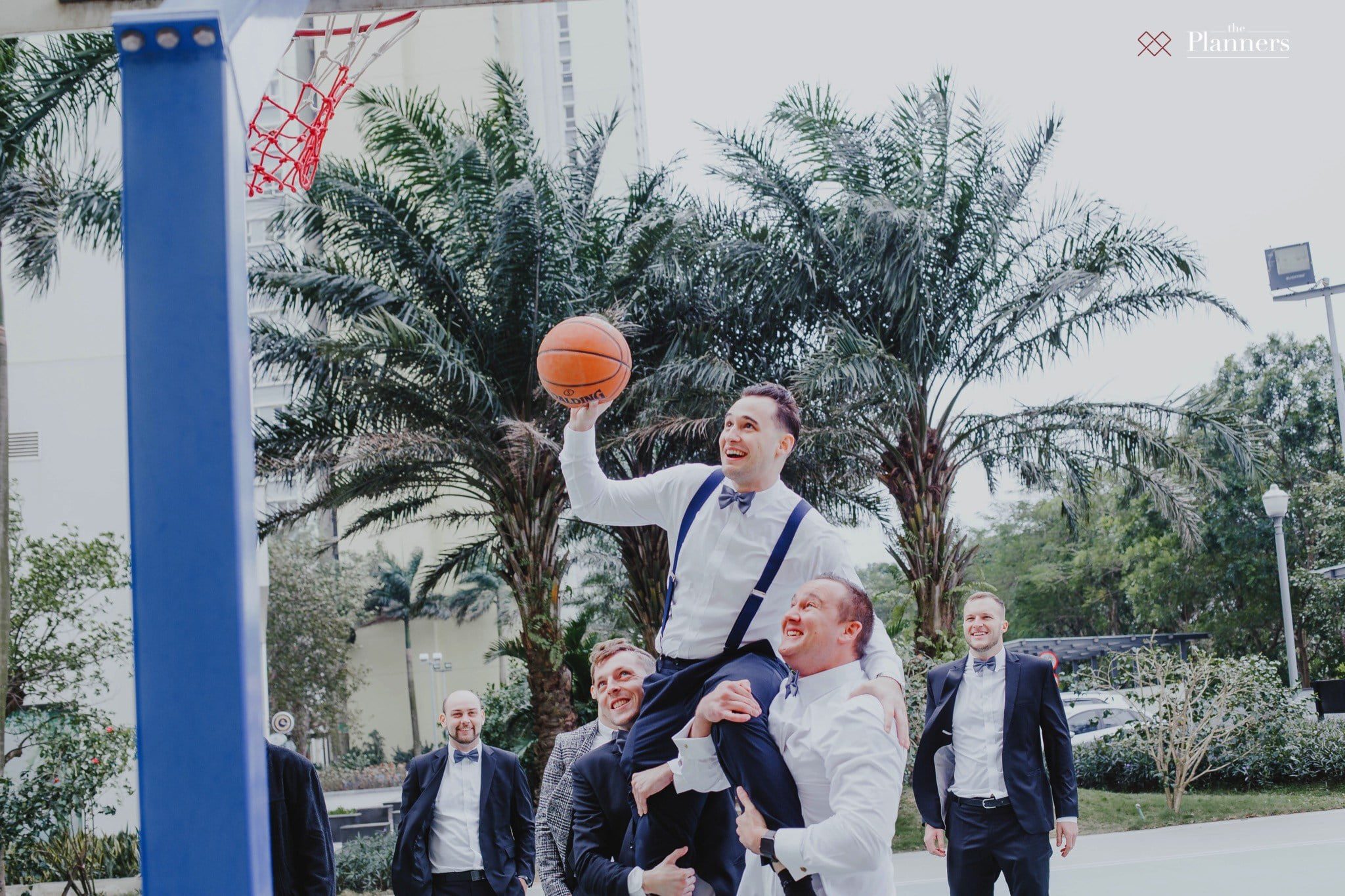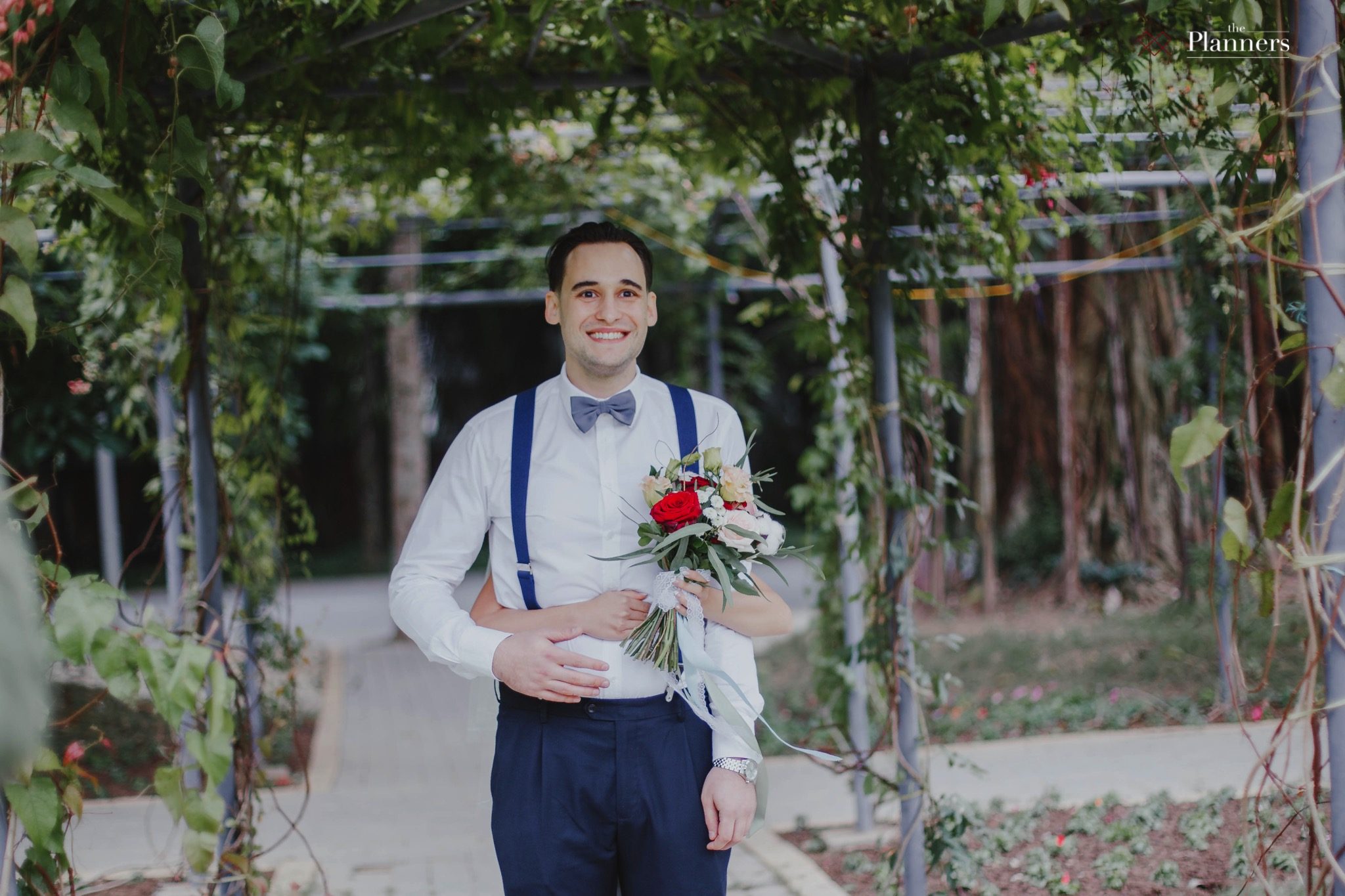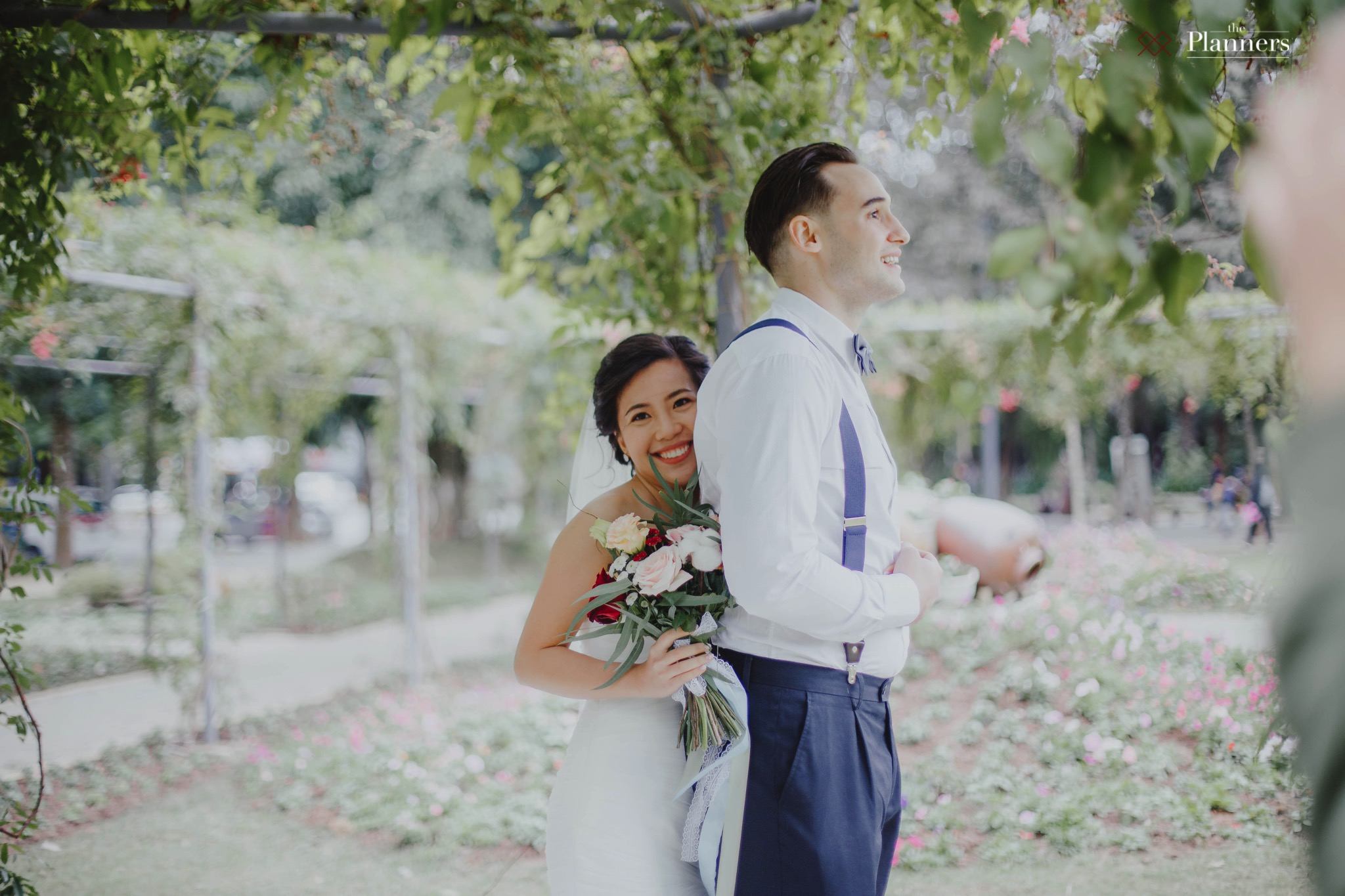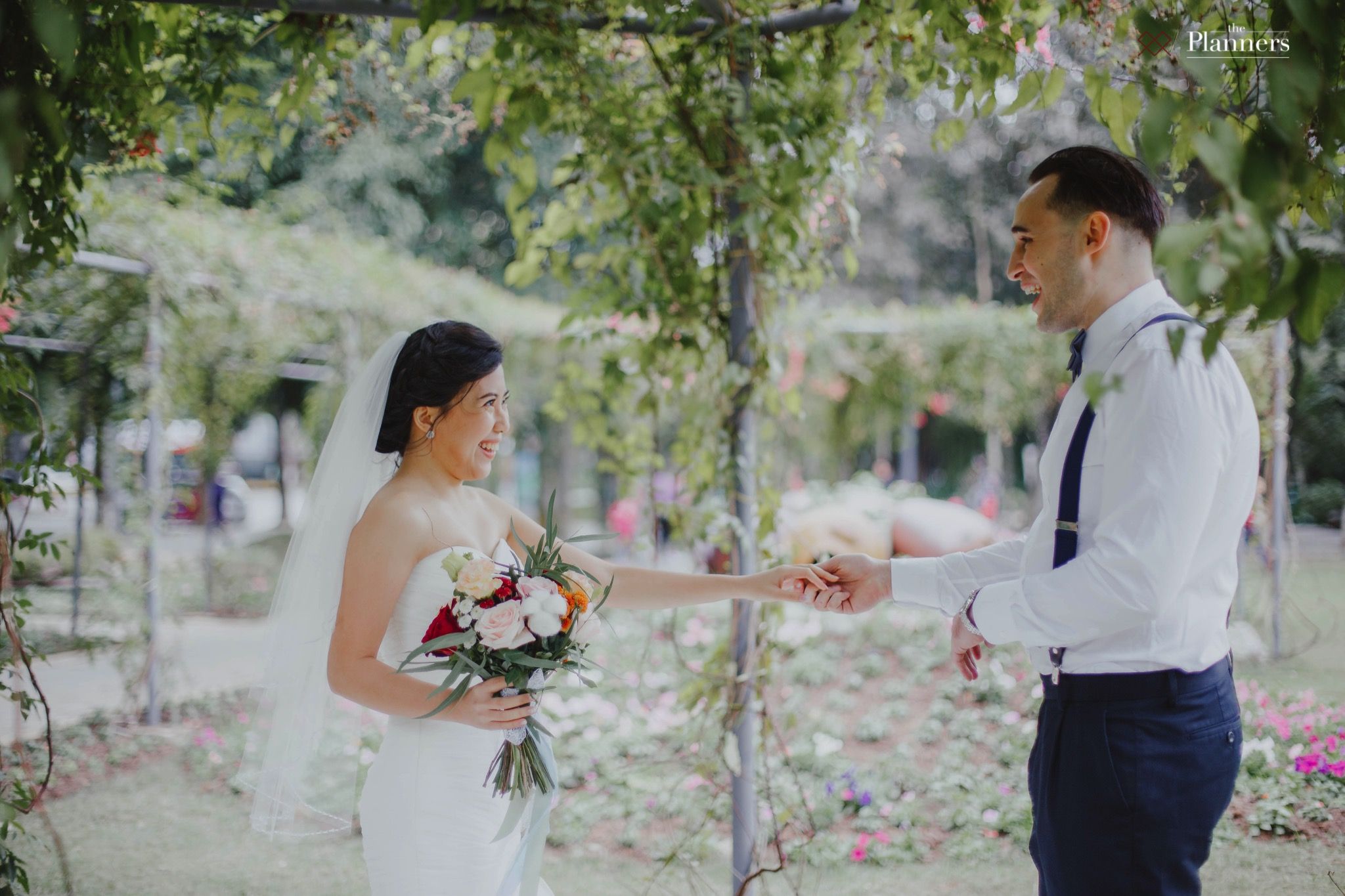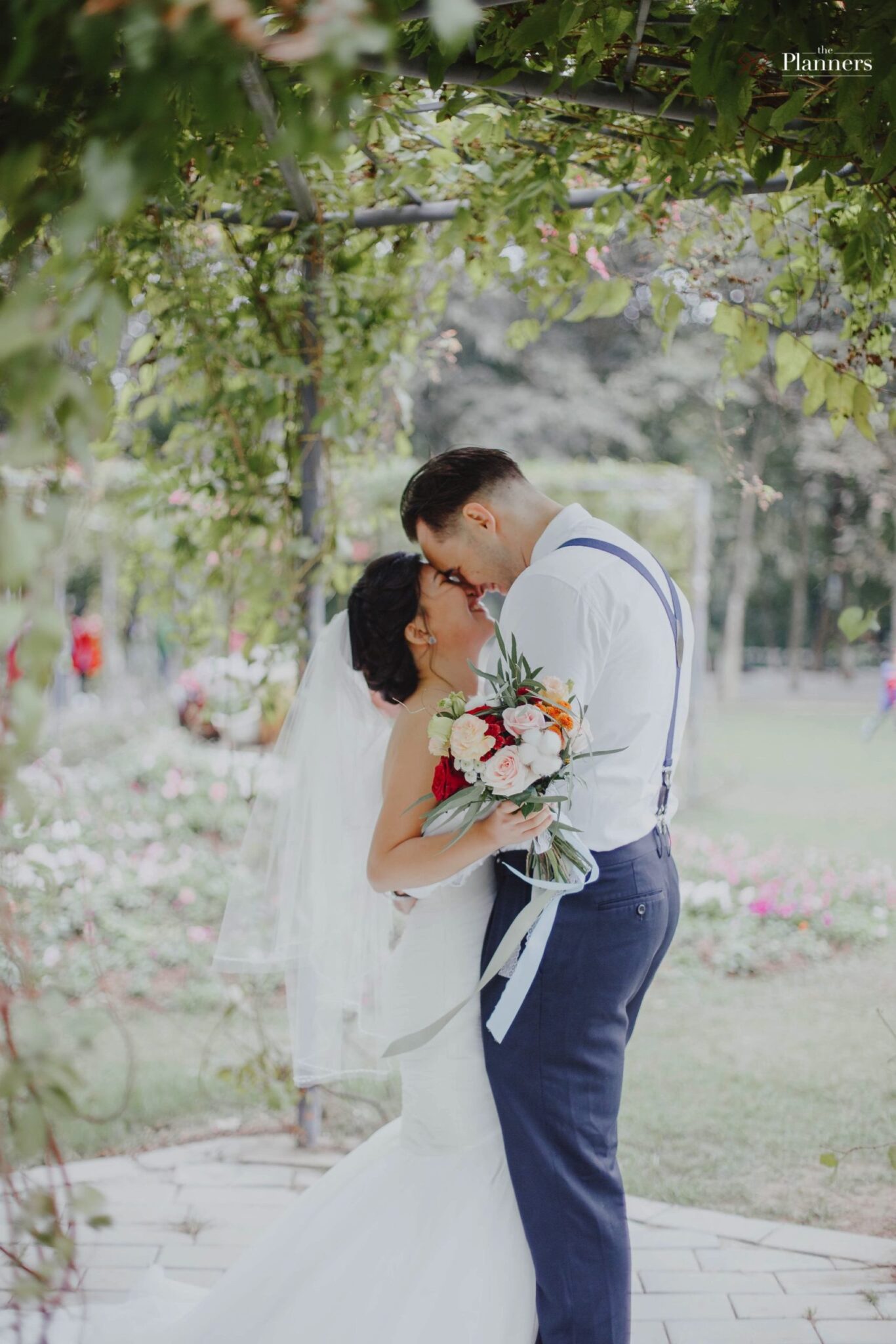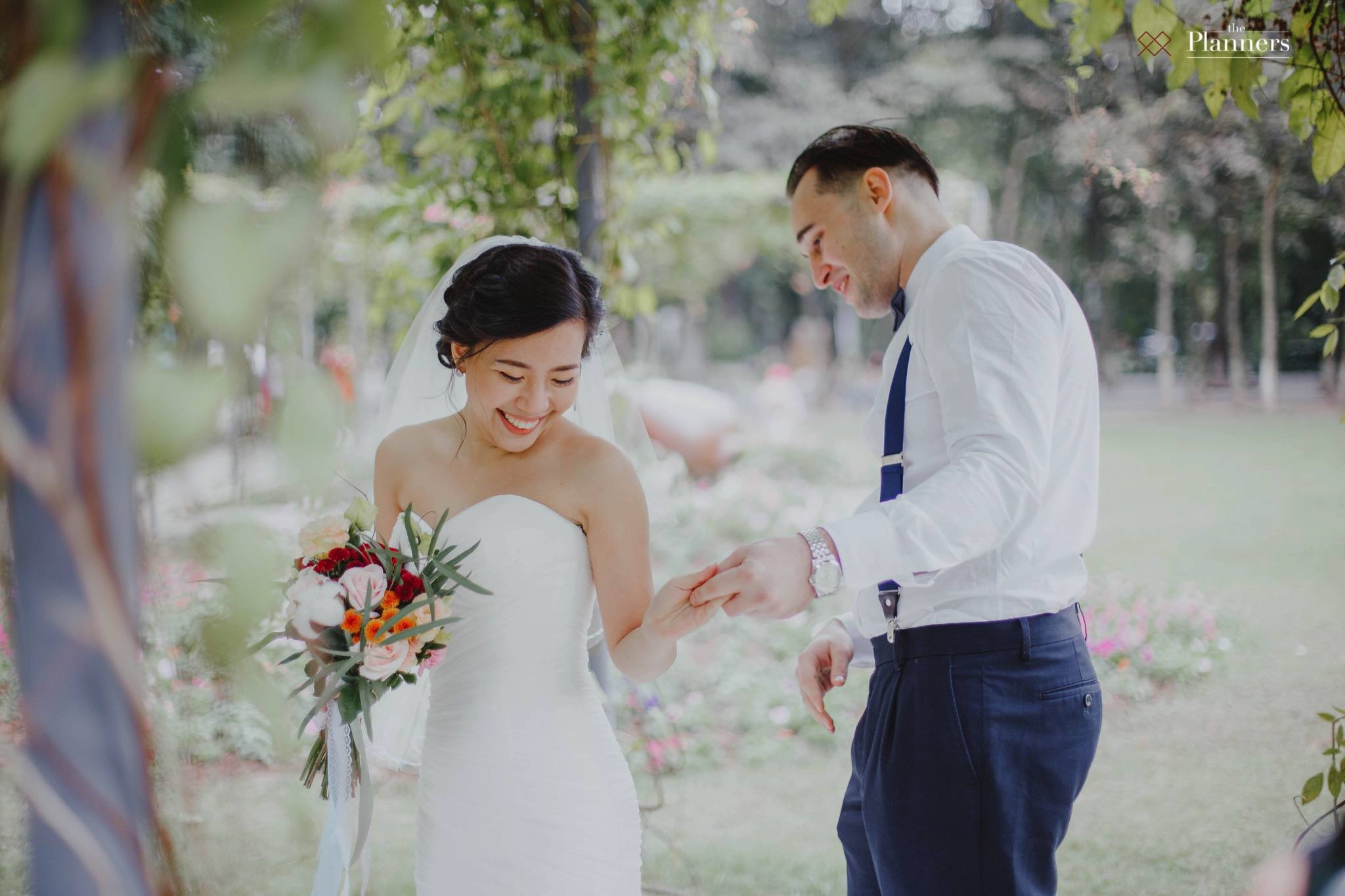 Loan & Jasper look super cute in their first look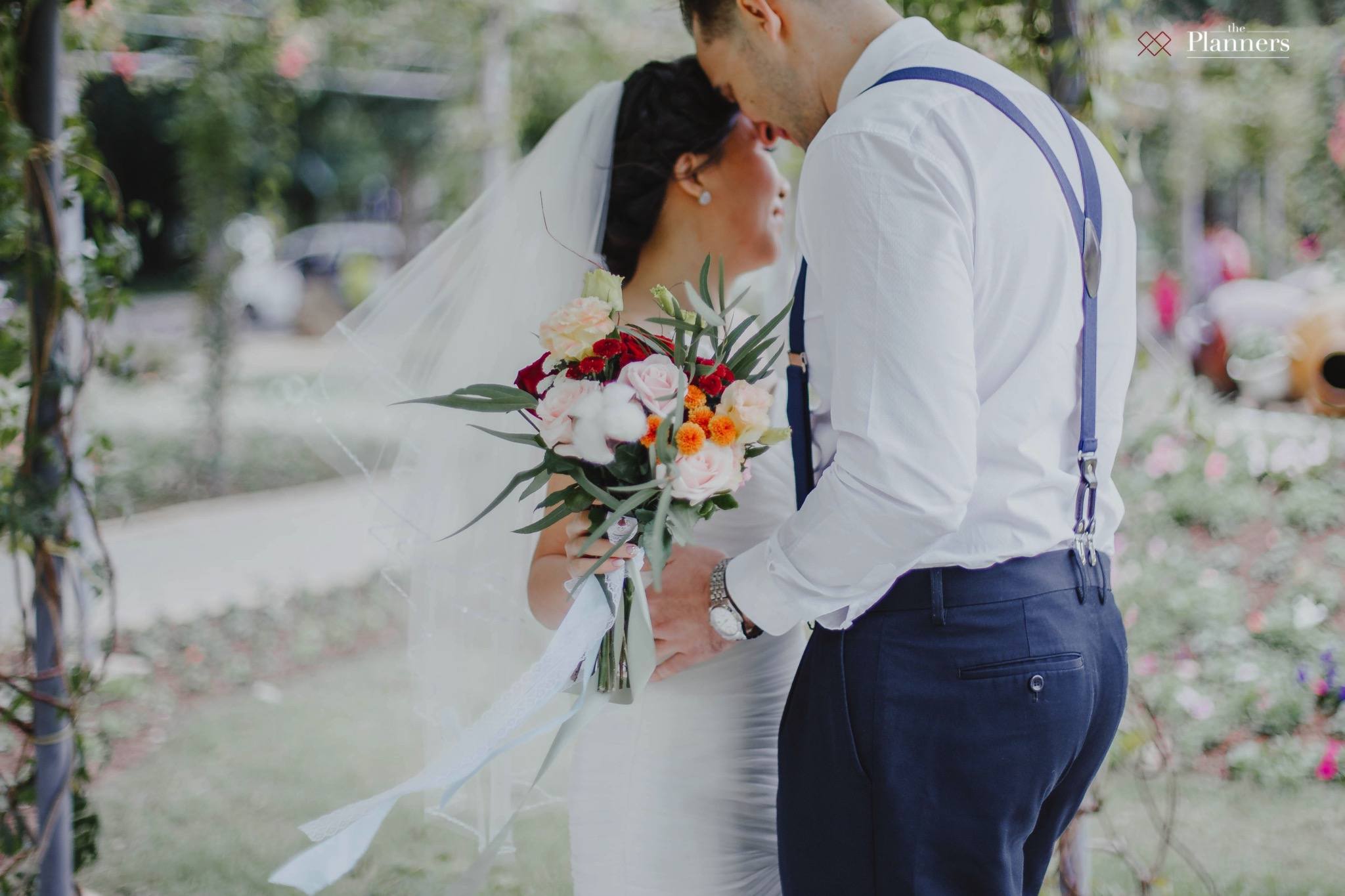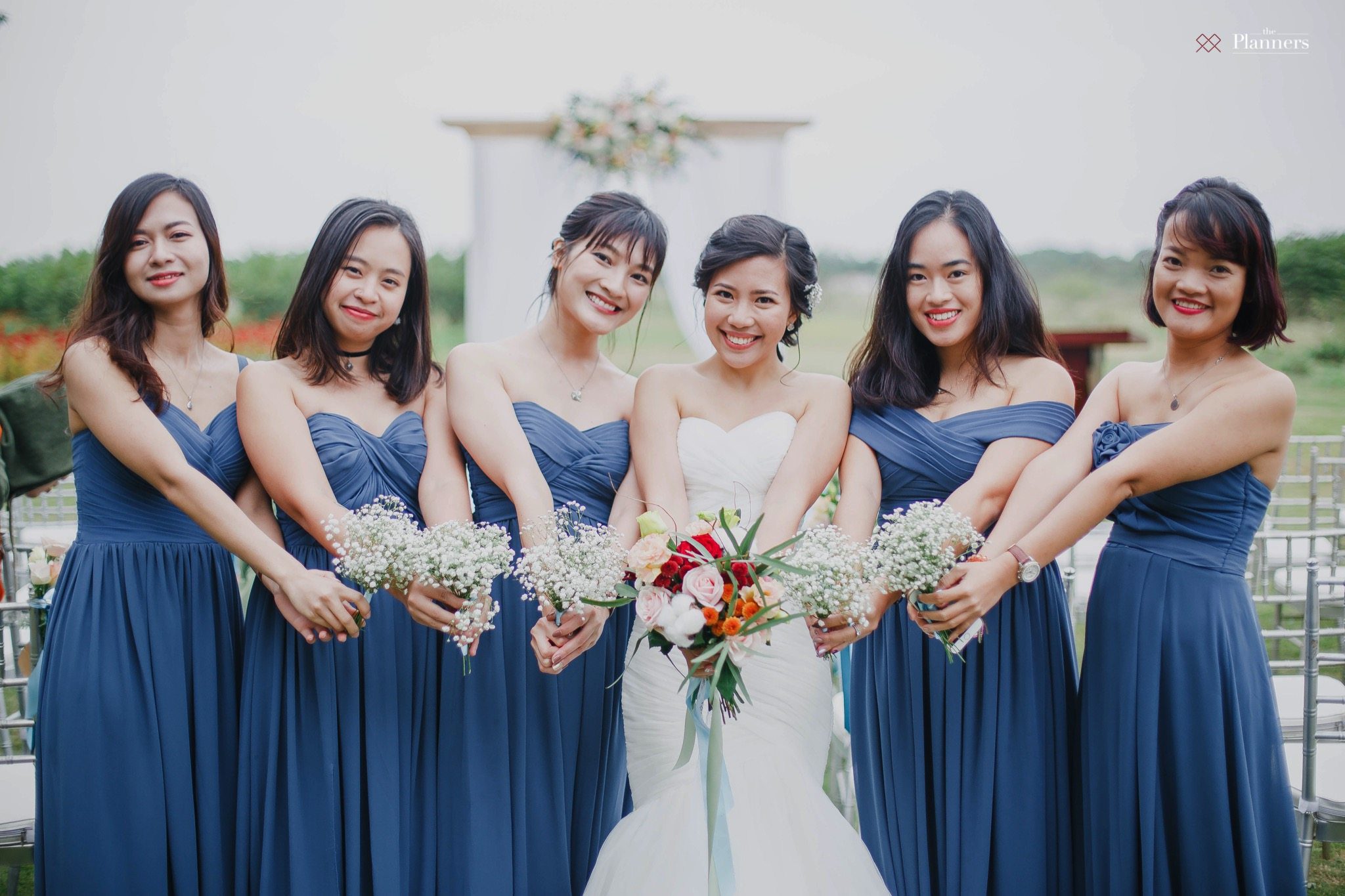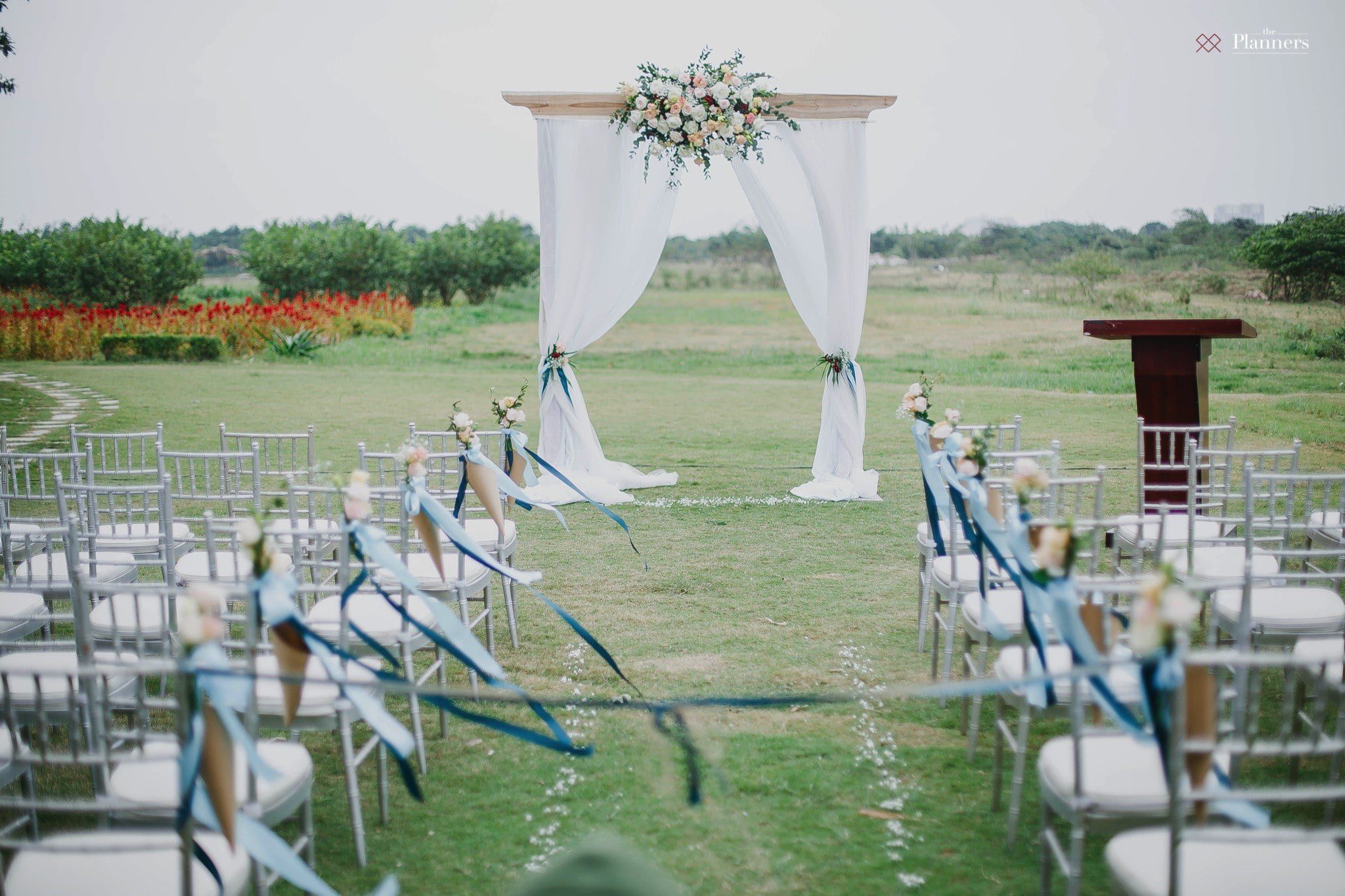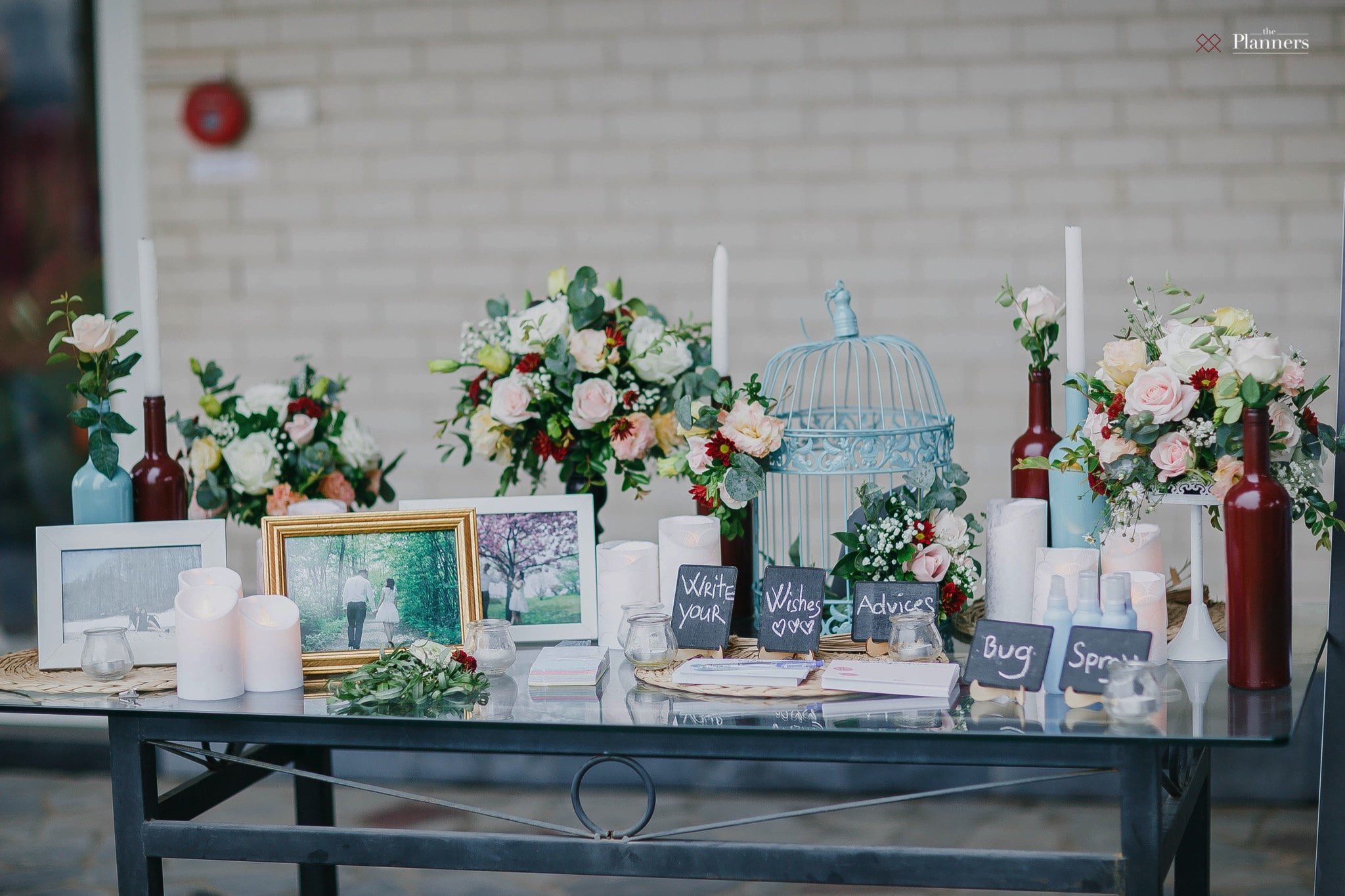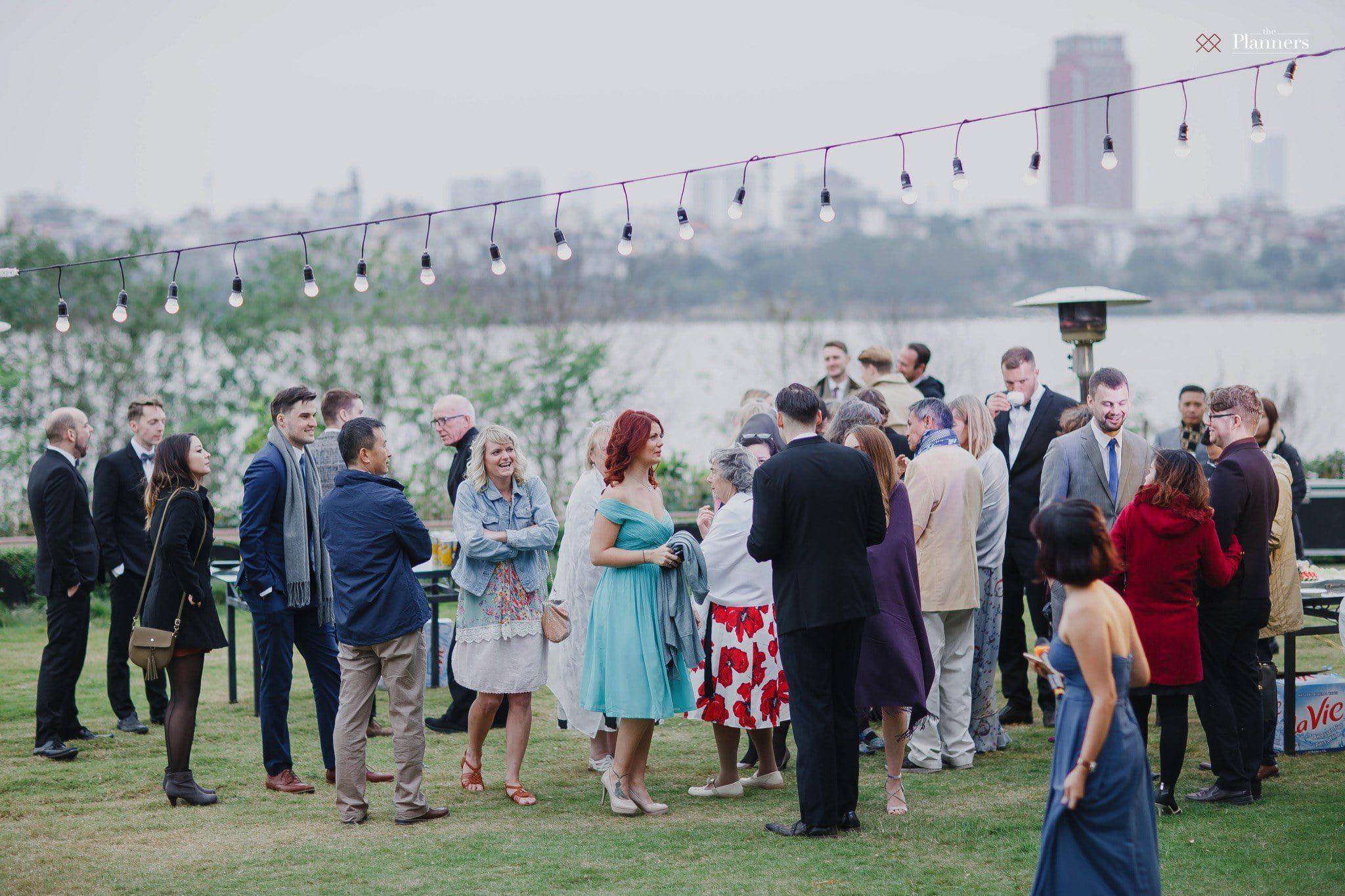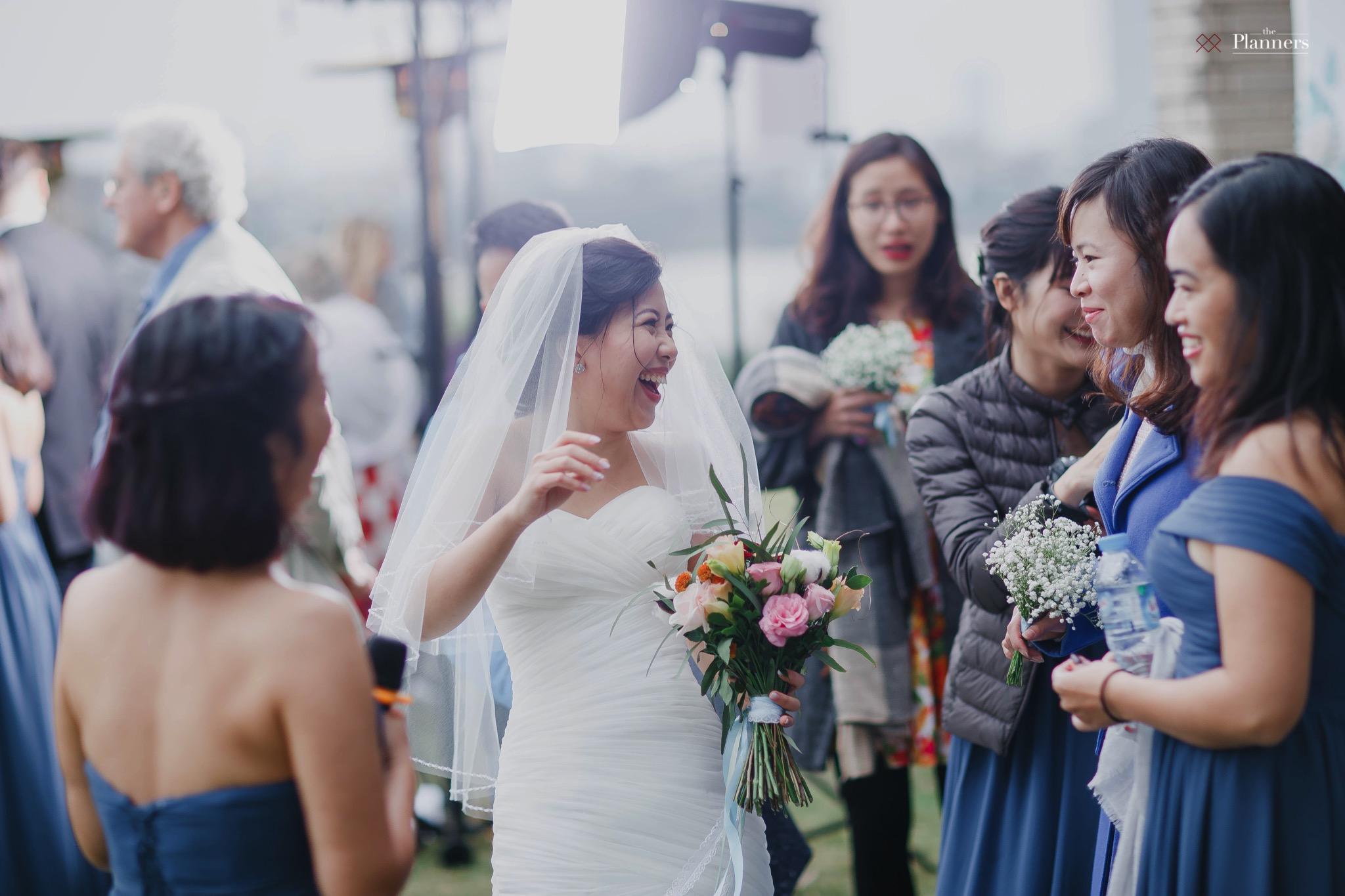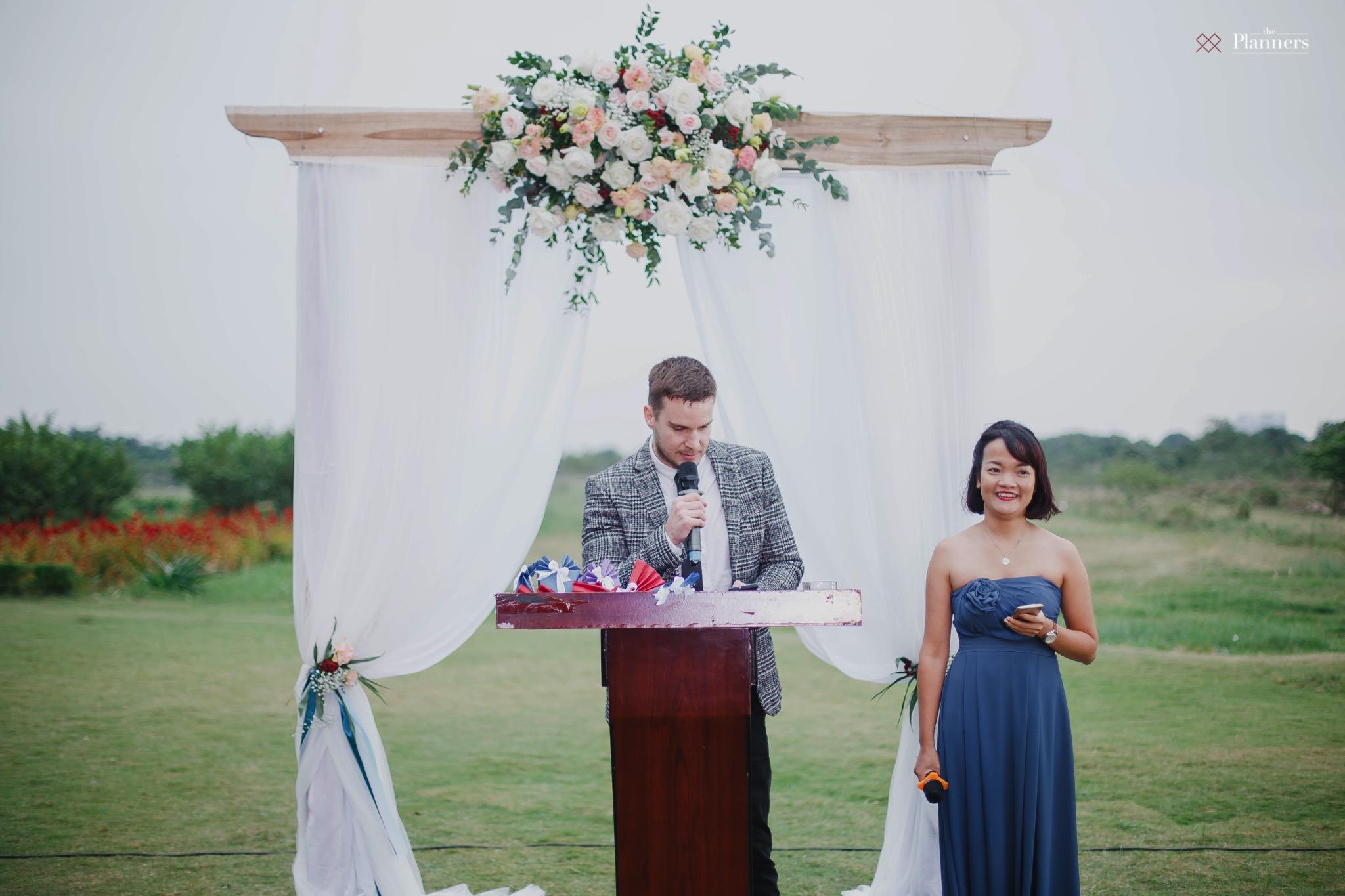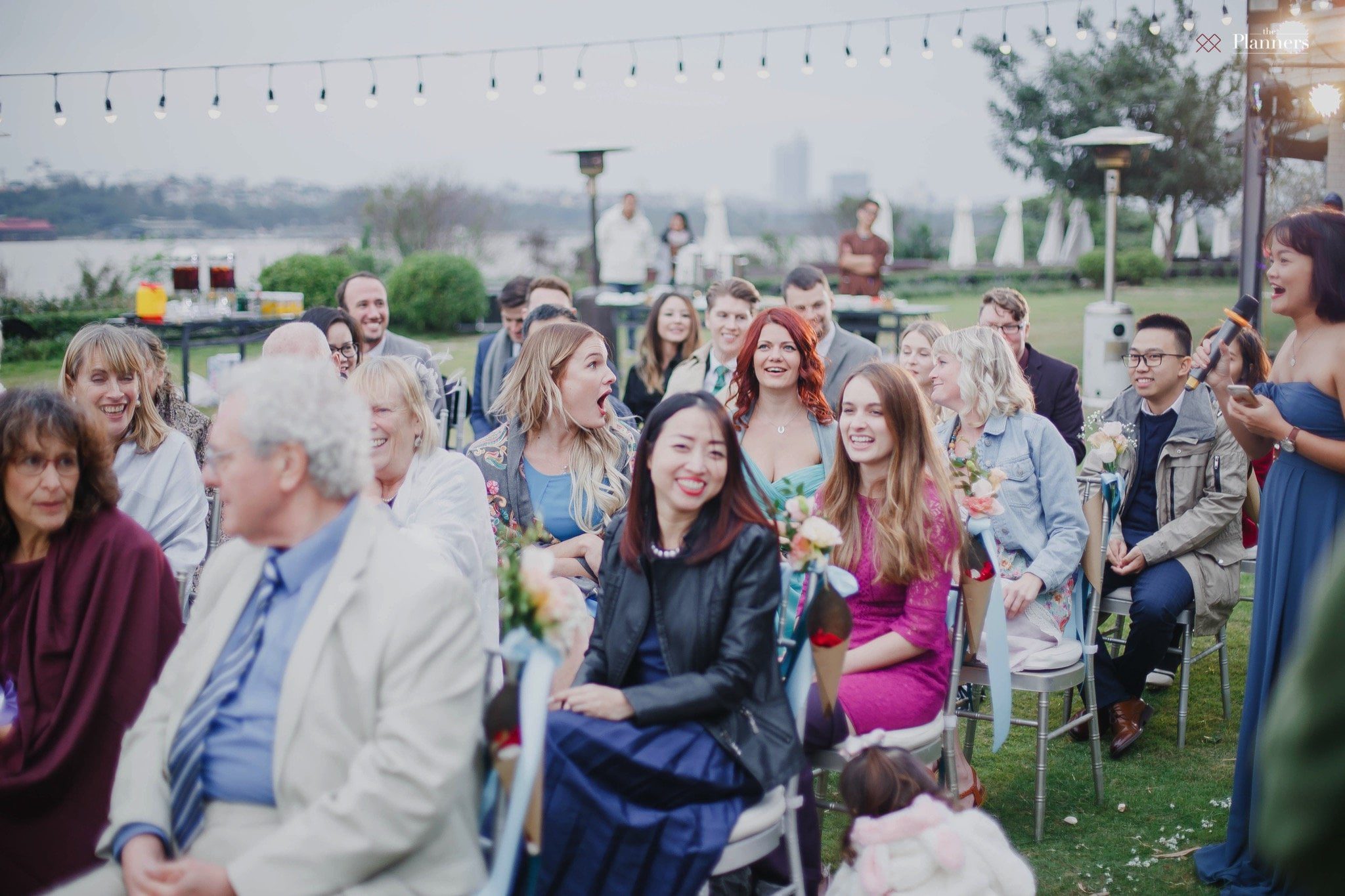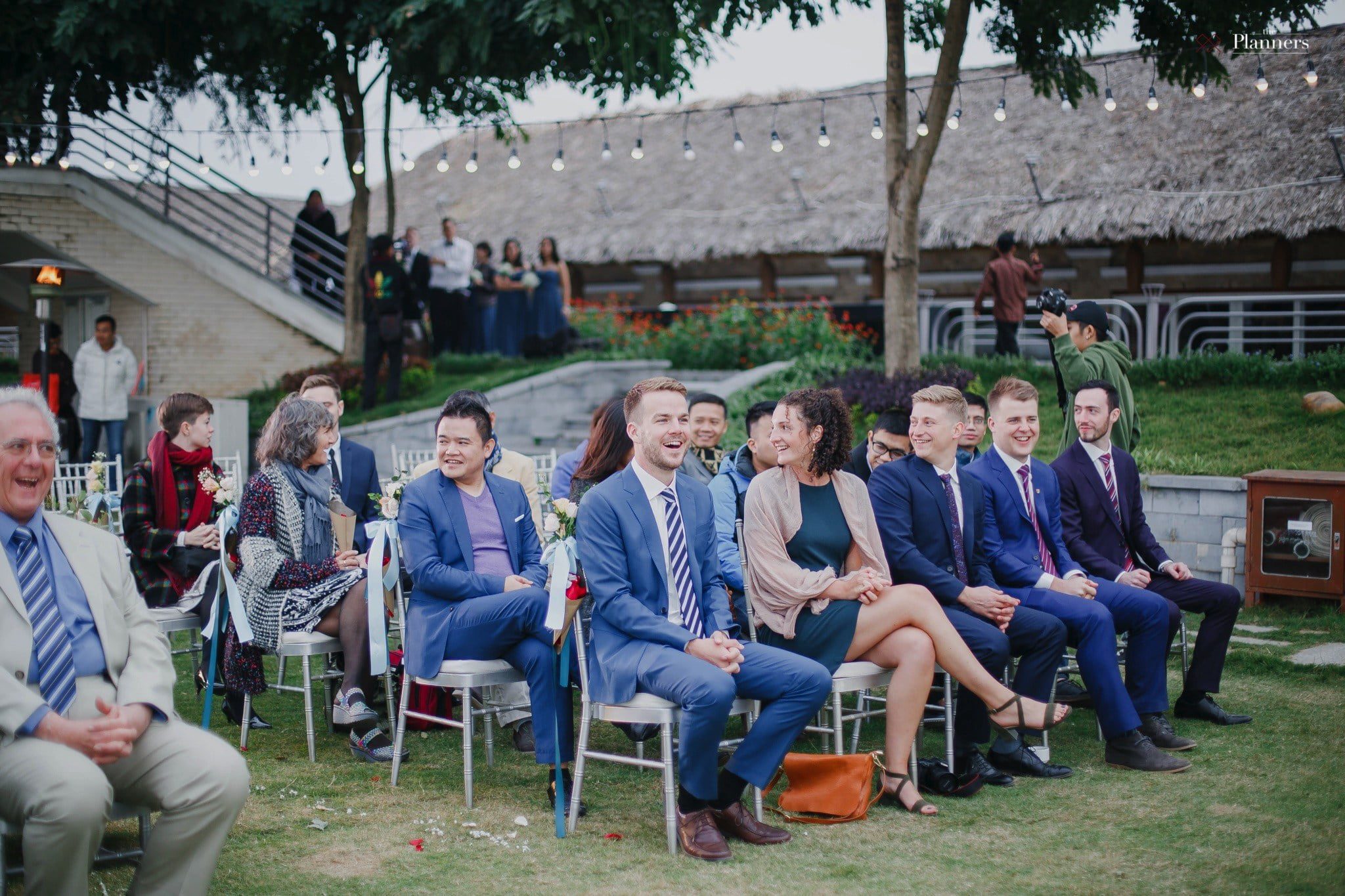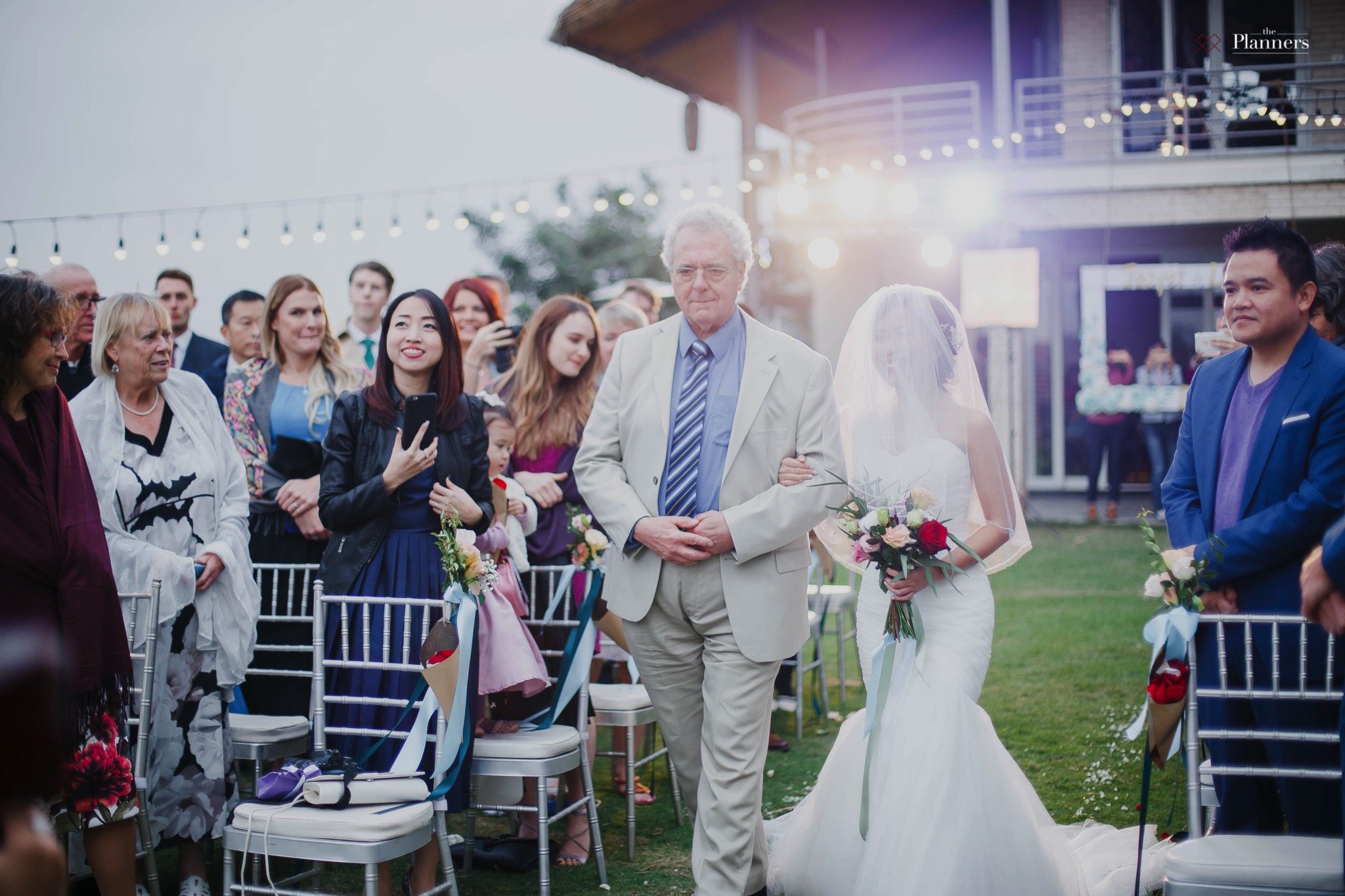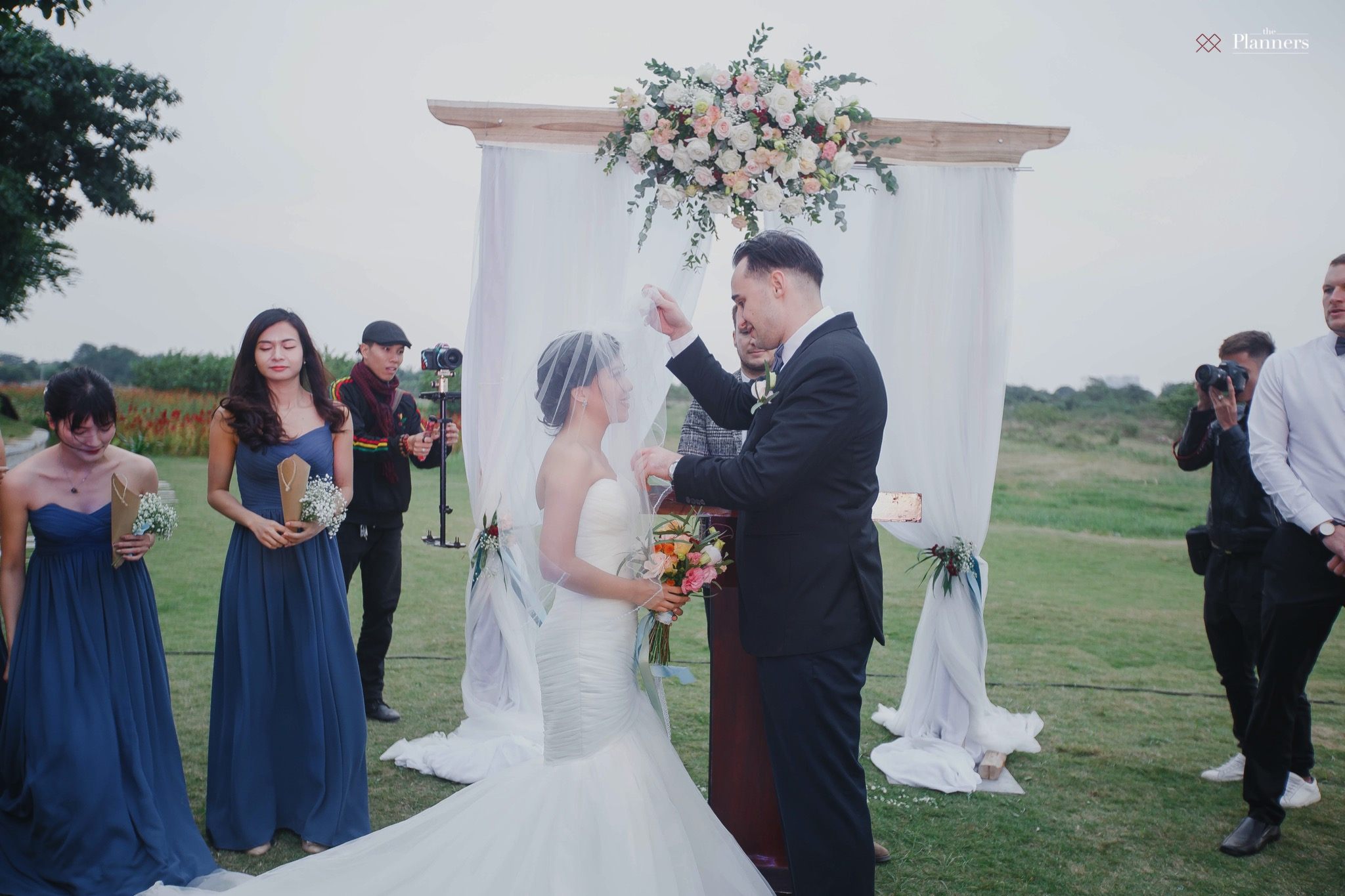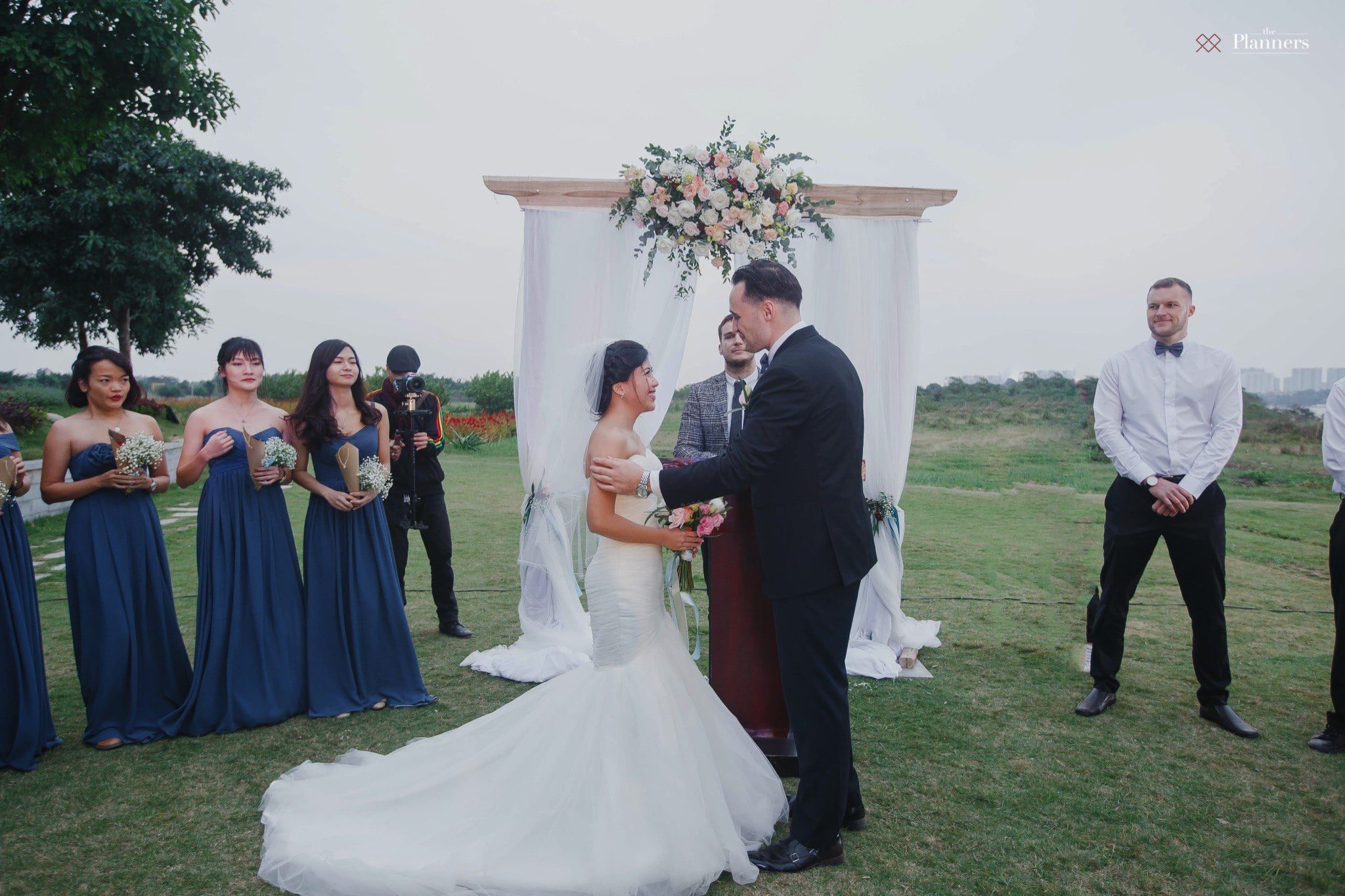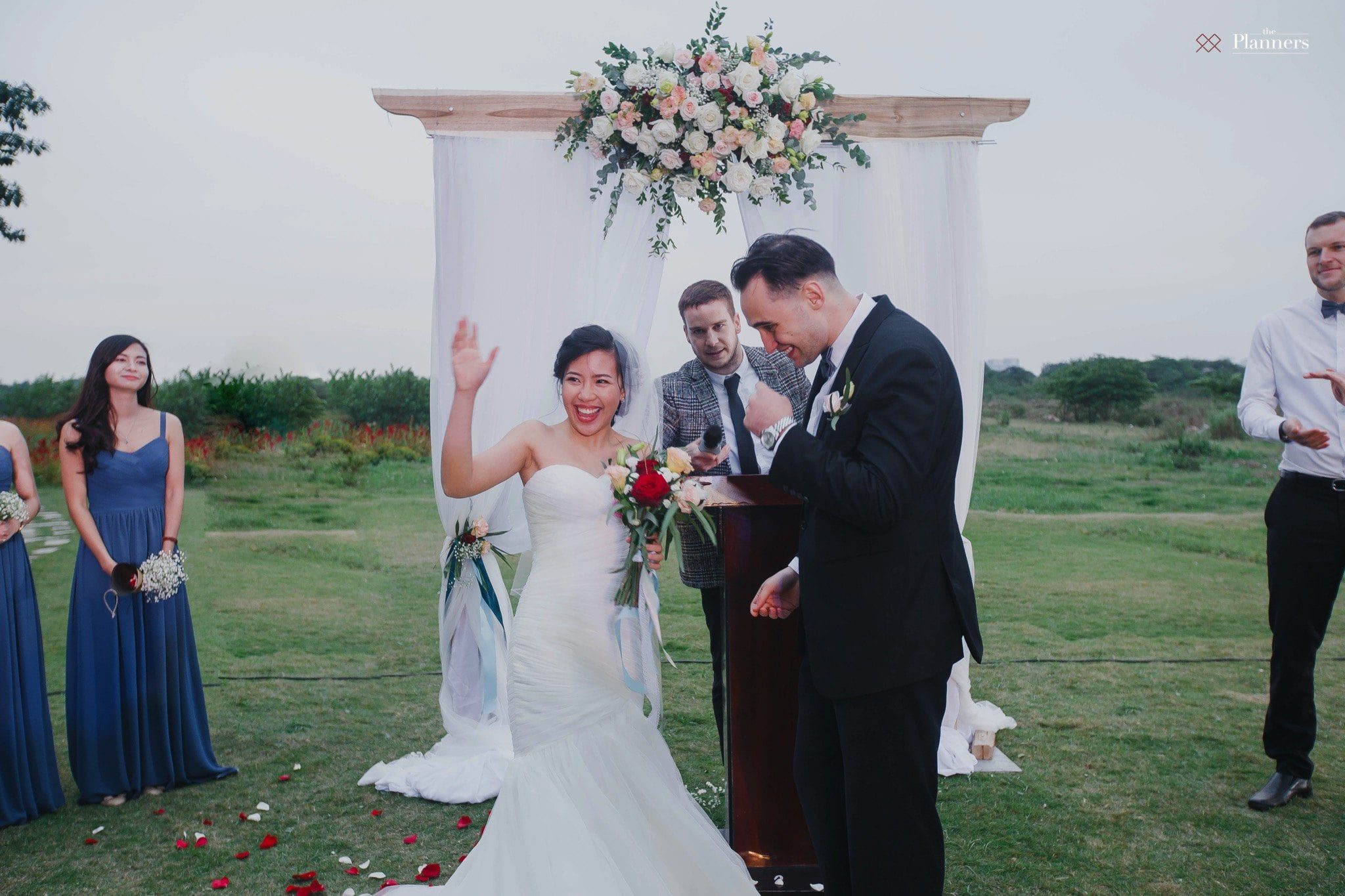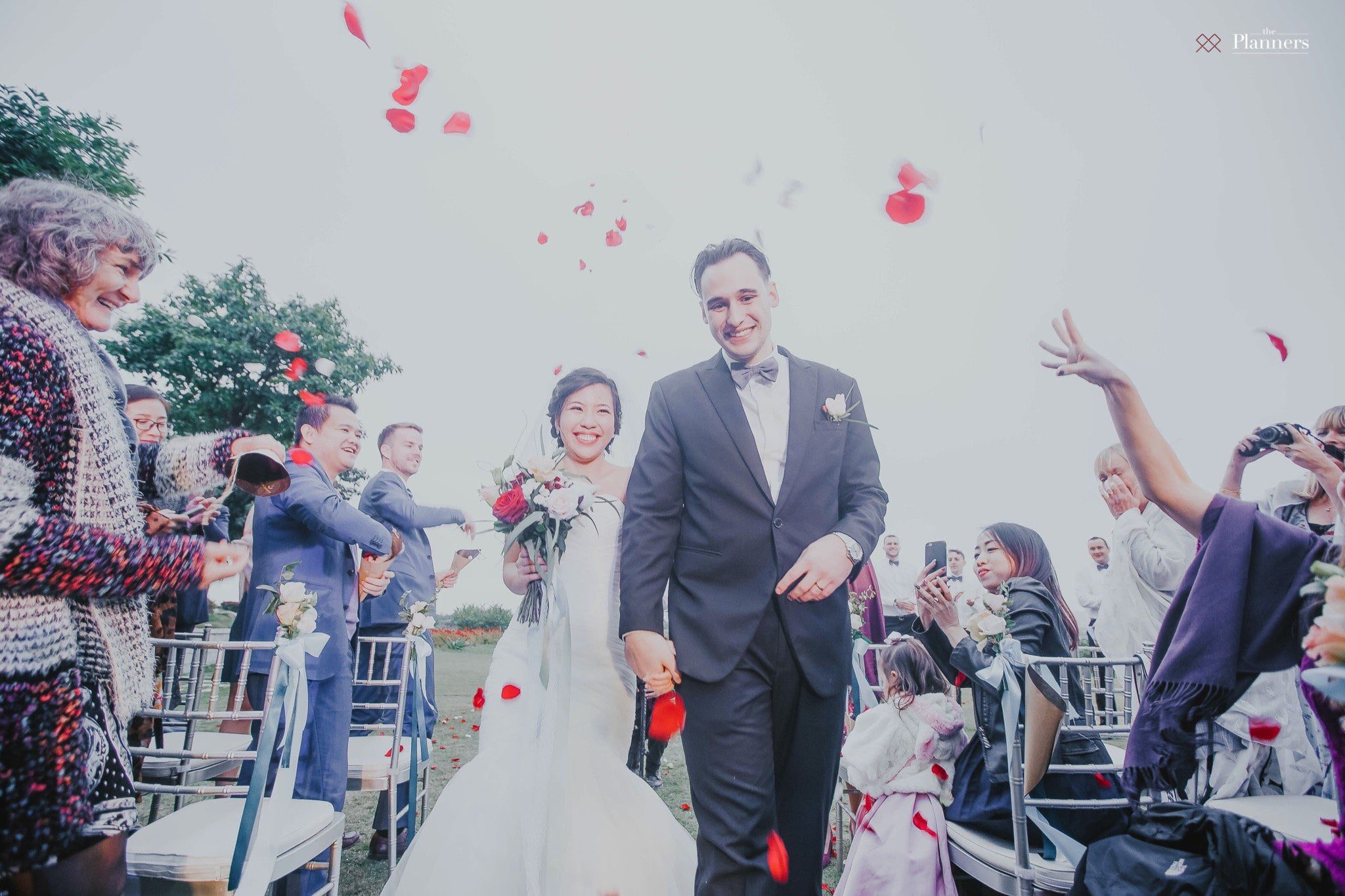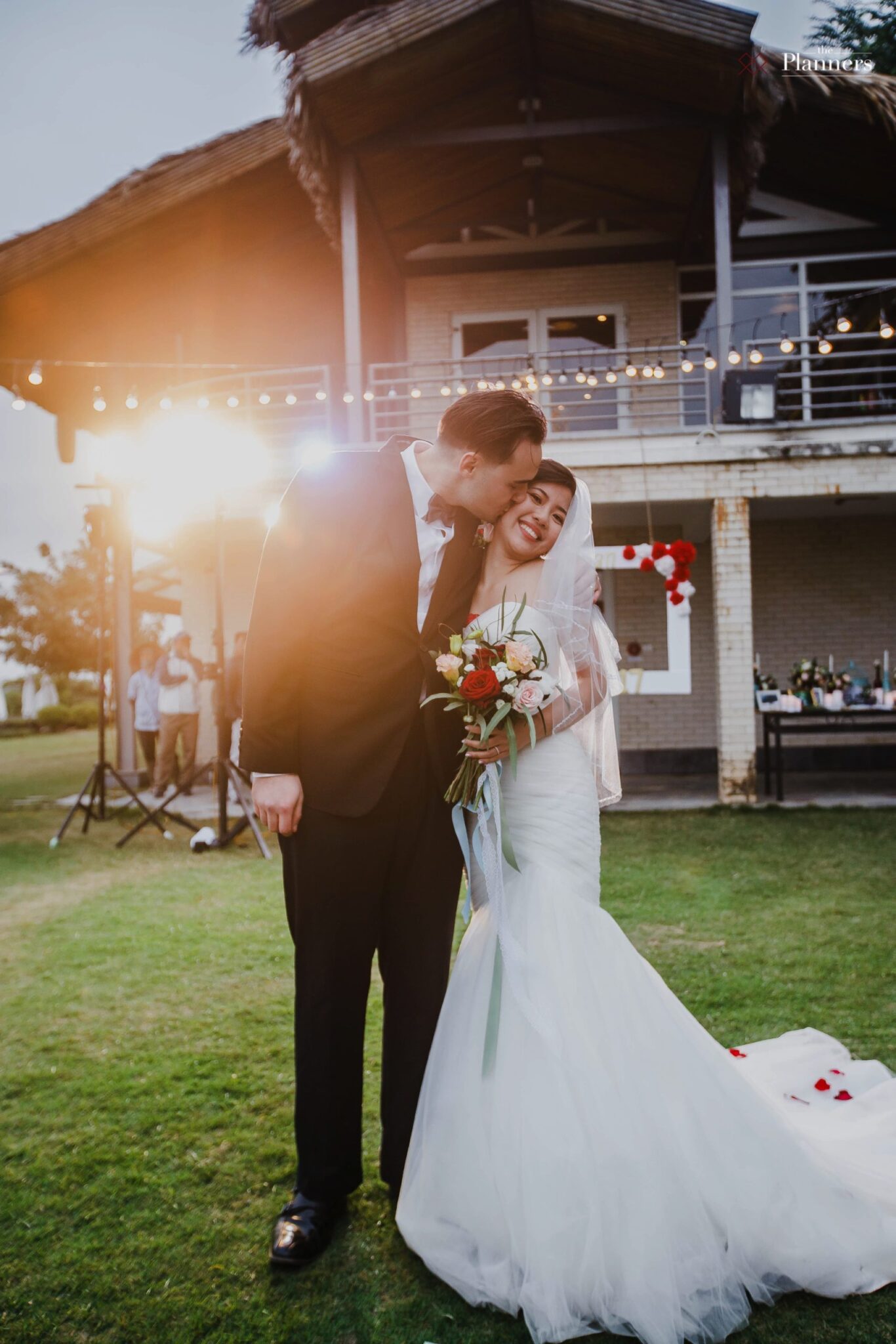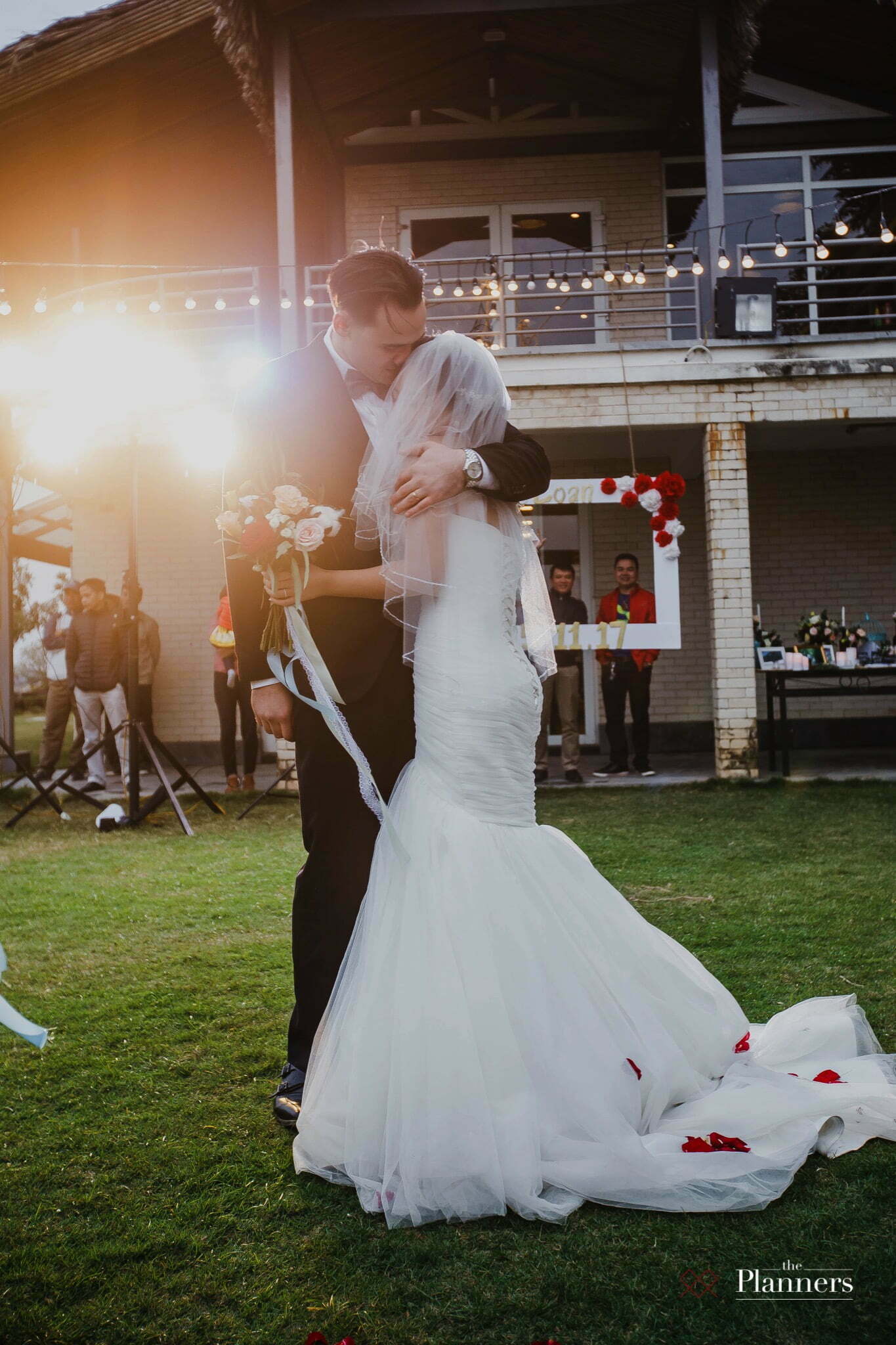 Beautiful sunset by the Red River