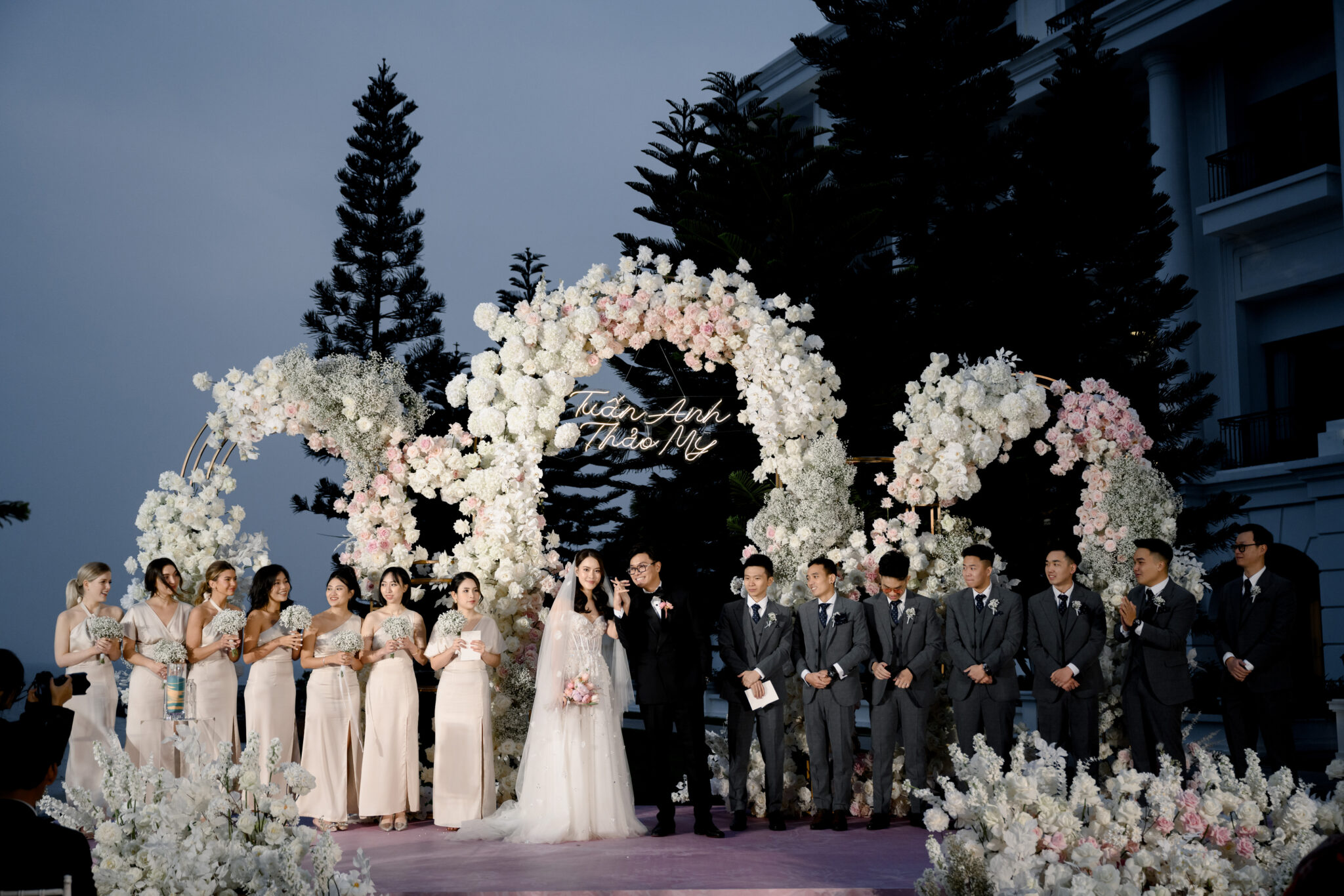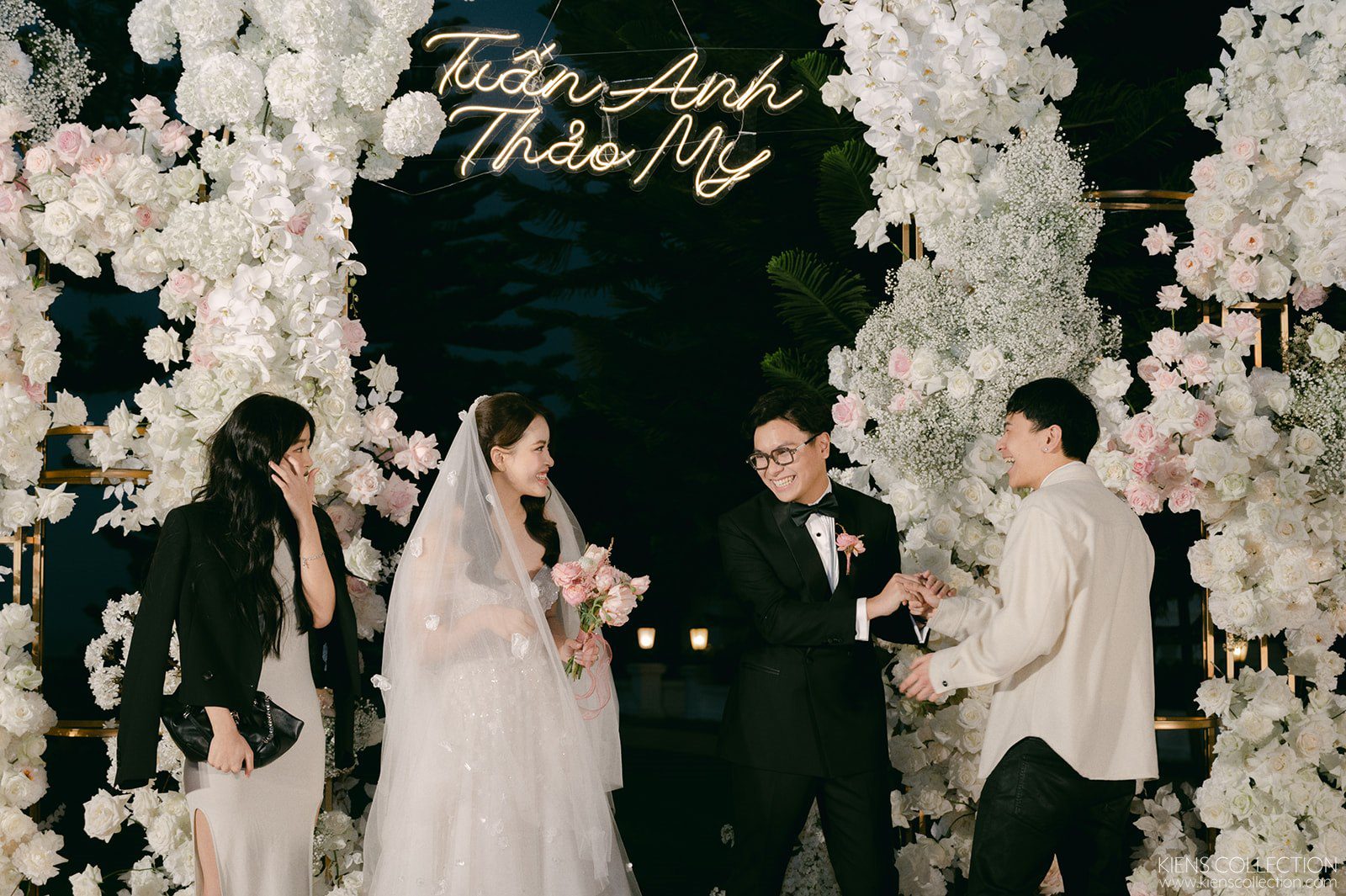 Young, wild and married
Young, wild and free are definitely the words to describe My and Tuan Anh's outdoor wedding in Ha Long. More than just meet the eye, their special day was laced with personalized touches, intimacy and excitement.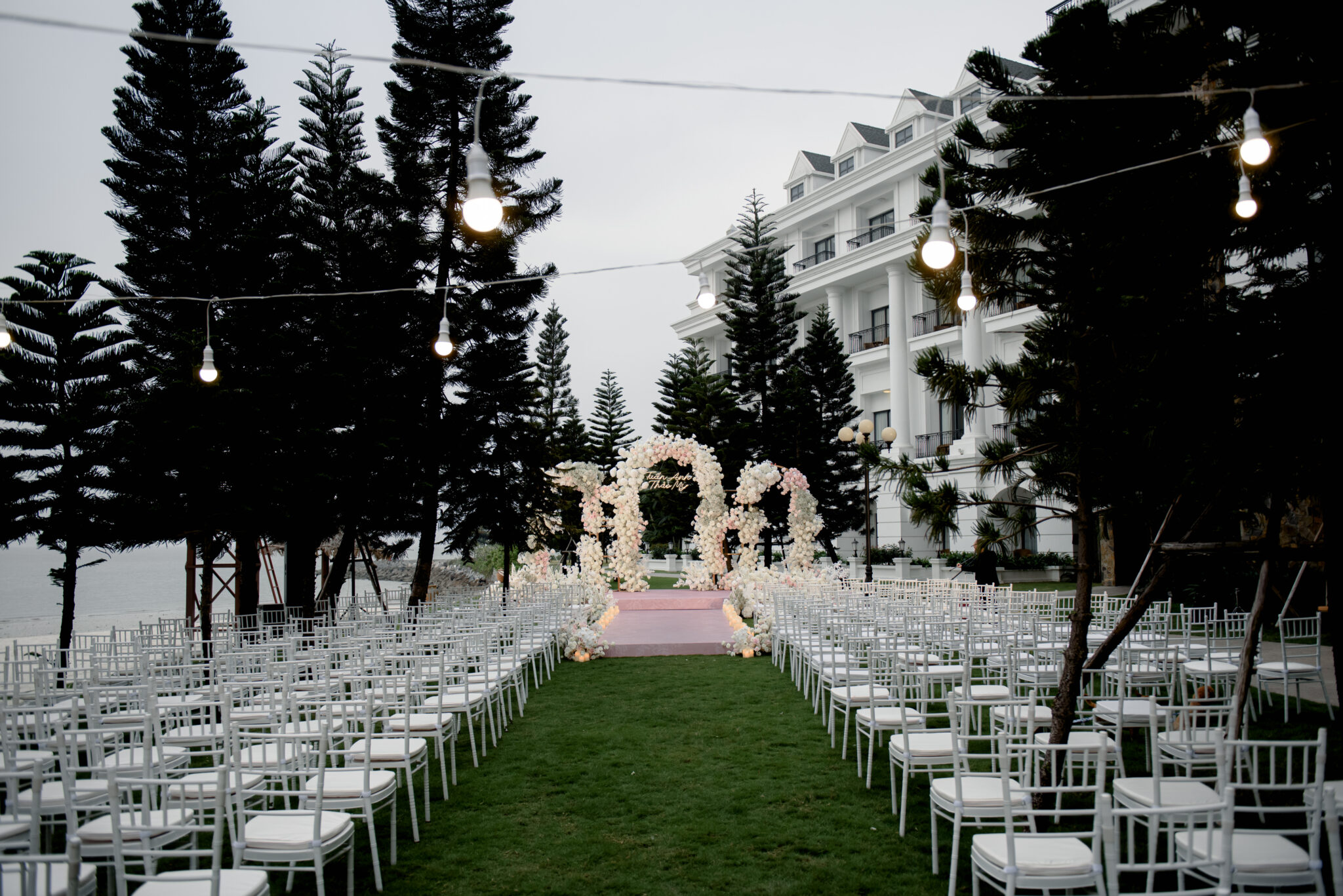 Held on the last days of 2022 and at the start of our 4-destination-wedding streak to end the year, "Beauty And A Beat" was a perfect note to end The Planners Halong's awesome inaugural year. Check out some of The Planners Halong's weddings here!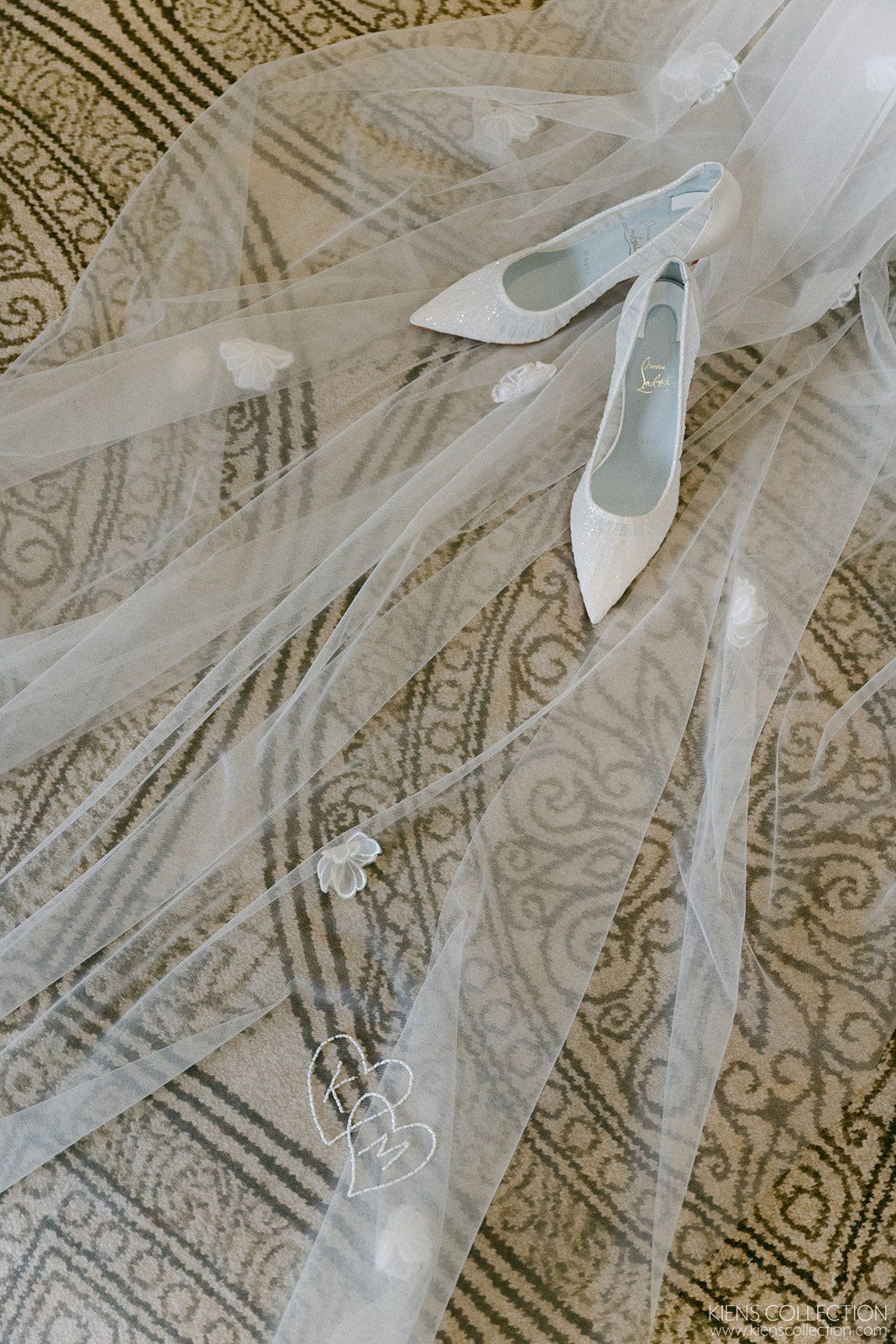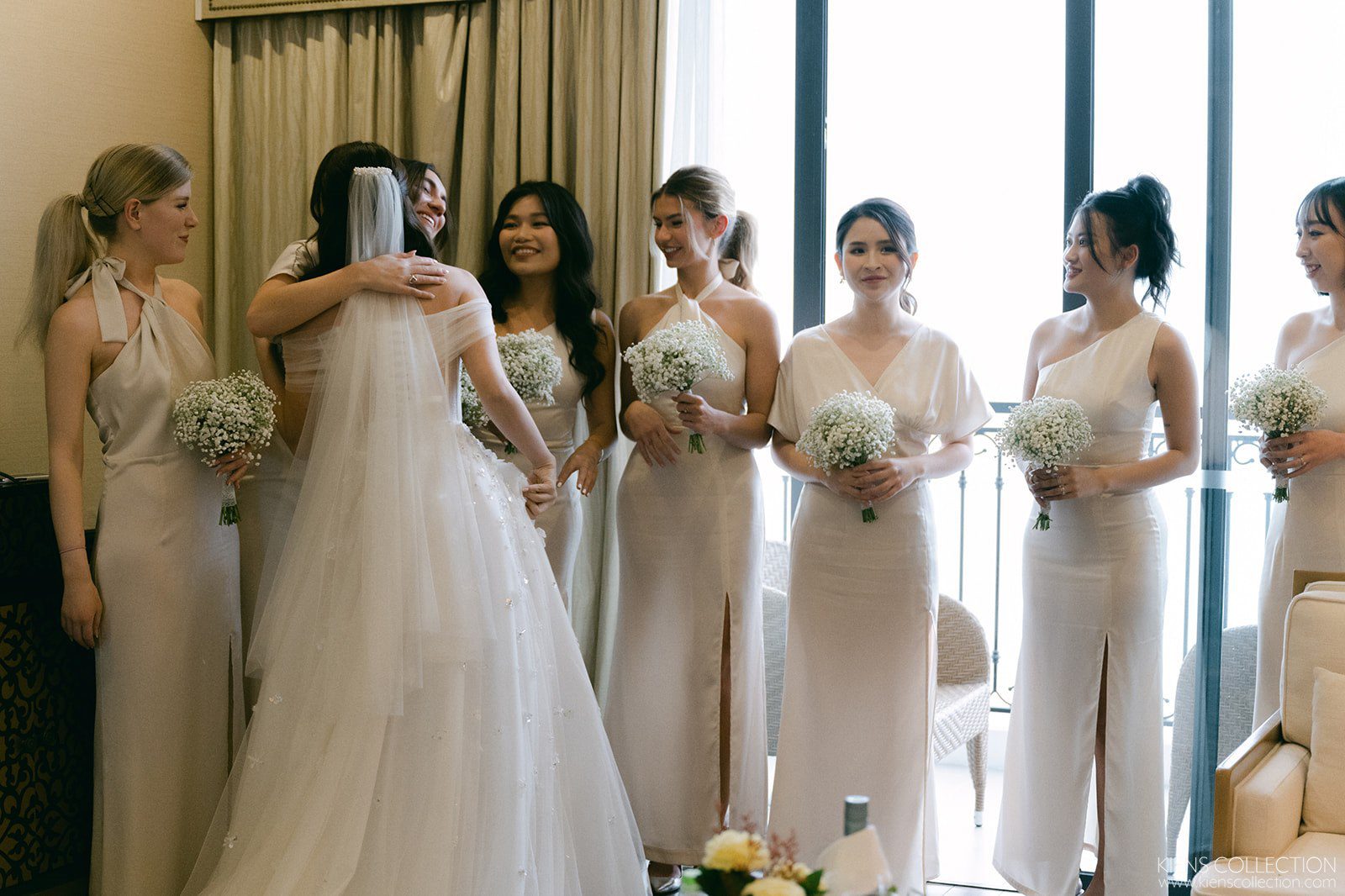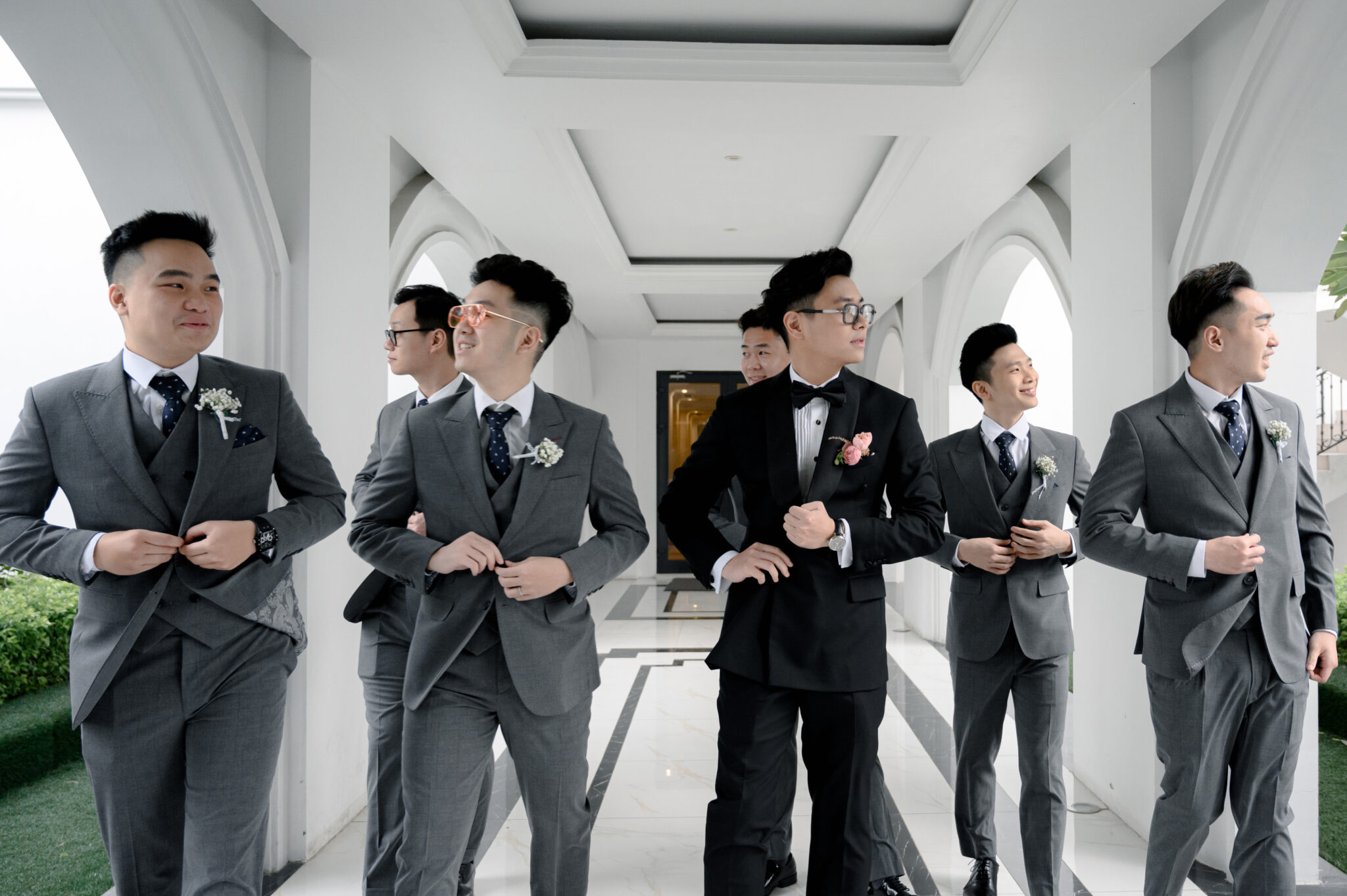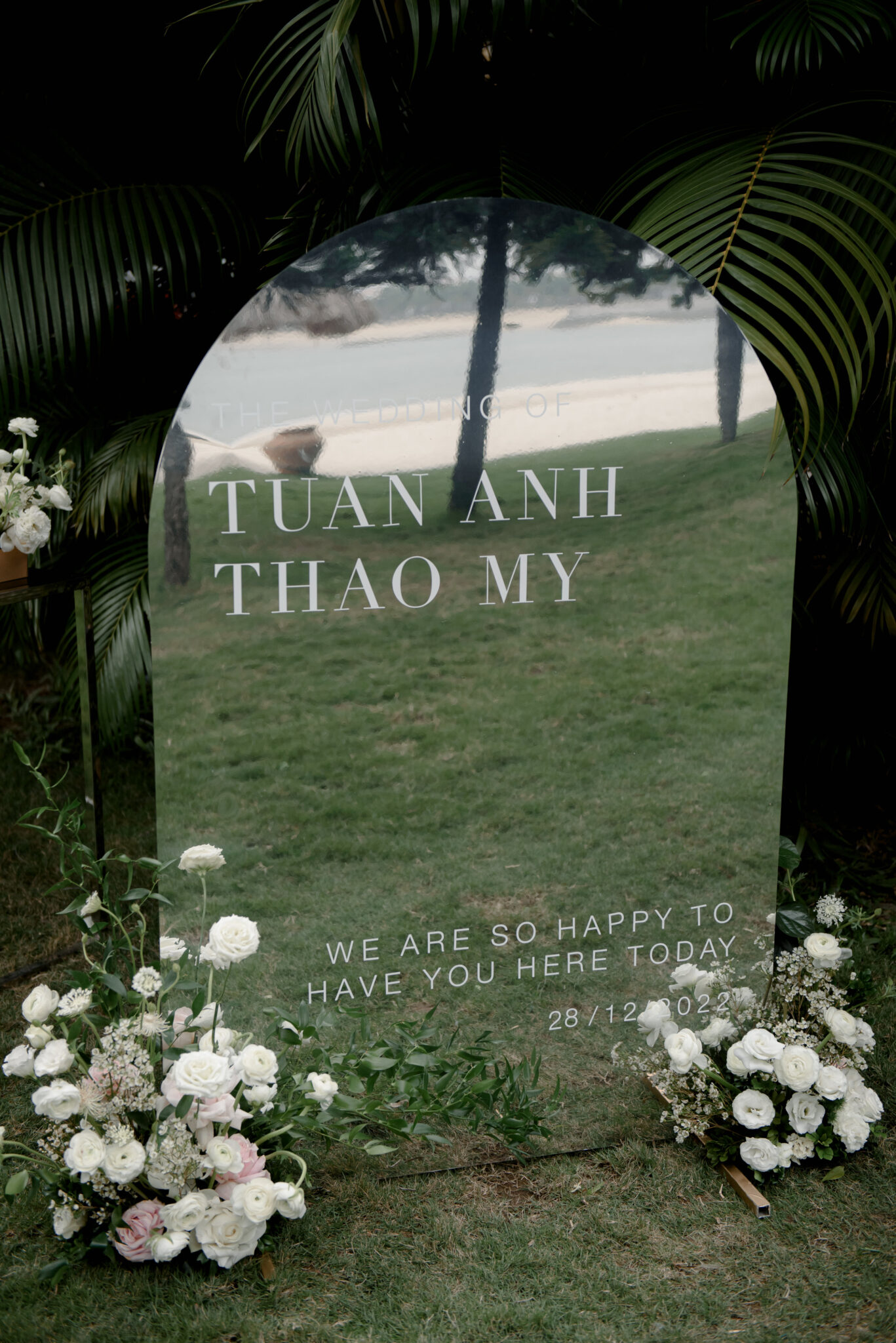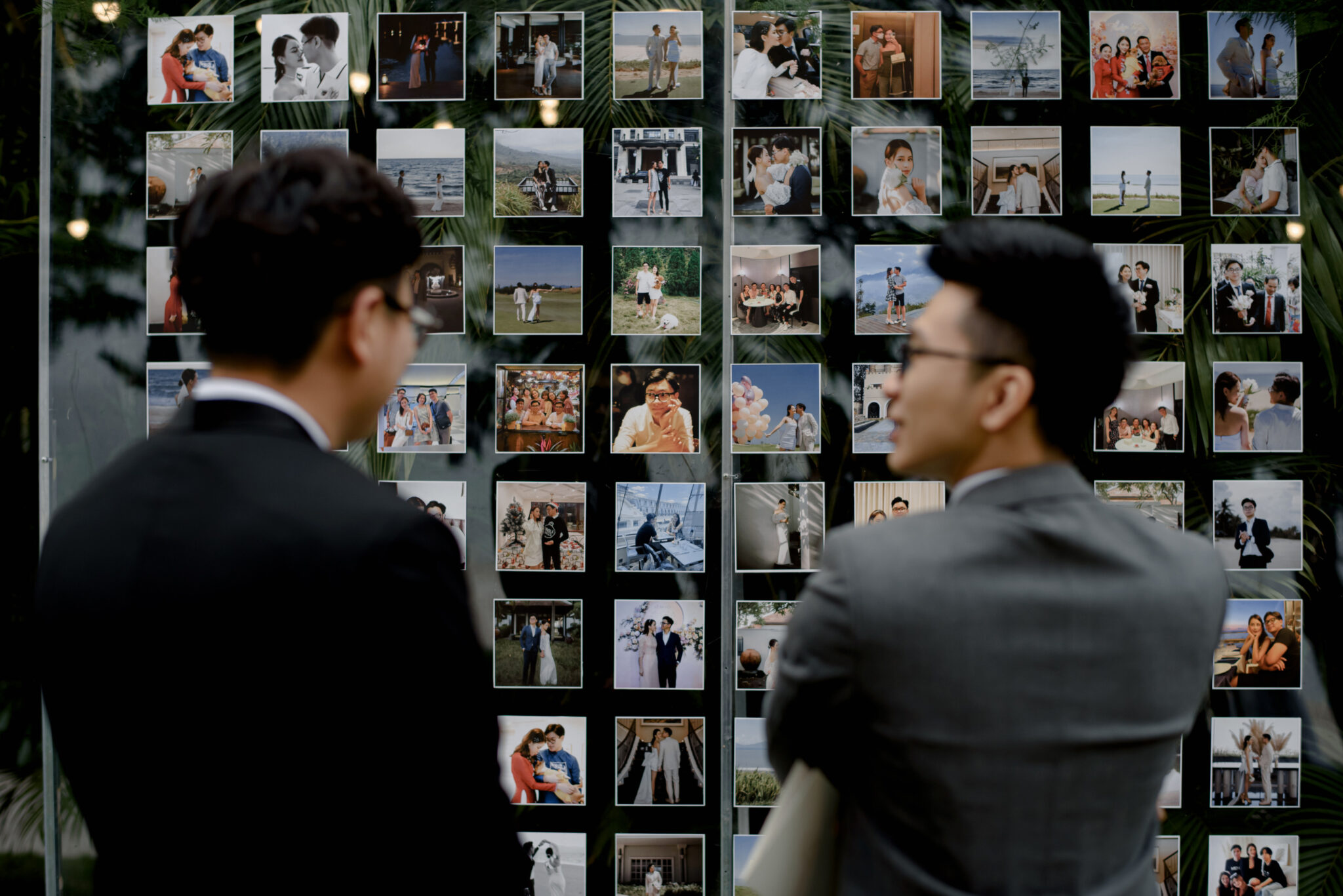 Tuan Anh and My wanted their guests to feel the most welcome possible and show their appreciation to everyone who attended the wedding. "We are so happy to have you here today", a panel of hand-put photos of the bride/groom with each guest. It really doesn't get more personalized and intimate than this!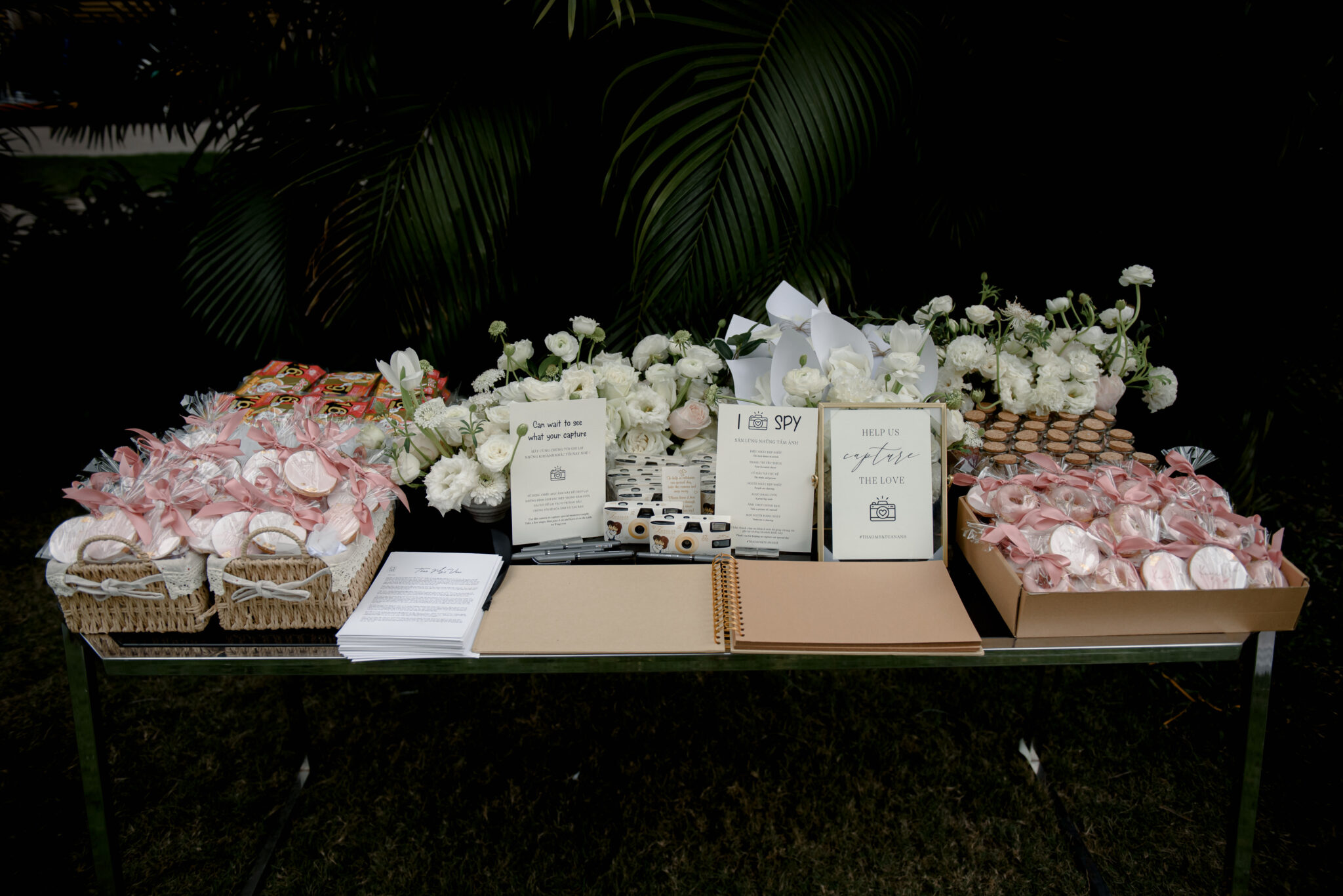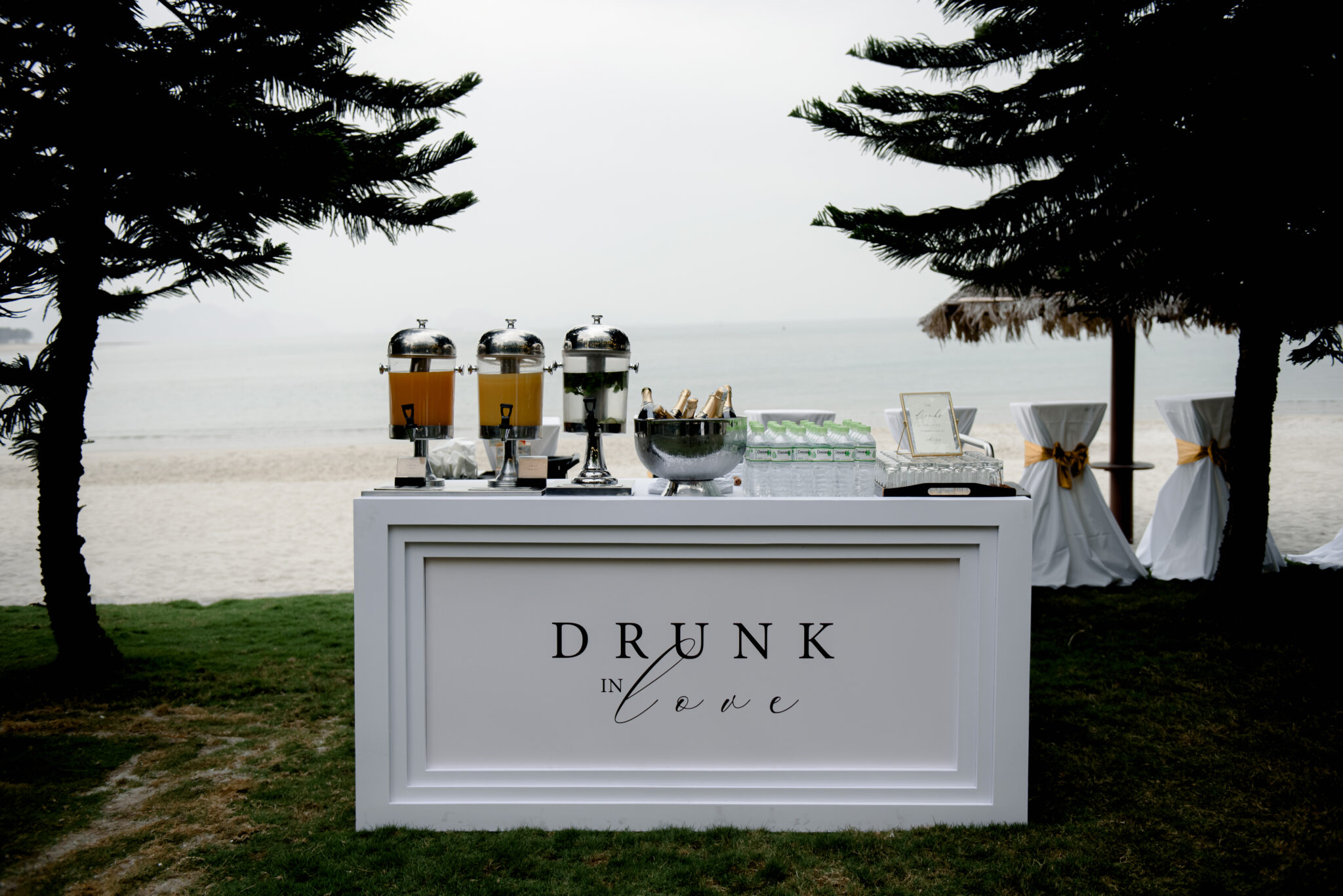 The clean white – blush pink palette and candle lit aisle did wonders at bringing a sweet and dreamy beach wedding scenery – something the bride Thao My had always dreamed of.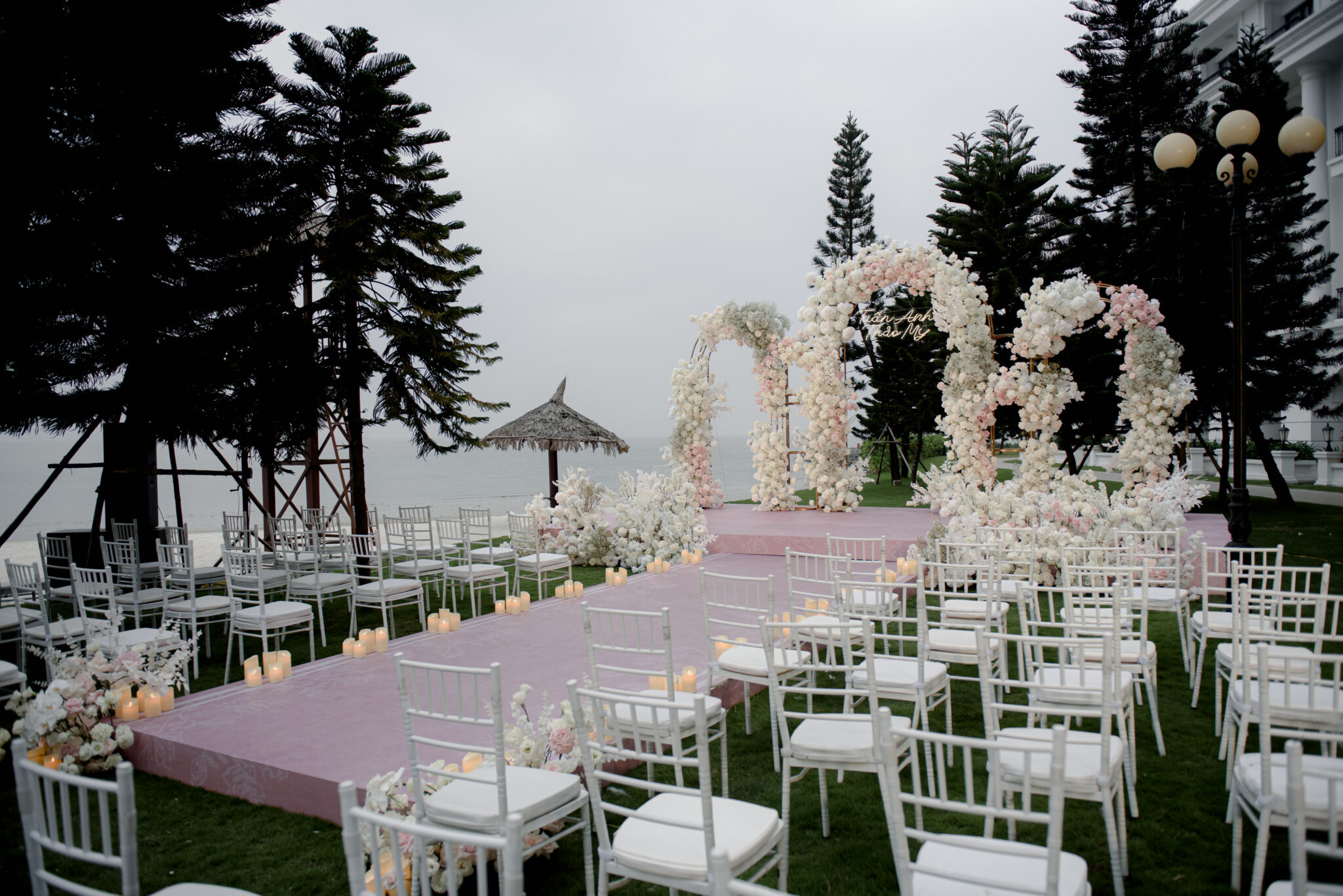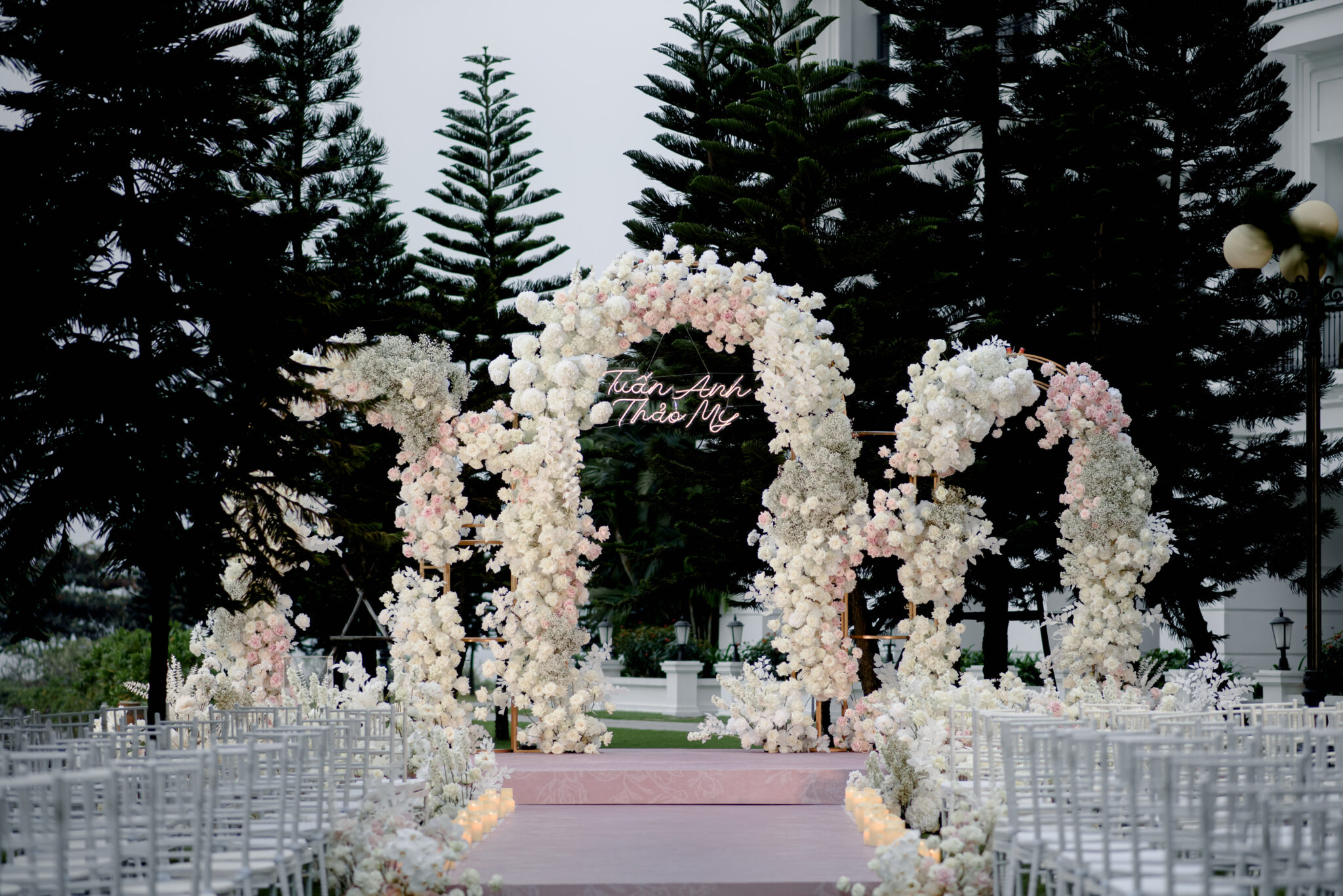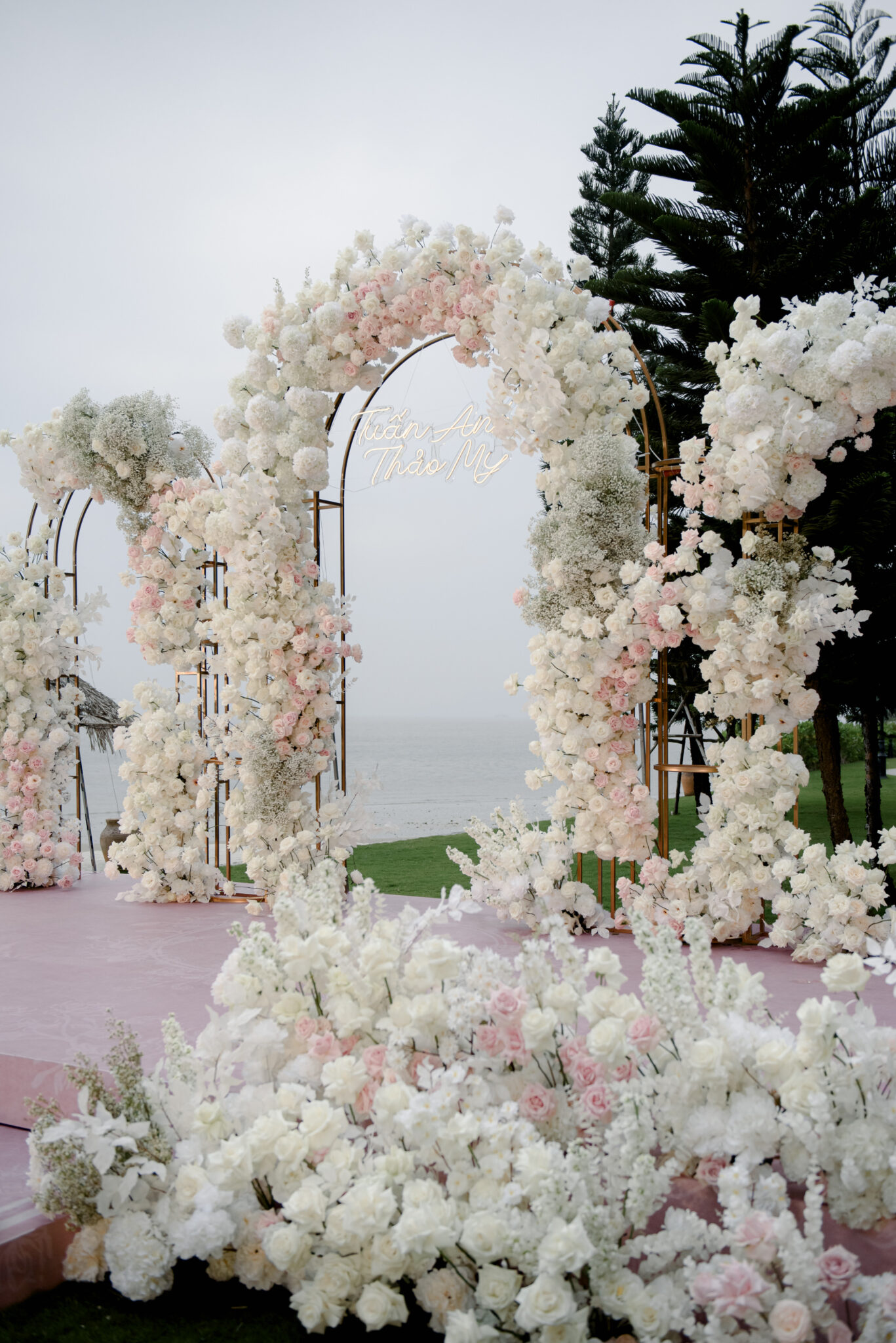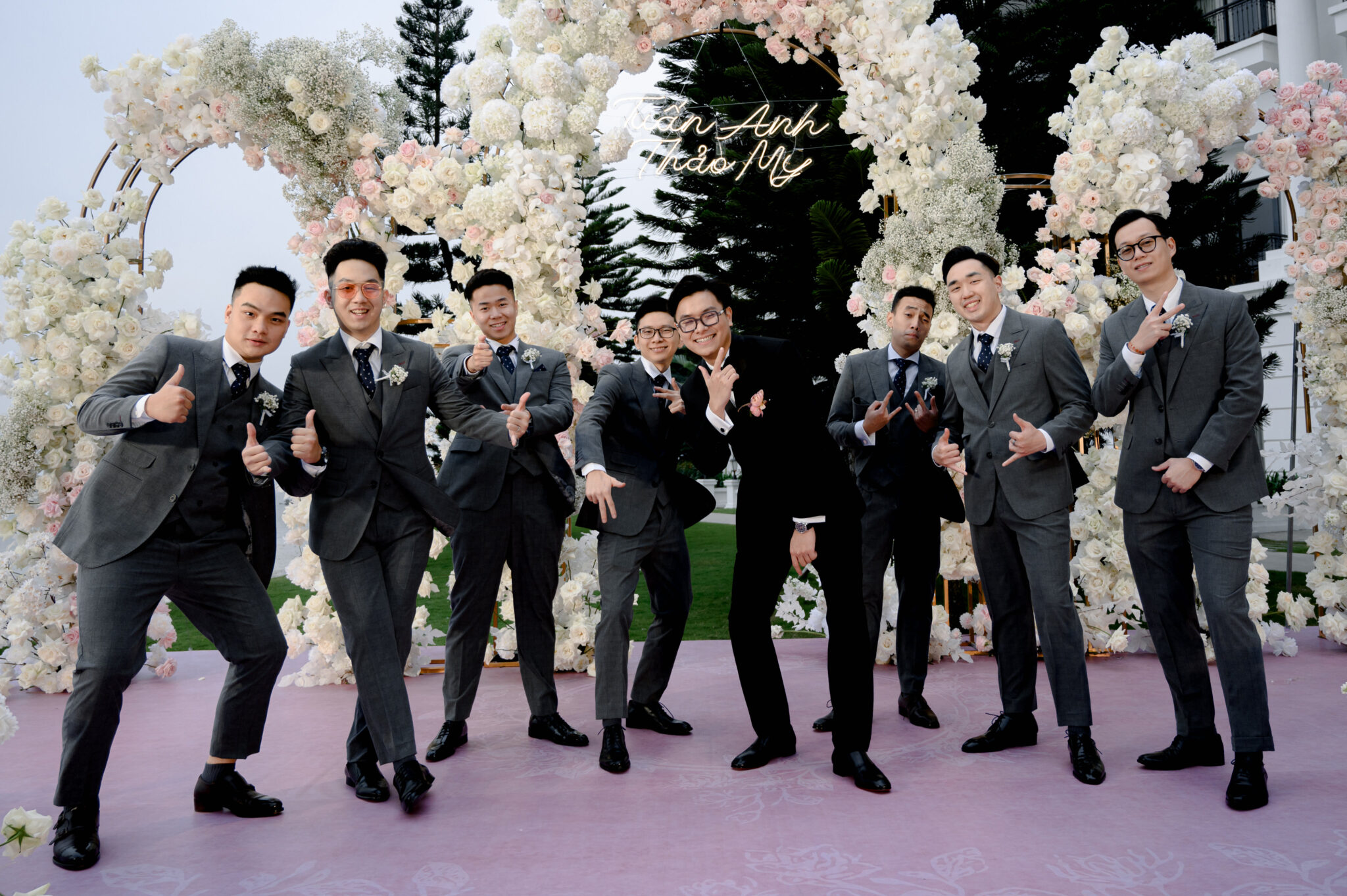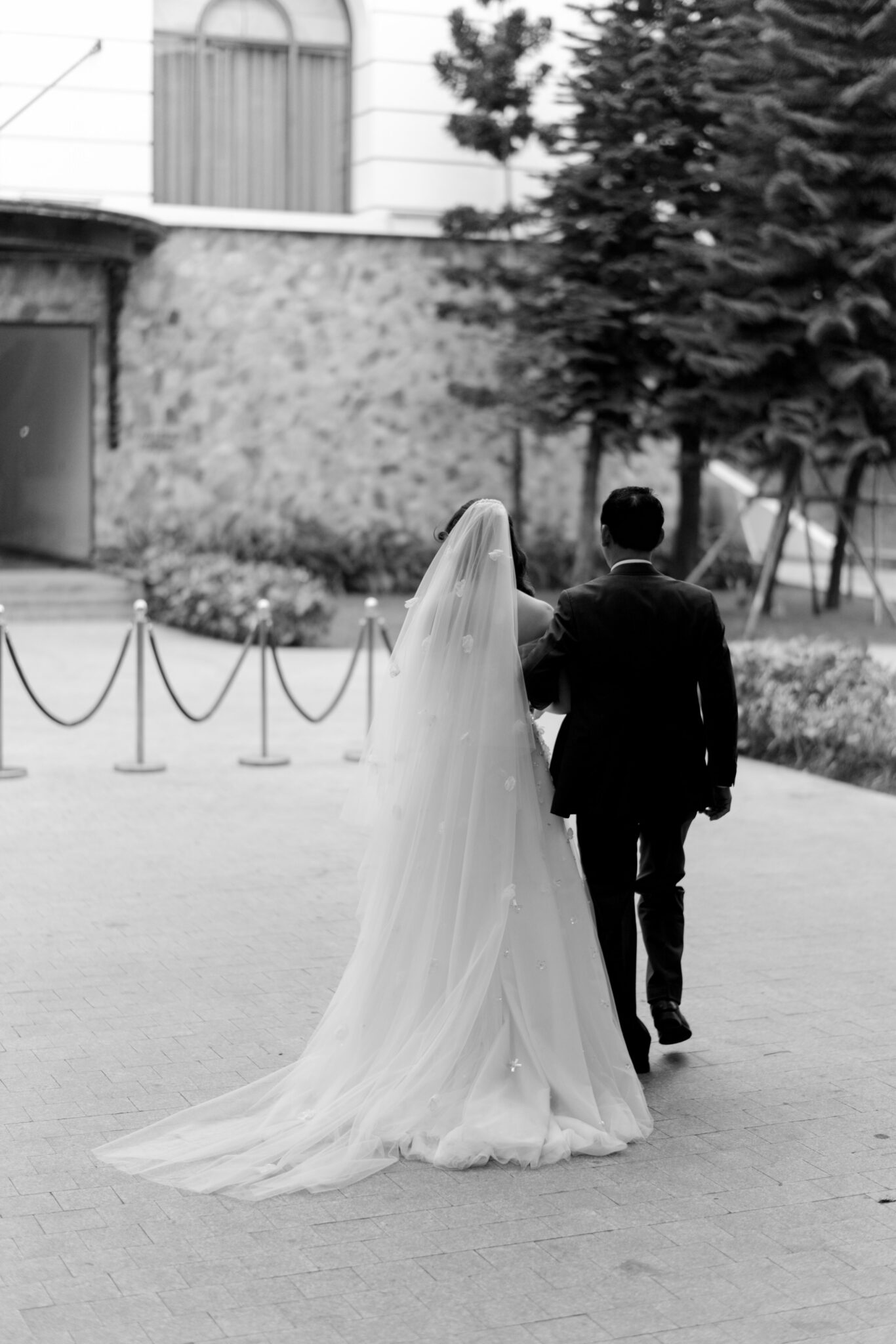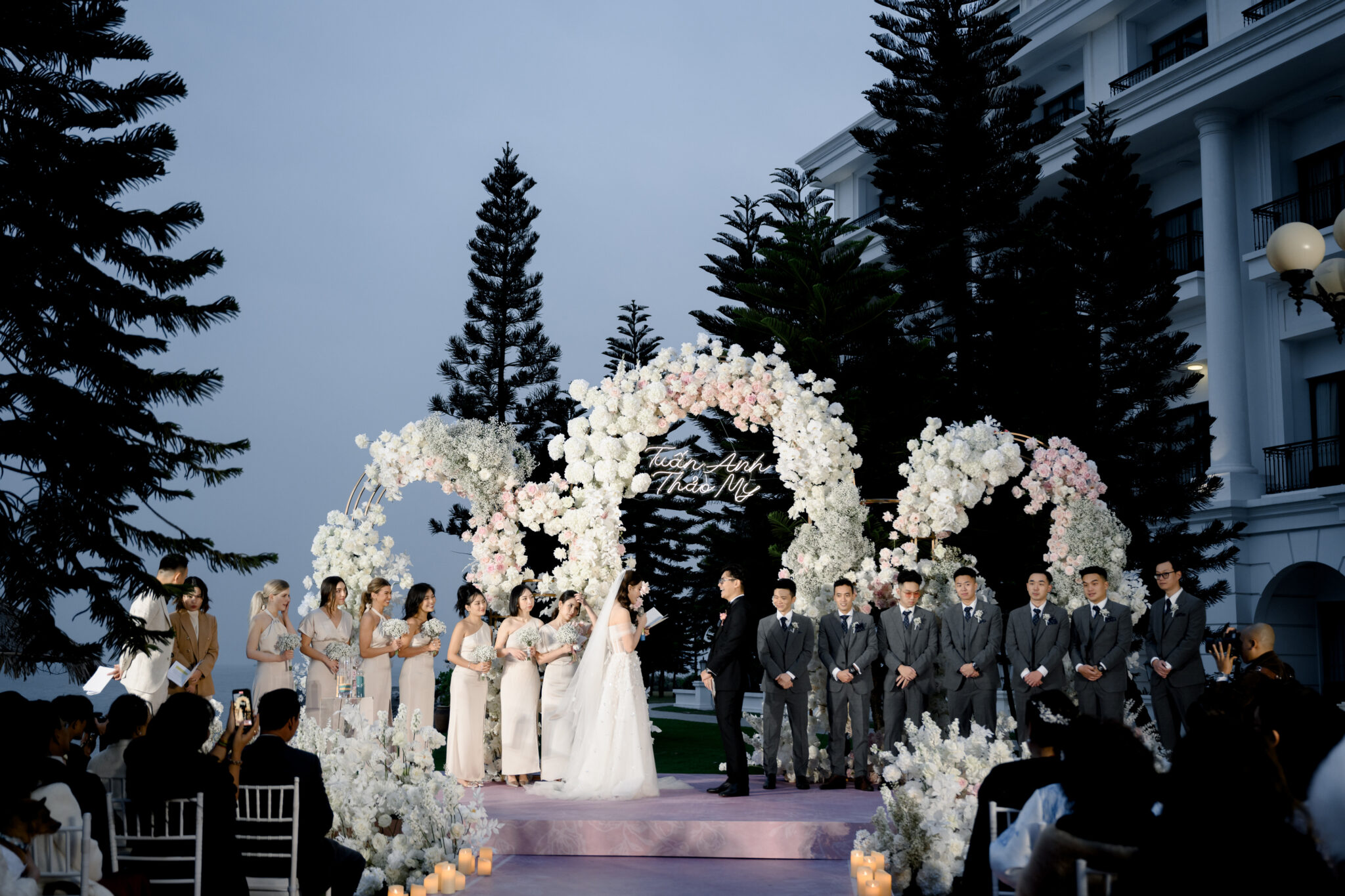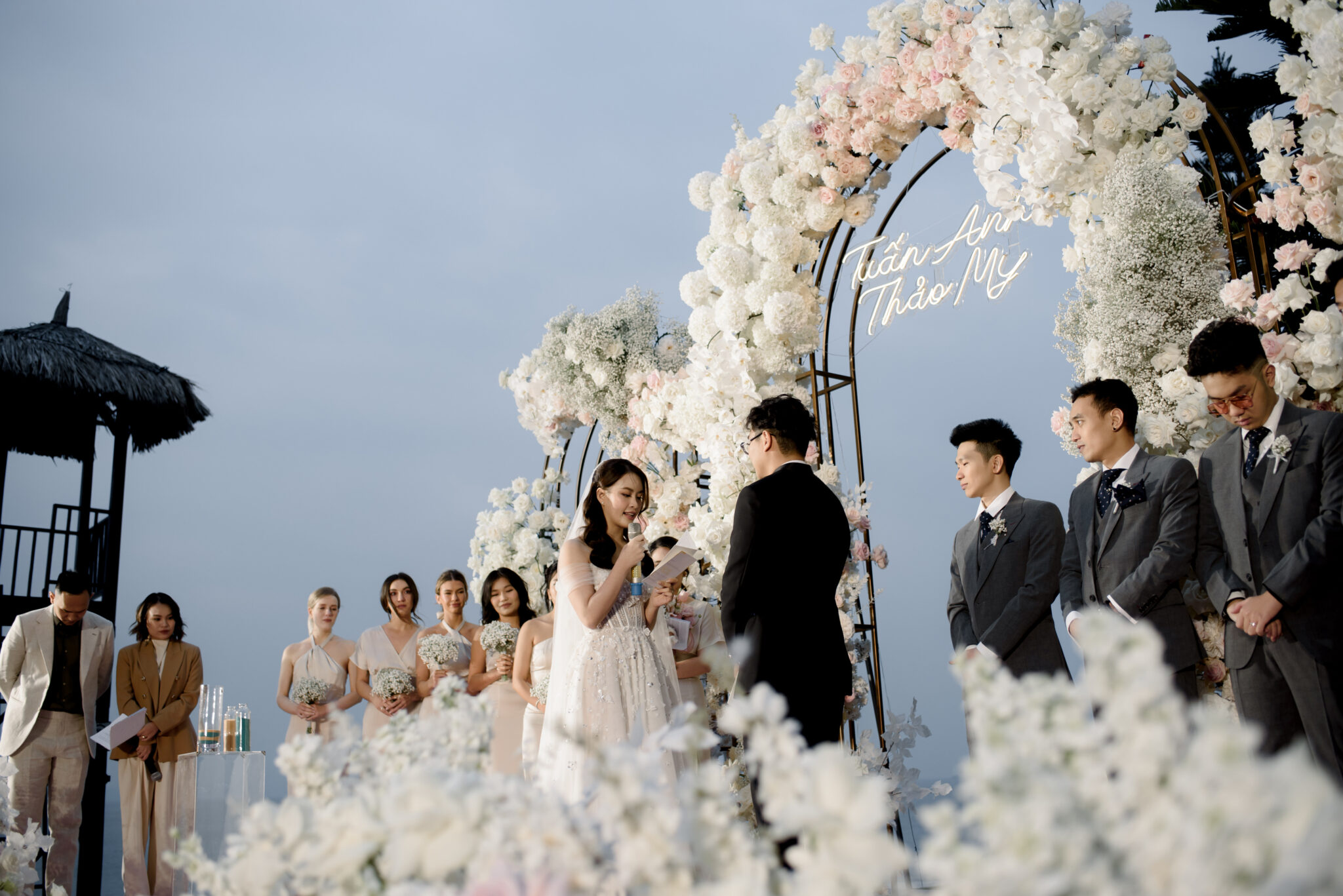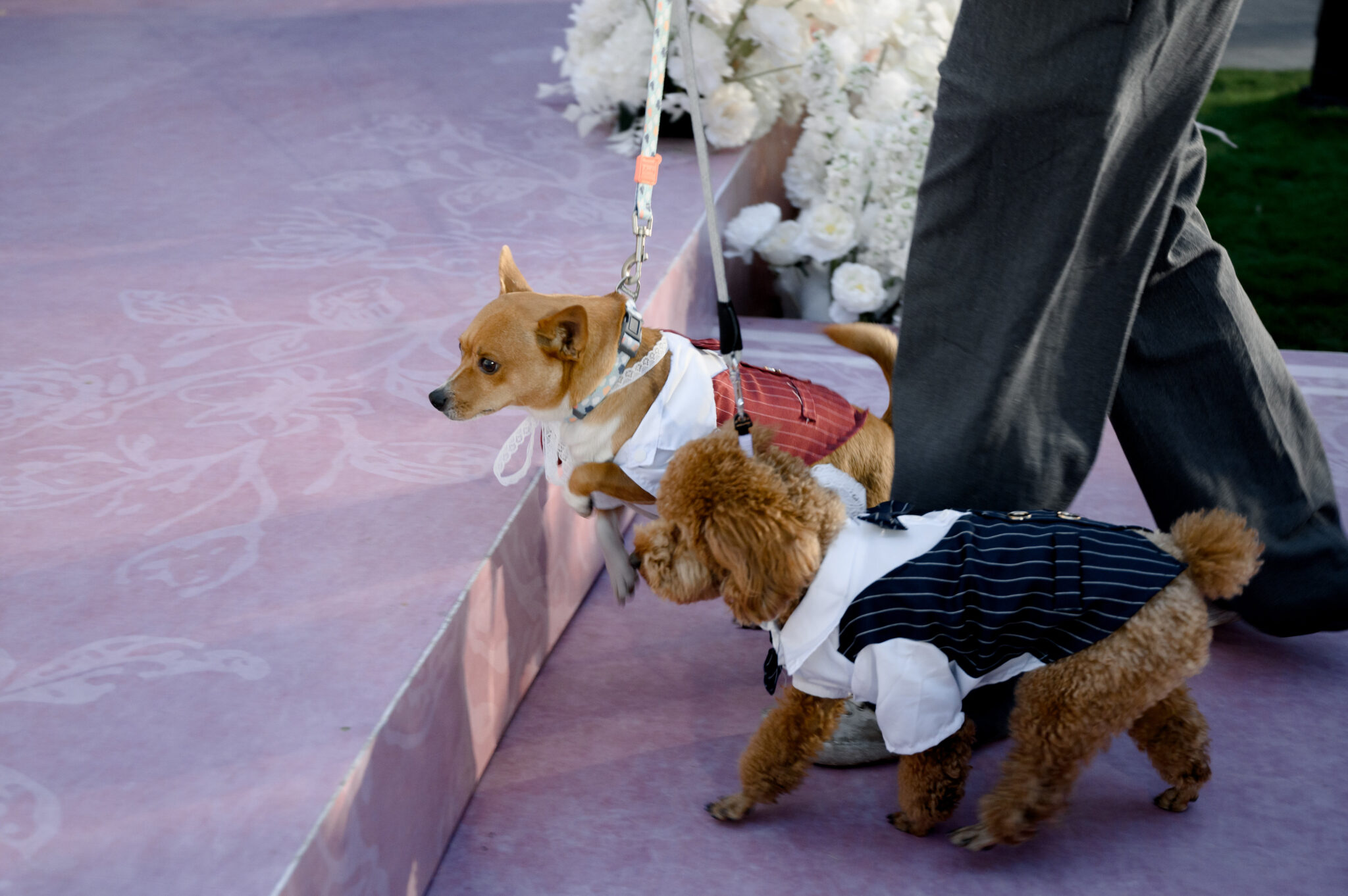 Having your beloved pet as the ring bearer is a great idea and our couple did just that! Sushi and Cừu are My and Tuan Anh's adorable puppies; with some extra effort from their caretaker, they completed their duty wonderfully.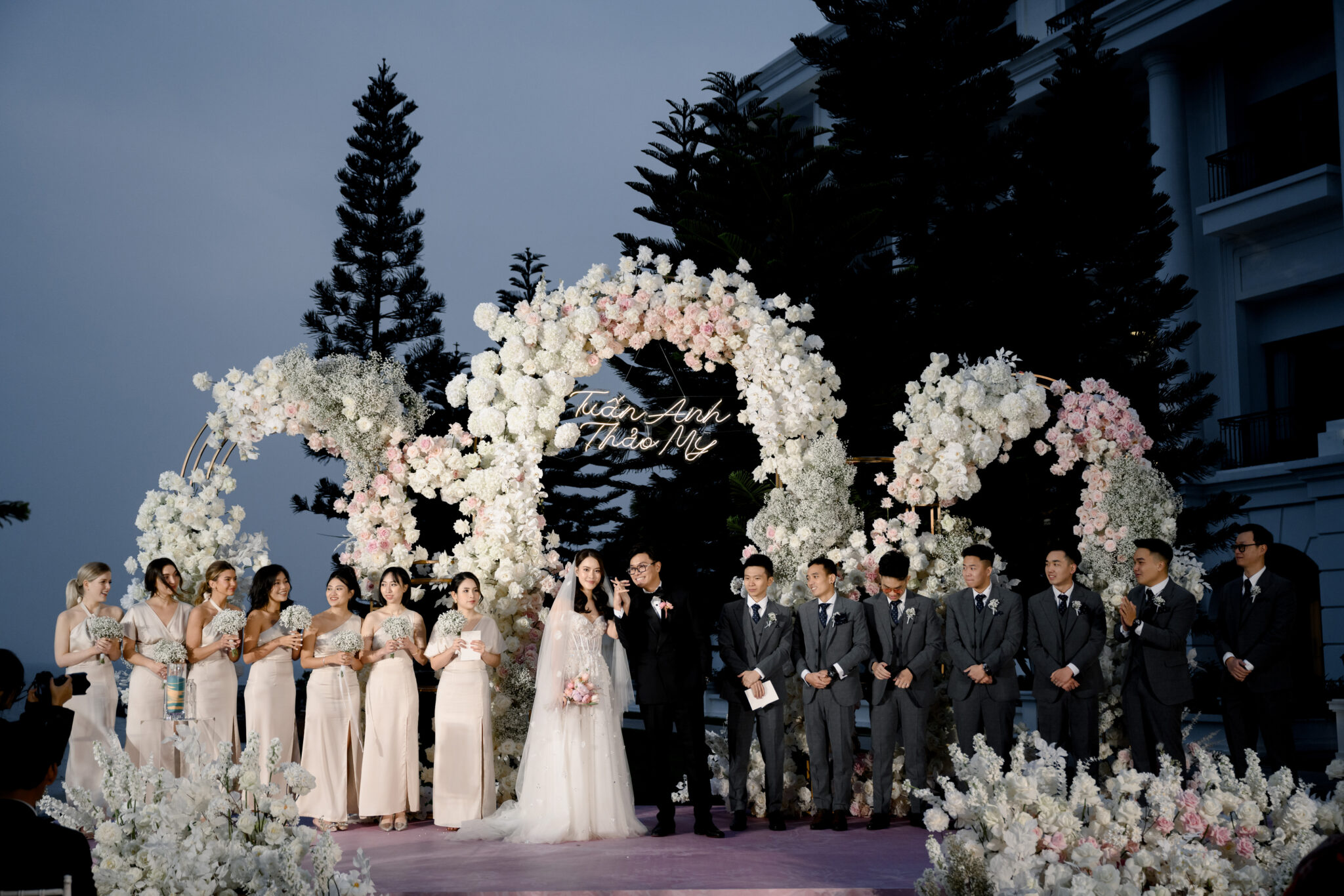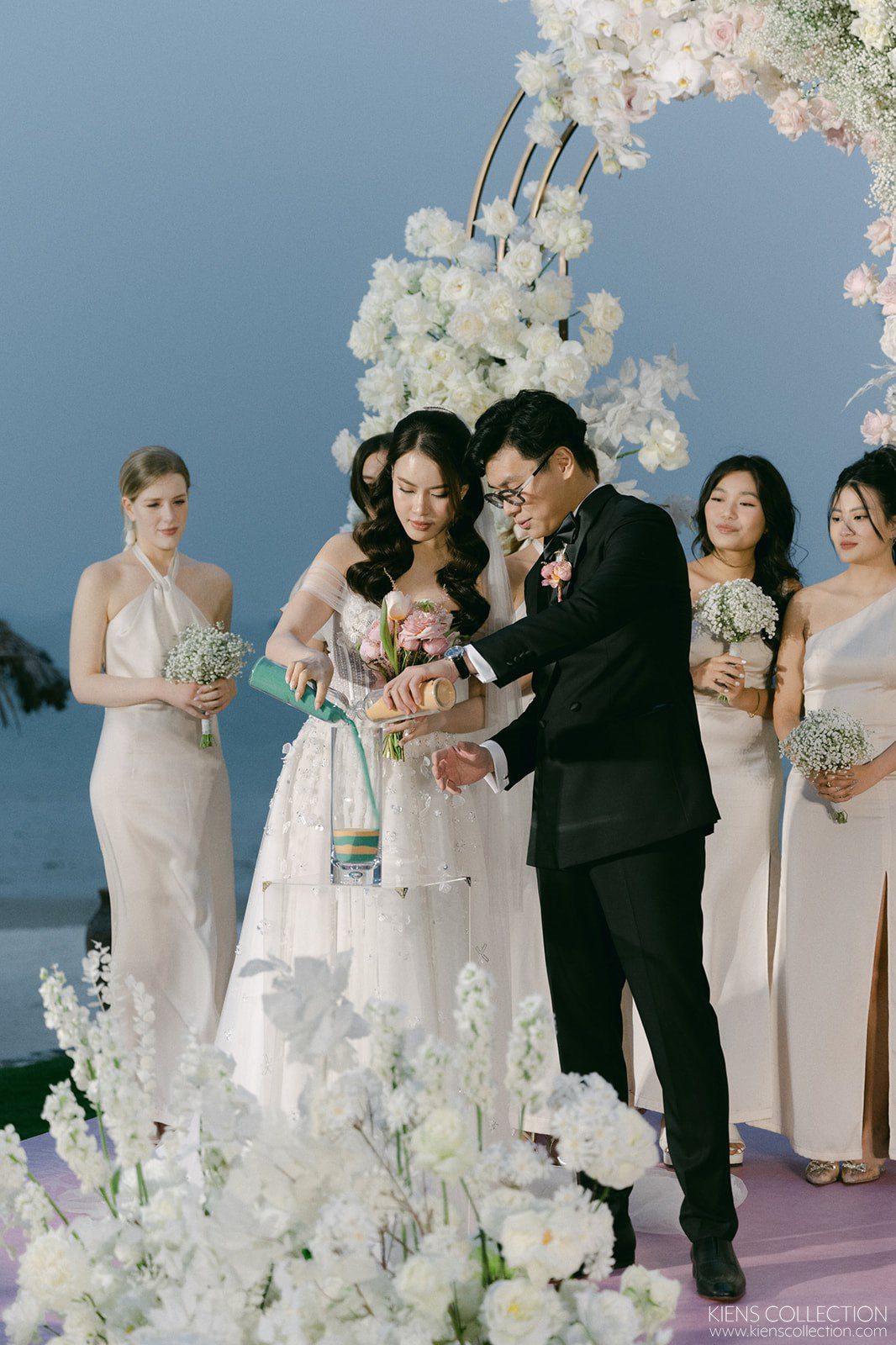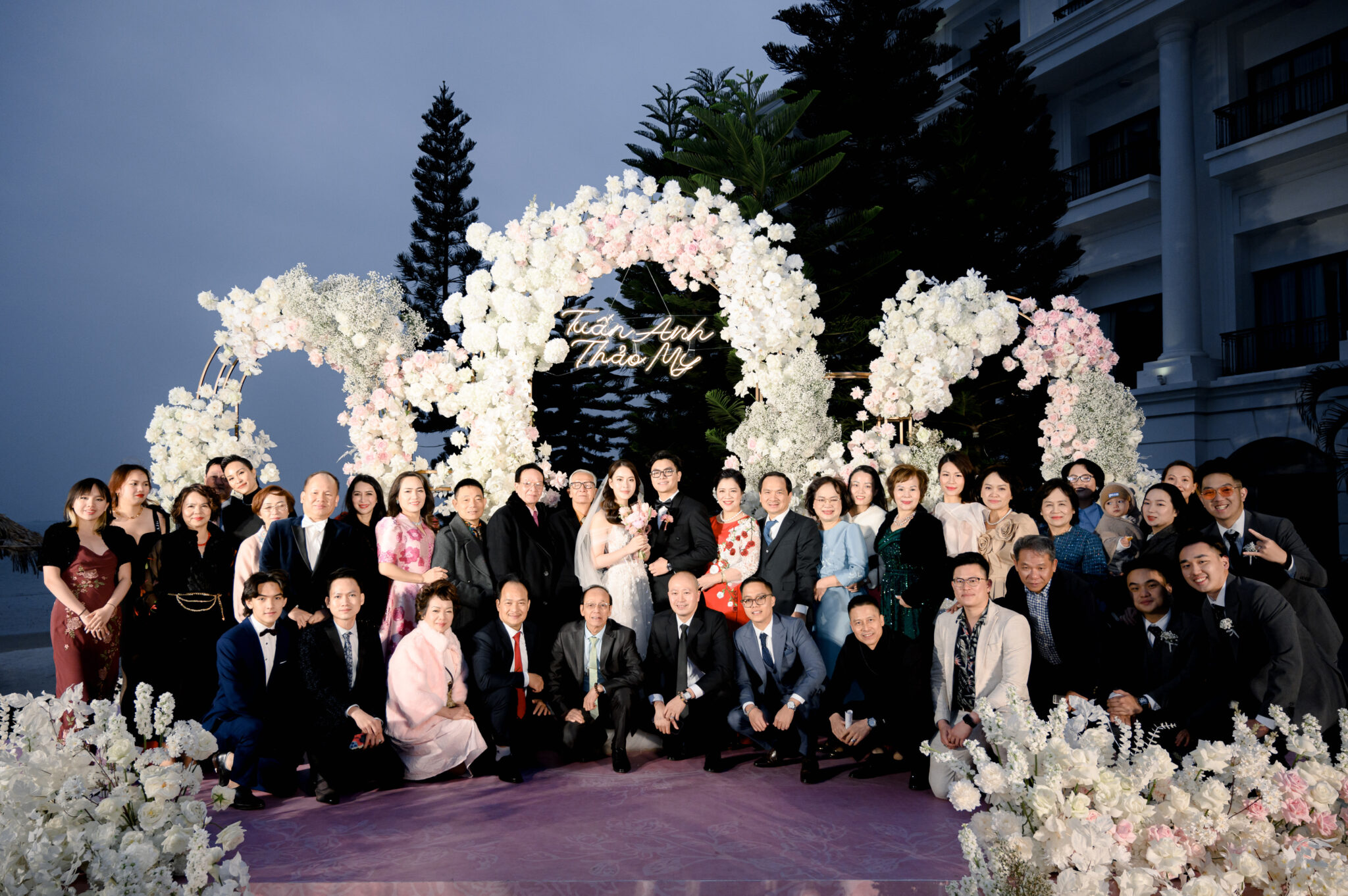 Moving on to the dinner reception, the ballroom decoration utilized glittering fairy lights and candles to maintain a cozy, fairy tale-like vibe for an intimate and upbeat wedding night.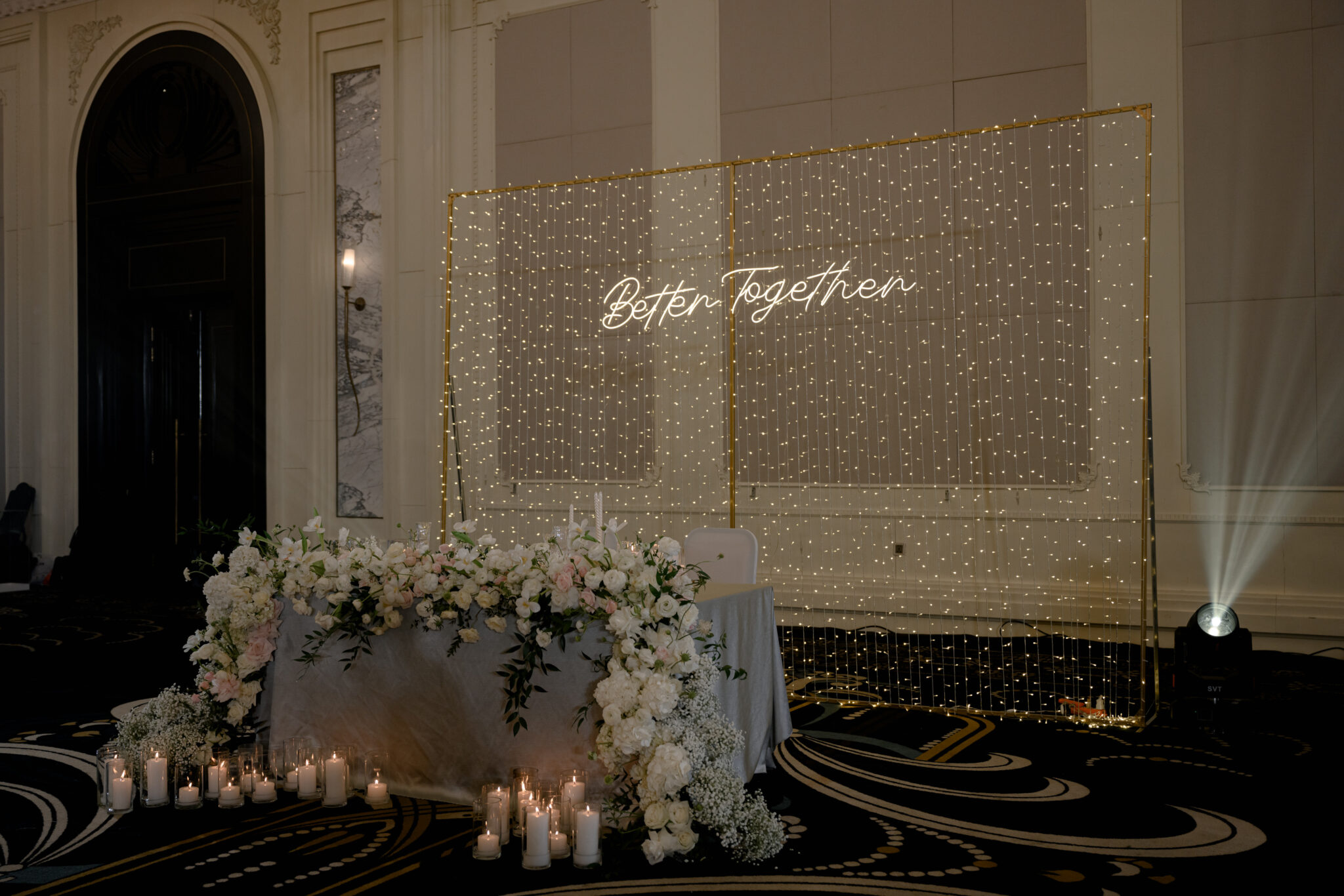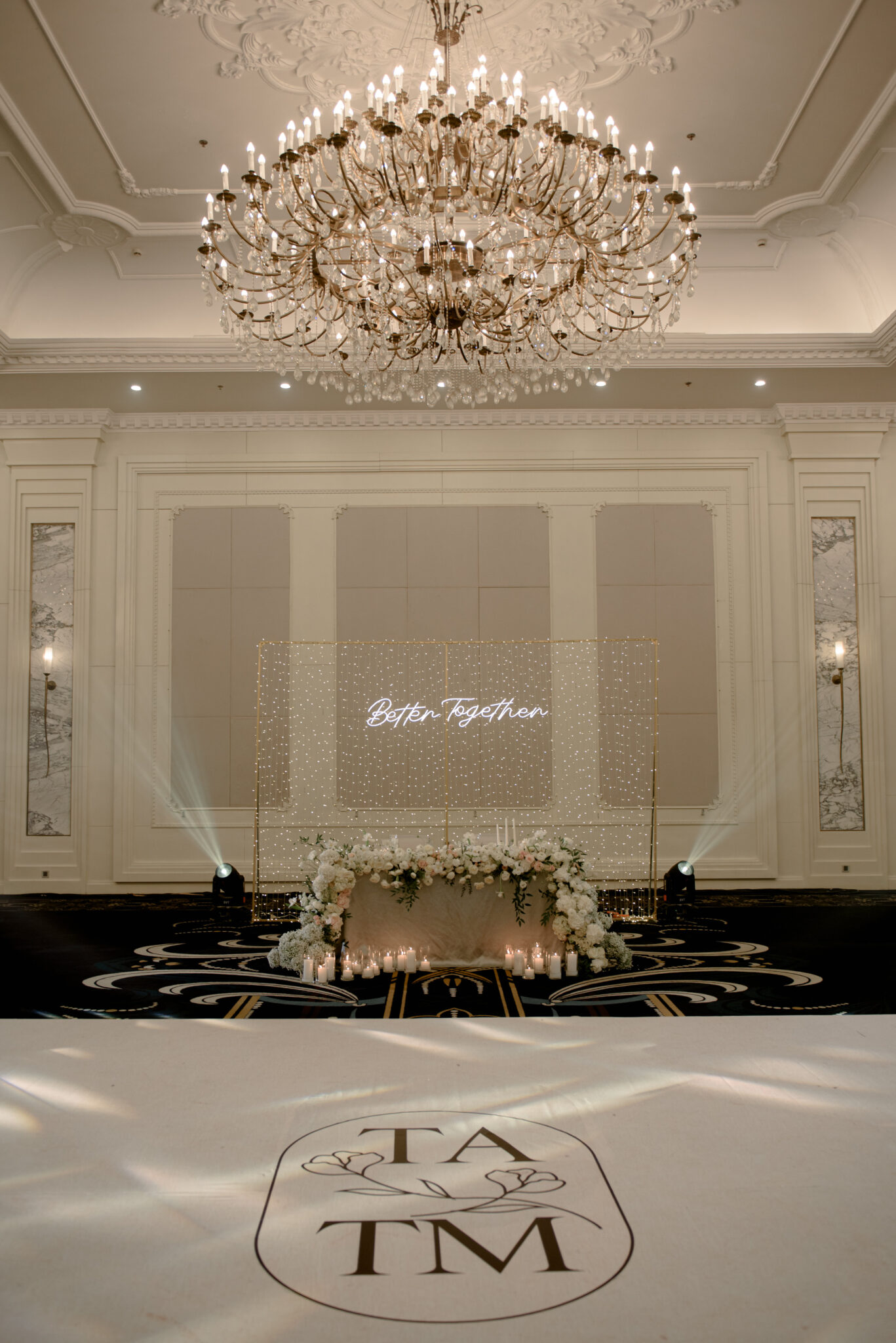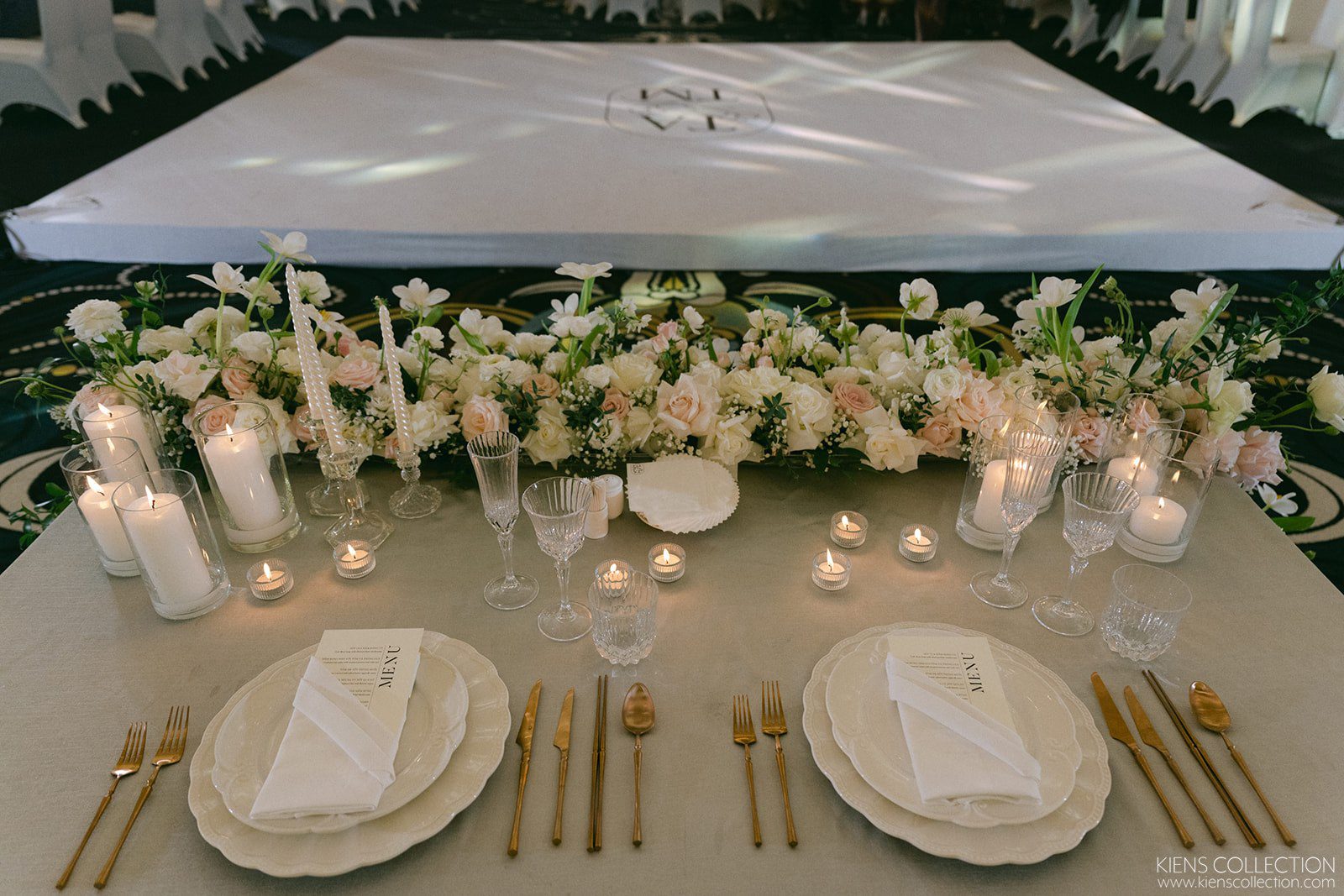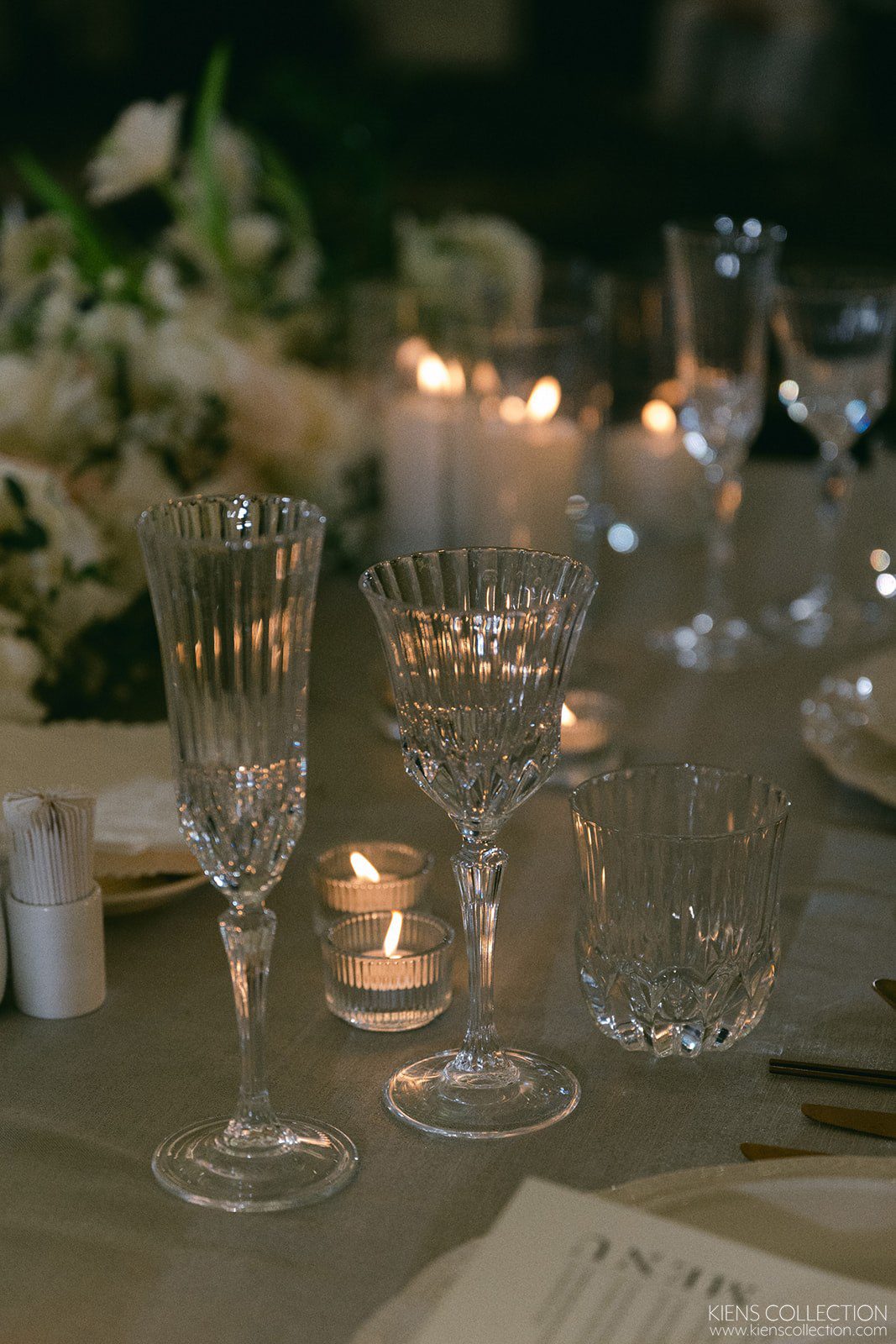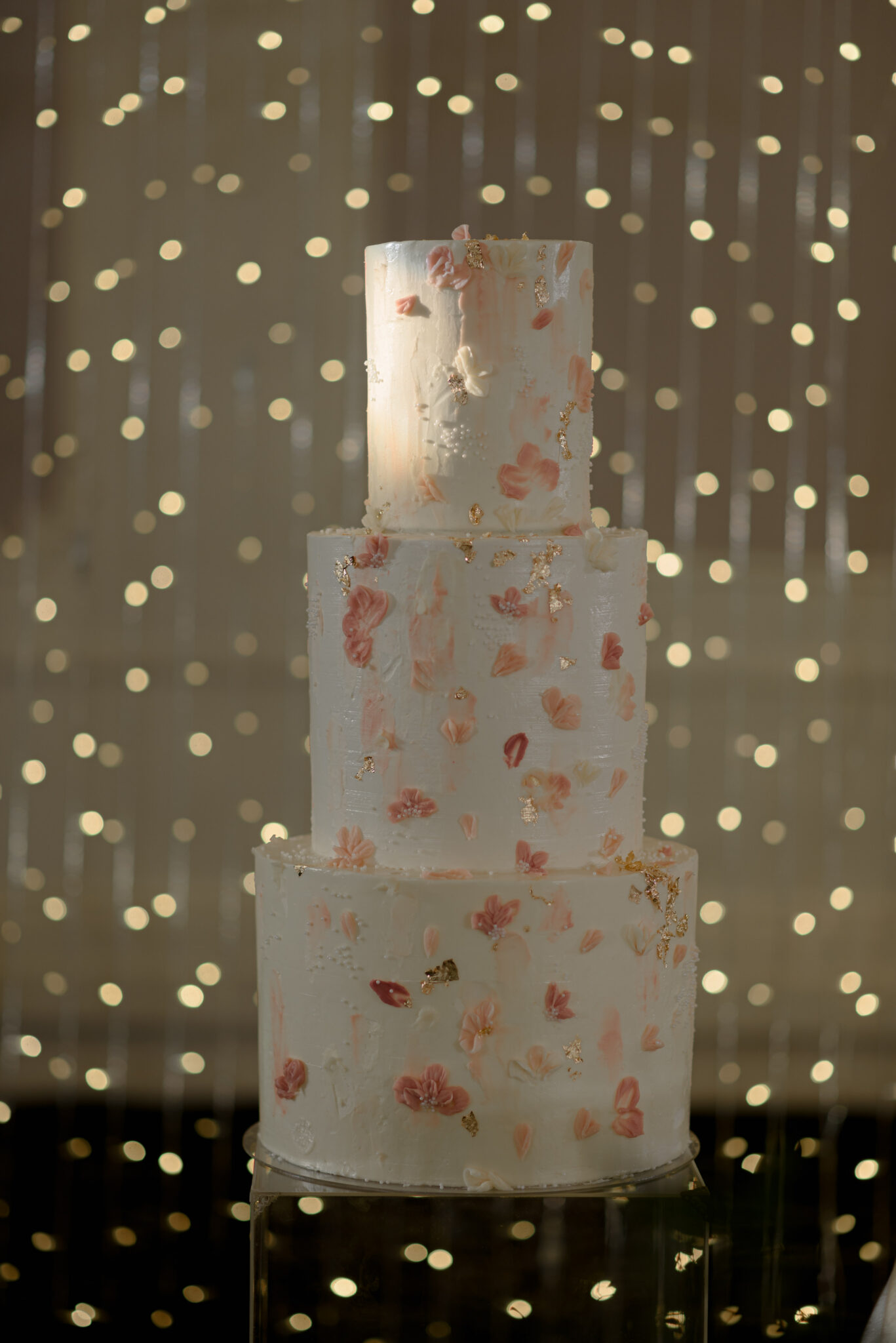 The couple and their friends' youthfulness brought upon such a joyful vibe throughout this wedding in Ha Long, which led to its key moments occurring so naturally and beautifully. The Planners Halong is sincerely to have ended an amazing 2022 with Thao My and Tuan Anh's memorable outdoor wedding!