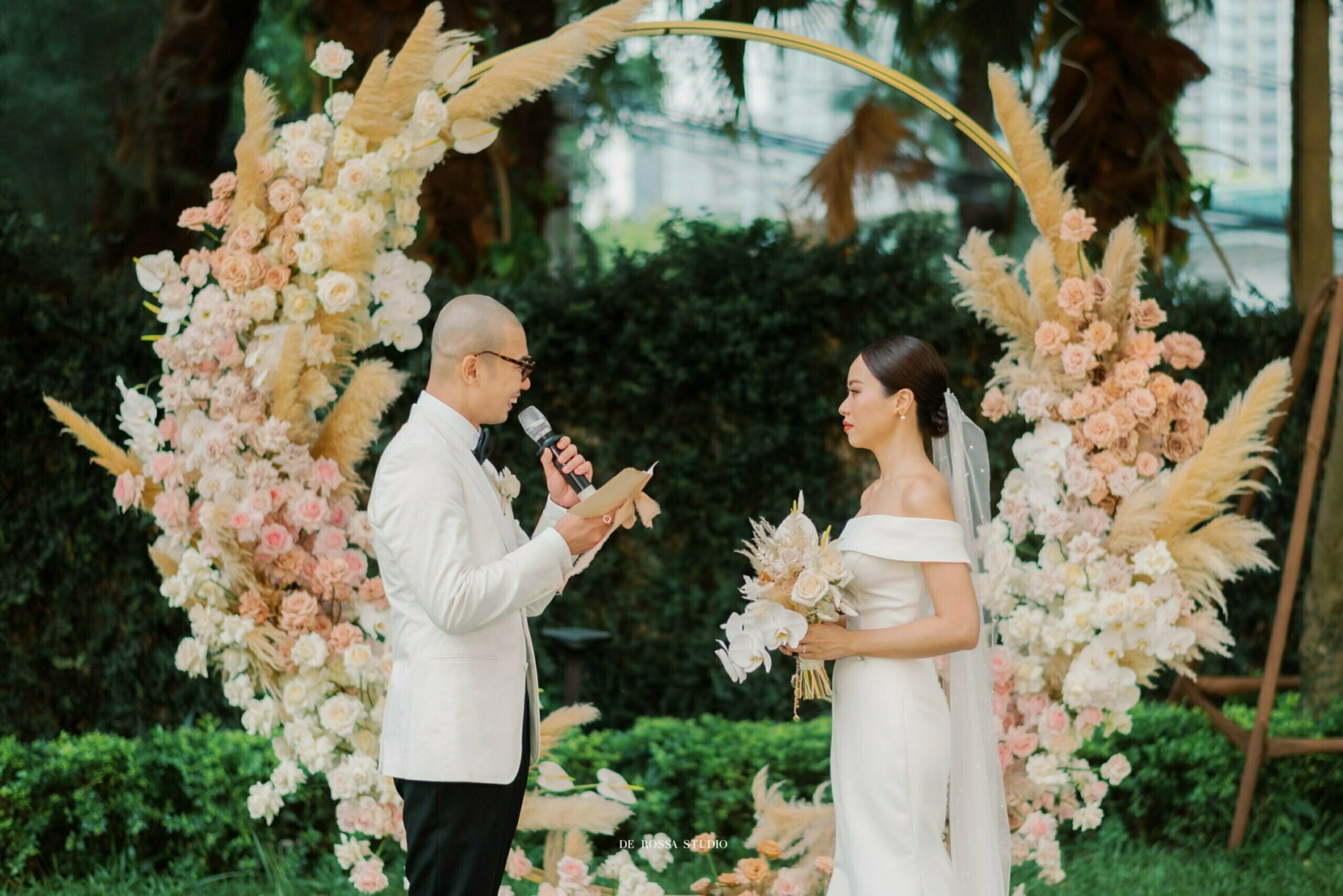 After 10 years of love with 7 of them being long-distant, how fateful it was that Thang & Duong's 10-year anniversary was their delightful outdoor wedding "Romantic Sunday" – named after the song they both love.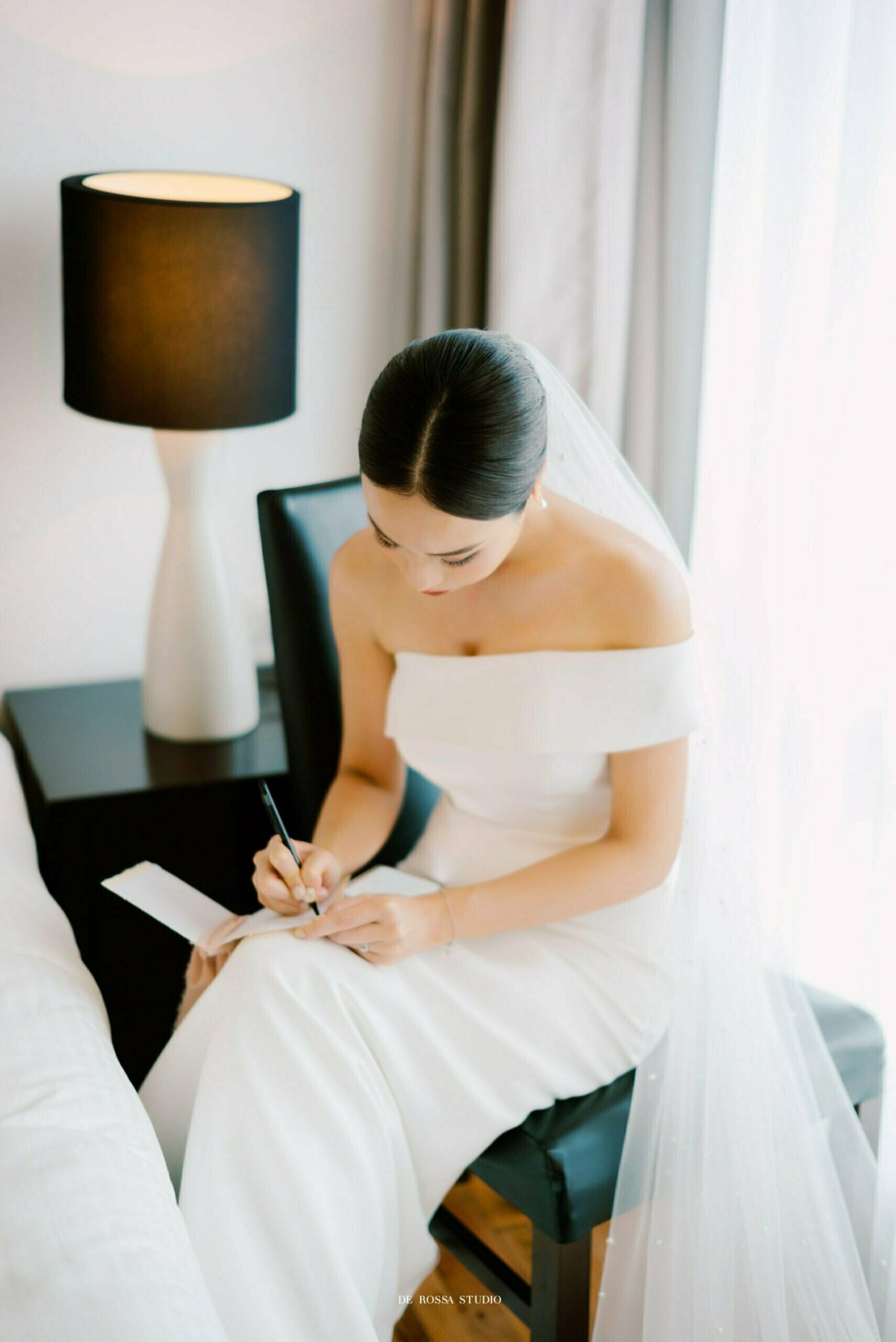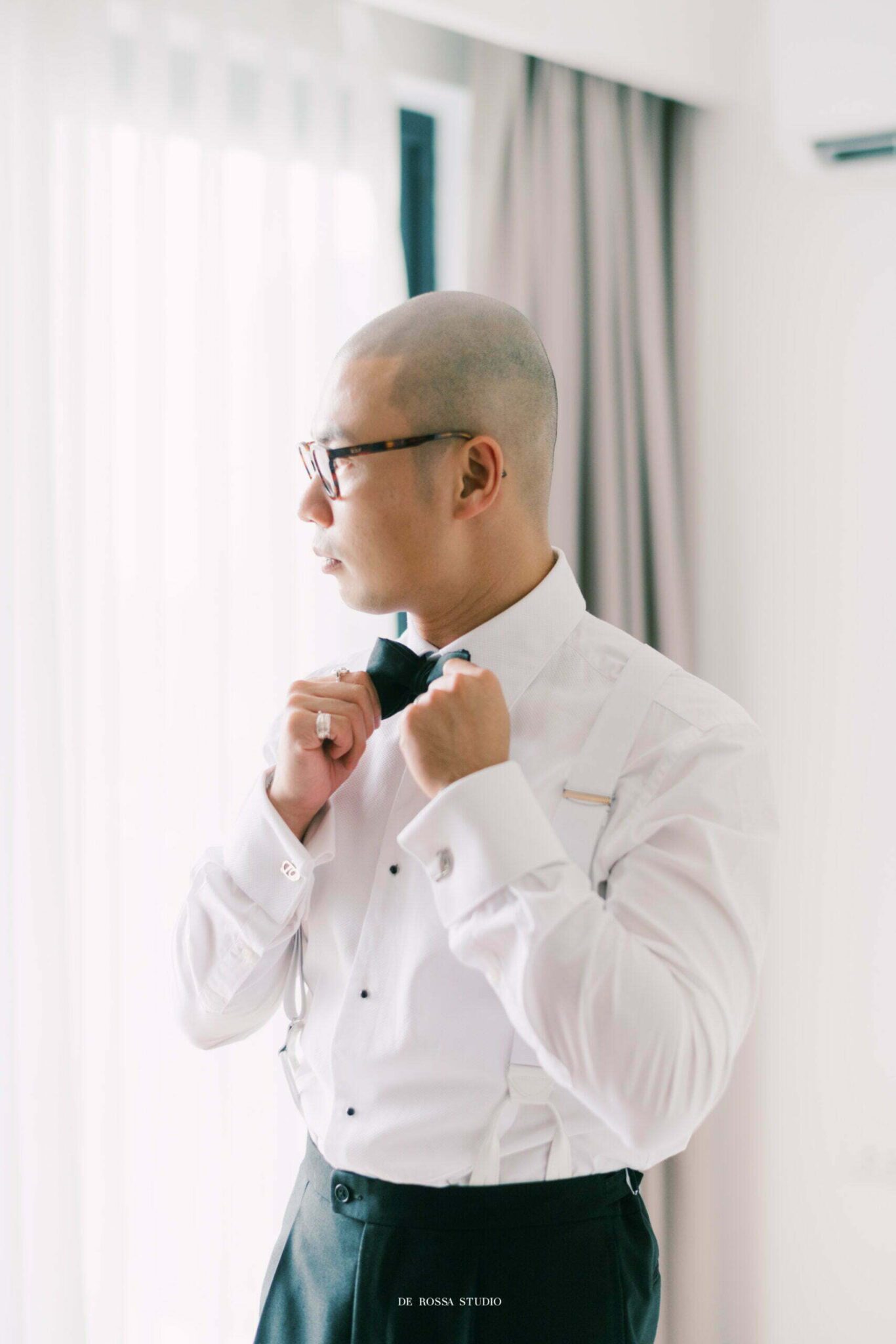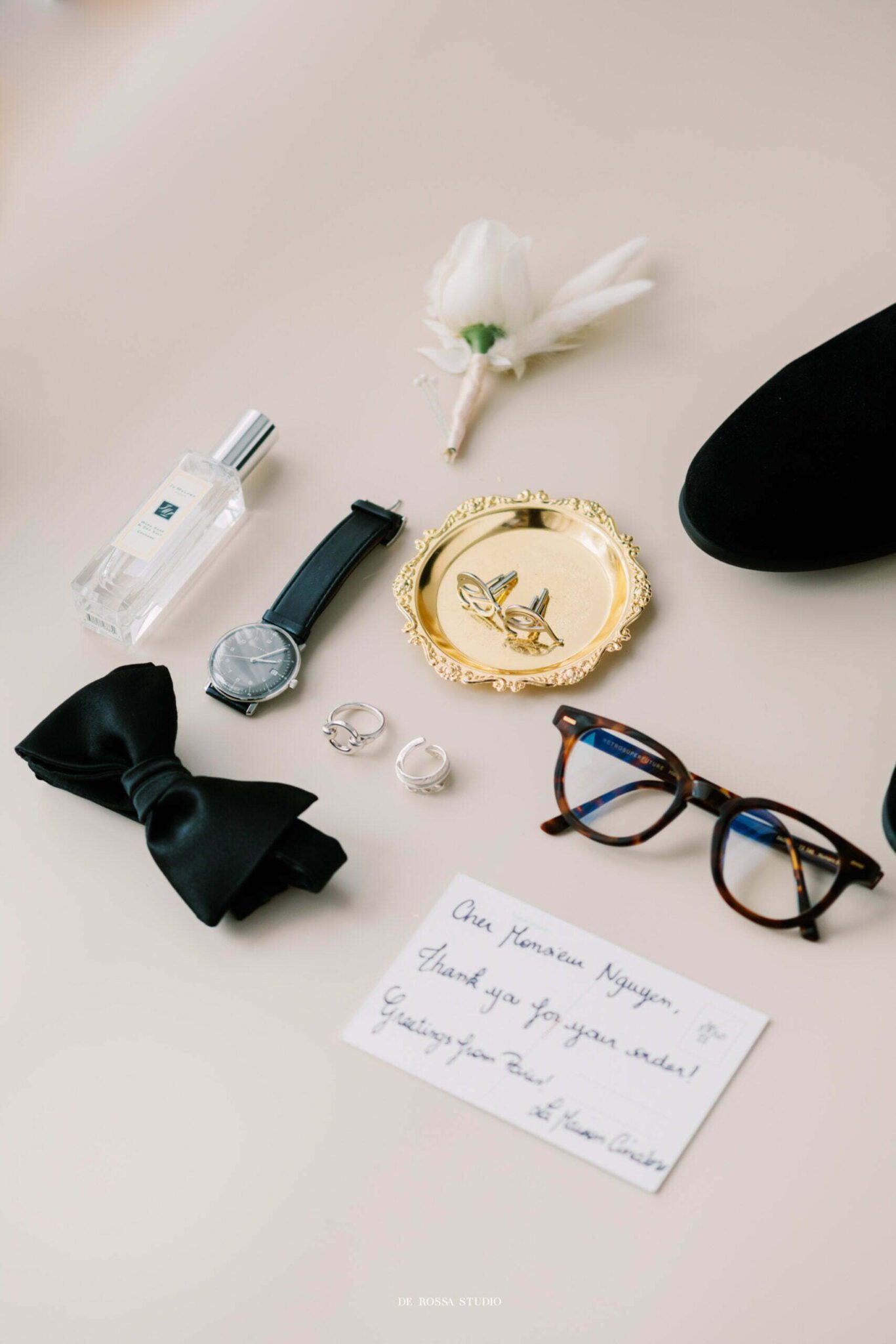 We love Thang and Duong's style, swagger and how they knew exactly what they wanted for their wedding day. Their fashionable touch was such a grace to witness too!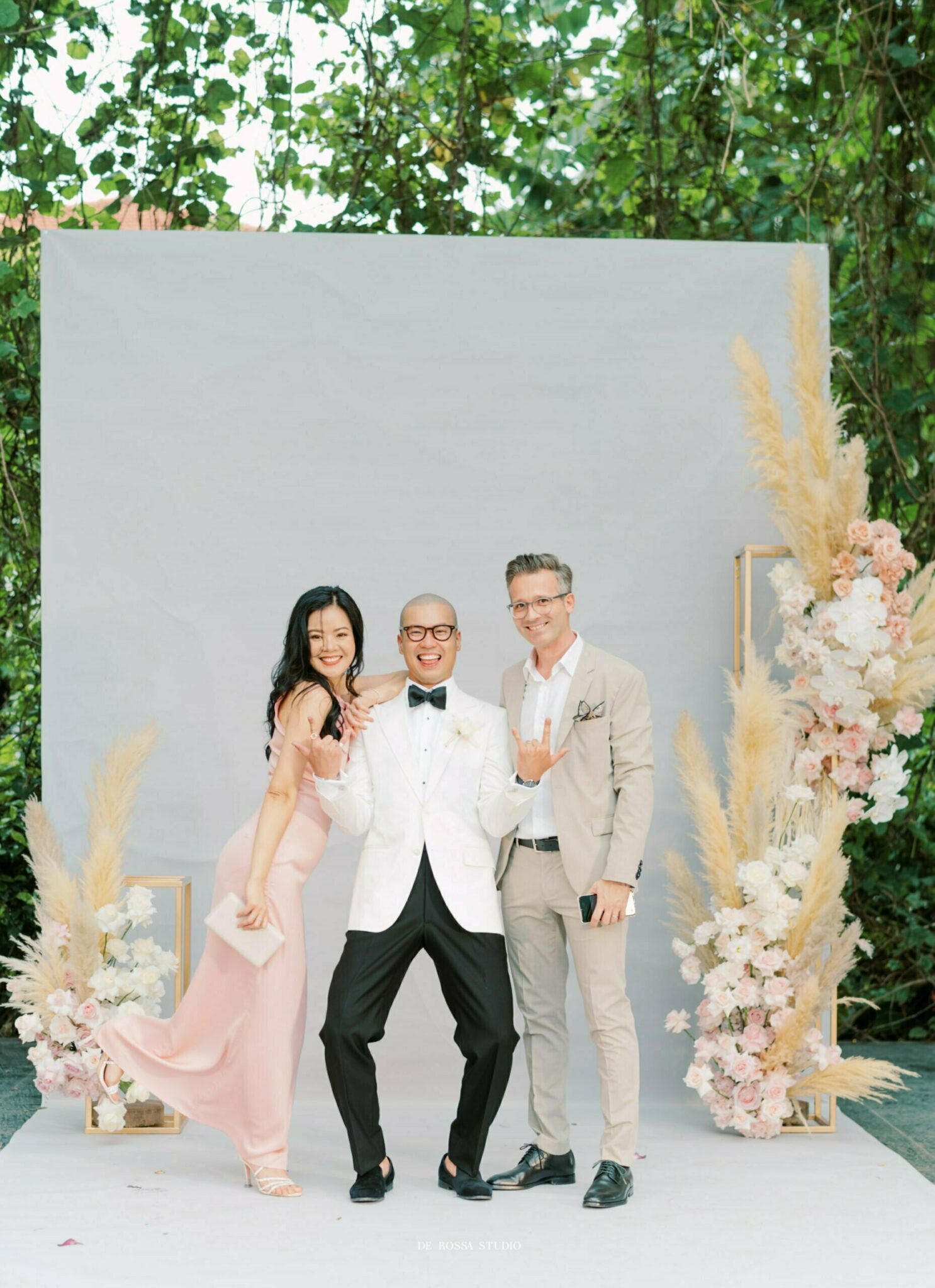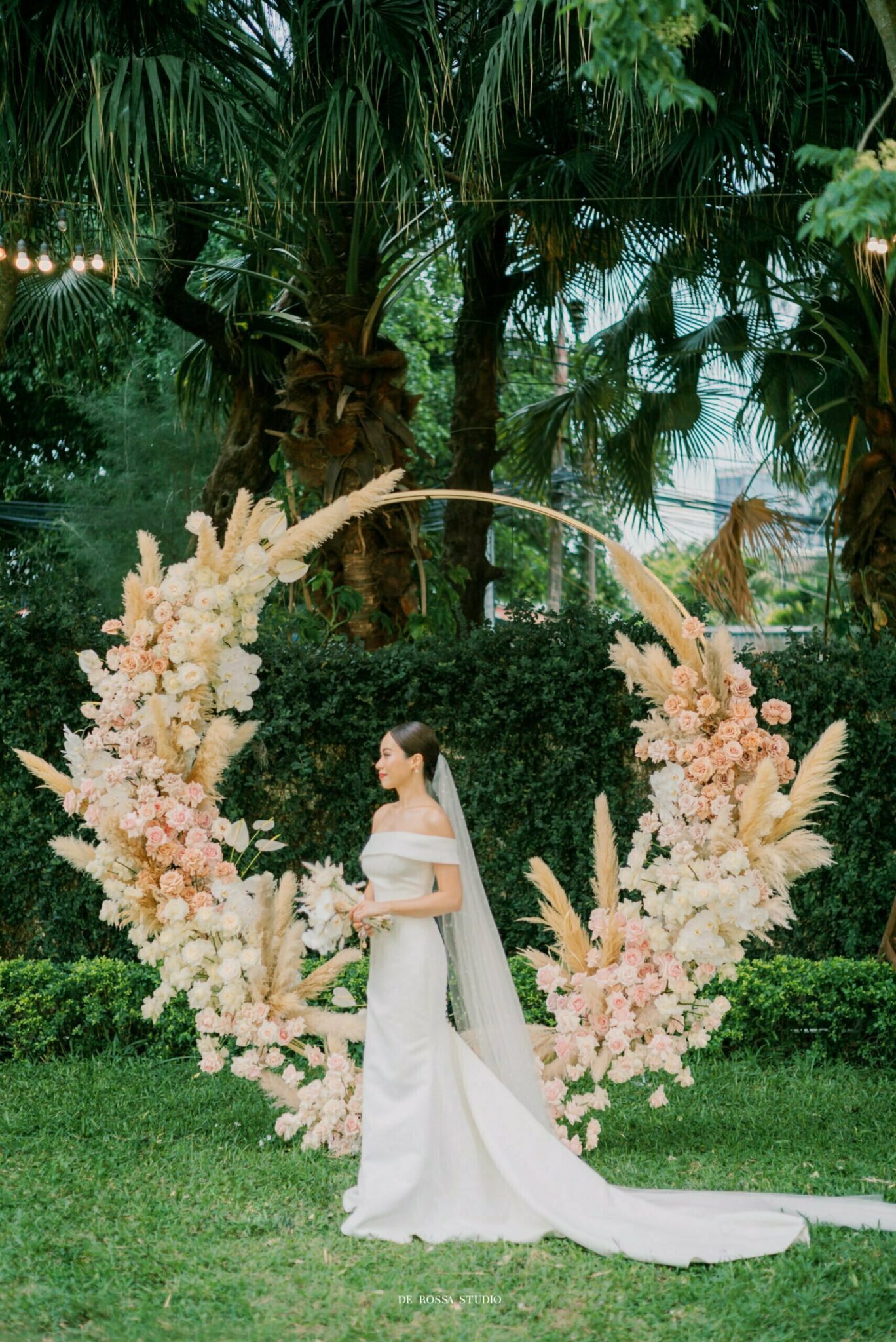 The wedding falling on their 10-year anniversary was indeed a romantic Sunday. Without vibrant decorations, the palette of white, along with gold and blush pink, did a wonderful job at bringing a picturesque vibe while showing the couple's stylishness.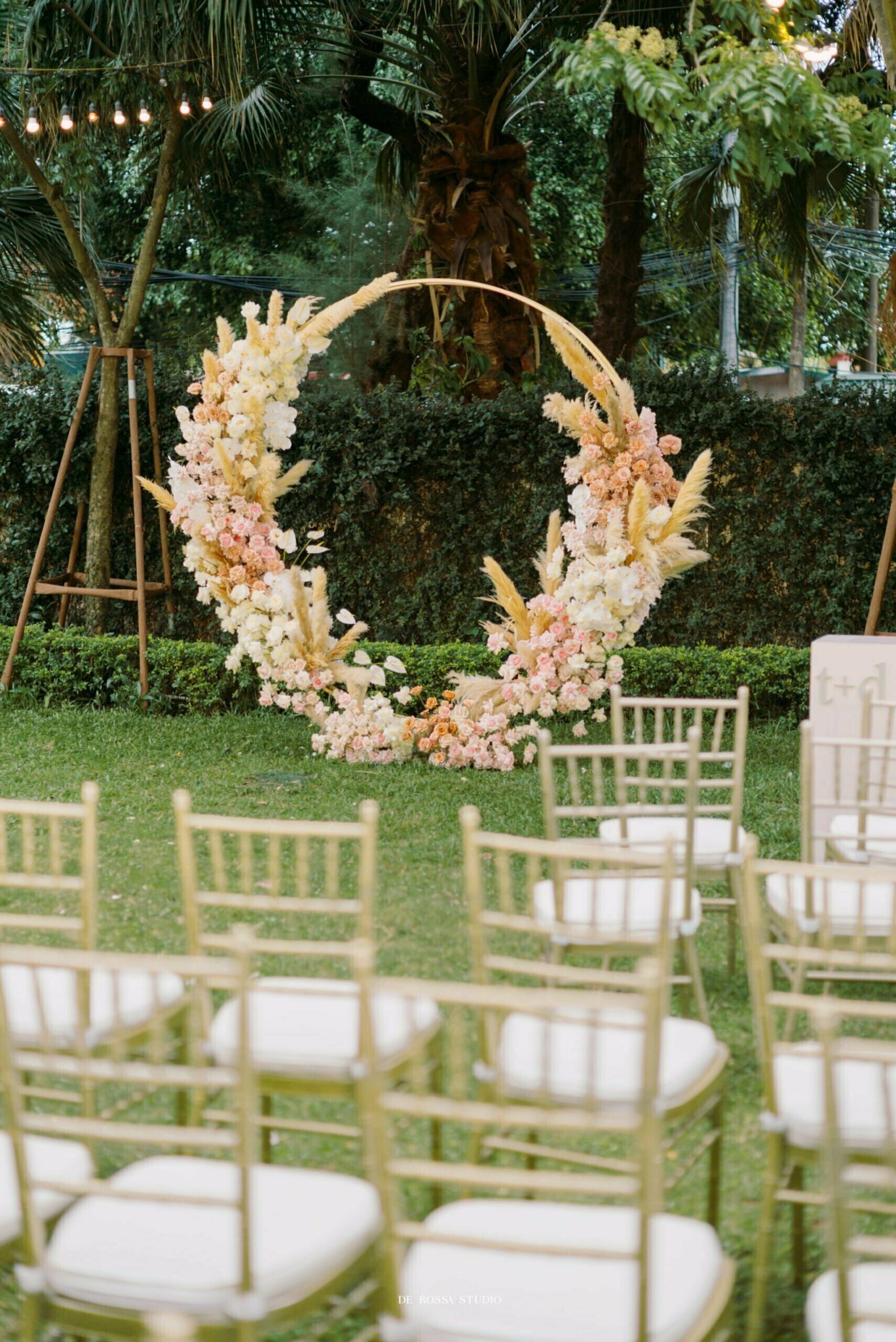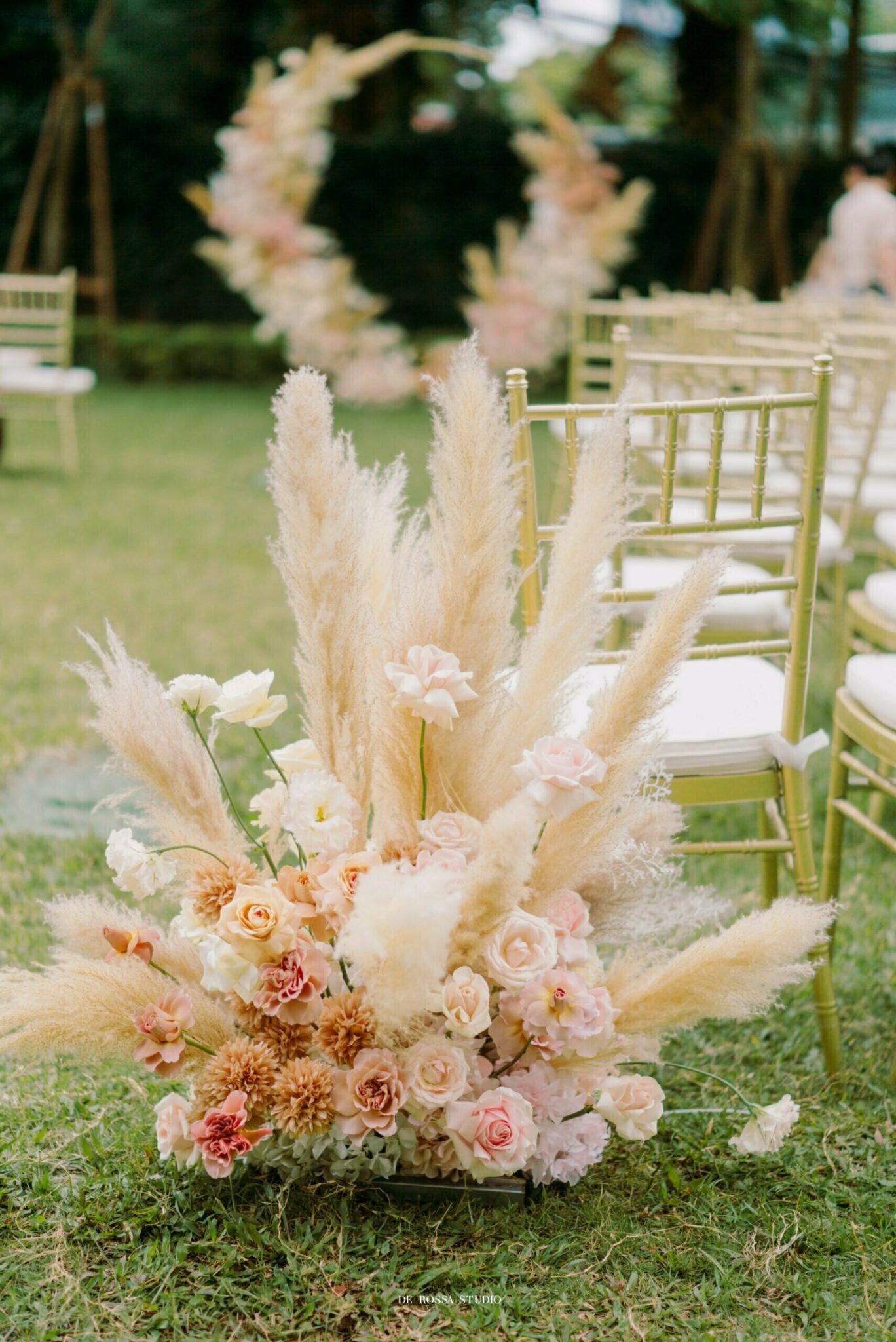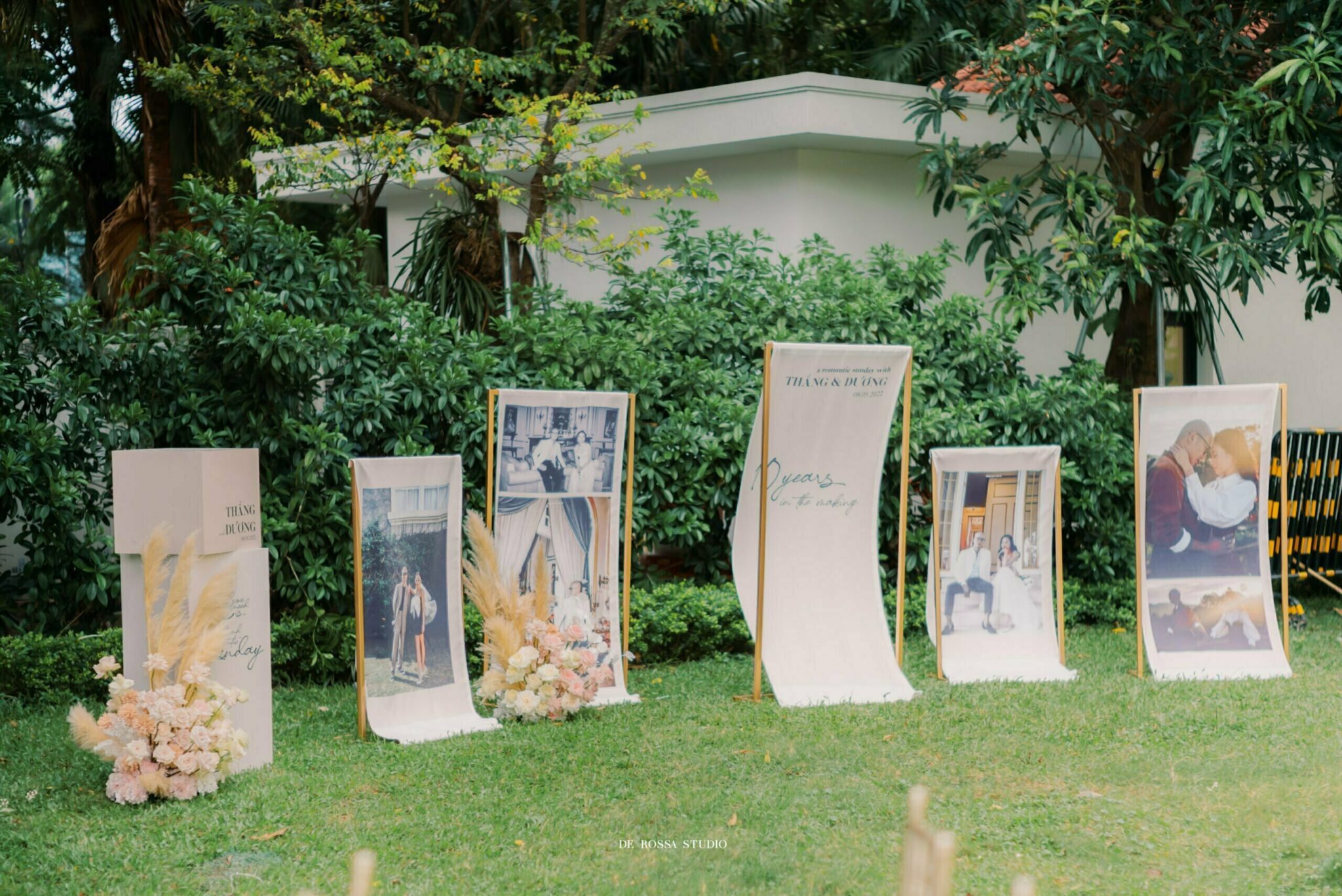 This was such an emotional wedding filled with lovely moments and precious sentimentality, not just to the groom and bride but to our The Planners team as well.
The First Look
The groom burst into tears having the first look with the woman whom he had loved his whole youth. It was such a genuine moment that melted our hearts.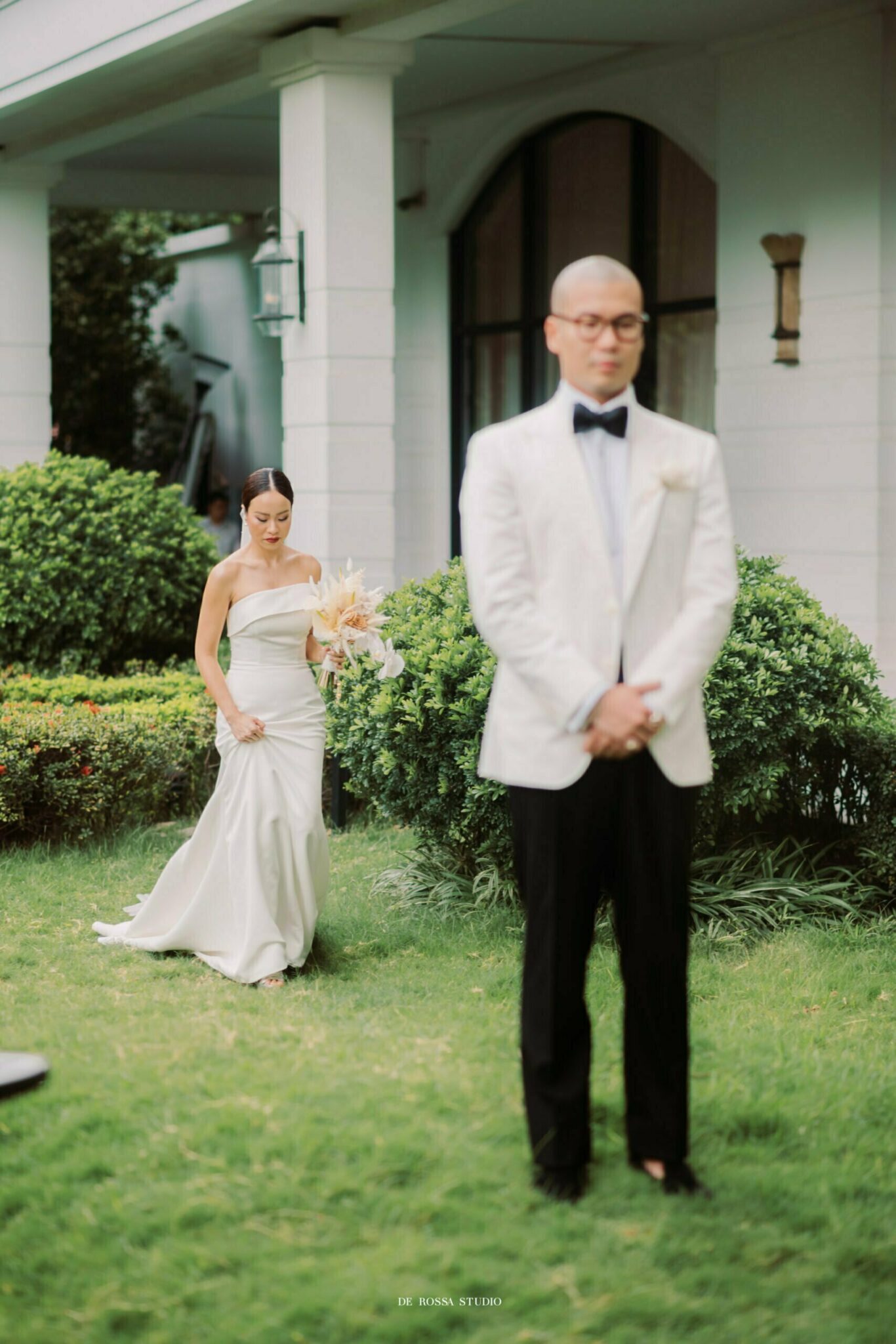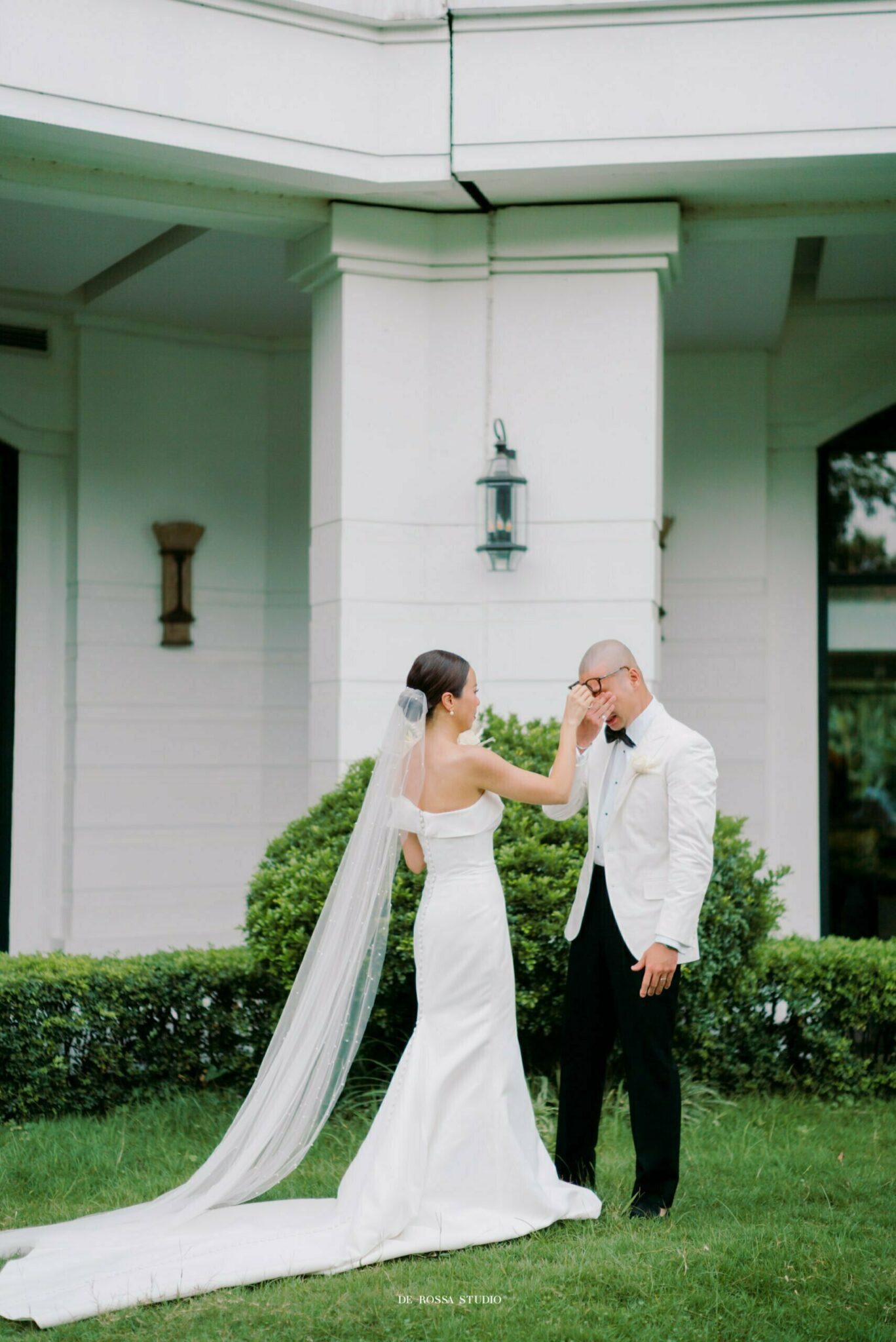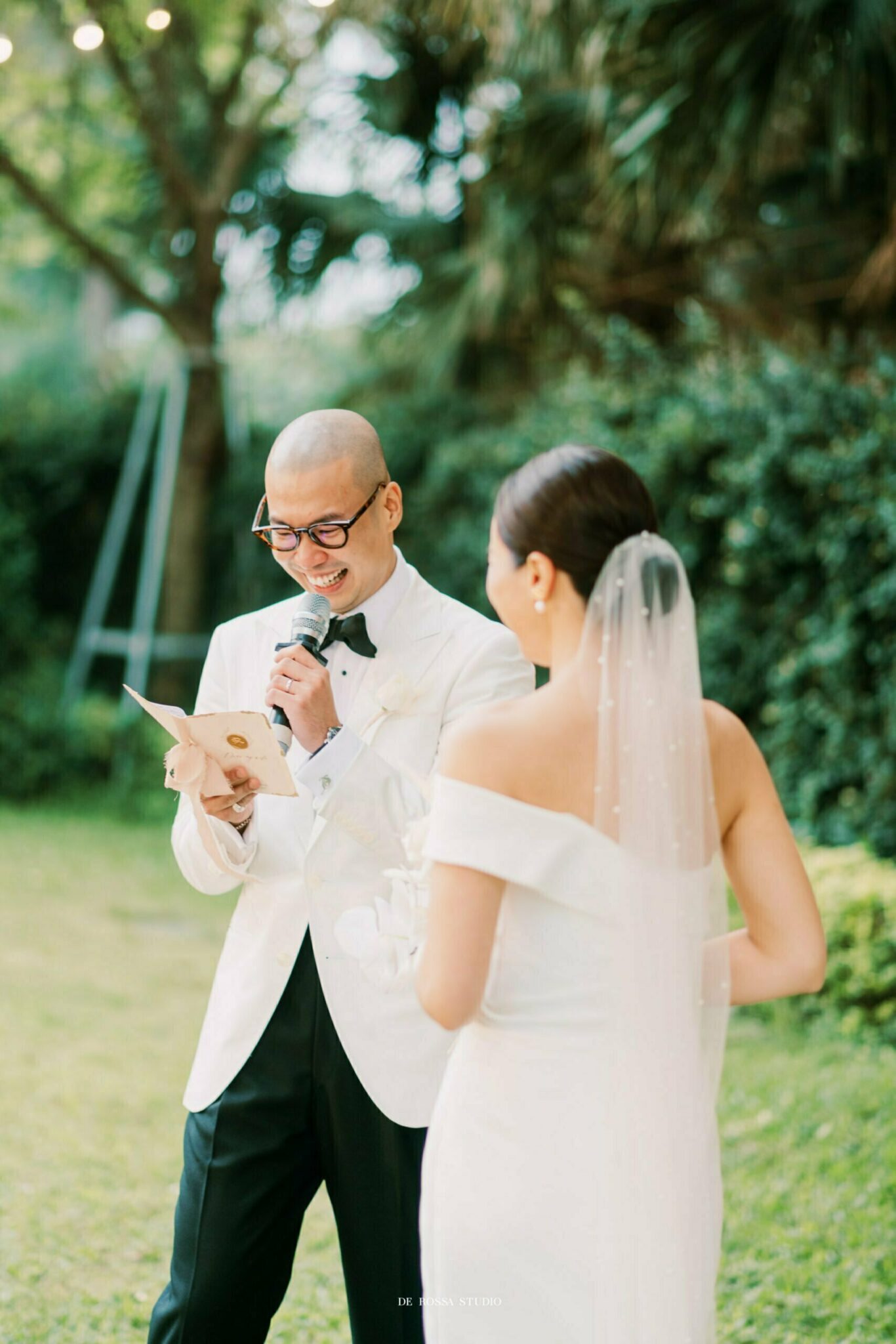 The Heartfelt Wedding Vow
Thang was a groom who doesn't hesitate to show his emotional and sensitive side. Once again, he shedded tears reading the heartfelt wedding vow for Duong and we absolutely adored that moment. Their sweet and passionate vow exchange really touched the hearts of all the guests and ours.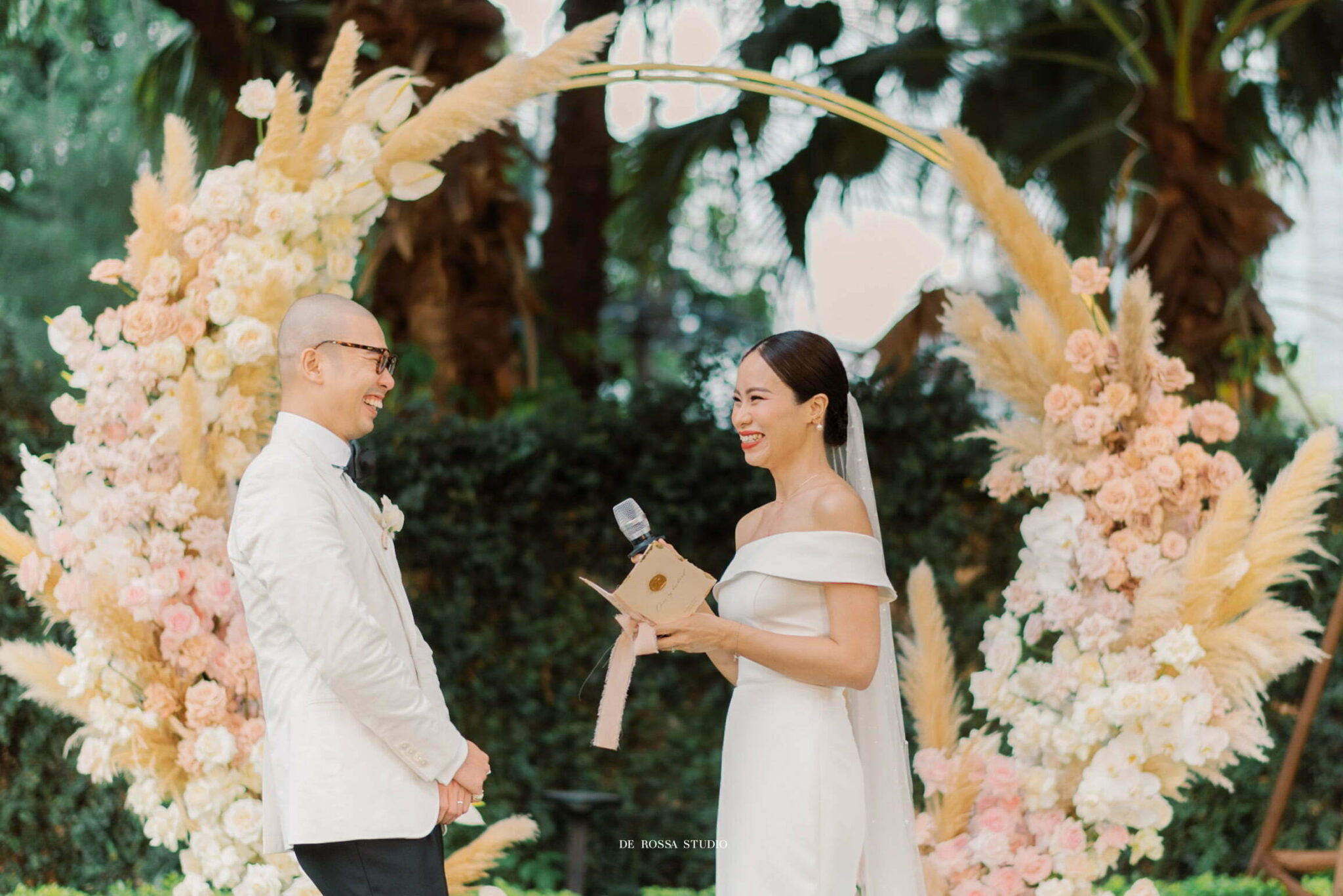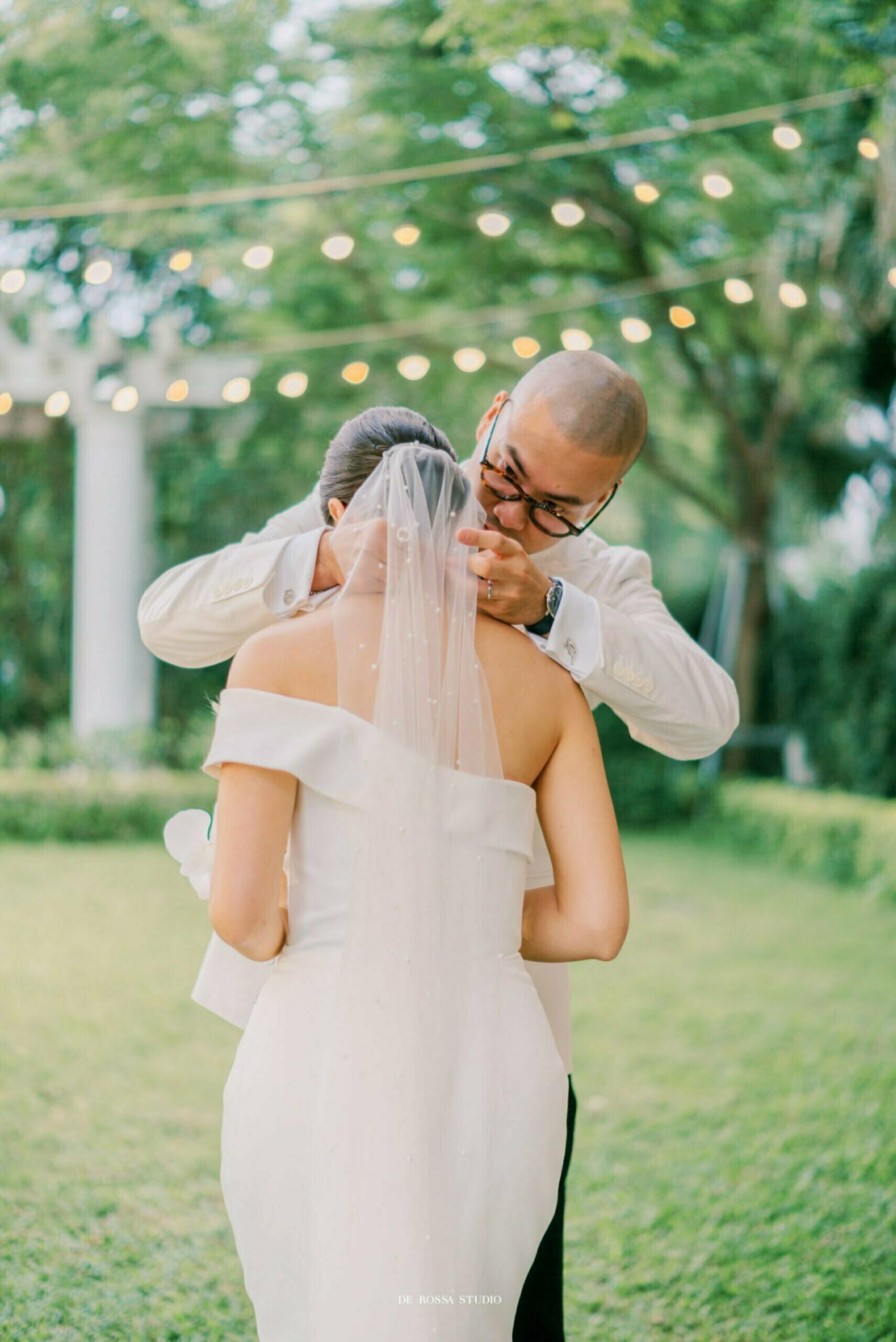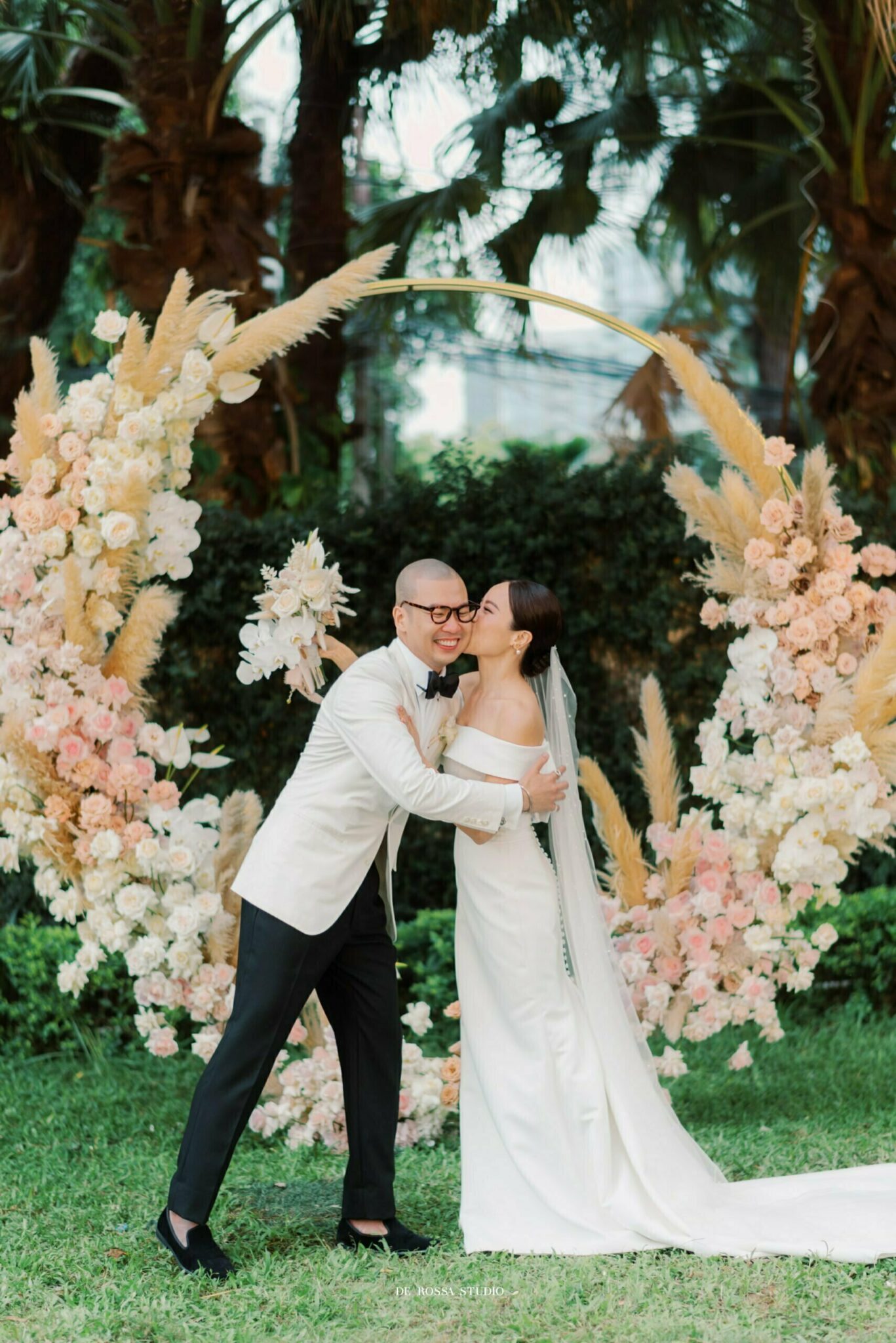 Safe to say Thang was super duper hyped to get married! He yelled so excitingly "Yes I just got married" after having put the wedding ring on Duong's finger. Such an adorable moment!
Another favorite moment of ours in this wedding was the performance by Thang and Duong's close friend, who had travelled all the way from Korea to attend their big day. Her charming rendition of "Romantic Sunday" was genuine and heart-melting, capturing the atmosphere of the wedding.