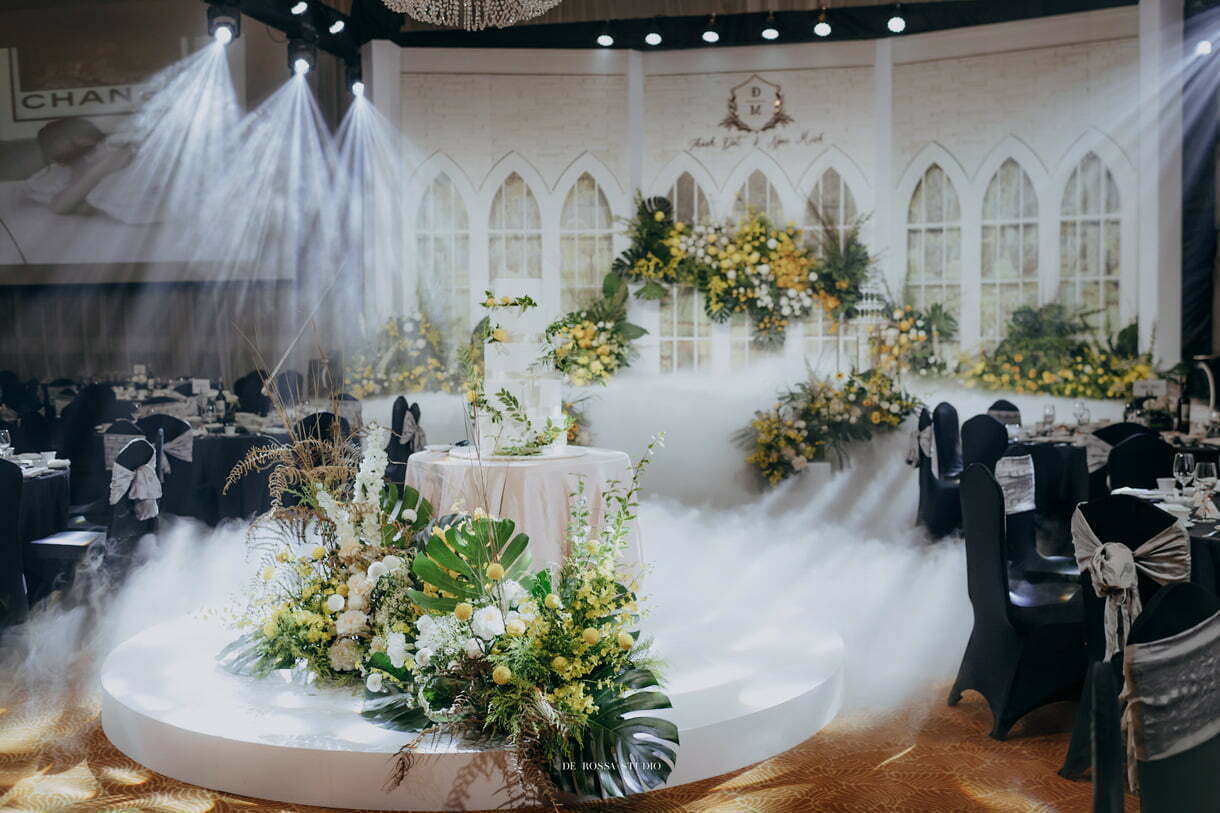 A wedding whose concept is inspired by a meaningful location to the couple is always an interesting idea. For Jessie & Dat, the island of Sicily, Italy holds a special place in their hearts. Therefore, The Planners brought Sicily to their ballroom wedding!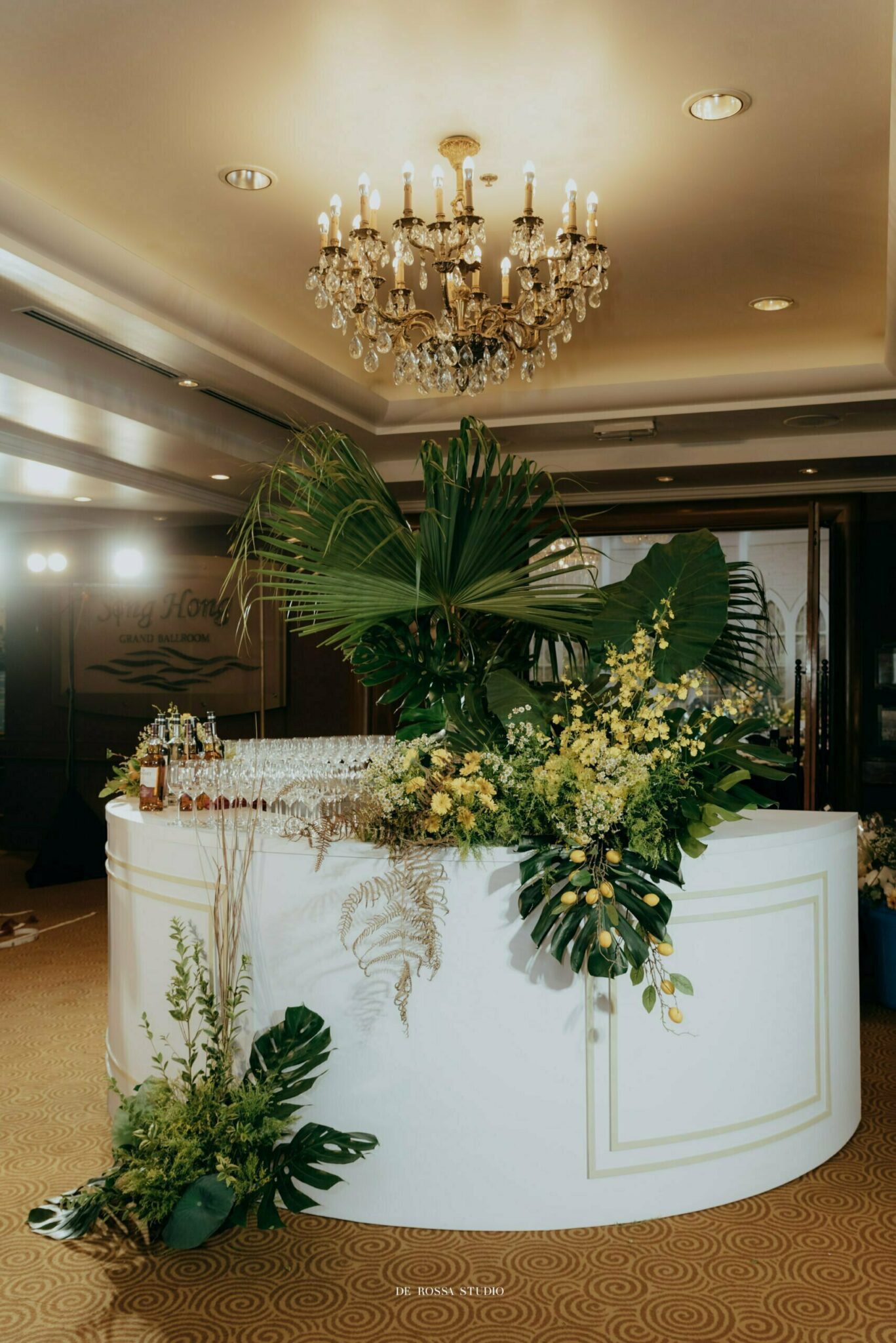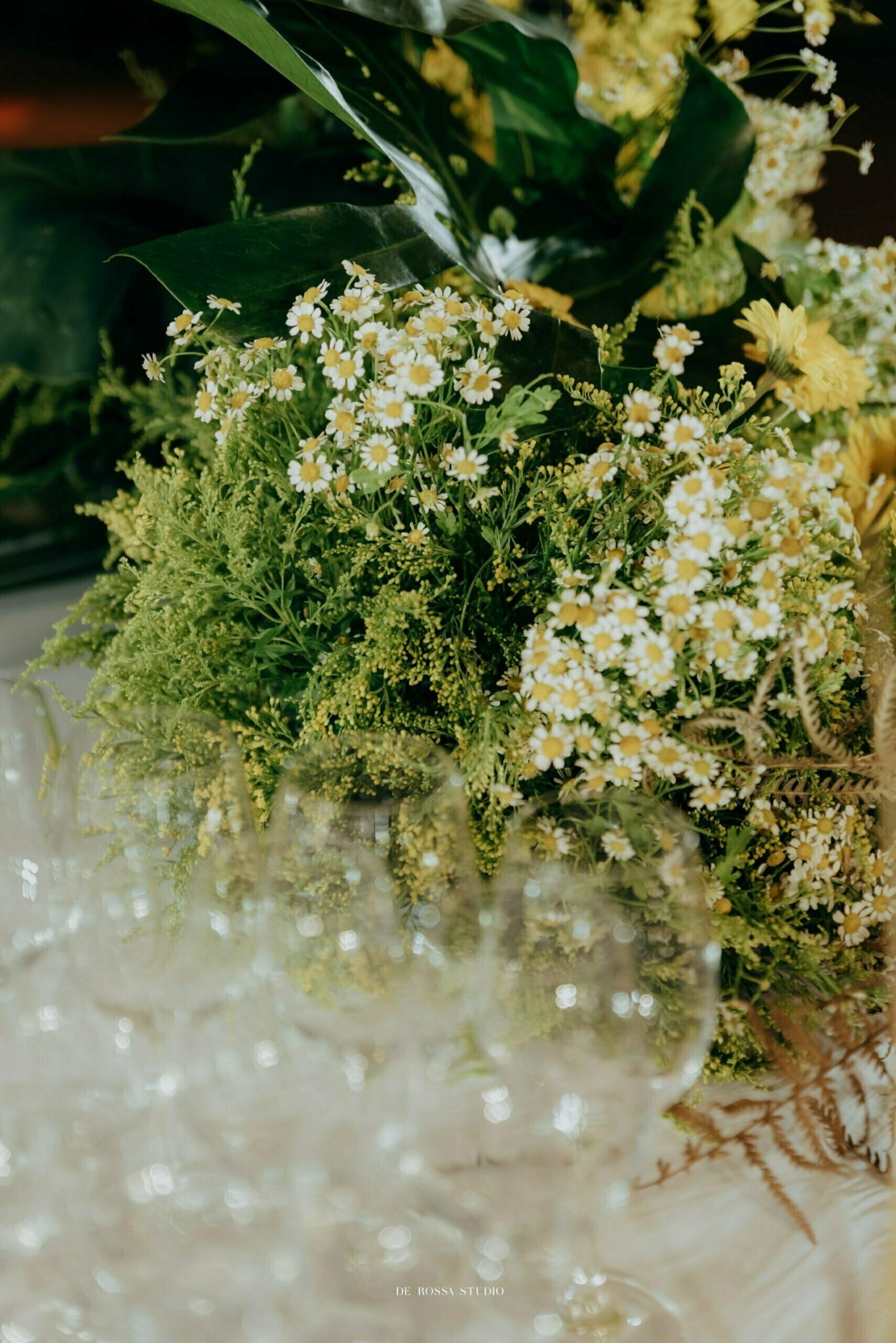 The charming features of the Mediterranean island was outstandingly put on display, such as tropical plants combined with the Sicily's signature yellow lemon, flowers of naturally out-spreading forms, giving out the generous and free-spirited vibes of the bride and groom.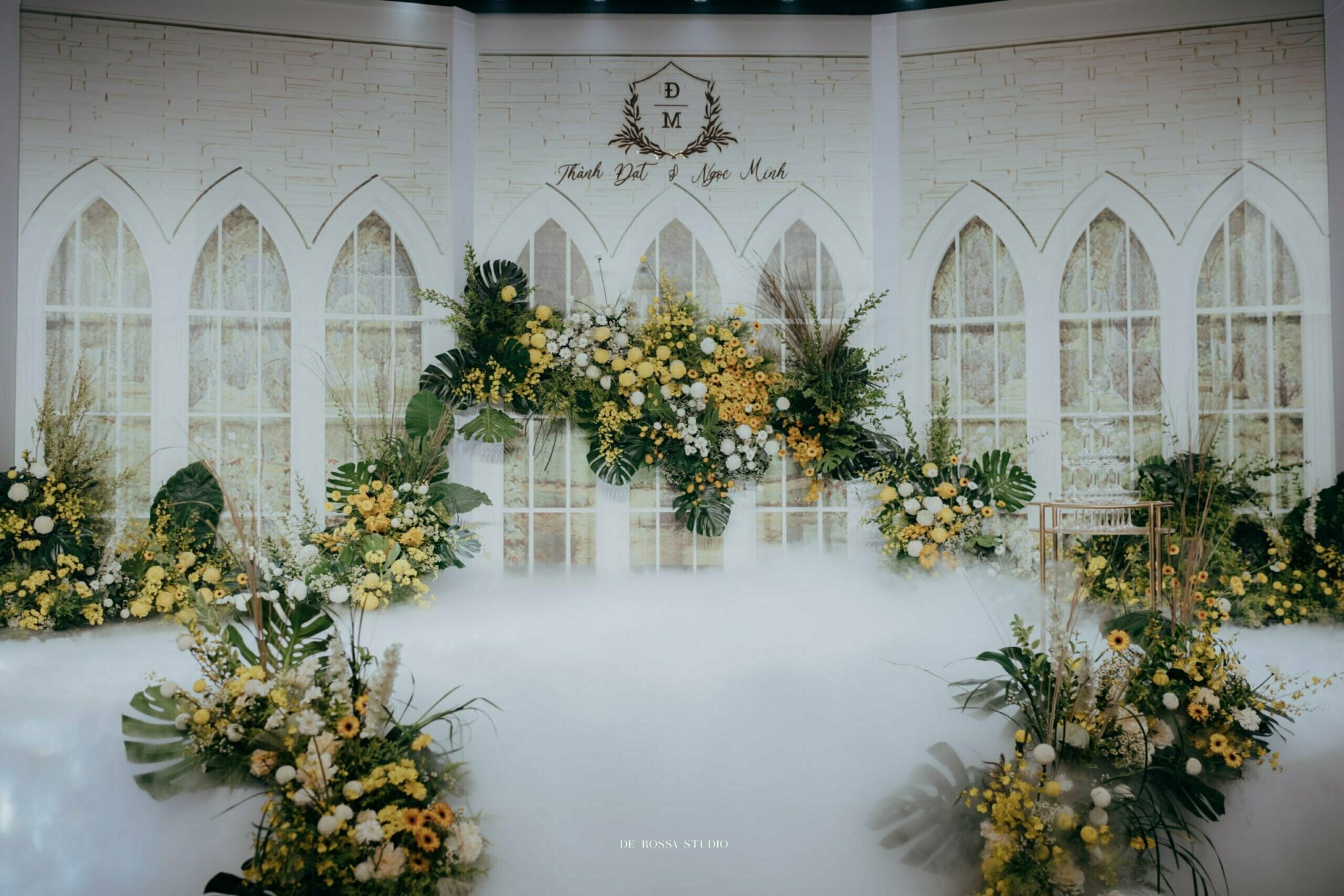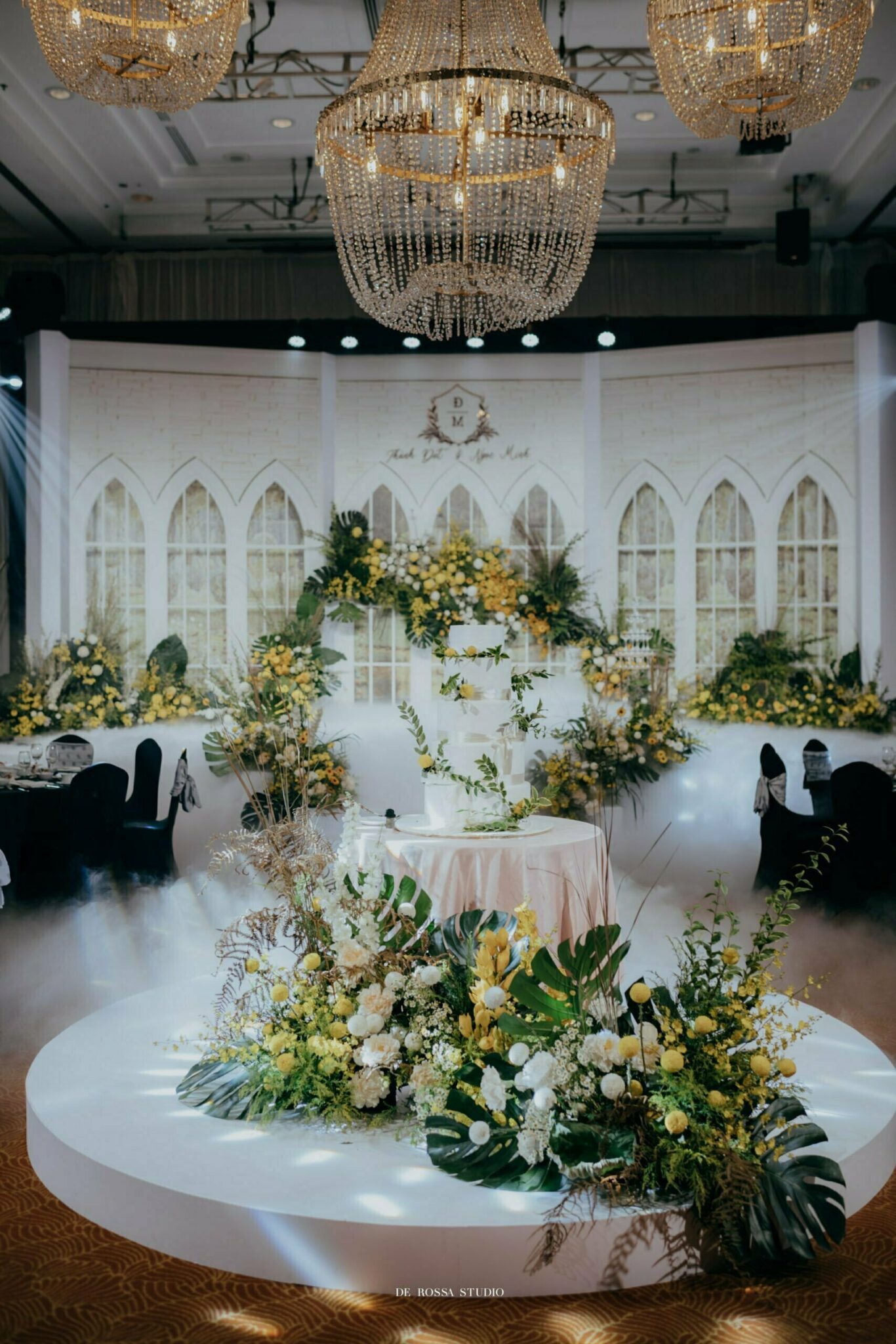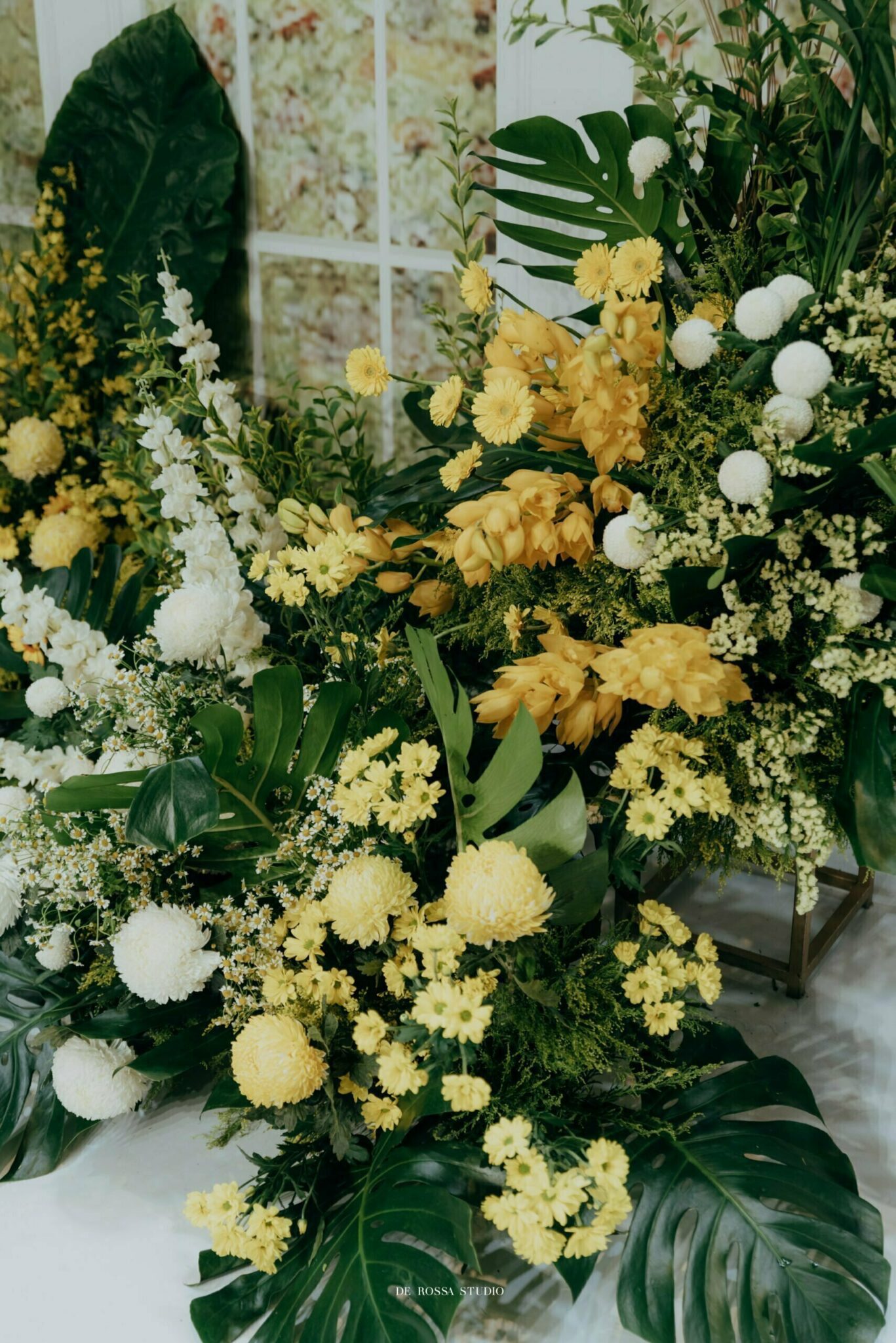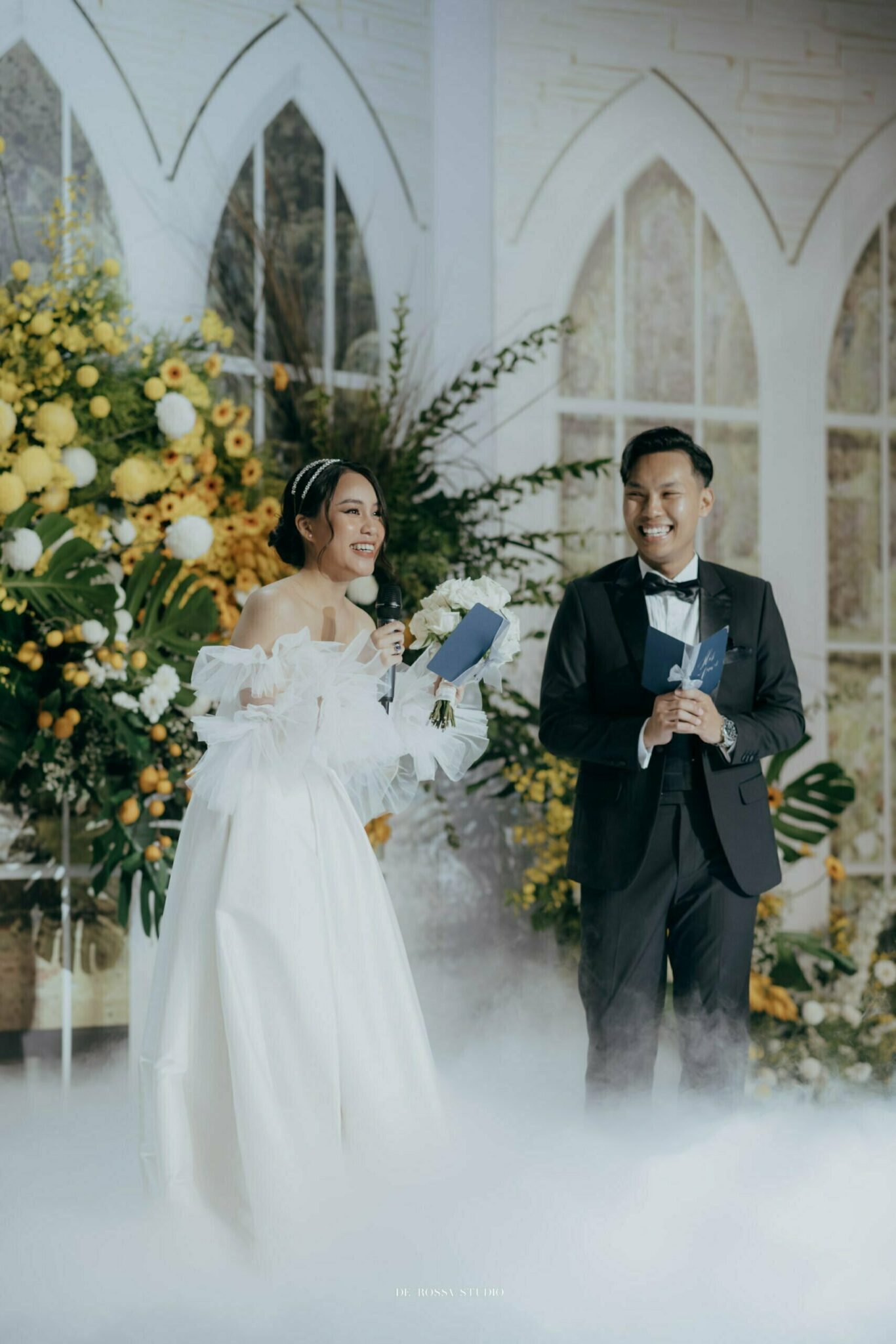 One of the things which makes this ballroom wedding so memorable for us is the vibrant, free-minded and adorably quirky personalities of Jessie and Dat. The couple is full of energy, positivity, always know exactly what they wanted for the wedding, trusted our wedding planners and enjoyed every single moment of their wedding night.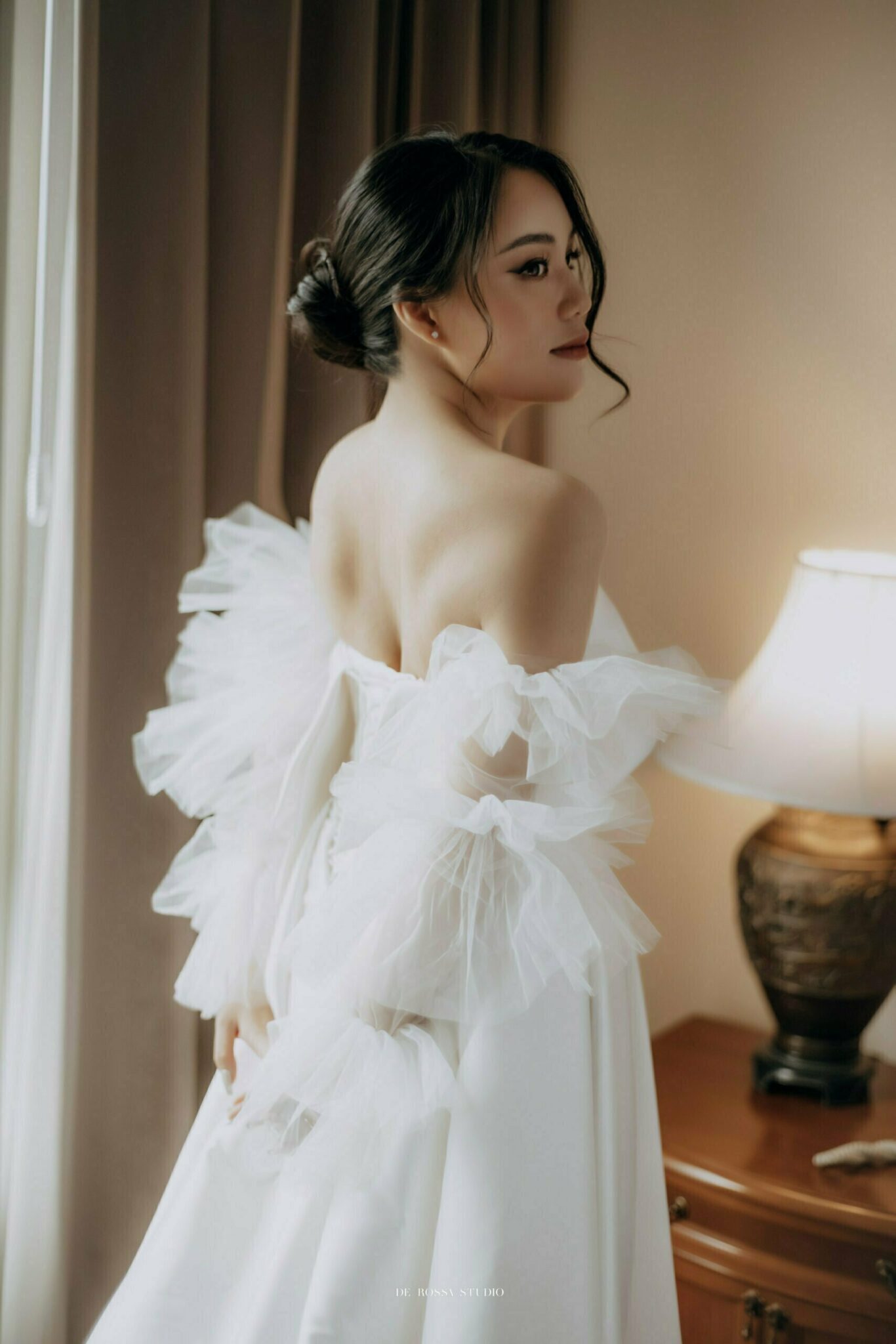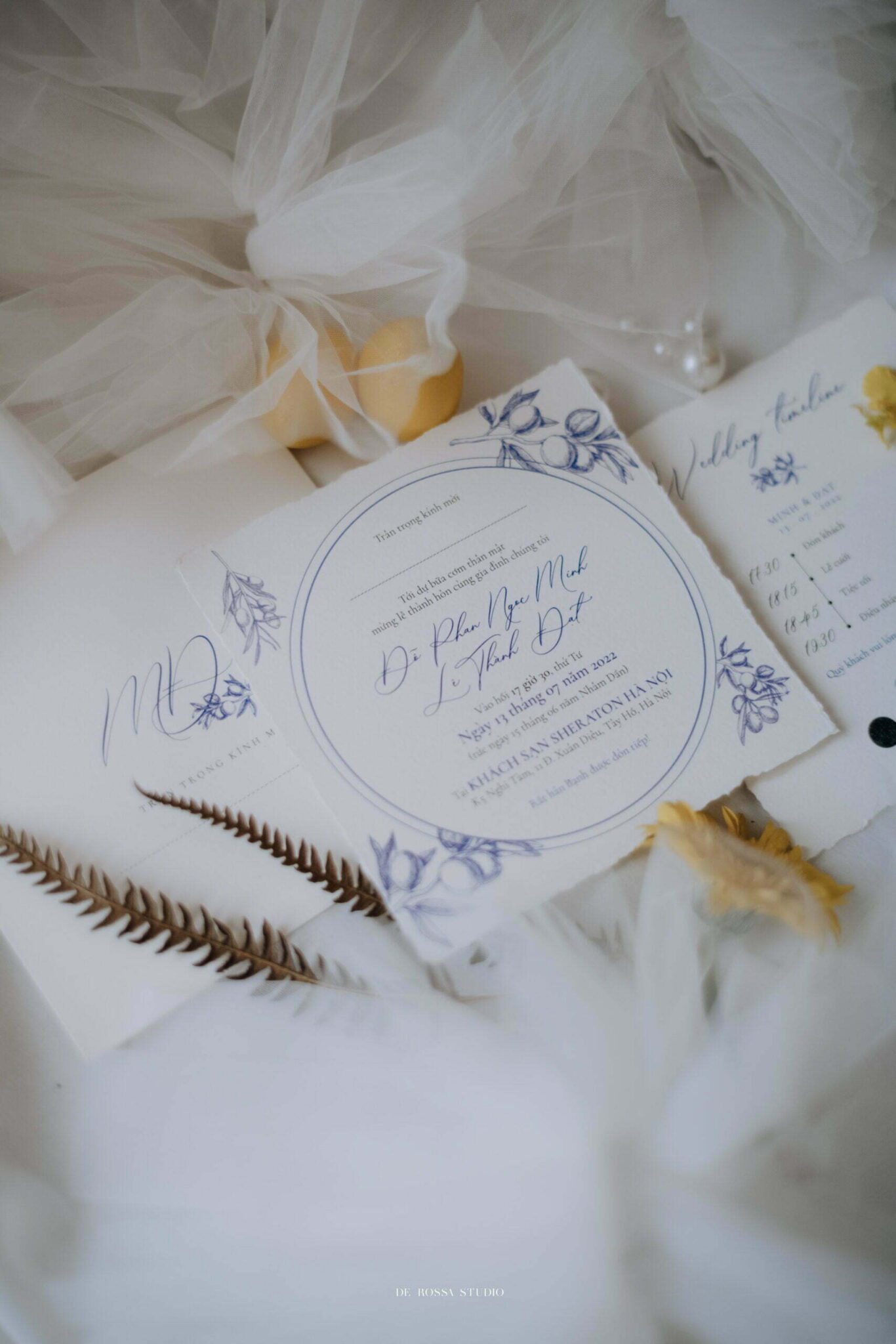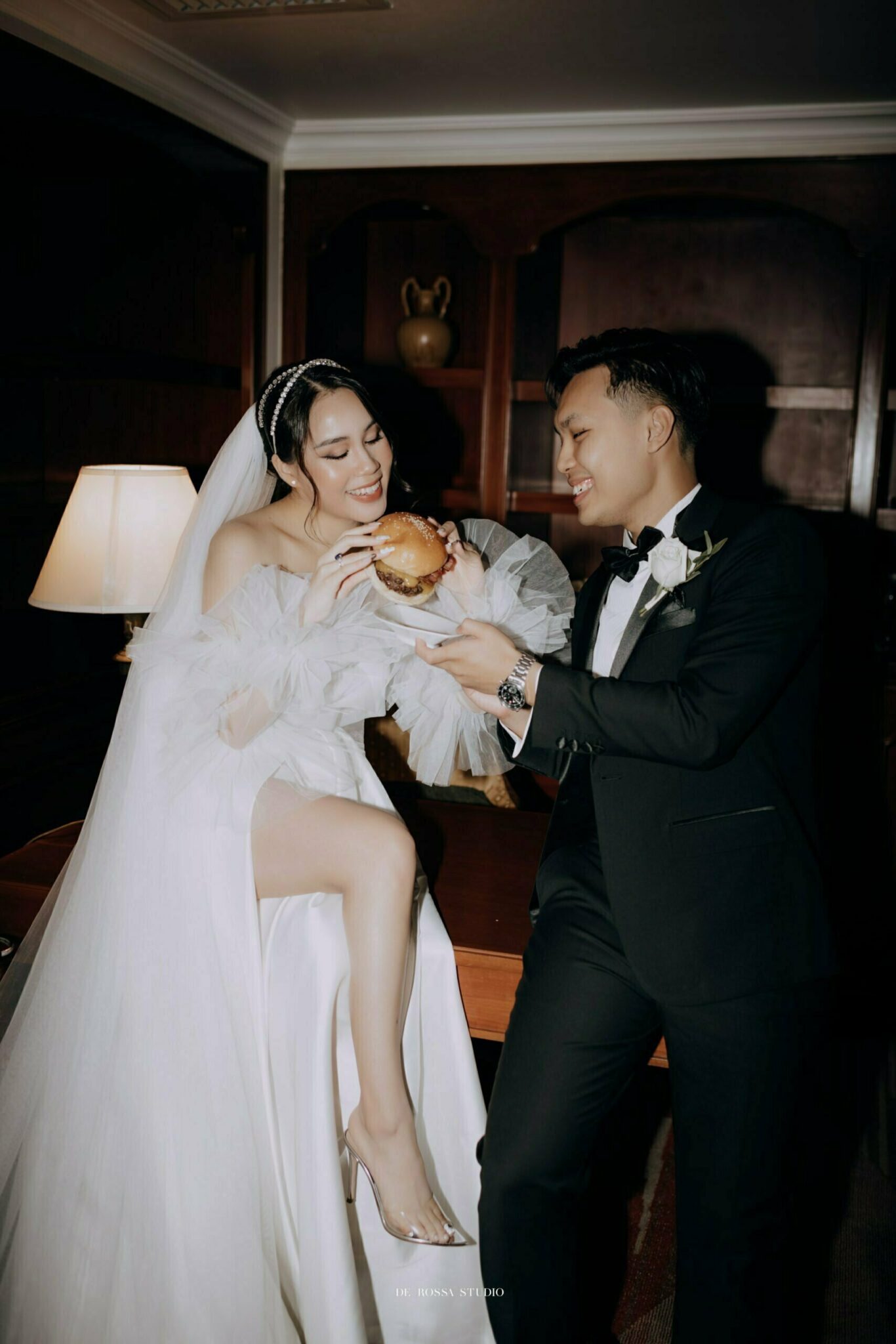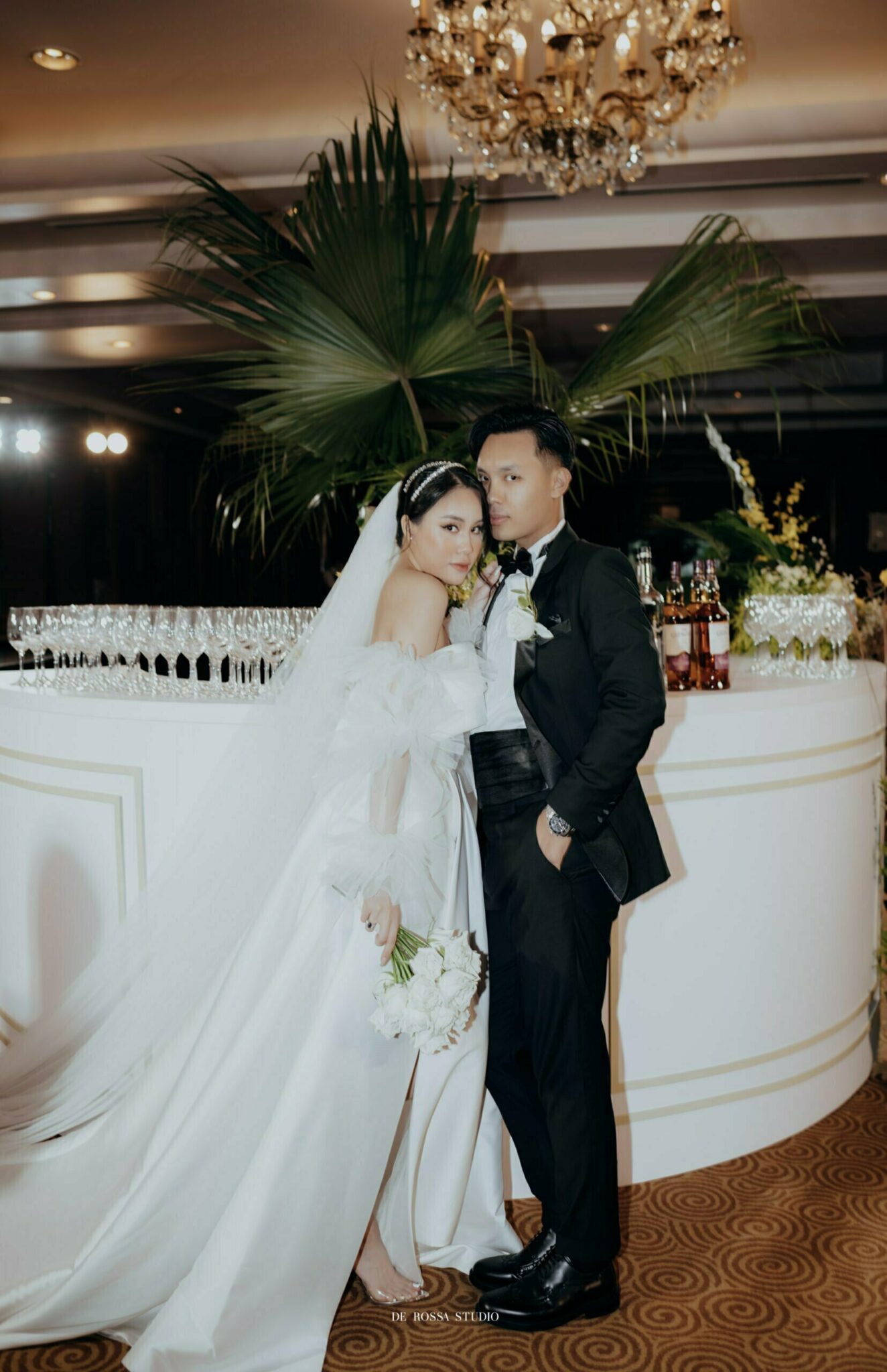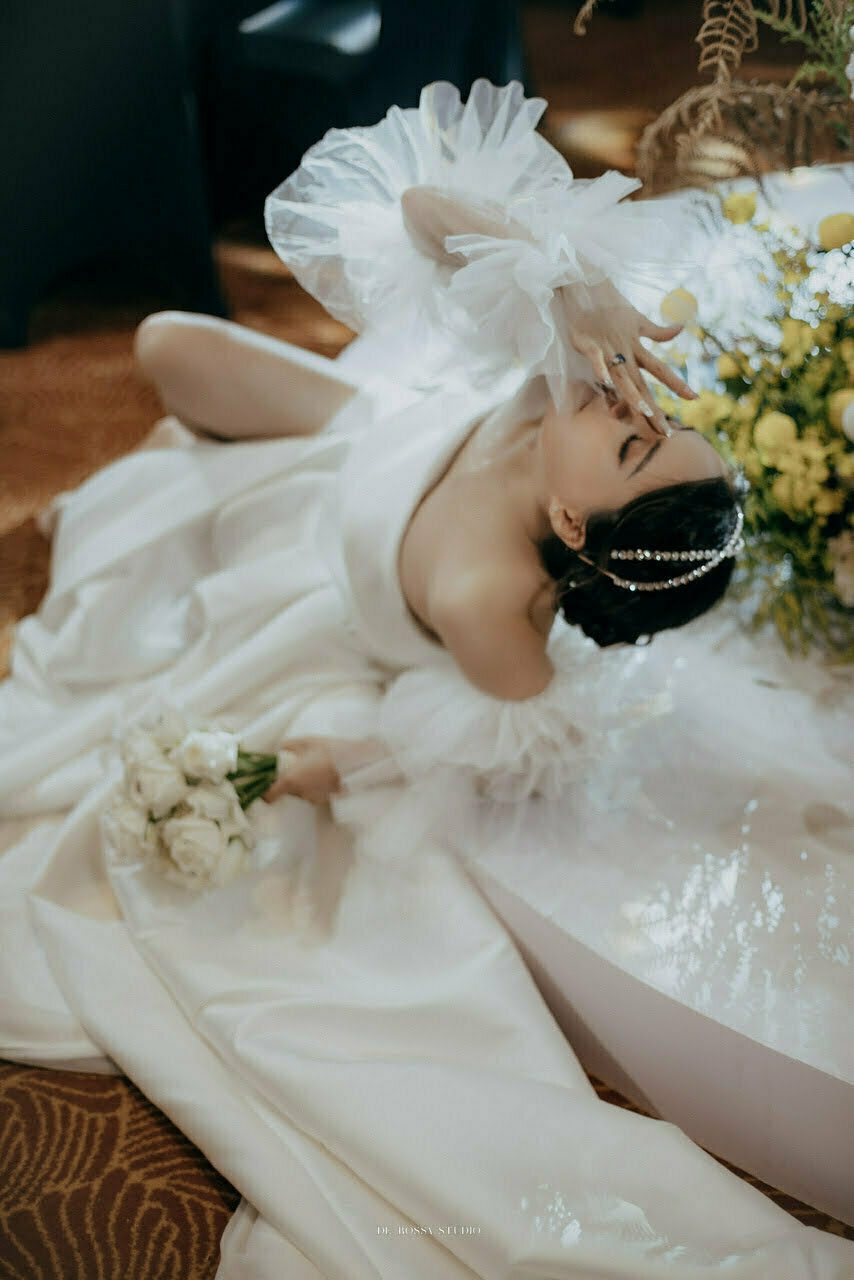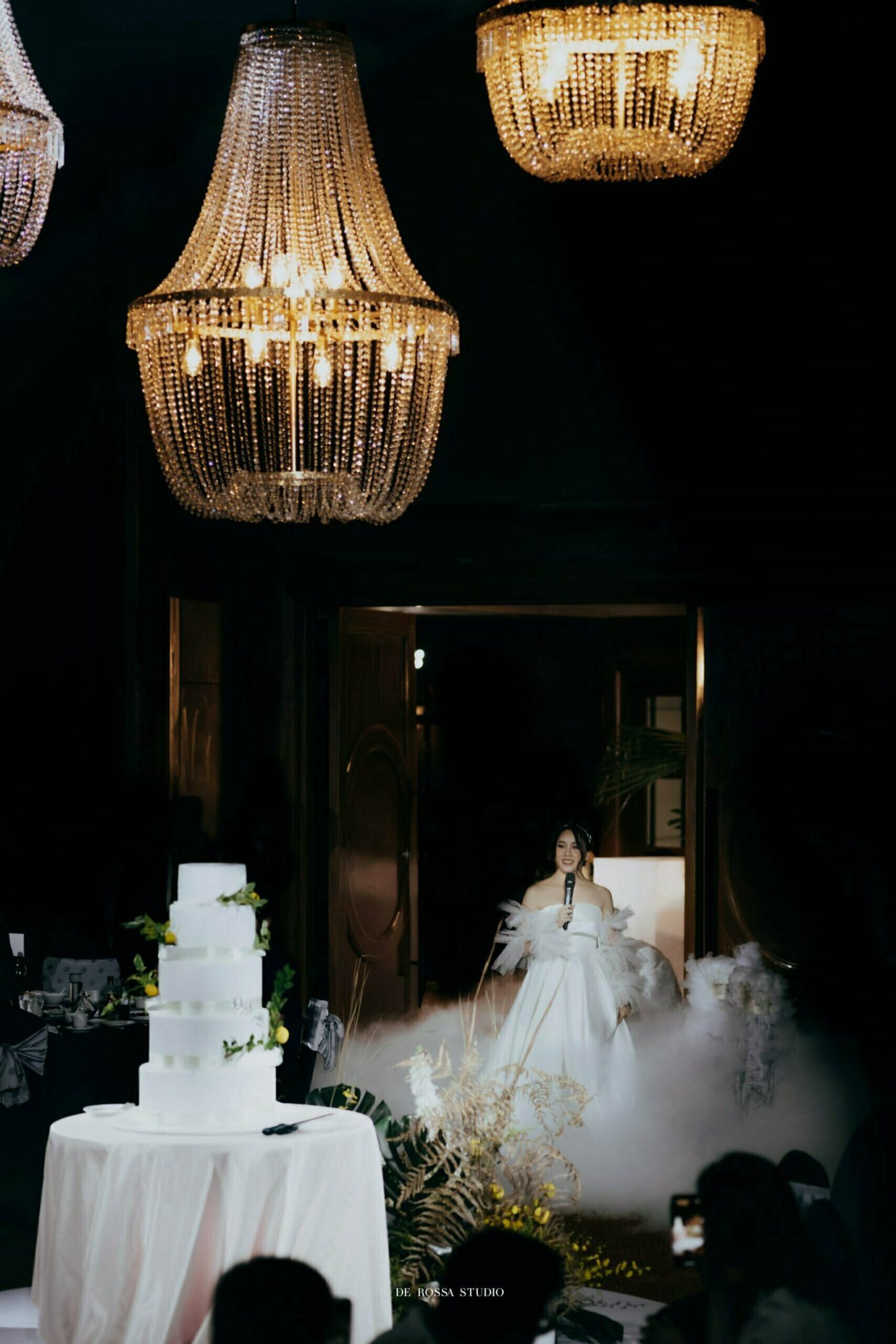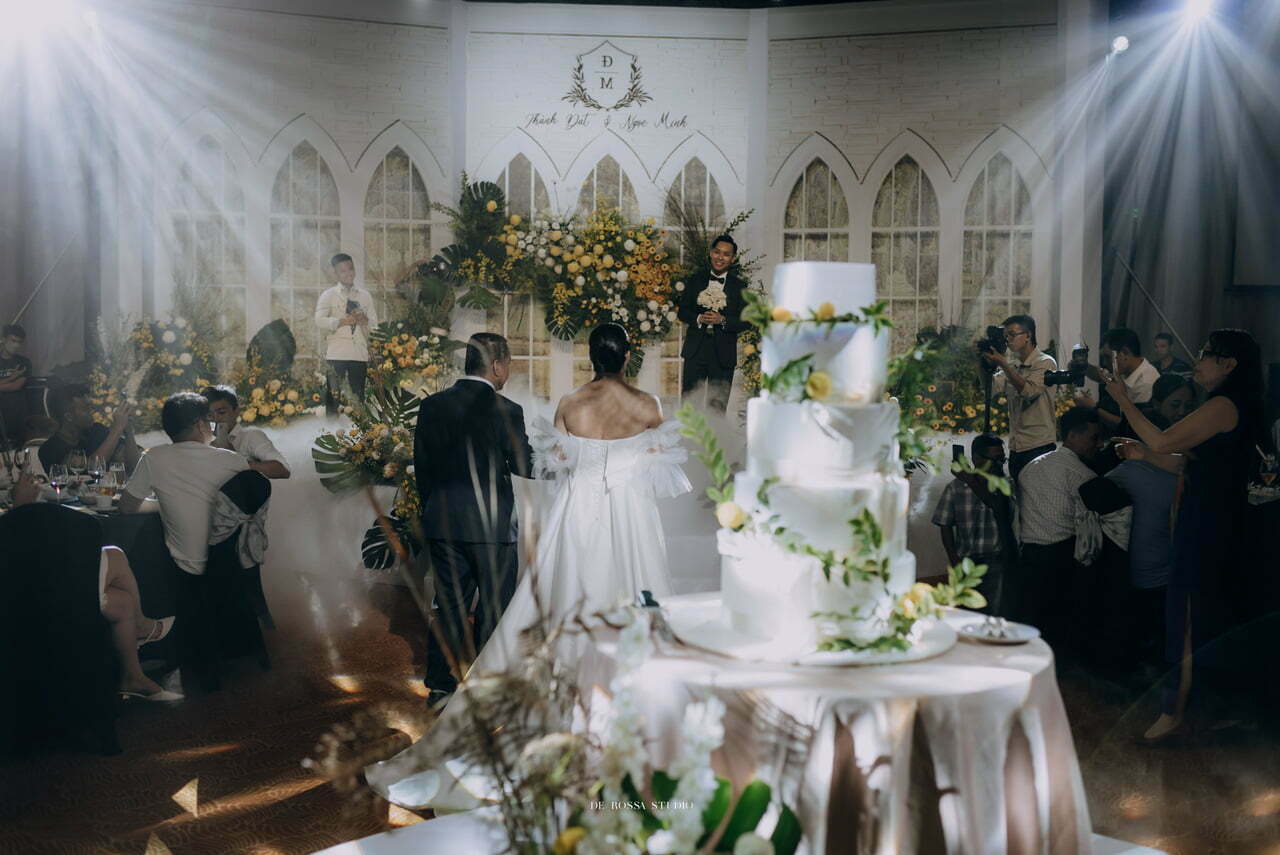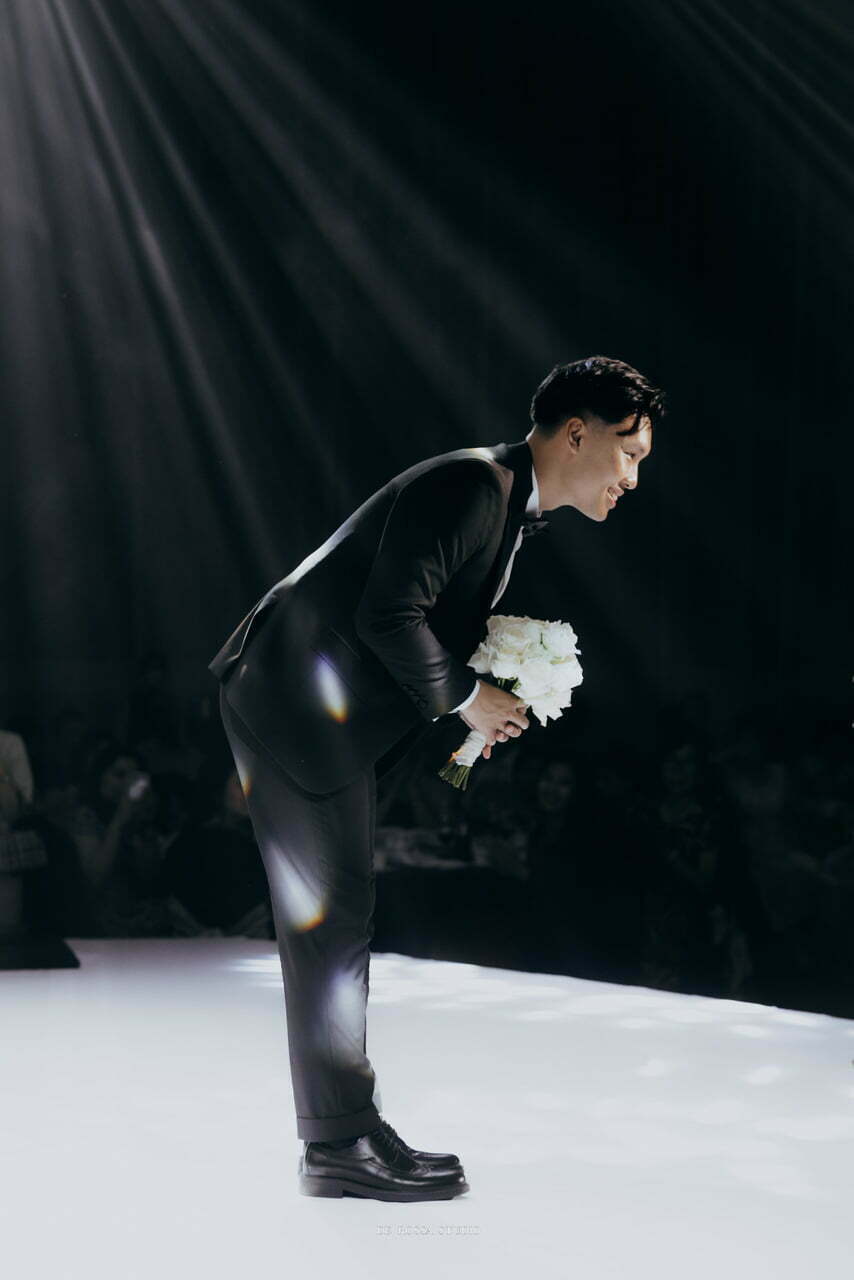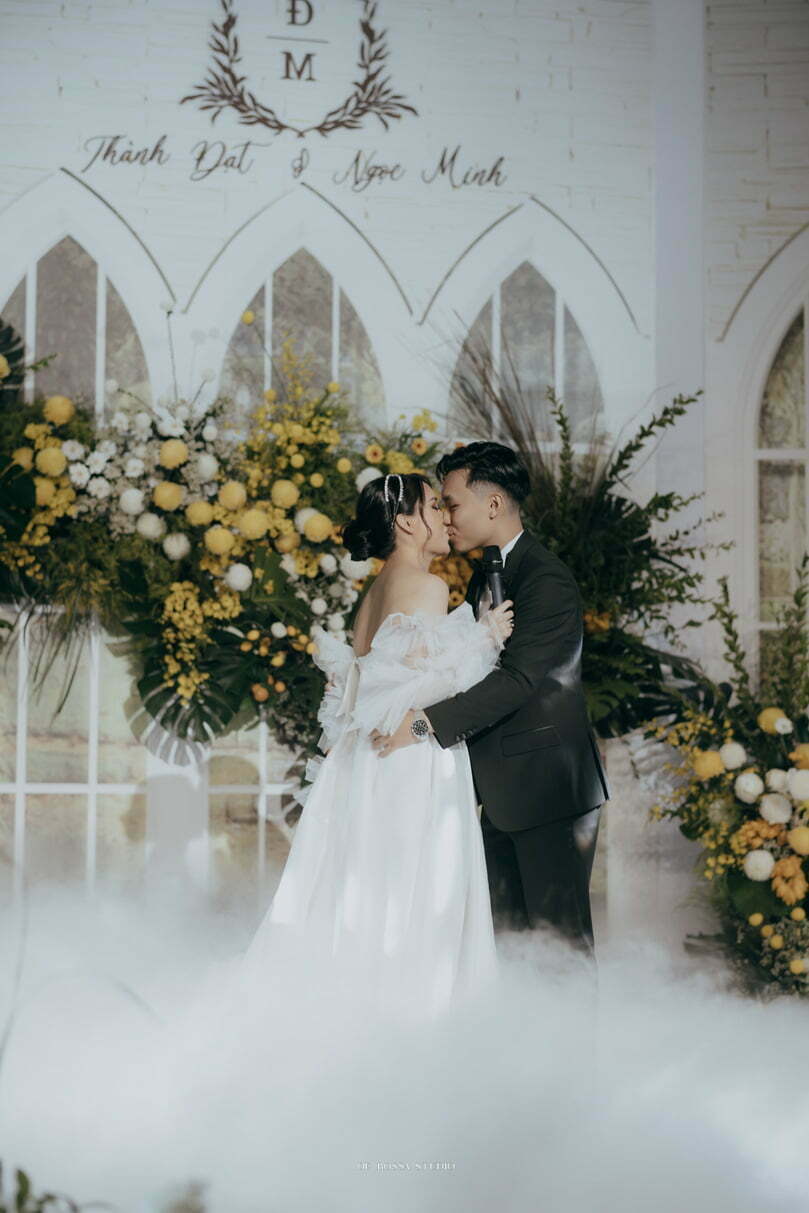 Music, drinks and especially the passionate spirits of Jessie and Dat truly created an upbeat atmosphere, which made this wedding feel like an actual beach wedding instead of a conventional ballroom wedding.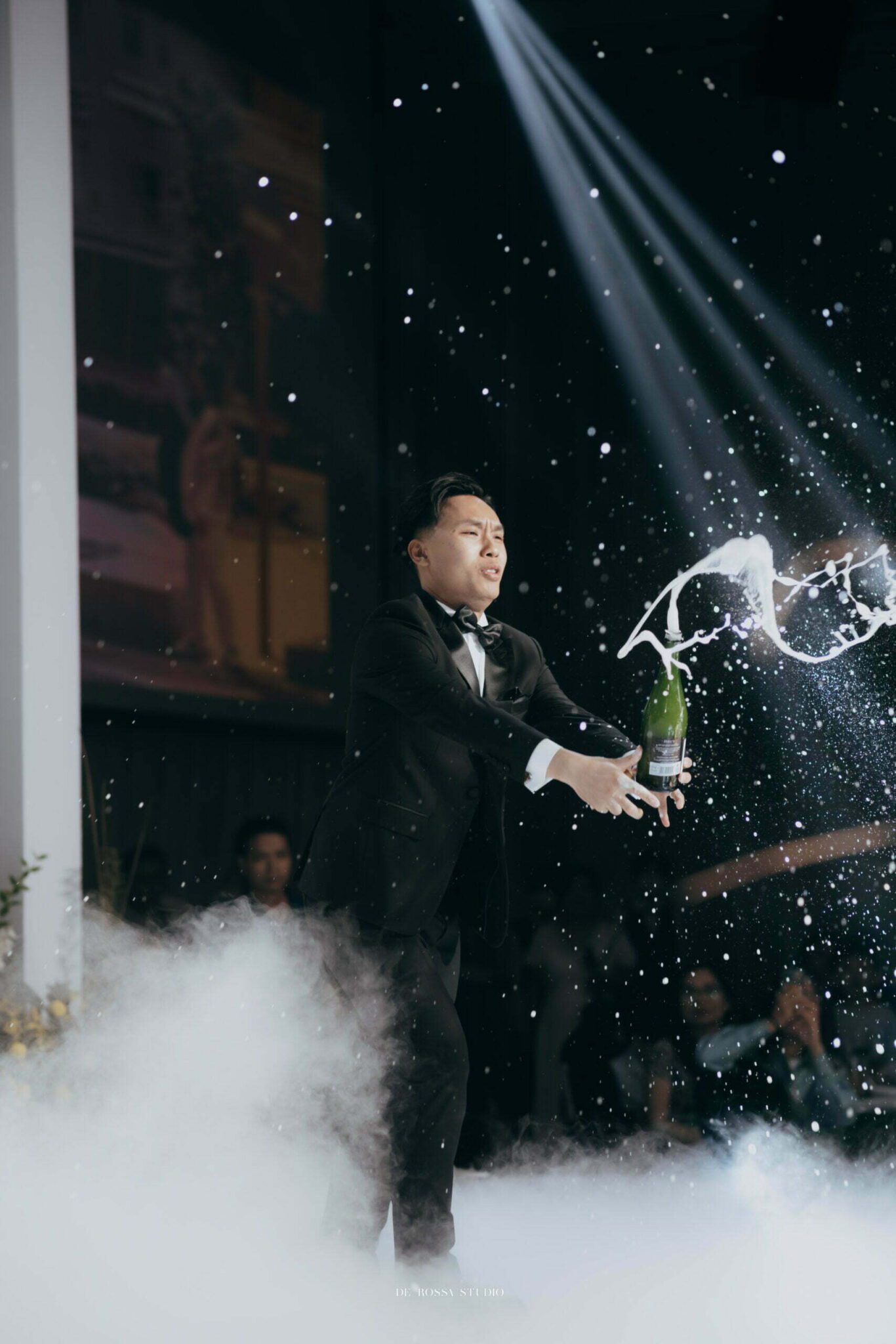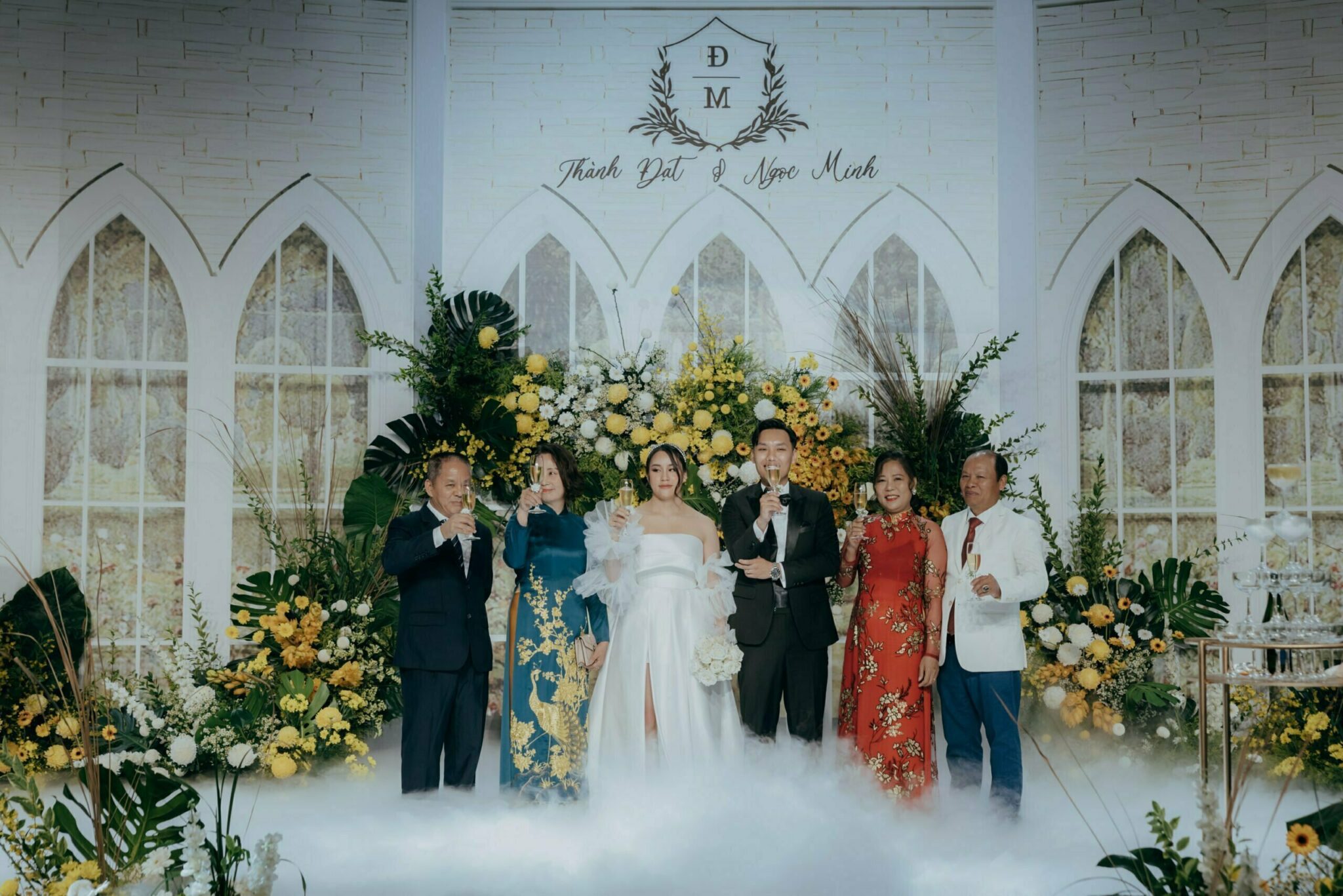 It can truly be said that the couple's "young, wild and free" vibes was the key factor in turning their own wedding into a "Summer in Sicily"!