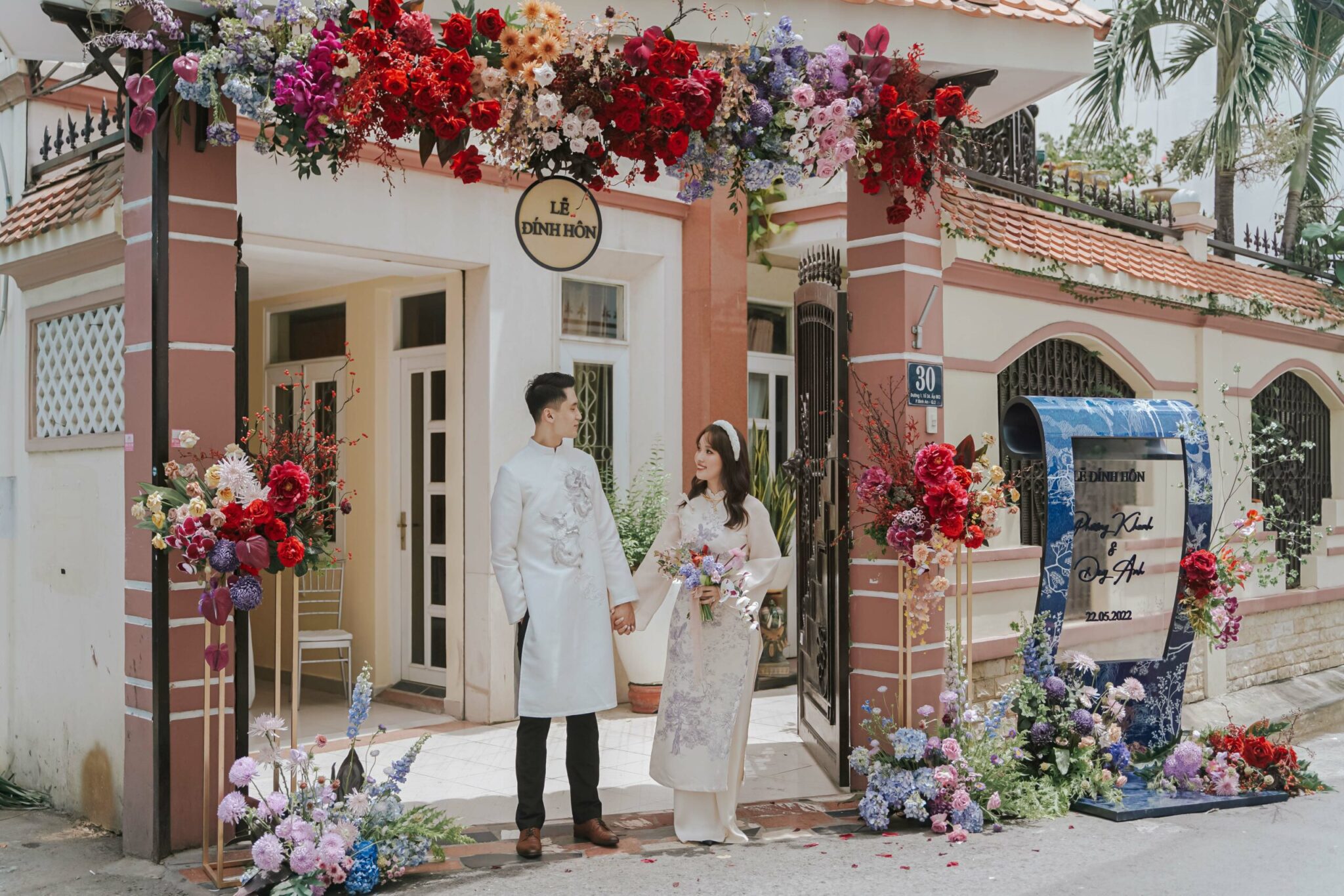 Traditional, graceful but no less exquisite and personalized – Phuong Khanh and Duy Anh's engagement ceremony was held on a beautiful and joyous day in Saigon.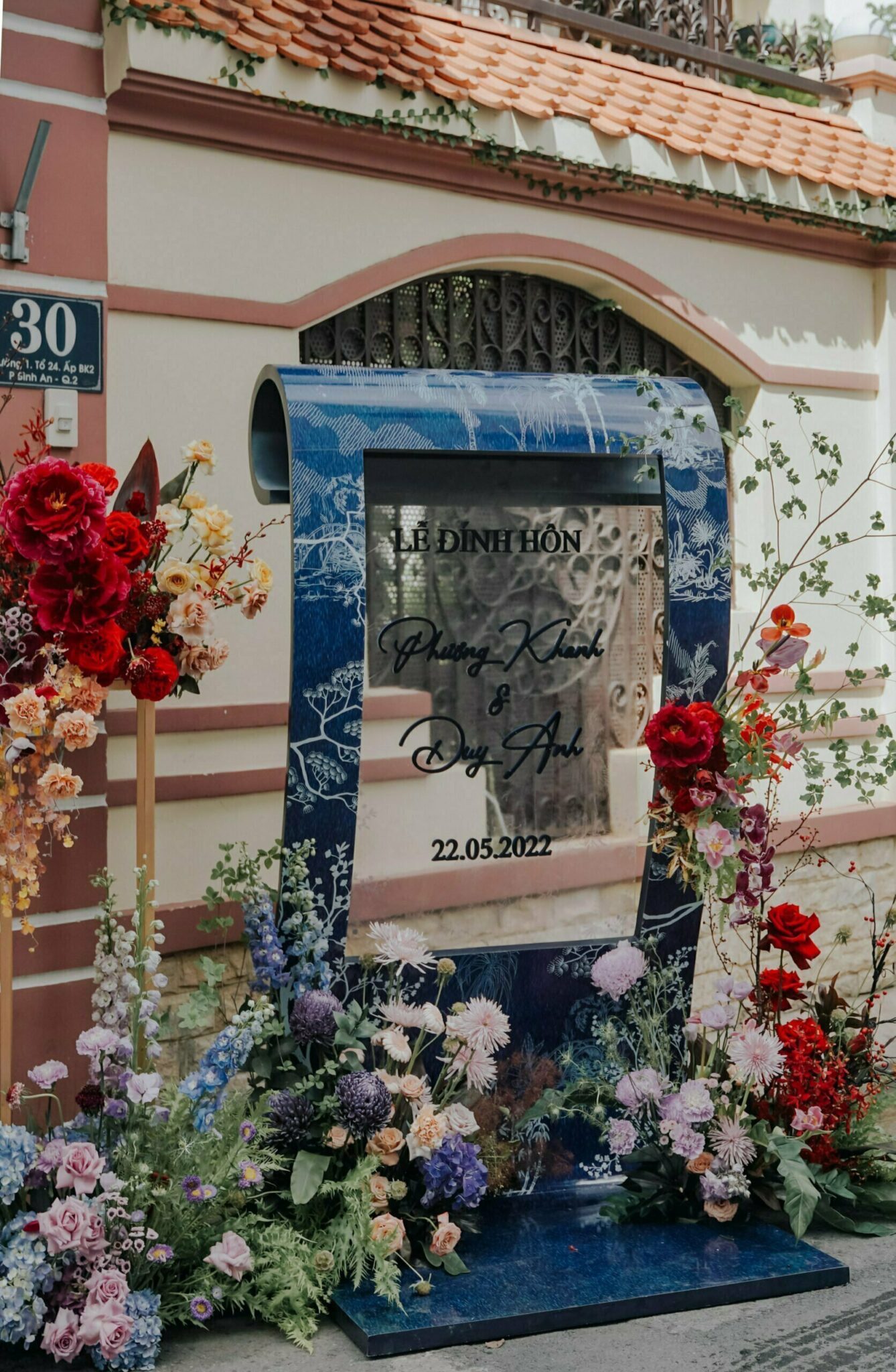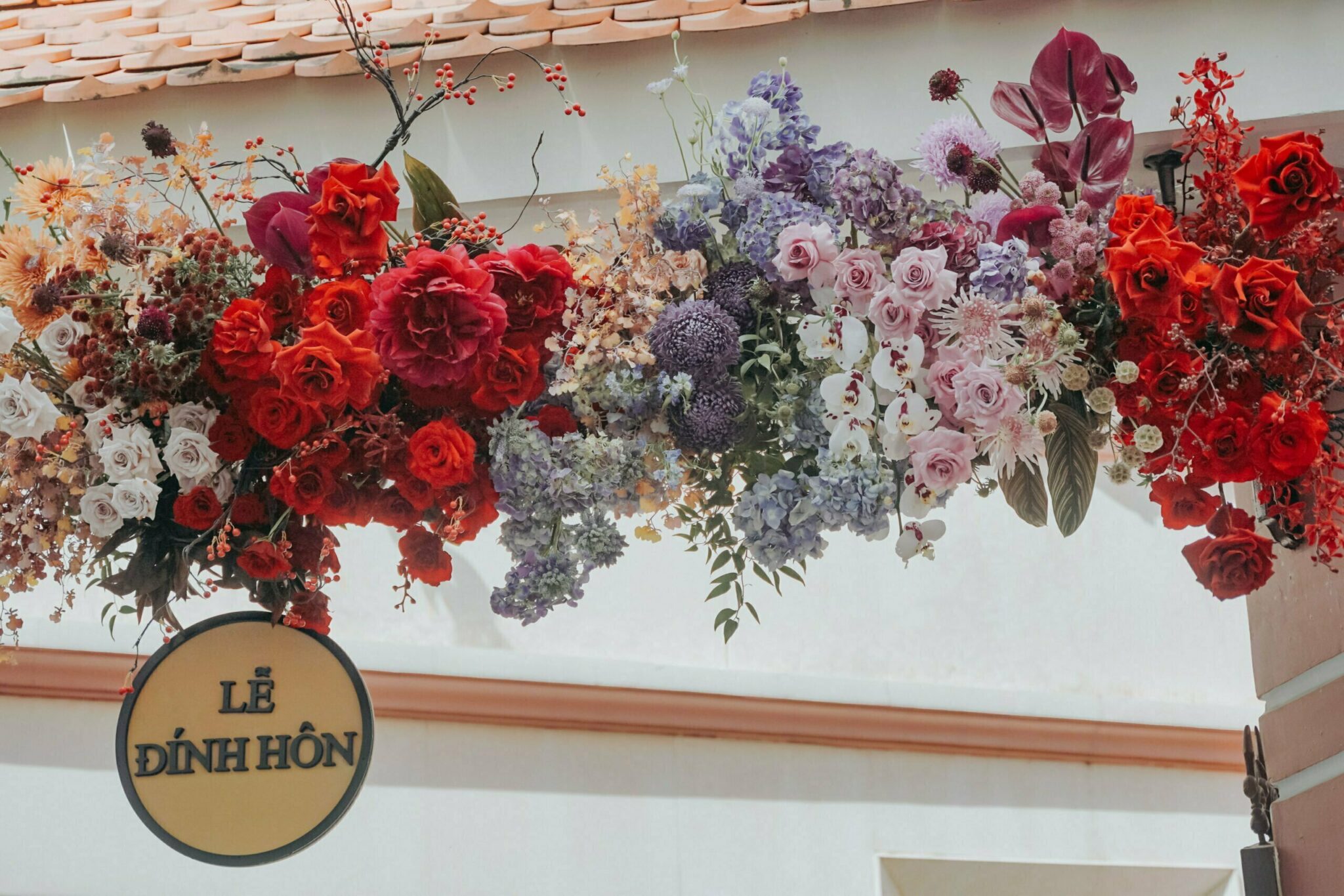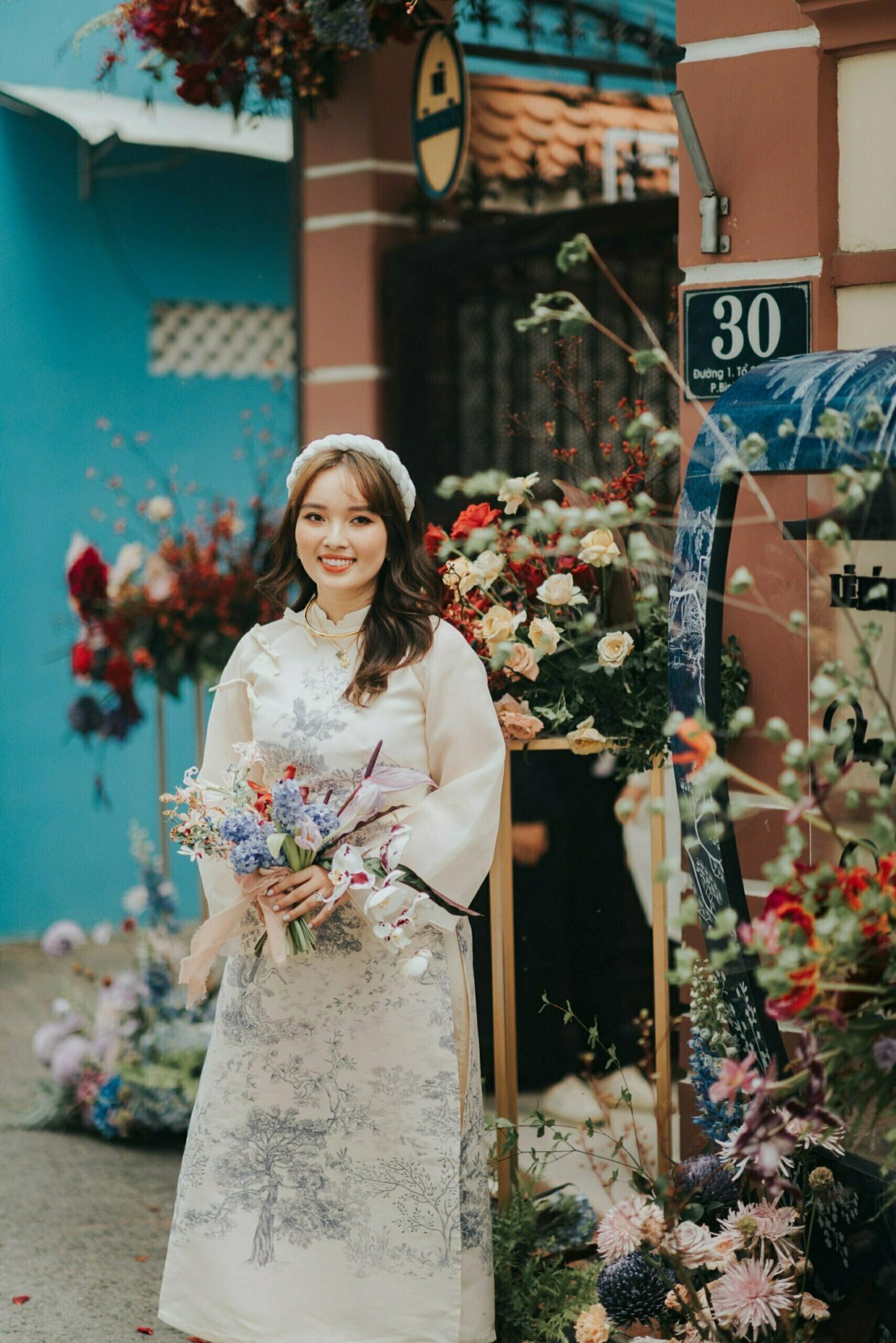 Unlike most traditional ceremonies, the palette for this concept chosen by the bride was primarily blue, bringing a fresh touch to the ceremony and expressing the couple's youthful spirits.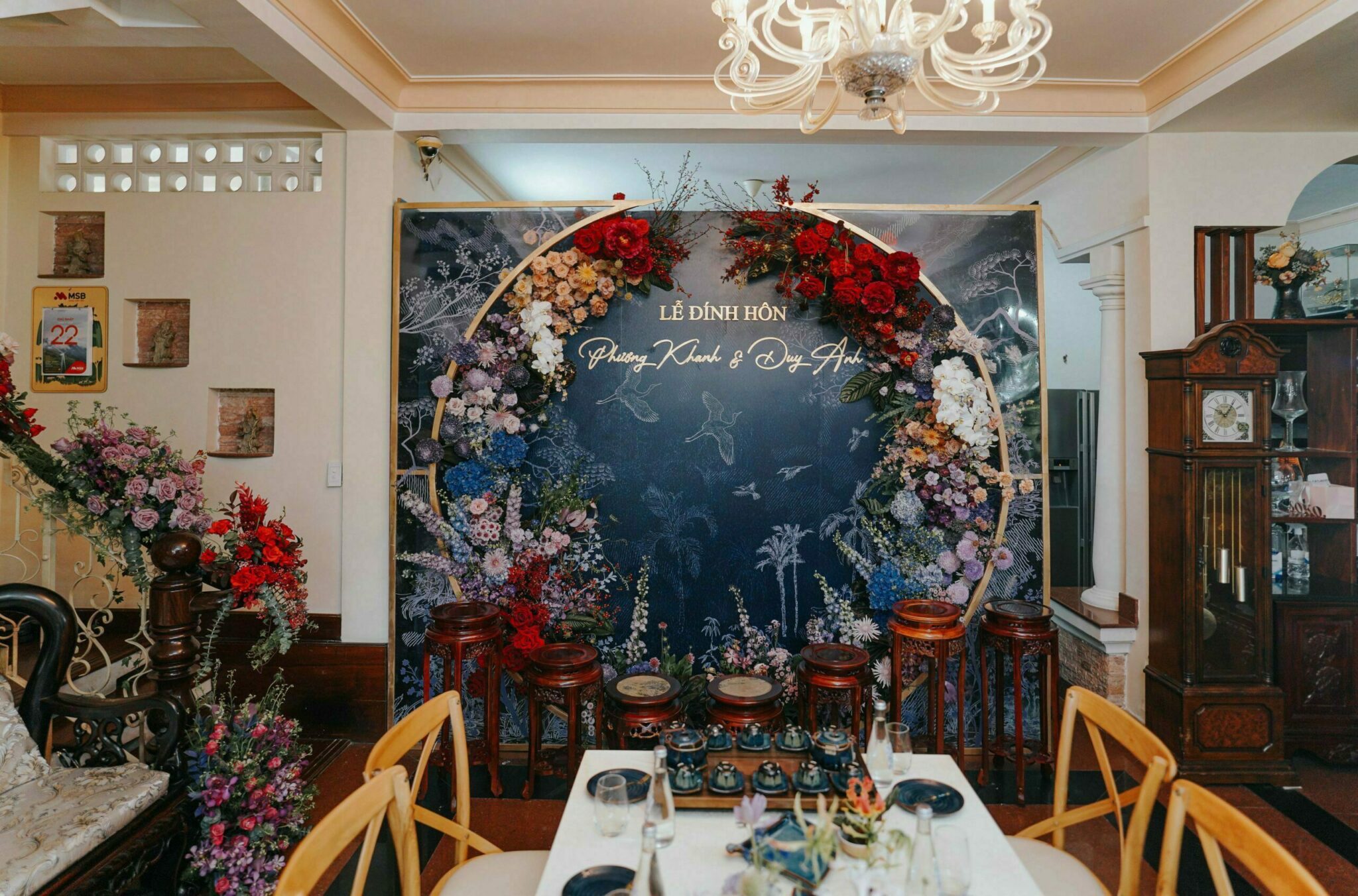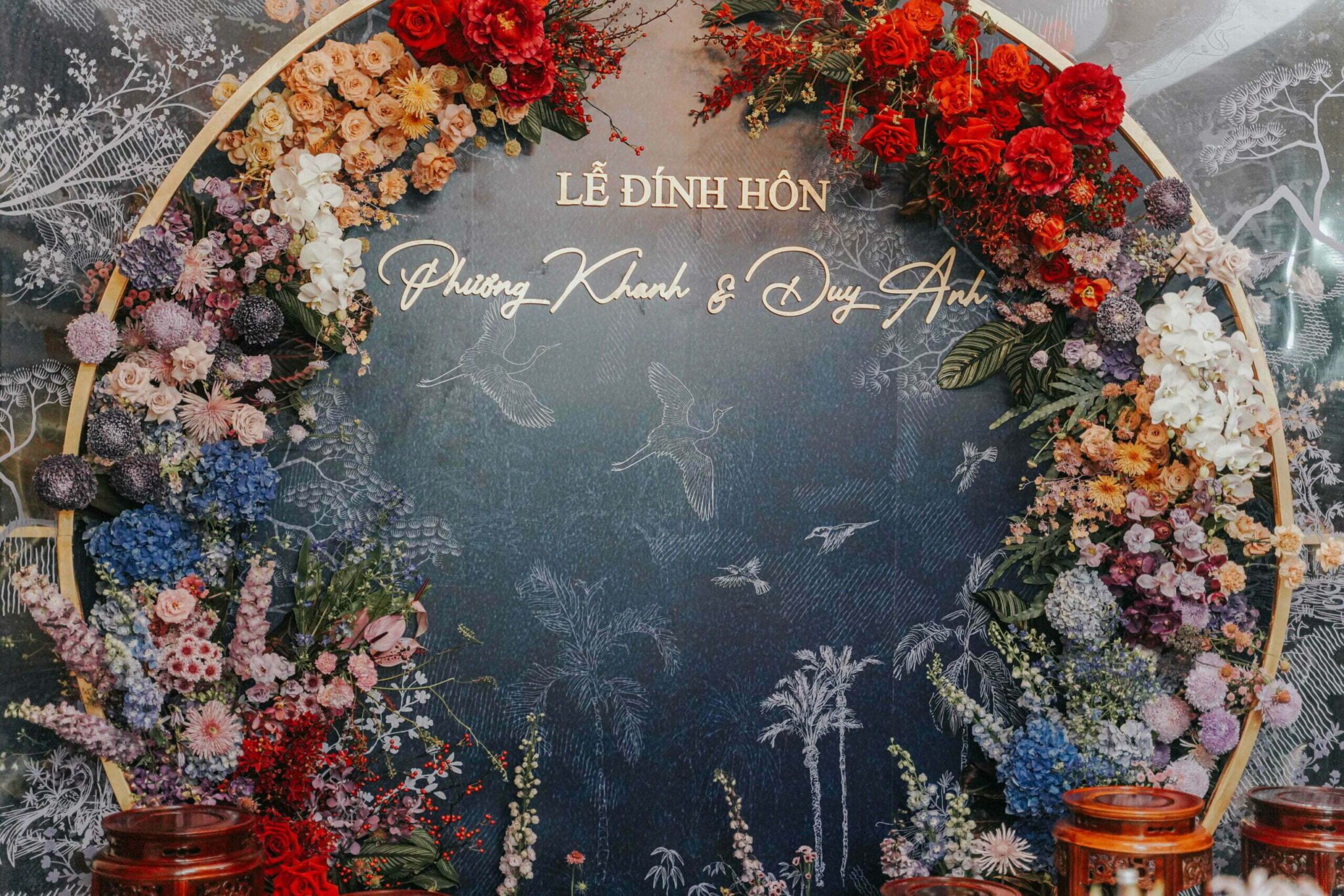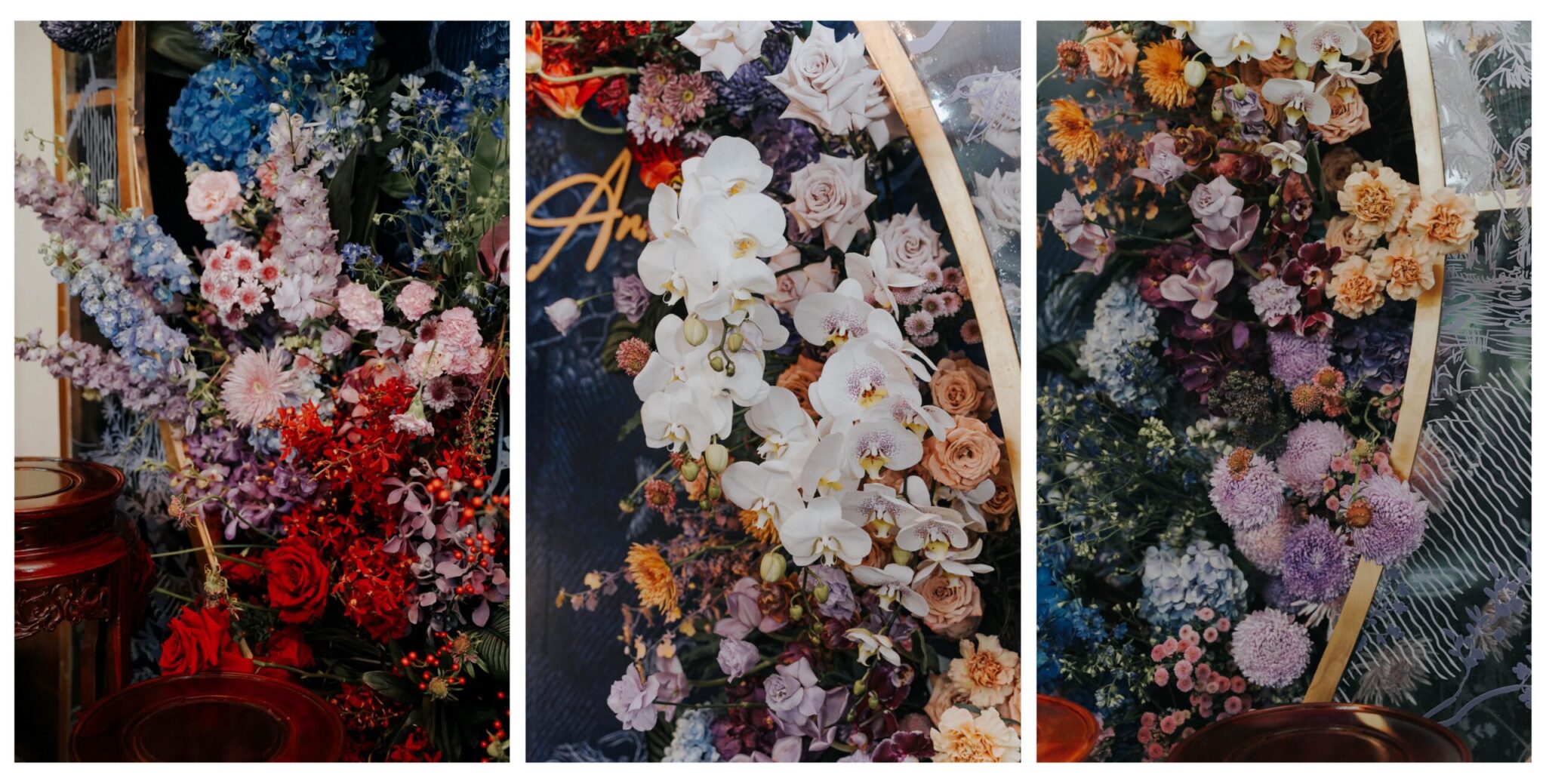 You could say that our planners went all out on the decoration for this concept. We put a lot of thoughts into every decorative category such as welcome board, flower arch, table flowers, backdrop,… which meticulously imbued both the exteriors and interiors in vibrancy and flamboyance.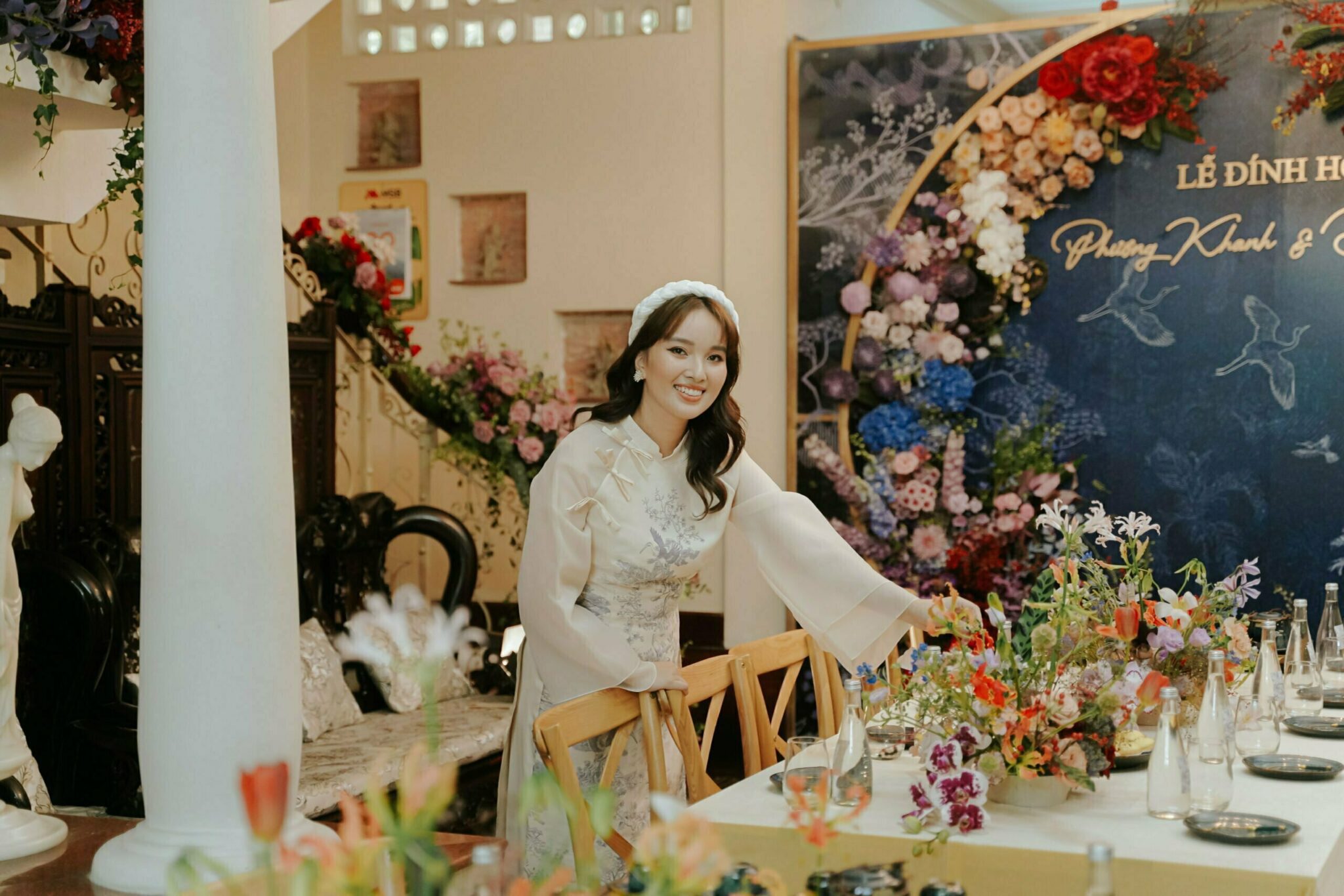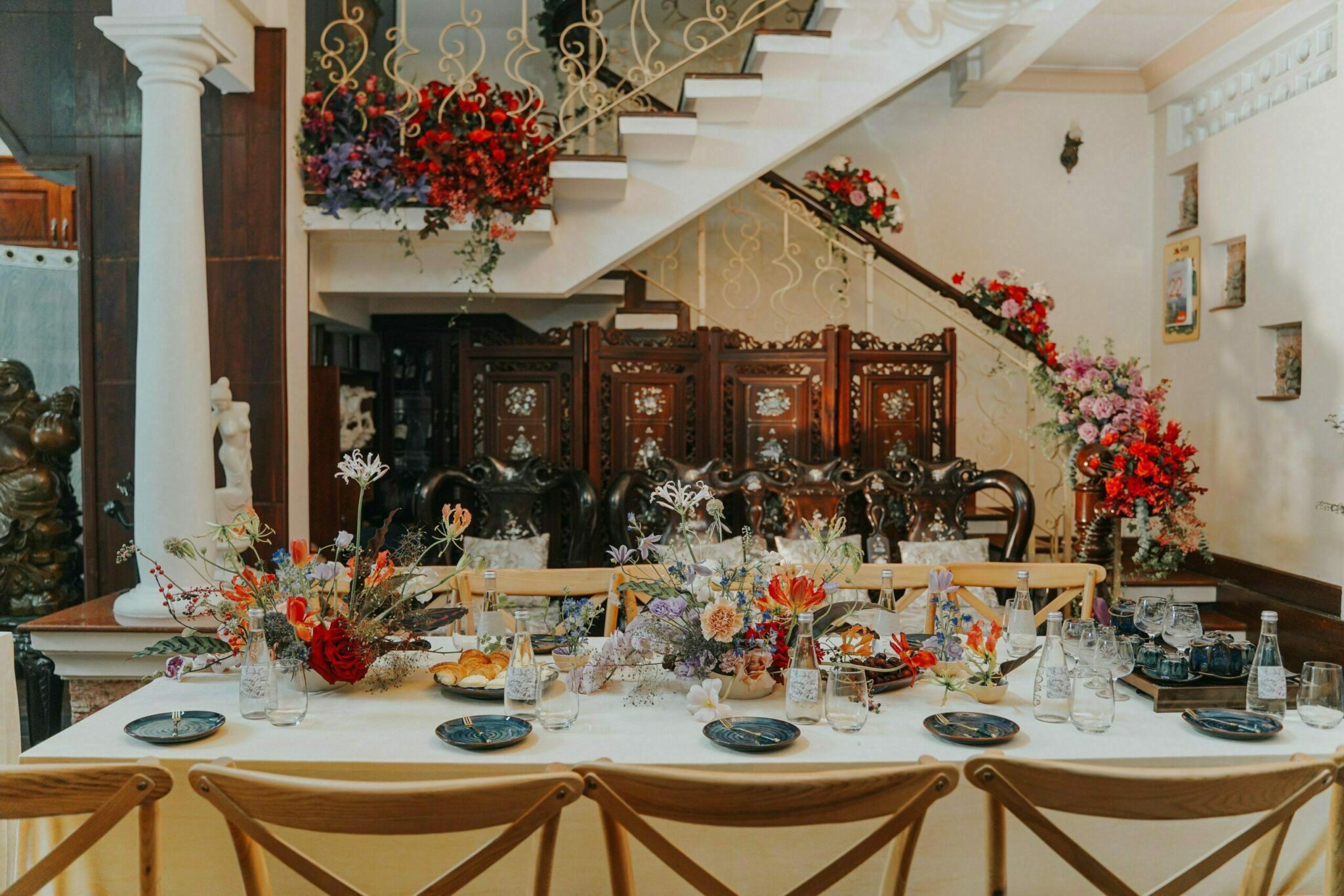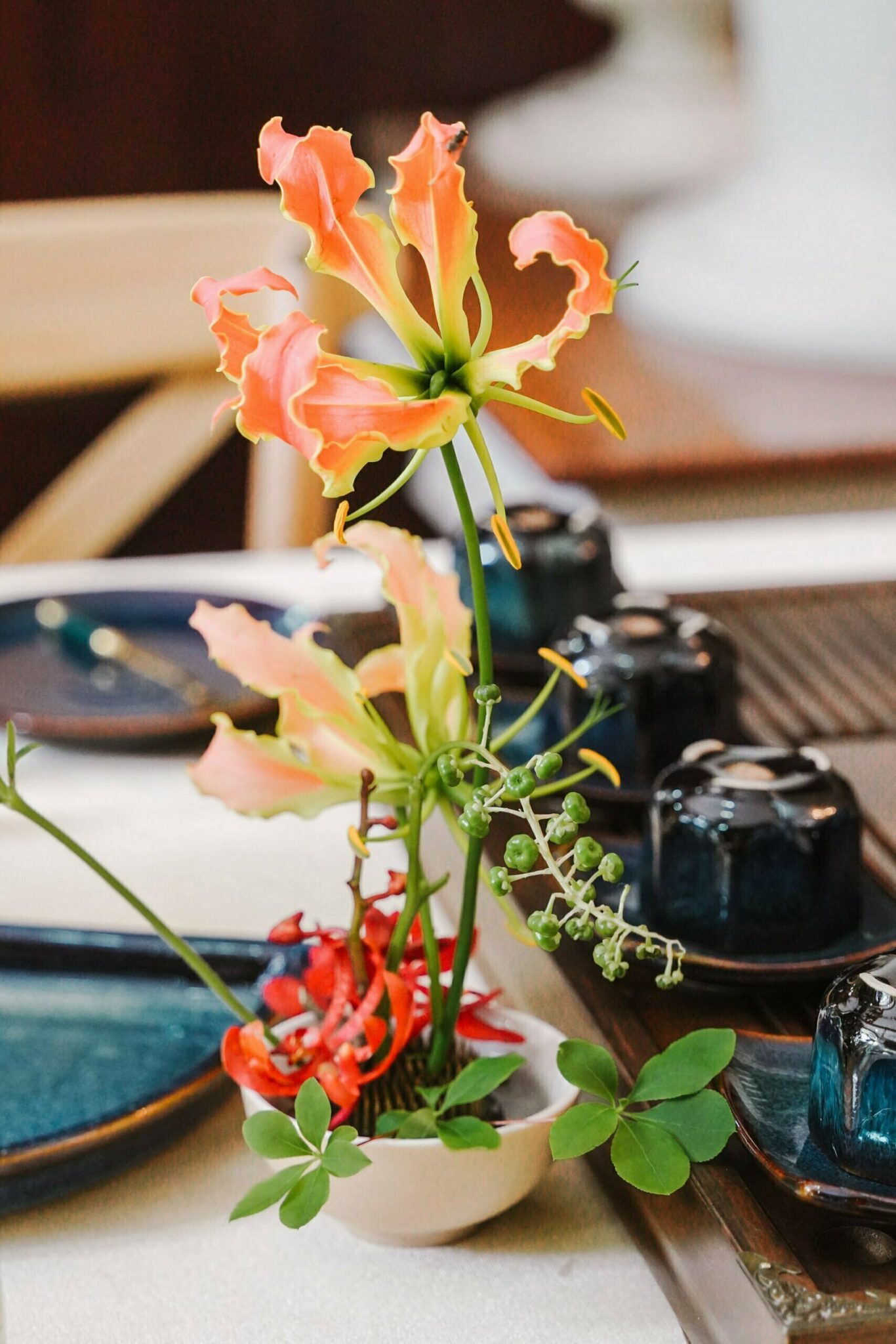 Phuong Khanh and Duy Anh left an adorable impressions on our team; both contributed wonderful ideas for the ceremony hence a smooth working process. They chose concept's palette, designed the lucky money envelopes, decided on the traditional costumes for themselves and the bridesmaids & groomsmen.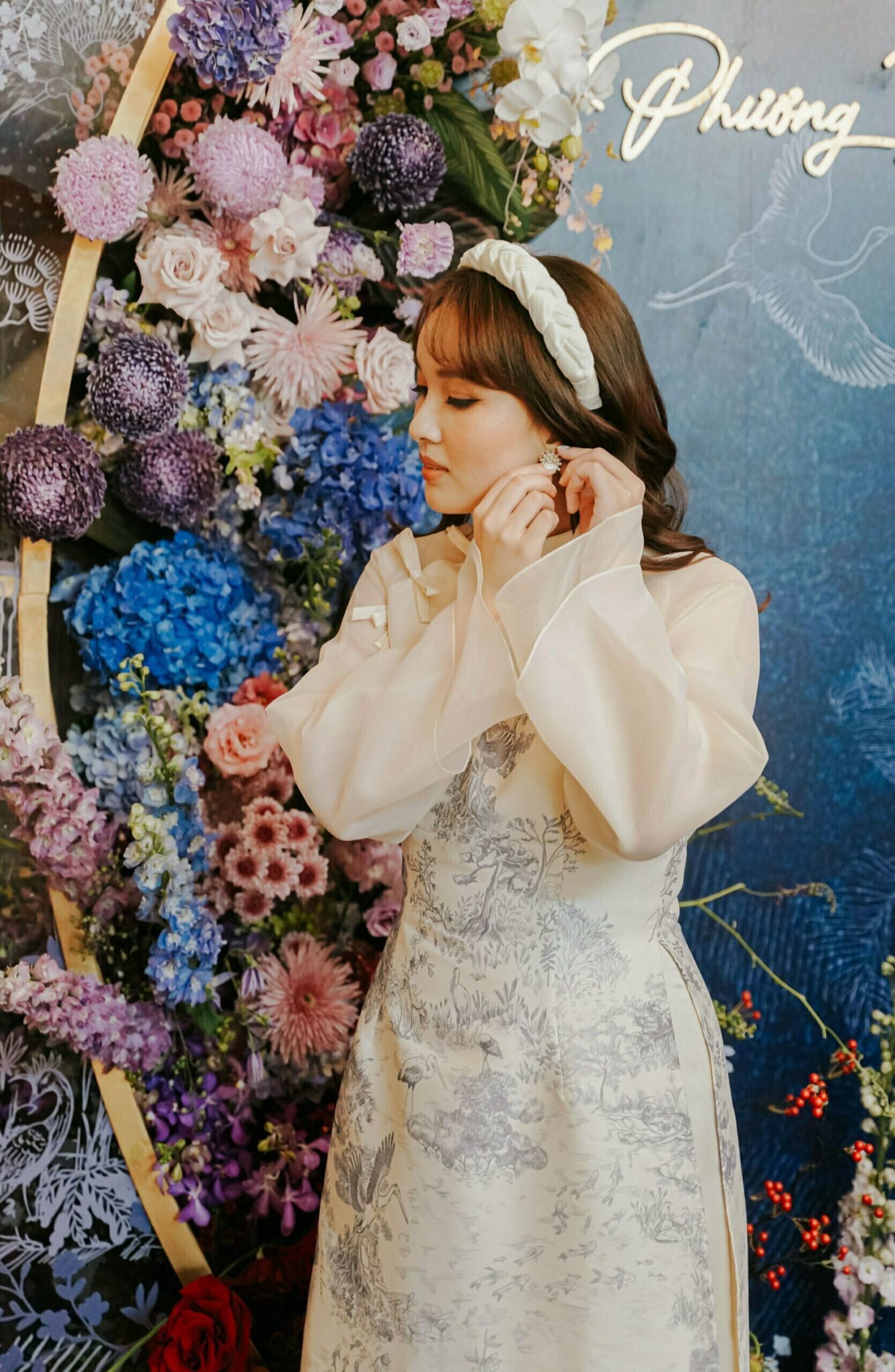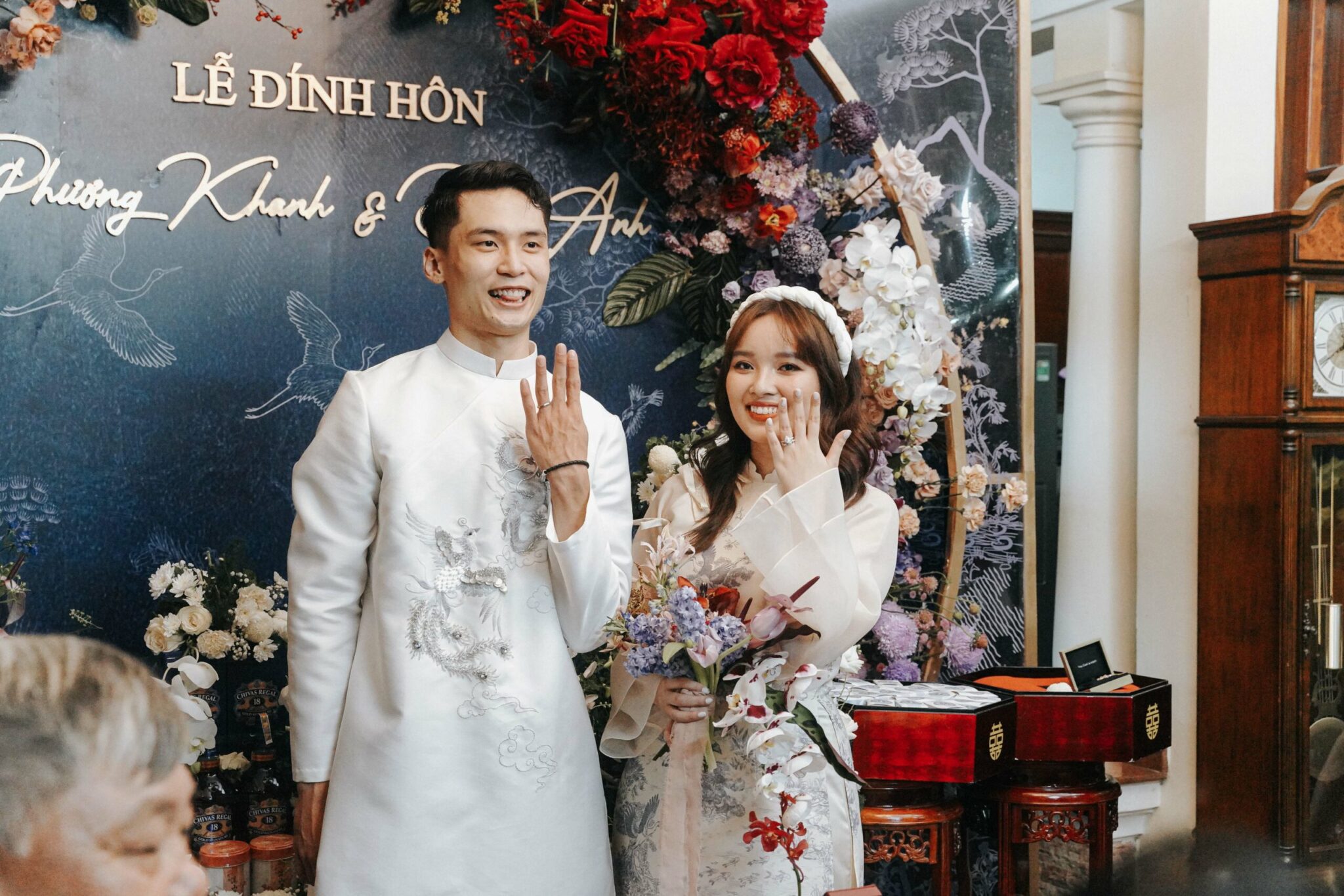 With the youthfulness and cheerfulness of the couple and their closest friends, the ceremony was definitely filled with joy and wholesomeness.