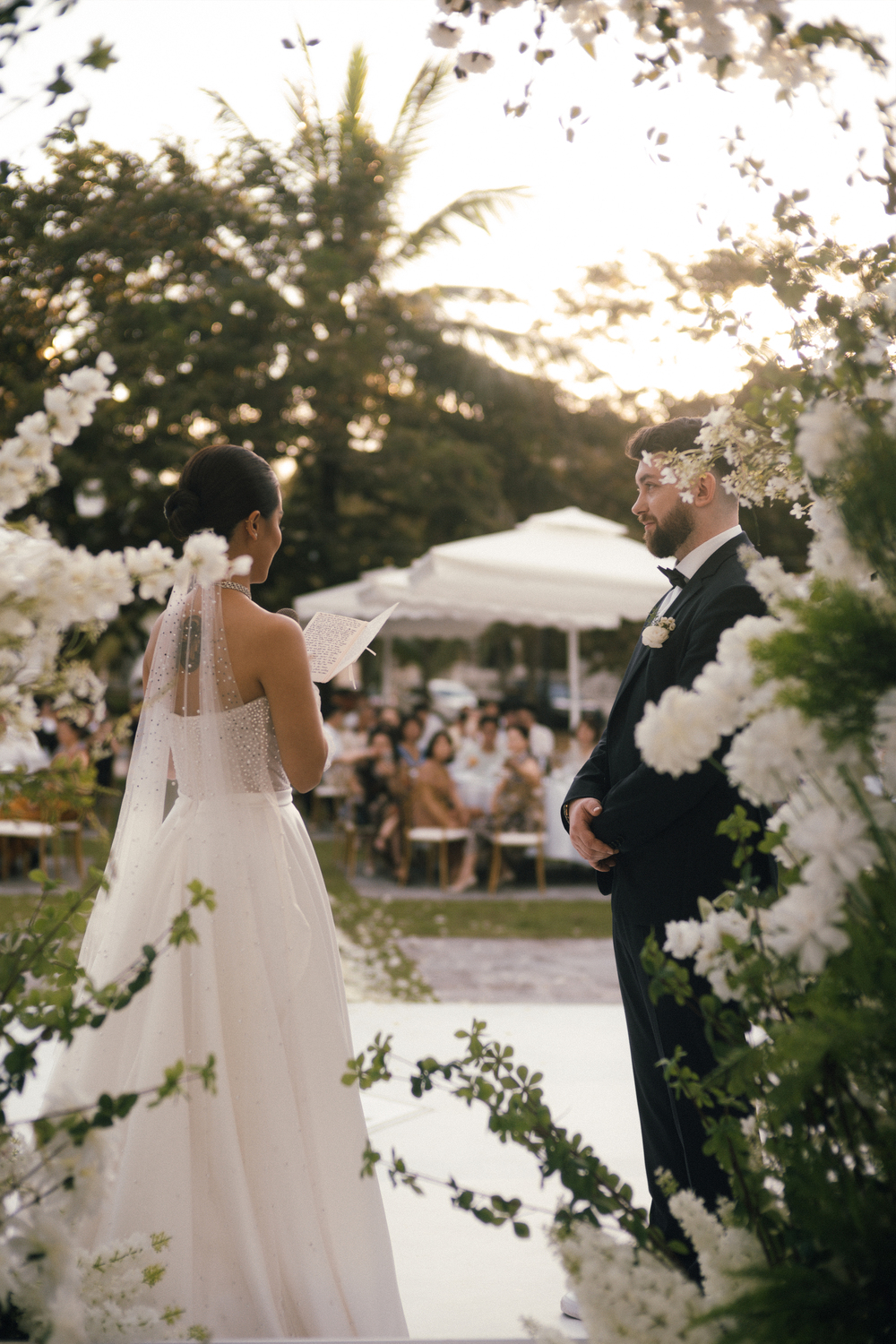 White wedding – A dream comes true
As a Quang Ninh native, Trang had long dreamed of a white wedding in sunset and it was The Planners Halong's honor to deliver it to her. Trang and Thomas both live in Germany, so it meant a huge deal to them that their wedding took place in Trang's hometown.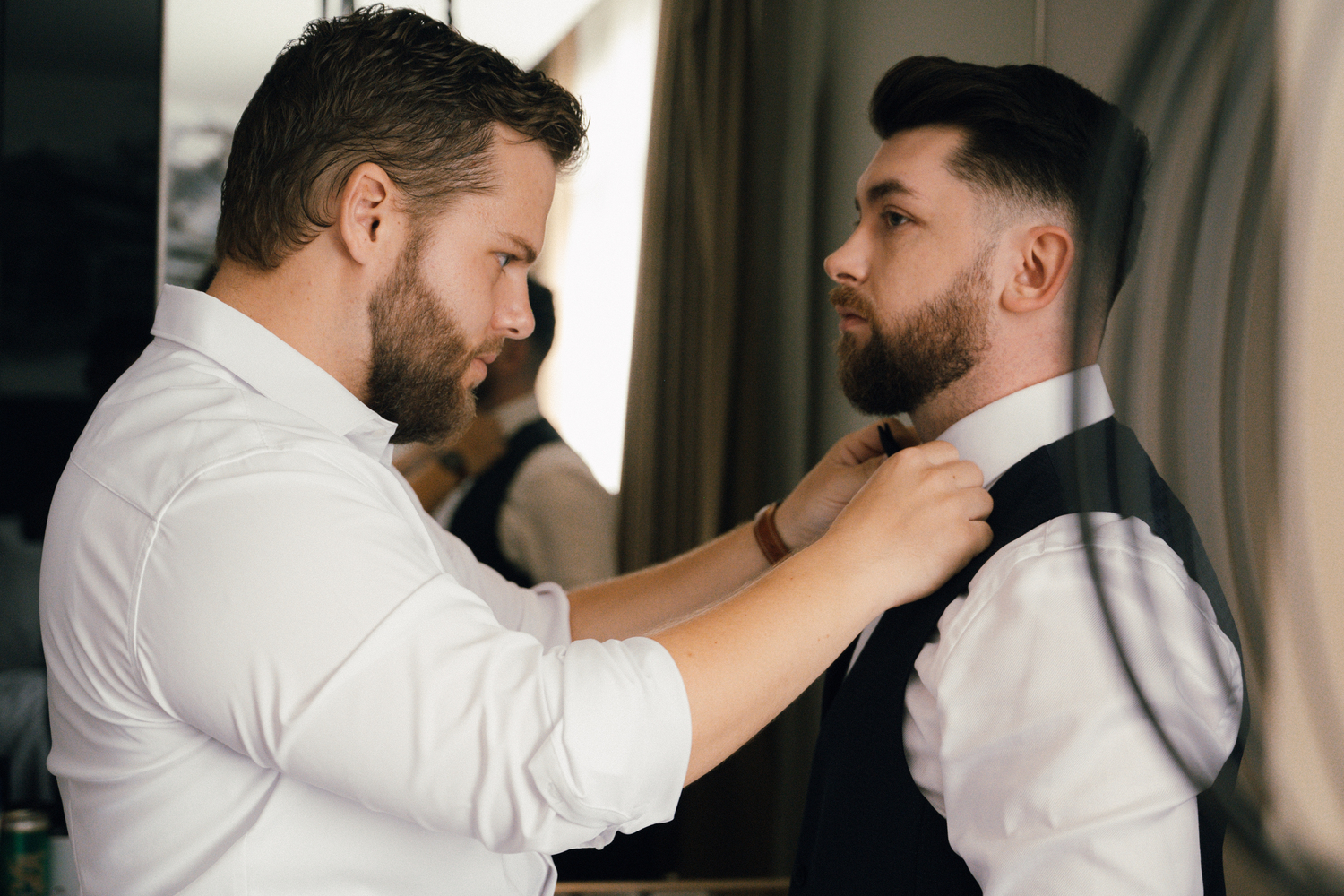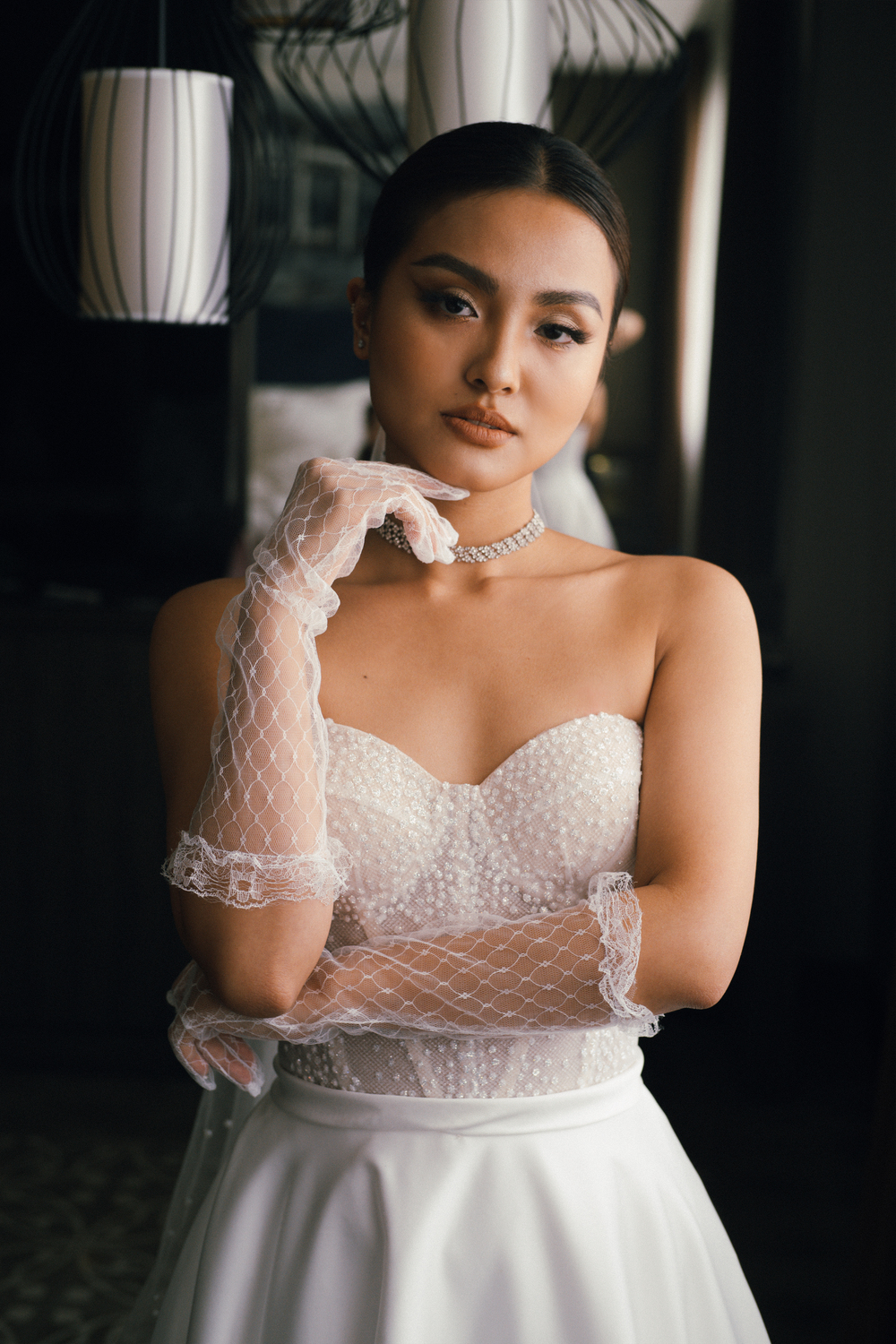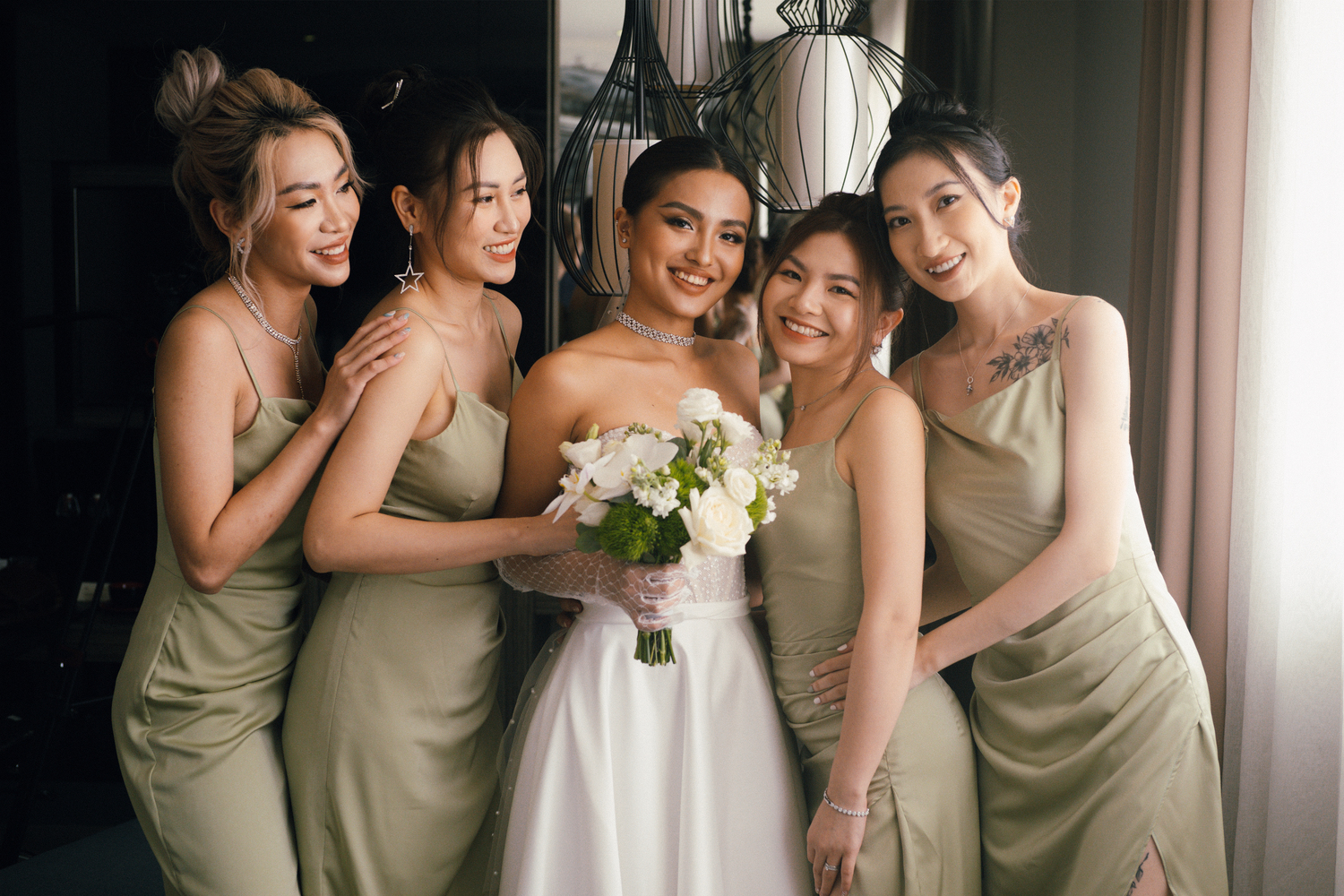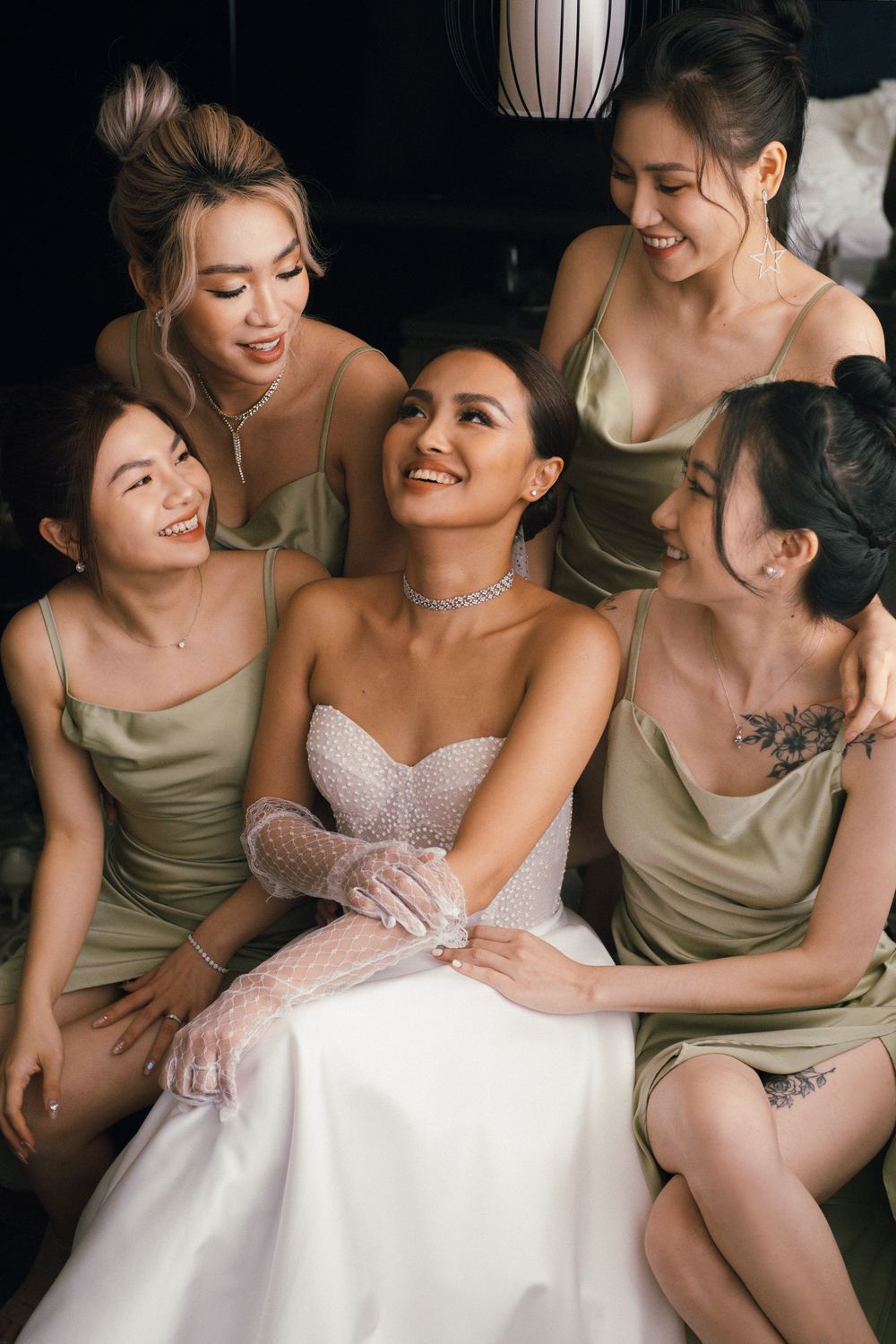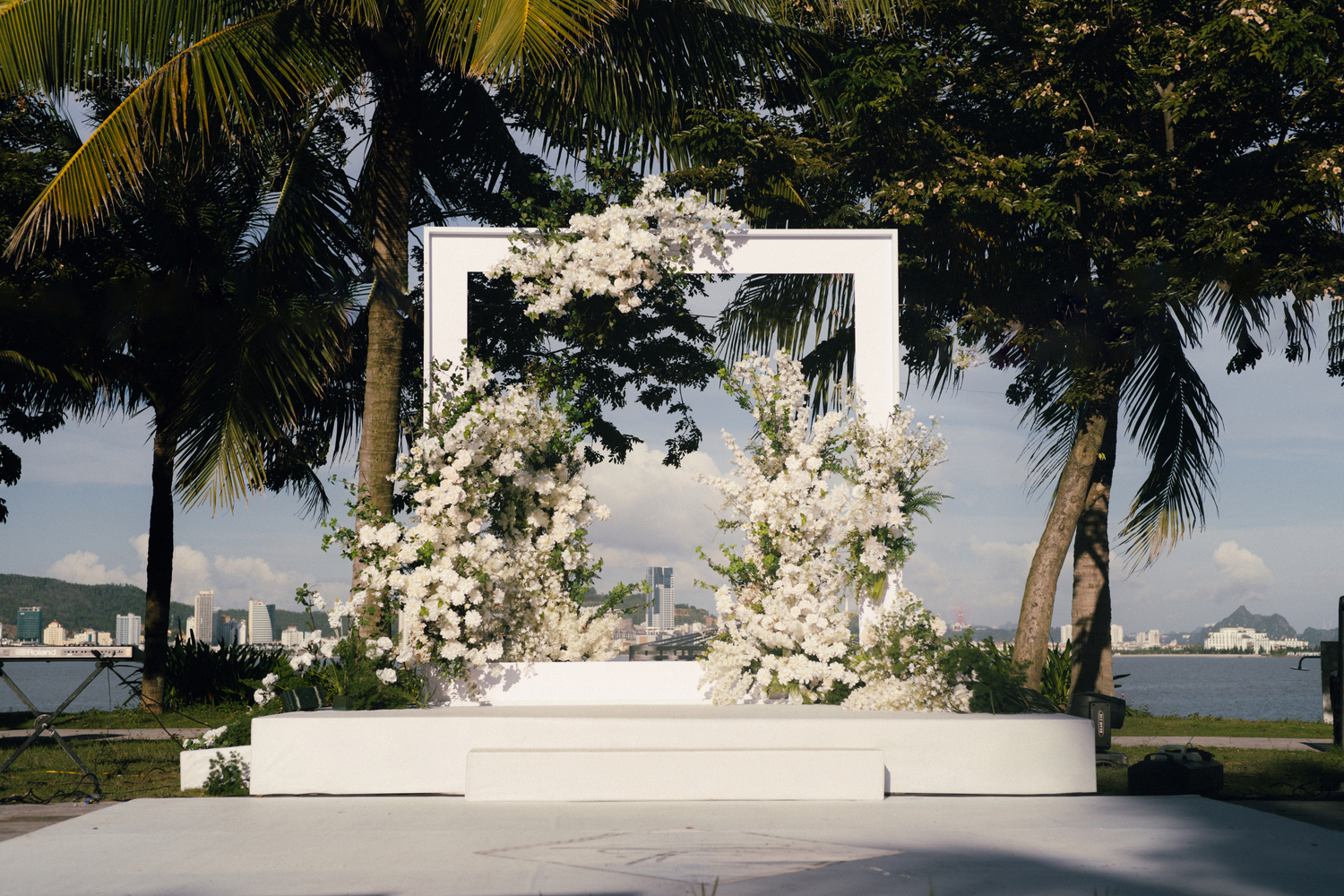 Word of the day is "all-white"! A white palette can never go wrong in weddings since it brings out a satisfying sense of purity and sincerity. Furthermore, despite not being held on the beach, the wedding ceremony area still looked out to the magnificent Ha Long Bay. This wonderful background is one of the reasons for you to consider Ha Long as your top candidates to hold a destination wedding!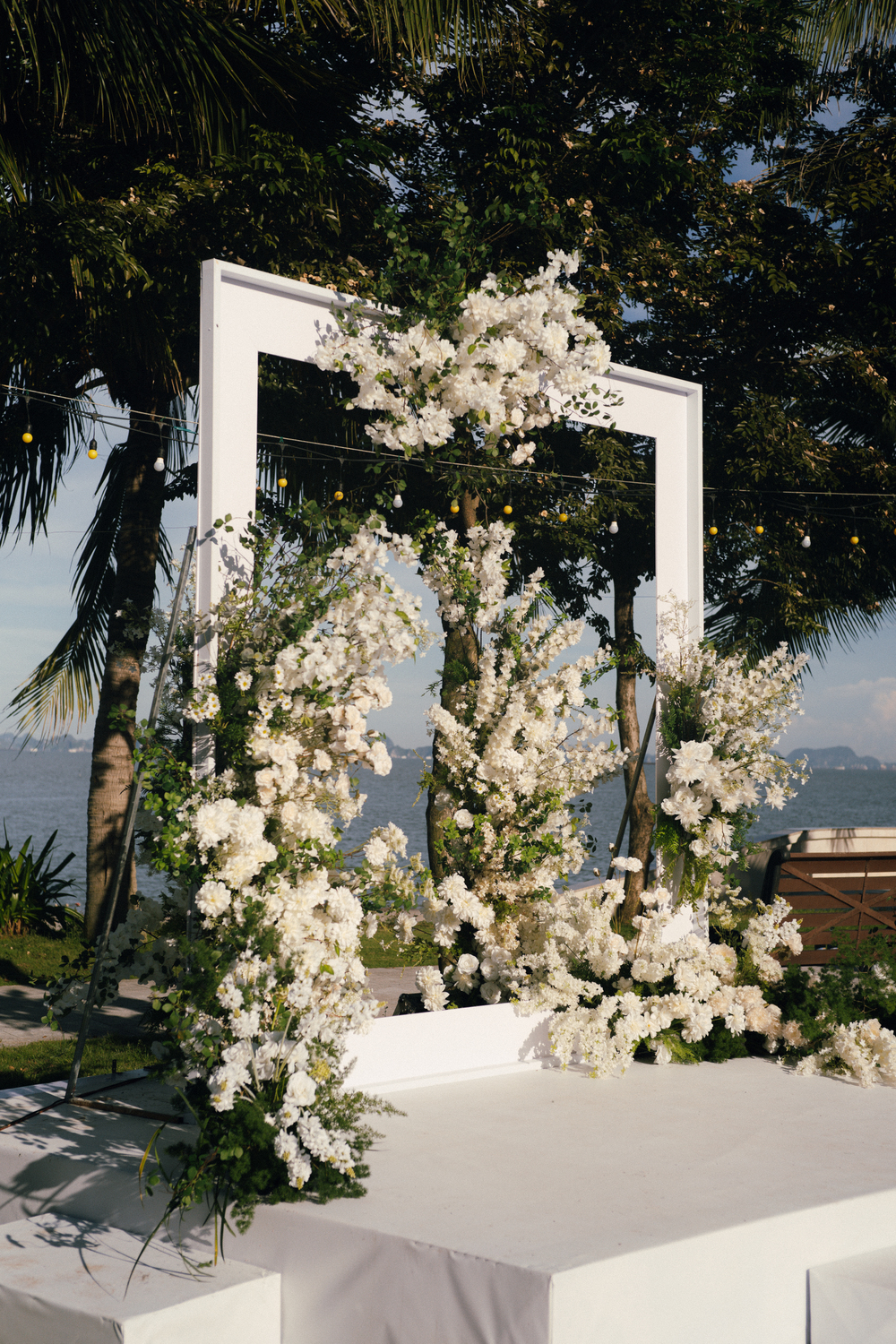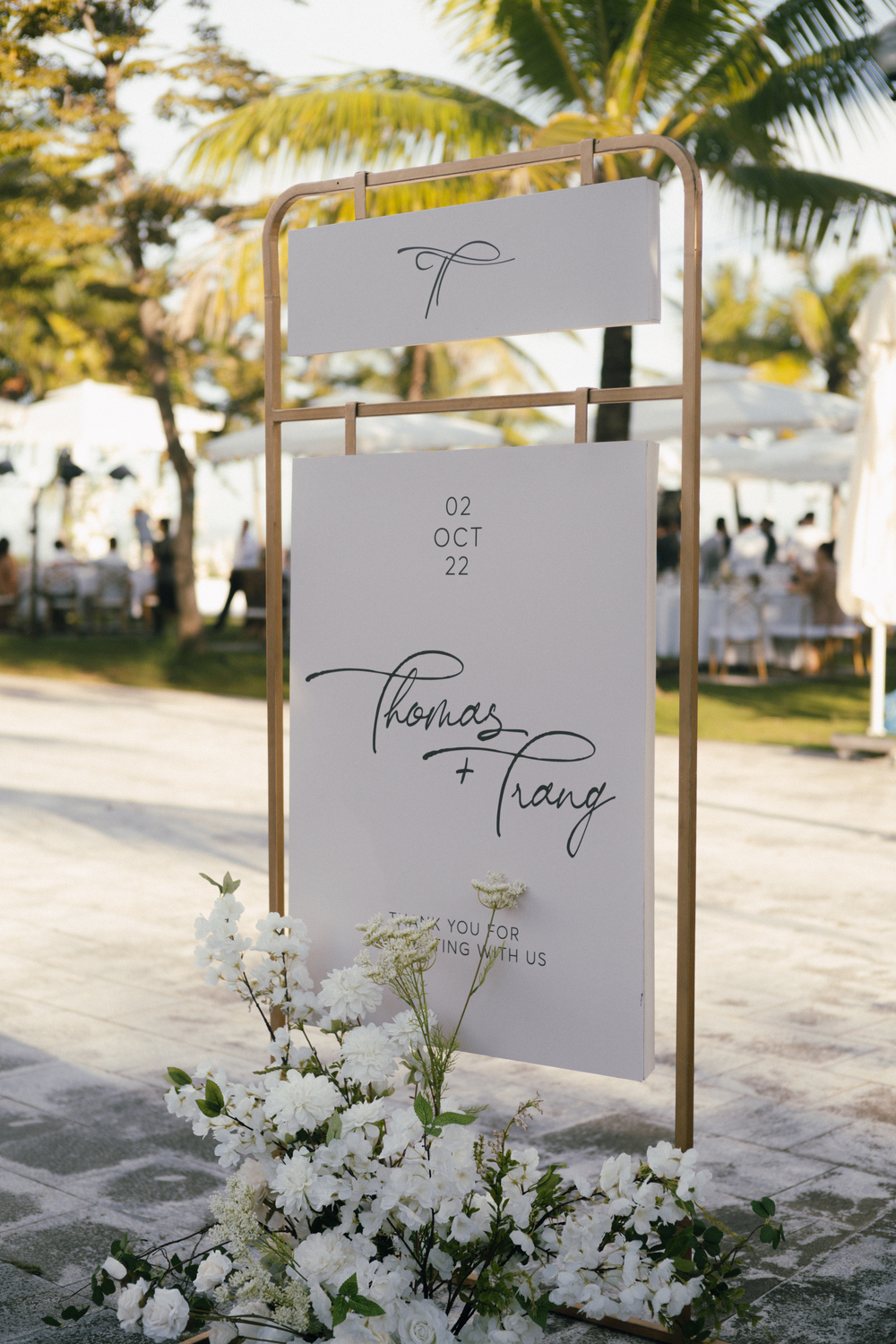 In the golden hour, the sunset provides such dreamy lighting to this pure-white setup.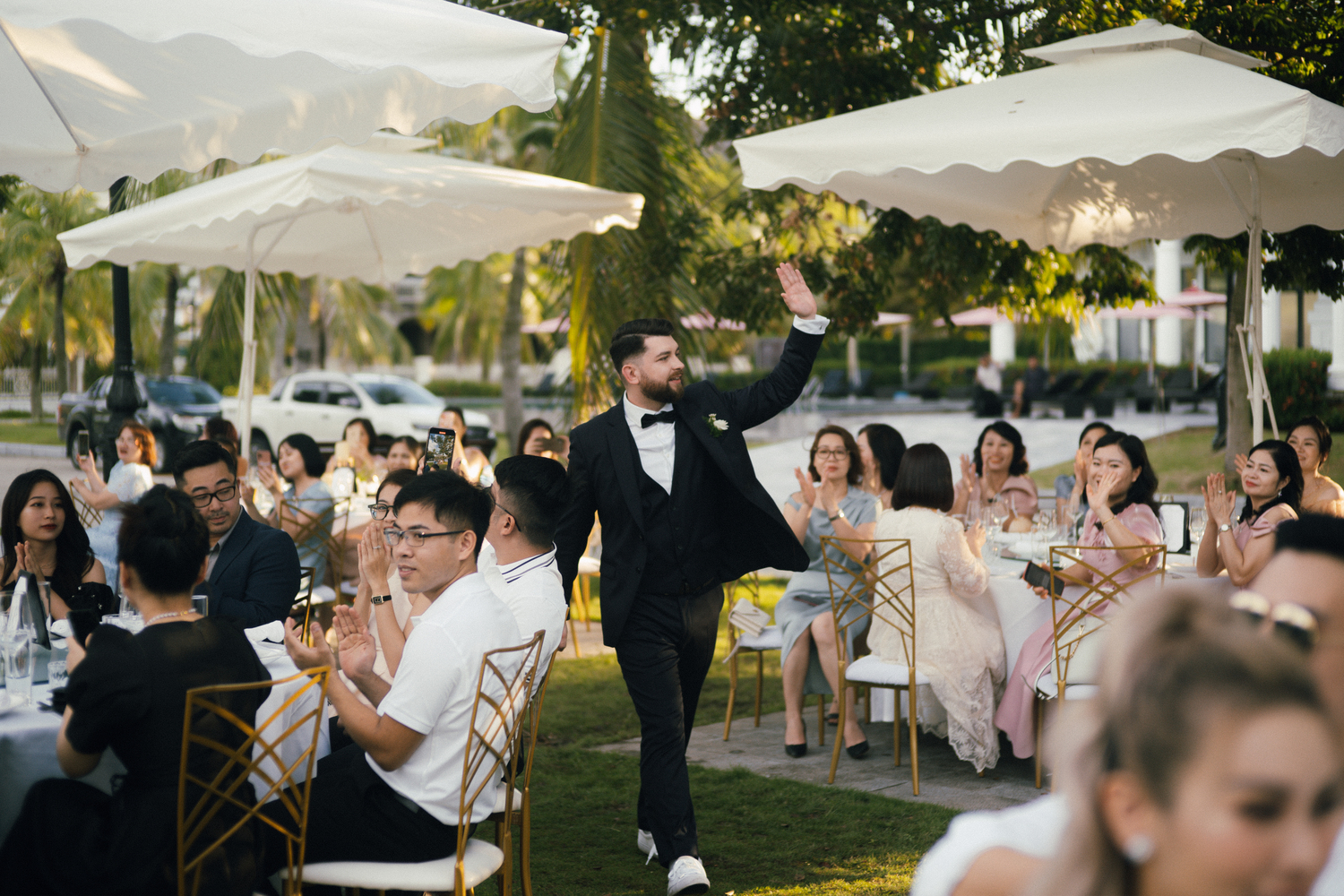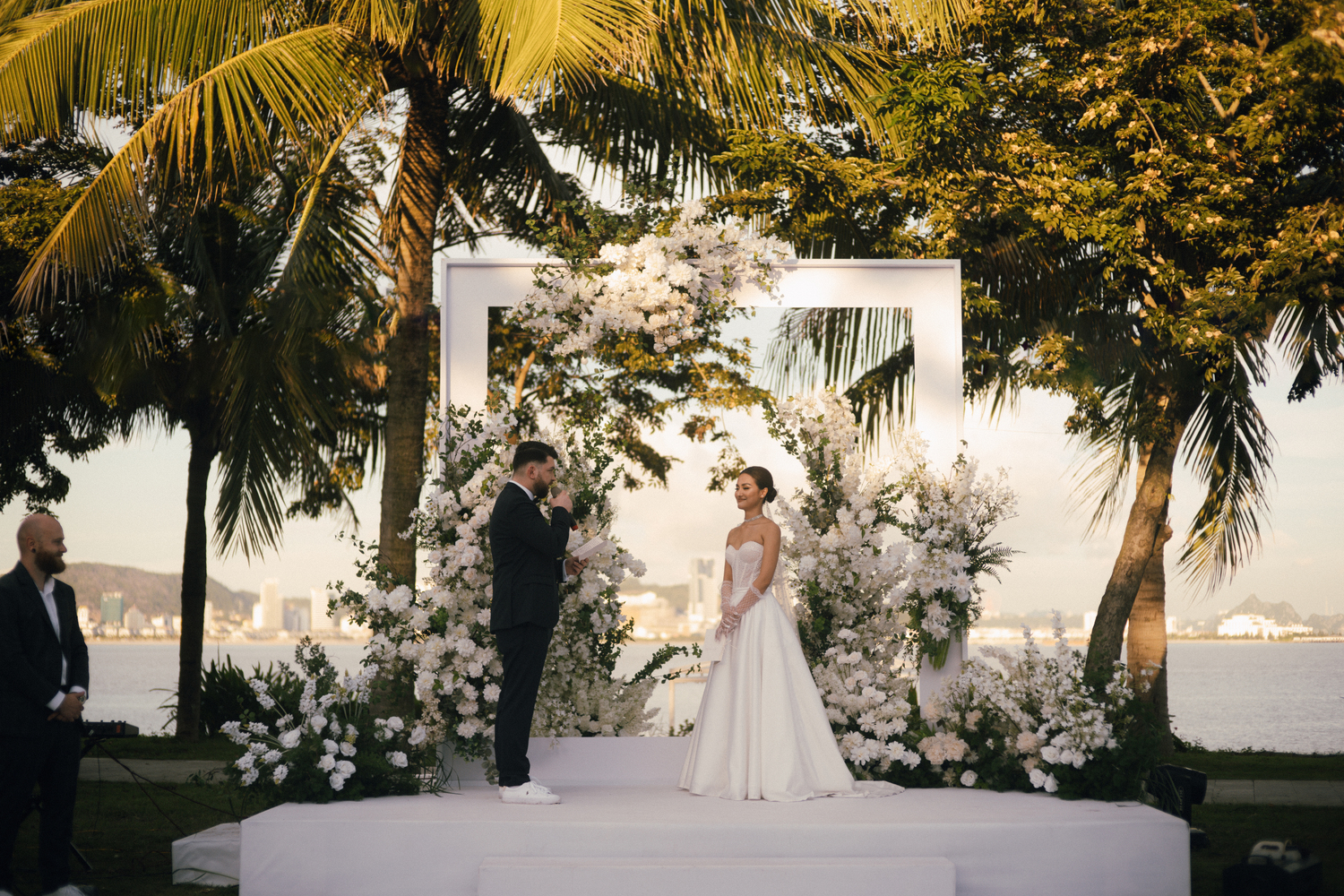 During the ceremony, Thomas got emotional since it was the first time he ever saw the love of his life in her bridal gown. It was truly heartwarming to witness such sincere emotions as they officially tied the knot by Halong Bay's gorgeous scenery in the golden hour.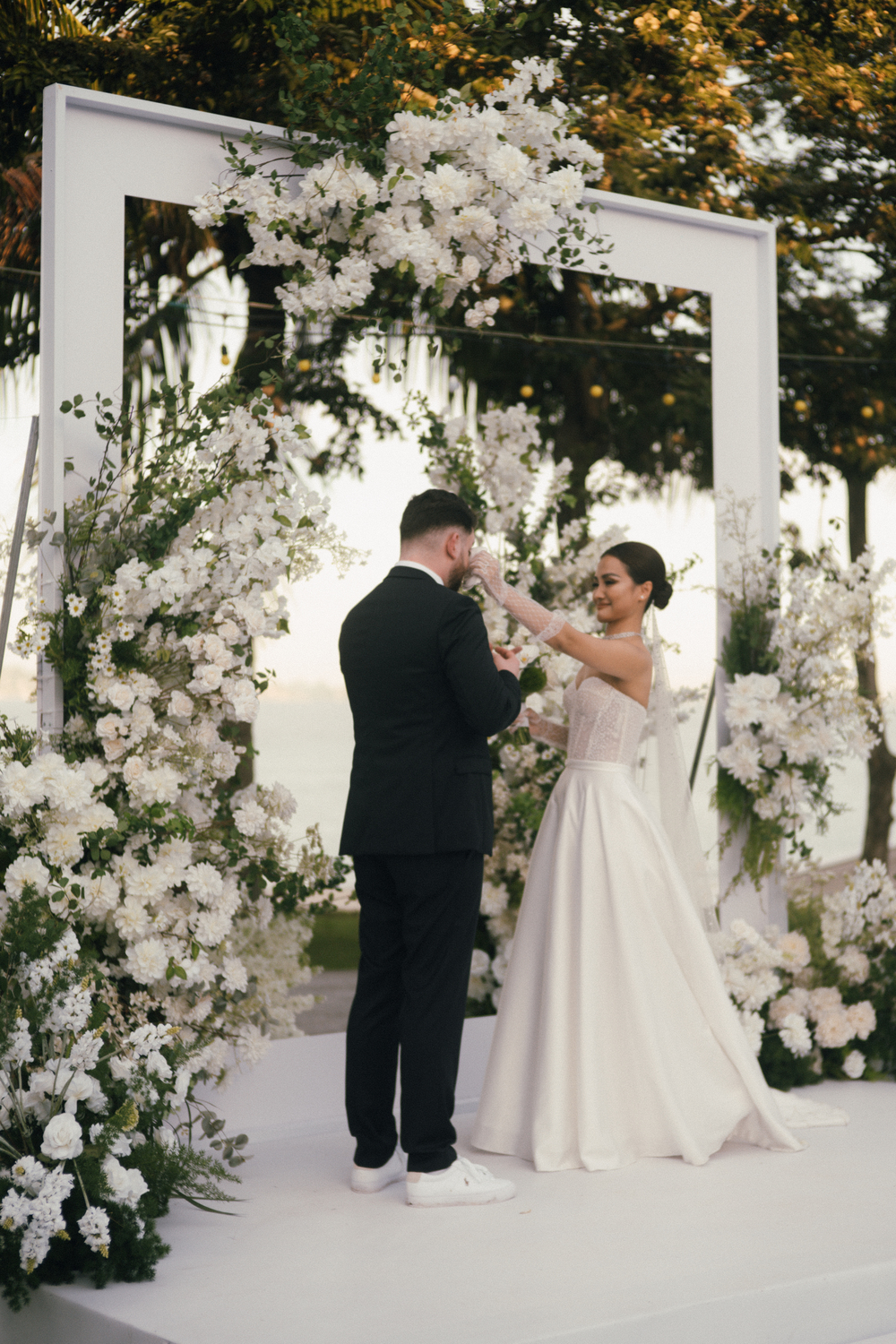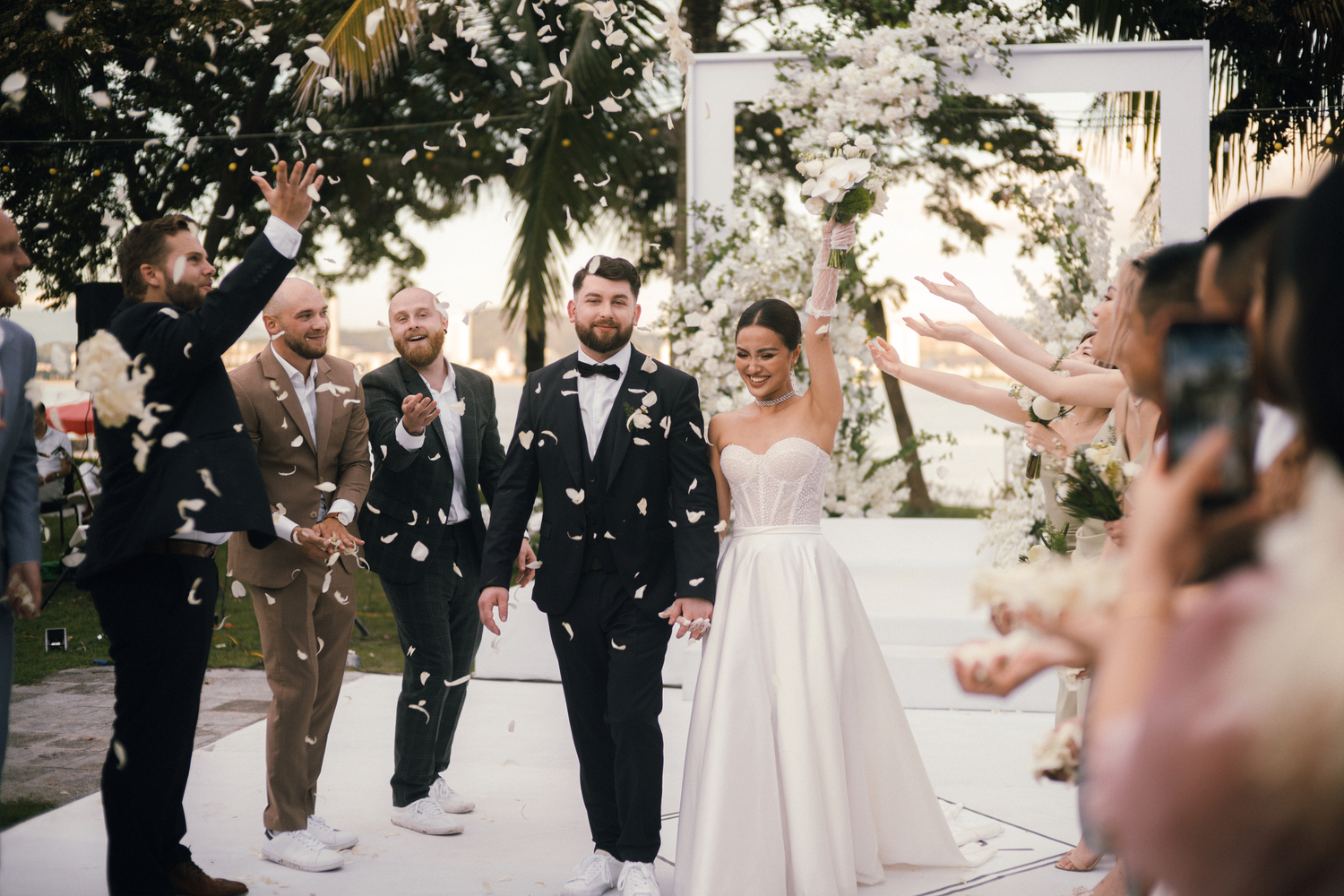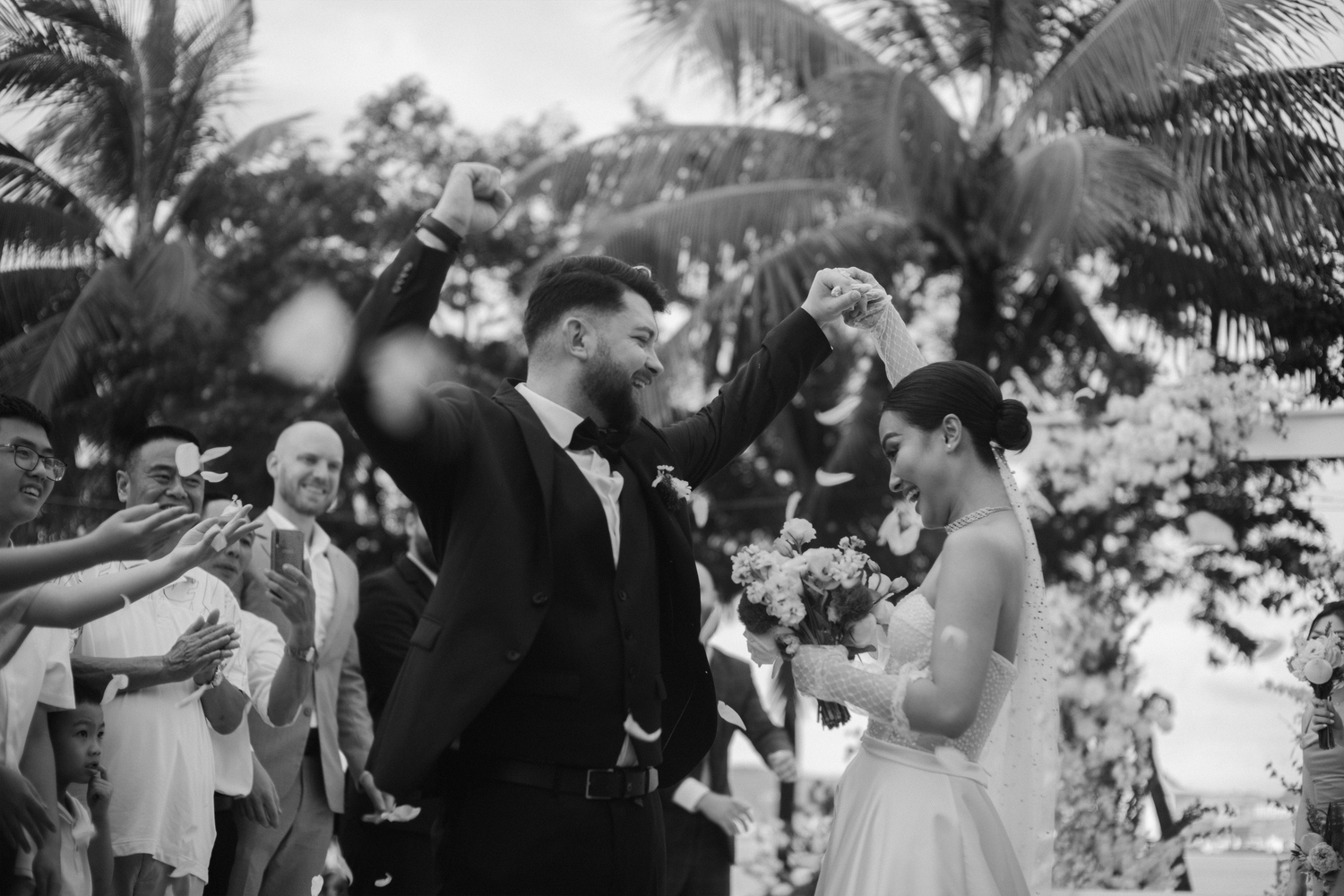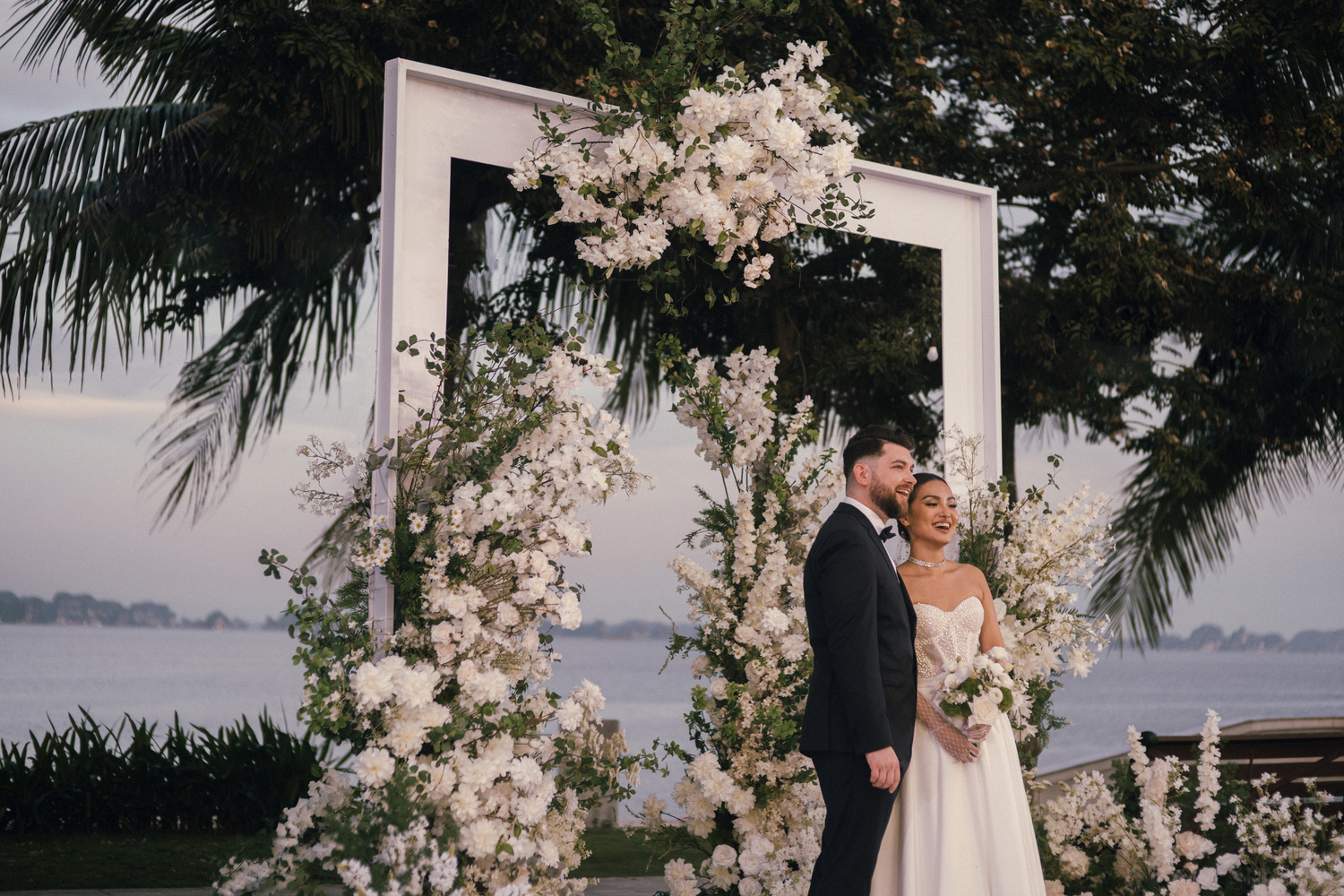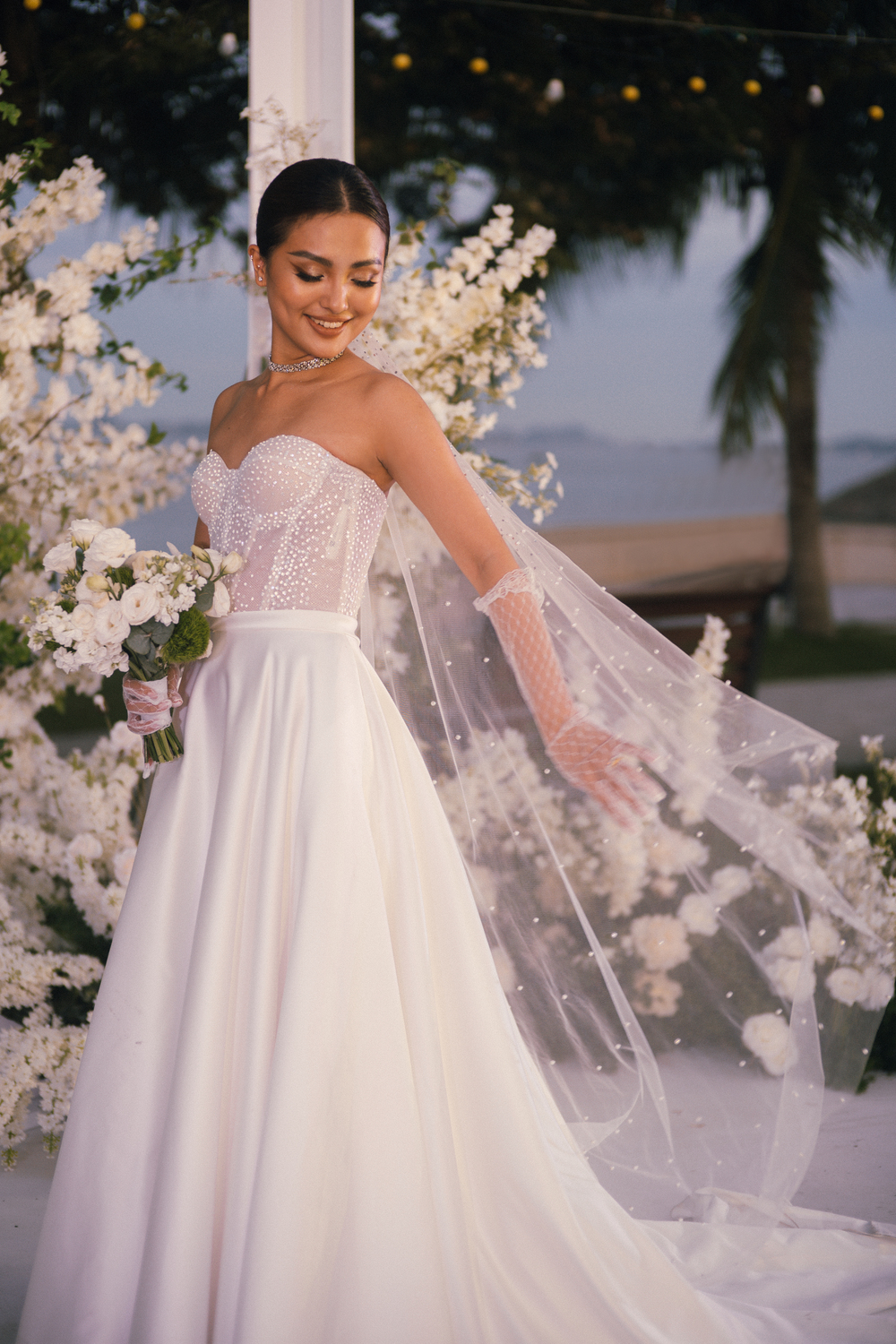 While the wedding ceremony was emotional and sweet, the dinner reception and party were filled with joy and excitement! Thomas' family and closest friends made sure to travel all the way to Vietnam and join his and Trang's most special day of their lives.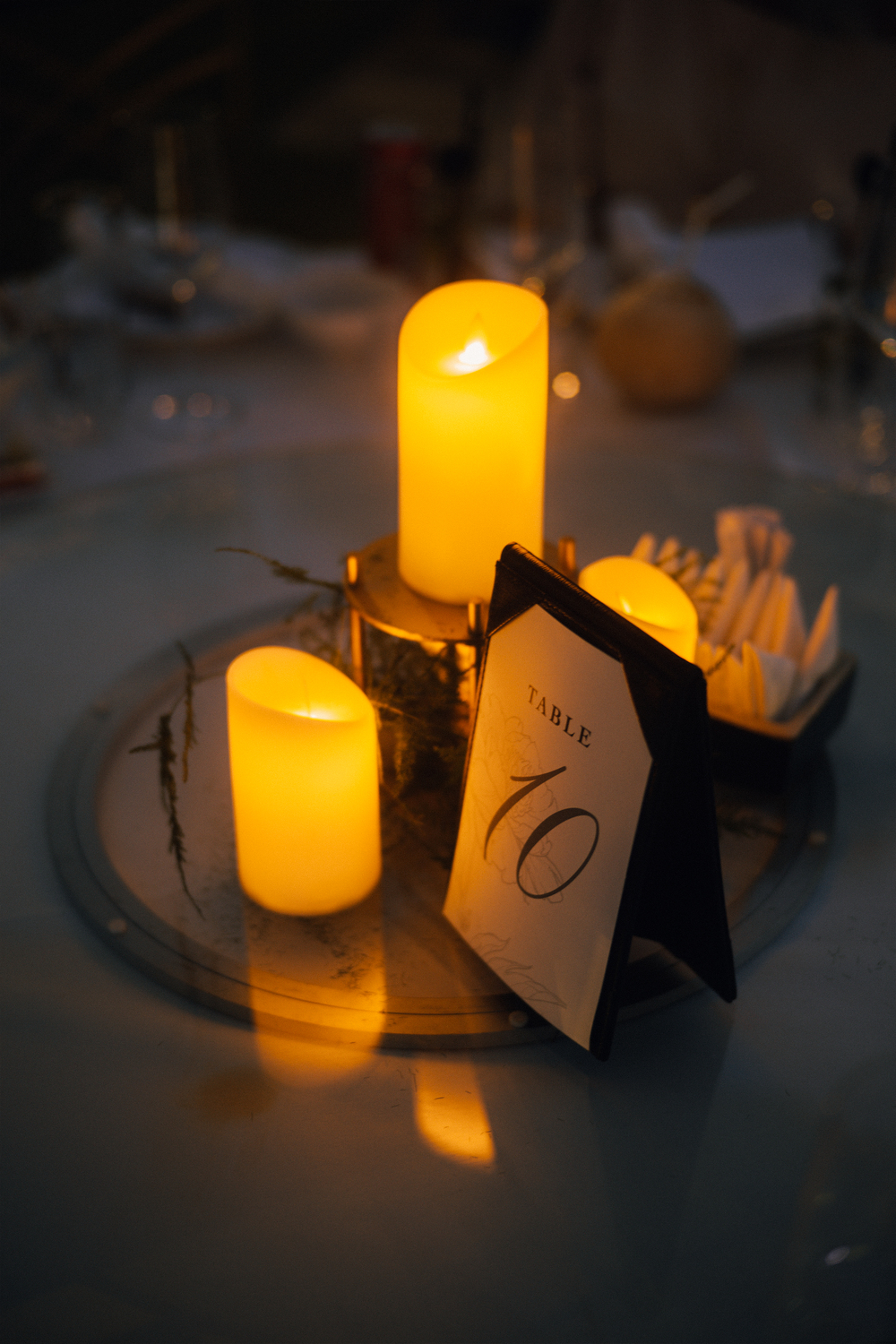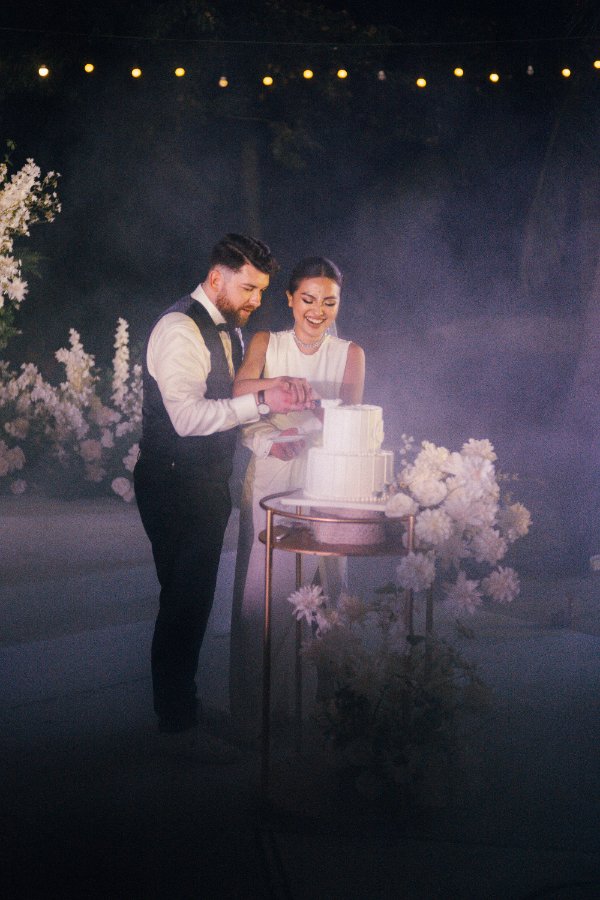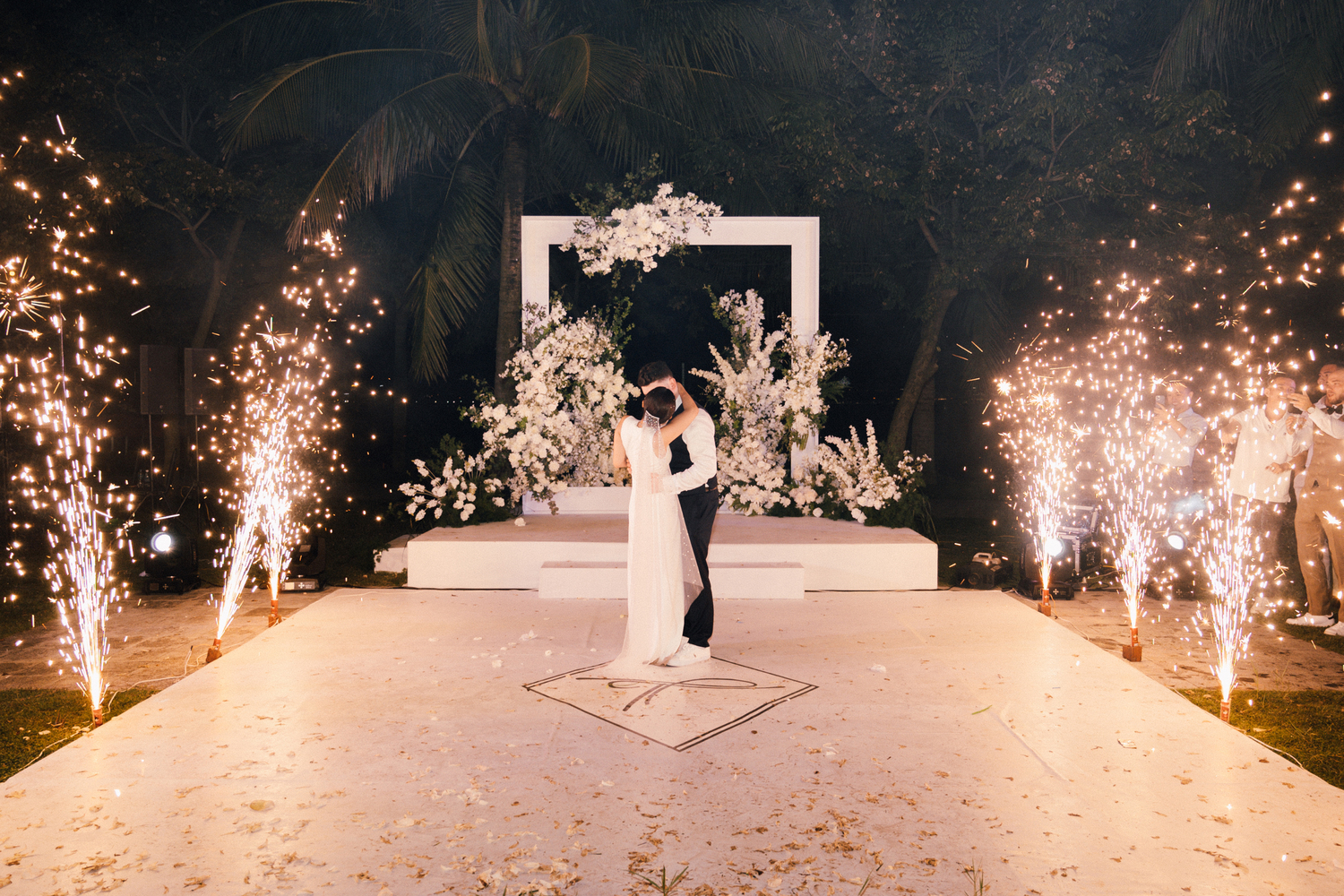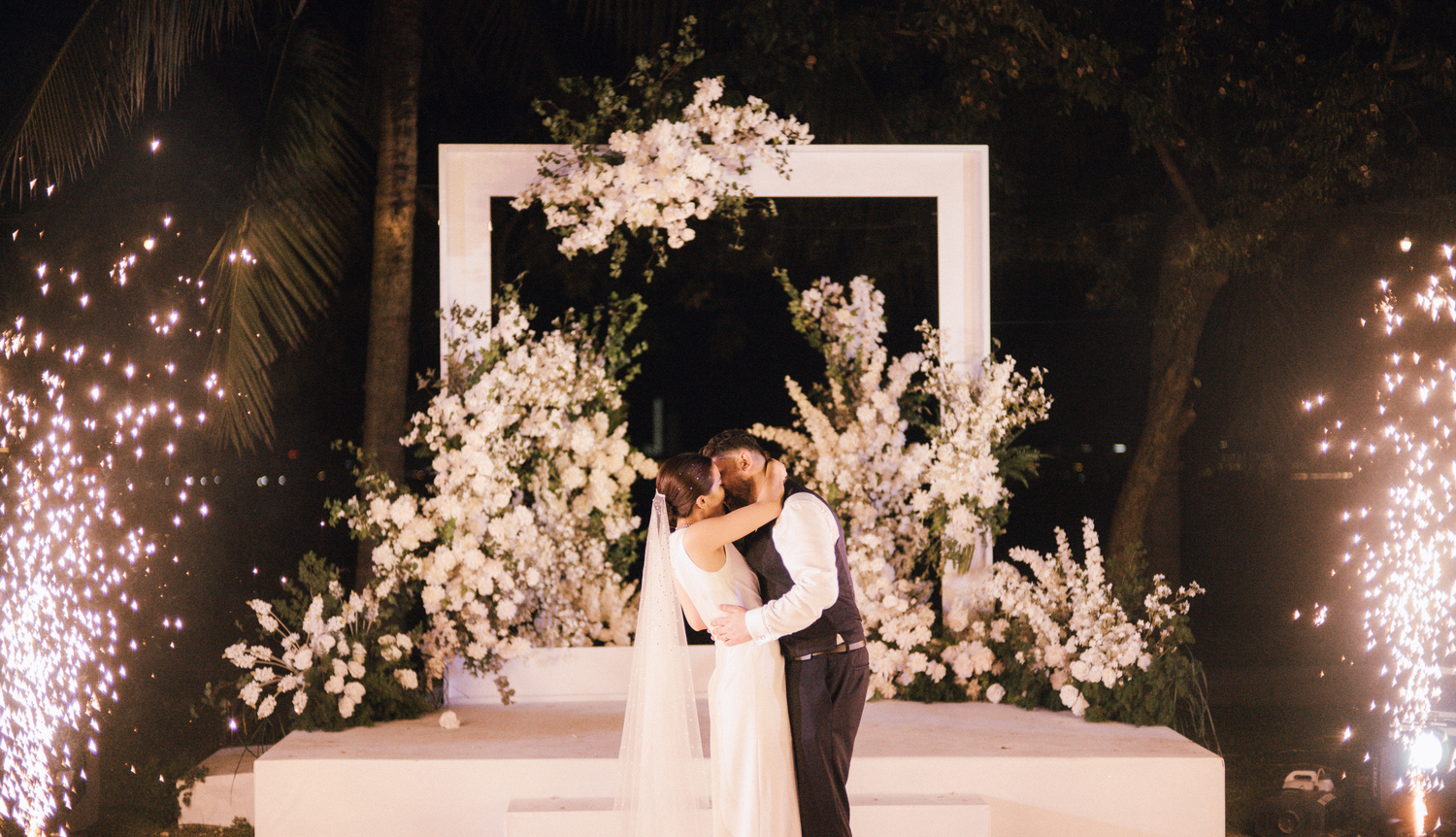 Trang and Thomas' wedding was one of The Planners Halong's first projects and it brought us so much joy to have created such unforgettable memories for the couple and their loved ones!