Written by The Planners, this blog page is a reliable source that gives you helpful information for planning a wedding.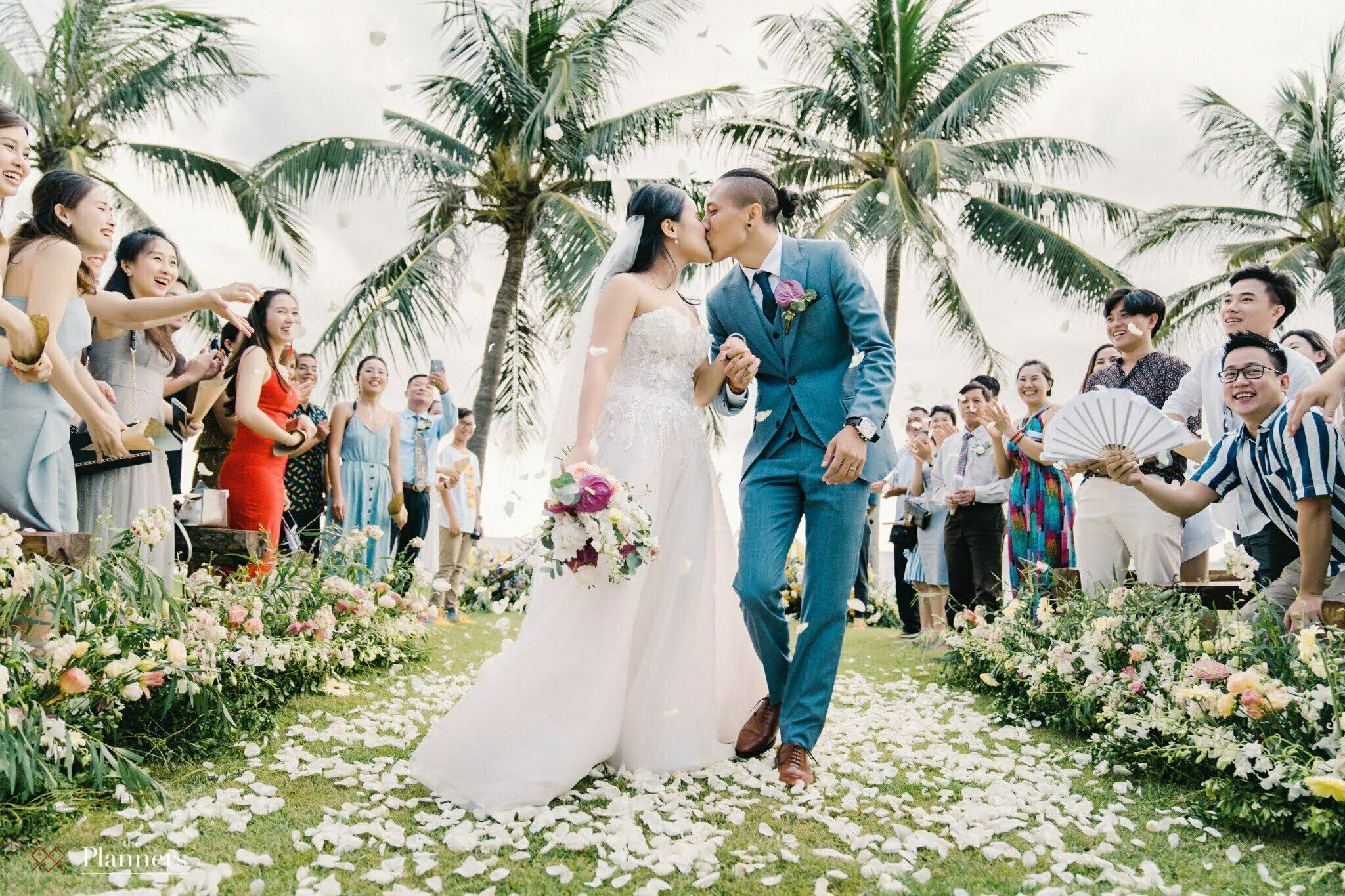 Last August, The Planners team had a memorable week in Hoi An with a very special wedding. The bride was no other but Linh, a
Read More..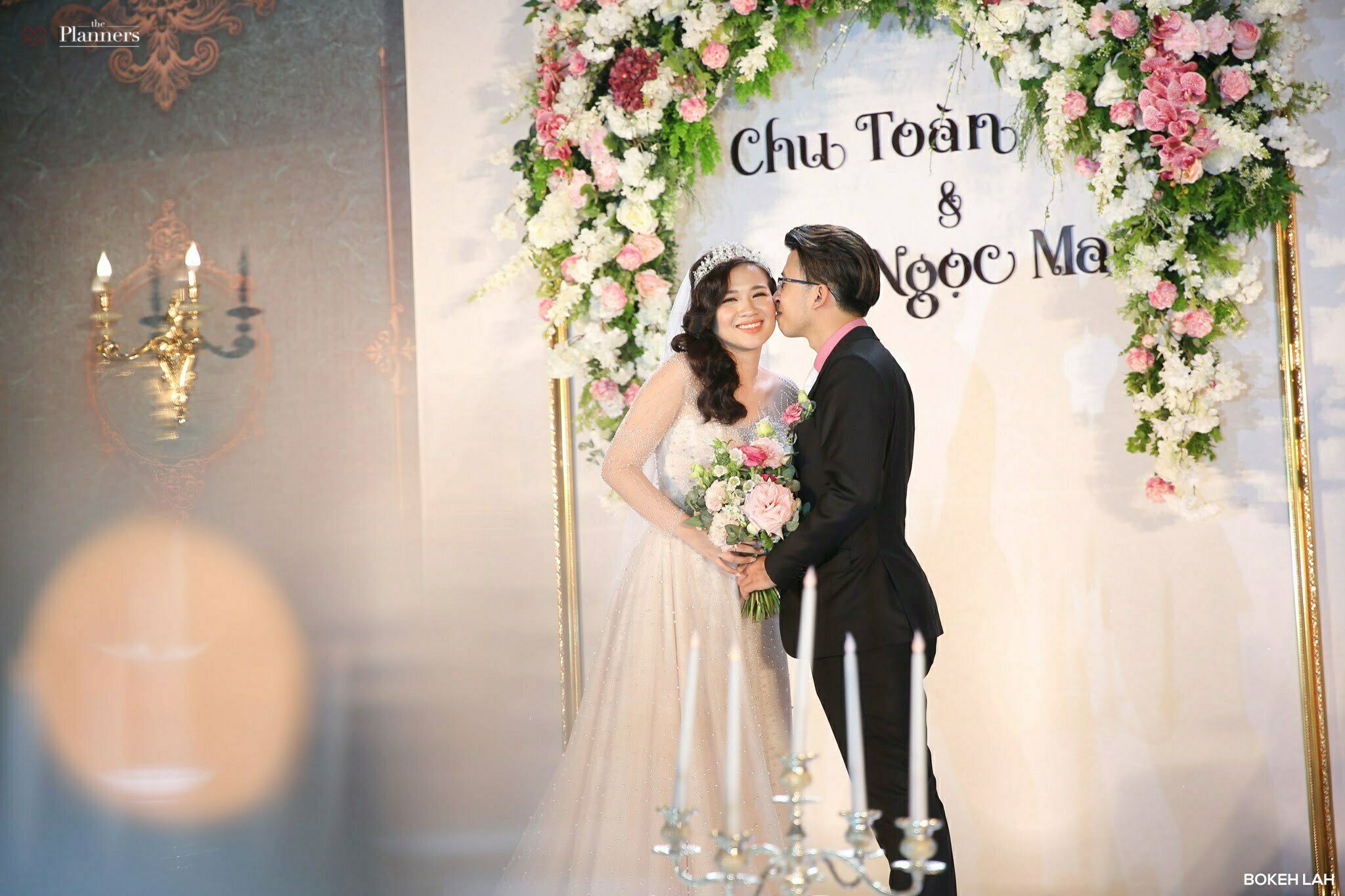 A Spring Wedding with bright colors for our beautiful bride – Ngọc Mai. The bride wanted to have an intimate, warming wedding early this March.
Read More..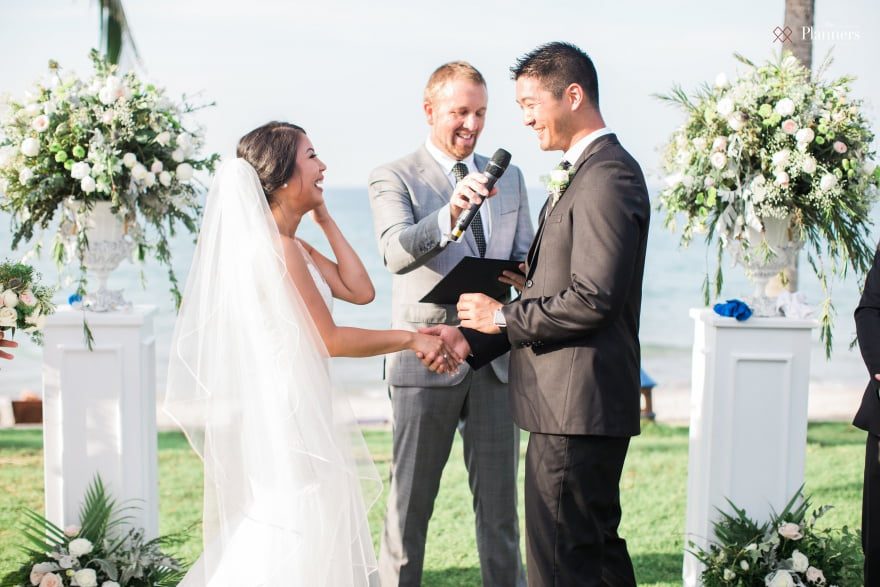 Betty and Danny have been together for 11 years. It was such a long journey with many ups and downs and but they still managed
Read More..
Want to
know more? Send us an email!