You are planning to have a wedding in Vietnam but you are not sure when is the best time to have a wedding in this country. This blog post will help you know more about the the perfect time to hold a wedding in Vietnam
Vietnam is a tropical country which has a long coastline with nice beaches. You can choose to have your wedding in a 5 star hotel in Vietnam or a beautiful beach with a much more lower cost in comparison with other countries in South East Asia like Singapore, Thailand or Indonesia.
"In the blue cloud nine" Wedding planned by The Planners
The climate in Vietnam differs greatly between north and south, though both regions experience monsoons. Vietnam is located in both a tropical and a temperate zone. It is characterized by a strong monsoon influence, also a considerable amount of sunny days and a high rate of rainfall and humidity.
WEDDING IN THE CITY
The north of Vietnam has 4 seasons with a very high temperature in summer ( approximately 40 degrees) In the winter its temperature can decline to 10 degrees.
Due to the very hot climate in summer, local people tend to avoid to have a wedding from June to August. The most popular vehicle in Vietnam is motorbike so it is quite discomfortable for the guests to move from the their houses or offices to the hotel in summer. Beside that it would be a discomfort for the bride to wear make up and wedding dress in hours during the very hot weather. At this time, there are cloudbursts in the afternoon so make sure you update the weather and have a backup plan if you choose to have an outdoor wedding.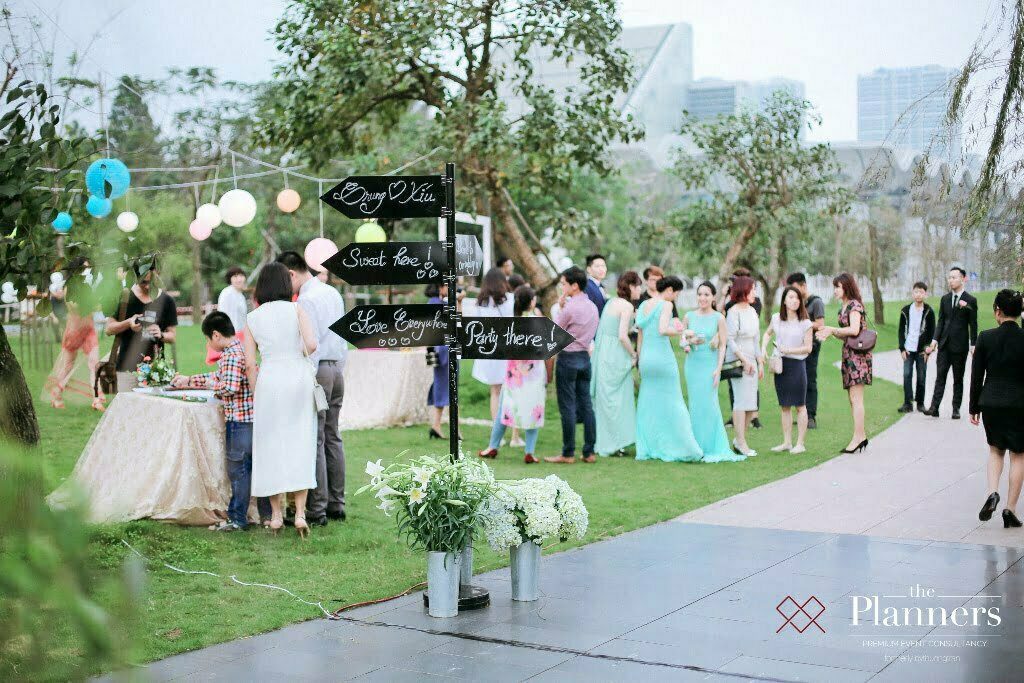 From September to Ferbruary is the perfect time to have a wedding in the north of Vietnam. During this time, the climate declined considerably. Especially when autumn comes (September to November), the weather of Hanoi city is nice and comfortable with the temperature around 25 degrees.
Some would like to have their weddings in Ferbruary and March since this time is the spring in Vietnam when people believe that it is the symbol of love, hope and growth.
In the south of Vietnam, the wedding season does not happen in a definite time since the weather is hot all year around. However, you can choose to have wedding from November to January to avoid the hot weather of previous months.
WEDDING ON THE BEACH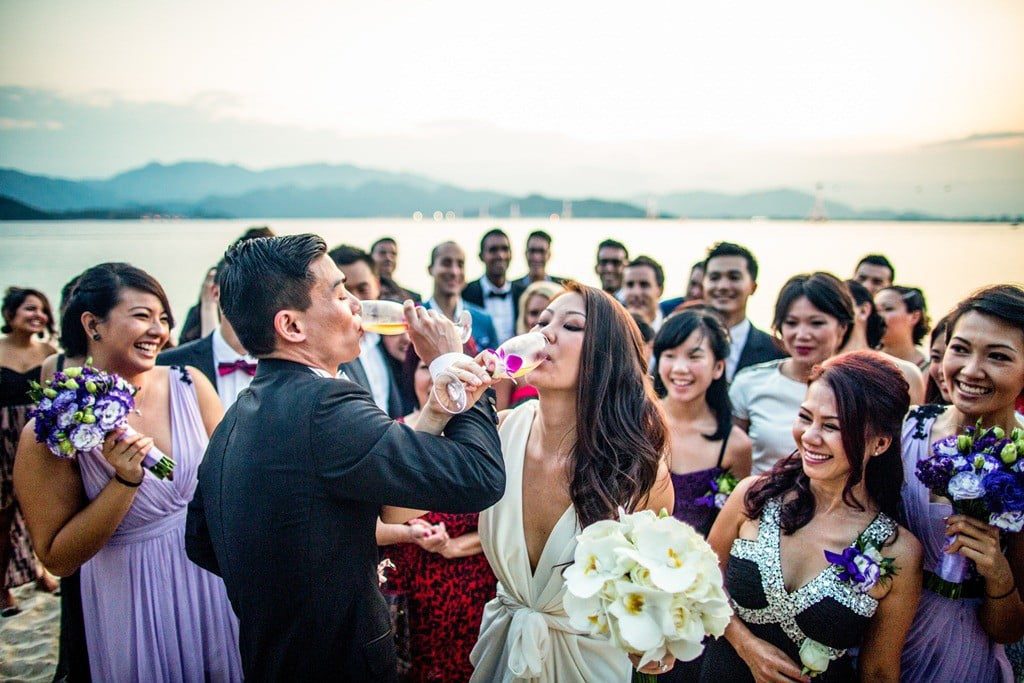 If you fancy a destination wedding, always remember to update the weather of the location that you are going to have your wedding there.
With a long coastline from the north to the south, Vietnam offers you many choices to hold a wedding on the beach. Some nice beaches are in Da Nang, Hoi An, Mui Ne and Nha Trang.
The weather is nice during April and July . However, it is better to not hold a wedding from September to November since it is the time that hurricanes and storms usually happen.
Some of our suggestions for wedding on the beach.
Long Beach, Phu Quoc
Ideal for sunbathing, sunset watching and swimming, this beach is great for classic tropical beach views and is undoubtedly the best Phu Quoc has to offer.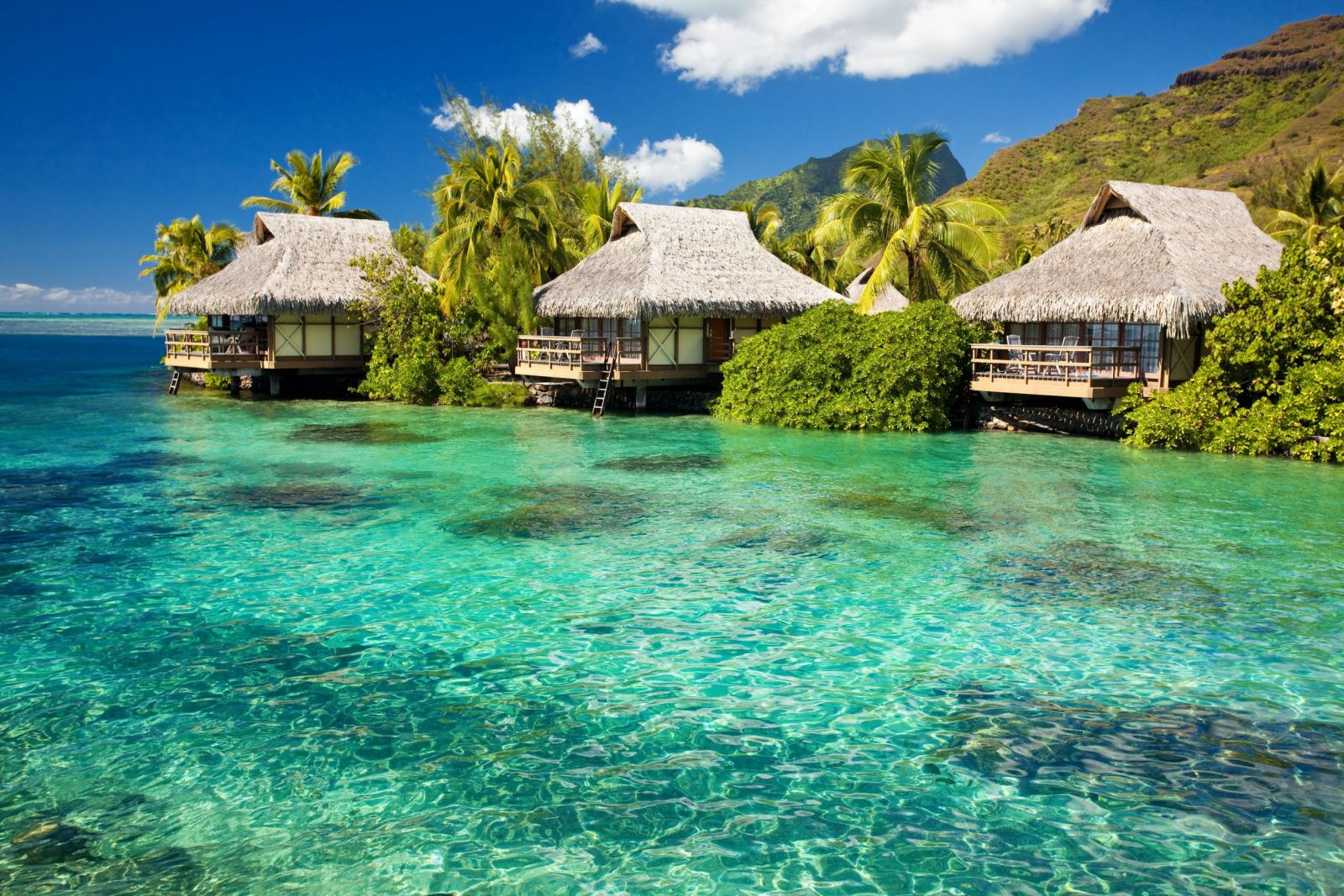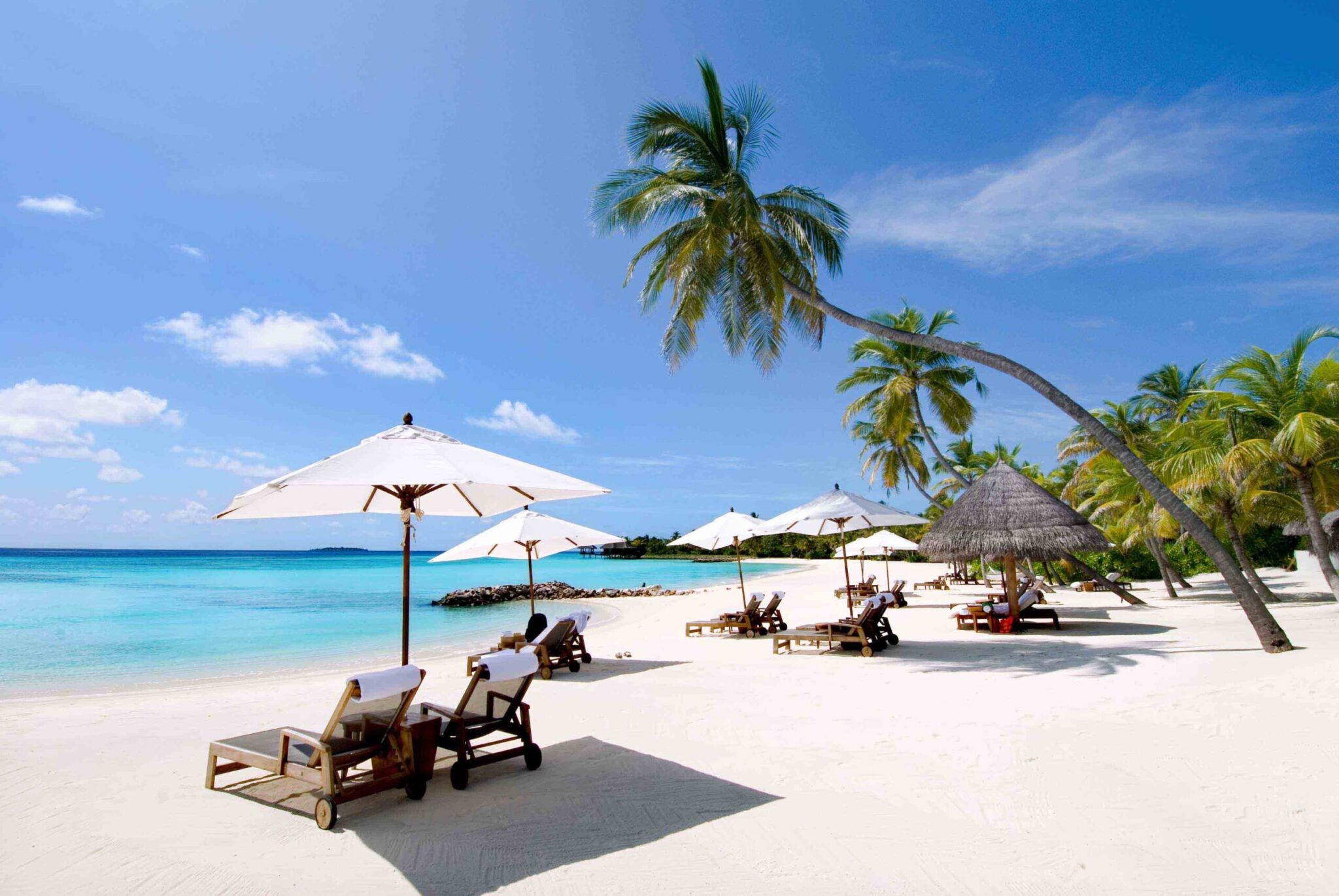 Nha Trang, a delightful south coast city, is generally recognised as Vietnam's premier beach destination.
My Khe, Quang Ngai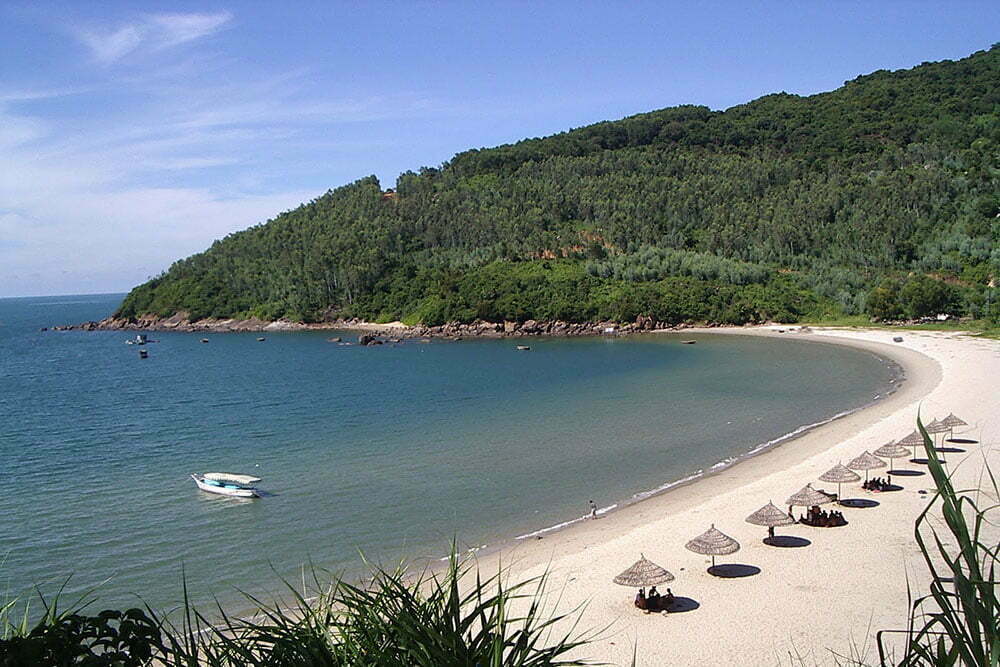 My Khe in Quang Ngai consists of seven kilometres of powder-soft sand, backed by casuarinas (evergreen trees), and is very good for swimming.
Quy Nhon, Binh Dinh province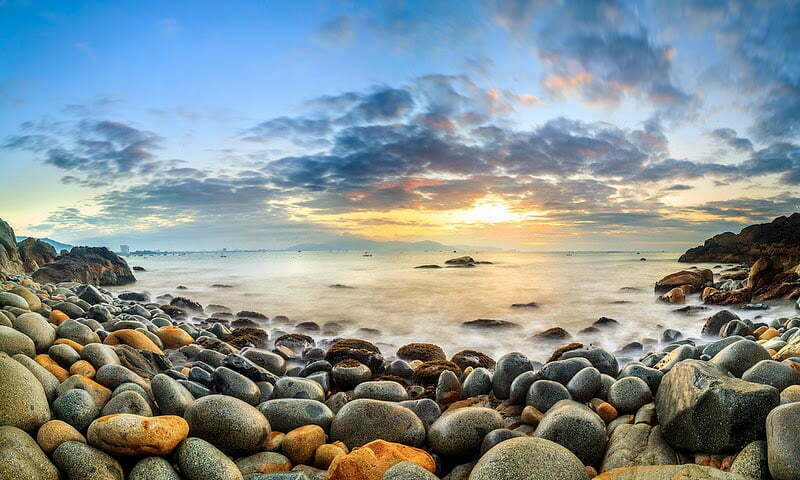 Quy Nhon a small seaport town, is bordered by a beach admittedly less picturesque than others along the coast, but, for this reason, almost free of foreigners. For more adventurous travellers, this is a good place to get away from tourists, something which only adds to the town's intrigue.
Is this blog post heplful for you? Vietnam is a beautiful country with amazing landscapes, delicious foods and high quality services at affordable price. If you dream of a destination wedding with a medium budget, Vietnam is the perfect place for you!
If you need any consultancy and assistance to plan a wedding in Vietnam, dont hestitate to contact us at info@theplannersvn.com or +84 968 344 735