Written by The Planners, this blog page is a reliable source that gives you helpful information for planning a wedding.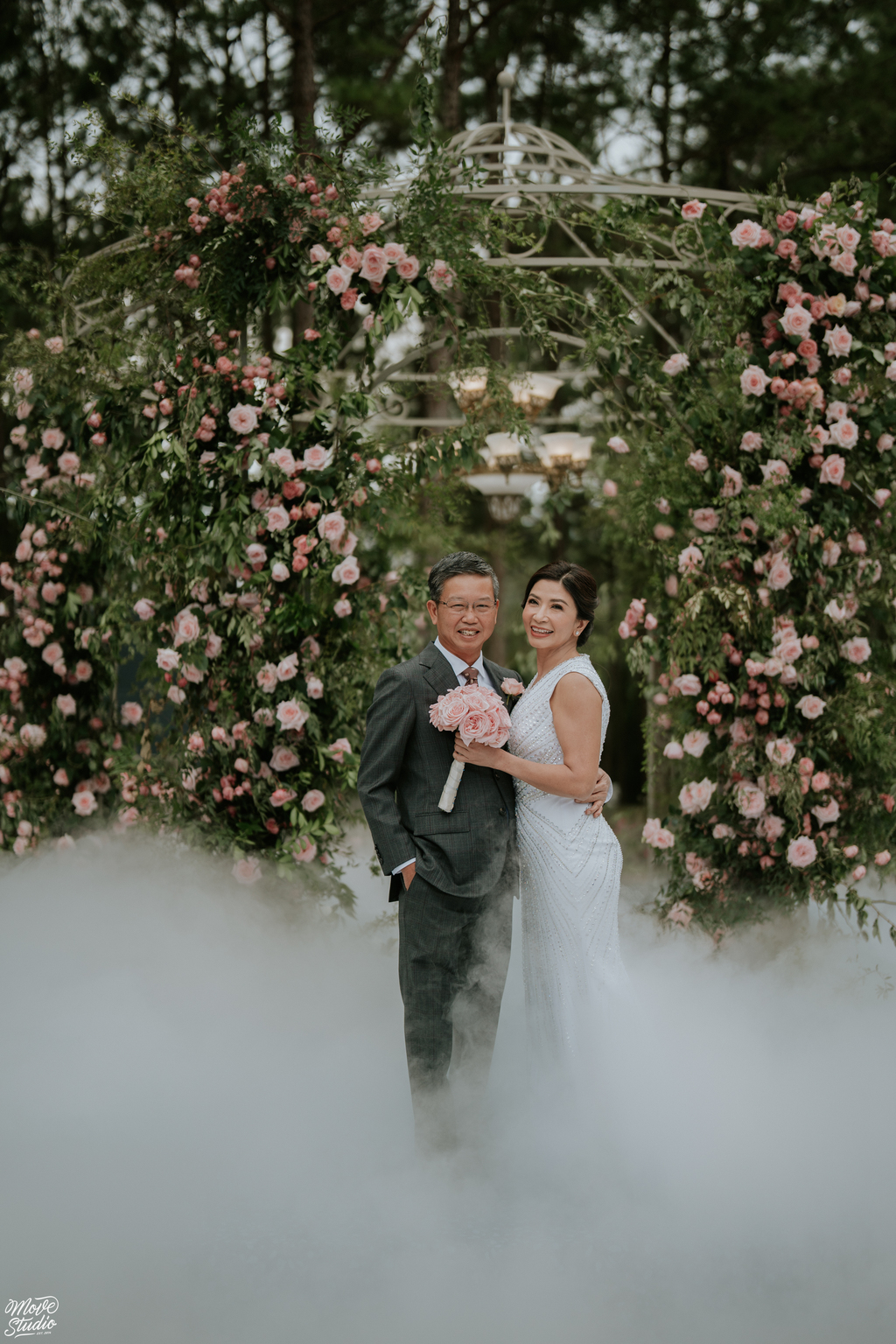 We had the precious opportunity to make the 30th wedding anniversary for Mr. Hieu & Mrs. Thach – the living proof of everlasting love. And
Read More..
Want to
know more? Send us an email!