Written by The Planners, this blog page is a reliable source that gives you helpful information for planning a wedding.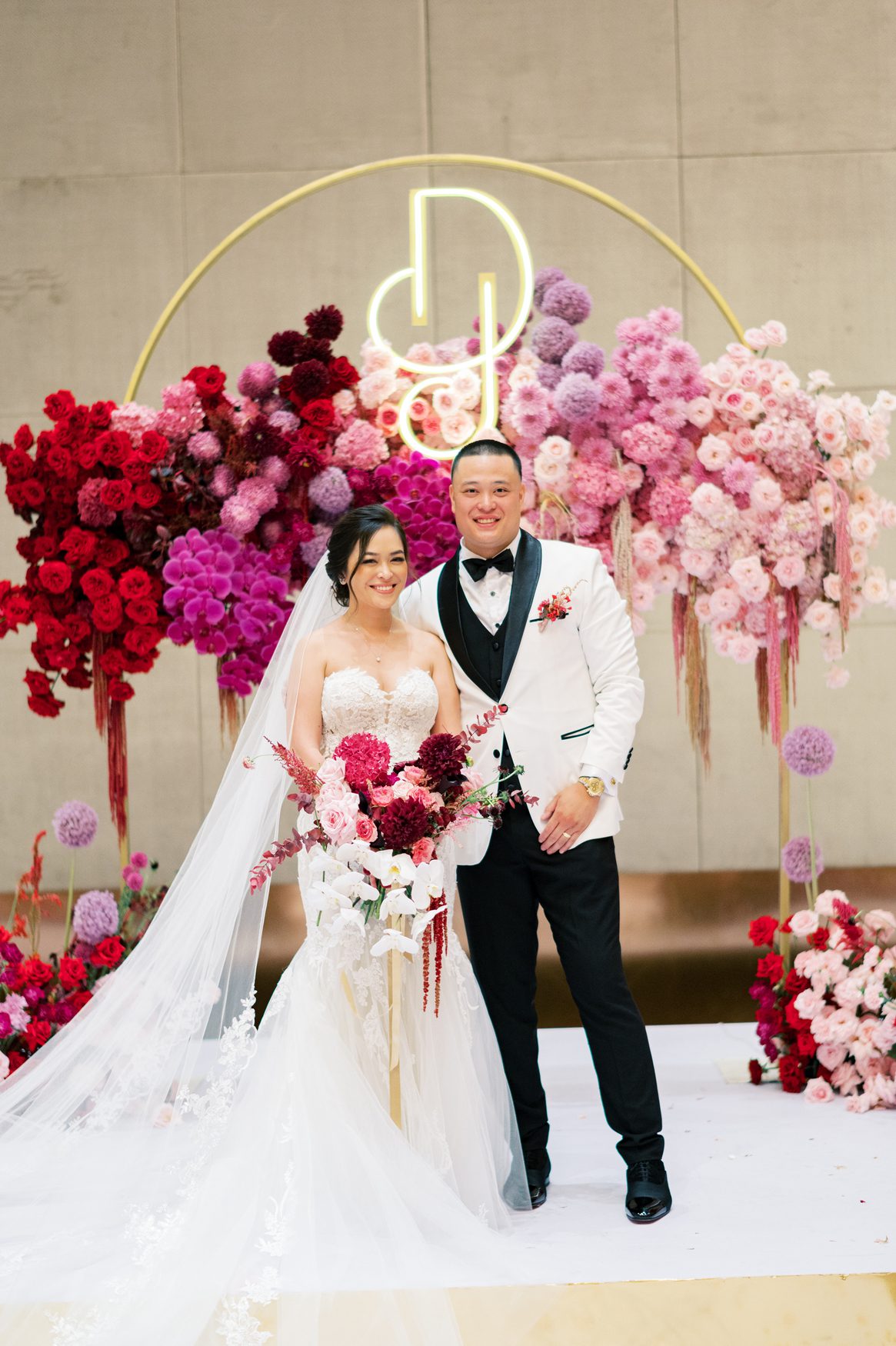 Vibrant? Check.Detail-oriented? Check.Electrifying? Double check."Denogas' last dance" – the destination wedding in Danang of Jasmin and Dennis was a long-awaited one (16 years to be
Read More..
Want to
know more? Send us an email!