Written by The Planners, this blog page is a reliable source that gives you helpful information for planning a wedding.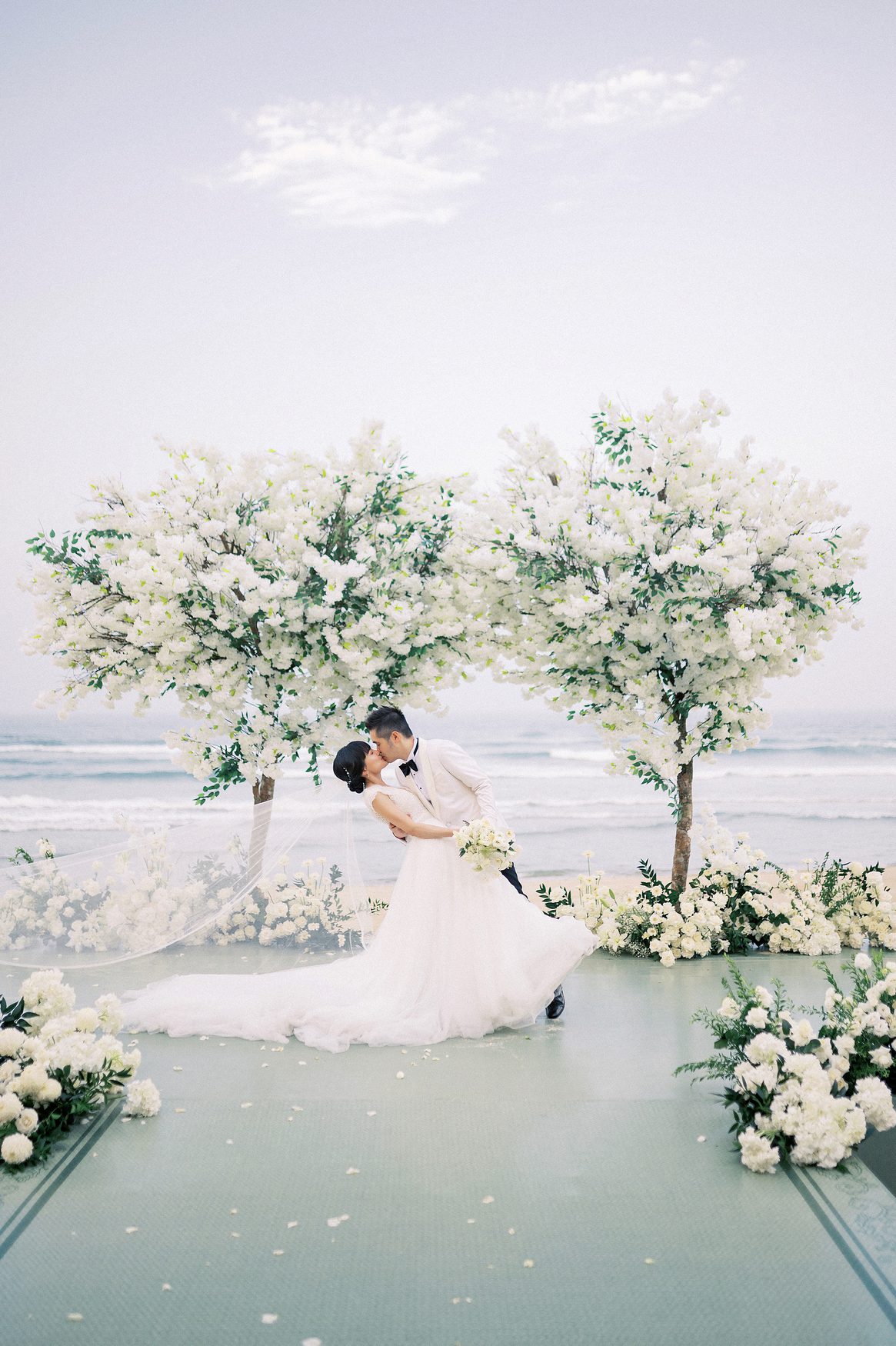 Linh and Chien's destination wedding left a special impression in their guests and The Planners' team, not just for its gorgeous concept but also the
Read More..
Want to
know more? Send us an email!