Written by The Planners, this blog page is a reliable source that gives you helpful information for planning a wedding.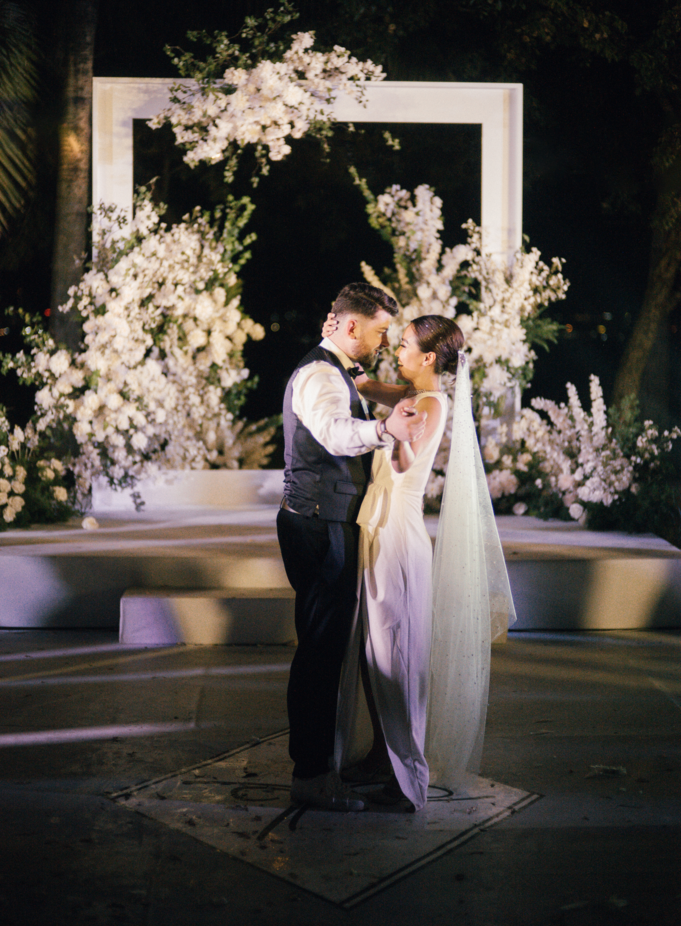 White wedding – A dream comes true As a Quang Ninh native, Trang had long dreamed of a white wedding in sunset and it was
Read More..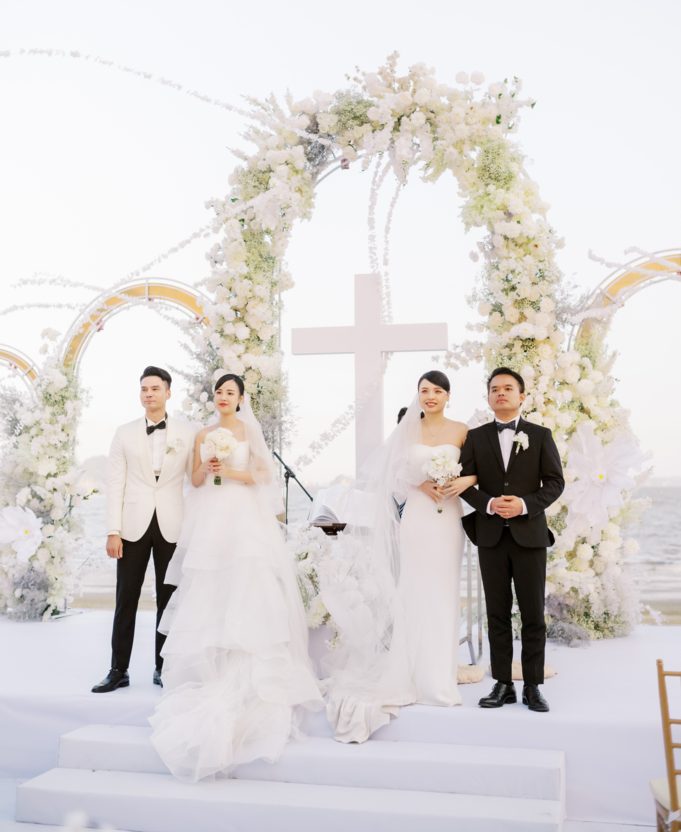 Double Wedding was an once-in-a-lifetime event for us when the two sisters Quynh Anh and Thao both got married on the same day. Moreover, both
Read More..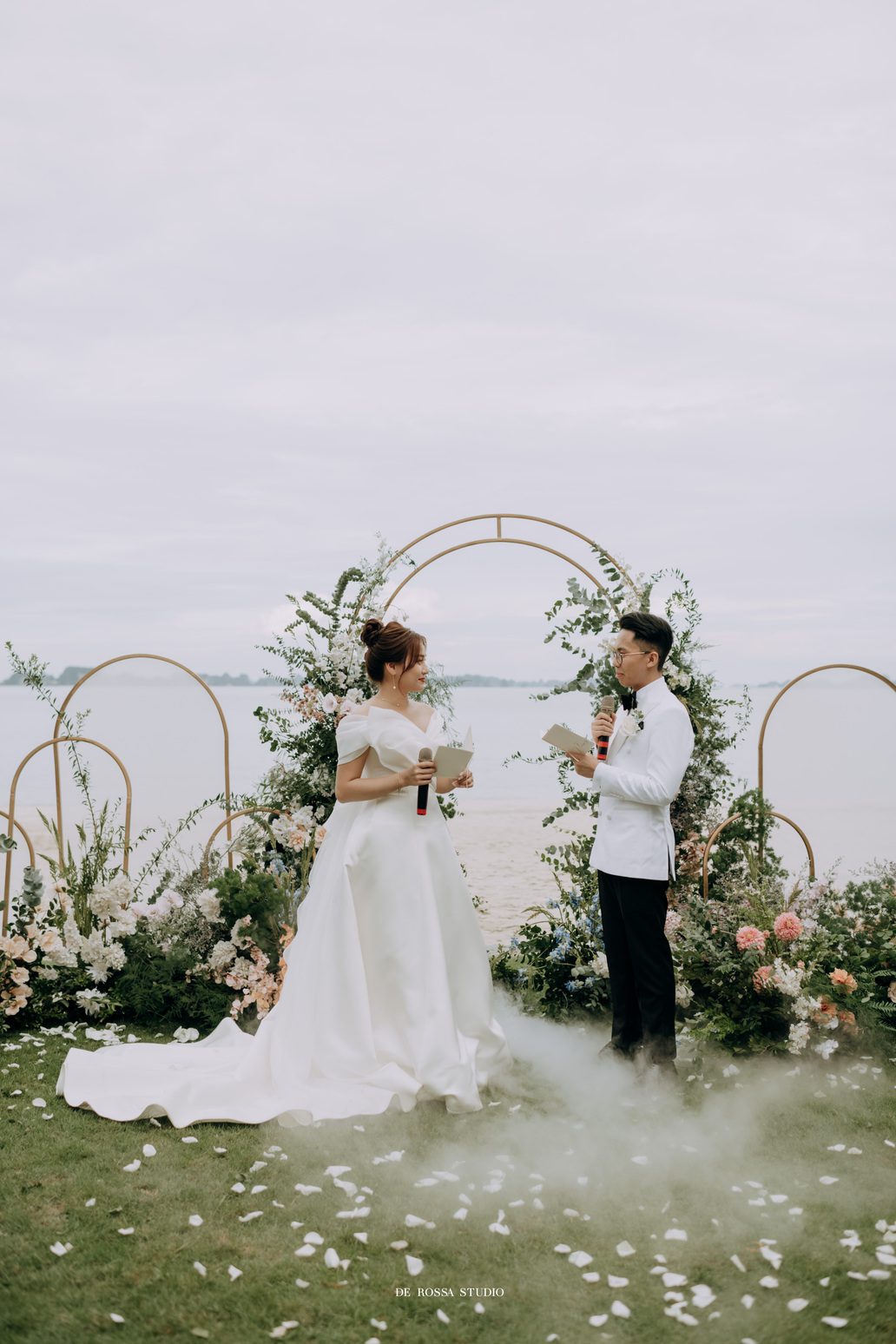 The Planners' first wedding in Ha Long Even though The Planners Ha Long is our newest branch, it has had the opportunities to hold such
Read More..
Want to
know more? Send us an email!