Written by The Planners, this blog page is a reliable source that gives you helpful information for planning a wedding.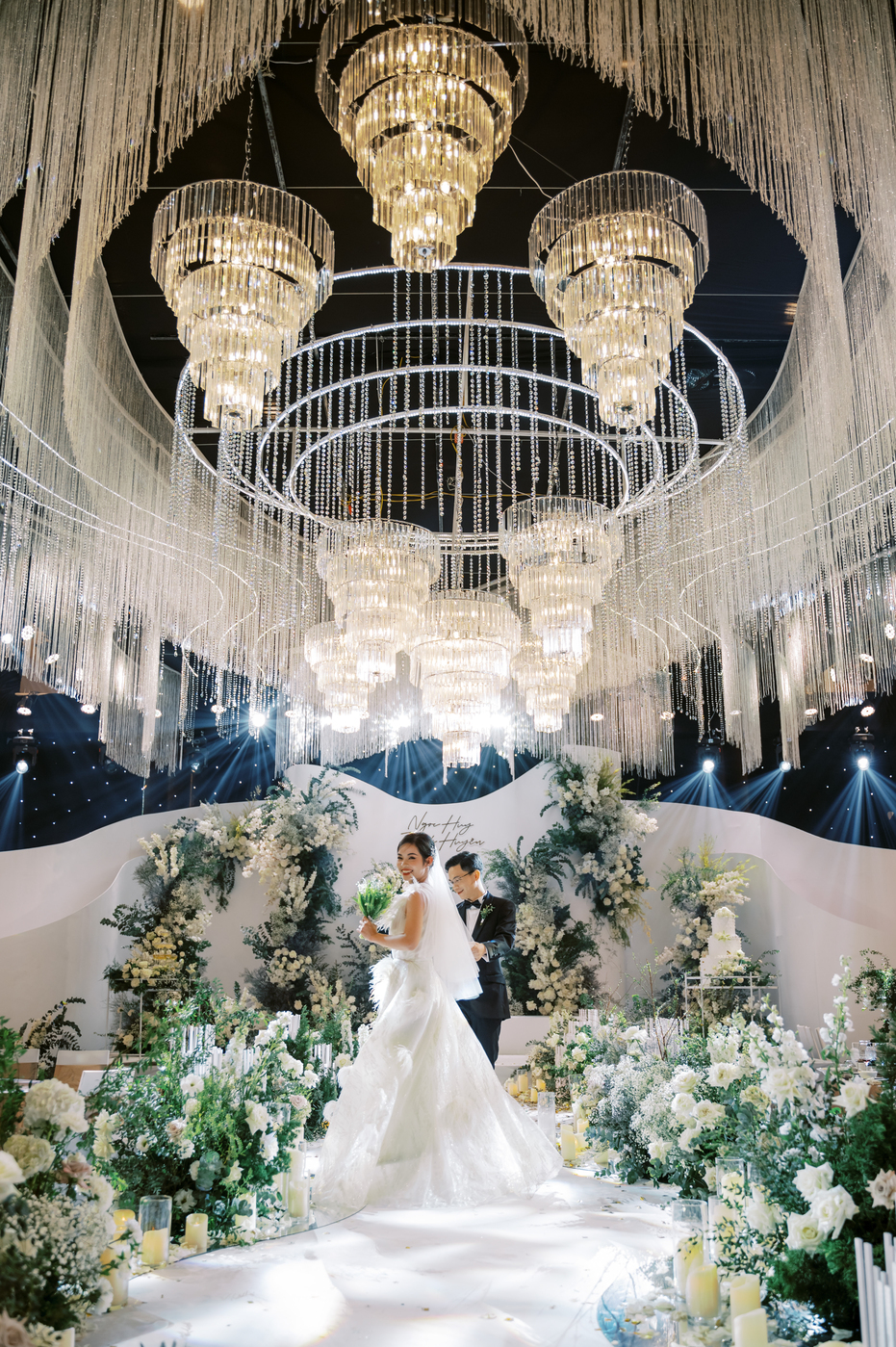 We chose the name "Magnificent Crystal White" for Huyen and Huy's wedding, a title worthy of such spectacular concept for this ballroom wedding in Hanoi.
Read More..
Want to
know more? Send us an email!